This session with Brogan was such a dream!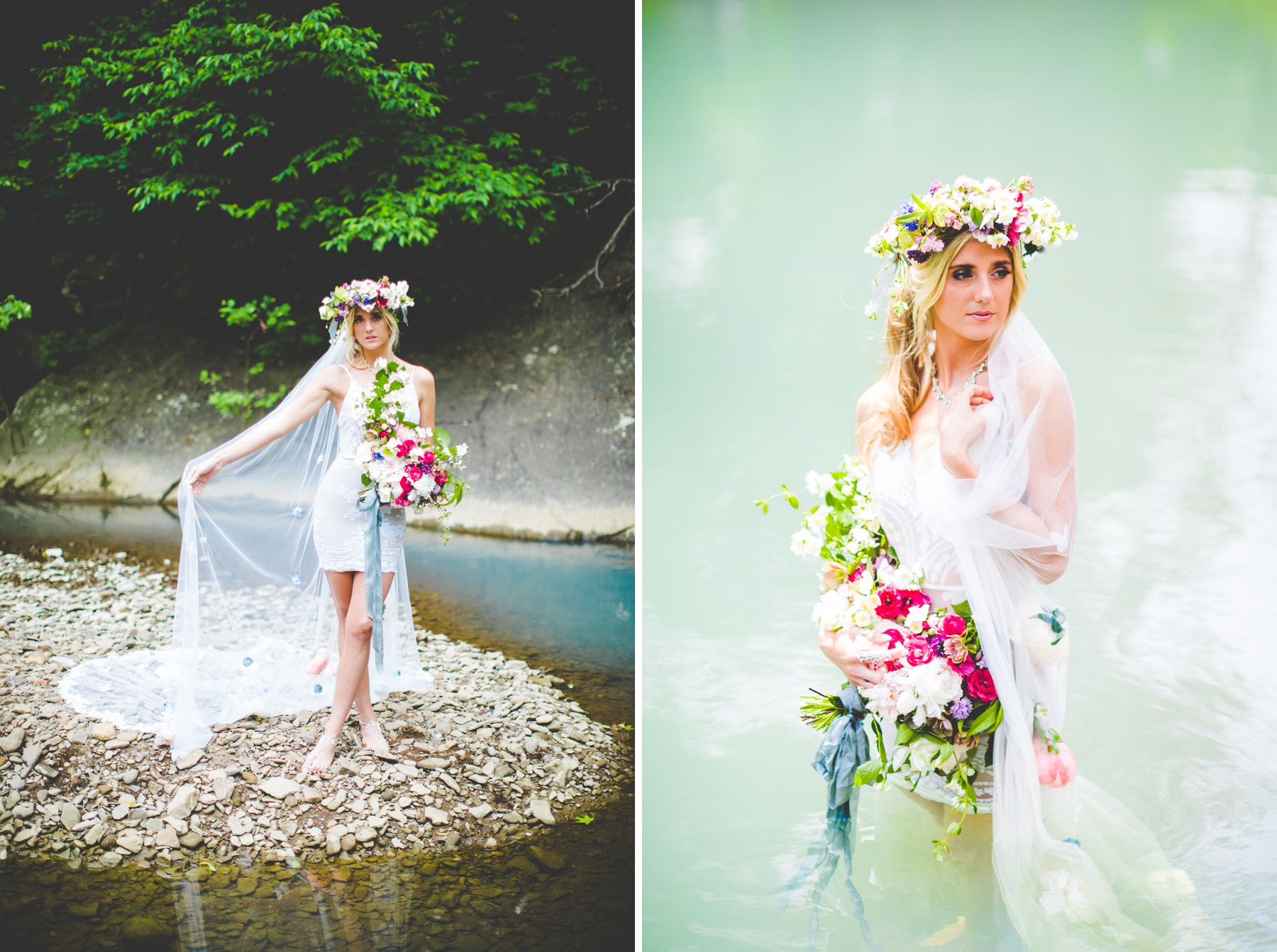 If y'all know me, you probably know both of these things: I absolutely love water shoots – the movement in the water gives the most amazing texture to photographs! – and I freaking love flowers. And when I was brainstorming a just-for-fun session this spring? I decided to combine the two and this incredibly fun and dreamy session with Brogan of Sculp Agency was born!
We took these photographs first thing on a sunny May day the morning after Essence and Jerome's wedding and, before the shoot, Brogan sat in a chair getting her hair and makeup done by Heather of Kith and Kin and, as she got her makeup done, Hannah of Fleurish NWA and I sat flat on the floor sewing fake flowers onto this crazy soft veil and all of us laughed like crazy (or maybe like we were sleep deprived?) as the sun came up. This shoot was such a delight and I'm so excited that we were all able to come together to create these images! Brogan is the sweetest, Hannah is the BEST (we can seriously sit down and talk for five hours but it only seems like five minutes!), and, like always, Heather absolutely slayed the makeup game. I had so much fun creating magic with these amazing women and am so grateful for the amazing community we have in Fayetteville and all of Northwest Arkansas, too!
And also exciting? Brogan will be modeling for our first-ever Opal and June product shoot this week and Hannah will be bringing her (incredible!) floral a-game to the shoot as well! I am so excited to share more about my new business venture with y'all and can't even wait to help photographers plan their dream styled shoots and, more importantly, find their own unique voice and attract their dream clients. So grateful for this new chapter of life and SUPER excited for all of the rad things I'll be shooting this fall! Woo!
Brogan, you are a STUNNER! So excited we got to shoot these and so thrilled to share 'em!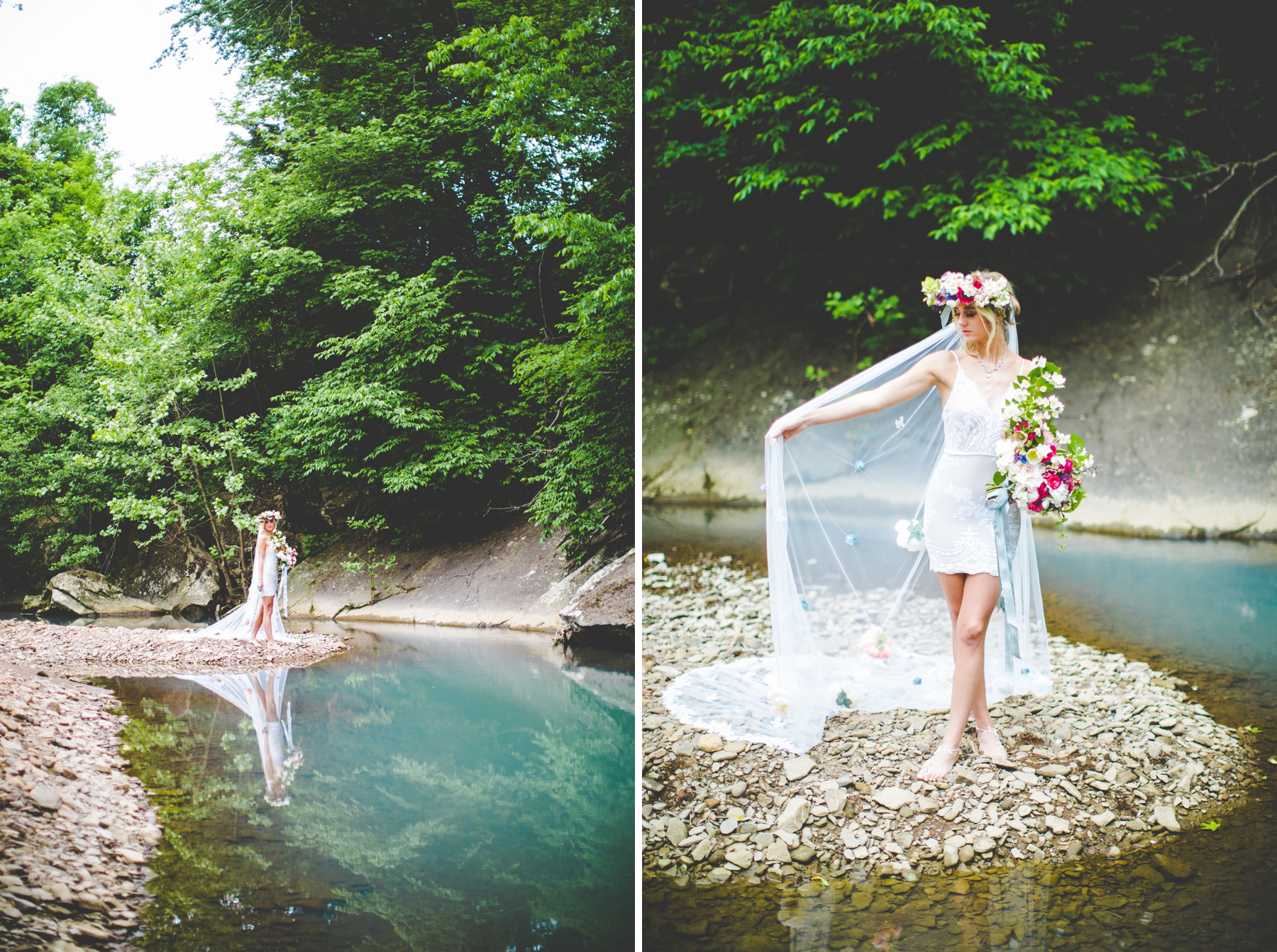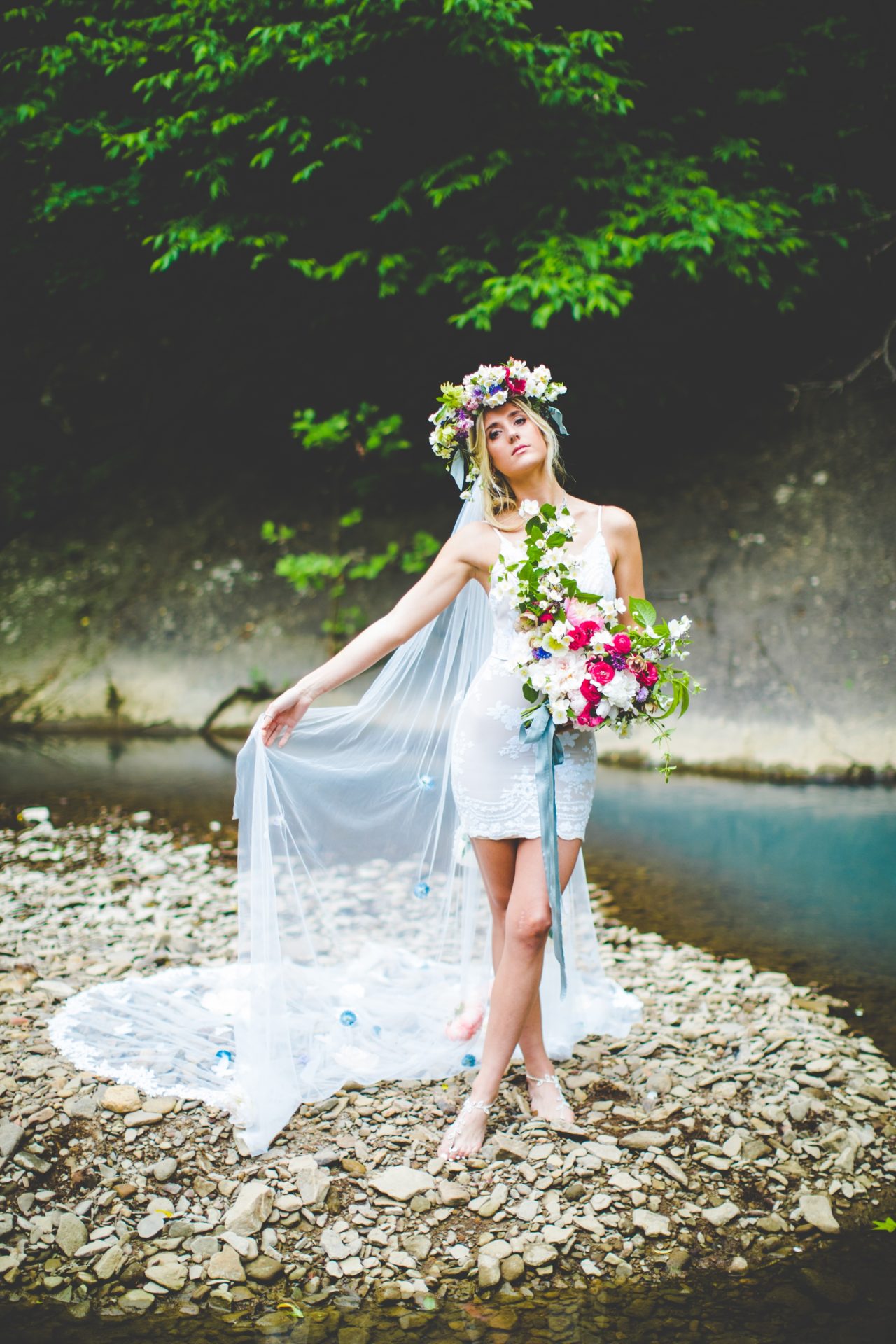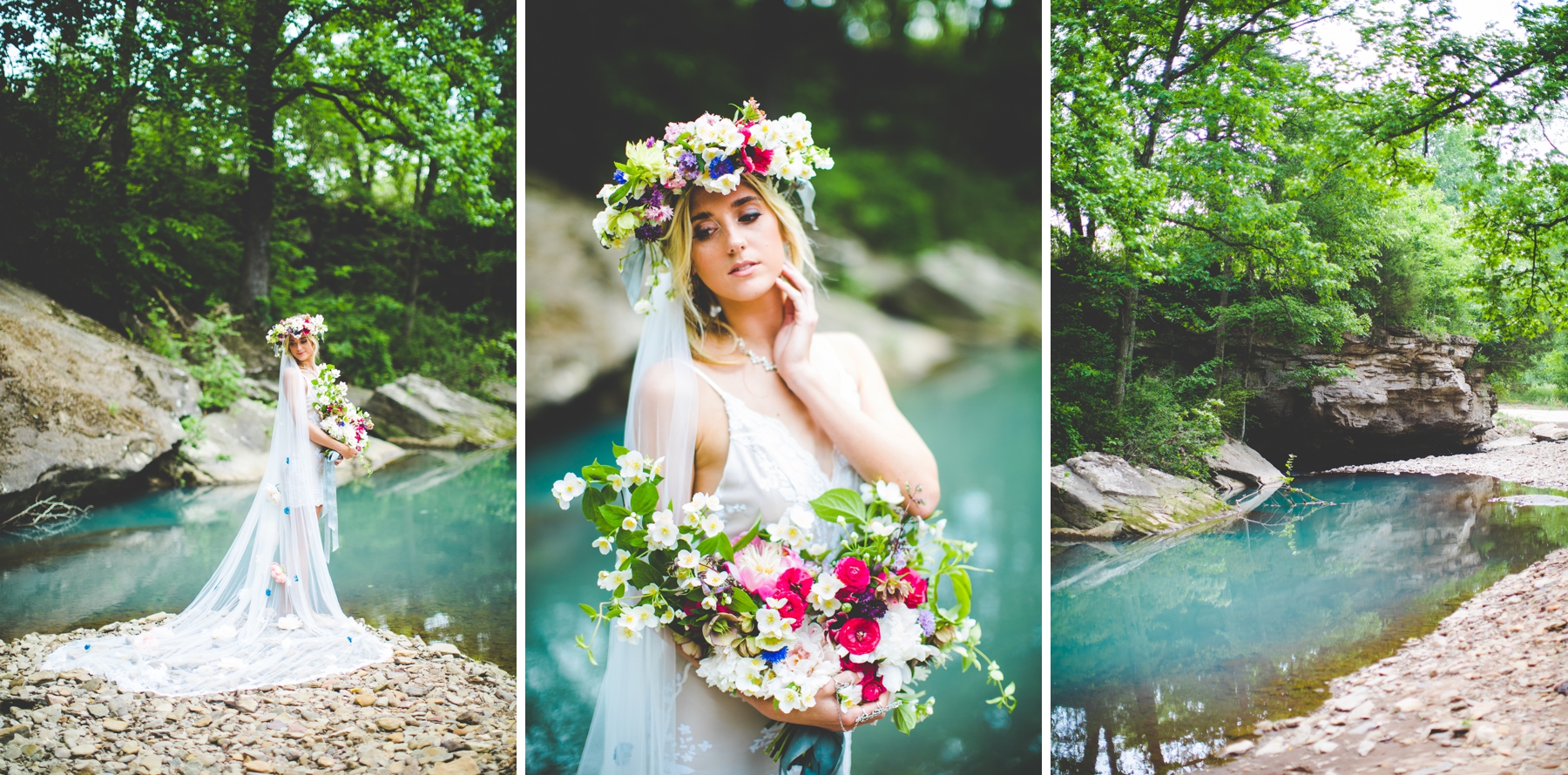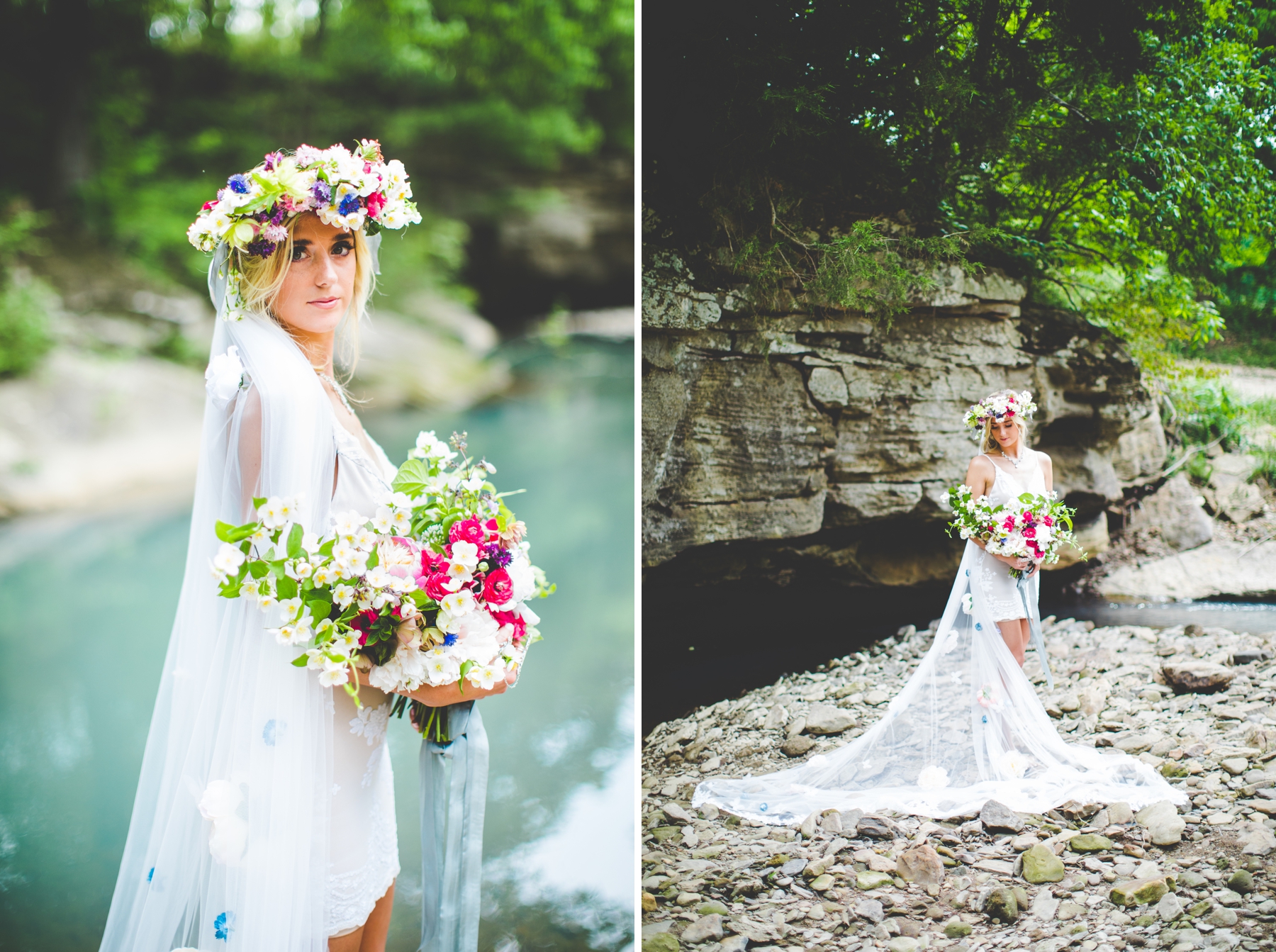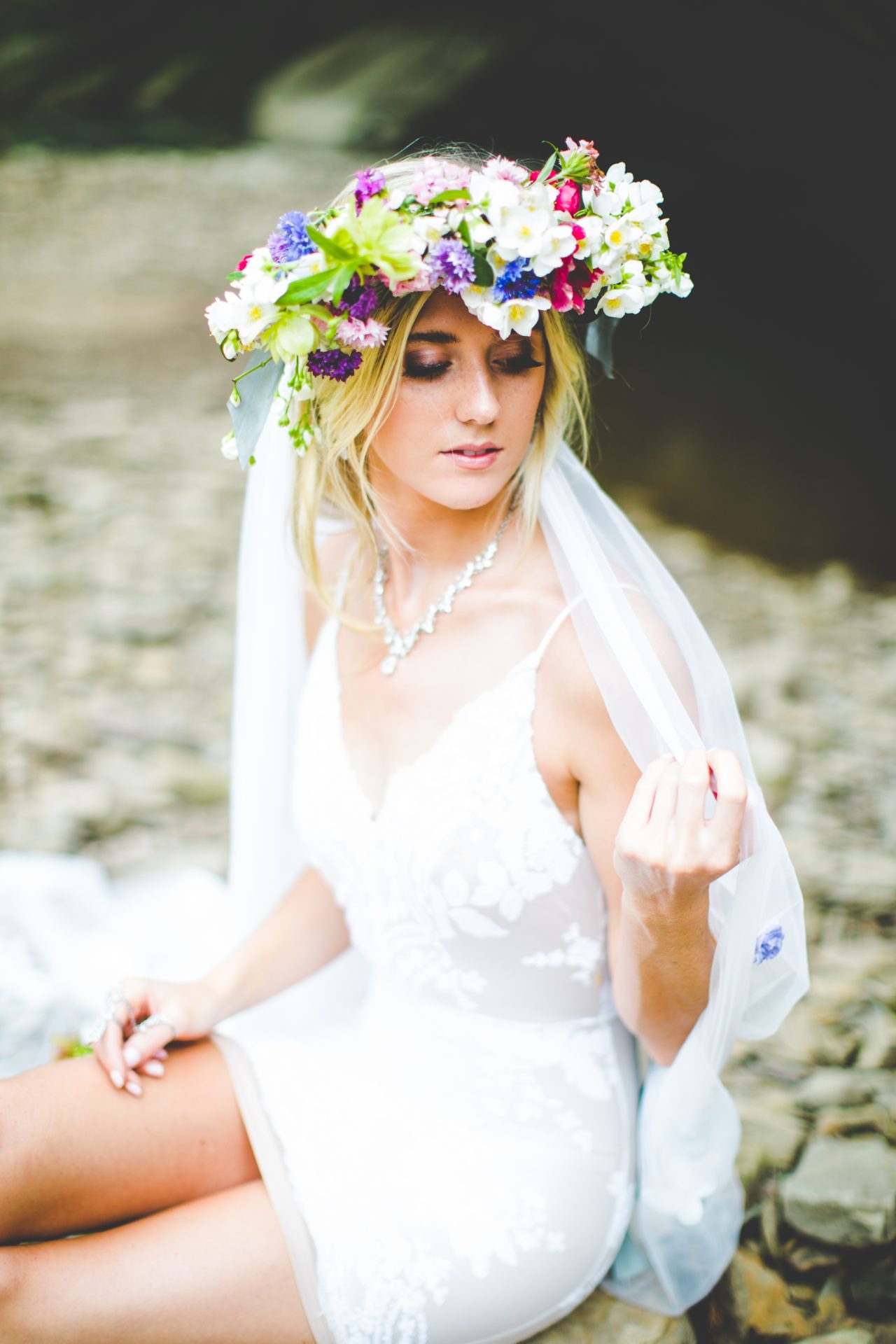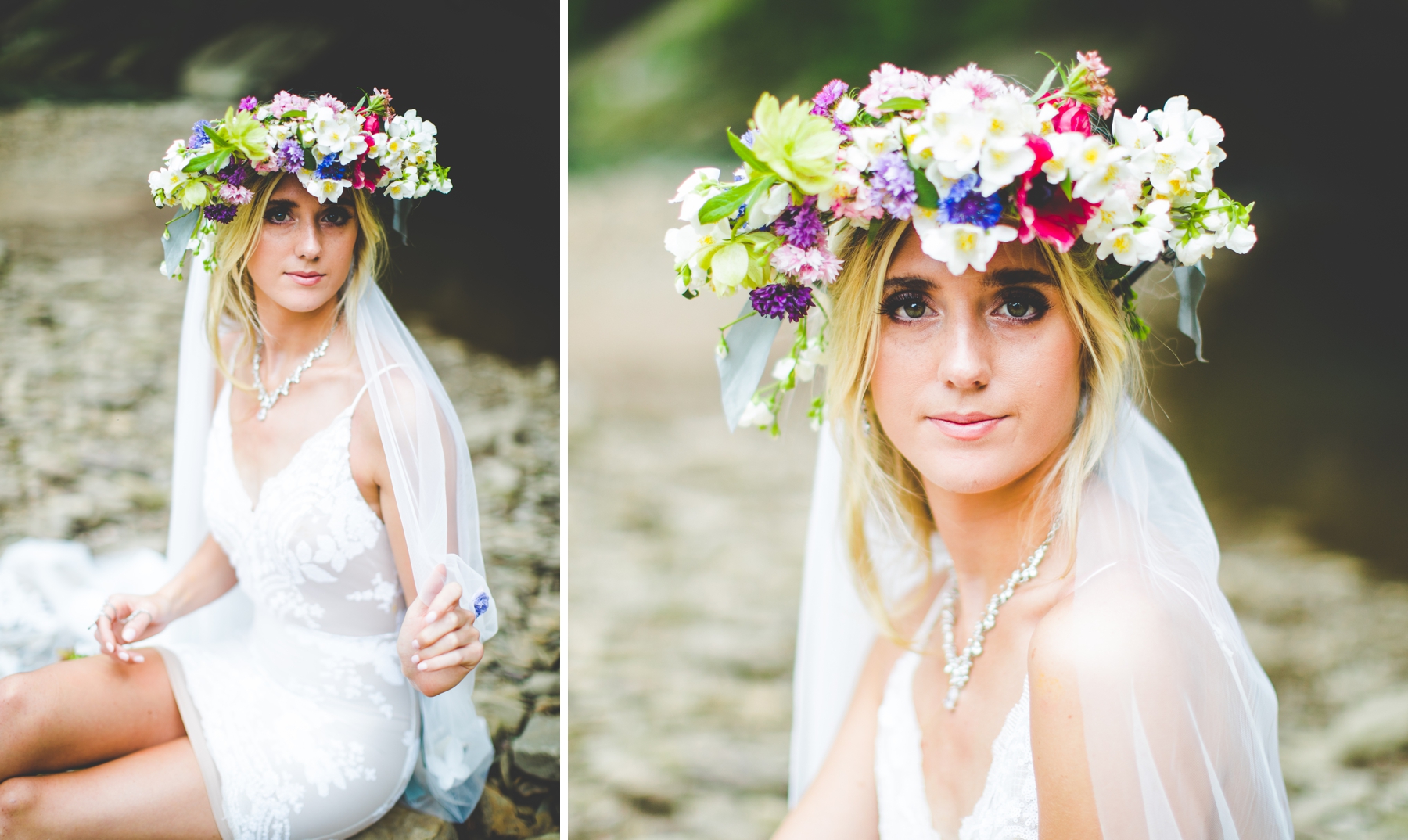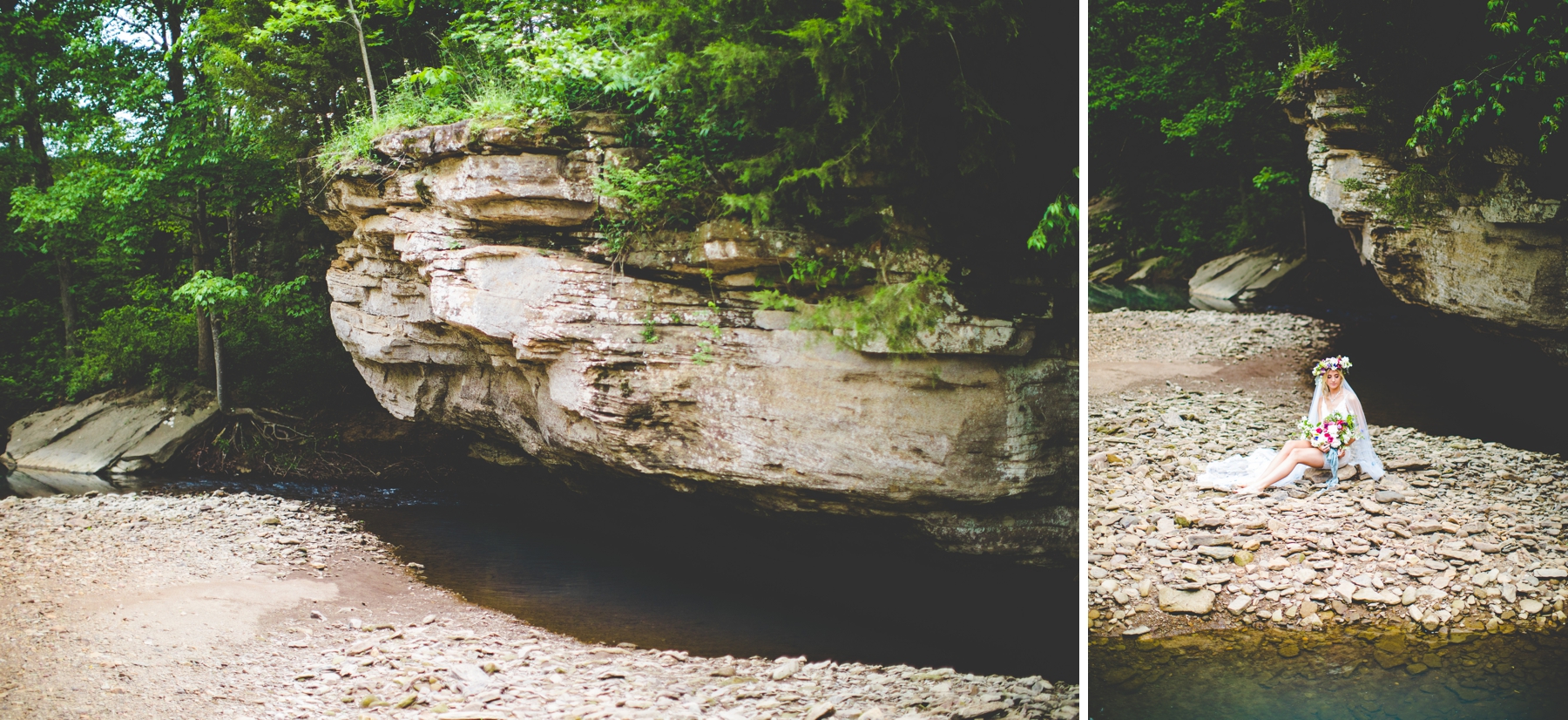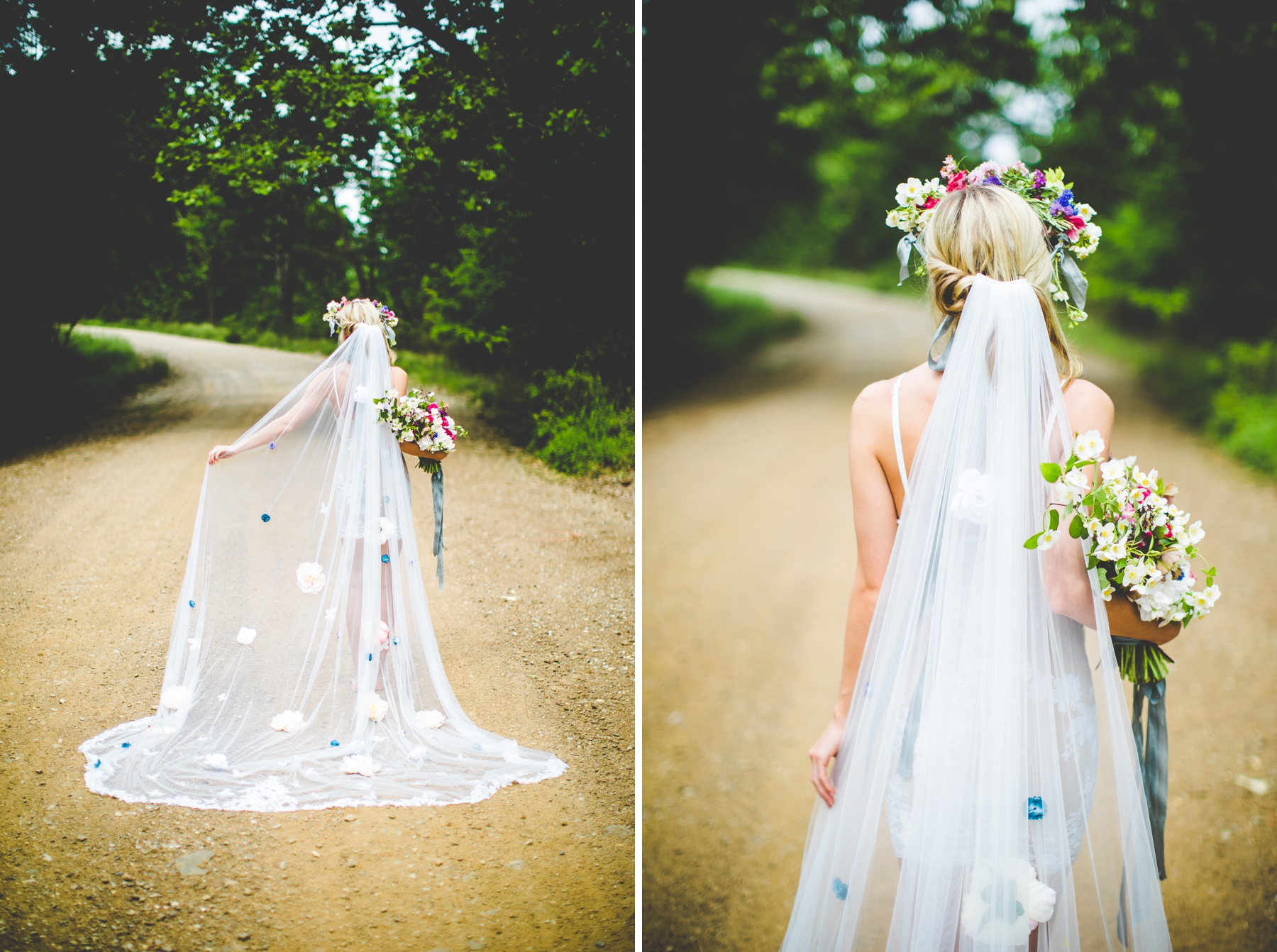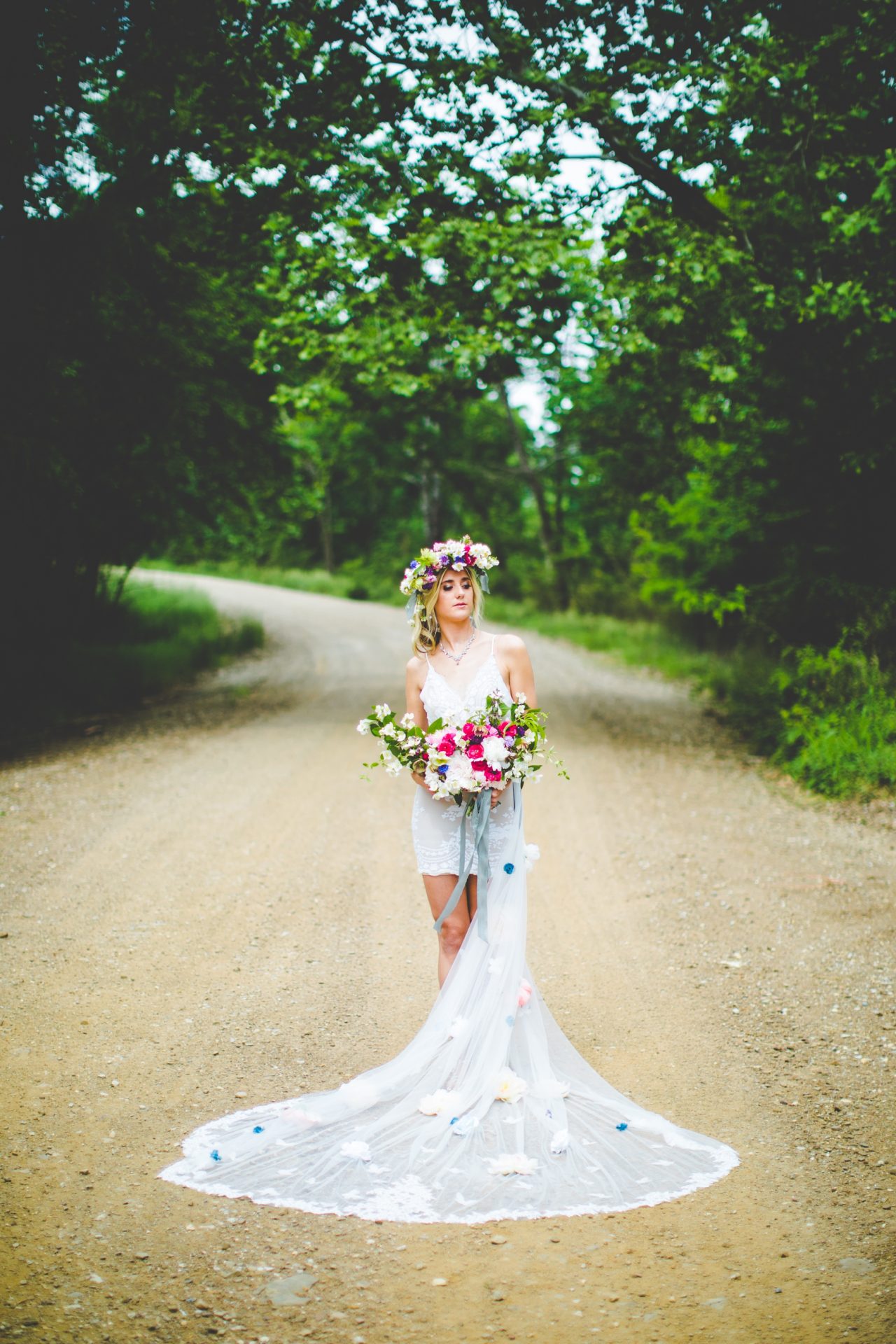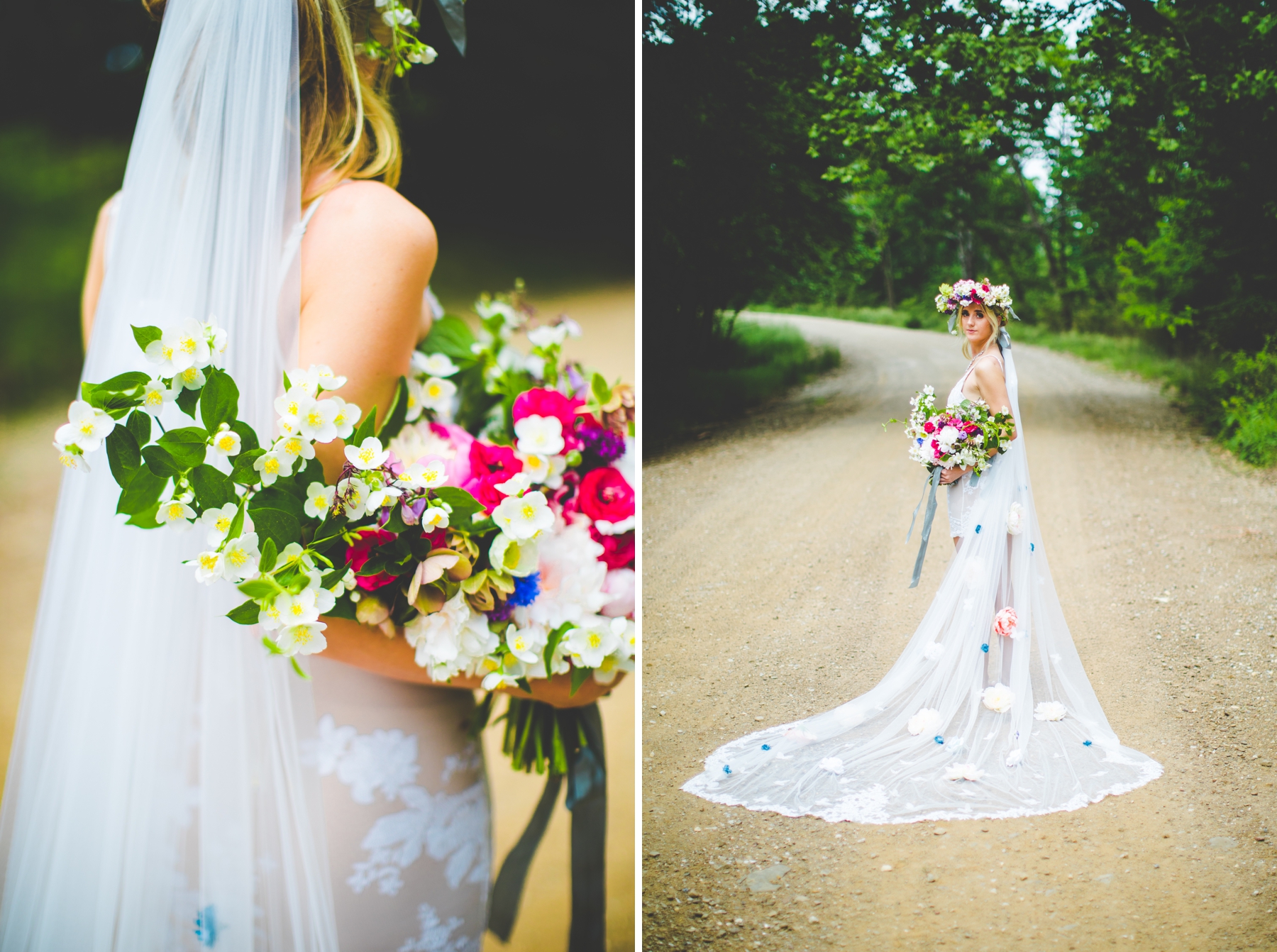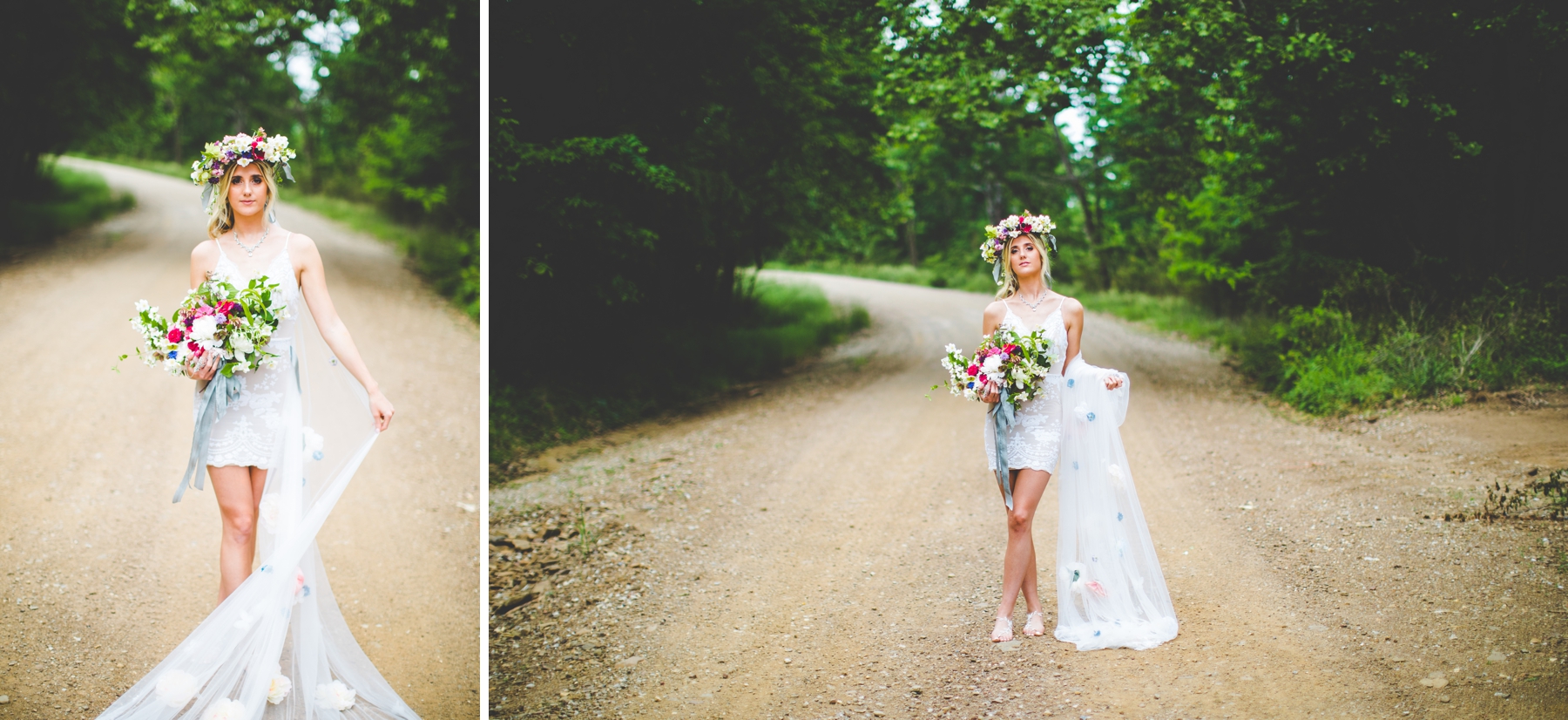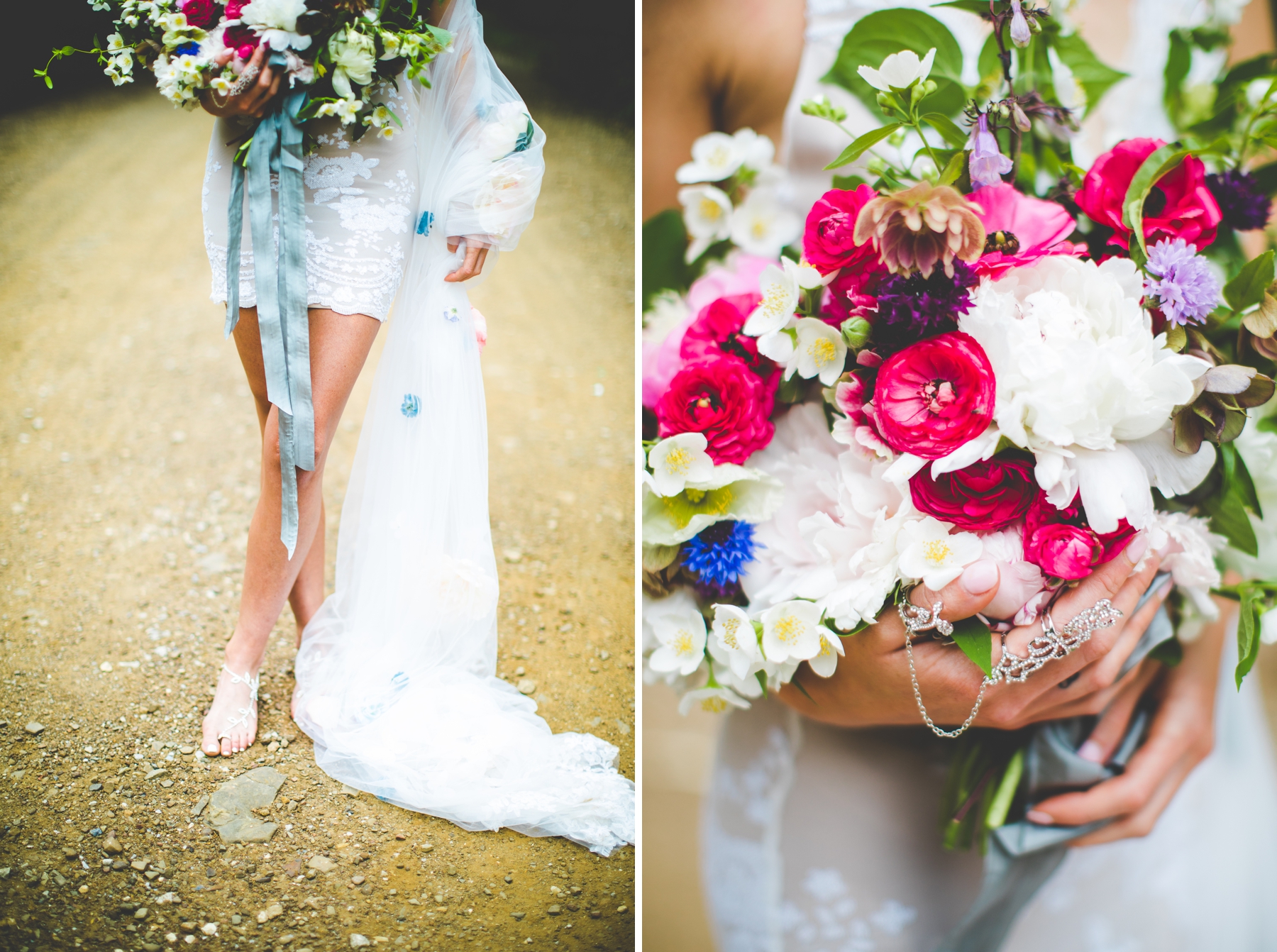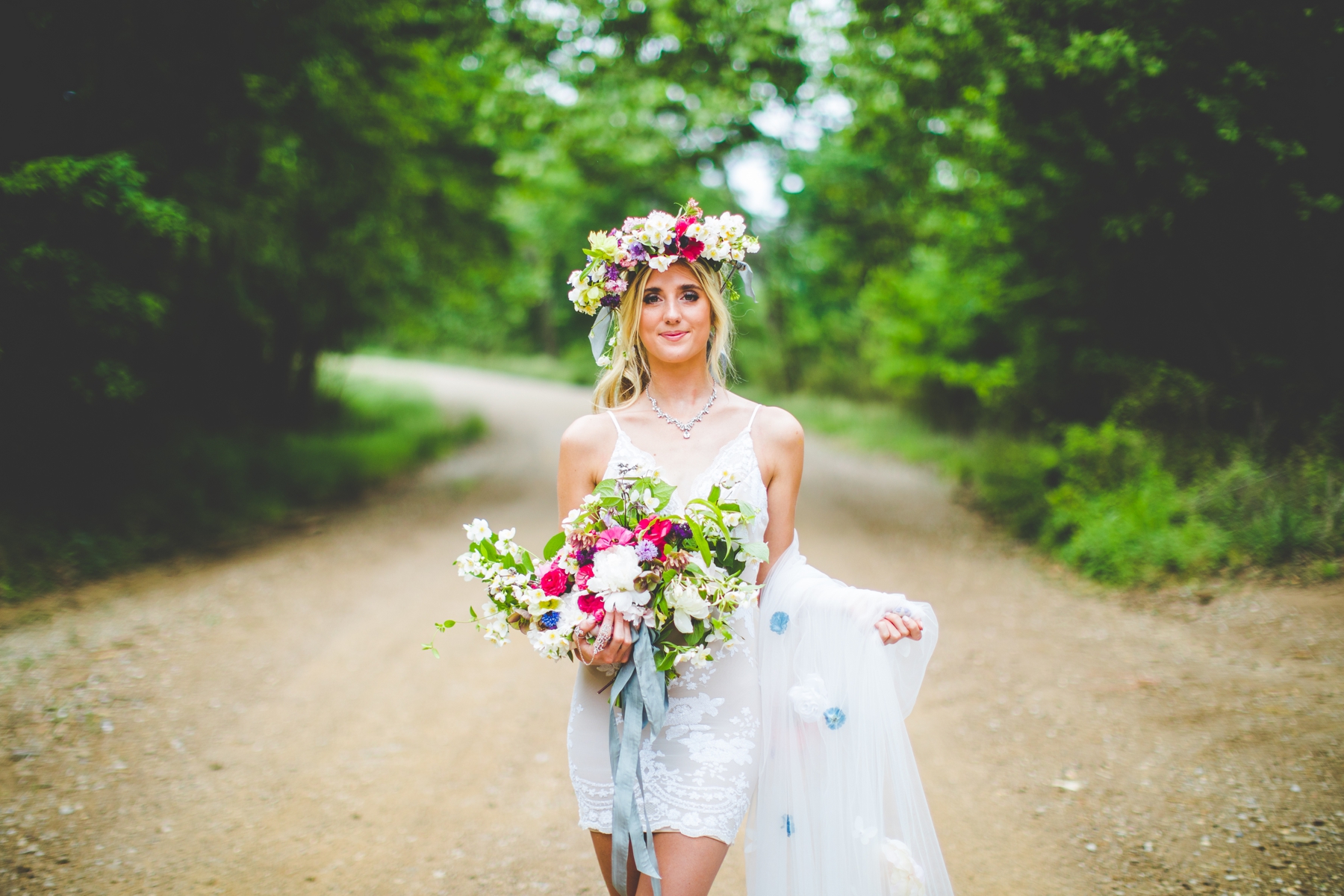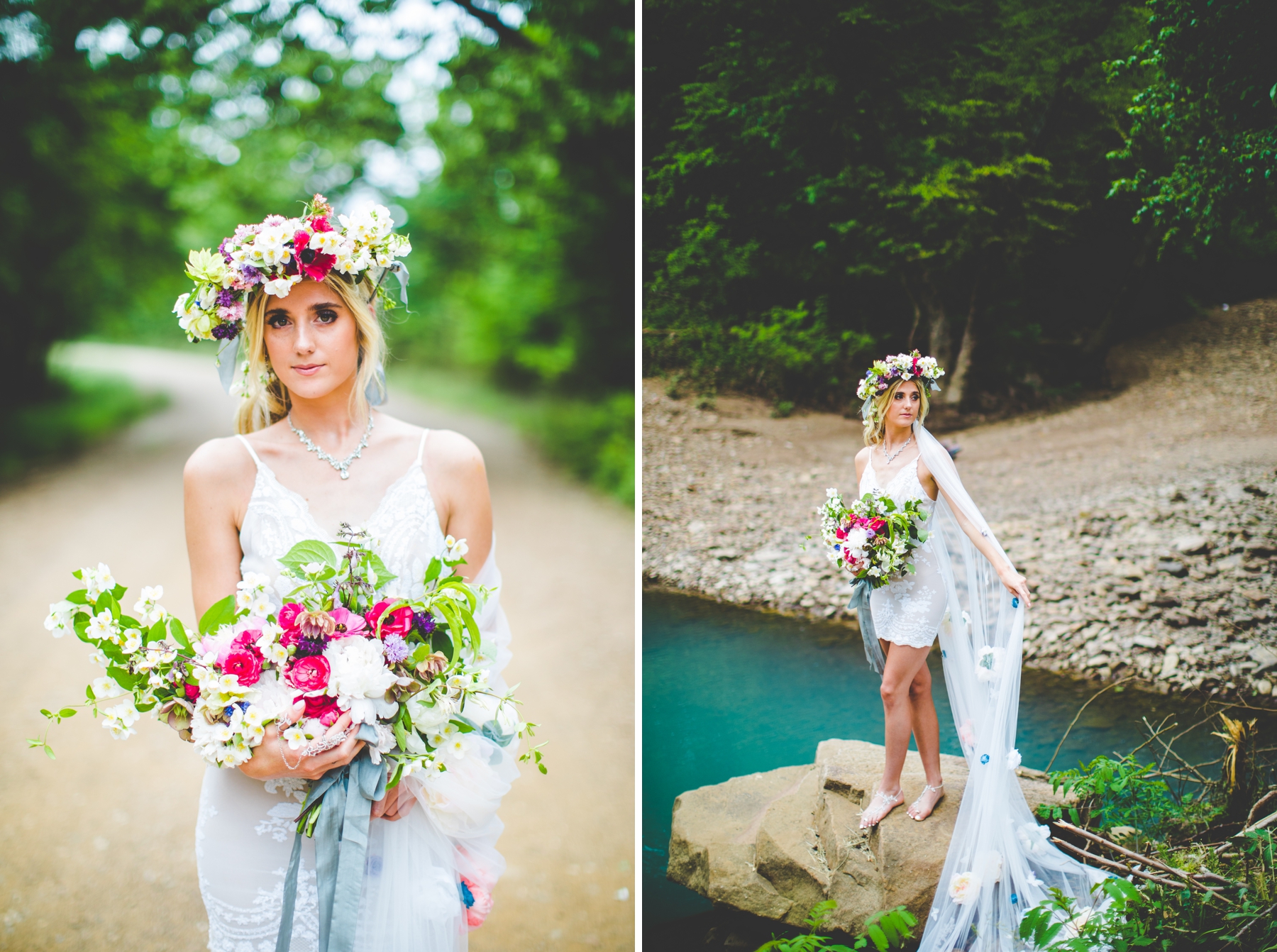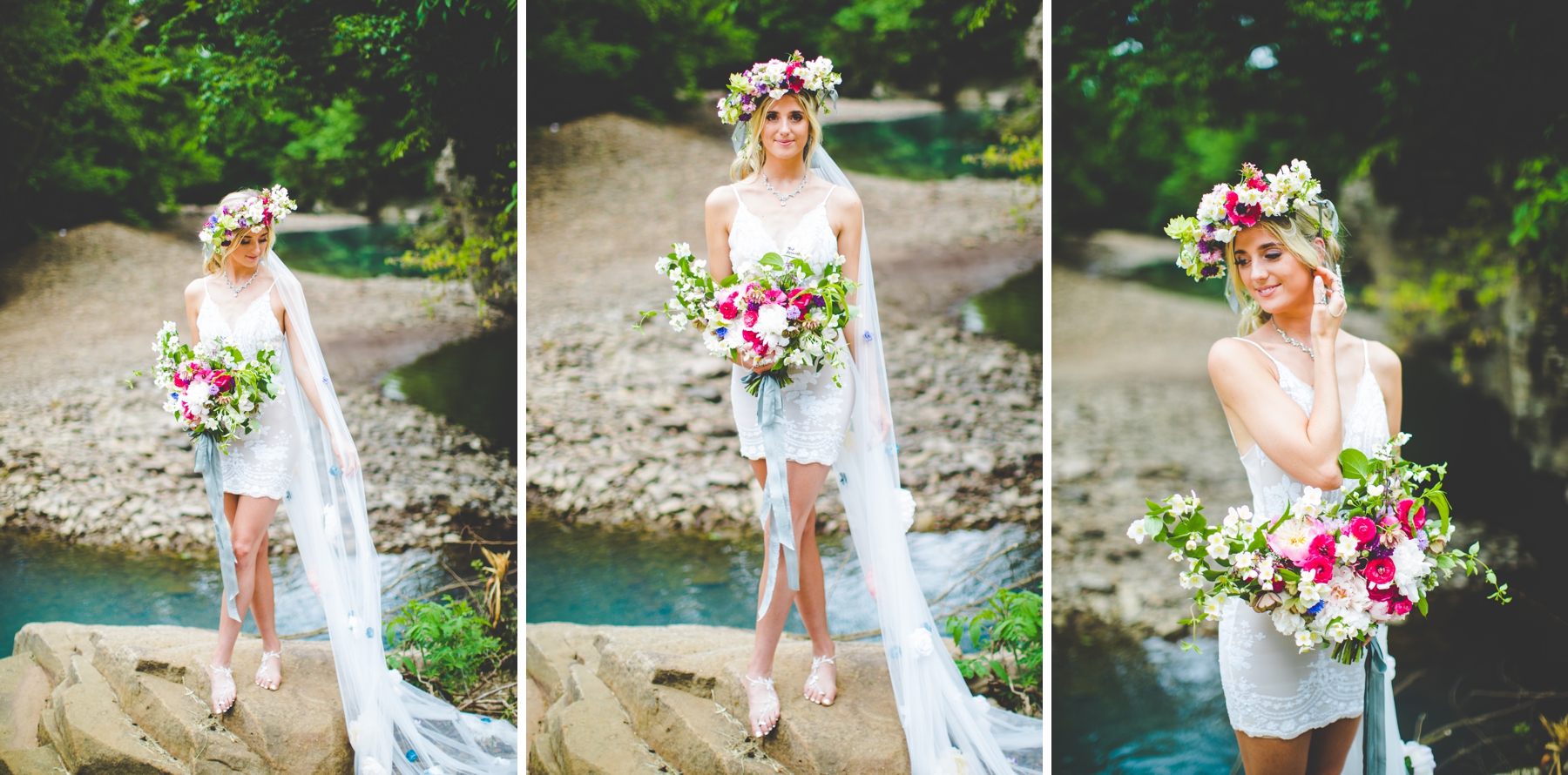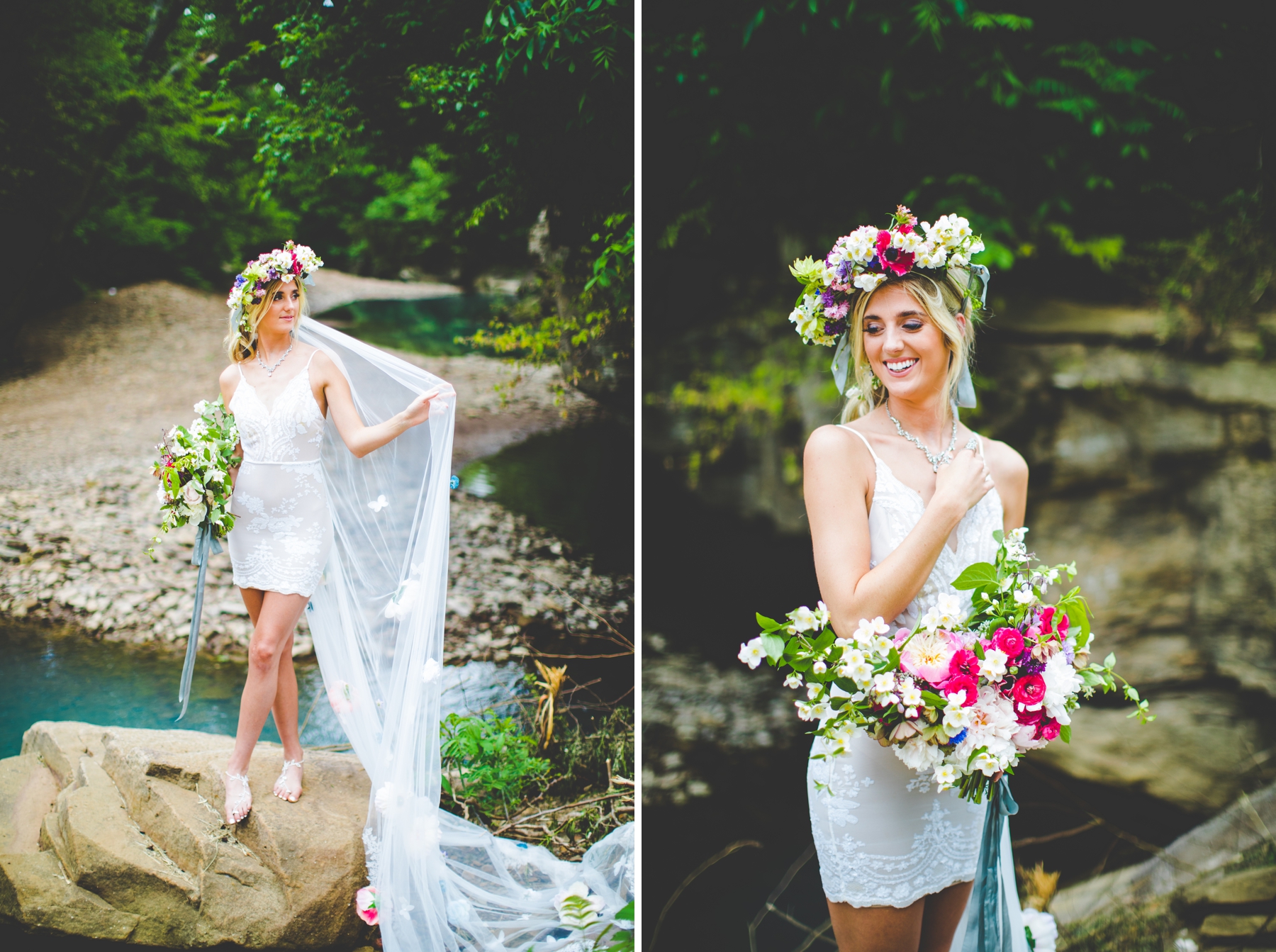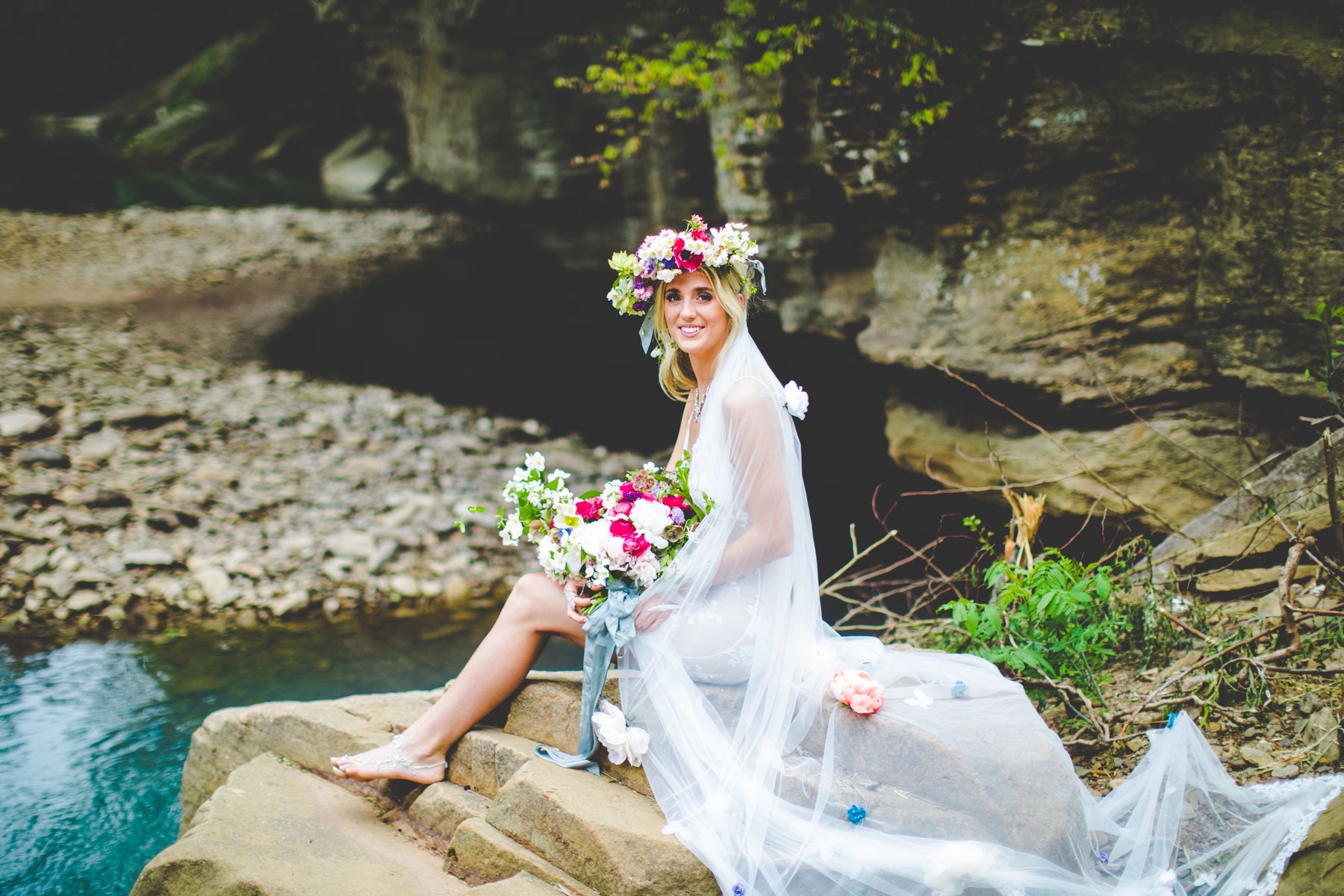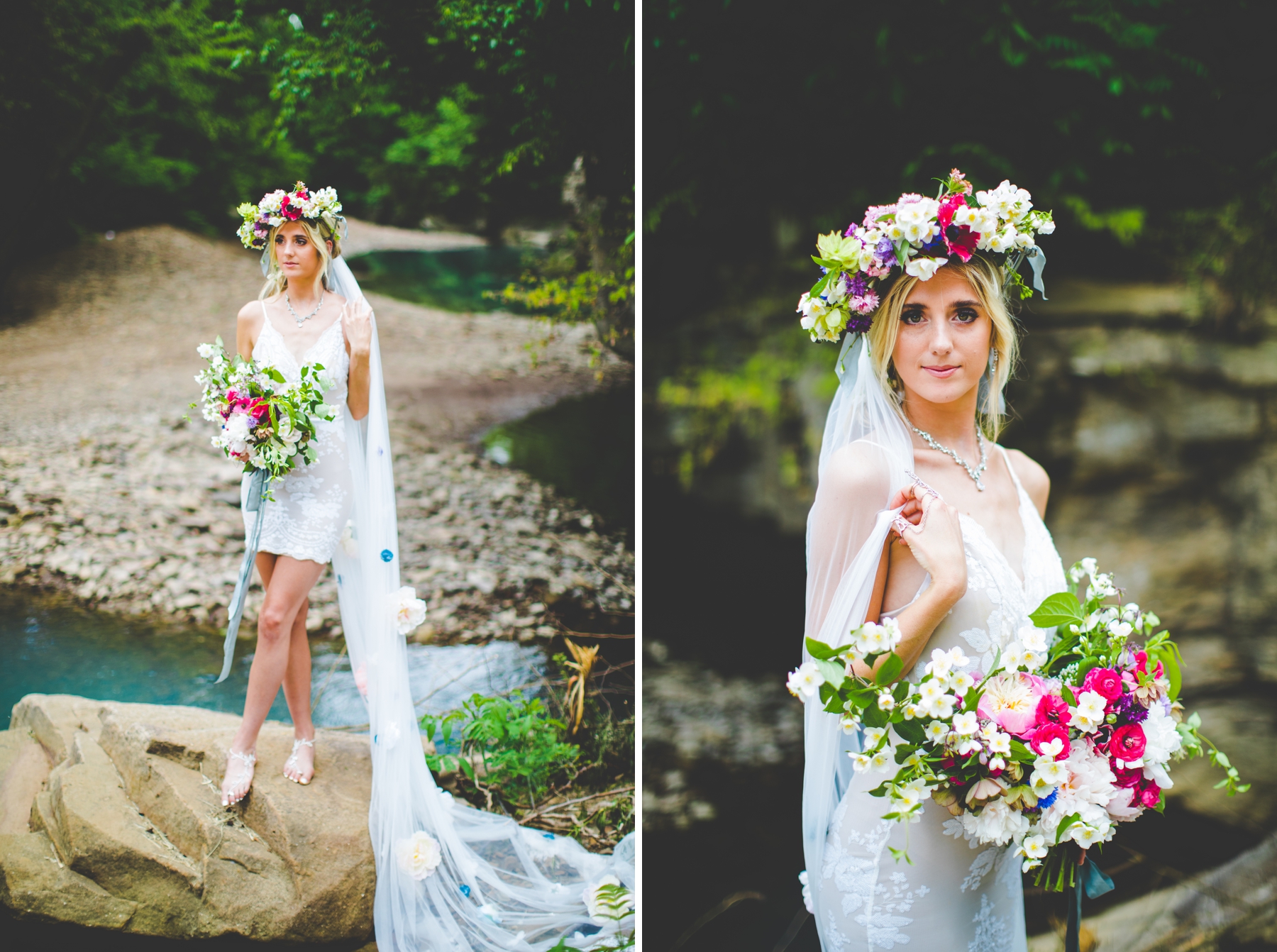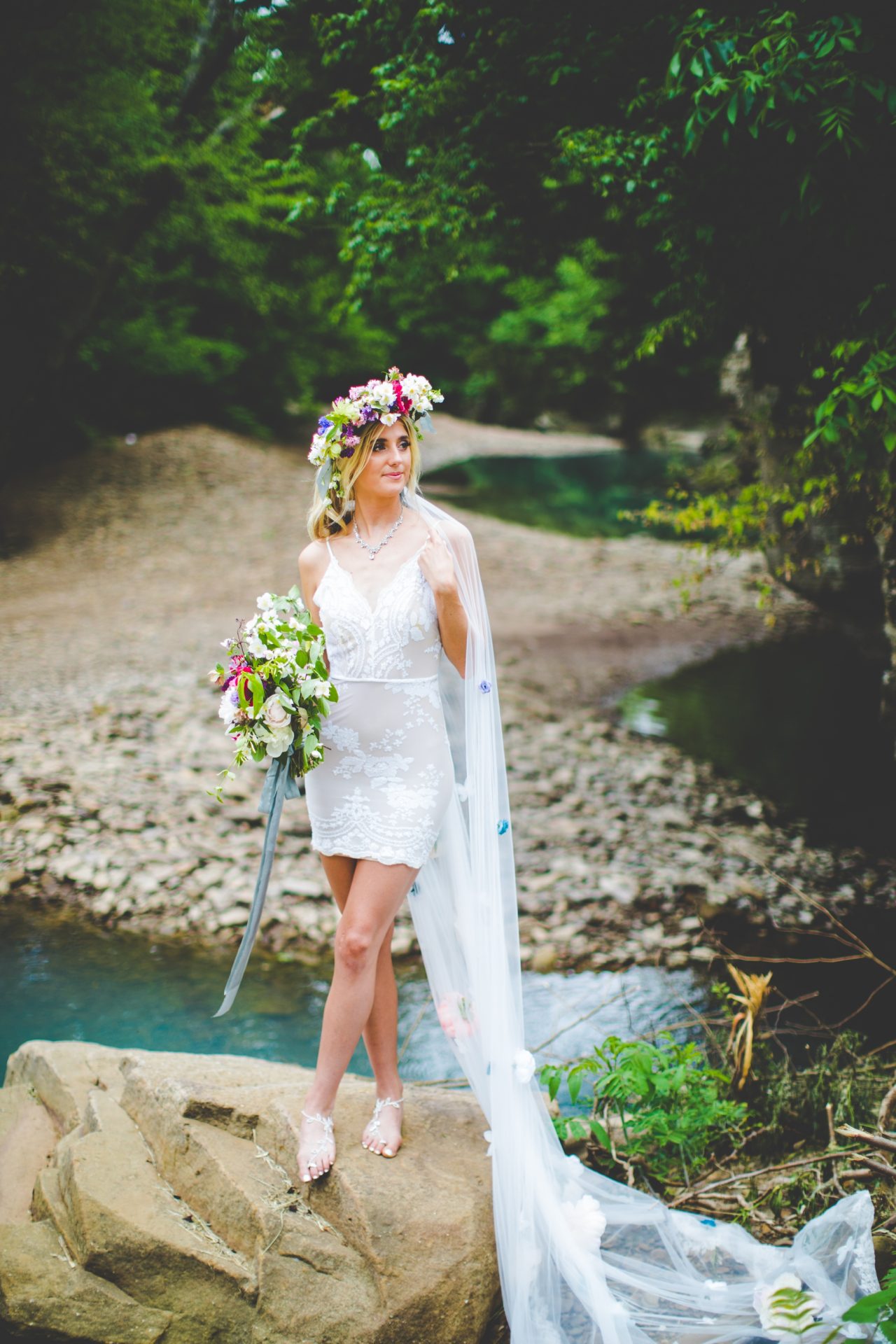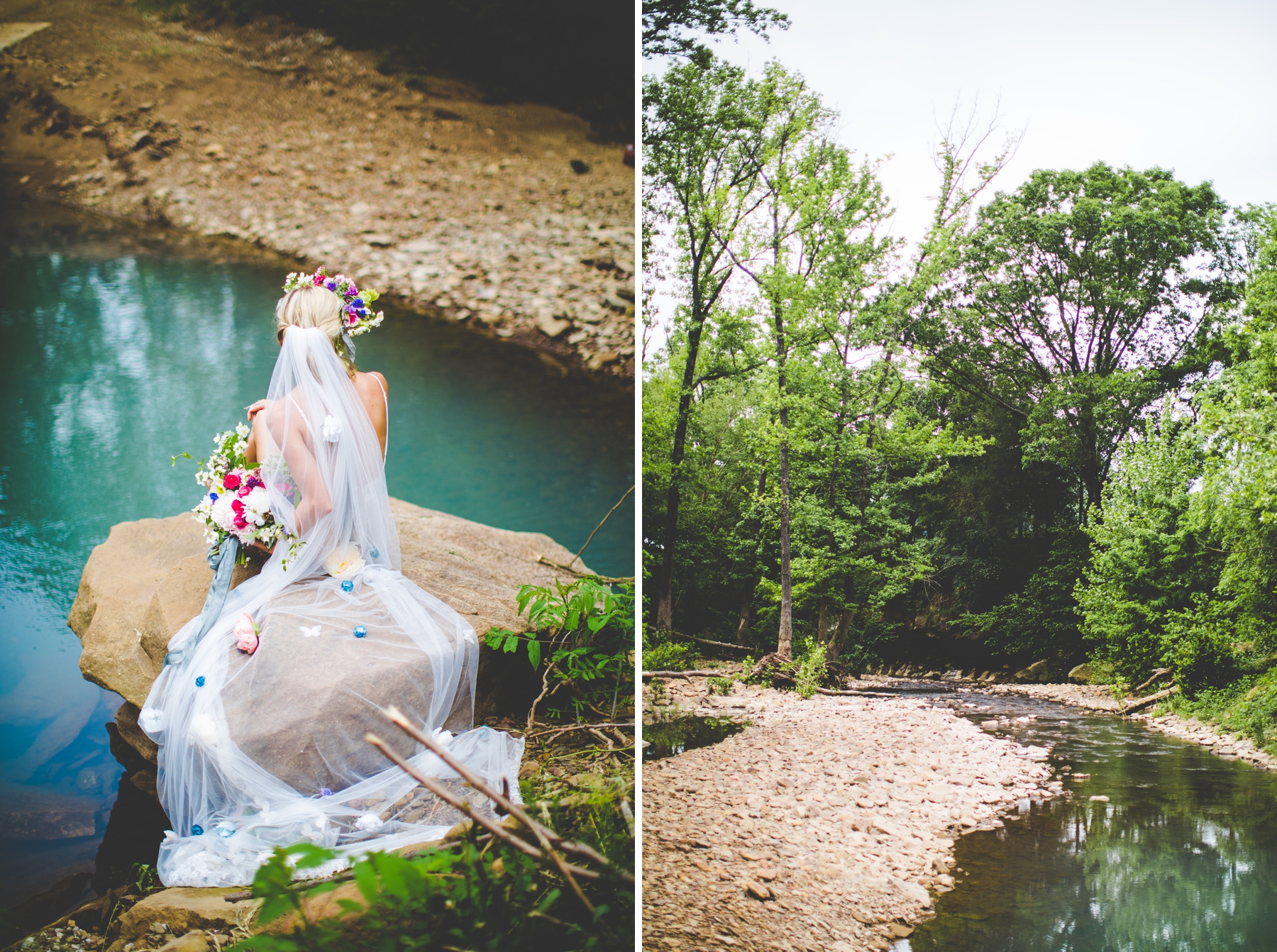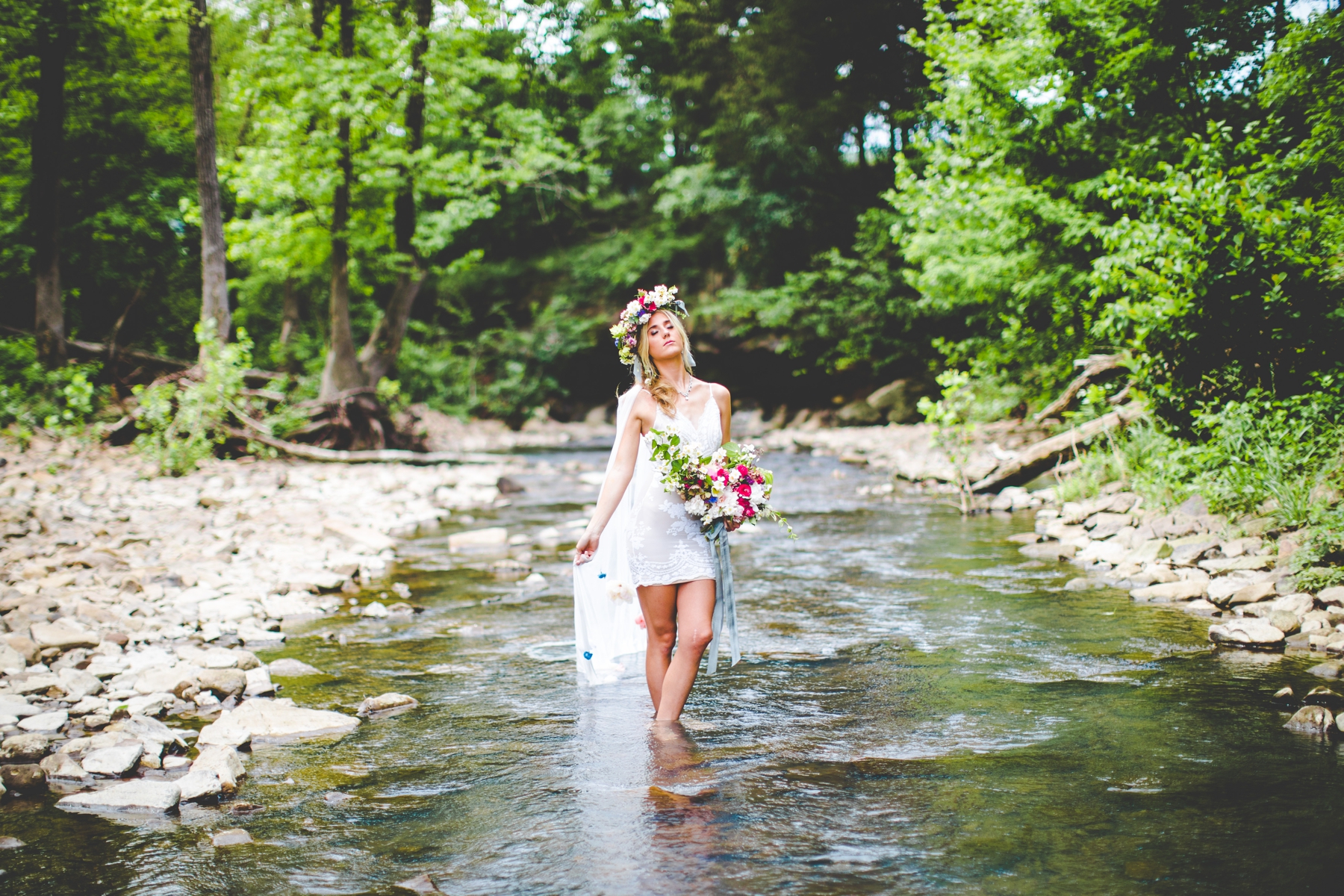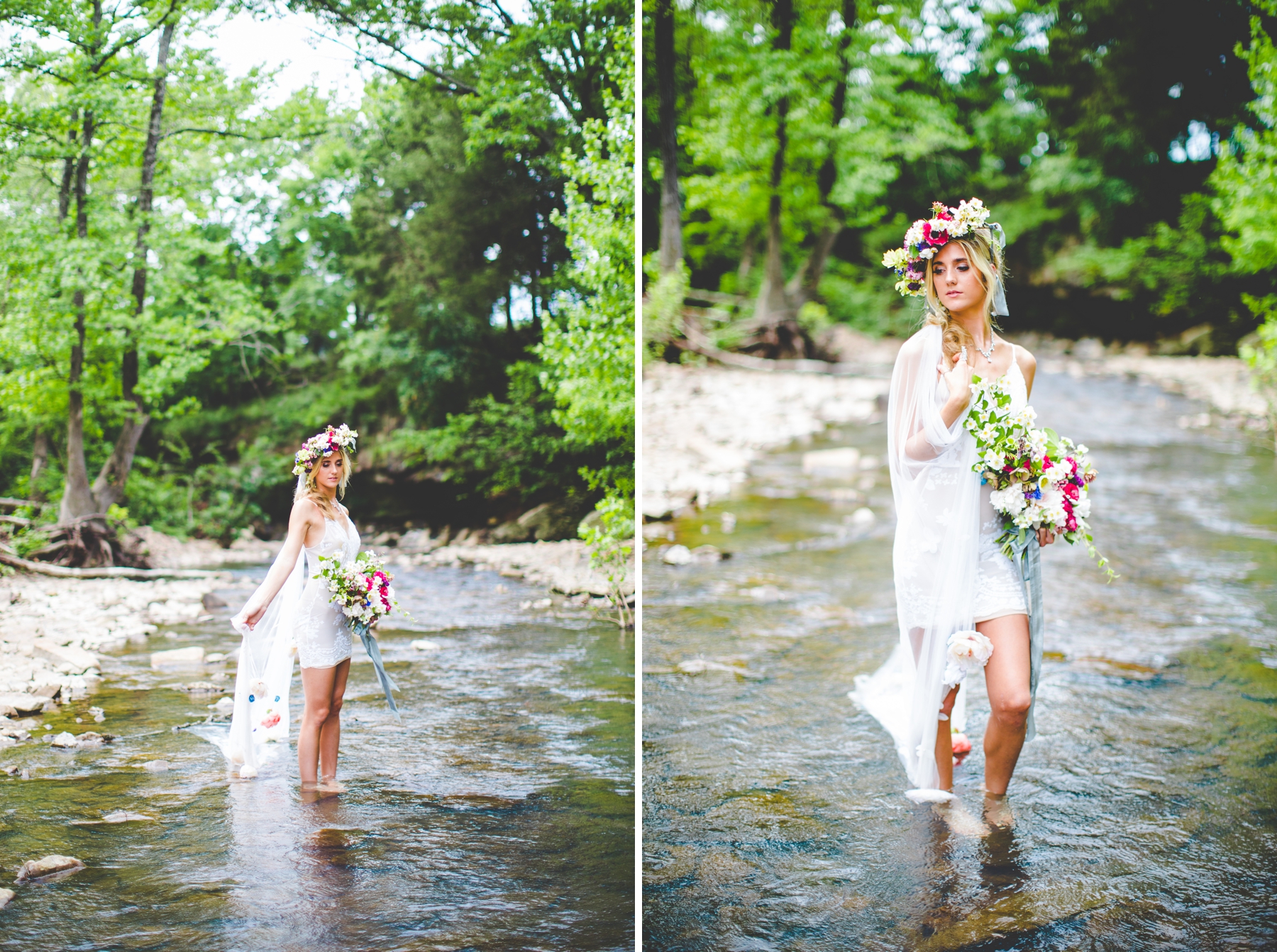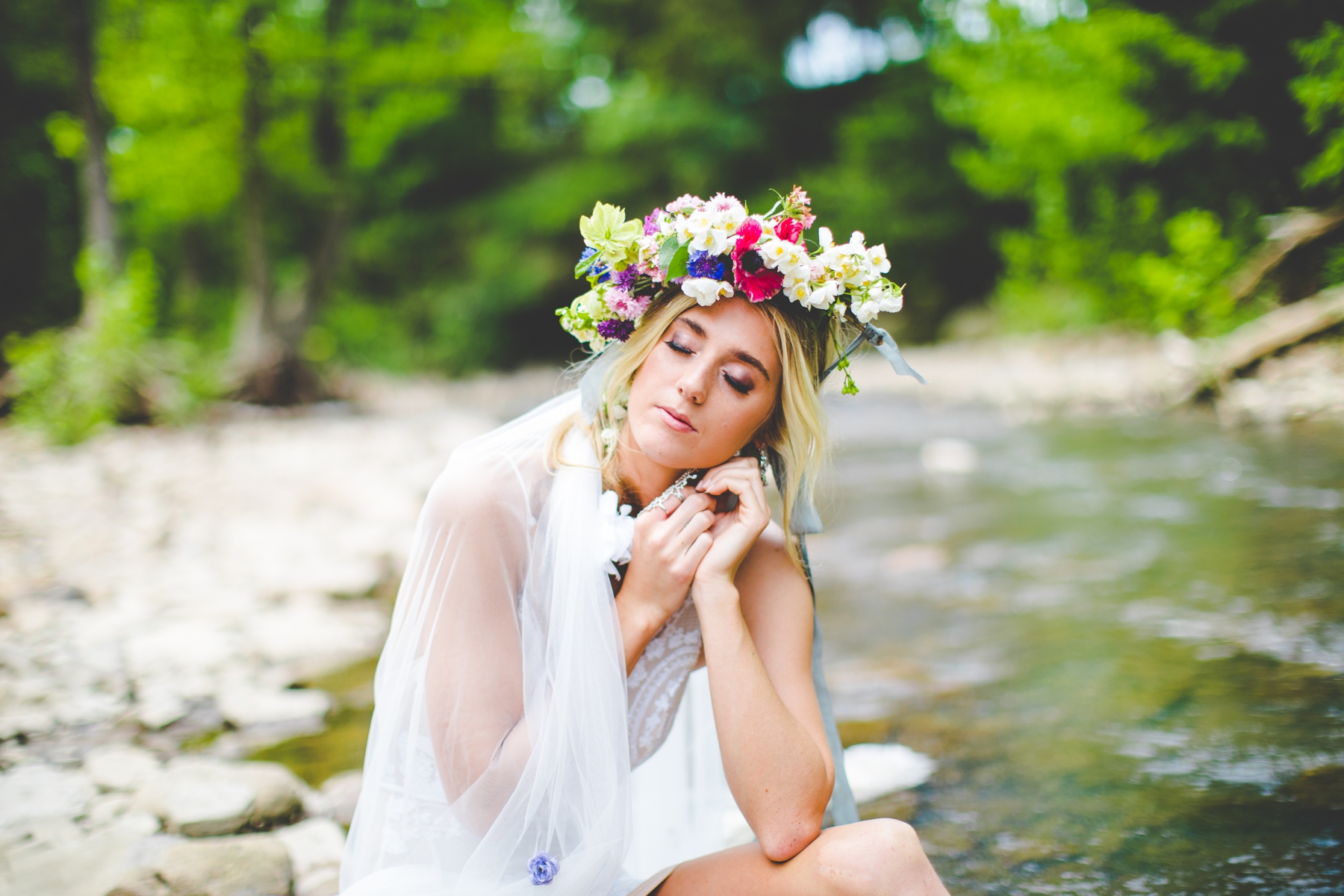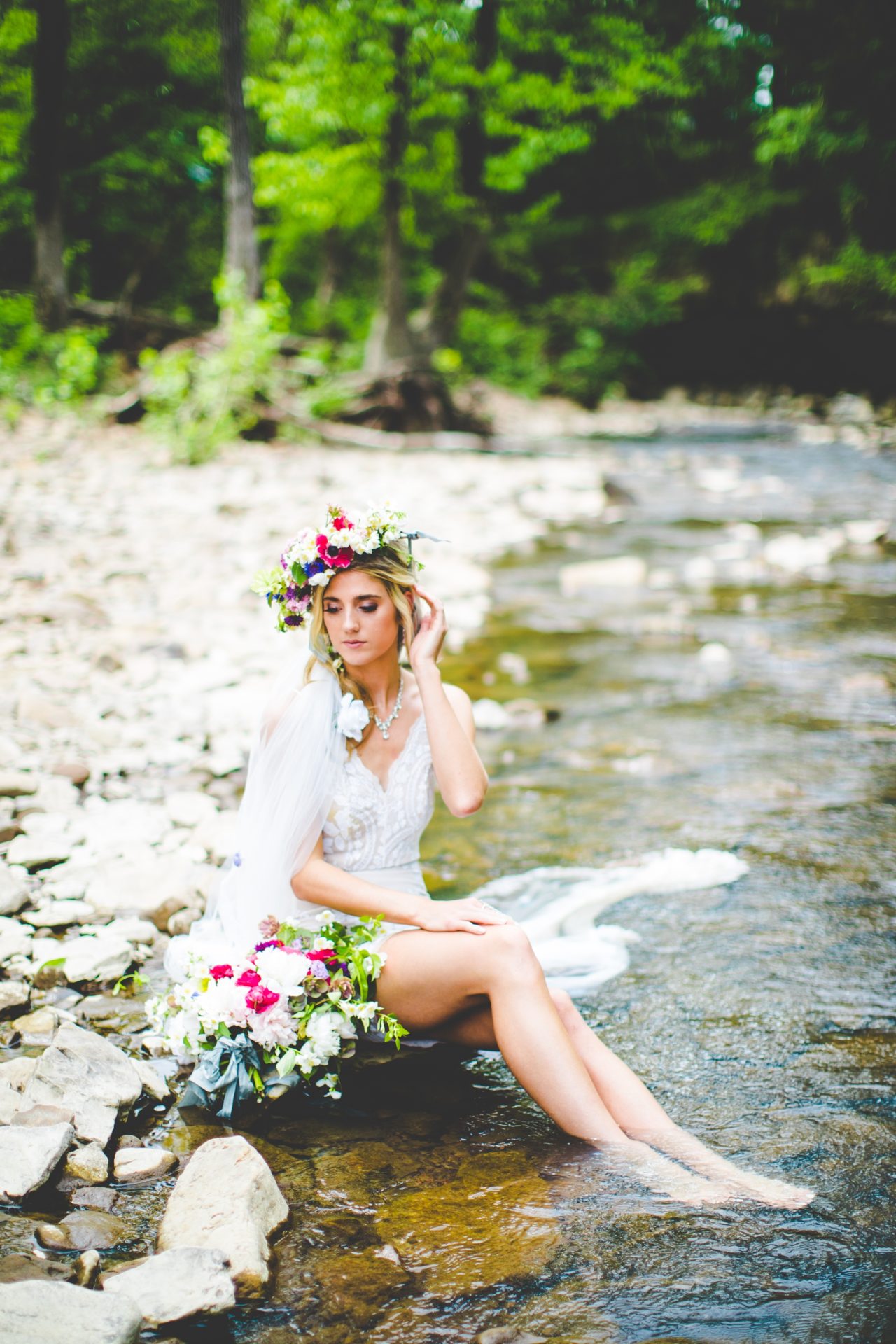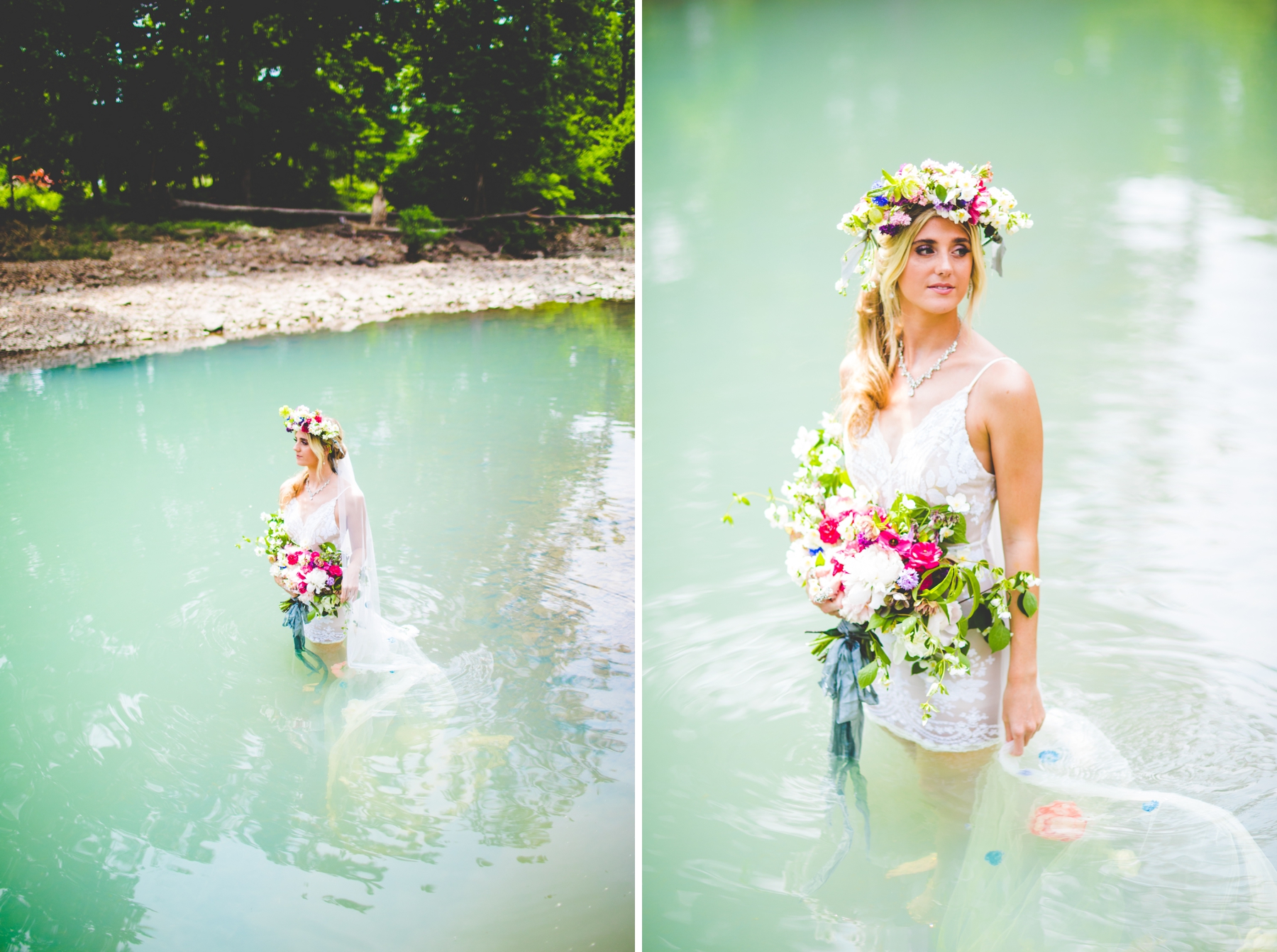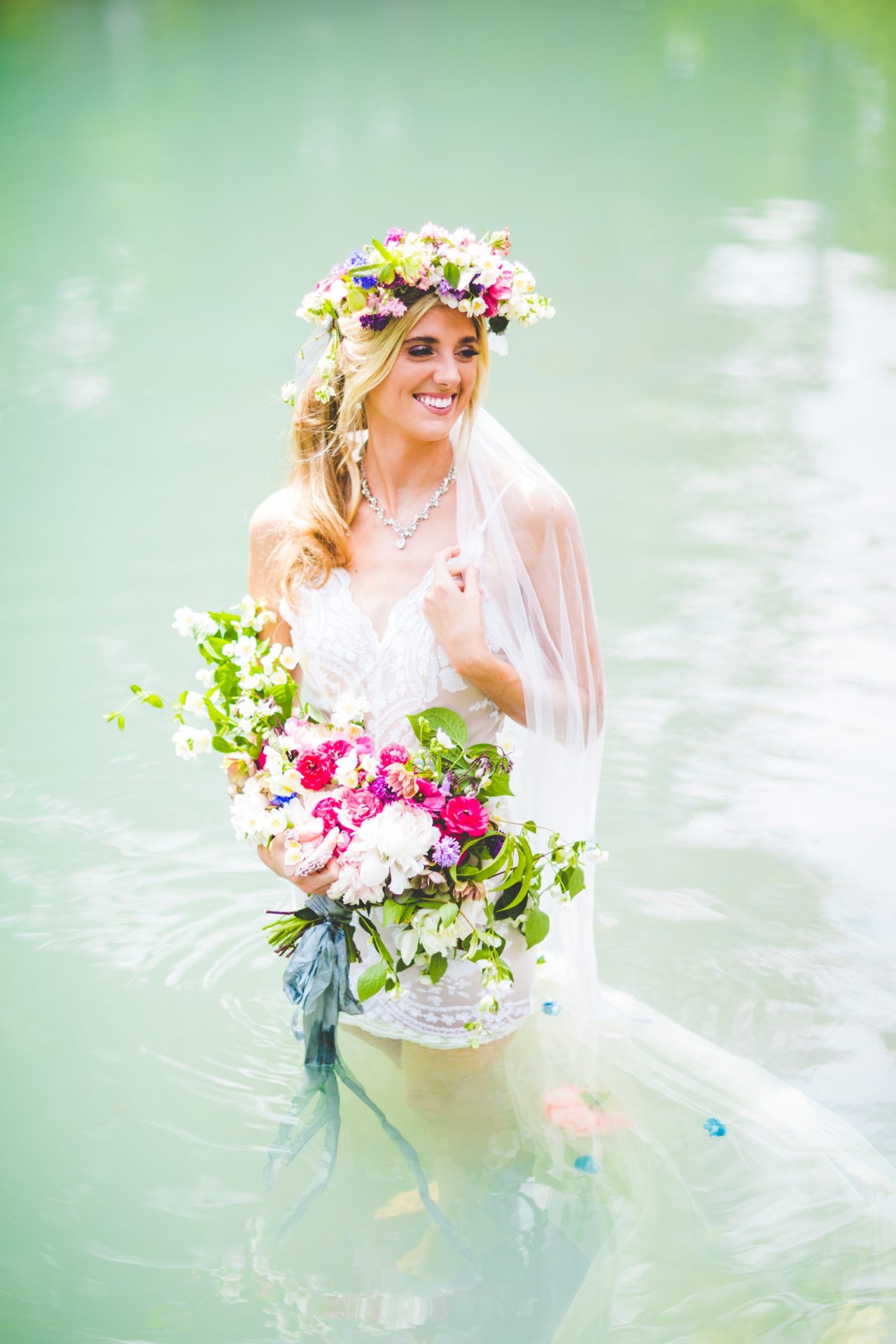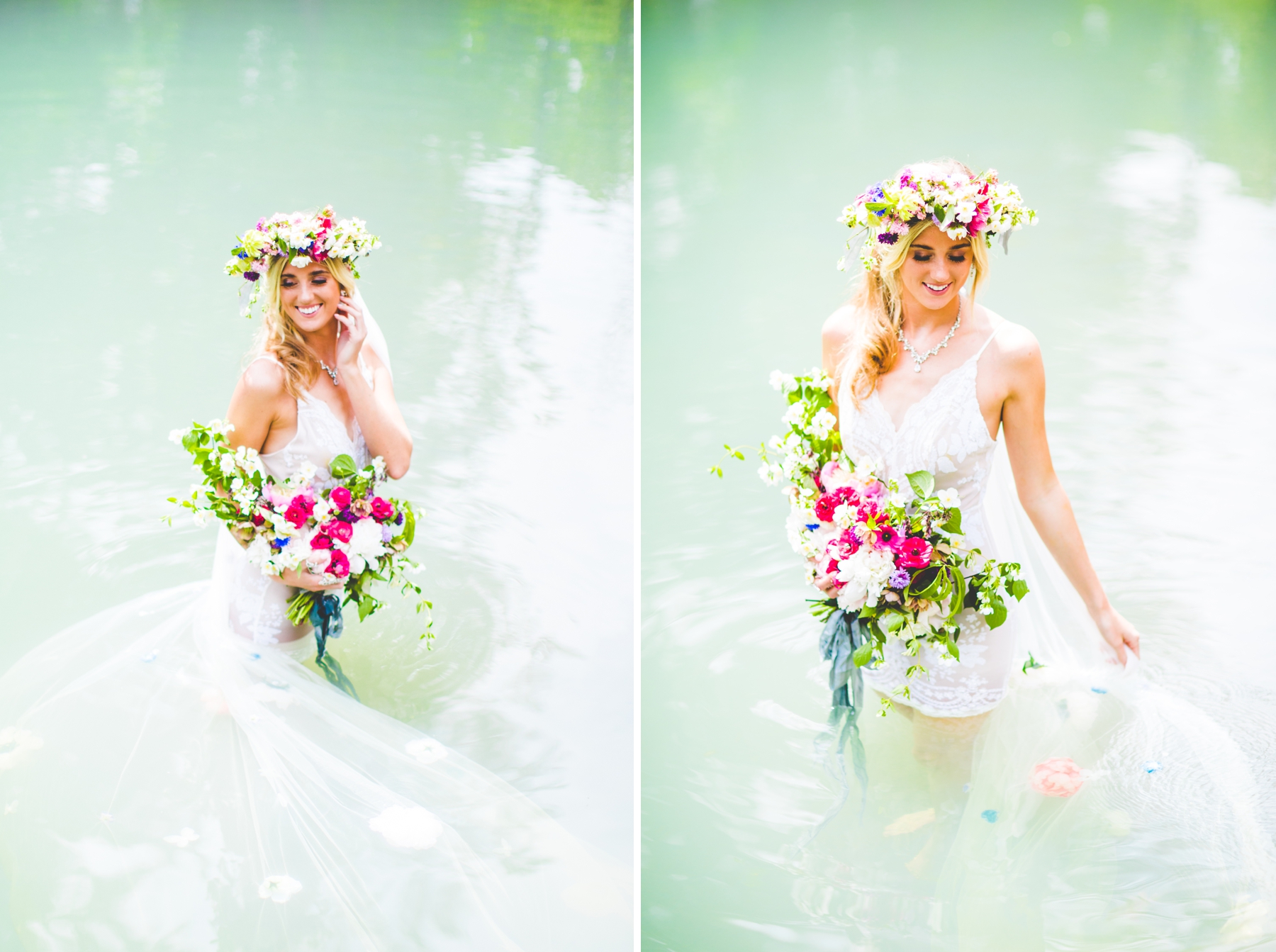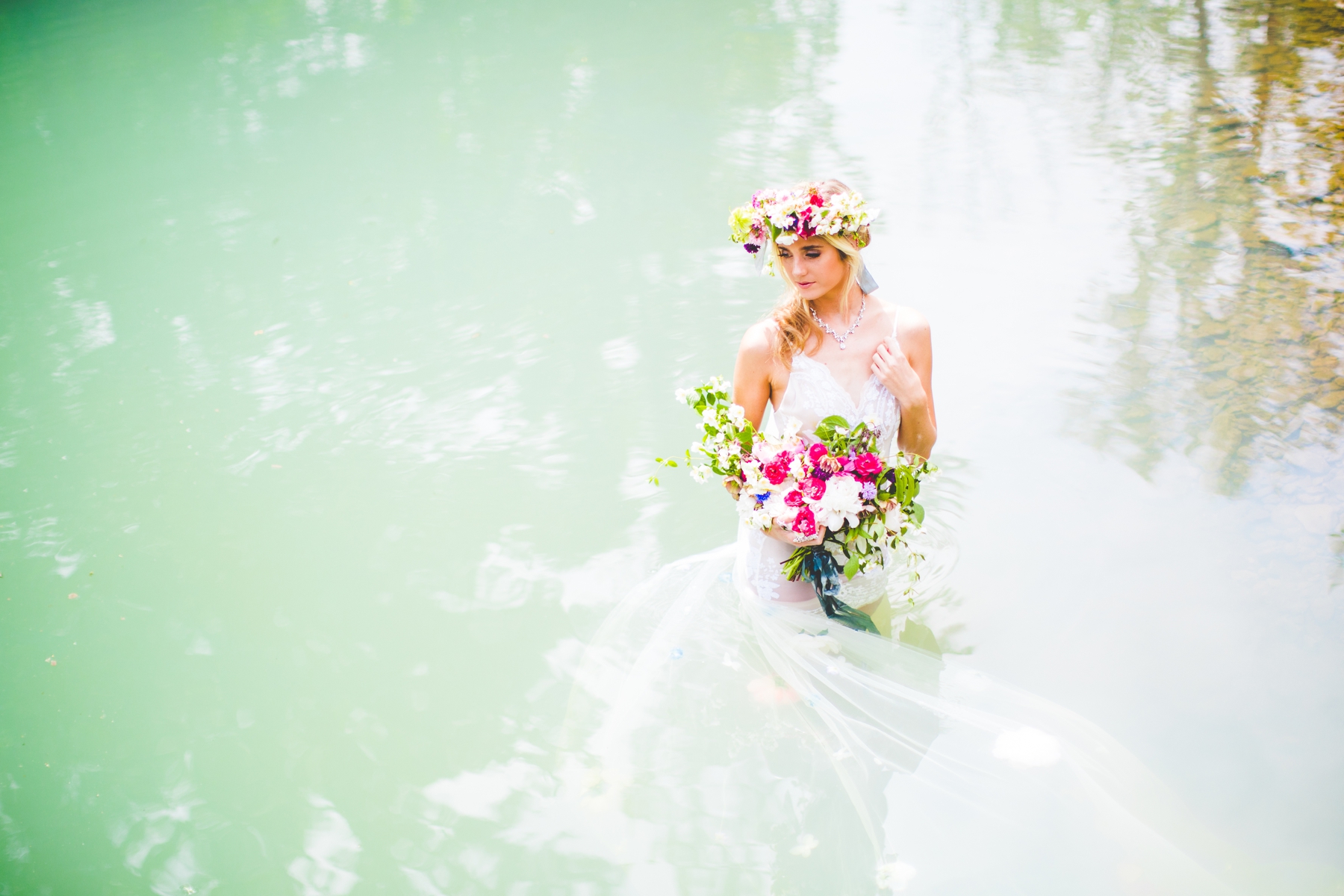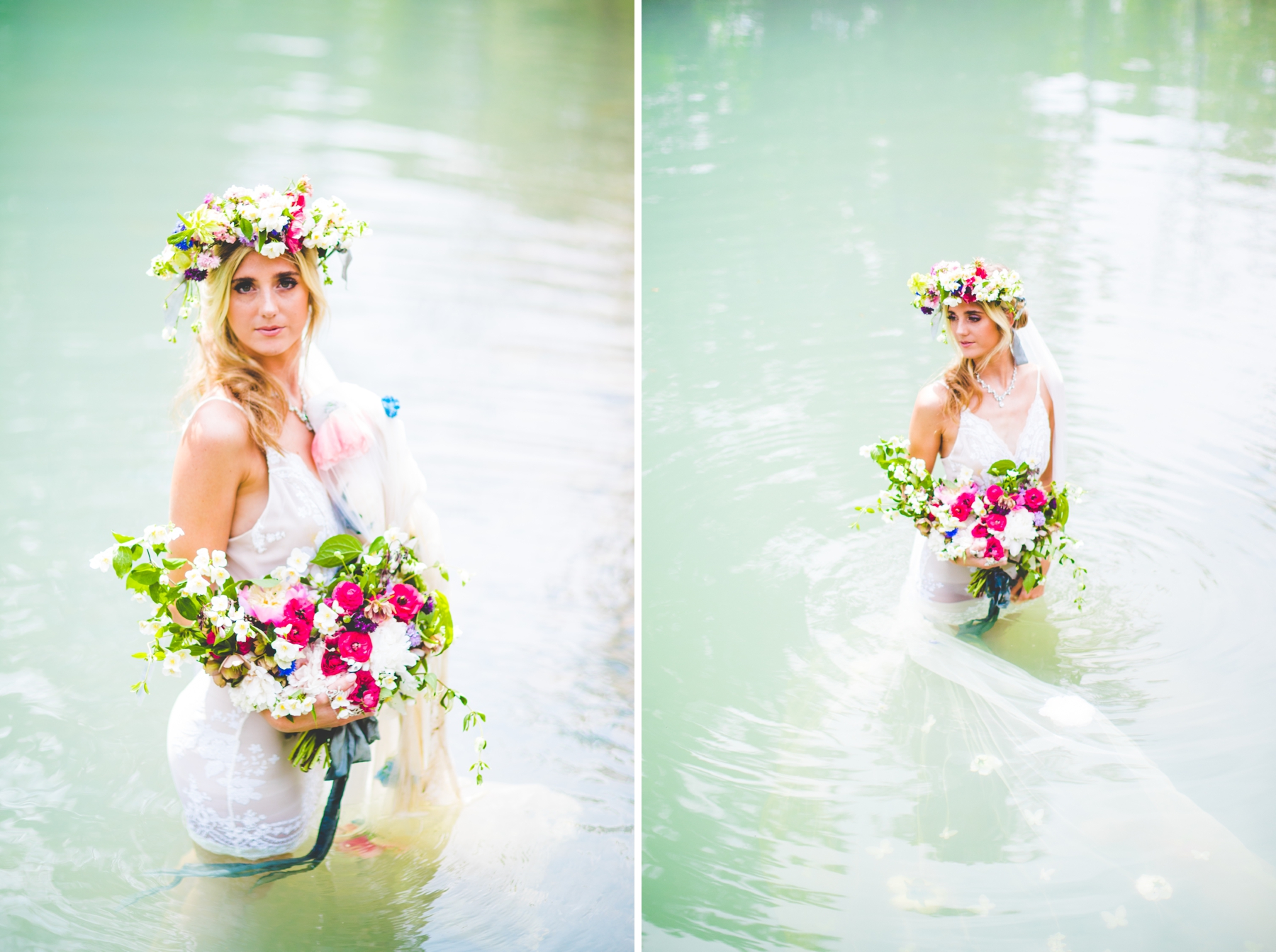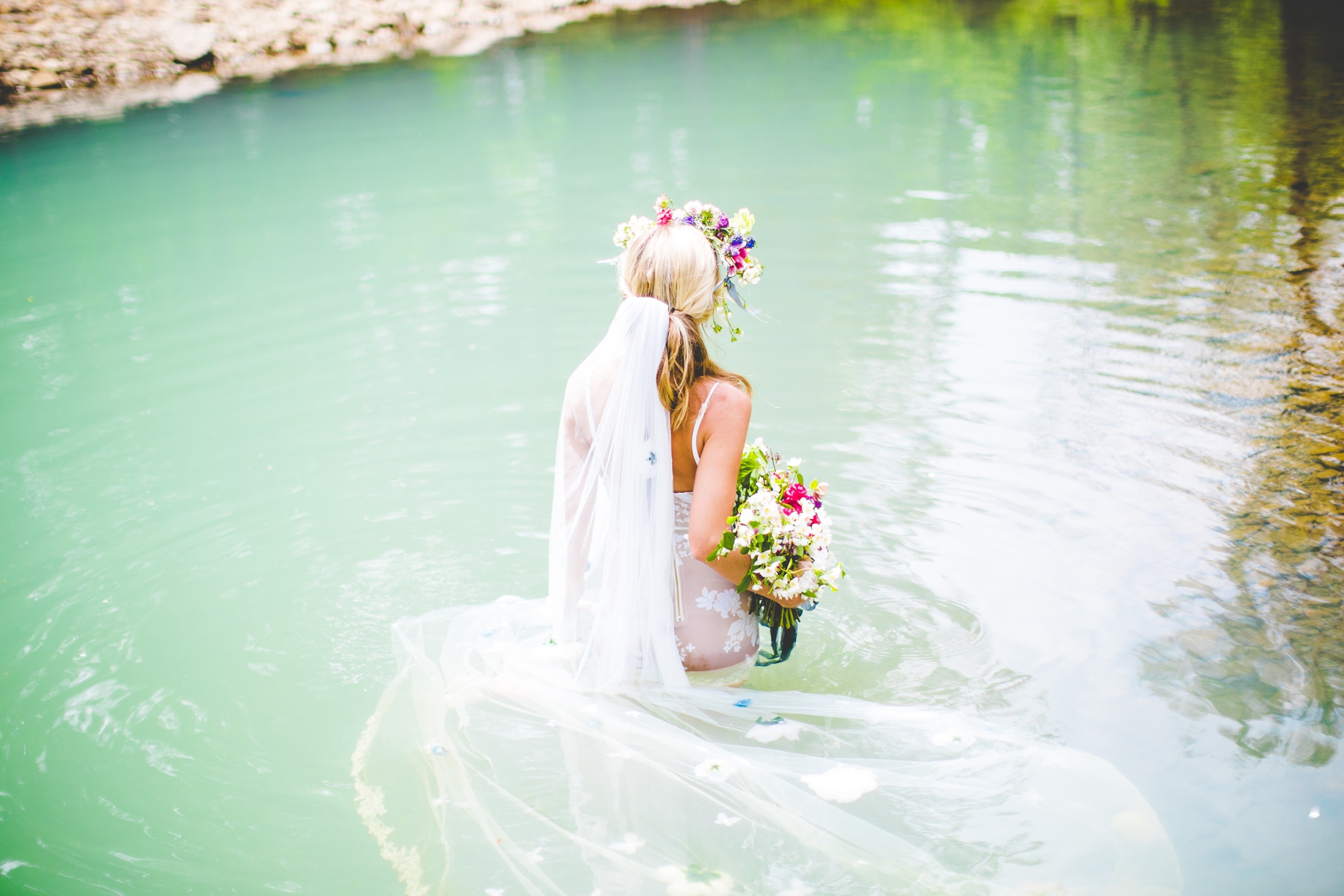 Weddings | Engagements | Seniors | Families | Personal
Inquire About Your Wedding Date + Book A Session With Lissa Chandler Here
Lissa Chandler is an Arkansas wedding photographer based in Fayetteville, Arkansas. Lissa has two crazy pups named after world leaders, an eight year old who loves paddle boarding, a five year old who loves every single animal, and a husband who can grow a beard in less than two-point-five seconds. Lissa is the owner and lead photographer of Lissa Chandler Photography and, along with associates Kristen, Jamie, and Michaela, photographs happy weddings all over Arkansas and the United States. Lissa is also the co-founder and owner of Opal and June, a styled shoot rental shop for photographers.
Since opening her business in 2011, Lissa has mentored countless photographers, taught at nationwide conferences, and has been featured – and interviewed! – in lots of blogs, photography workshops, and photo-related publications. Additionally, Lissa has had work published in both local and nationwide magazines including Click, Arkansas Bride, and People. Don't be afraid to go for it, y'all!