Every once in a while, life changes real fast.
BUT! Before we get there! Let's rewind a bit – specifically six years, one month, and three-ish weeks.
Andrew and I moved to Fayetteville, Arkansas in June 2011 and, two weeks later, I found myself sitting in the middle of an official city office building filling out paperwork for my very own business with butterflies in my chest and worn out sneakers on my feet. I'd just graduated from college, my husband was about to start grad school, our baby had just turned one, and I had no idea what I was doing. While I knew that I loved photography, I had no idea what I liked to photograph or what my style was (I didn't even know that photography style was a thing!), I still had trouble getting my images in focus, I'd never spoken to a professional photographer about business, and I only knew two people in the entire town. To put it bluntly, my business should have died a gruesome death by 2012.
Except… it didn't. That's not what happened at all.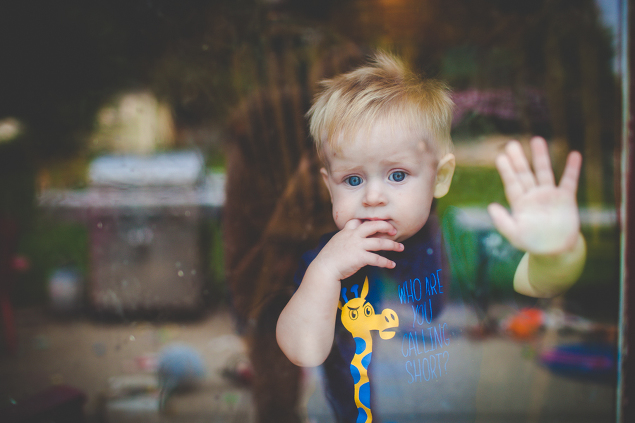 When I first started my business, my initial goal was simple: I wanted to make enough money to cover groceries and date nights but, mostly, I just wanted to shoot happy photographs of happy people. I advertised on Craigslist and ran a promotion with Living Social and photographed every single one of my newfound friends and, as I did so, my business kept building and, more importantly, I fell more and more in love with photography. By the time Henry was born in the fall of 2012, I knew that I loved photographing weddings but, aside from that, I was still working out what I wanted my business to be and how I wanted it to grow. Looking back, it's obvious to me what I wanted but, in the moment, I couldn't figure it out at all. Still! While on maternity leave, I second shot for other photographers, photographed a ton of model calls, built this website, and stayed up late to work on spreadsheets, crunching numbers back and forth tirelessly as I tried to piece together what I wanted to do with the future of my business and photography. I felt so clearly like the pieces of the puzzle were coming together but the puzzle was unfamiliar and scary and I was really nervous that my hopes and dreams were going to be set ablaze with failure and unbooked wedding dates.
And then! In September 2013, I photographed Cassie and Tim's wedding and, as soon as I came home, I set my camera bag on the ground, sat in my "office" (a $20 IKEA table and a dining room chair shoved into the corner of our living room), looked at Andrew – he was sitting on the living room couch –  and said this: "I want to photograph weddings full time… and I want you to do it with me."
My husband did not miss a beat. He looked back at me, leaned forward, grinned widely, and said "Okay! It's about time!" like he'd been waiting for me to come out and say it all along. And for me? That was the exact moment that my business was truly born. I'd owned it!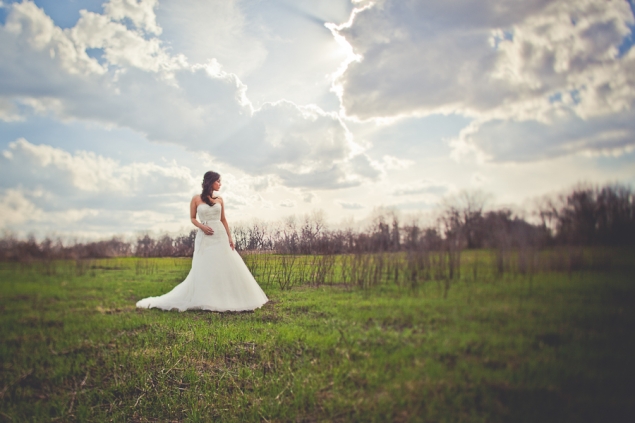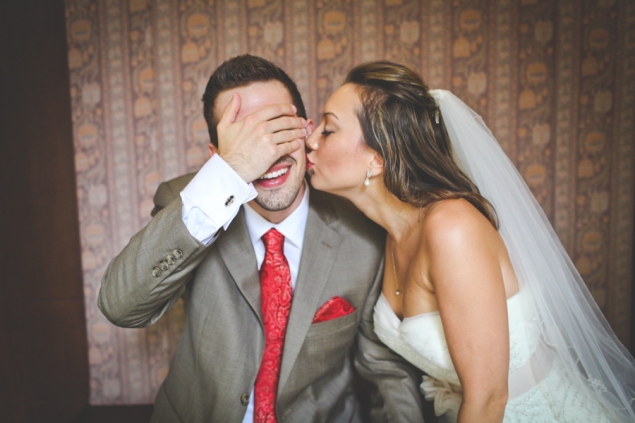 Since then, the years have flown by at rapid speed. I officially went full time in January 2014 and, from there, my business has evolved in ways I never could have imagined. I have photographed weddings in airplane hangers and swanky hotels and wide open fields. I've photographed people in New York City and Seattle and Dallas; Alabama and Mississippi and Missouri. I have published e-books and taught at conferences and, this summer, I went inside a freaking Walmart, walked to the checkout line, and bought a magazine that had my photographs in it. And not just one!! There were pages of my photographs in the magazine! And they were there at the checkout line for everyone to see! I mean, I never could have imagined that four years ago. Like, it wasn't even on the table of possibilities.
And today? TODAY I am announcing something else that I never would have thought possible, either. This is something that was never on the table, something that I never would have even thought to dream of, and something that is going to be so, so good. This decision has been in the making for two years and, while I didn't realize it at the time (much like I didn't realize that I was always going to go full time), everything fell into place when I decided it was time to take a risk and jump into something totally new and unexpected and so, so fun. Because, y'all! This change is so exciting!!
Which catches us up! Every once in a while, life changes real fast. In late July, we went to Utah for a weeklong trip and, when we came back, I called my husband up to my office (my real home office that houses two massive desks, a table, two sitting areas, a closet stuffed with wedding dresses, and a queen sized bed tucked into a corner) and loudly blurted this: "I'm going to hire two associate wedding photographers and an office assistant!" as soon as he walked in the door.
And Andrew? He looked at me, smiled so hard his whole face lit up and said, "Okay. It's about time!"
And it IS! It is TIME and I am SO excited to announce that Jamie Napier and Kristen Herrington are joining Lissa Chandler Photography as associate wedding photographers. I have known Jamie and Kristen for years (Jamie since 2013; Kristen since 2015) and both photographers were hand picked for their positions as associate shooters because they are both so genuine, so talented, and absolutely the perfect additions to Lissa Chandler Photography. I cannot even wait to get them started and for everyone to see their stellar photographs! We have been doing a TON of behind the scenes work to get them setup and running the past few weeks (don't even ask me how little I've slept and how much coffee I've consumed and how many late night emails I've sent out) and, today, I am so thrilled to officially announce them as associate wedding photographers! How cute are they?!




Here's the skinny! When you hire an associate wedding photographer, the associate wedding photographer shoots everything included in your wedding package – engagements, bridals, weddings, etc. – and, once the photographs are shot, I will hand edit and deliver the photographs. This is so exciting for so many reasons but, really, it boils down to this: After years of having to turn away so many amazing couples for already-booked wedding dates, we are going to be able to book MORE weddings and create MORE happy photographs for awesome (and happy!) people. What's not to love about that?! I am so thrilled for this new phase of my photography business and can't wait for you to meet these two awesome – and insanely talented! – women!
That's not all that's new, though! In addition to shooting, Jamie and Kristen will both be writing monthly guest blog posts, they'll be collaborating with me on several styled shoots, and you'll just be seeing more of them around here in general. Additionally, Andrew will be blogging twice a month (get ready for him because he is sassy!) and my office assistant India will be blogging monthly as well! I can't wait to see this little photography family grow and I can't even wait to get started!
My stats aren't changing – I'll still be shooting an average of twenty to twenty-five weddings a year – and my associate photographers will both be shooting ten weddings each. Don't wait to book if you are getting married in 2018!! My calendar is filling rapidly and Jamie and Kristen's calendars are filling out nicely, too! Contact me here to learn more and to book your 2018 wedding!!
And FINALLY! The cat is out of the bag! Meet Jamie and Kristen, y'all! These two both have interviews – and photographs! – going live tomorrow but, until then, here are their bios! Get ready to have some photography girl crushes because you're going to love them both!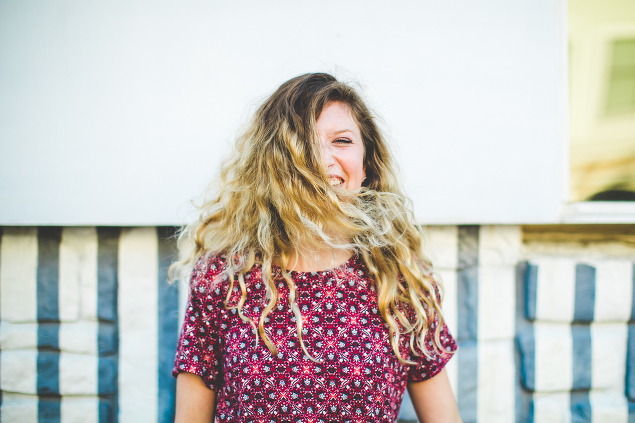 Meet Jamie! My name is Jamie Napier and I just graduated from the University of Arkansas in August 2017 with a degree in Advertising/Public Relations! The best way to describe me, using some characters from my favorite Netflix shows, of course, would be a cross between Leslie Knope, Kimmy Schmidt, and Jessica Day from New Girl. Most of my days are spent laughing, creating, and planning "what's next" and I really wouldn't have it any other way!
I've been pursuing photography for most of my life (although cliché, it's true!), but more seriously since I was a sophomore in high school. I have always been pushed more towards the journalistic side of photography, from Razorback football and basketball, to university events and happenings, but have really found my niche in the unplanned, authentic moments I've found in portrait and wedding photography. I've experienced a good deal of growth since I first started and I am eager and overjoyed to continue learning, refining, and growing in my skills! Lately, I've decided to focus my photography on what has inspired and pushed me the most – couples who are deeply and madly in love! From engagements to weddings, I am honored to capture the essential and precious: the big picture all the way down to the smallest of details.
I love nothing more than getting to know clients so that their images are tailored to represent them with the hope that they walk away feeling more confident and pumped up about their images than ever. My ultimate goal is to help you forget about the camera that may be inches away from you at any given point during our session and to be in the moment with your love, talking, laughing, embracing, and everything in between! I'm there to capture you in your natural state, to capture the real, raw, and sweet moments that happen between you and your love. Nothing makes me more excited! I so look forward to meeting with you and getting to know you so we can start making some lovely images!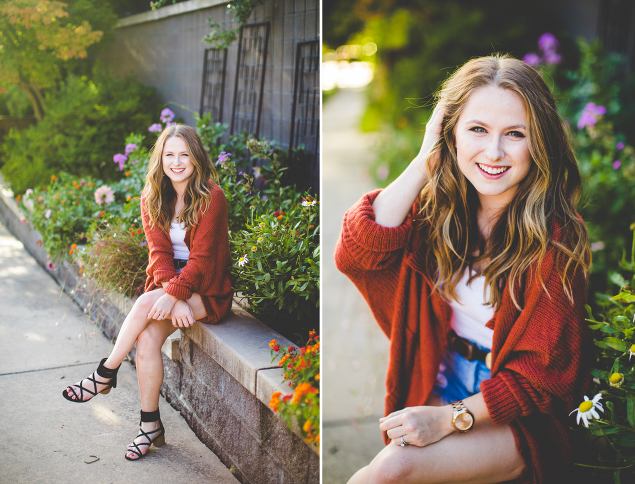 Meet Kristen! My name's Kristen and I'm a full-time photographer in Fayetteville, Arkansas with a passion for travel, unposed pictures, puppies, and all things sweet! Working with me consists of lots of laughs and plenty of adorable photos but most importantly: IT'S FUN! 
My photography approach is candid, natural, and full of raw emotion. Think hugs and laughter and happy tears rather than everyone standing together in a perfect pose fake-smiling until your face hurts.
I'm sure you probably have a bit of anxiety about being photographed and that is totally okay – most of us aren't professional models. But the good news is, I have spent a ton of time learning & practicing posing tips and tricks to help you look your best! So take a deep breath and relax, because all you have to do is trust me to take care of the hard stuff (like posing, and locations, and making sure your hair is flawless) and that way you can just focus on having fun & being yourself. I've got your back, girl!
If you're looking for a wedding photographer to capture your big day in a real, genuine way then I'm your gal! I'll be there to snap photos of the big moments that you'll remember, and the small ones you'll forget so that when you look back on your photos in the years to come, you'll remember exactly how you felt on the happiest day of your life!
See what I mean?! Check back tomorrow for Jamie and Kristen's interviews!!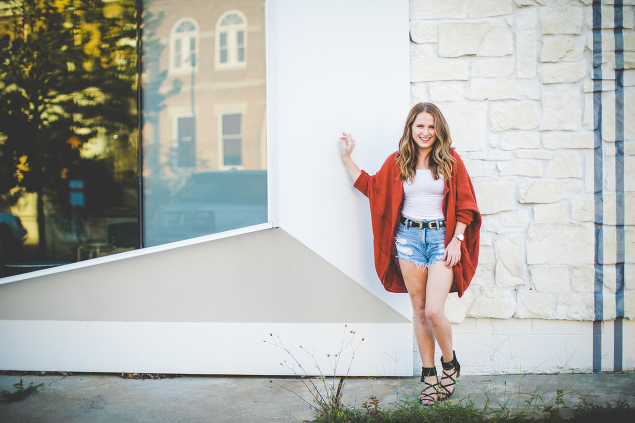 Weddings | Engagements | Seniors | Families | Personal