I first met Cassie and Tim in the middle of winter in the middle of rain wearing a dress that didn't fit my post-baby body quite right.
Also, I'd shown up to the wrong Starbucks.
They hired me anyway.
Cassie and Tim are one of those couples who are just magic. They are perfect for each. To their shared sense of humor to the way they stand next to each other and look at each other and simply just to the way the interact with each other- these two fit together like peas in a pod. Seriously, it's like they were made out of the same mold. Their wedding at Creekwood Gardens in Rogers was so much fun and I am so happy that I was part of their day! There was so much love and laughter on their wedding day and I drove home that night smiling because, really their wedding was magic.
But! I don't need to tell you all that. You can see it for yourself below! Congratulations Cassie and Tim! I am so happy for you!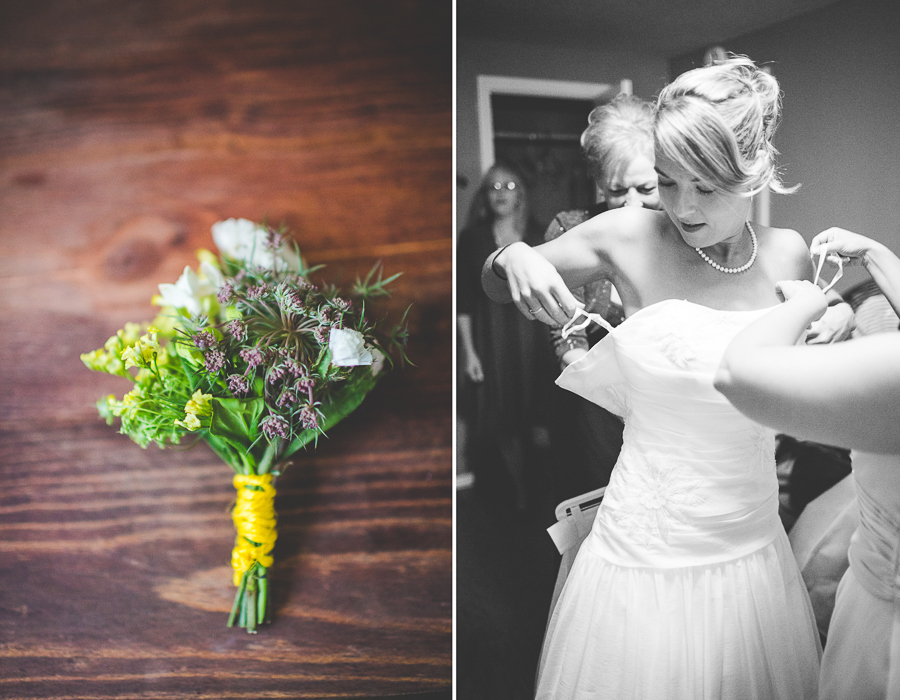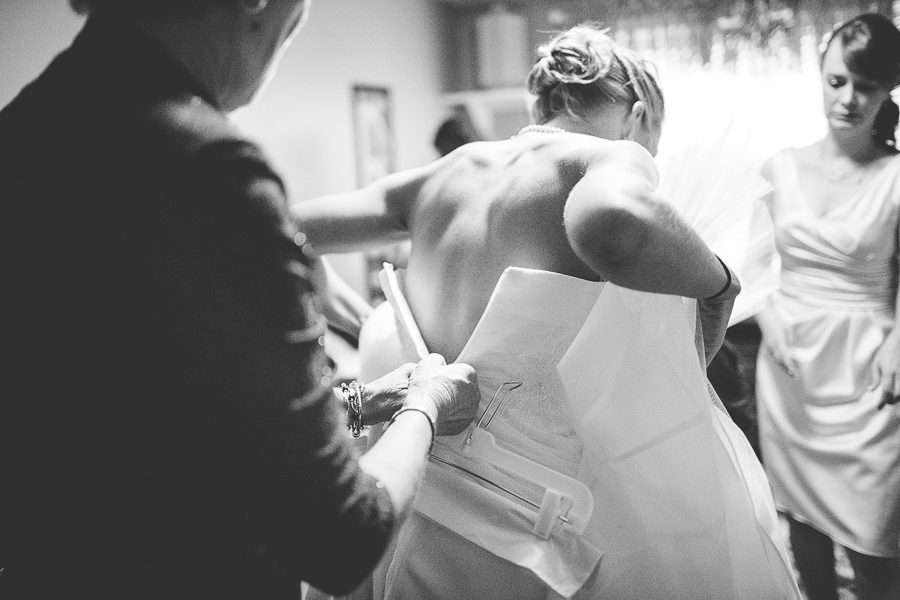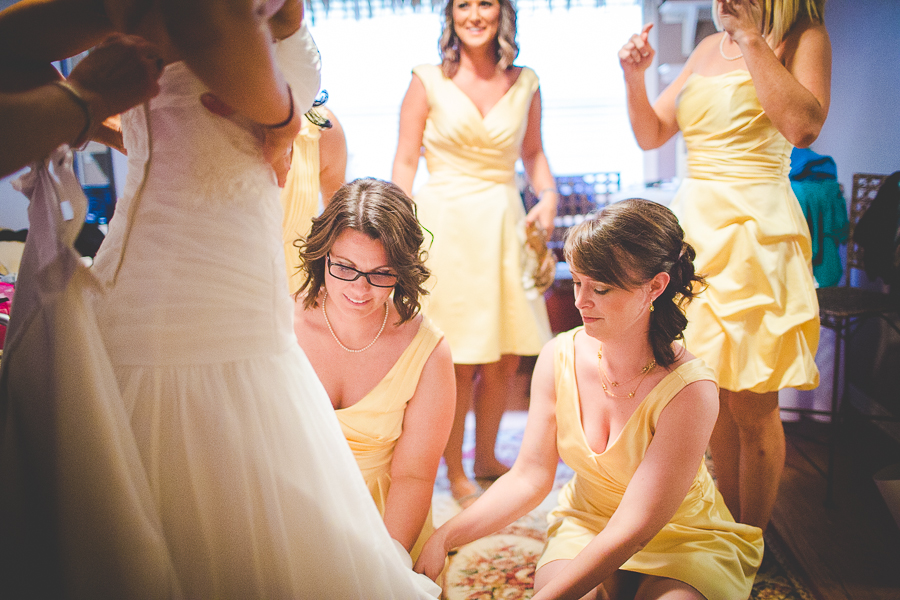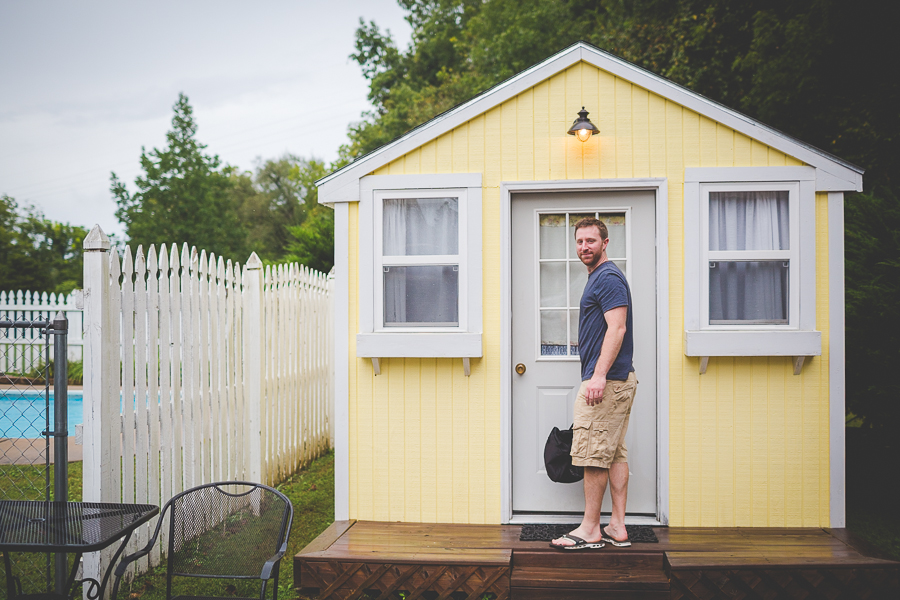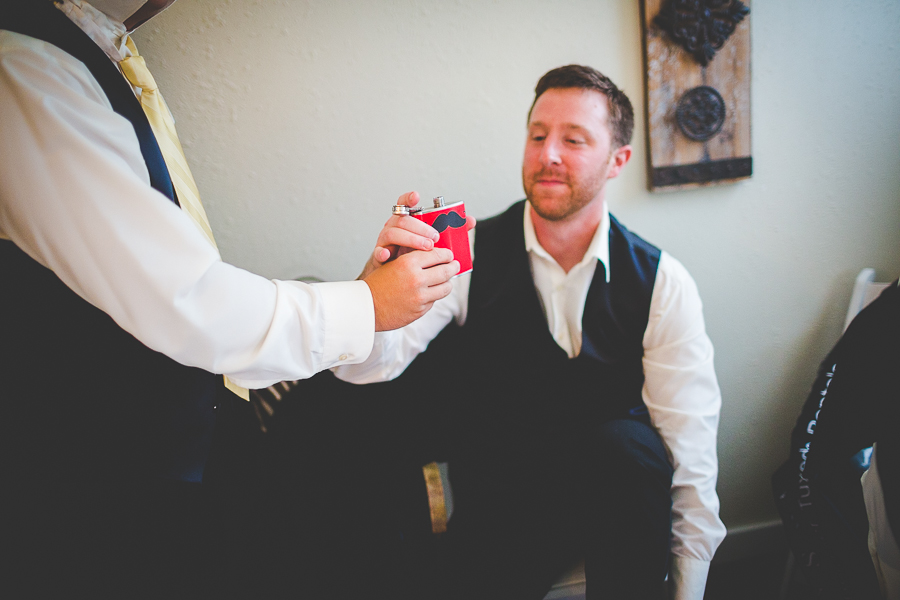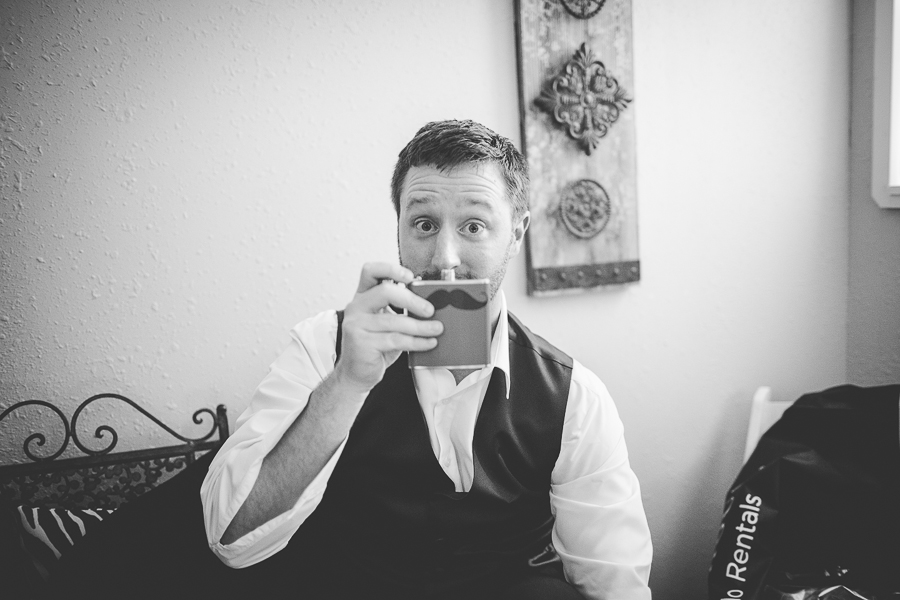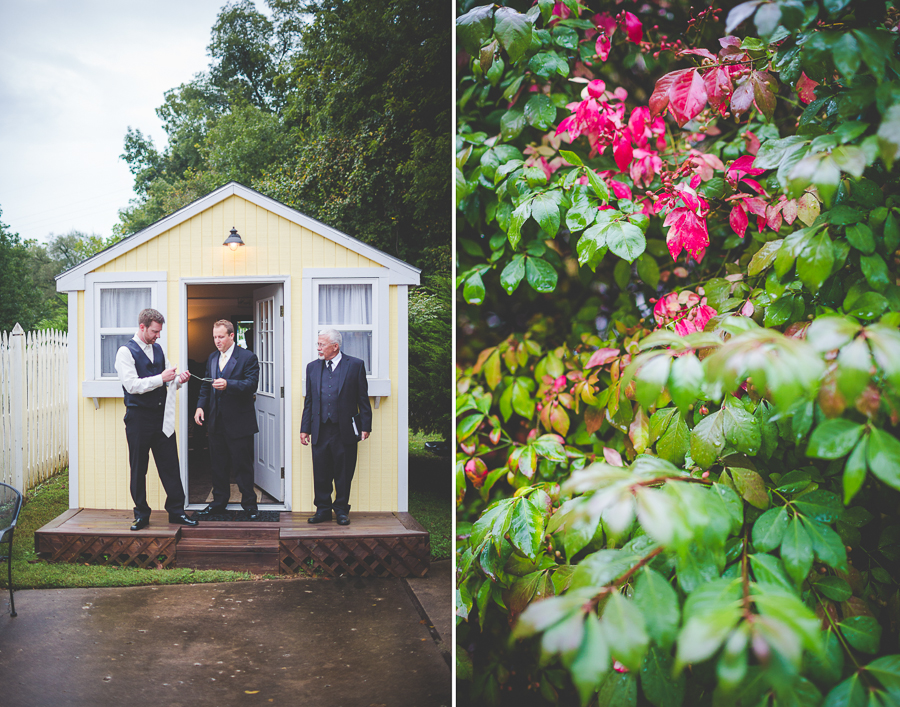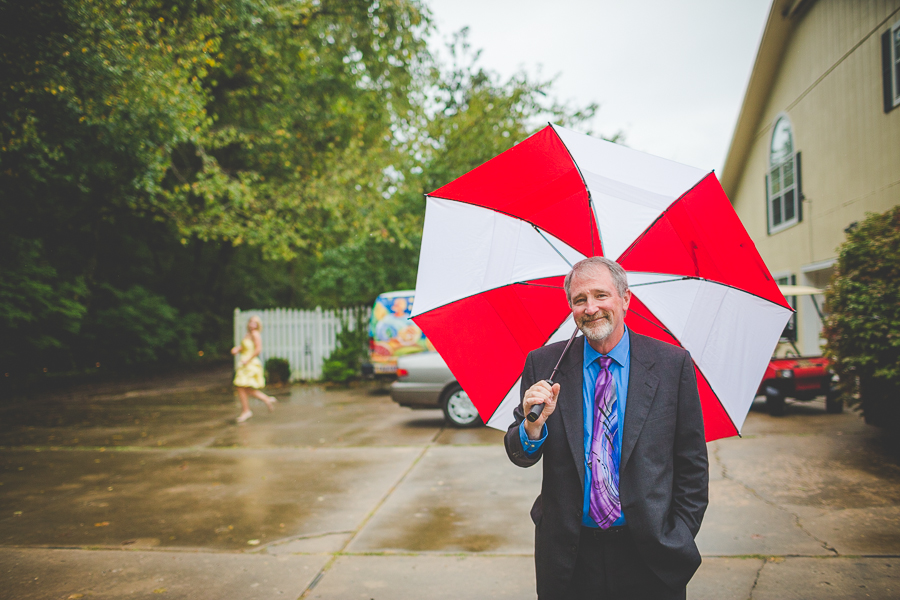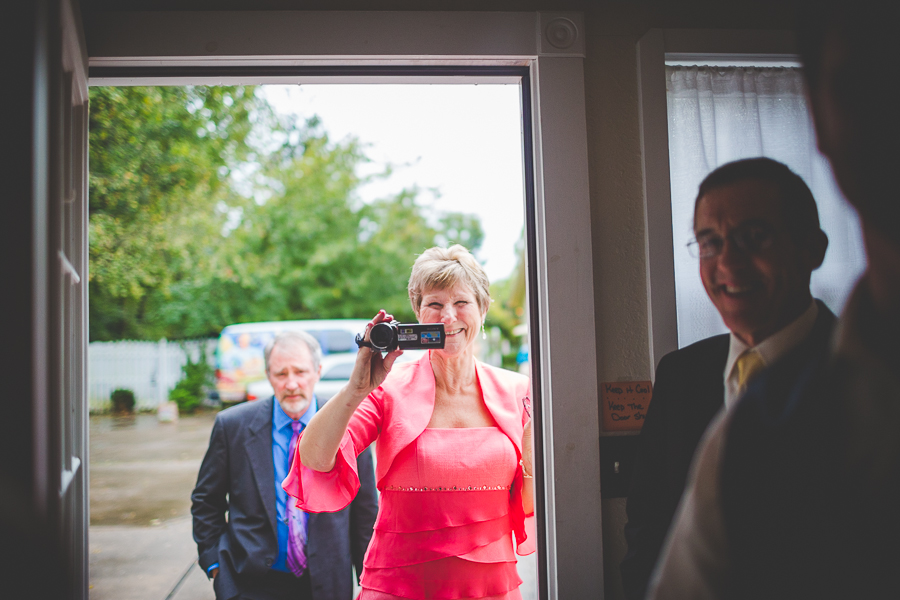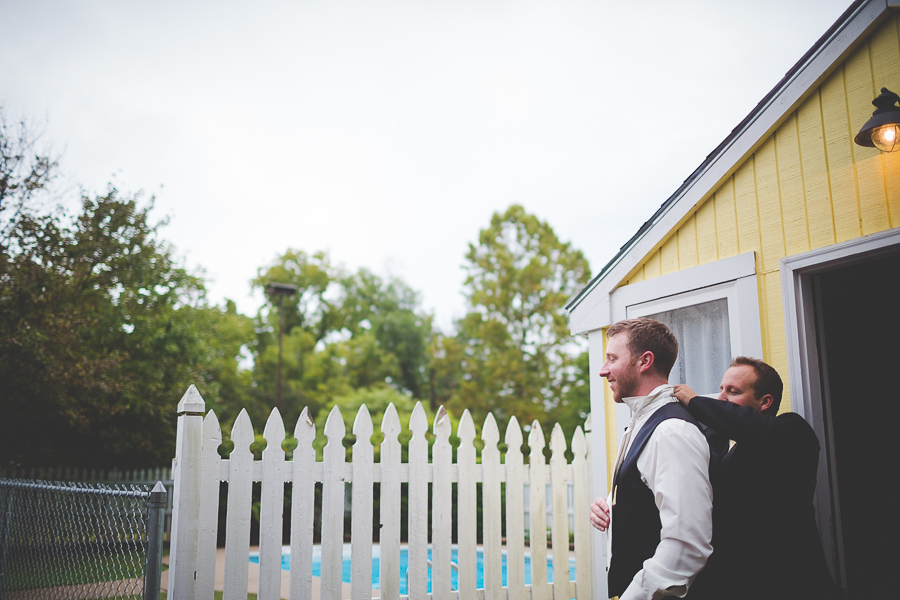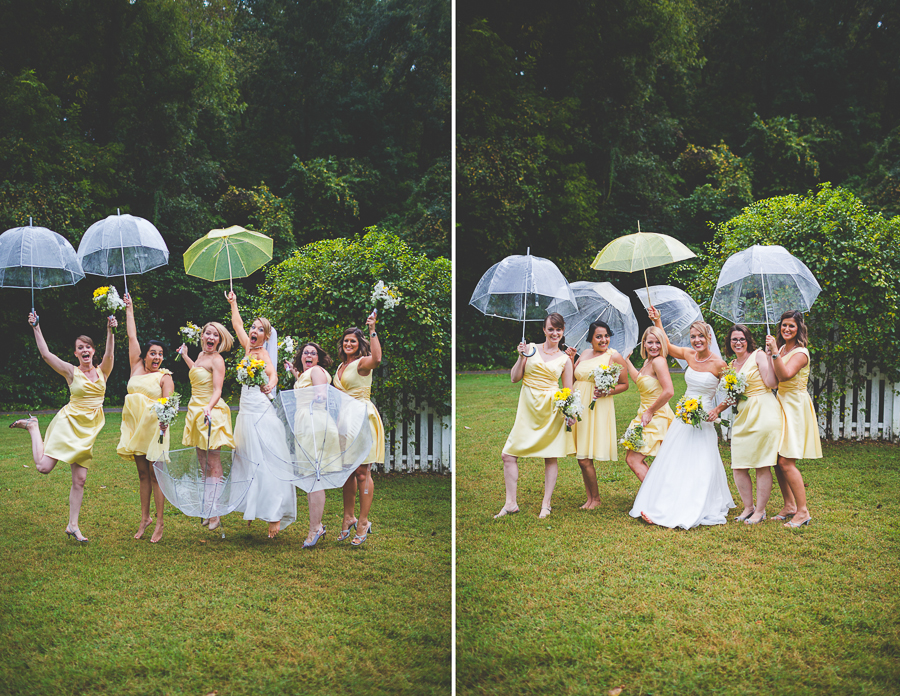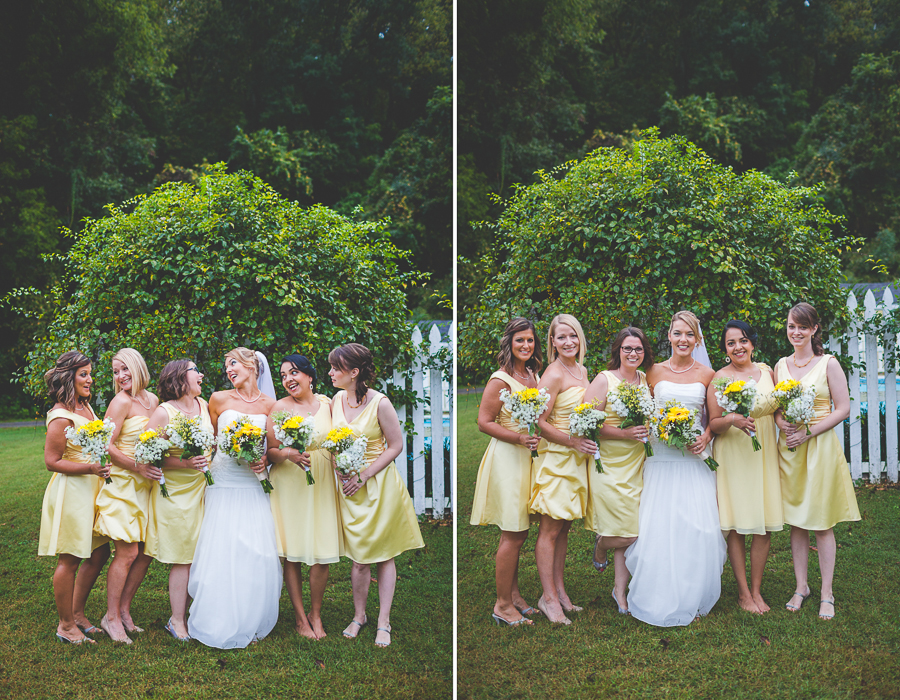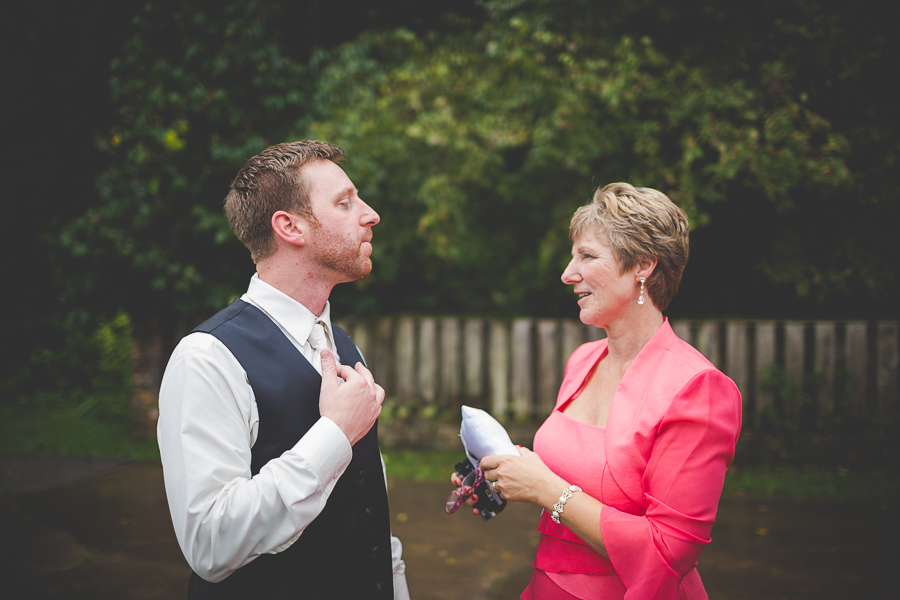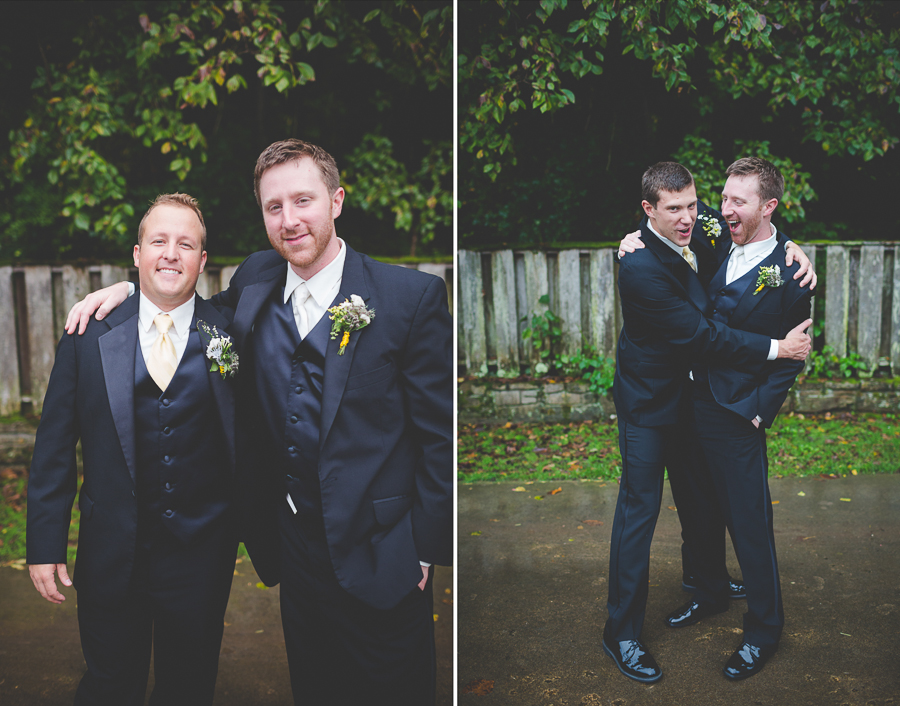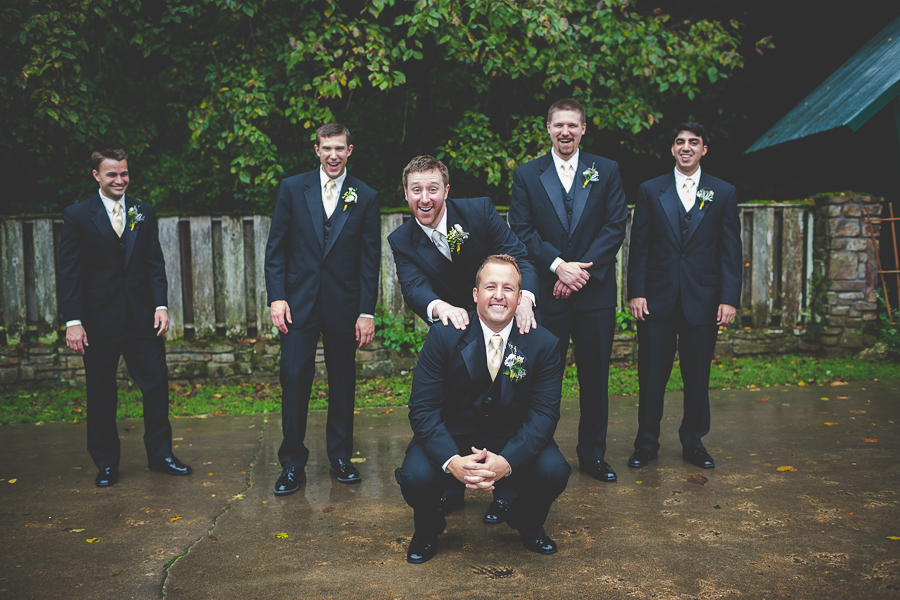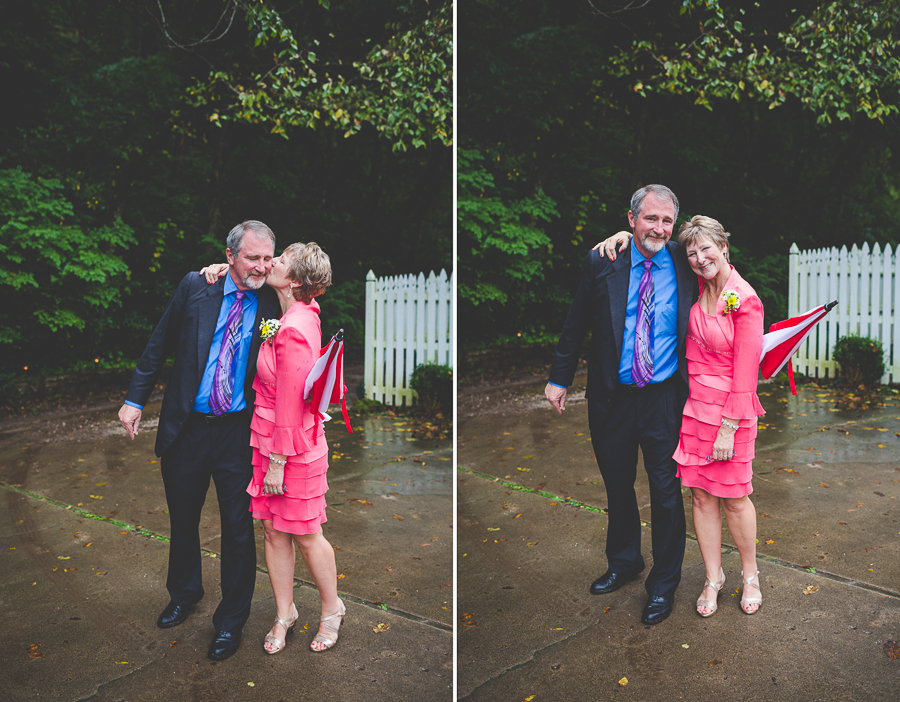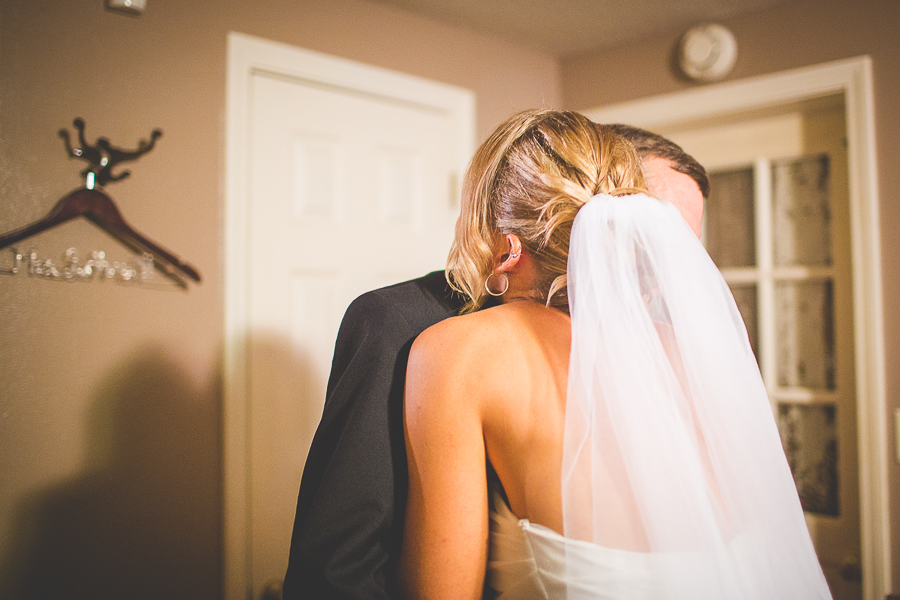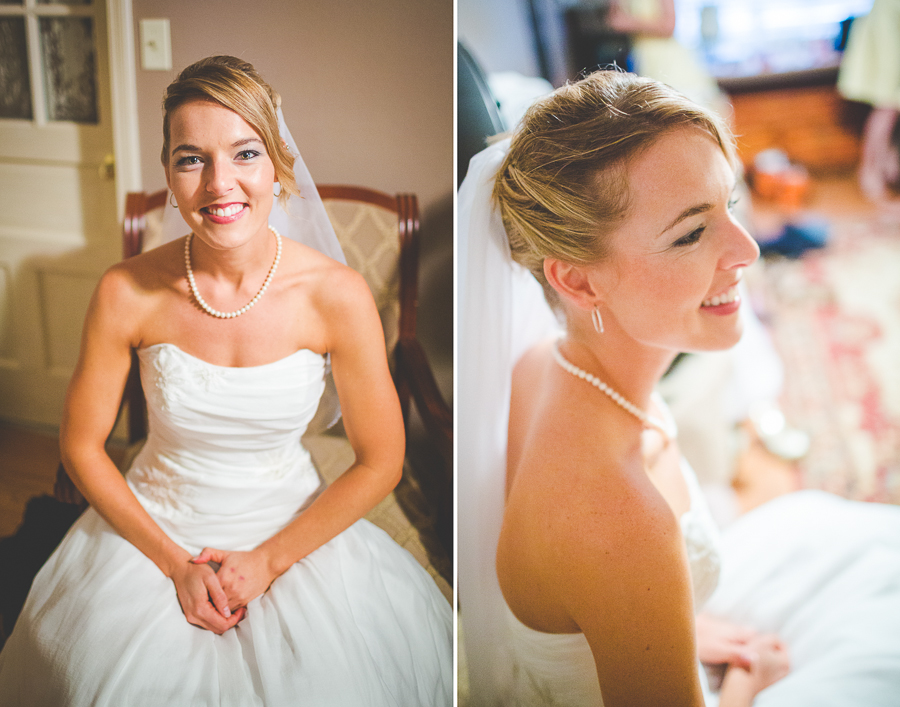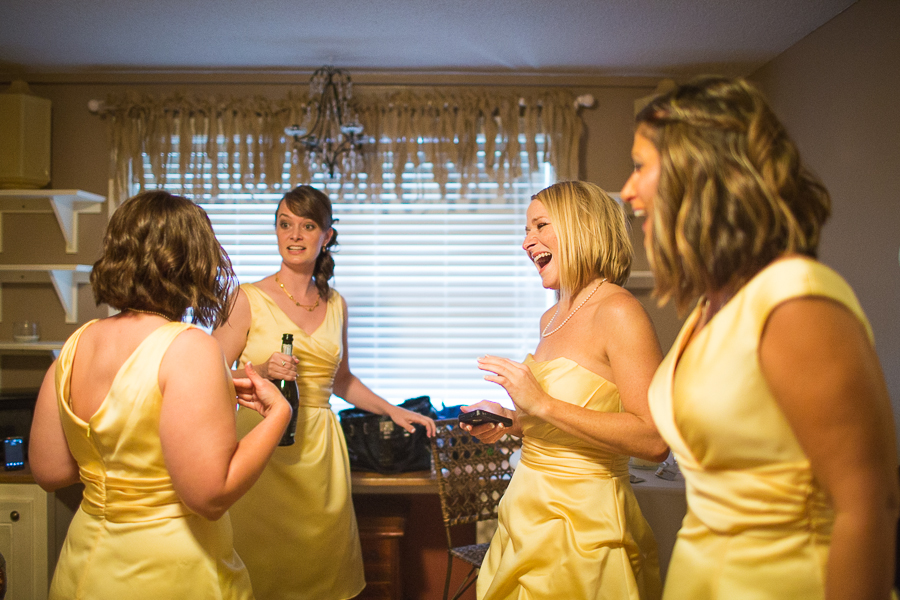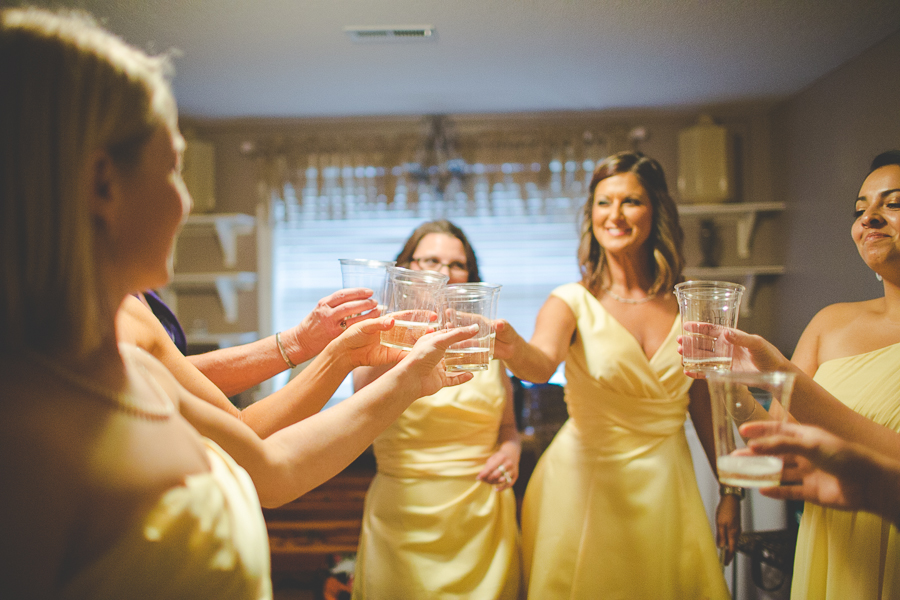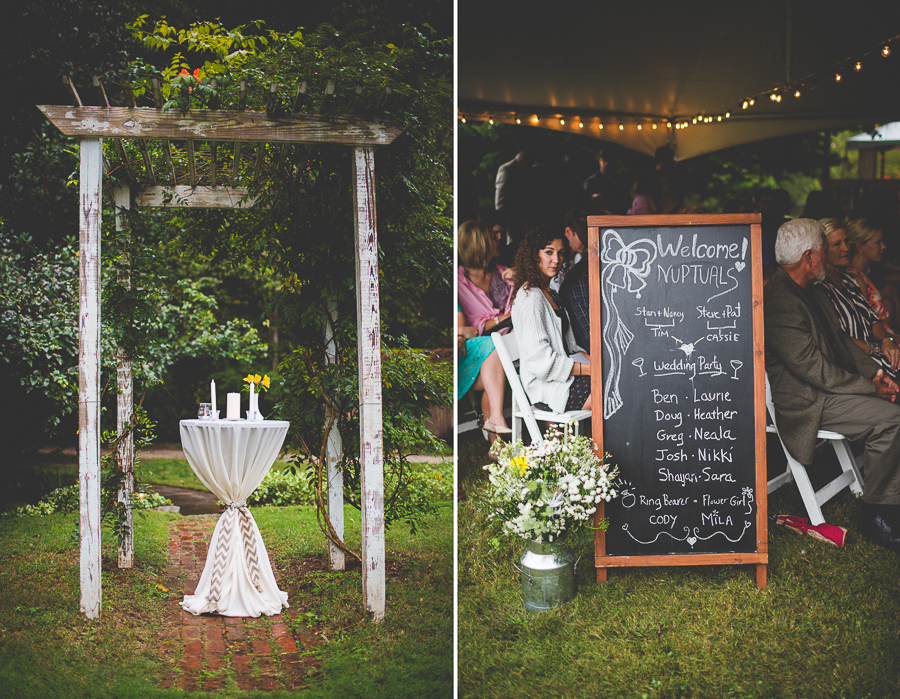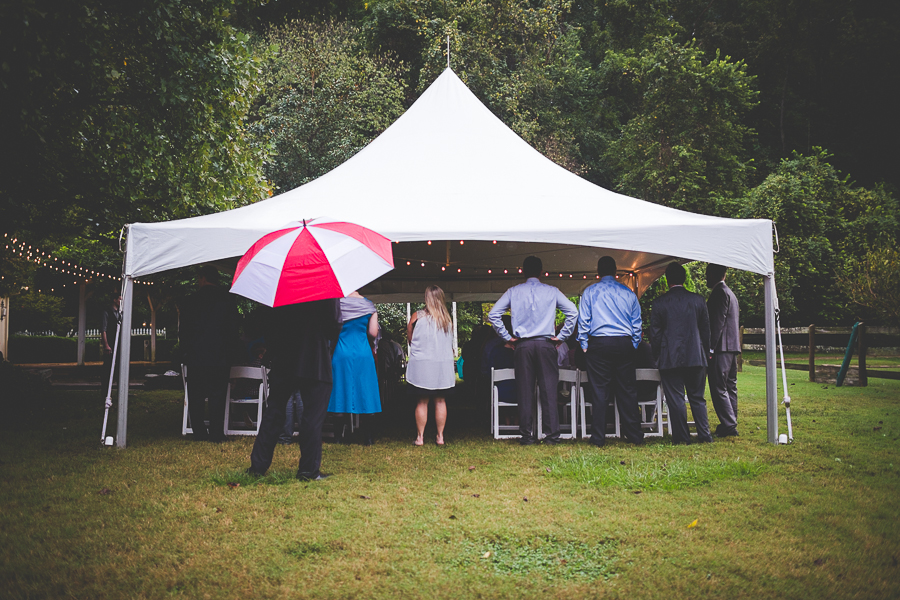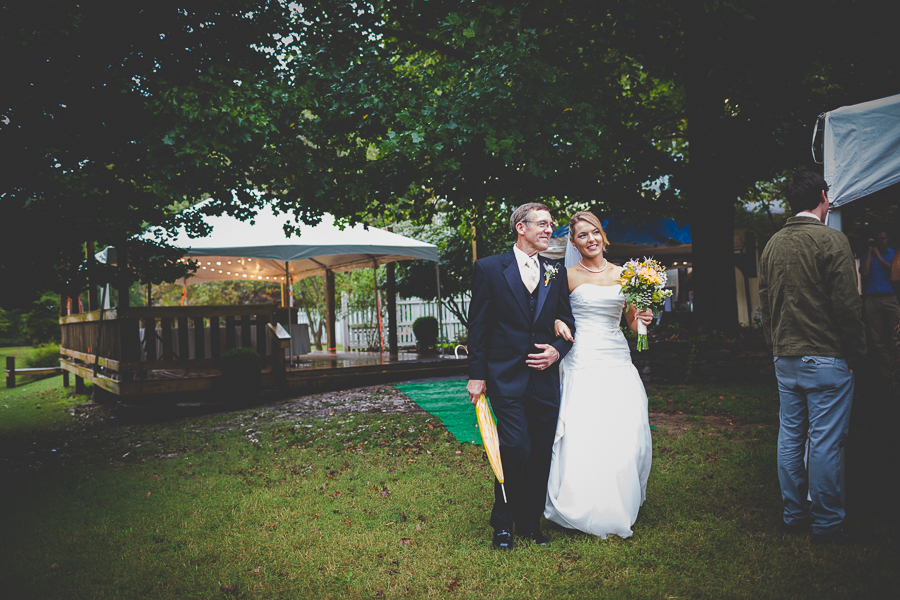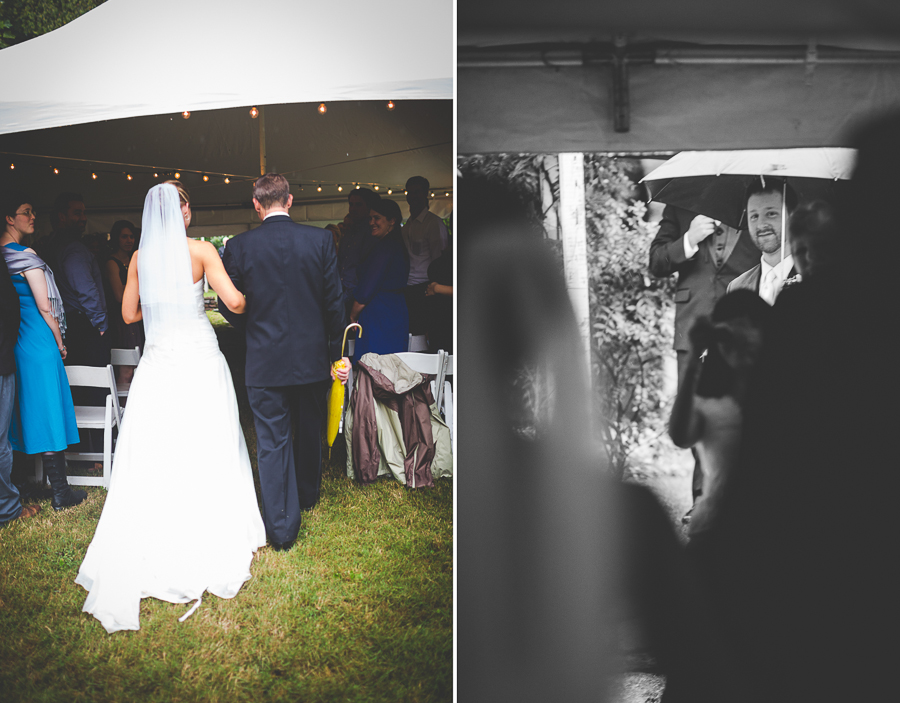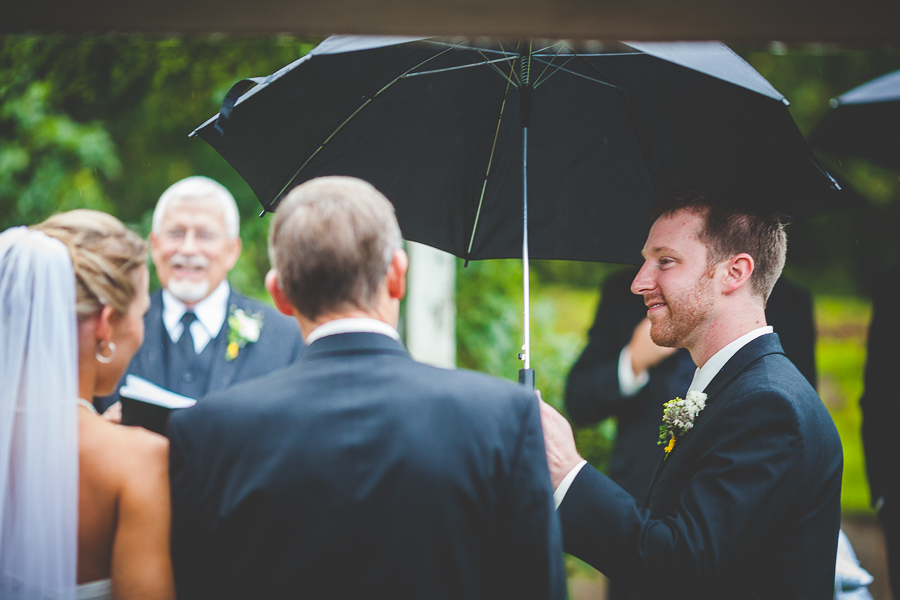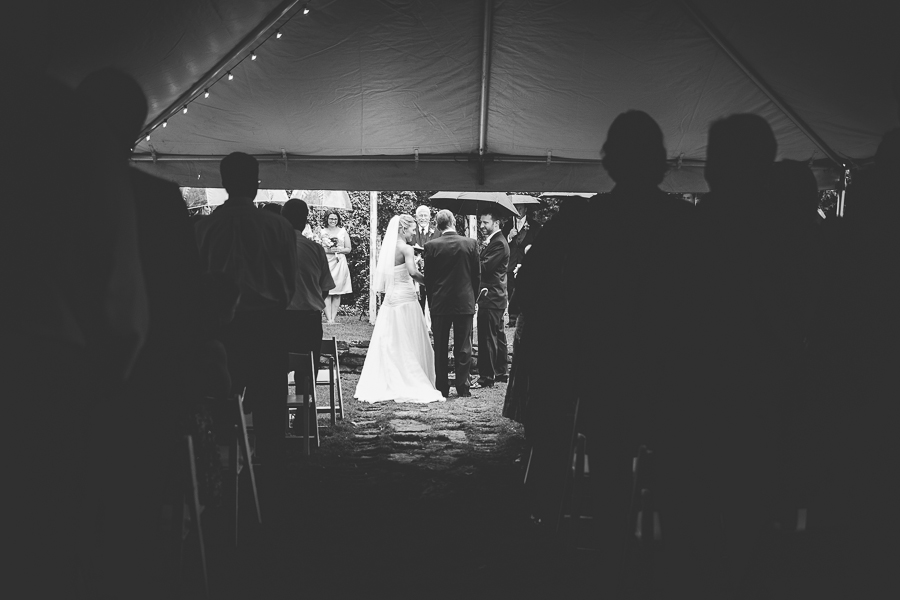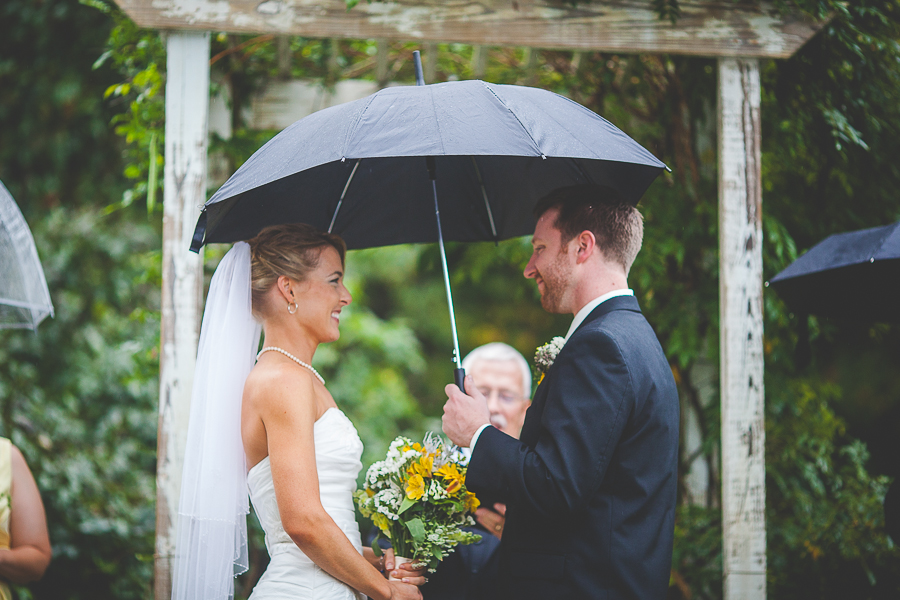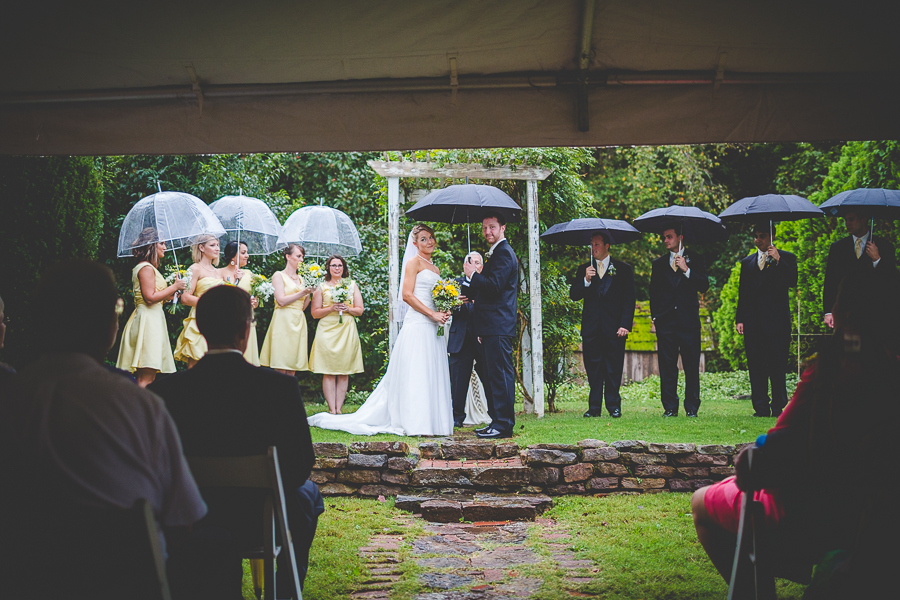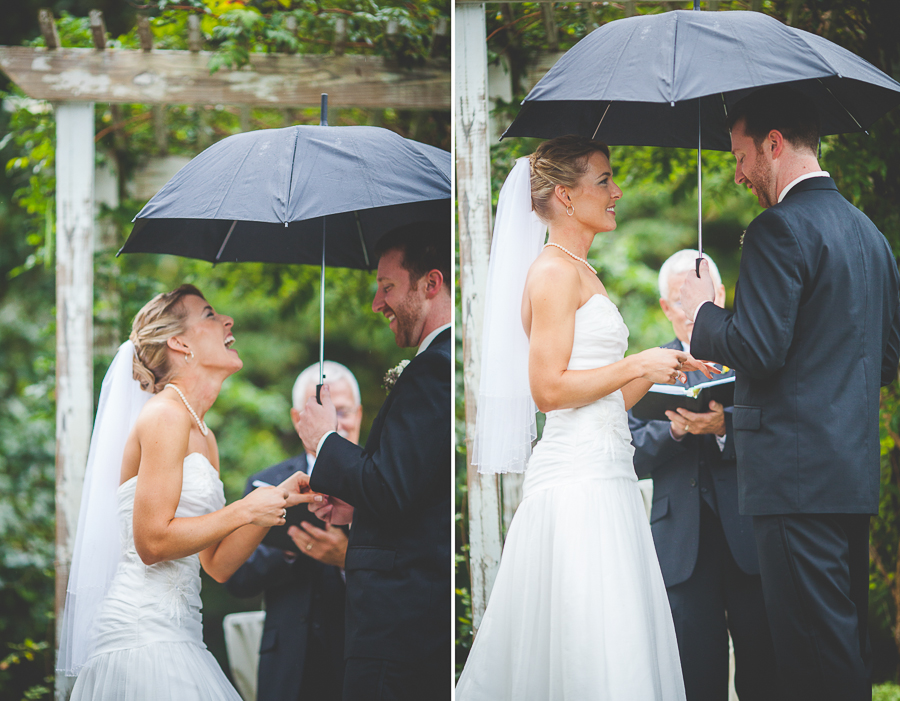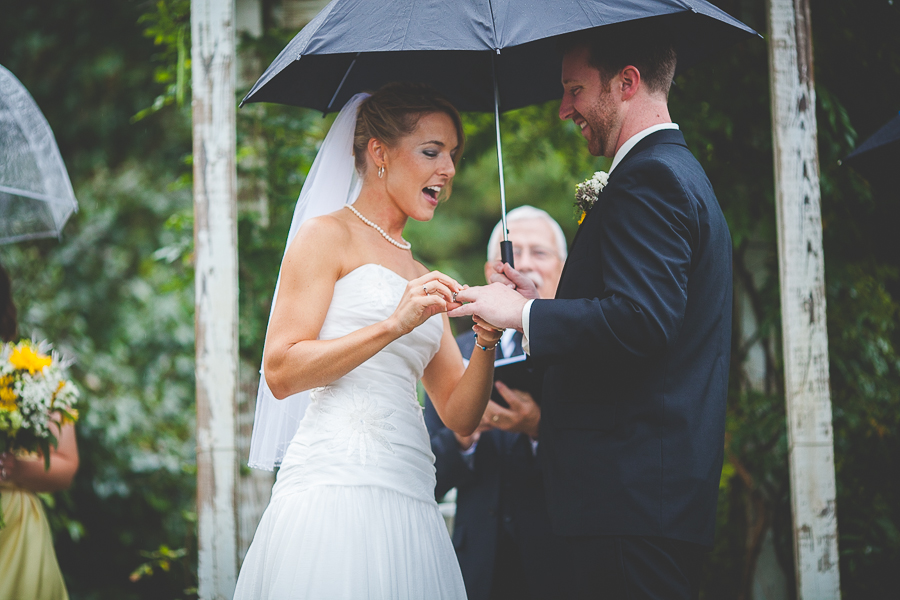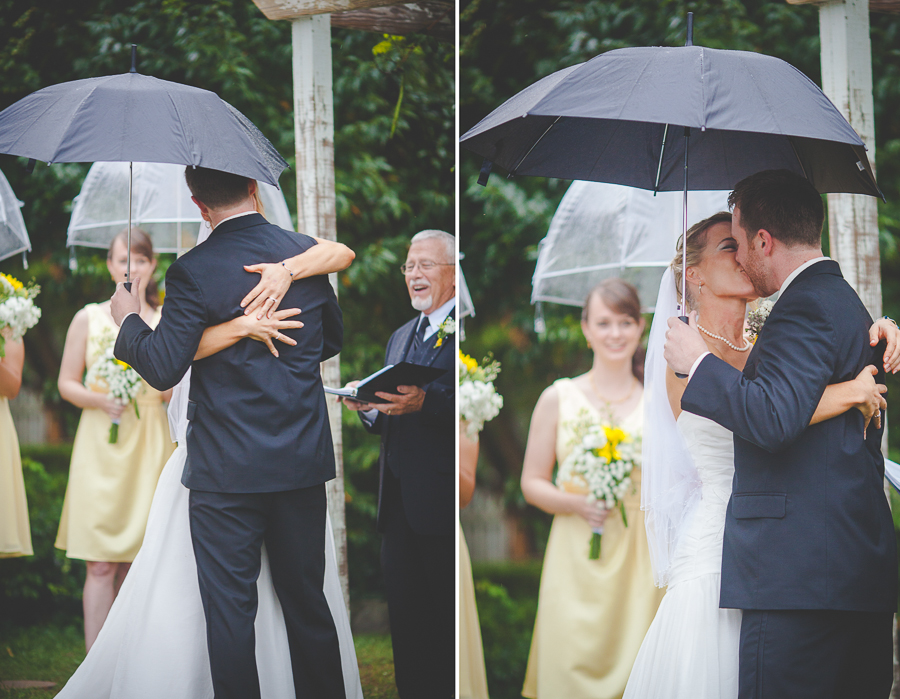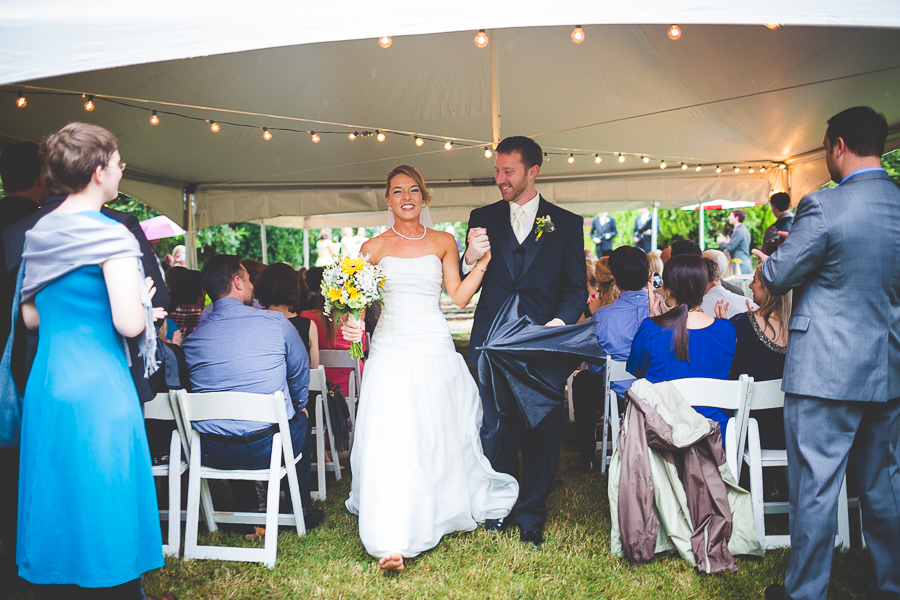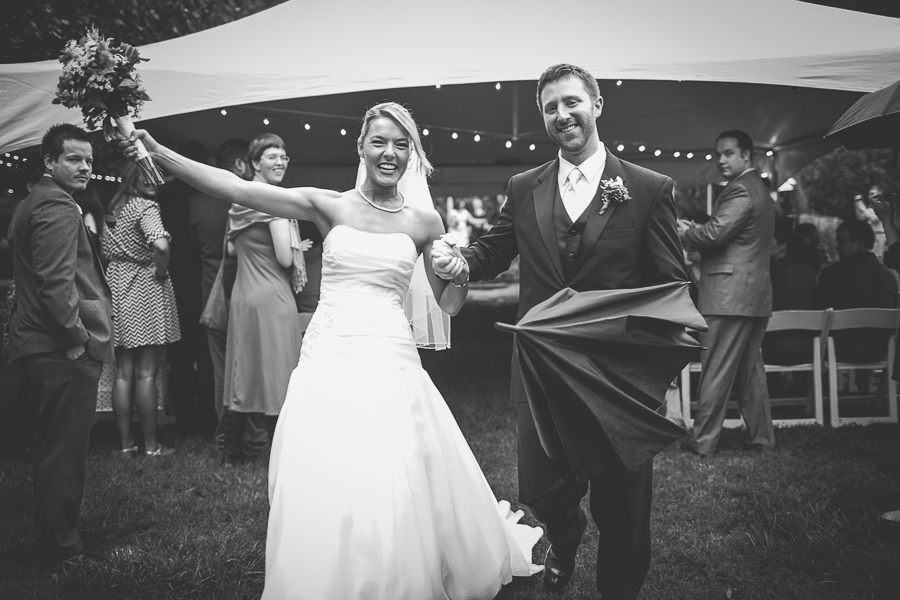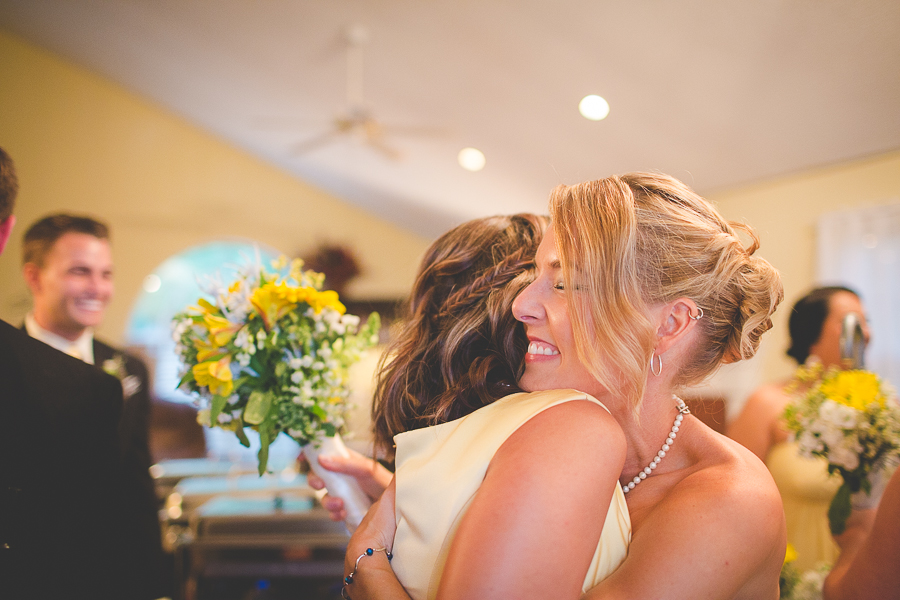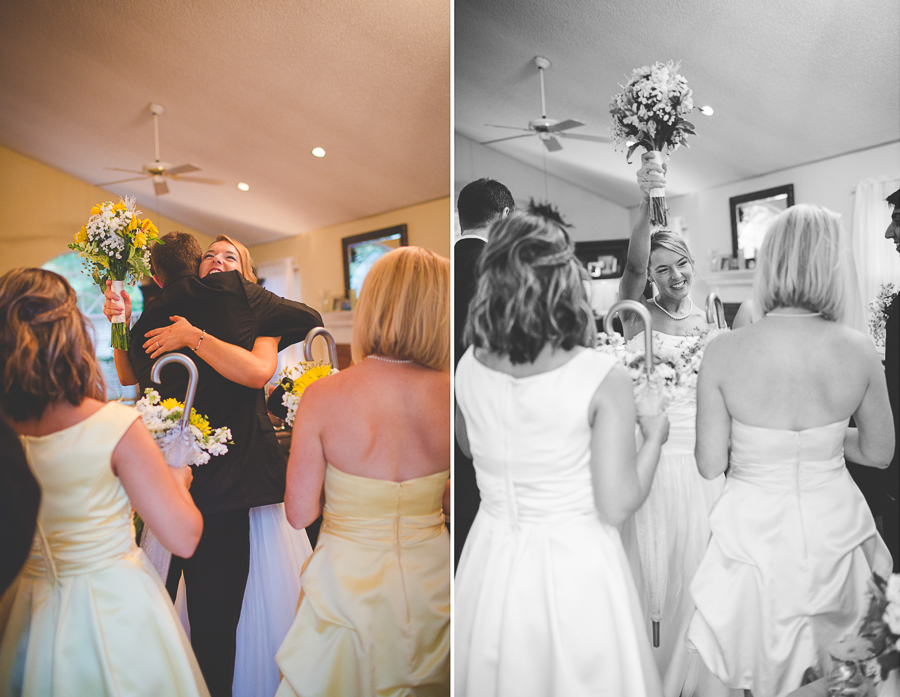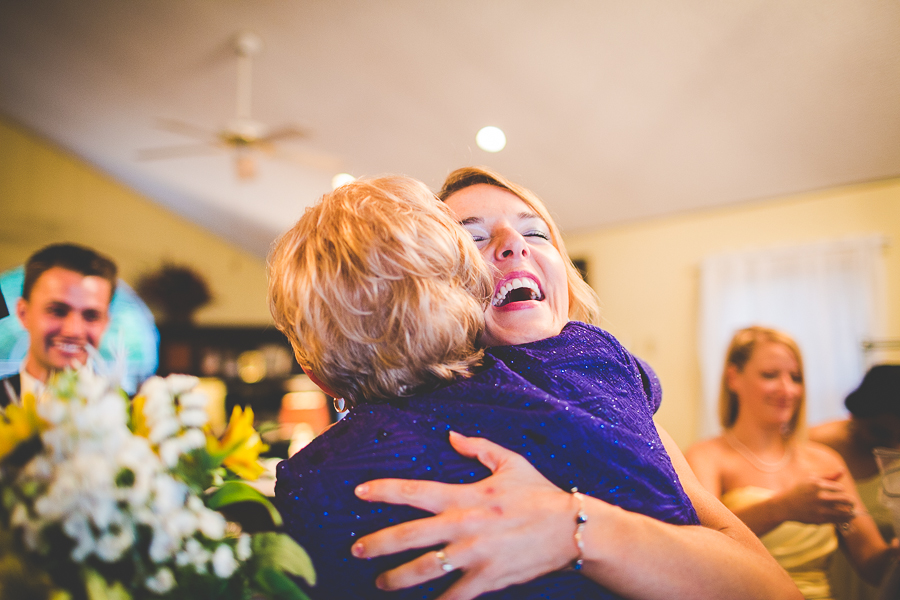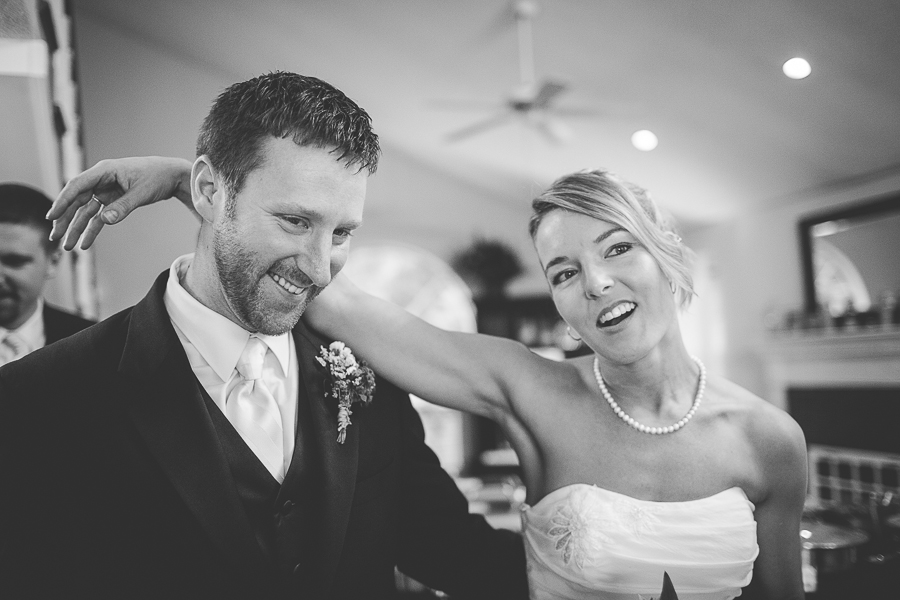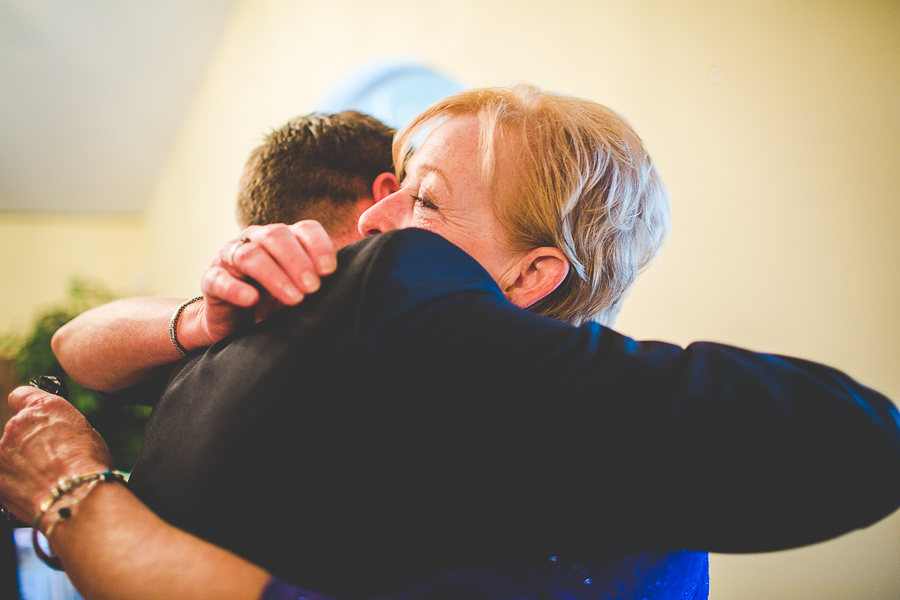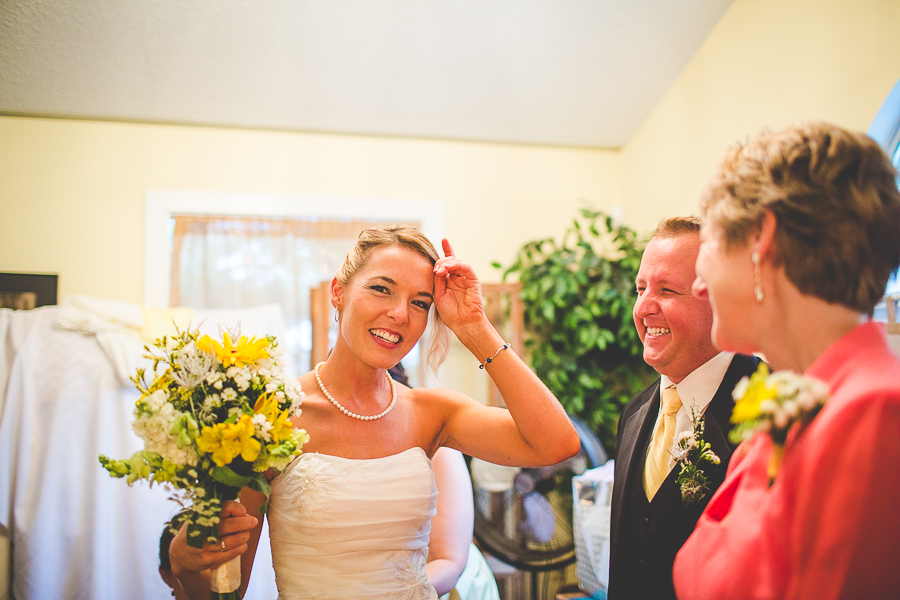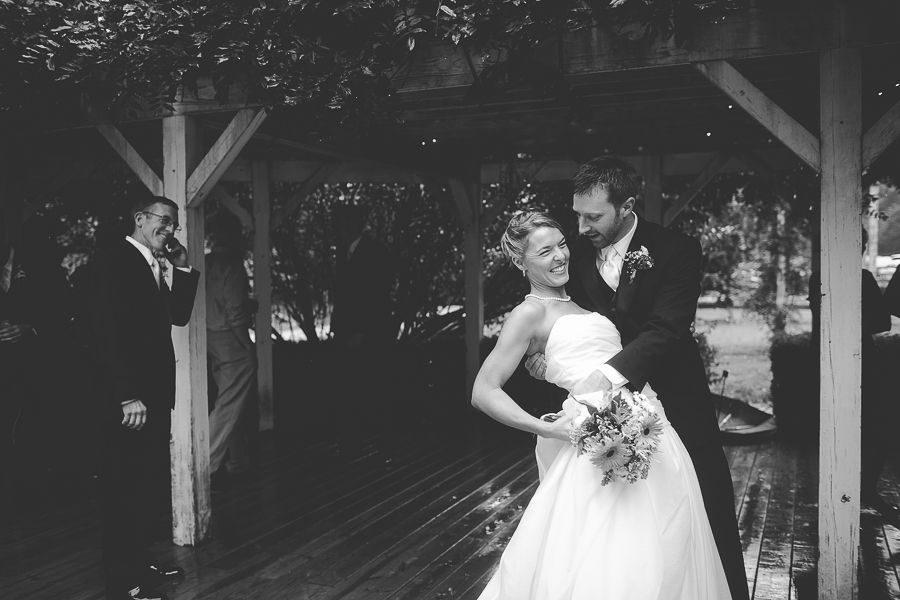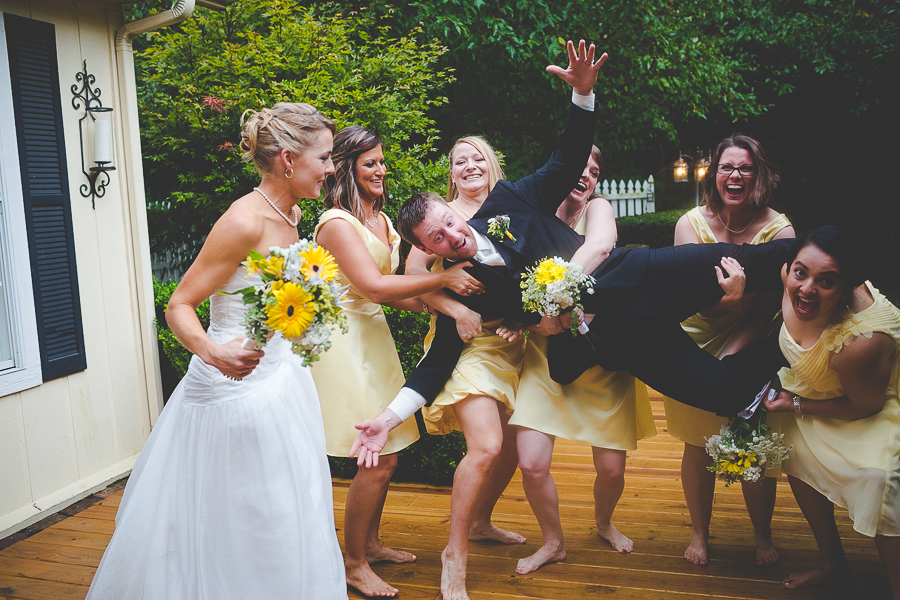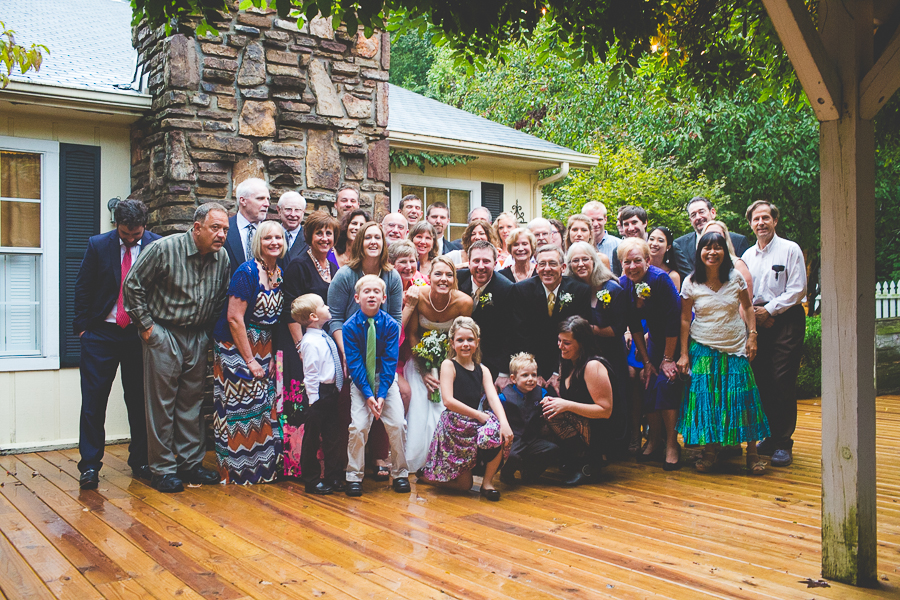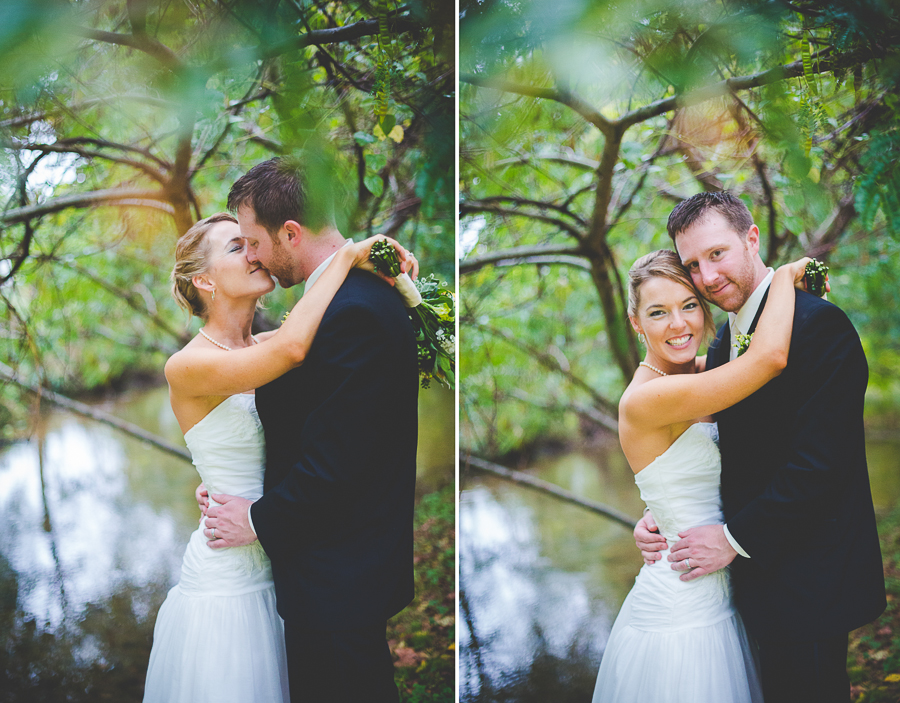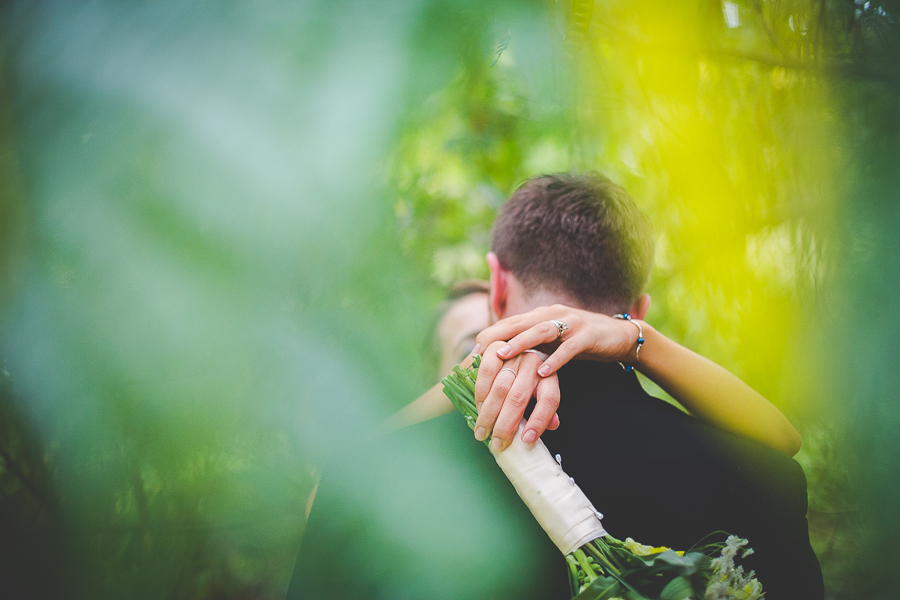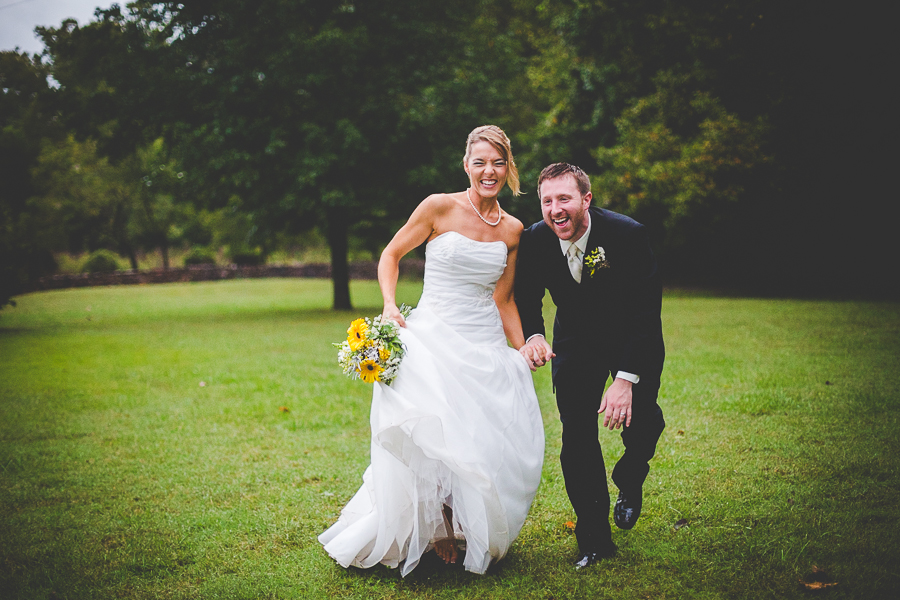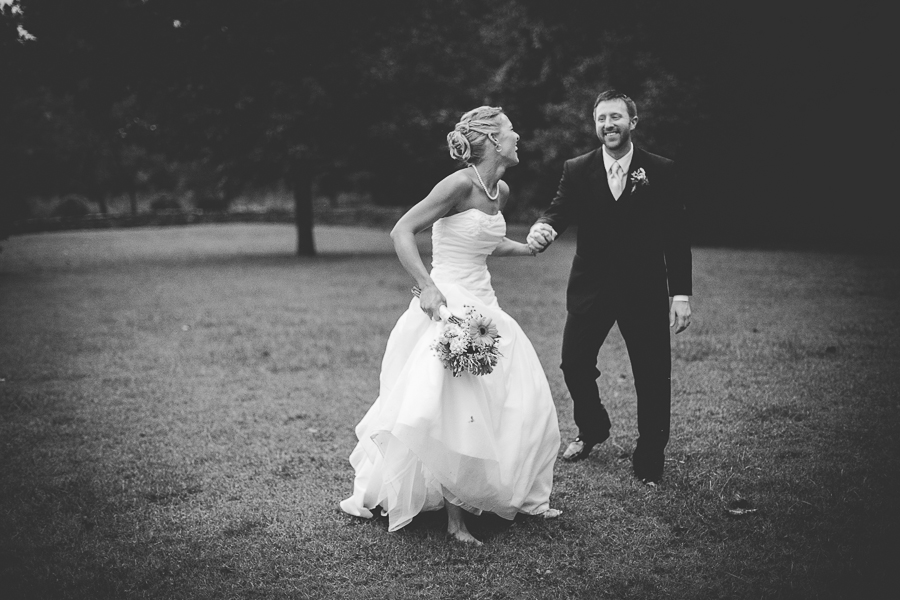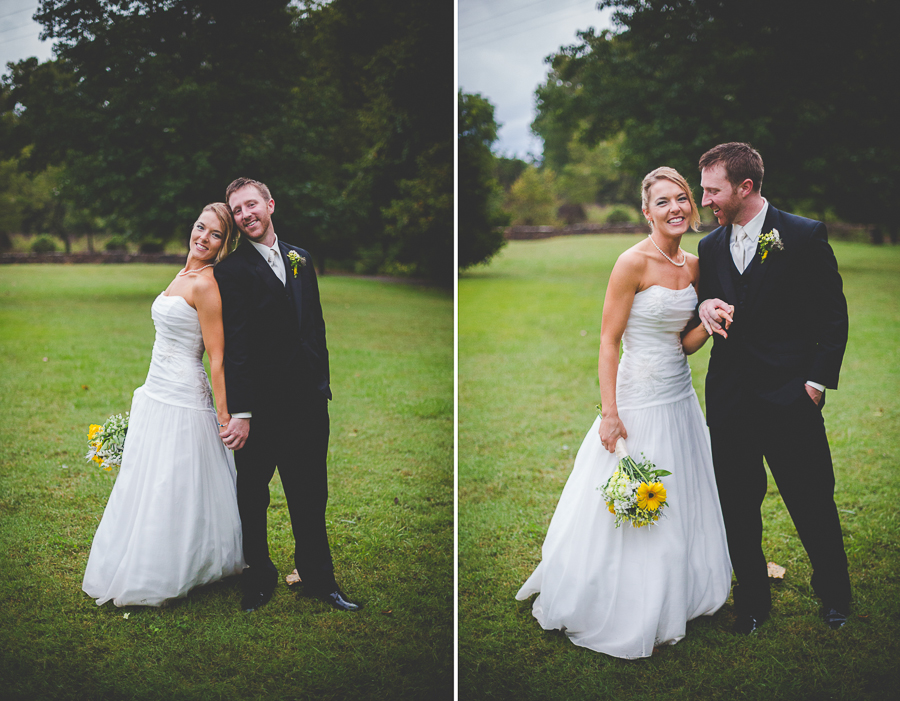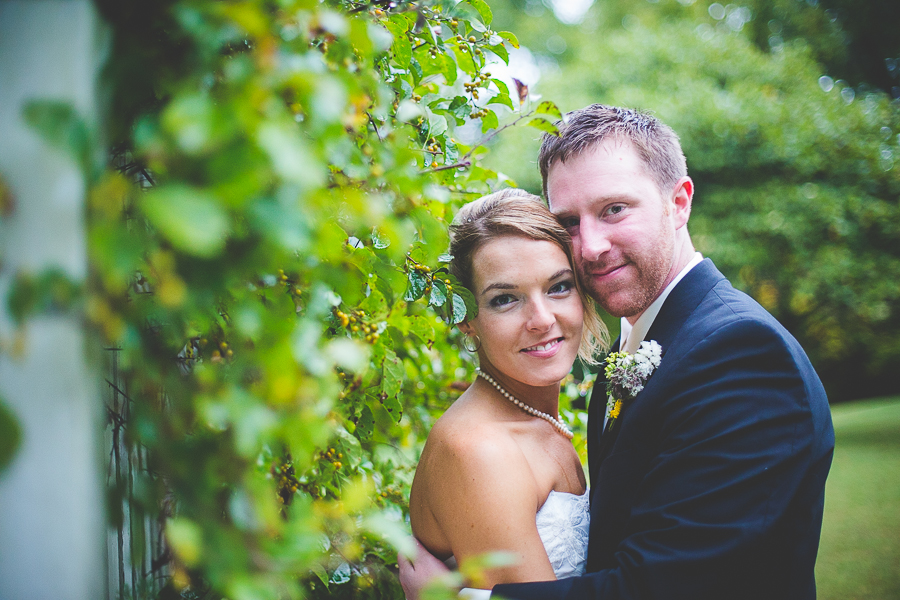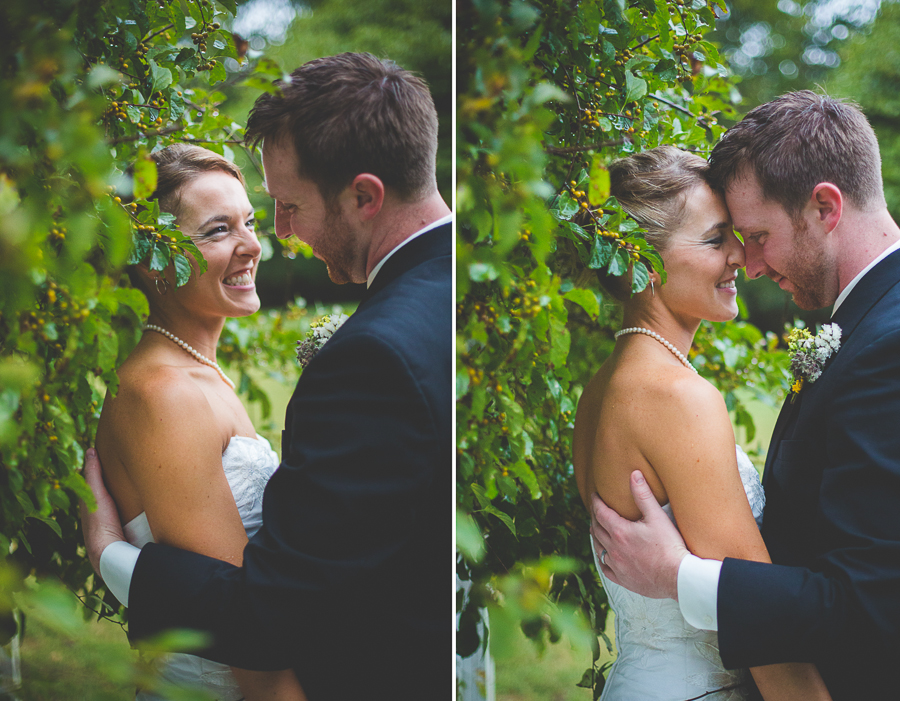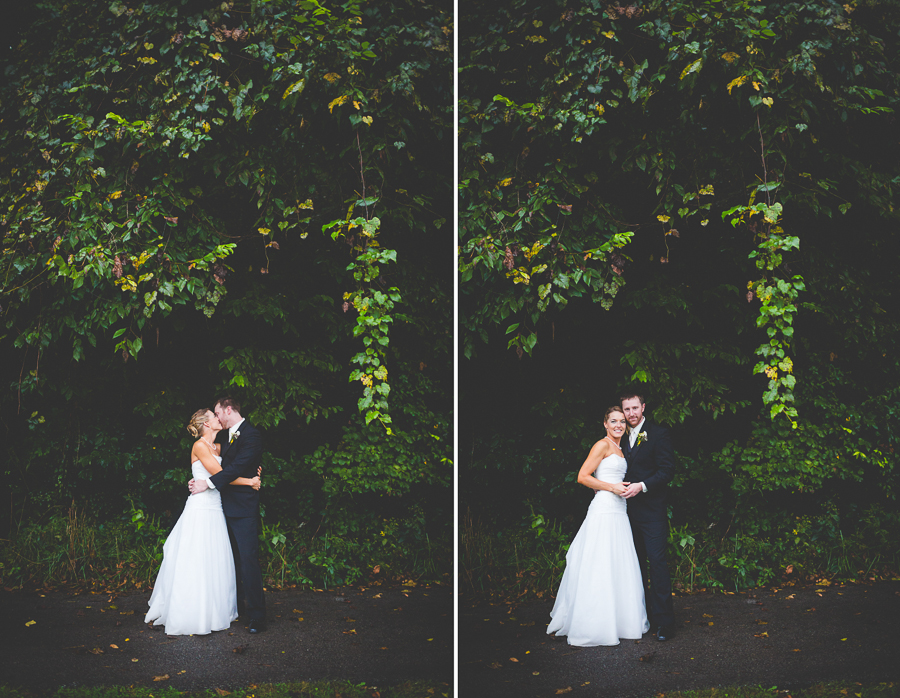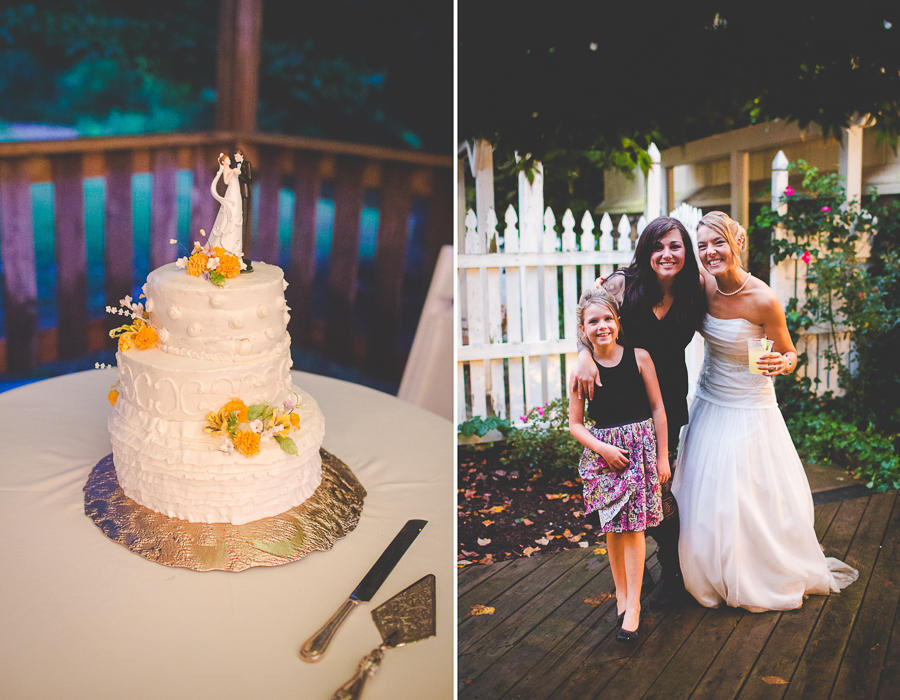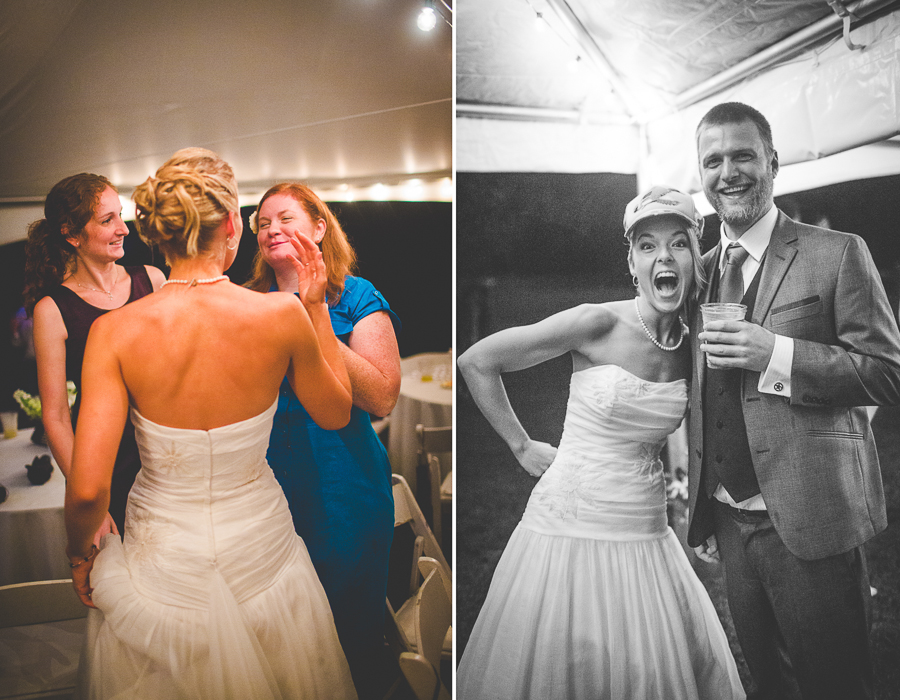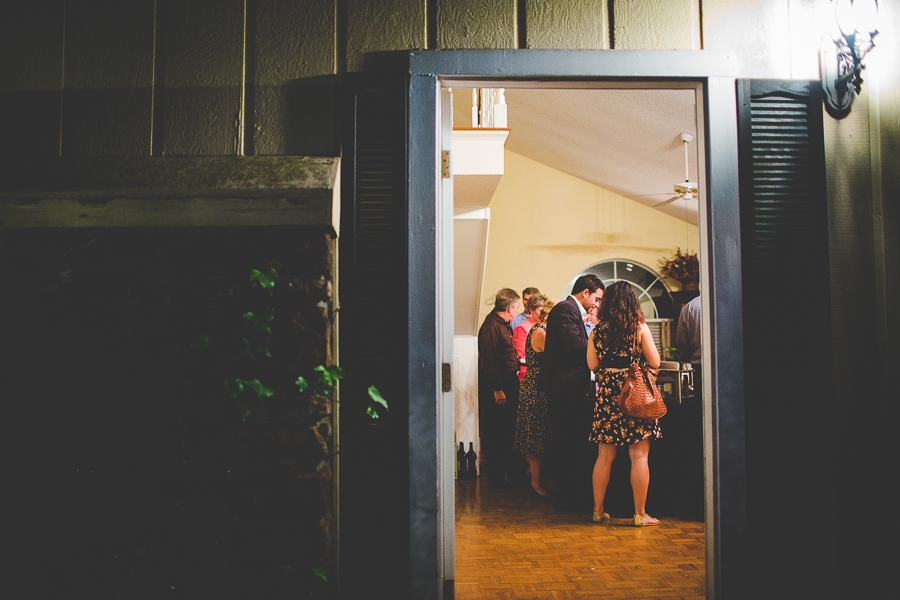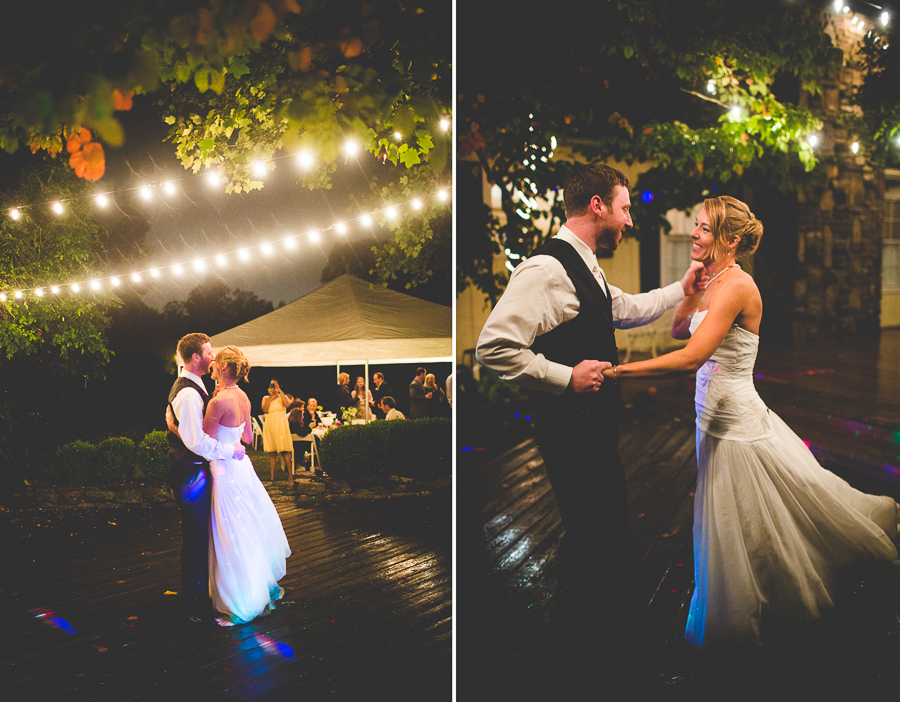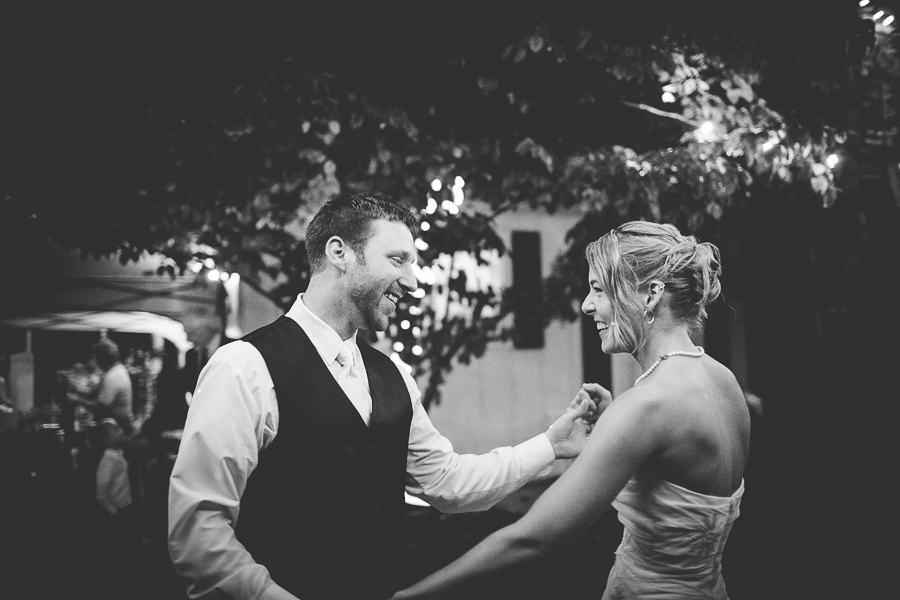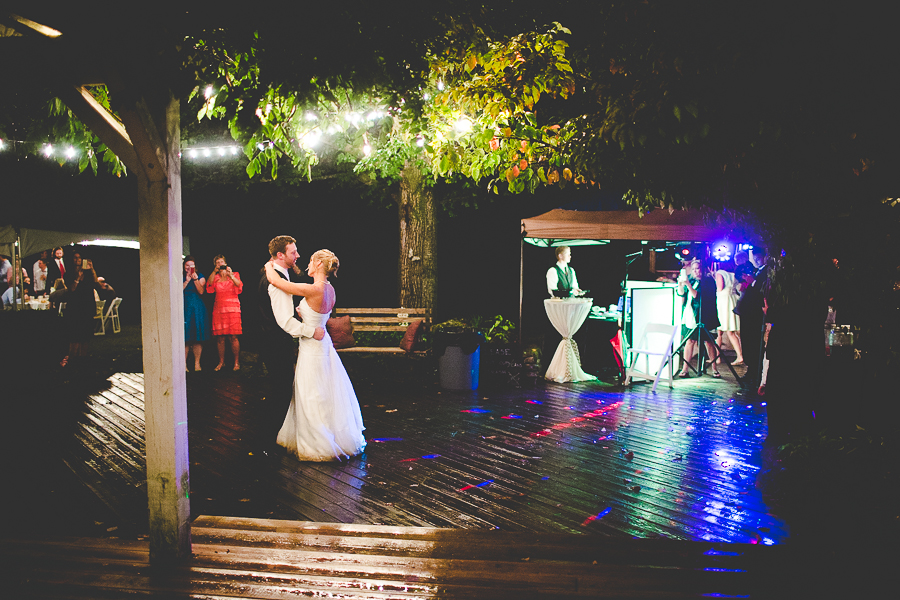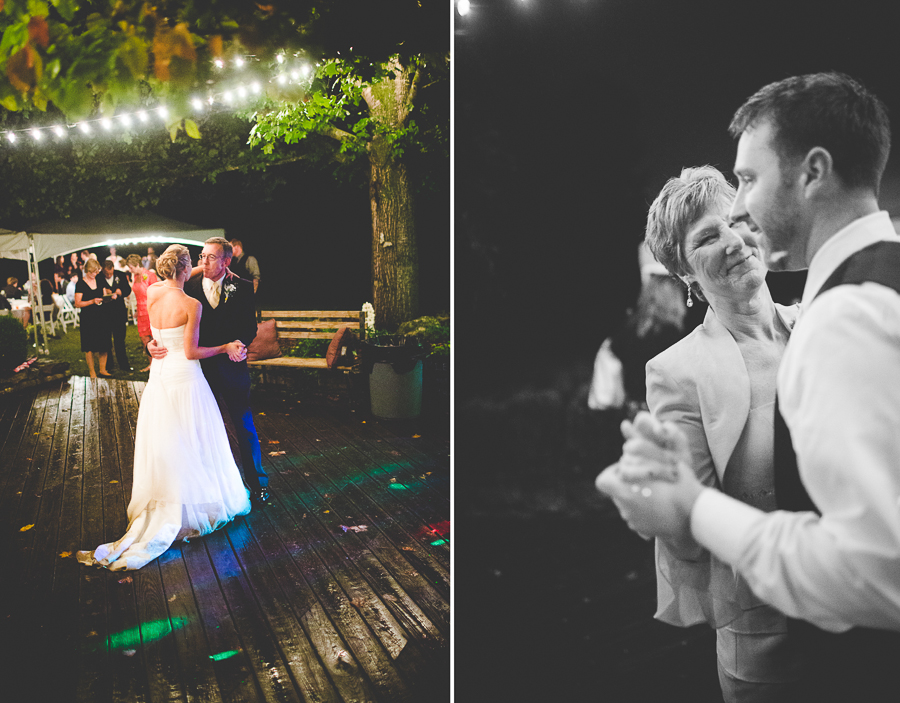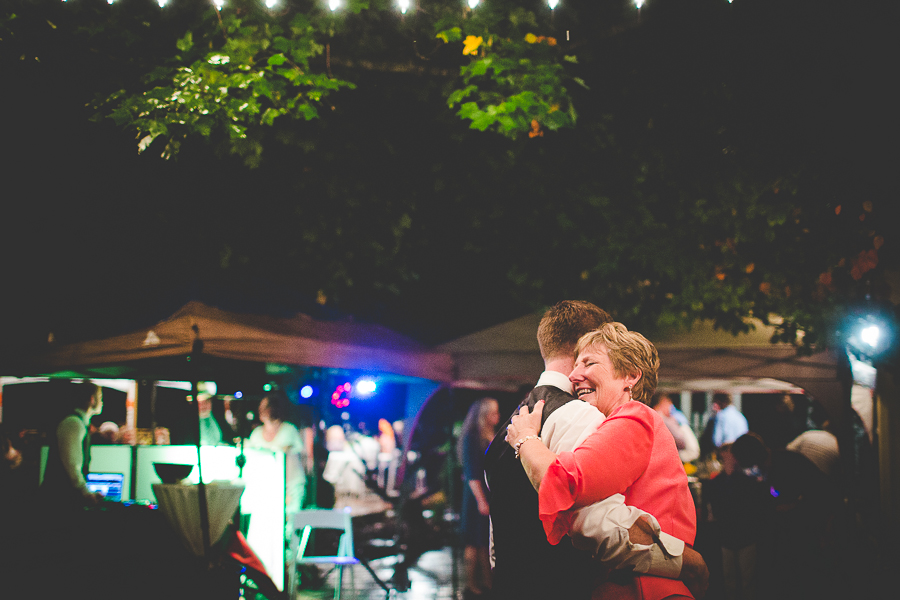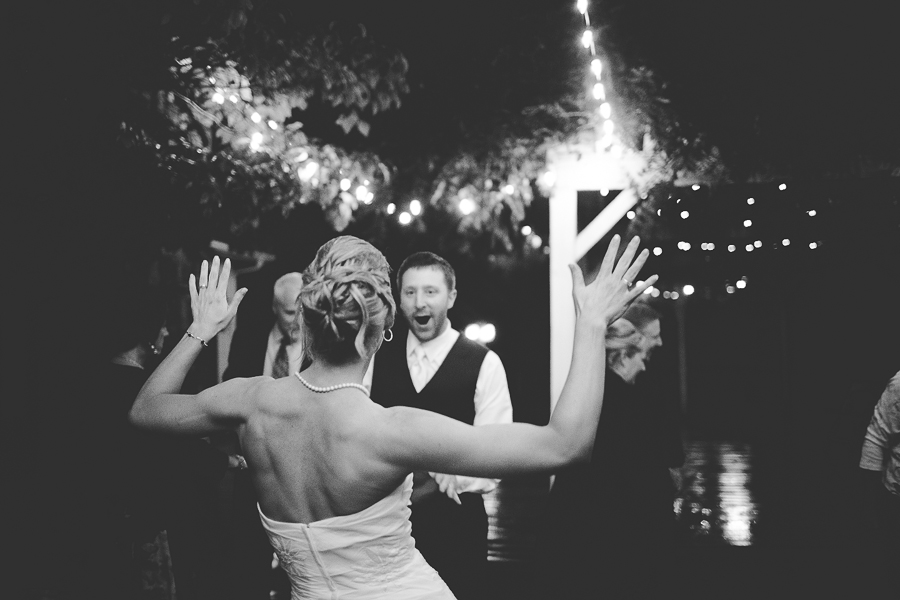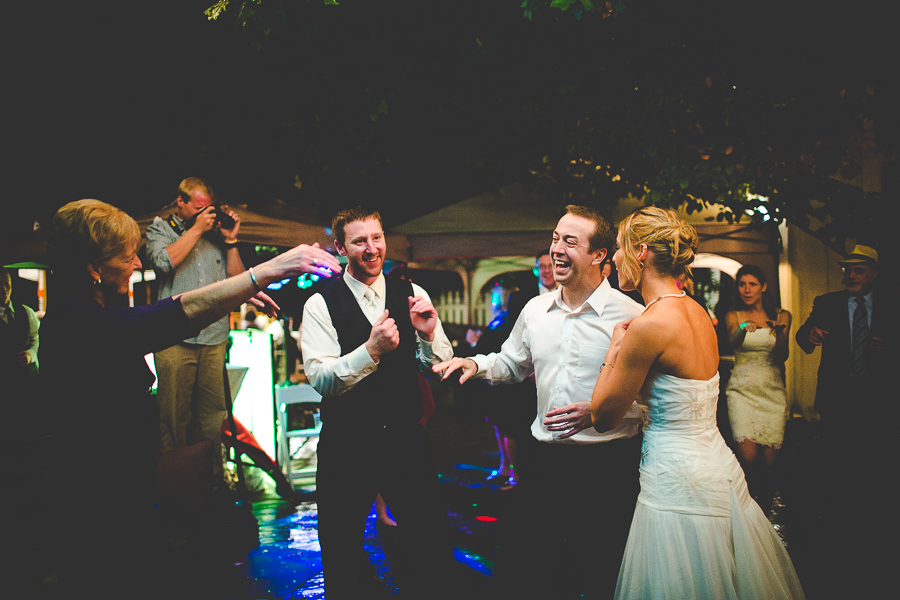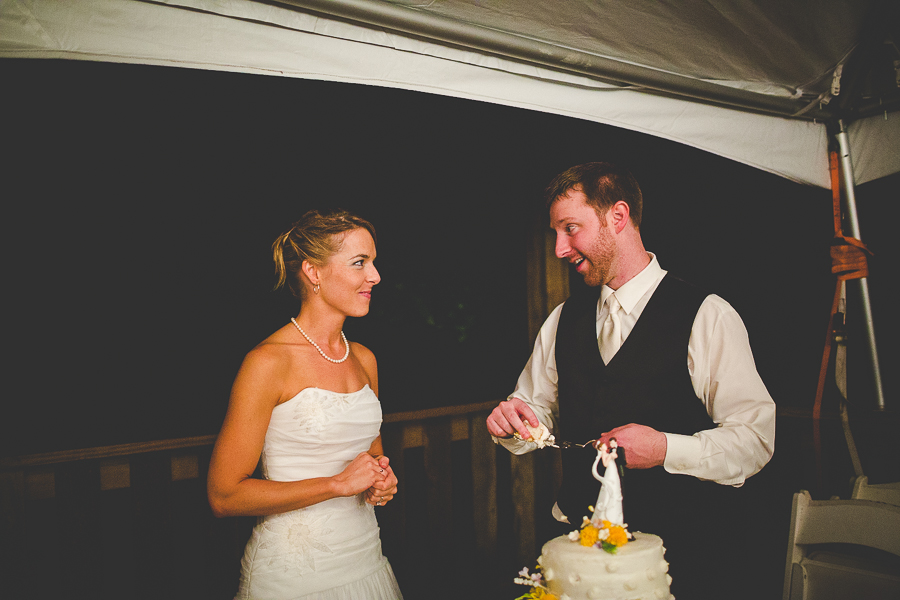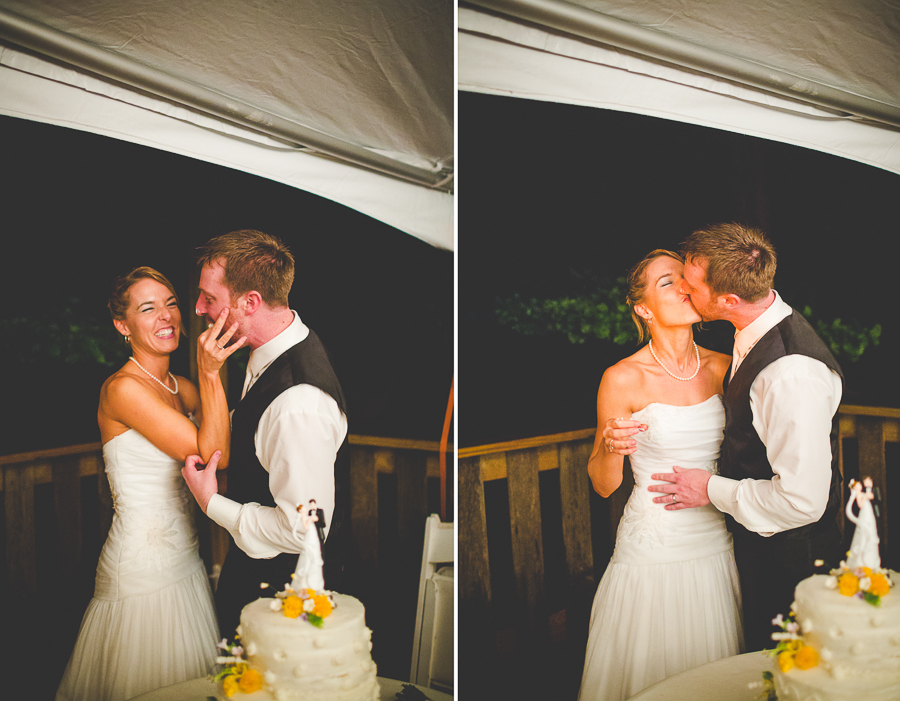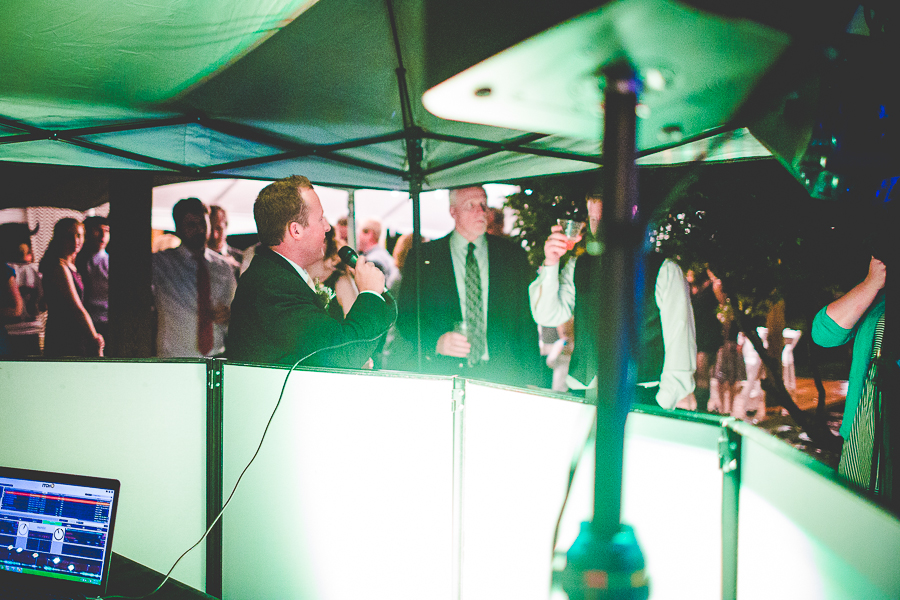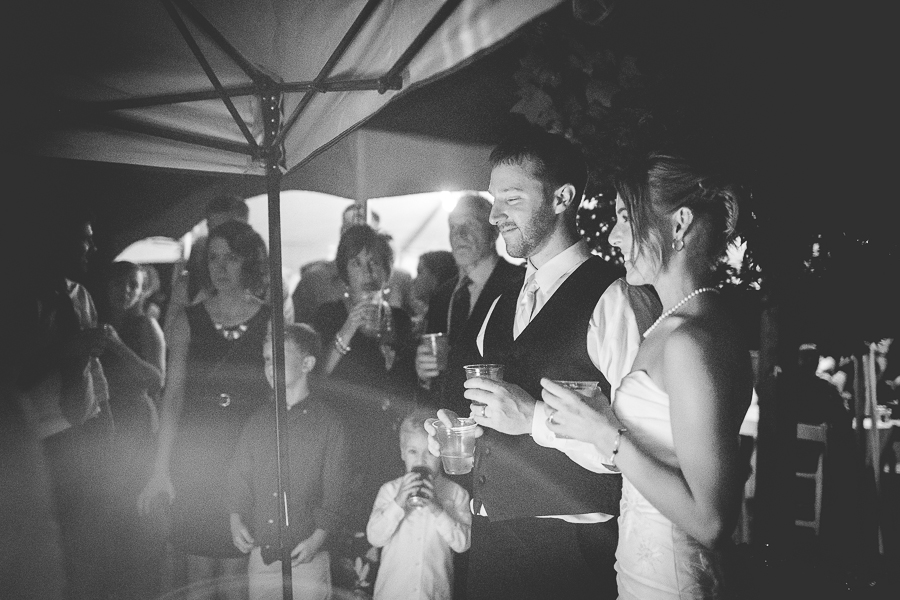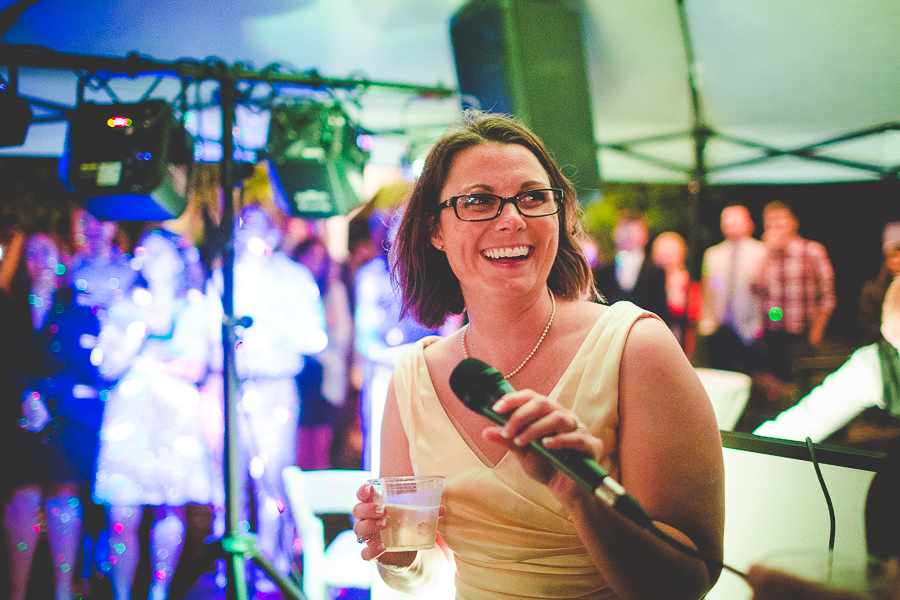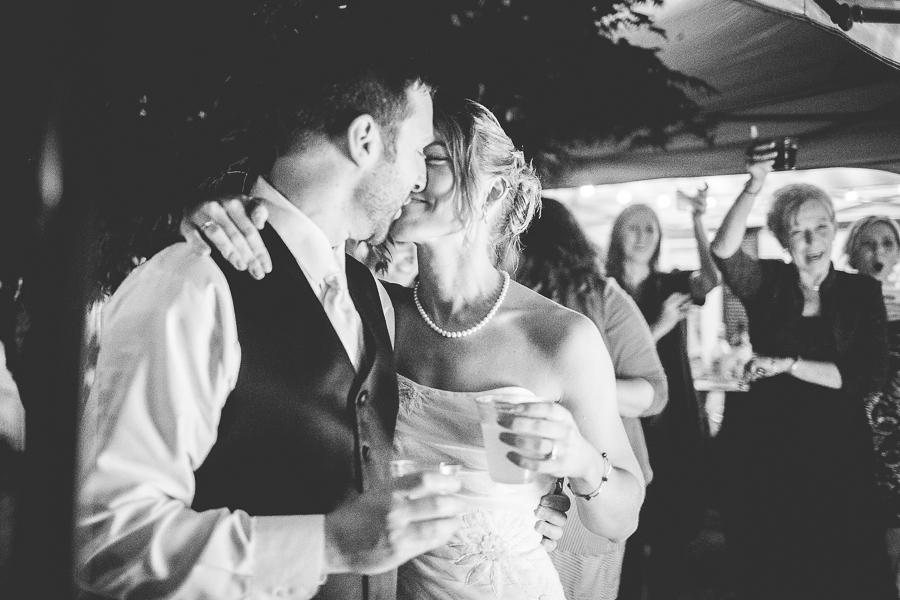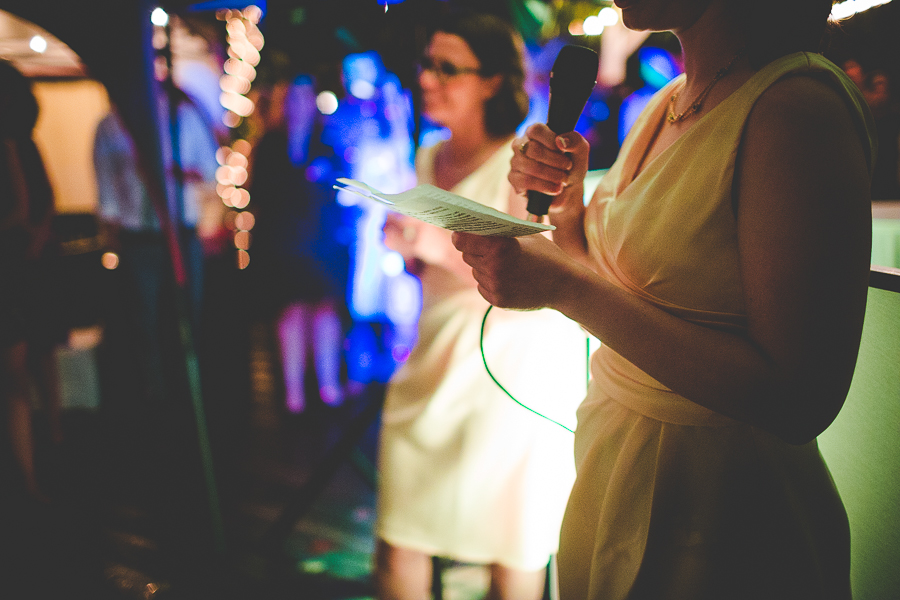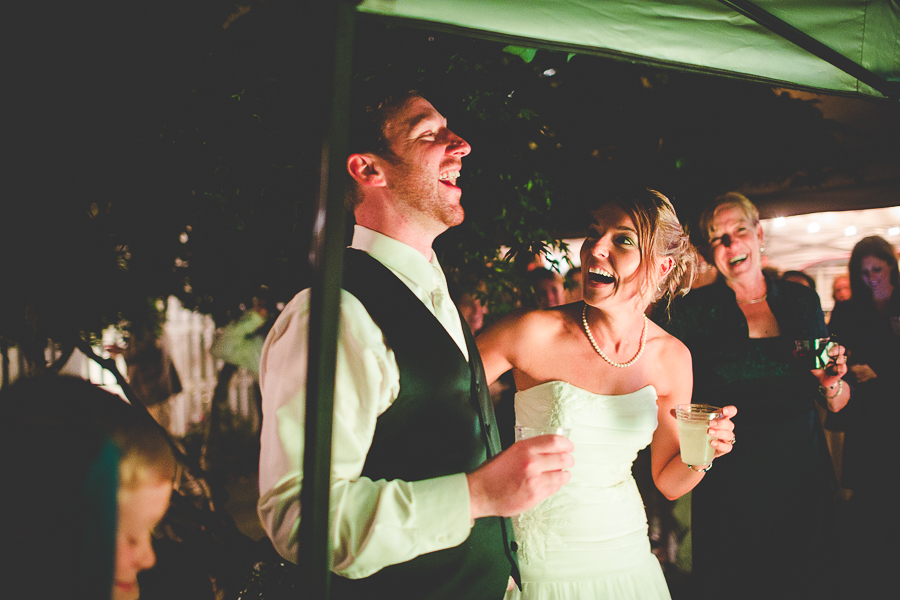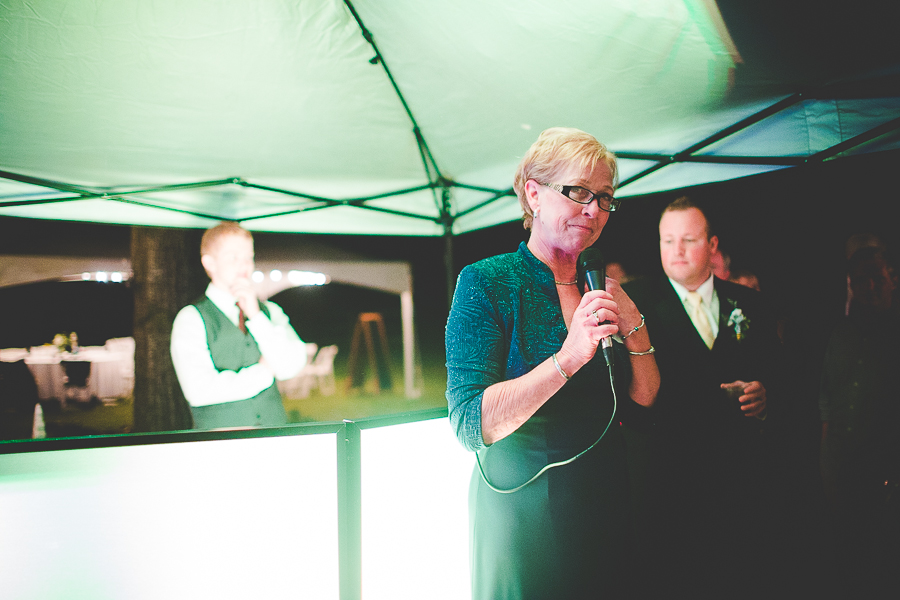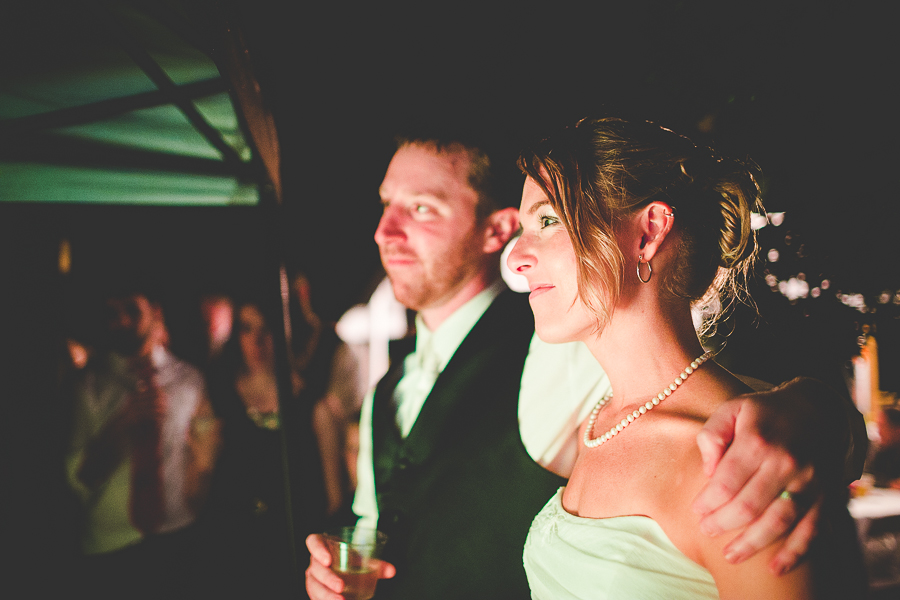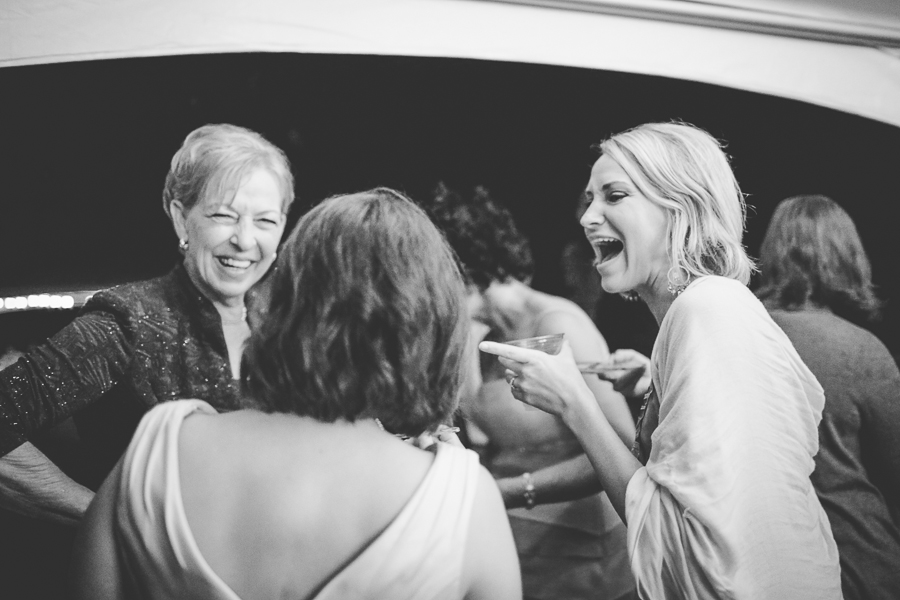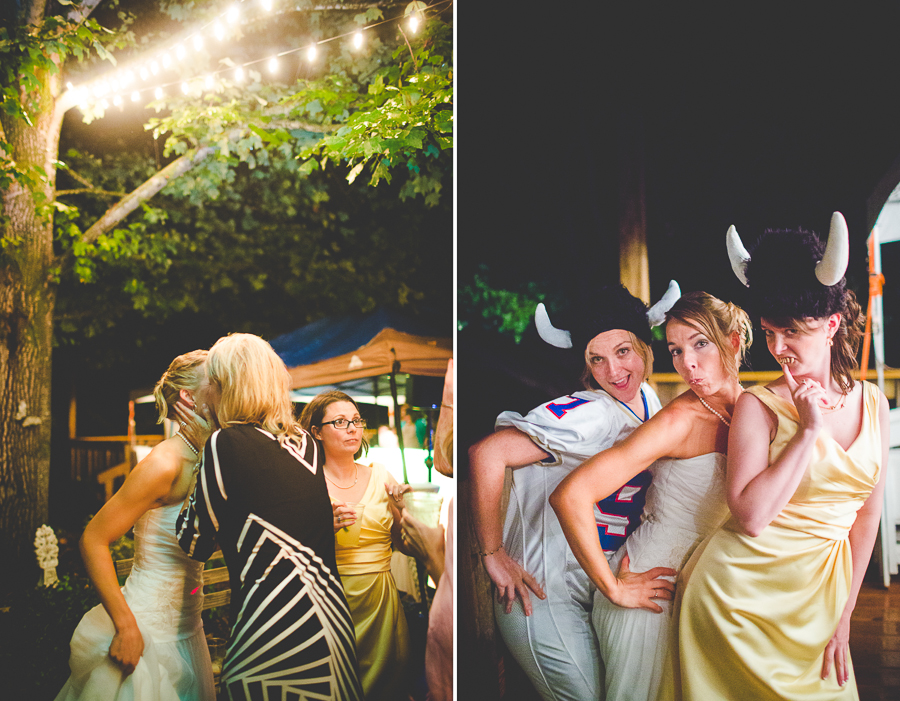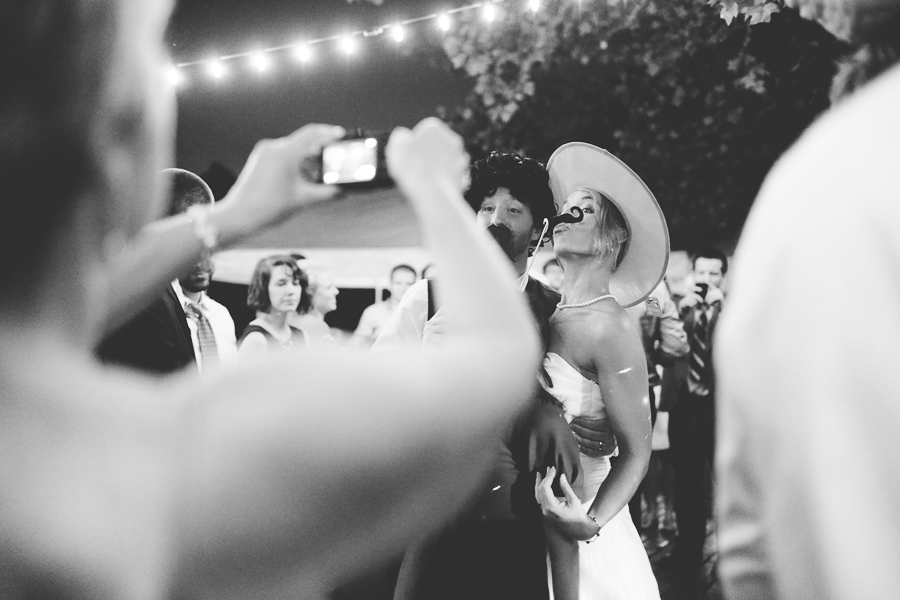 * Lissa Chandler is a portrait and wedding photographer in Northwest Arkansas who specializes in creative newborn, family, senior portrait, and wedding photography in Fayetteville, Bentonville, Rogers, Siloam Springs, Eureka Springs, Fort Smith, Springdale, Bella Vista and surrounding areas. Lissa lives in Fayetteville with her family: a husband who rocked at making breakfast for dinner- Brinner- tonight, a funny three year old who believes preschool has made him a grown up, and a one year old (!!!) named Huck who likes to point at everything and say "What's That?". Lissa photographs primarily in the Northwest Arkansas area, travels to the Kansas City area monthly, and is available for travel nationwide. *
See Cassie and Tim's Engagement Photographs Here.
More Couples + Engagements + Weddings: Northwest Arkansas Wedding Photographer in Fayetteville + Kelsey and Aaron at the Fair + Laura and Thomas + Jennifer and Joey's December Wedding + Michelle and Leah + Lindsey's Bridals in Lee's Summit + Lynh and Clay + Arie and Dewa + Eddie and Aria + Paul and Jael