The past few months have flown by so fast!
I've said this before but I am majorly, majorly behind on blog posts (even on my Three Things I Loved series!) but, right now, I am super excited to share these sweet photographs from Click Away!
While at Click Away, I was able to teach four super fun classes on two awesome subjects – High School Seniors and a Styled Bridal Shootout focused on Texture and Color – and, two months later, I'm still so excited about how the classes went and how the photographs turned out. The shootouts pictured in this blog post were so eye opening and fascinating to lead and, it sounds totally nerdy, but I am so passionate about helping other photographers learn more about their craft and I loved connecting with amazing photographers while in Seattle. Teaching large in-person groups is totally out of my comfort zone – I grew up so shy that I wouldn't order my food at a restaurant until I was twelve (!!!) and, while I have definitely learned to be more assertive and outgoing over time, I am still more likely to hang out in the back of a group with a few close friends rather than be, like, front and center. Hand me a camera, though, and I basically become the Sasha Fierce of photographers. Ha!
Our first shootout was at Pike Place Market! Our models – Bri, Chau, and Vanessa – were all so fun to photograph and I had the most amazing time talking about color and texture in such a unique – and iconic! – location. Also, we totally got booted out of the market but you didn't hear that from me.
How gorgeous are these styled brides?!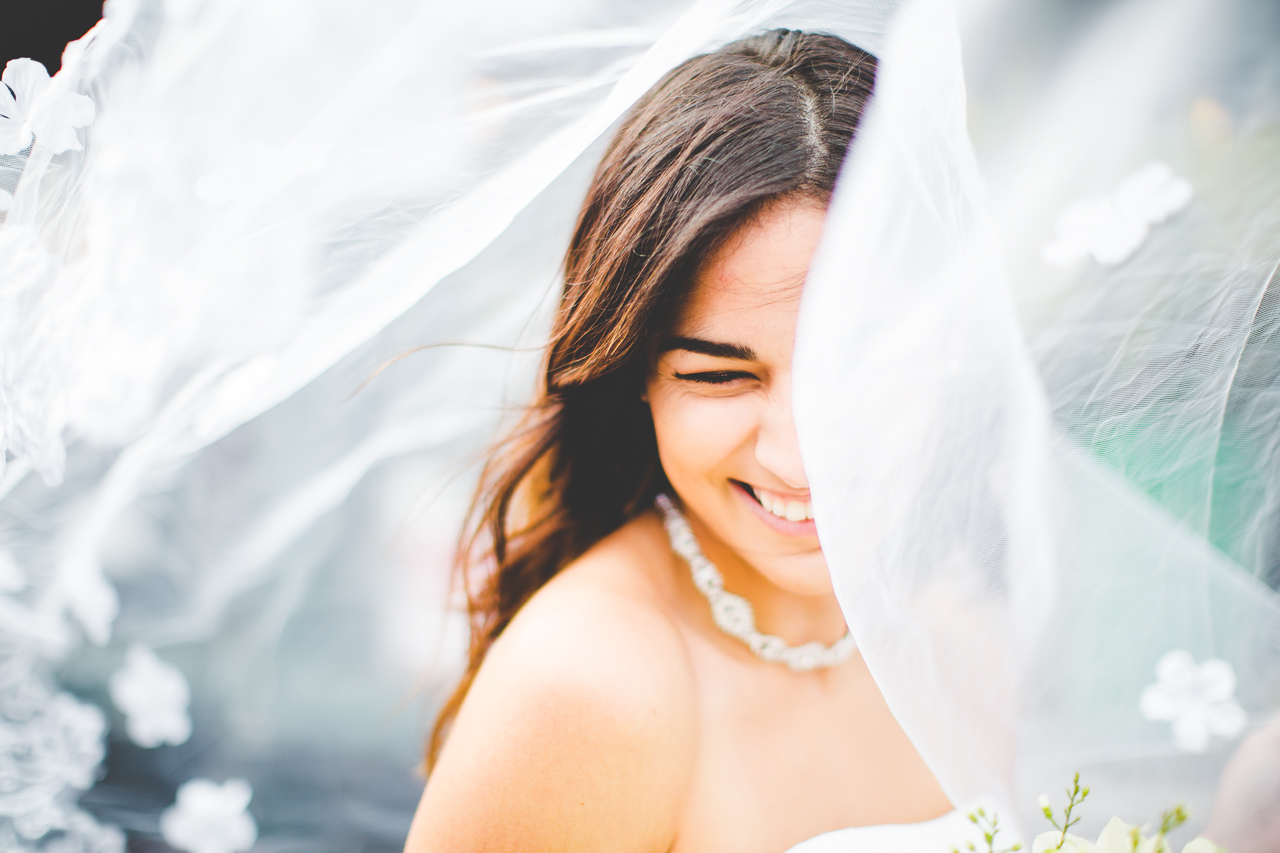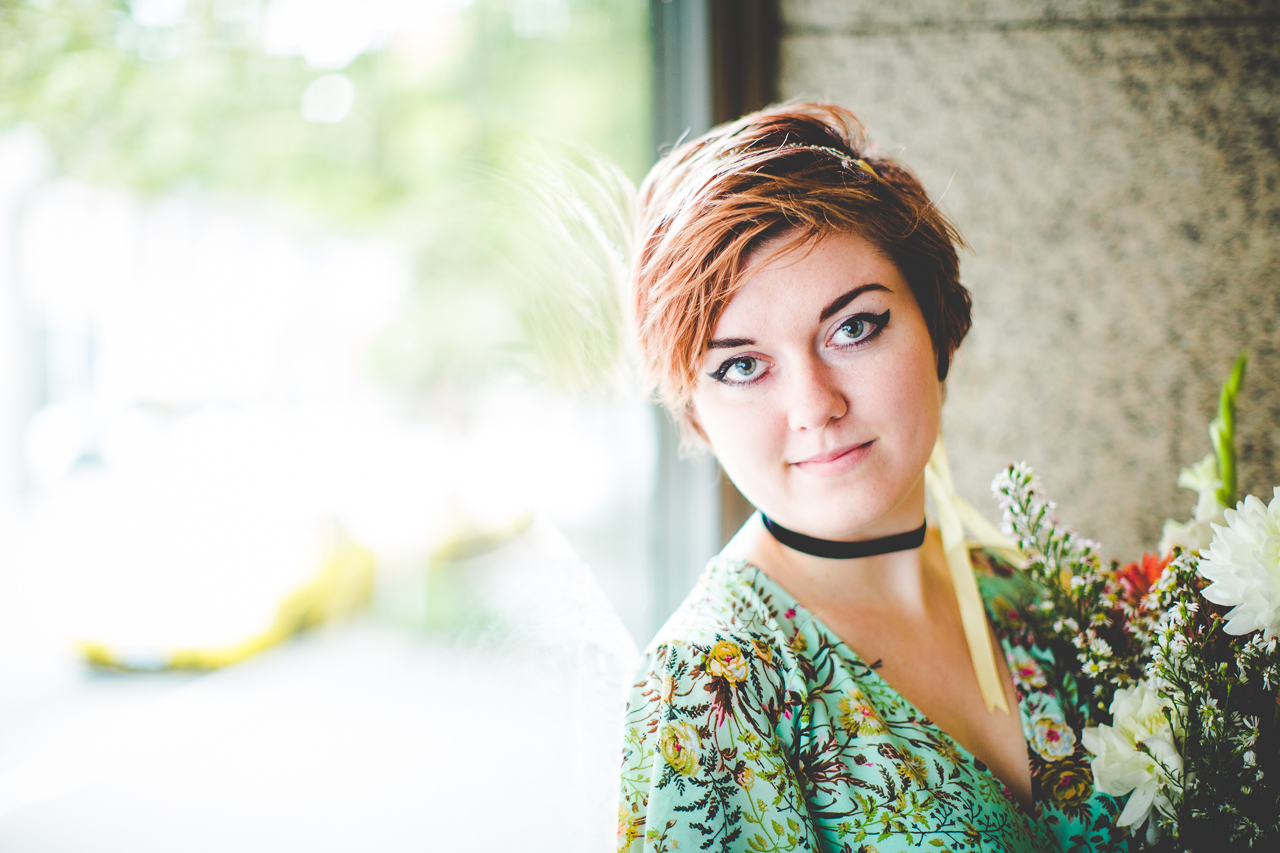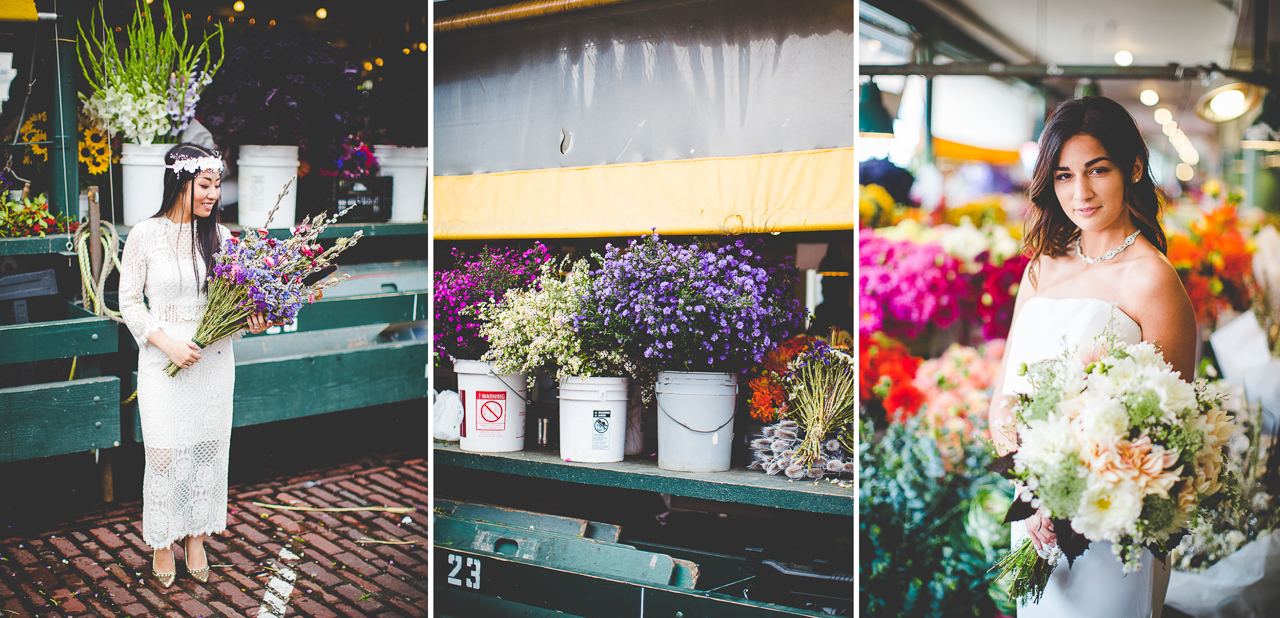 Can you believe these rows of flowers?!
 I squealed like a kid in a freaking candy store the first time Lauren and I ventured to the market… and then squealed every single time I went back. The flowers there were amazing and all I want in life is to be surrounded by flowers all day, every day. #allthehearteyes
Also, huge shoutout to my model Bri! This girl is, like, a total spark of light and she was the most amazing model over the weekend. She rocked these shoots!!
Sidenote! Bri and Vanessa are both wearing dresses from ASOS; Chau is wearing Rent the Runway. Naturally, I wore a huge flannel shirt, knee high boots, leggings, and an enormously tall ponytail. Y'all wanted to know what I wore too, right?! I mean, my outfit was super cute. Ha!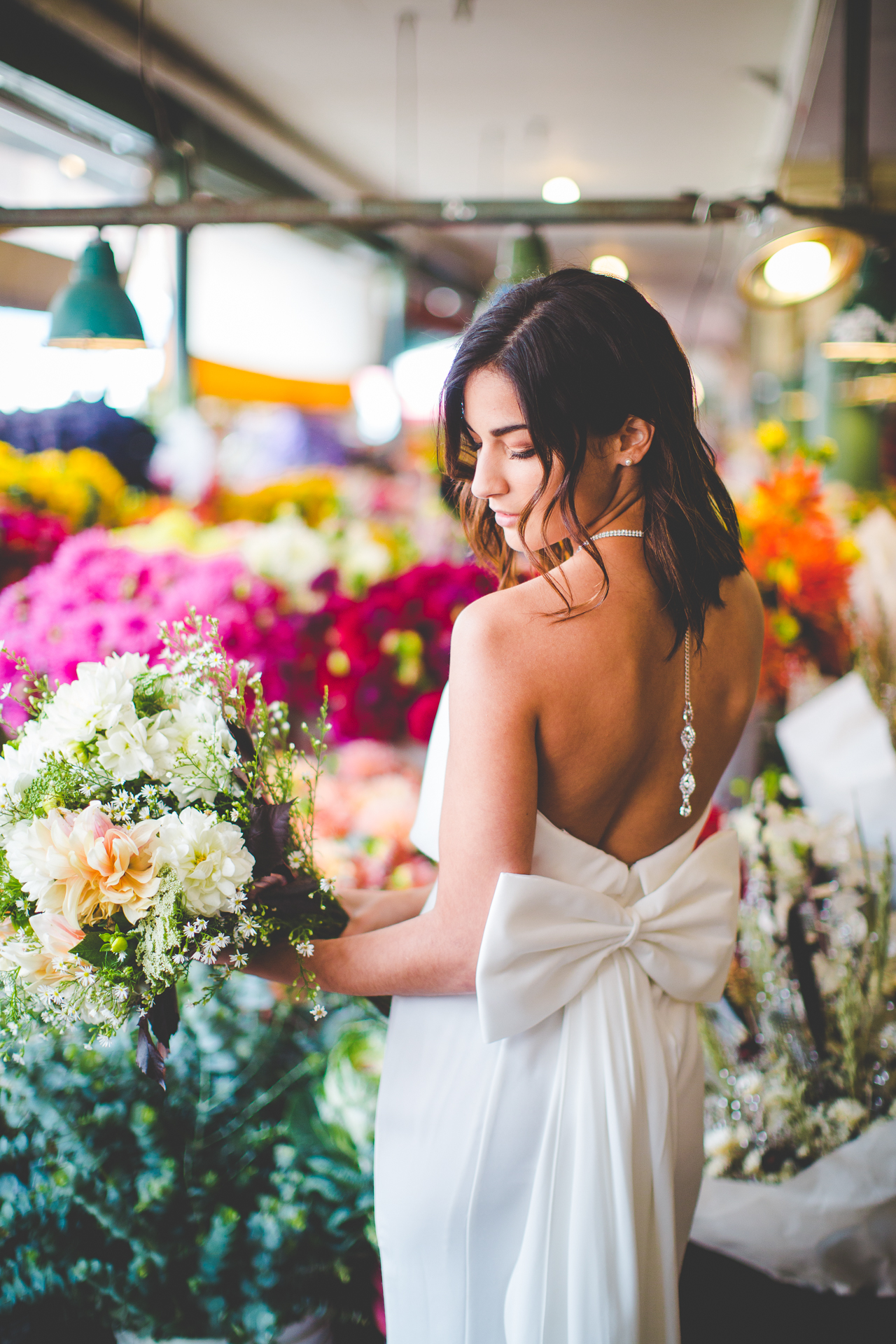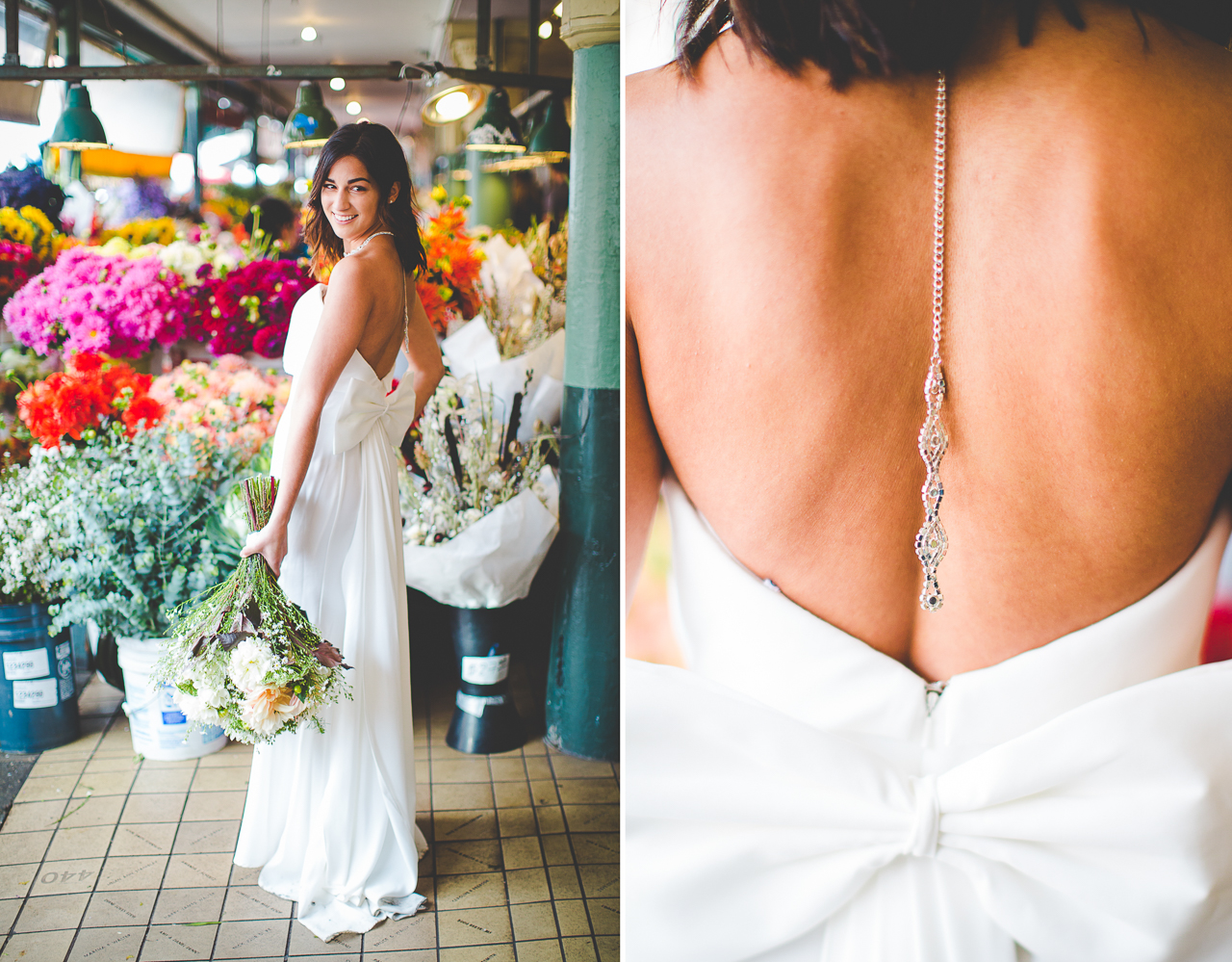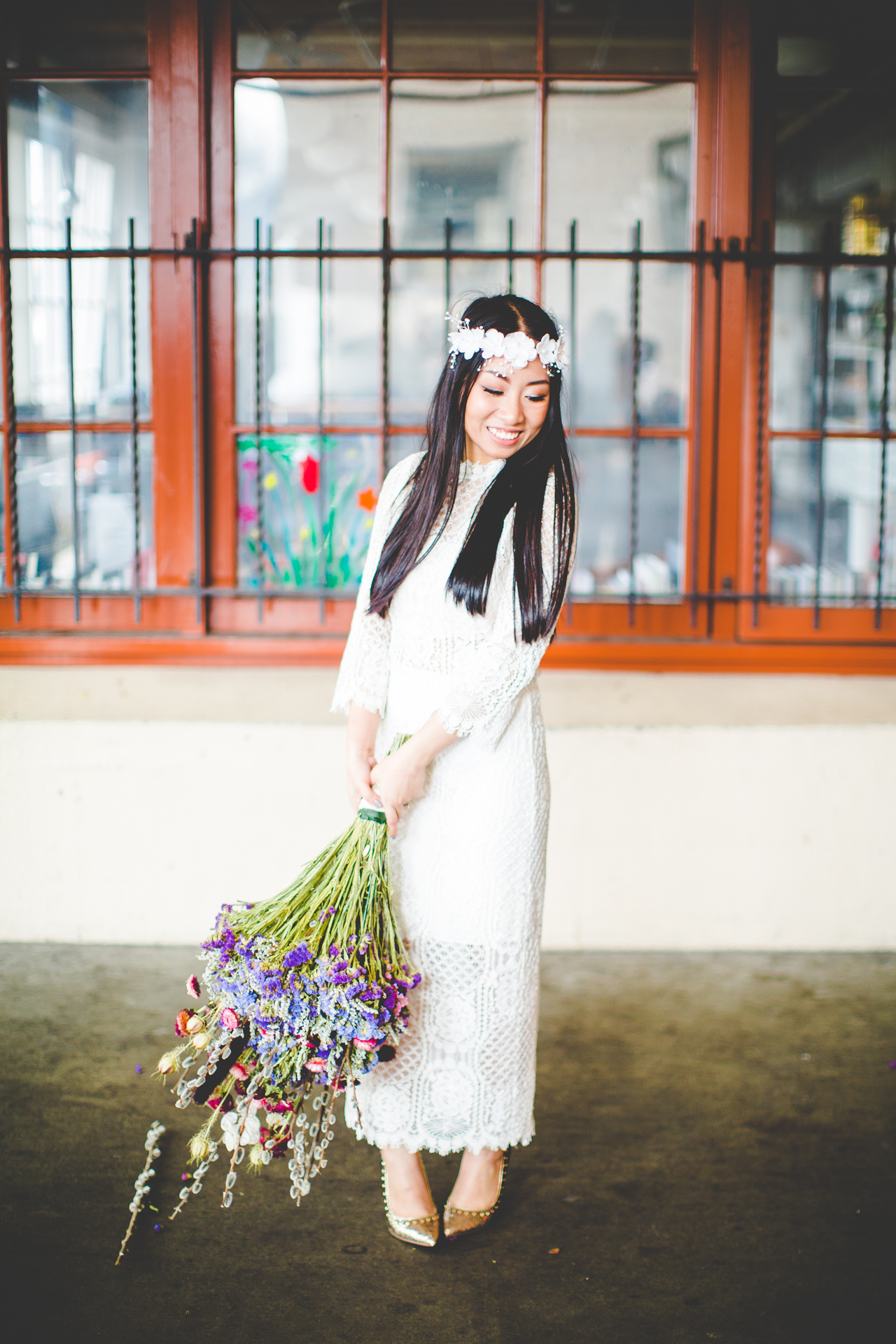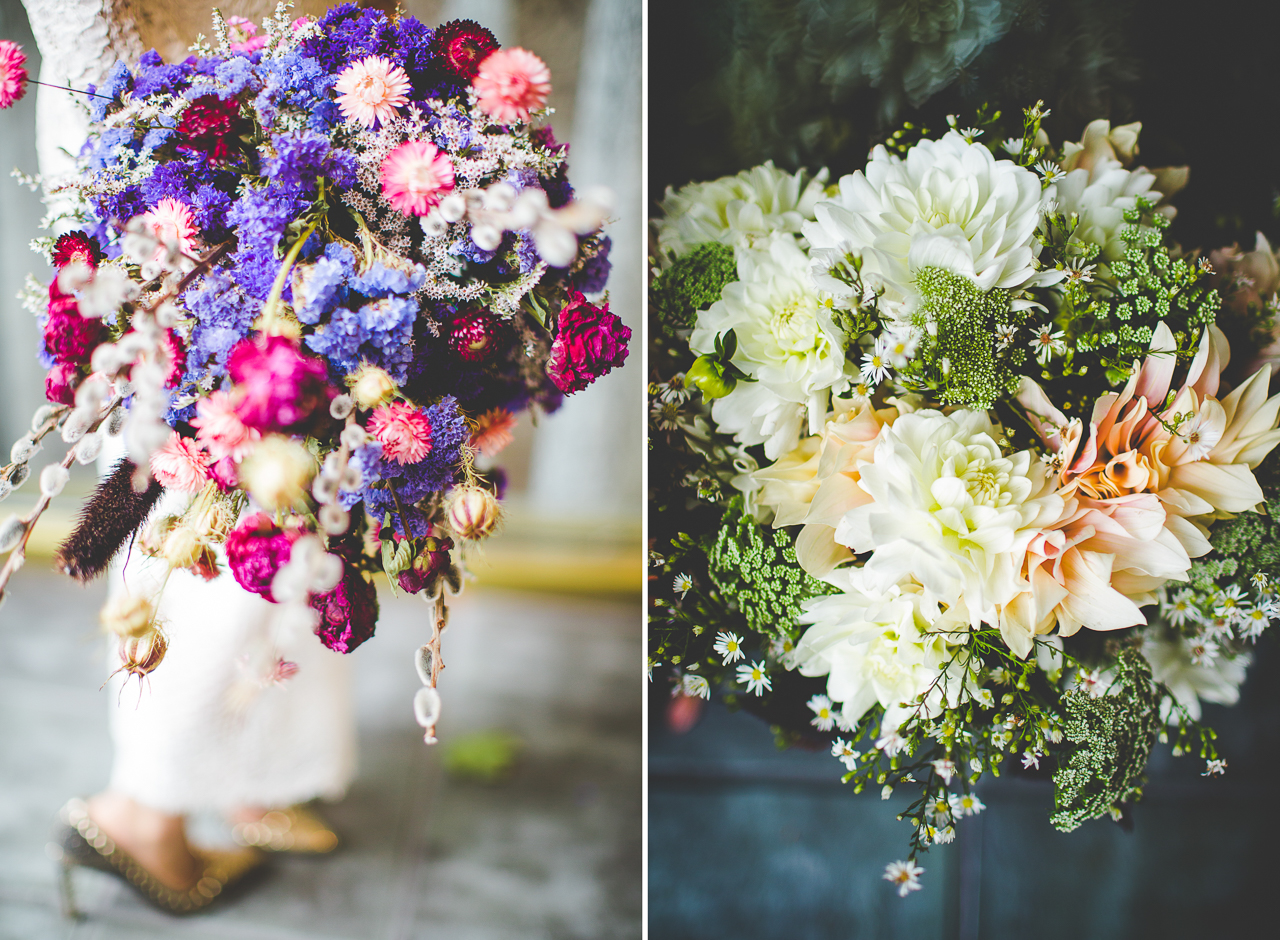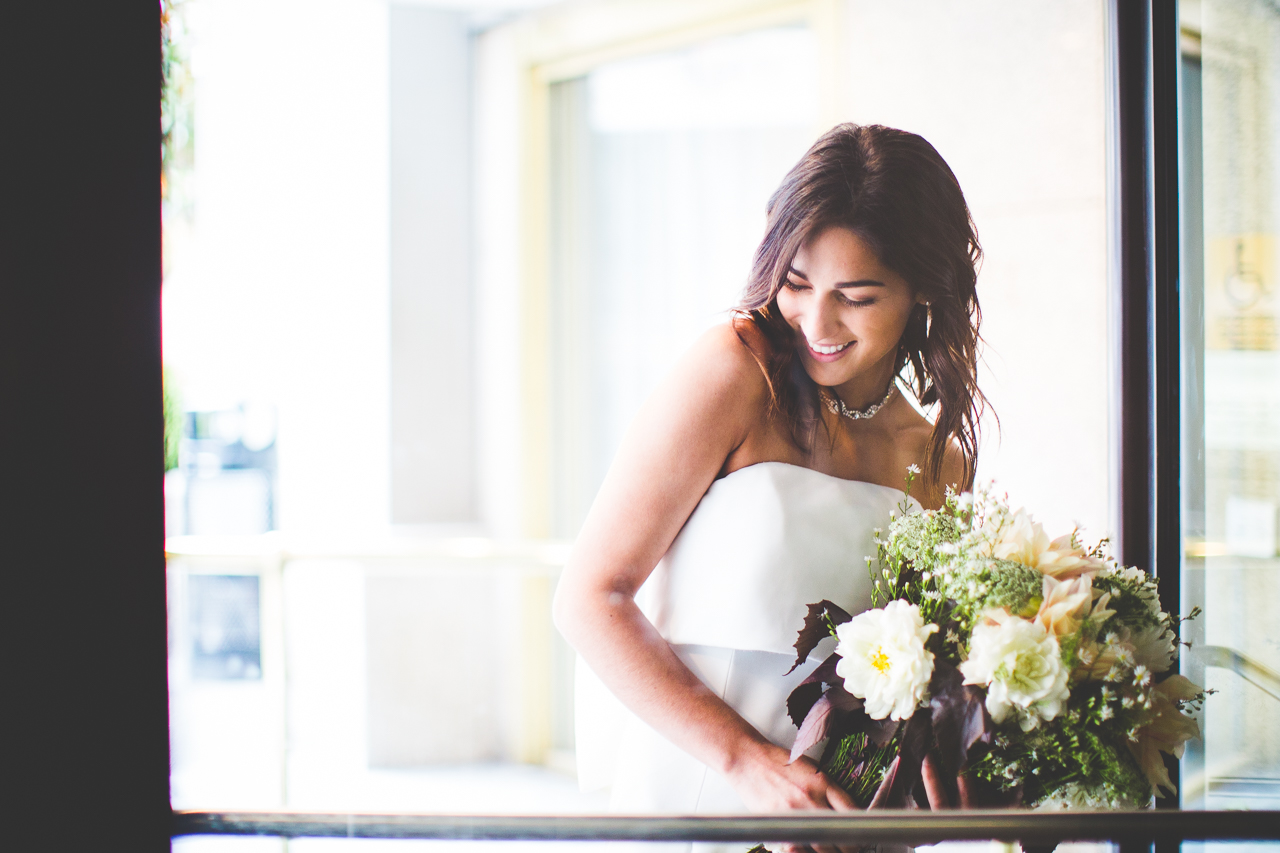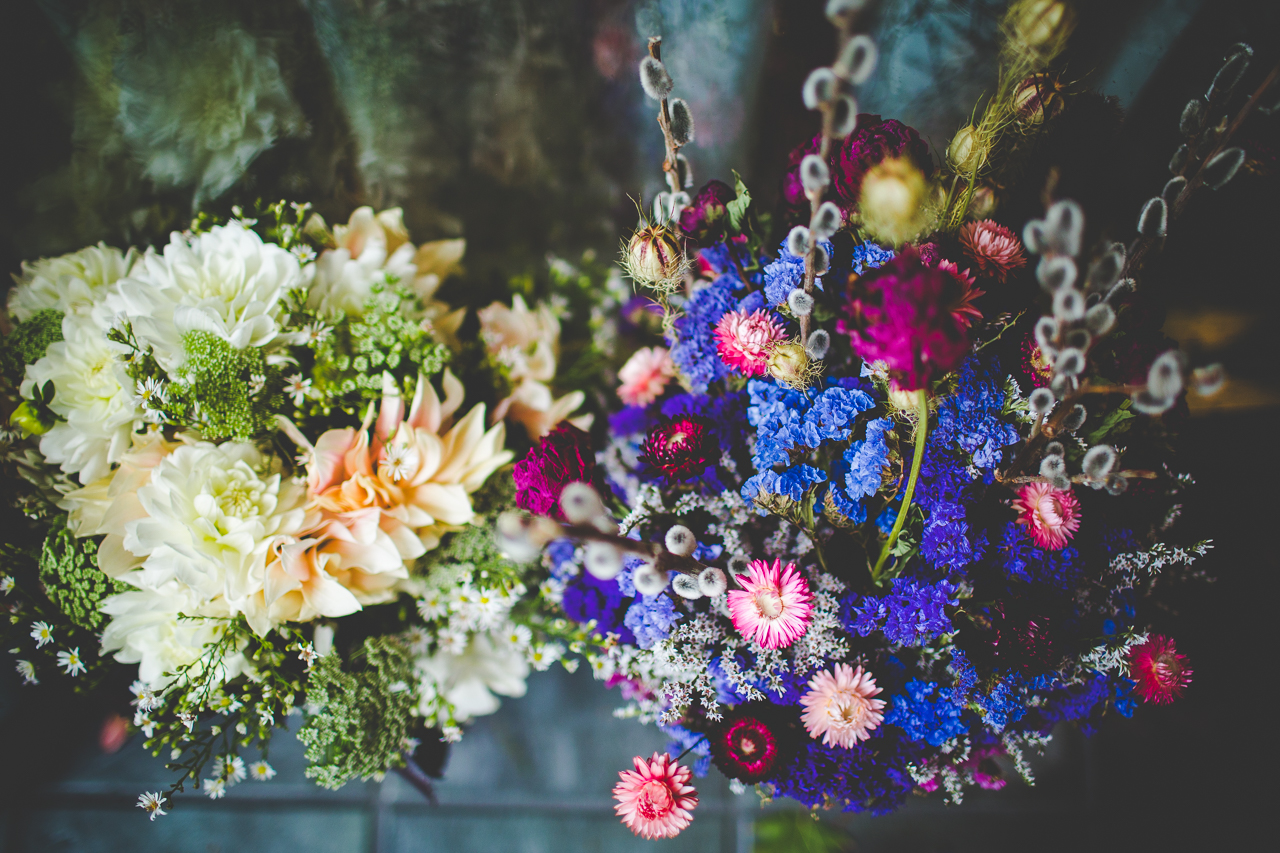 Our Sunday session was bright and early – like eight o'clock! – and I LOVE these!
But! Before I share these photographs! I have to brag on Alice Che! Alice – a wedding and boudoir photographer in San Fransisco and CM Mentor – is the sweetest soul on the entire planet and, when one of my models was unable to make the session, she totally swooped in and saved the day.  She is the most amazing girl ever and I'm so thankful she was willing to model for this class! You are so wonderful, Alice! Be sure y'all go and check her work out – it is so dreamy!
Also! Another good story! Makailla (the insanely gorgeous redhead pictured below) is wearing a dress from Rent the Runway (who I love, obviously!) and, not gonna lie, when Lauren saw this dress, she put it on and then twirled around taking selfies for, like, ten minutes and I laughed really hard while Sawyer stared at her with huge eyes. Hahaha.
This session was shot at the Seattle Center – next to the Space Needle! – and I just adored everything about our morning together. This class was held during the very last time slot for boutique classes and everyone in class was so infectious about shooting and learning and being together. Closing out Click Away with this shootout was a dream. Also a dream? Heading to Pike Place with Lauren and Alice after the shoot was finished, joining a few other photographers, and talking photography for, like, ever while eating soup outside. This was the most magic day and this session below holds a special place in my heart. I mean, could you imagine a more gorgeous setup?!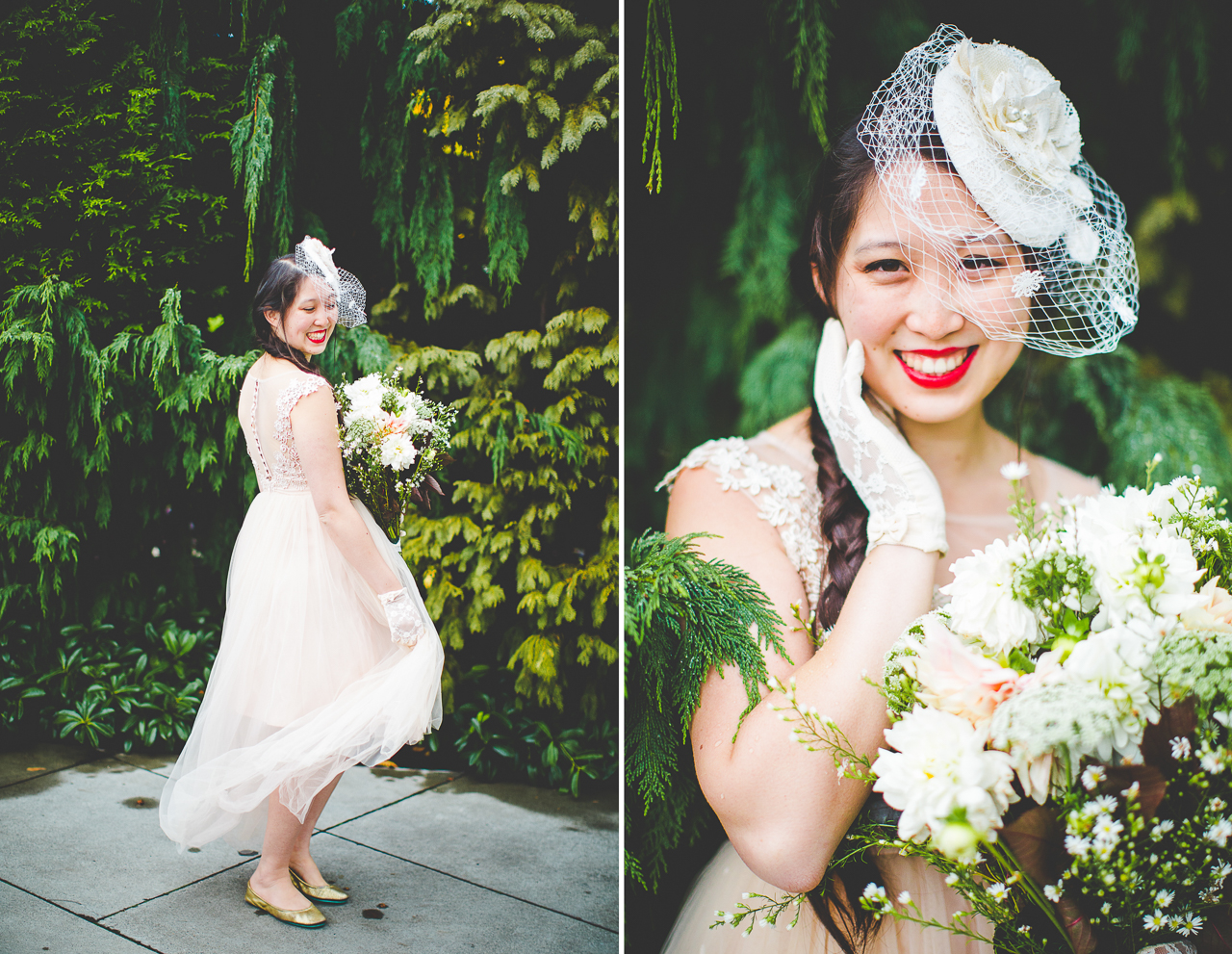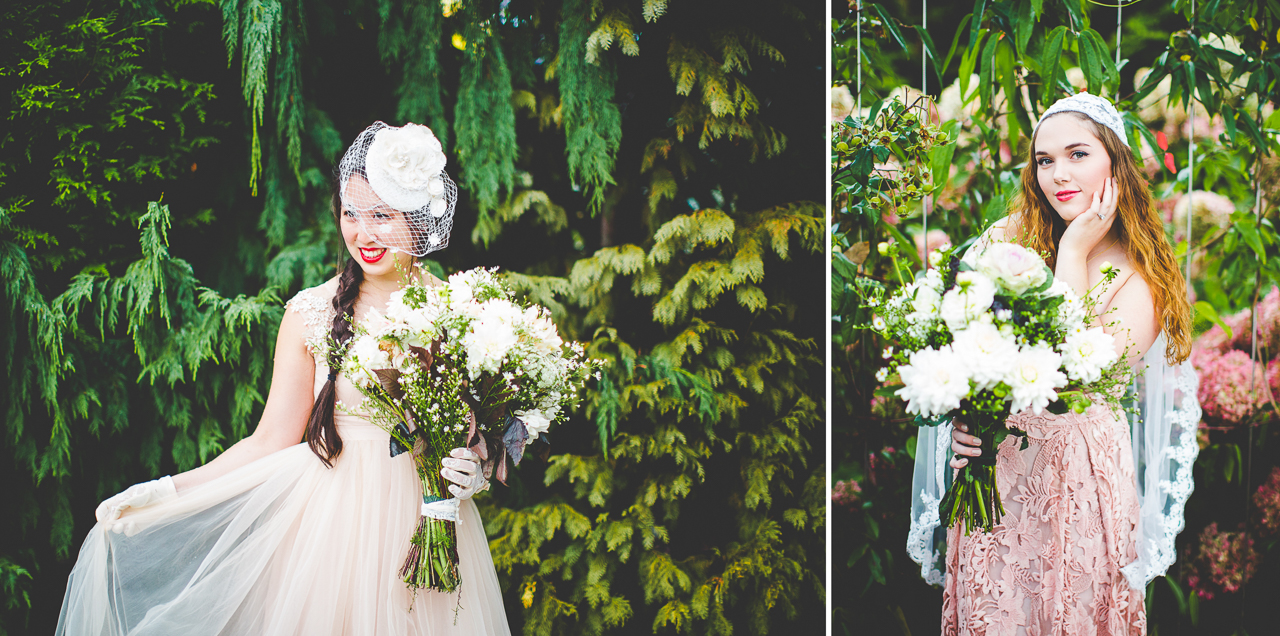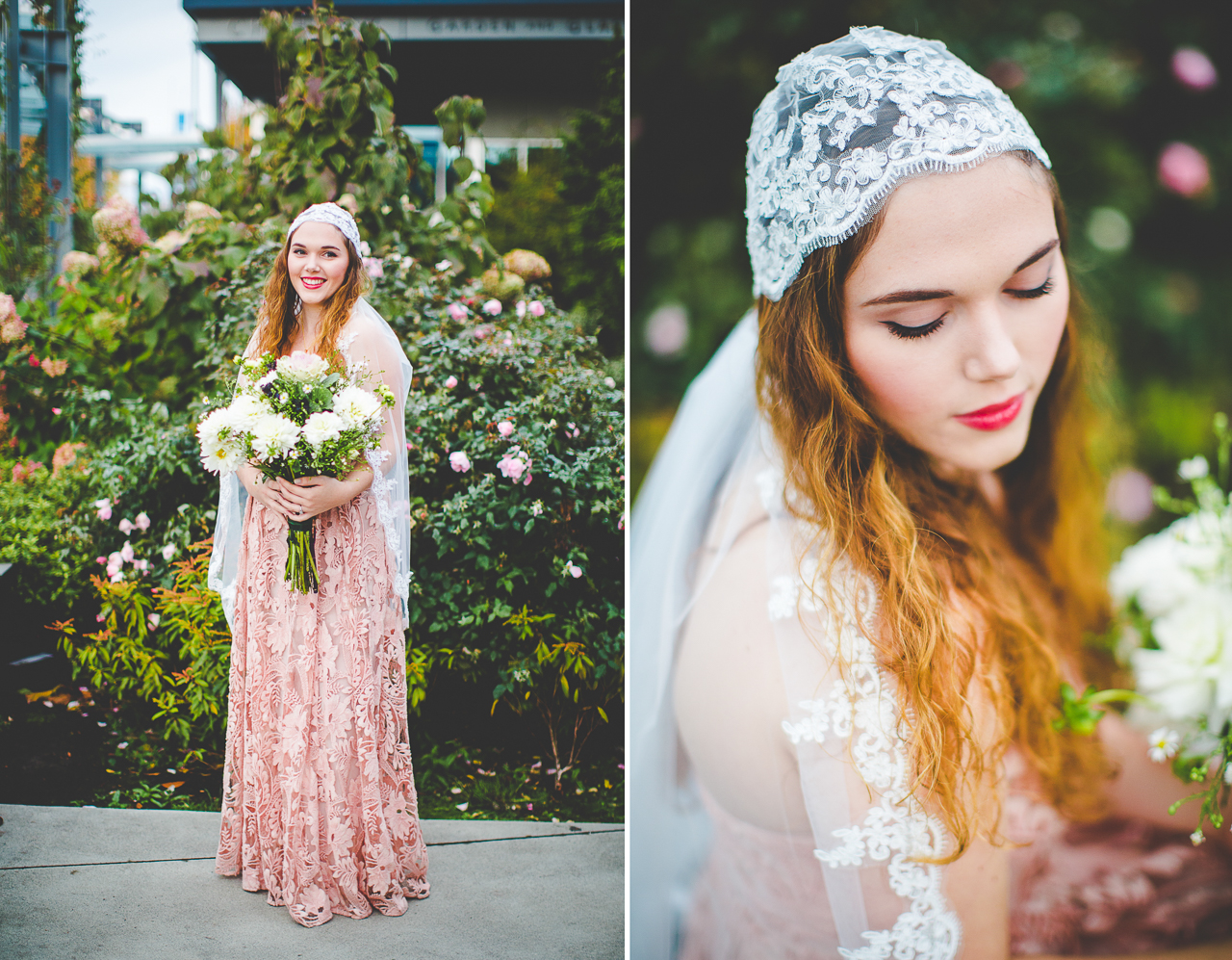 I love this next photograph so much. Pretty sure I need to print it for my office.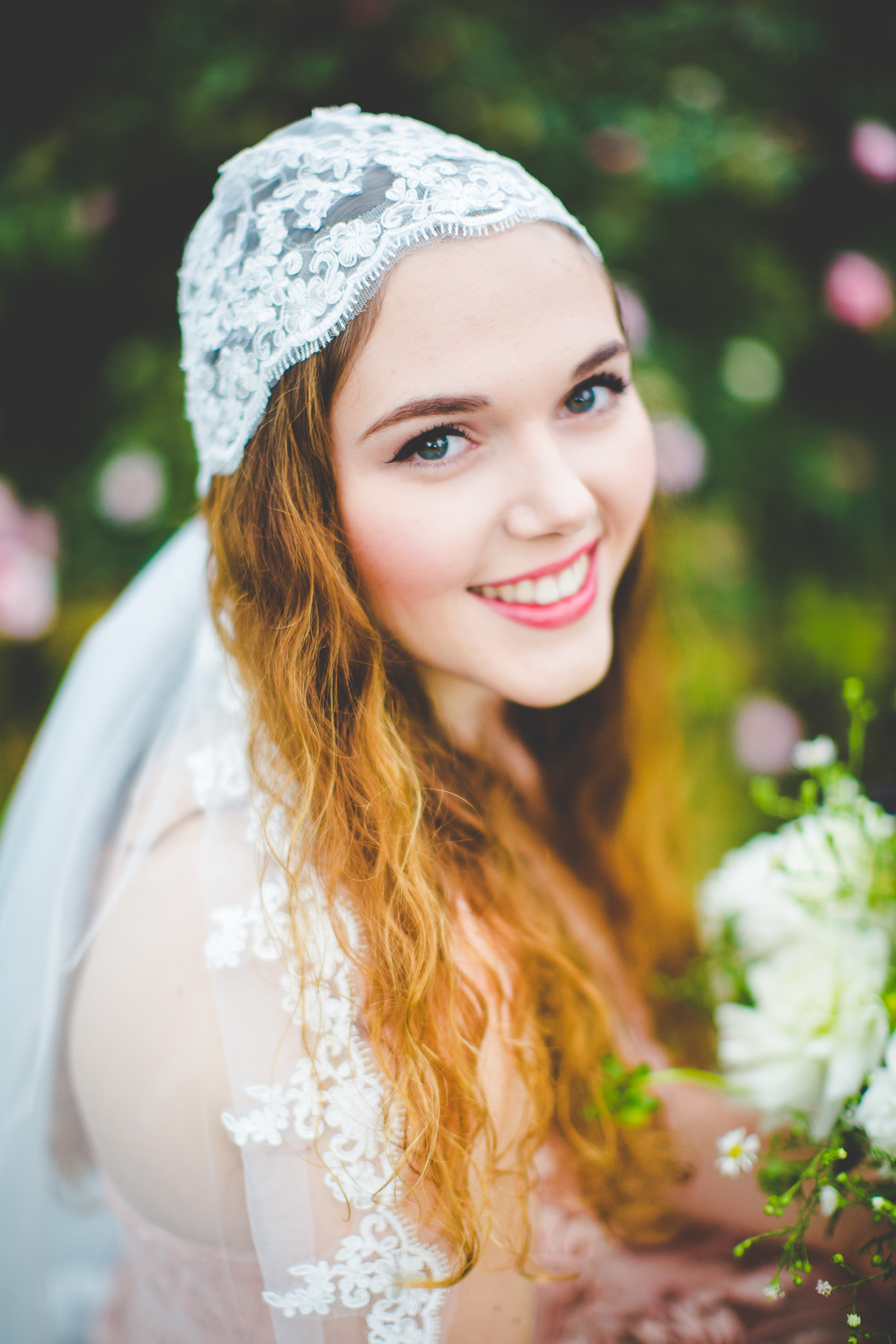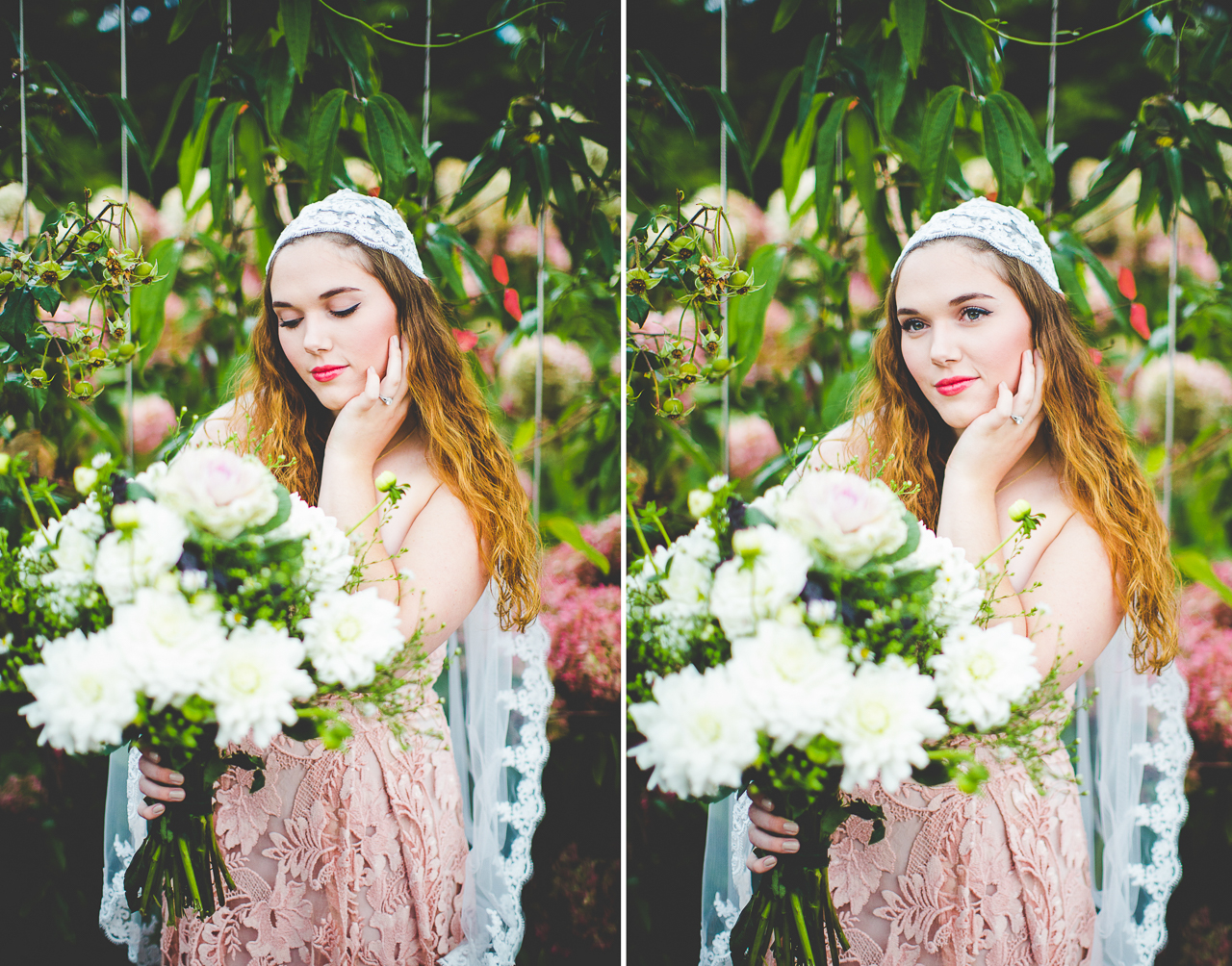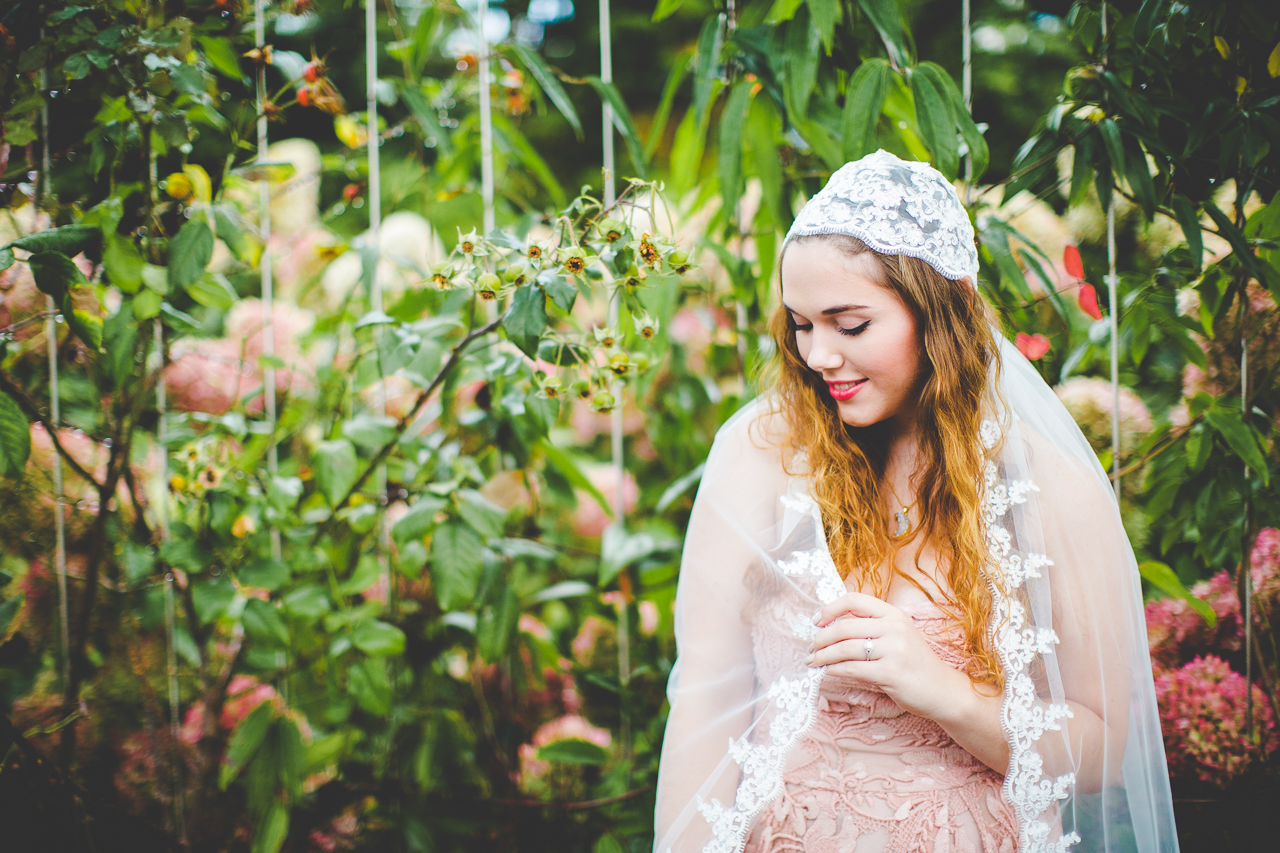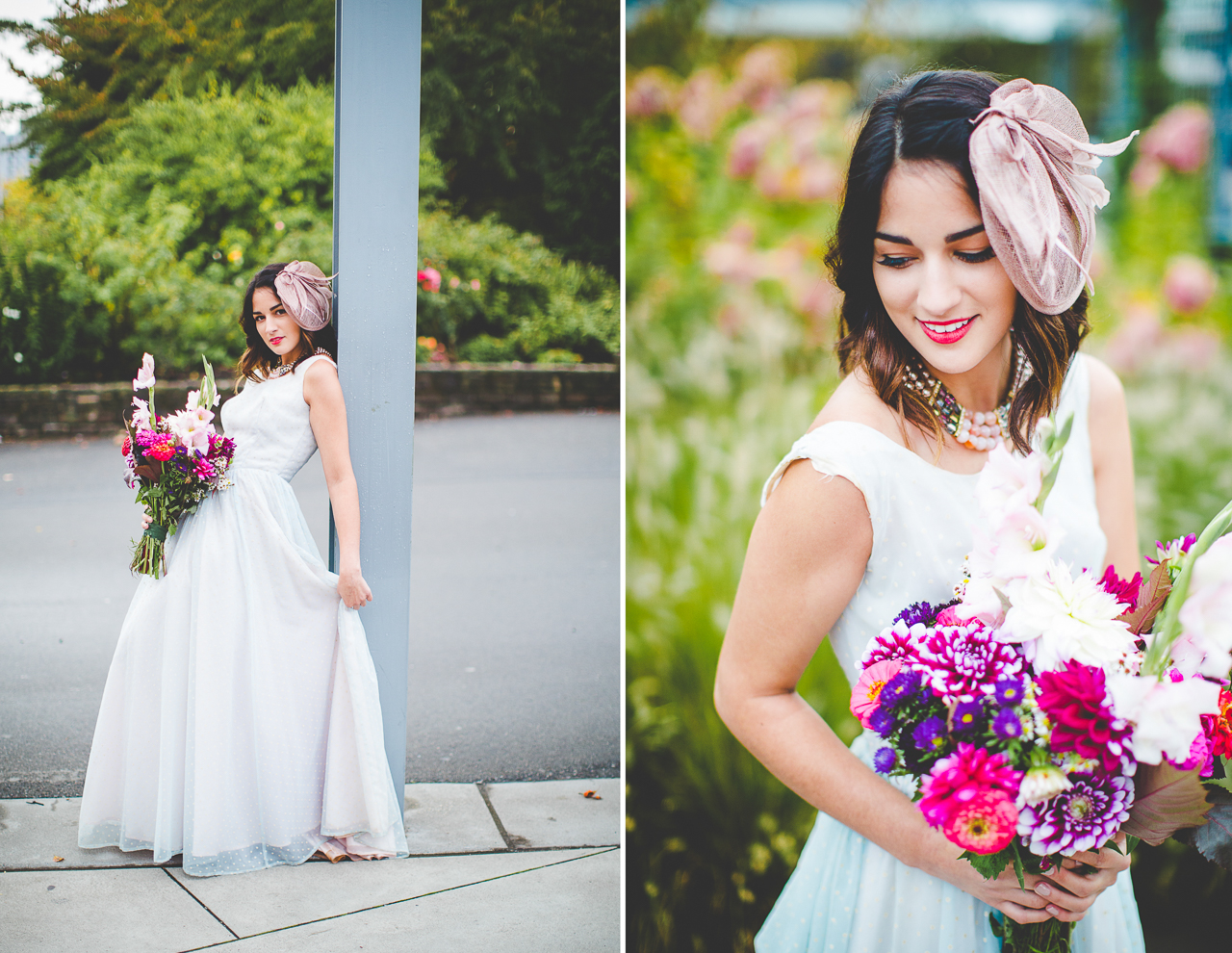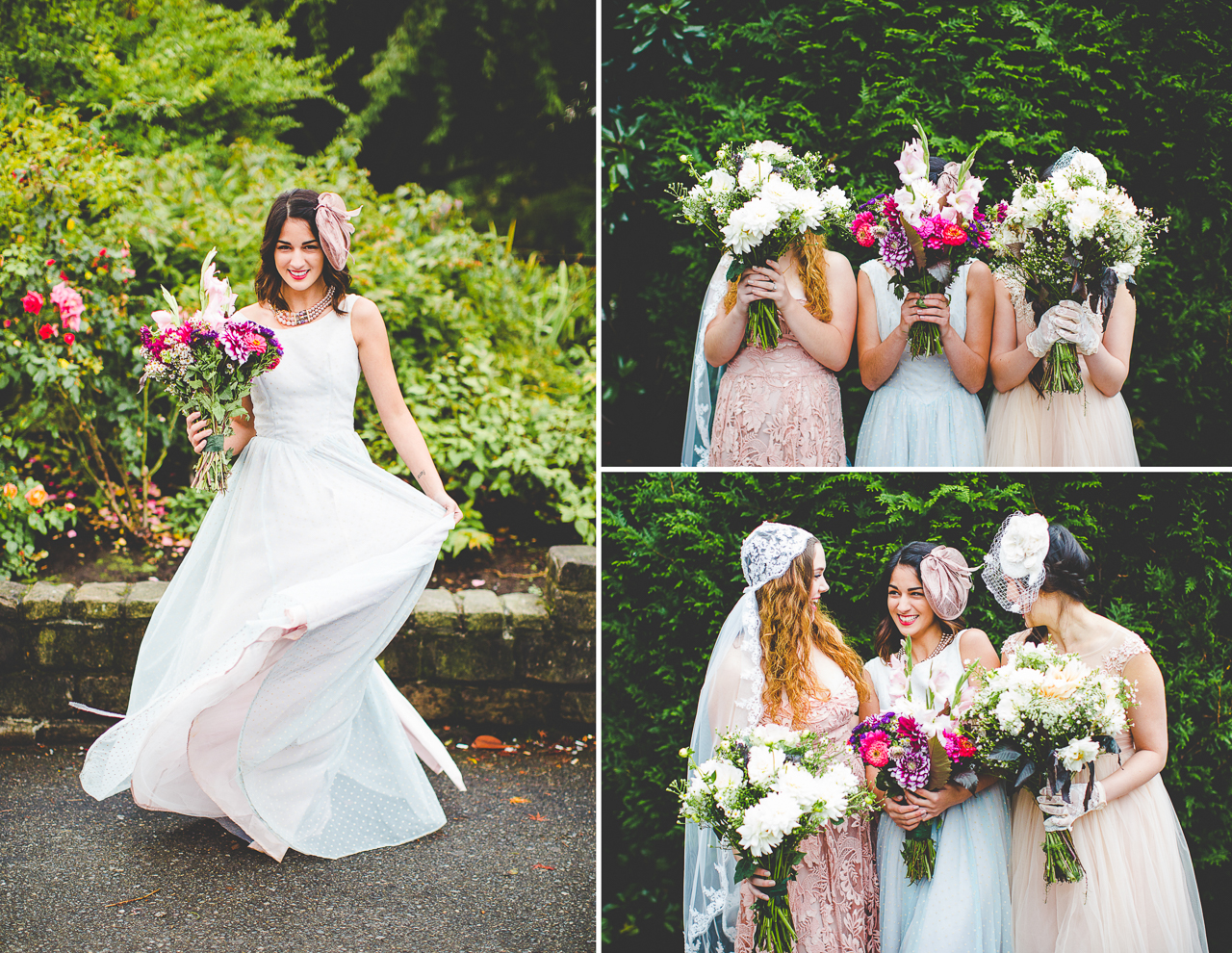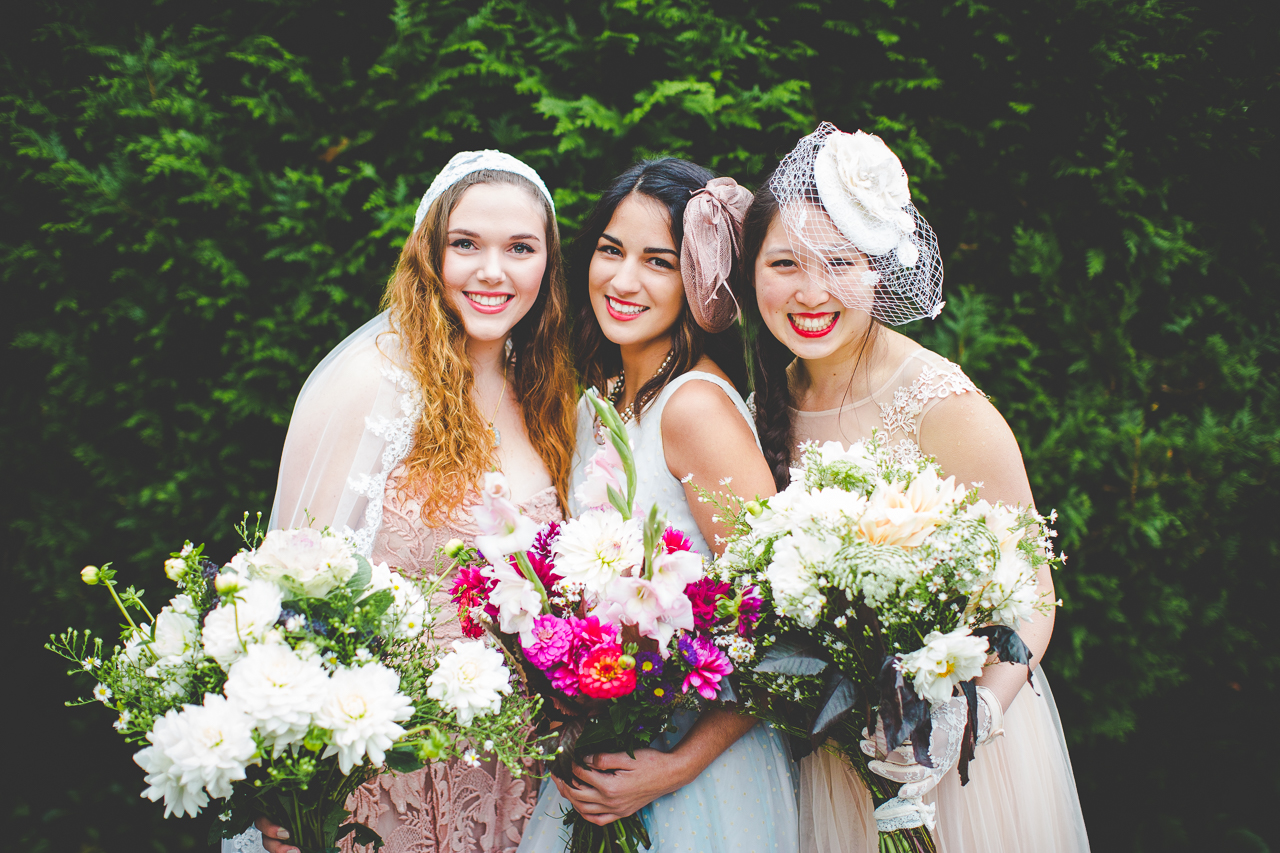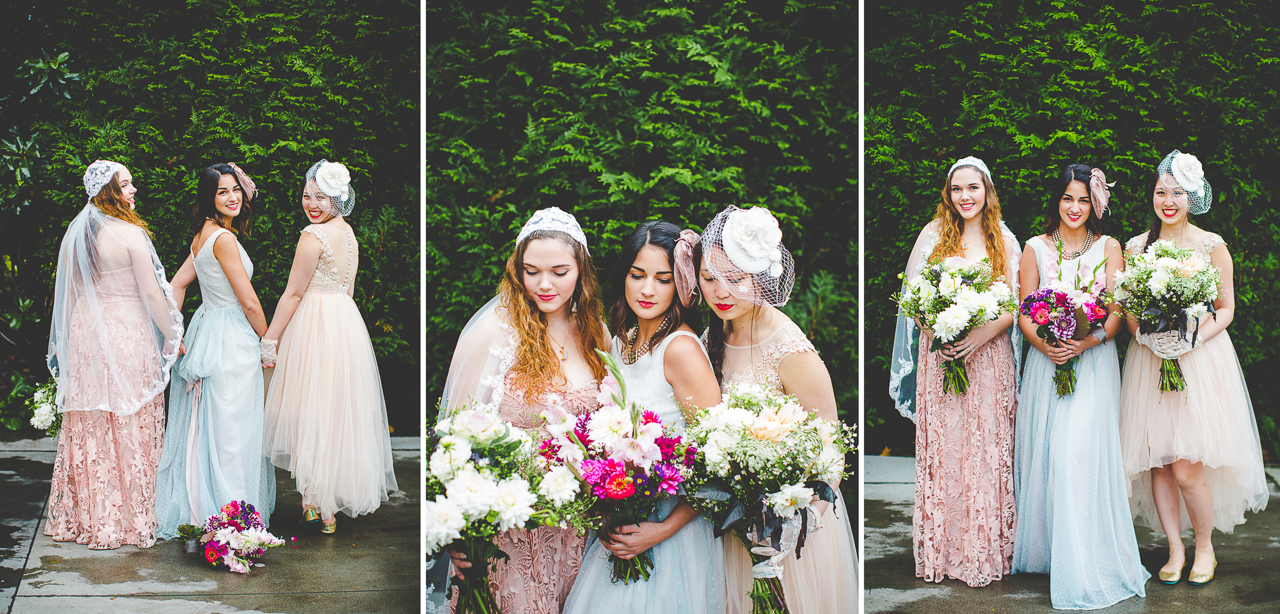 These three all met right before our session – at seven in the morning no less! – and they were instant besties. Love these three – and their outfits, too! Alice is wearing ASOS, Makailla is in Rent the Runway, and Bri is wearing my favorite Etsy find ever. All of them are sporting accessories from Amazon (also I'm obsessed with, like, every single headpiece worn at this session). And me?! I was wearing a green floral dress and booties, of course!
THANK YOU to all of the amazing people who made this happen! Thanks to Clickin Moms for having me teach (again!) at Click Away and for hosting the most amazing conference. Thanks to all nine (!!!) of the amazing women who modeled for me during the conference. Thanks to Lauren for pep-talking me before each session. Thanks to Color INC for sponsoring me (they're amazing and I'm obsessed with the colors in their deep matte prints!). Thanks to Seattle for being gorgeous. And, most of all, thanks to all of the awesome photographers who joined me for these classes. You are incredible!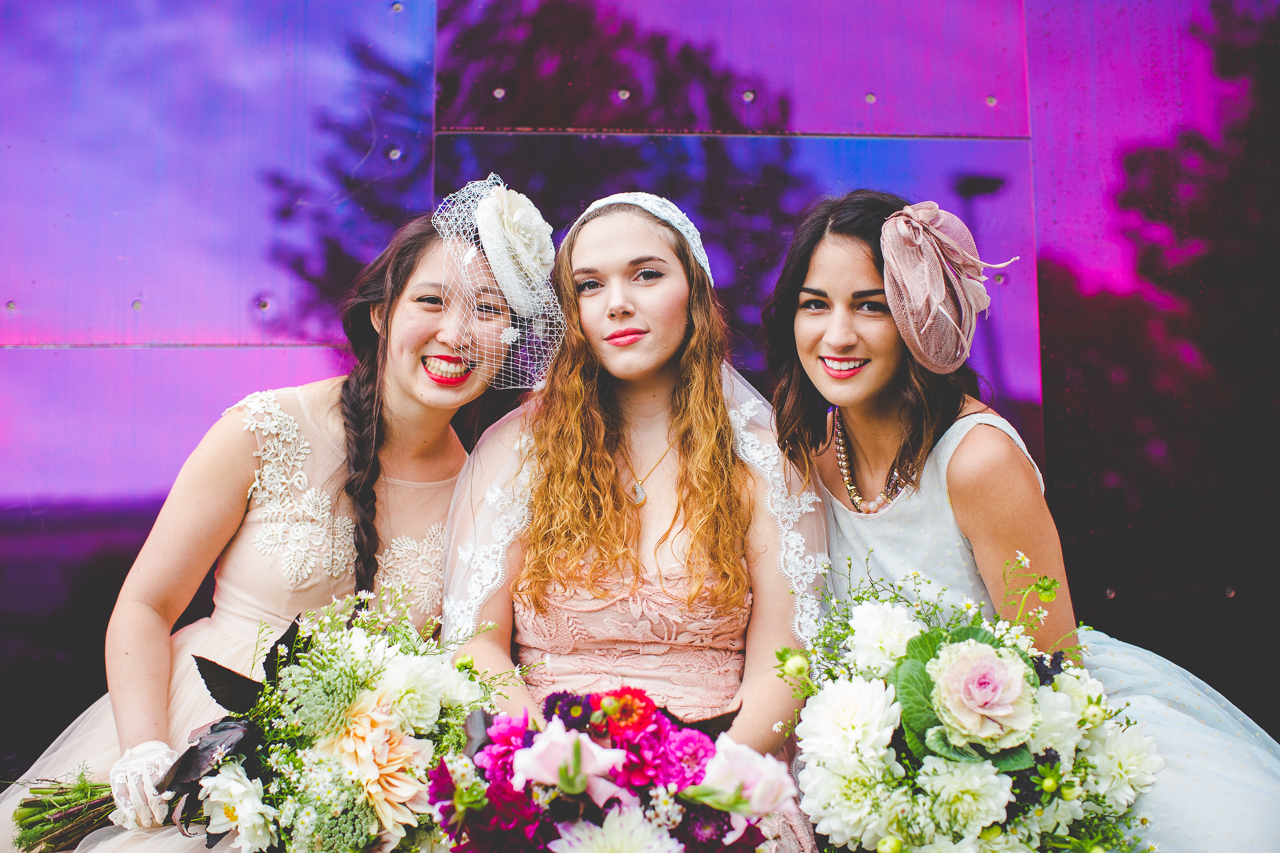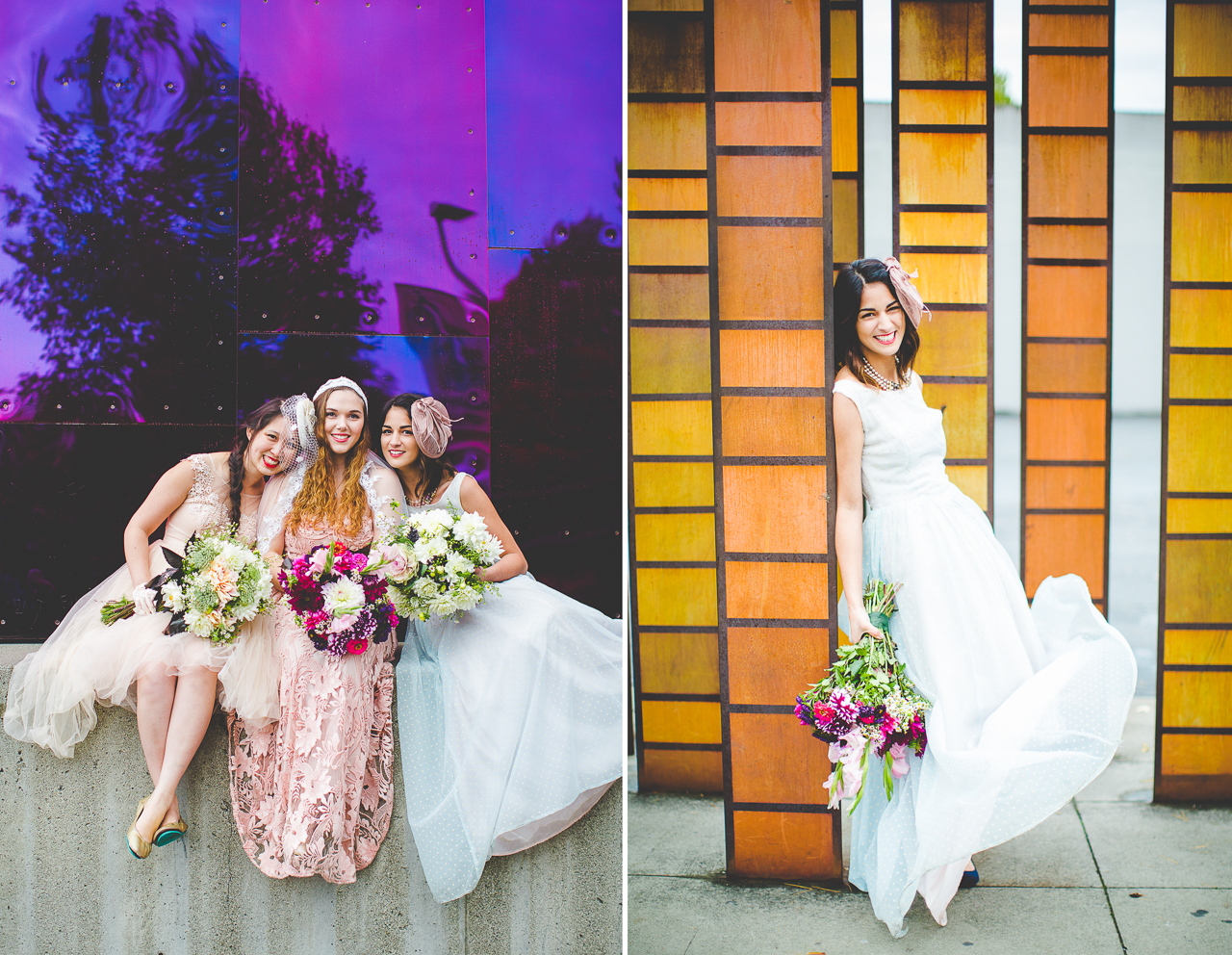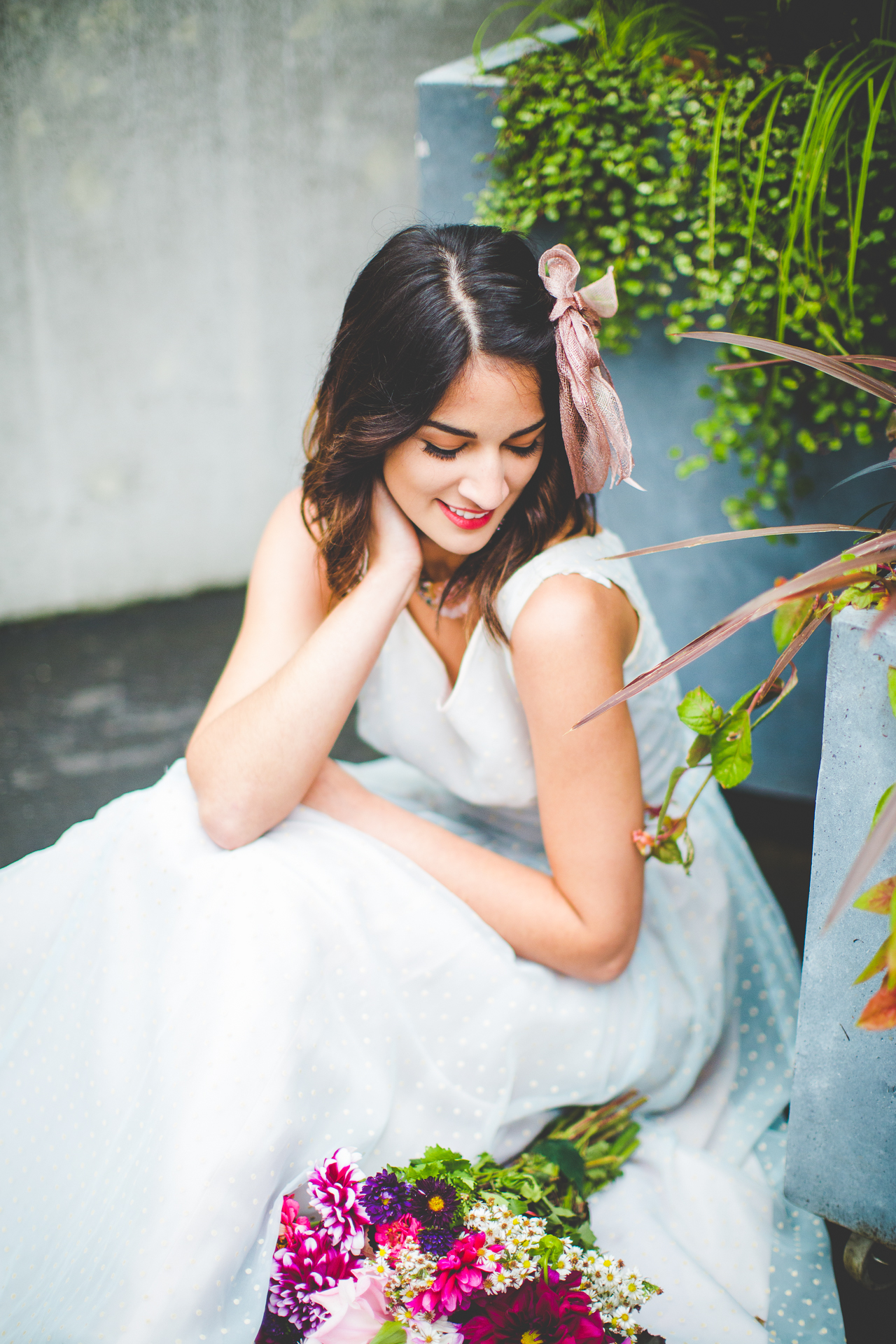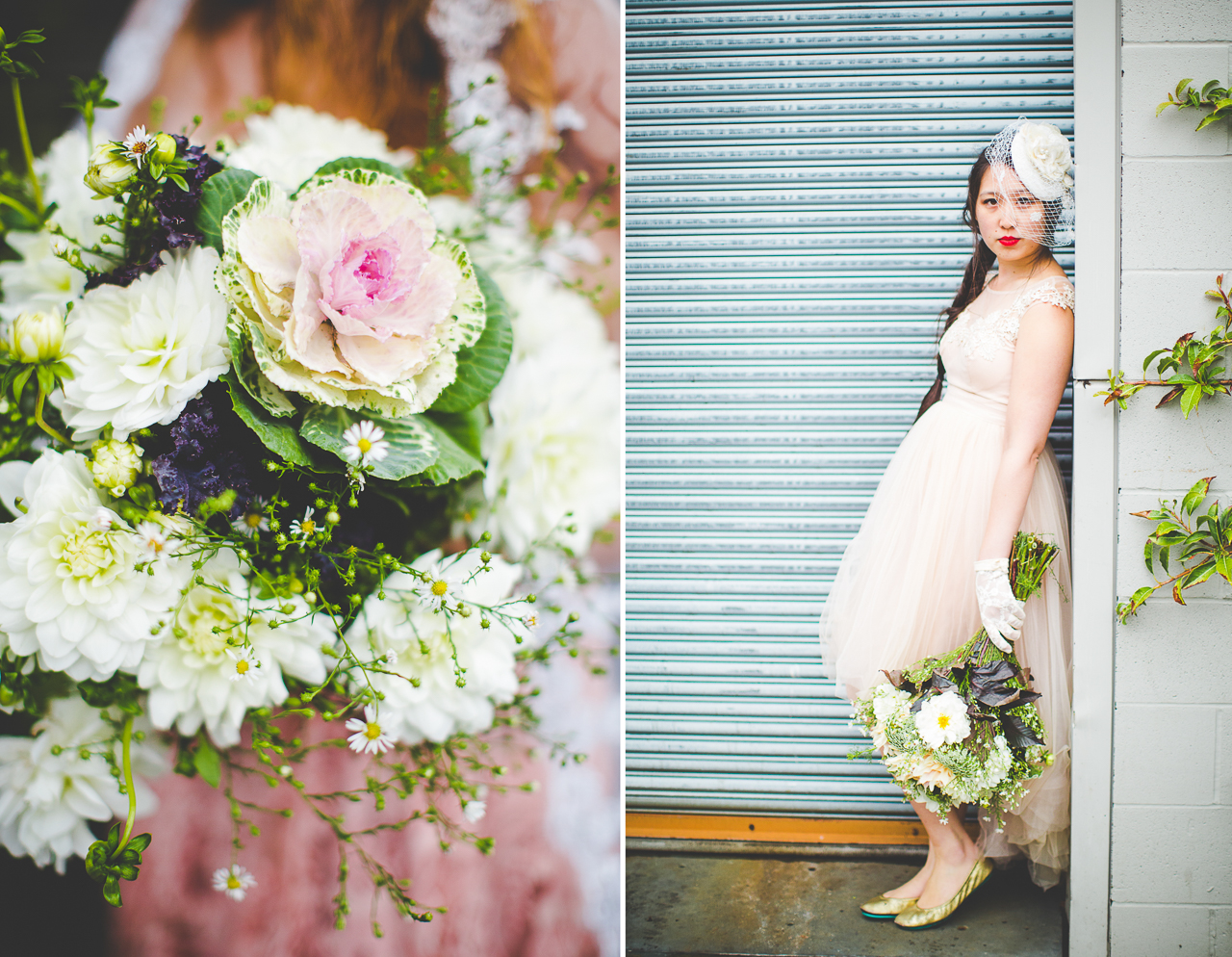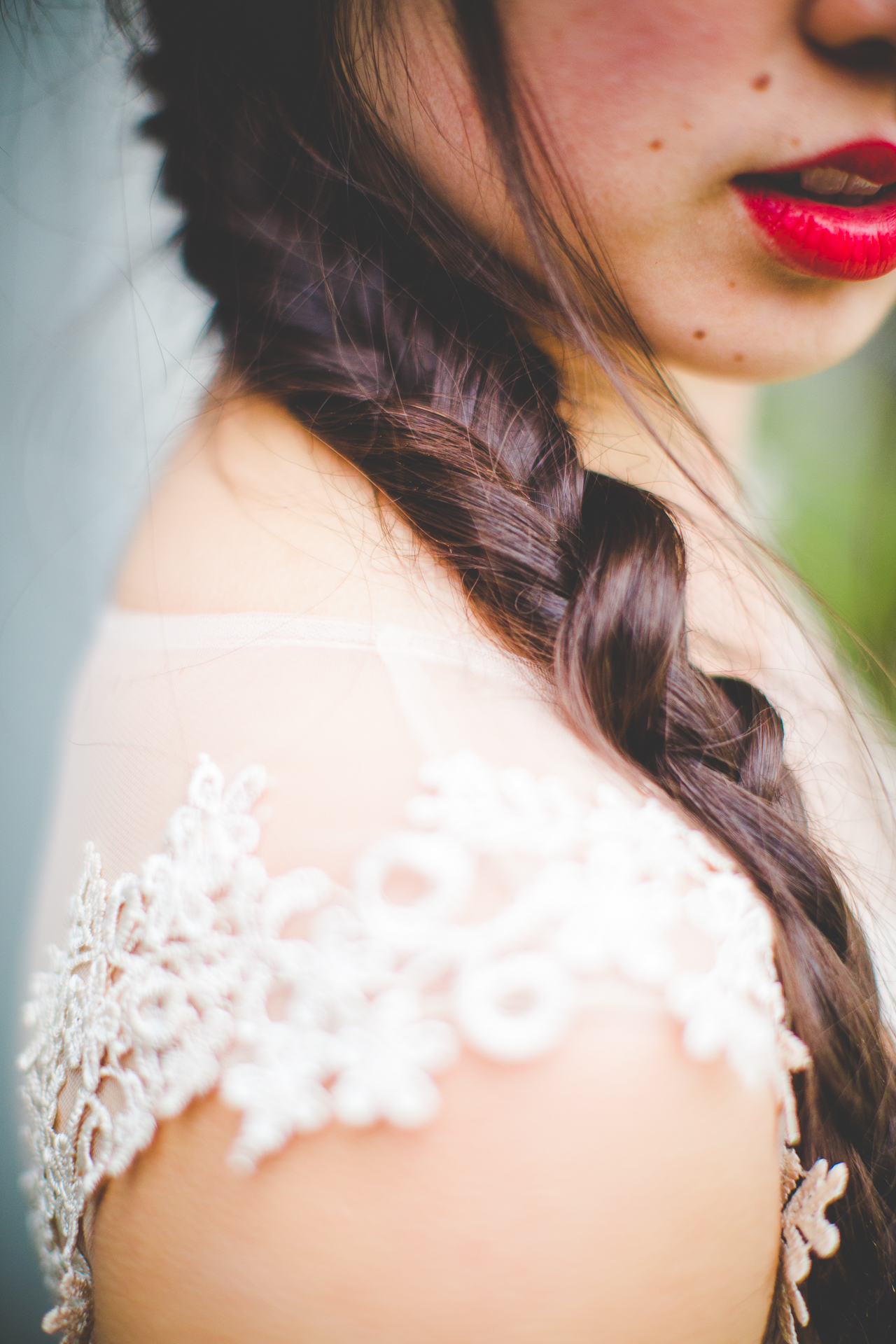 Weddings | Engagements | Seniors | Families | Personal