I've said it before and I'll say it again: There's nothing better than relaxed and sweet newborn photographs.
This past year, I've been able to photograph so many newborn babies from Little Rock to cute little setups in my own makeshift office studio. There's been lots of travel and twins and fun props and, for Alexis' session, we had the best of it all: A relaxing little baby session in my home office with lots of cute fabric and headbands and swaddles. We shot these the morning after I photographed Devon's senior photographs in Tulsa and it reminded me, for the one billionth time, how much I love photographing so many different life stages! It's seriously wonderful!
I mean, how sweet is this girl?! I'm so in love with these sweet newborn photographs in Fayetteville!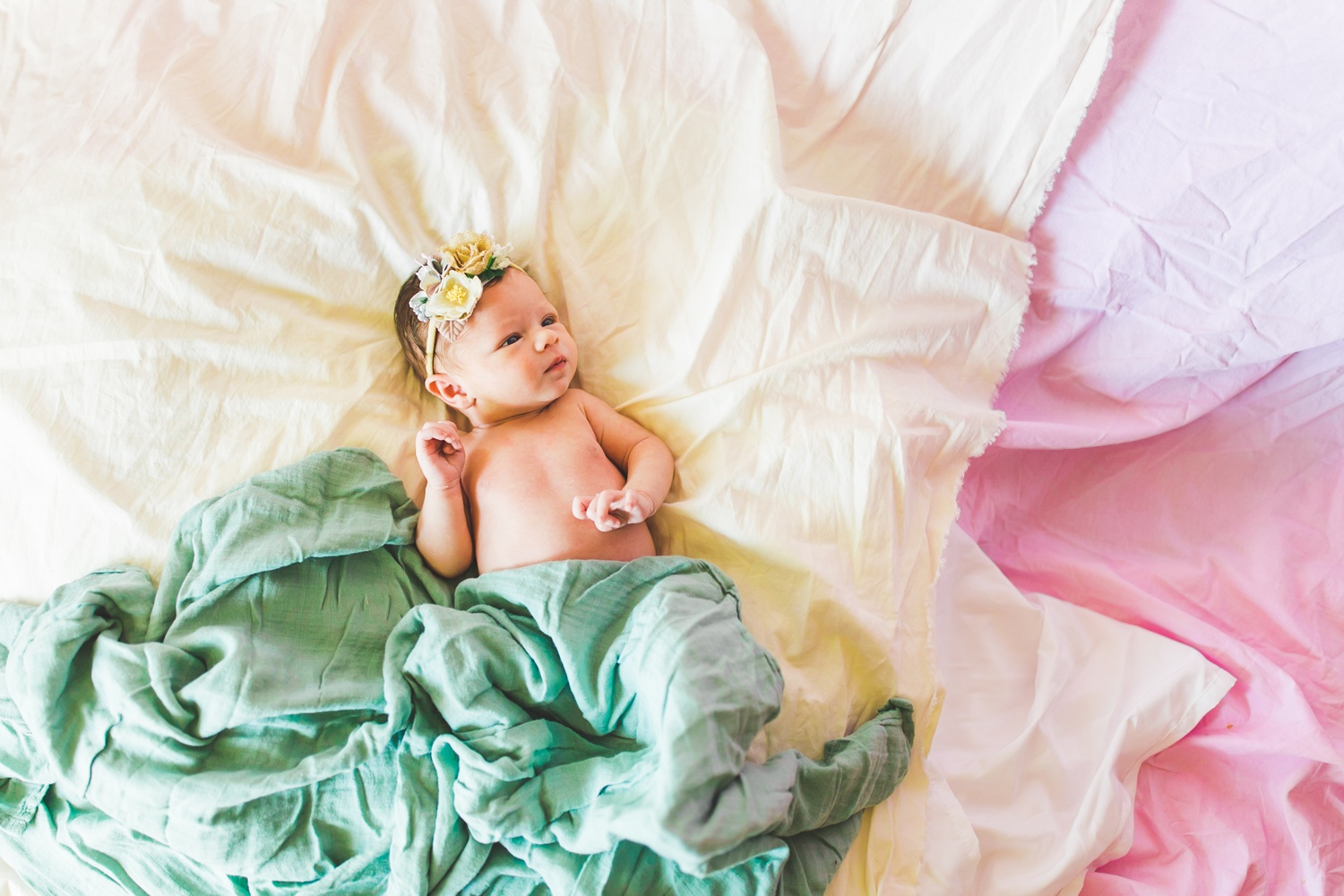 Sweet Newborn Photographs in Fayetteville
The longer I photograph families and babies and the longer I'm a mom (lol), the more I swear by this:
I photograph families and babies like I photograph my own family. For babies, that means lots of minimal posing, lots of relaxed setups, and lots of texture and color. For Alexis, we did three different backdrops that blended together beautifully and I just adore all the fun light and fun texture we were able to create for her sweet newborn photographs! Those pinks + creams mixed with olive and rust? I love it!
Get ready for some seriously sweet newborn photographs, y'all! I photographed Alexis' parents for their wedding photographs years ago at Lake Fayetteville and I so loved seeing them + celebrating their new baby girl with these photographs! Congratulations, y'all!
P.S. 10000% recommend a cute lace romper for your baby girl newborn photos. So freaking cute!!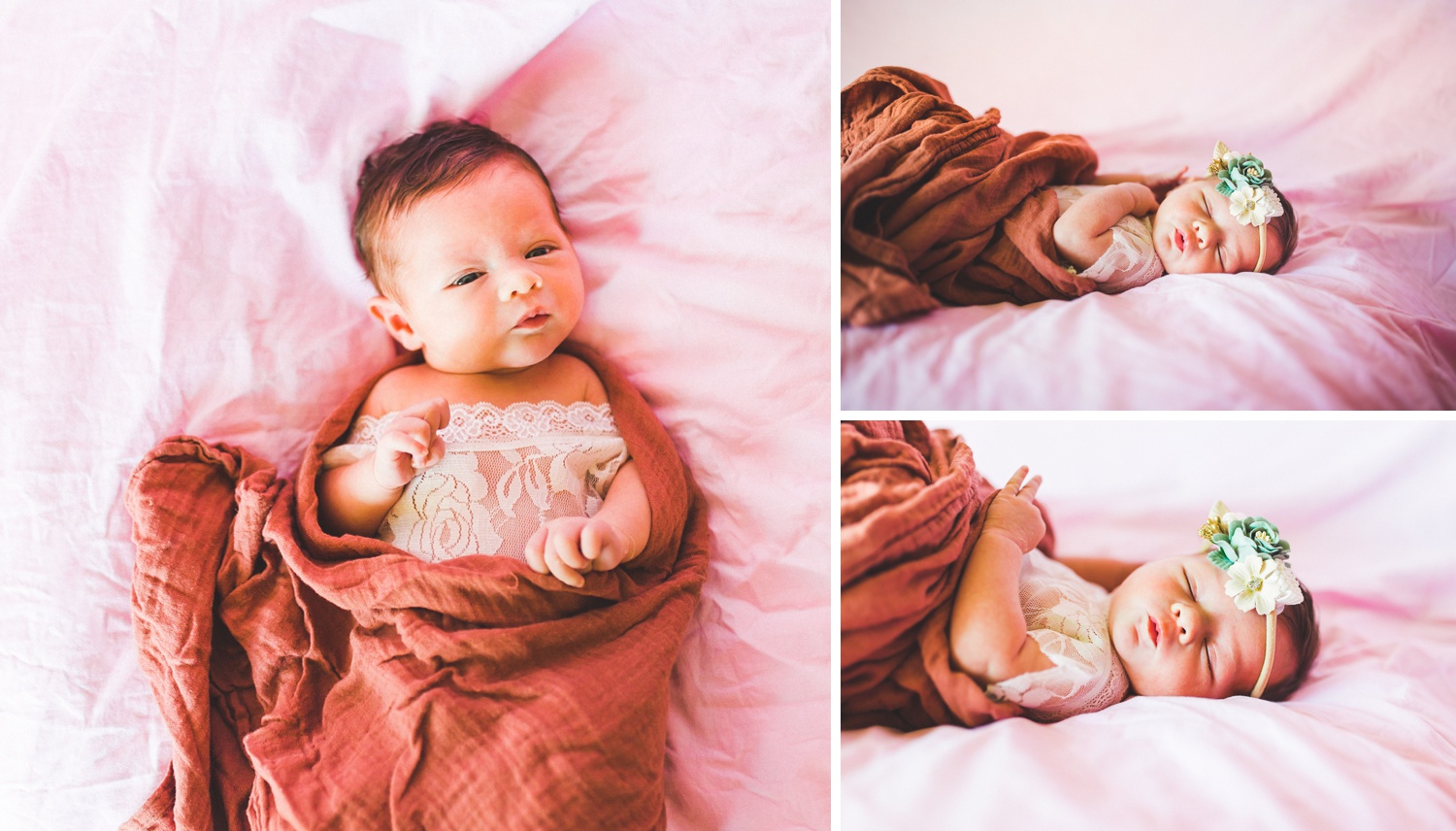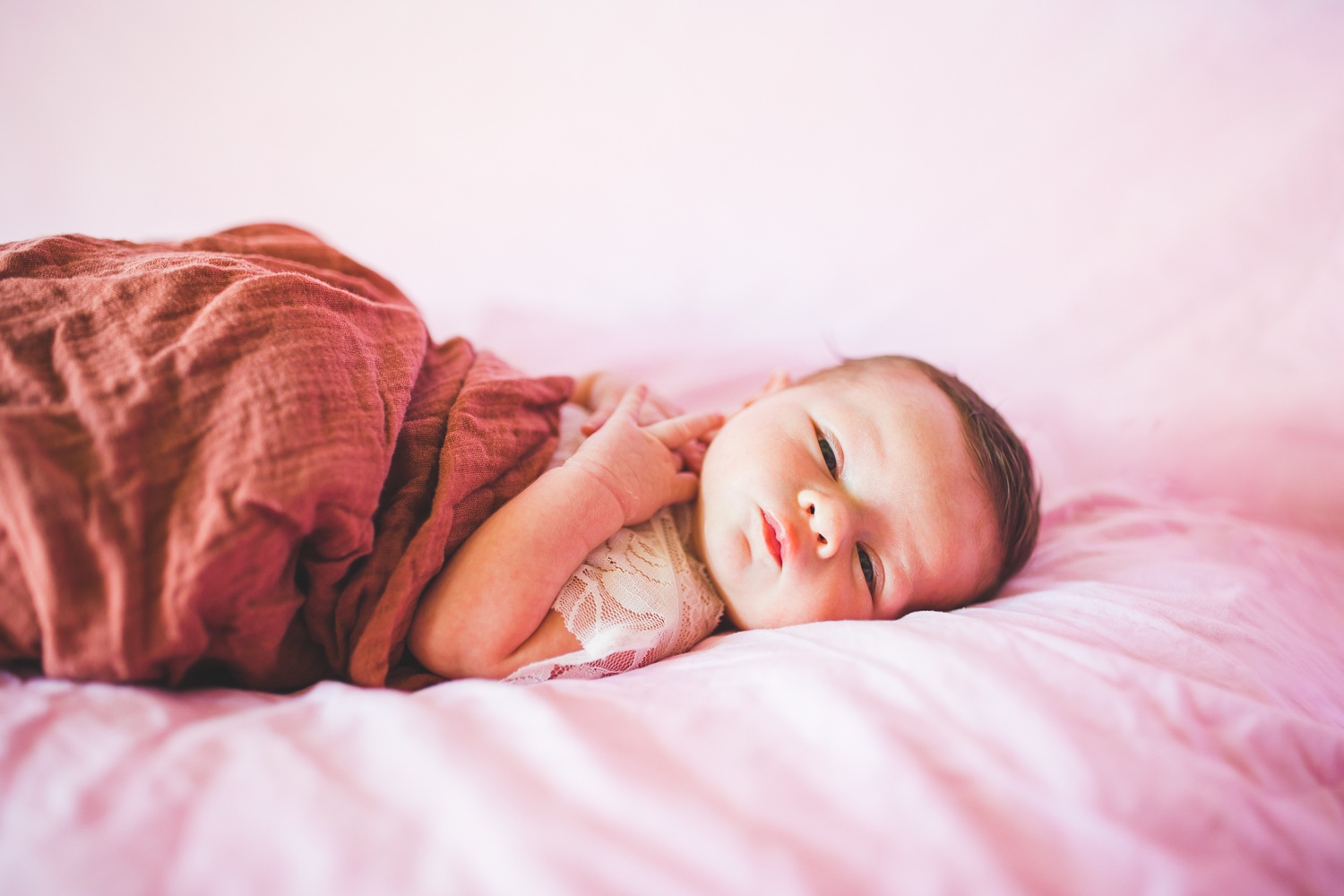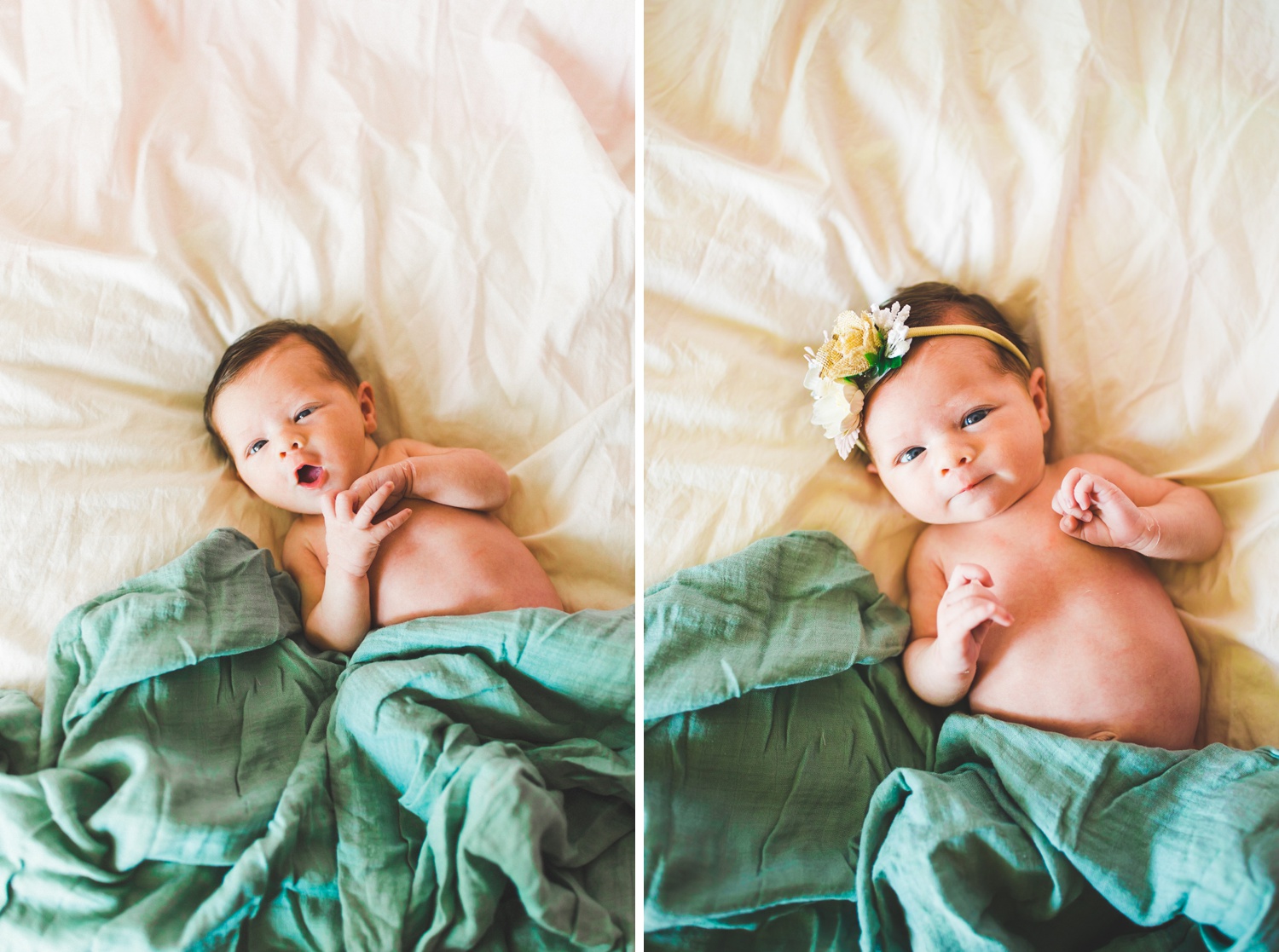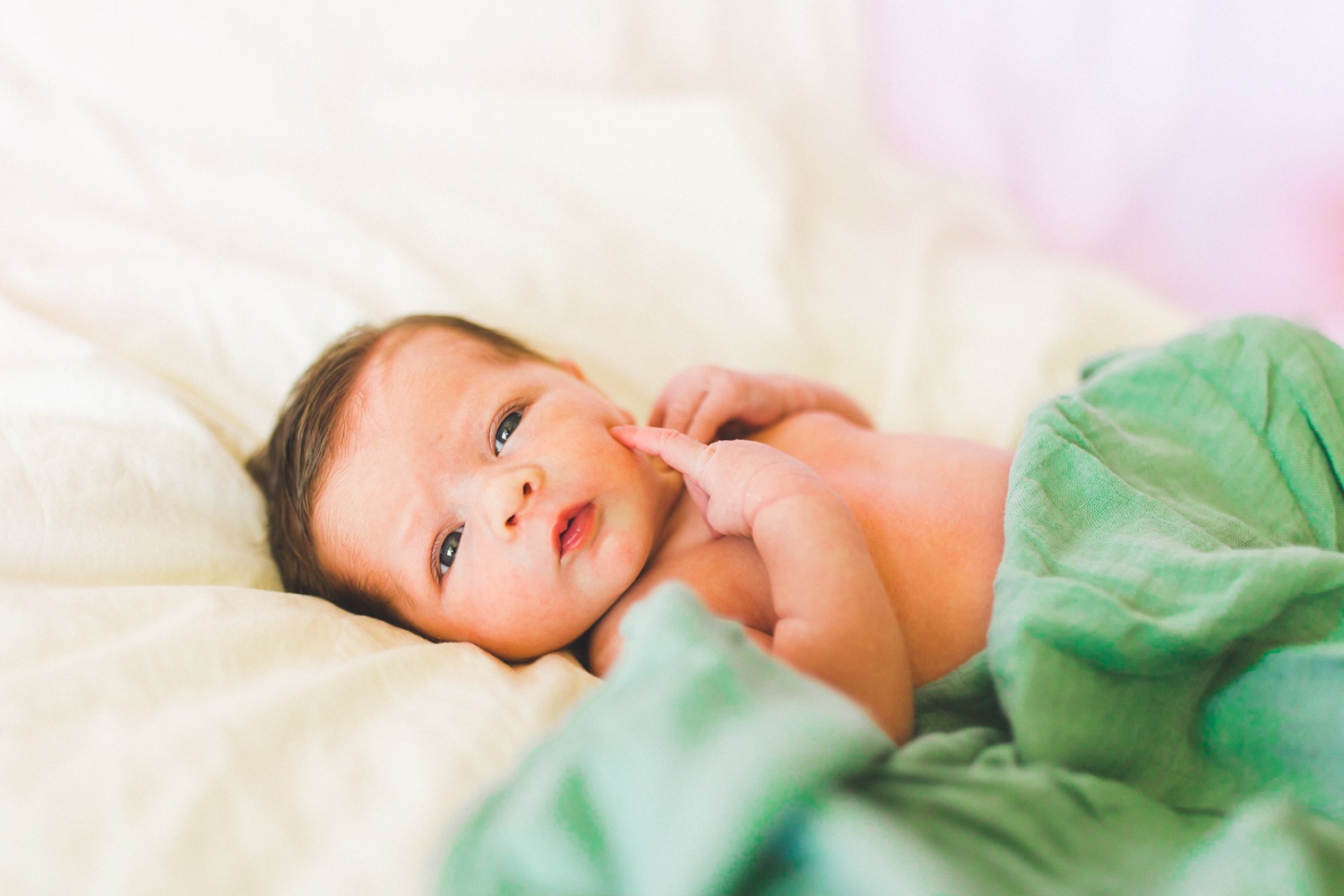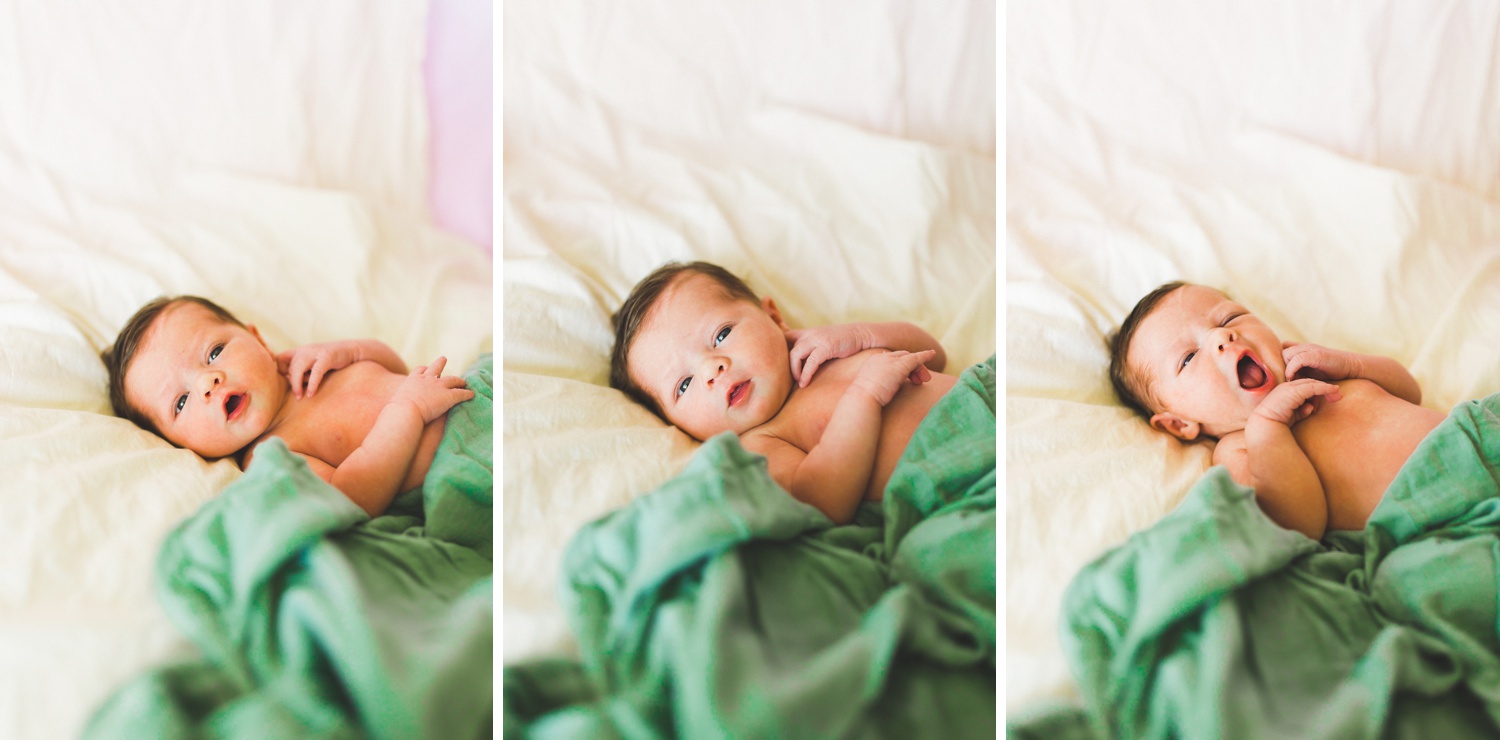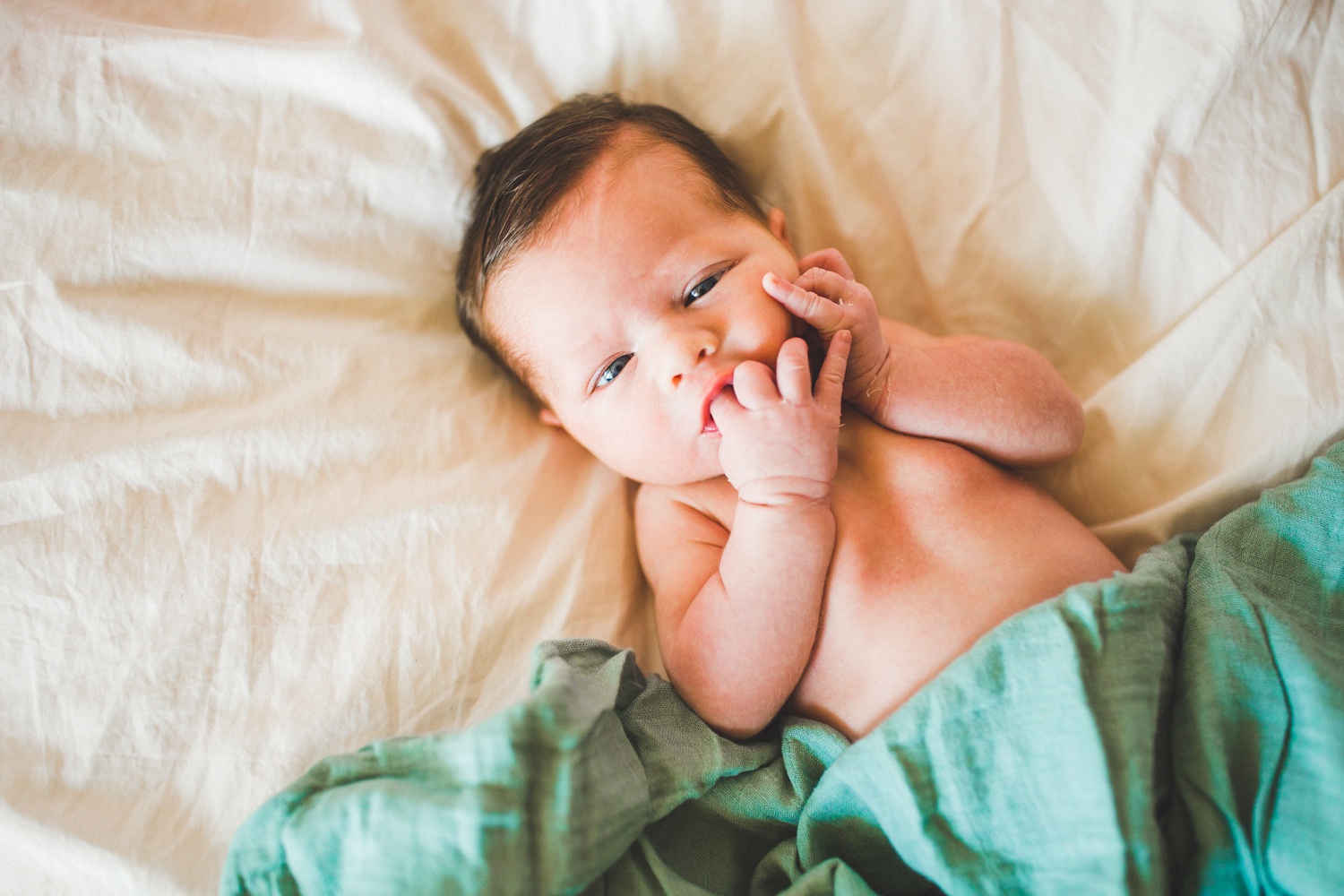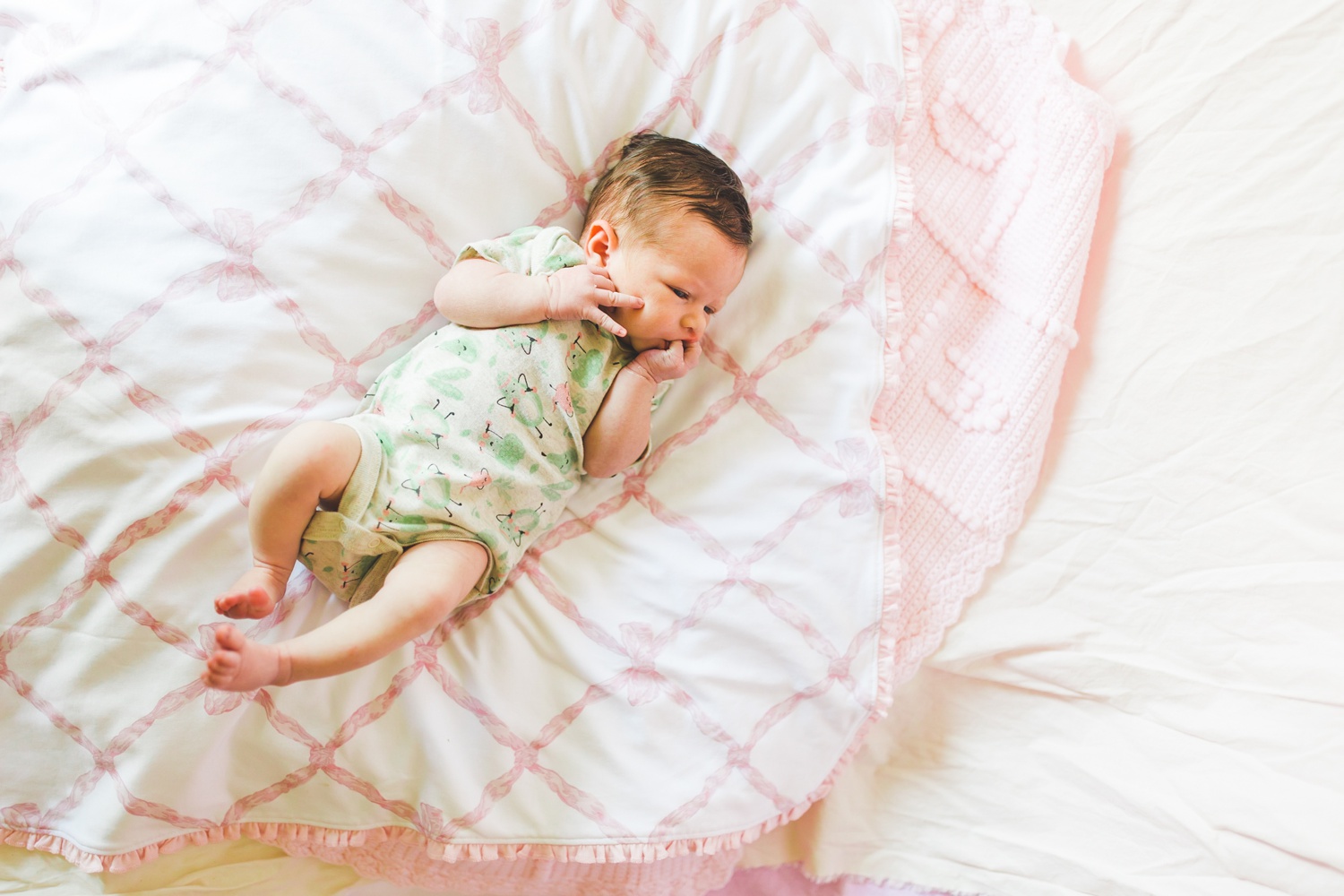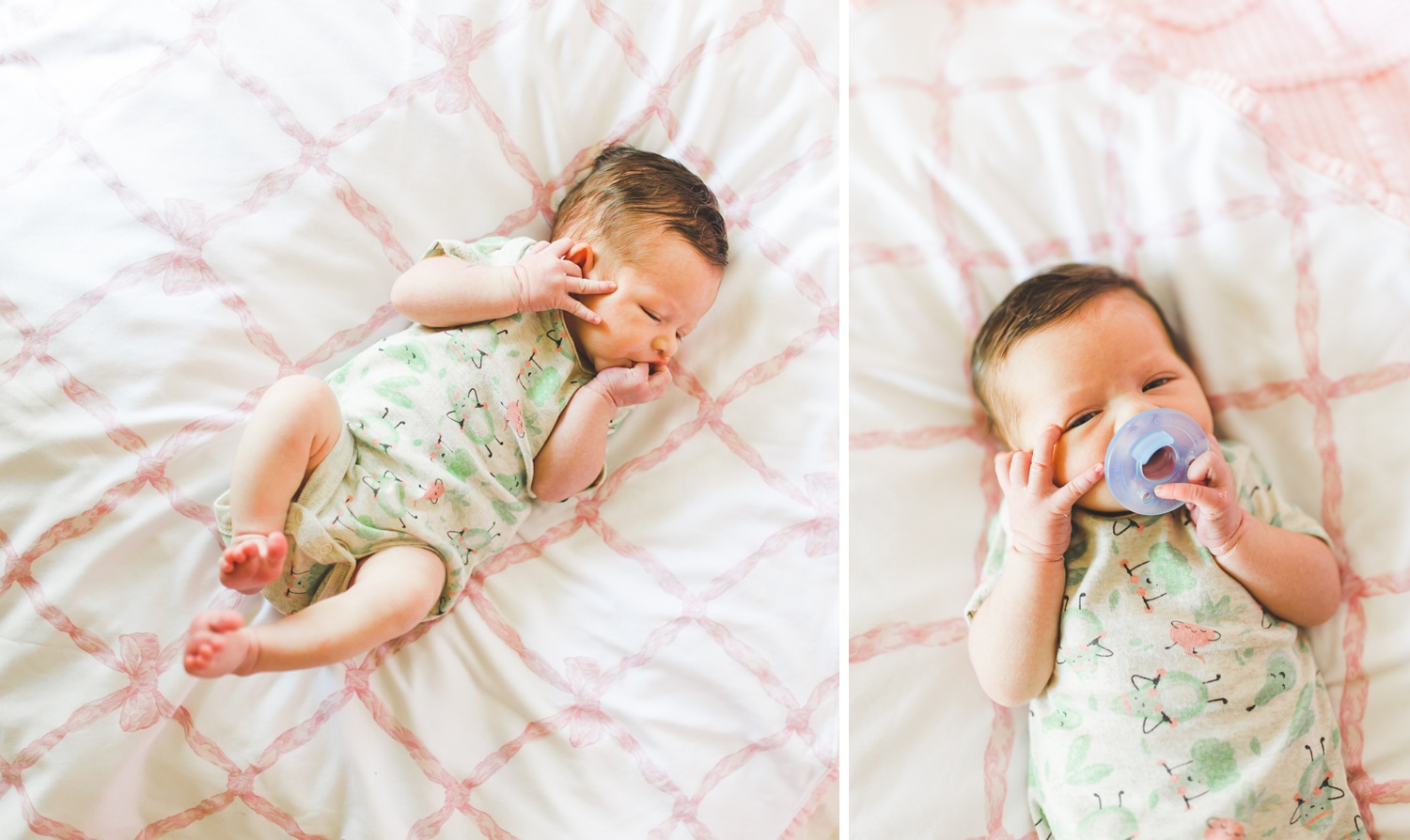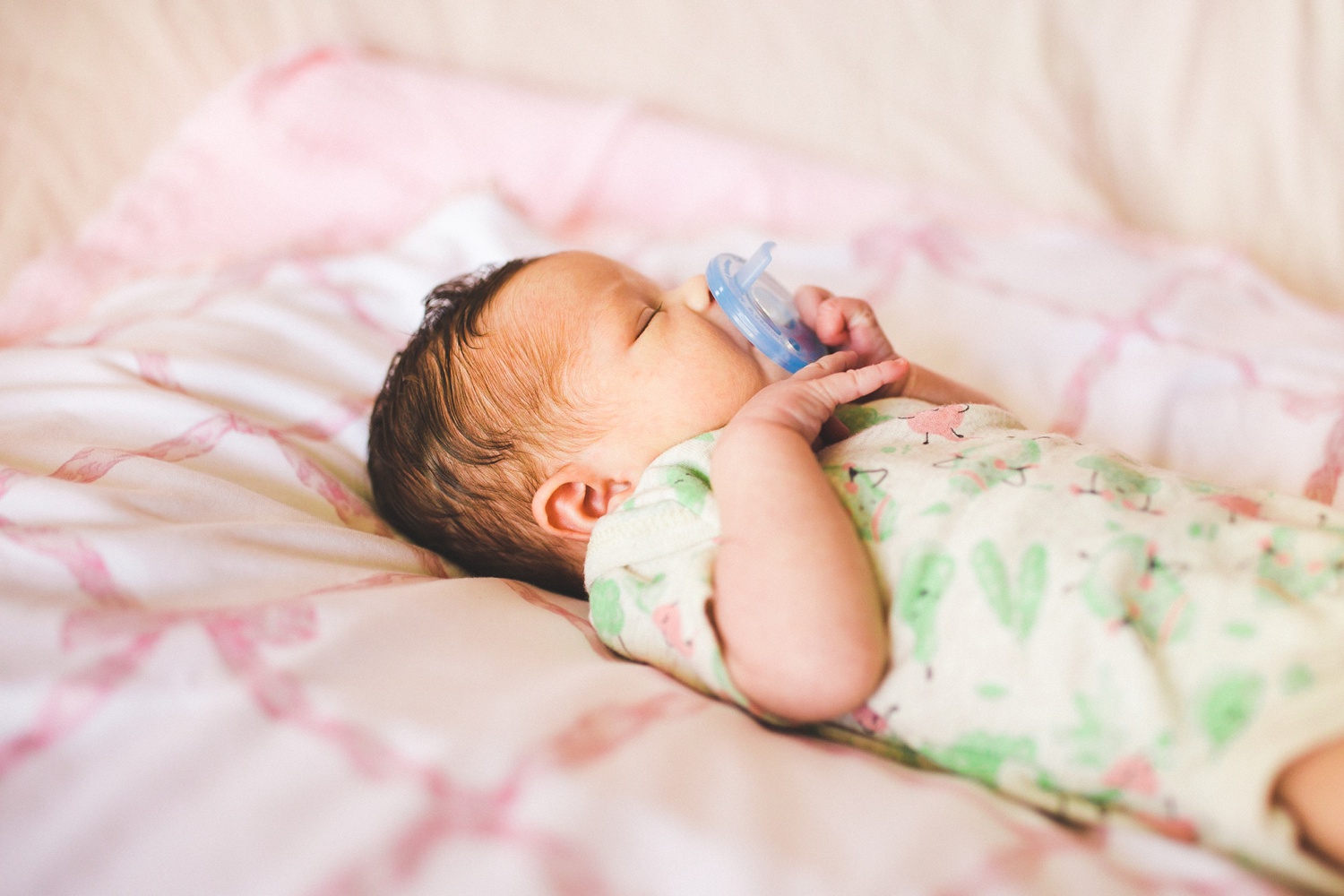 Links + Galleries:
Weddings | Engagements | Seniors | Families | Personal | Photographers
Based in Fayetteville, Arkansas Lissa Chandler is a traveling portrait and wedding photographer. Lissa is also the owner of Opal and June and the creator + instructor of The Hue of You, an online (and rad!) four week editing course offered through Click Photo School.
And Every Tuesday?
She's your photographer mom, too. | Etsy Shop | Planners + Logs | Composition Notebooks
Inquire About Your Wedding Date + Book A Session With Lissa Chandler Here