I have got the SWEETEST one year photographs for y'all today!
This little face!! Liv is the one of the cutest babies I have ever seen in my entire life and her one year cake smash of a session was basically a party – complete with dance music sung by her favorite friend, Elmo.
Keep an eye out and you'll see him make an appearance below!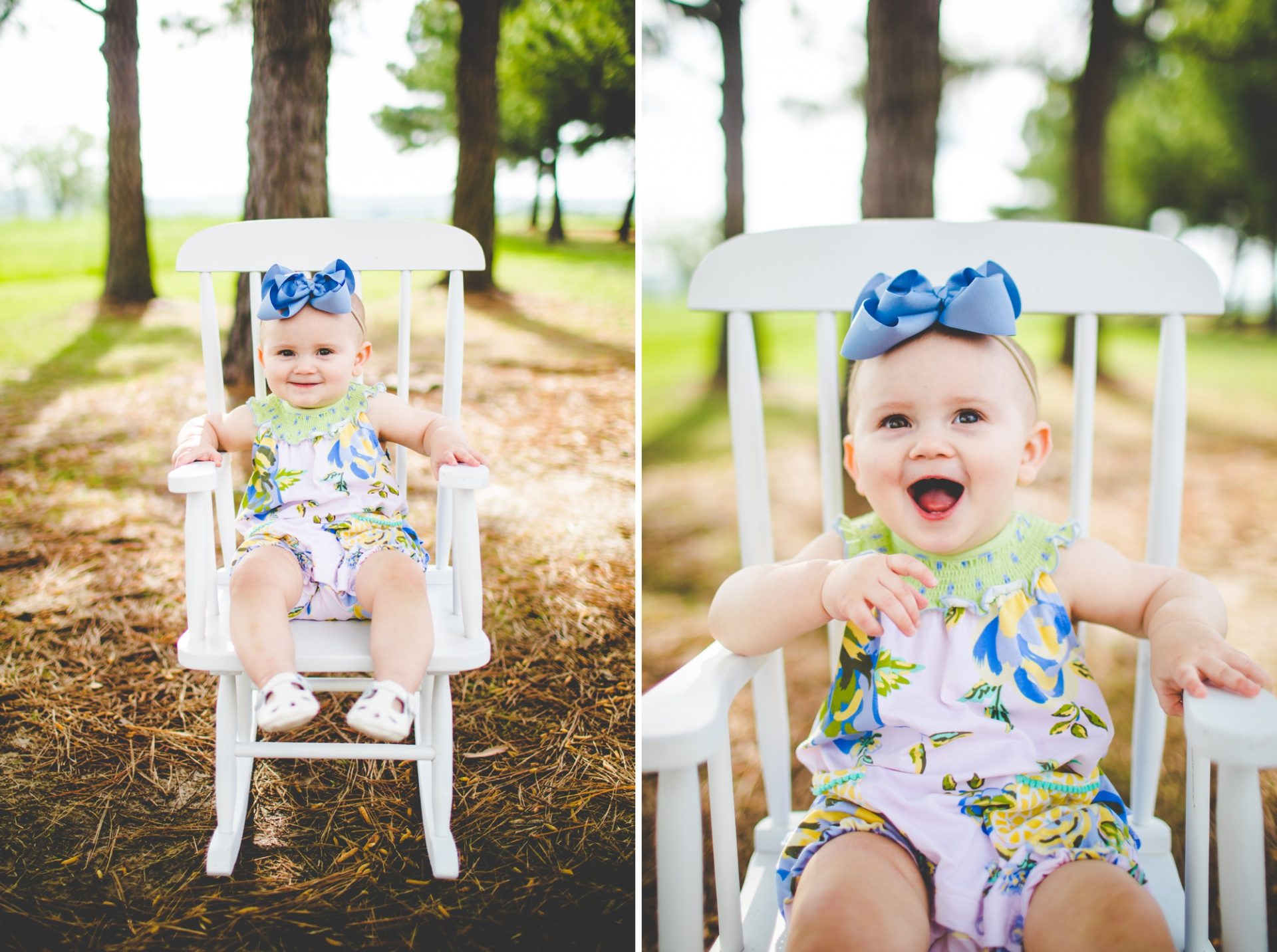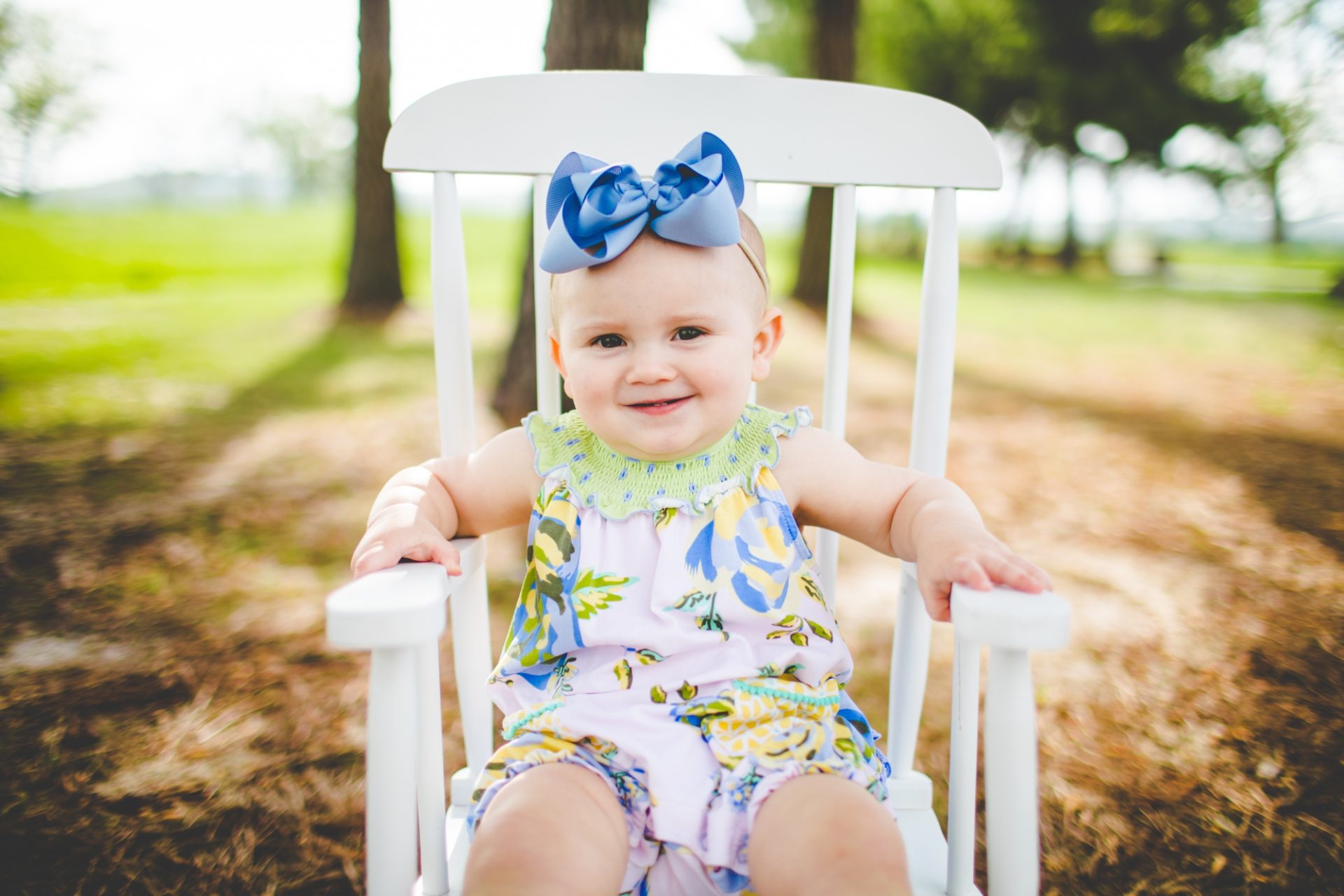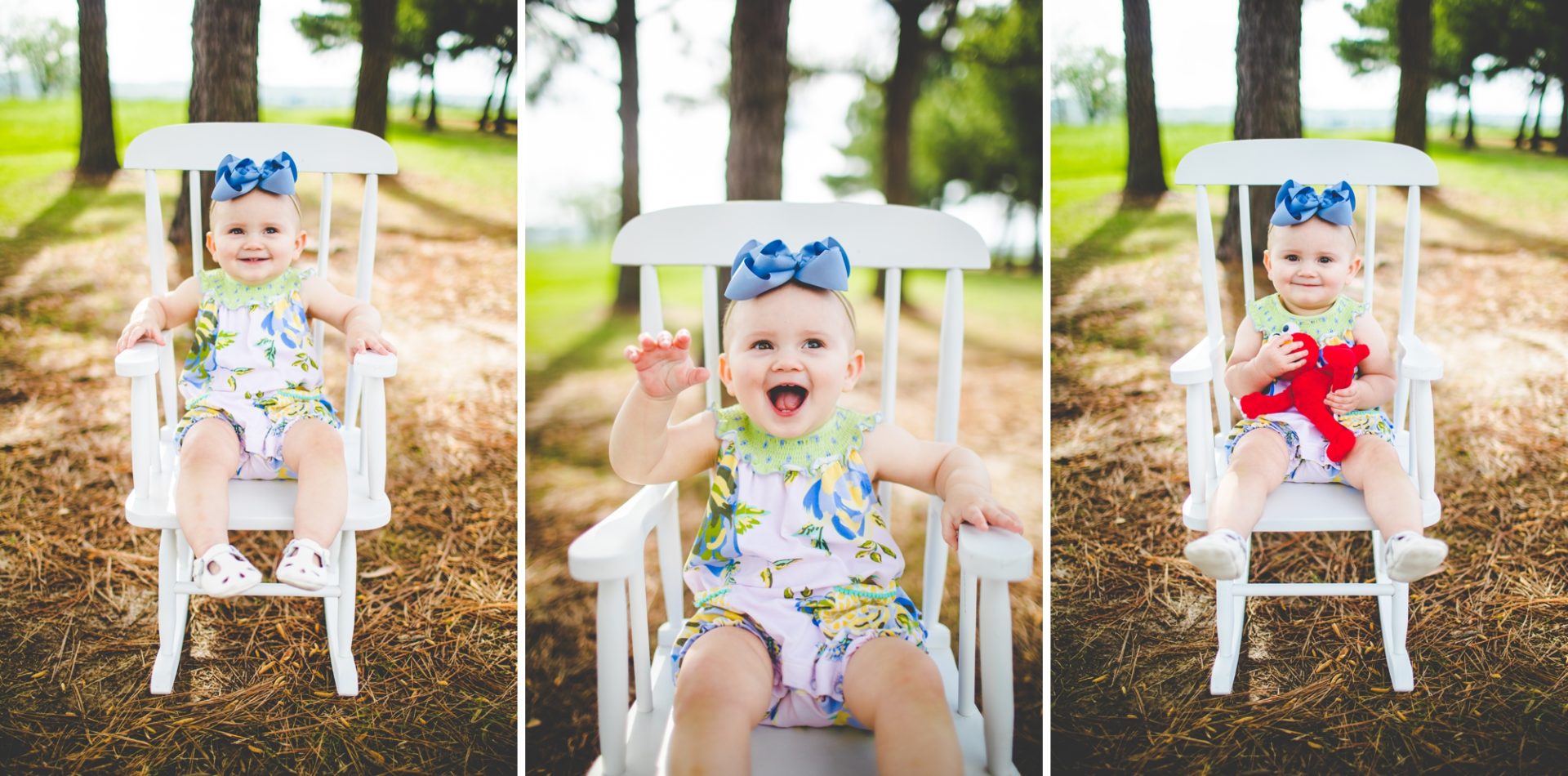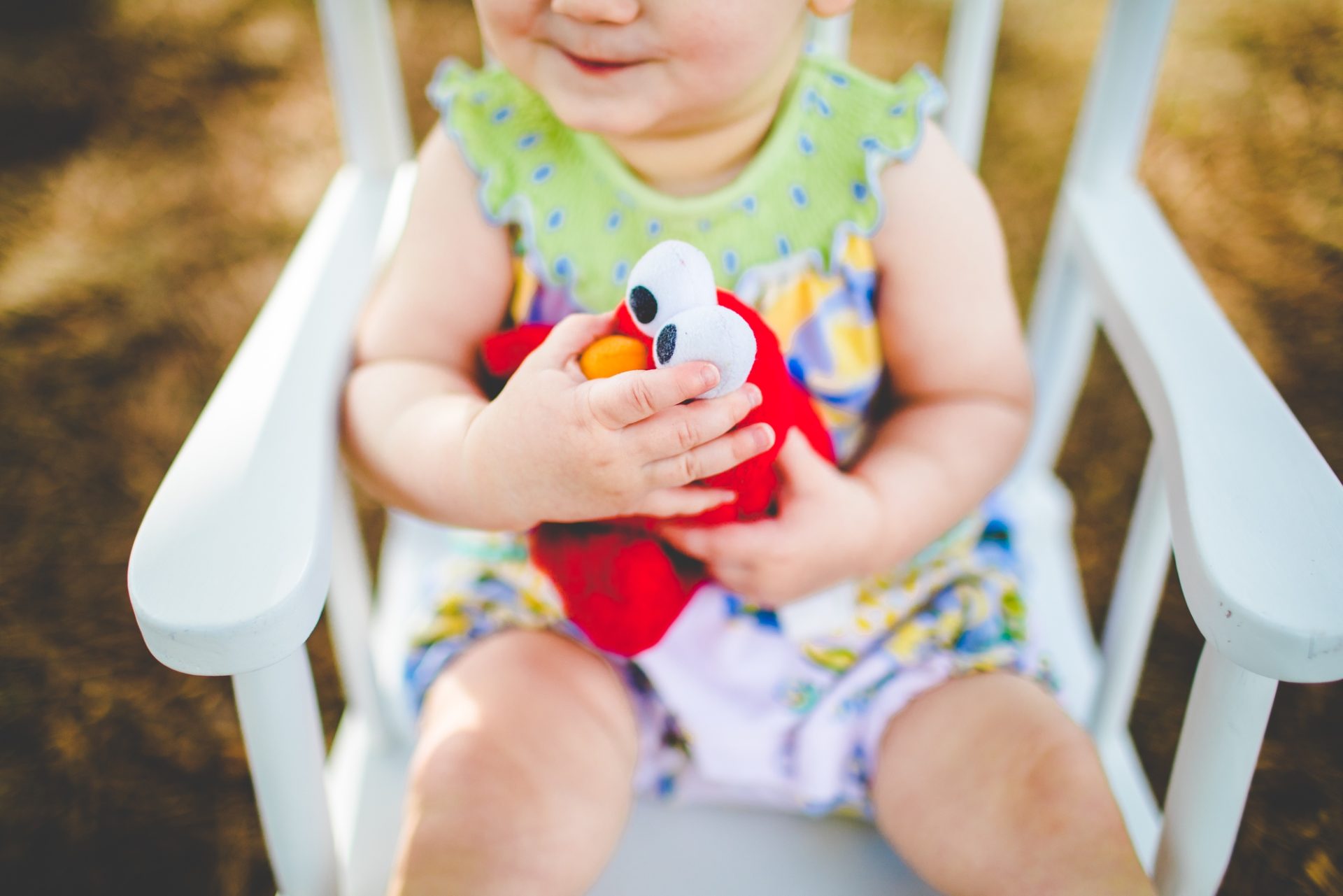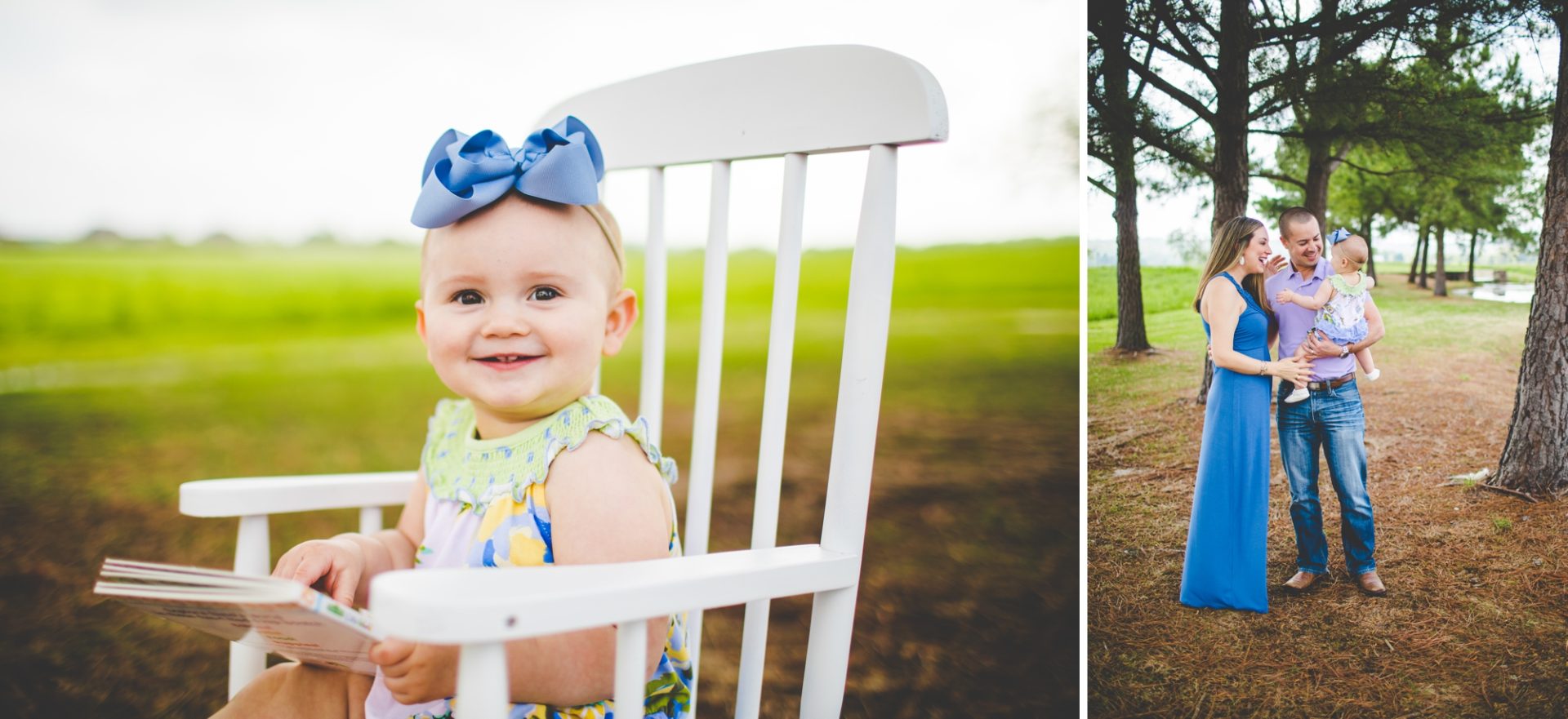 Is there anything cuter than a baby girl sitting in a rocker with a bow on her head? I think no!
BUT! To make this shoot even better, we took some family shots of Liv and her parents, Heather and Adam, and they just make my heart smile! I did family photographs for this awesome family last fall (don't judge me for not having a link – I didn't blog like any of my fall sessions last year!) and, both times, these guys have been total gems. There's so much love between these three and I love capturing it for them!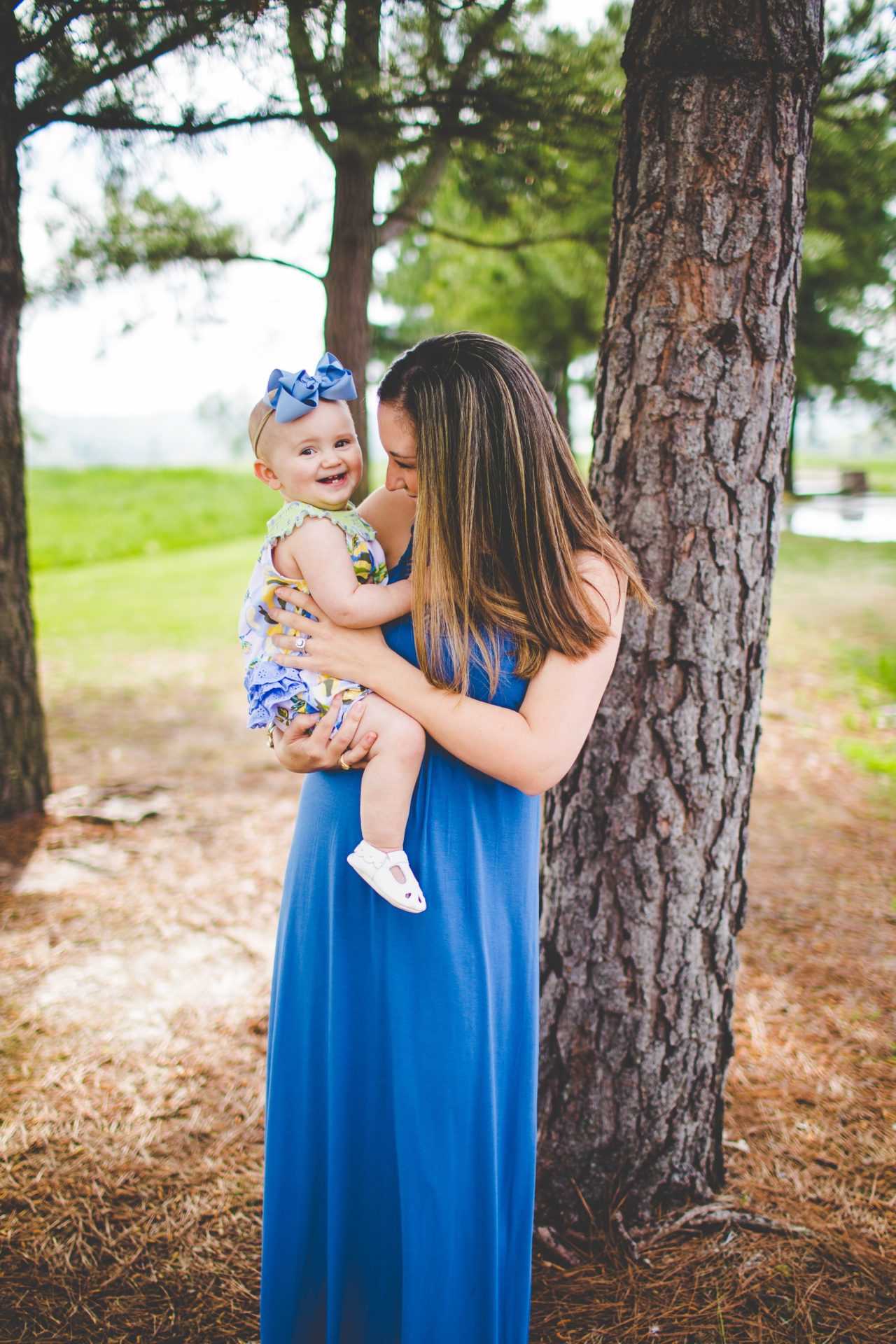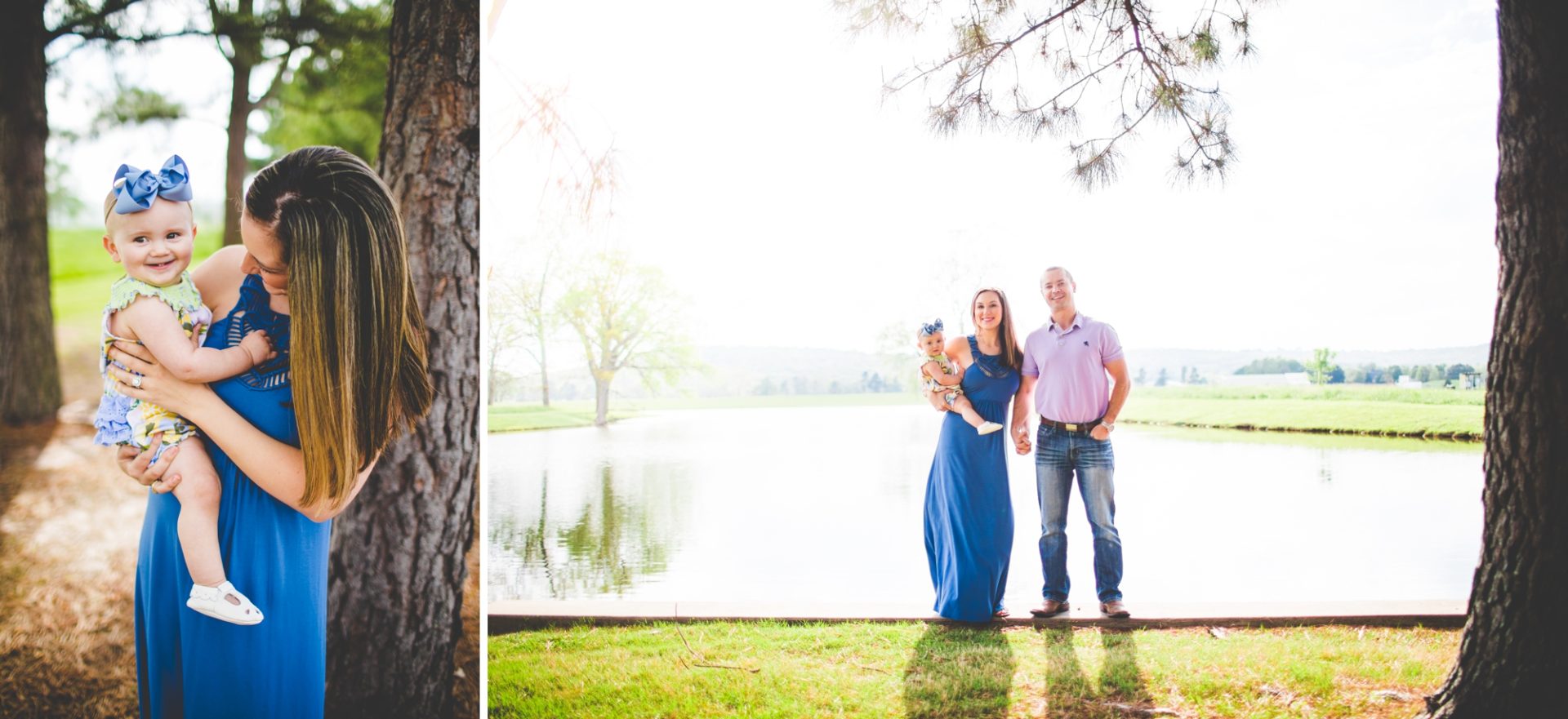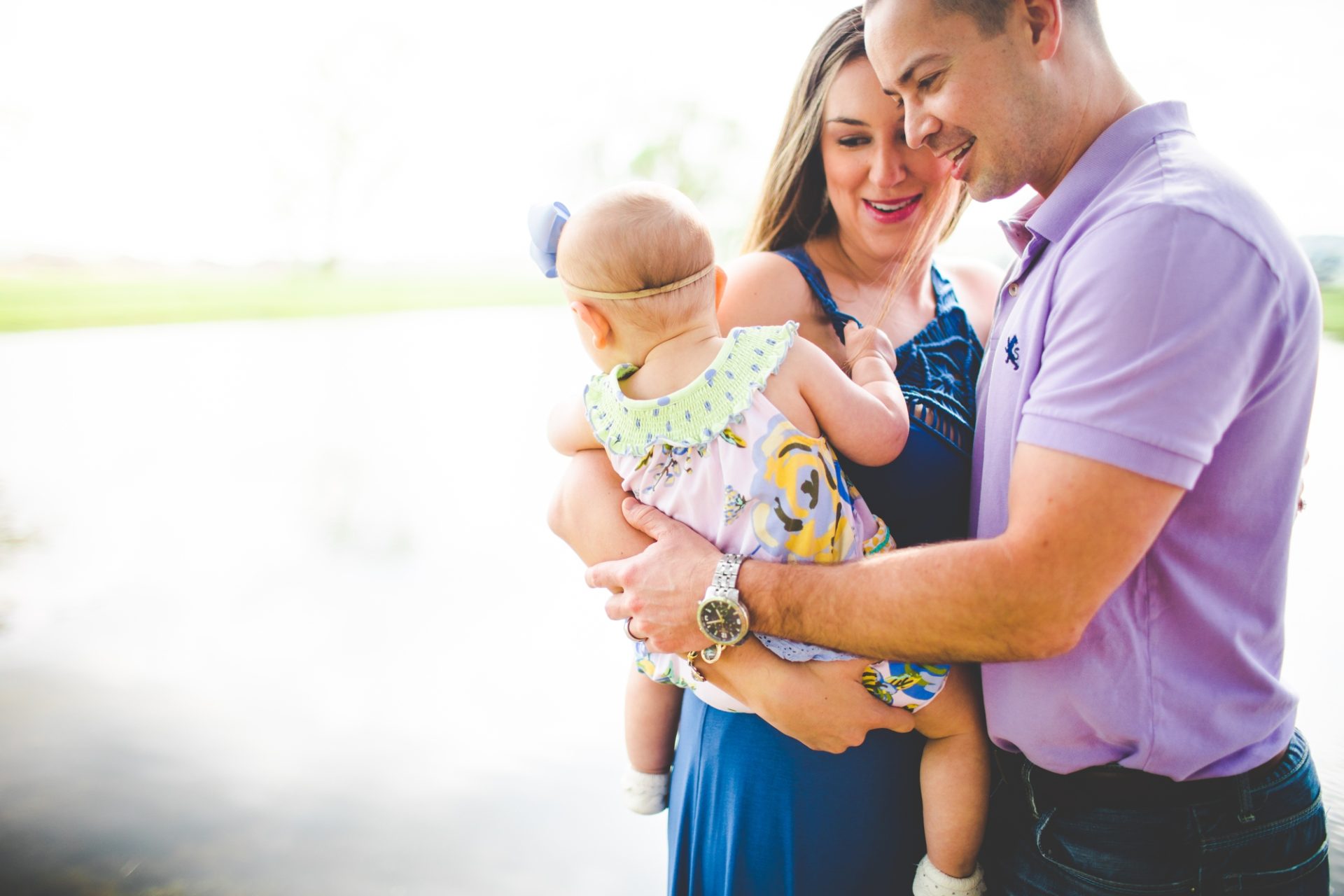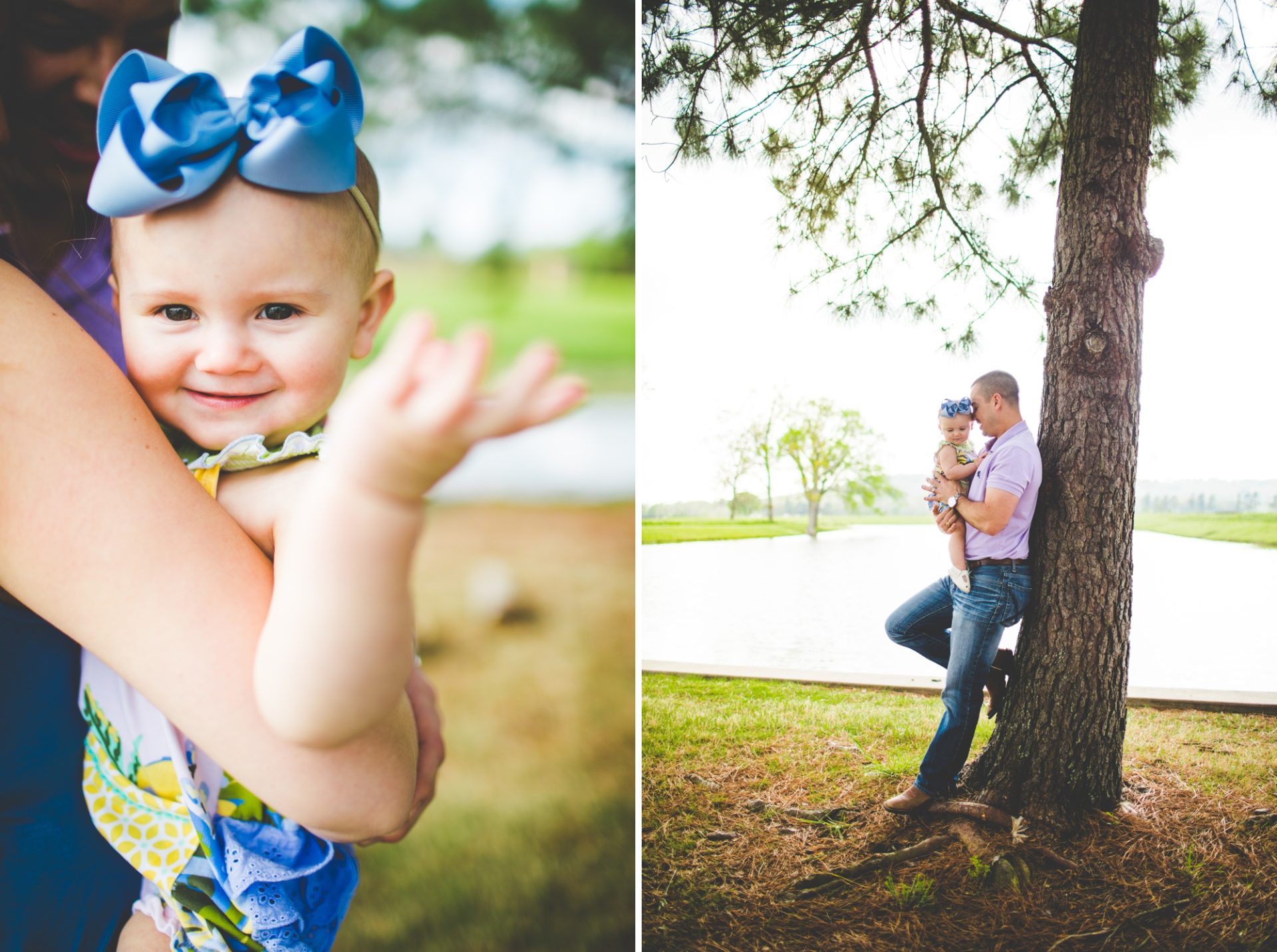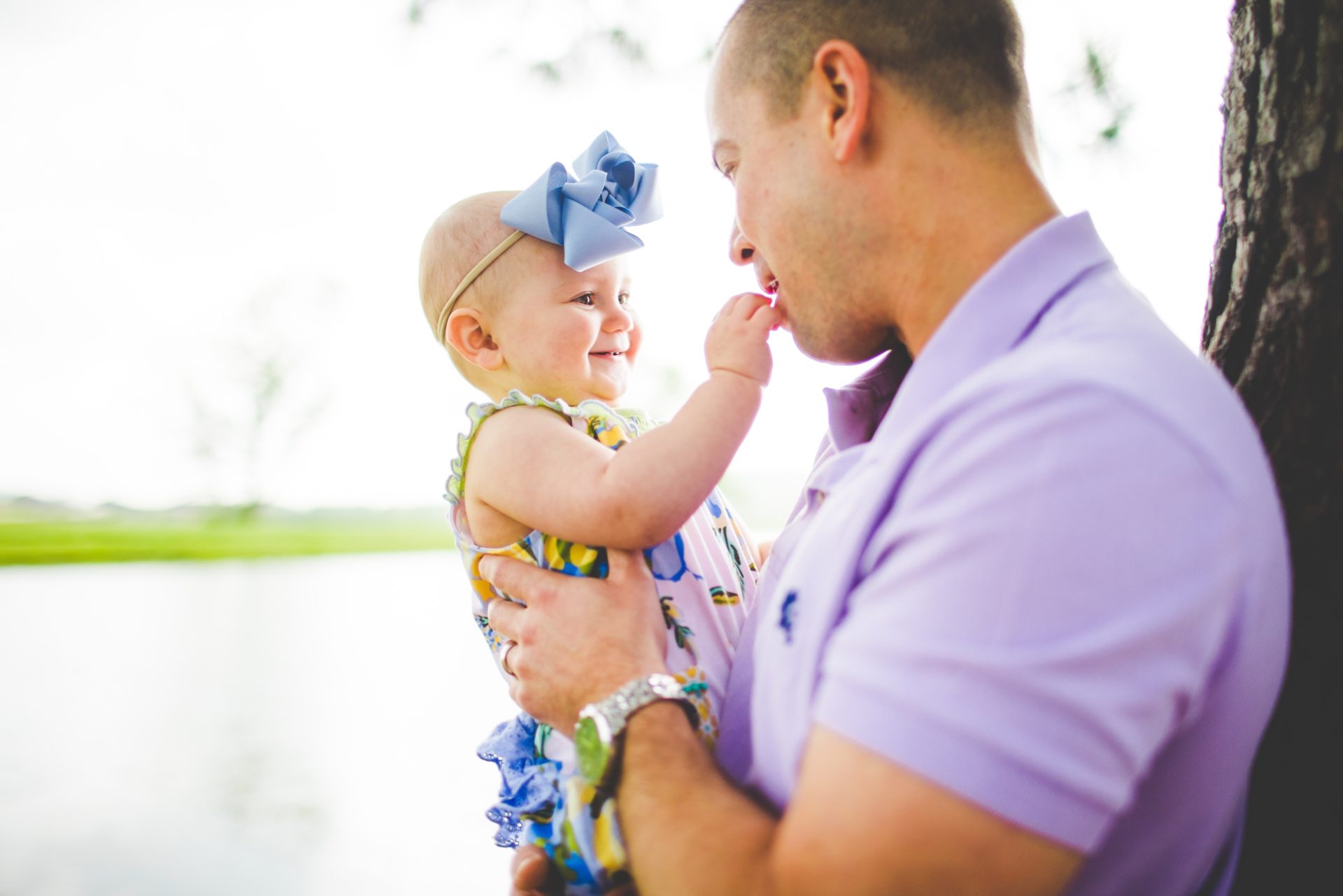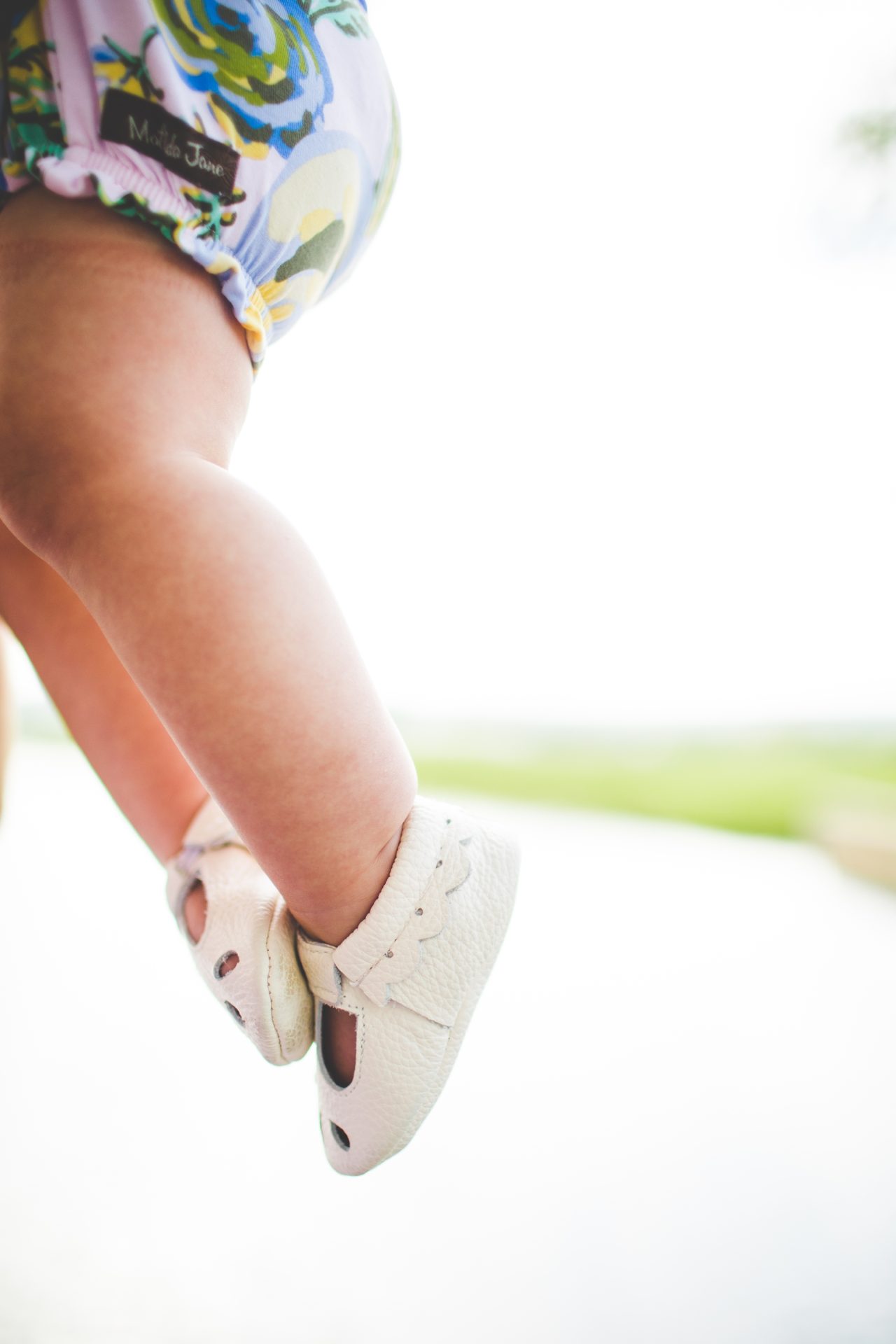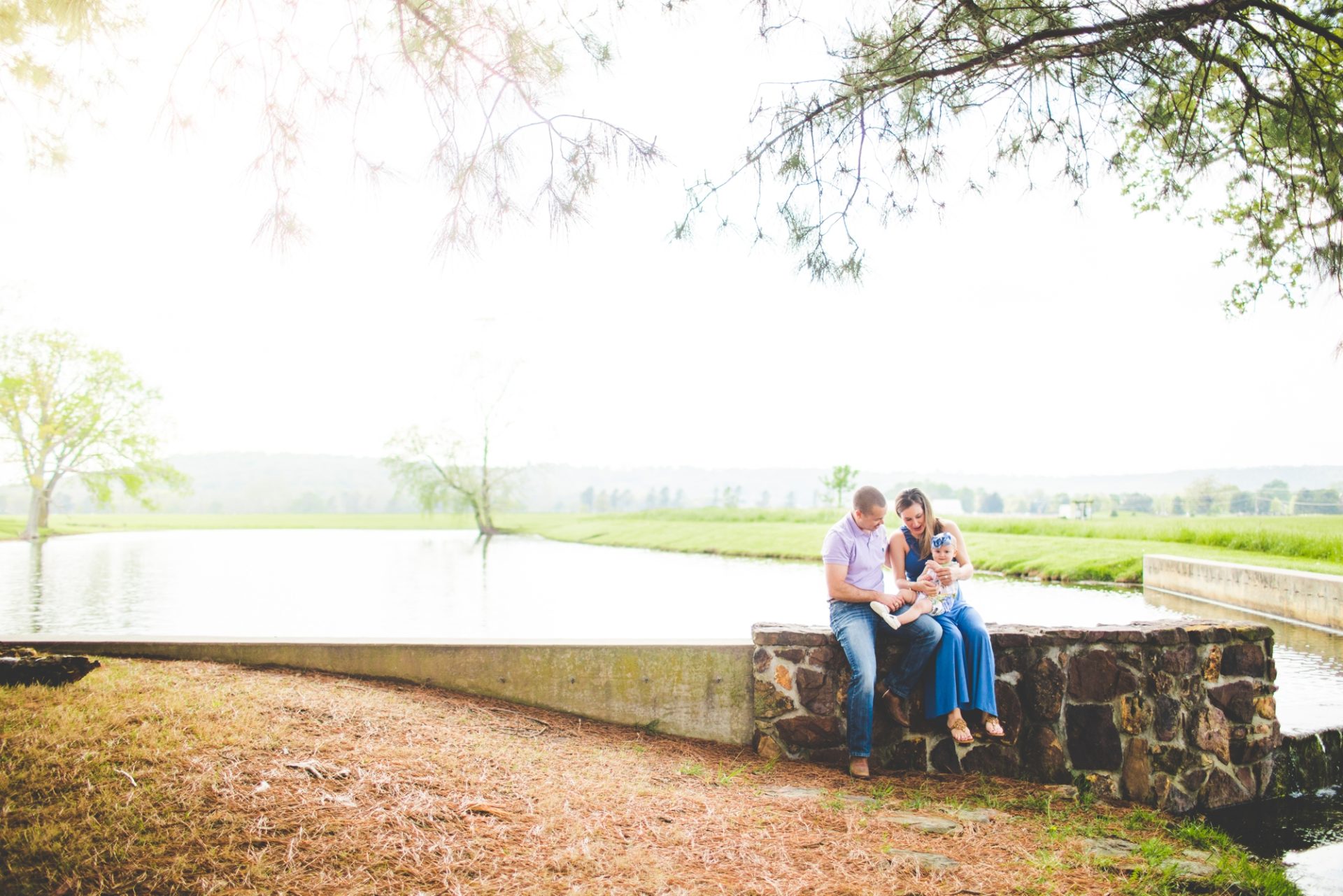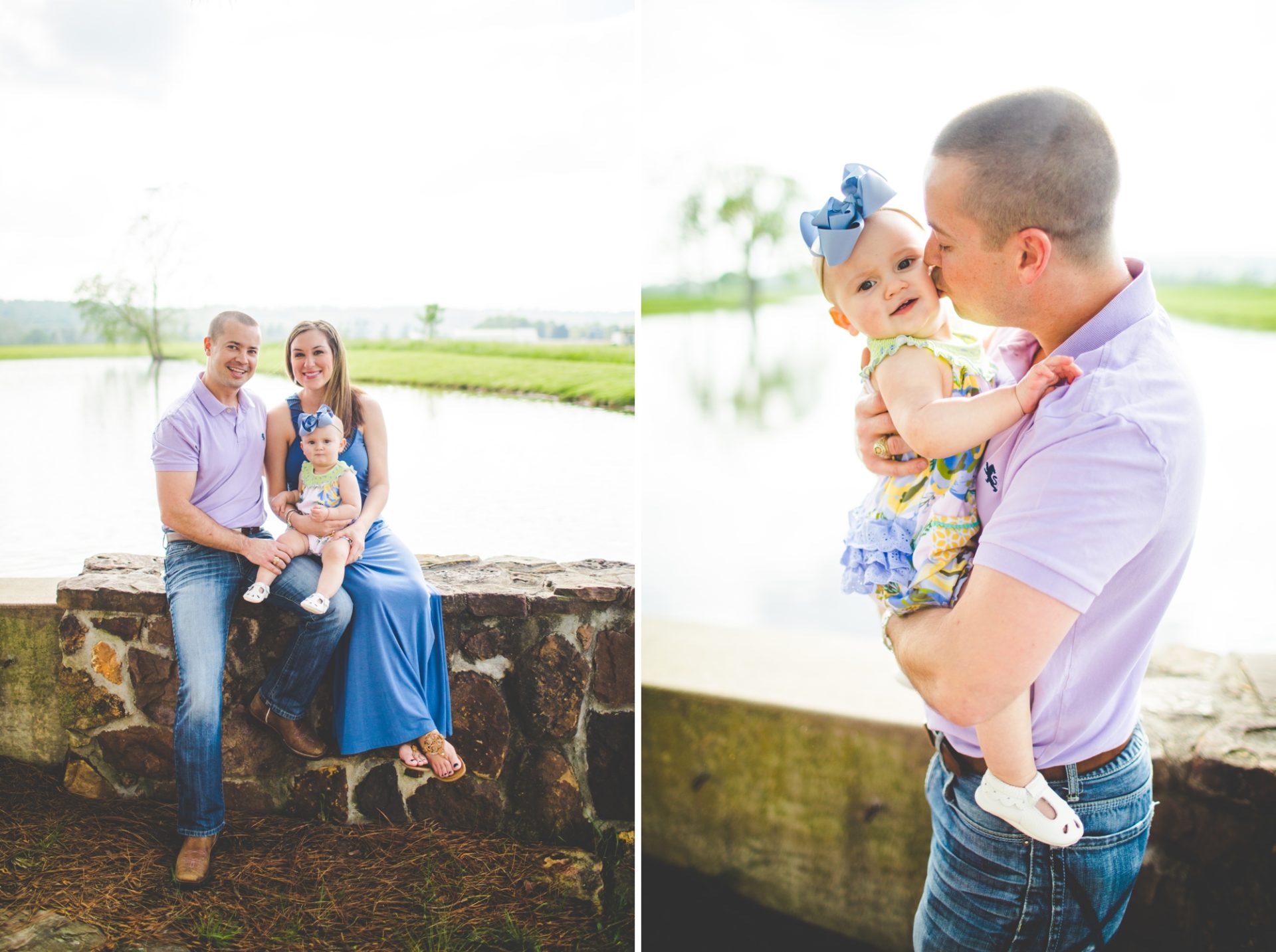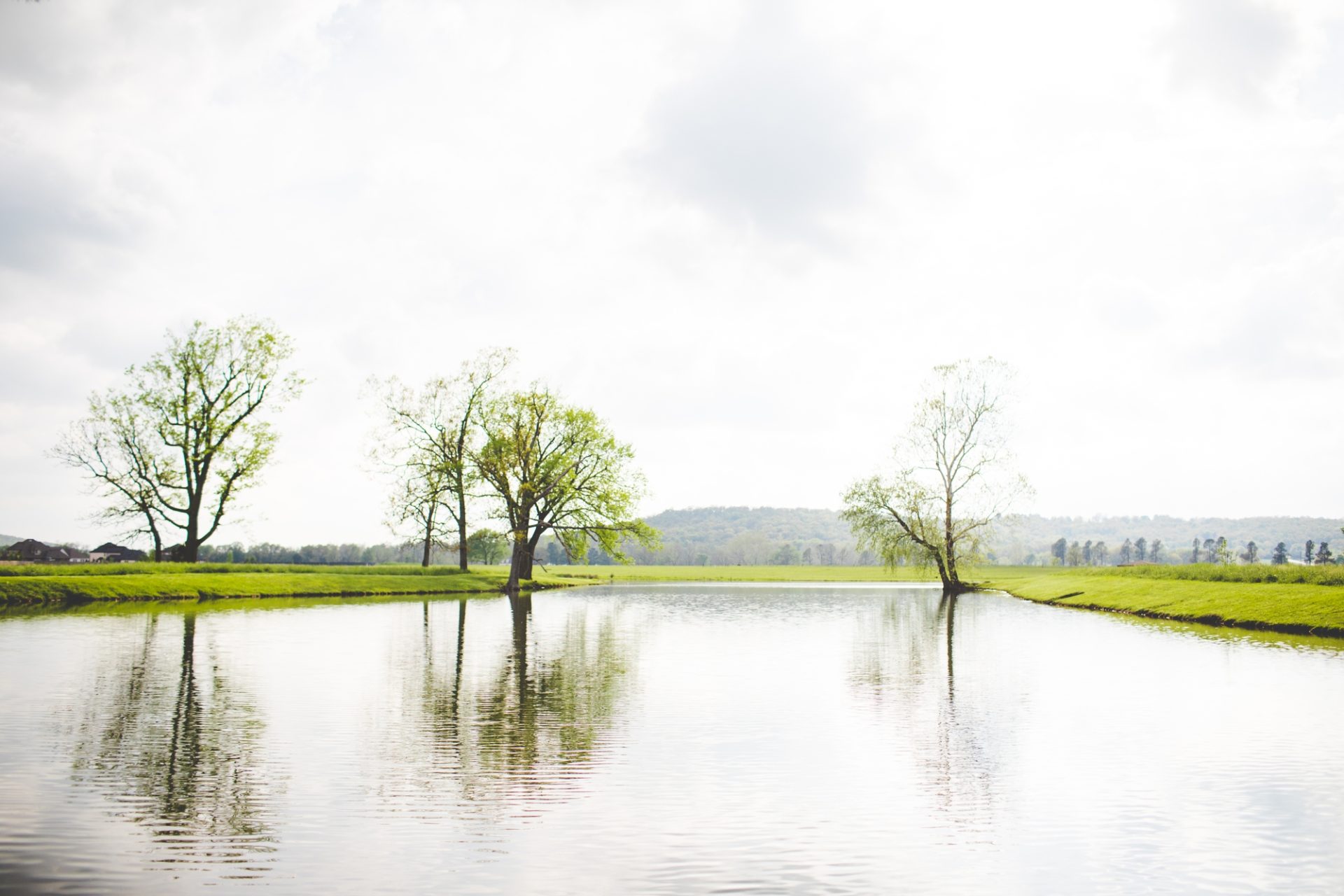 See what I mean?! My heart, y'all!! I love these so much!
Heather set up the most adorable cake smash session ever – how cute are these glitter crowns and Target tent and everything else?! – and, y'all, Liv did not disappoint. Unlike my children (Max may have made himself throw up from eating too much frosting on his first birthday), Liv did not trust her cake one little bit and the results were hilarious. This girl is a riot and her facial expressions were the absolute best!
Like. Get ready to die laughing because it's about to happen.
Happy Birthday, Livvy! You could not be more adorable or adored!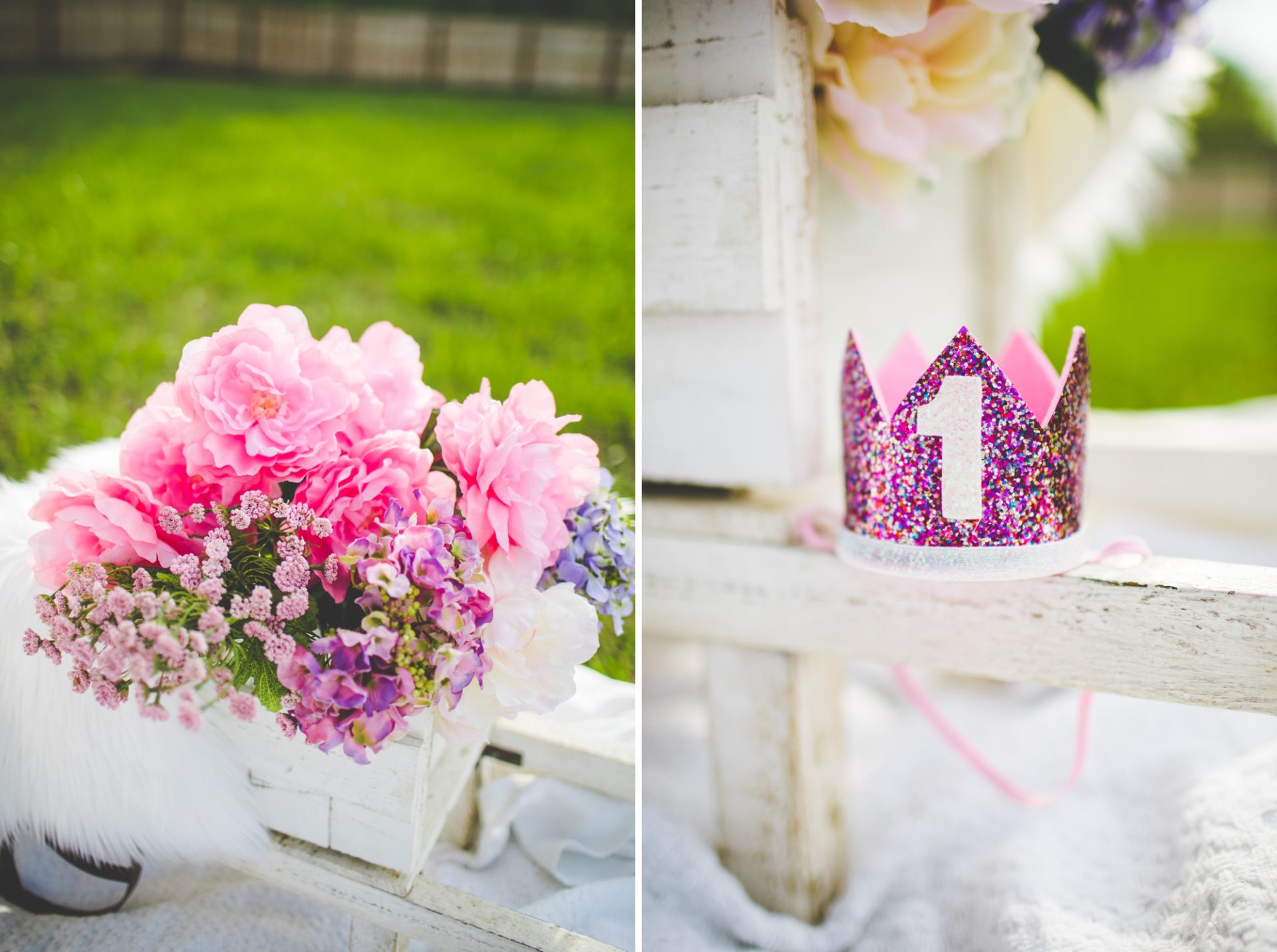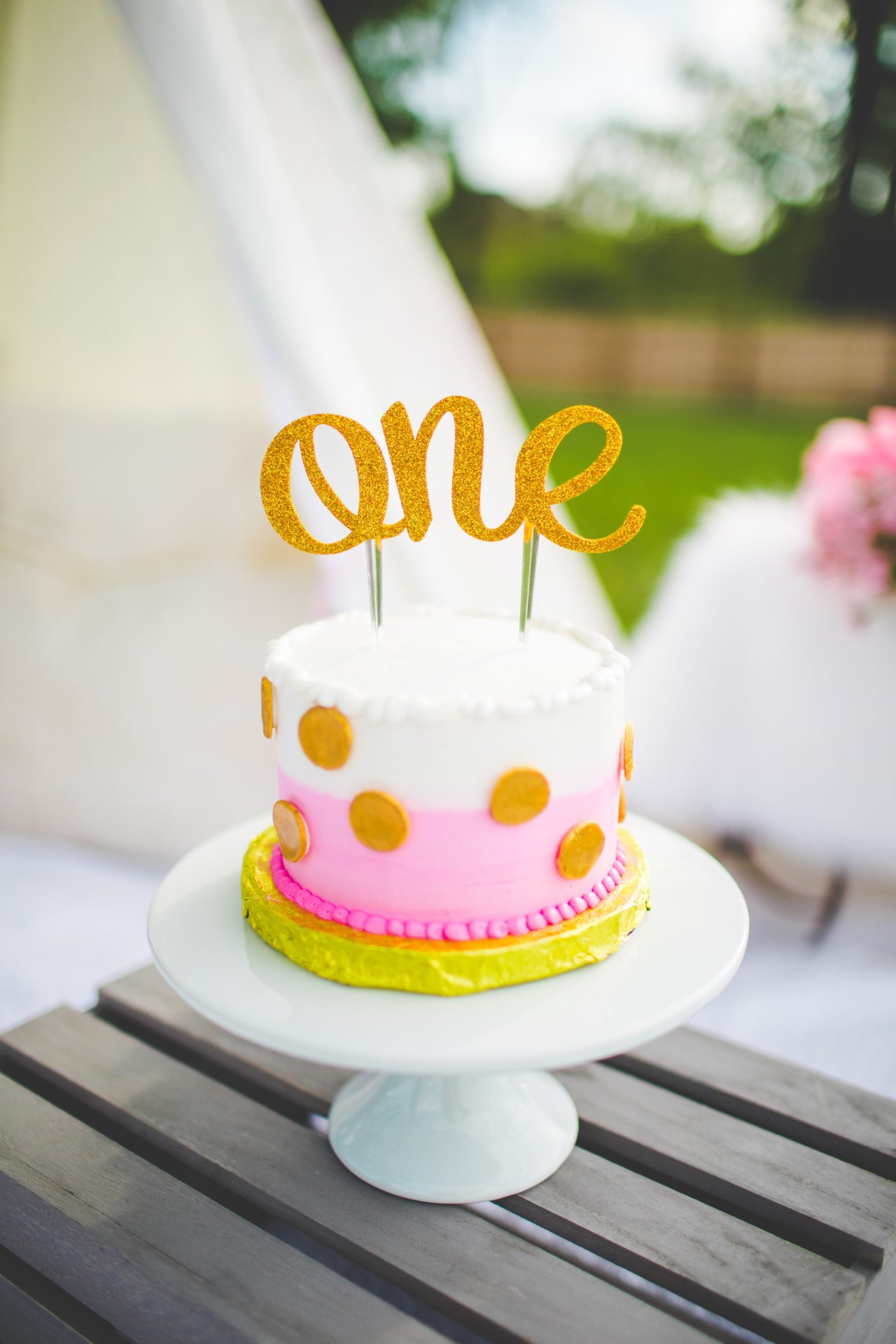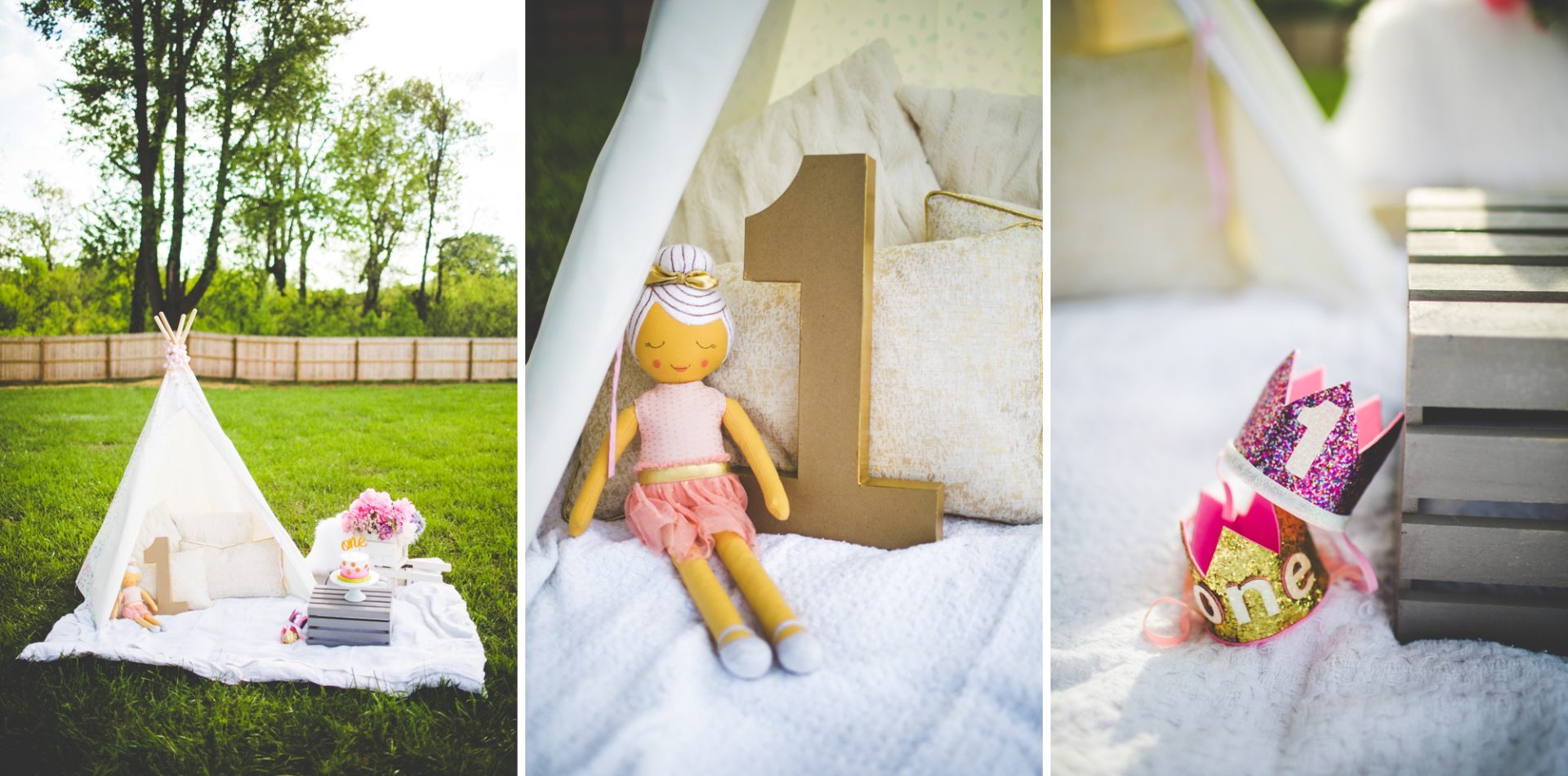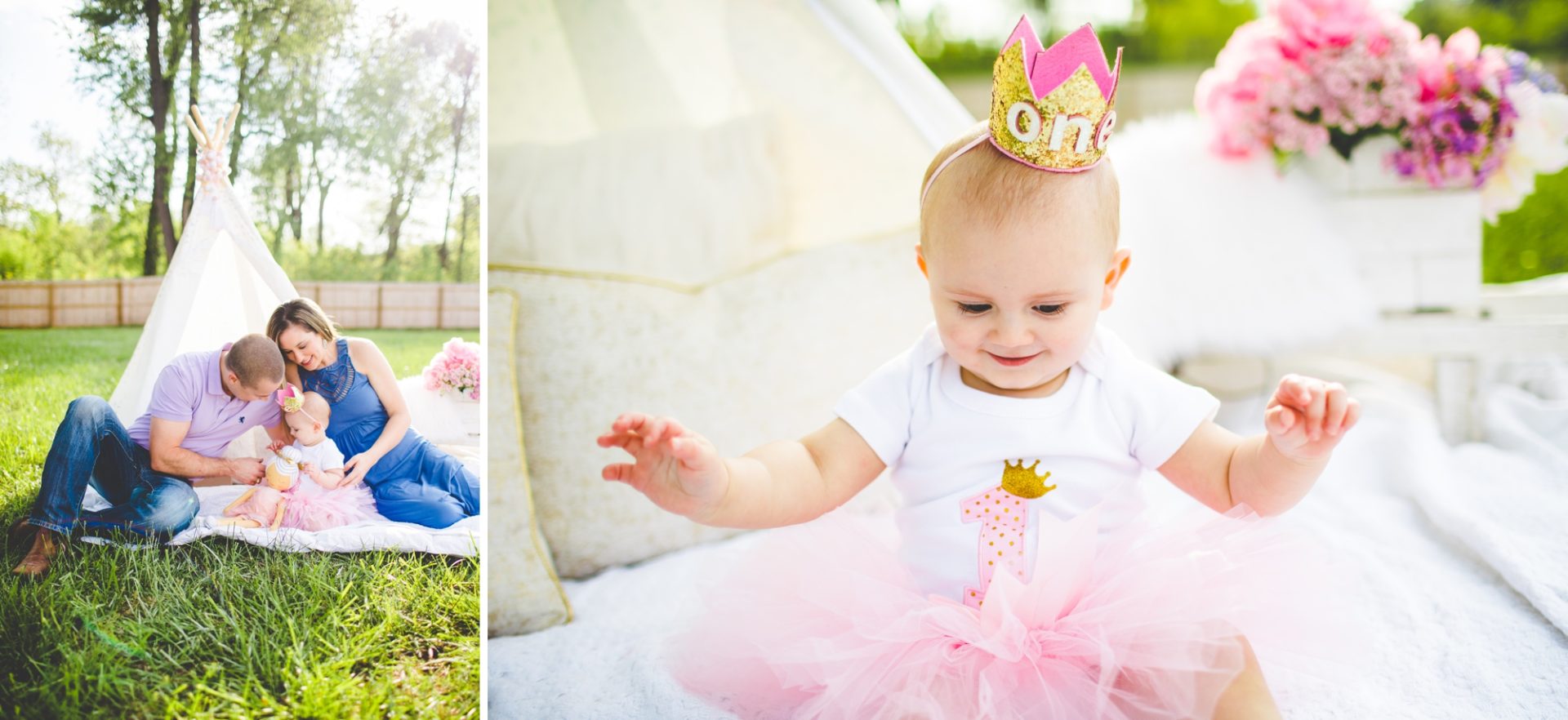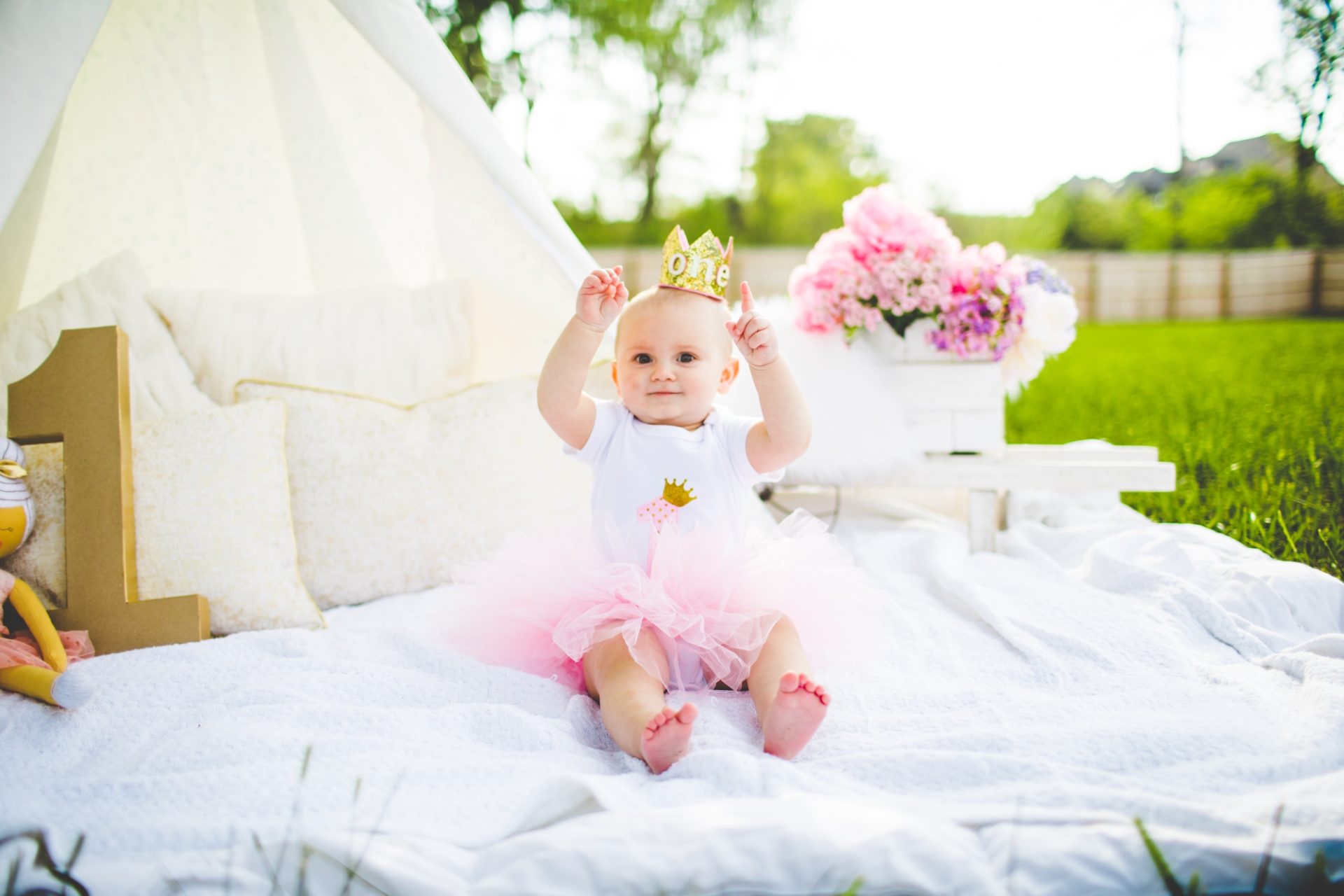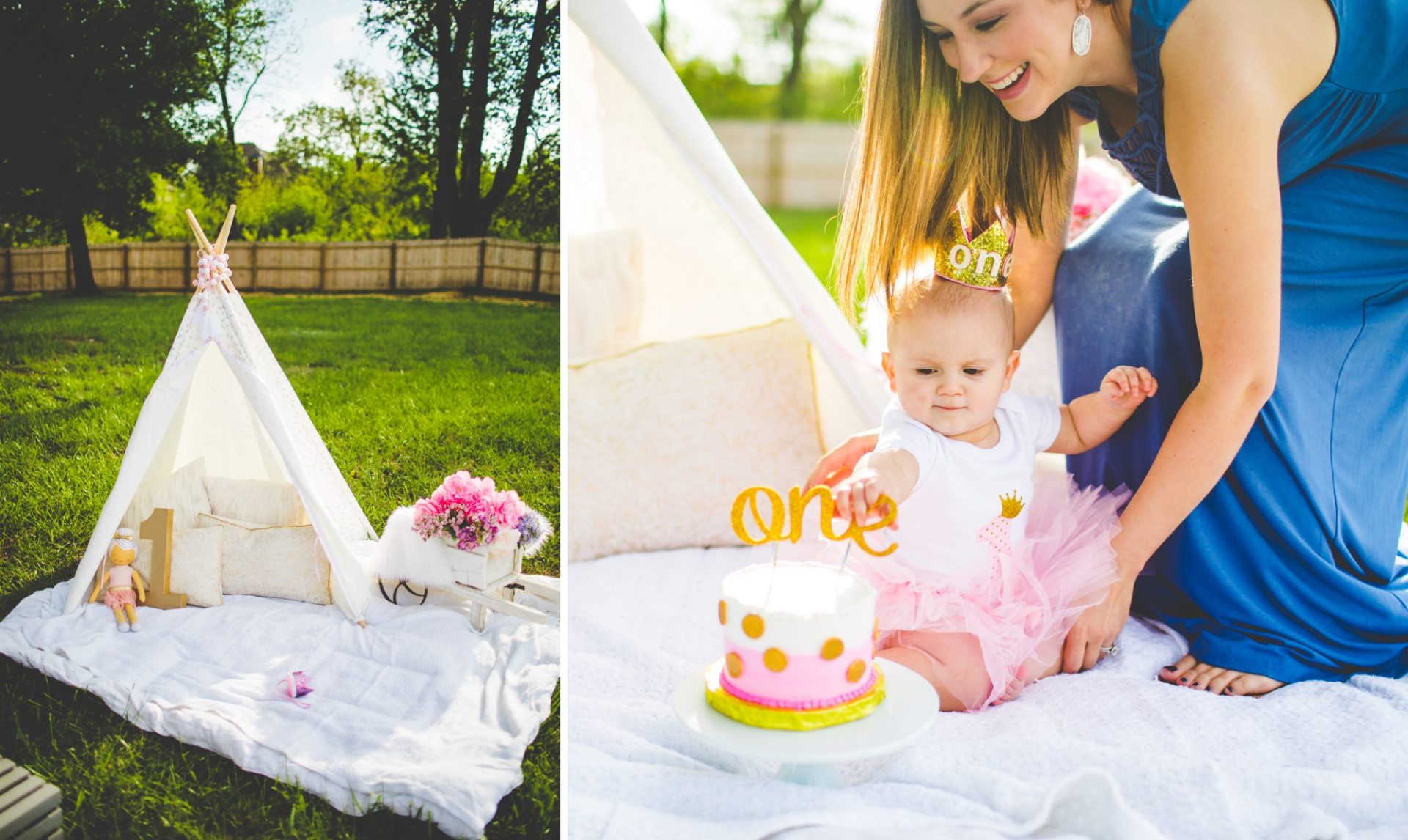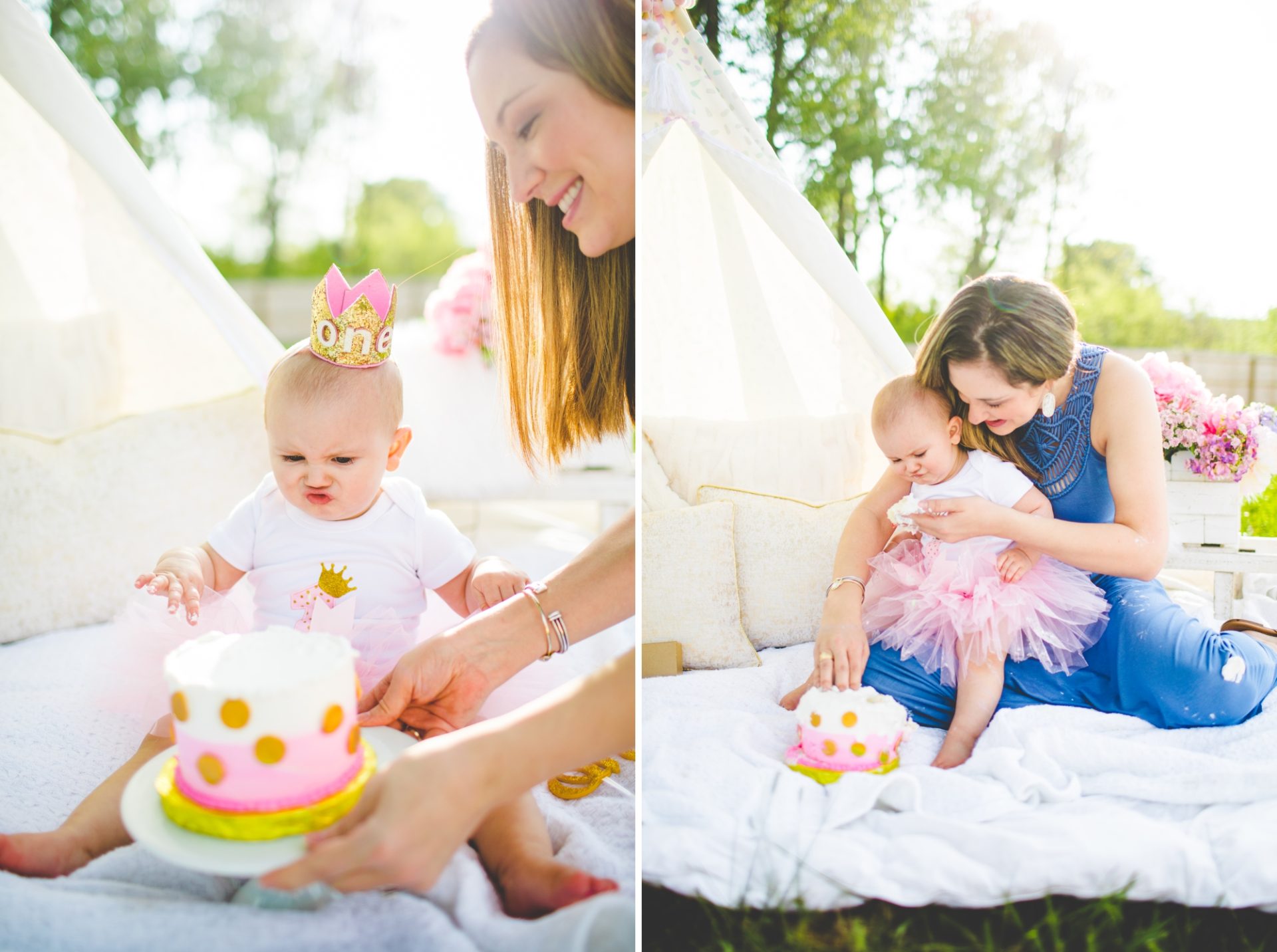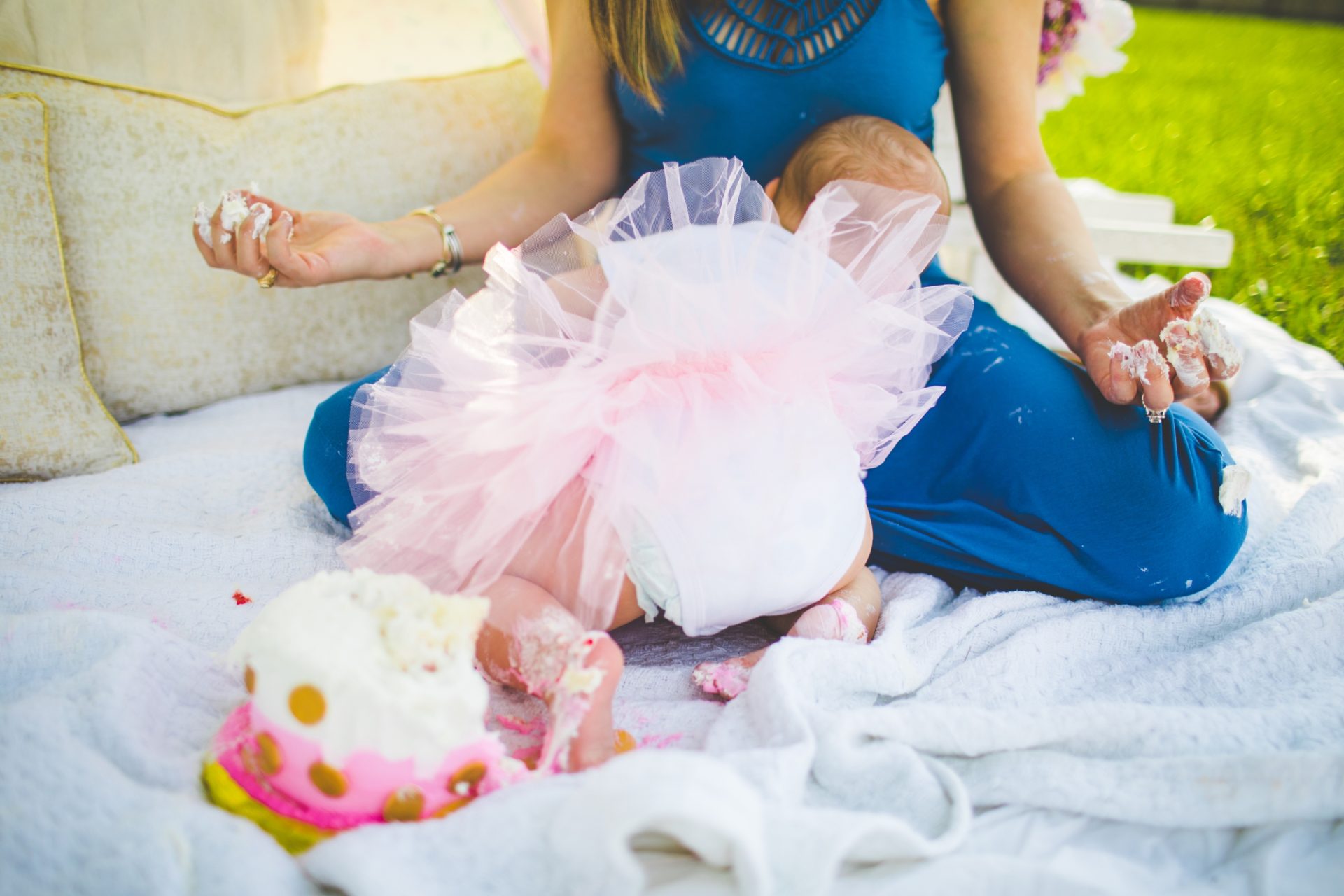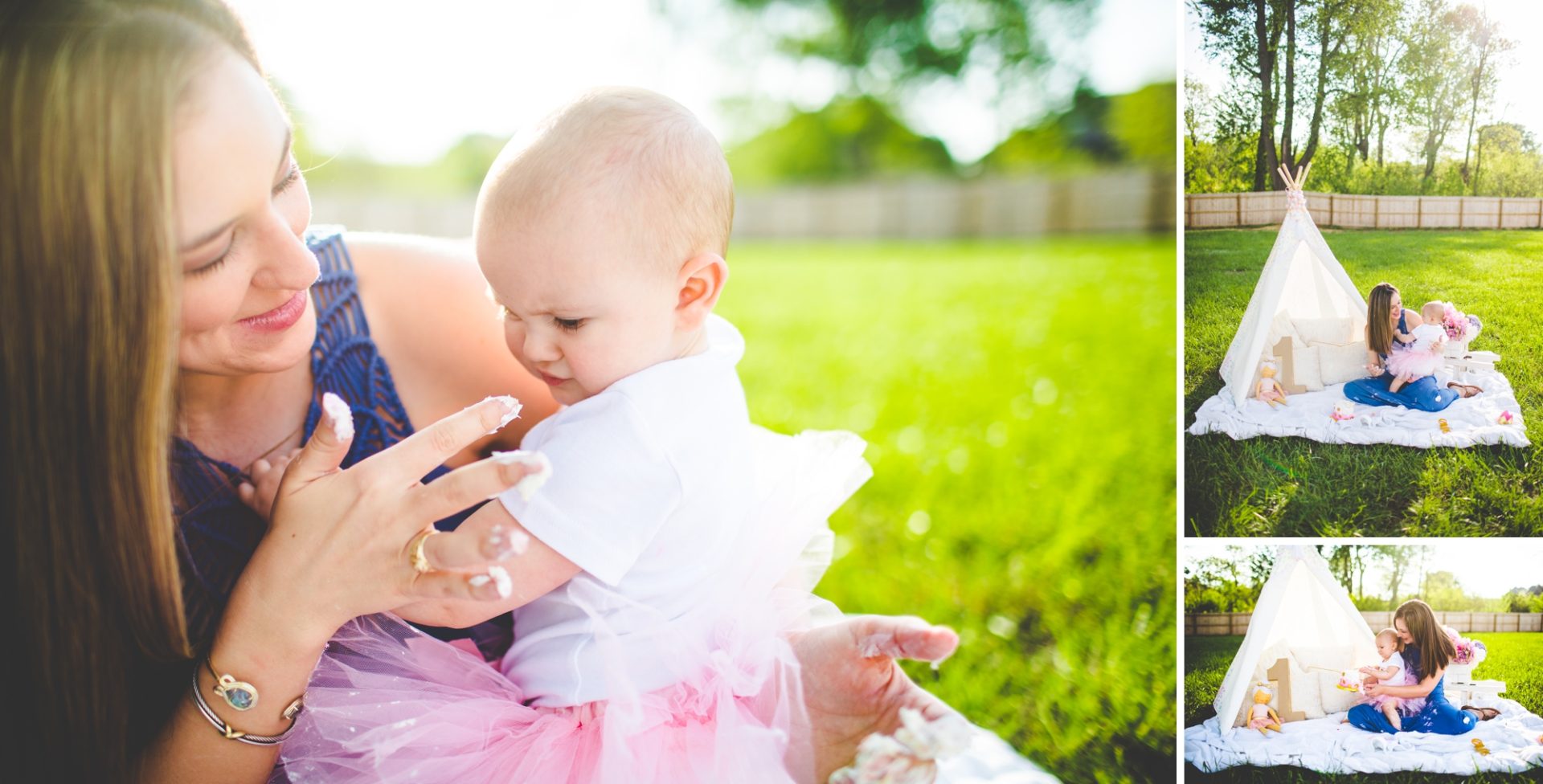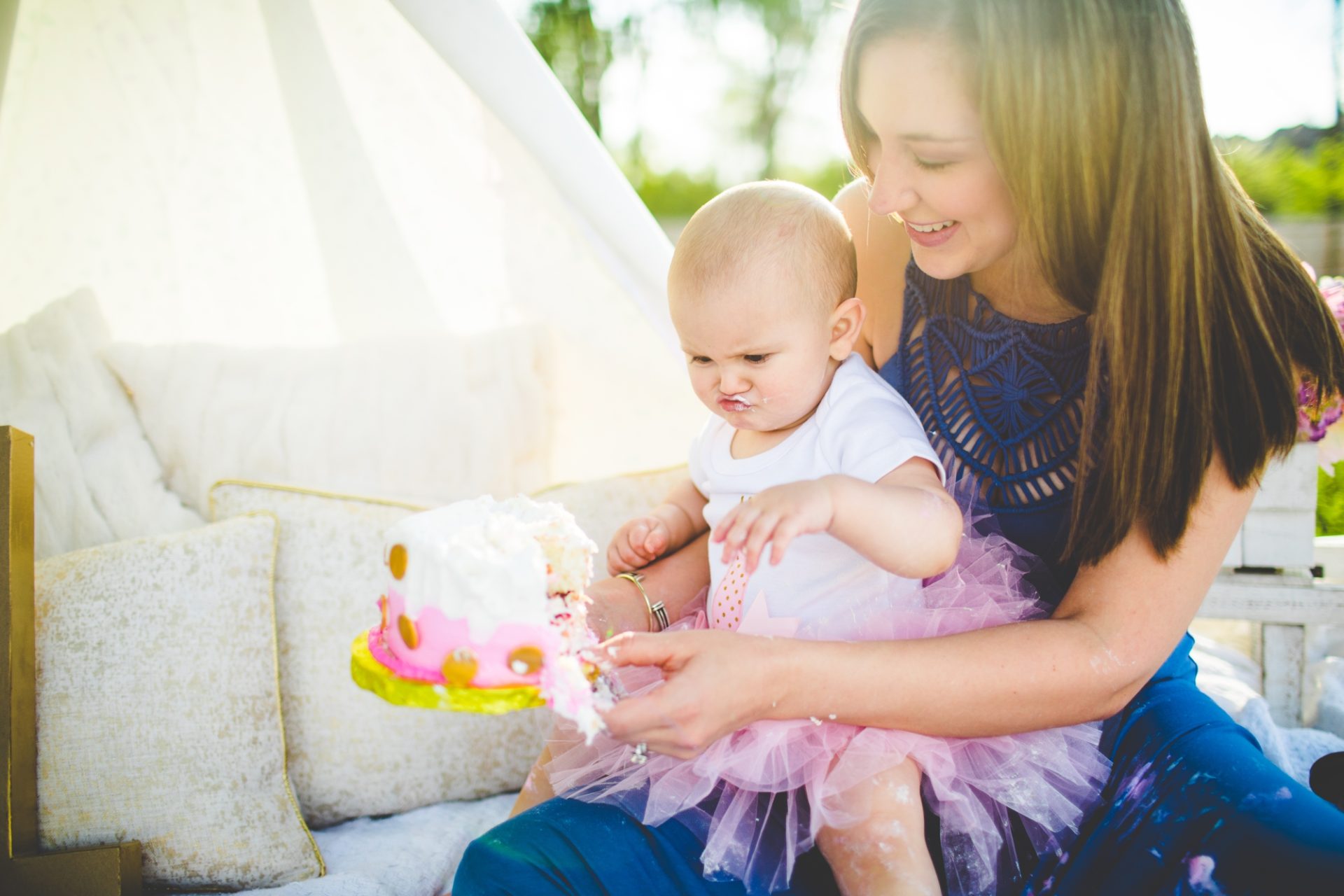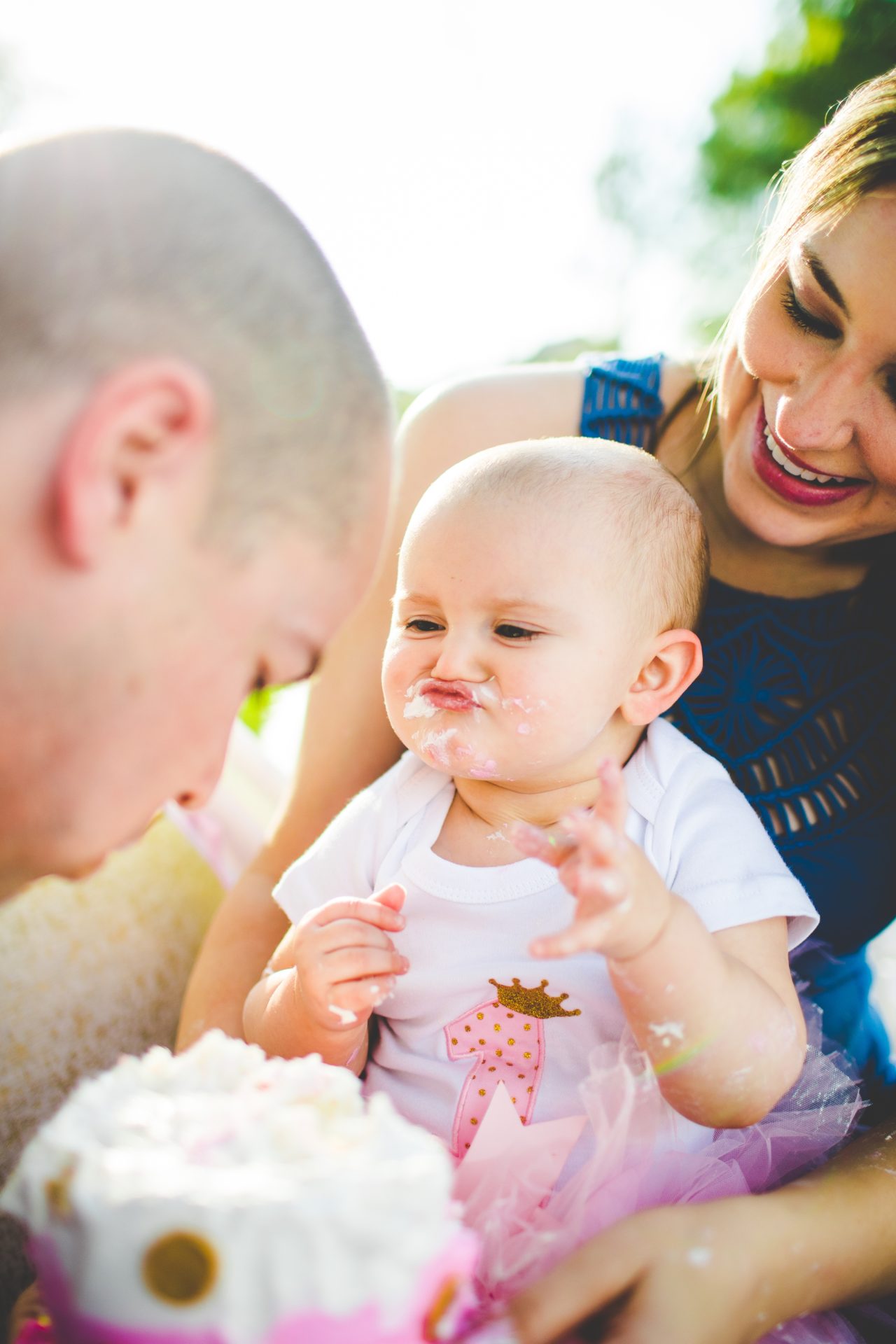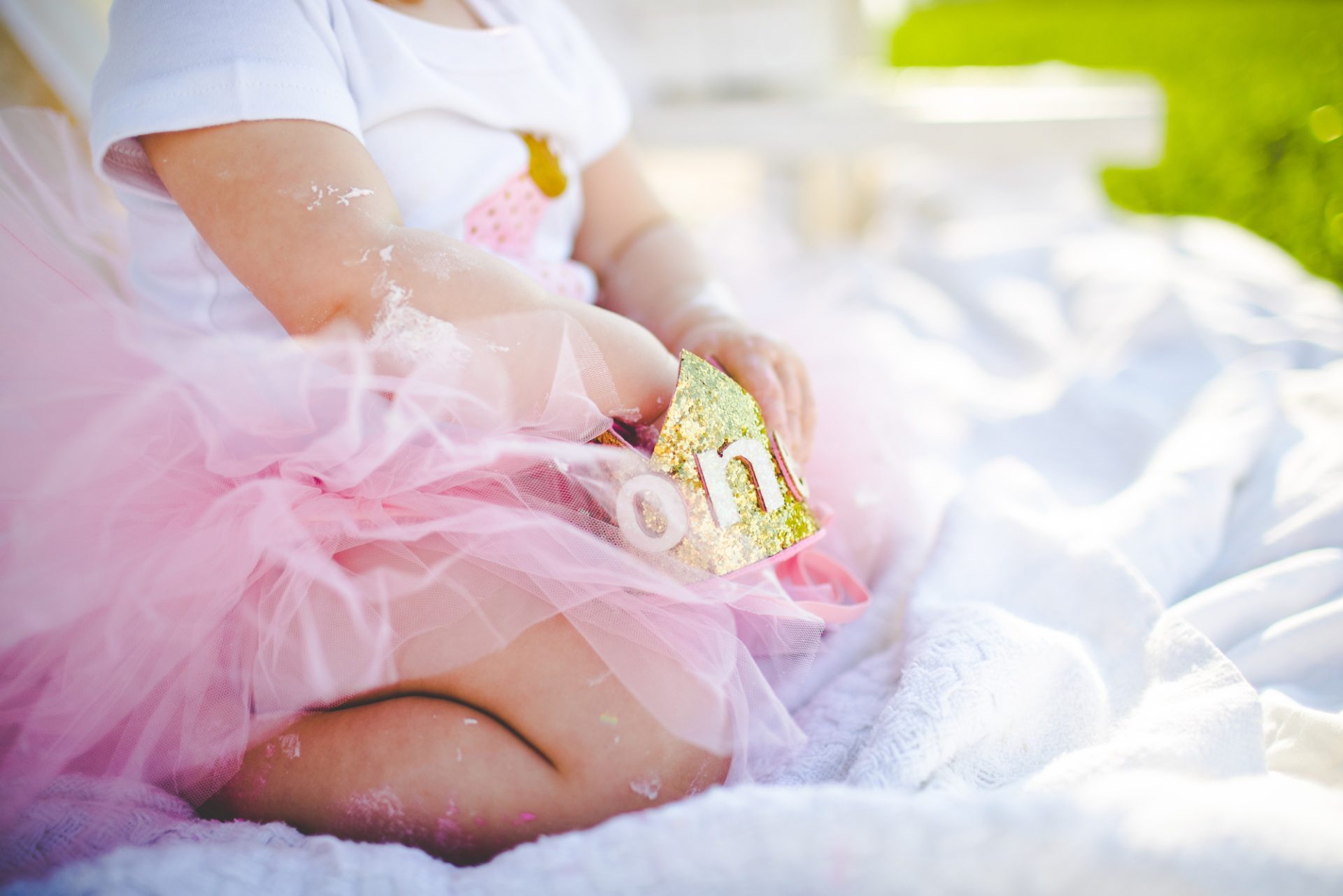 Weddings | Engagements | Seniors | Families | Personal