Y'all remember Sydney and Jared? They had a baby girl!!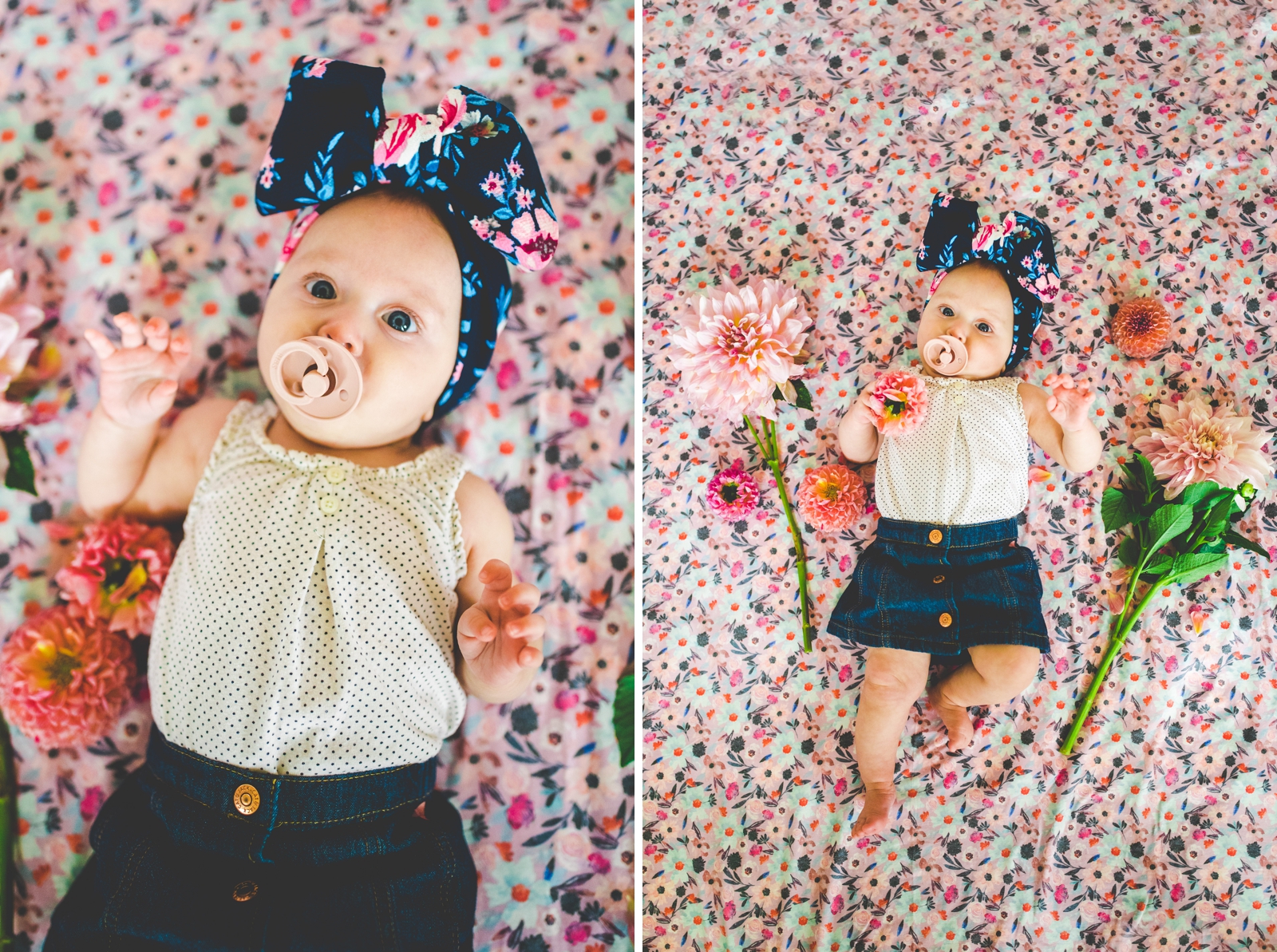 A few weeks before she and Jared tied the knot, Sydney sat across from me on a wedding timeline dinner date and told me that she wanted, like, a million babies. The dreamy way she said it made me laugh out loud immediately and, as a fellow baby hungry lady who would also take a million babies (please and thank you!), I could totally relate! And when I saw that Sydney was pregnant? I was so thrilled for her! She and Jared are such a wonderful couple and it's no surprise that they make incredible parents, too!
Little baby Emry is so smiley, so well dressed (how cute are her enormous little bows?!), so playful, so adorable (those eyes!!) and so extremely loved. I had so much fun photographing Emry in my little office studio a few weeks ago and I so loved catching up with Sydney and Jared along the way, too! They are the best!! And shoutout to Sydney for holding Poppy as we took these! The girl loves to snug!
Way to make a perfect baby, y'all! Emry is beyond precious and I loved meeting her!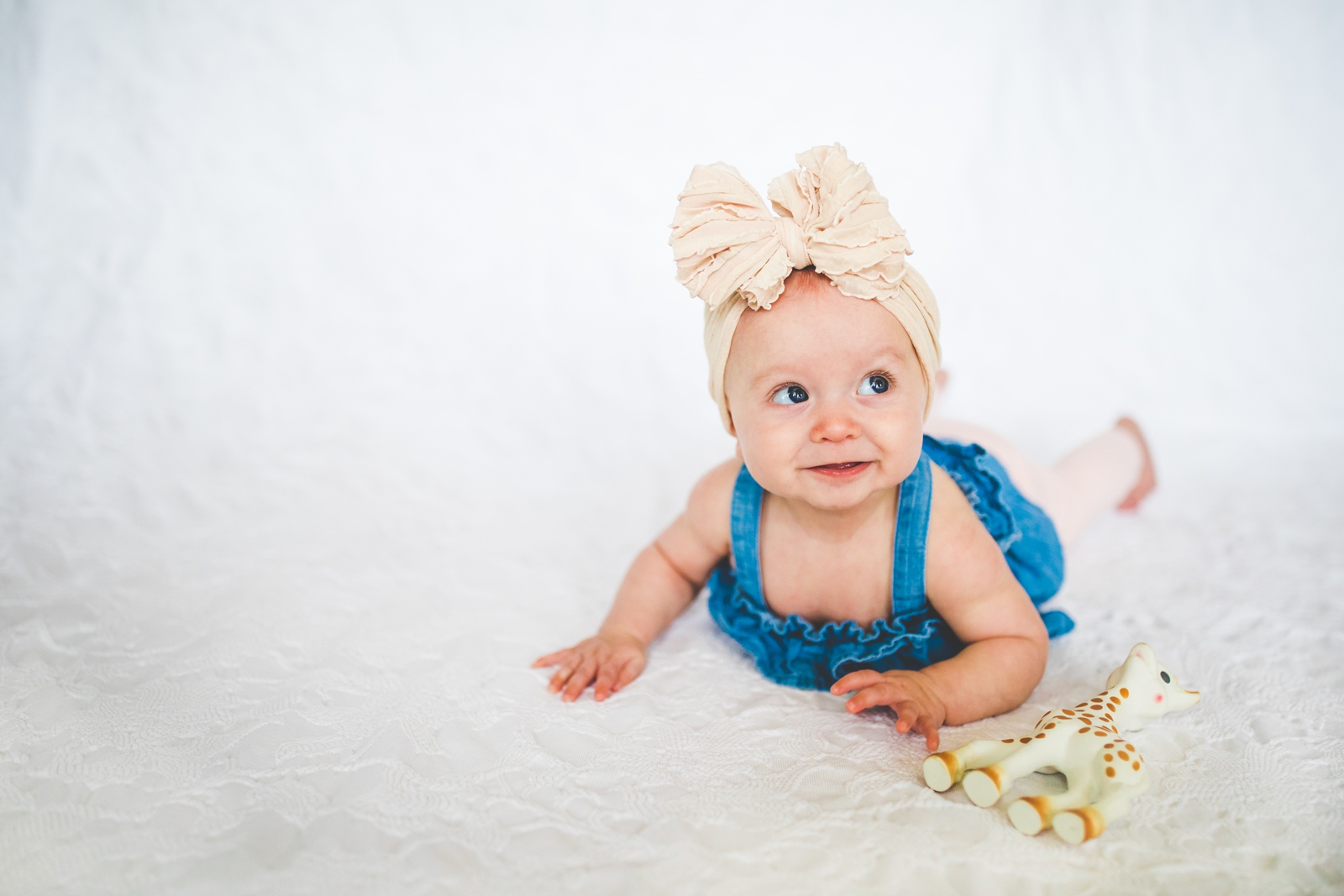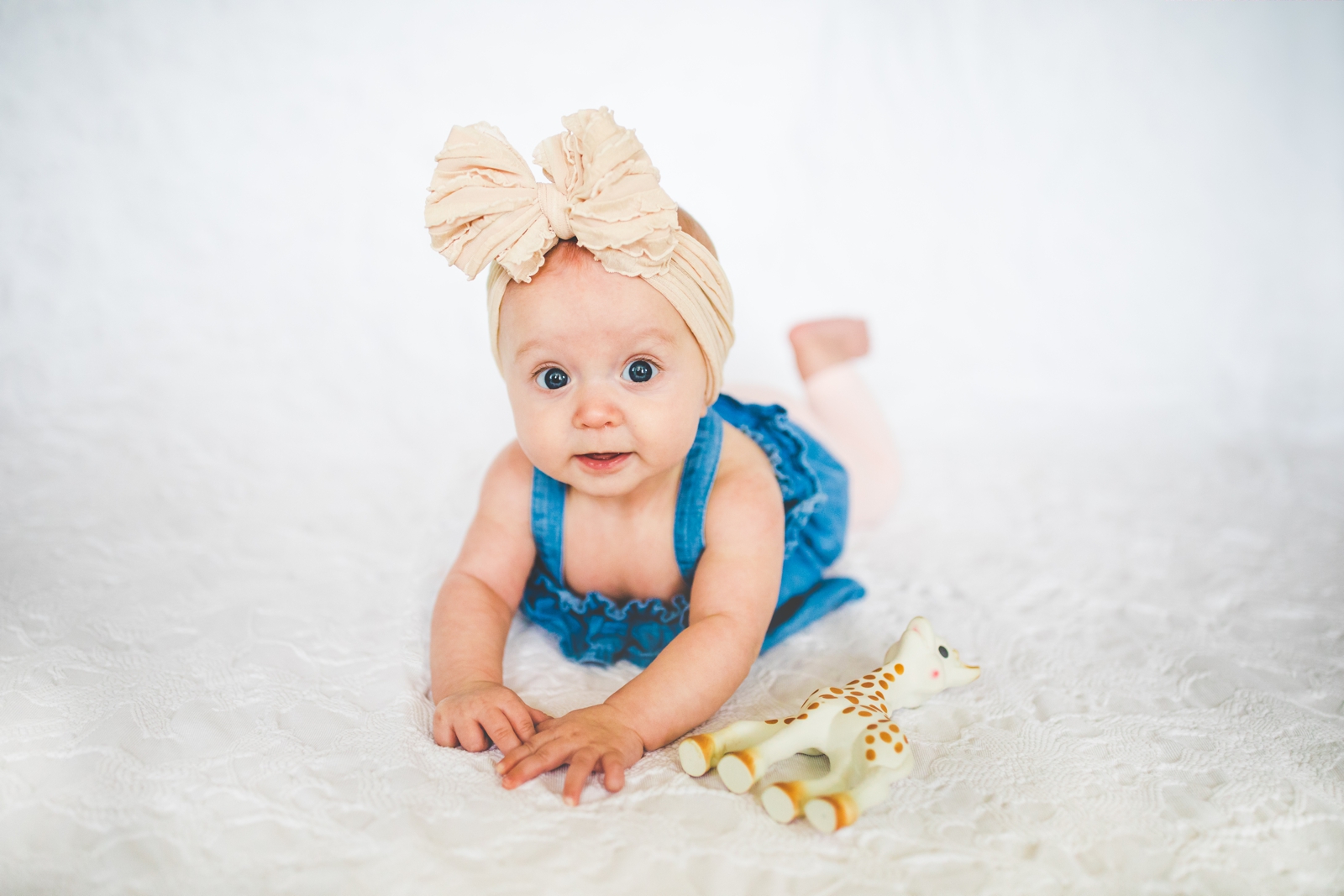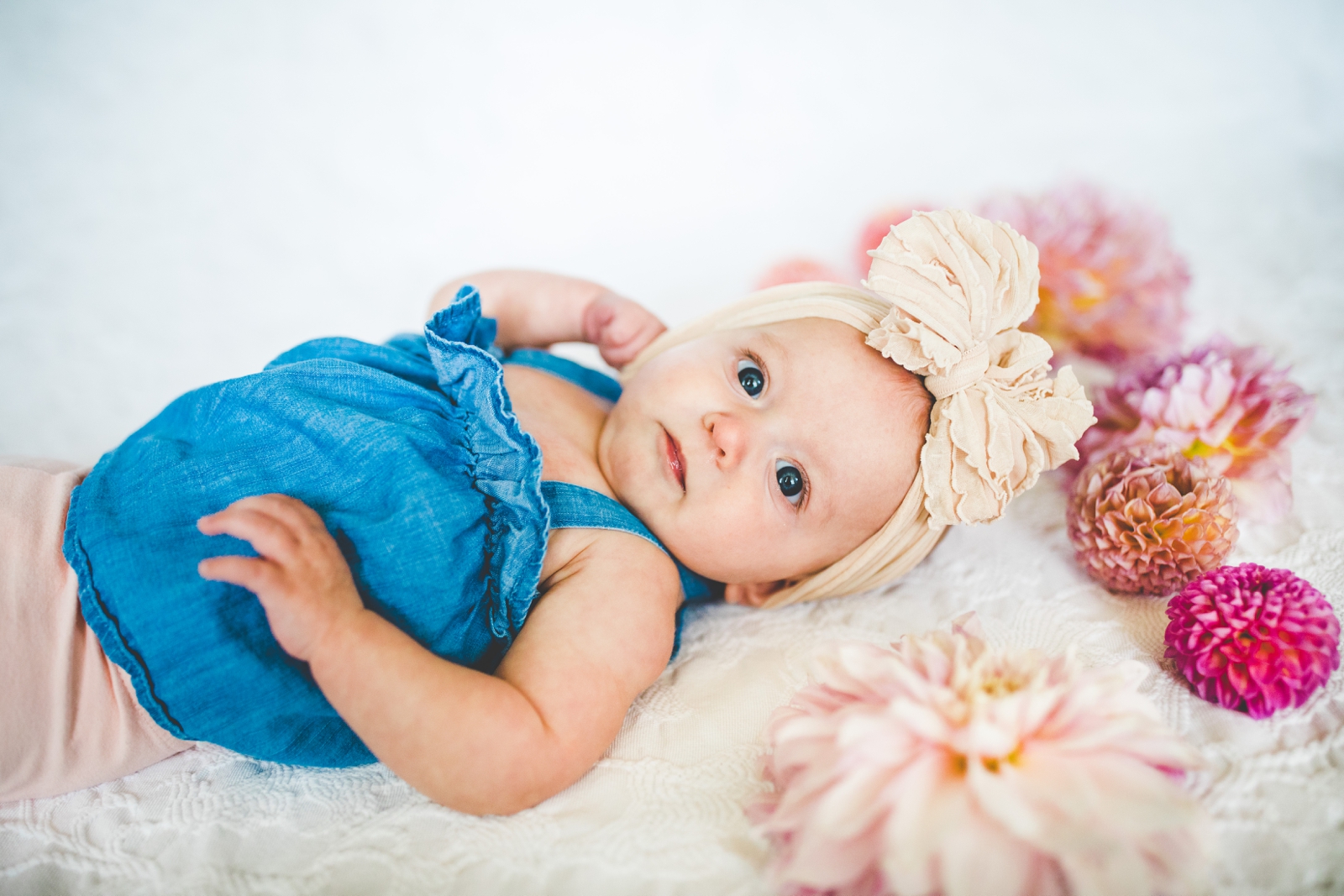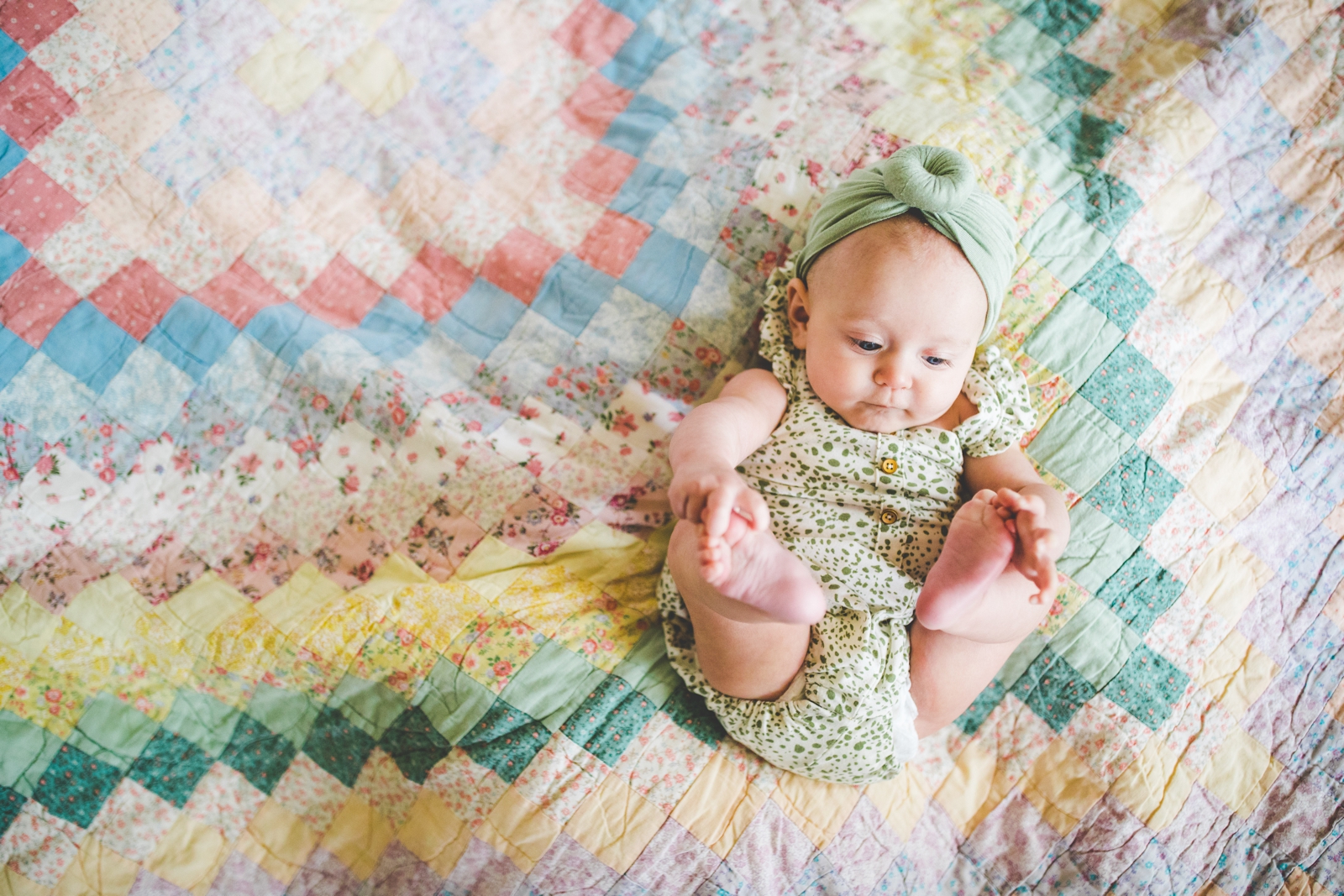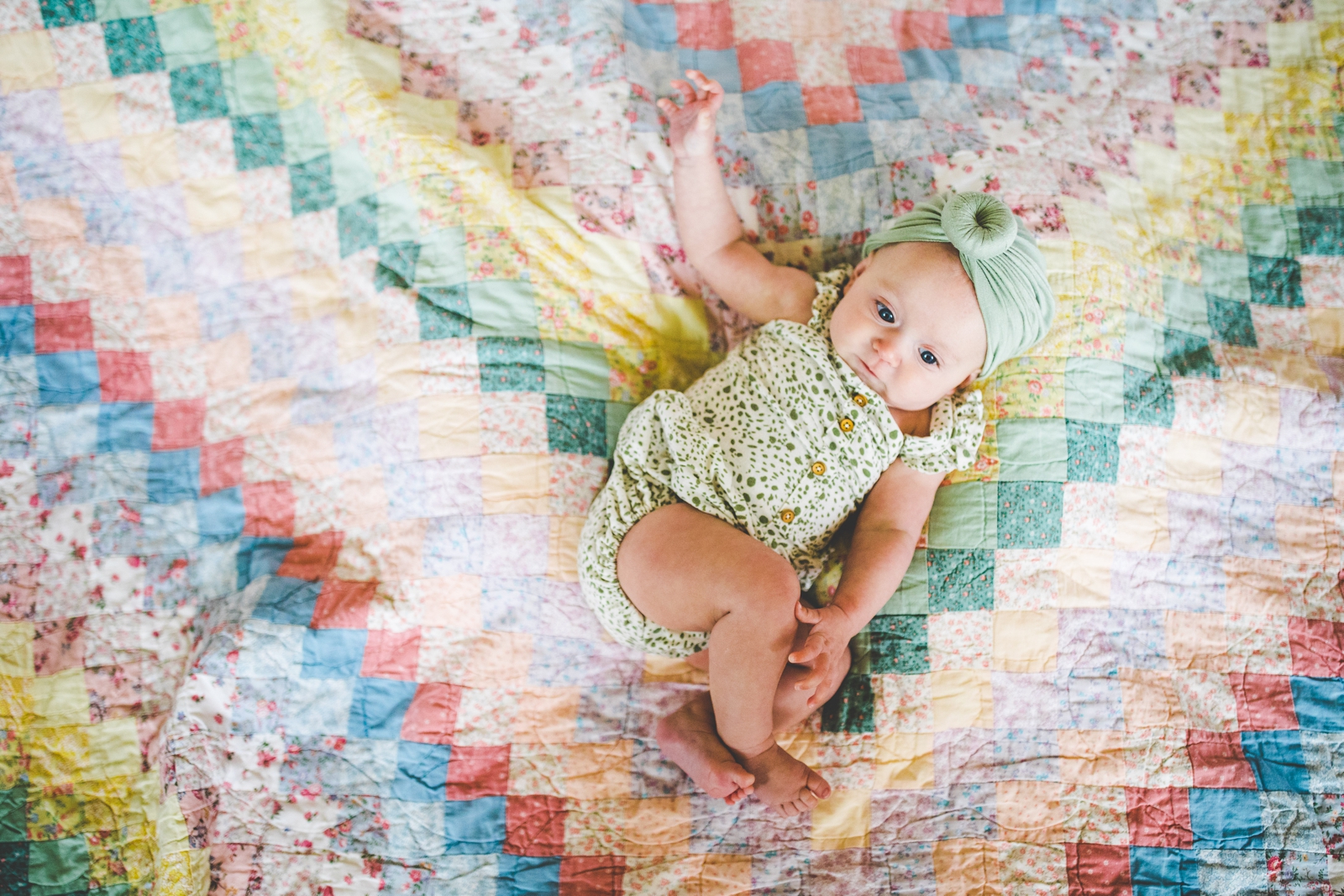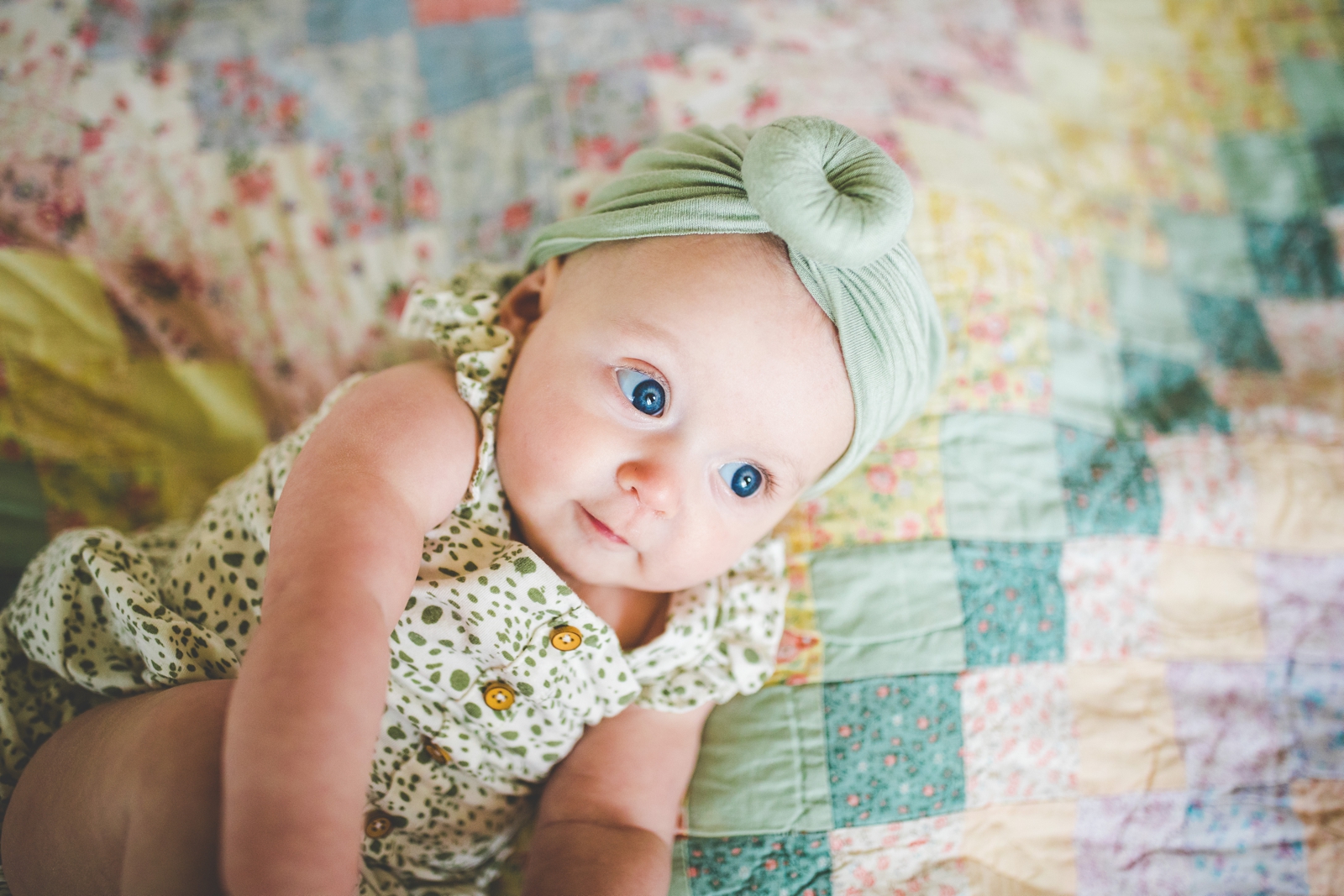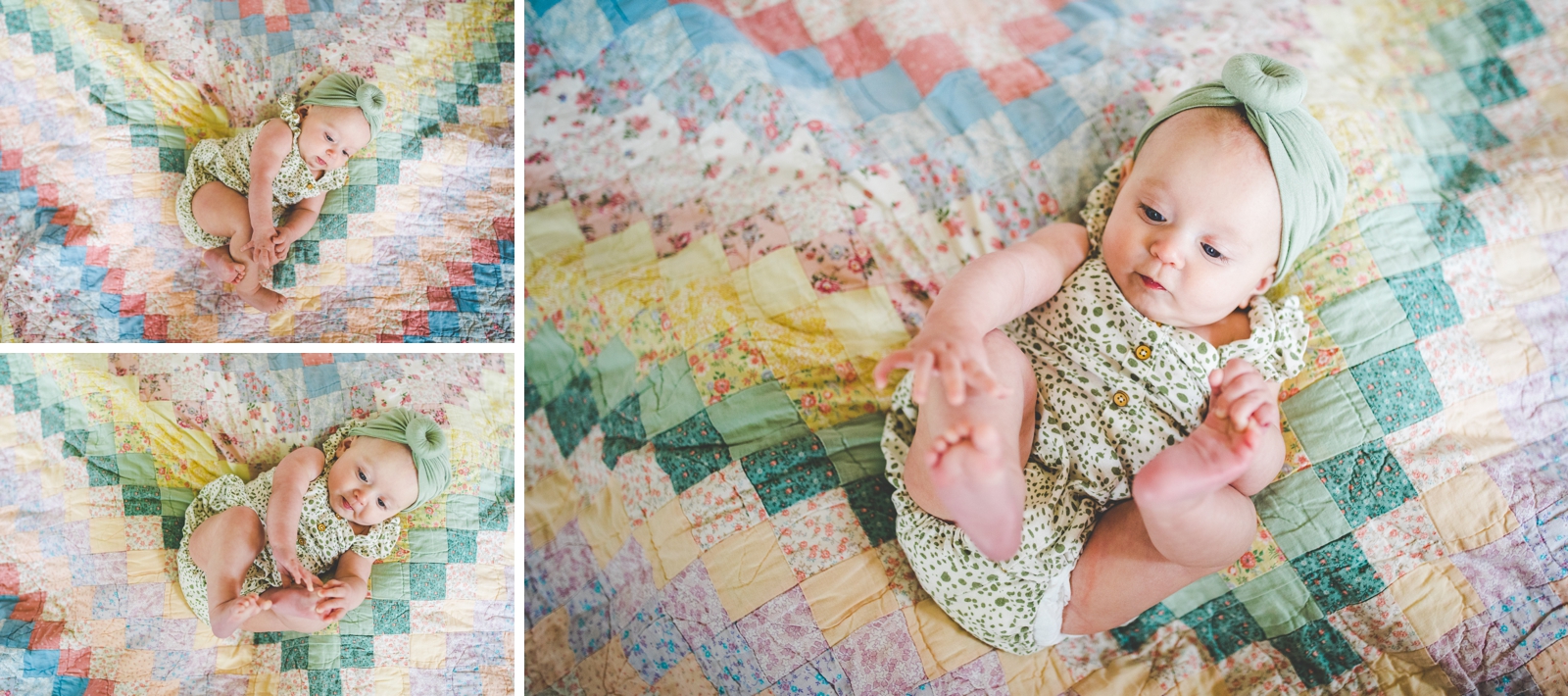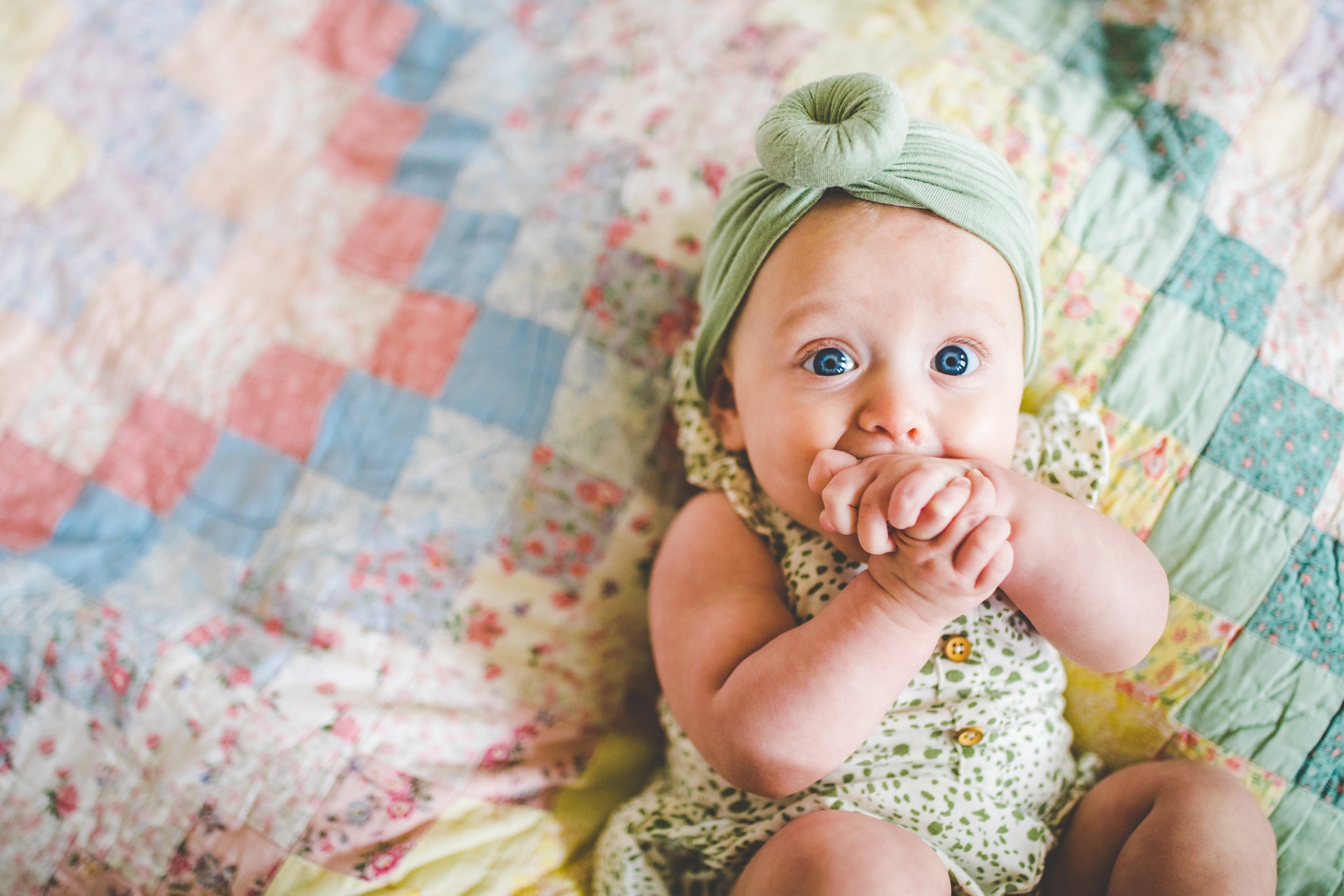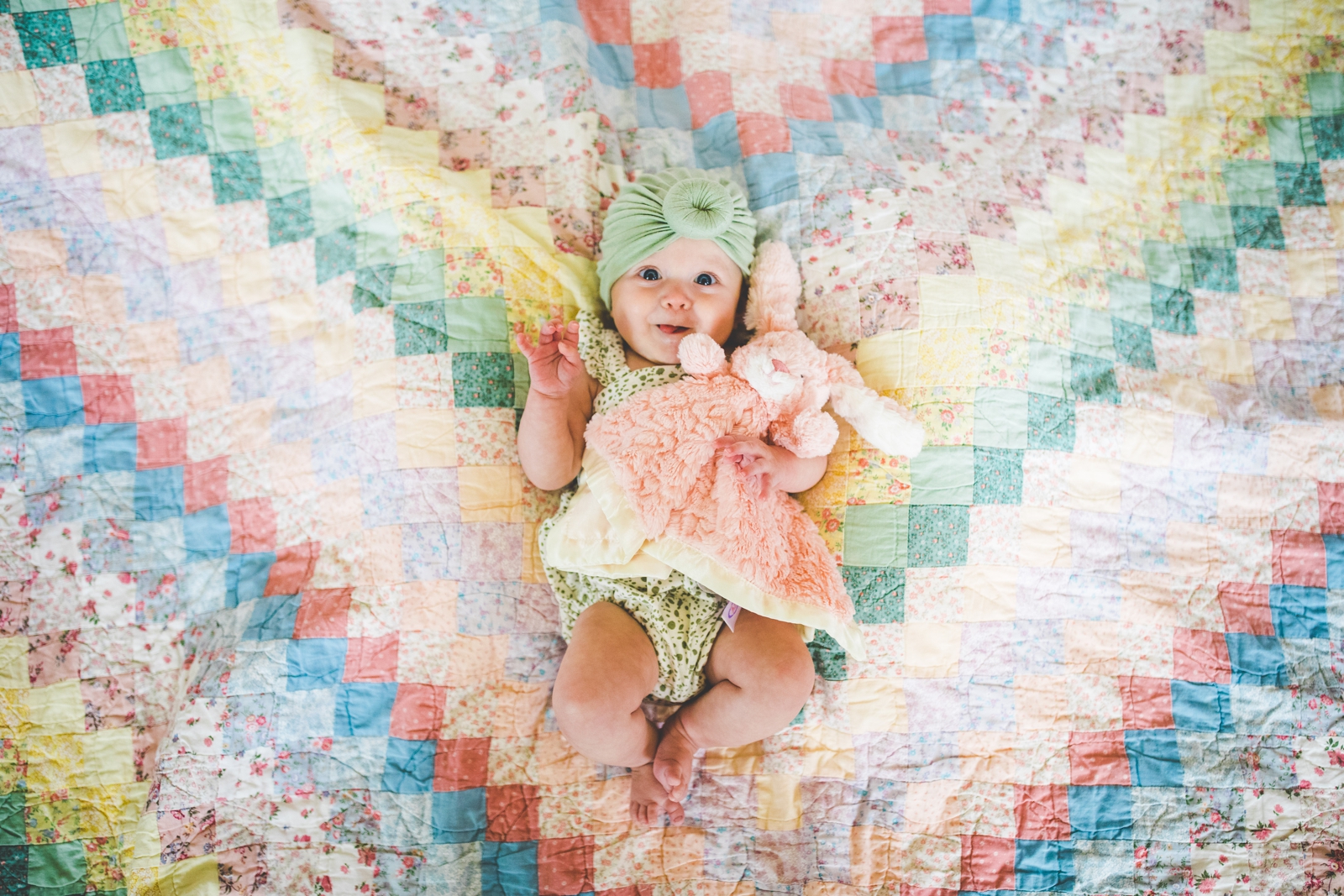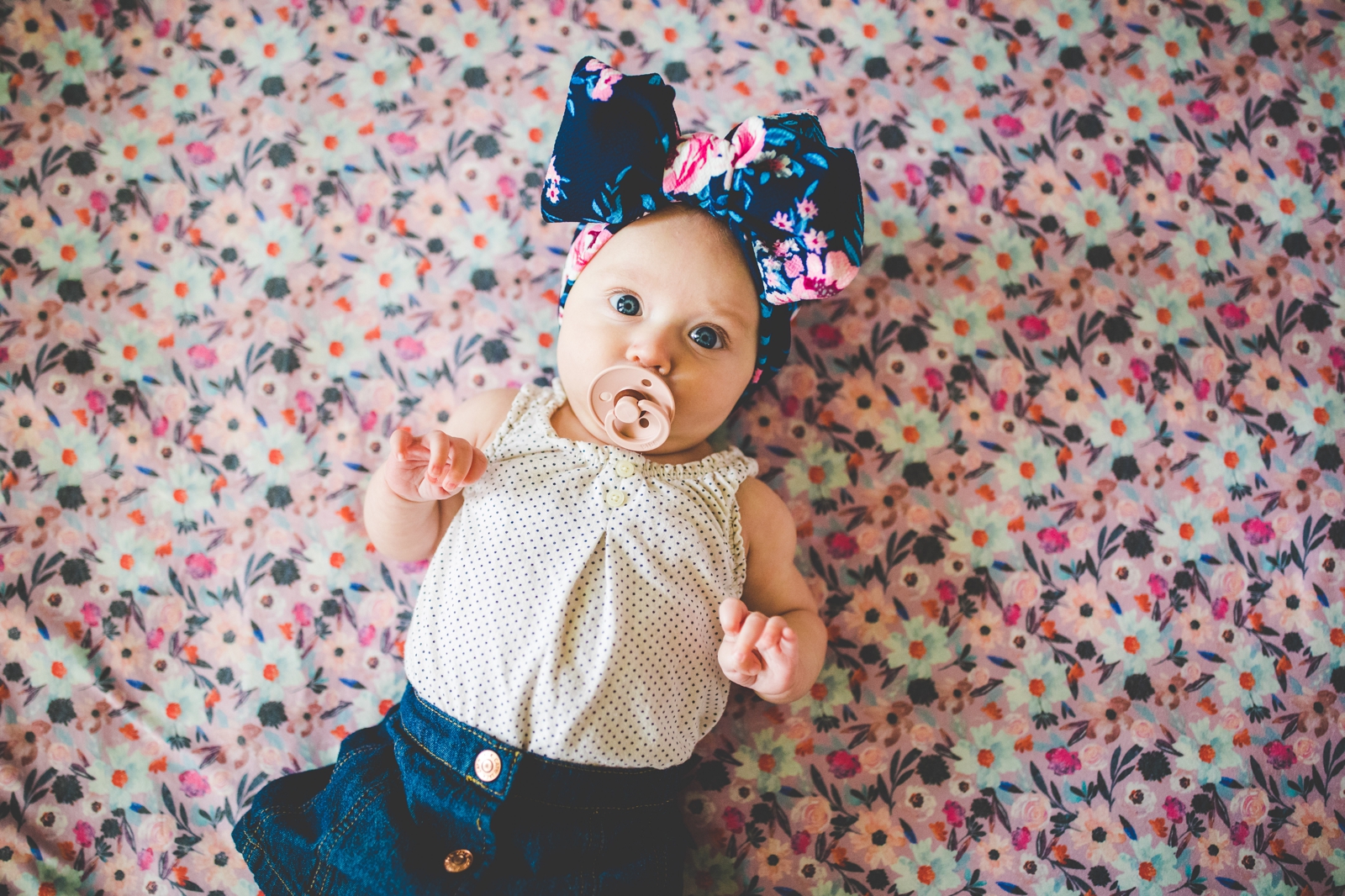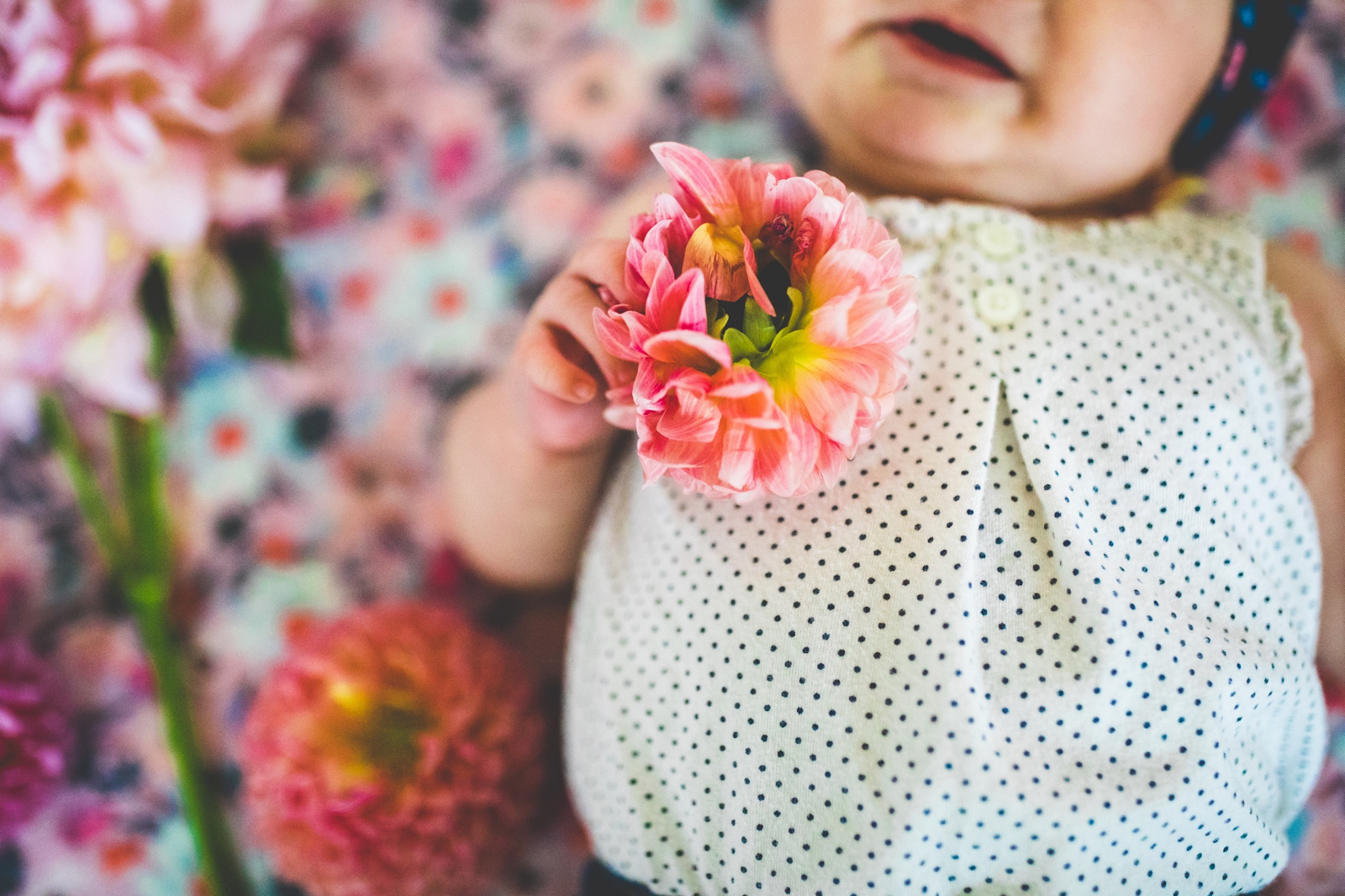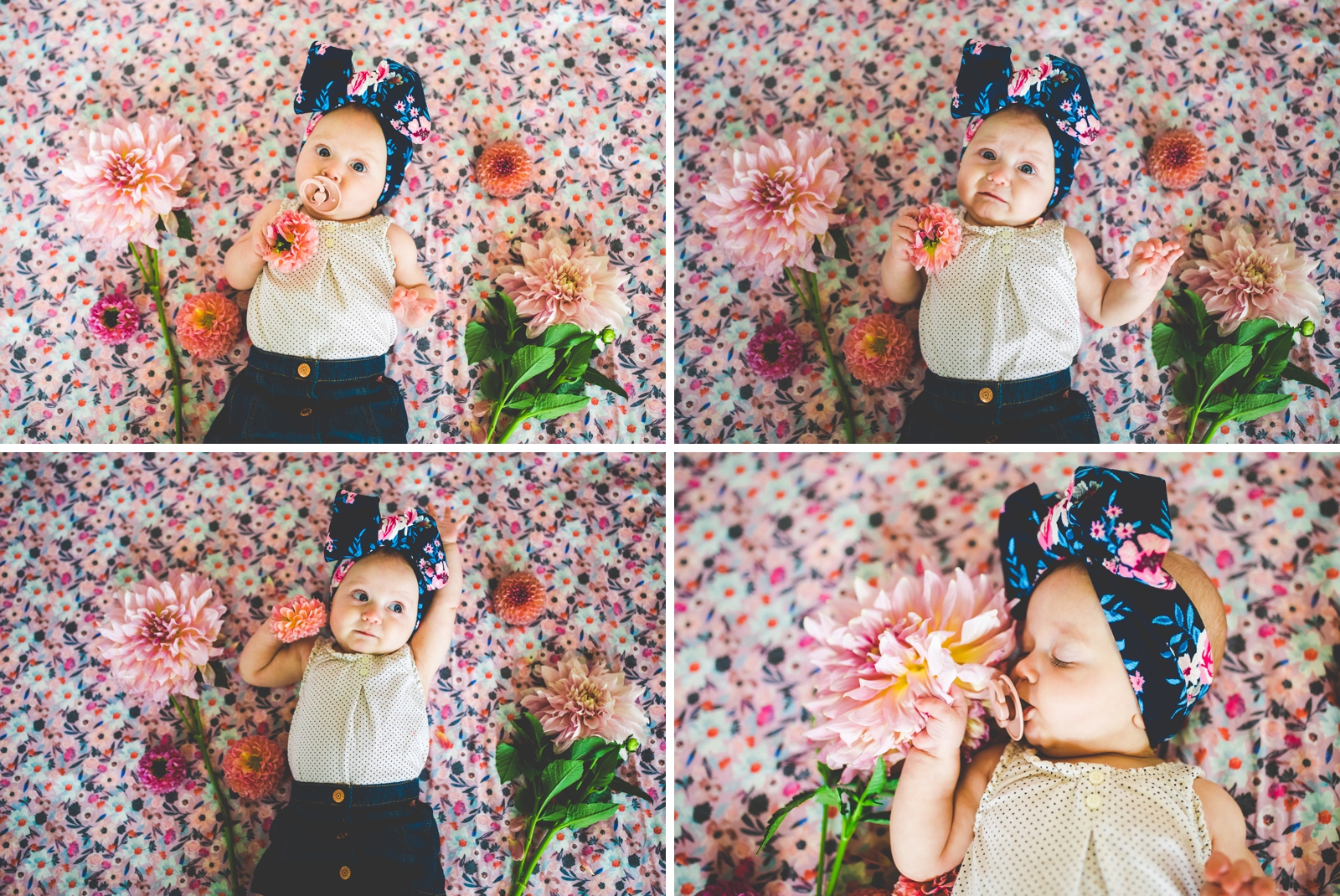 Weddings | Engagements | Seniors | Families | Personal