Are y'all ready for some fall magic this morning?!
Awesome! I am so ready to share some!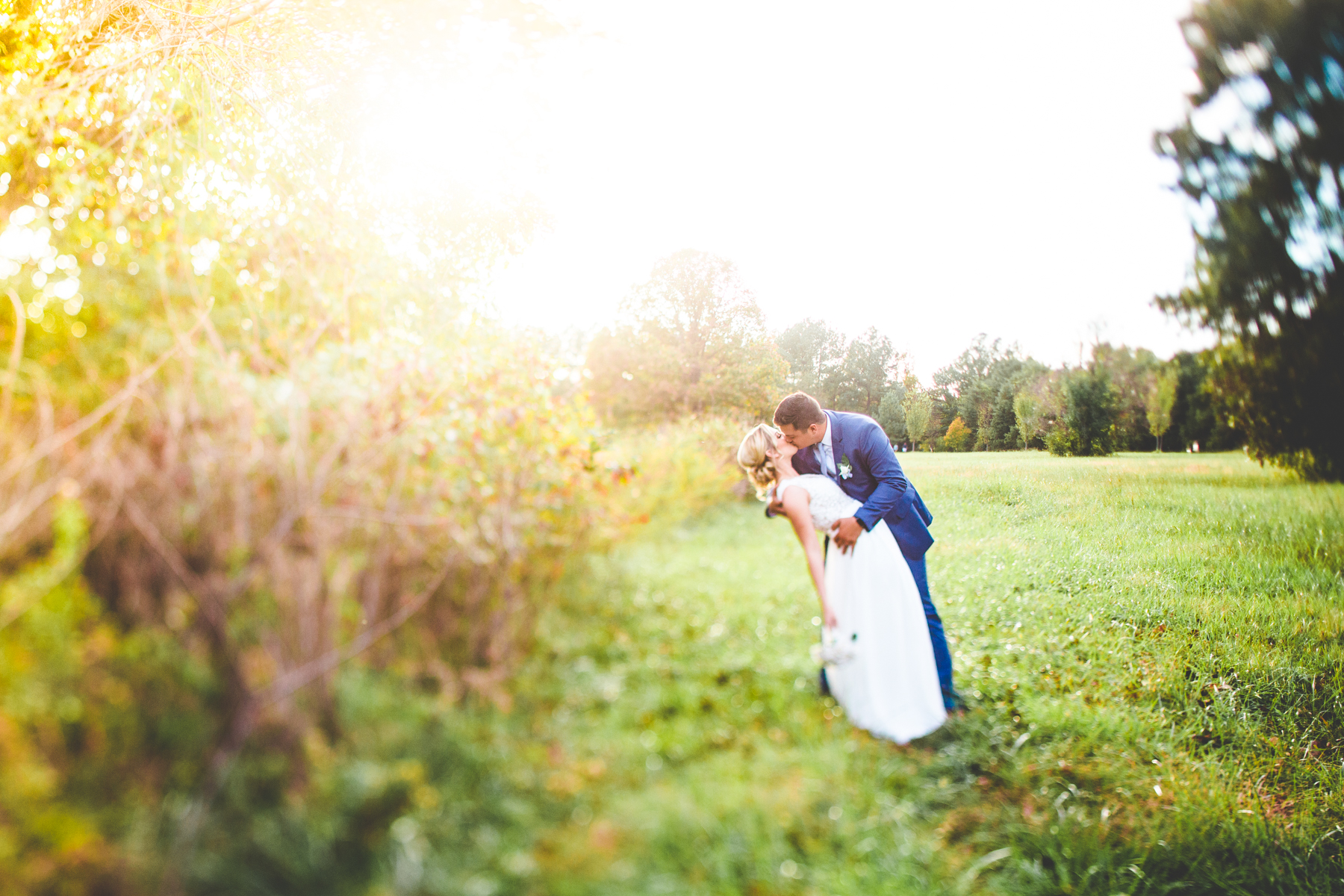 Two years ago, Ashley and Beau were married in a courthouse and, to celebrate their second anniversary, we took some anniversary wedding photographs! Ashley and Beau are an awesome couple, we found the most incrediblely gorgeous light in my very favorite part of Fayetteville, and I just love these photographs with my whole entire photography-loving heart.
In fact, I love these photographs so much that I'm going to stop talking right here so that this post will focus 100% on the photographs. I mean, magic is magic, right? No words needed.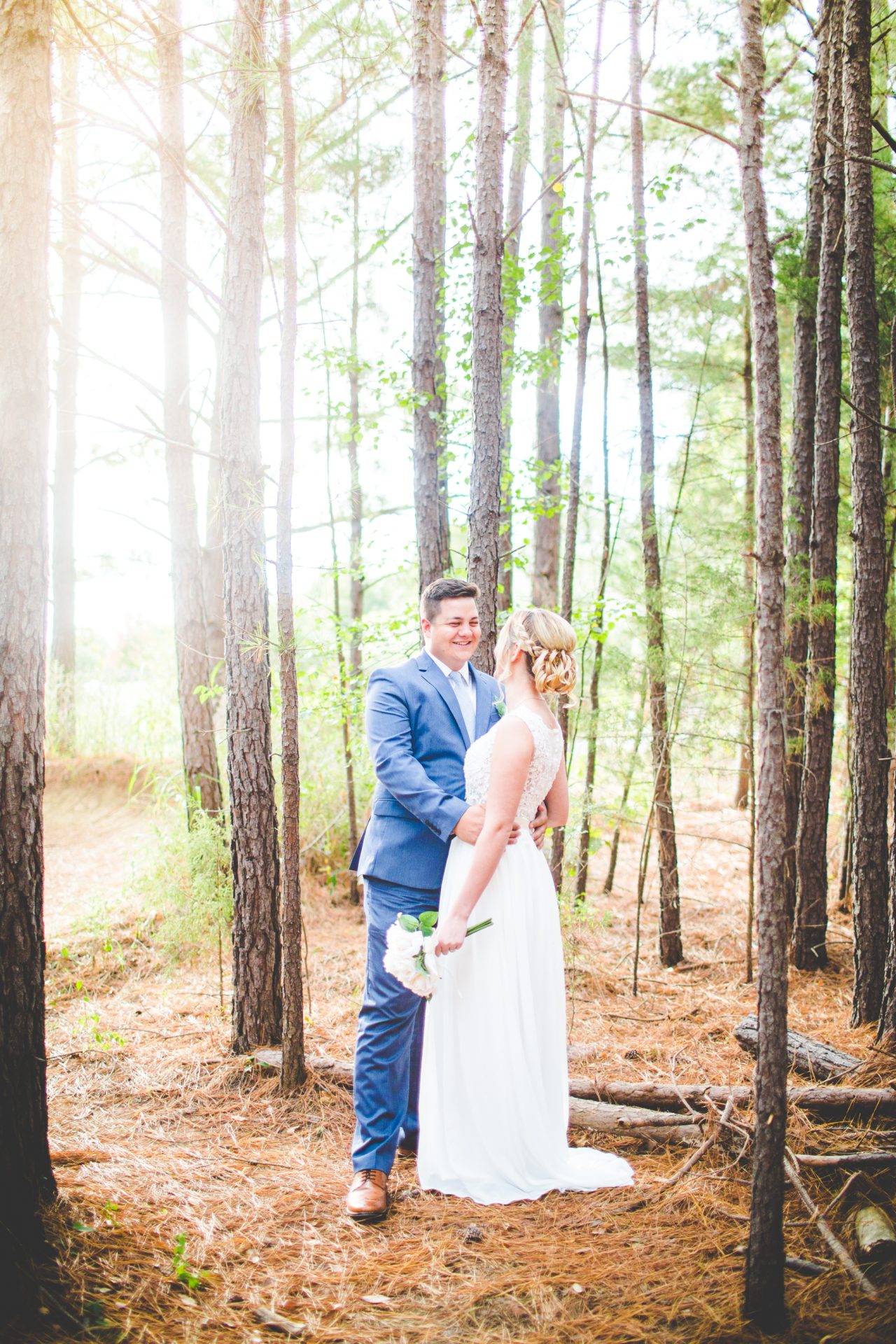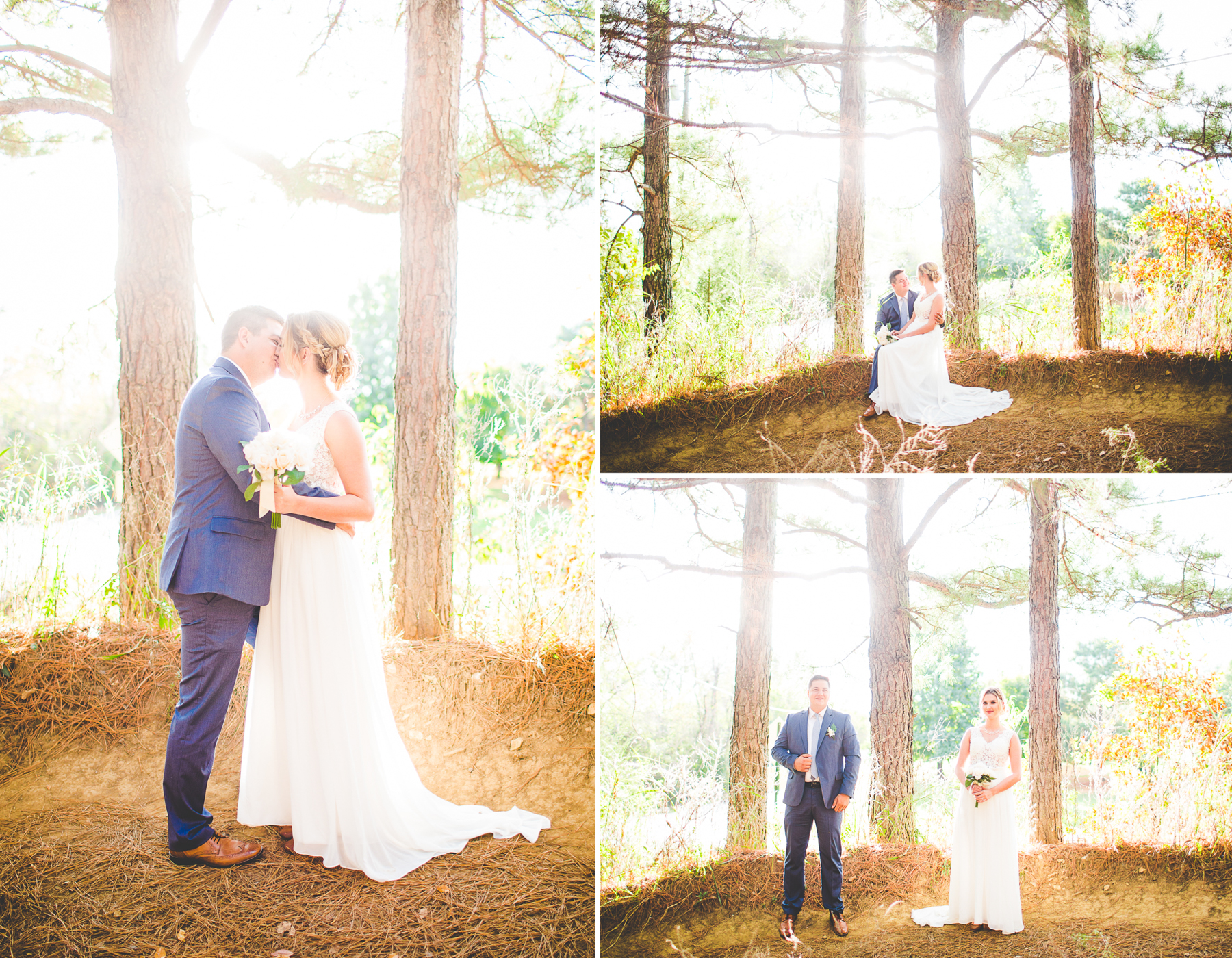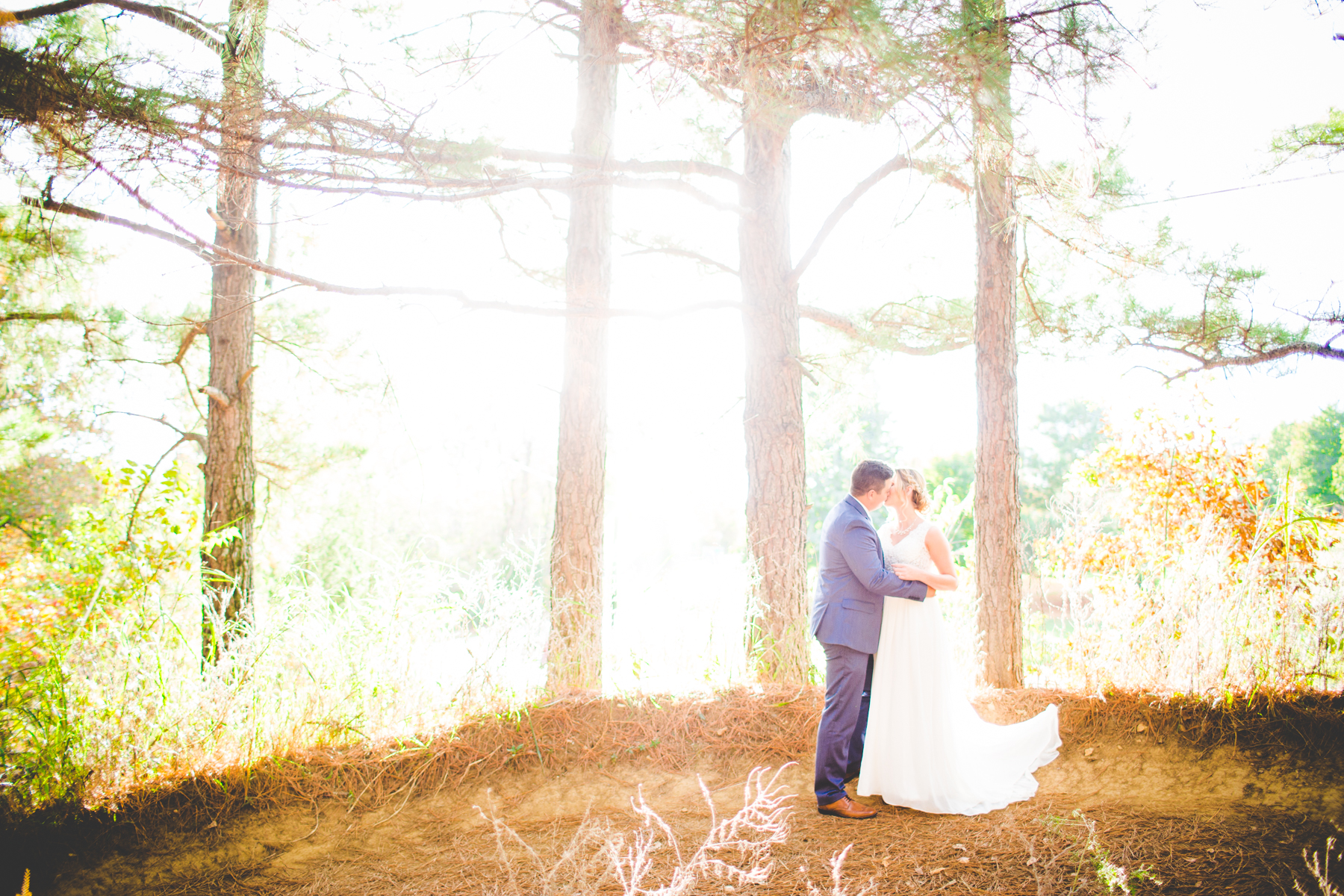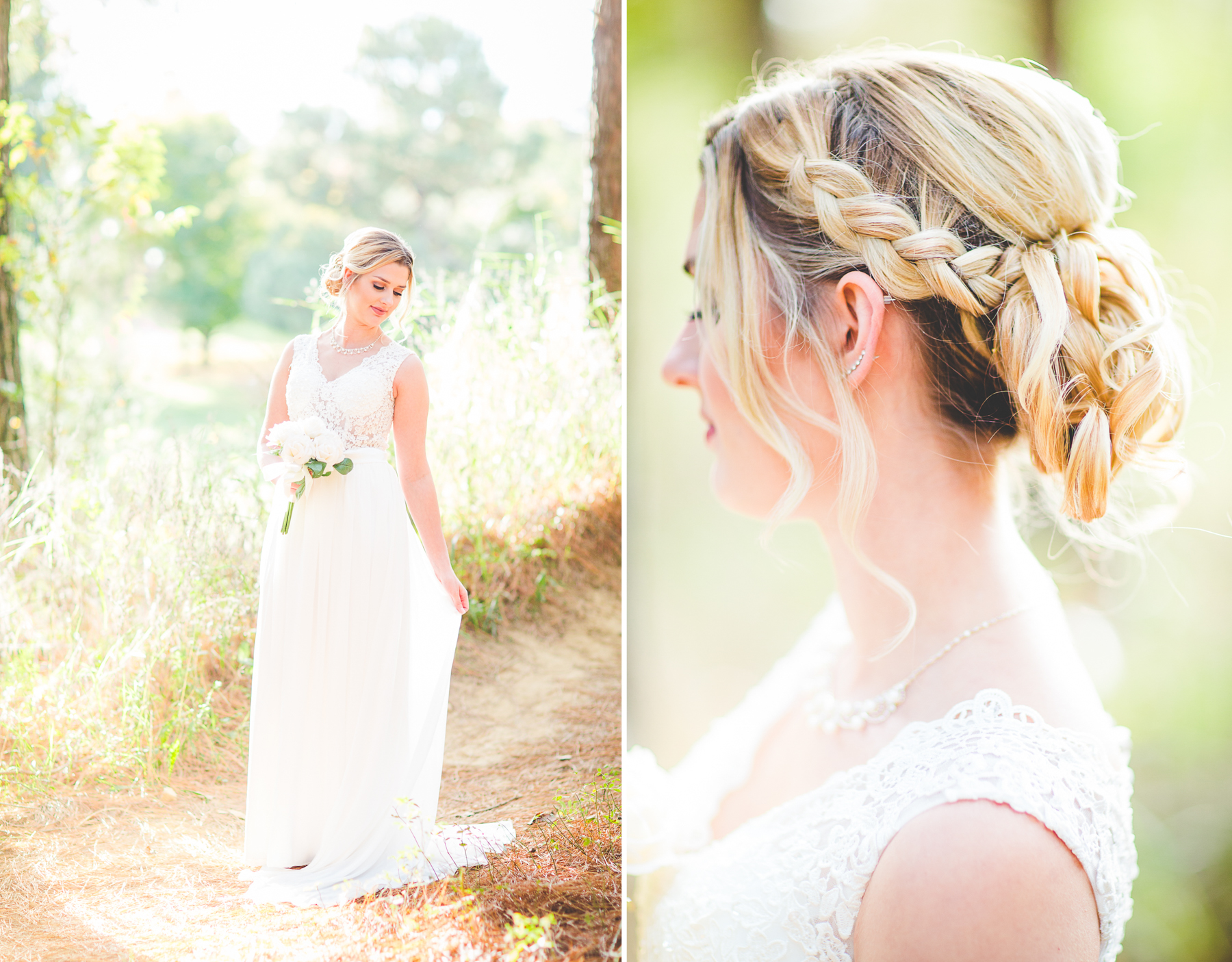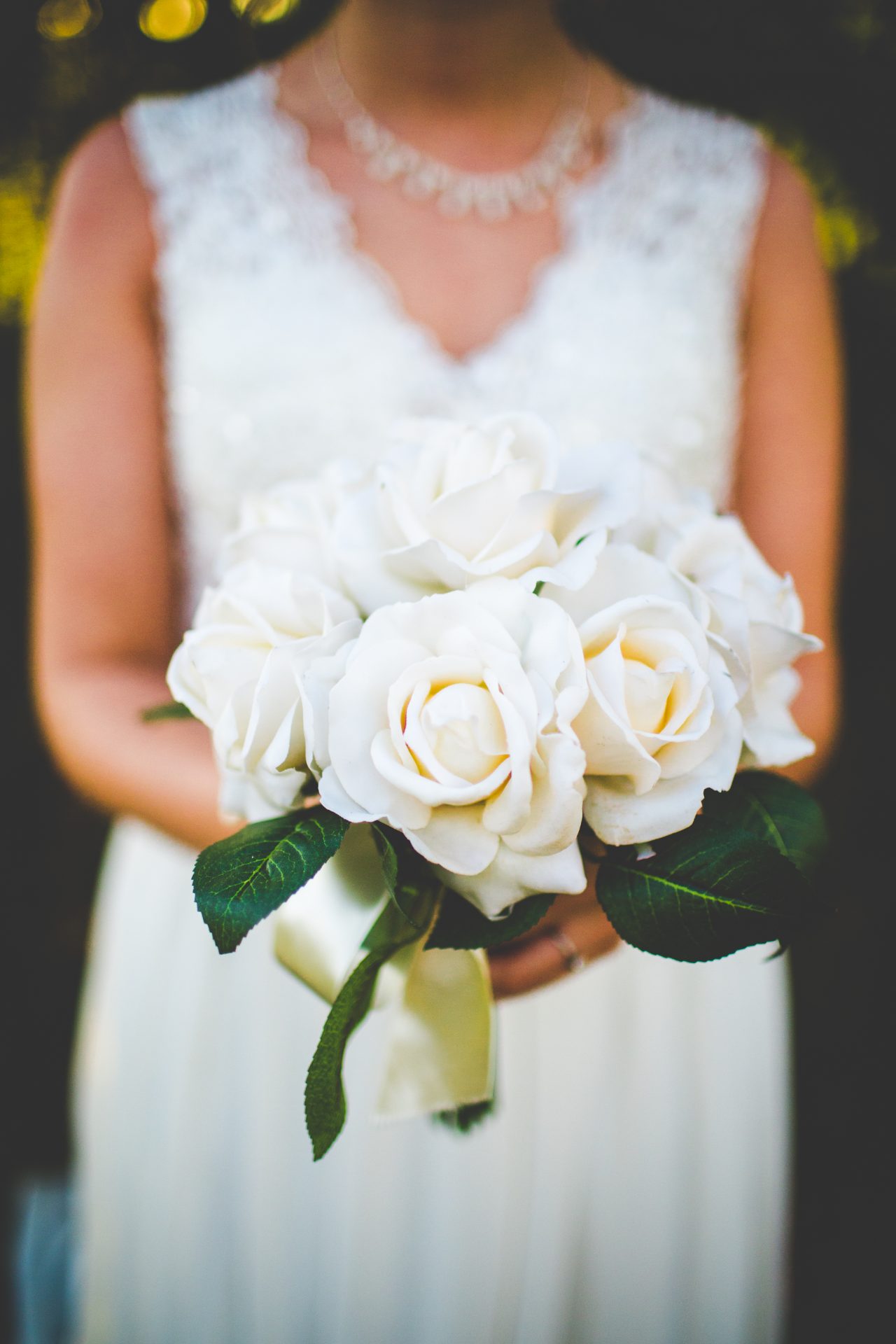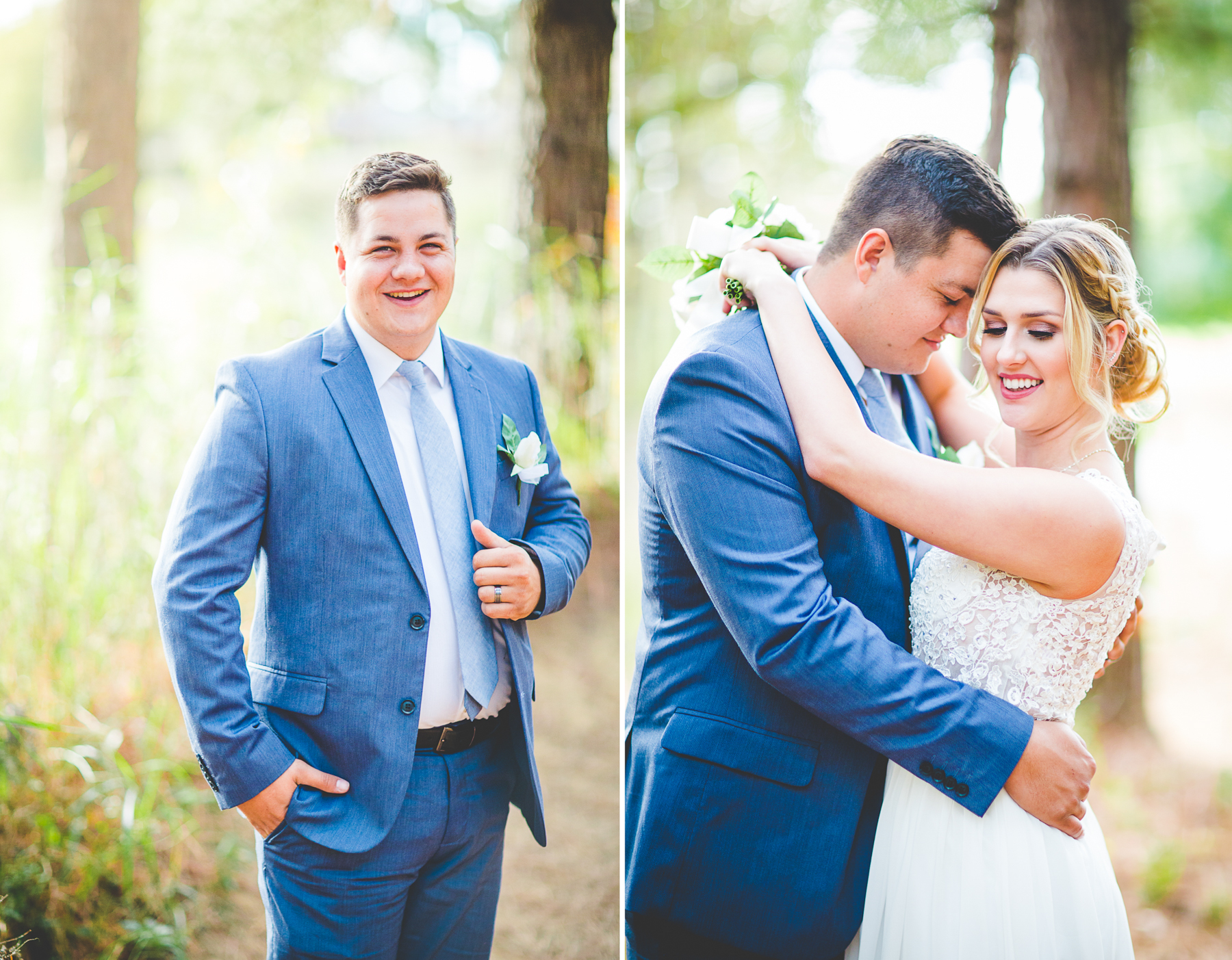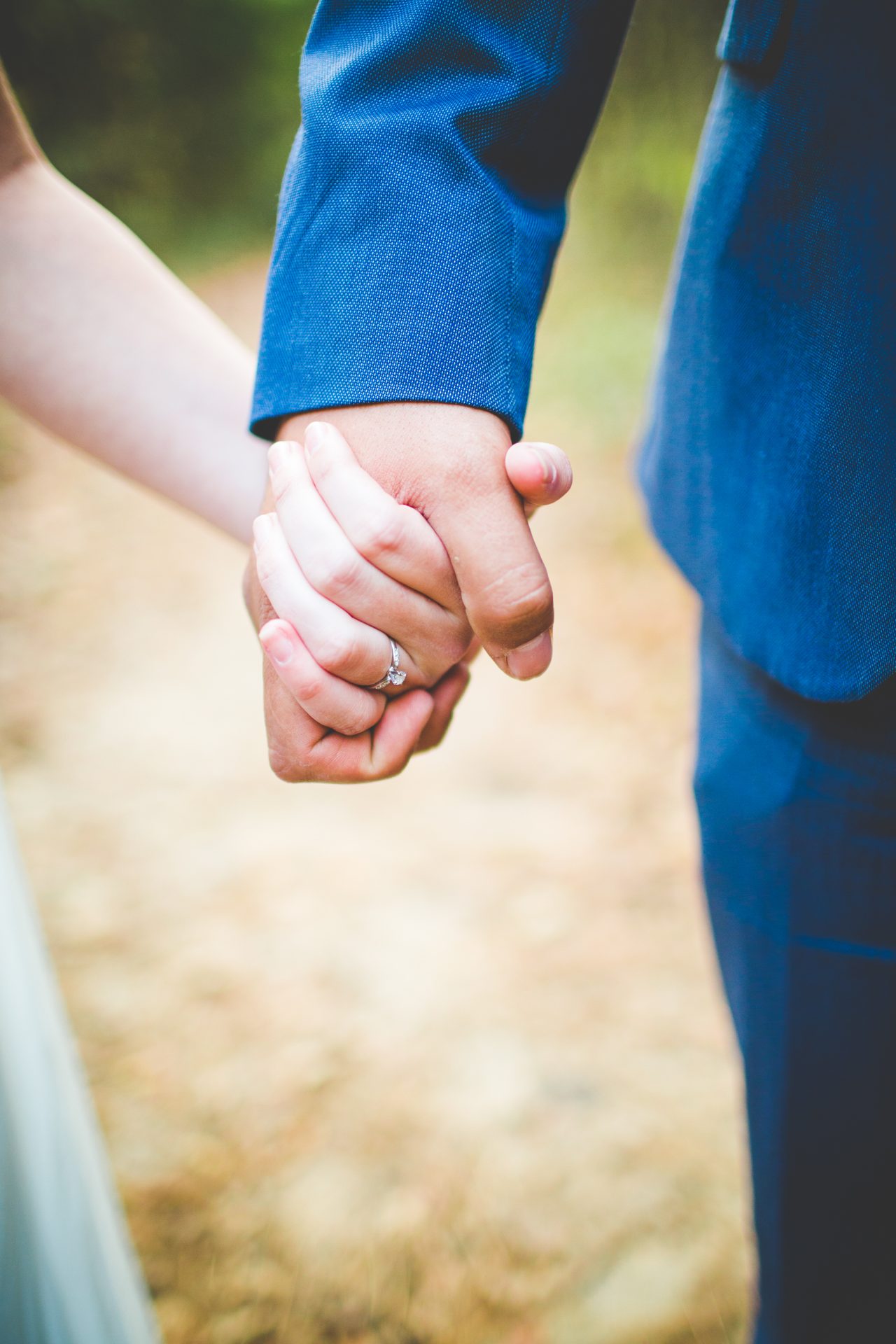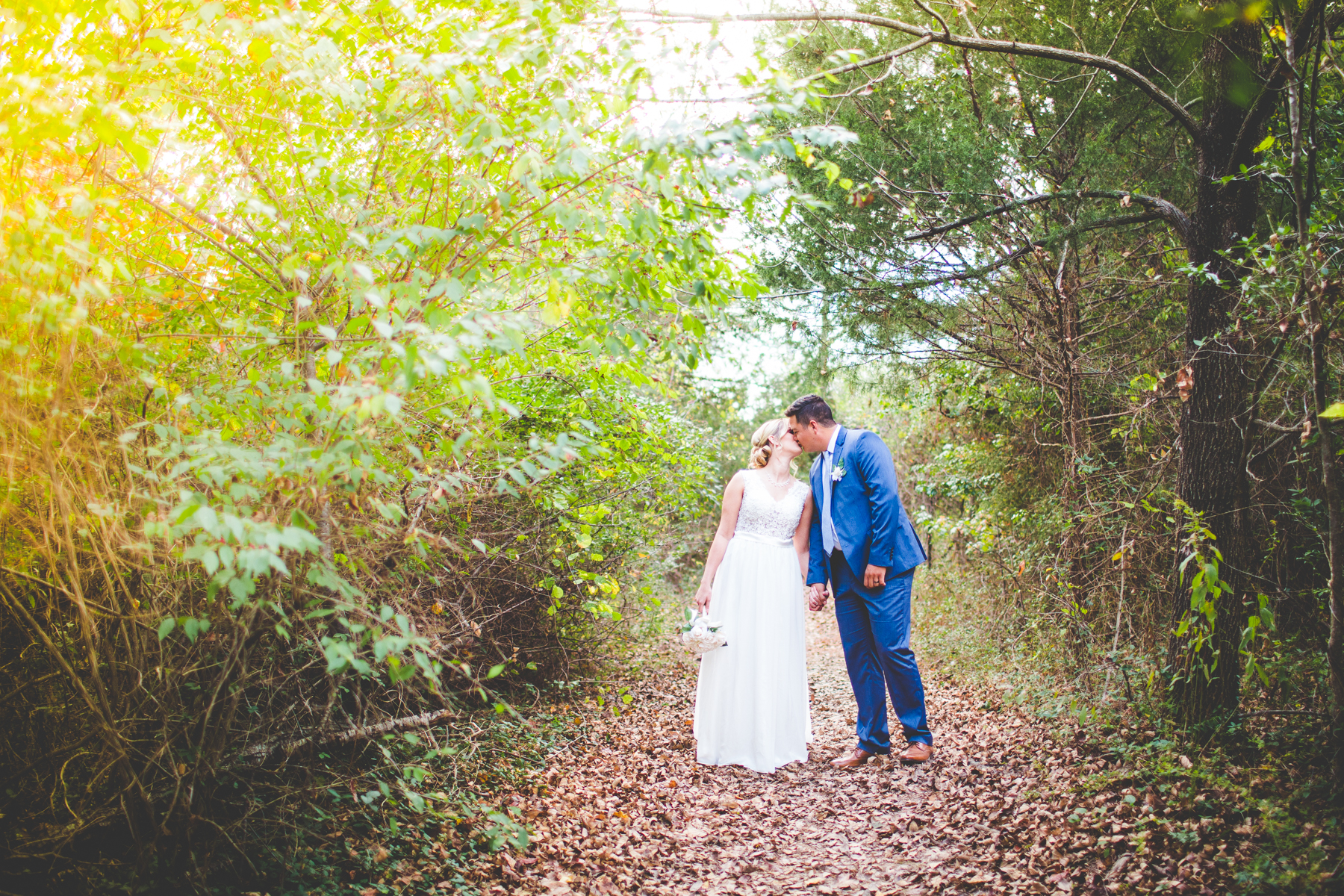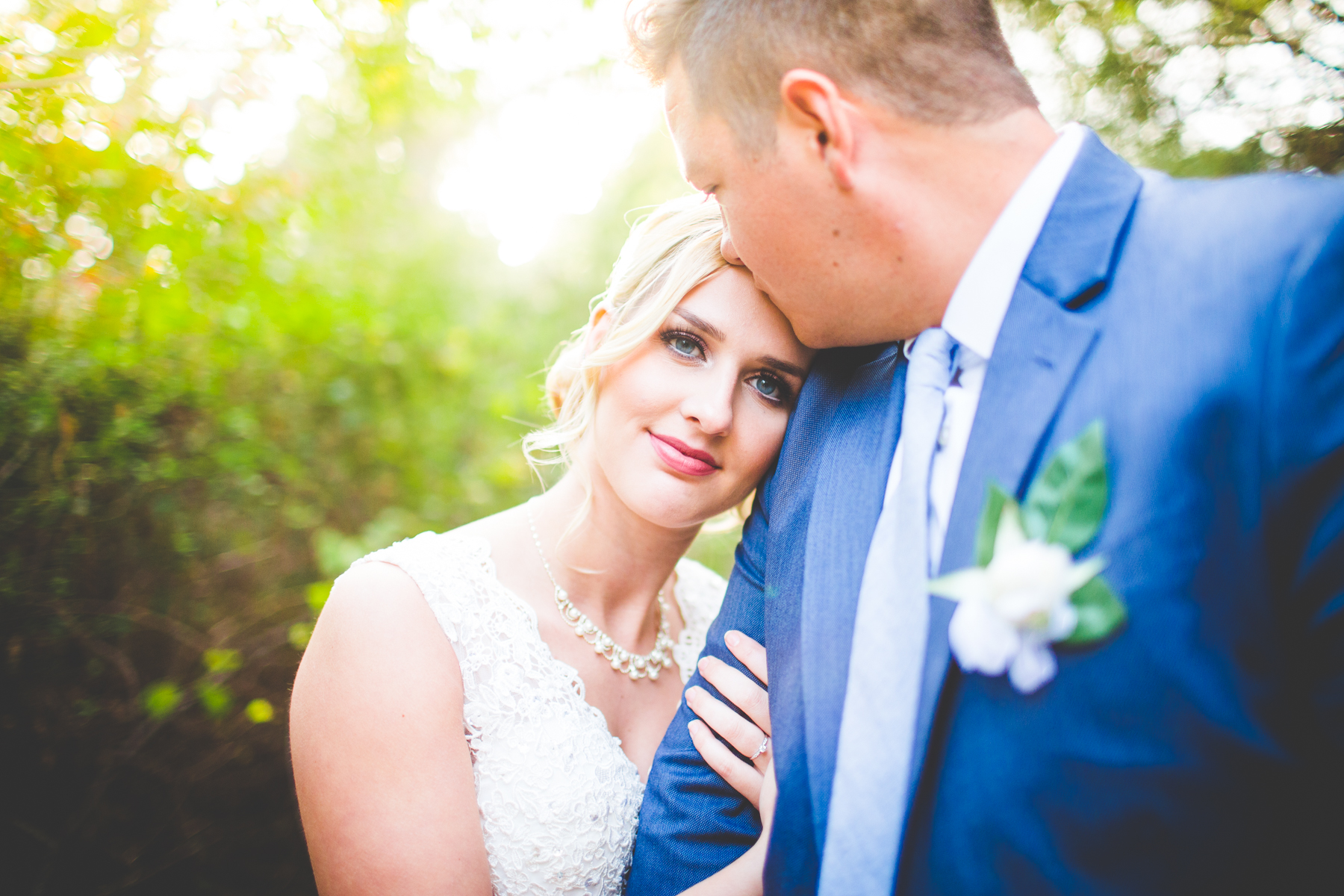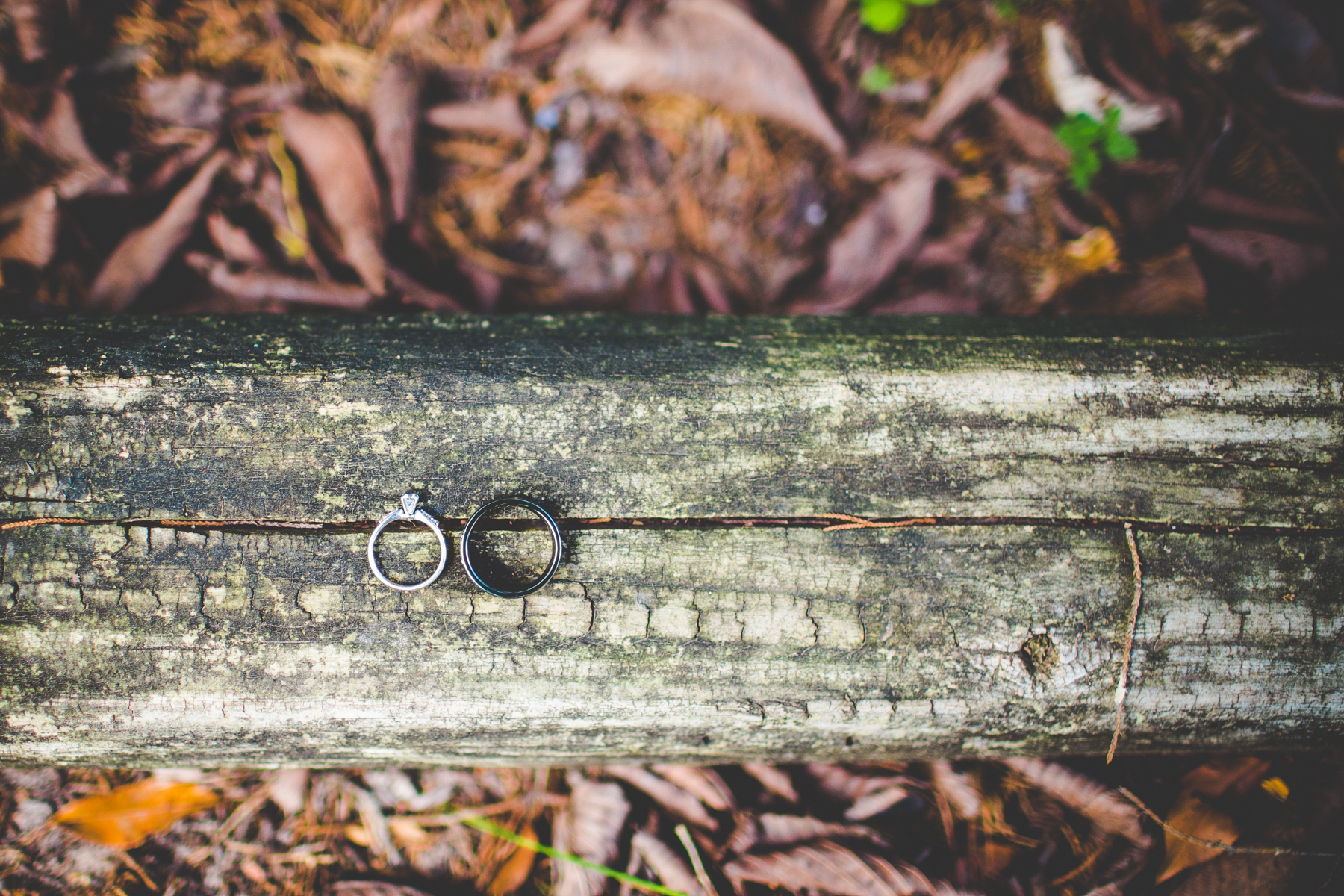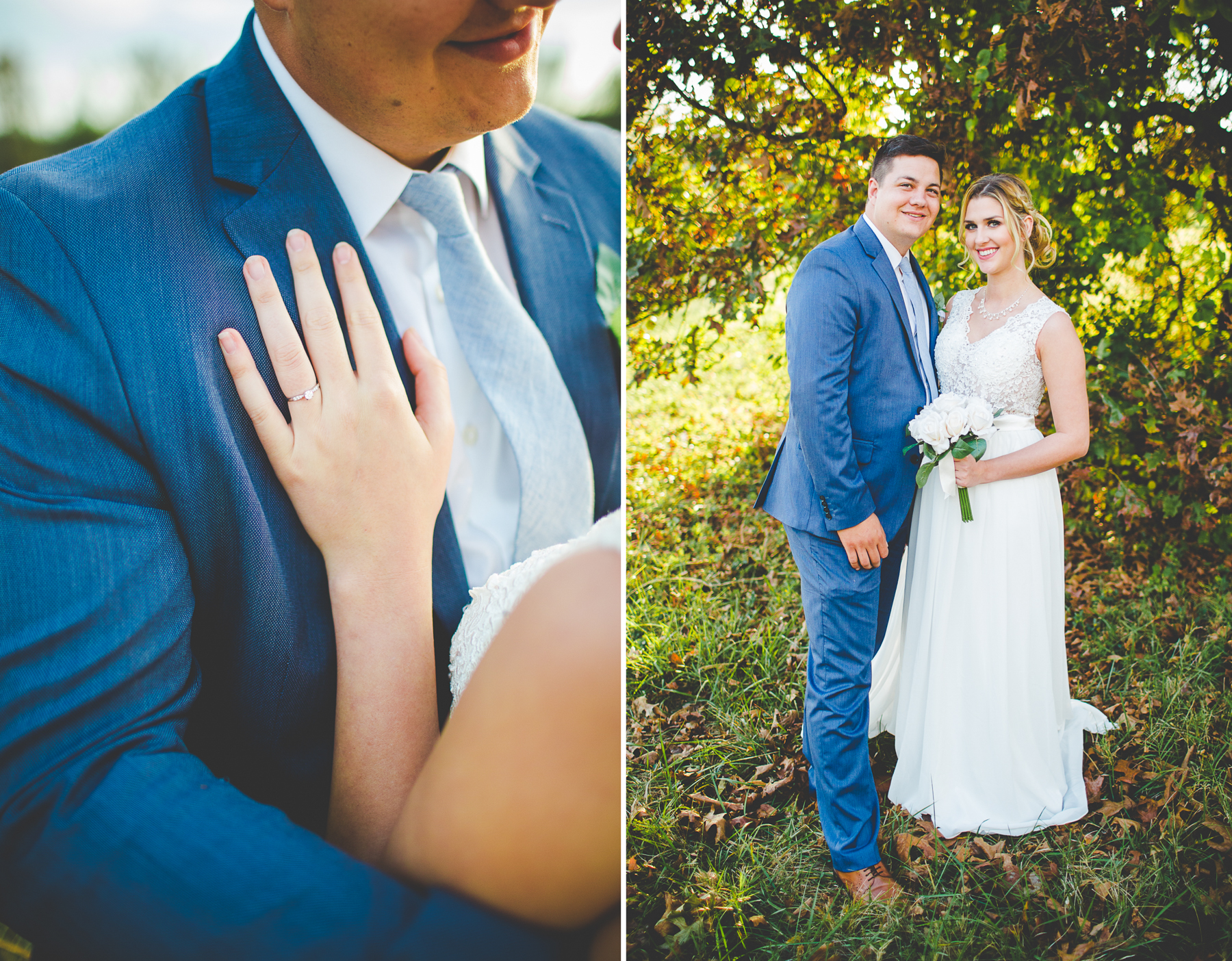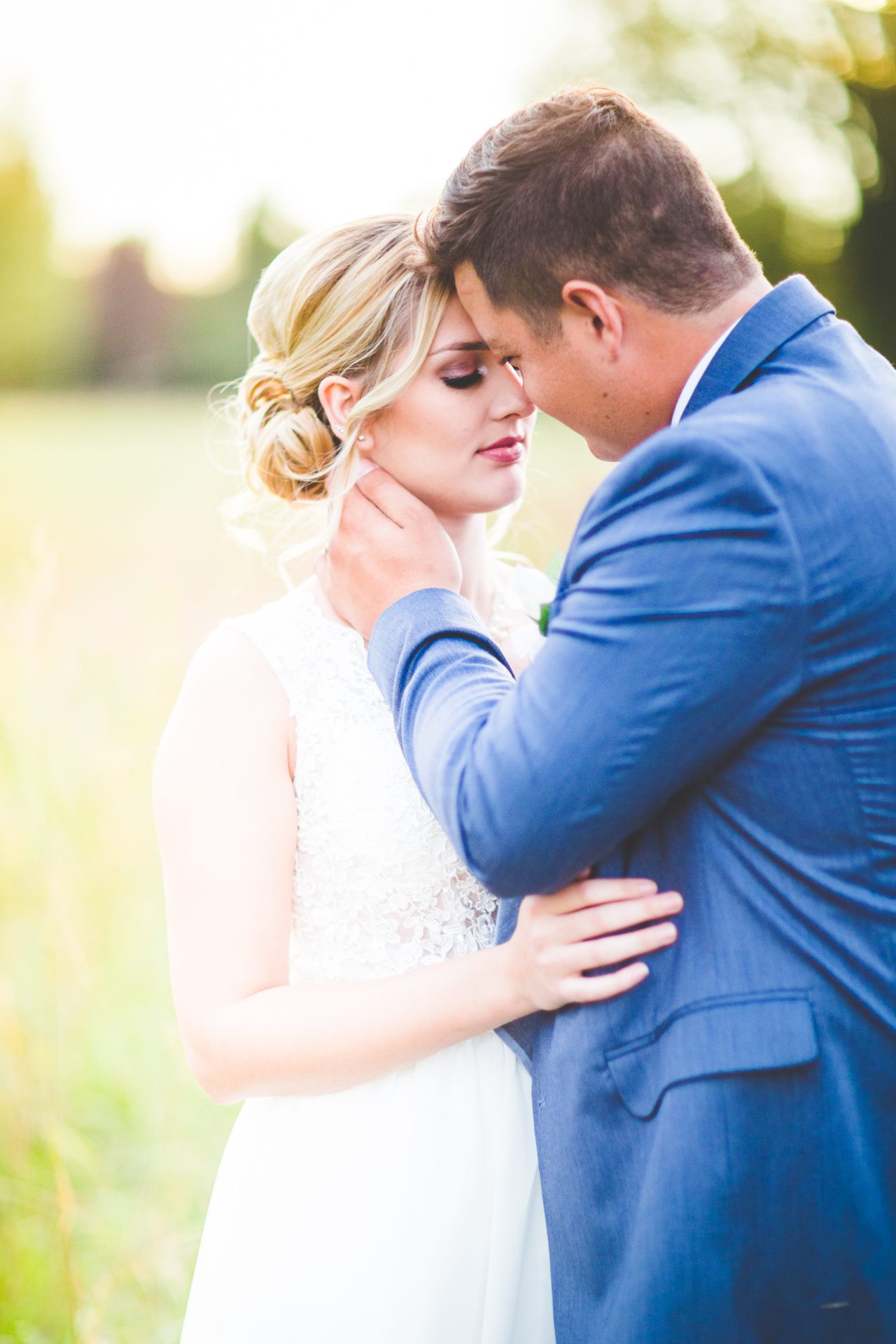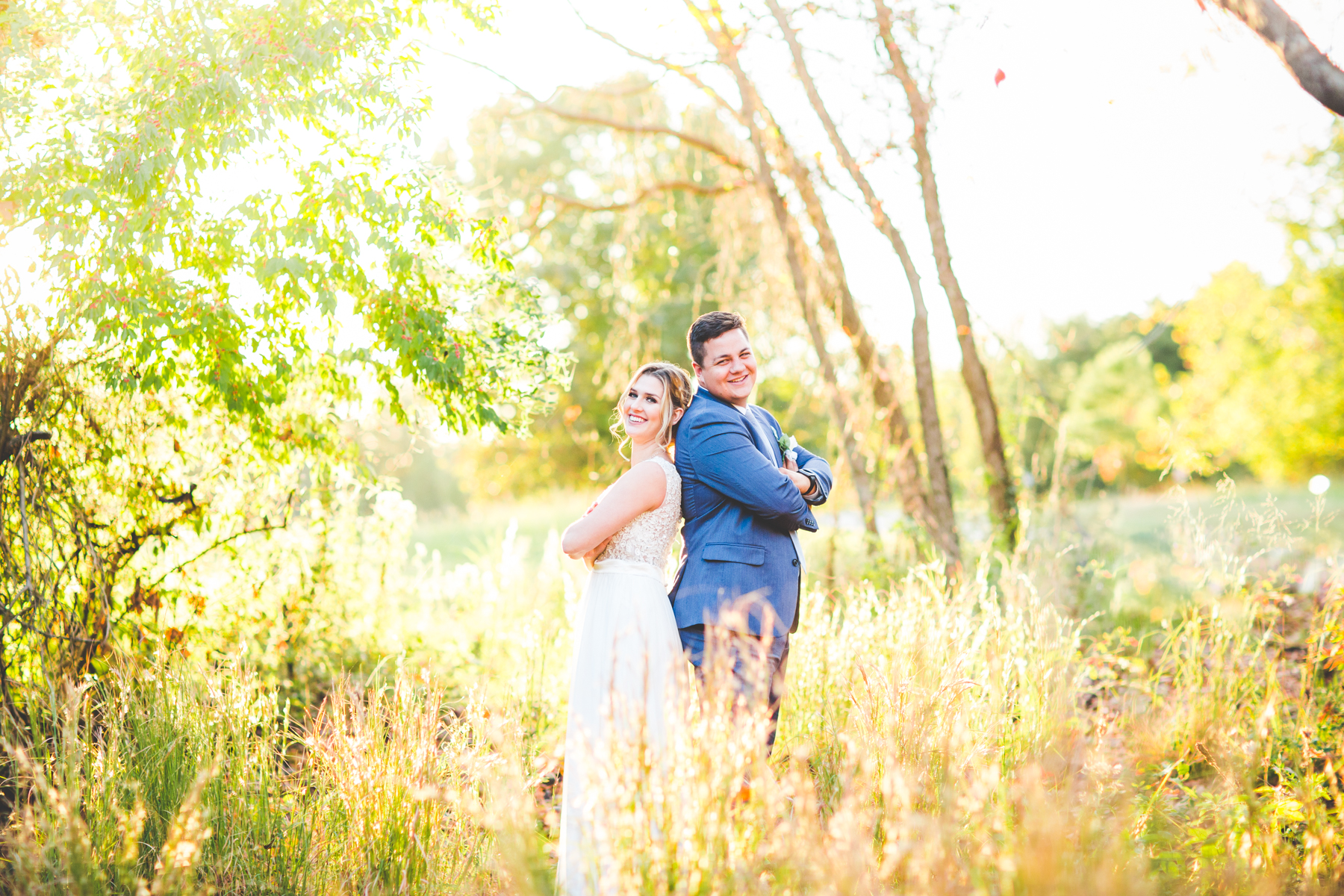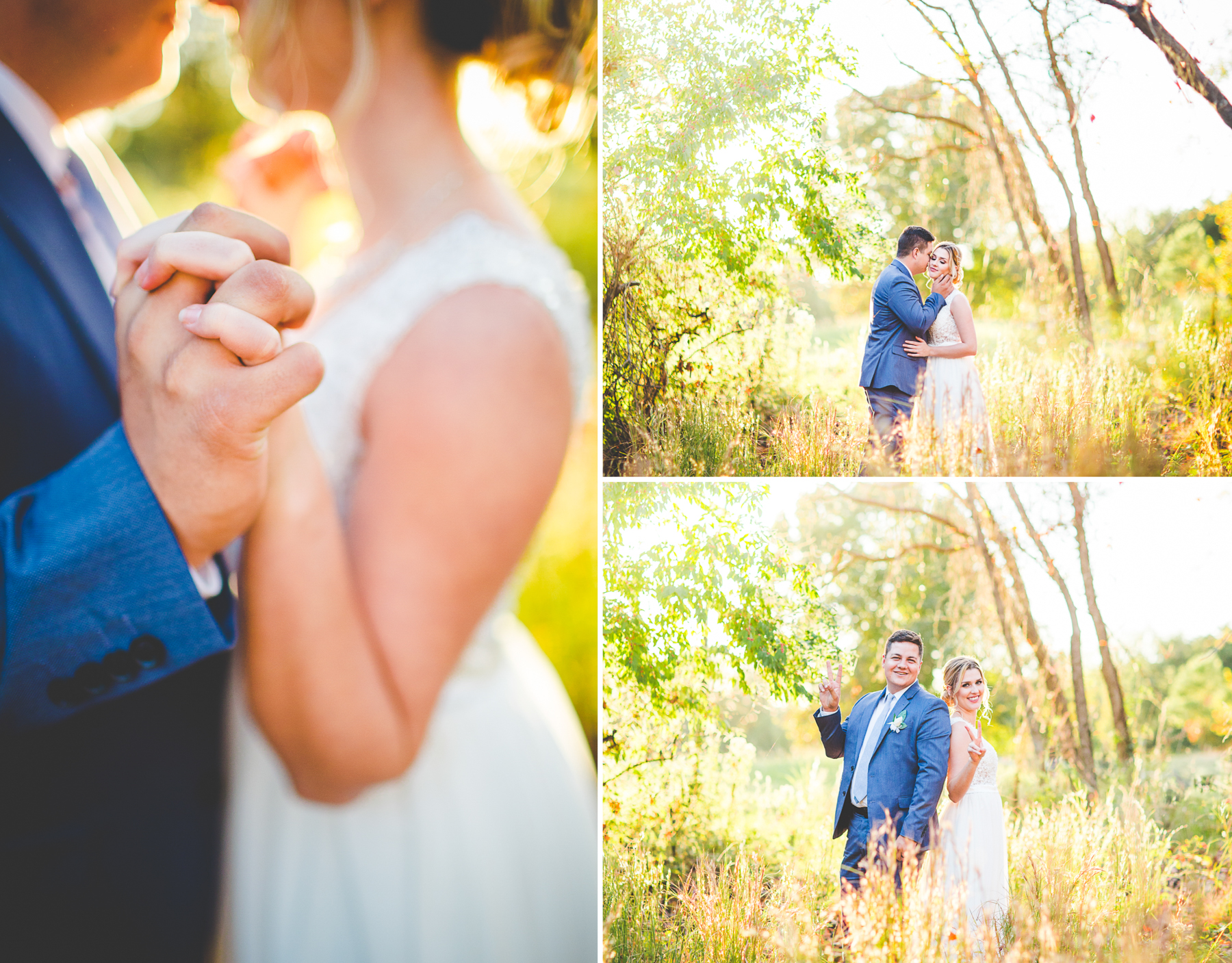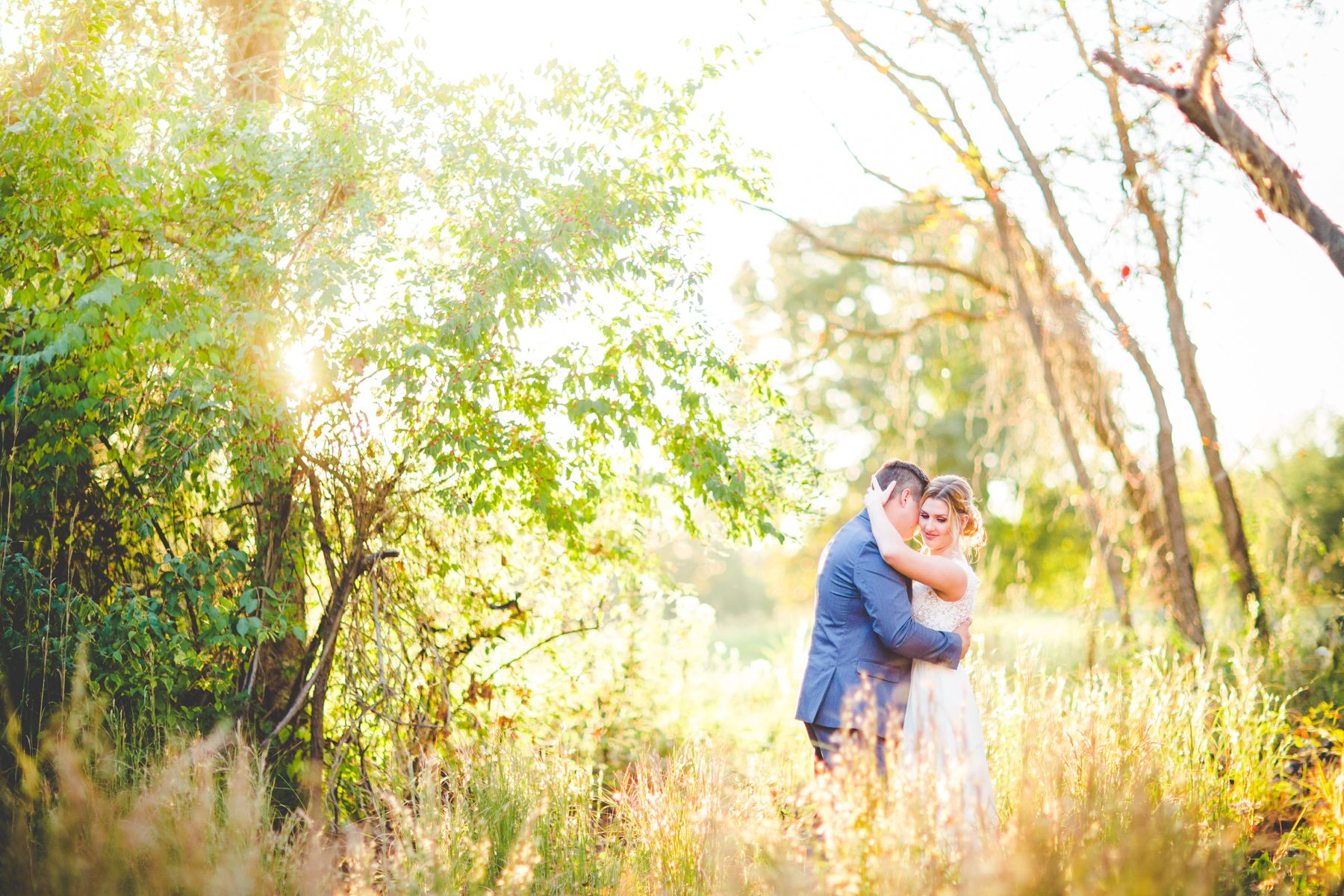 Weddings | Engagements | Seniors | Families | Personal