Get ready to feel cuteness through your whole entire body because I'm about to share the most adorable baby photographs ever taken in Fayetteville, Arkansas. And I've had two babies here!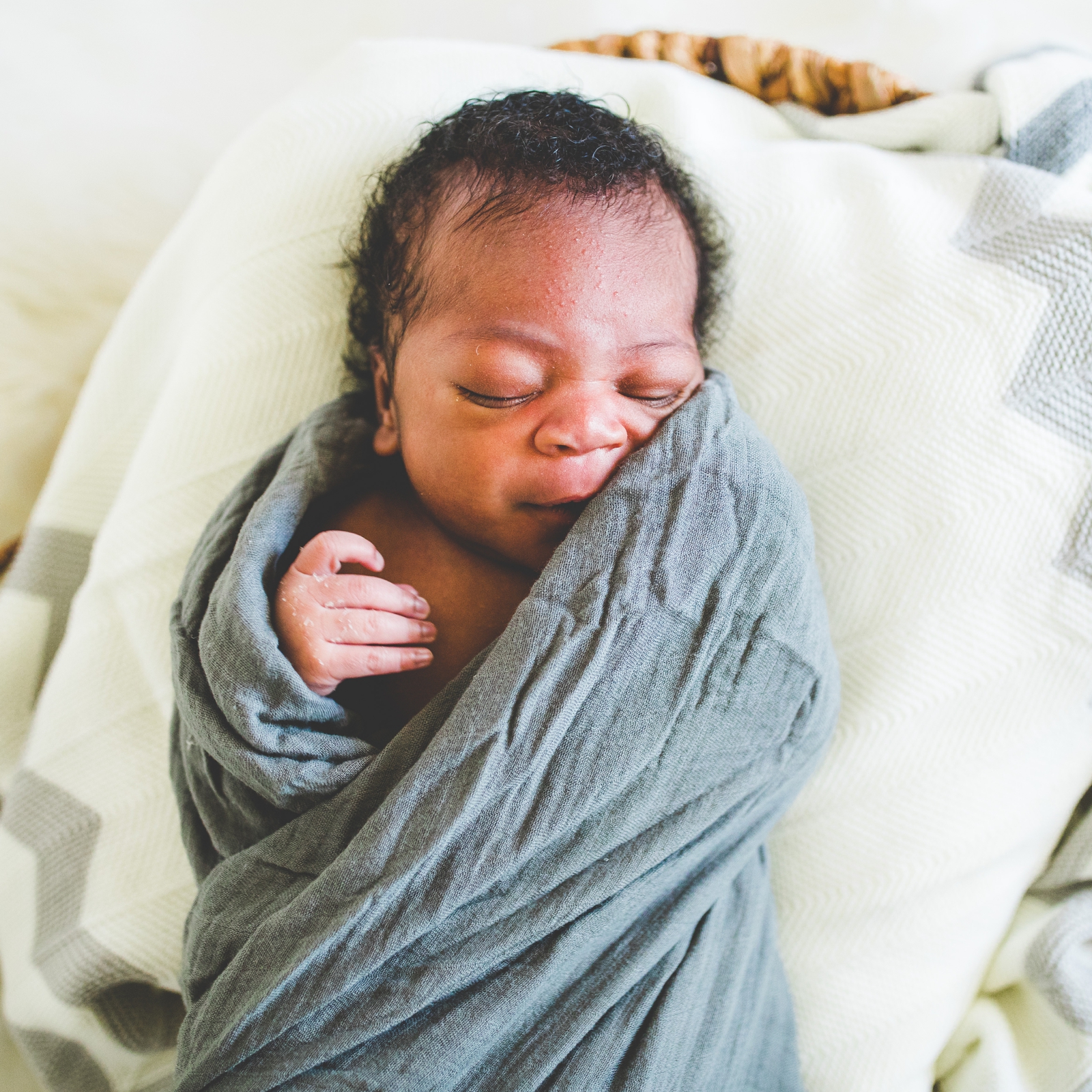 Meet Columbus! Can you even get over that face?!
Just a couple months younger than Poppy, Columbus is one of those babies that you can't help but want to squeeze. He's such a little sweetie and our simple baby session in September was so much fun! That hair! That newborn skin! That grimace! I love every single one of these photographs and loved every single minute I got to spend with Columbus and his awesome parents. This kid is beautiful!!
Hope everyone is staying safe out there + here's to hoping these cute baby photographs put a huge smile on your face tonight. They sure do for me every time I look at 'em! So cute!!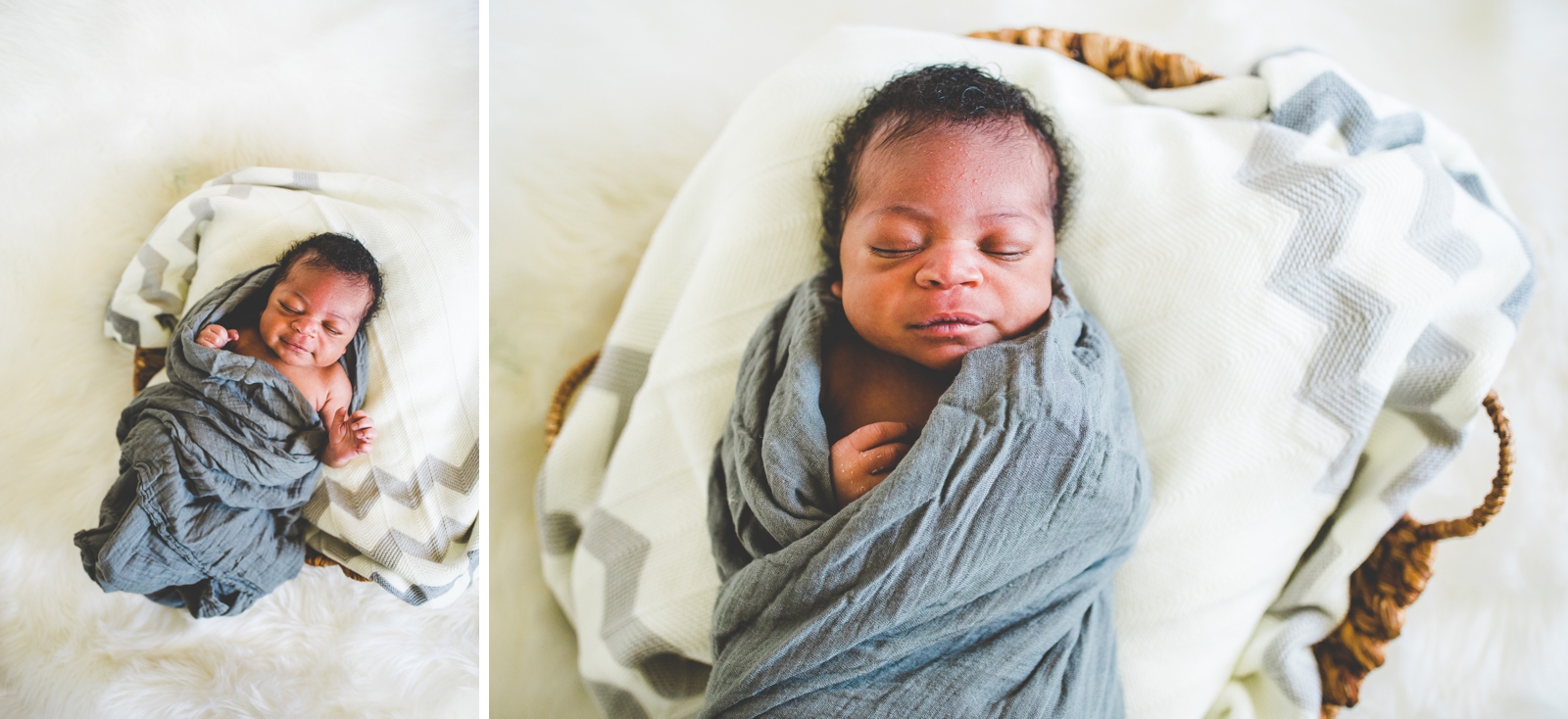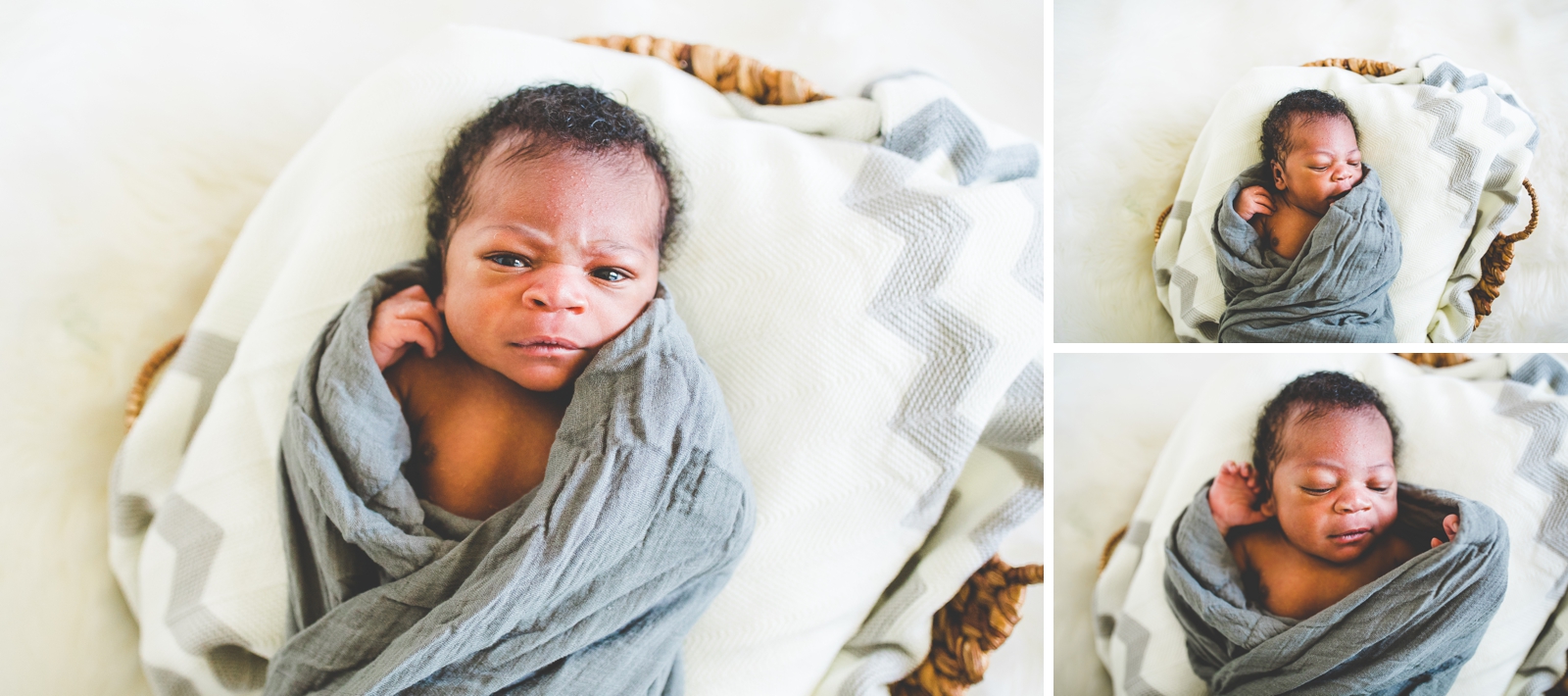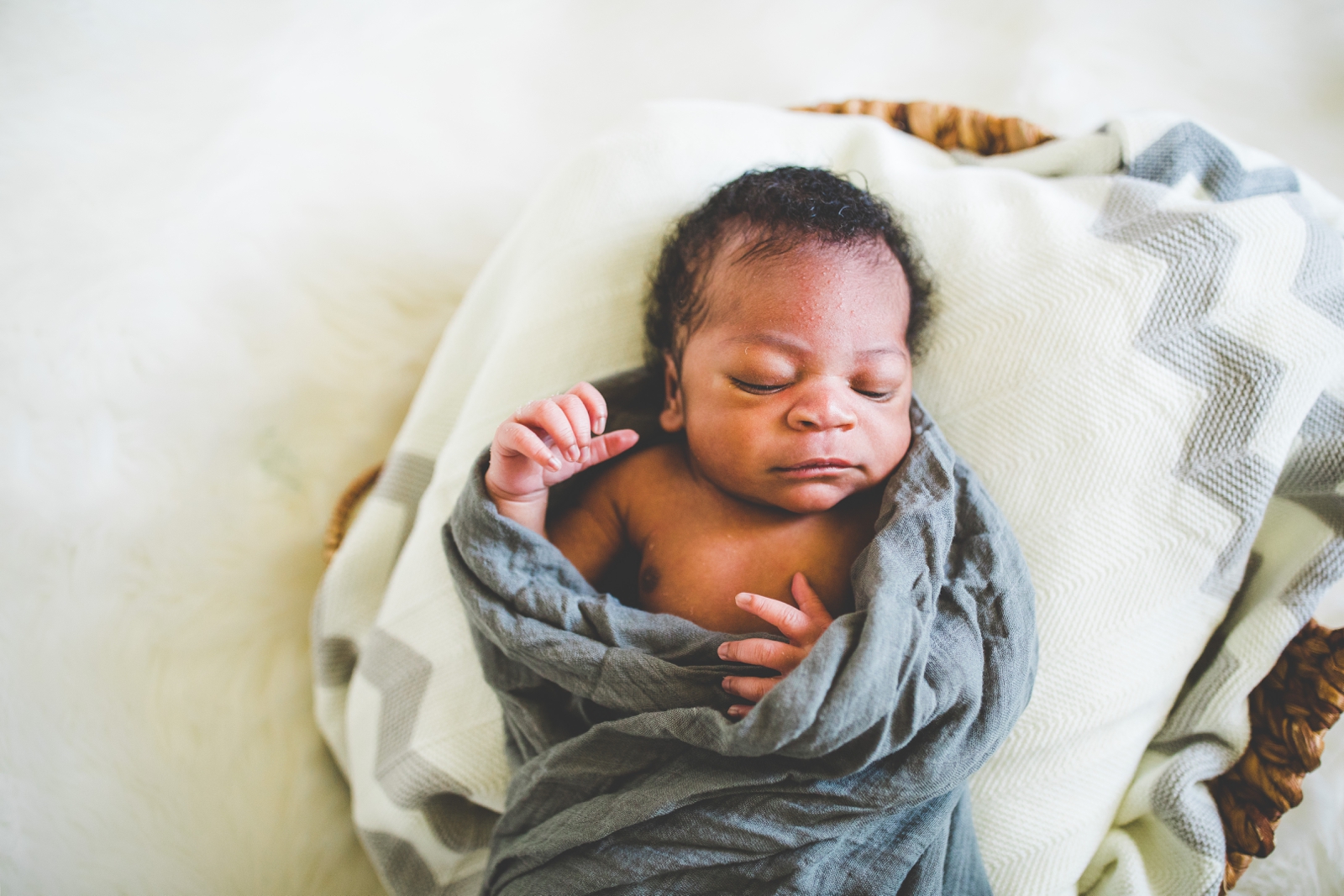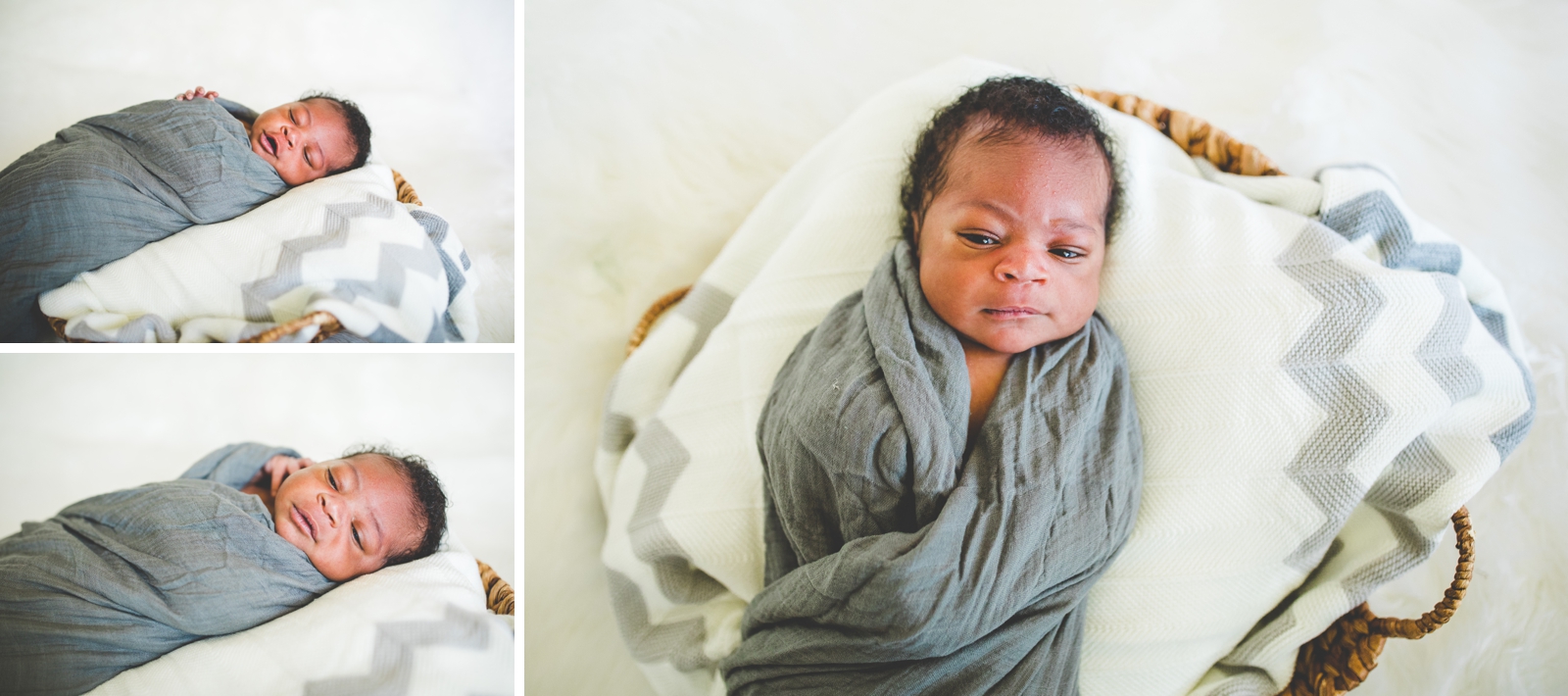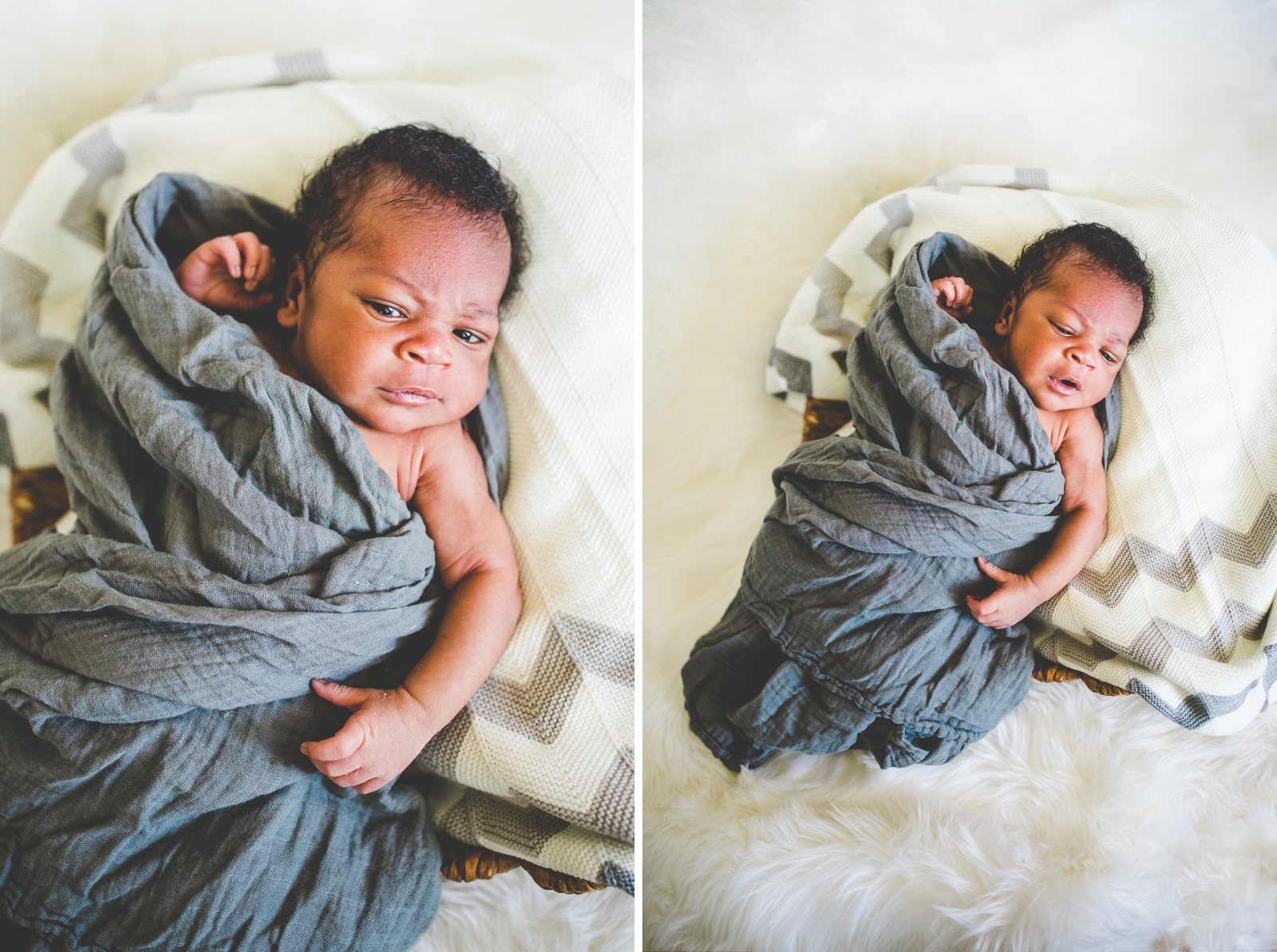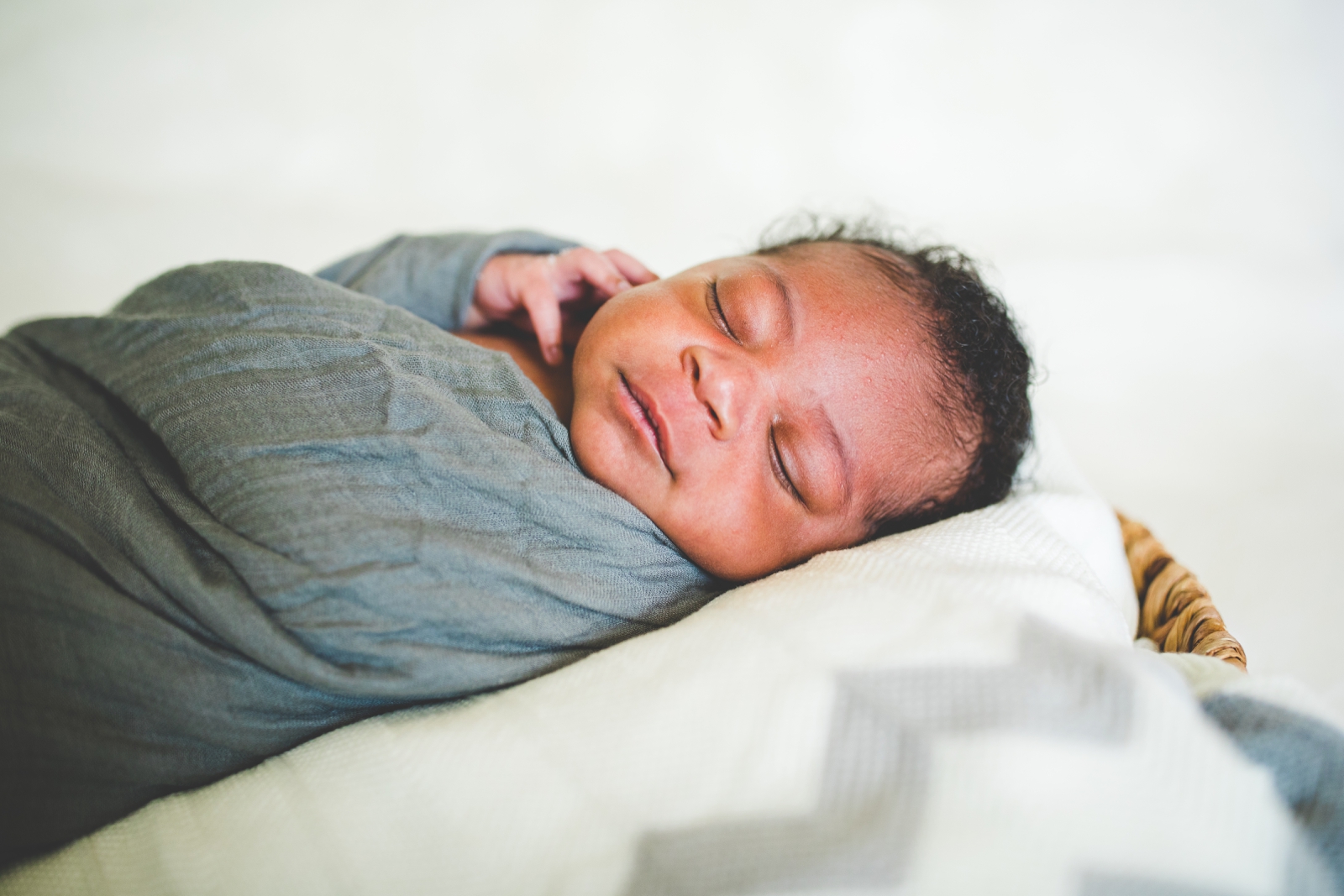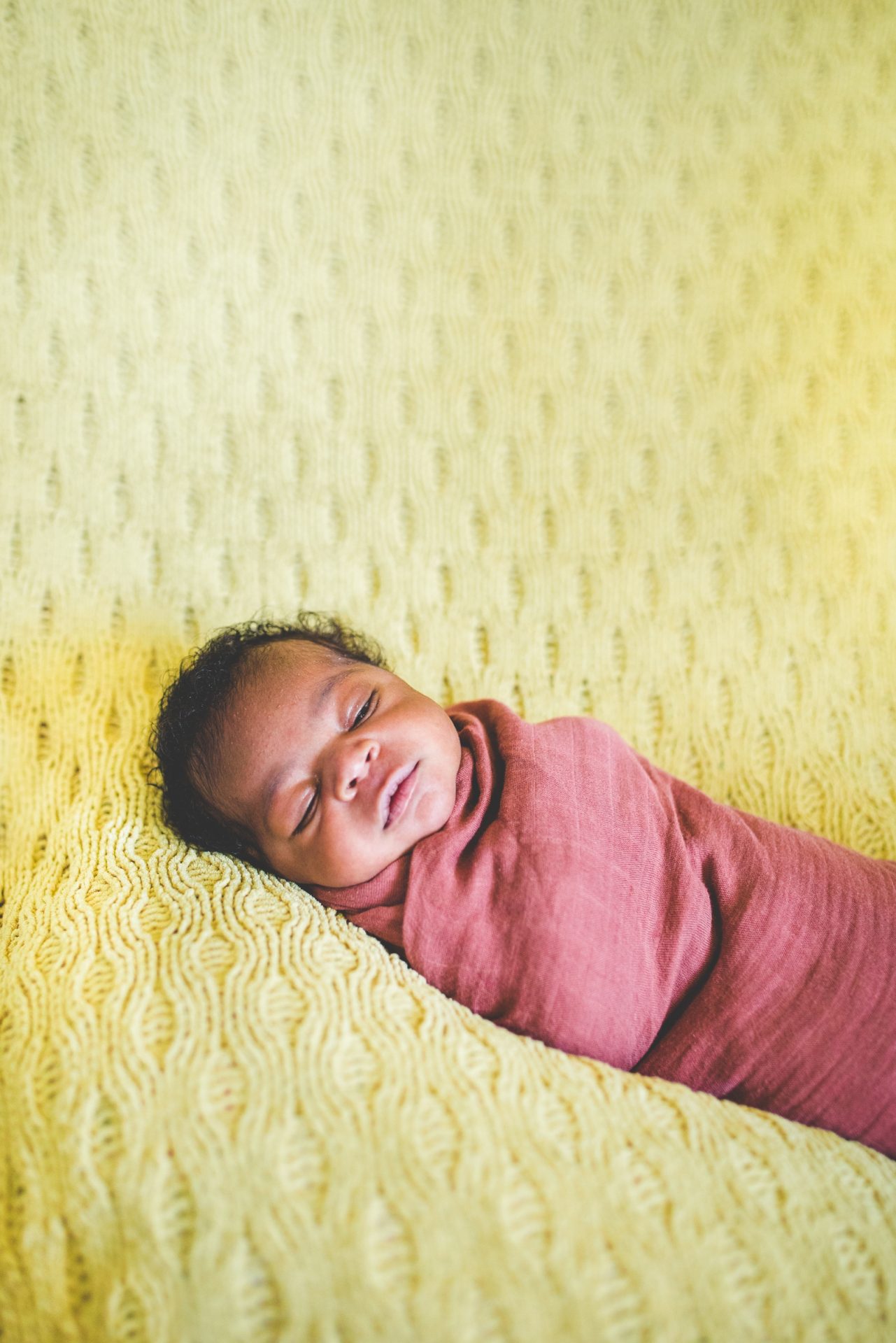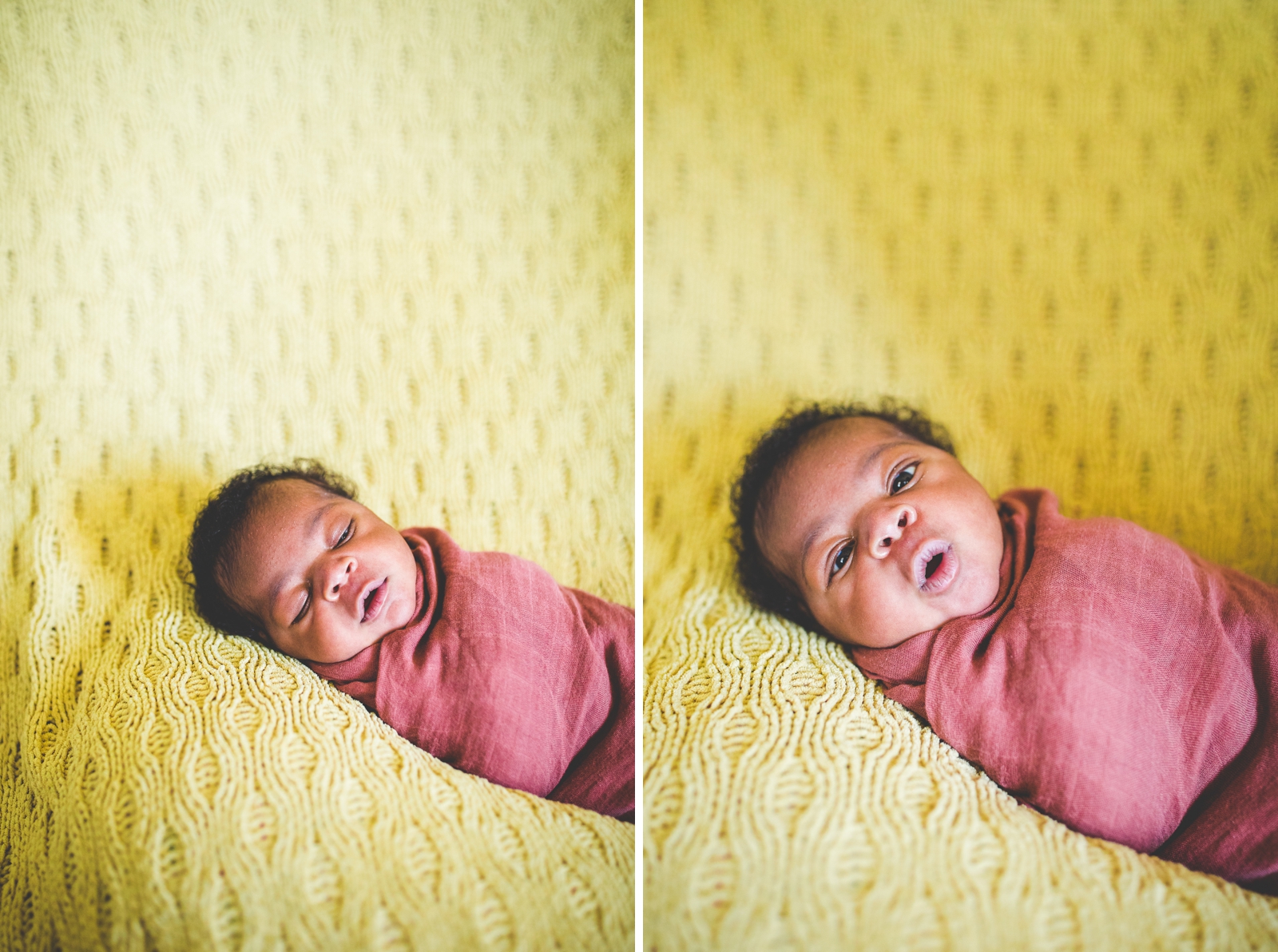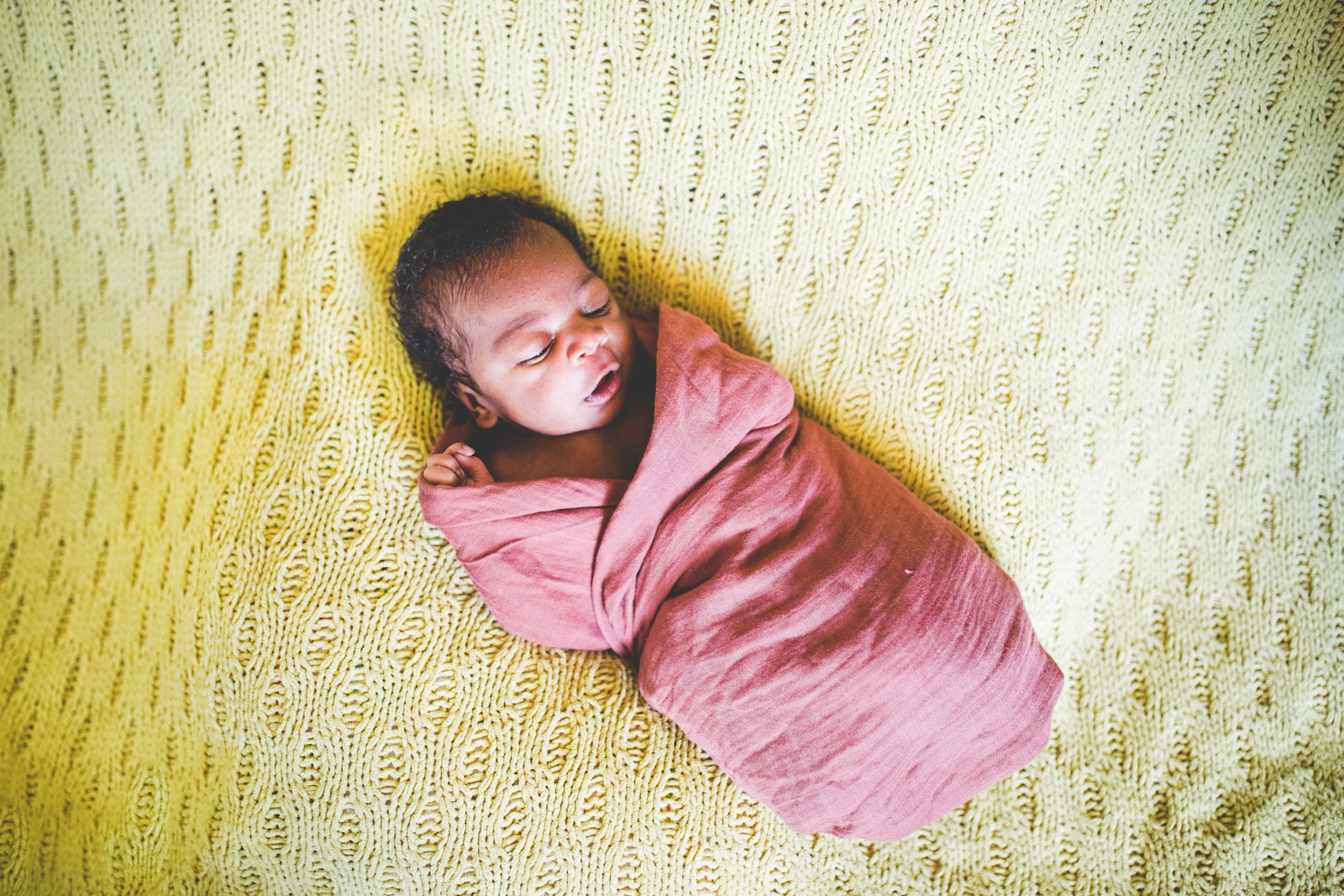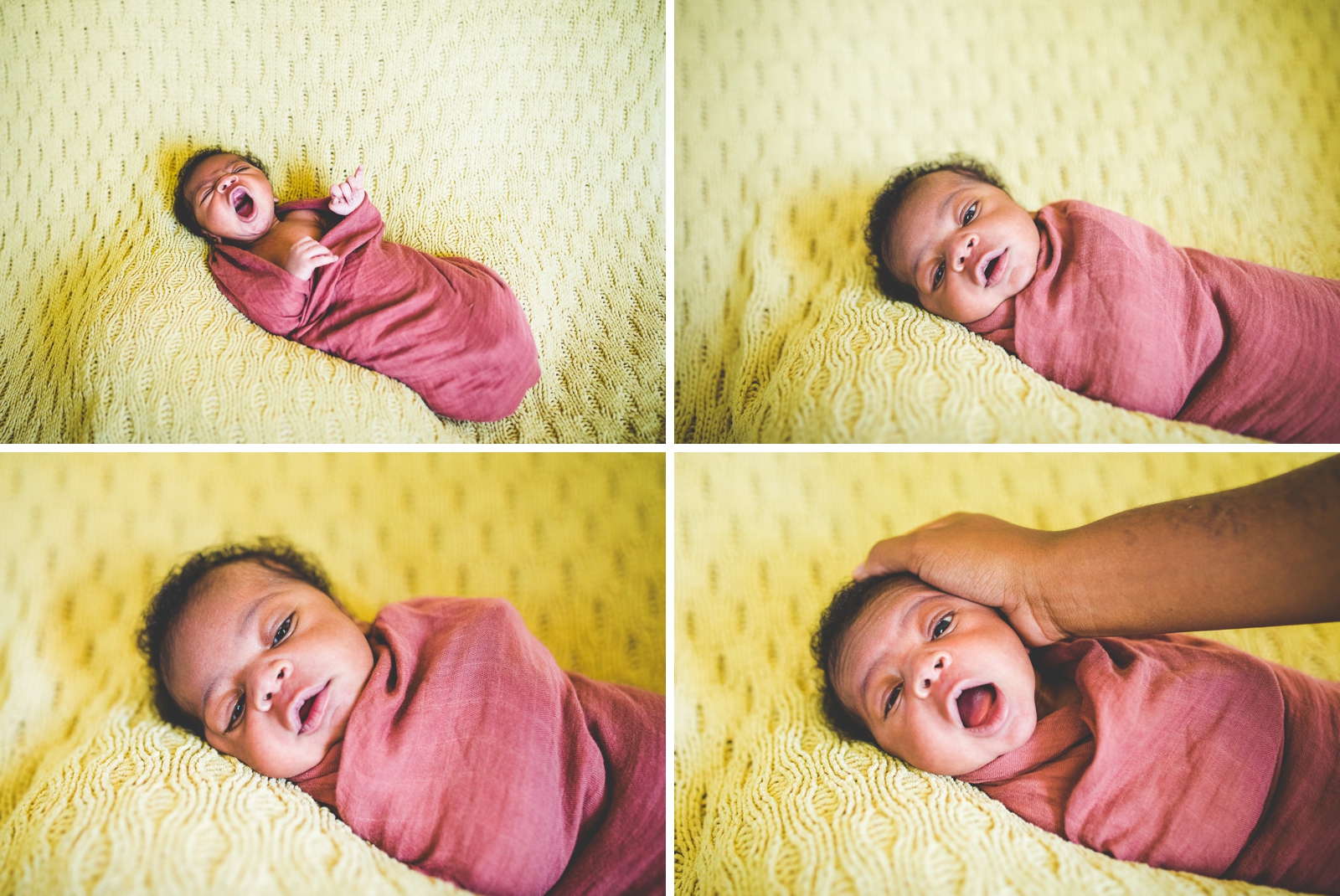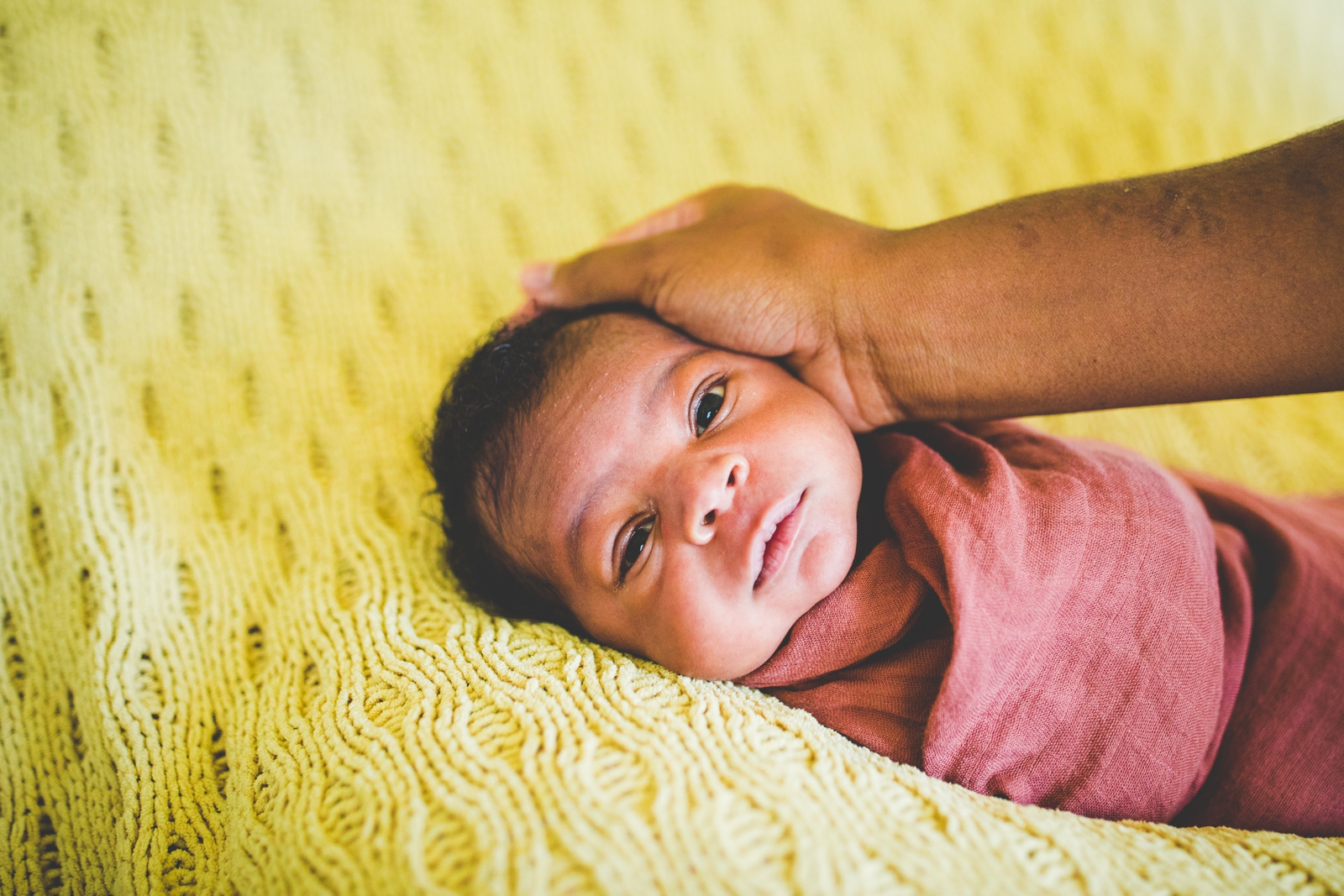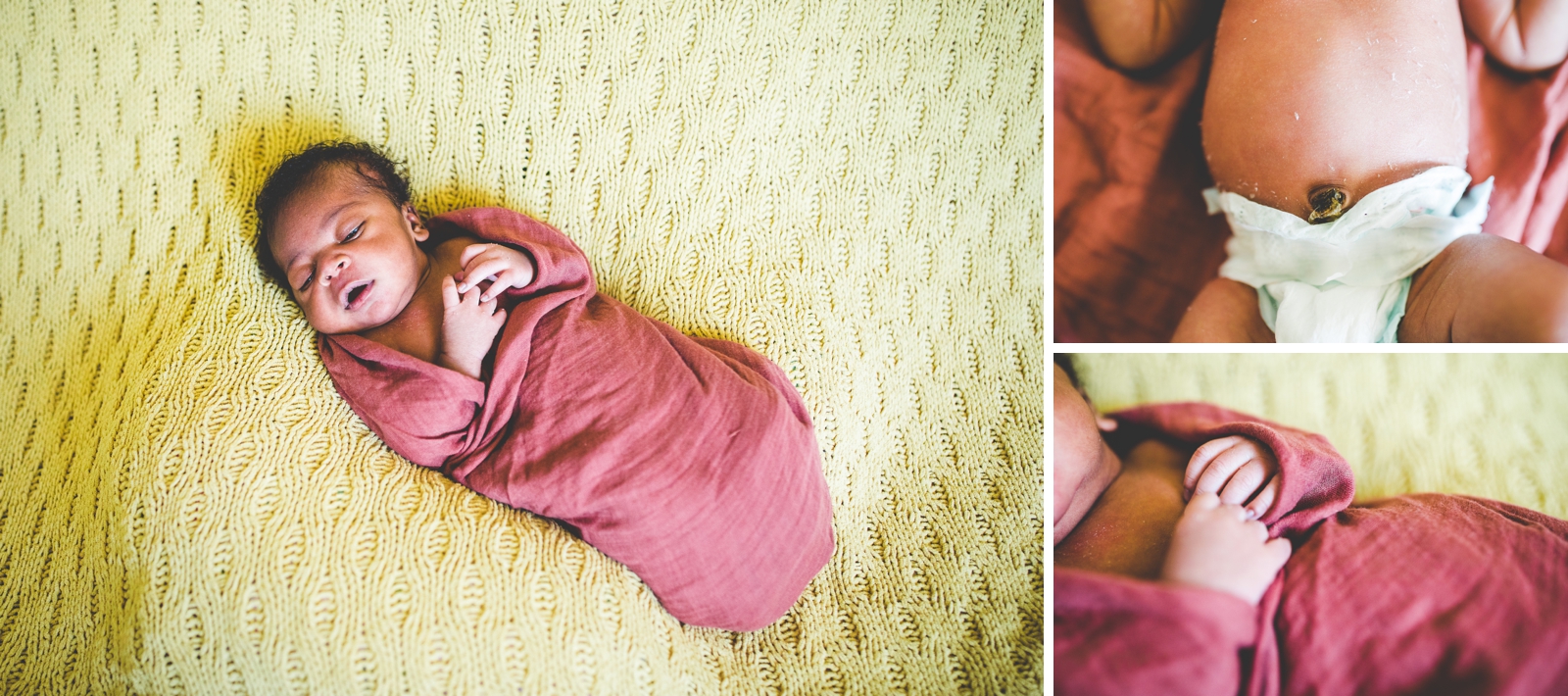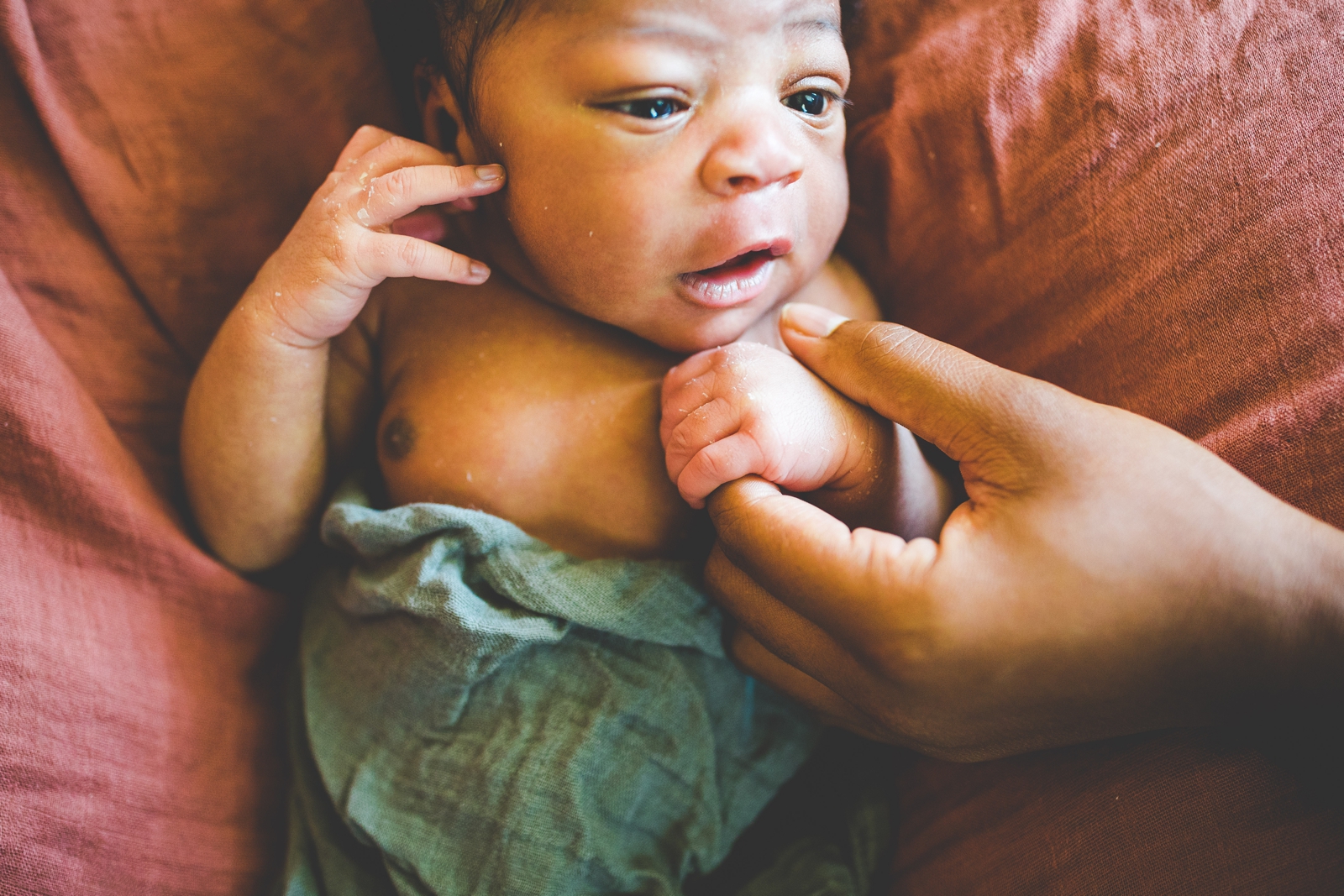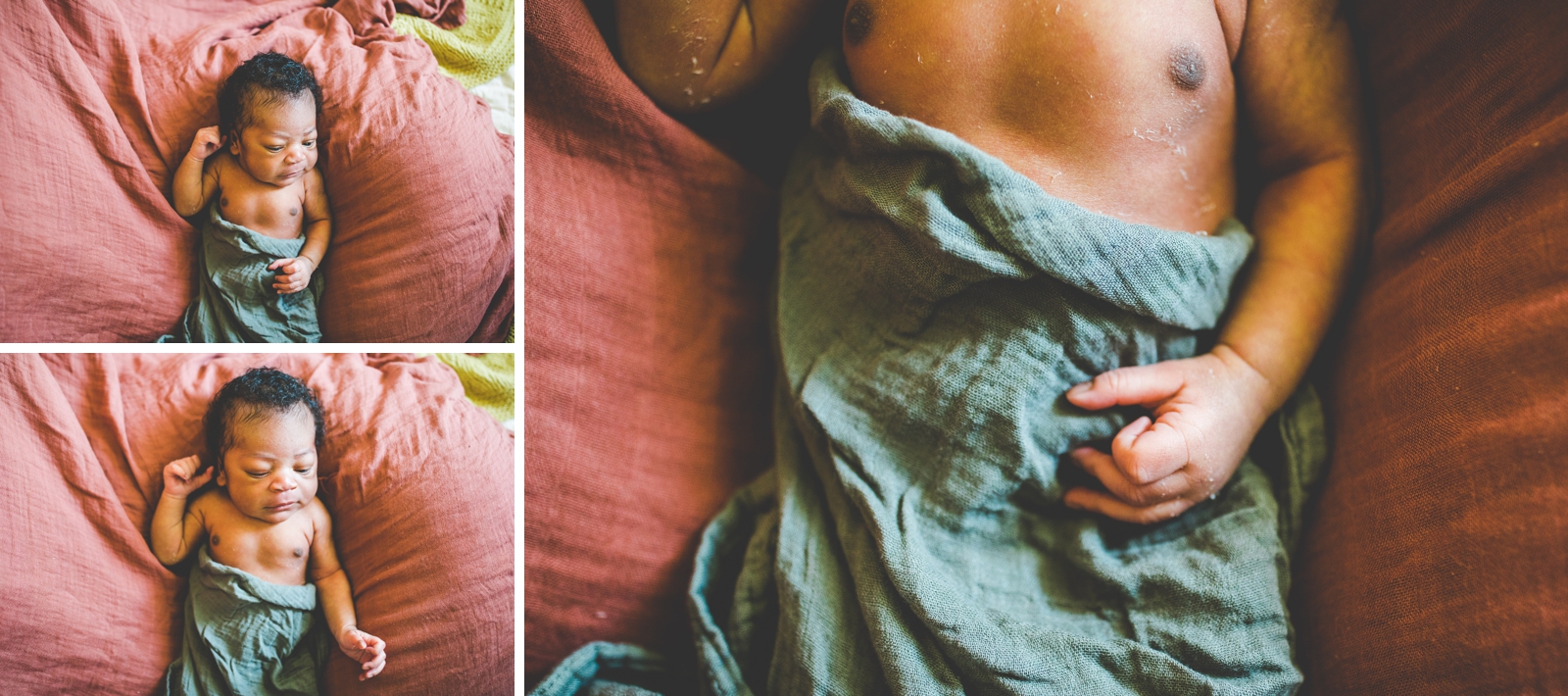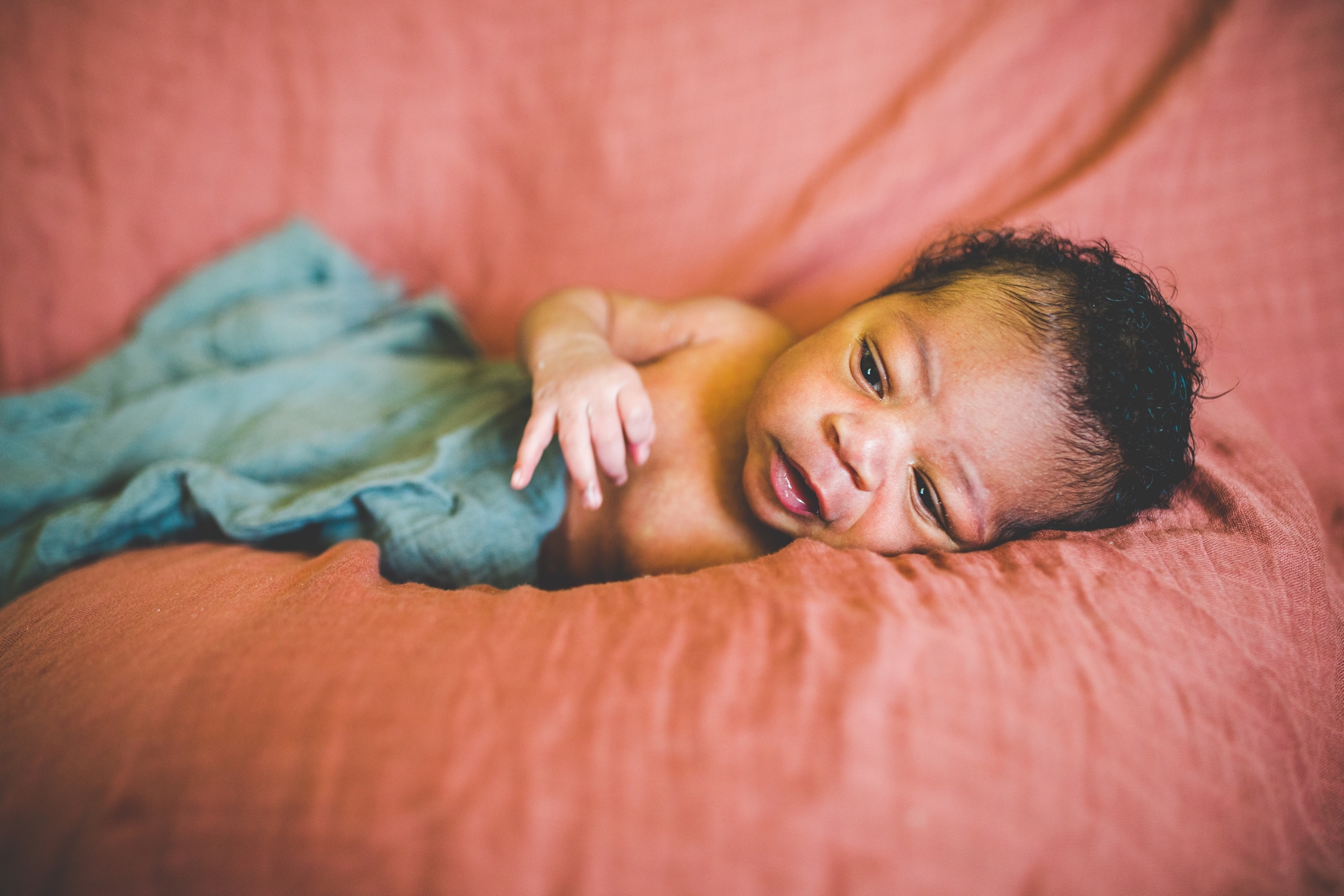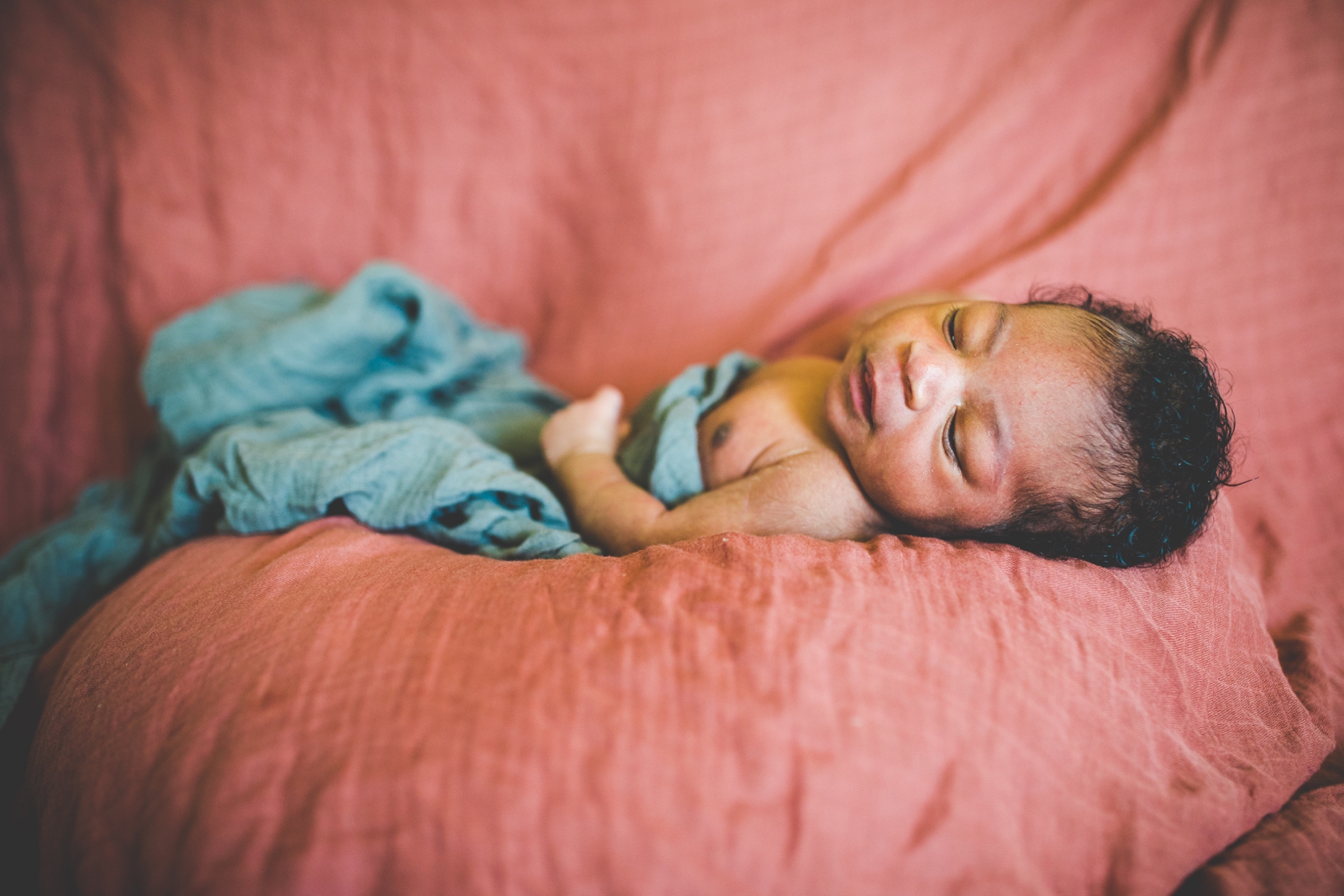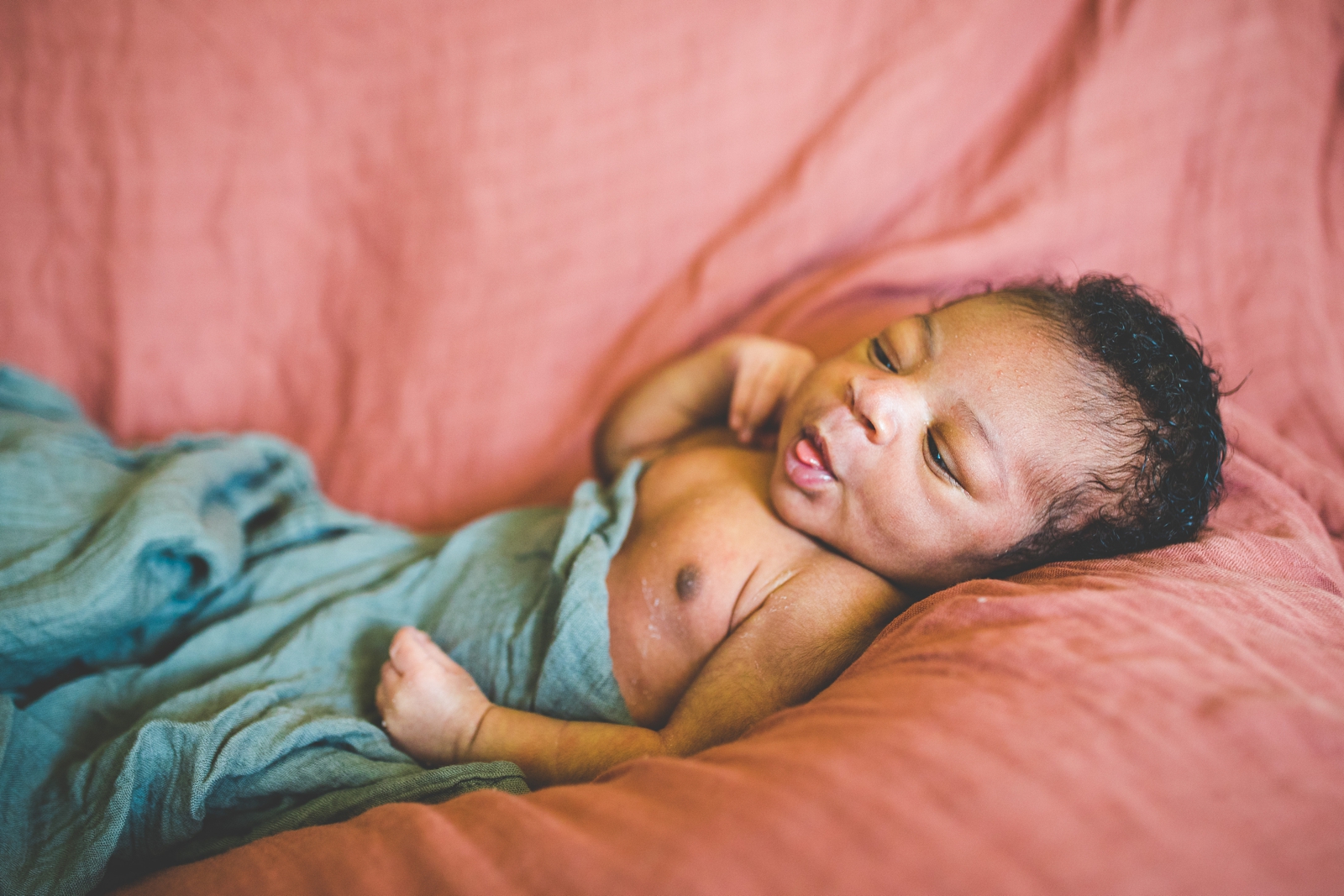 Weddings | Engagements | Seniors | Families | Personal