When I first met Holly and Peter, I was kind of nervous!
At this point in my photography career, I don't usually get nervous. I get excited and super excited and reeeeally excited and so excited I talk to Andrew at a speed of 900 words per minute (this usually happens on the way to weddings!) and, every now and then during the summertime when sessions start as late as 7:00, I sometimes get nervous that I'll fall asleep while shooting because life in the summer with two boys under is crazy. But nervous? It's not something I'm used to anymore!
Lucky for me, those nerves were just a five second blip in the radar when I realized it was 100 degrees out and, as soon as Peter opened the door to their hotel room, they flew out the window. Because Holly and Peter? These two are the most amazing parents! Holly and Peter live in Alaska with the cutest family ever and, this past July, they traveled to Arkansas to adopt their second Arkansas-born babe, Everett.
And Everett?
All I'm going to say is this: Baby. Fever.
I mean, seriously! I'll say more! Everett was the sweetest (and cutest!!) baby ever – alert and happy and totally chill – and I am so happy I was able to photograph Holly and Peter with their two youngest children in the state they were both born in. I already mentioned this but Holly and Peter are the most amazing parents and it was so much fun to see them interact with Everett and his almost-a-year-older sister. These two have parenting down to an art and I am so thrilled to share this session!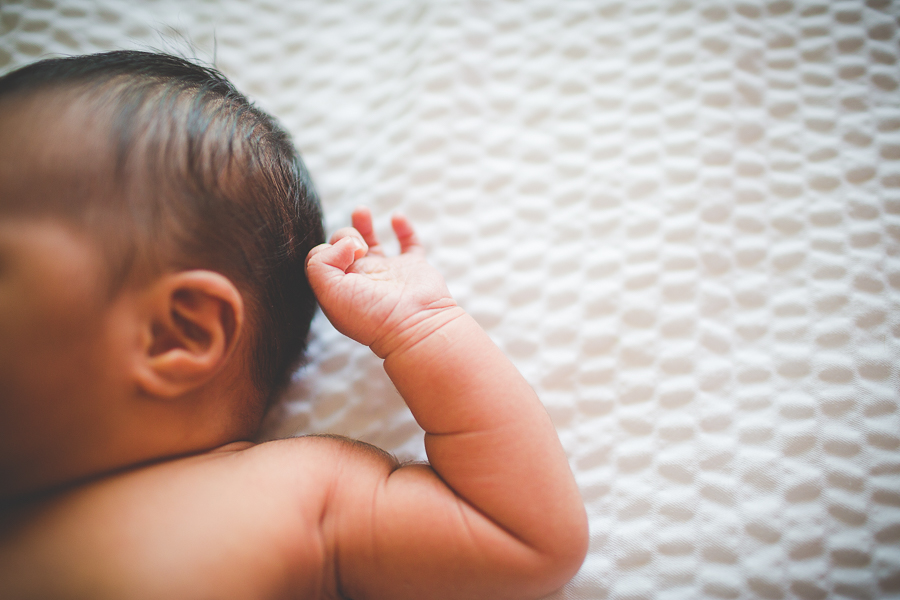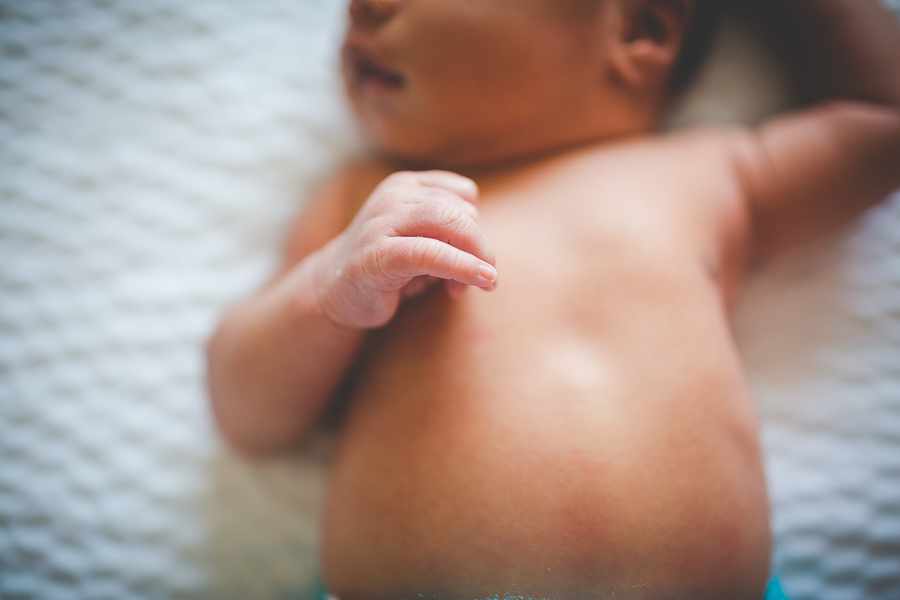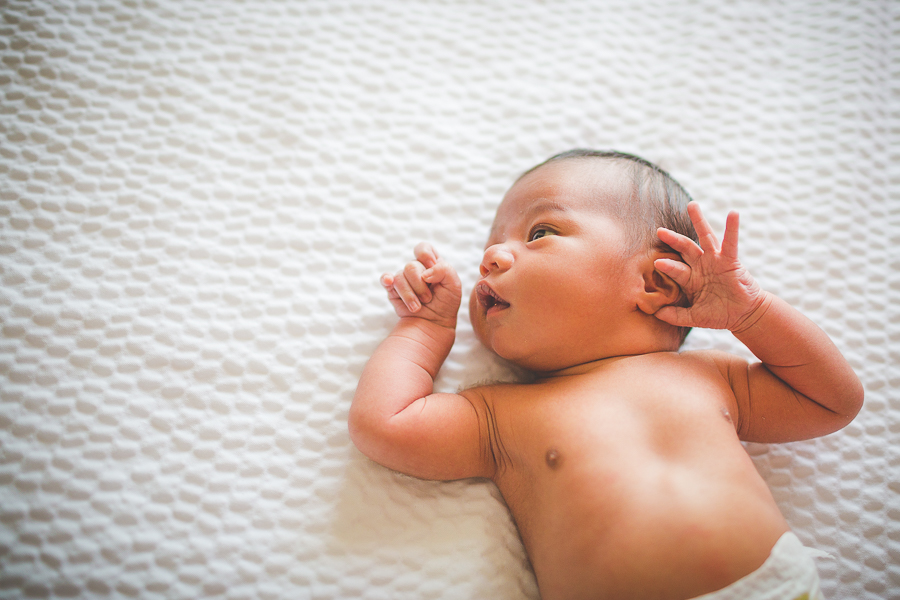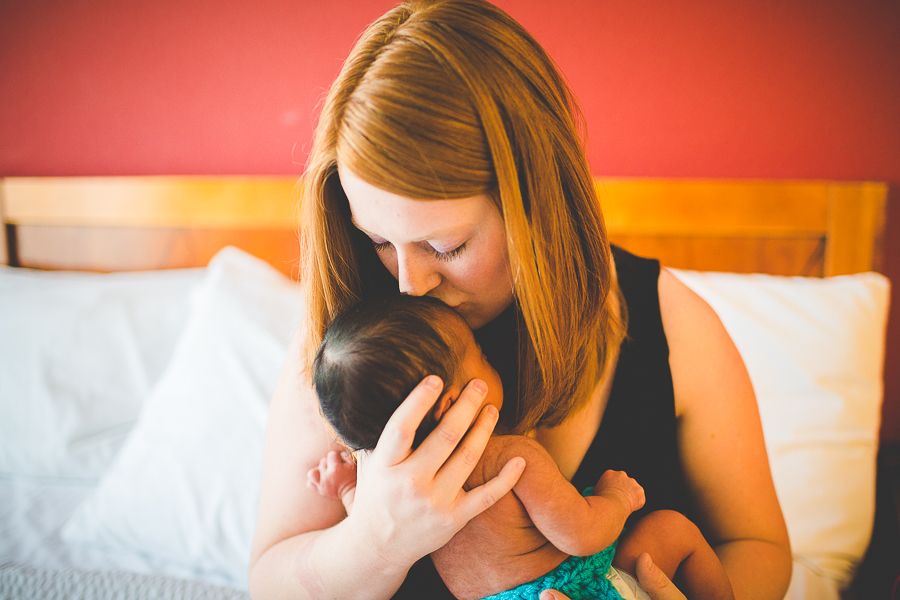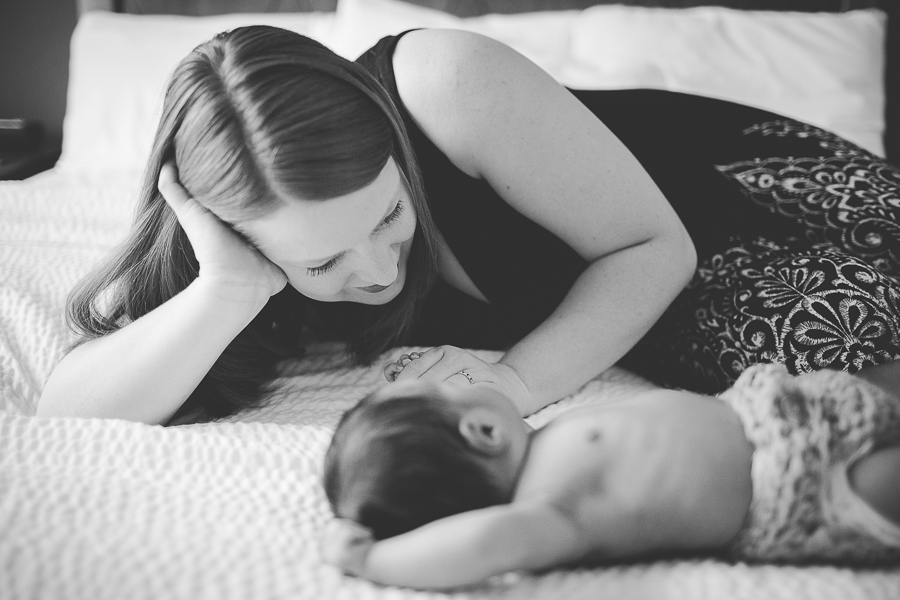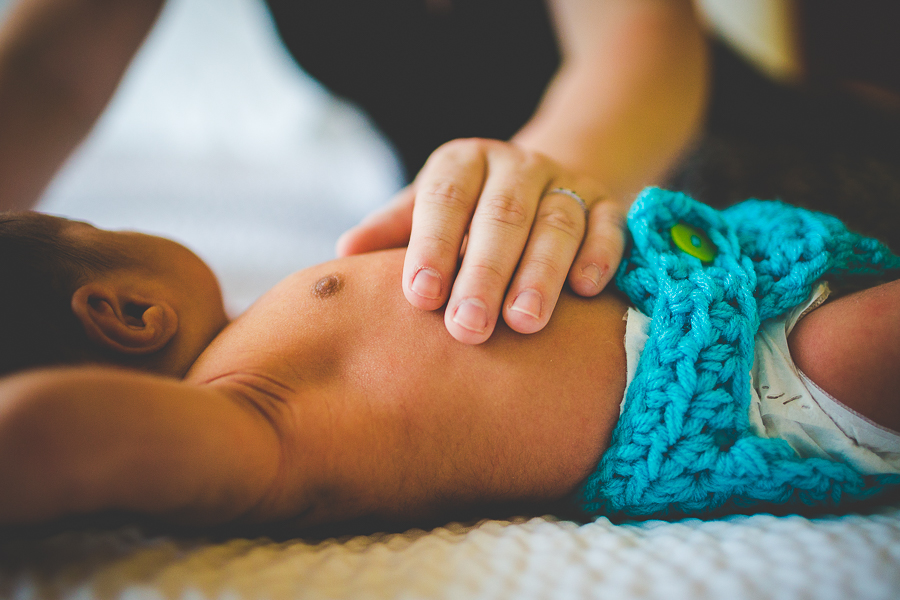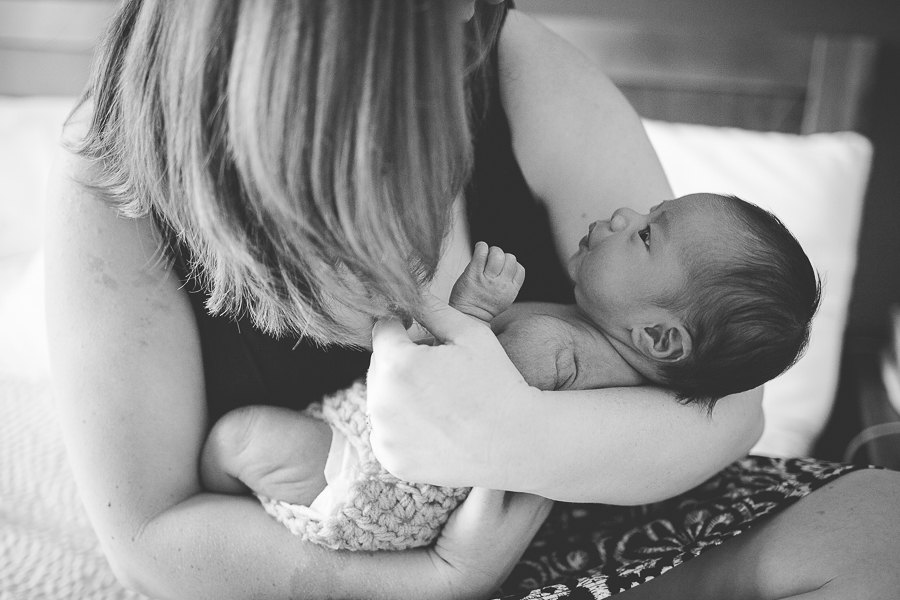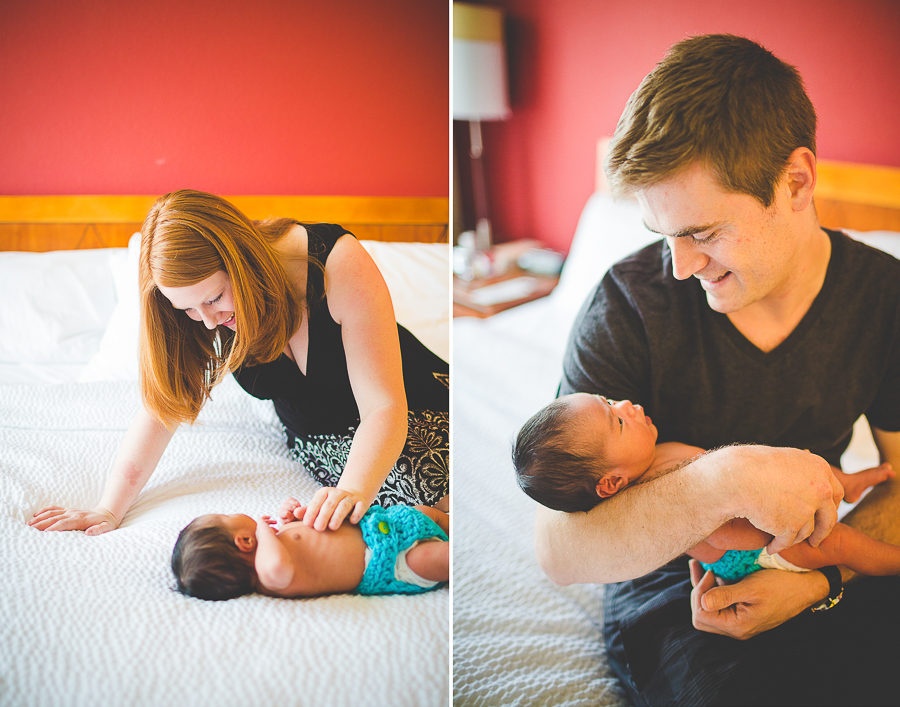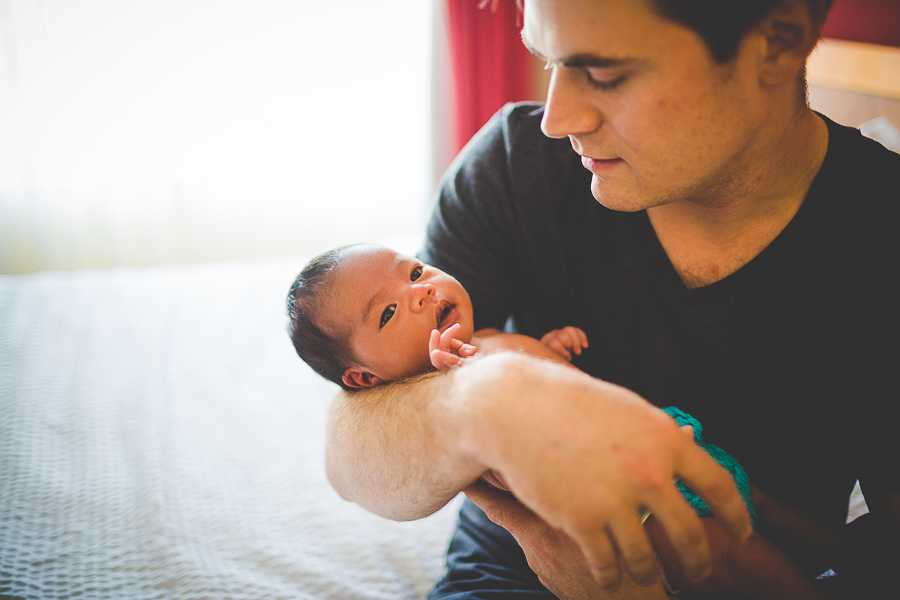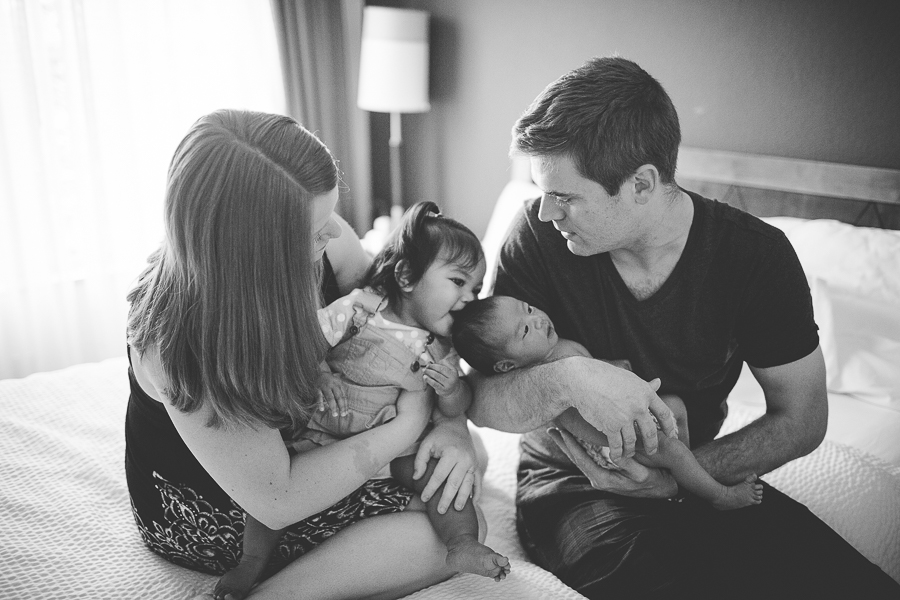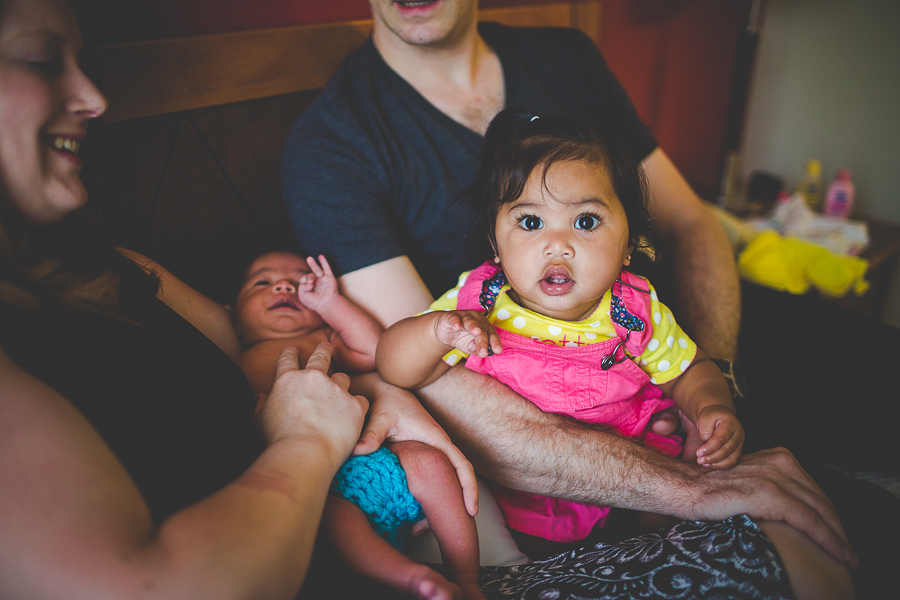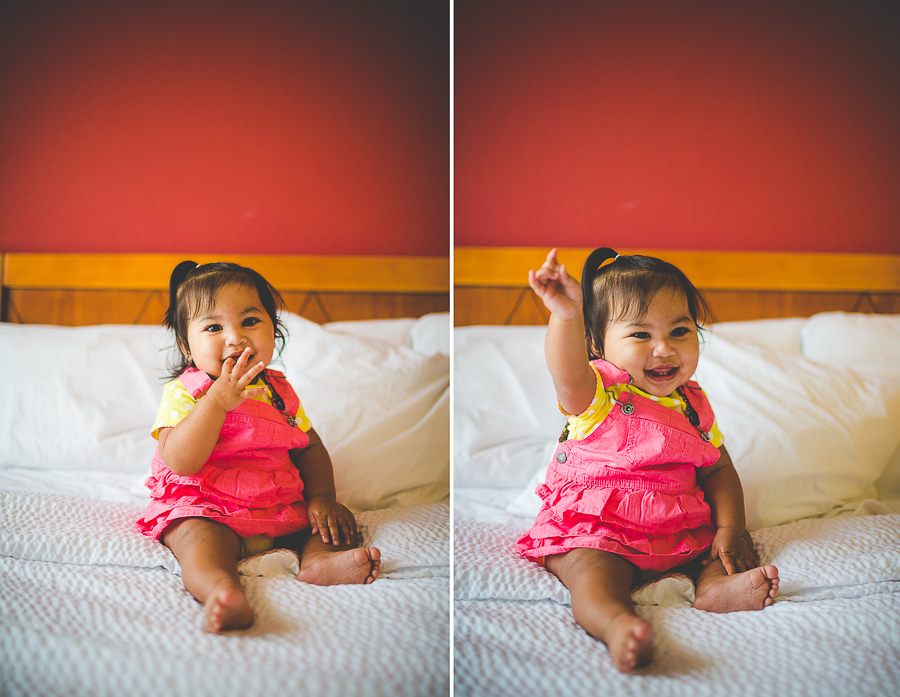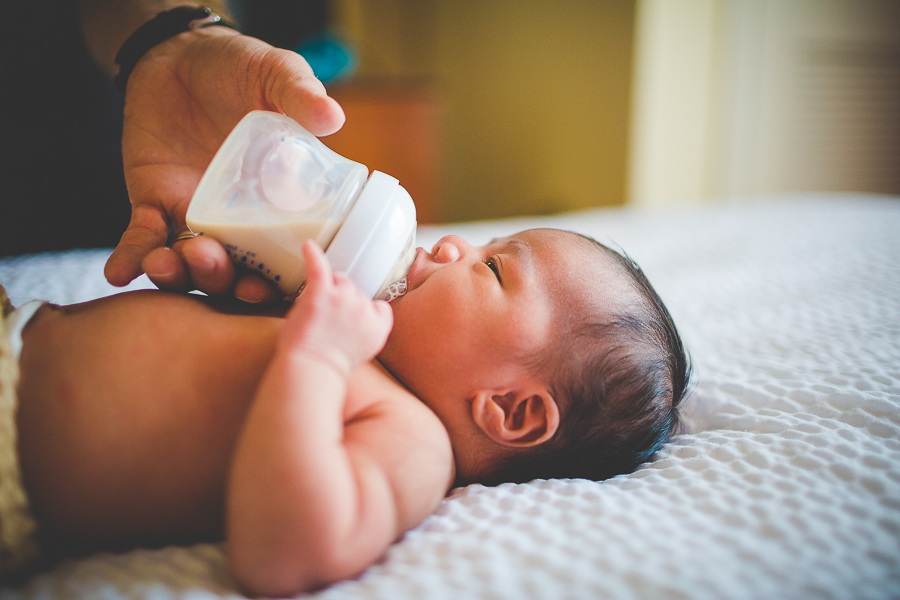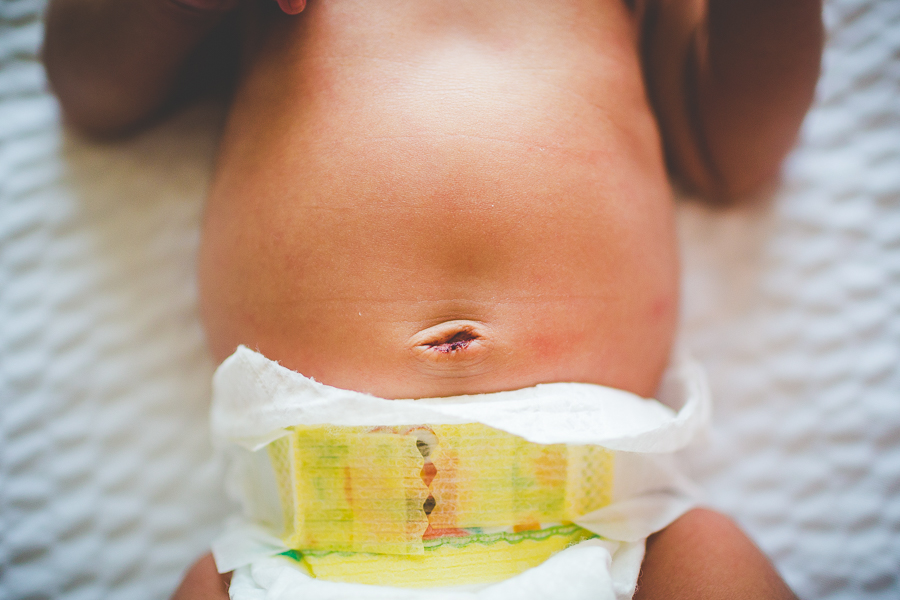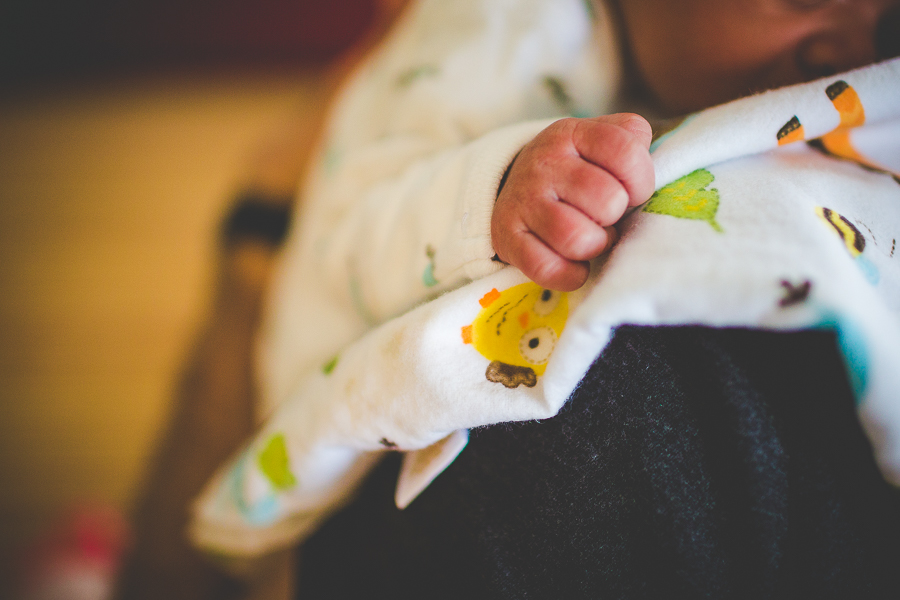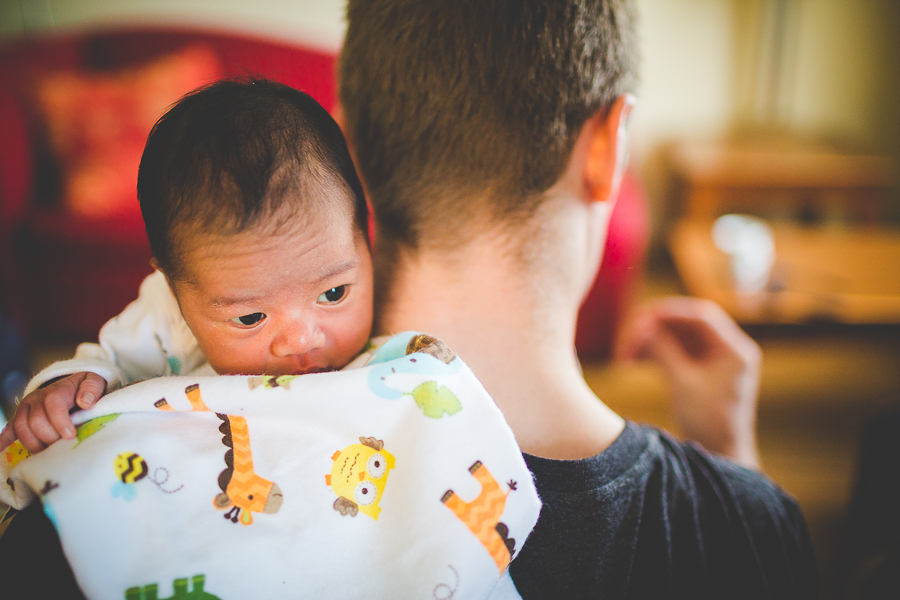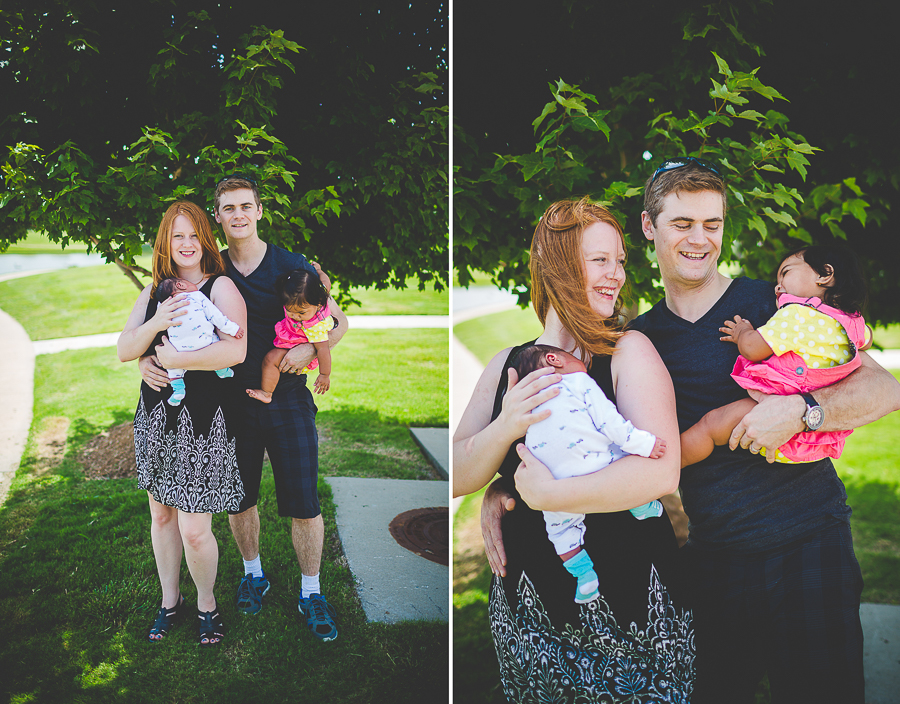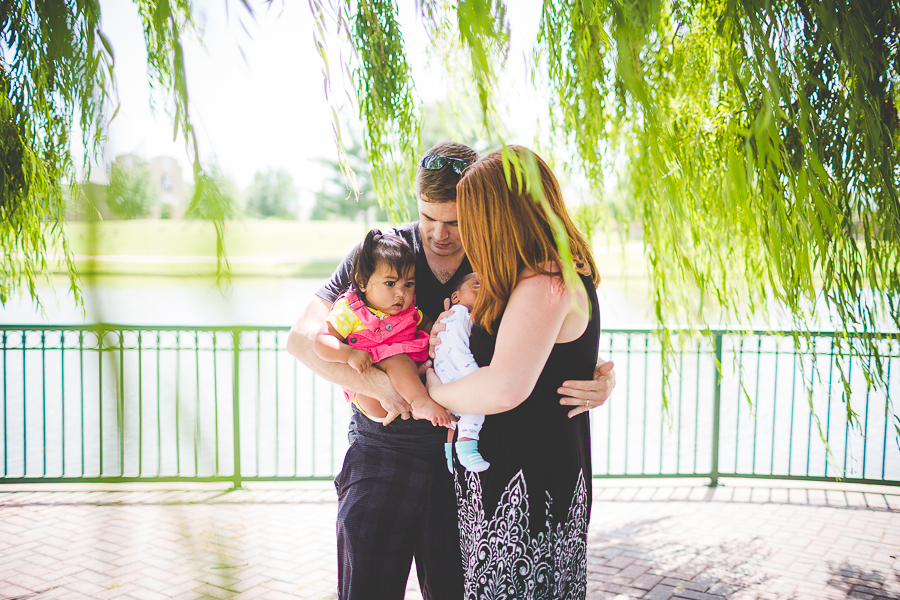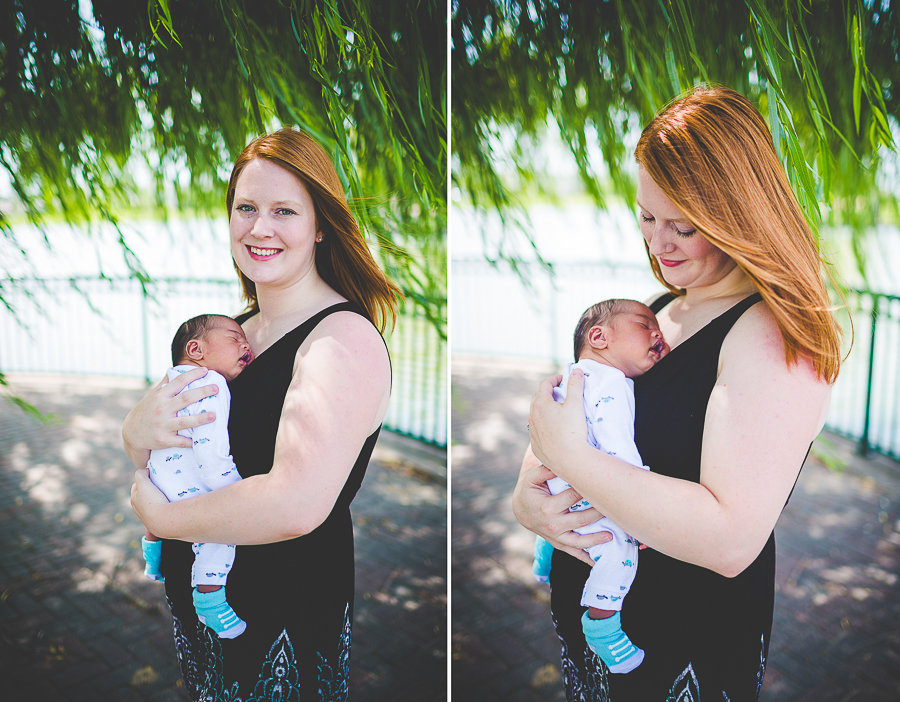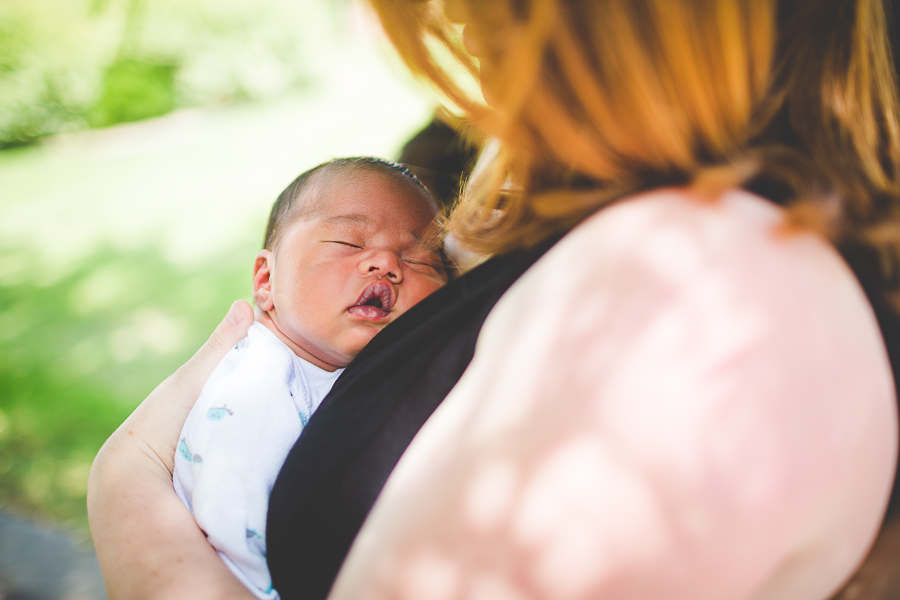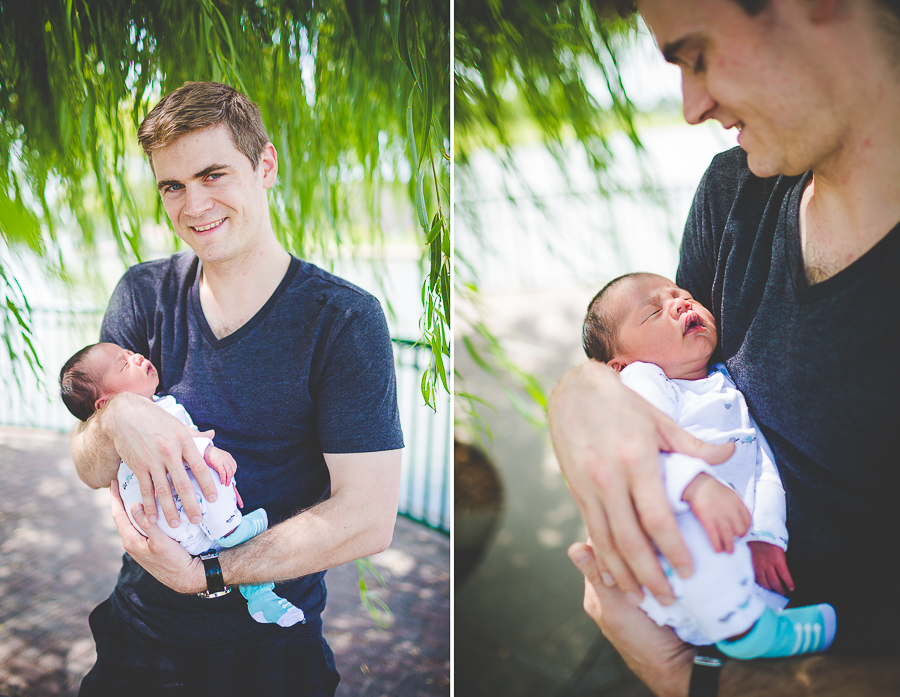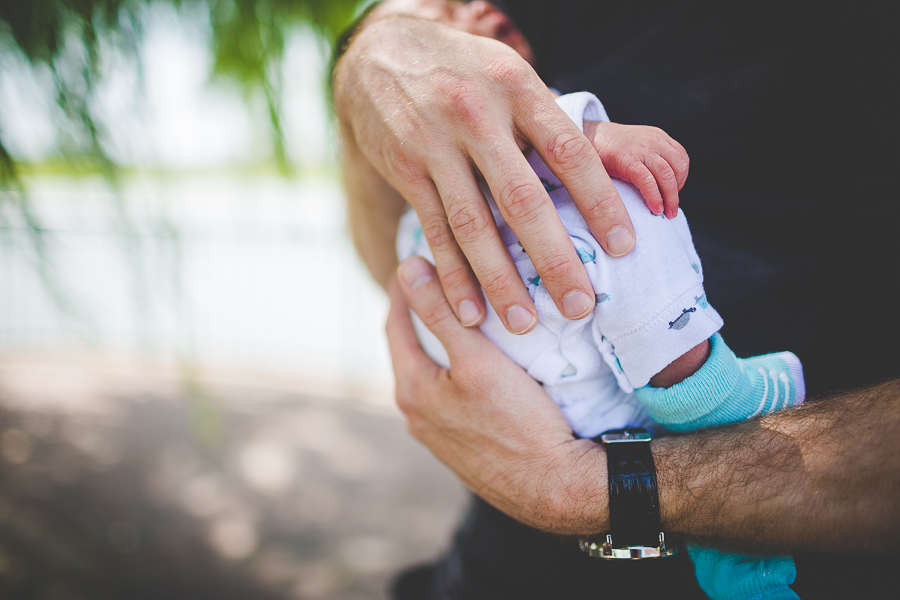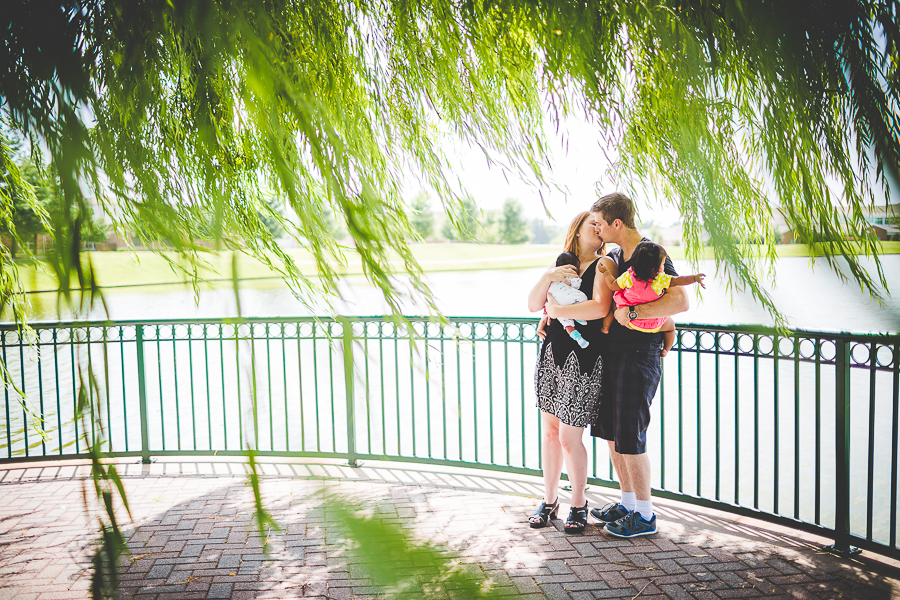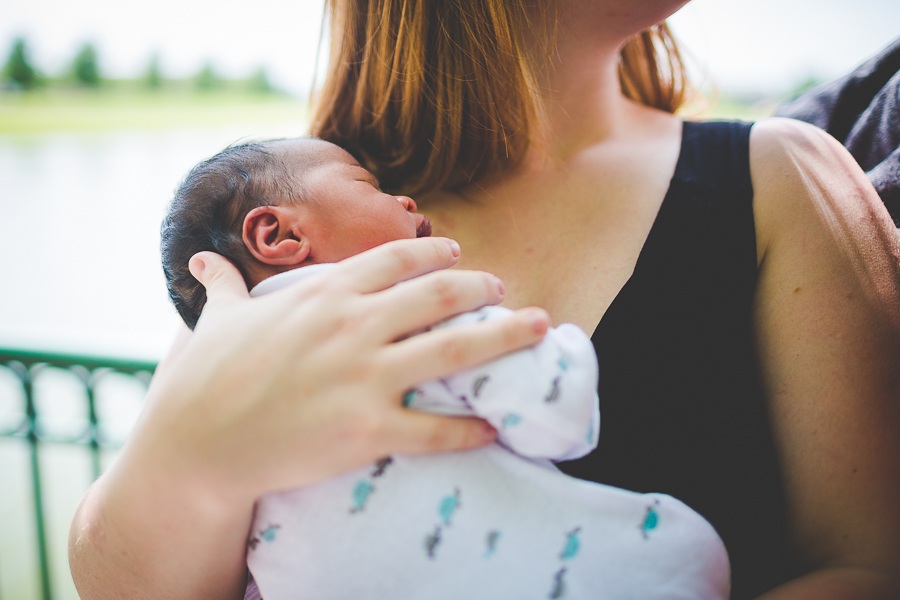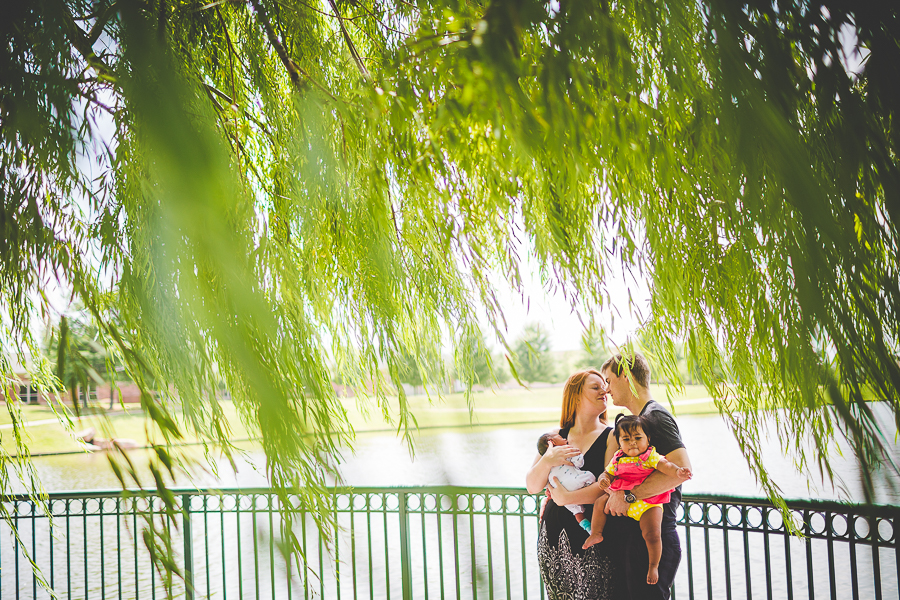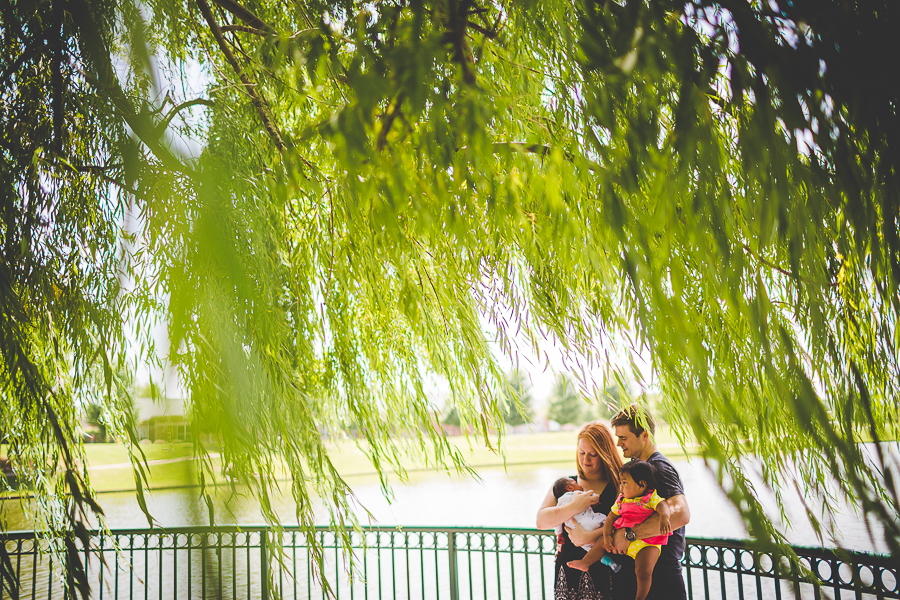 Note: These photographs were taken in paternership with Red Thread Sessions – the most amazing family photography organization.
Weddings | Engagements | Seniors | Families | Personal
Like LCP on Facebook | Lissa Chandler Photography on Google Plus
* Lissa Chandler is a creative portrait and wedding photographer in Northwest Arkansas who specializes in senior portrait and wedding photography. Lissa is known for creative, emotive, and magical wedding and senior portrait photography in Northwest Arkansas and currently lives in Fayetteville with her family: a husband who chased his kids around the dentist's office for a good forty-five minutes this morning, a four year old who just threw a hanger at the wall and shouted "Monster!!", and a one year old who has his hands clasped to his chest as he watches Tarzan without blinking. Lissa is currently booking 2015 Seniors, 2015 weddings in Fayetteville, Bentonville, Siloam Springs, Rogers, Springdale, and all of NWA. She is available for wedding work nationwide. *