Looking for senior photographs in Tulsa with a whole bunch of light? You're in the right place!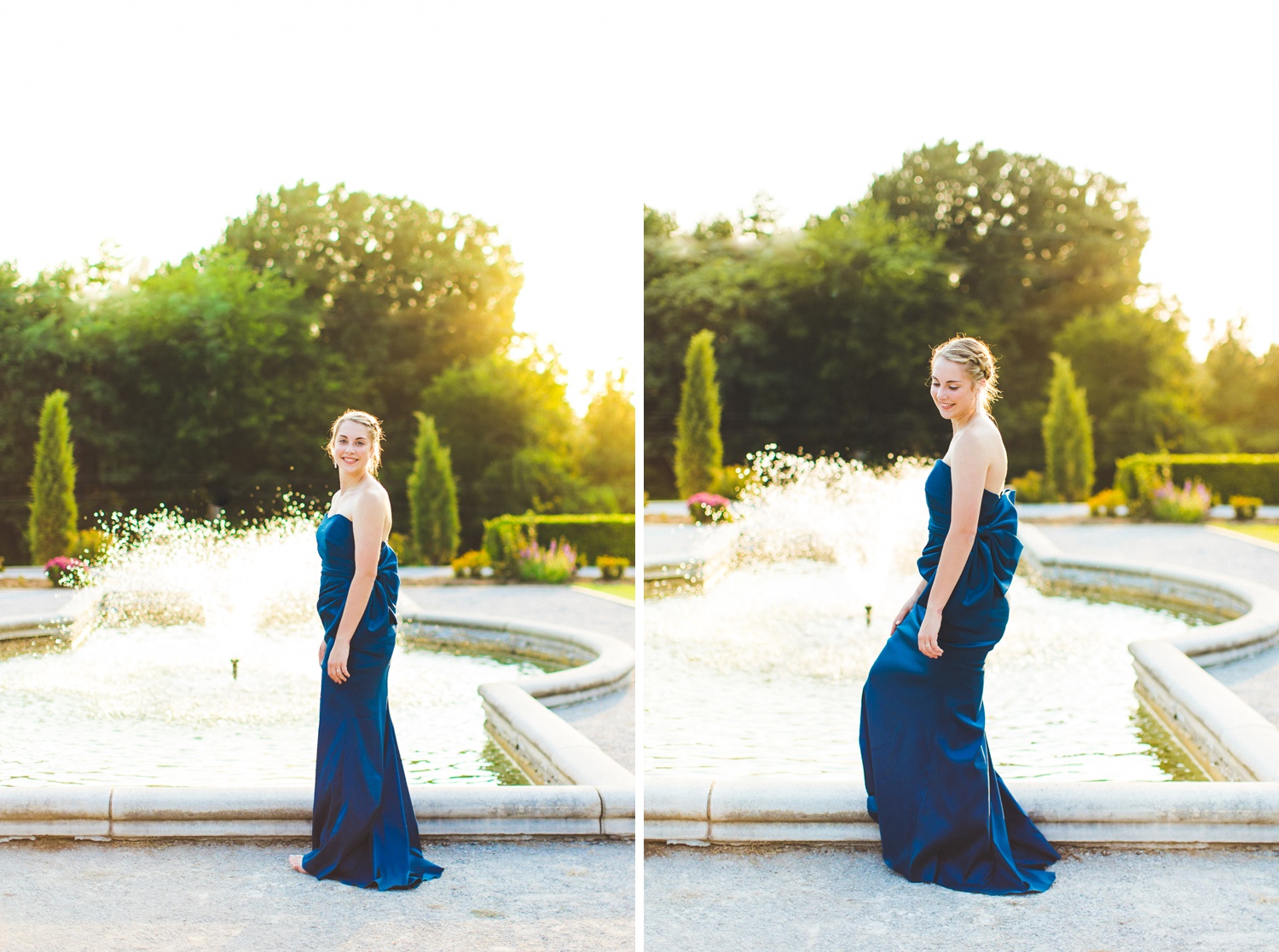 A few weeks back, I got to meet up with Devon, her mom, and her sister for the sweetest senior photographs in Tulsa!
With Devon living on the west side of Oklahoma and me being in Fayetteville, we had so much fun exploring a new (to us!) city smack dab in the middle of summer. During our senior shoot in Tulsa, we got the most amazing light, had the best laughs, and just got so lucky with the most amazing weather. Loved this shoot – and this light! – so much! Seriously, it was so bright and beautiful!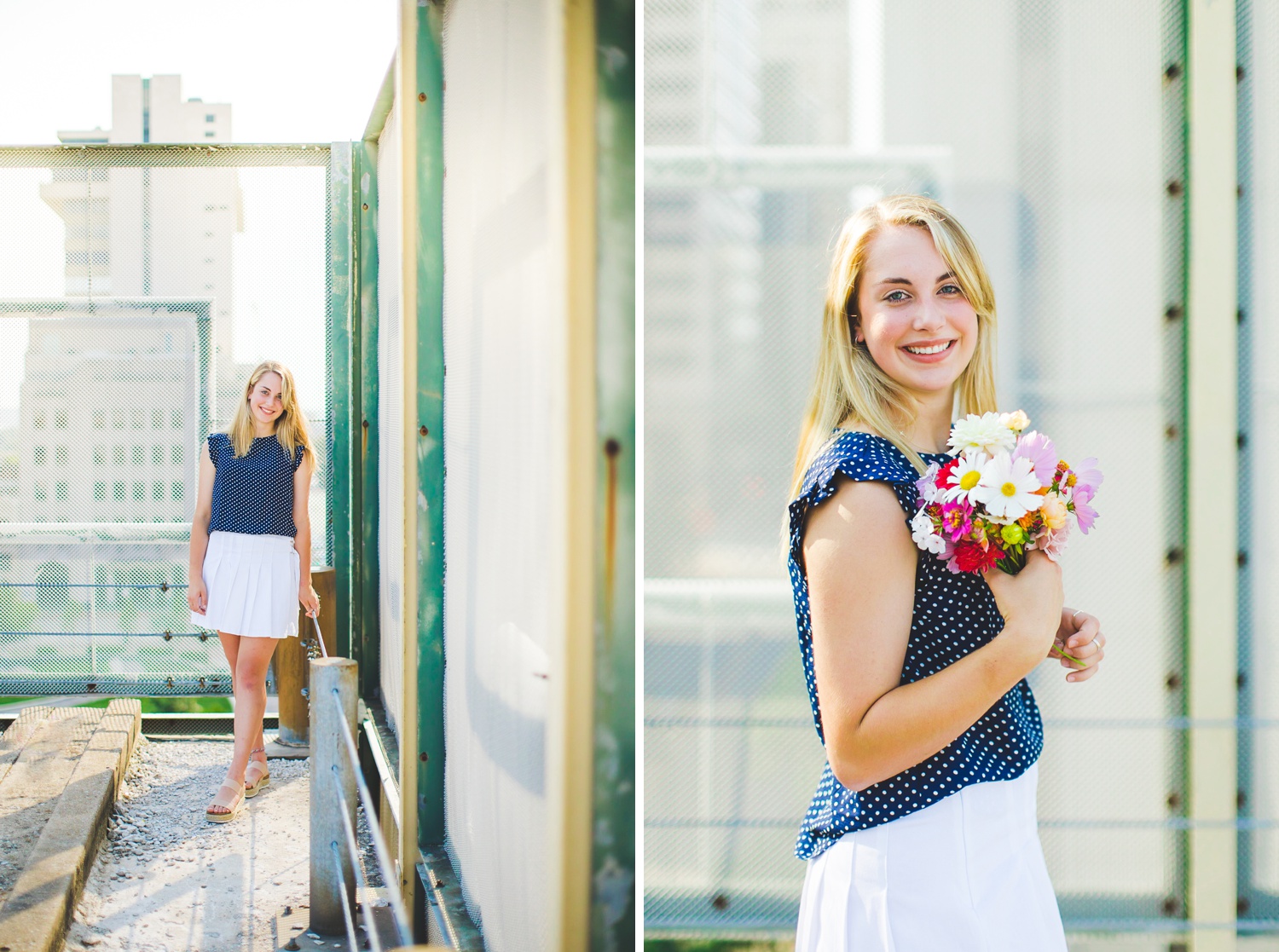 My shoot with Devon was so fun from start to finish – she rocked her session! – and our locations were the bee's knees. From a super amazing parking garage (shoutout to Amanda Hitchen for giving me these location details!) to an English garden growing in the center of the city, Devon's senior photographs had popping locations. I'm obsessed! I love travel sessions and loved that we got to take these senior photographs in Tulsa! It's funny. We've lived in Fayetteville for ten years and I think this was my first time shooting downtown. It's beautiful!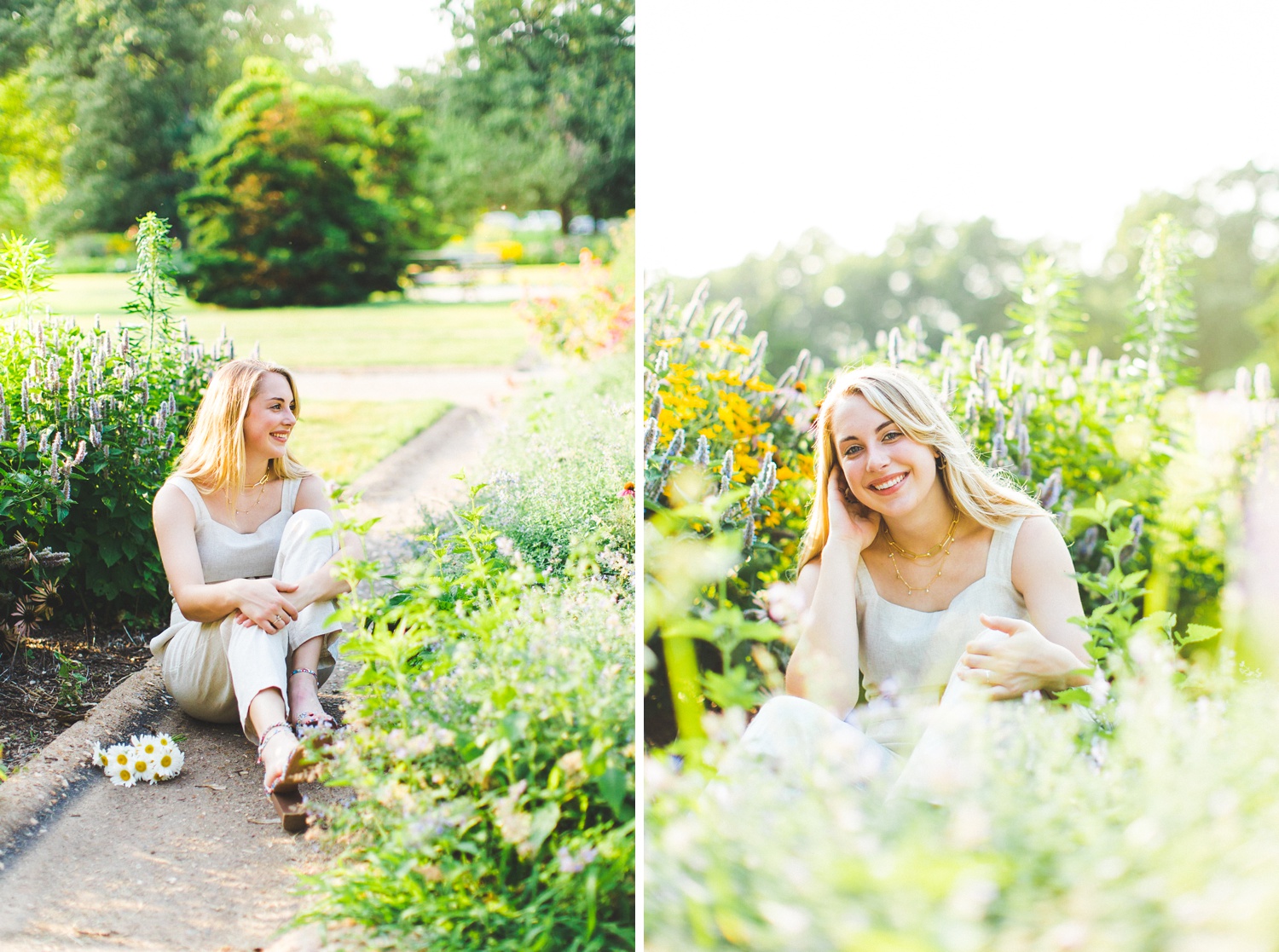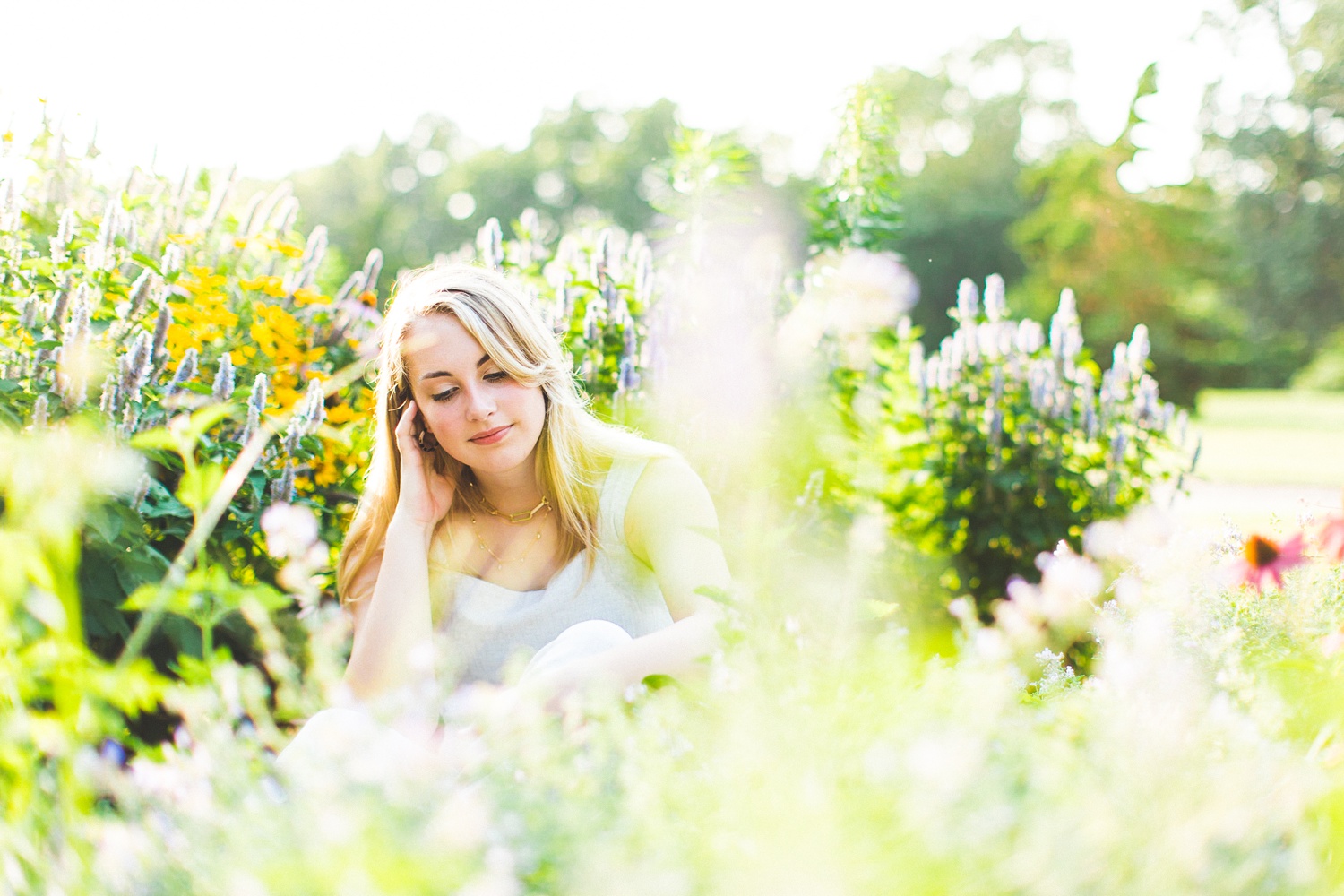 And y'all!! I'm super proud of myself! I grew all the flowers in these photographs and kept them alive in a cooler all day long while I went shopping with my bestie Lauren. Growing cut flowers for shoots has become such a fun hobby and I just love bringing them to shoots so much. Honestly, it's like a little pop of home in all my photographs. But! Back to Devon! This girl freaking shines!!
Congratulations on your senior year, Devon! Can't wait to see what life – and senior year! – has in store for you.