Y'all! Get ready to break into a smile so wide that your cheeks are going to hurt.
Because today? I'm showing you some baby photographs in Fayetteville!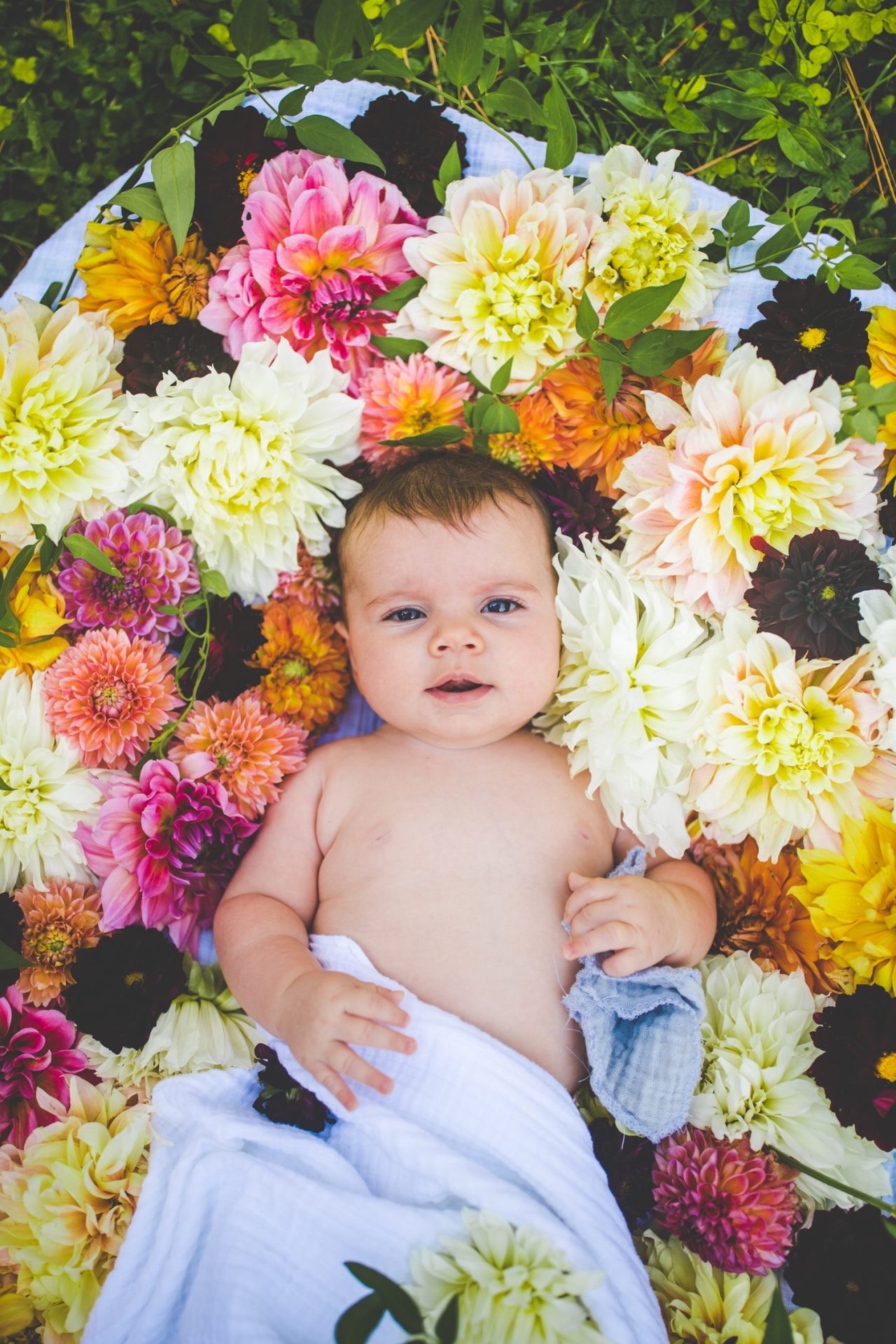 Baby photographs in Fayetteville are always my jam but these photographs today are the absolute sweetest! Like, I'm not even sure how to put this blog post into words because I just love these photographs so much. This one's near and dear to my heart!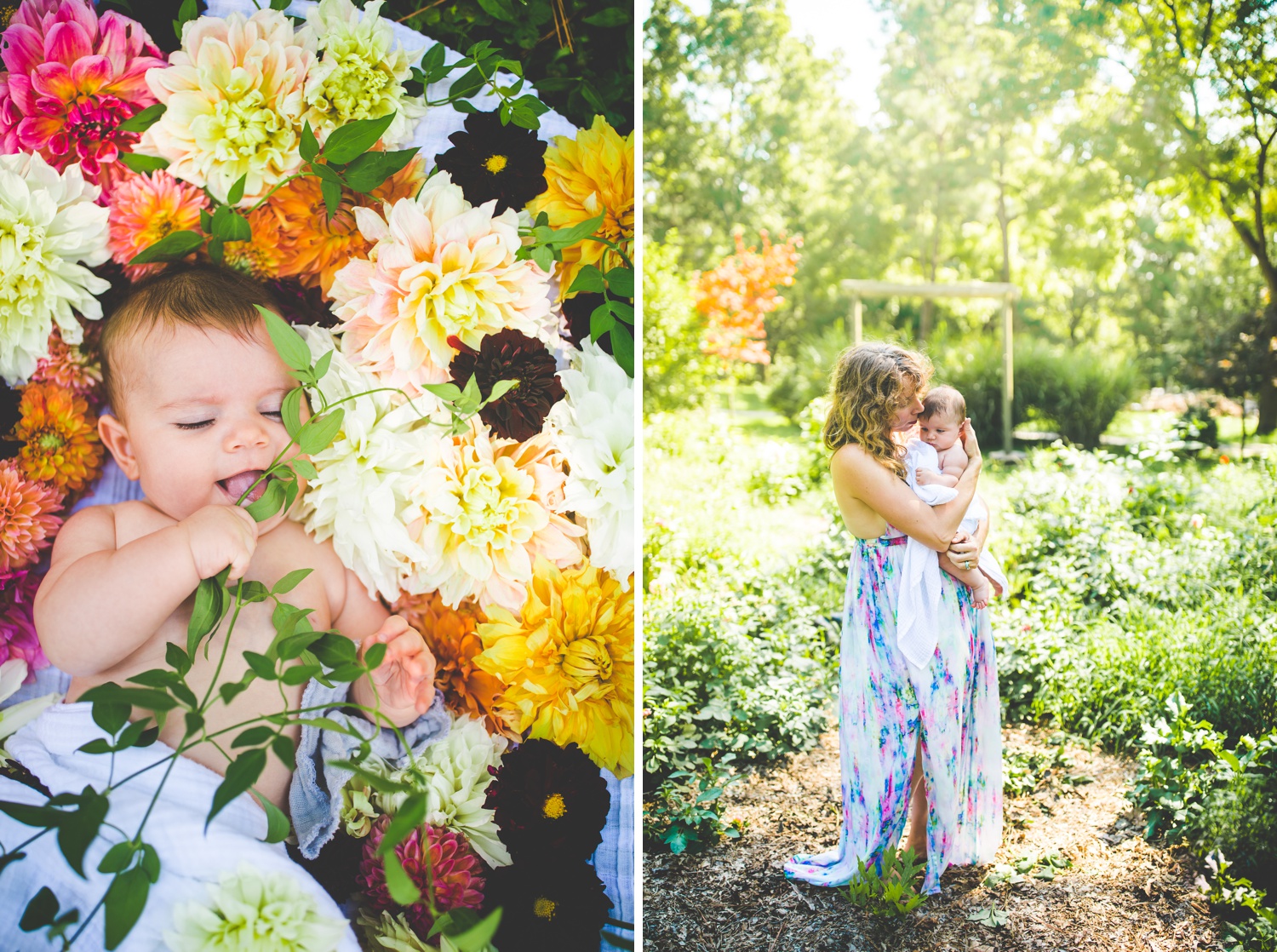 Years ago, my friend Hannah and I used to talk about how much we both wanted babies and here we are a stone's throw later: our arms both full with the funniest little lady babies. Boen and Poppy are close enough in age that they could be in the same grade but right now they seem super far apart age wise. Like, last week we went to the park and Poppy couldn't stop squeezing Boen's cheeks and saying "aw!" like Boen was the cutest baby doll she'd ever seen (Poppy is obsessed with babies). My heart!!
And, like, can you blame her? Those cheeks! Those eyelashes!! These photographs were taken over a year ago (I'm a slow blogger during the pandemic, okay?) and Boen's eyelashes and cheeks are just as cute now as they were when these were taken. Can't get over them!
So happy for your family, Hannah! We love Boen and we love these photographs, too! Never did I ever think that I'd be lucky enough to photograph a baby in the middle of a million dahlias in the middle of a flower farm but our shoot was a-freaking-mazing. Truthfully, these are some of my fave baby photos ever! Loved Hannah's ideas for this shoot! She's an amazing florist + owns Fayetteville's happiest flower farm and I love that we were able to incorporate that into Boen's photographs.
And now!! Let's get to the cutest baby photographs in Fayetteville!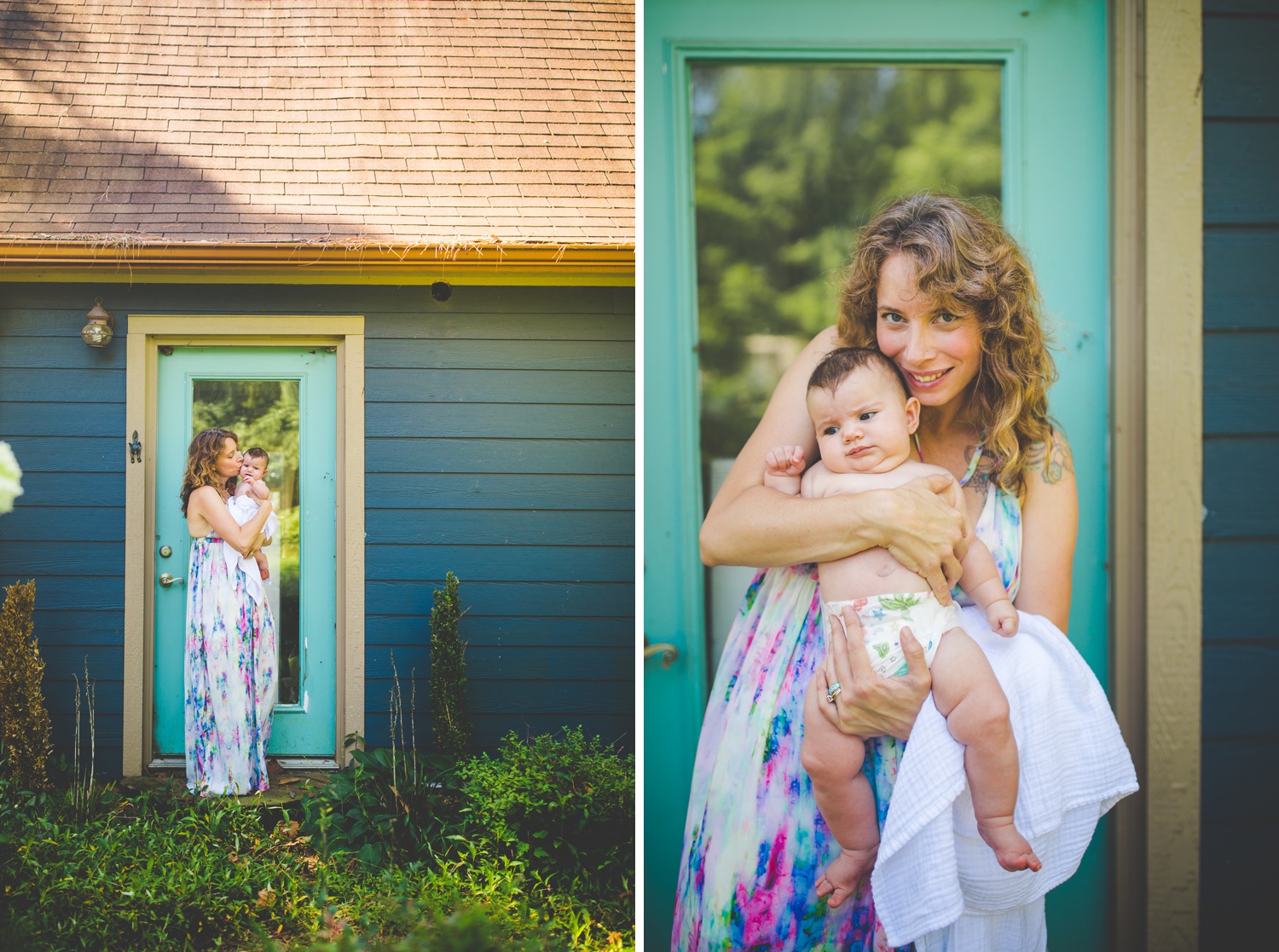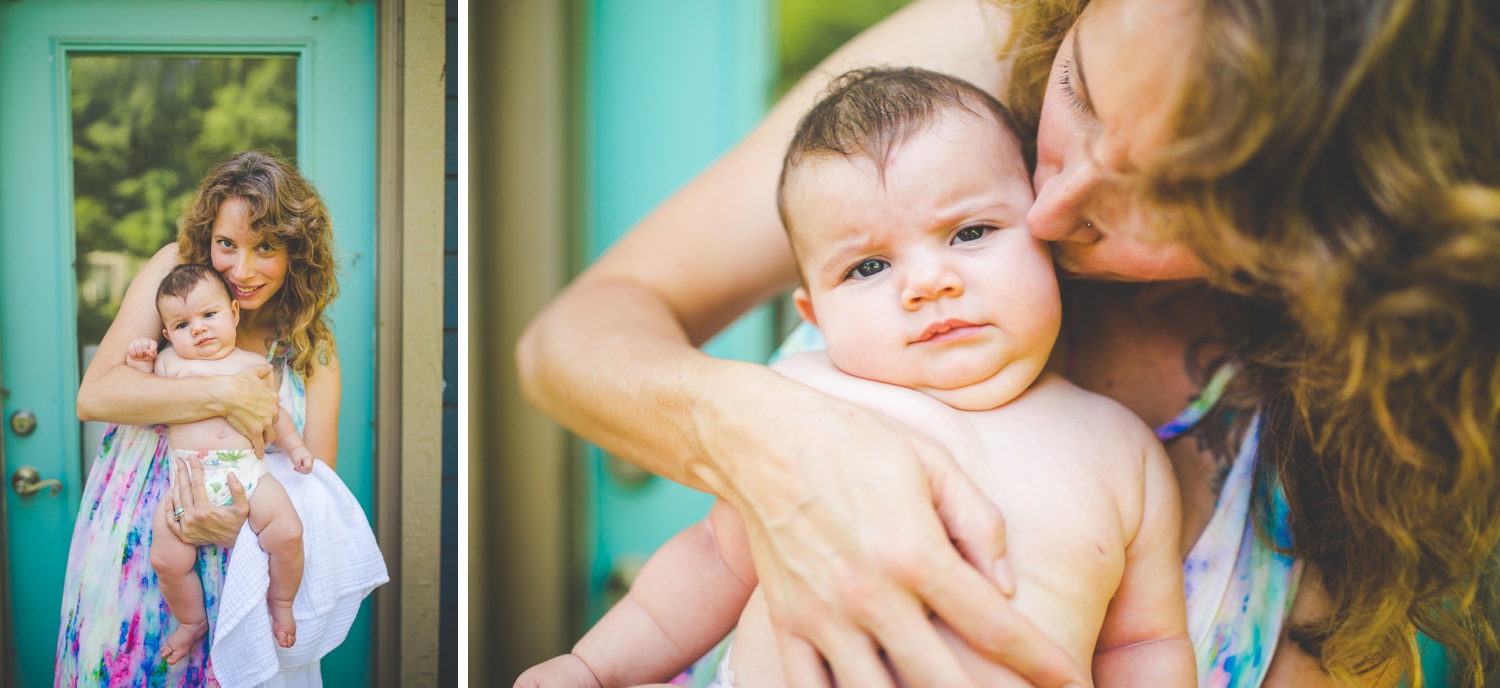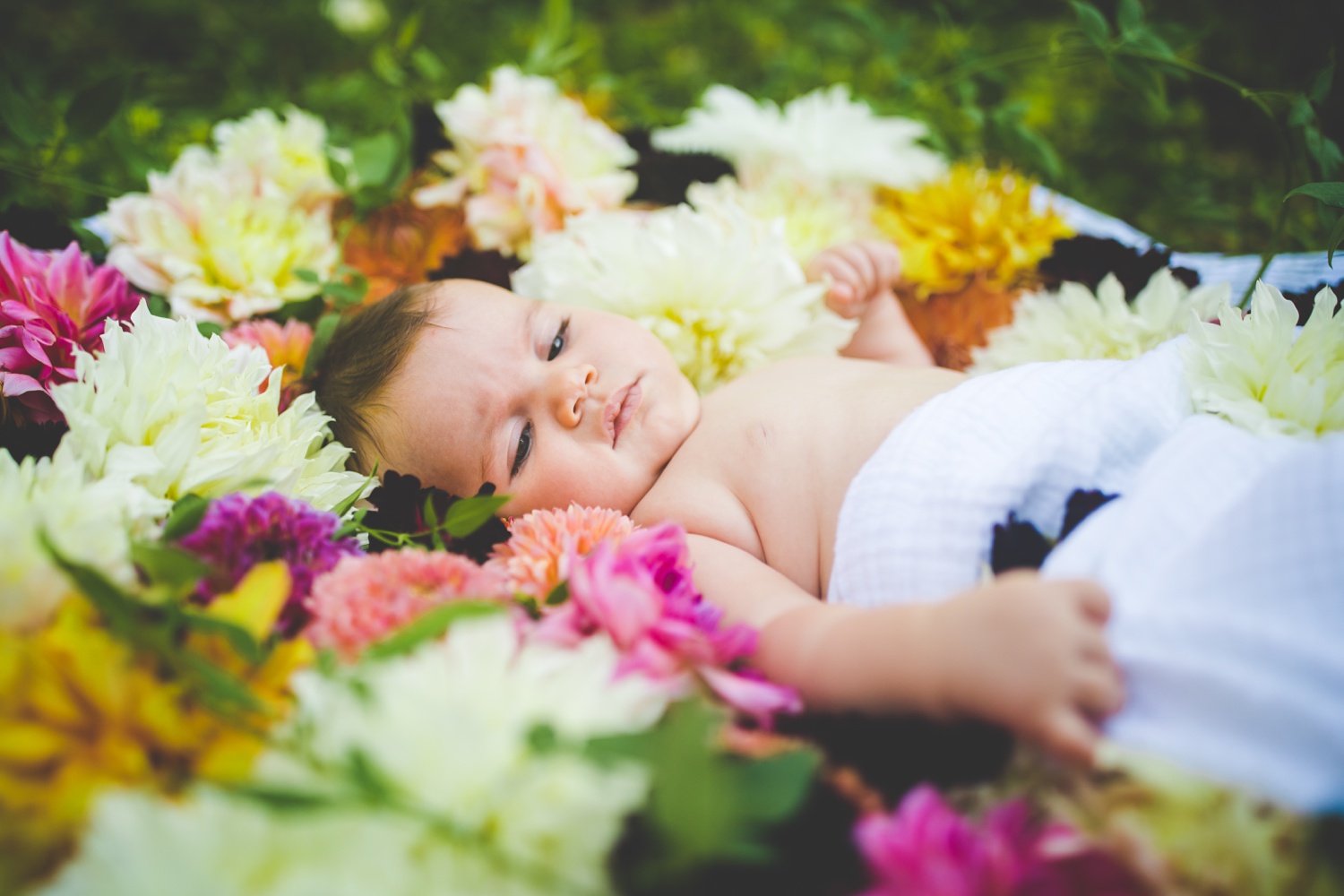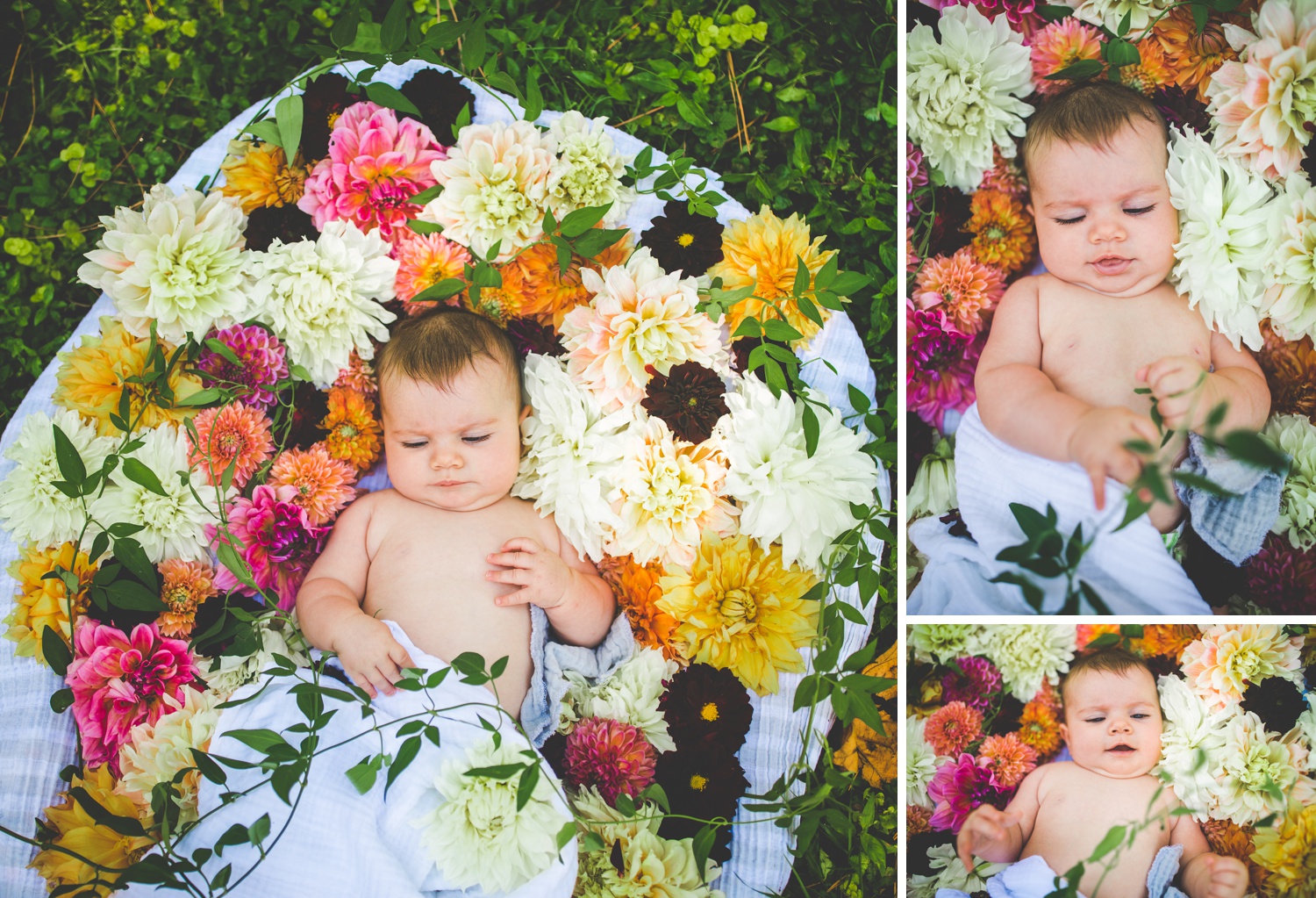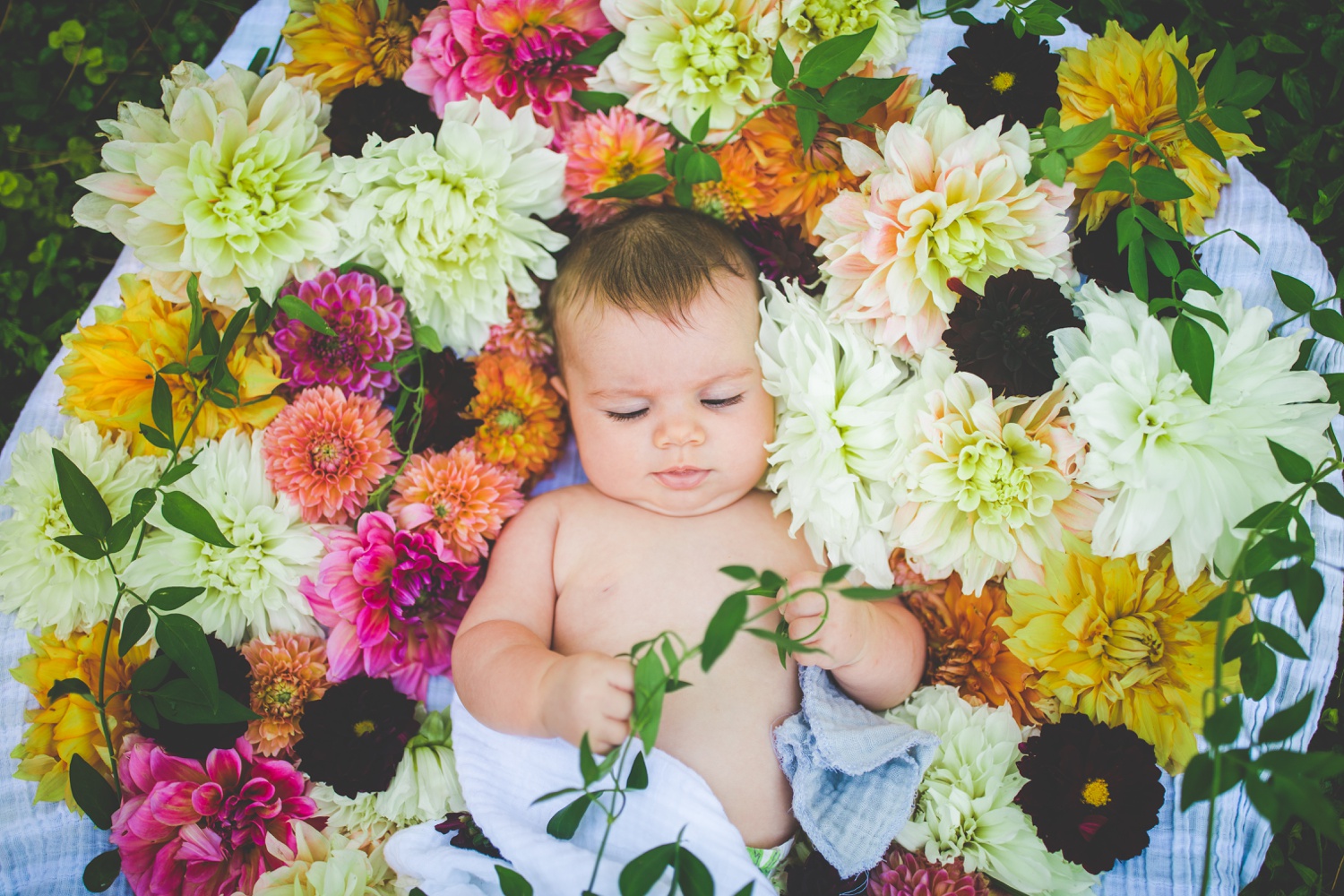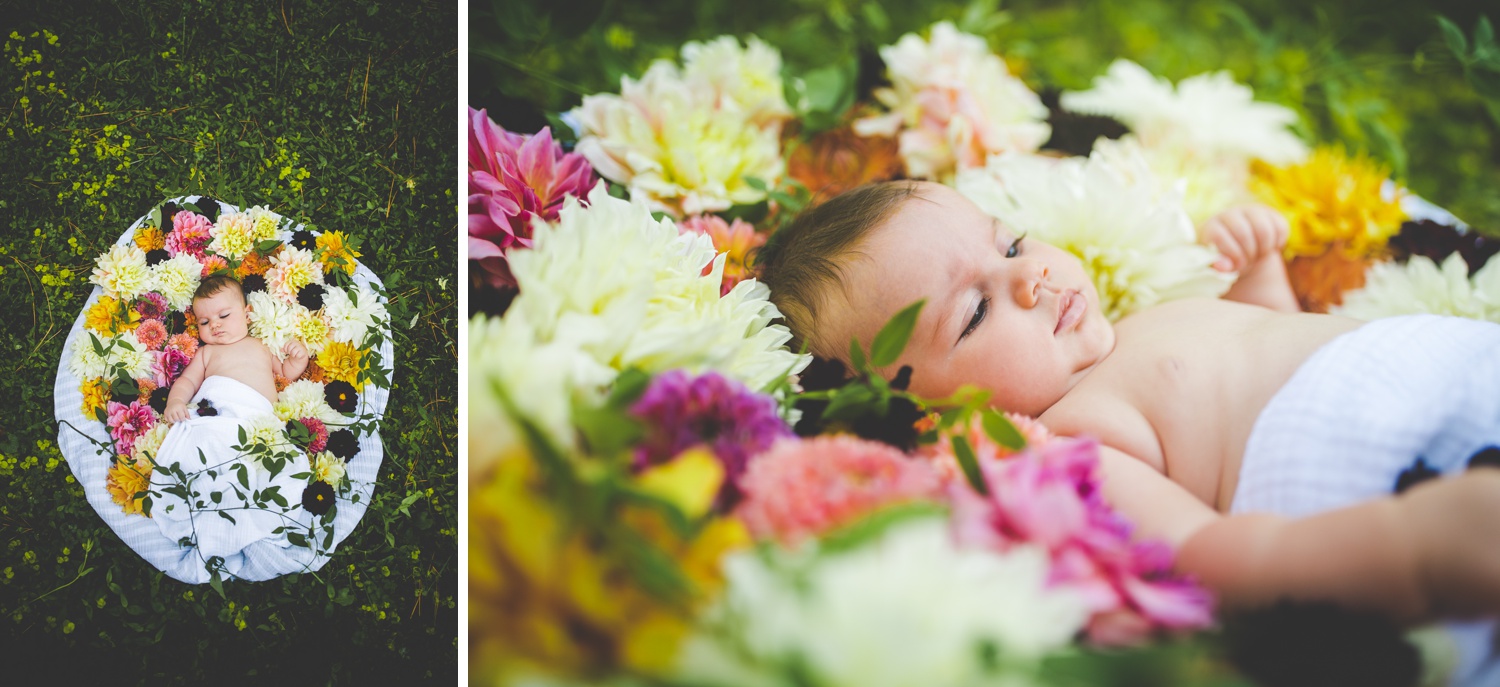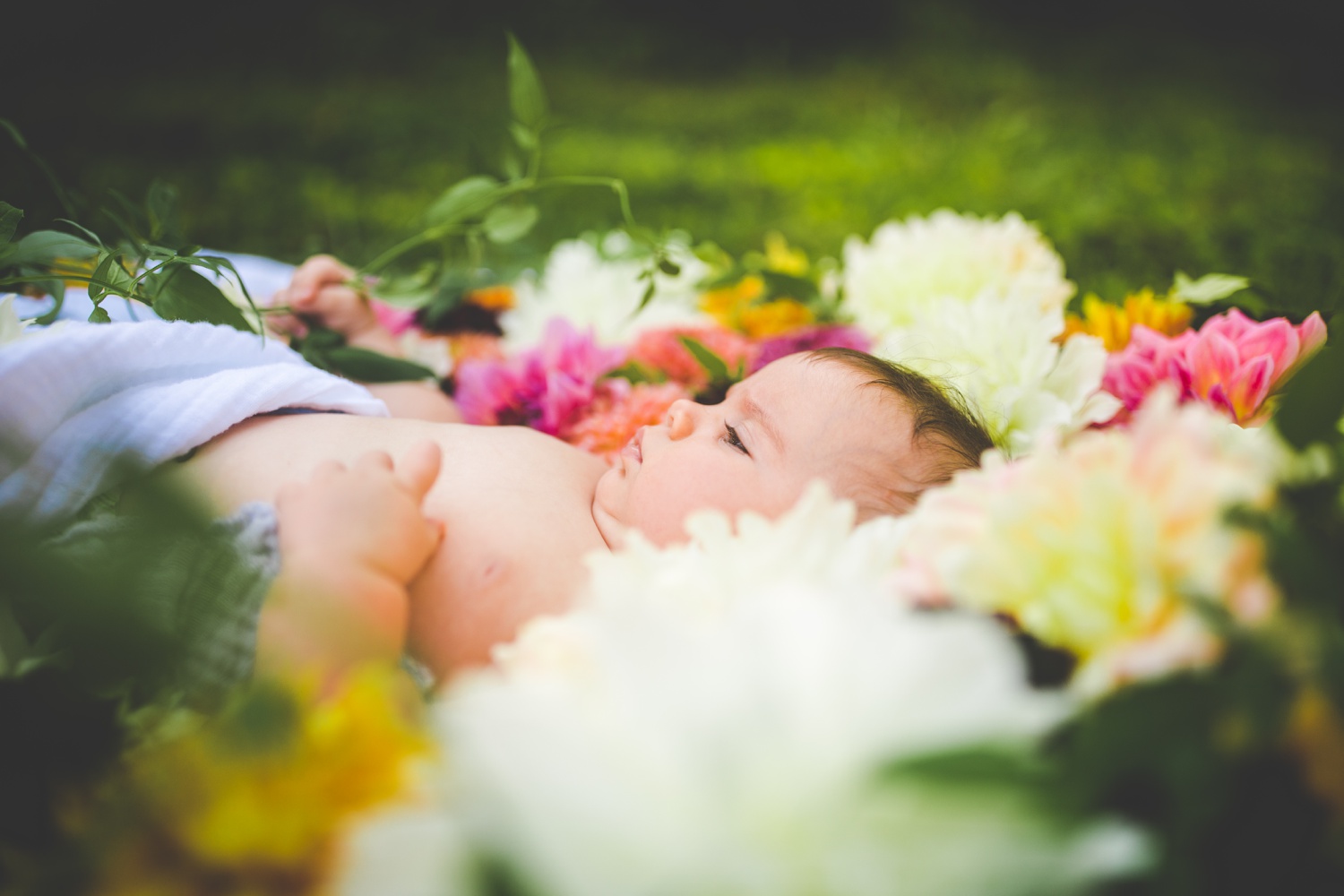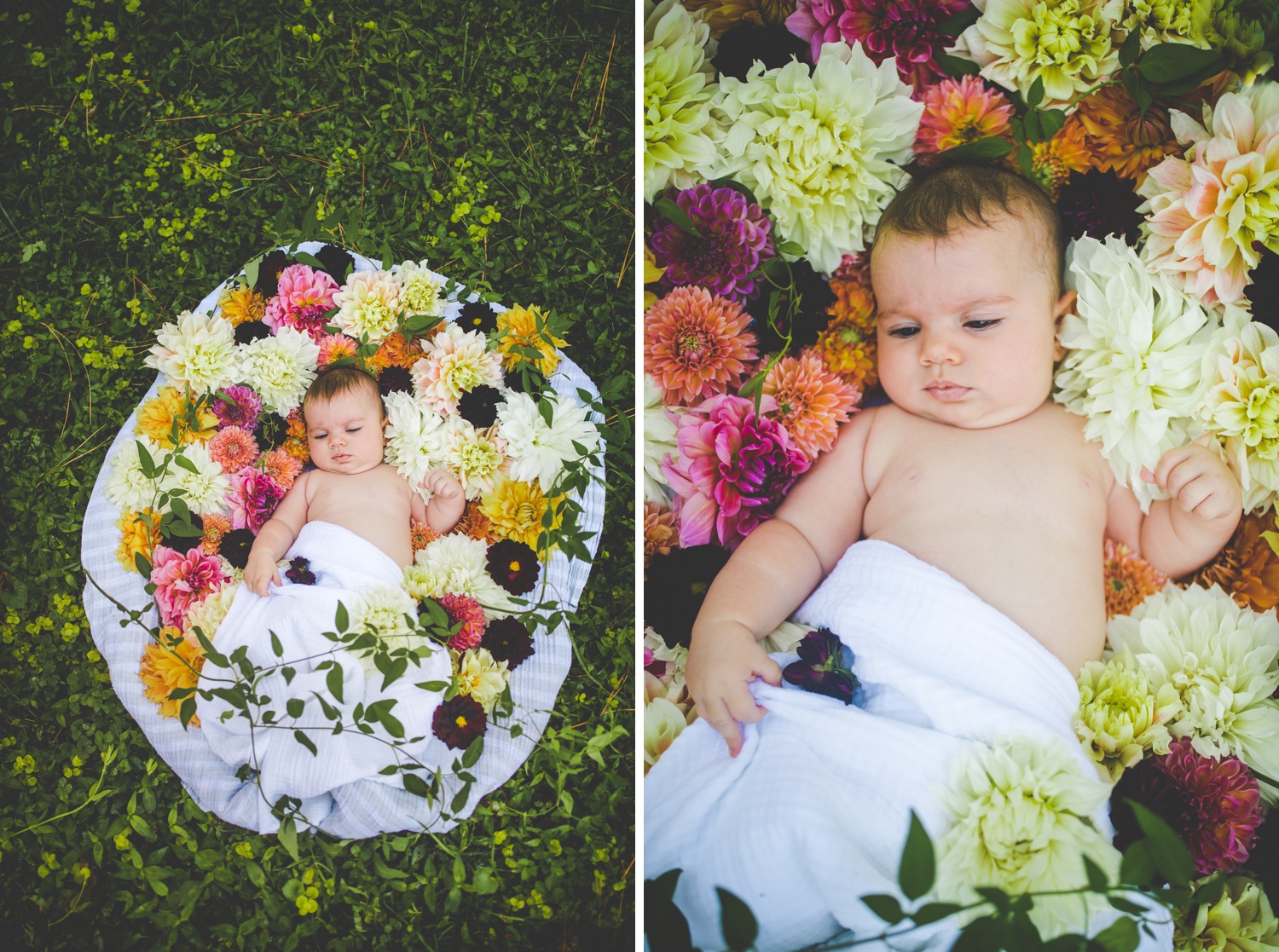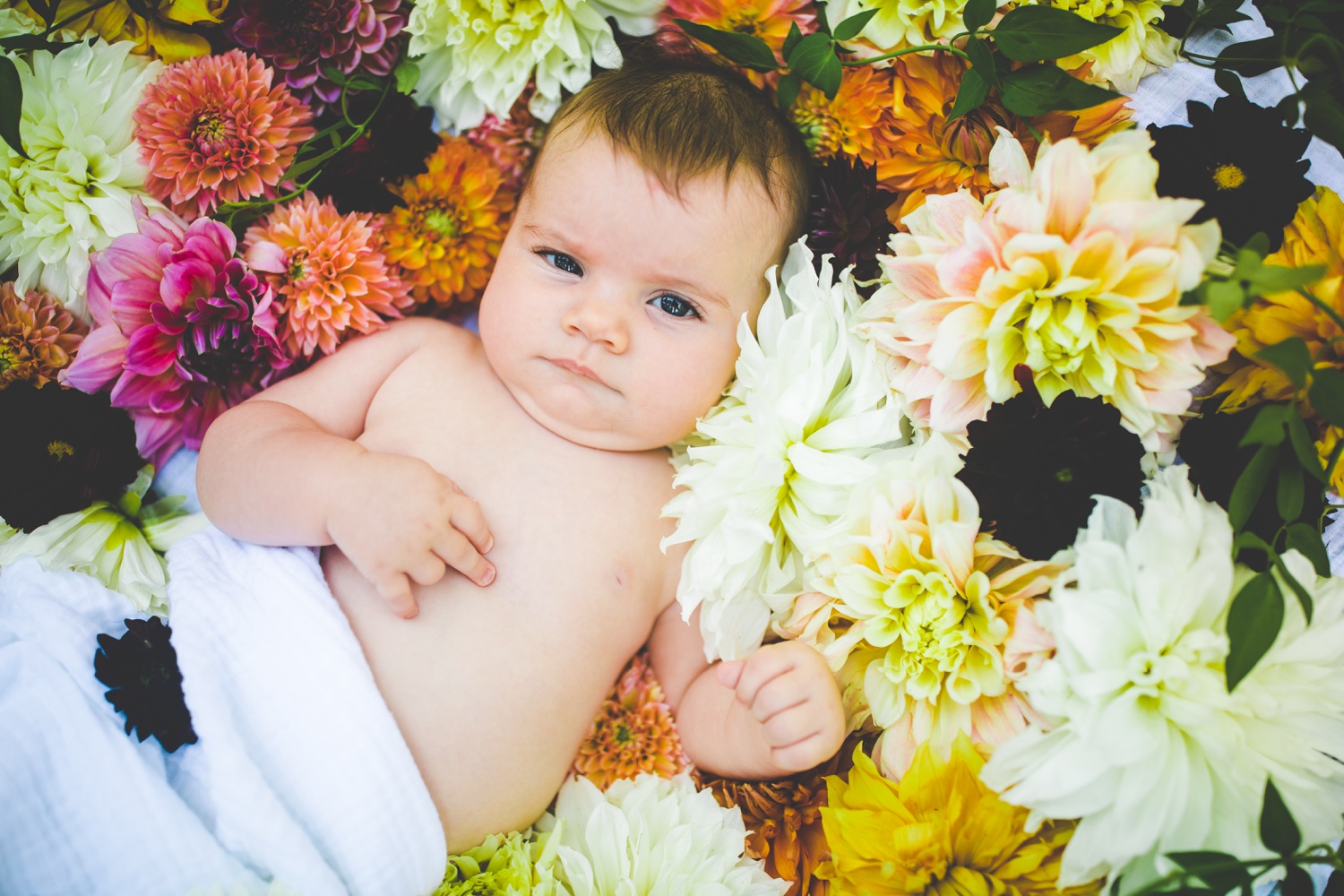 Weddings | Engagements | Seniors | Families | Personal