Hold onto your hearts! I've got some Fayetteville newborn photos – and baby fever! – coming your way!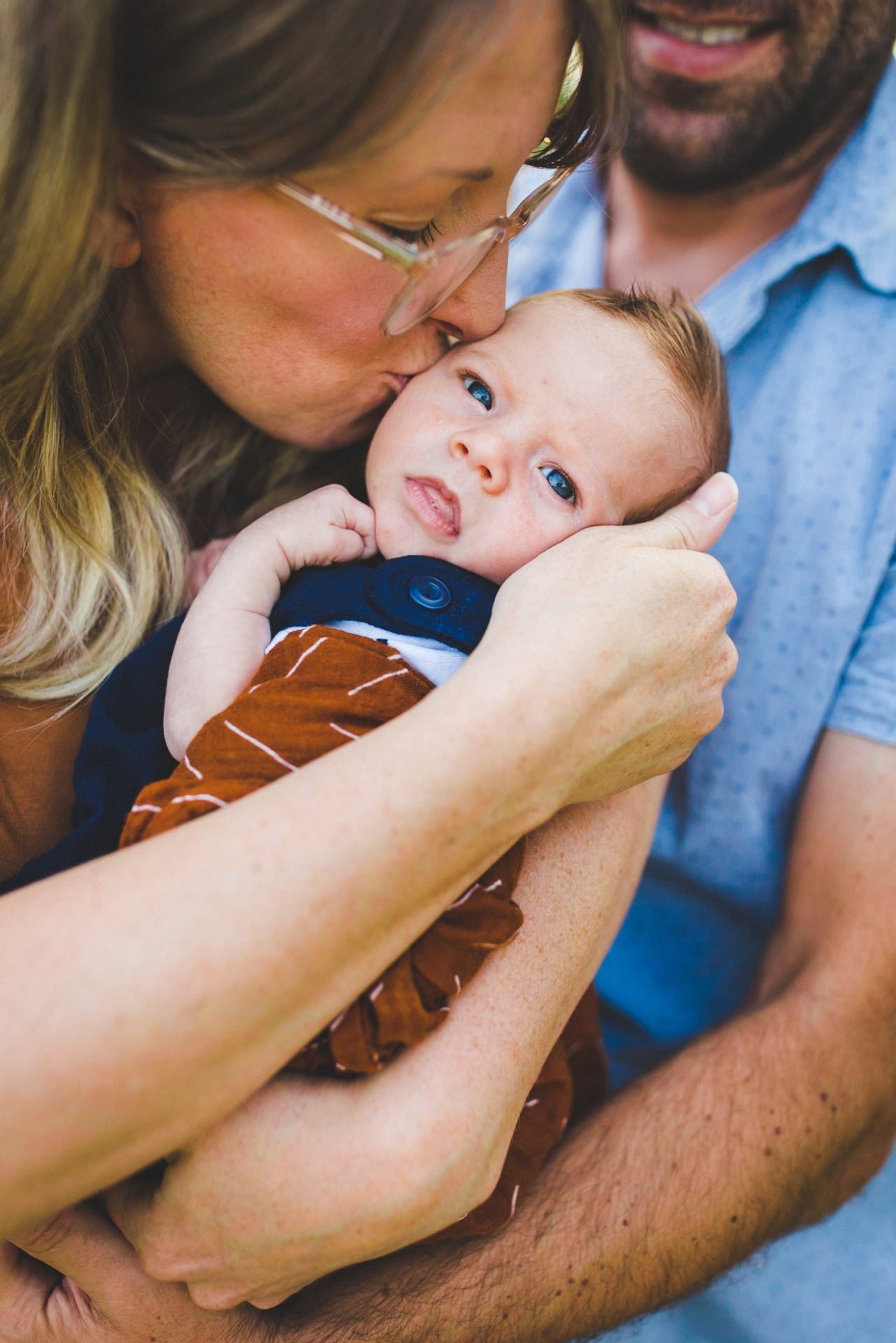 Back in 2015, I told Jamie that she and John were going to have ridiculously pretty children. And this summer? They proved me right! I love it when I'm right and I love it even more when I get to take baby and family photographs for my past couples. Jamie is one of the sweetest souls I've met in my entire life. She is so kind, so upbeat, and just so complimentary, too. She's been at a bunch of our weddings (cause she's amazing and everyone loves her!) and, even when I've simply bumped into her at the Farmer's Market or gotten an Instagram DM from her, I always leave our interactions with a smile on my face. She's just that kind of wonderful + happy person, y'know?
Suffice it to say, Jamie is going to be – and already is! – an incredible mother. Look at these two!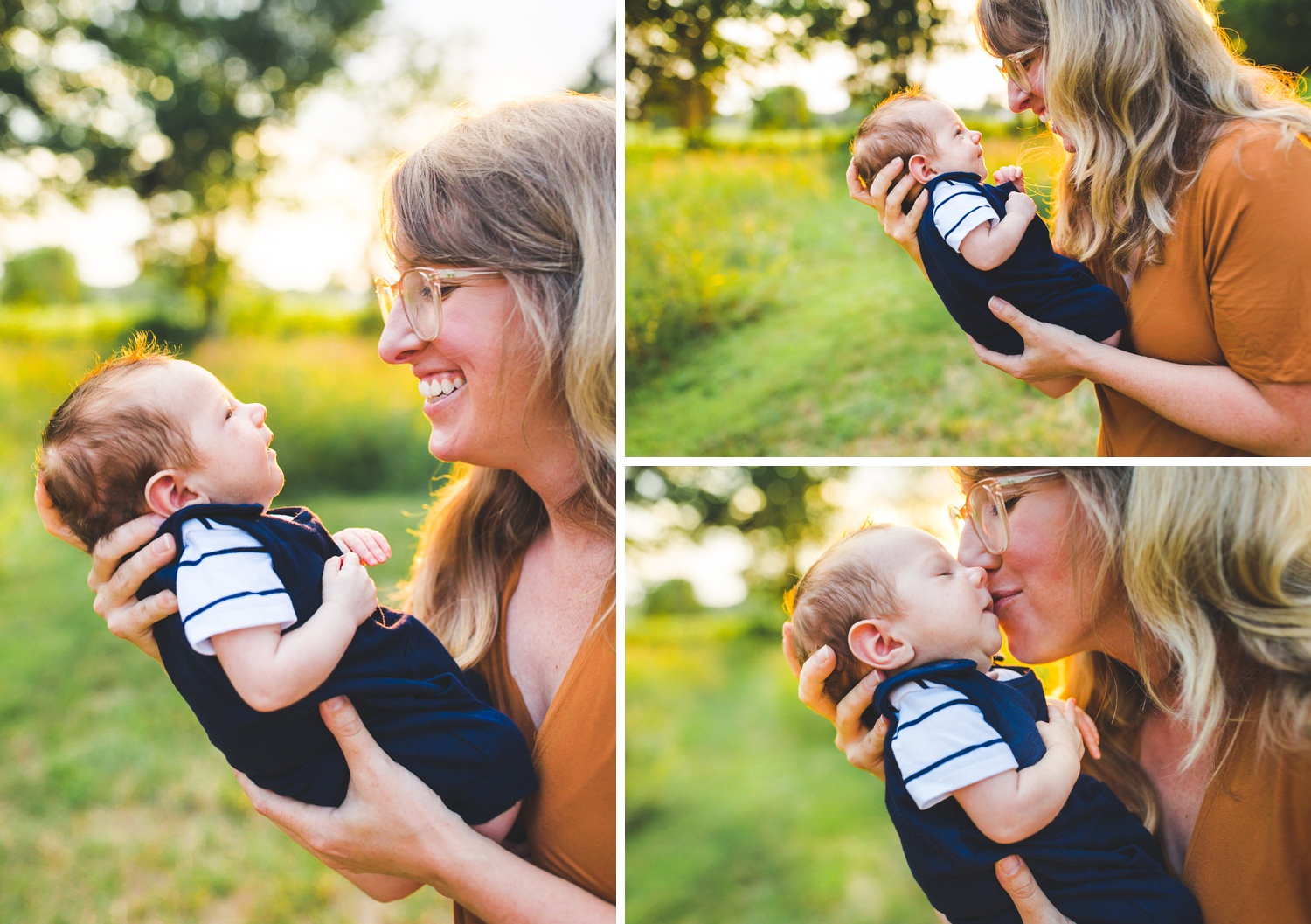 I'm so excited to share these Fayetteville newborn photos with you! Babies are my jam, happy couples are my jam, sweet families are my jam, funny dogs are my jam, and incredible sunlight is my jam, too. The only thing that could have made this session better was if we had shot longer! Love these photographs and this amazing family, too! And that light? It's just the cherry on top!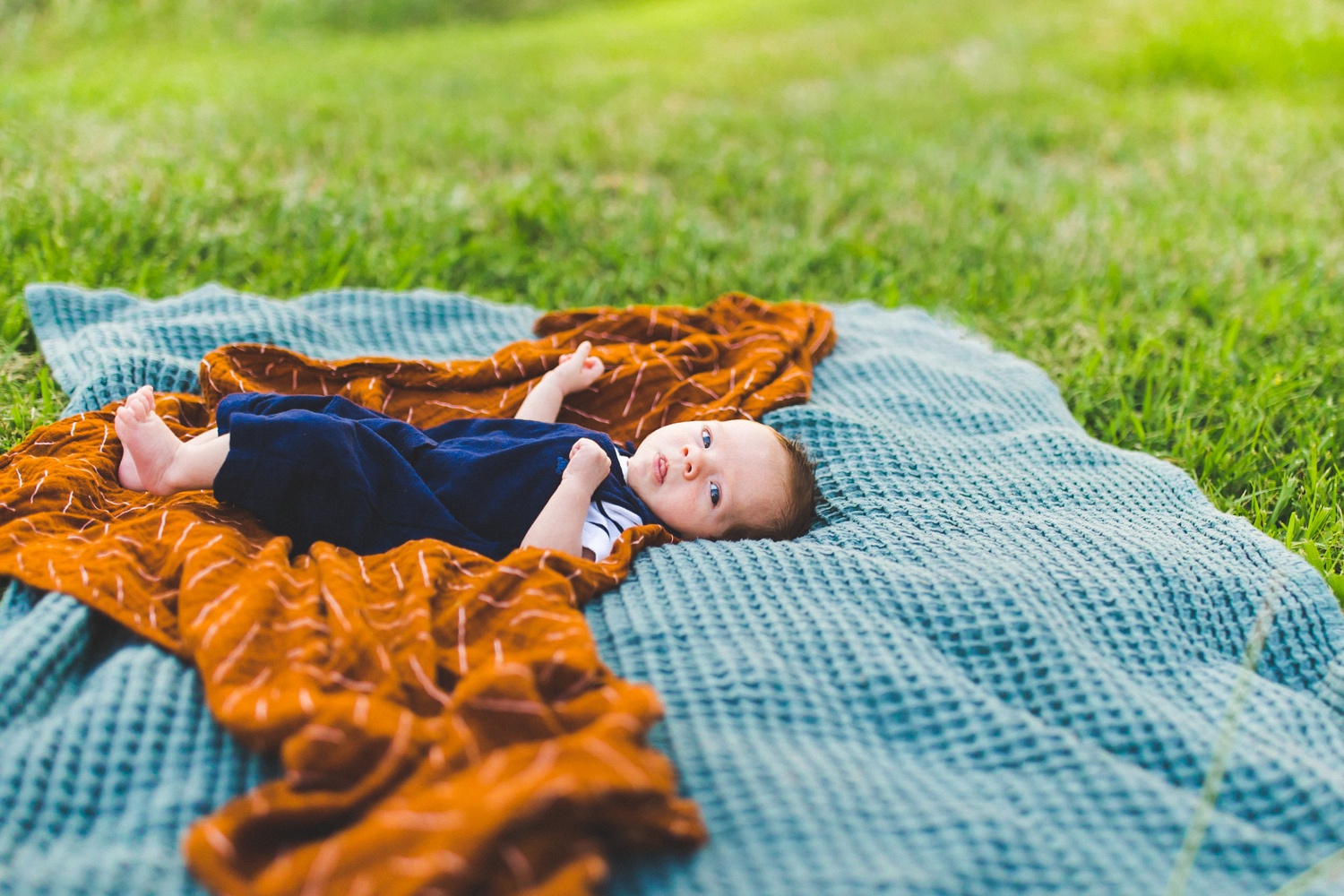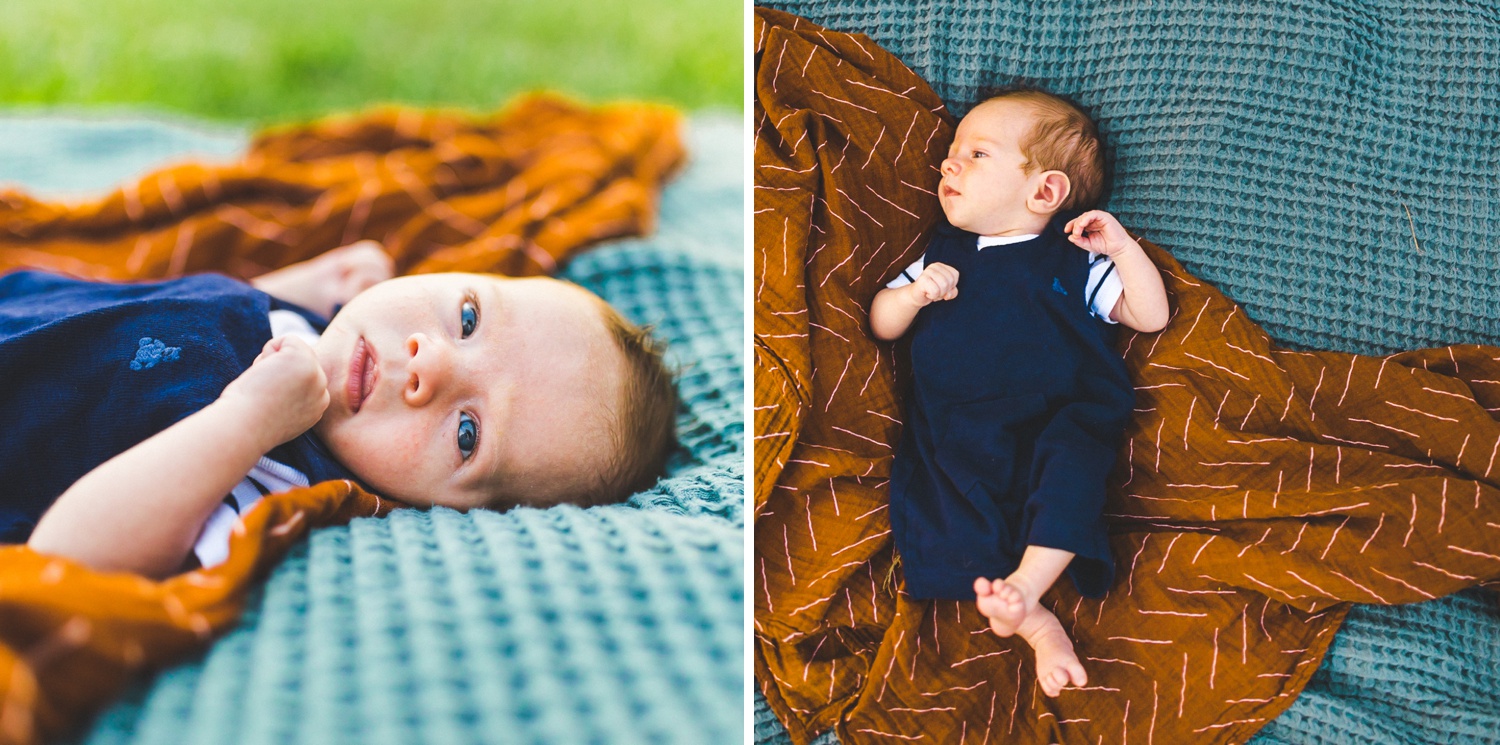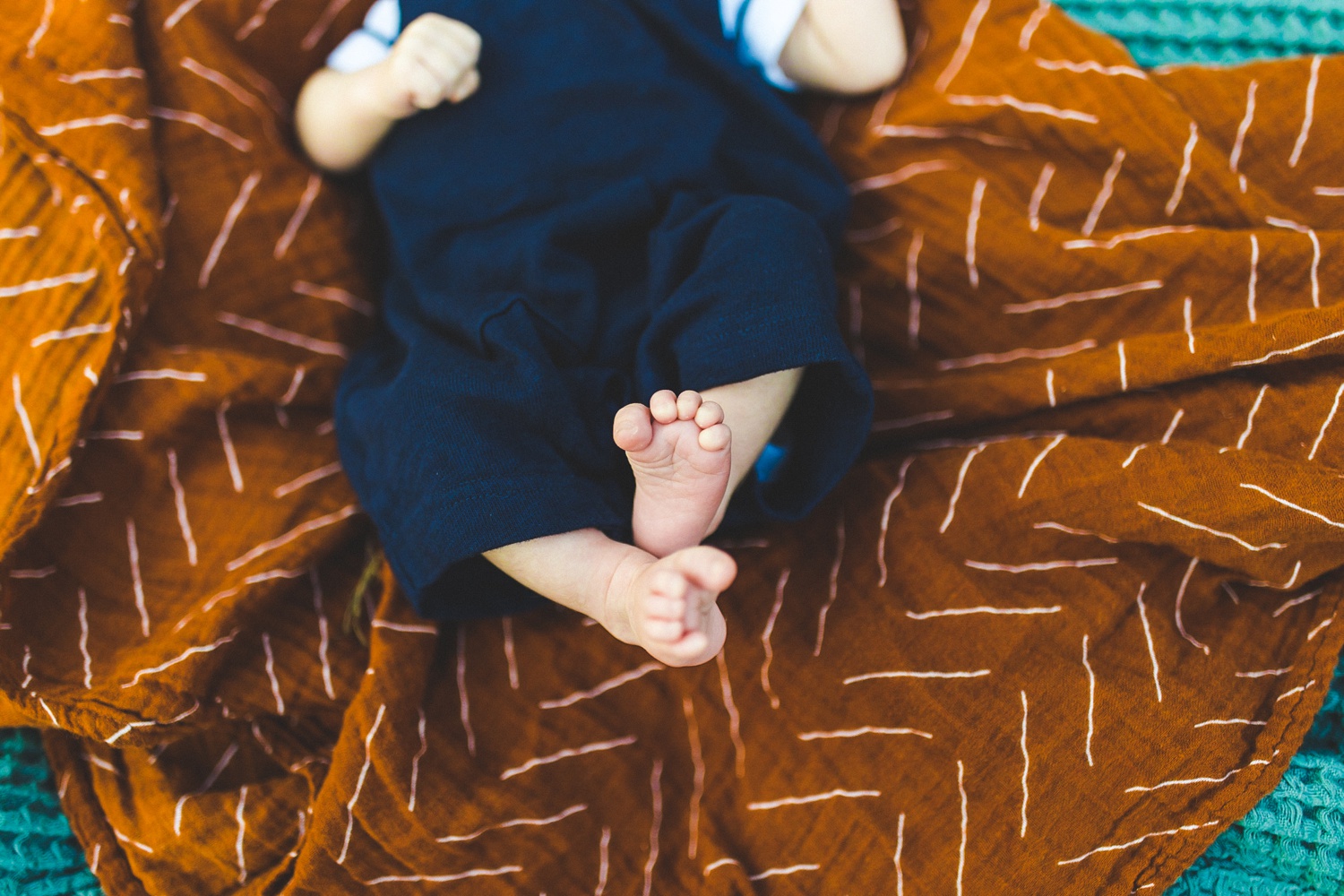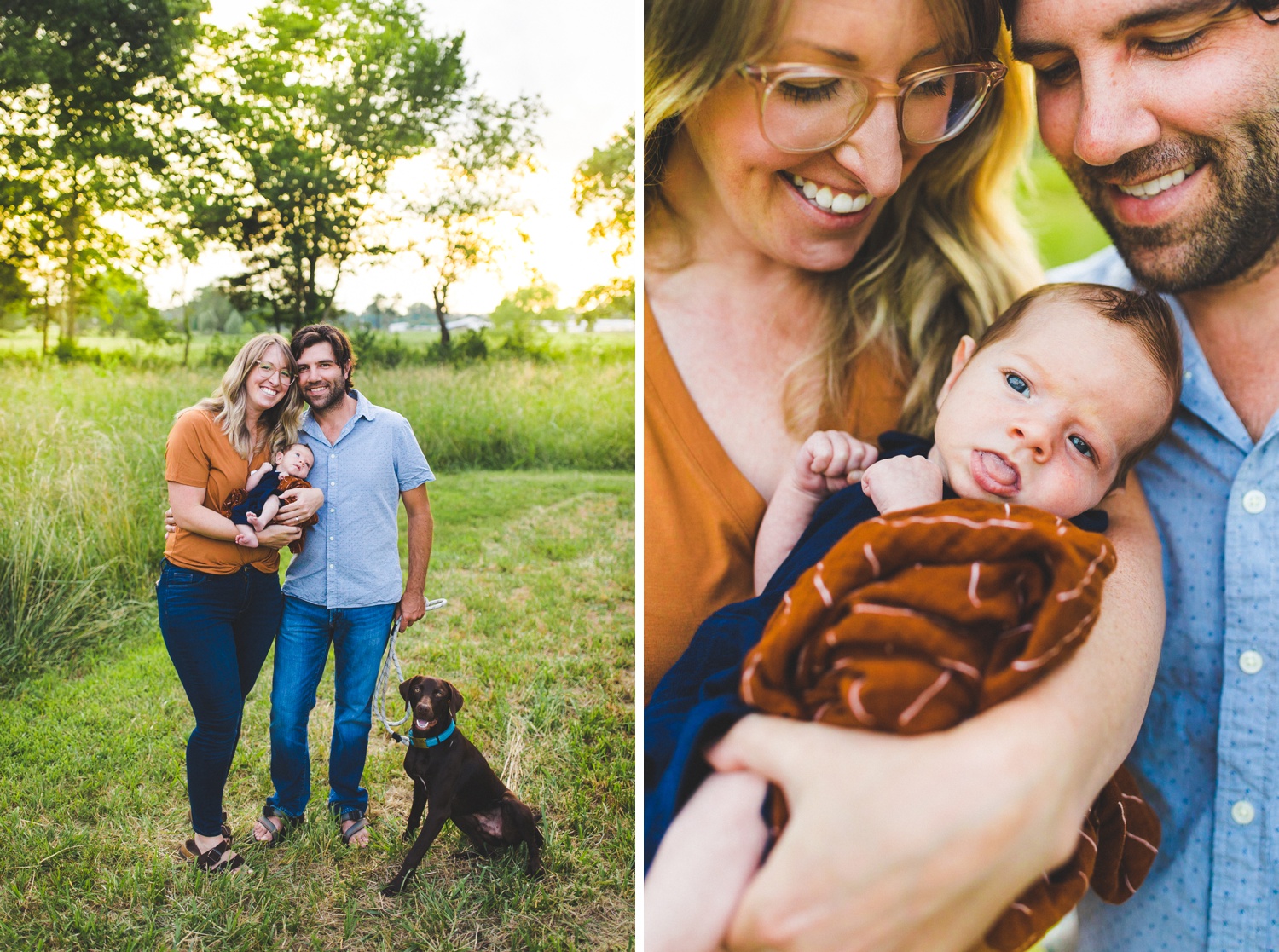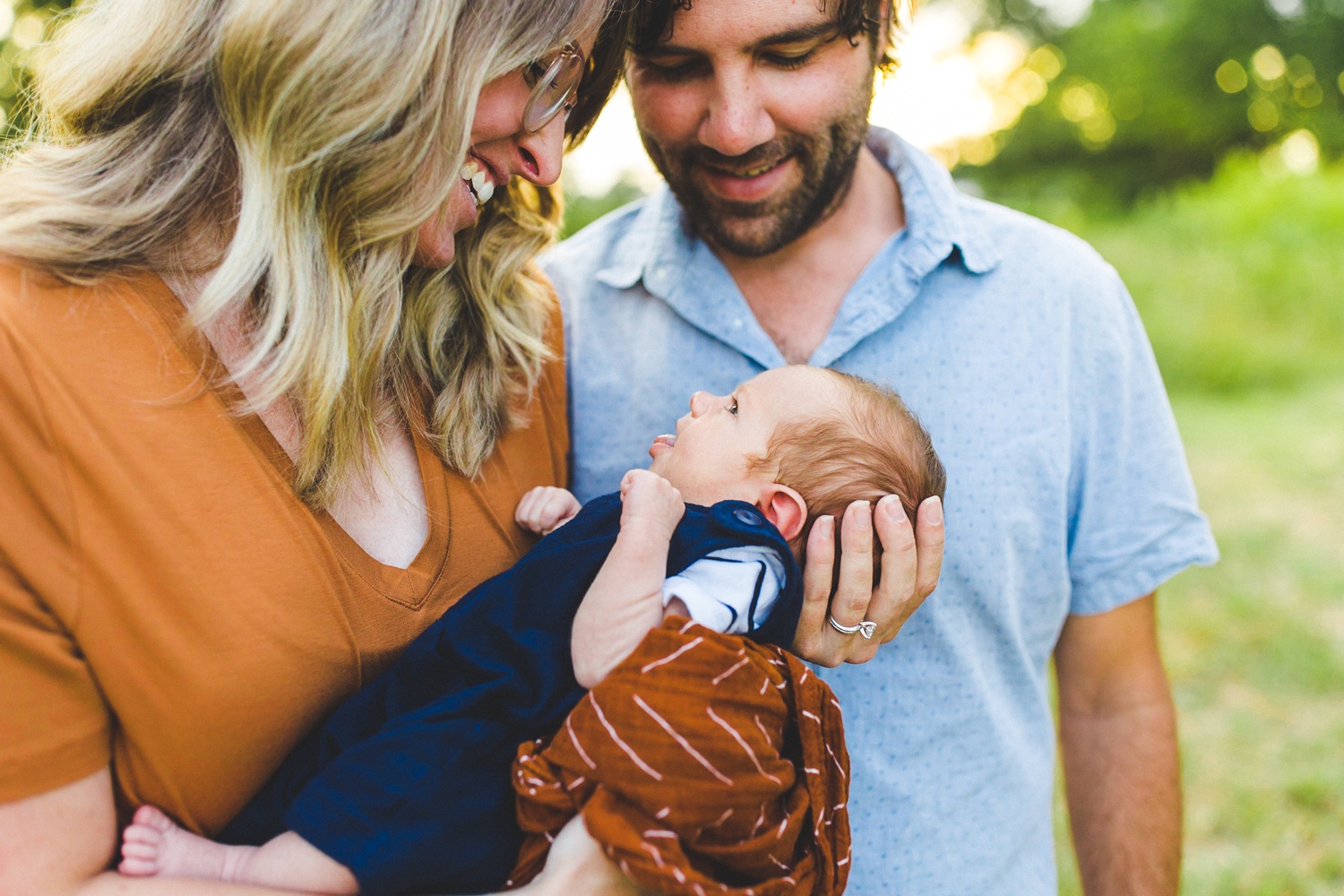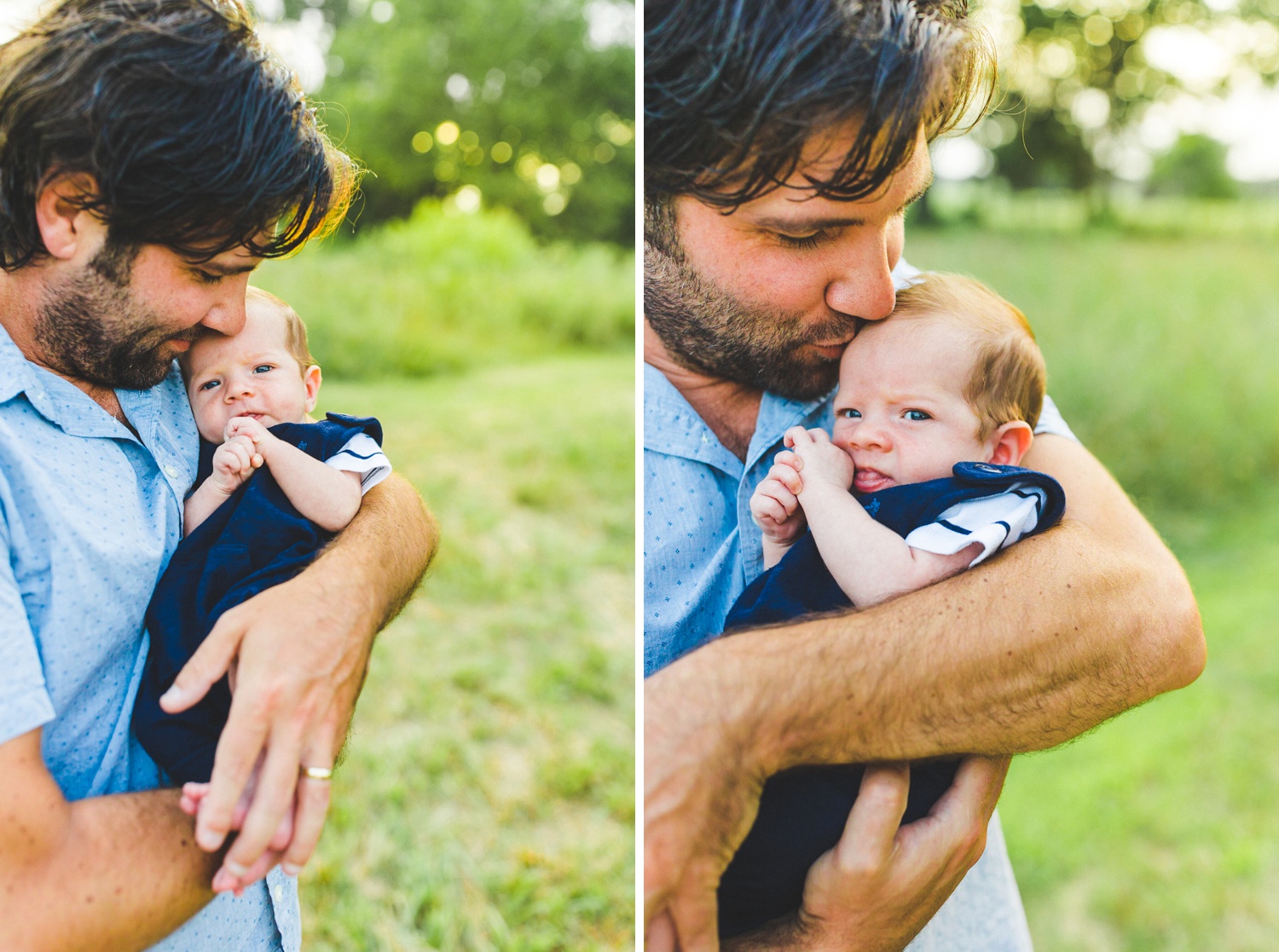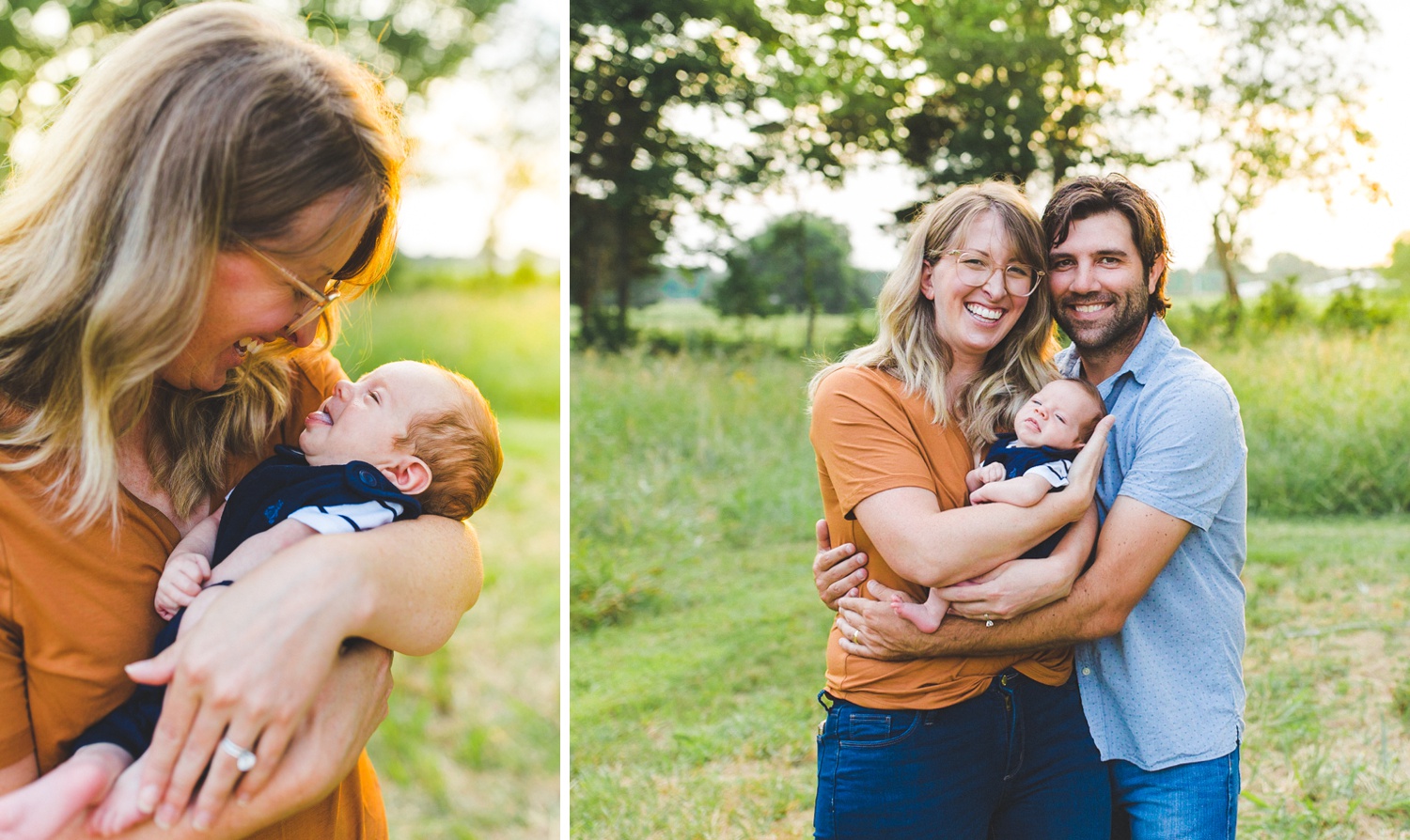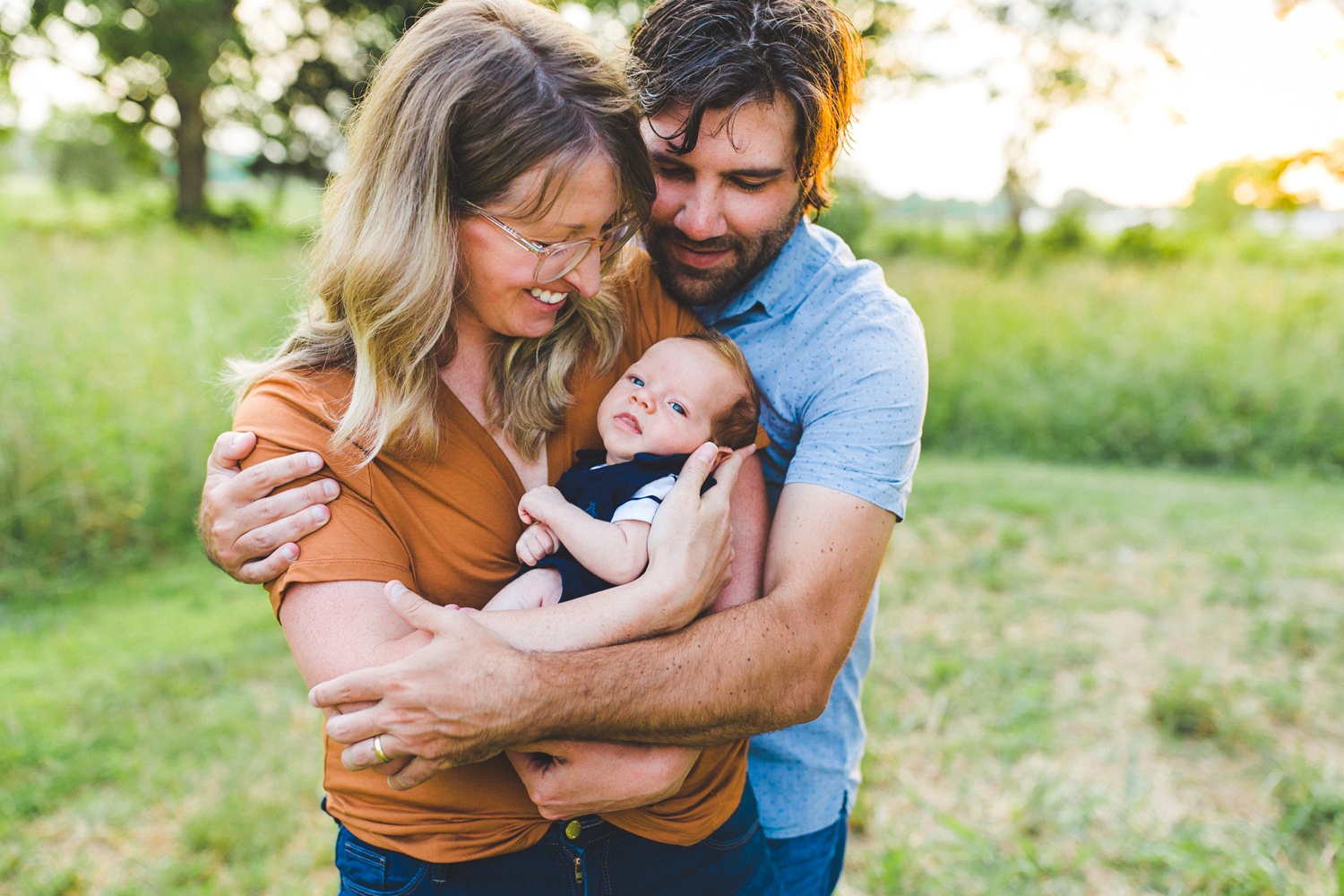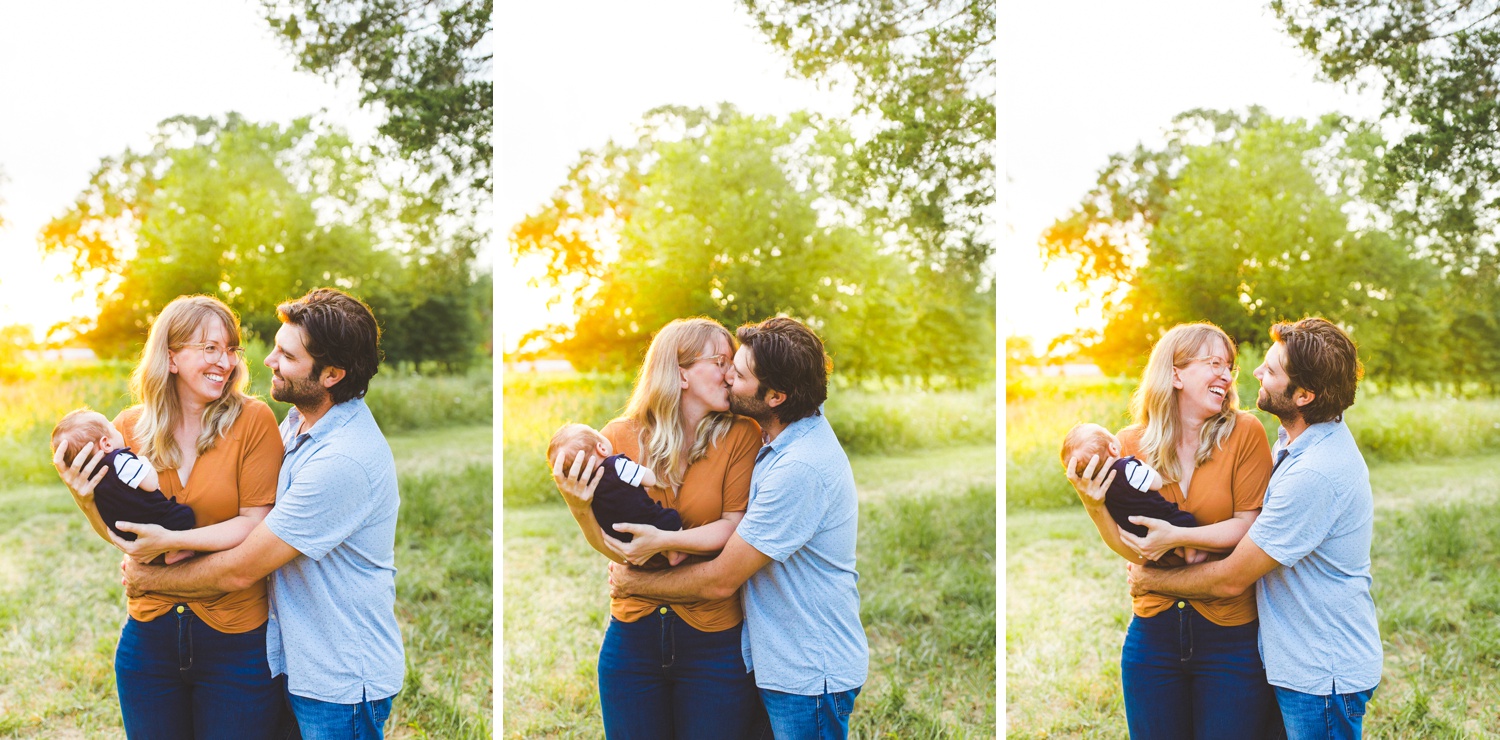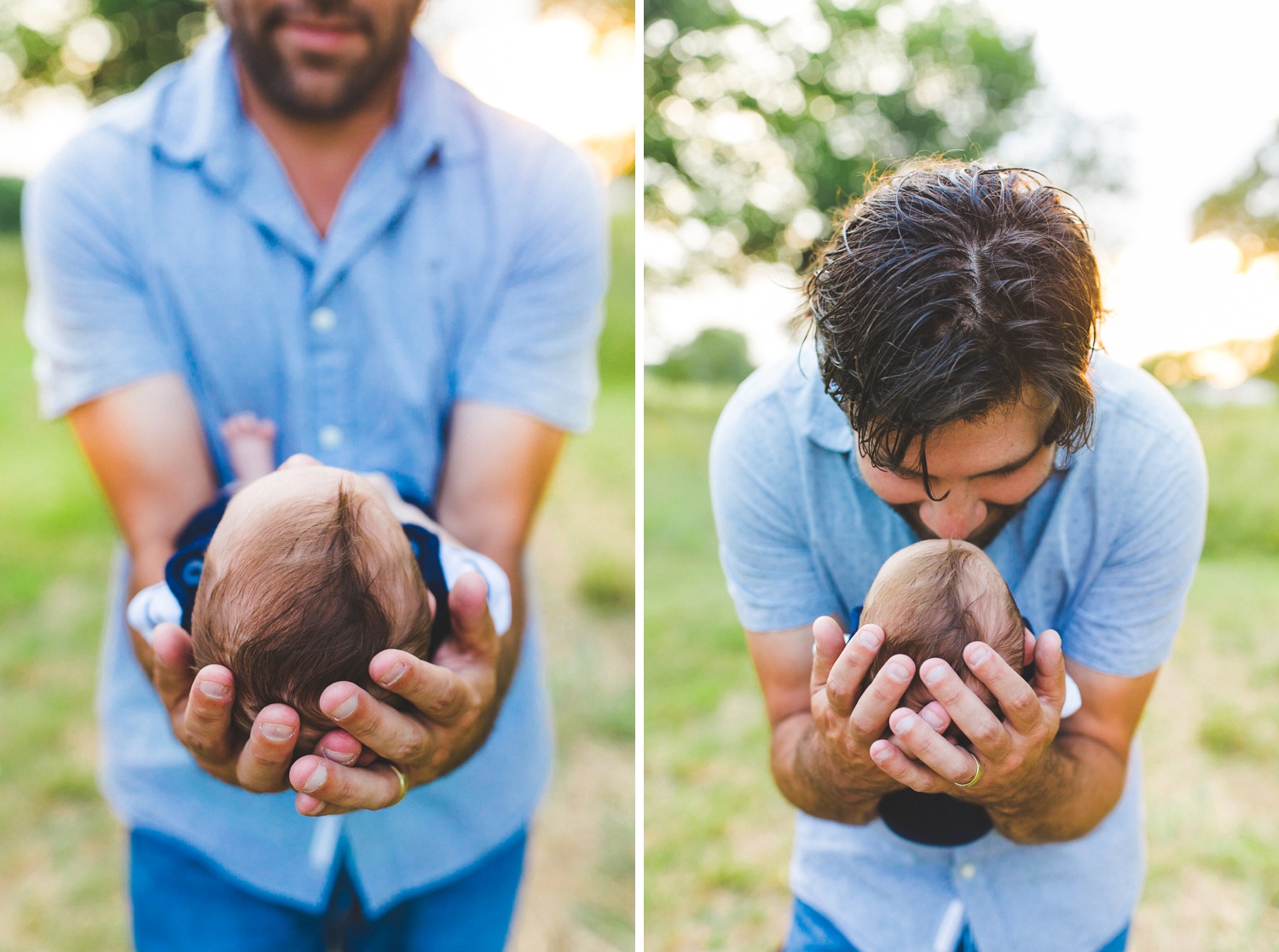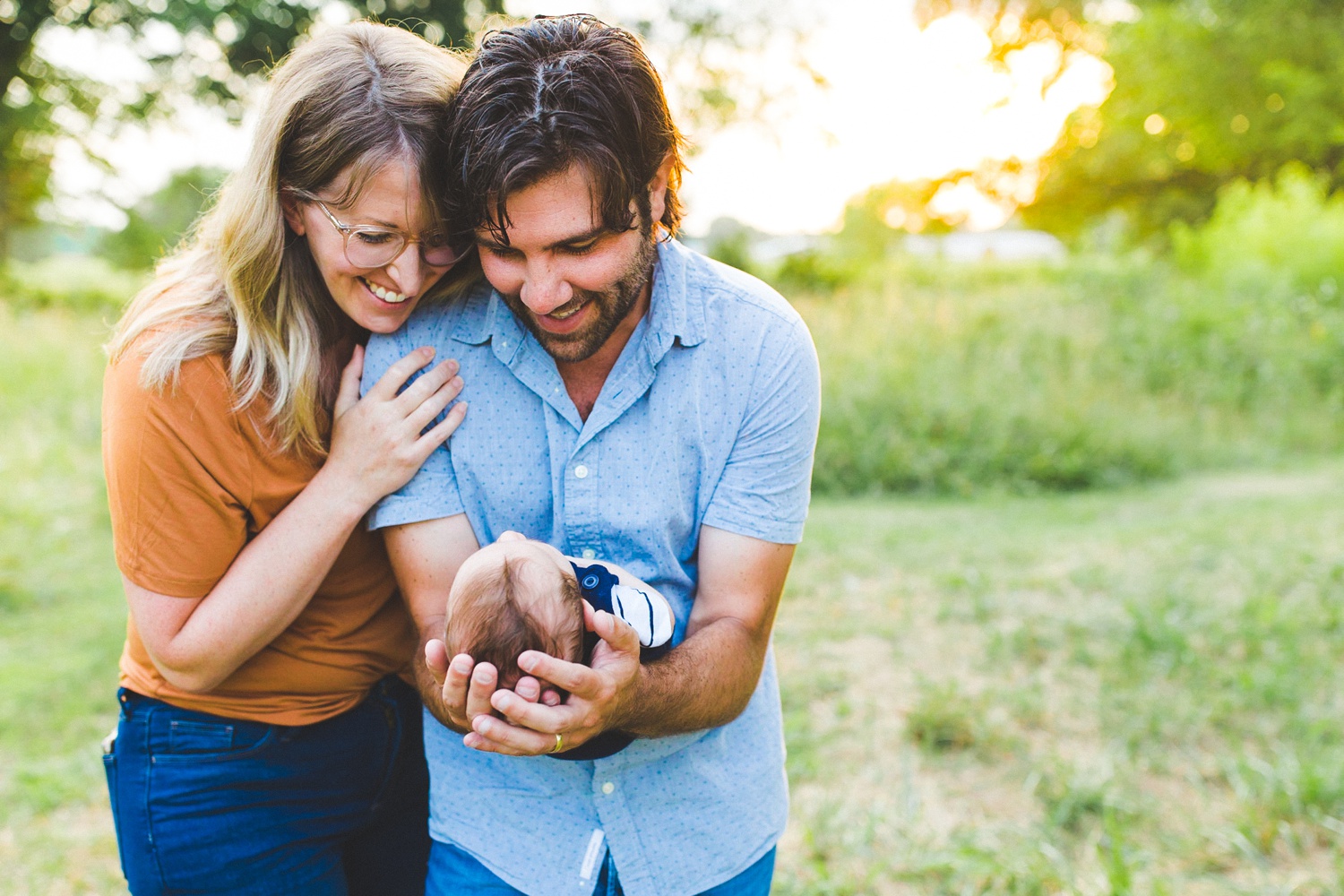 Weddings | Engagements | Seniors | Families | Personal