Samantha is basically a celebrity at our house.
Sam (along with Claudia!) babysits my boys when Andrew and I are shooting weddings or when I need extra time to get things done and, from the first time we met her, Henry was absolutely smitten. Here's the thing about Henry: He doesn't warm up to people. Henry is most comfortable around his family, our friends that have known him since he was born, and, now that he's closing in on two, he's just recently starting to warm up to my mom (who he sees every few months), Andrew's mom, and our families. Homeboy won't even go to the nursery at church without crying for twenty minutes. He's just not the kind of kid who runs to everyone with open arms (though this one is!) so, the minute that Sam picked him up at a park after her interview (yes, I am the crazy mom that interviews babysitters) and, more importantly, the minute that he let her hold him for a good seven or eight minutes, I was sold.
Sam's a lifesaver and we love her.
So! When I needed someone to model a flower crown for me, she was the first person I thought of. And lucky for me? She was willing to get up at six in the morning to take these photographs. I had such a fun time photographs Sam and am so excited to share these!
And.. Spoiler: Flower Crown Tutorial coming soon (just not on this blog!).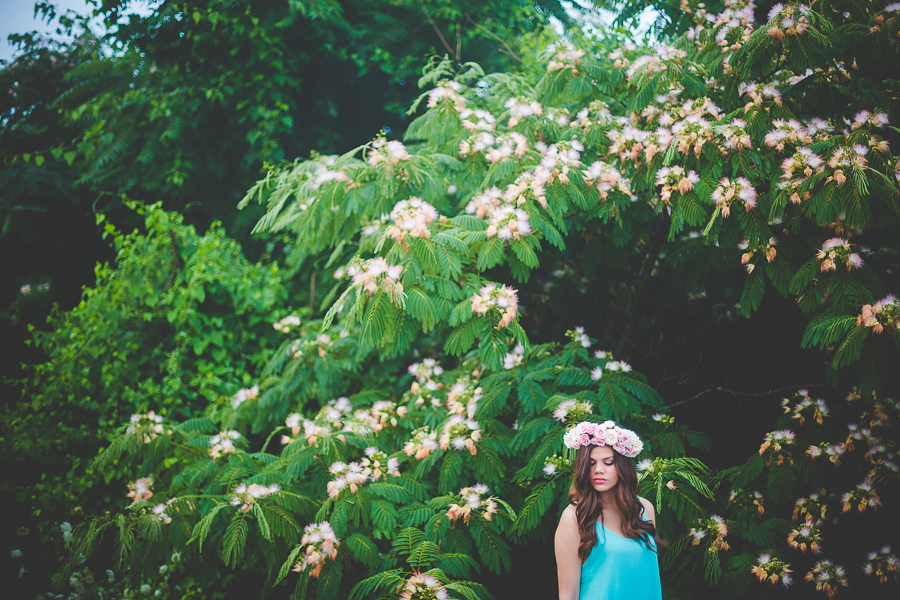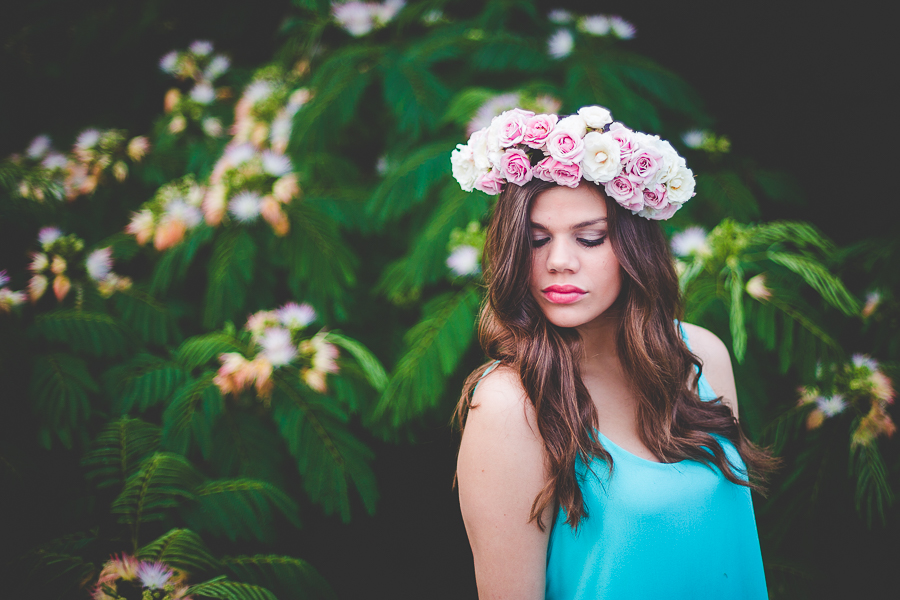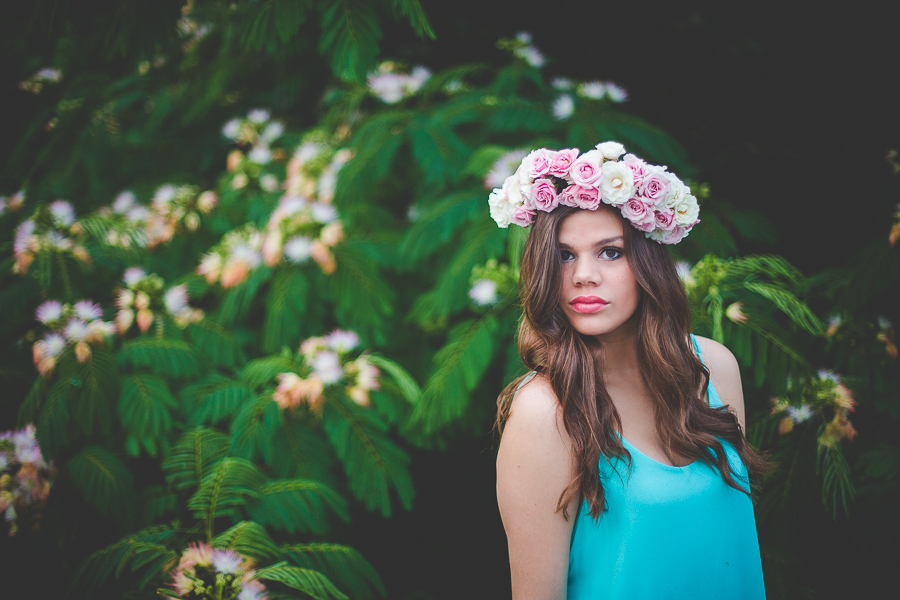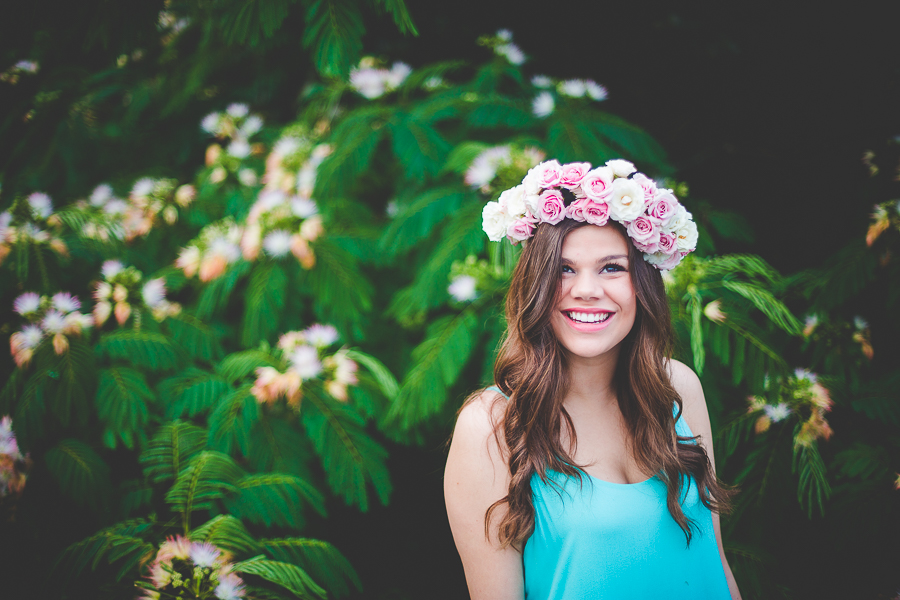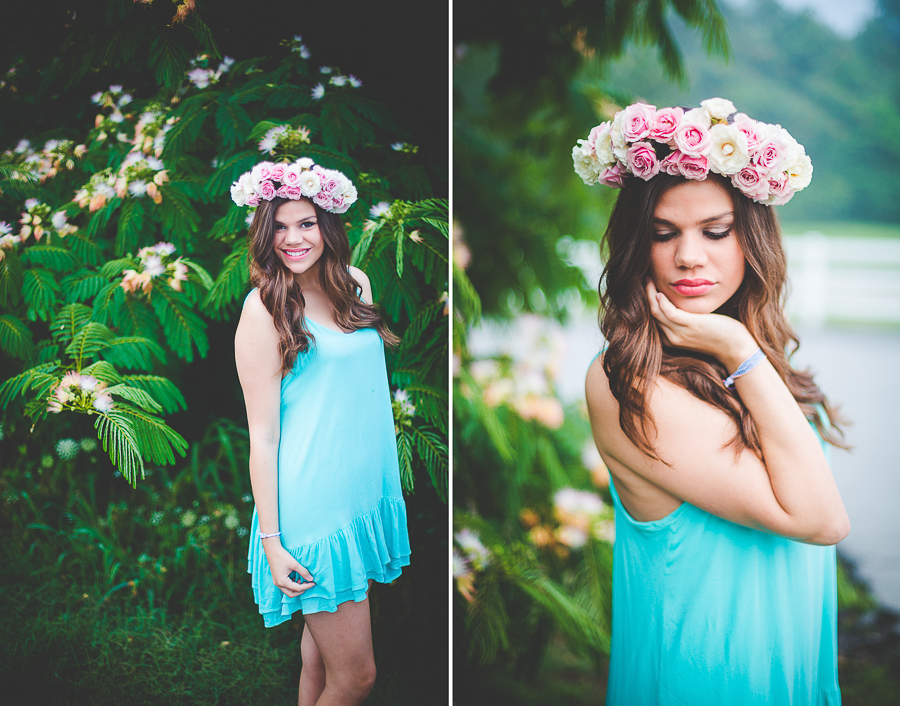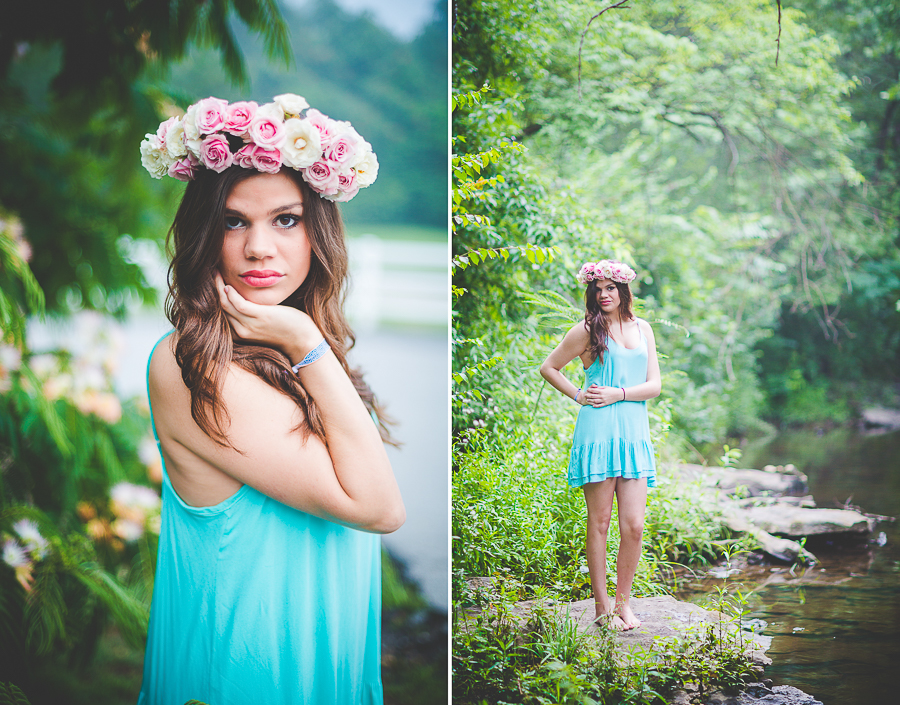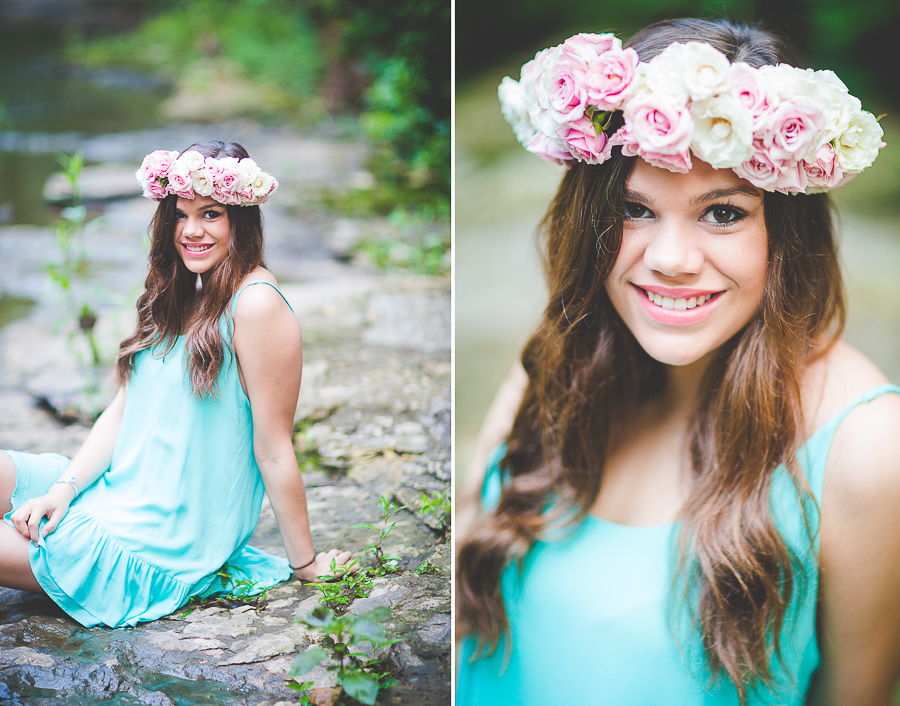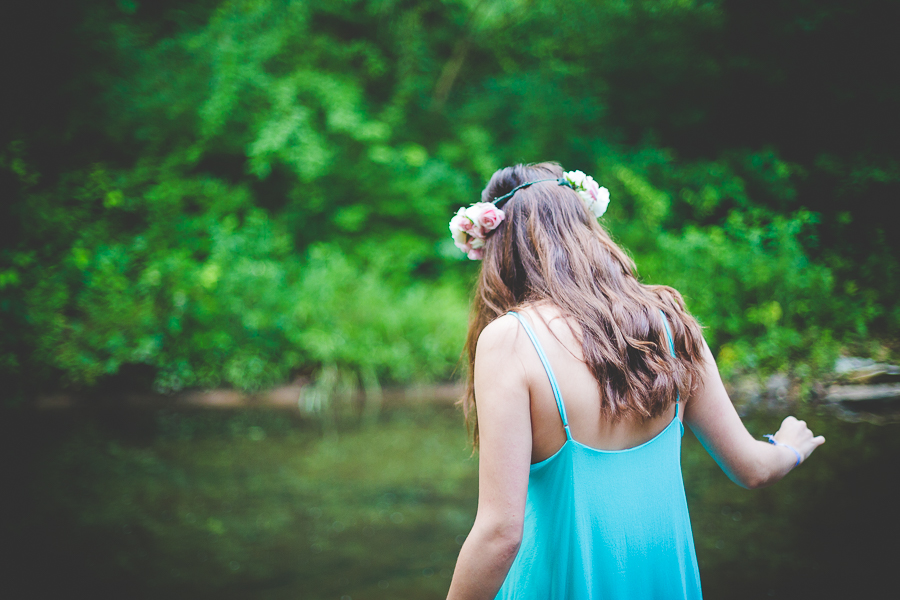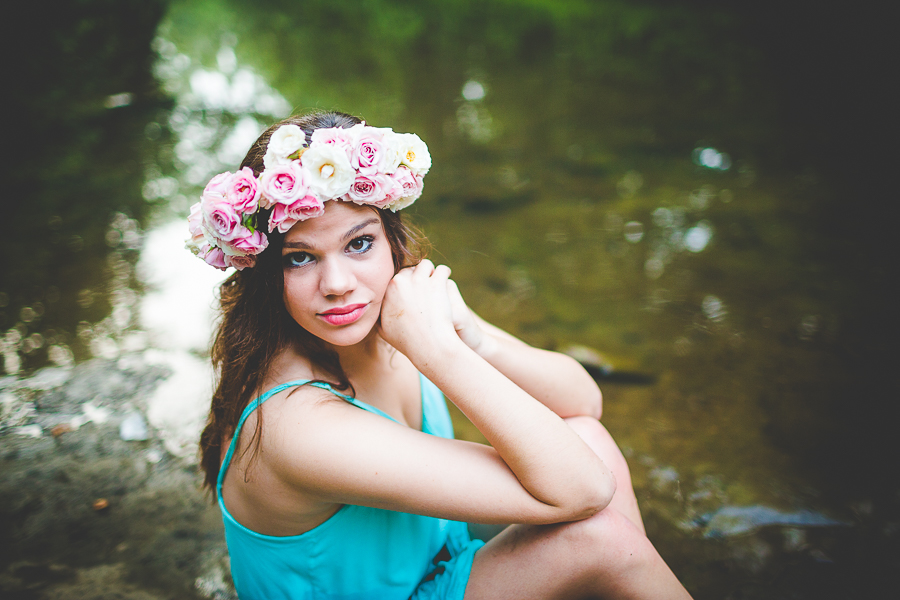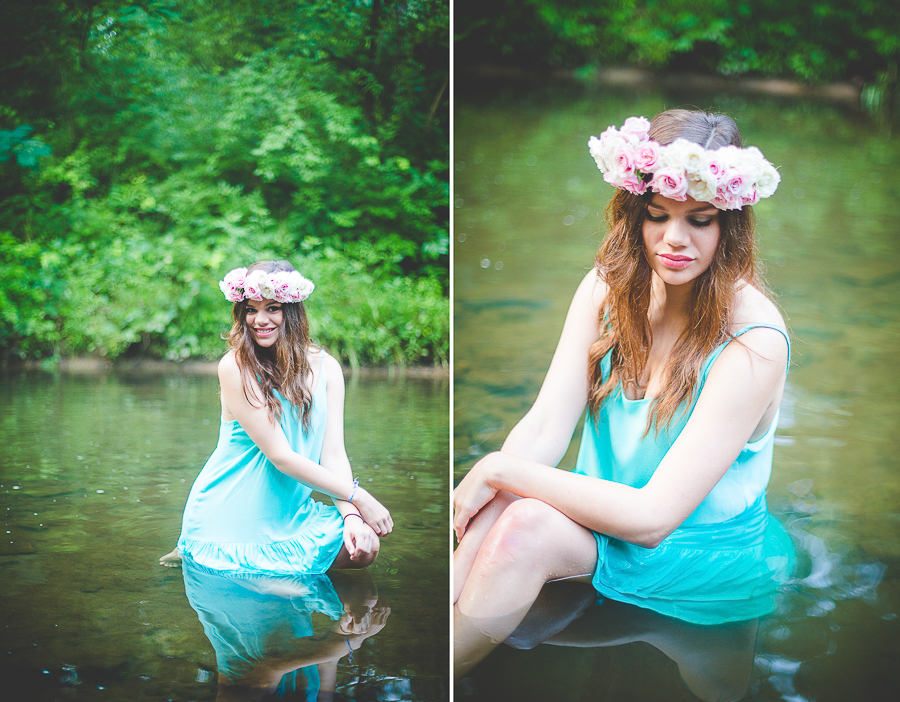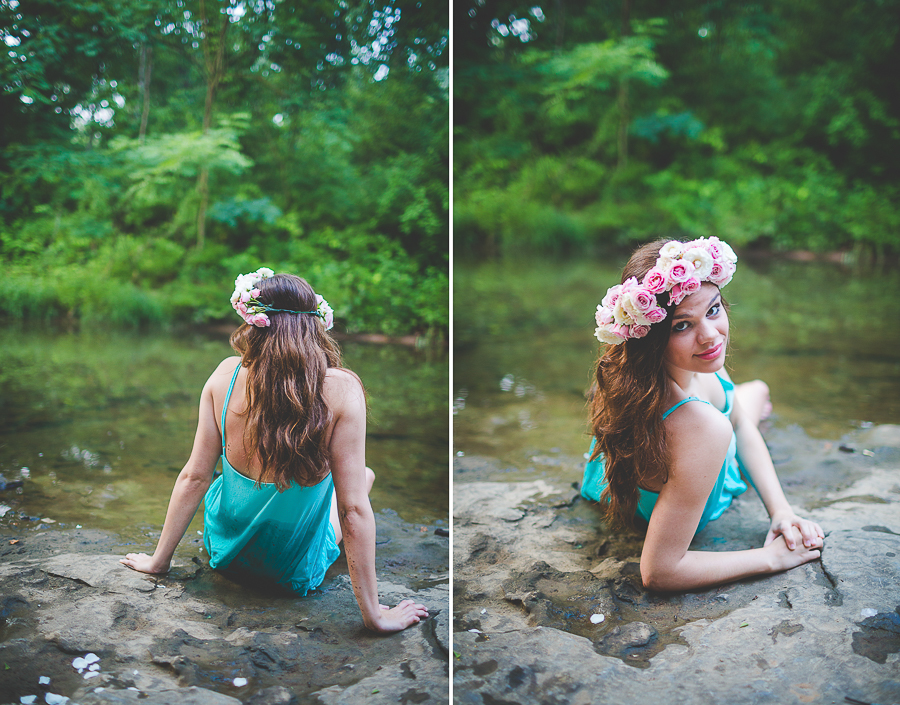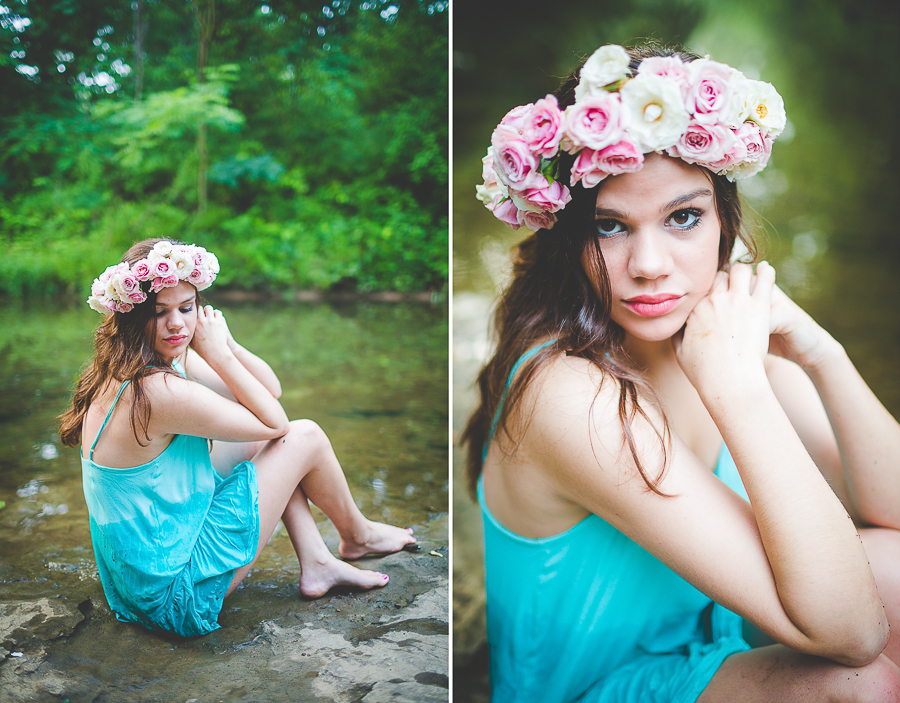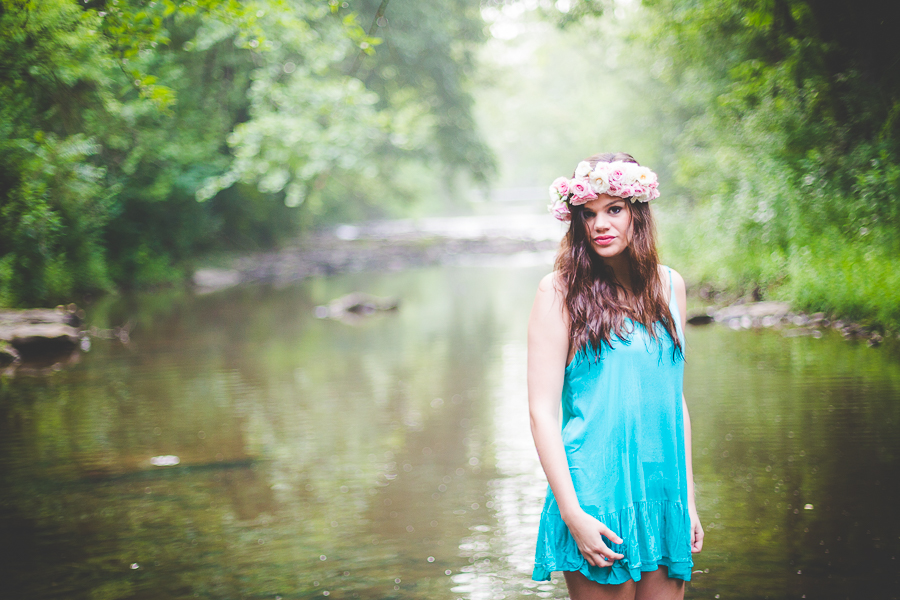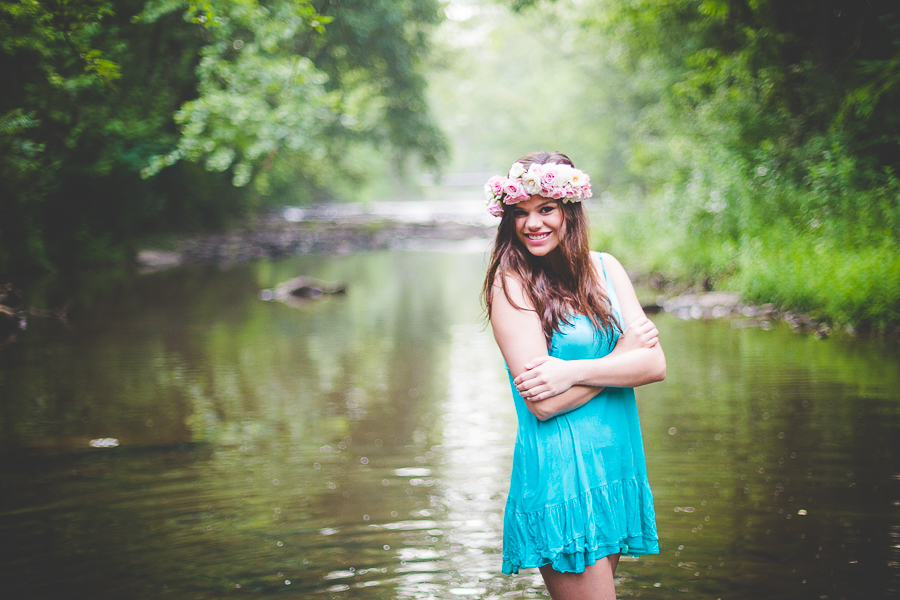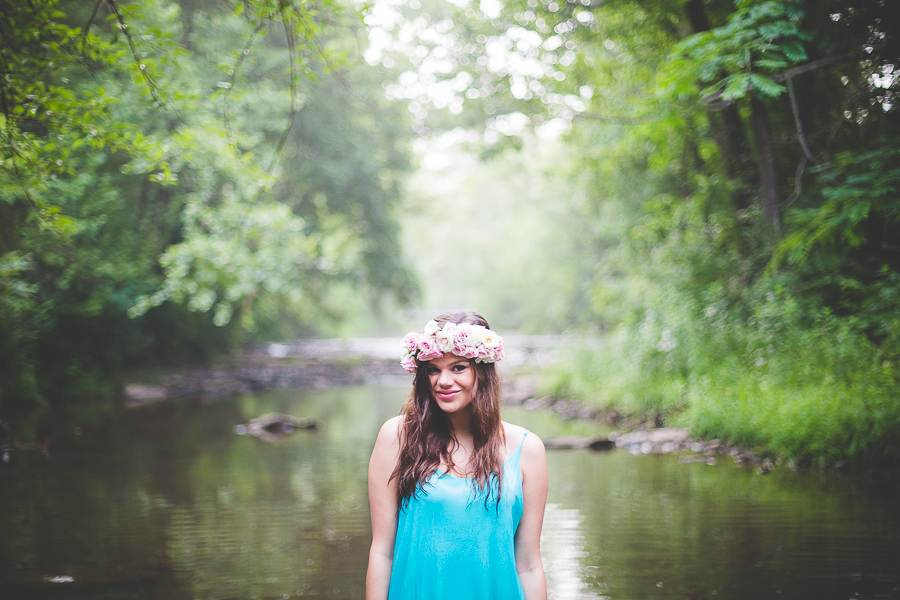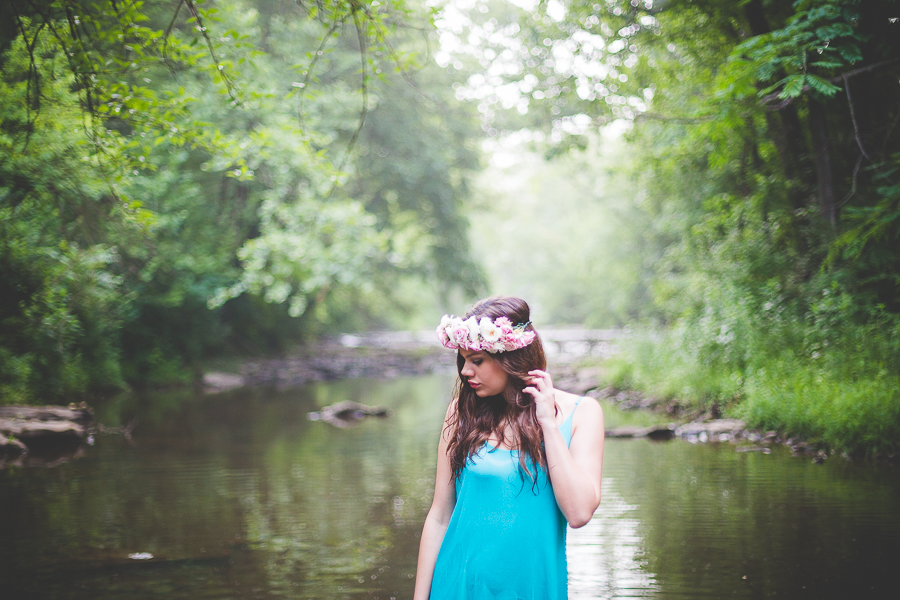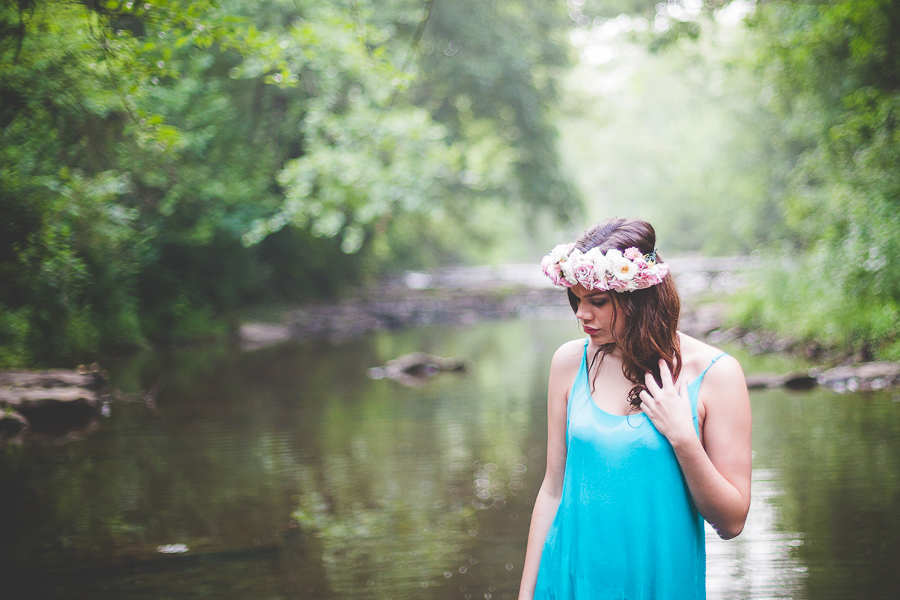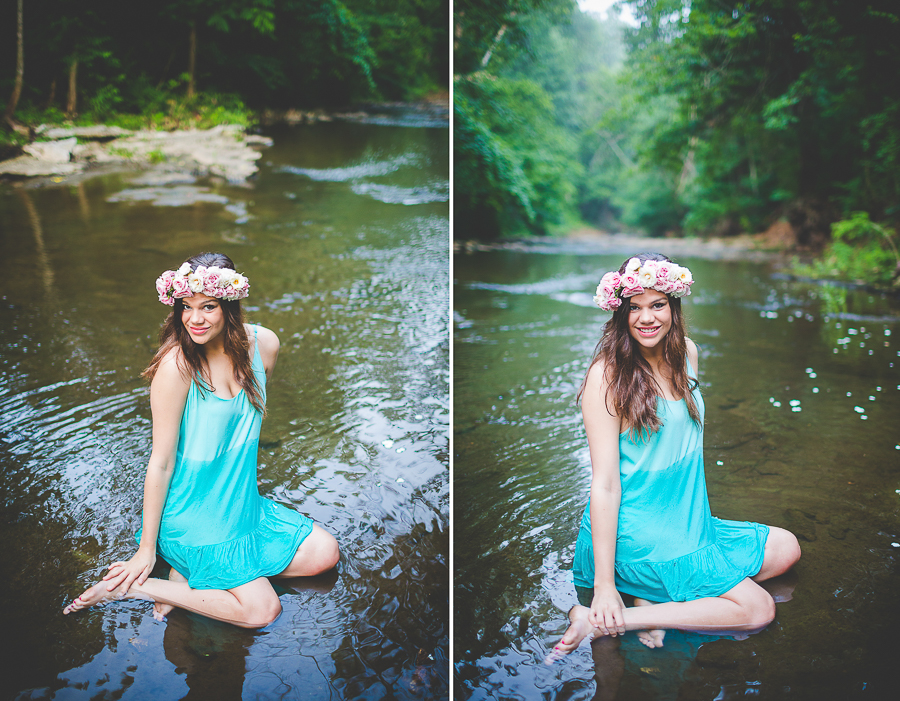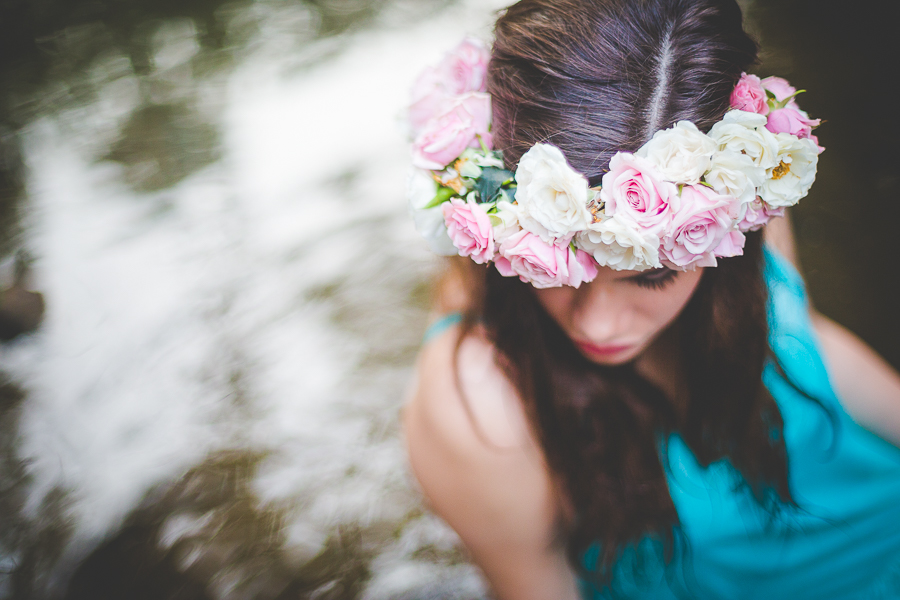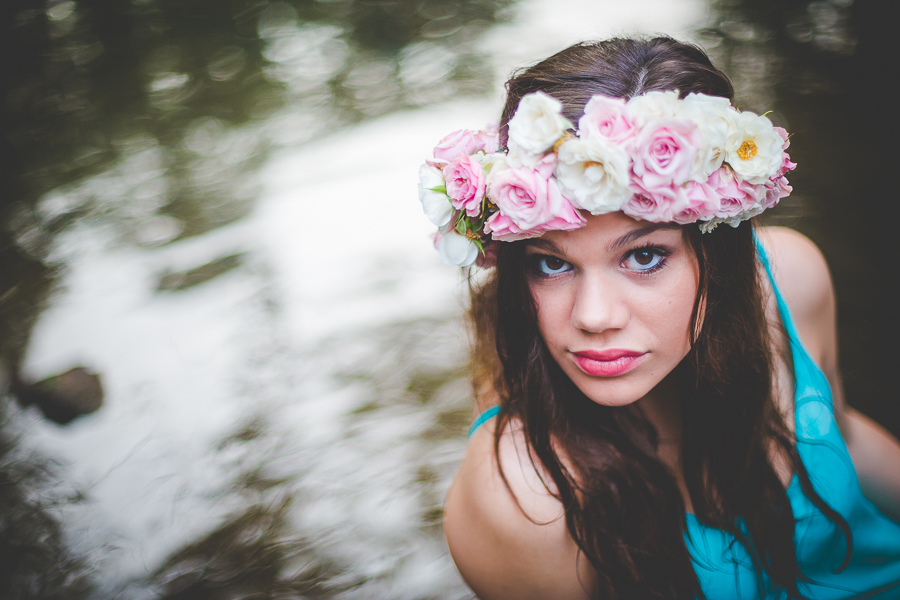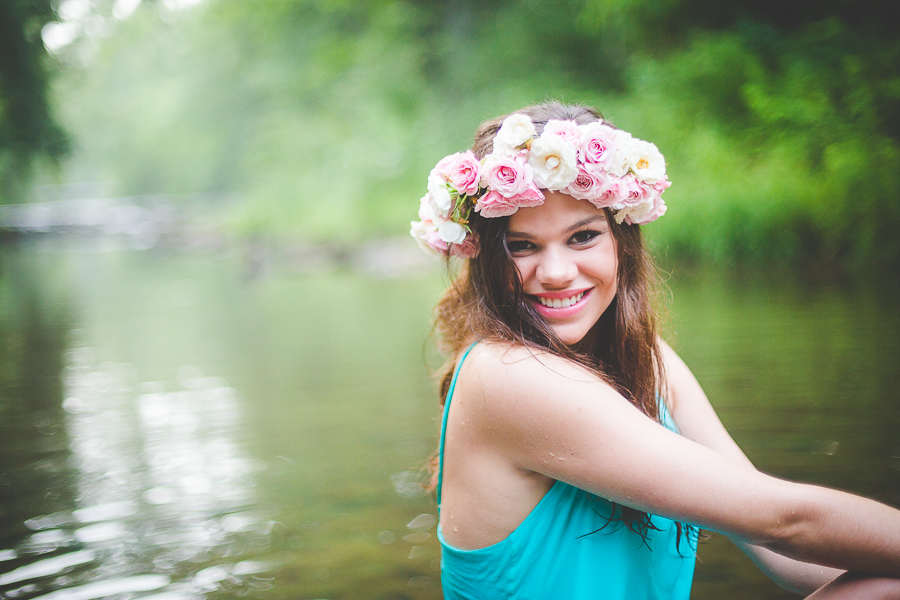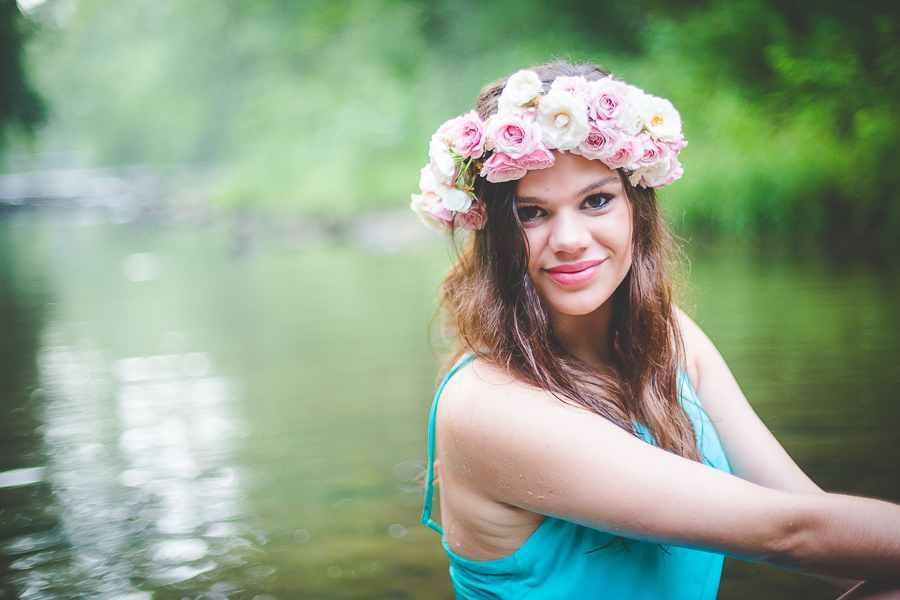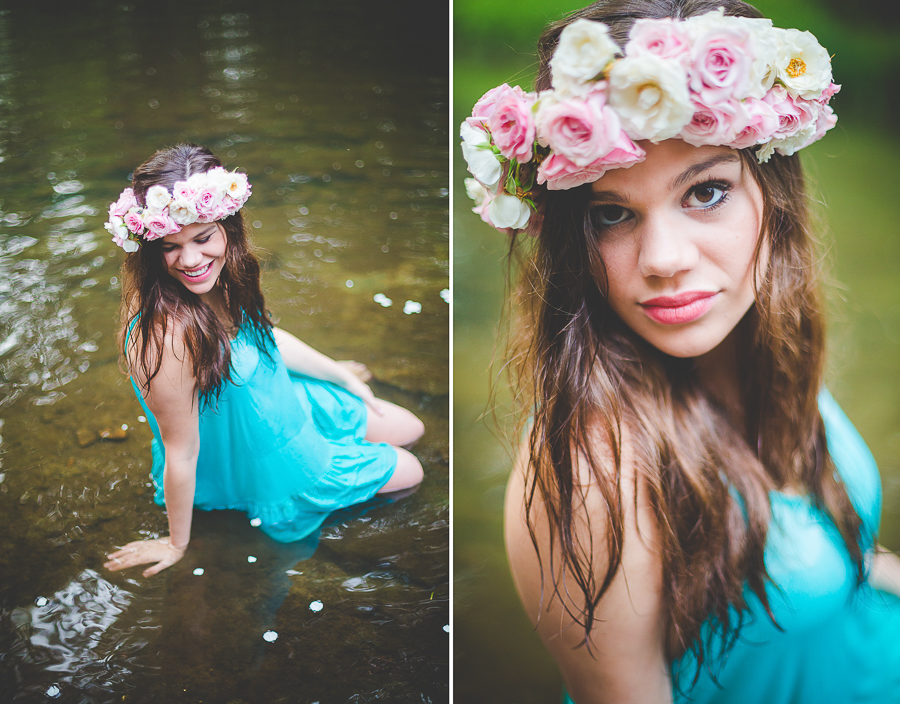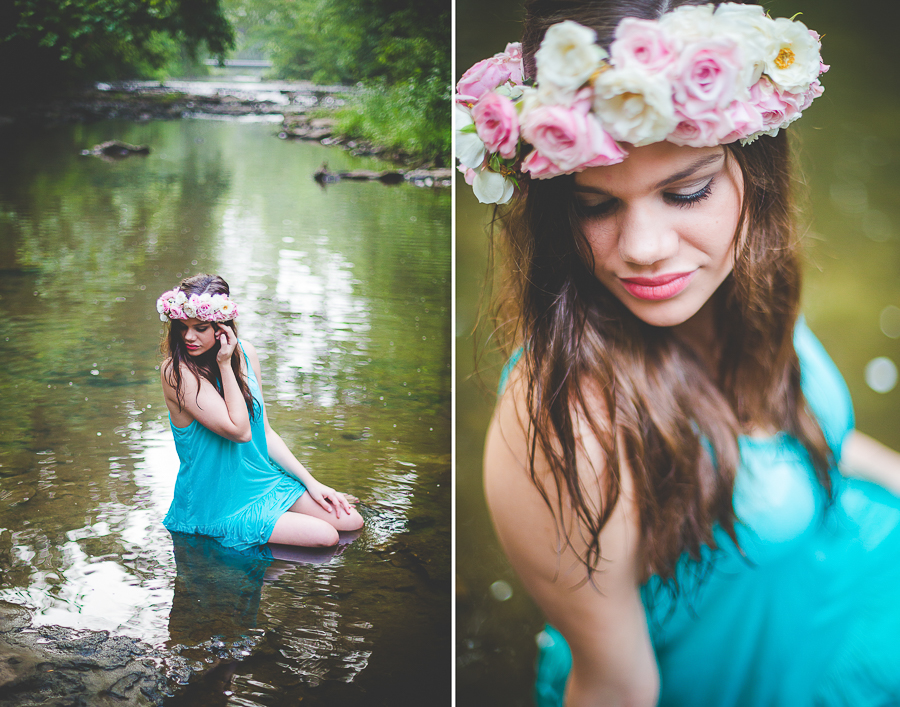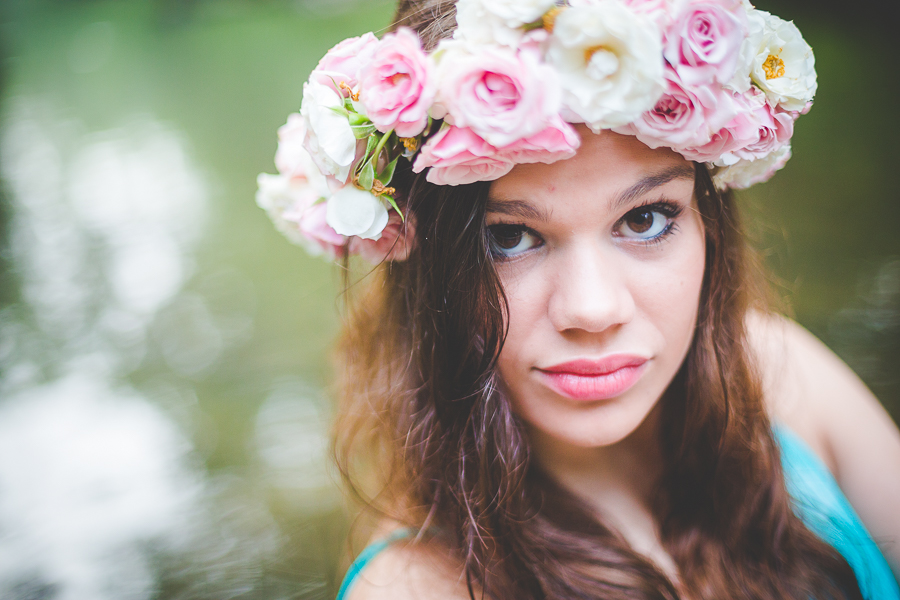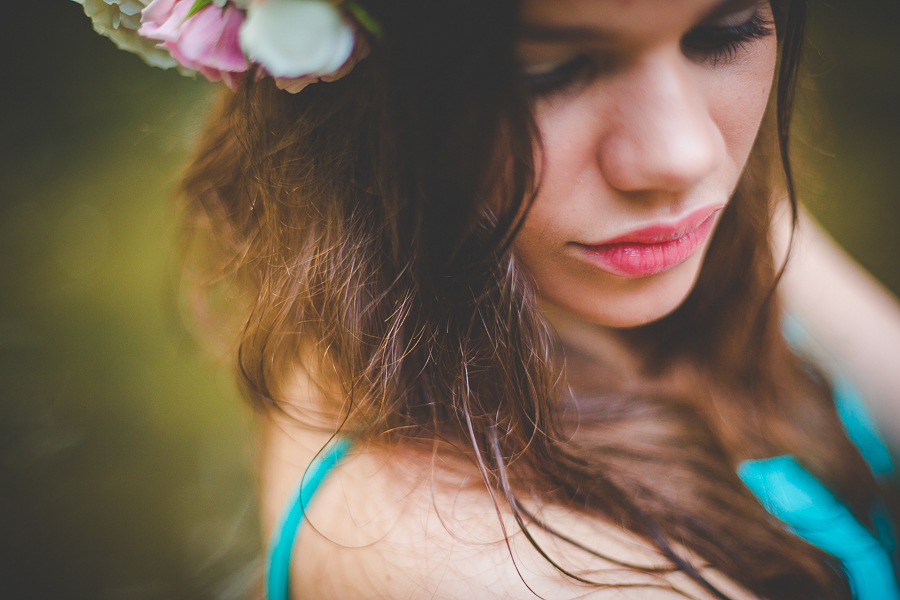 Weddings | Engagements | Seniors | Families | Personal
Like LCP on Facebook | Lissa Chandler Photography on Google Plus
* Lissa Chandler is a creative portrait and wedding photographer in Northwest Arkansas who specializes in senior portrait andwedding photography. Lissa is known for creative, personality-driven, and fun senior portrait photography in Northwest Arkansas and currently lives in Fayetteville with her family: a husband who is winning brownie points by cooking dinner tonight, a four year old sprawled all over the couch watching Care Bears, and a one year old who is currently evading nap time. Lissa is currently booking 2015 Seniors, late 2014 and 2015 weddings in Fayetteville, Bentonville, Siloam Springs, Rogers, Springdale, and all of NWA. She is available for wedding work nationwide. *