Alexandra is the best!
Storytime! This past winter, I wanted to photograph everything. This isn't uncommon – I spend a third of my time taking photographs, another third of my time embarrassing the stew out of my kids by being their overly proud Mama Bear, and the last third of my time dreaming up photoshoots whether I'm asleep or awake. And when this year started? I had lots of plans to shoot all kinds of editorial work. This didn't work out quite as I planned – life got a little crazy! – but I have been able to photograph some and, of those shoots planned way back in February, my shoot with Alexandra was one of my very favorites. She is so chill and so fun and I totally spilled my guts to her in the first fifteen minutes of our session while she held a pot of dried flowers (used at this styled bridal session!) so, hands down, I'd say our session was a win. We even talked about ghosts!! Ghosts are my fave!
Here's Alexandra, y'all! Alexandra works at Shop Impressions, loves Fayetteville, and can effortlessly rock a 90's inspired velvet dress with Doc Marten boots. And ten minutes after that? She can totally slay with the most over-the-top vintage 80's dress complete with a gaudy string of pearls and a huge veil (that can also be seen here!). Keep on scrolling to see what I mean! Alexandra is a gem!
The Maude Wall was such a perfect start to our shoot! Love this spot so much!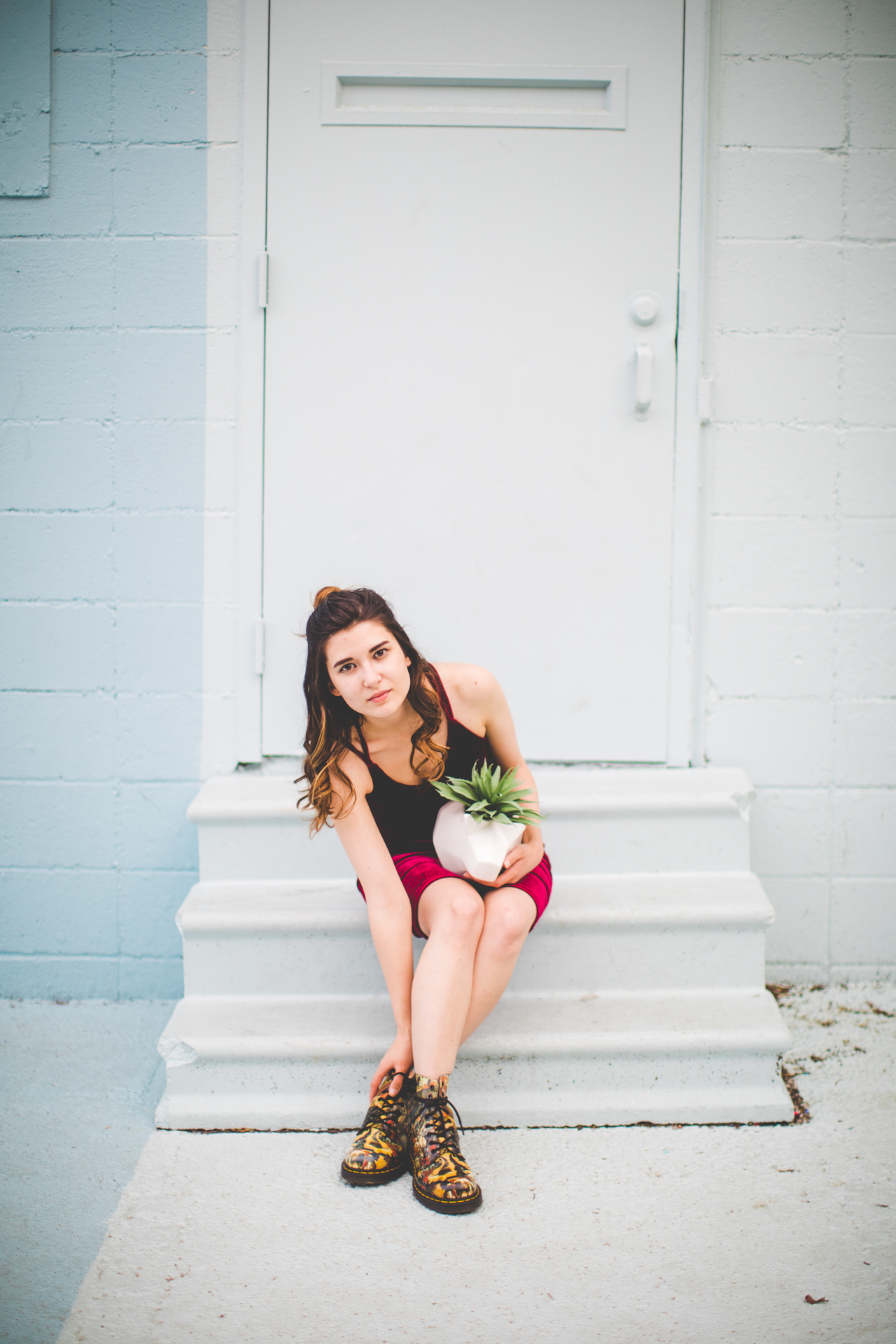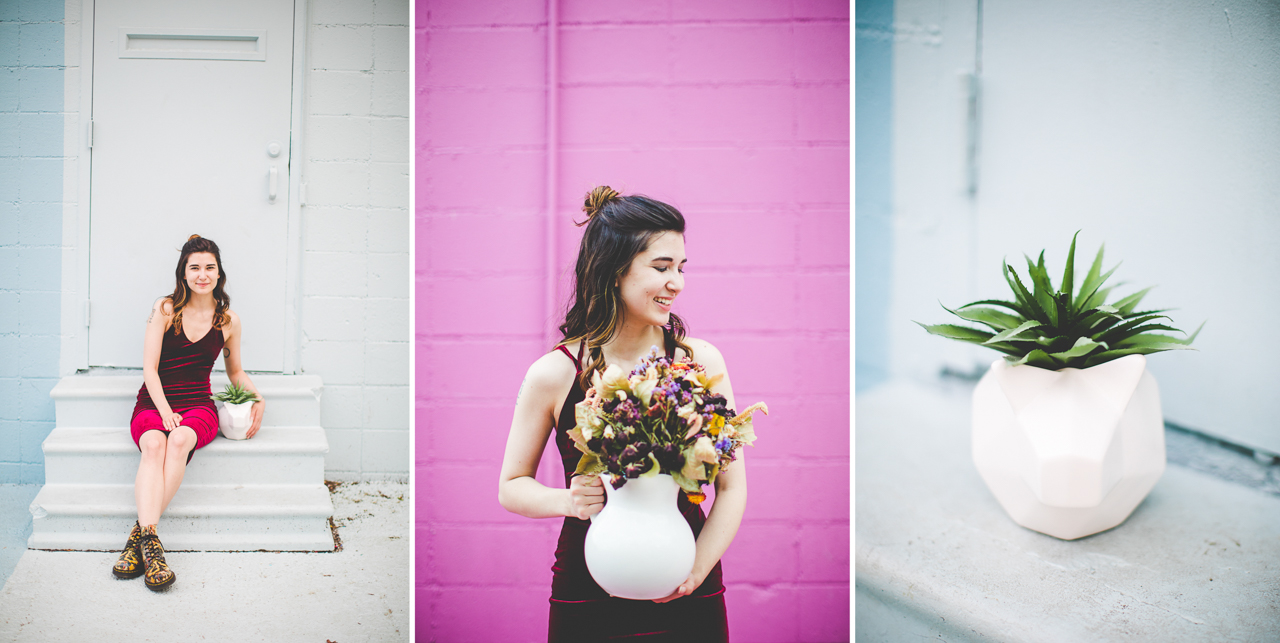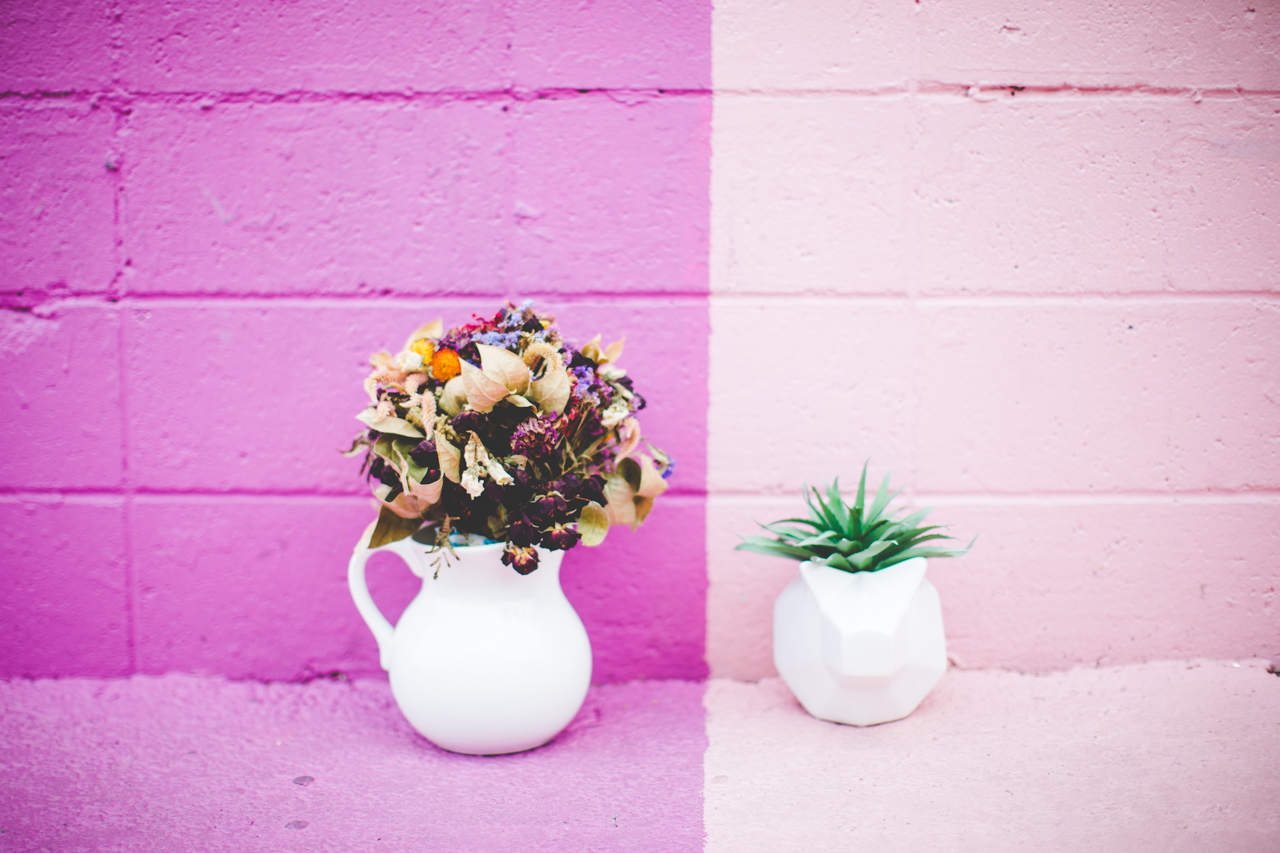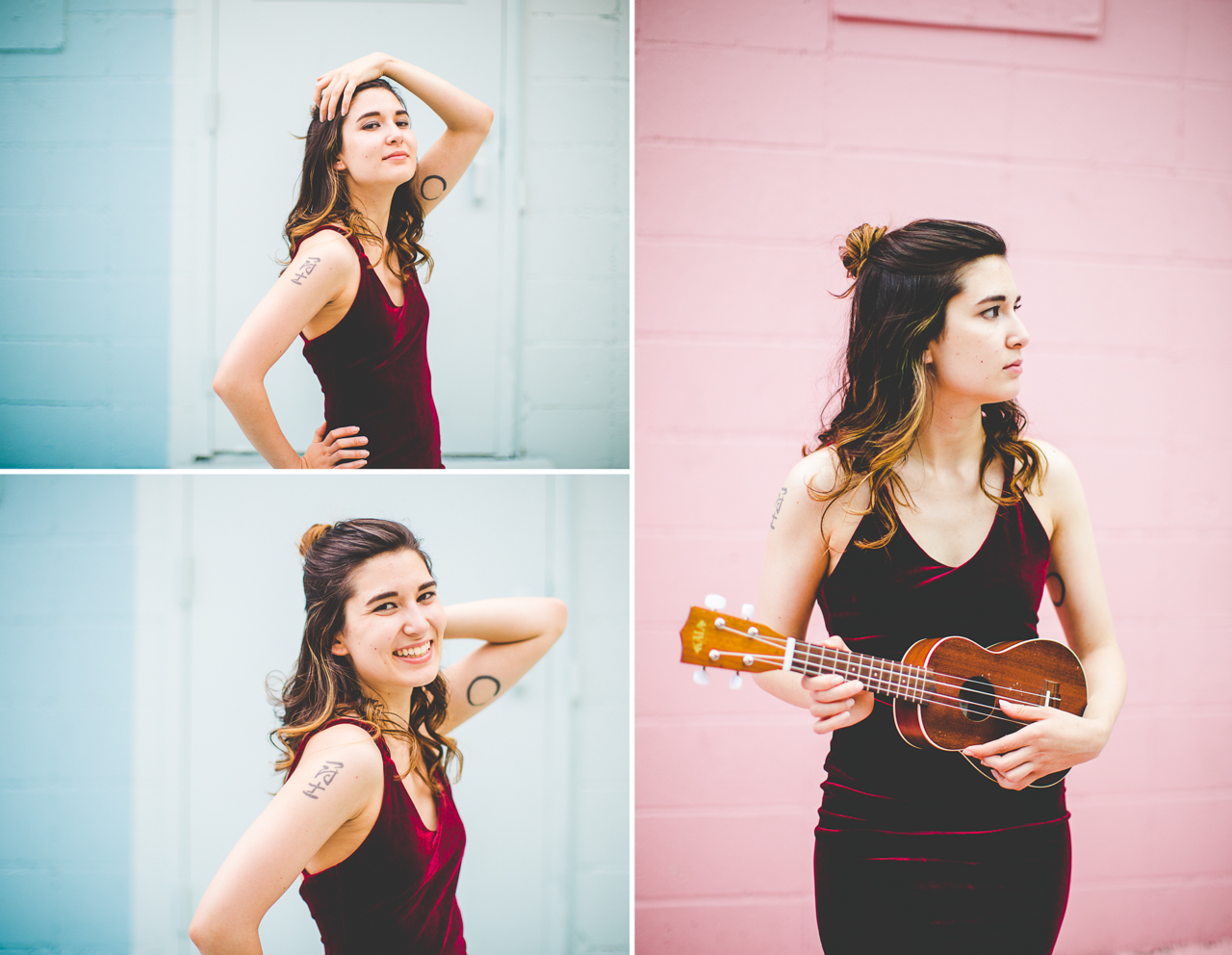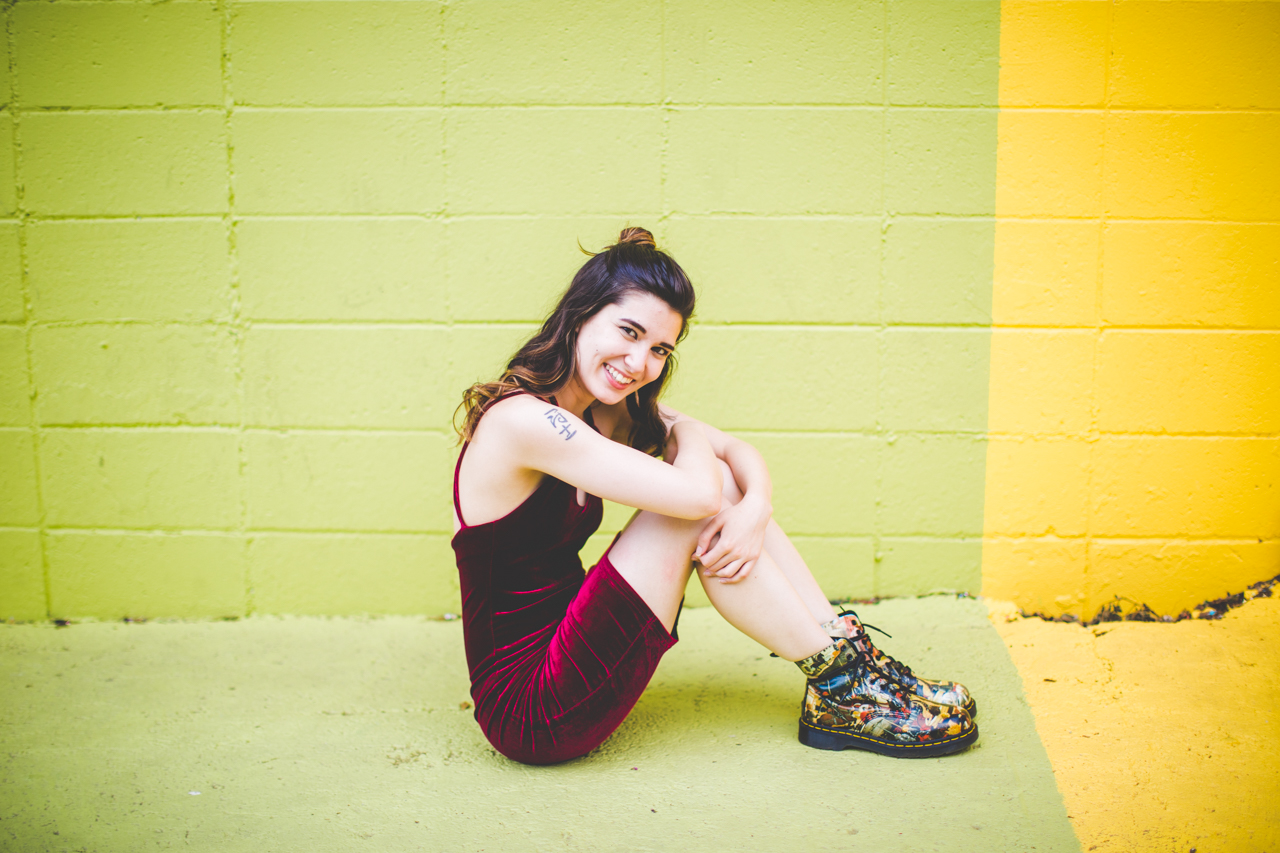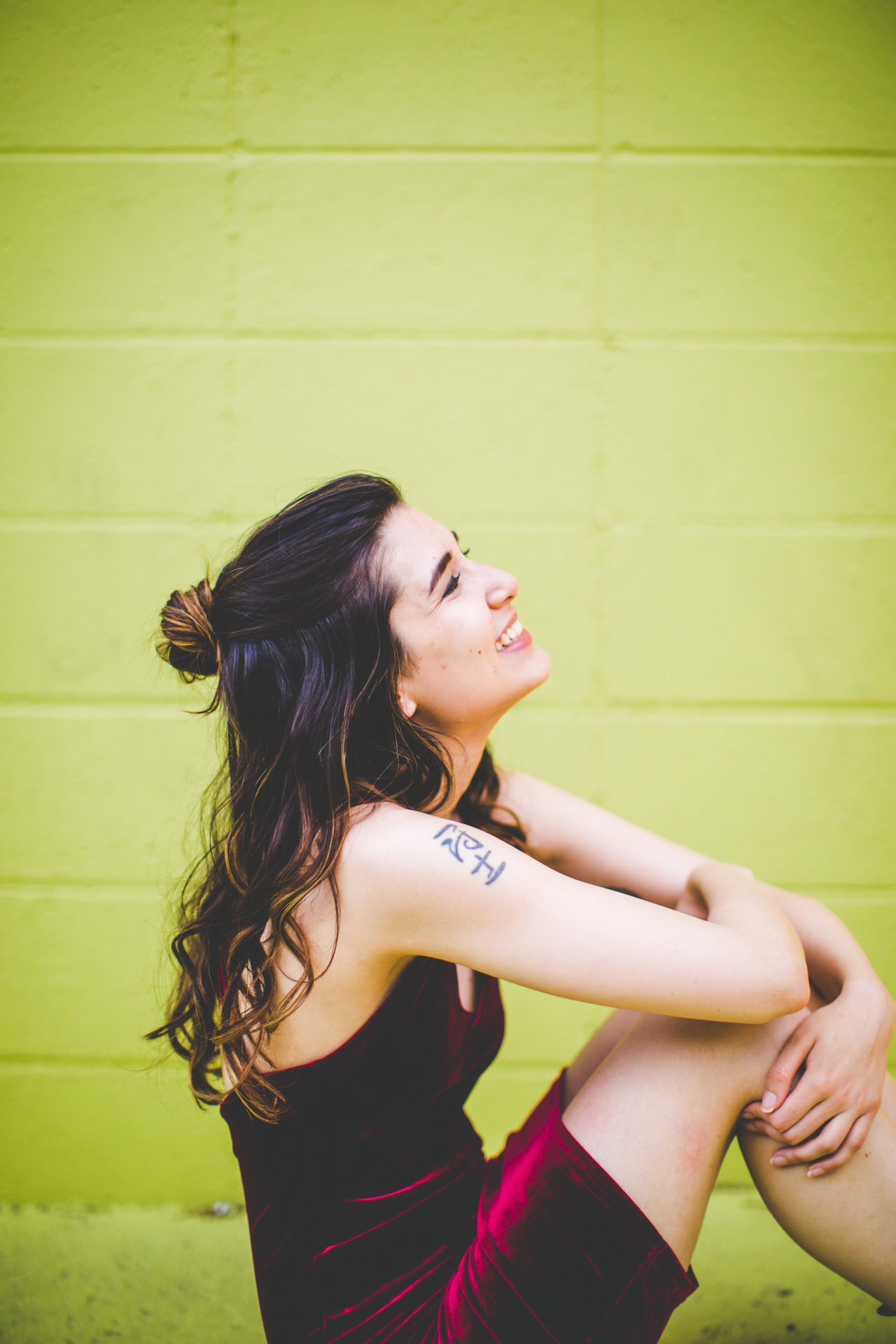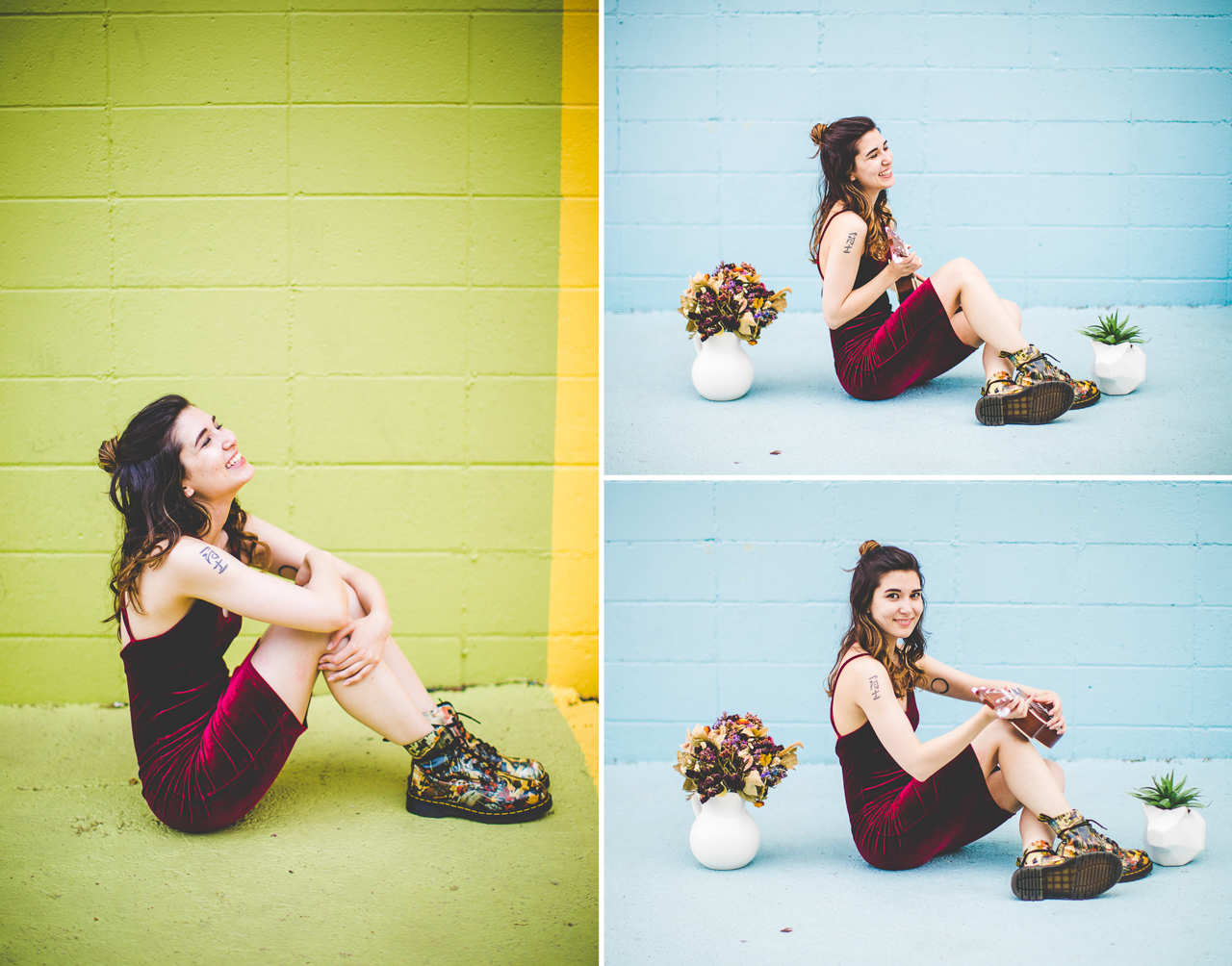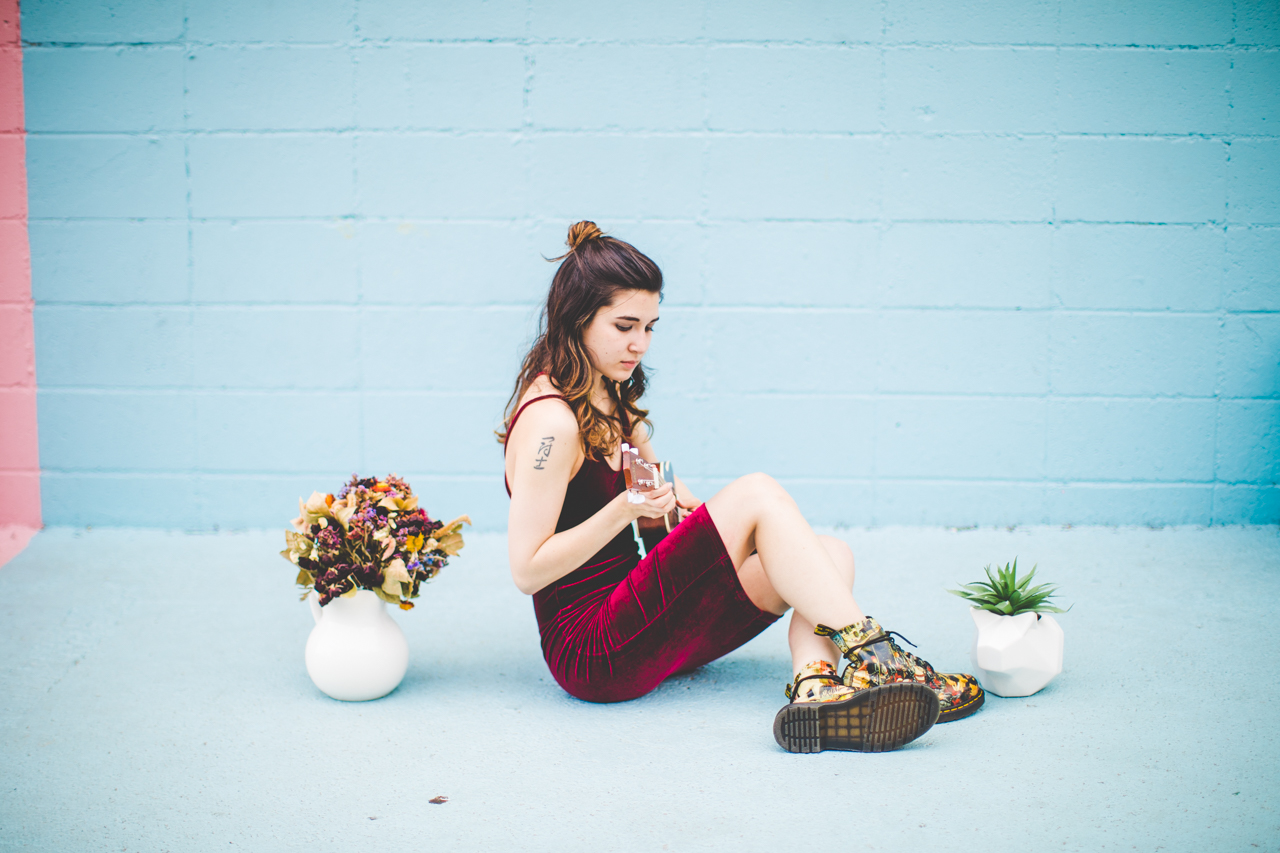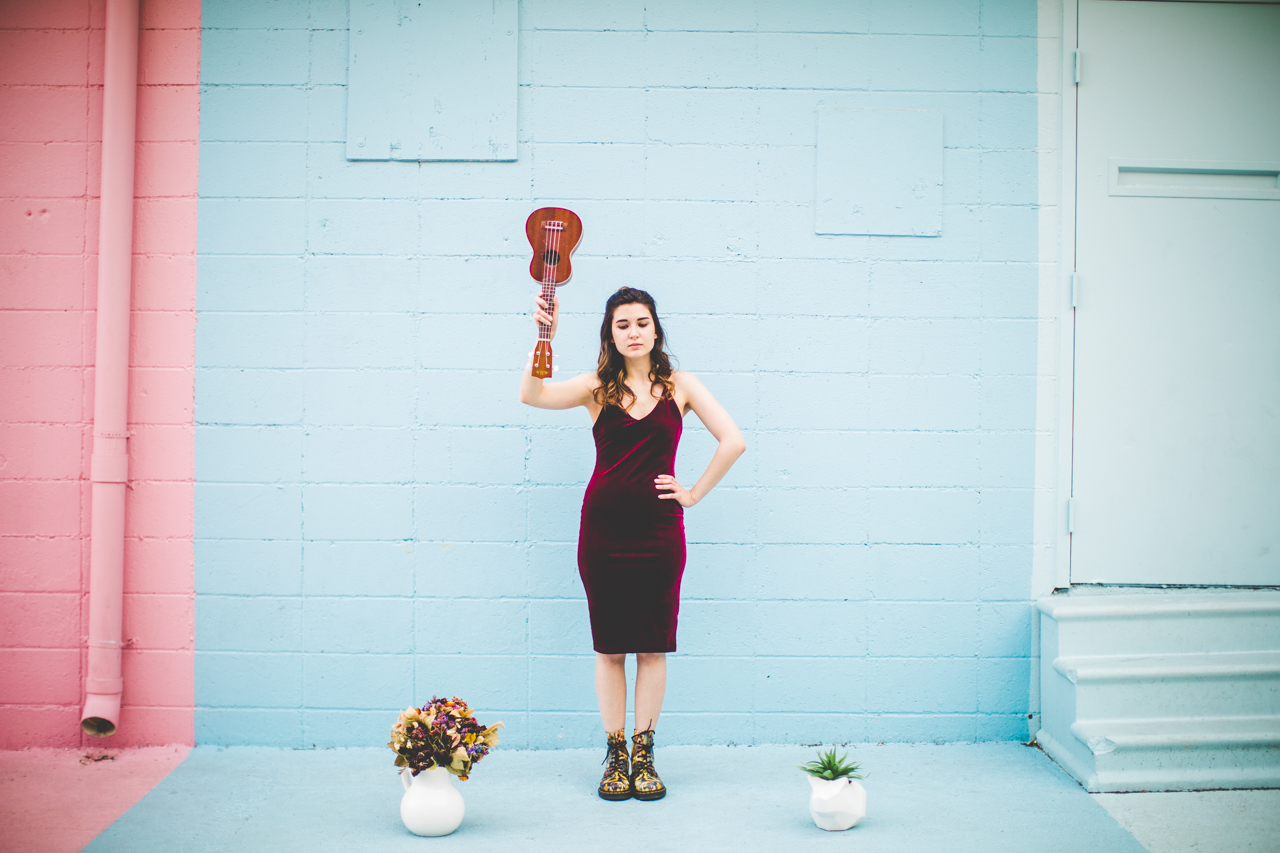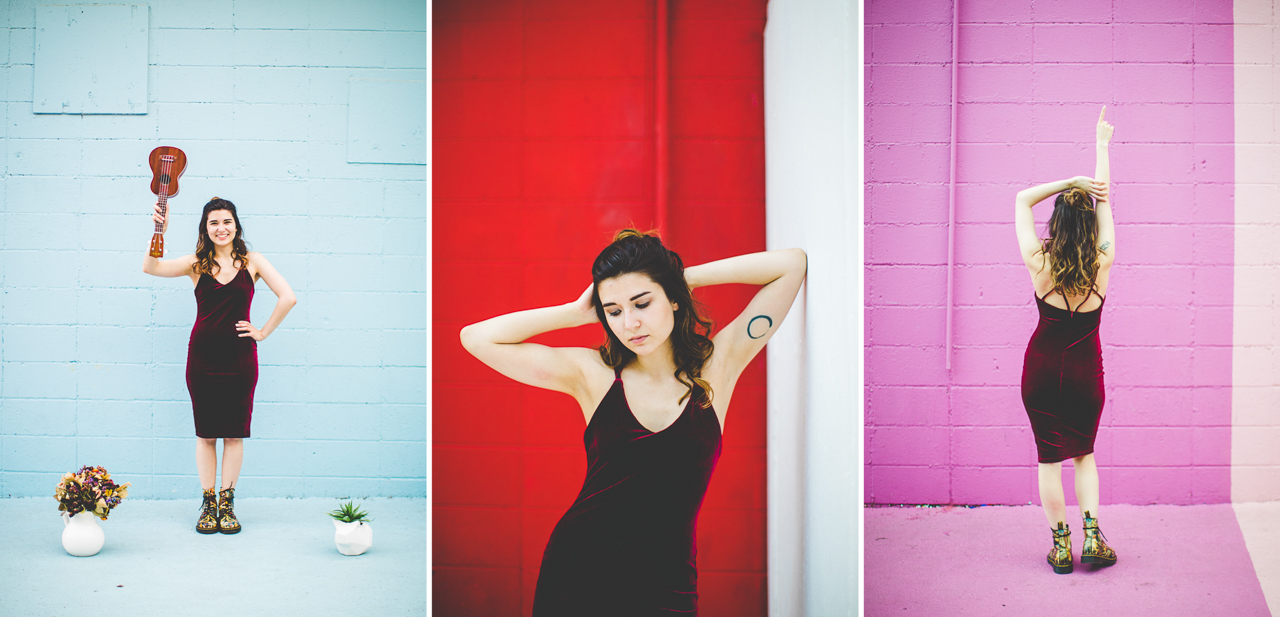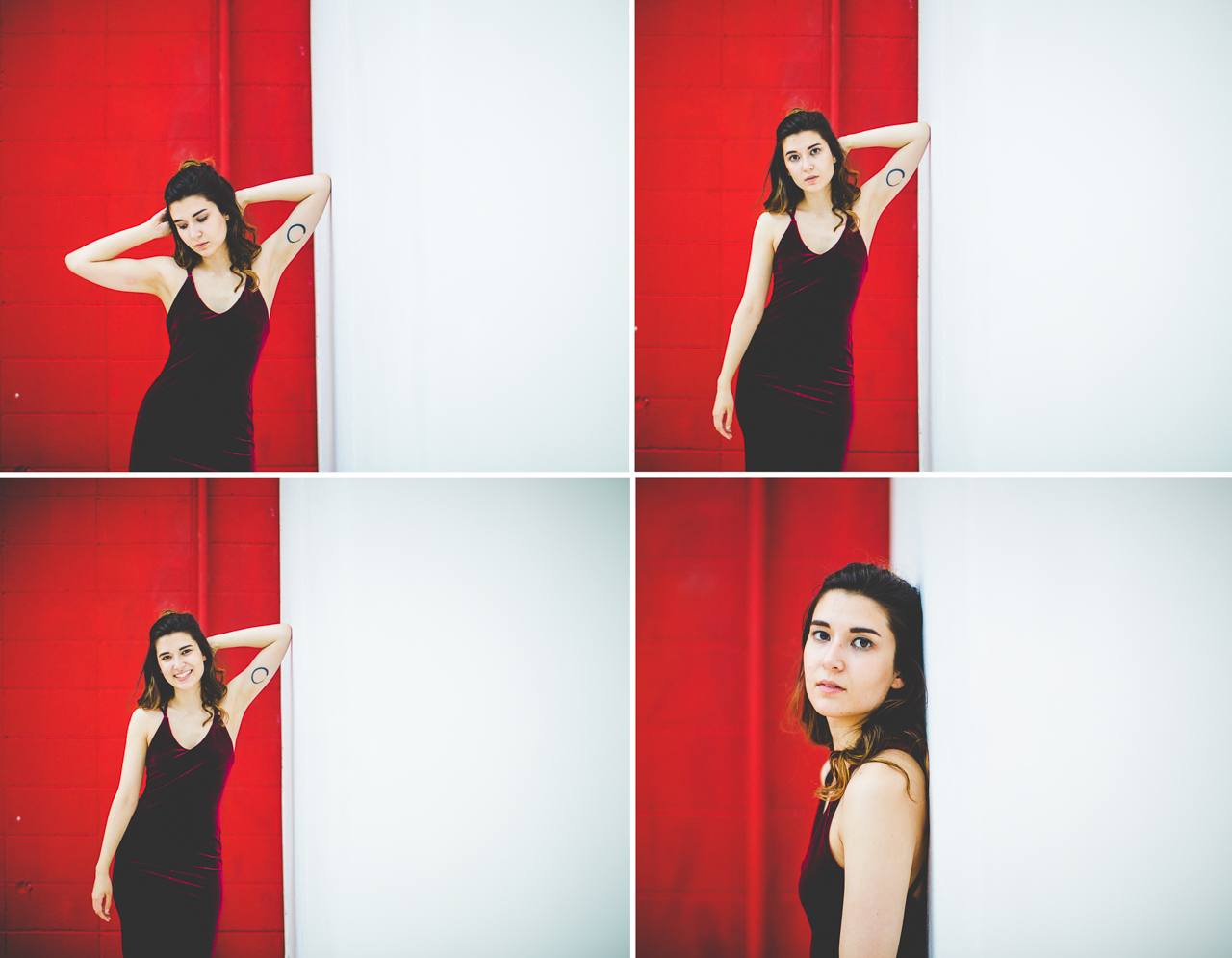 Alexandra, you are gorgeous!!
For our second location, we went to one of my very favorite creeks in Fayetteville. I first discovered this location when I photographed Madison in the water back in 2013 and, since then, it's been one of my very favorite – and hidden! – parts of Fayetteville. I'm a pretty free sharing photographer but I love this location so much that I've only told Lauren where it is. Otherwise, I totally keep it to myself! Ha!
You are so awesome, Alexandra! Thanks for being up for such a fun shoot!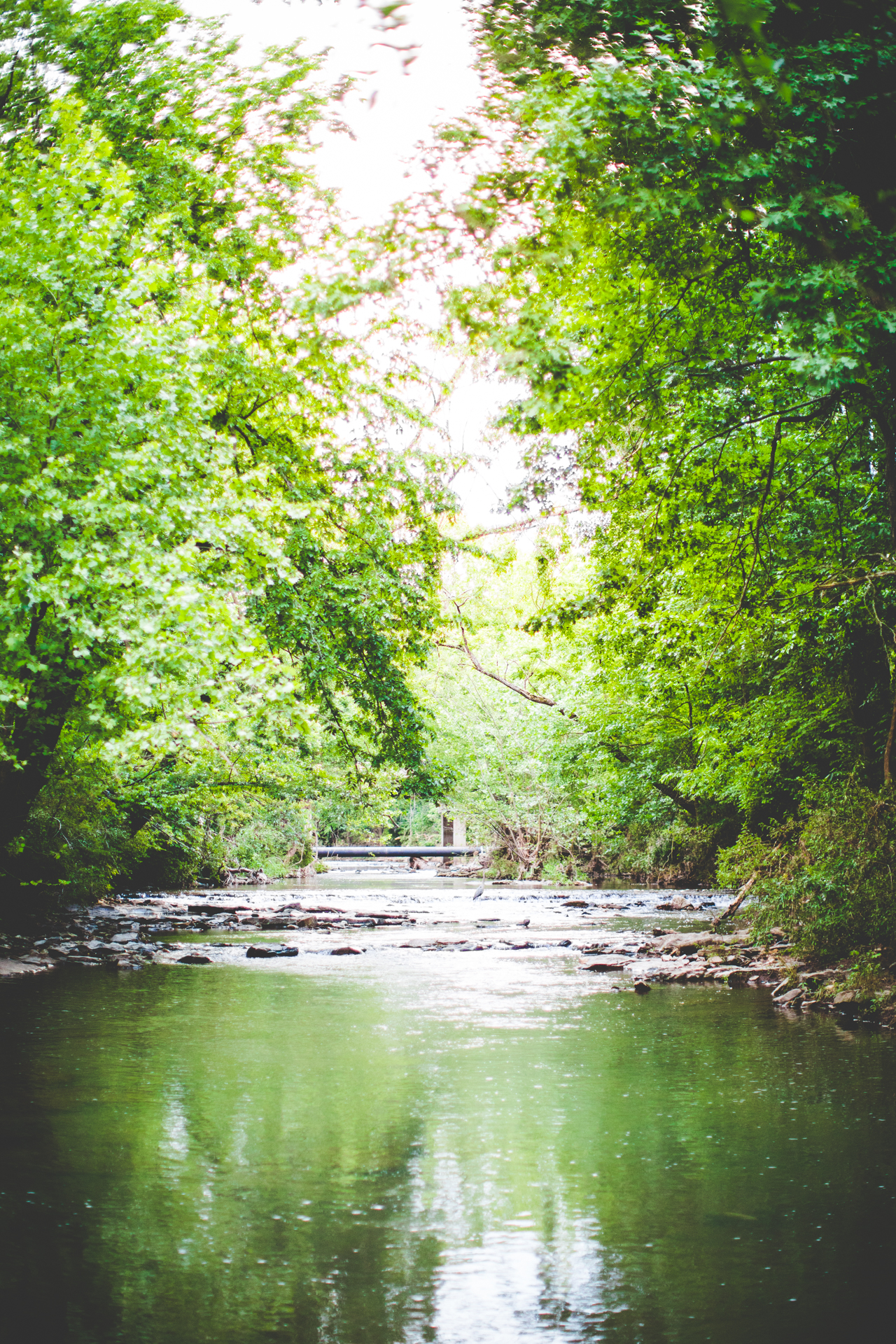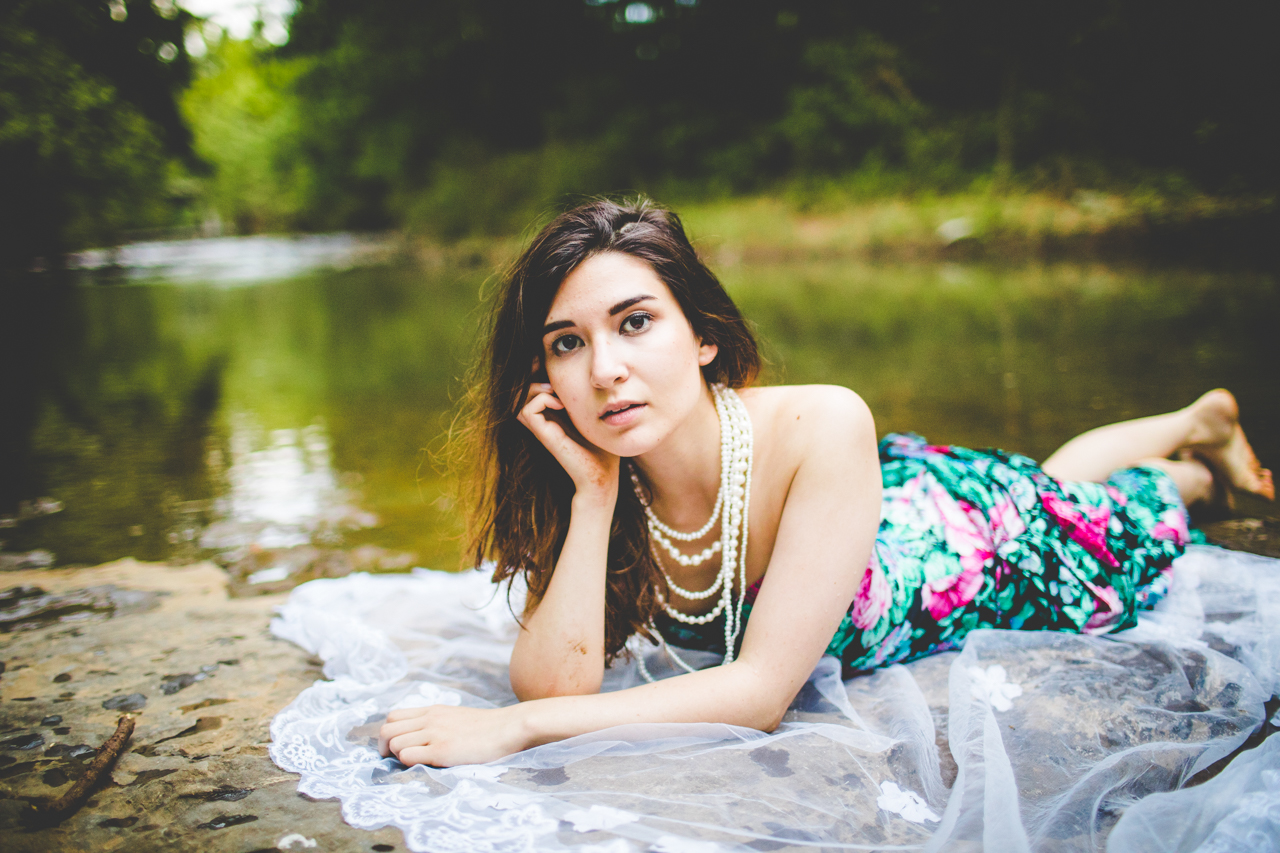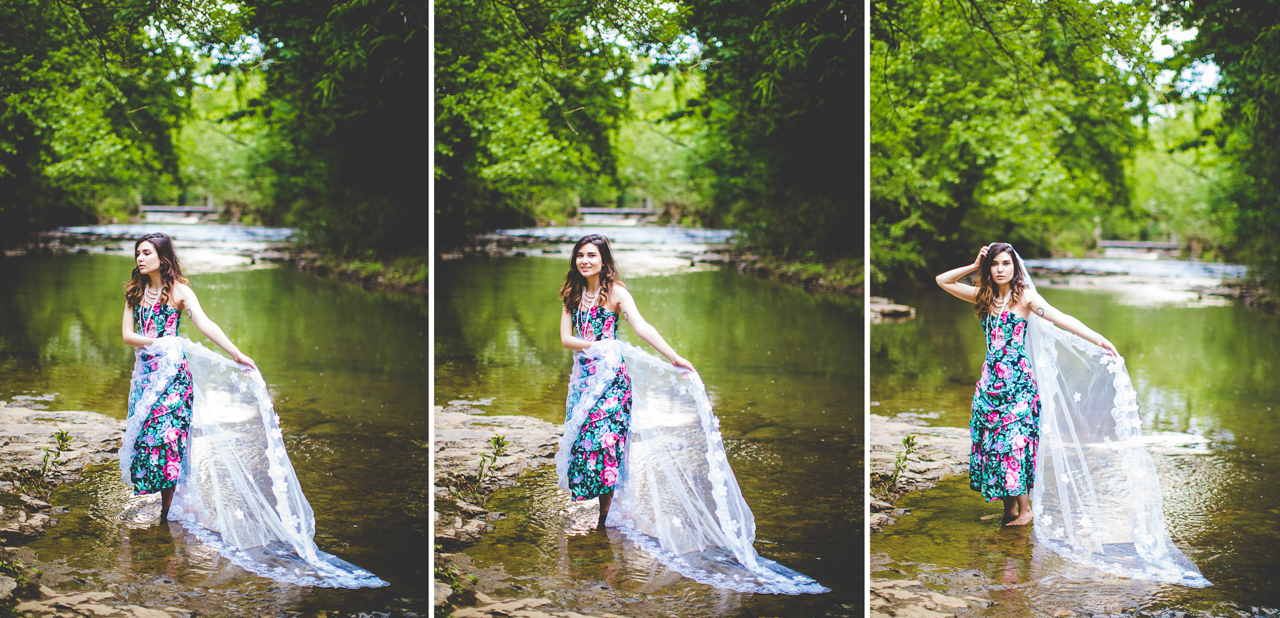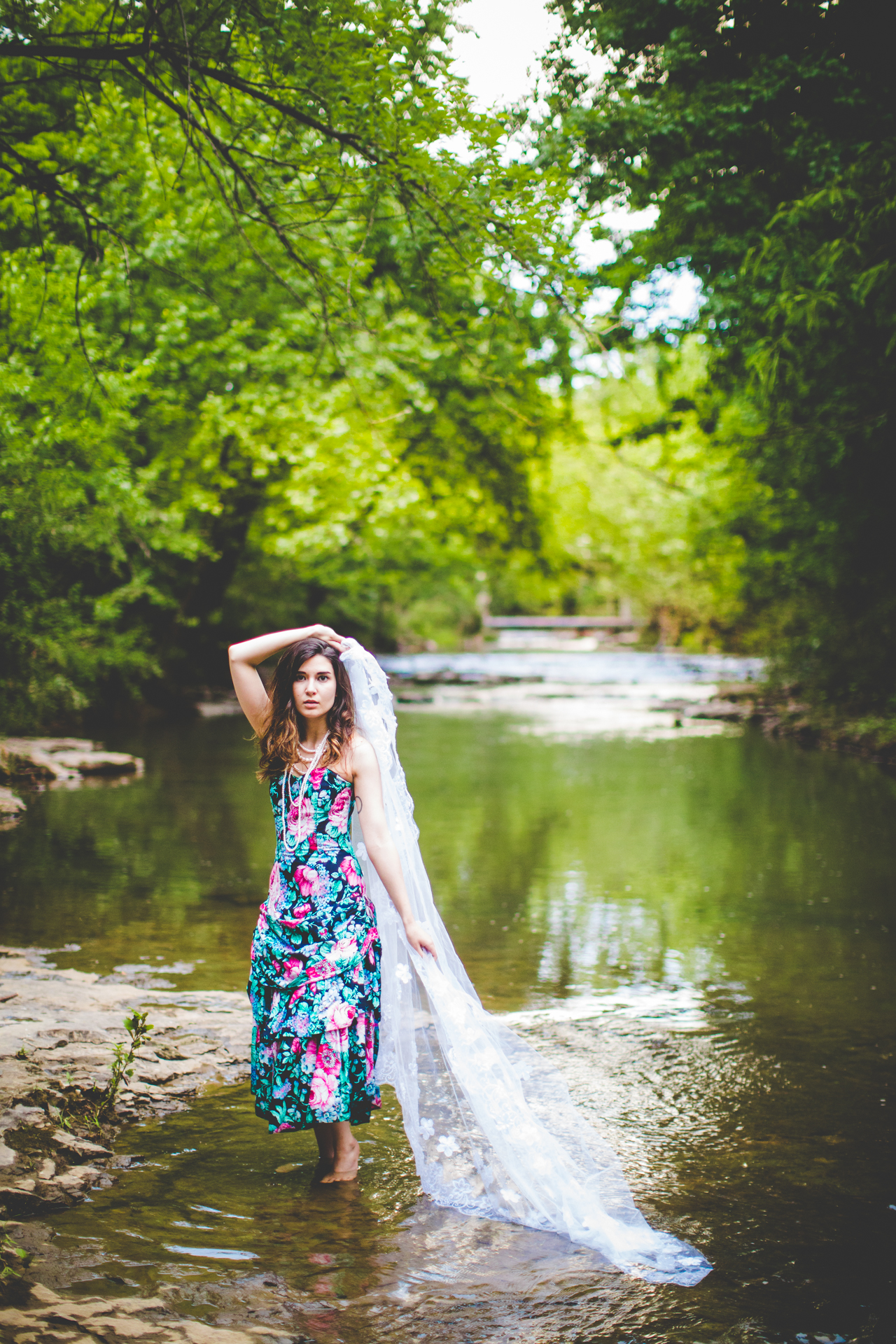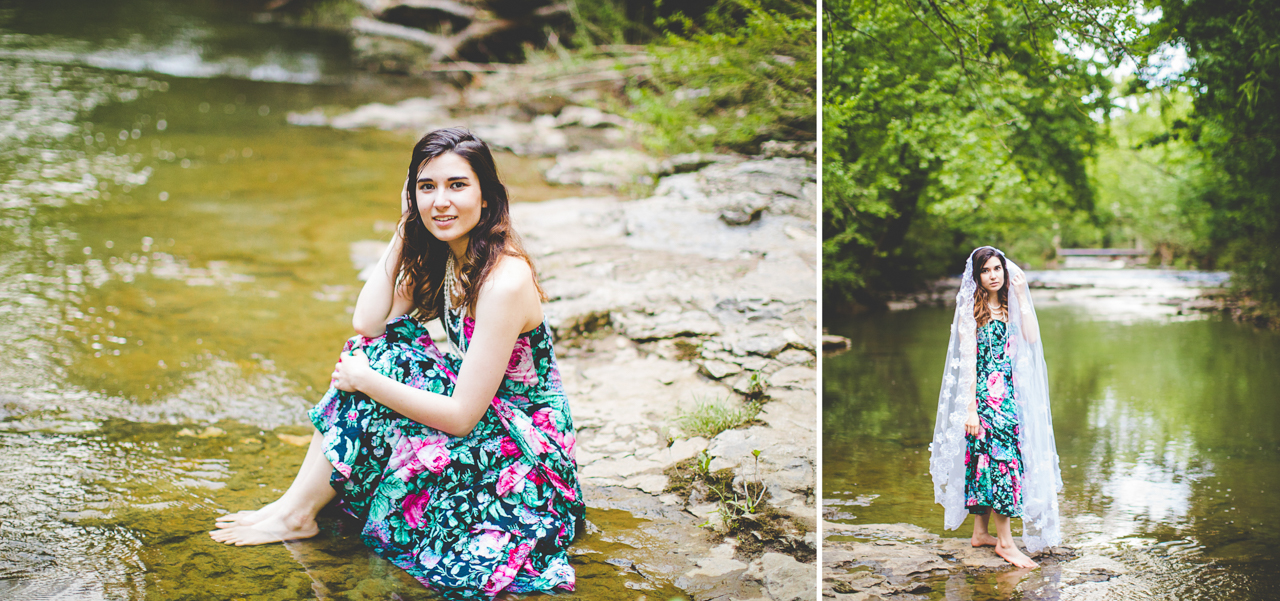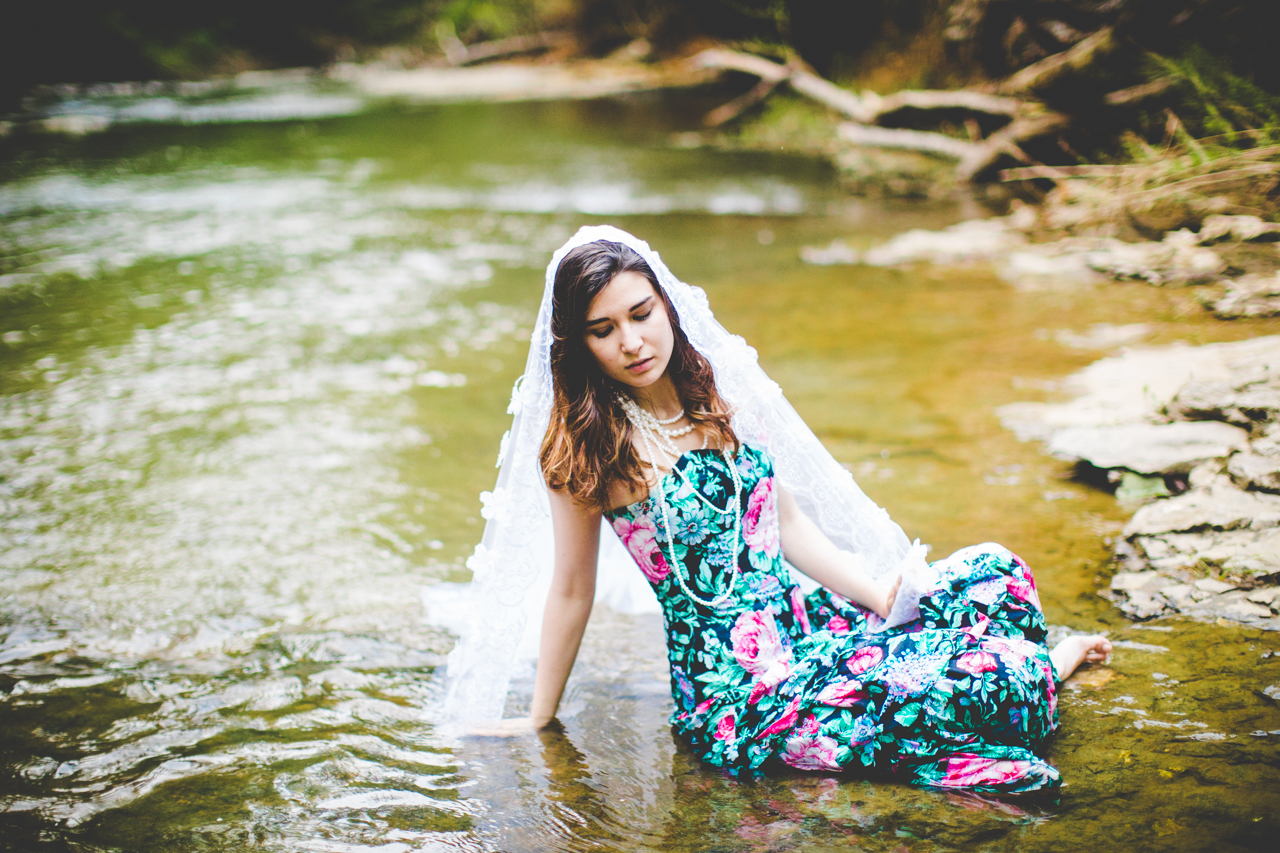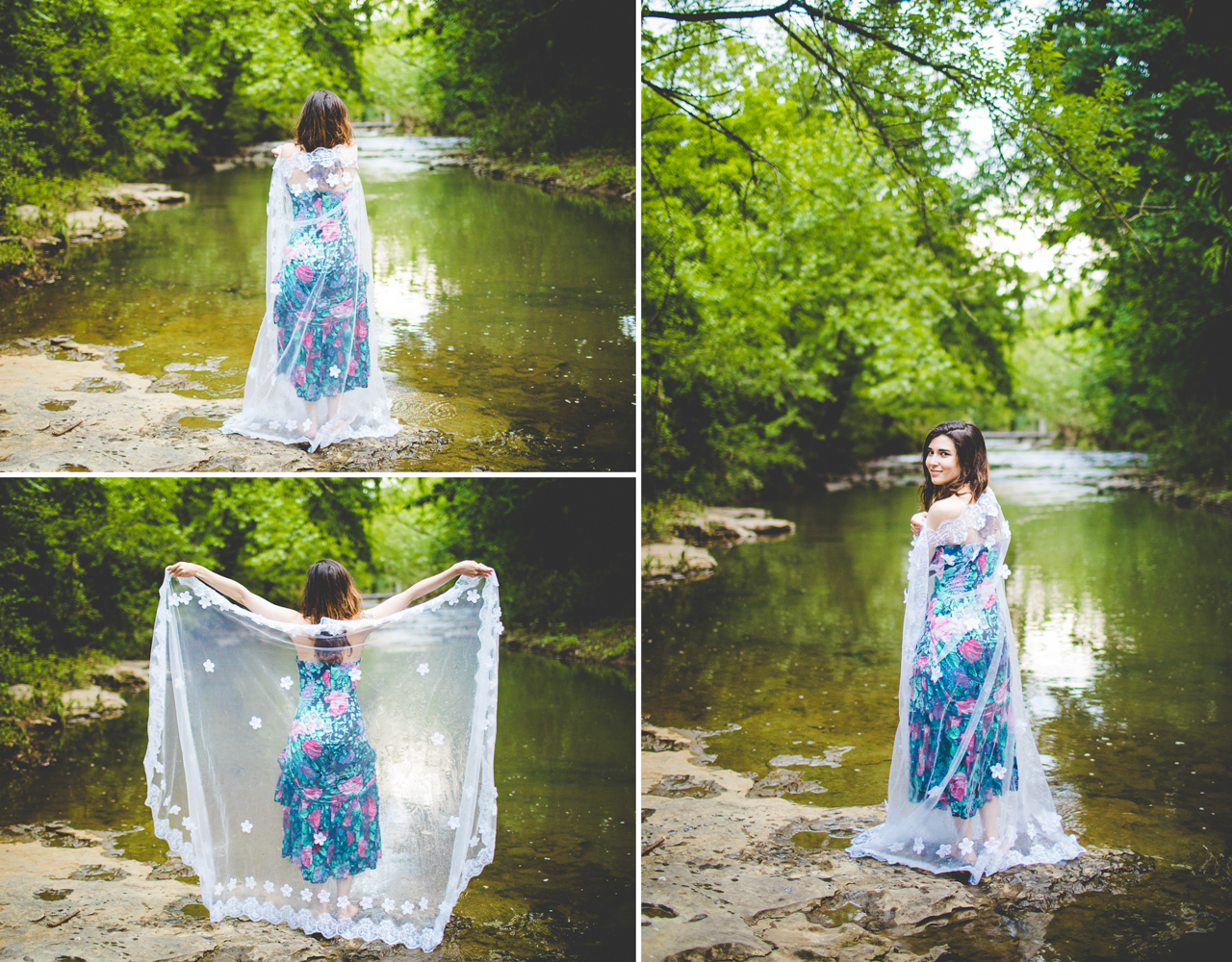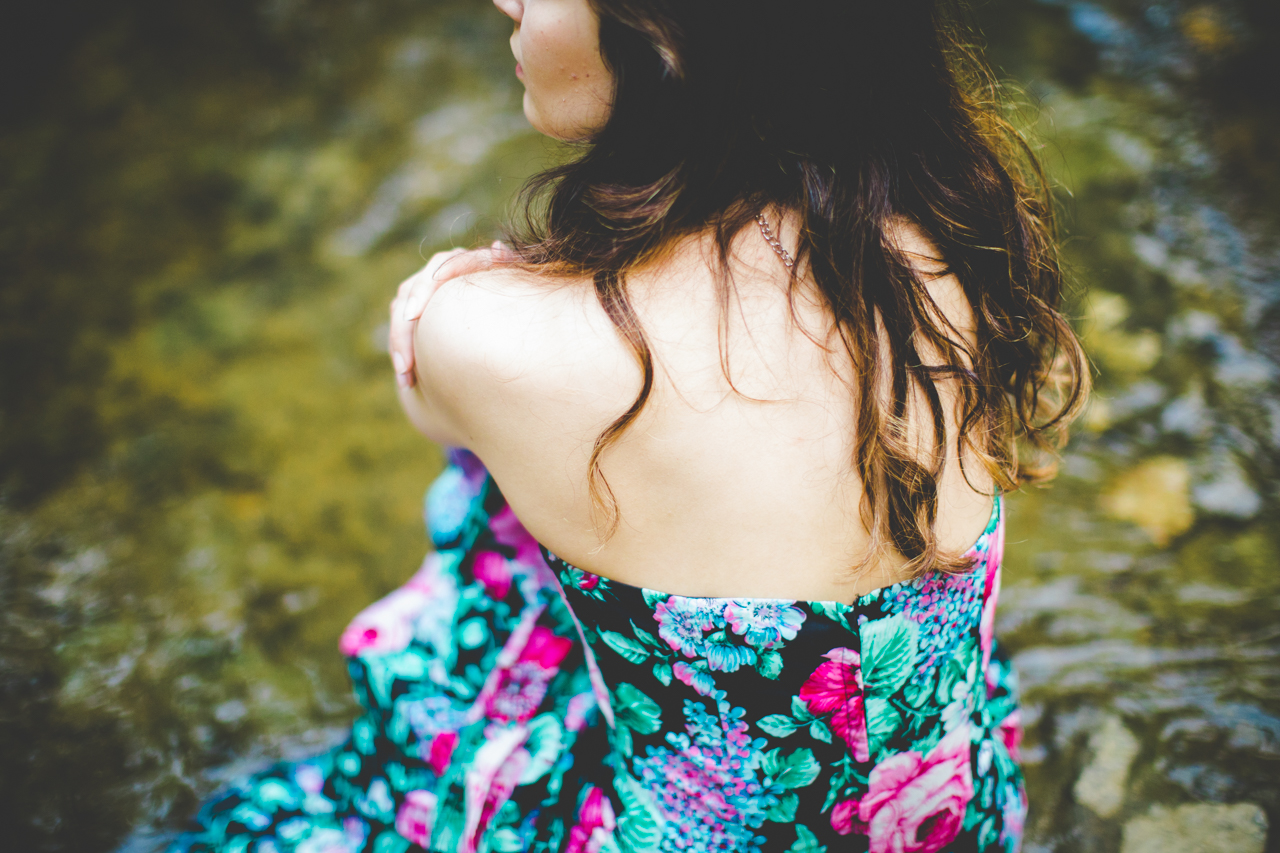 Weddings | Engagements | Seniors | Families | Personal