I can't believe that I have known Kaylin for two and a half years!
Kaylin was one of my 2015 Senior Models and, when I ordered this dress – which I'll be taking with me to Click Away for a styled bridal shoot! – I knew it would look awesome on her. Turns out, I was right! I had so much fun photographing Kaylin in the greenhouse and am so excited to share this styled bridal session with y'all today. Westwood Gardens is on fire in late summer and I love these so much!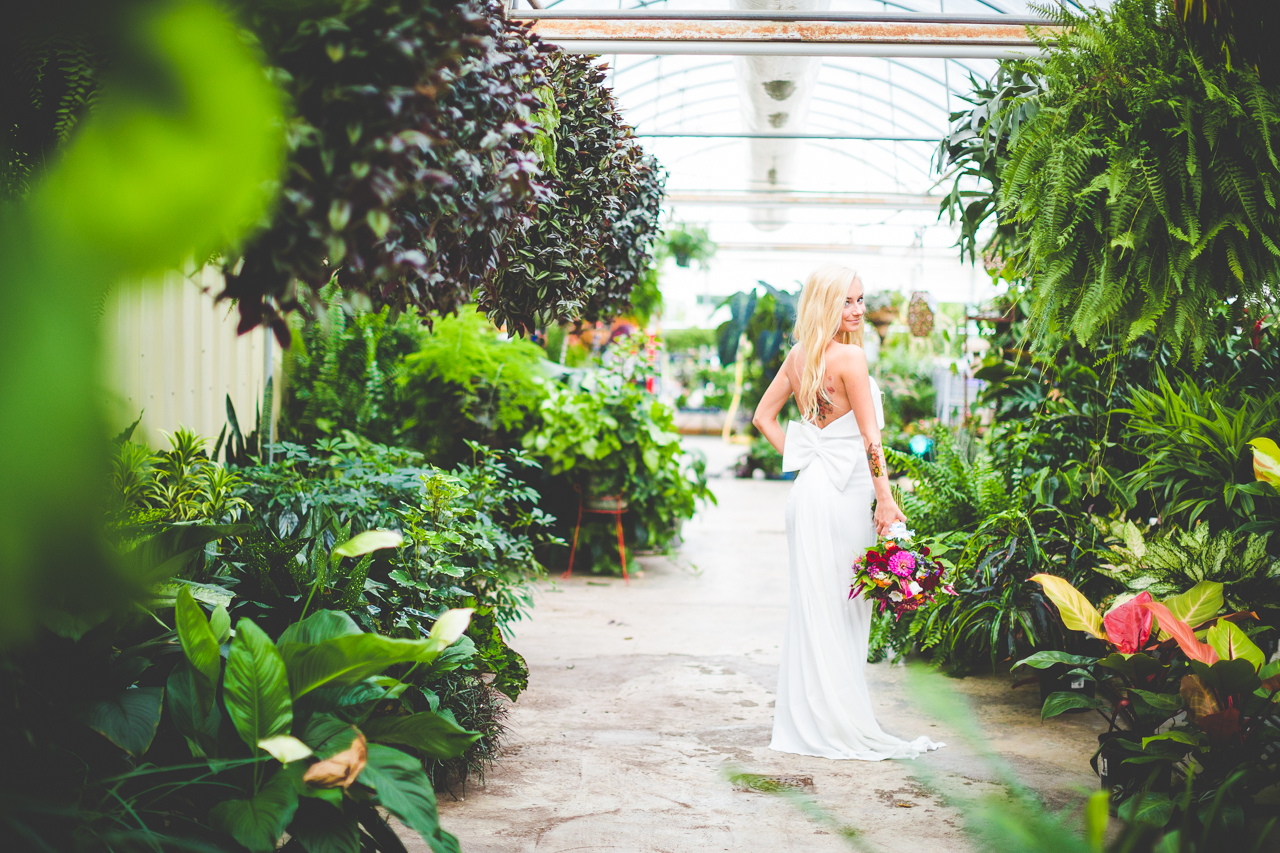 I wanted this shoot to be really simple and pretty and surrounded by greenery and, y'all are totally going to laugh at me, but I also really wanted to shoot a session where a bouquet matched the model's tattoos. Ha! Lucky for me, The Farmer's Market had the most gorgeous flowers ever the day before Kaylin's session and I'm obsessed with how they turned out. And yes! The tattoos Kaylin are sporting are totally fake. Apparently fake tattoos on Etsy are a thing and it's amazing.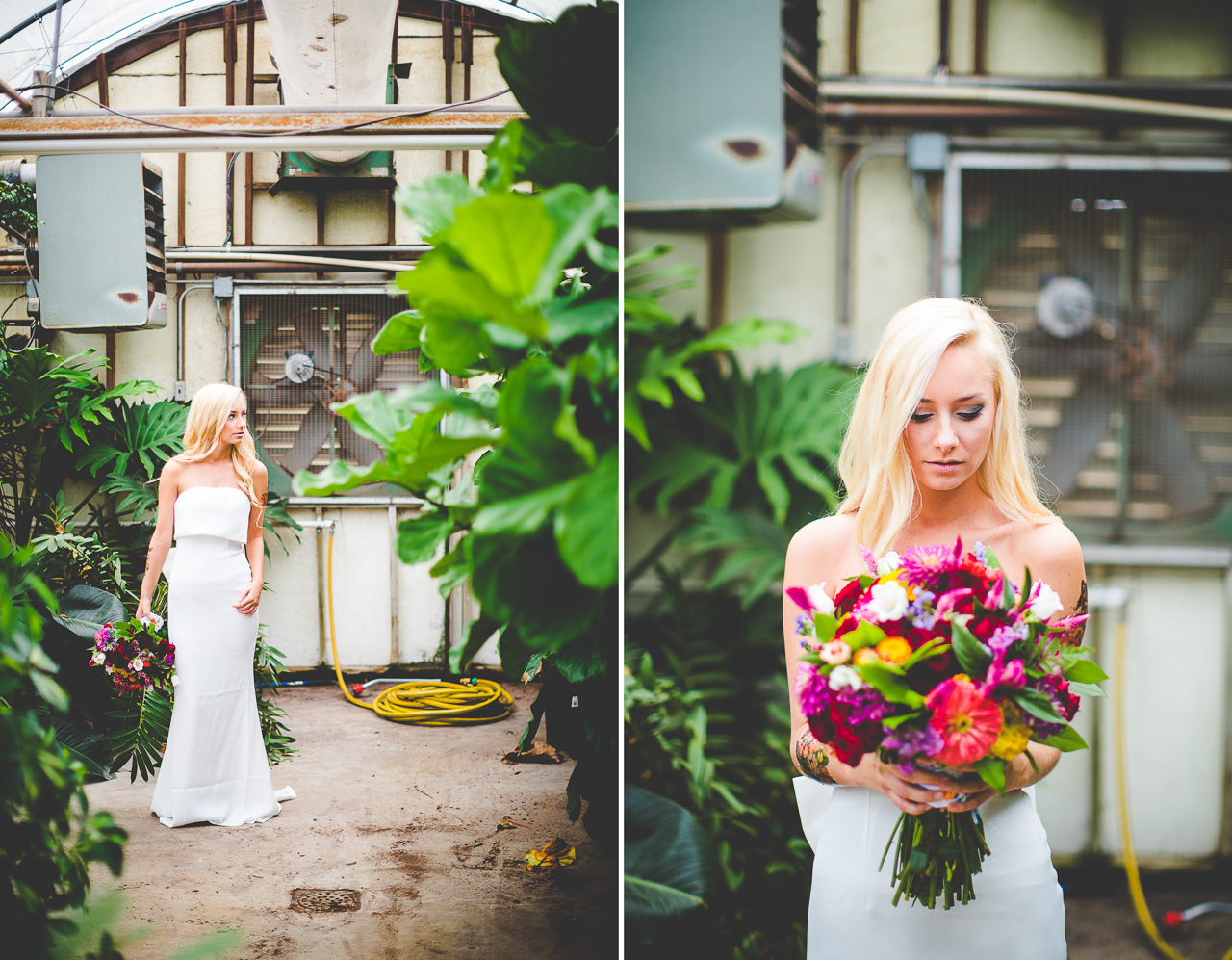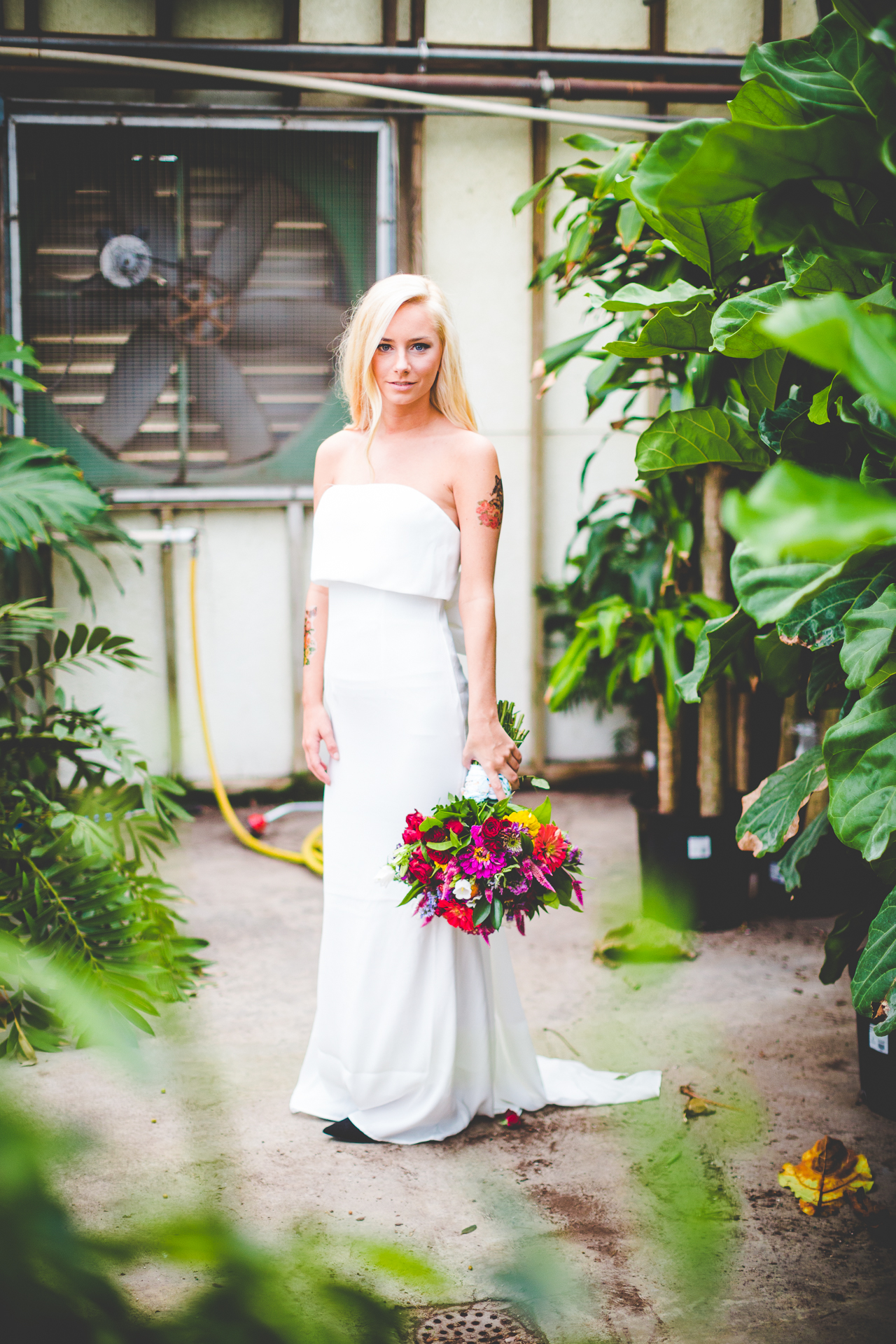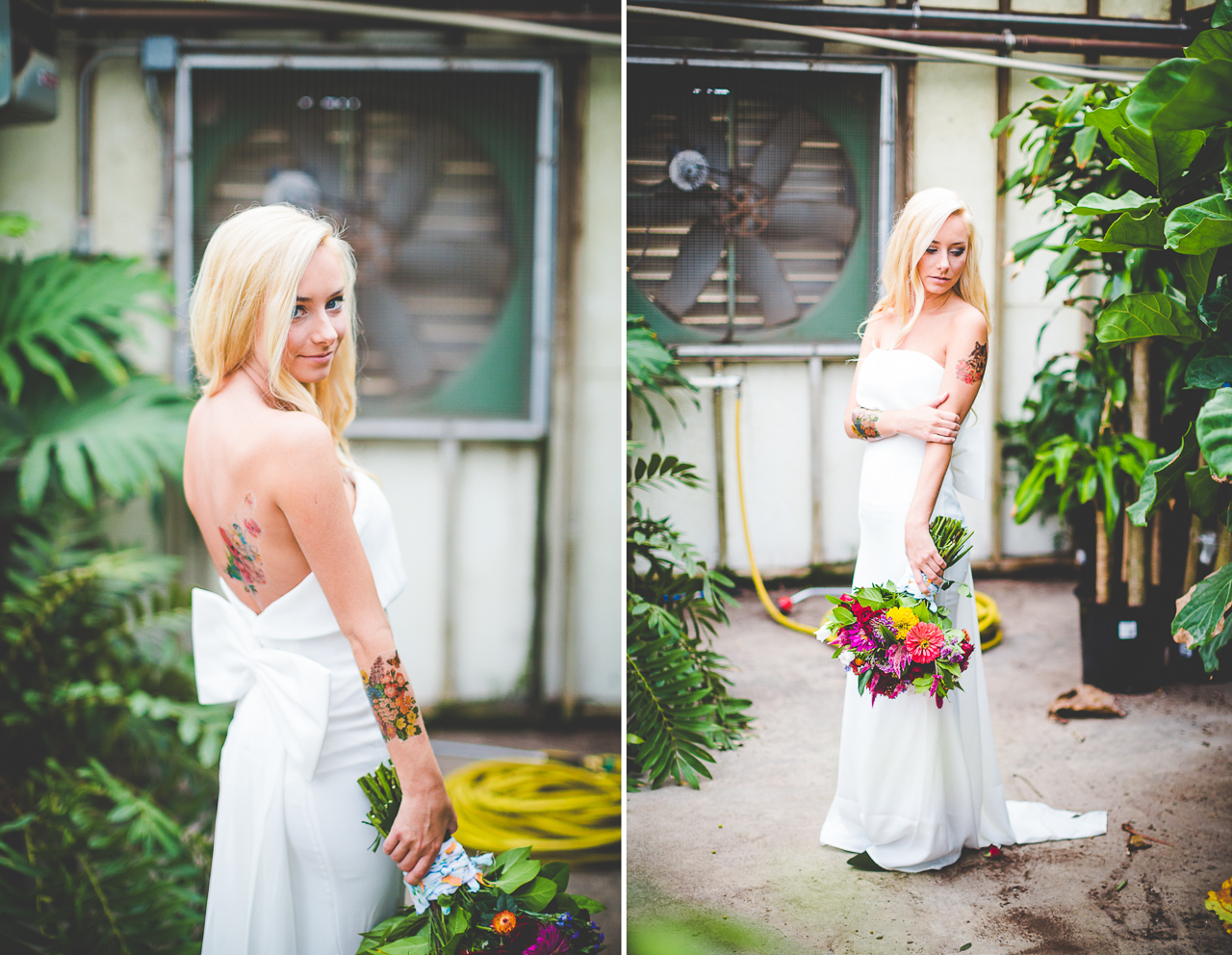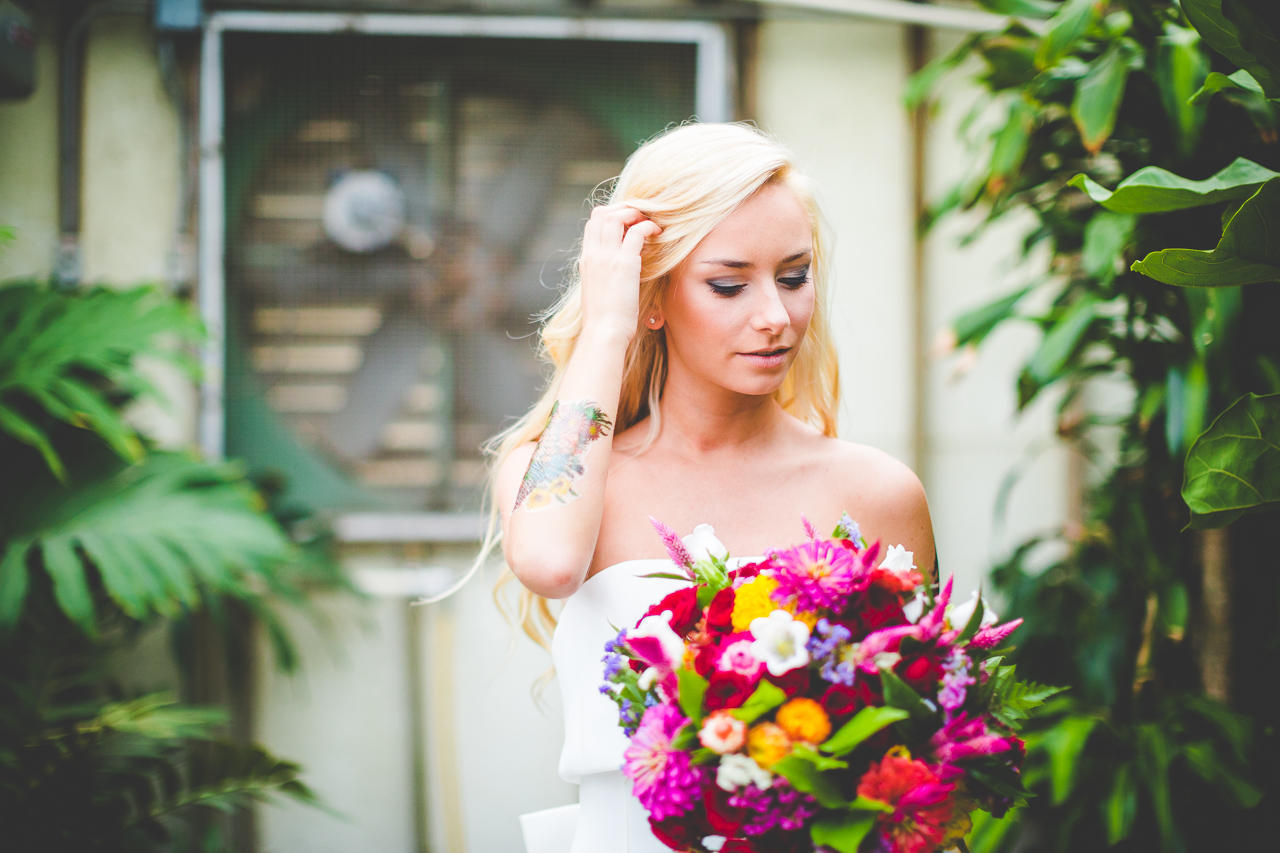 It's no secret that I love flowers and, when I made this bouquet, I was super proud of it and ended up drying it out. I love making bouquets and styling sessions with flowers – it's totally one of my favorite hobbies – but, I'll be honest, I had to laugh at myself when, a few days after Kaylin's shoot, I saw the florals at Erin Wilson's Shootout and they were drop dead gorgeous. Flowers, y'all They are my fave.
And my other favorite hobby right now? It's collecting homemade paintings at vintage markets and hanging them in my house. I'm so in love with collecting these crazy paintings – from swans to tulips to mushrooms – and, today, I totally picked another one up for Andrew's office. At this rate, our house is going to turn into a homemade art gallery and it's so much fun. That has nothing to do with this blog post of Kaylin, though, so I'll stop gushing and post more photos!
I mean, could this girl be more of a stunner! Kaylin now models for Shop Klothe and it was so fun to photograph her after not seeing her for a year and a half!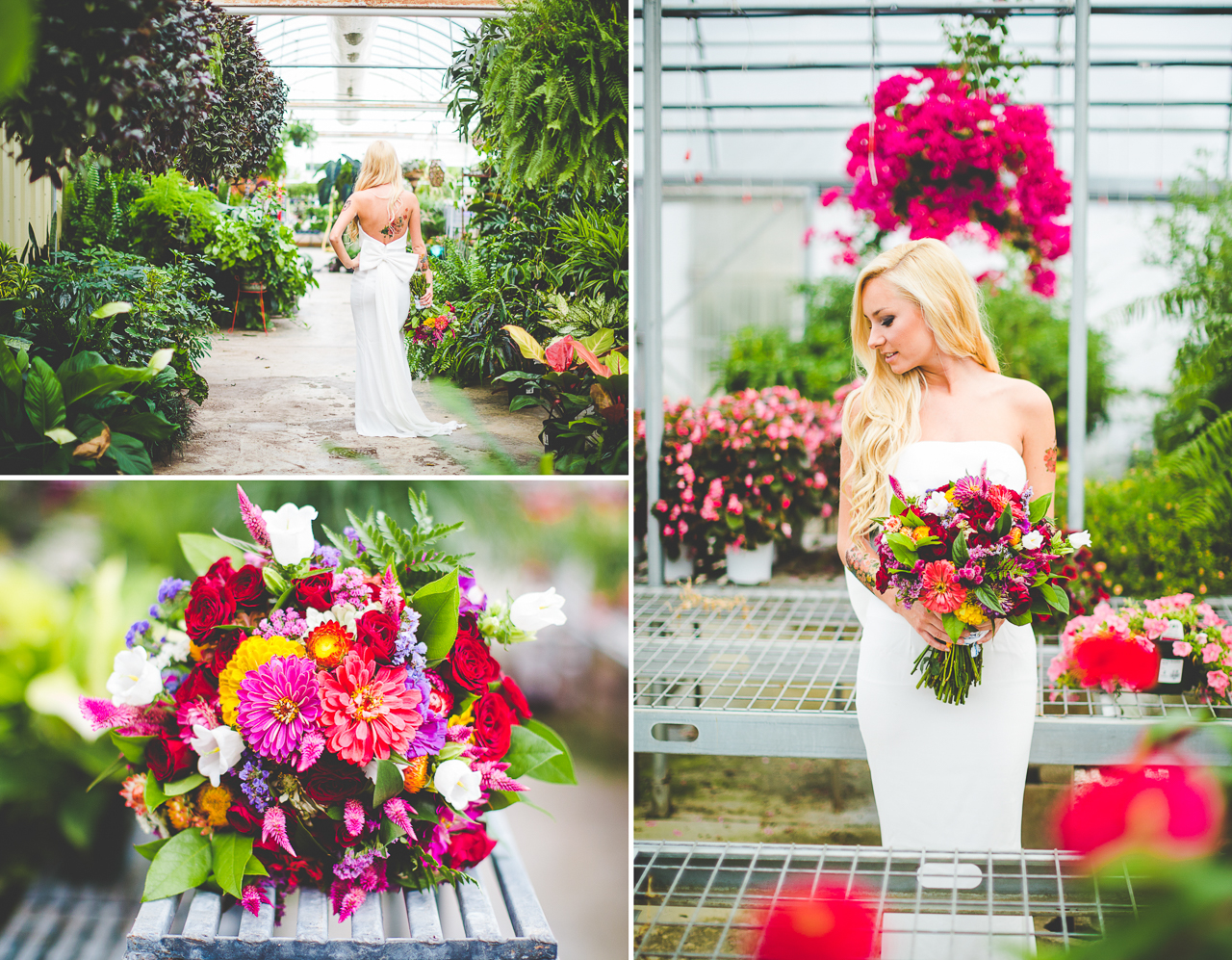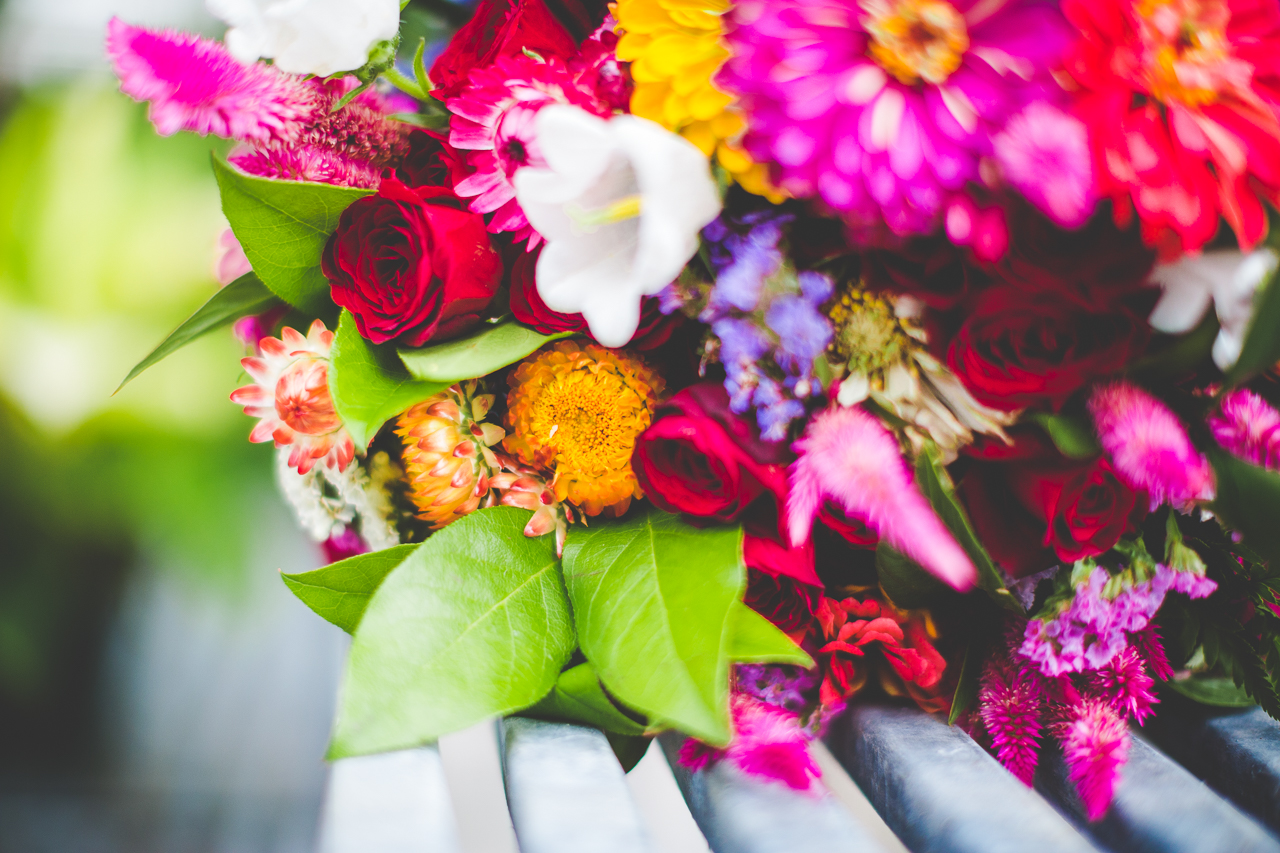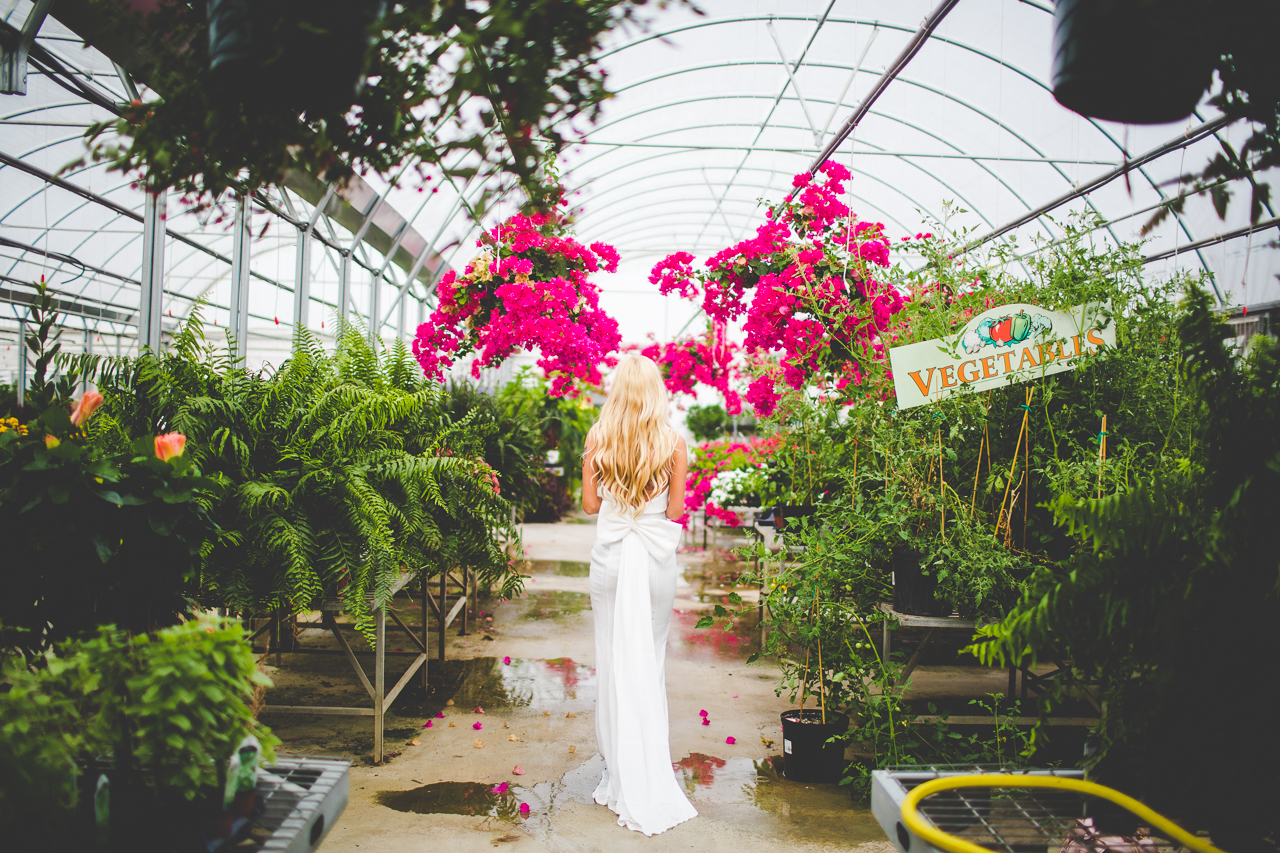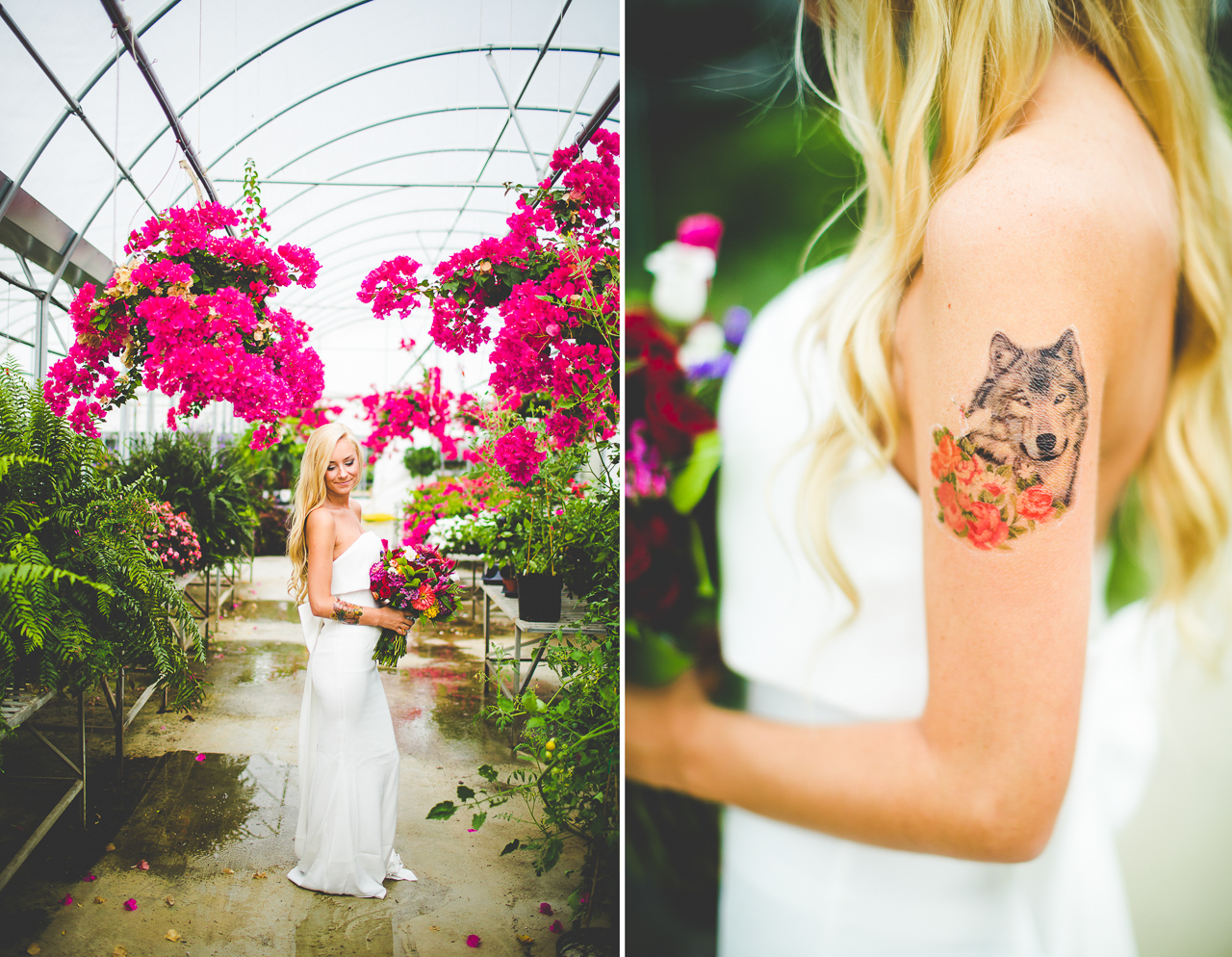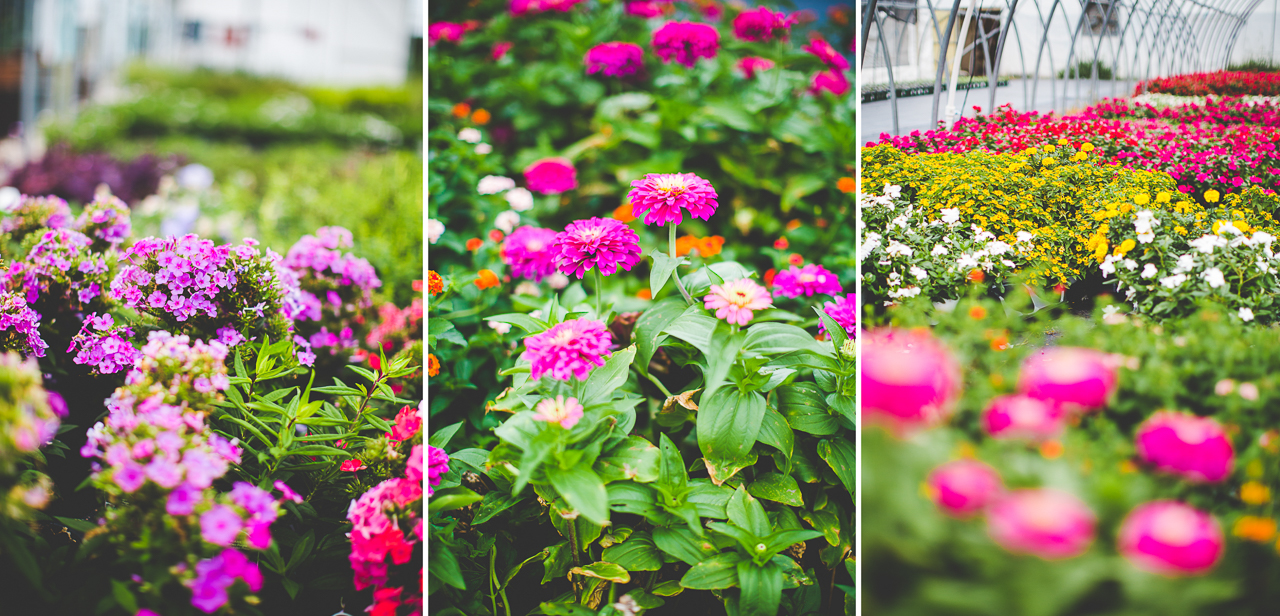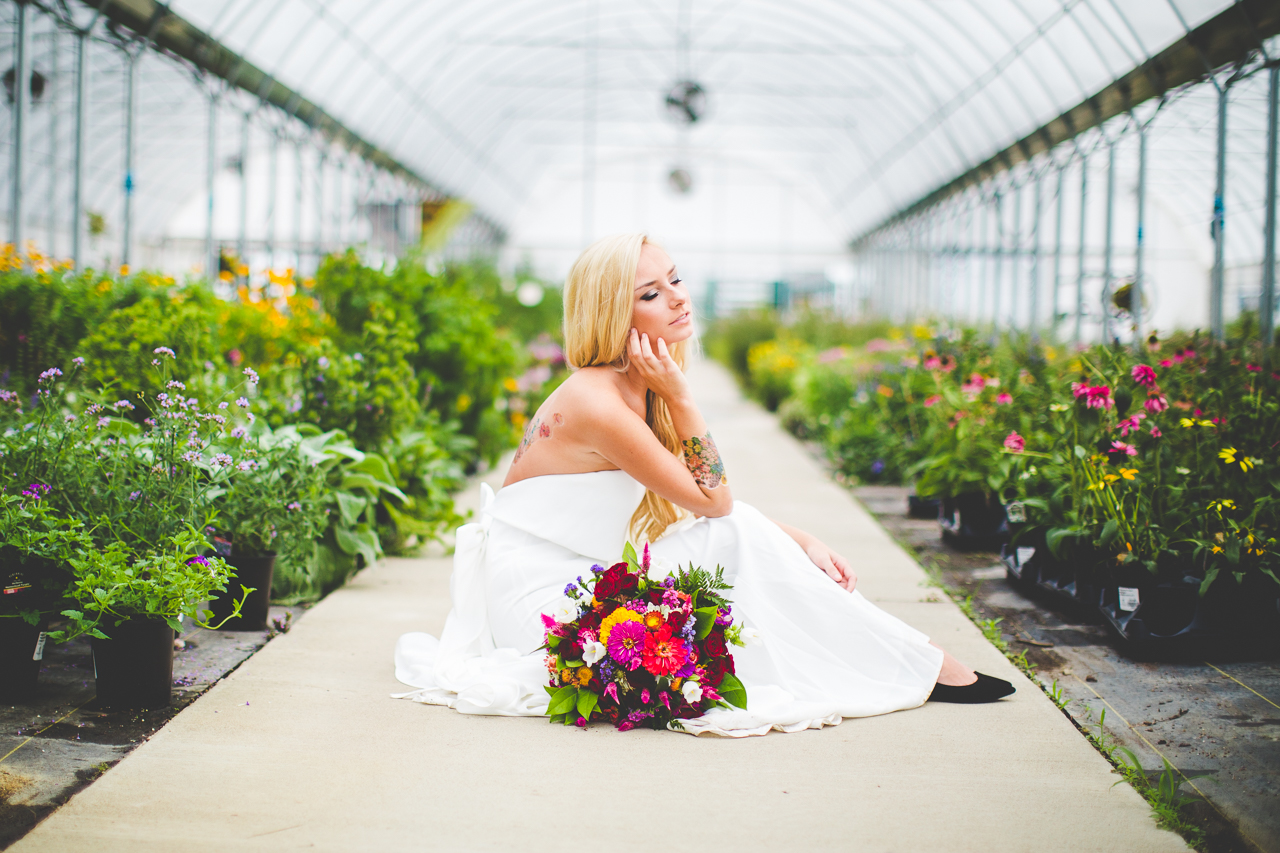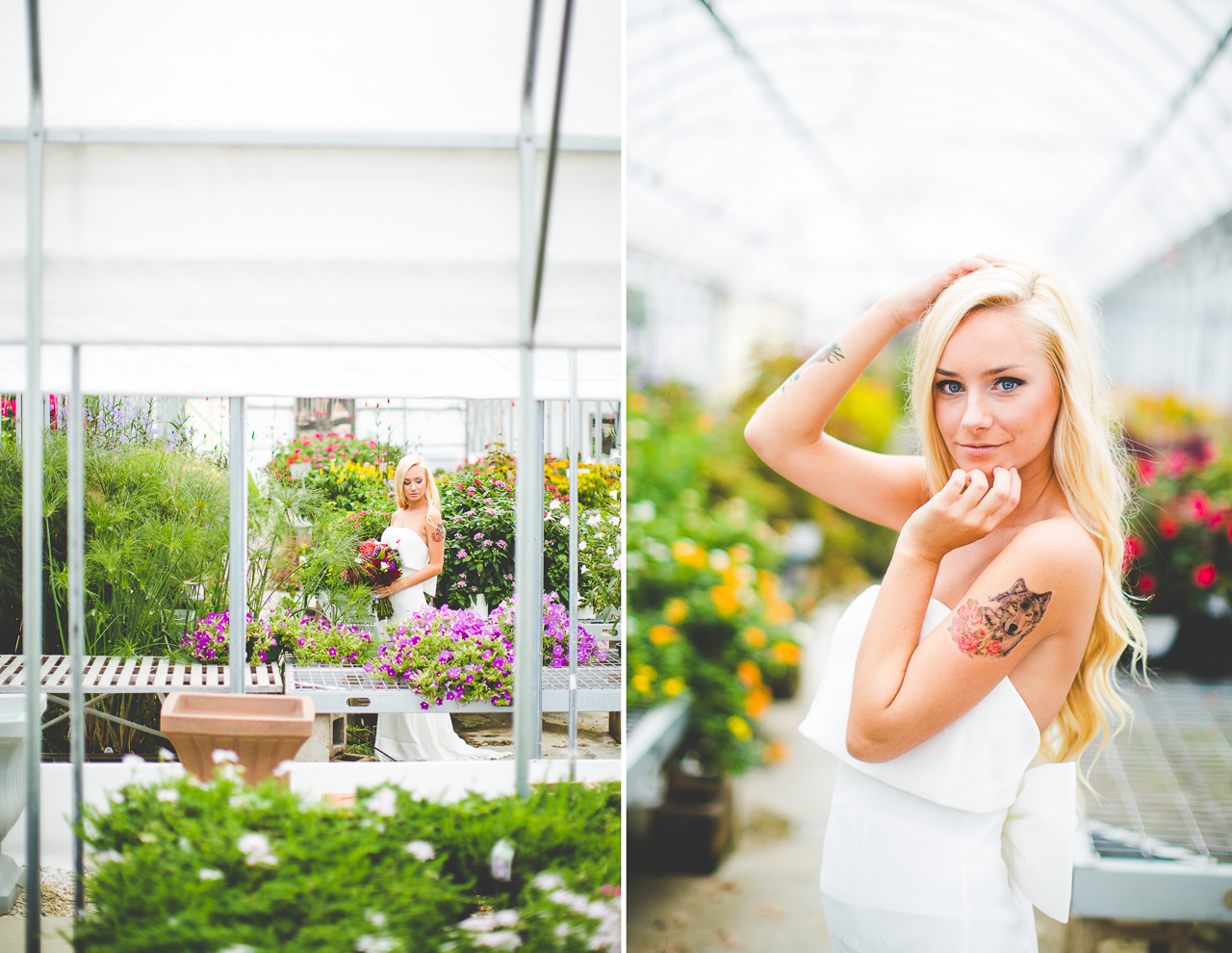 I love this next one! It was so fun to arrange a tattoo around the curve of a dress!
Thanks so much for modeling for me, Kaylin! It was so fun seeing you and I hope you had the most amazing year at the University of Arkansas. Fayetteville is the best place to live so welcome home!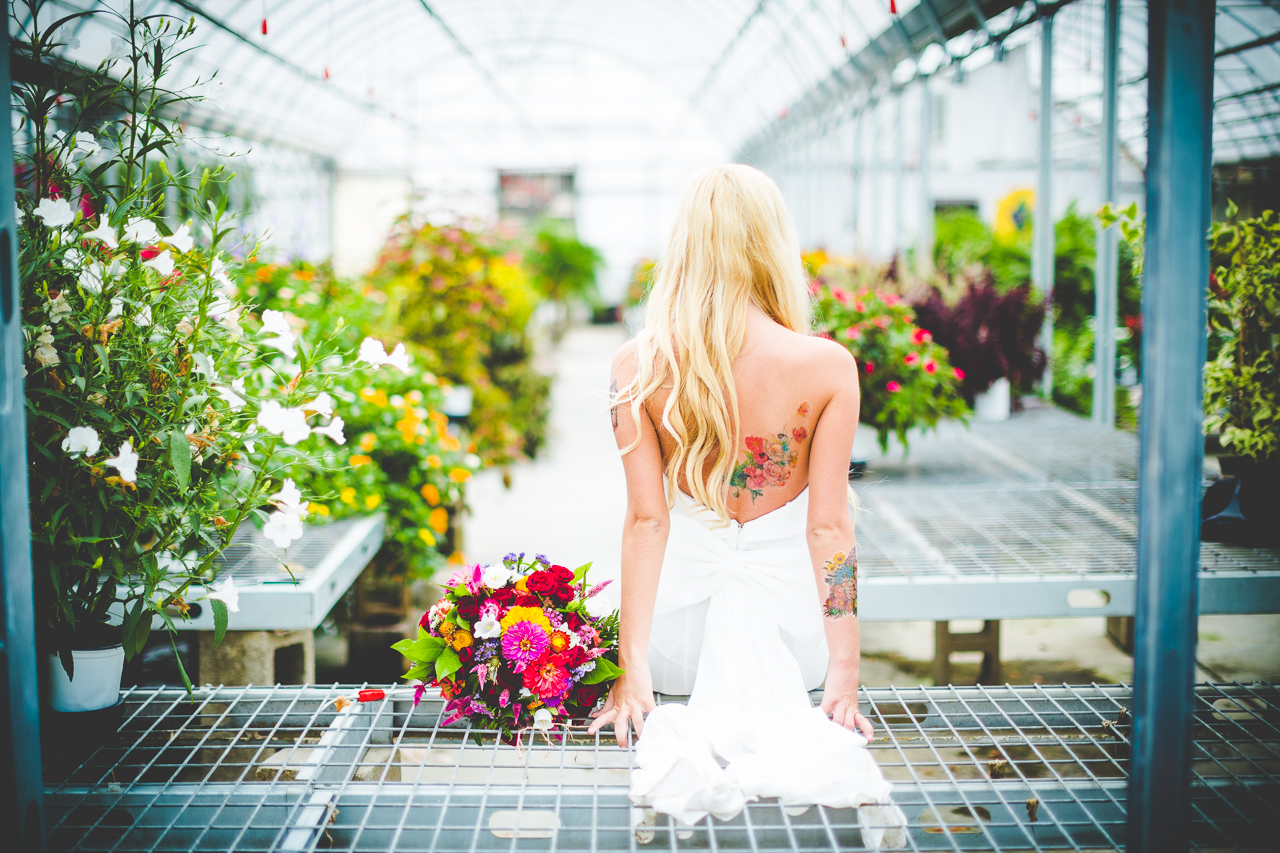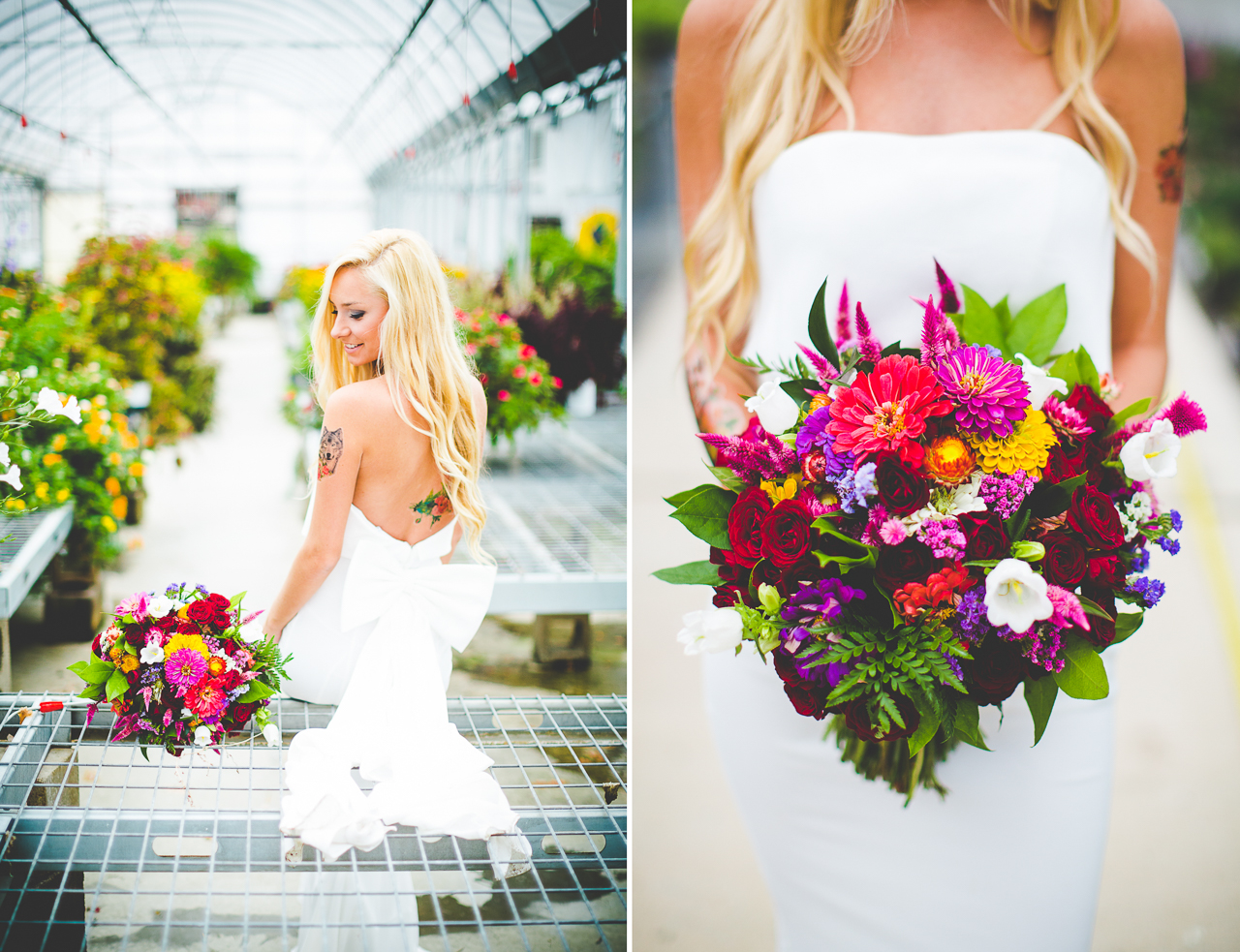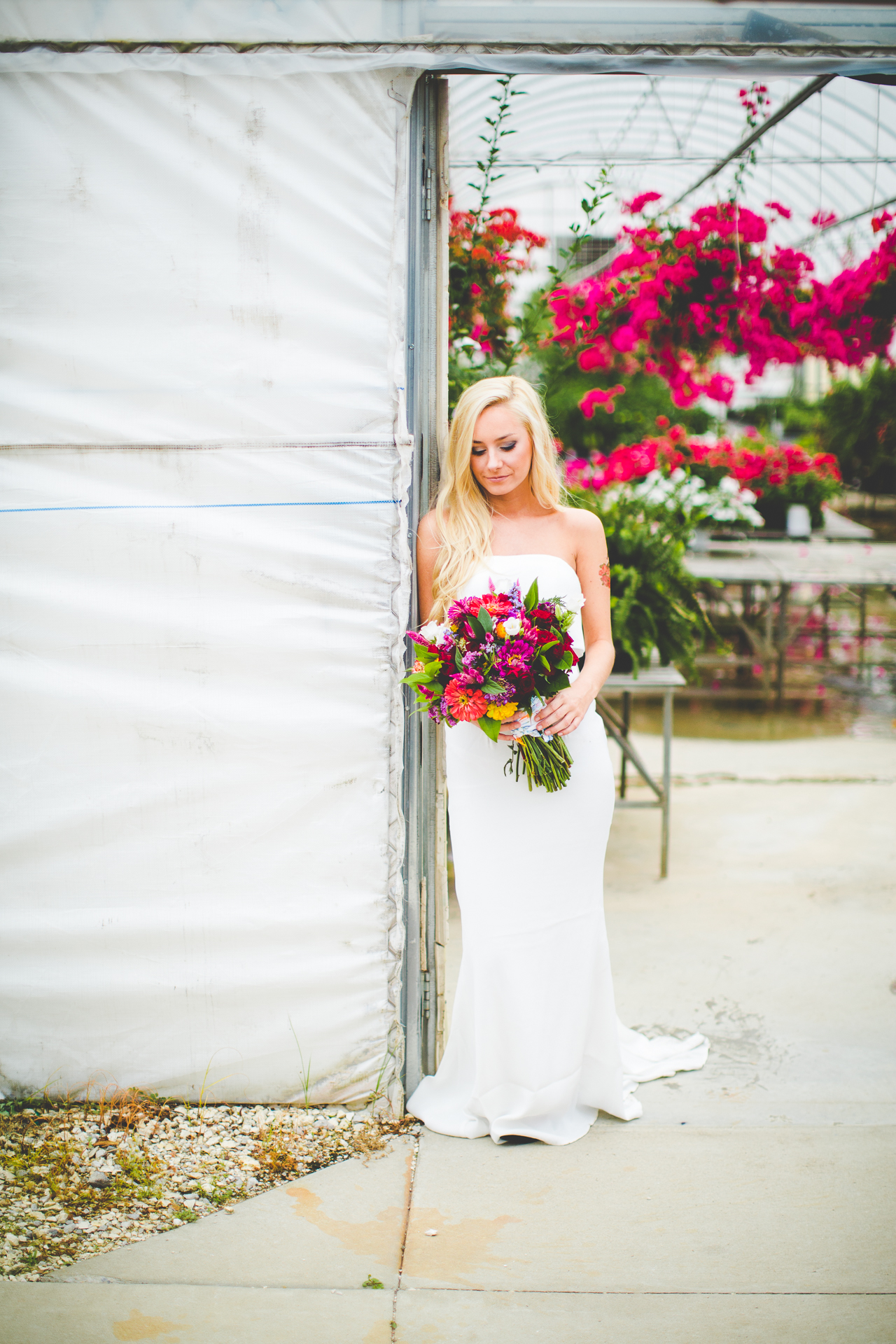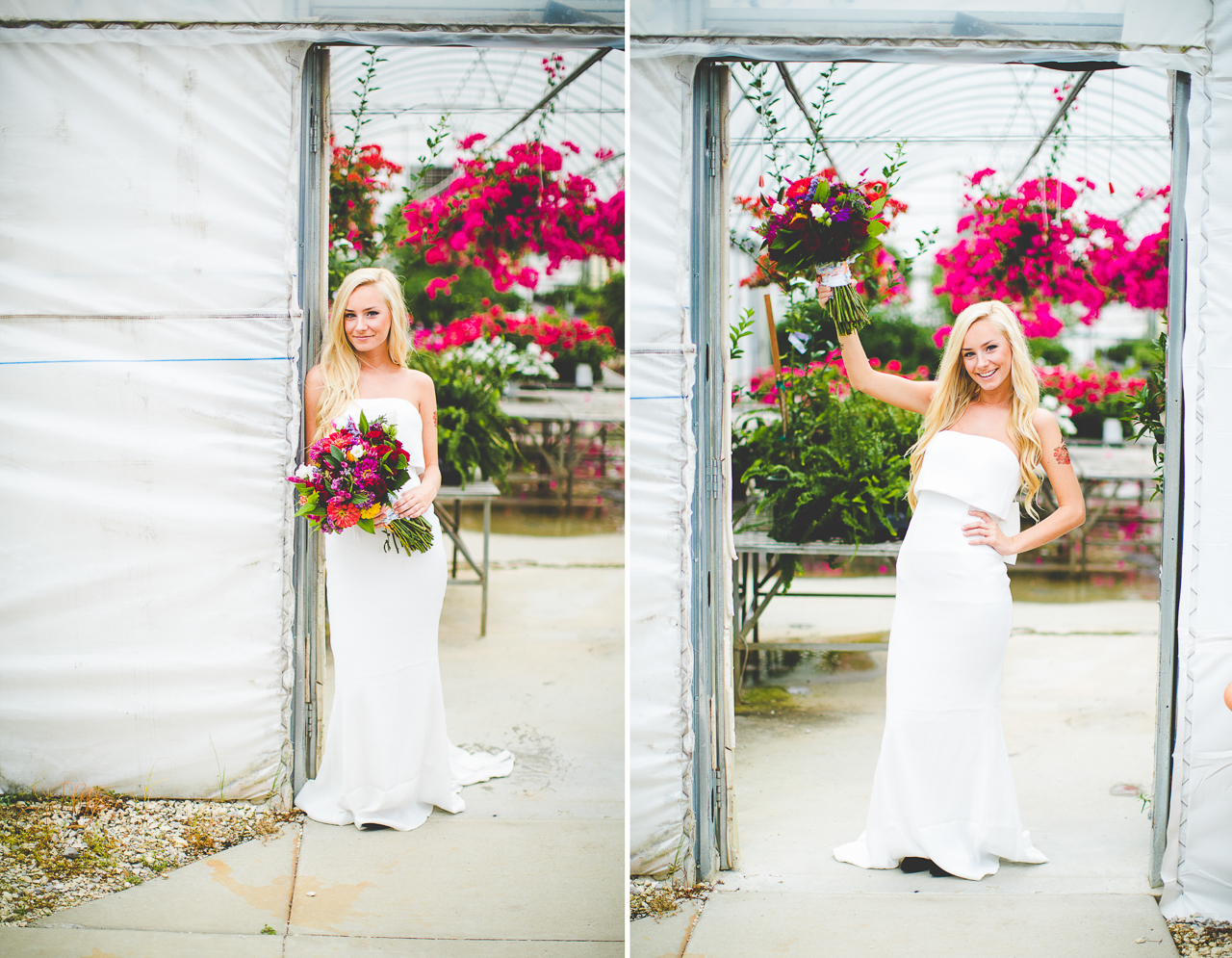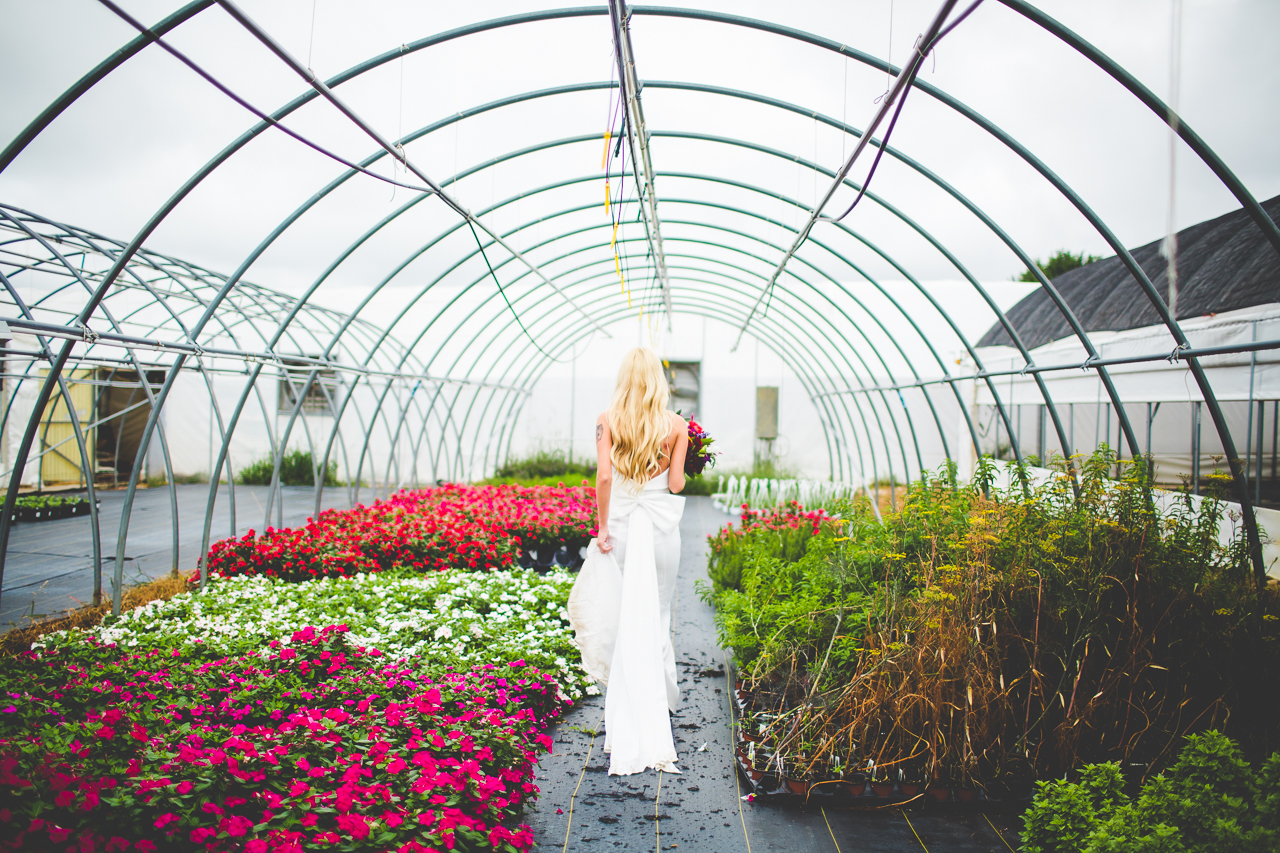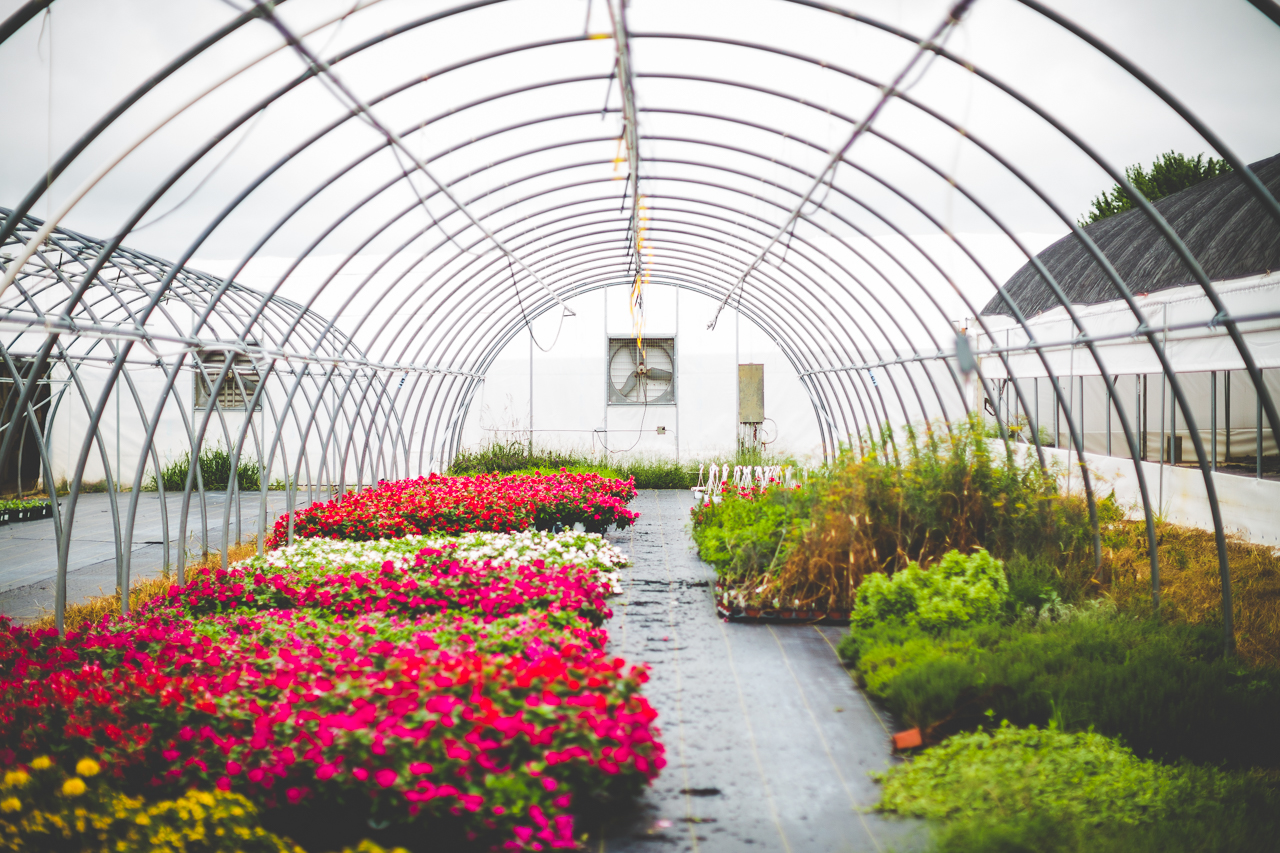 Weddings | Engagements | Seniors | Families | Personal