If you know me, you know that I LOVE greenhouses.
True! I kind of have a black thumb and I kill every plant that comes near me (which is so sad! All I want in life is a green thumb!) but, even as a plant killer, visiting a greenhouse is, like, my very favorite thing to do. And photographing people in a greenhouse? Well! I LOVE it!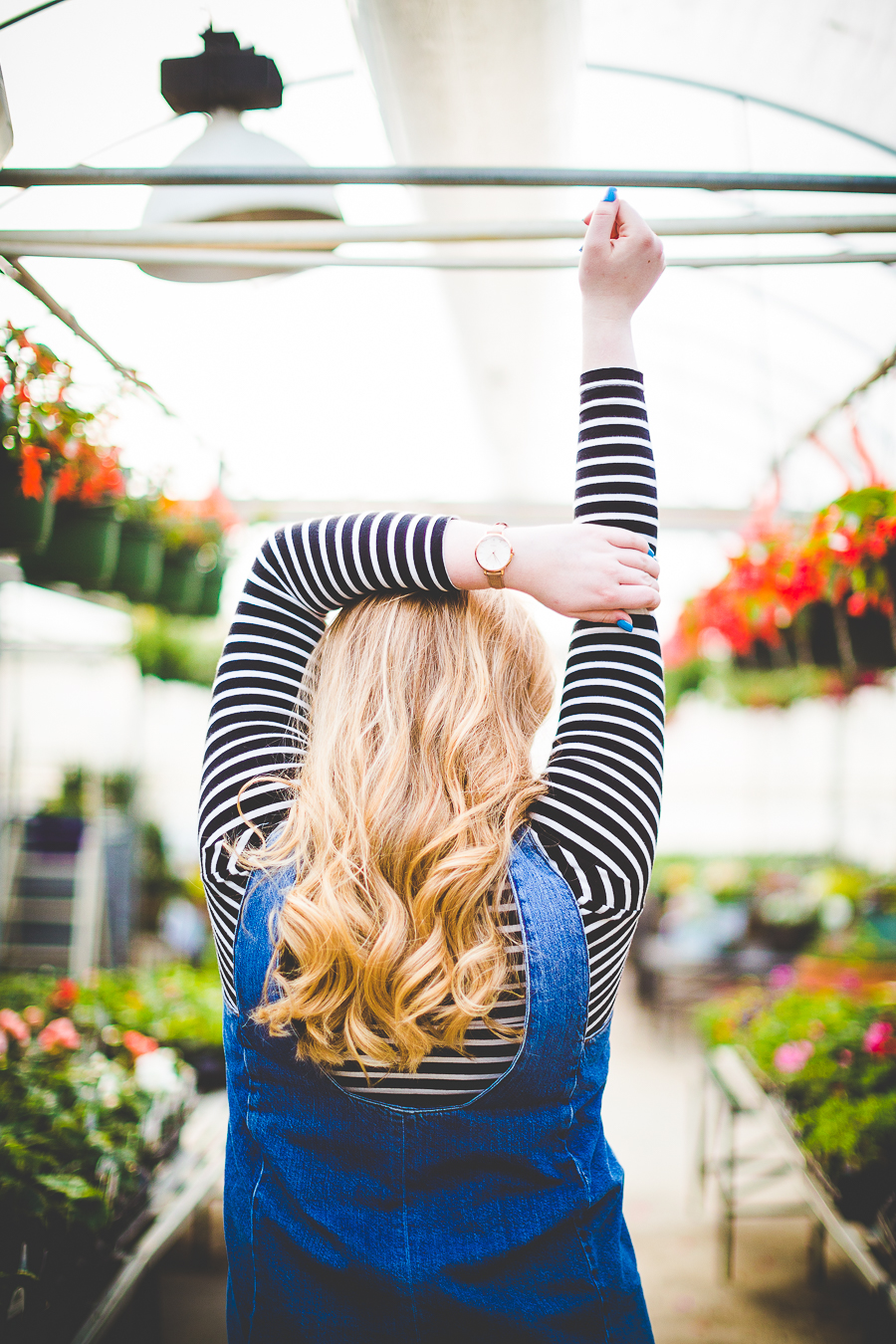 How cute is Rachael at Westwood Gardens?! Rachael is a 2016 Senior at Bentonville High School and, over spring break, I had the best time with her creating portraits at the greenhouse. I'm so thrilled to share these blooming (and green!) photographs!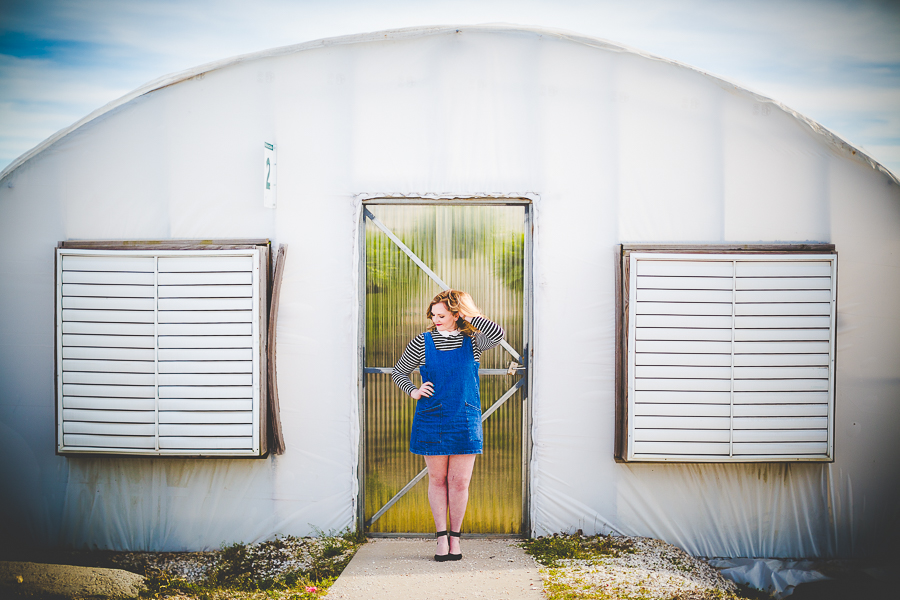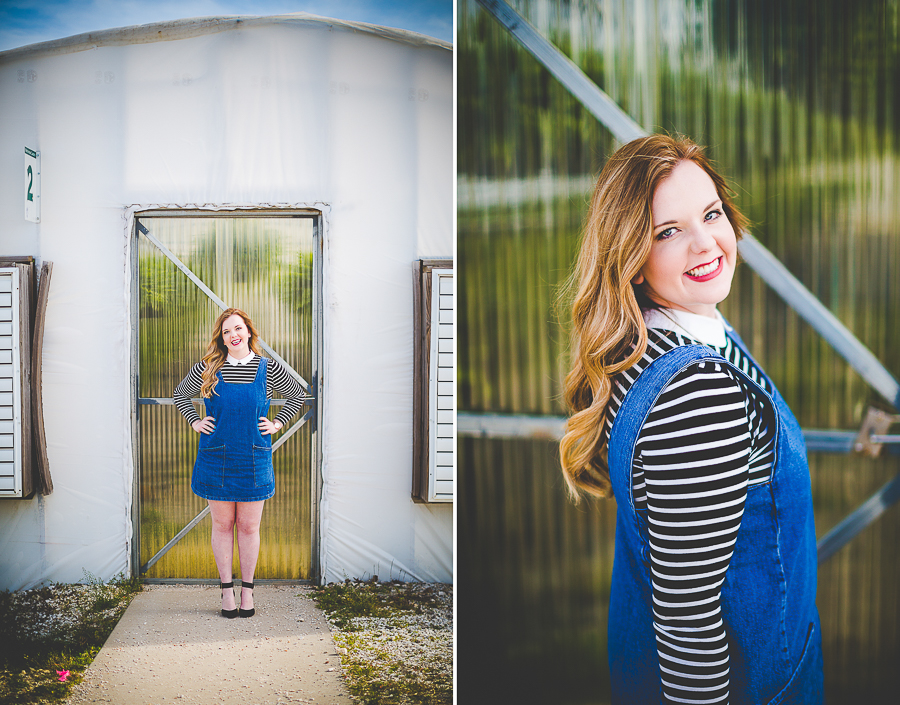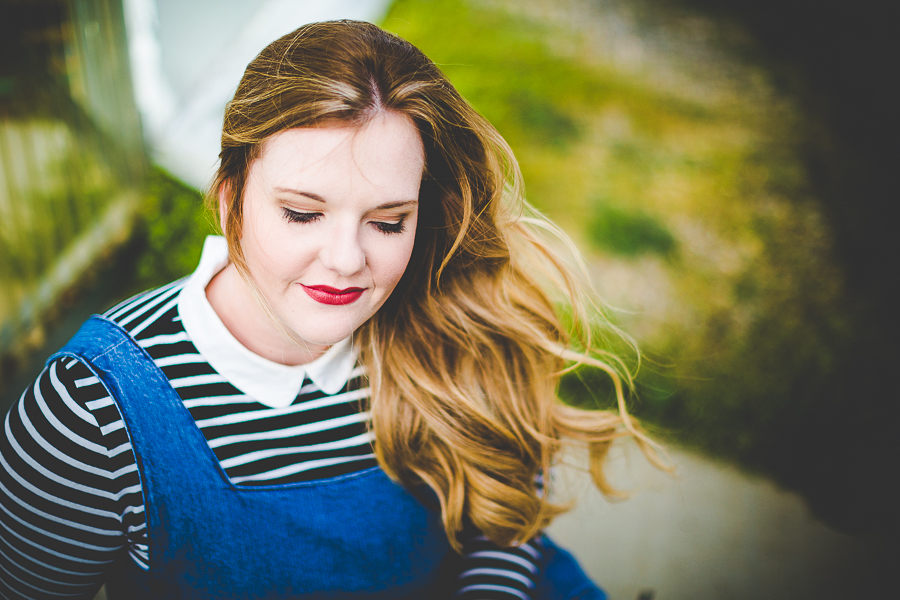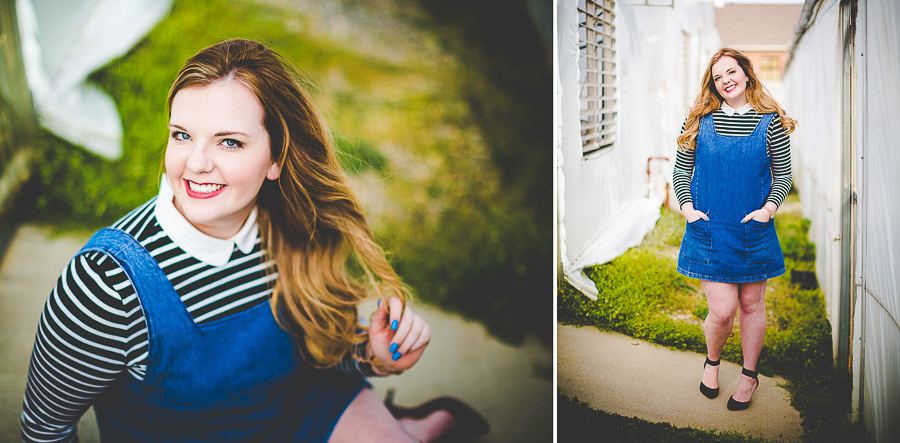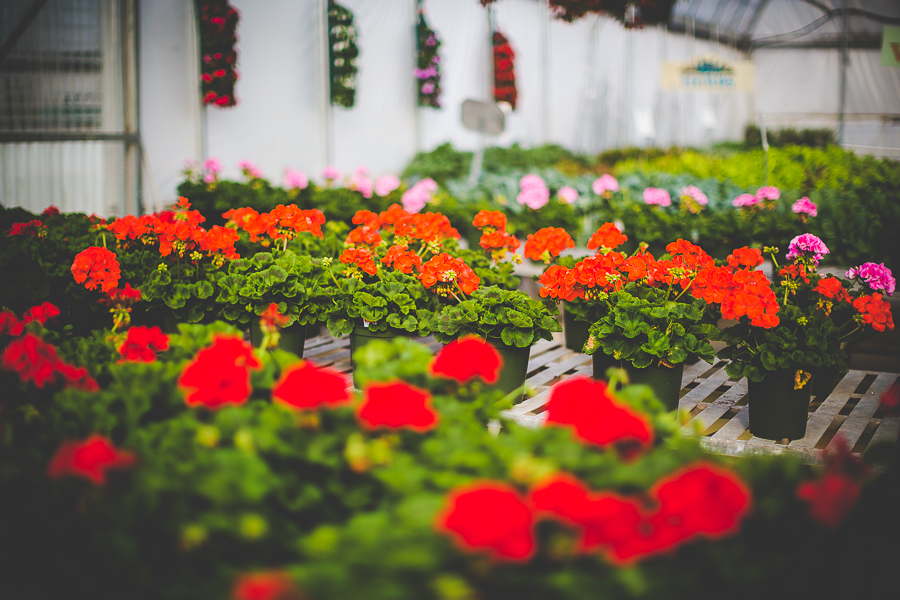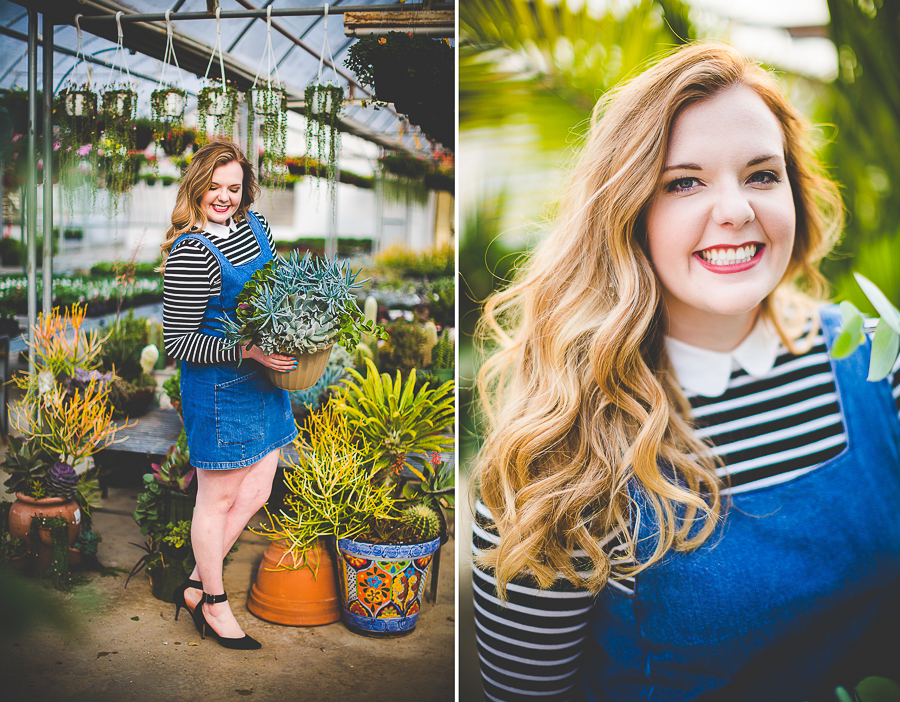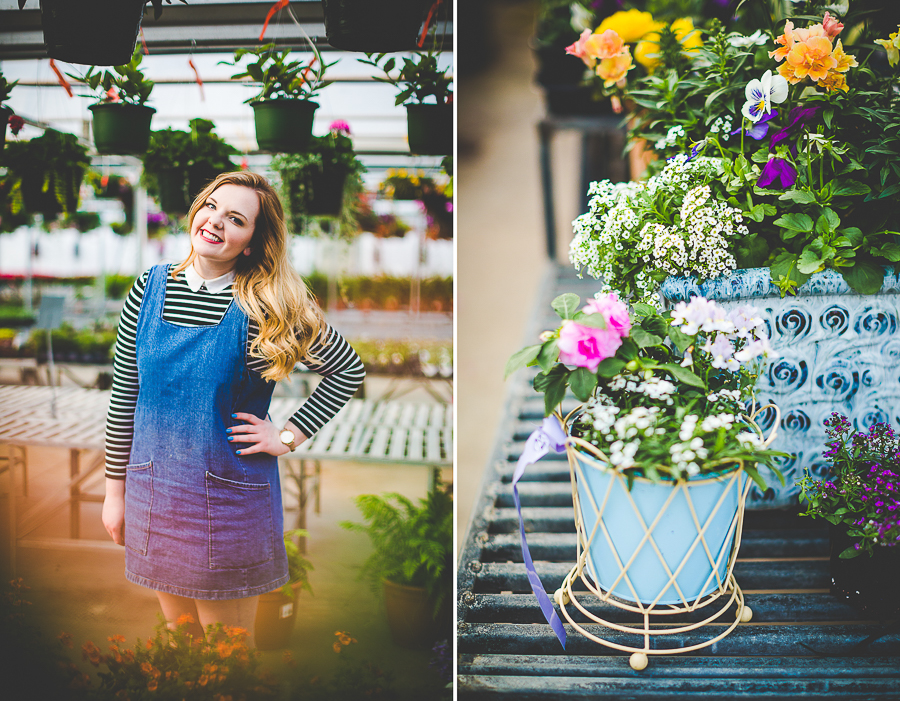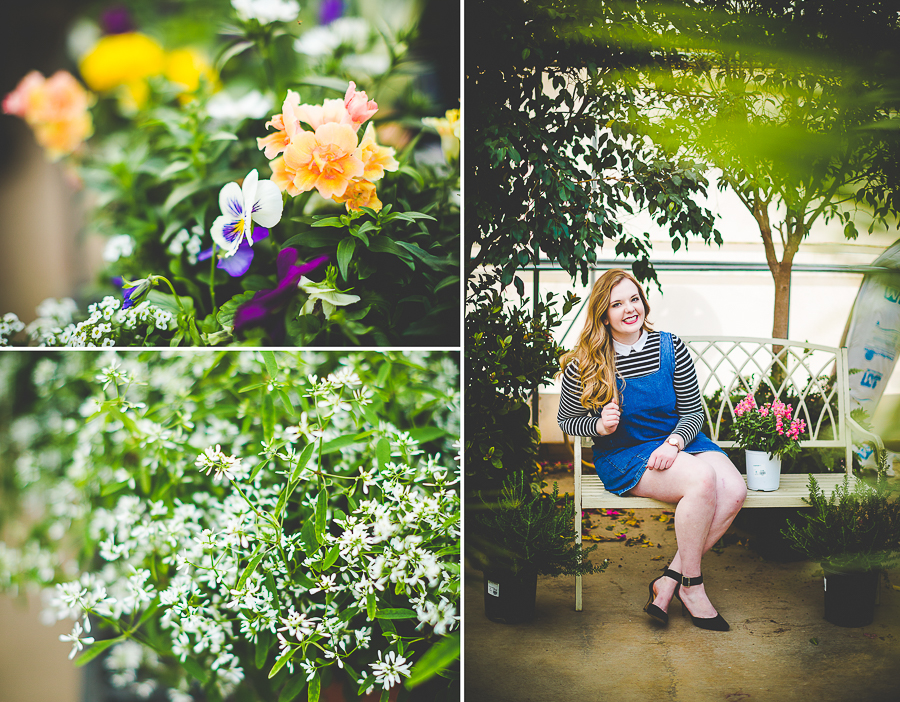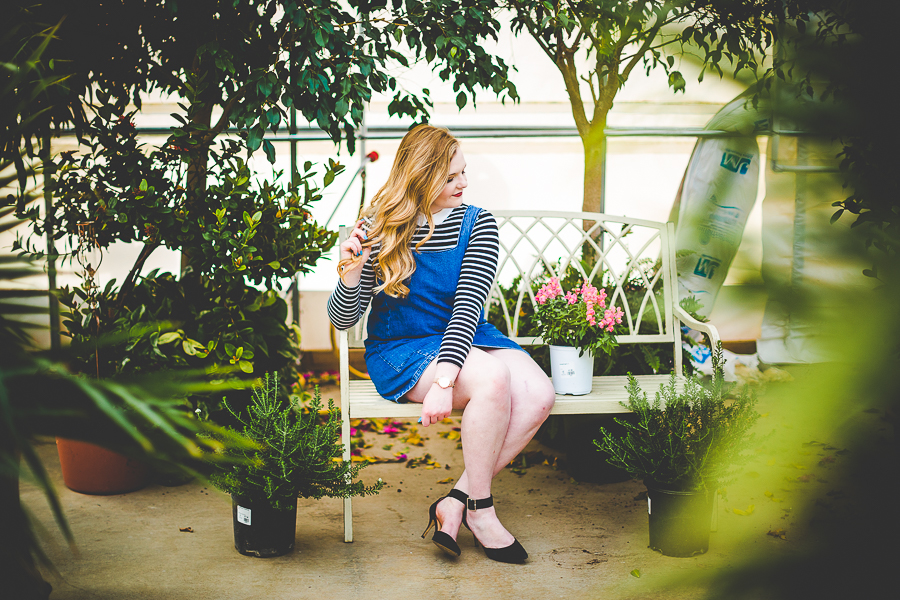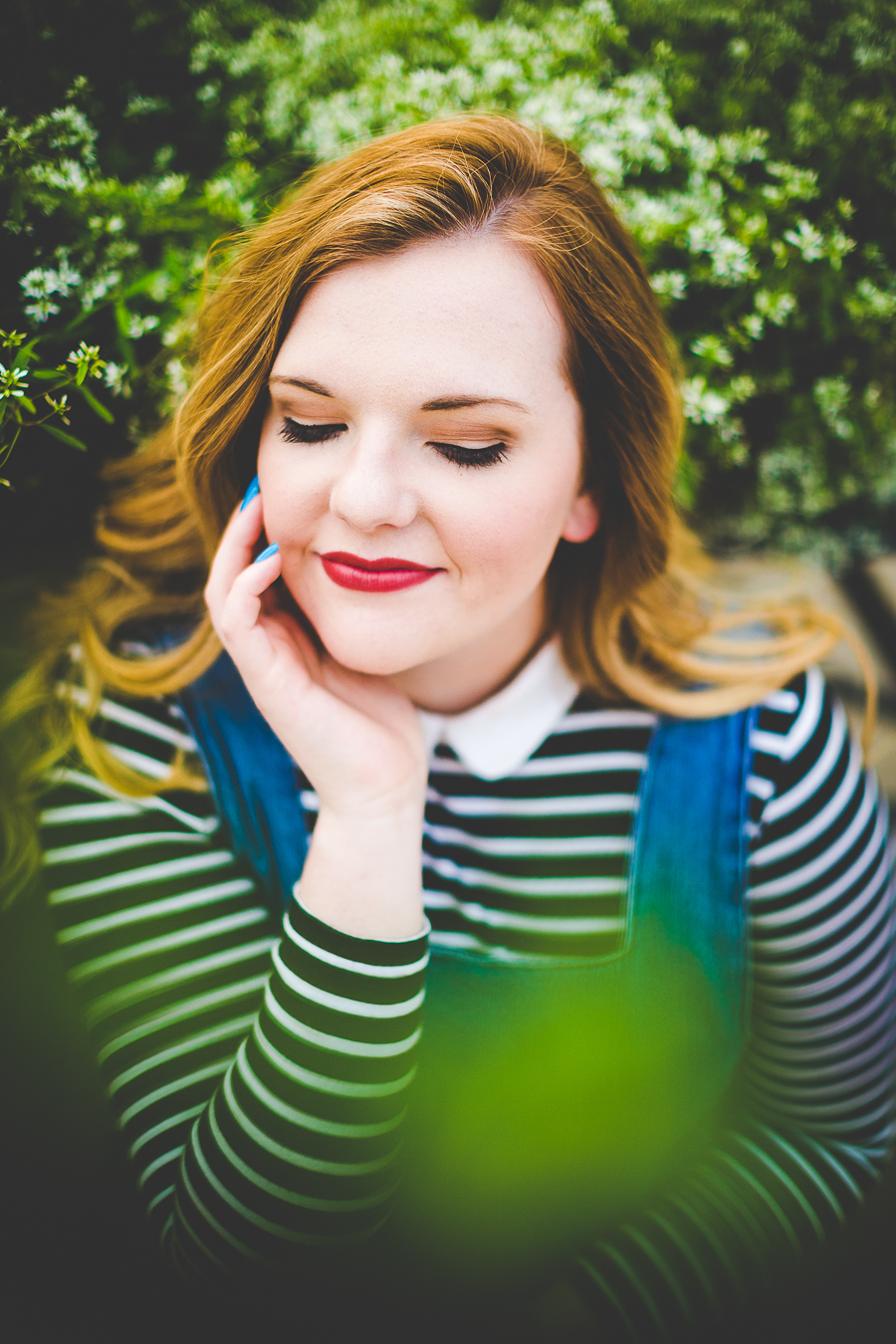 After the greenhouse, we headed to a nearby park and created these gems. Isn't she a beauty? I love how these turned out! Thanks for being so fun to photograph, Rachael!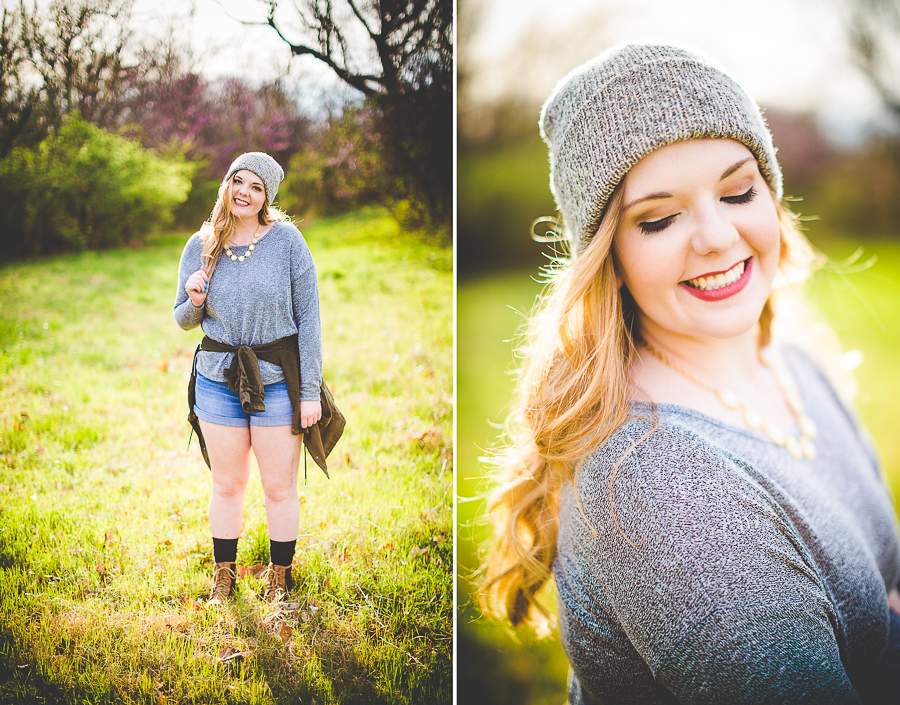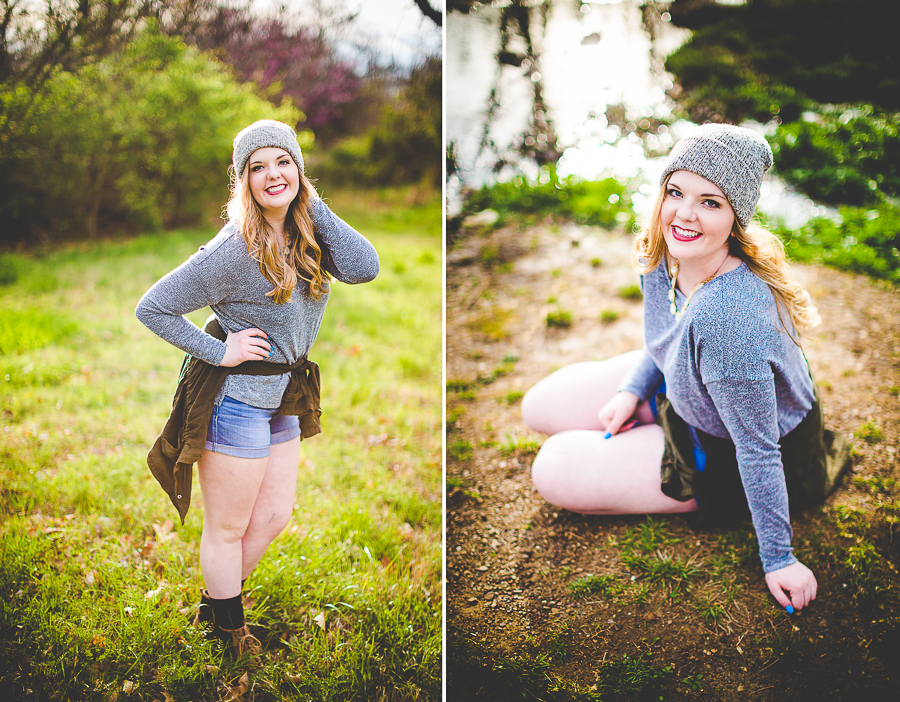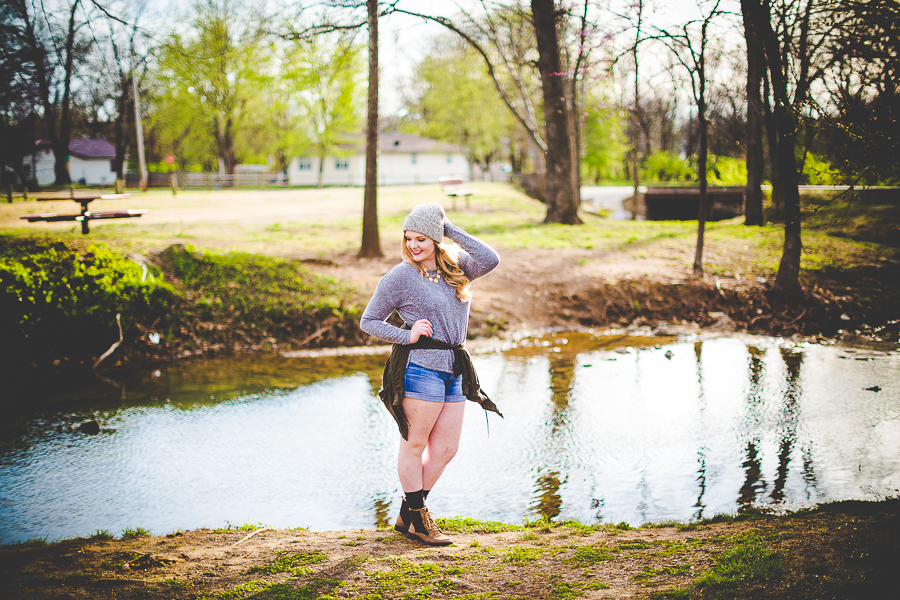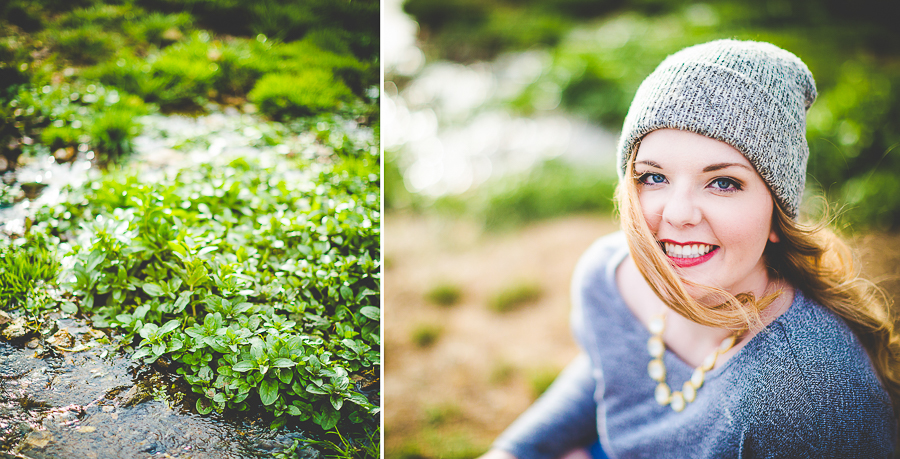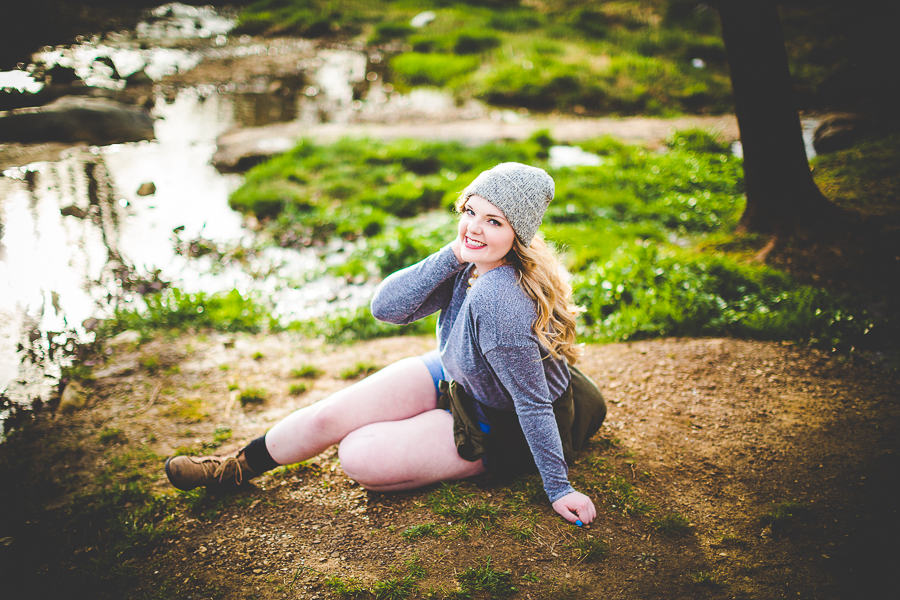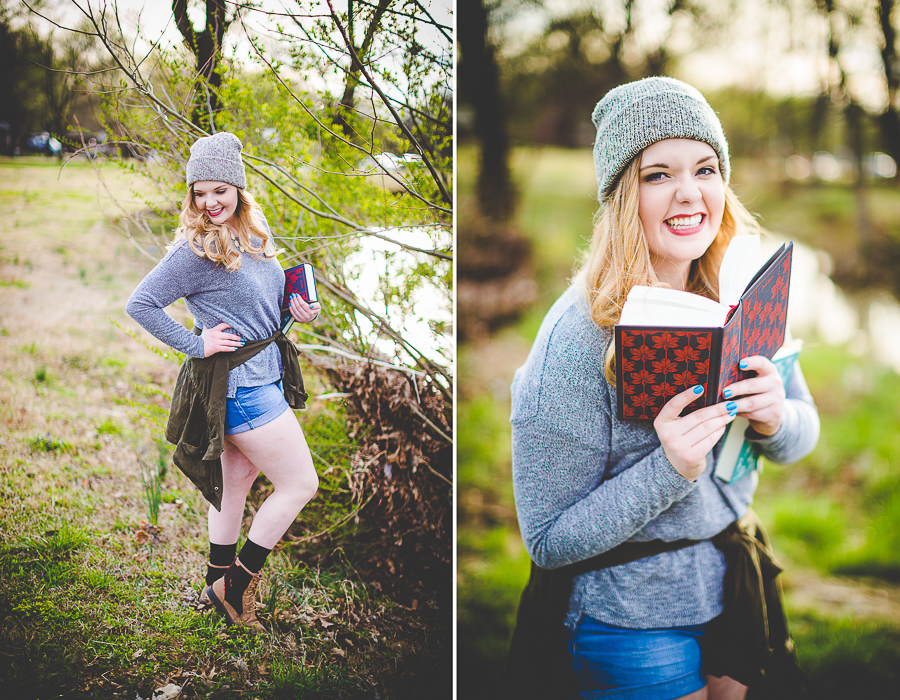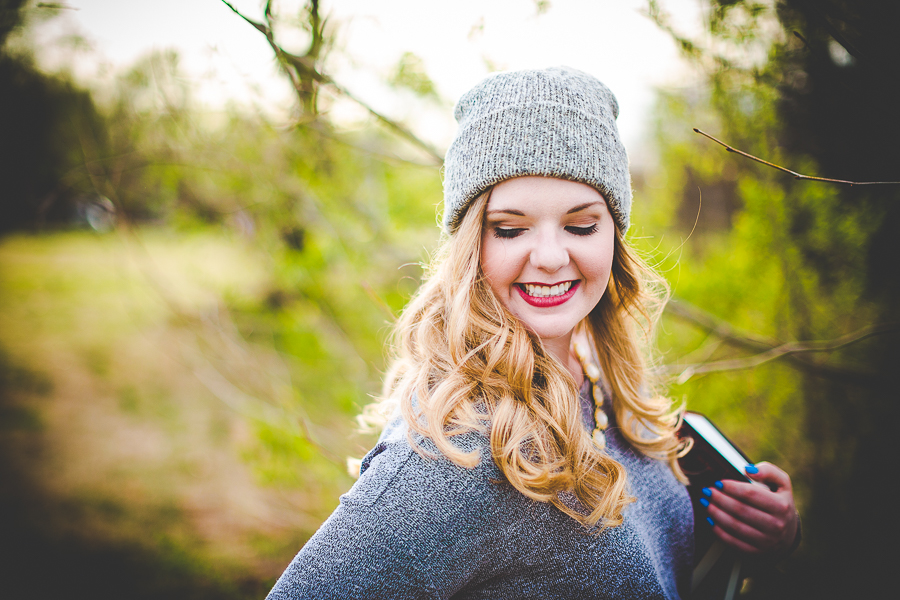 P.S. I'd love to shoot more sessions at greenhouses! If you are wanting to book a session in a greenhouse, take $50 off any portrait package. Offer stands until April 20th!
Let's make some magic, y'all!


Weddings | Engagements | Seniors | Families | Personal