Kaylin is always a good sport.
As one of my Senior Models, I have seen Kaylin hold fire crackers and sit in water and wear four flower crowns on her head at the same time and spill s'mores all over herself around a bonfire and hula hoop in an empty parking lot. Kaylin, if nothing else, is one of the most fun girls I have ever met. She is so full of life and just downright awesome to be around and I love how everything is always an adventure to her. She is the best!
So! When I needed a model for an up-and-coming publication, I was thrilled when Kaylin was available. We actually had to cancel the initial date of this shoot – Henry was super sick and, because I'm totally a helicopter mother, I didn't want to leave him with a babysitter – and, when this happened, I promised Kaylin that we would have, like, the best session ever to make up for it. Because of this promise, in the middle of a date with my husband (antiquing + dinner, obviously), I found myself wandering the aisles of a craft store looking for something I could bring to the session to make it a little more fun than usual and, when I rounded another corner empty handed, thinking we'd need to hit up another store, I saw my husband standing by a pile of enormous flowers and heard him say, "What about one of these?" and I knew, for the five thousandth and seventy ninth time that I had married the right person. I mean, a husband who finds props for photo sessions? He's a keeper.
Basically, I'm obsessed with this enormous rose and, more importantly, I'm totally in love with how these photographs of Kaylin turned out. She is so adorable and I had such a fun time with her on such a cold January morning! Thanks for modeling for me, Kaylin!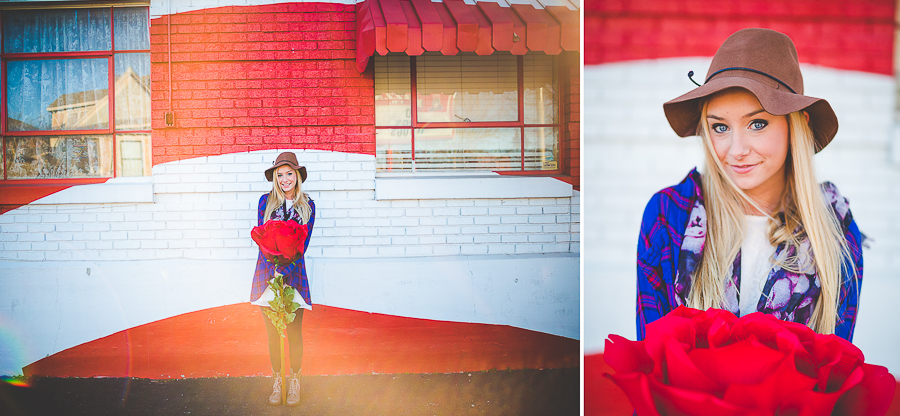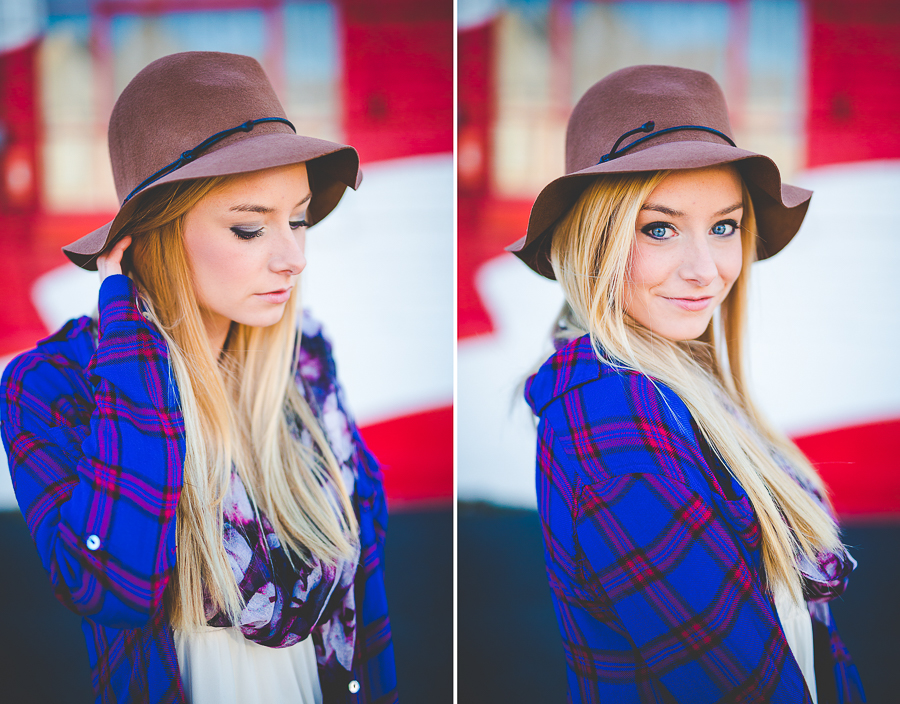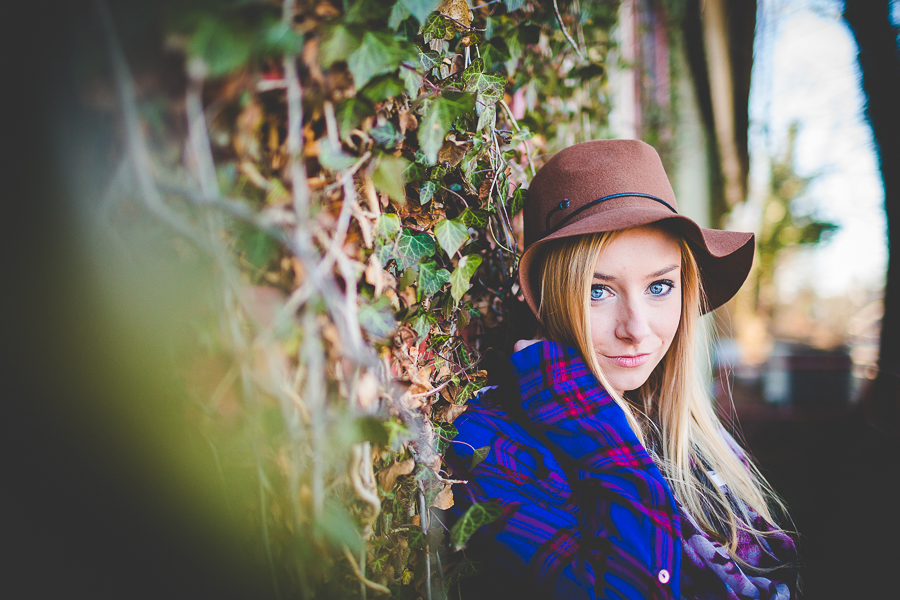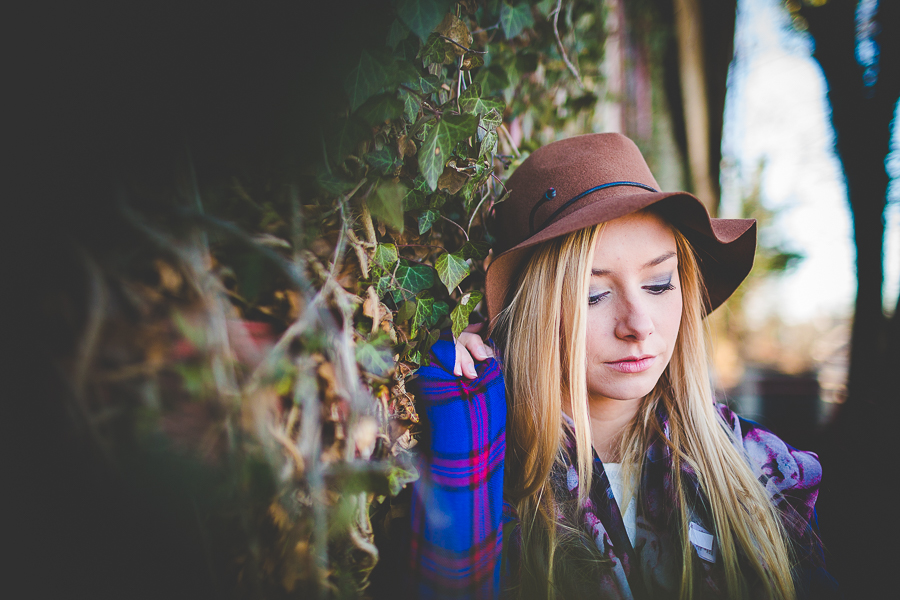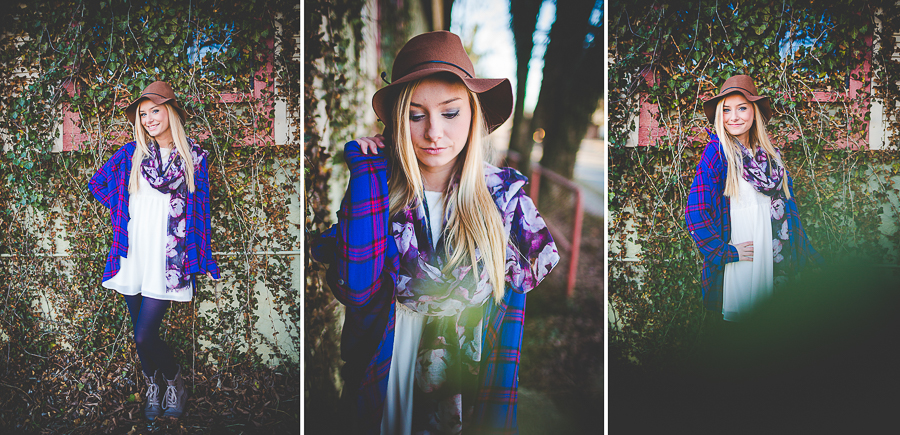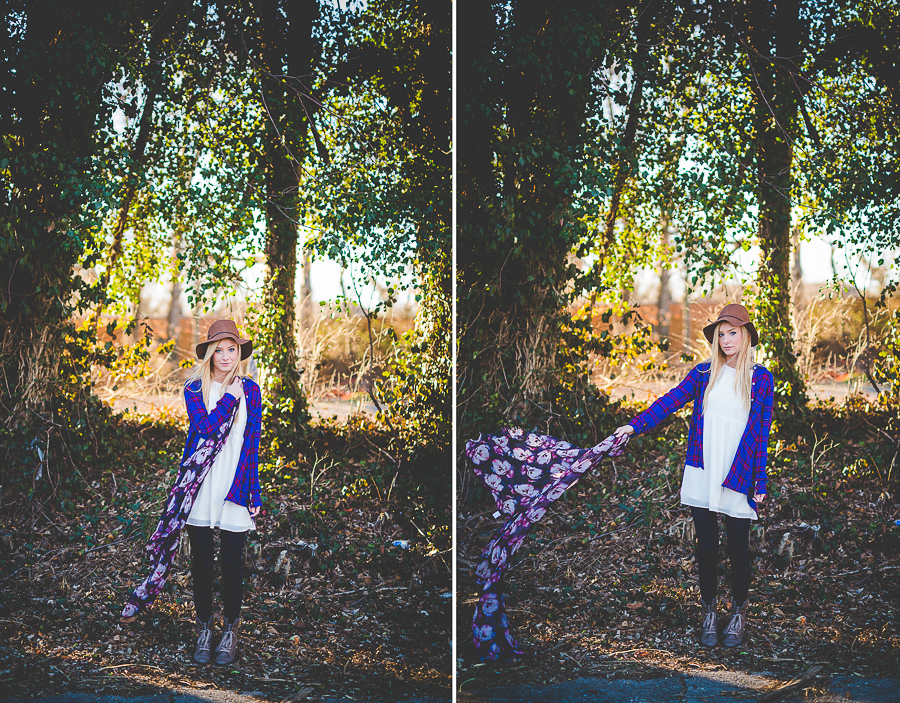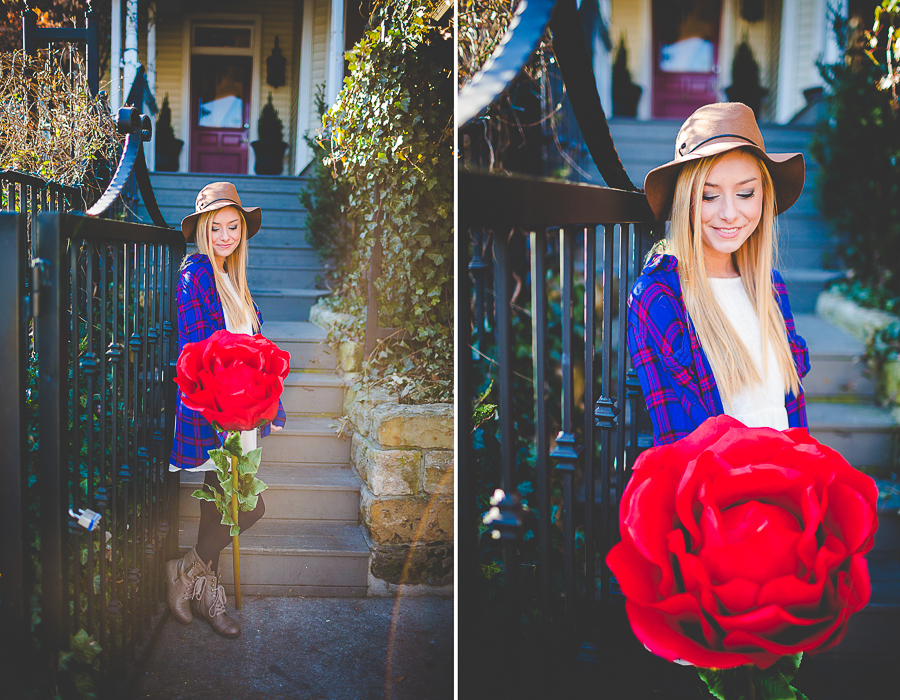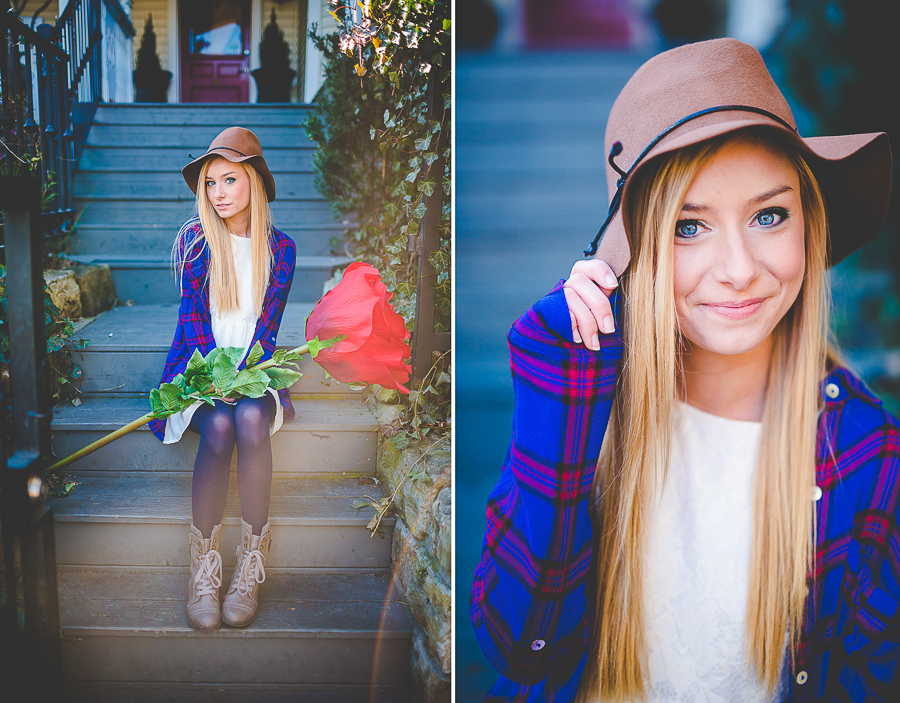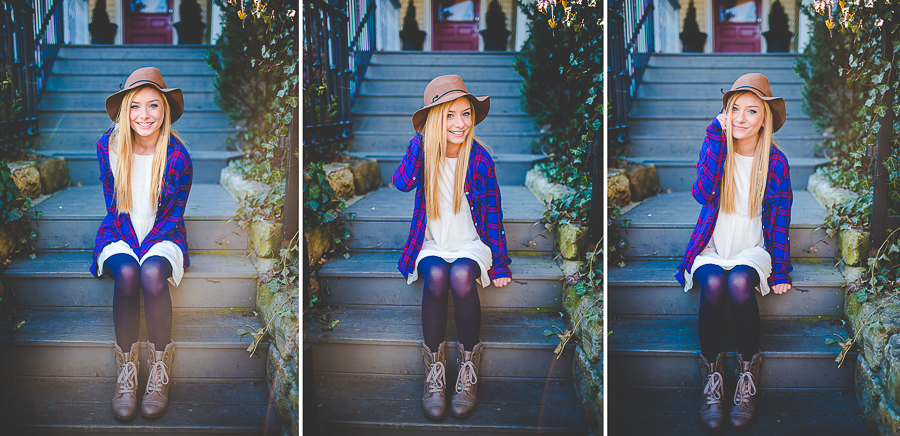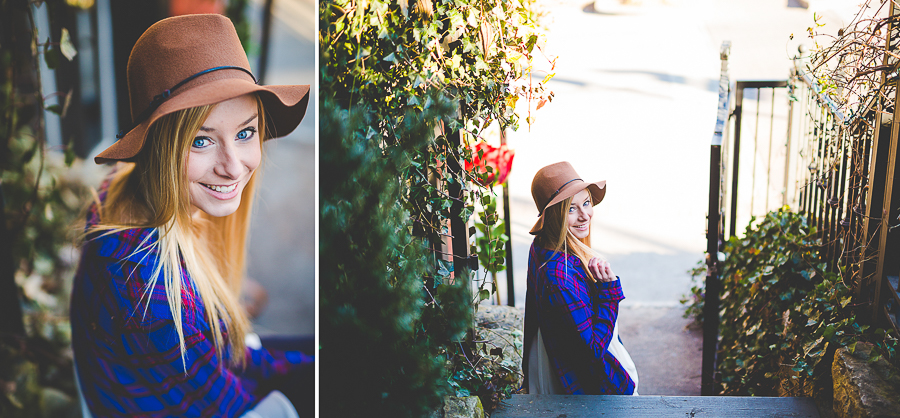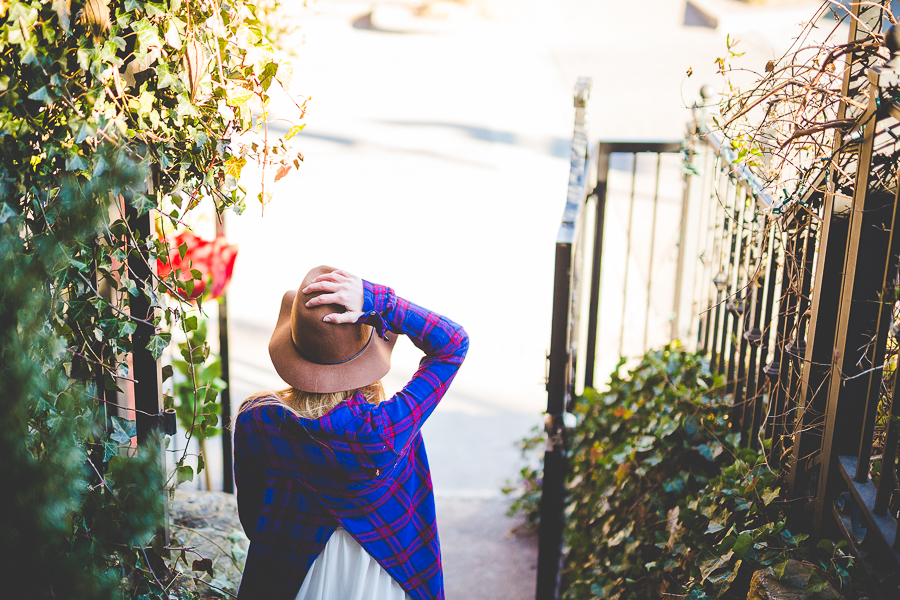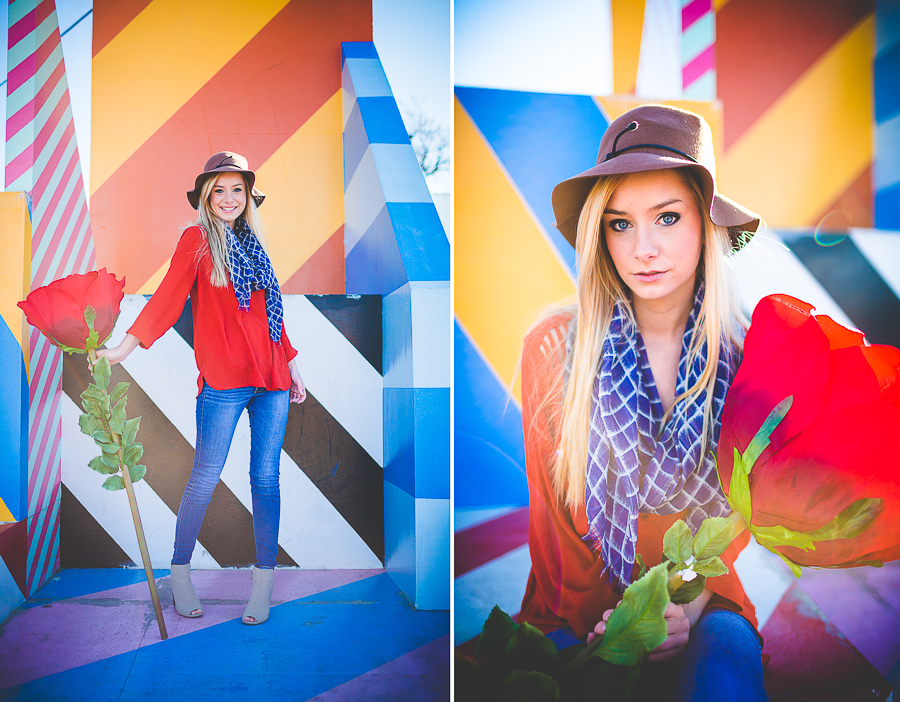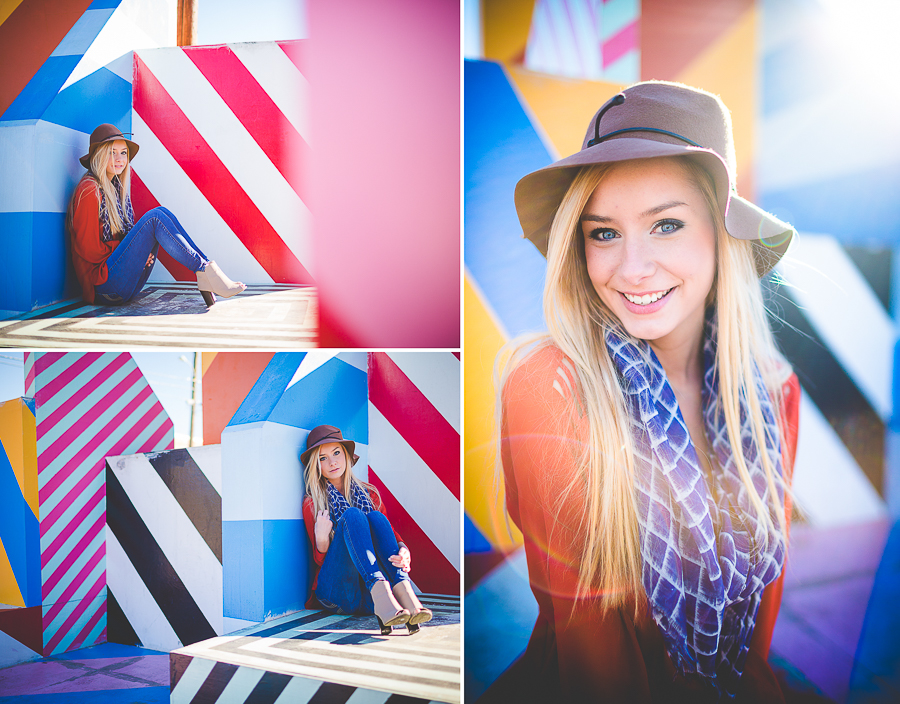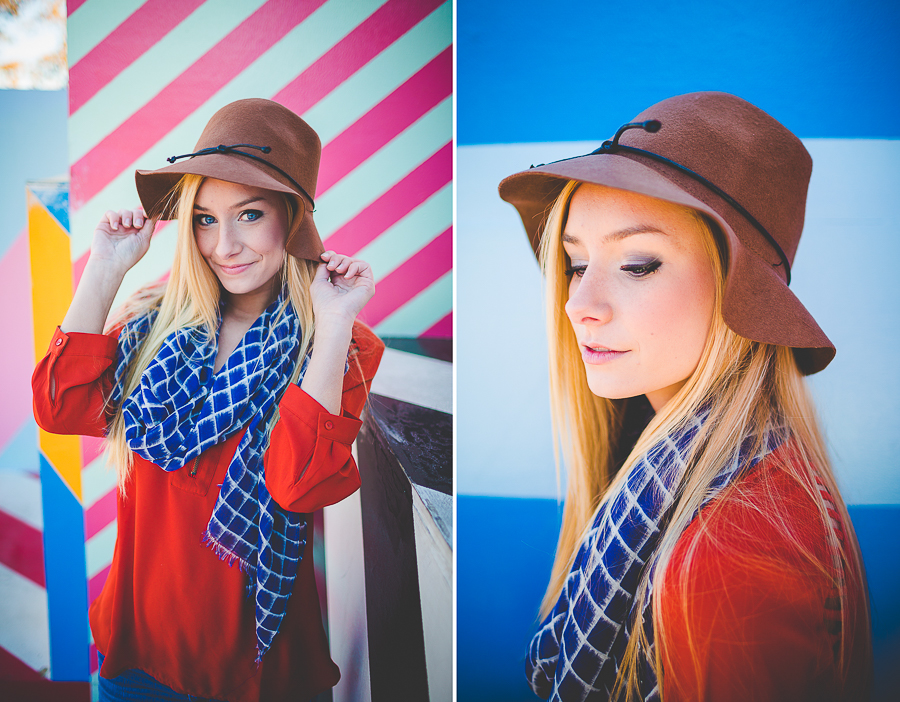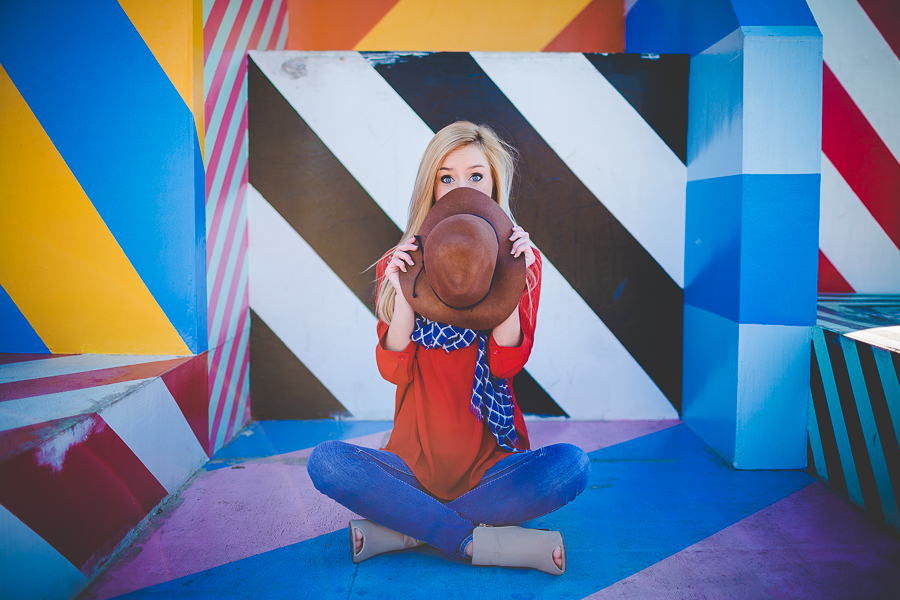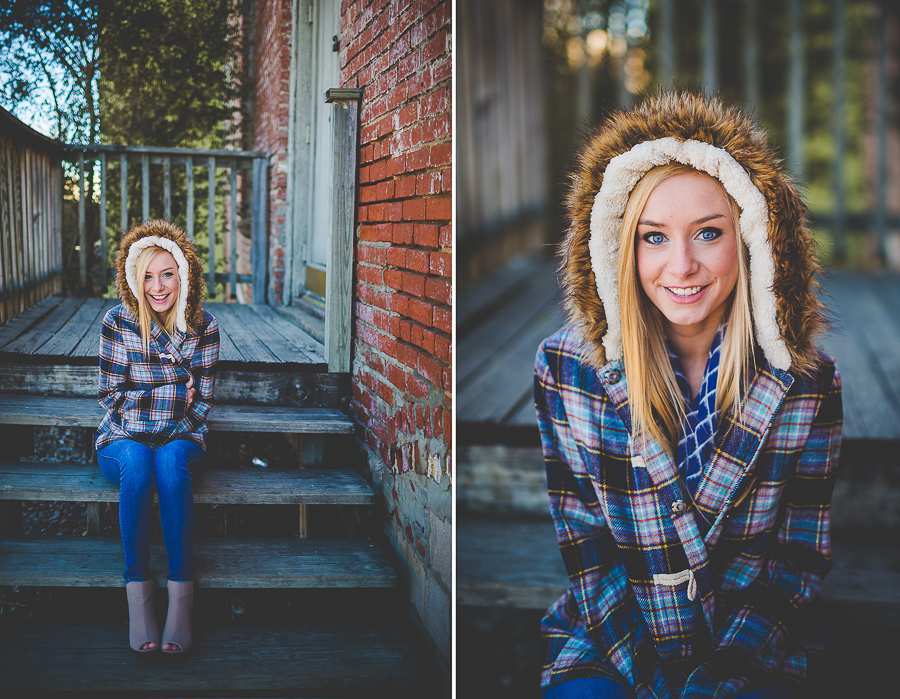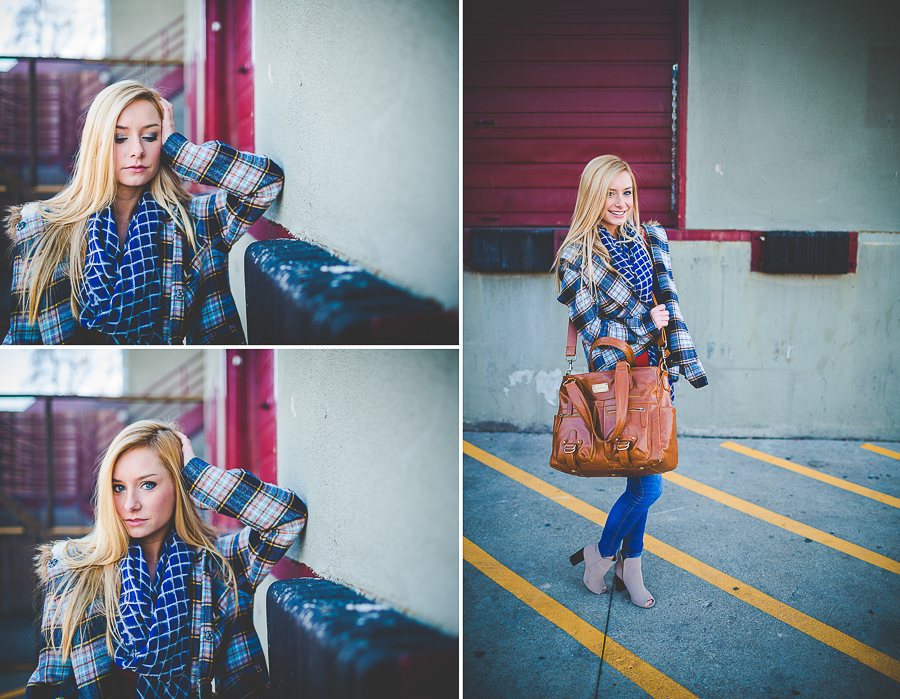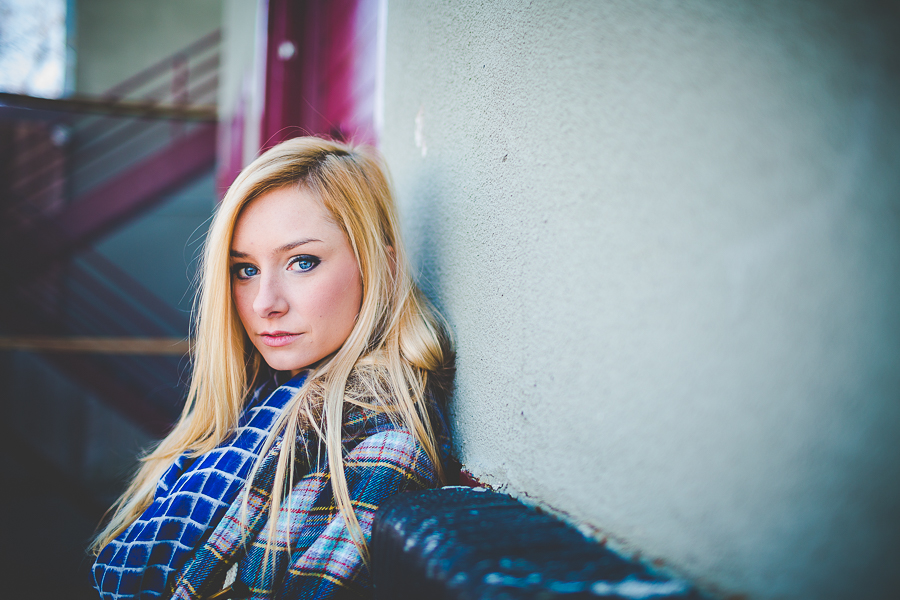 Weddings | Engagements | Seniors | Families | Personal
Inquire About Your Wedding Date + Book Your Session With Lissa Chandler Here
* Lissa Chandler is a creative portrait and wedding photographer in Northwest Arkansas who specializes in lifestyle family, senior portrait and wedding photography. Lissa is known for creative and emotive photography in Northwest Arkansas and currently lives in Fayetteville with her family: a husband who totally sorted his sons' messy closet like a boss yesterday, a four year old who really wants to ride his bike in the snow, and a two year old who is currently wearing three superhero shirts (because, obviously). Lissa is currently booking 2015 Spring Senior Sessions, 2015 & 2016 Weddings, and 2015 Lifestyle Newborn and Family Sessions in Fayetteville, Bentonville, Rogers, Springdale, and all of NWA. She is available for wedding work nationwide. *