Abbey, Kaylin, Lauren, and Kelly-Rae are so much fun.
I loved their small group session! I actually had a quick moment of panic the afternoon of their session- I stood in the middle of my kitchen making flower crowns but, for the first time ever, the crowns weren't working! They kept coming untaped and I just didn't like how they looked. I was trying to make simple, somewhat small flower crowns and, when the amount of discarded crowns started adding up, I took a deep breath, grabbed my very first discarded crown, and thought "I am going to make these huge". So I did! And I am so glad because I LOVE how these photographs turned out!
Abbey, Kaylin, and Lauren are all students at Bentonville High school and Kelly-Rae is a former student at Bentonville. These four girls have known each other since the eighth grade and, aside from that, Abbey and Lauren are best friends. How cute is that?! I love that these girls already knew each other and I am so excited that, as best friends, Abbey and Lauren are participating in this program together- they are going to have such a blast doing so! This session was full of laughter and ideas and could not have gone any better. These girls are amazing and I am so excited to share these!
Here are Abbey, Kaylin, Lauren, and Kelly-Rae! They are gorgeous!!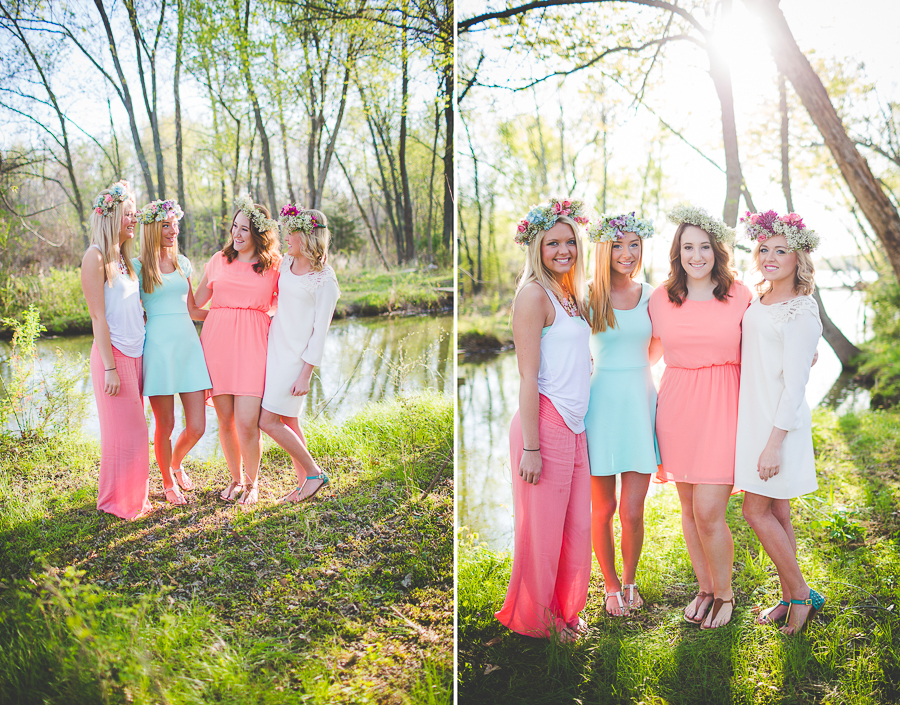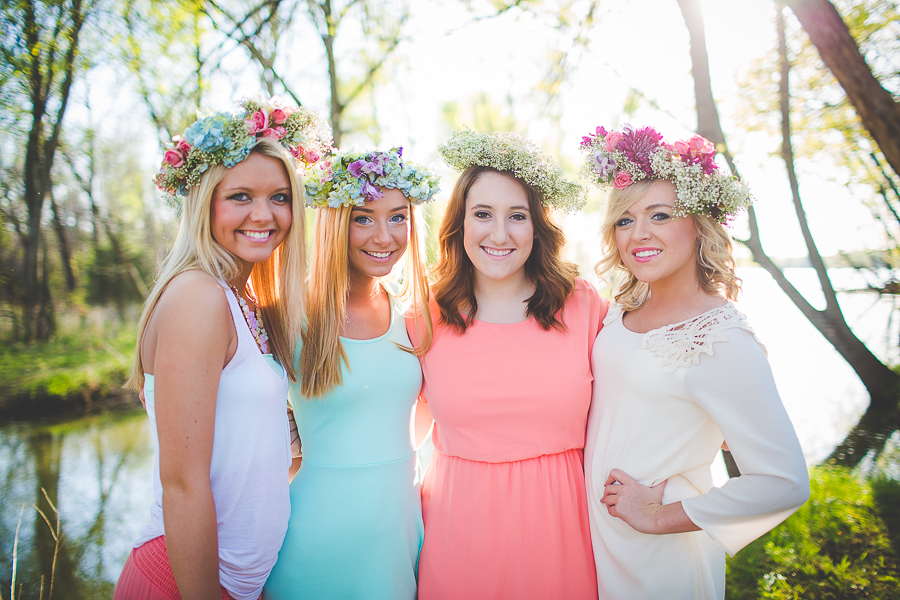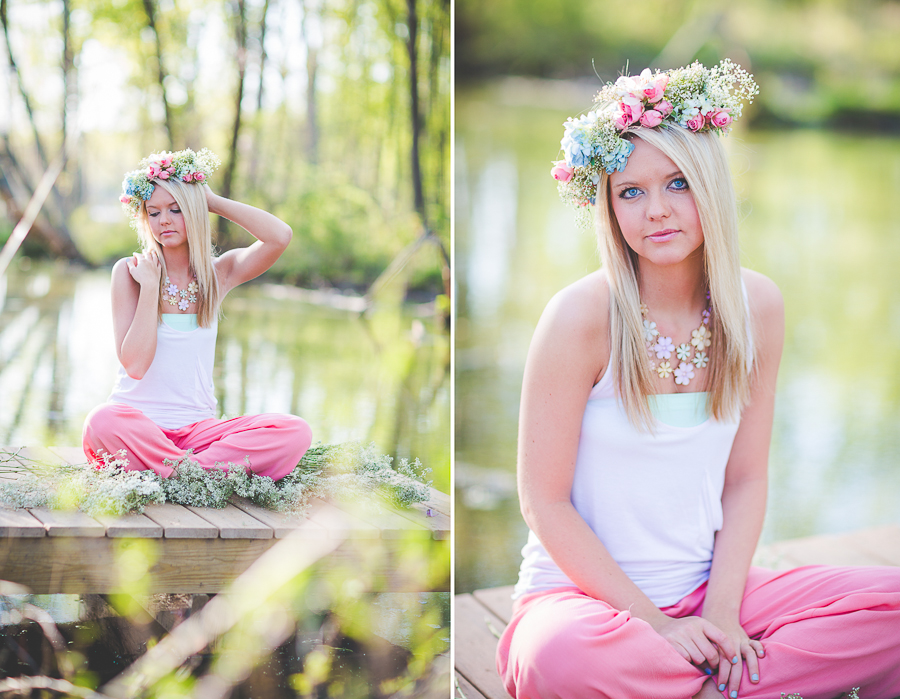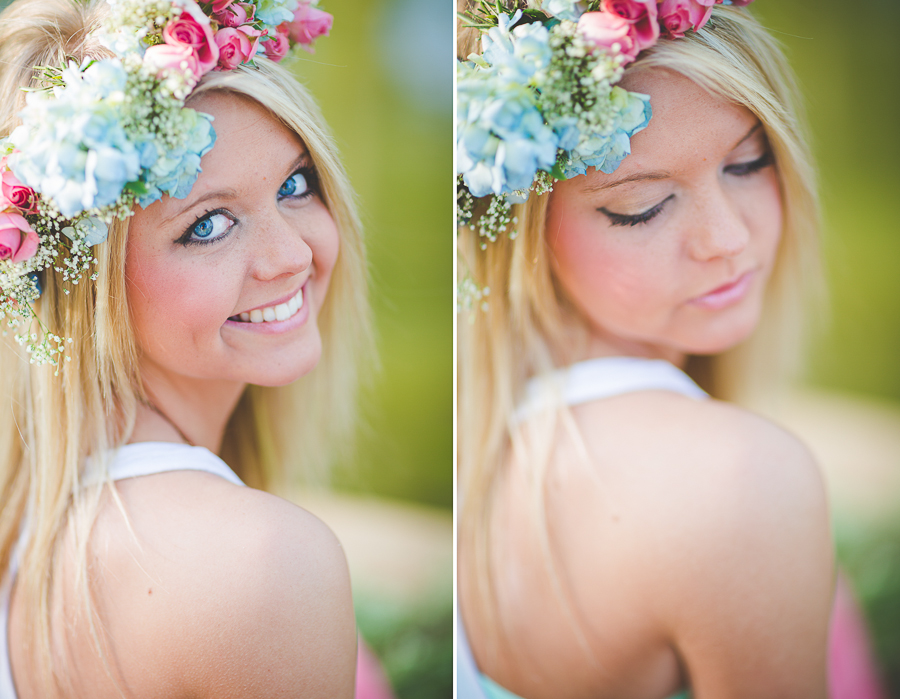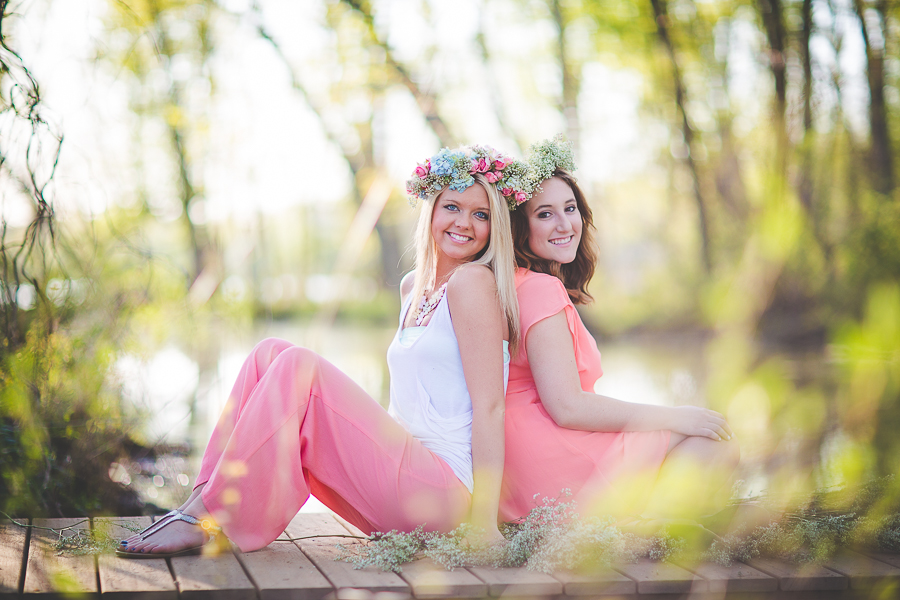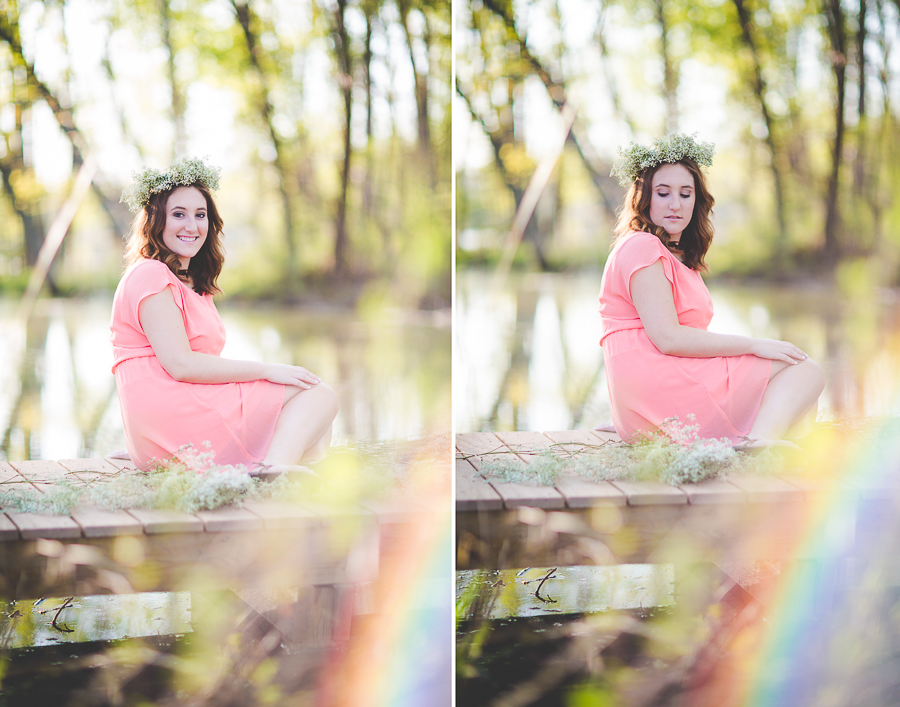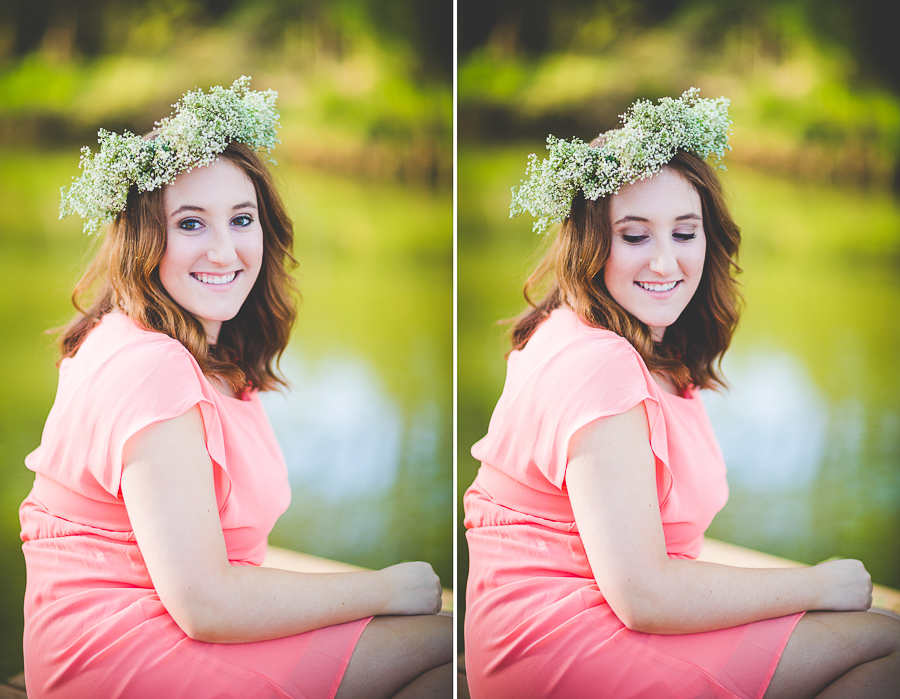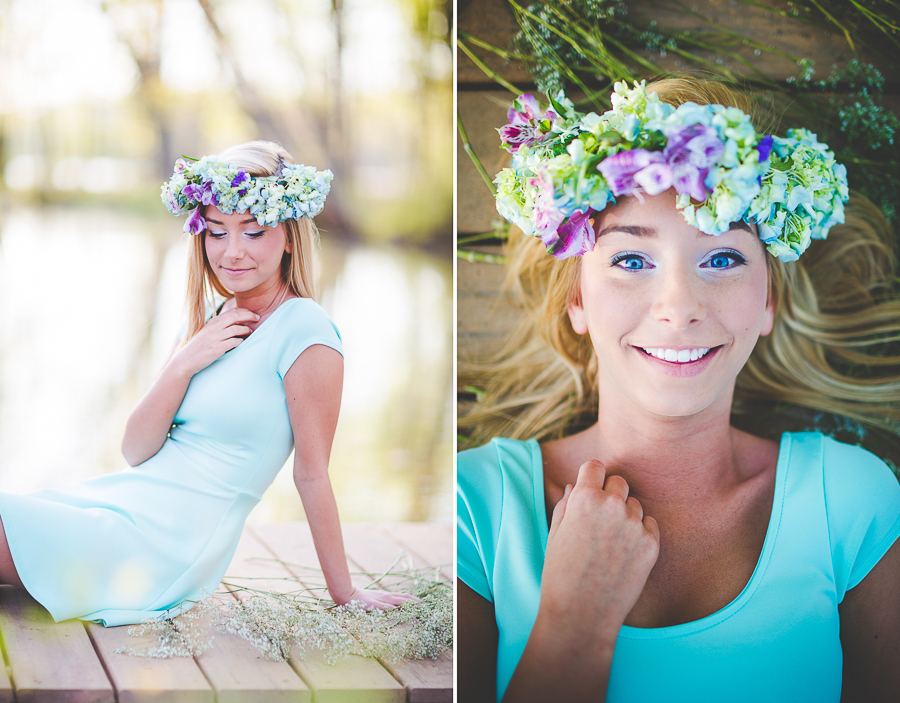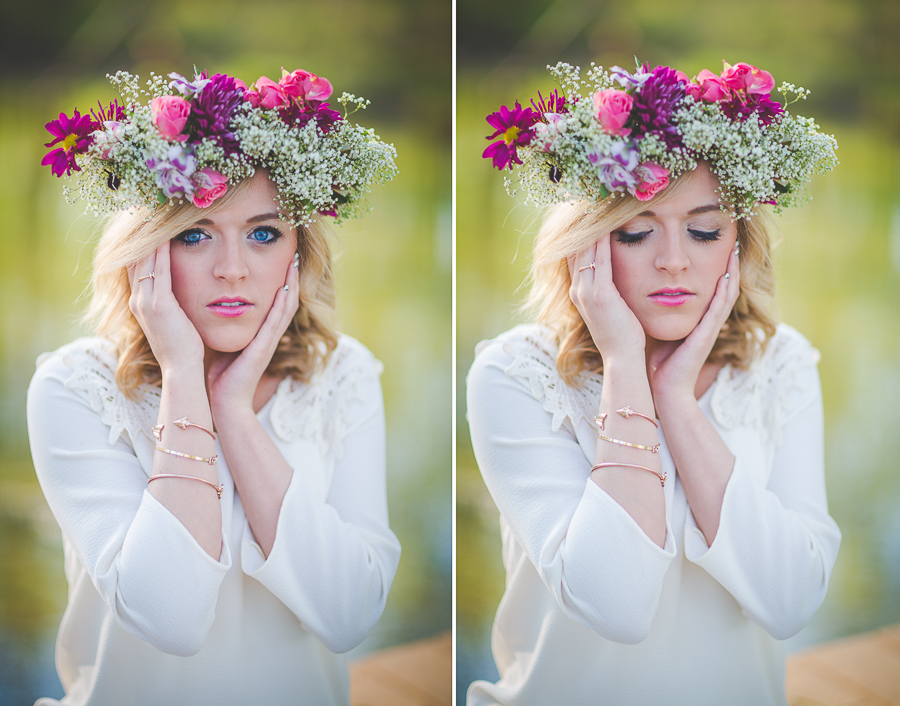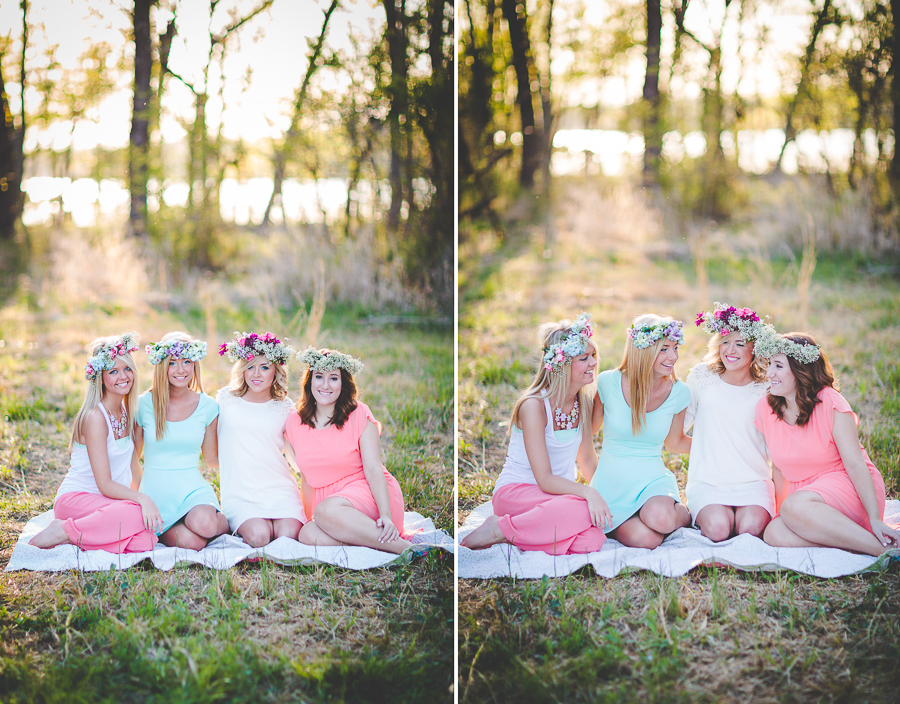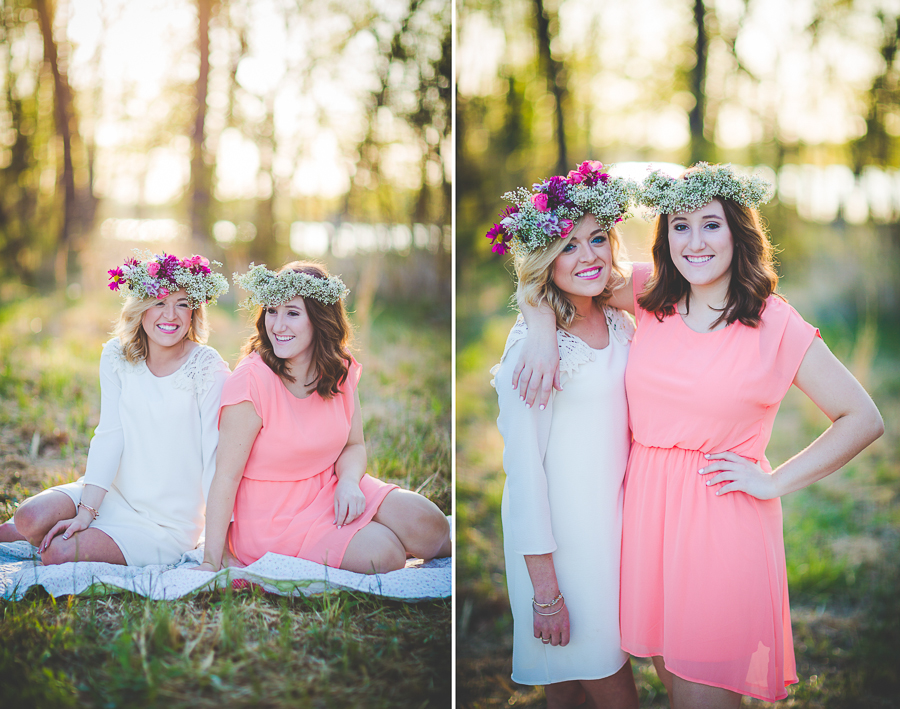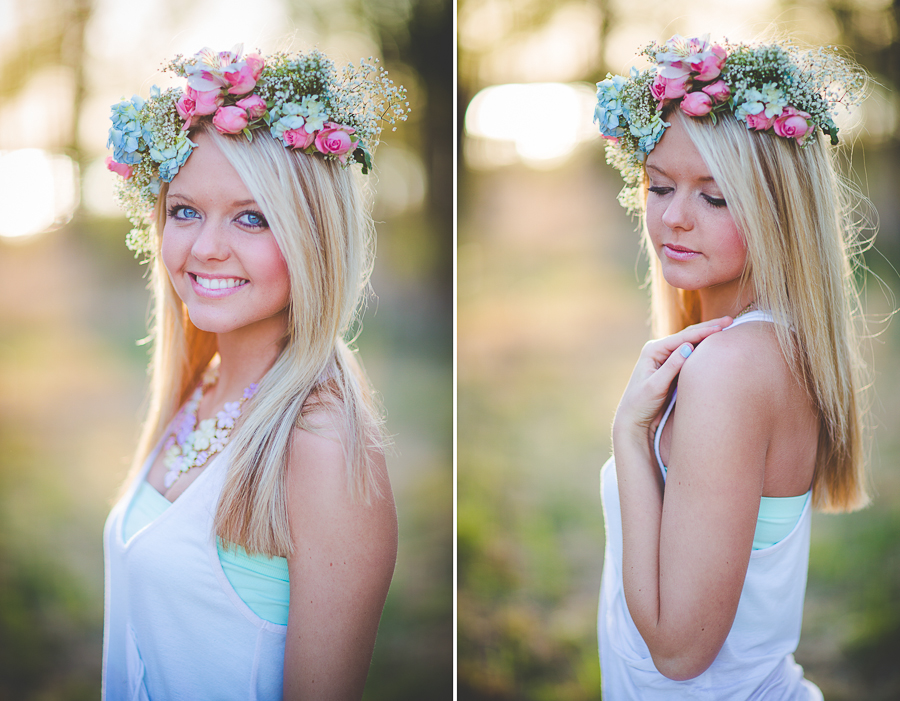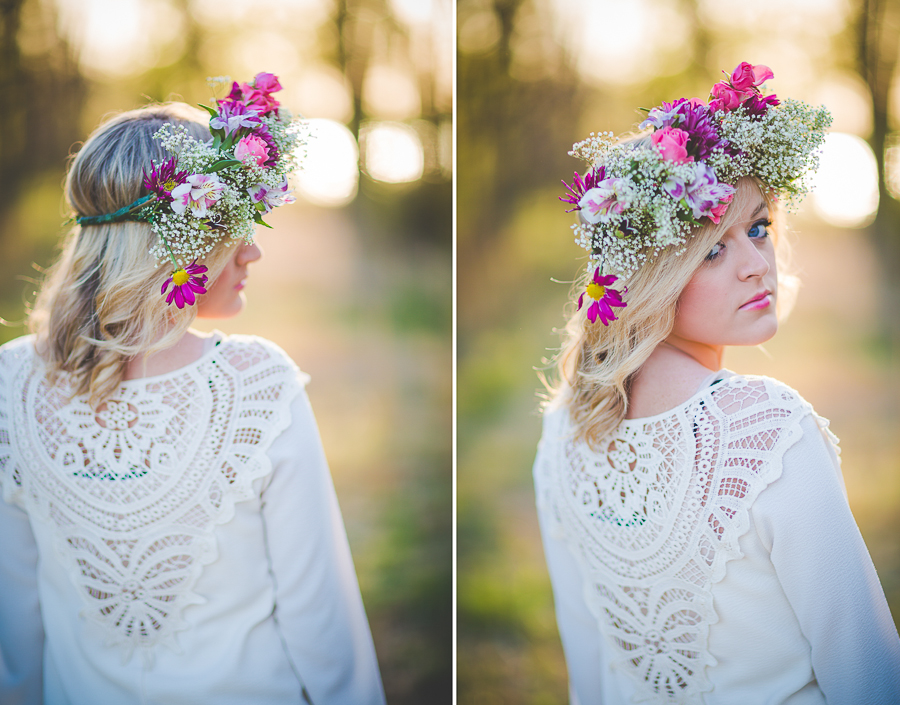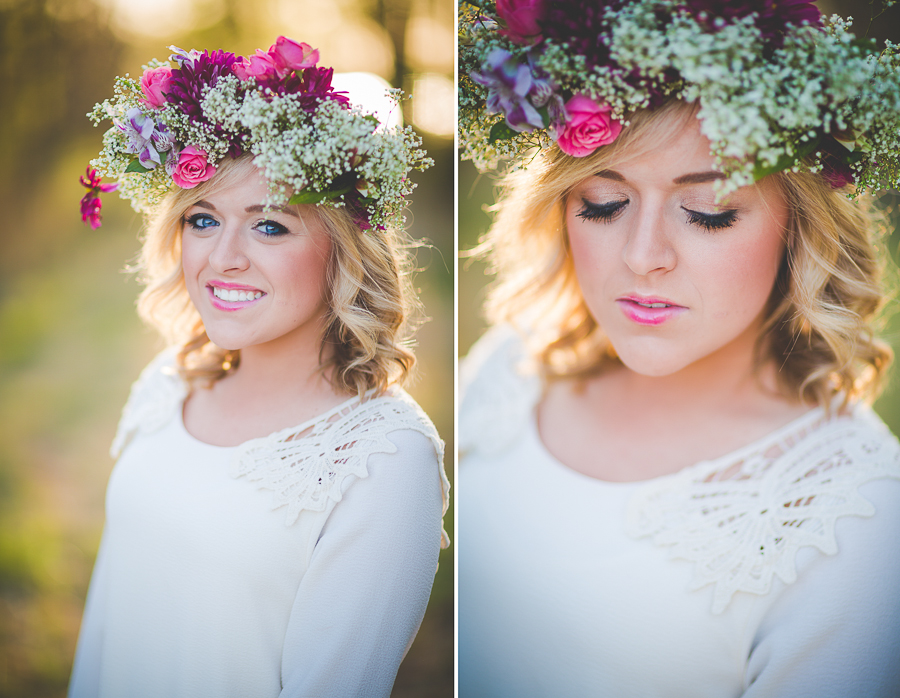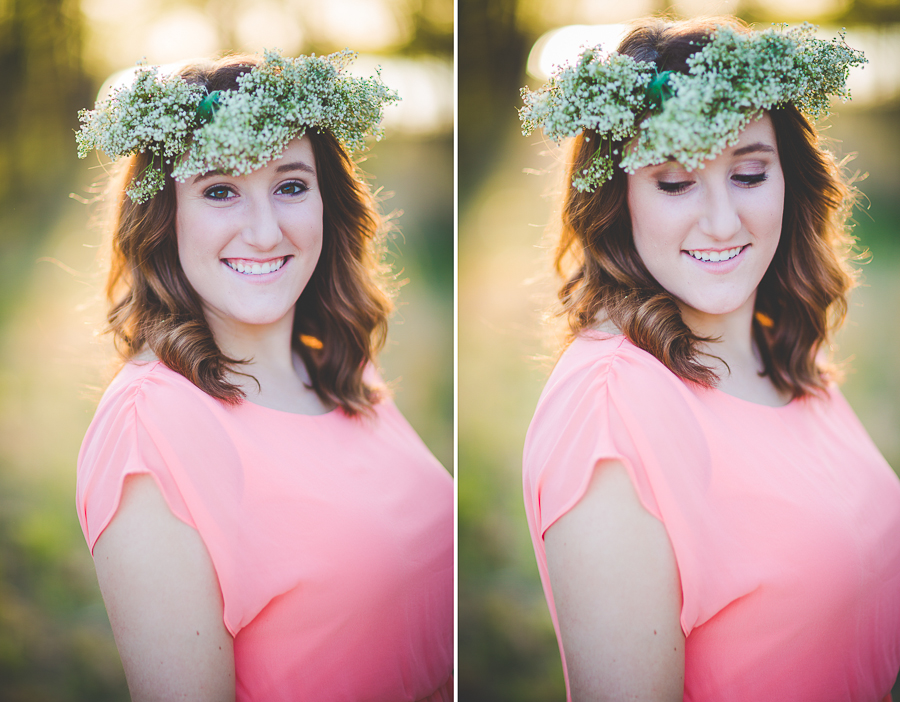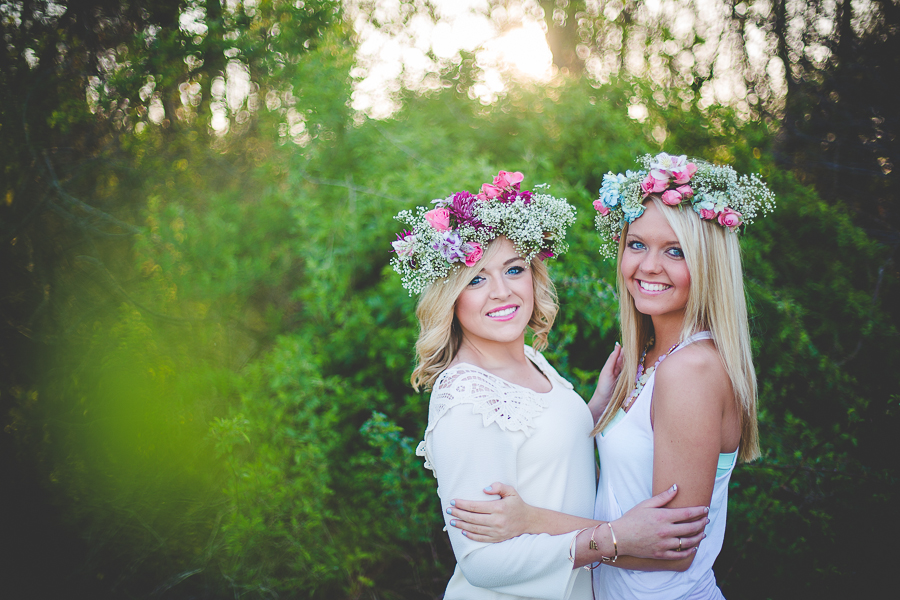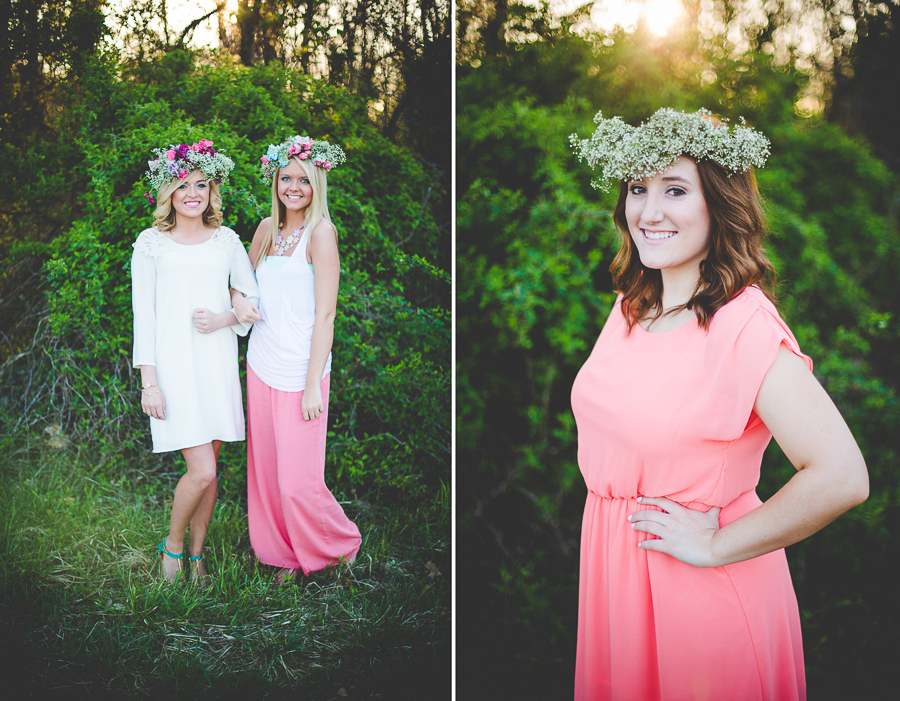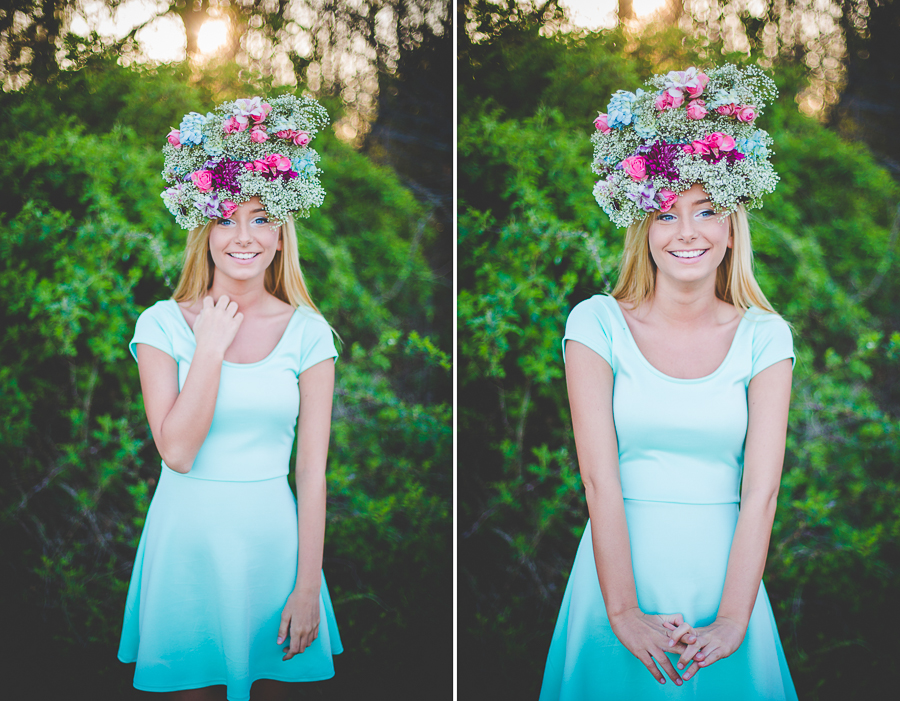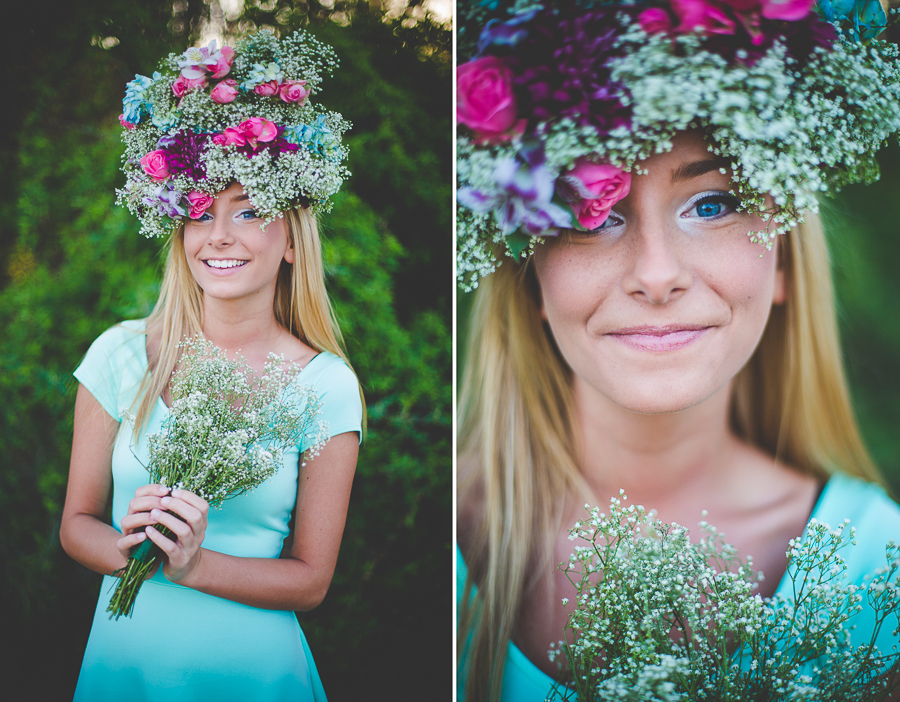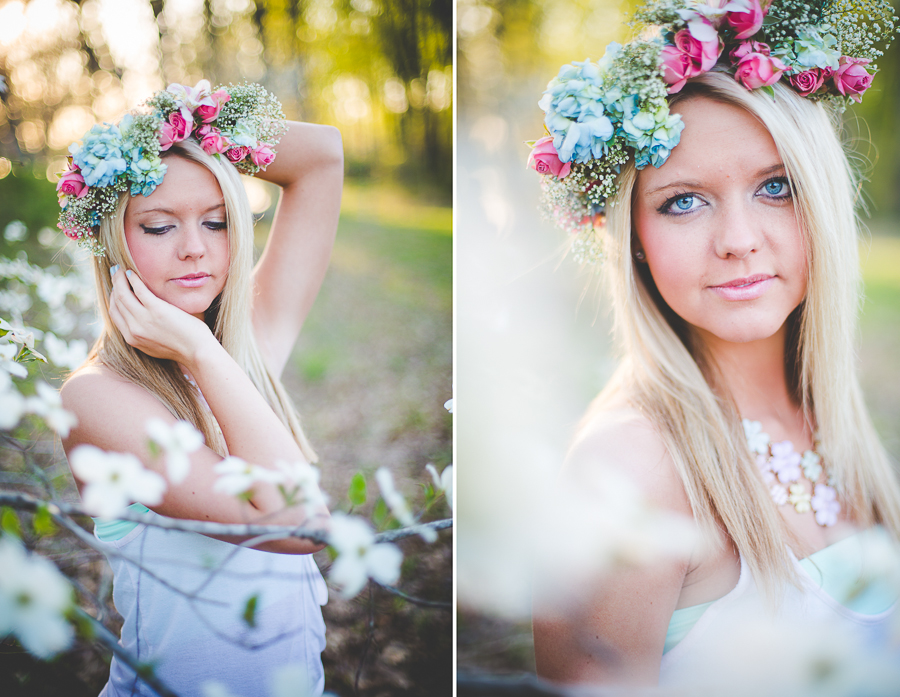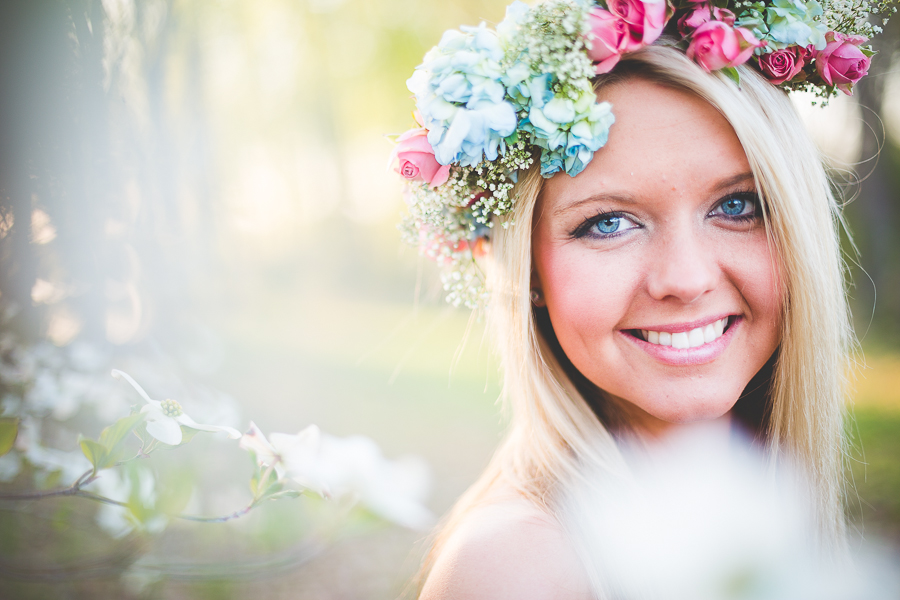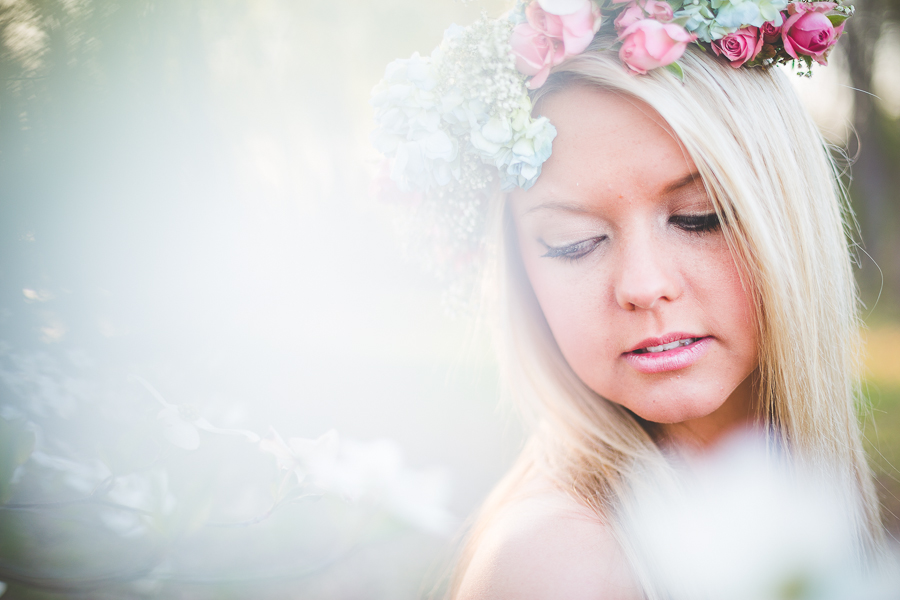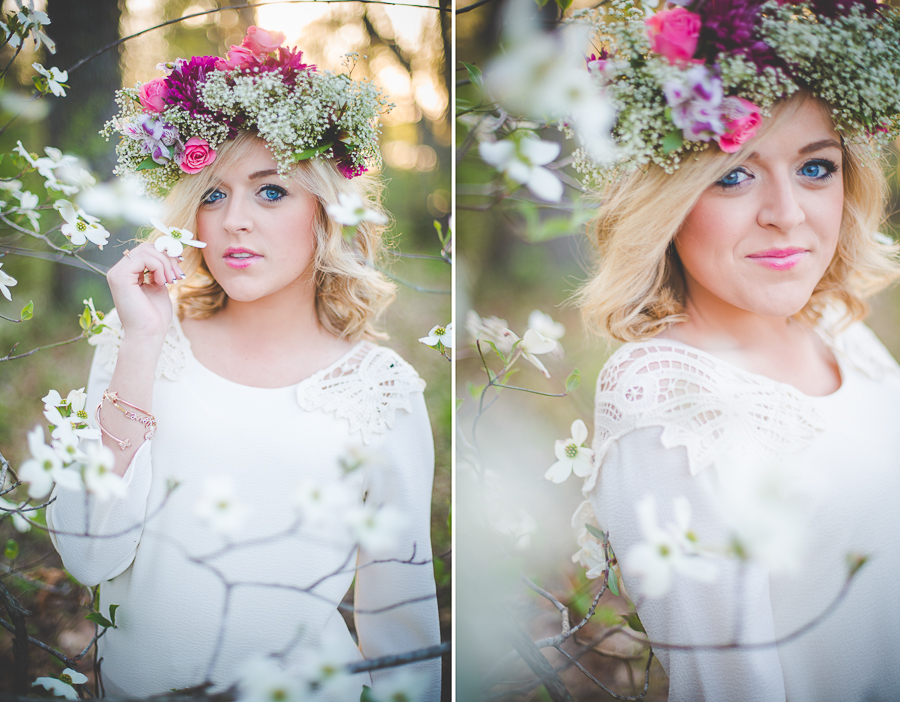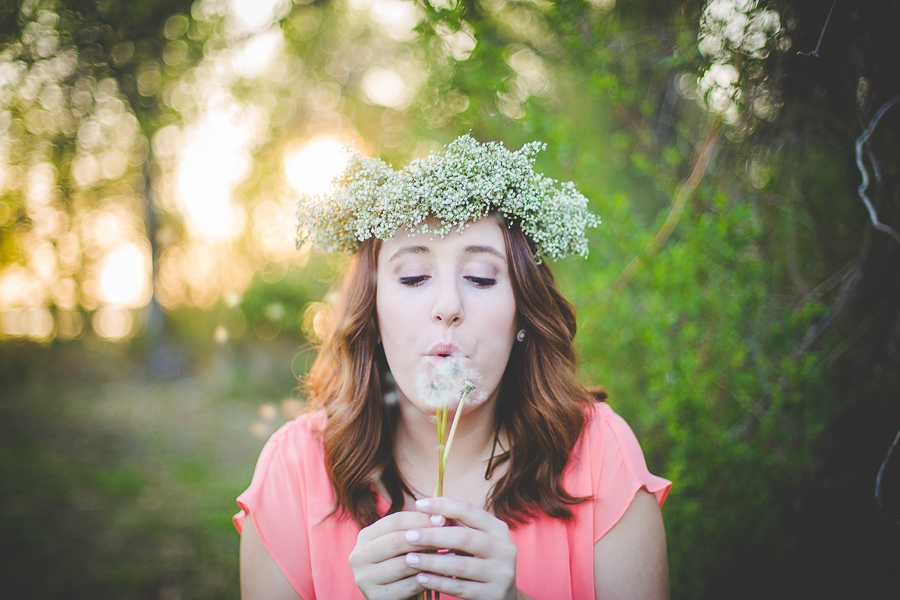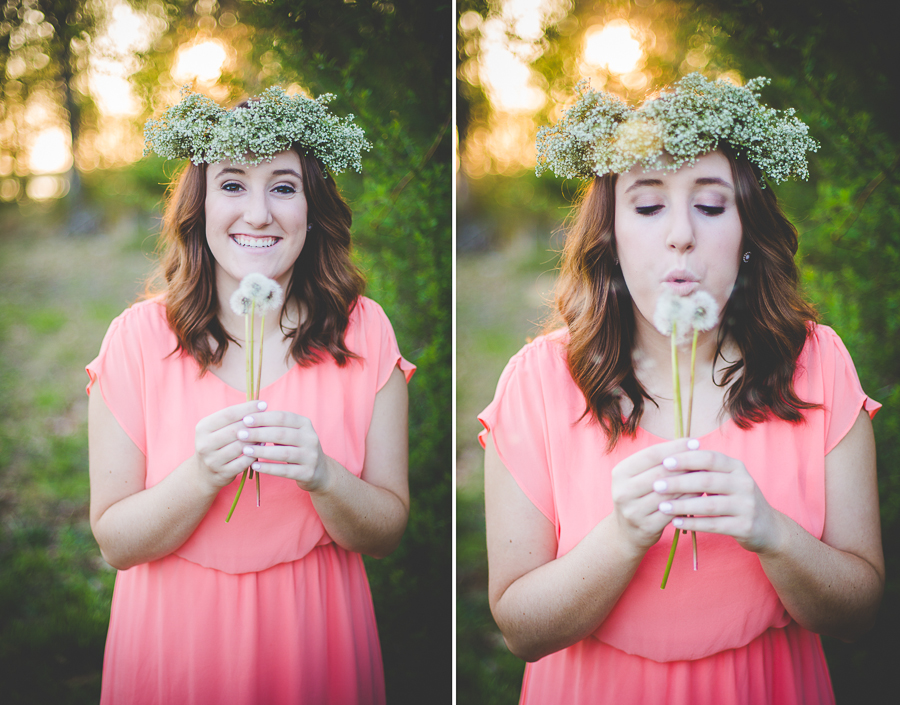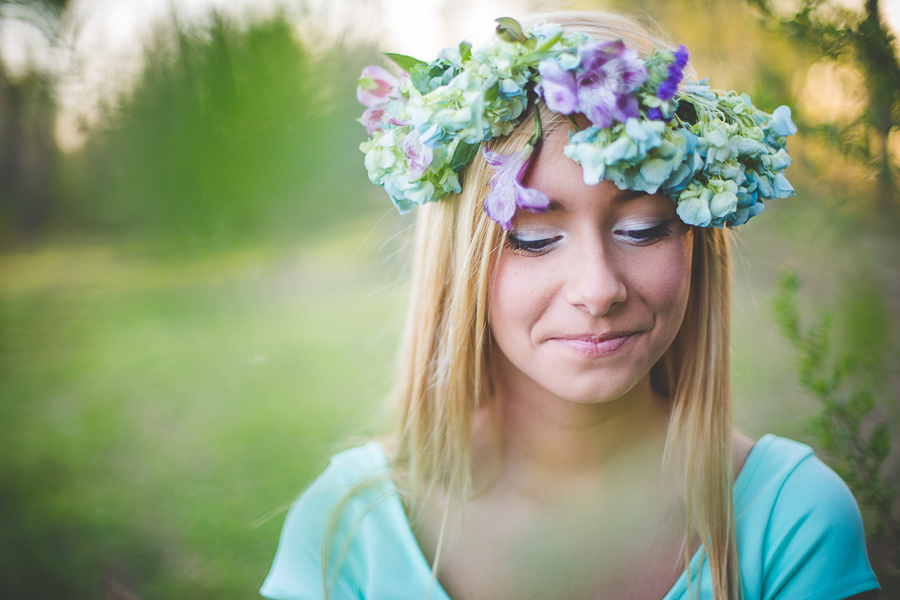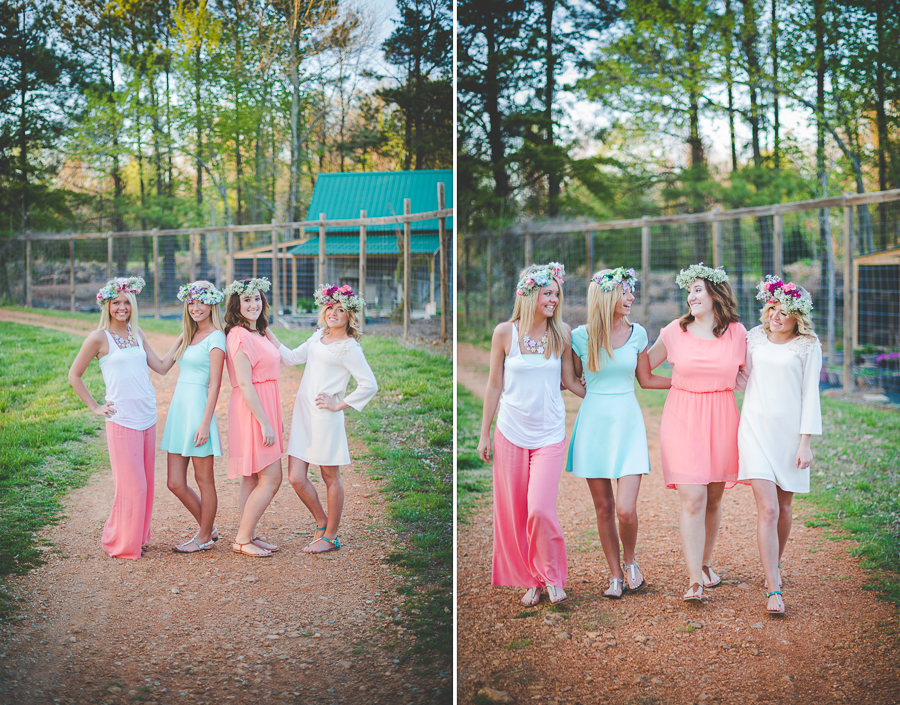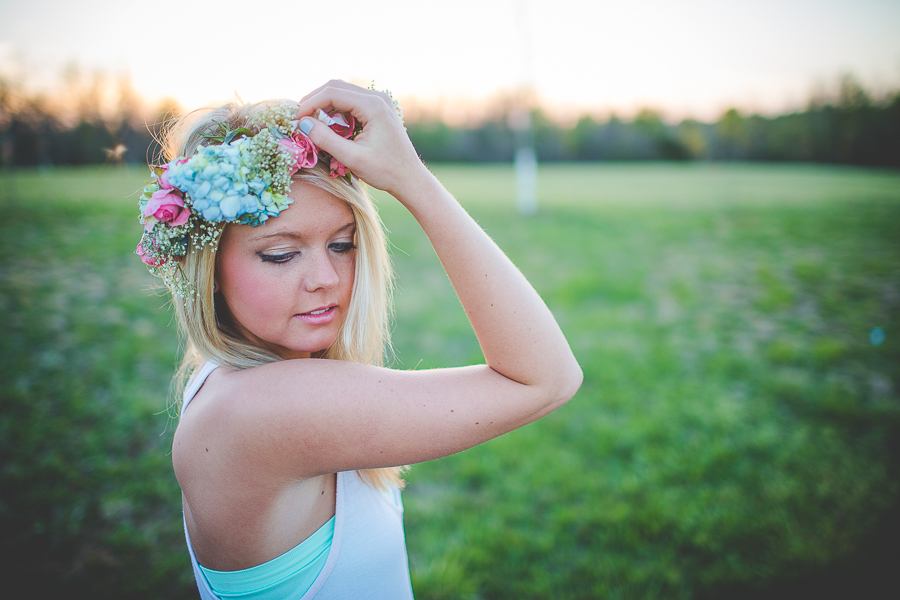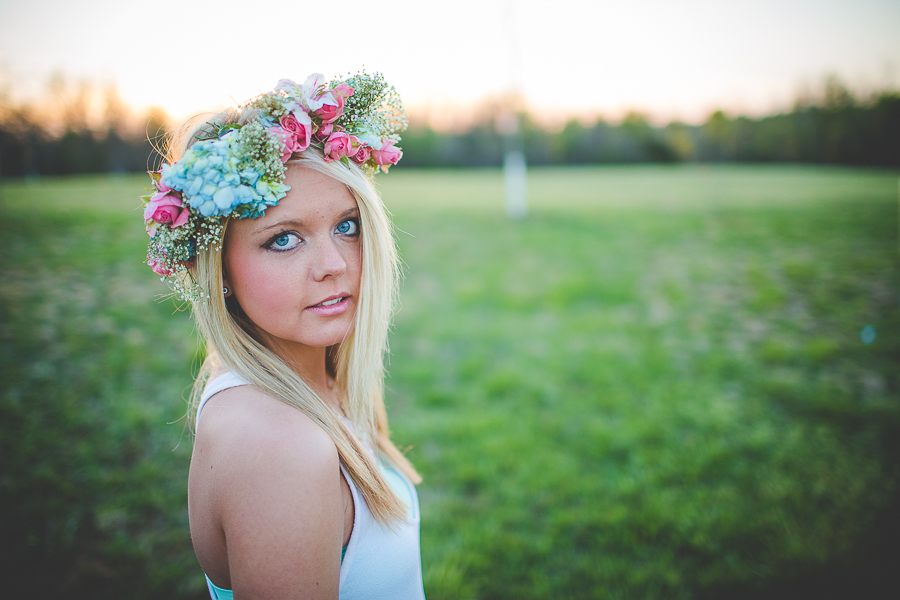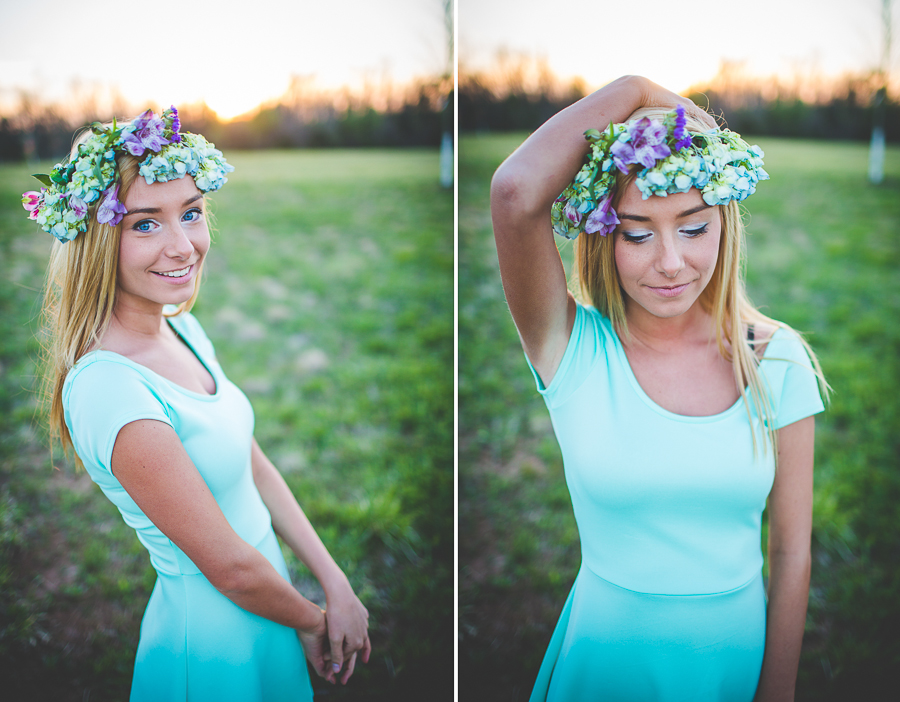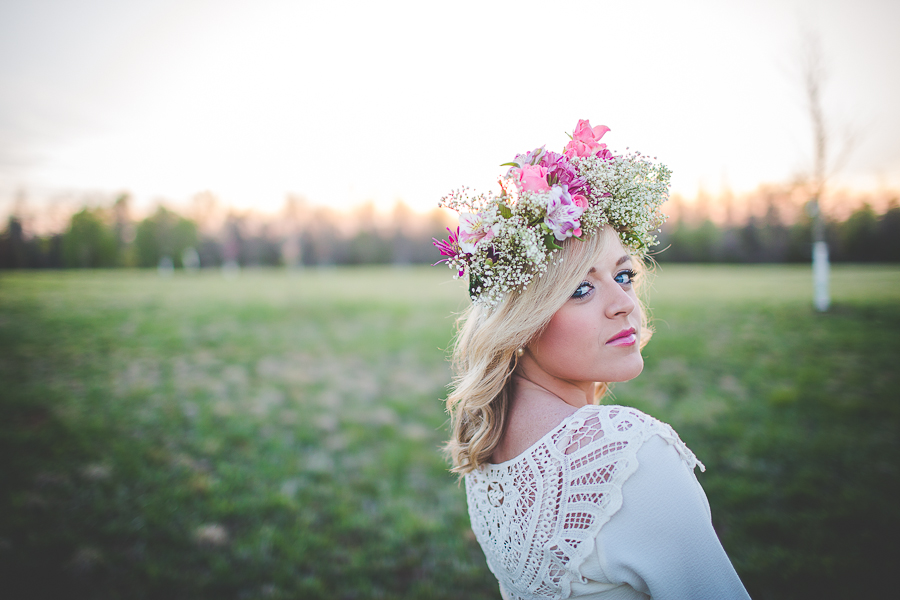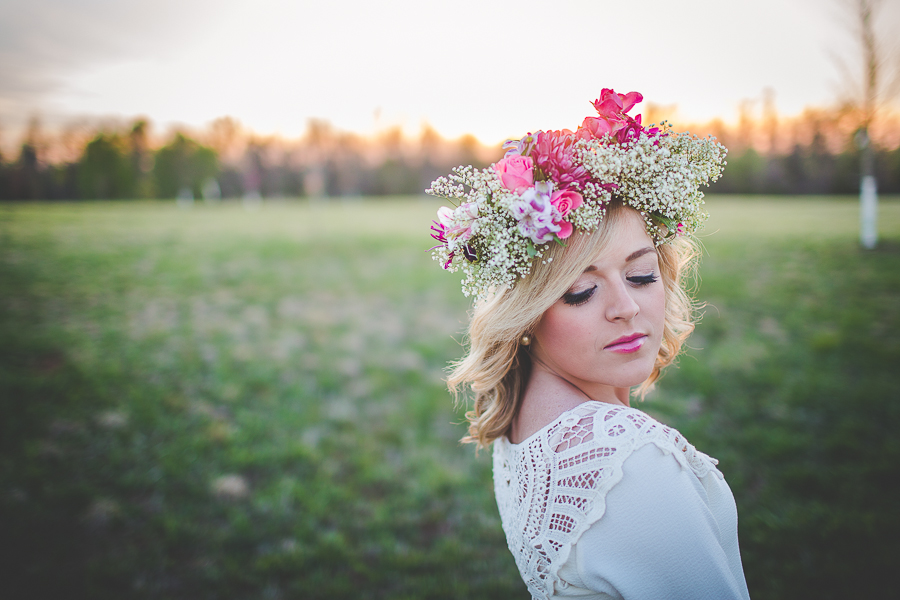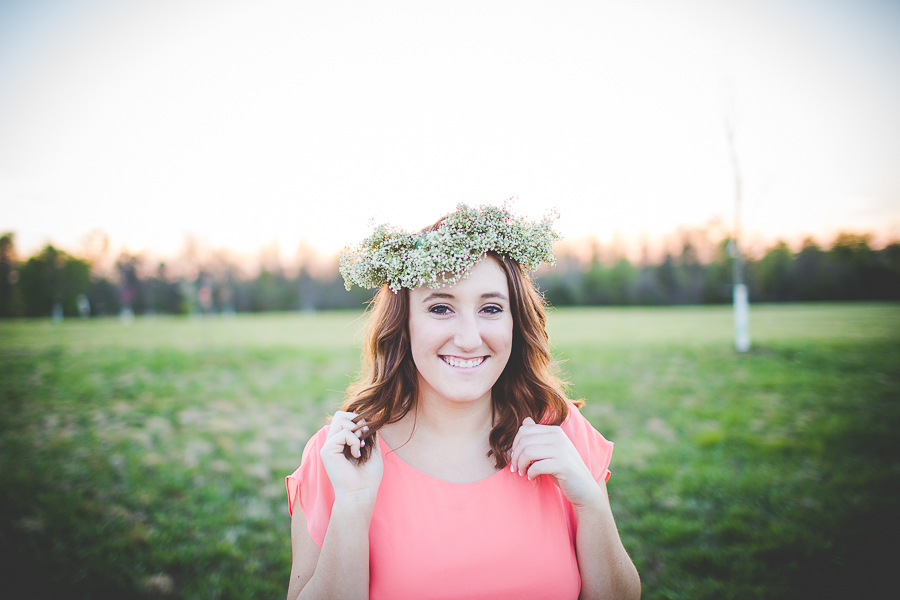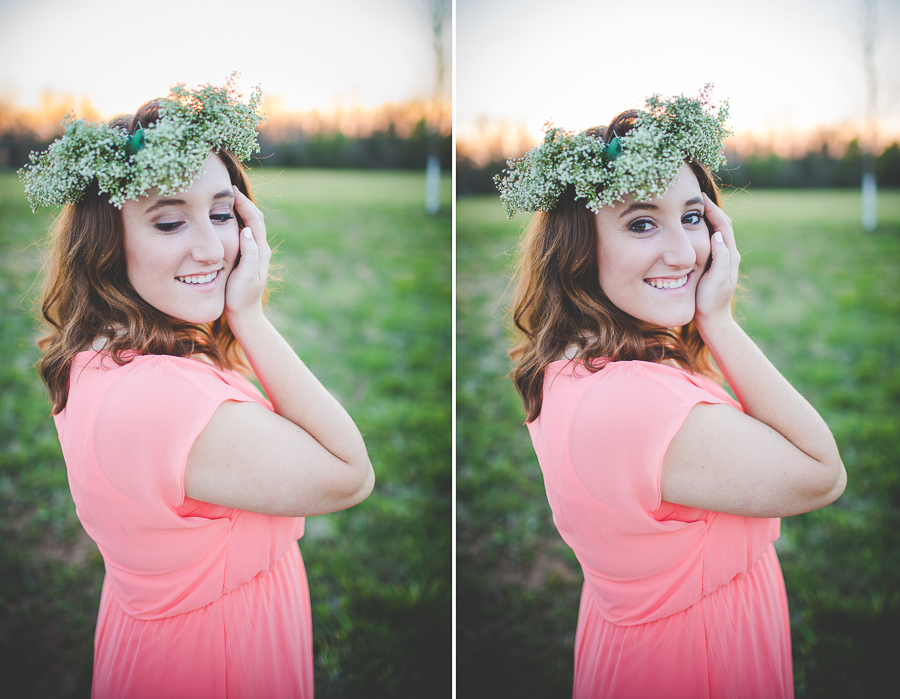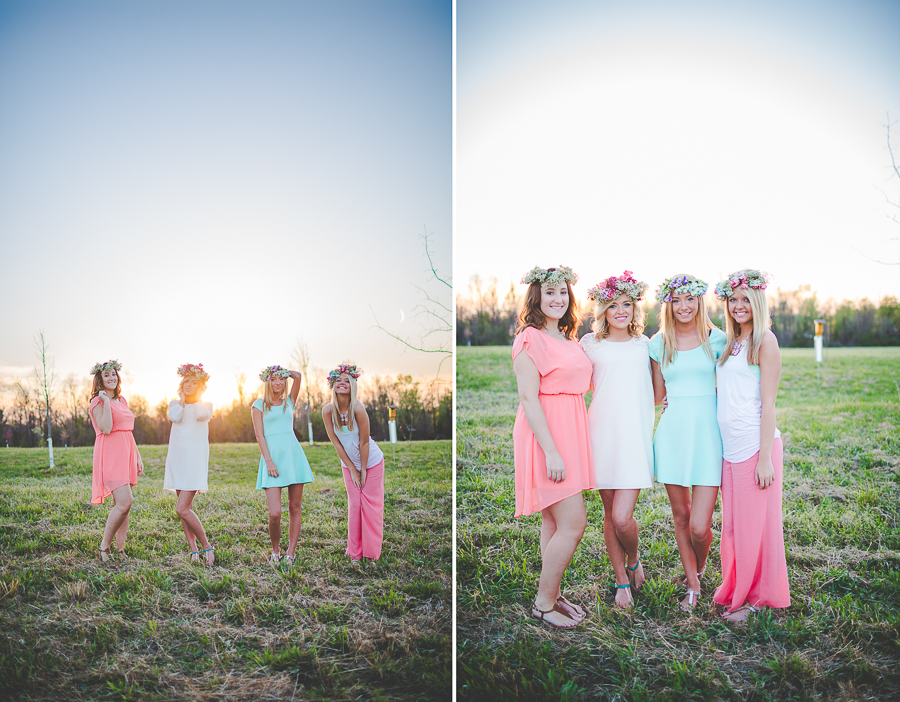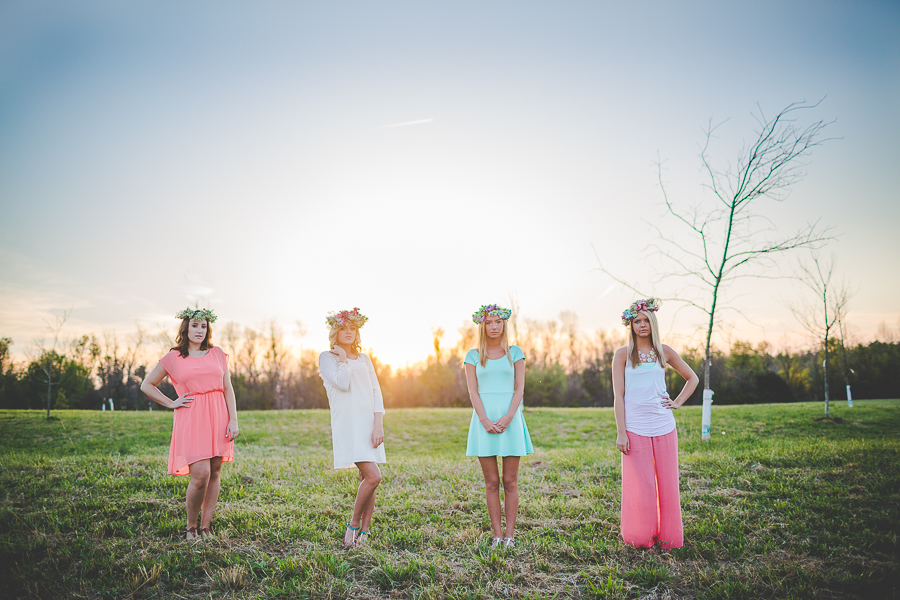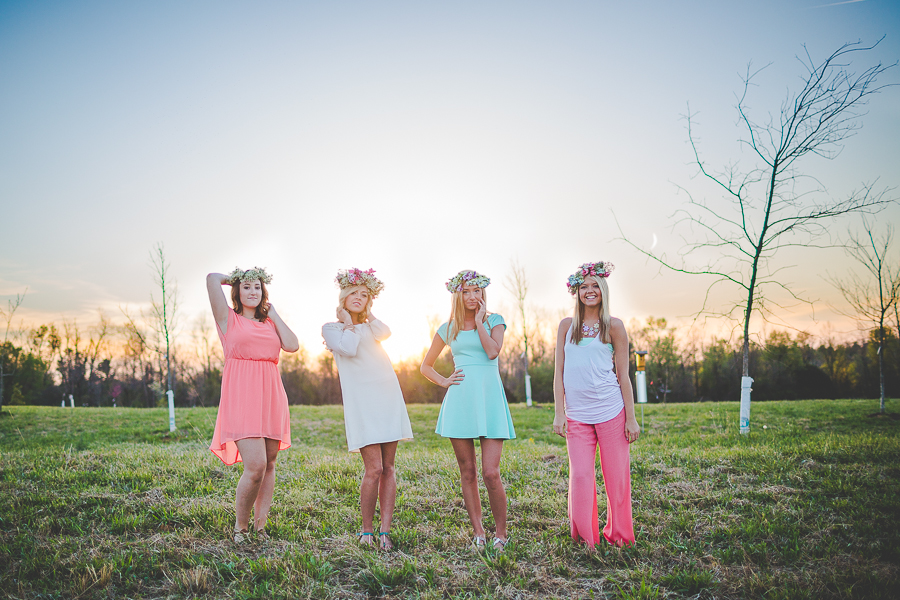 See? Told you they were gorgeous! These photographs were a dream come true. Also, can you believe that these photographs were taken at the exact same location as Charlcee's bridal session less than a week apart? I couldn't believe how much the location had changed in a few short days! Also, the baby's breath used in these crowns? It was totally the same Baby's Breath used for Charlcee's bouquet. And with that, Baby's Breath became my new favorite flower. I love it!
———-
Weddings | Engagements | Seniors | Families | Personal
Like LCP on Facebook | Lissa Chandler Photography on Google Plus
* Lissa Chandler is a creative portrait and wedding photographer in Northwest Arkansas who specializes in senior portrait and wedding photography. Lissa is known for personality-driven, unique, and inspiring senior photography and currently lives in Fayetteville with her family: a husband who is all about shaving with a straight razor, a three-year-old whose eyes constantly sparkle, and a one year old who is a dancing machine. Lissa is available for travel nationwide. *