Lauren is completely and totally adorable.
Like, you just can't help but want to hug her when you see her – she's just so nice and fun and is downright giggly. I love that! Y'know that Audrey Hepburn saying? Happiest girls are the prettiest girls? I'm pretty sure that that quote was said for Lauren. Sure, it was said way before she was born, but she is the happiest (and prettiest!) girl. I had so much fun with her and her sweet mom at her session!
Lauren is one of my 2015 Senior Models, a senior at Bentonville High School, super adorable (yeah, I had to say it again), best friends with Abbey, and hopes to go to medical school. Lauren just has the most chipper personality and I smiled the whole time I edited her session – she's just so cute! We actually had to reschedule Lauren's session twice – weather was crazy! – and her July session ended up being an August session and, through it all, she was such an awesome sport and I cannot get over her gorgeous senior photographs.
I am so excited to share them with y'all!
Here's Lauren!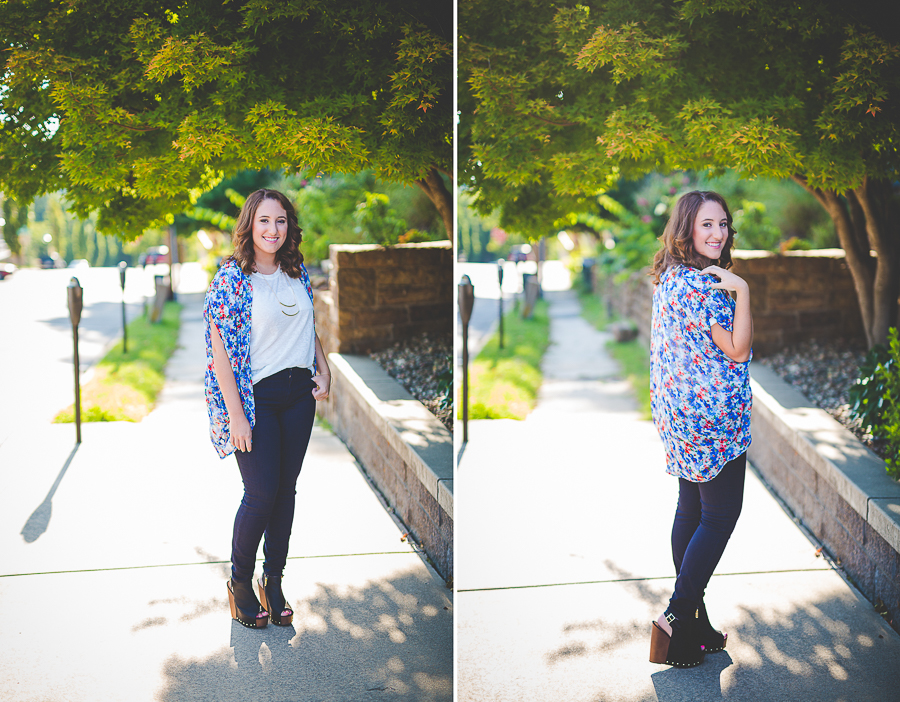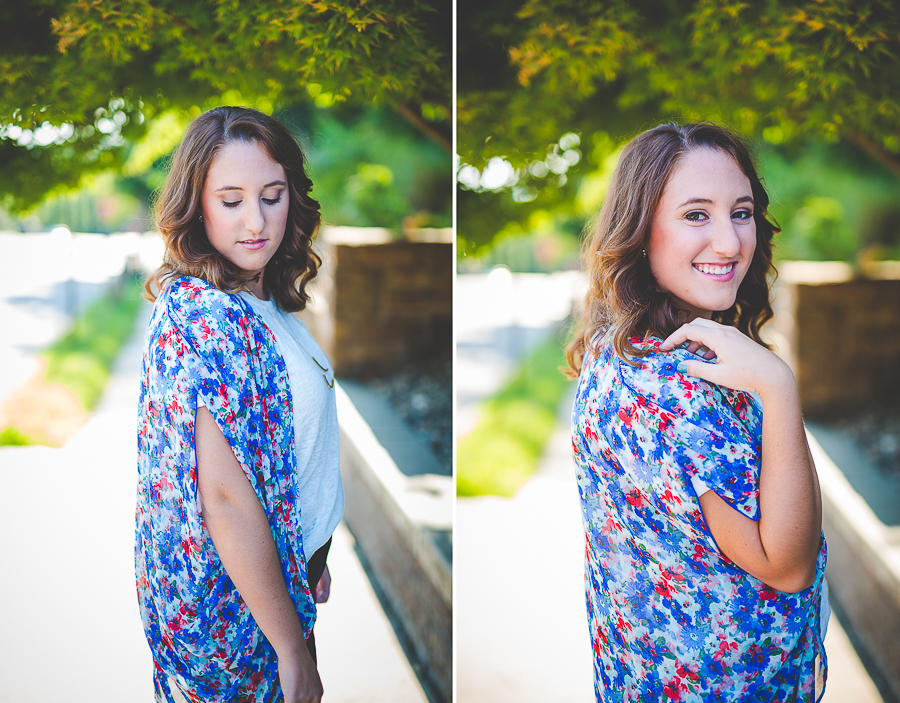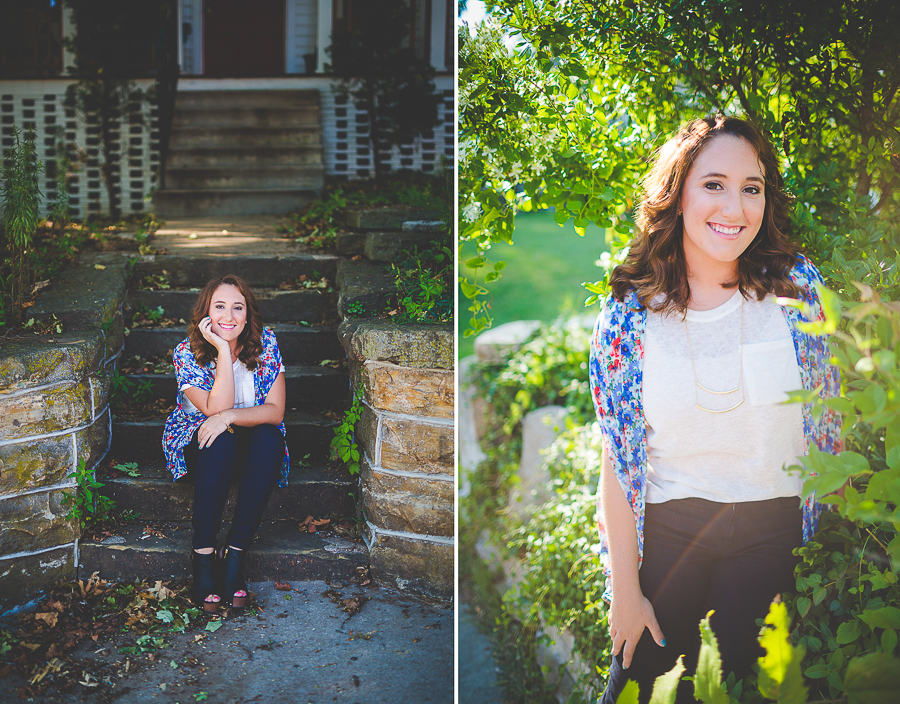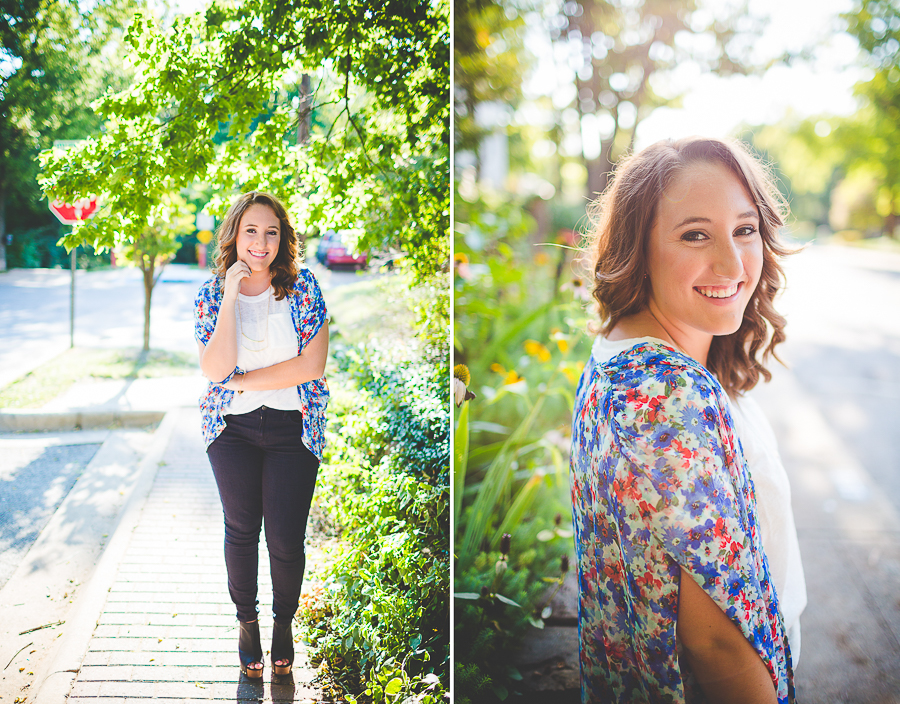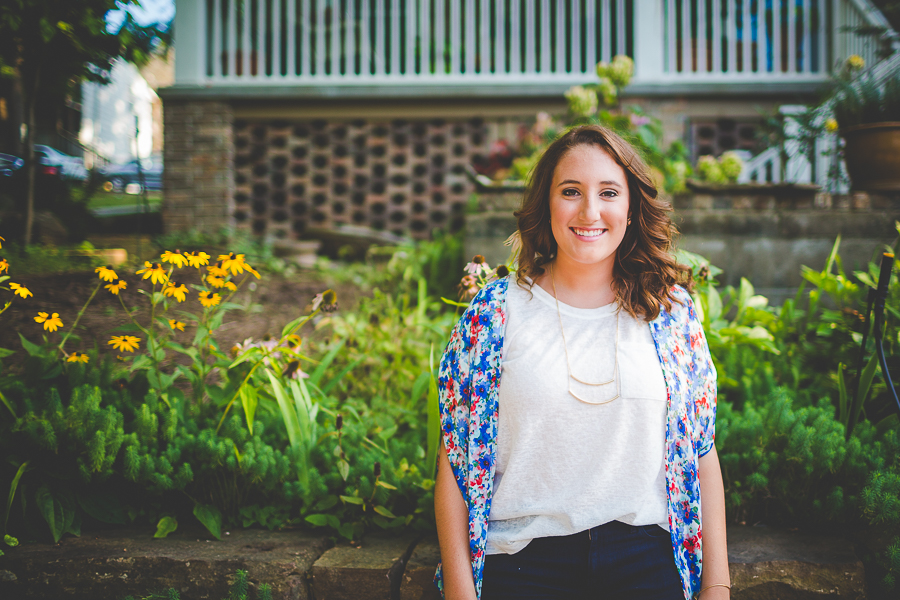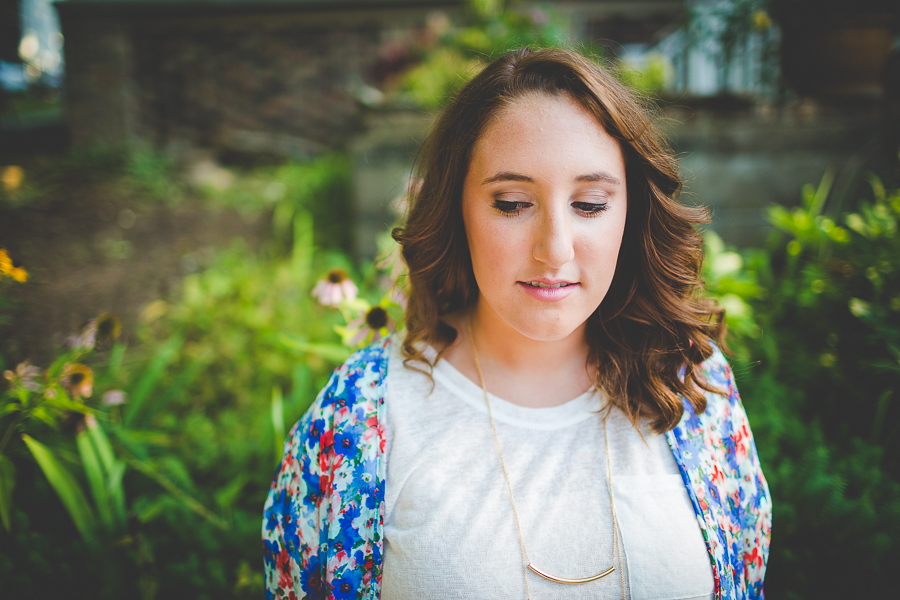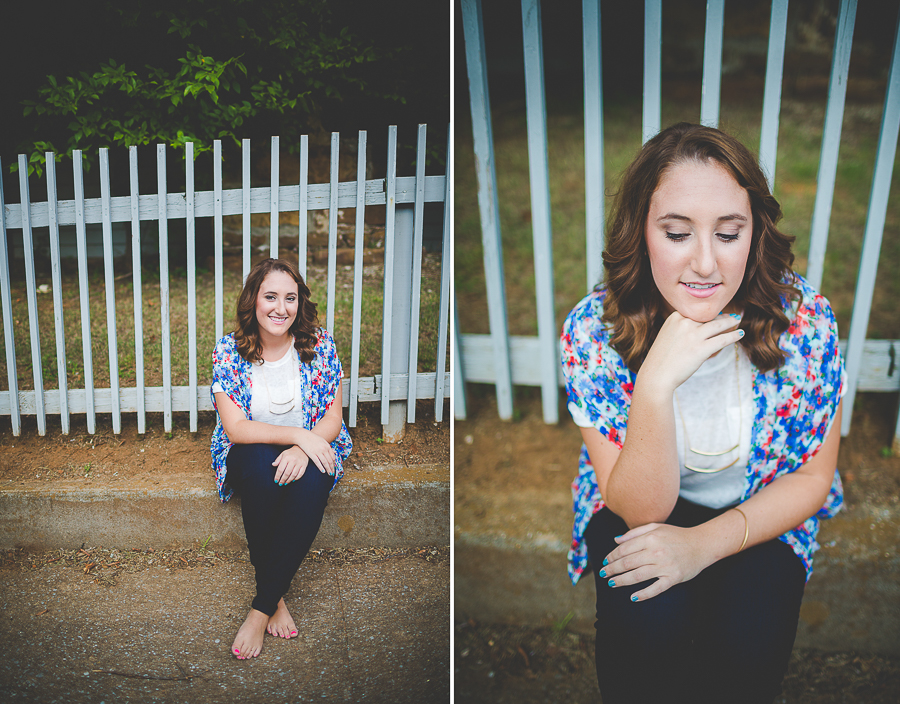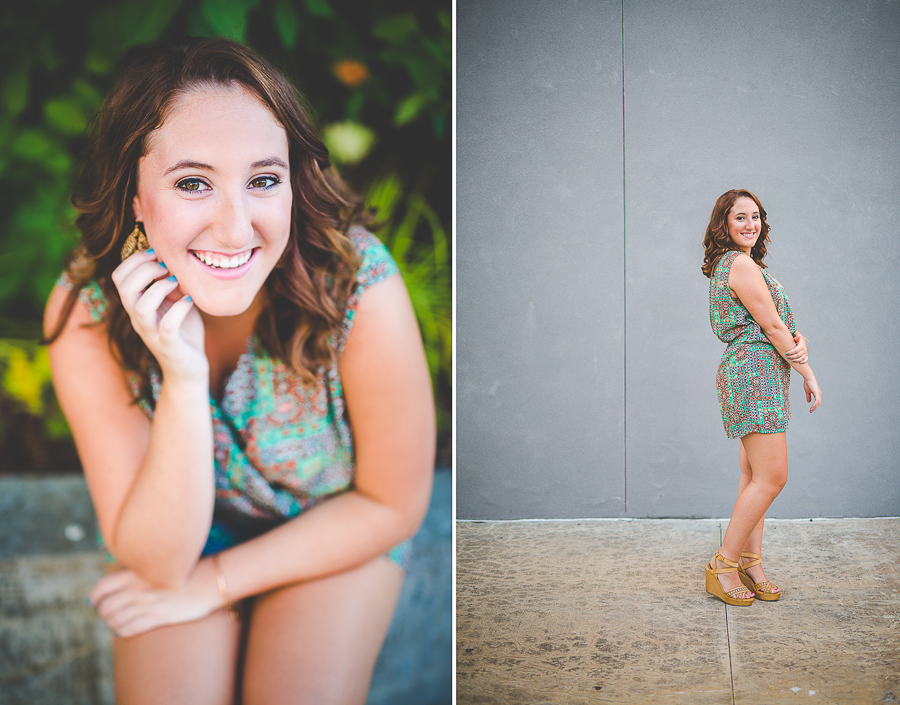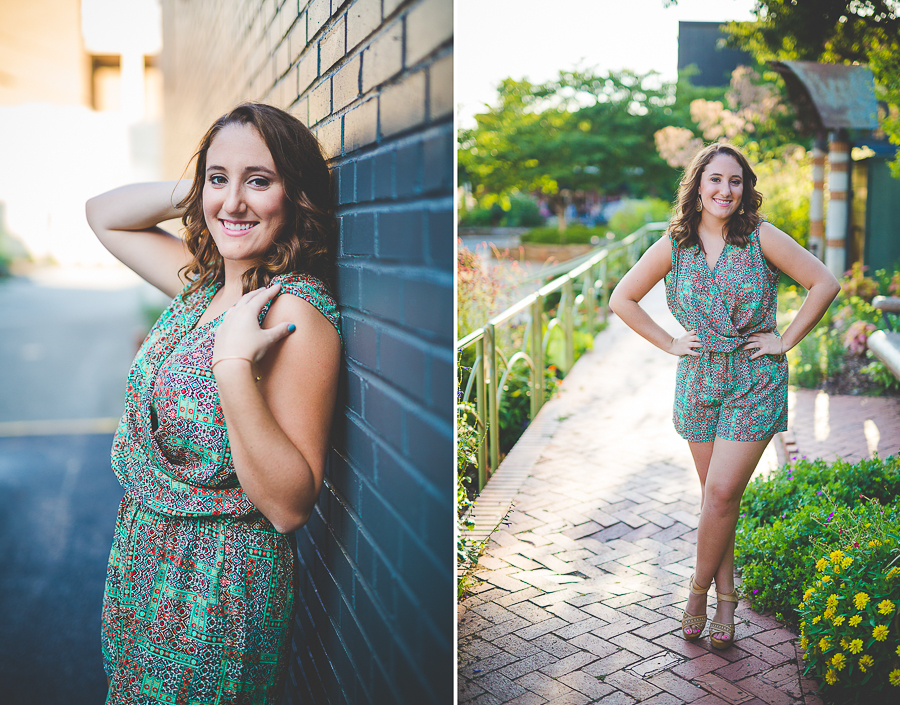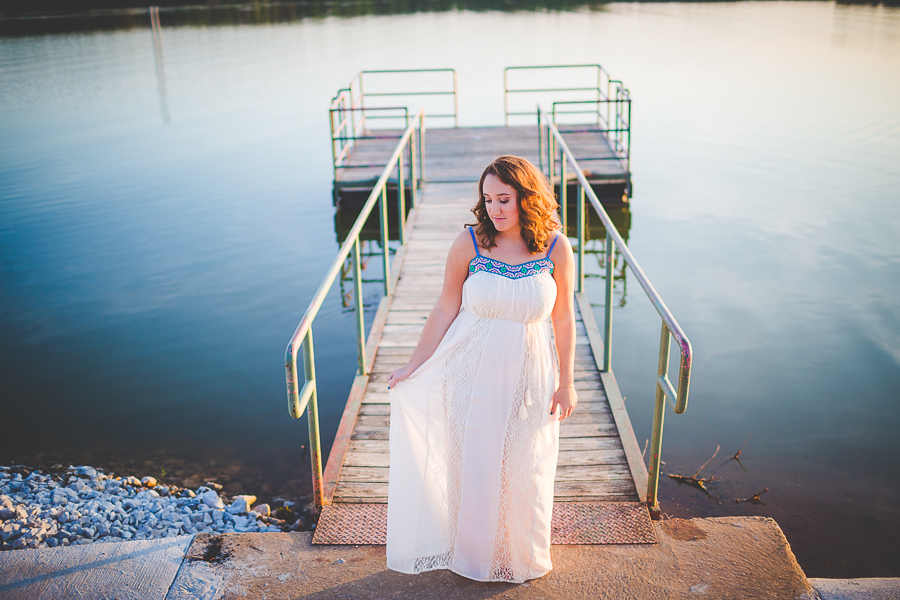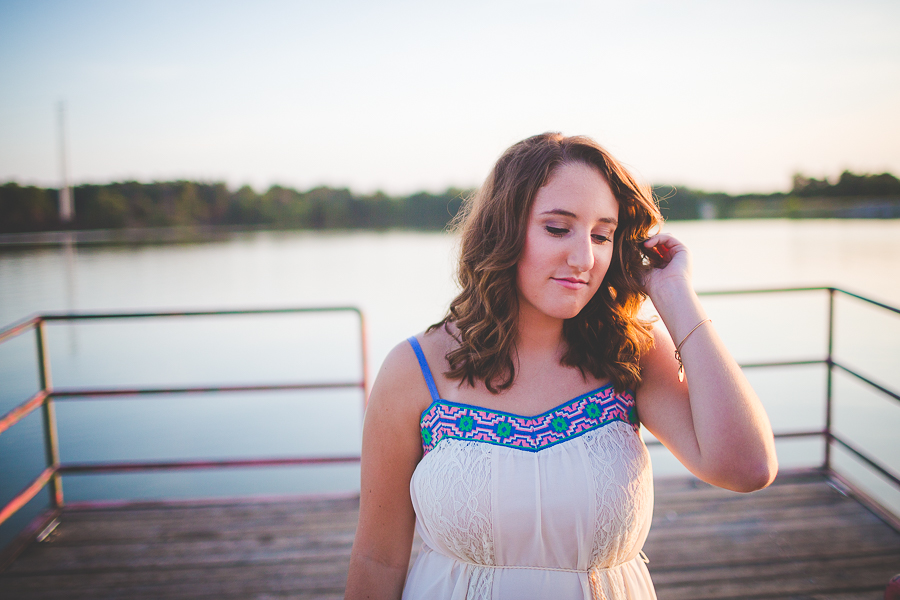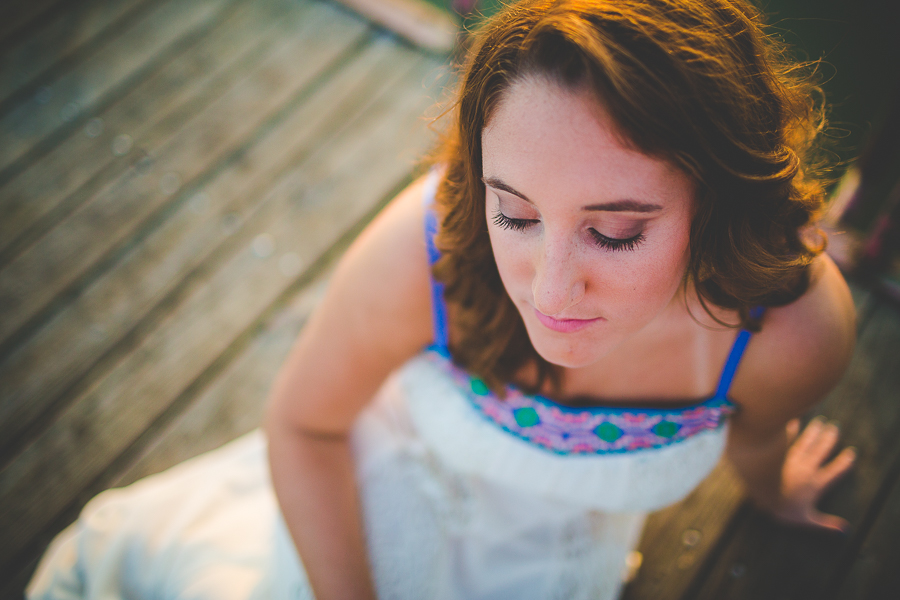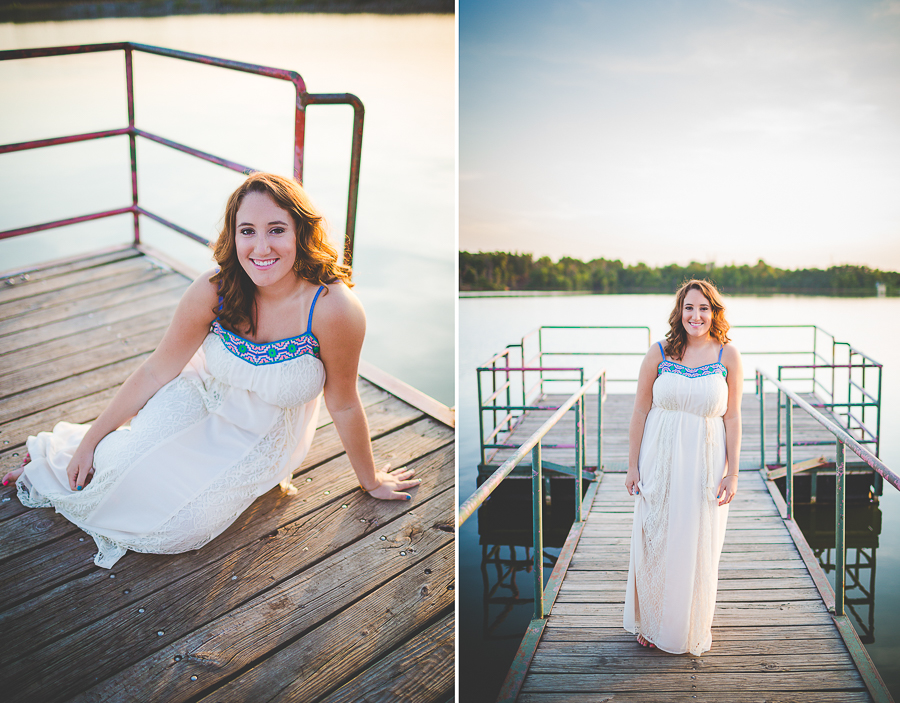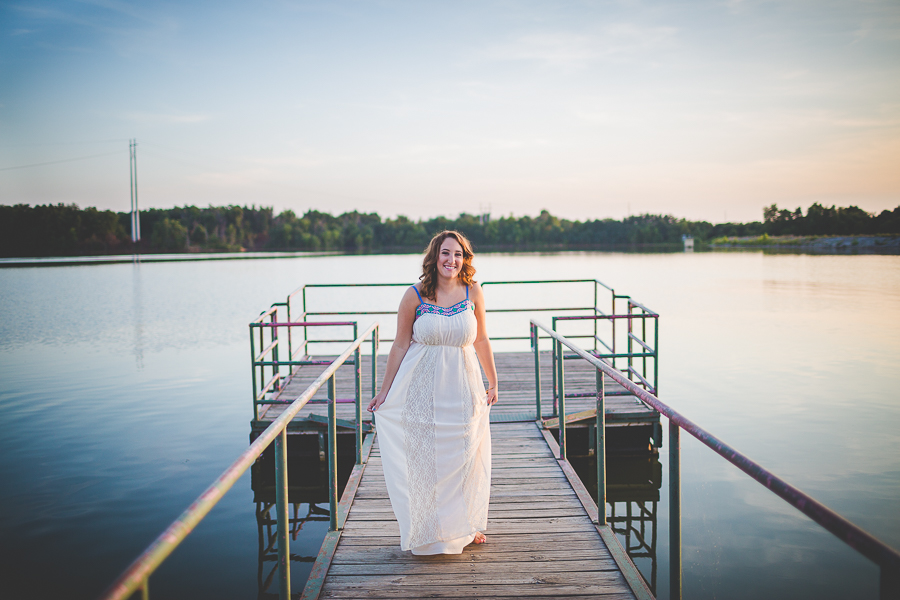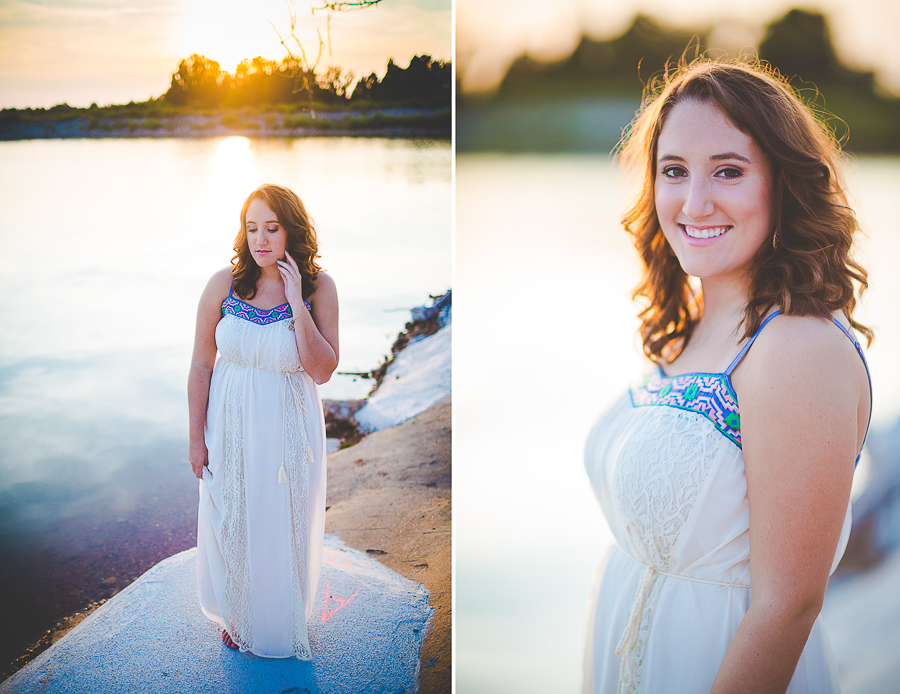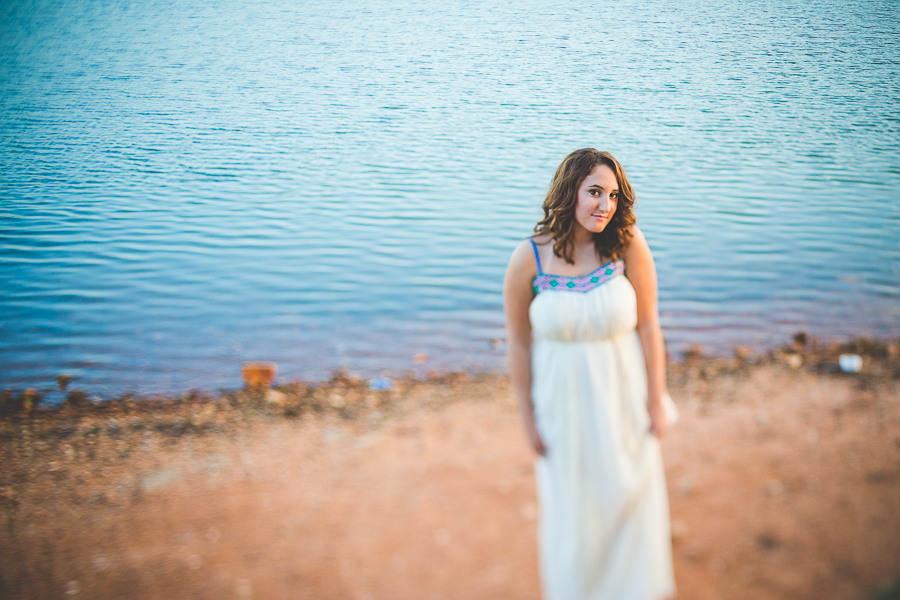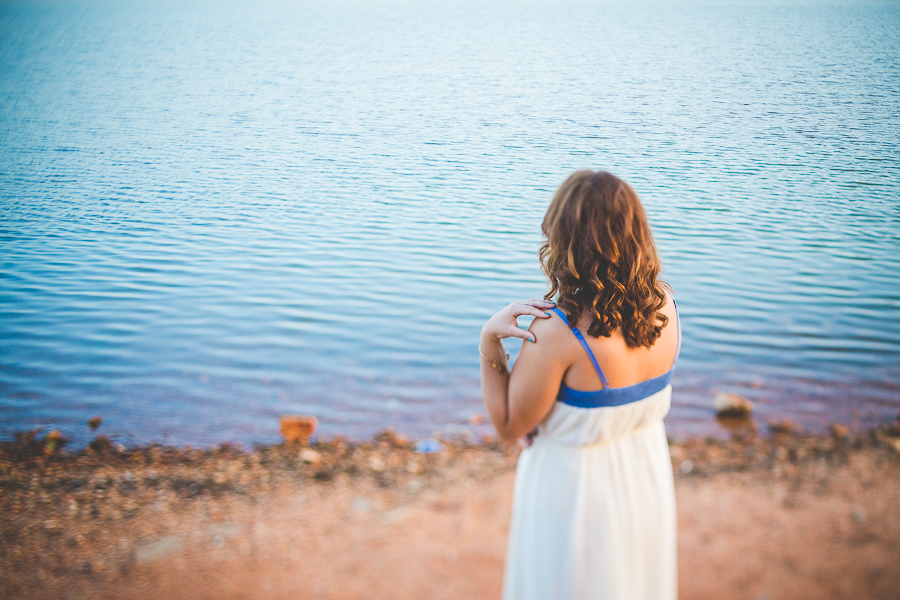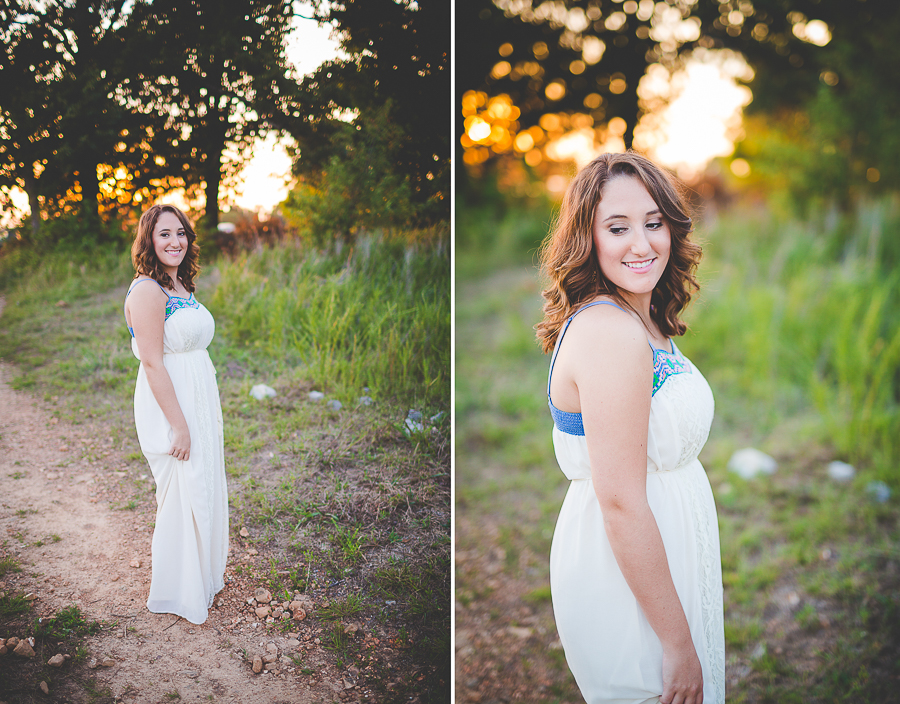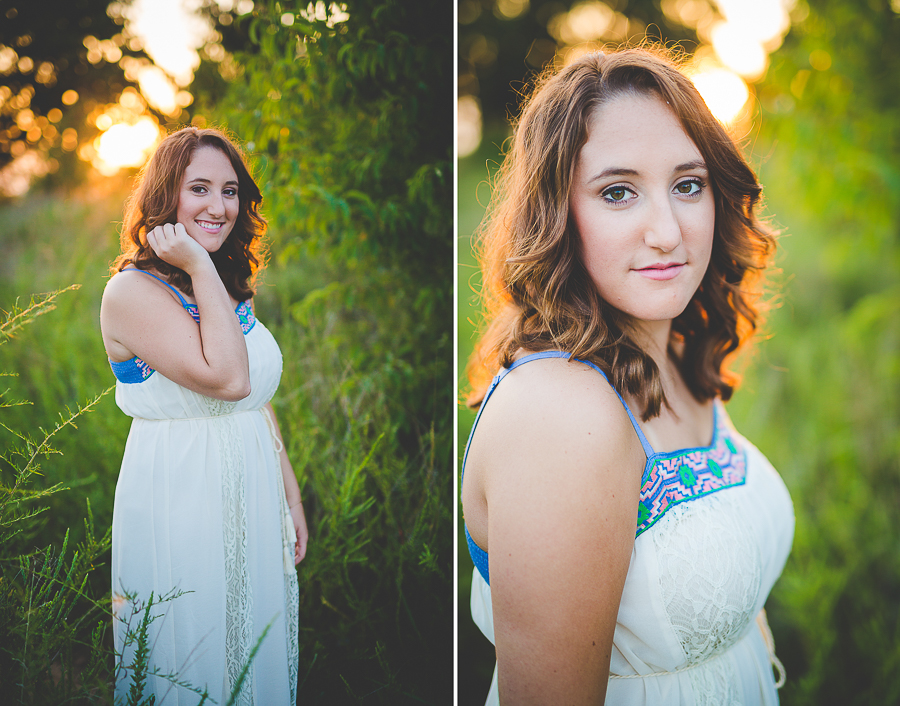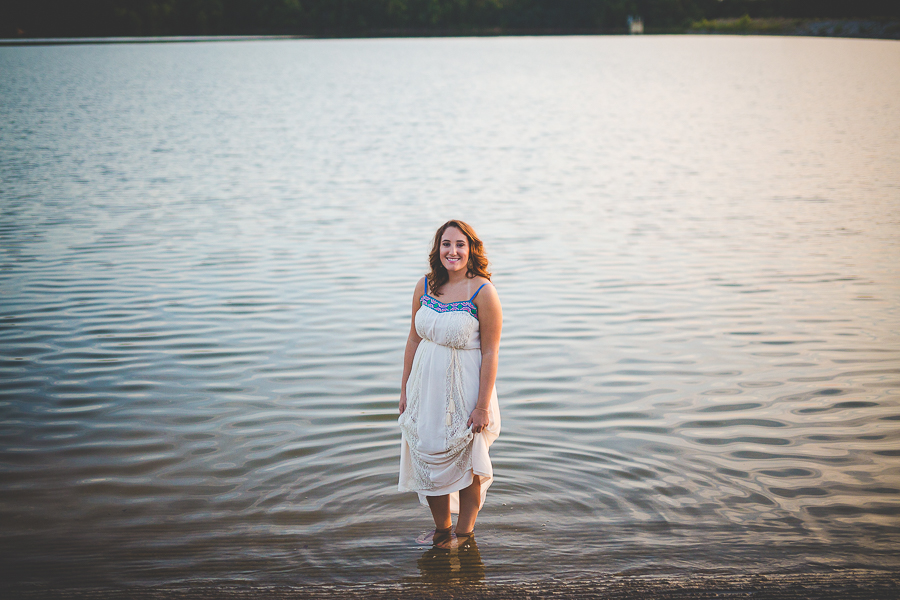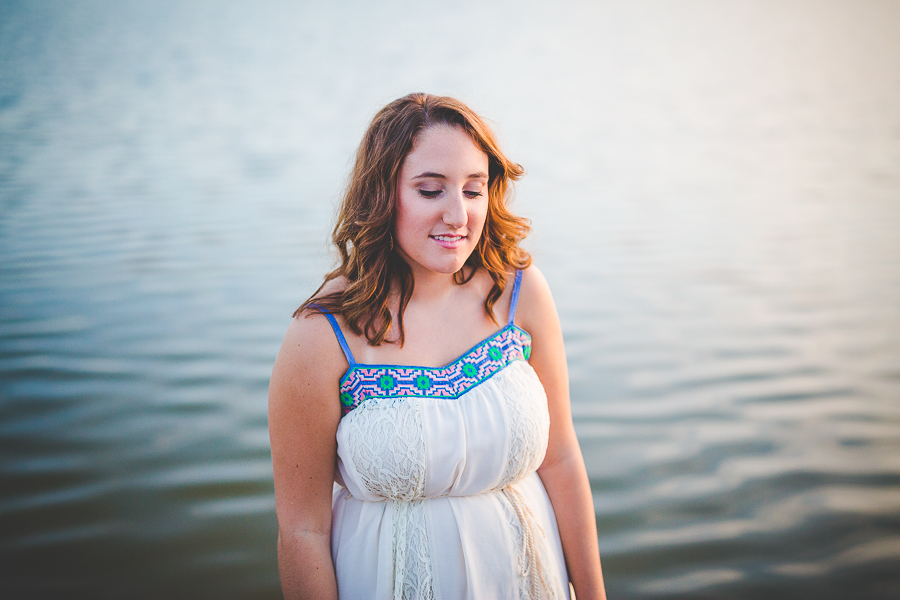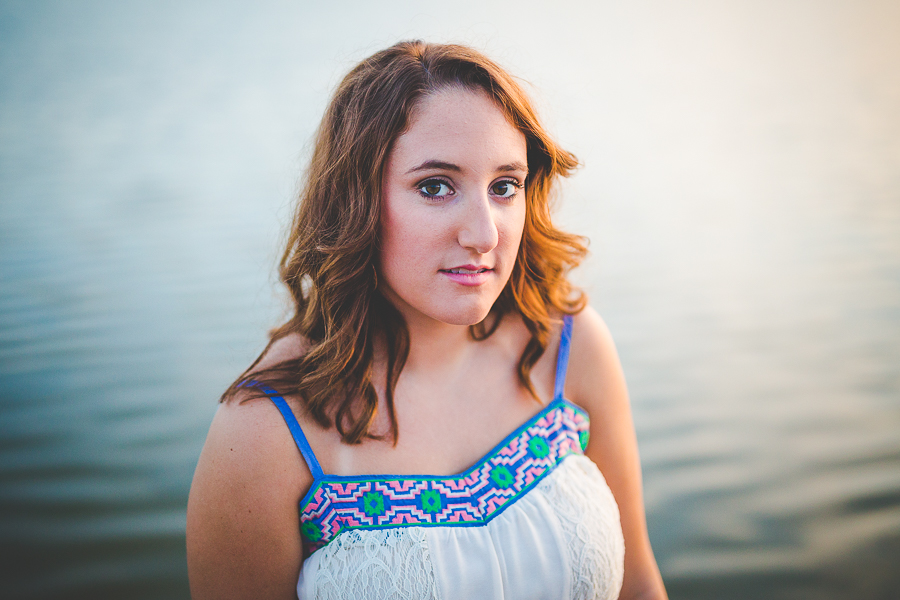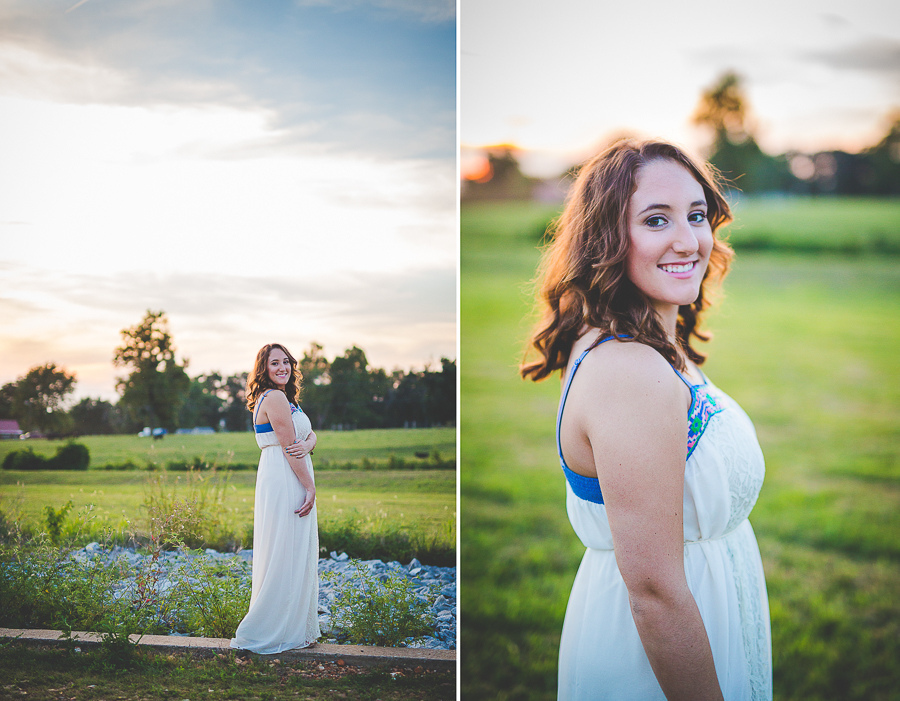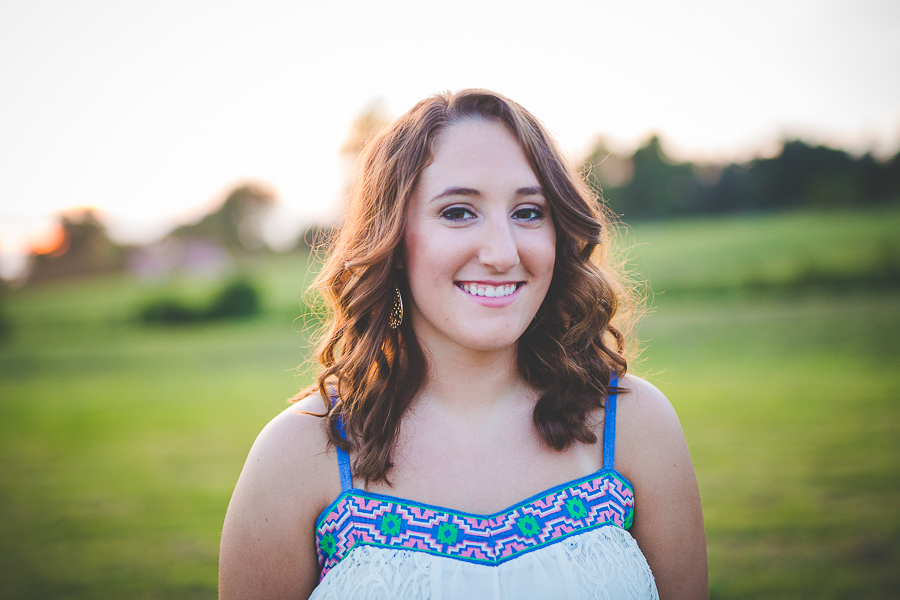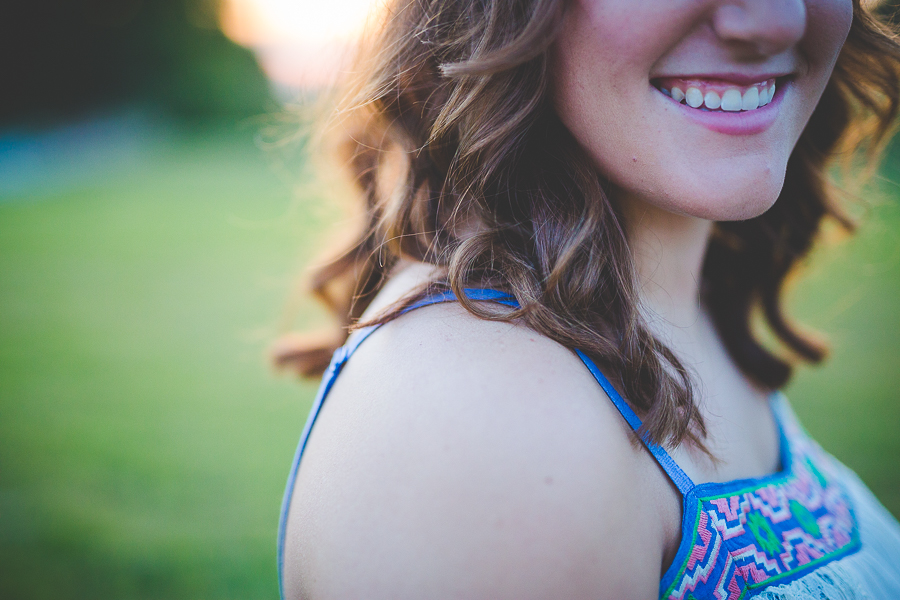 Weddings | Engagements | Seniors | Families | Personal
Like LCP on Facebook | Lissa Chandler Photography on Google Plus
* Lissa Chandler is a creative portrait and wedding photographer in Northwest Arkansas who specializes in senior portrait and wedding photography. Lissa is known for creative, personality-driven, and fun senior portrait photography in Northwest Arkansas and currently lives in Fayetteville with her family: a husband who is is the best husband because he is always getting her ice water, a four year old who believes every day should be a party, and a one year old who is currently on his mommy's lap. Lissa is currently booking 2015 Seniors, 2015 weddings in Fayetteville, Bentonville, Siloam Springs, Rogers, Springdale, and all of NWA. She is available for wedding work nationwide. *