Kaylin is just a blast.
I mean, if the hula hoop below isn't enough of an indication, the girl knows how to have fun. We spent a huge chunk of her session talking about the themed parties she goes to with her friends and about homecoming and about football games and, when we weren't talking about awesome high school activities, we just laughed a lot – and talked about how she wants to be a doctor, too! This girl is a smarty!
I liked Kaylin from the very first time I saw her application come through for my 2015 Senior Model program because, even on paper, Kaylin is full of life and just has that kind of sparkle that makes her instantly likable and full of fun, too. I have had so much fun getting to know Kaylin in the Senior Model Program – from our first meeting to the time she helped me behind the scenes at the library to the flower crown session to our sparkler session and our campground session, too – Kaylin is just a breath of fresh air and always one of the first ones to volunteer and I love how open she is to having an awesome time.
Basically, this girl is a gem and I am SO excited to share her gorgeous senior photographs with y'all. This girl is a stunner! And a spunky one at that!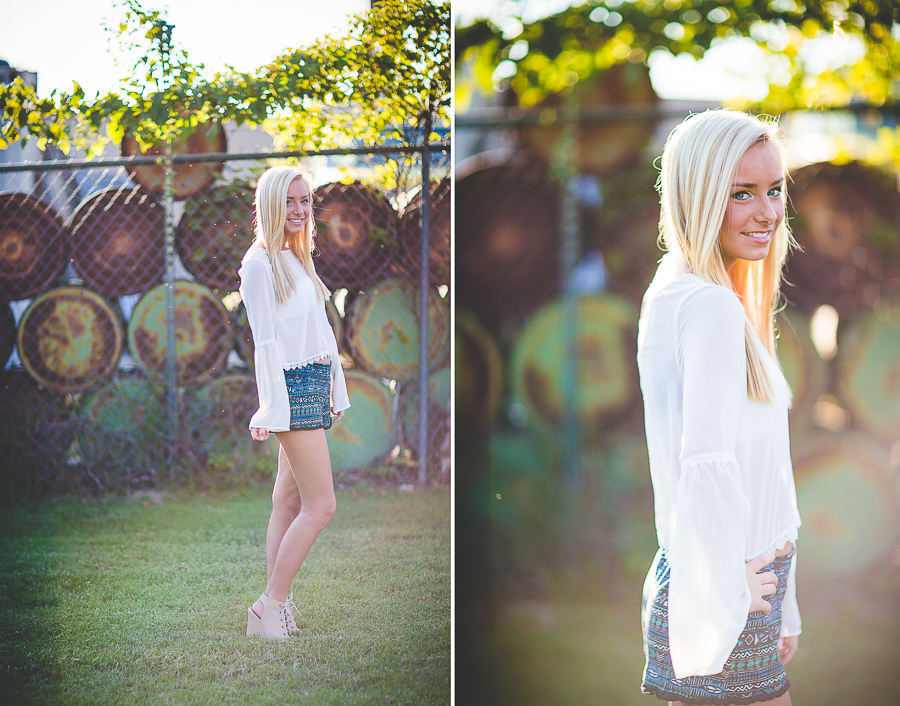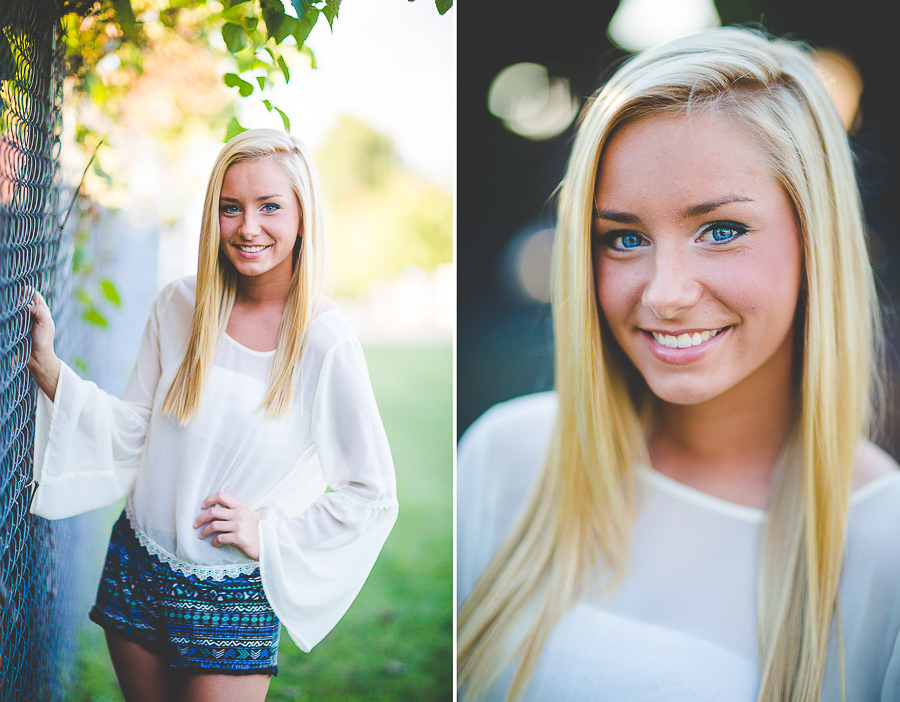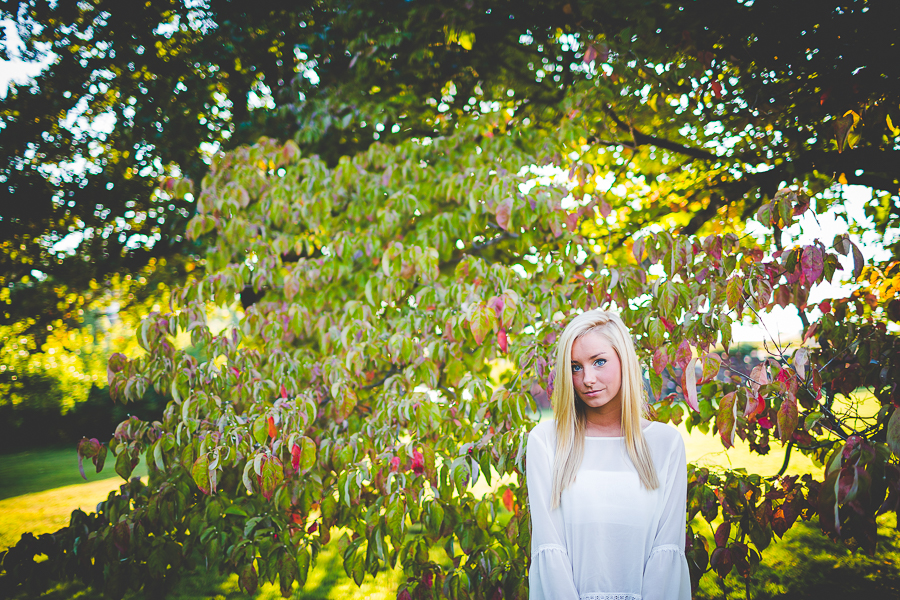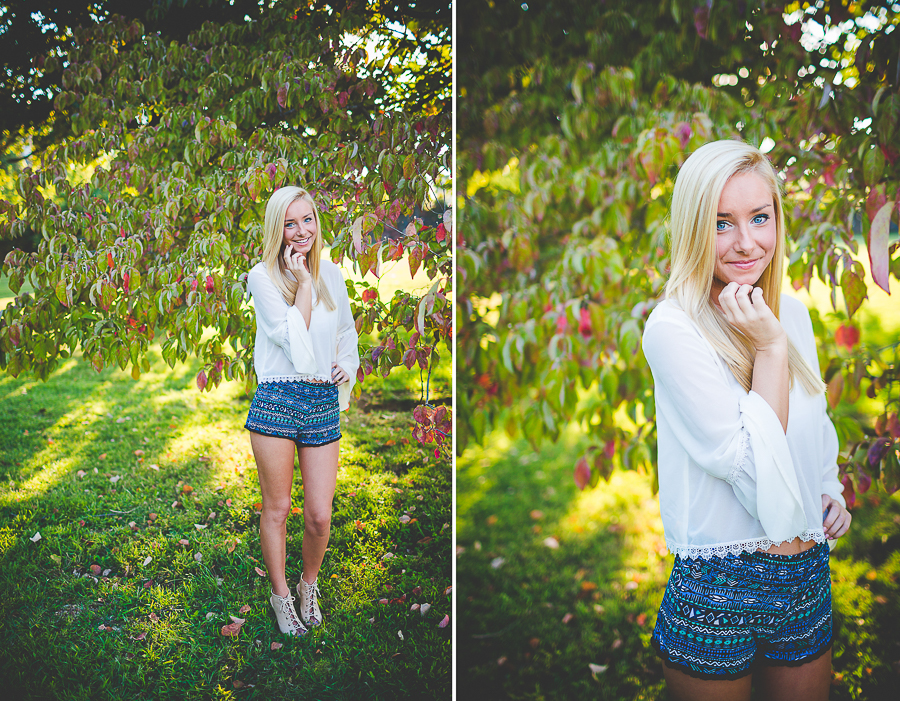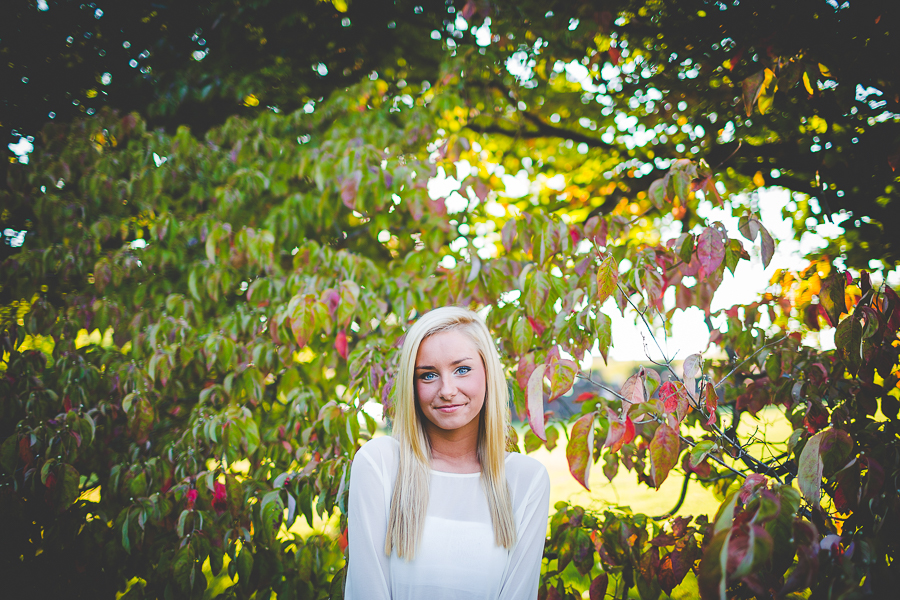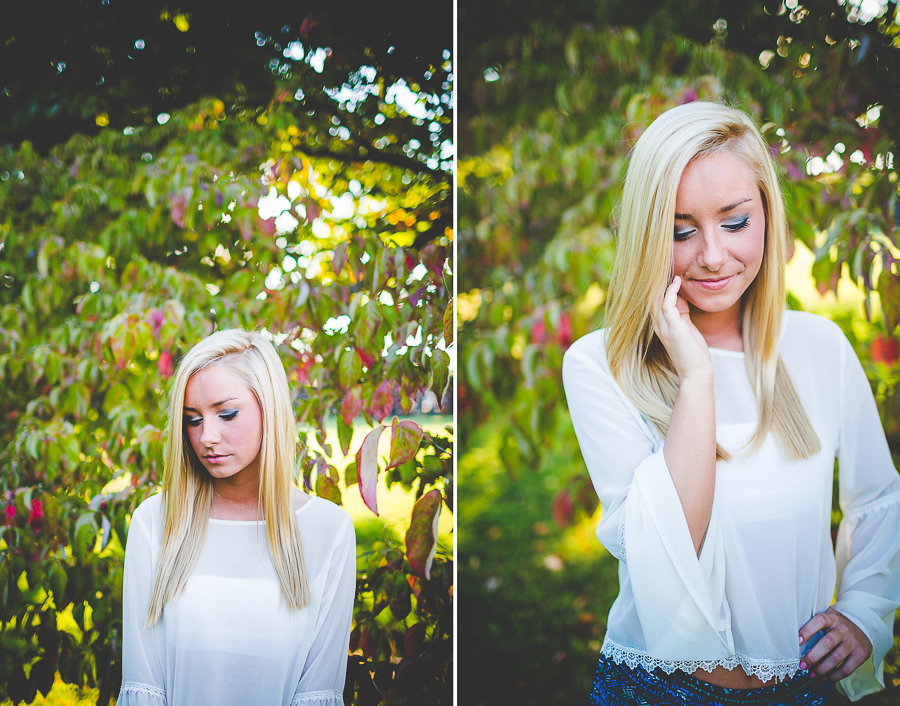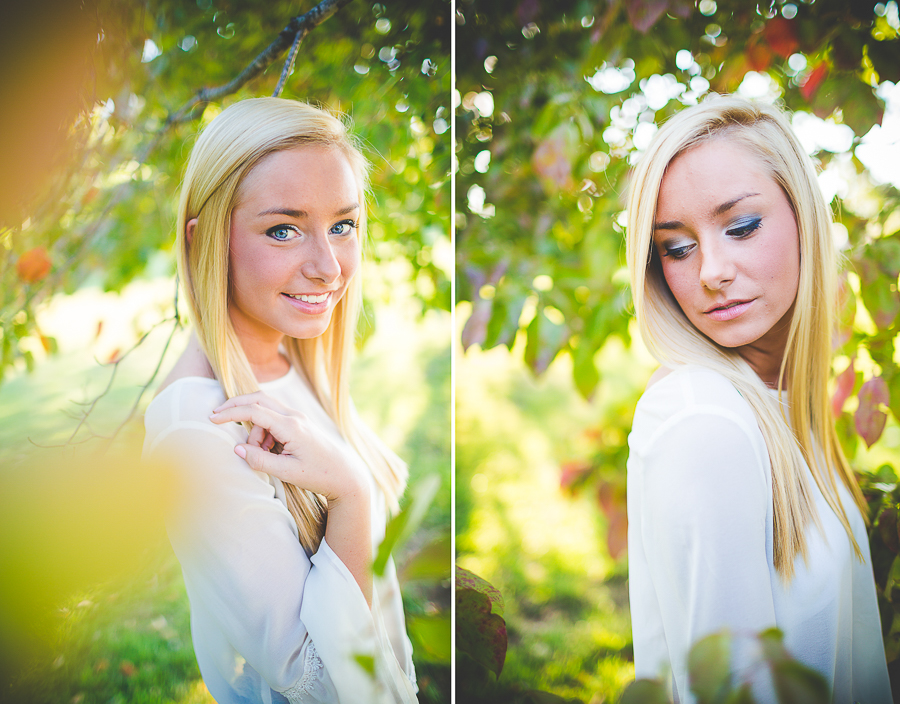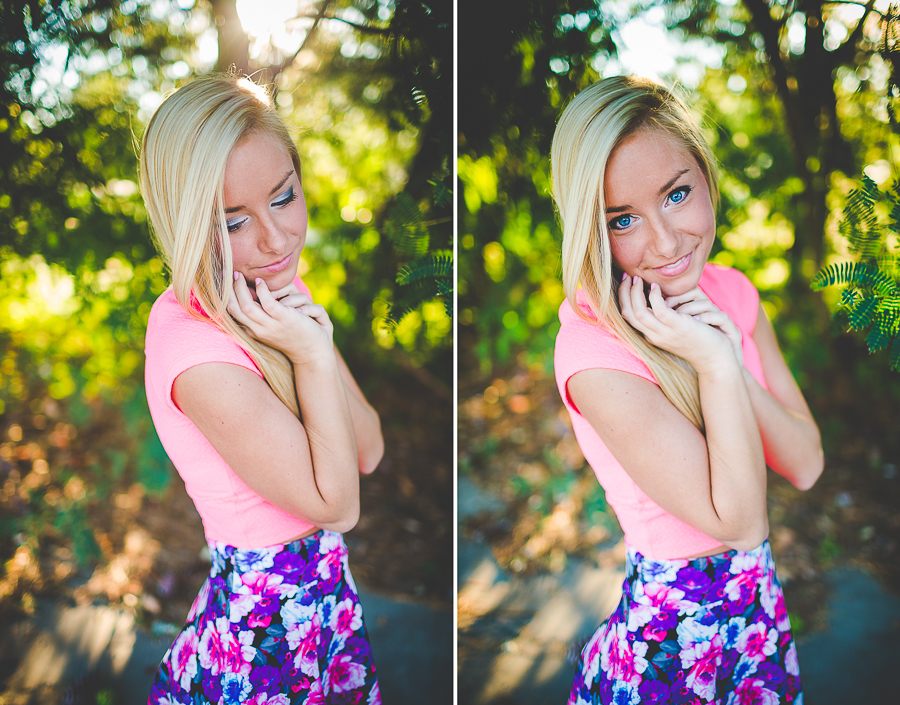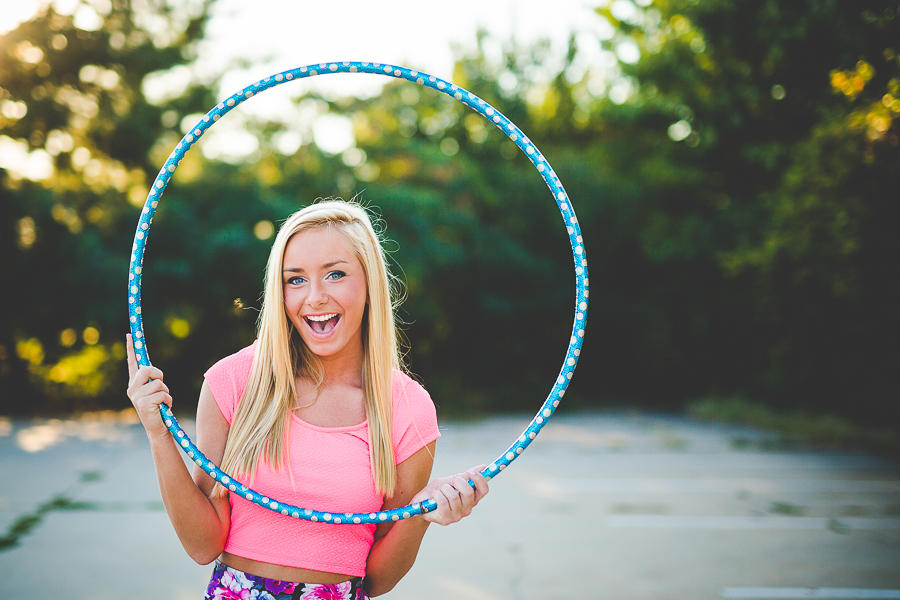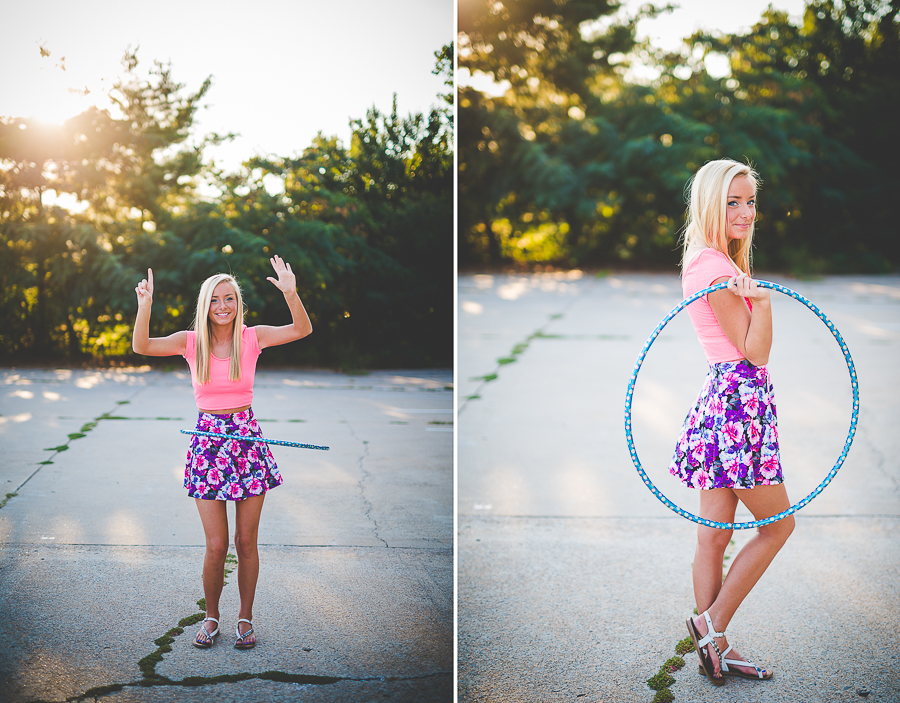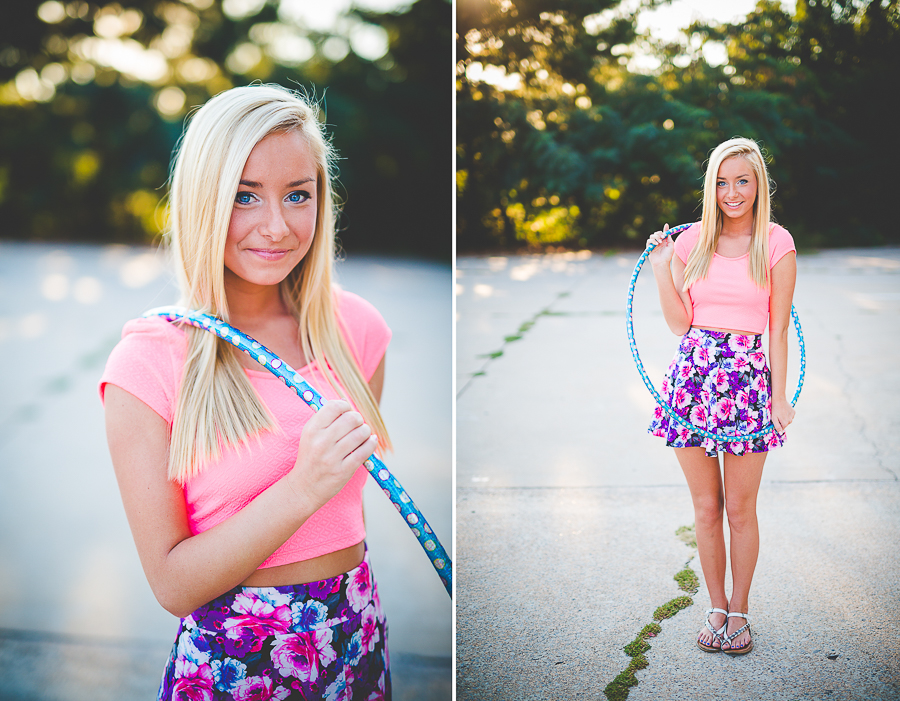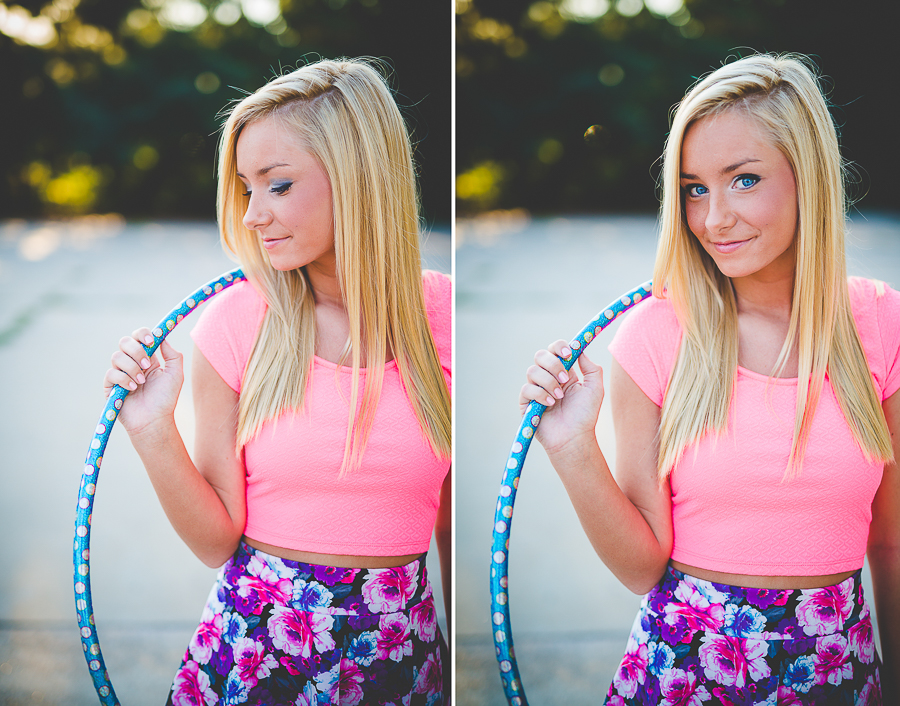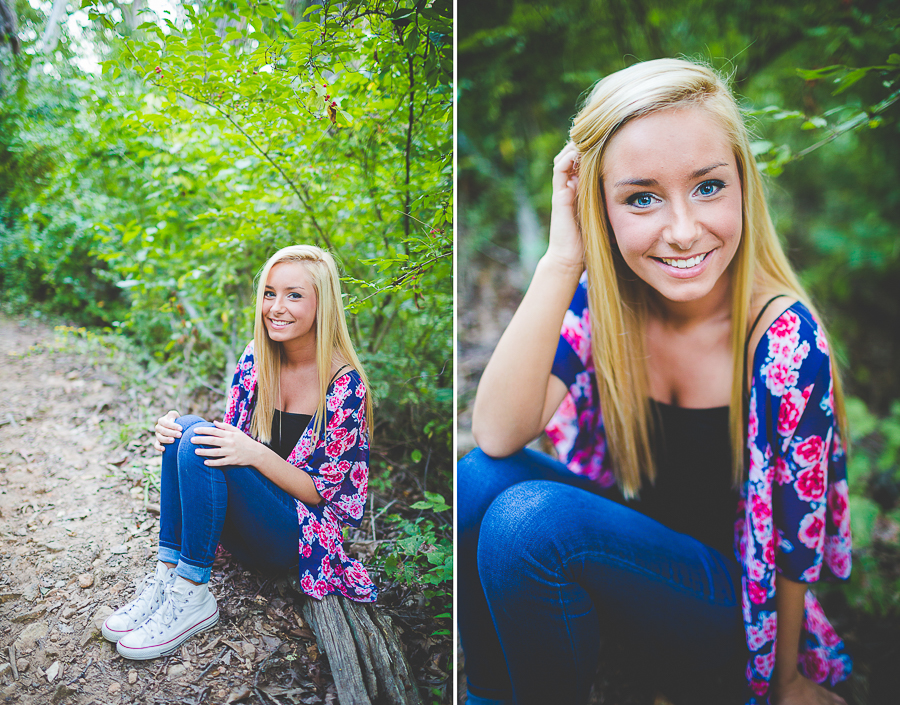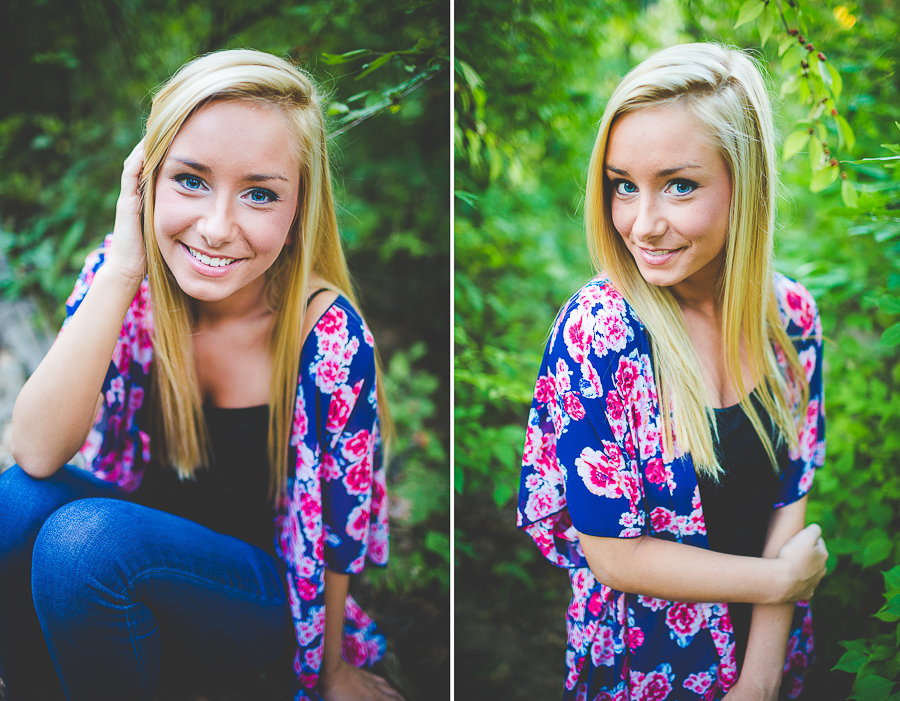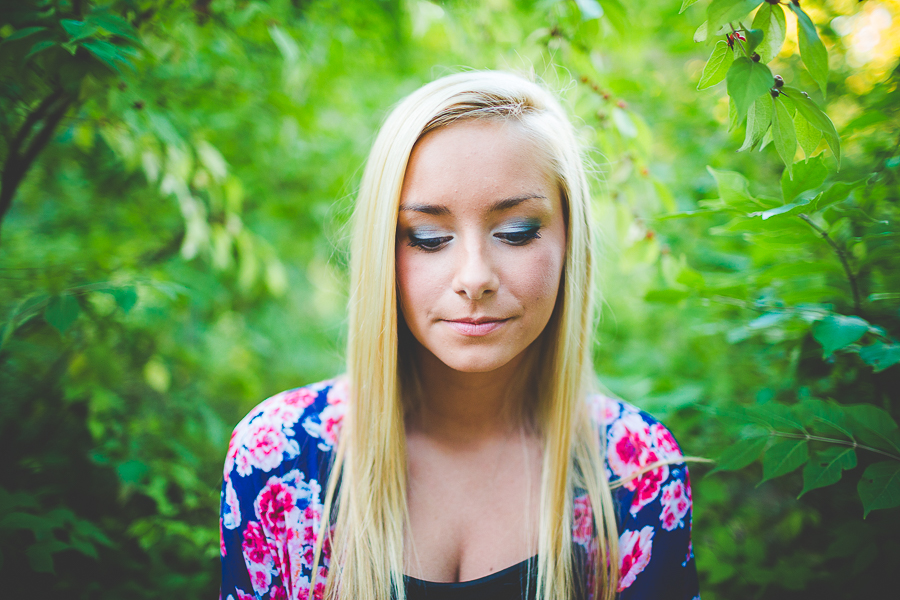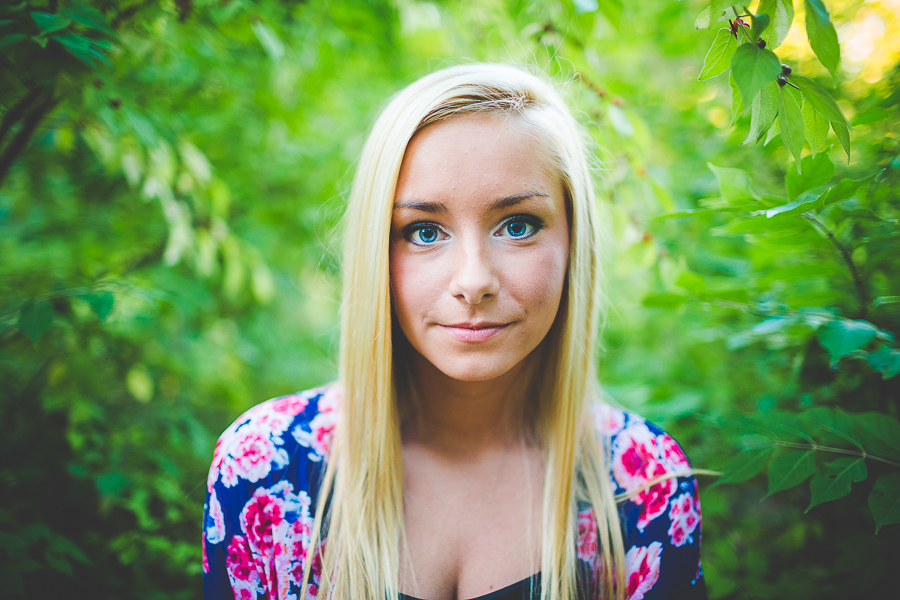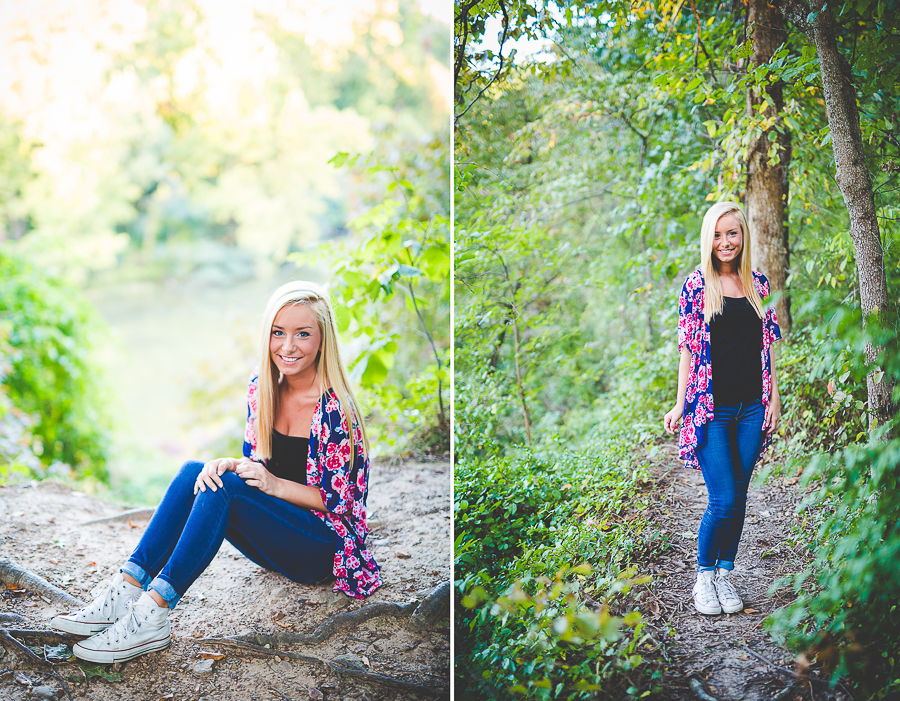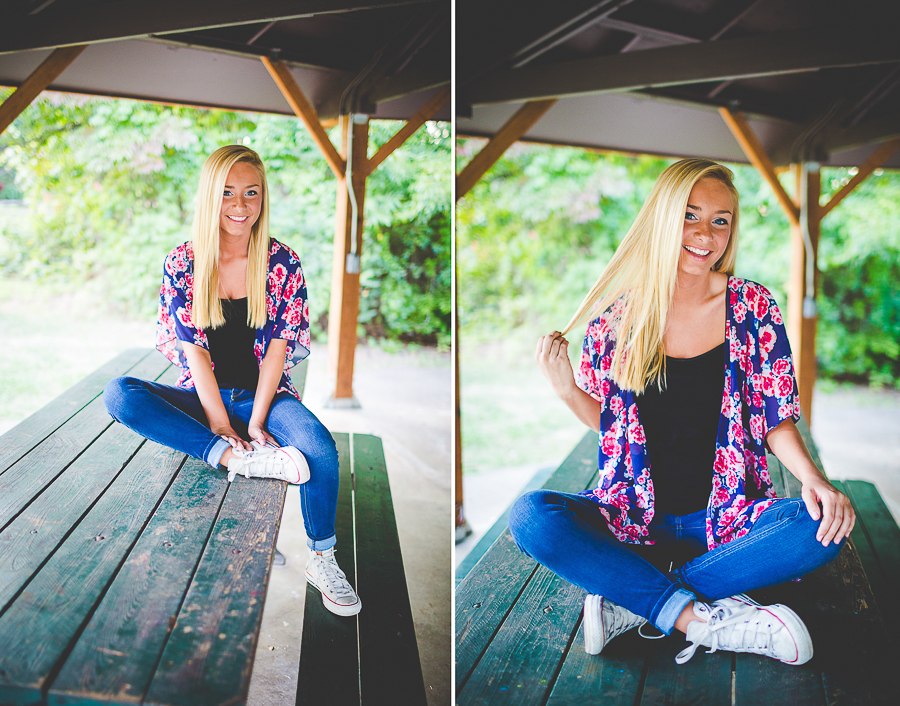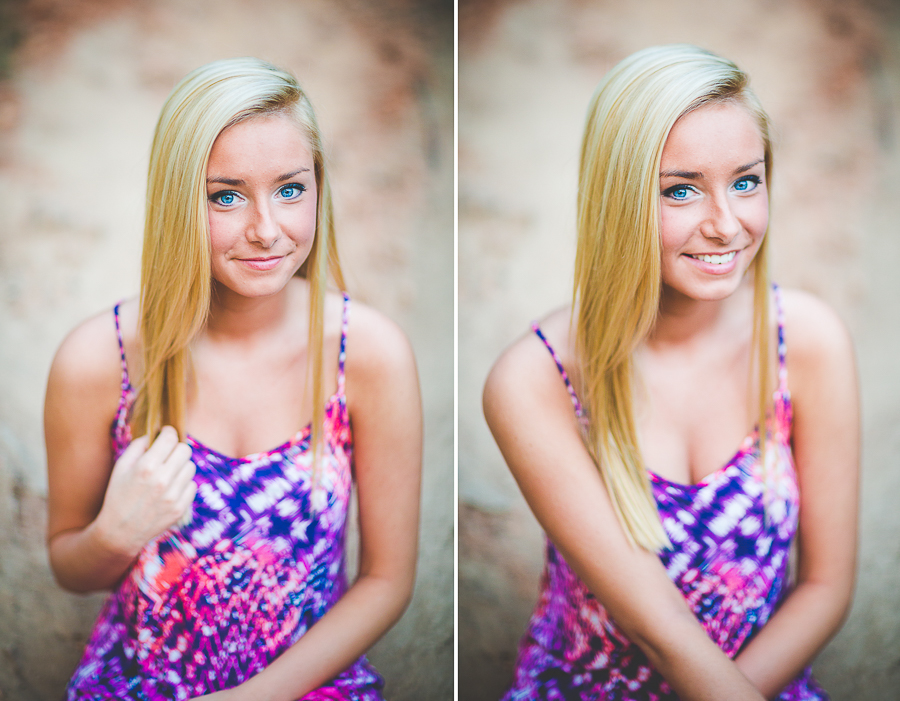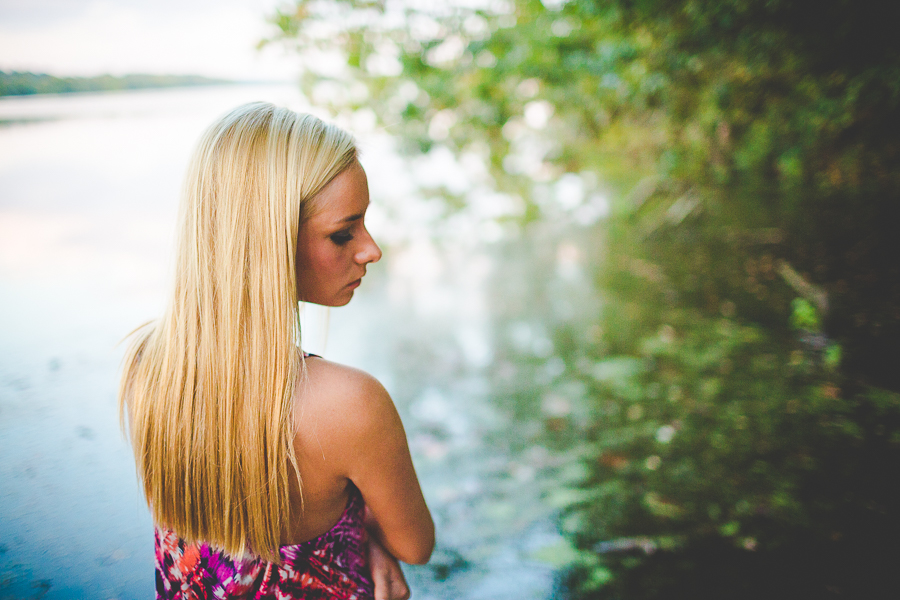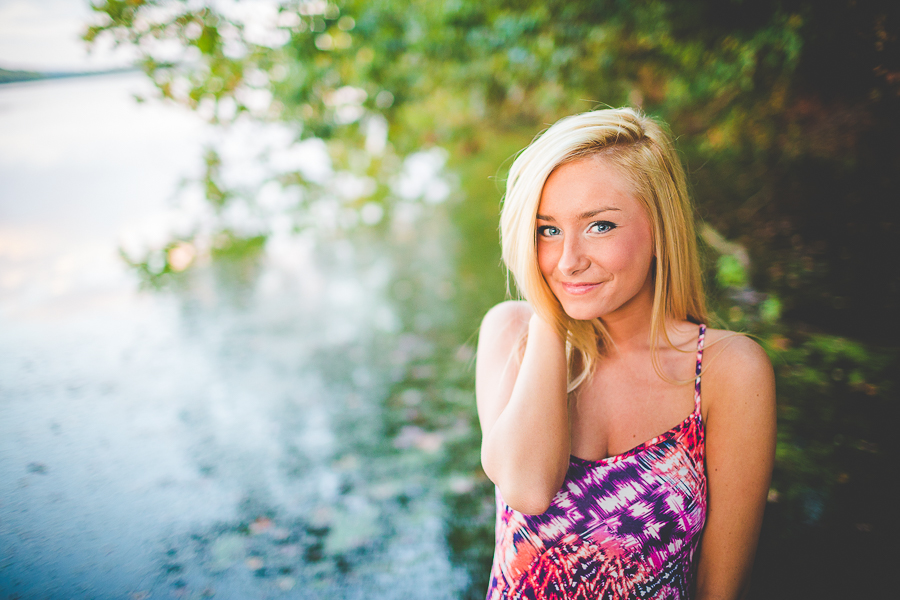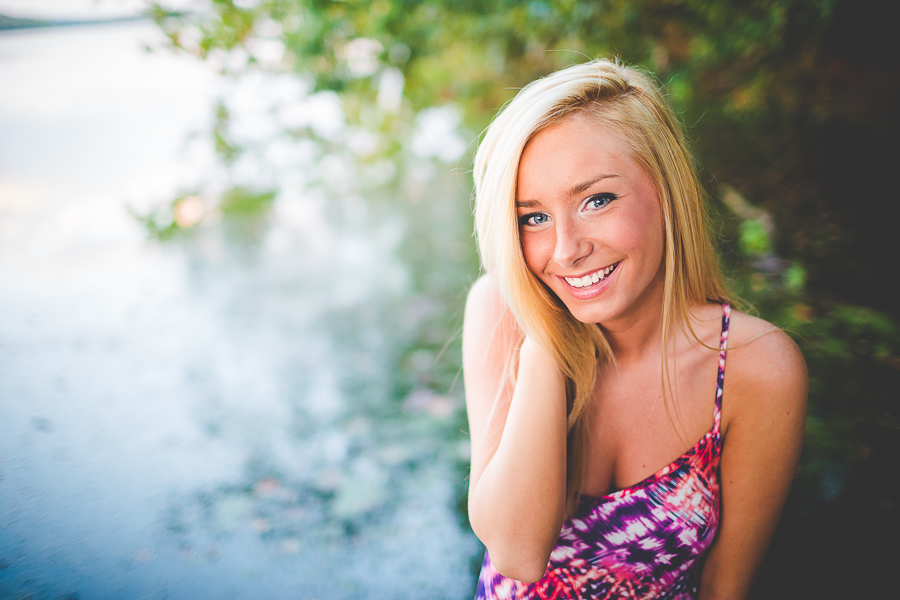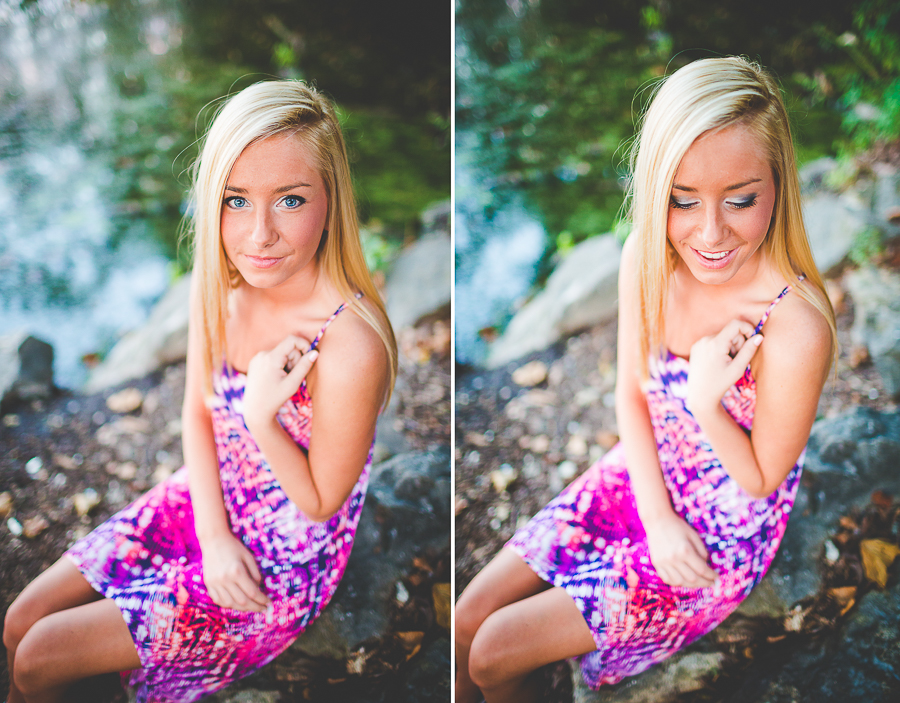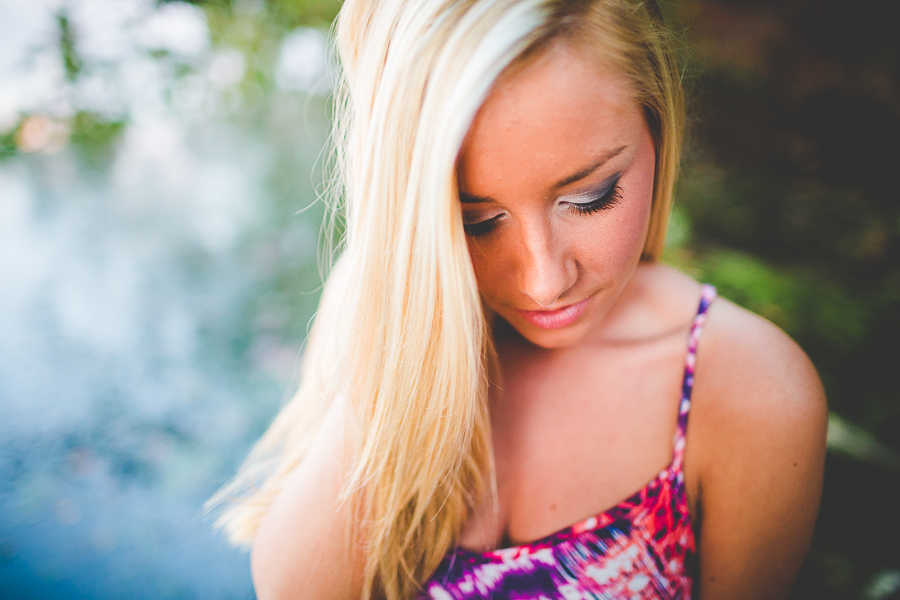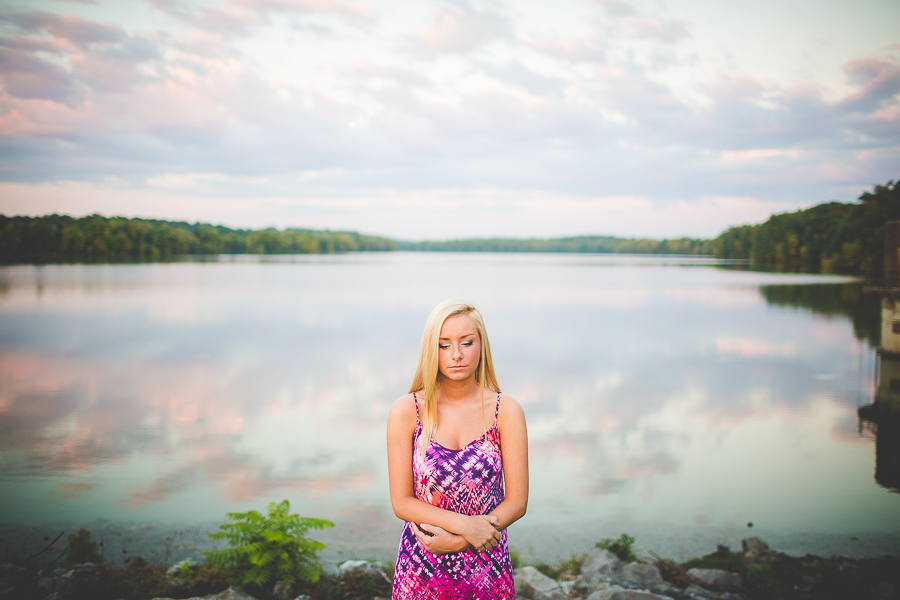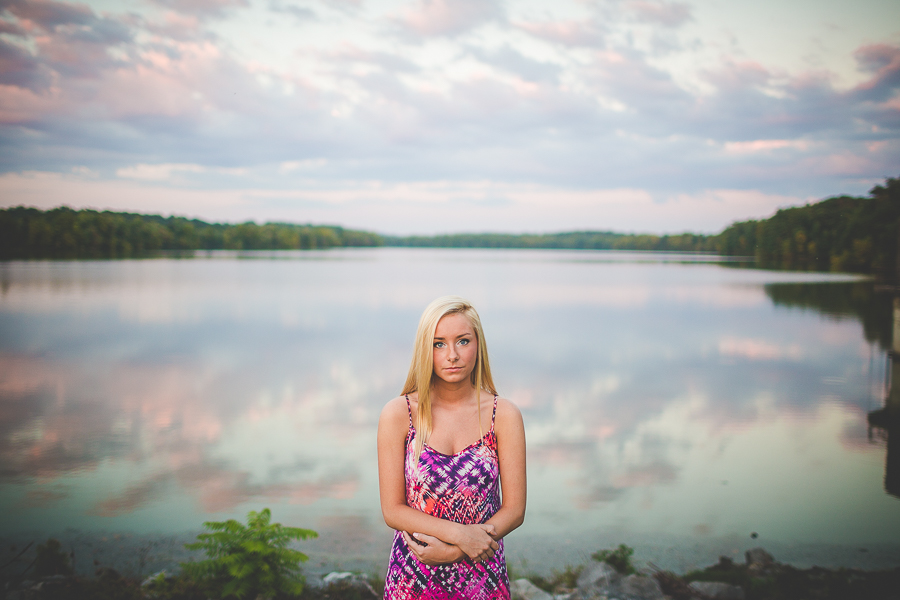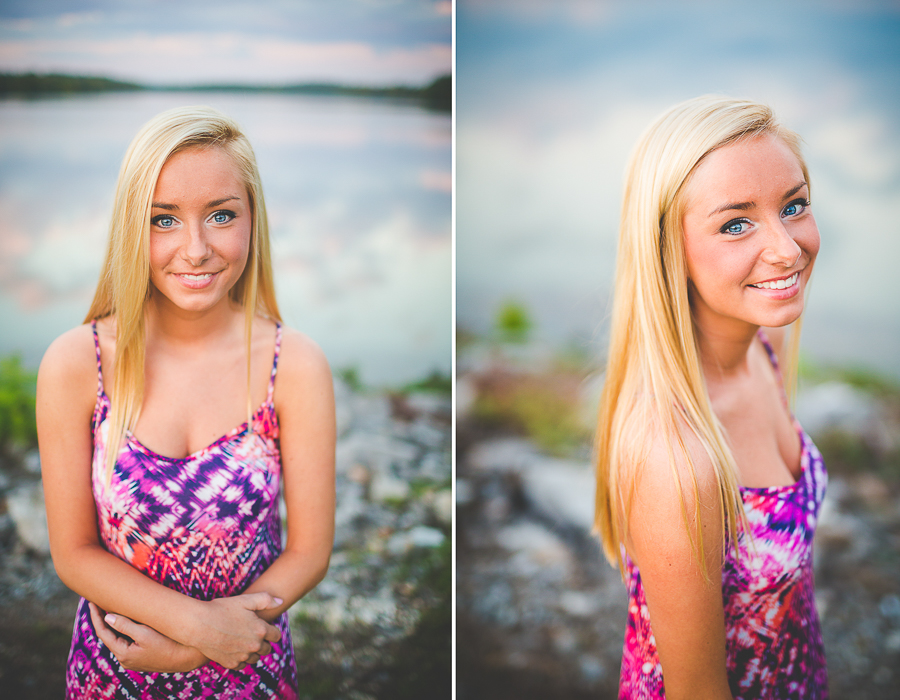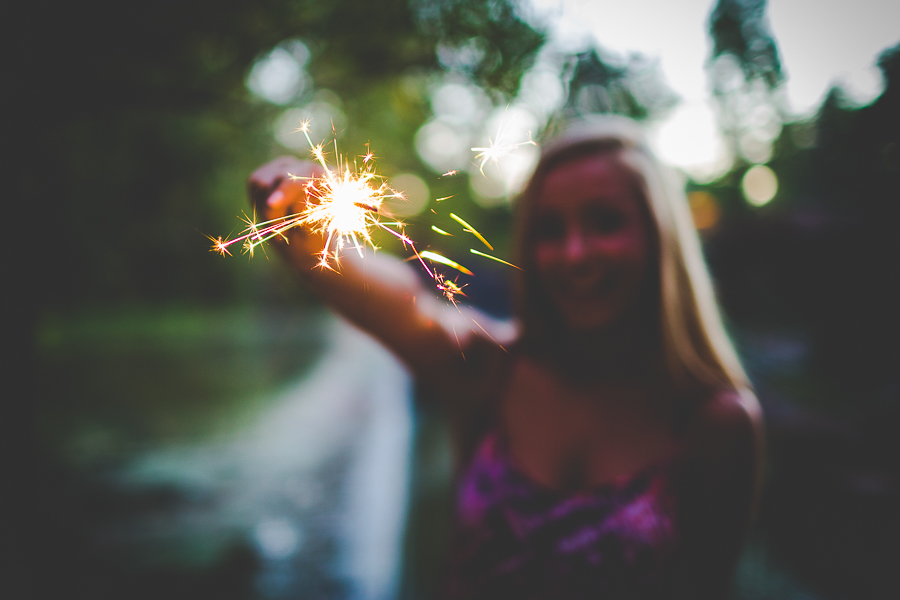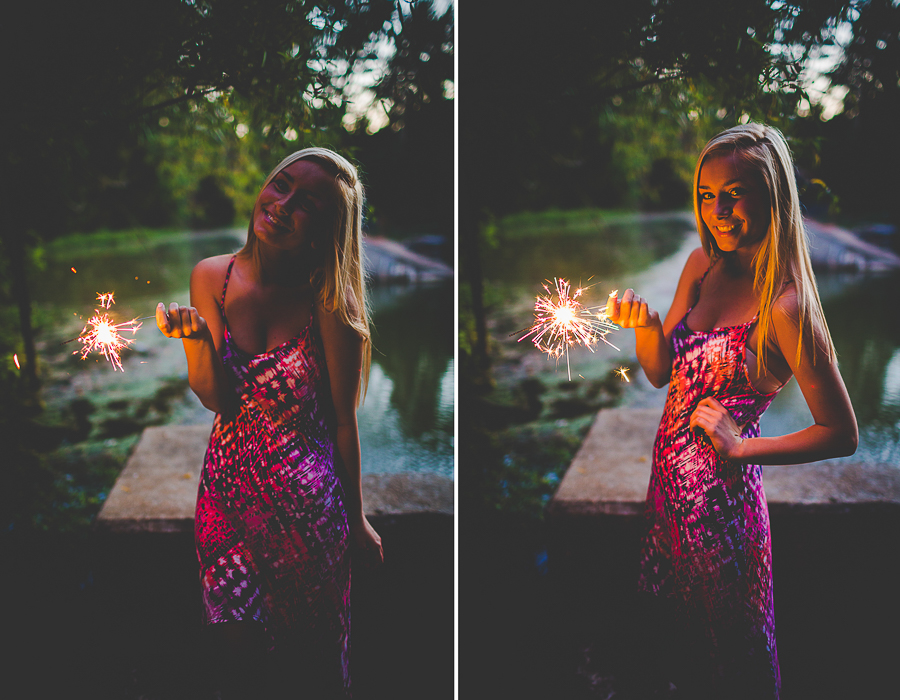 Weddings | Engagements | Seniors | Families | Personal
Like LCP on Facebook | Lissa Chandler Photography on Google Plus
* Lissa Chandler is a creative portrait and wedding photographer in Northwest Arkansas who specializes in senior portrait and wedding photography. Lissa is known for emotive and magical wedding photography in Northwest Arkansas and currently lives in Fayetteville with her family: a husband who may or may not have every line of Star Wars memorized, a four year old who handled a spider bite like a boss this weekend, and a two year old who knows that seven comes after six (what?!). Lissa is currently booking 2015 Seniors, 2015 weddings in Fayetteville, Bentonville, Siloam Springs, Rogers, Springdale, and all of NWA. She is available for wedding work nationwide. *