Lexie cannot take a bad photograph.
I know that y'all might think I'm bluffing about this but, really, I don't think she can. This girl rocked her session. Lexie is the sweetest. This session was supposed to take place nearly a month ago and I had to reschedule twice because of bad weather.  Both times, I contacted her less than an hour before her session to rearrange times and she was the nicest about the situation even though it was definitely a bummer to reschedule so many times (at least it was for me!) And then! Finally! Last Saturday, the stars aligned and this shoot fell into place. Sure, it started freezing rain so hard the town shut down for two days as soon as I started driving home but, for an hour or so, the weather universe lined up perfectly and gave us gorgeous blue clouds, gorgeous soft light, and, really, this session could not have been any better. I am absolutely in love with this set.
A little more about this cute girl: Lexie is a senior at Bentonville High, has the funniest little brother, and is currently rehearsing to play the role of Cozette (!!!) at a playhouse in Rogers. I mean, could she be any more perfect for that role? I think she is going to do fantastic and I am so thrilled with how these photographs turned out! Here is Lexie!
Spoiler: She is gorgeous.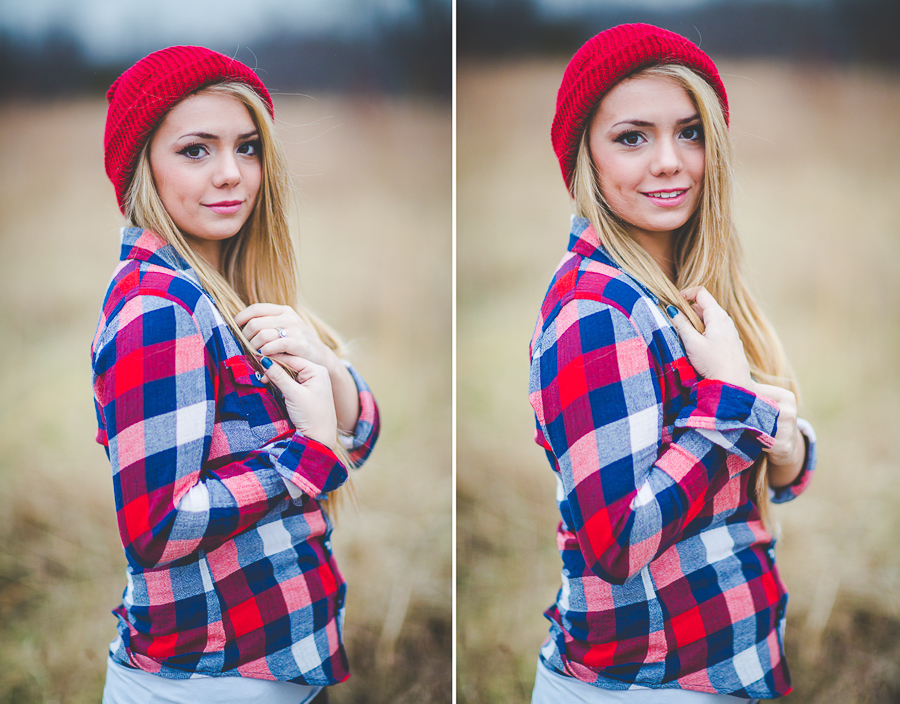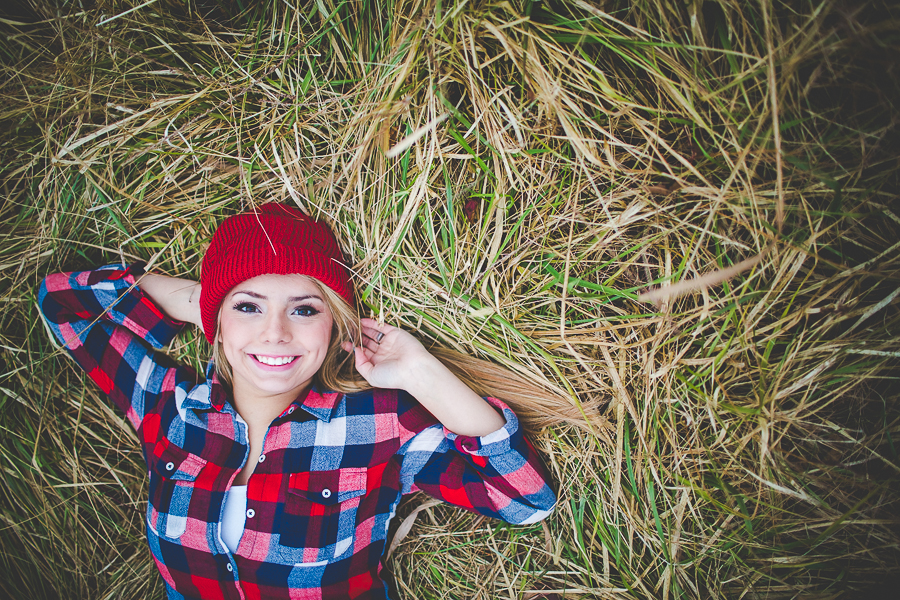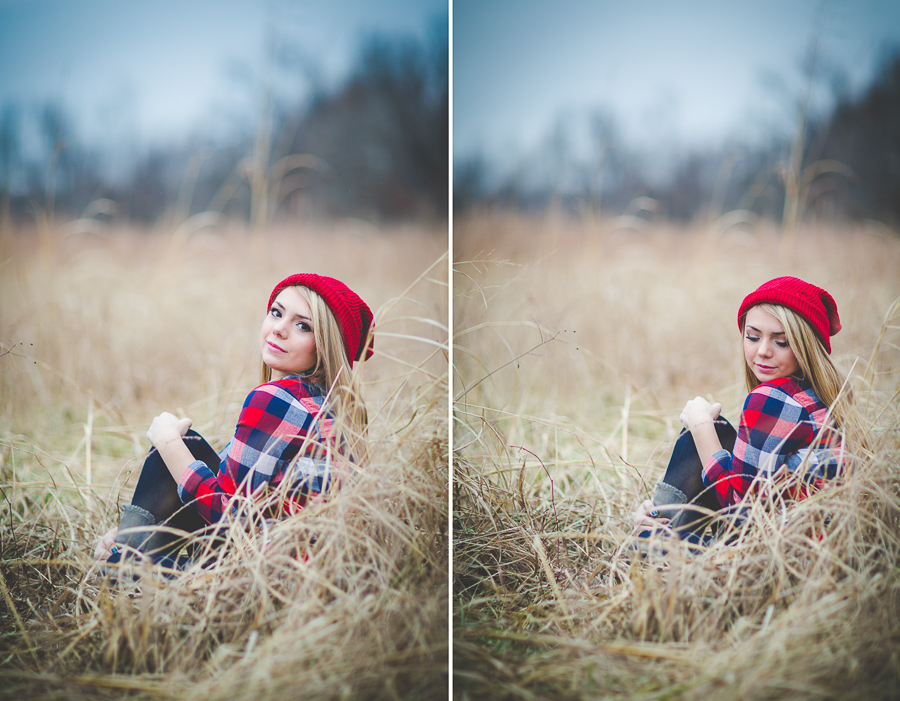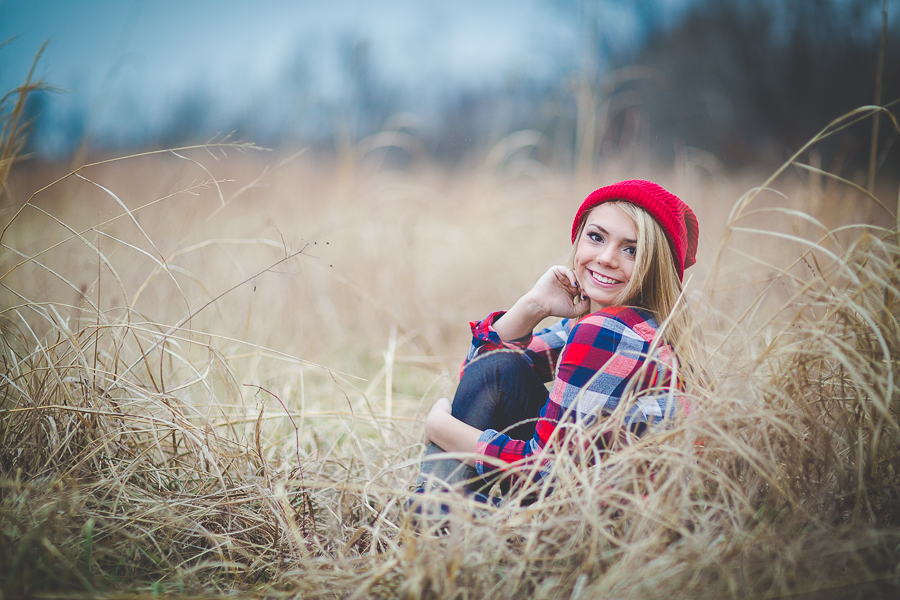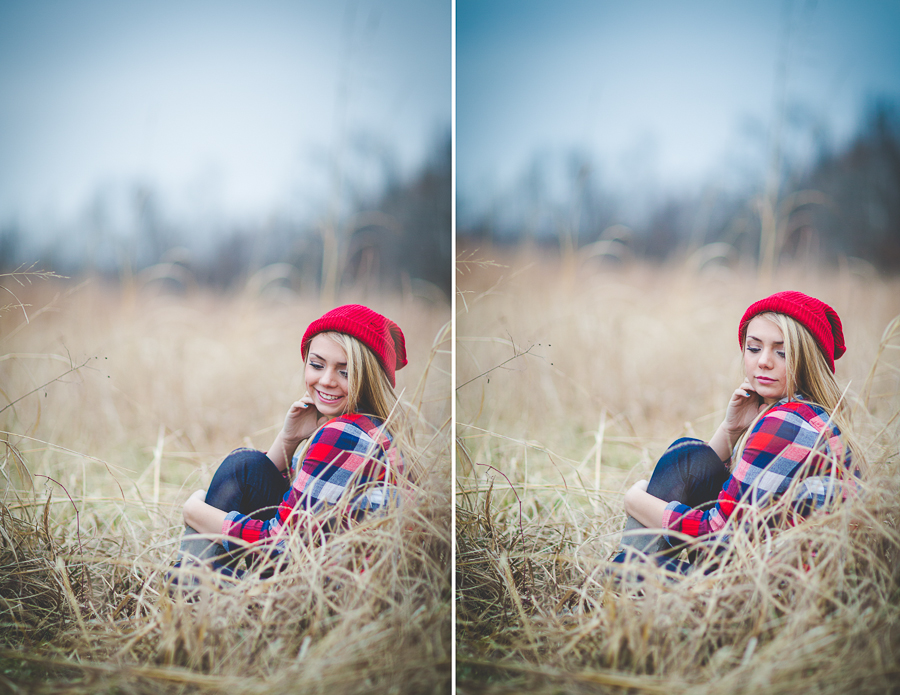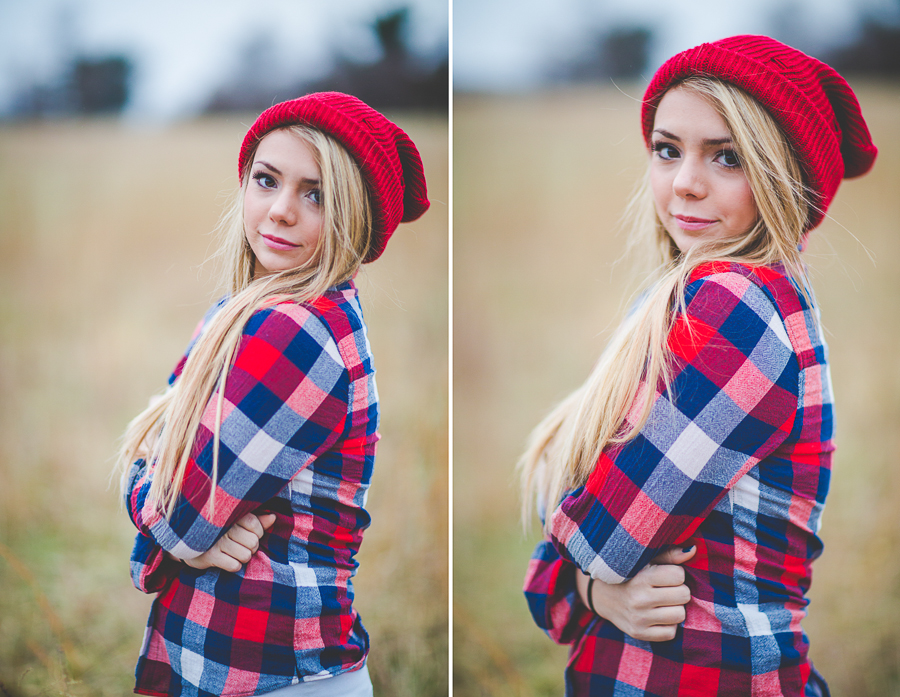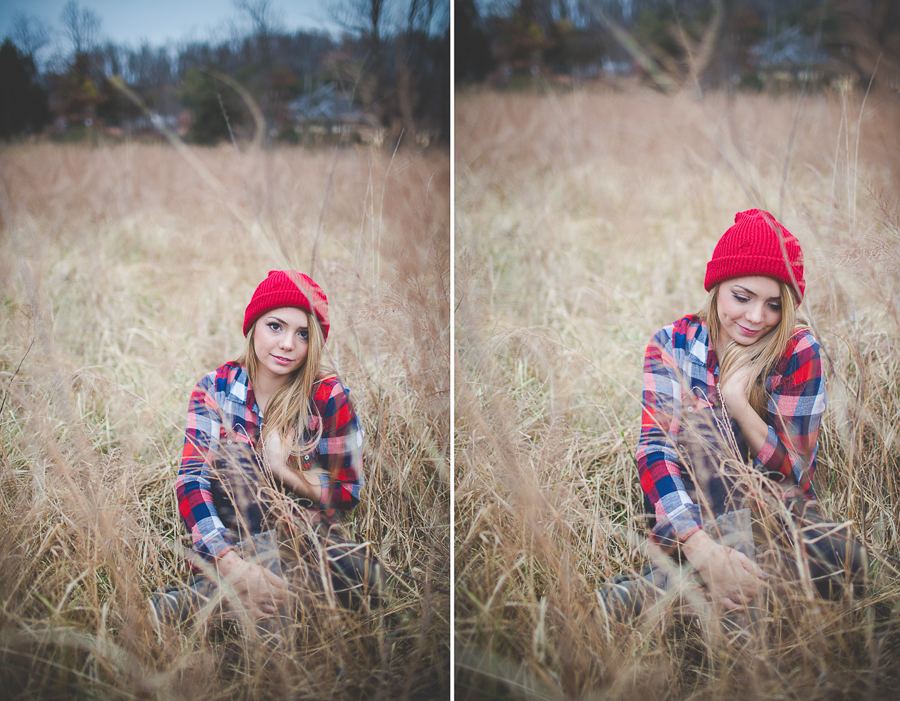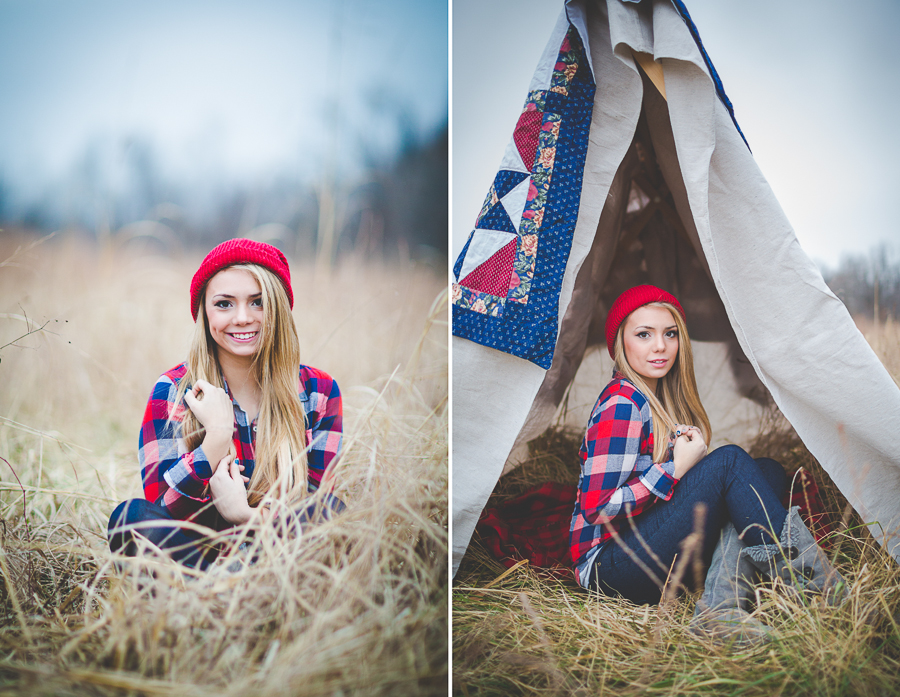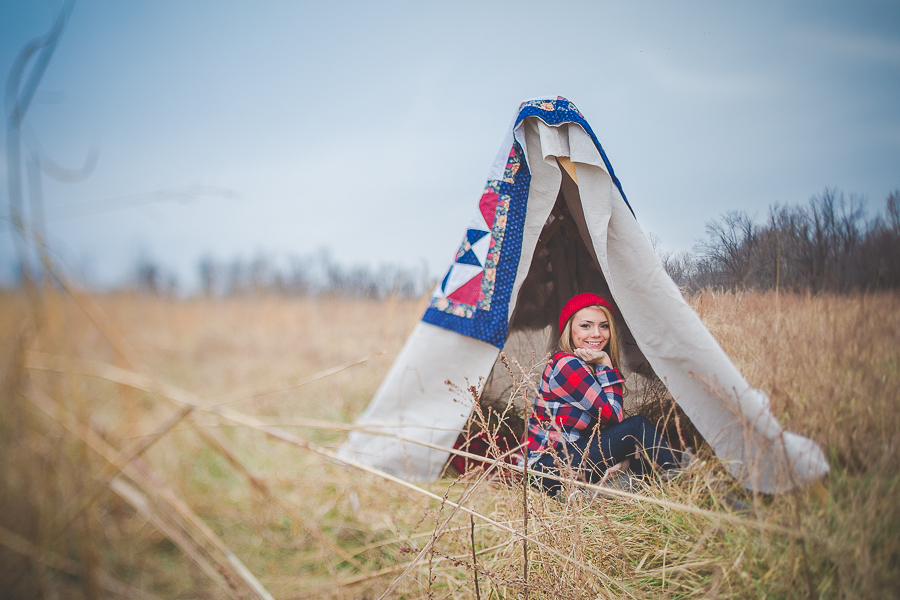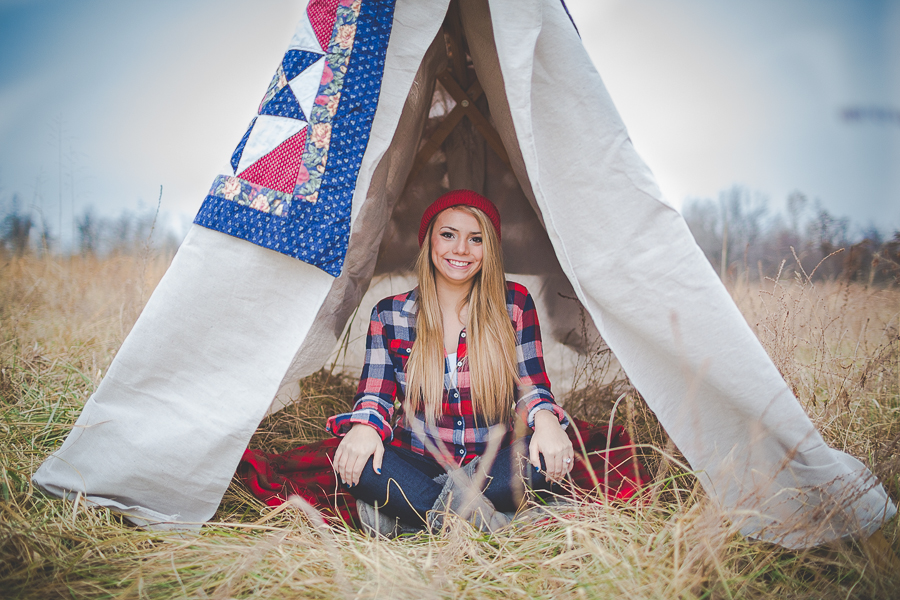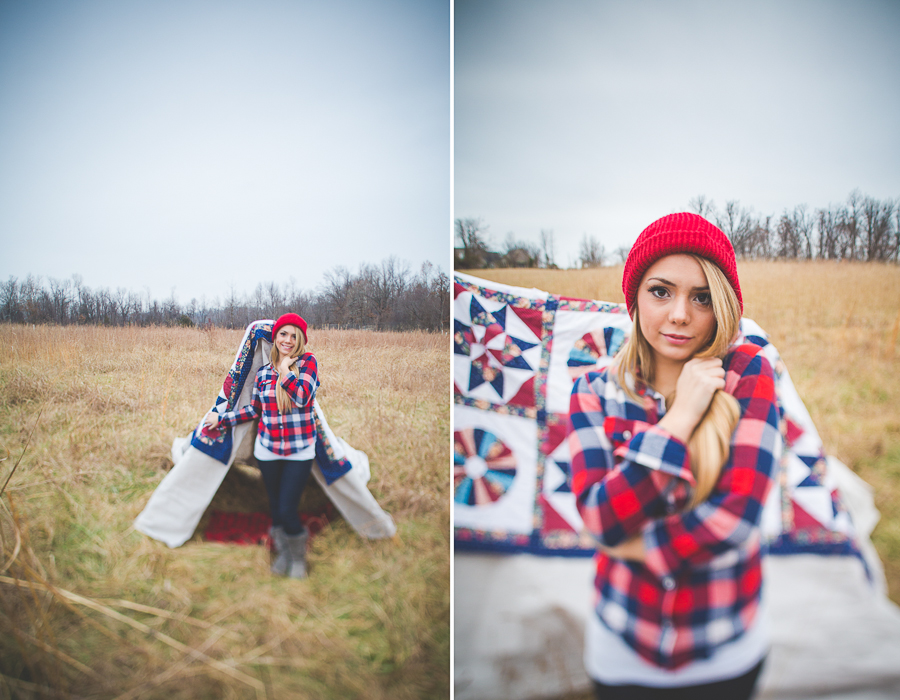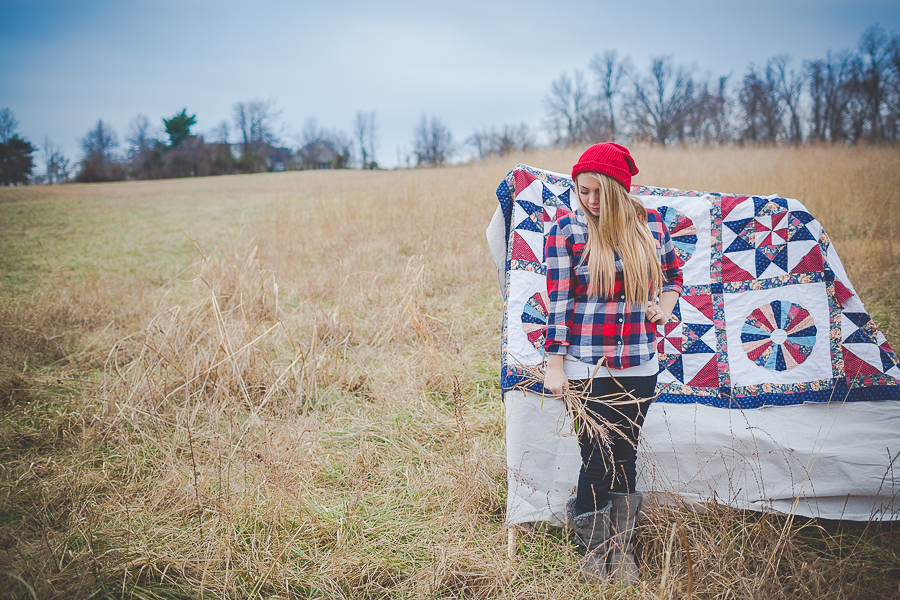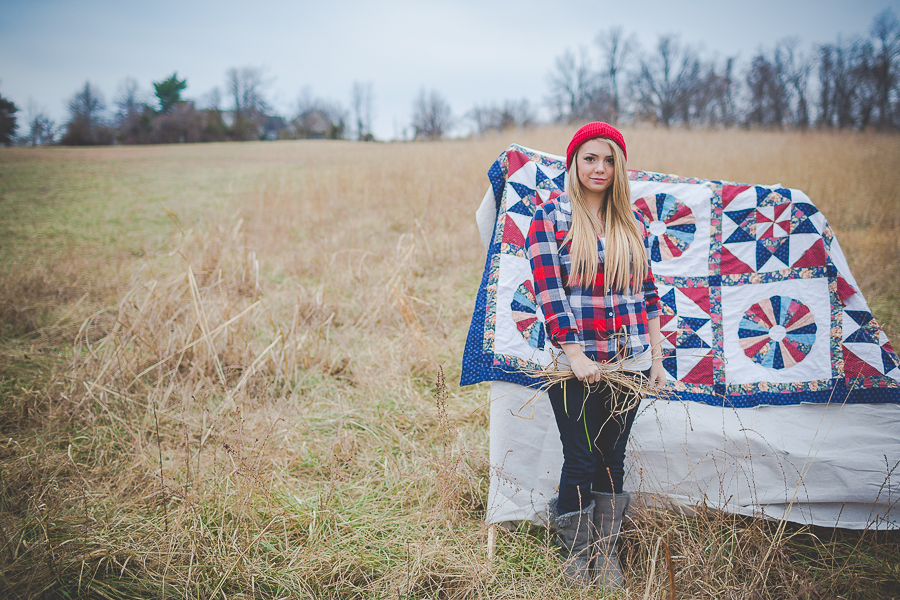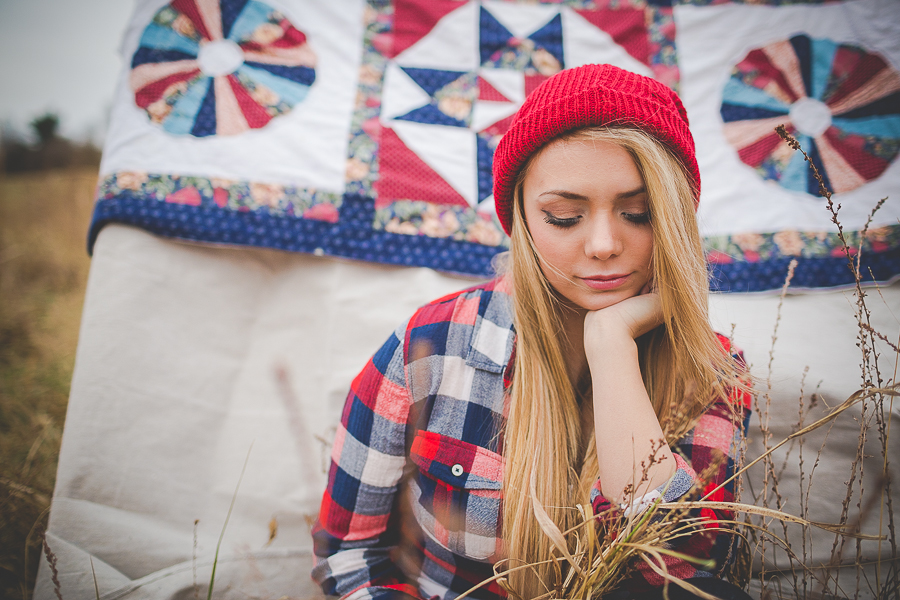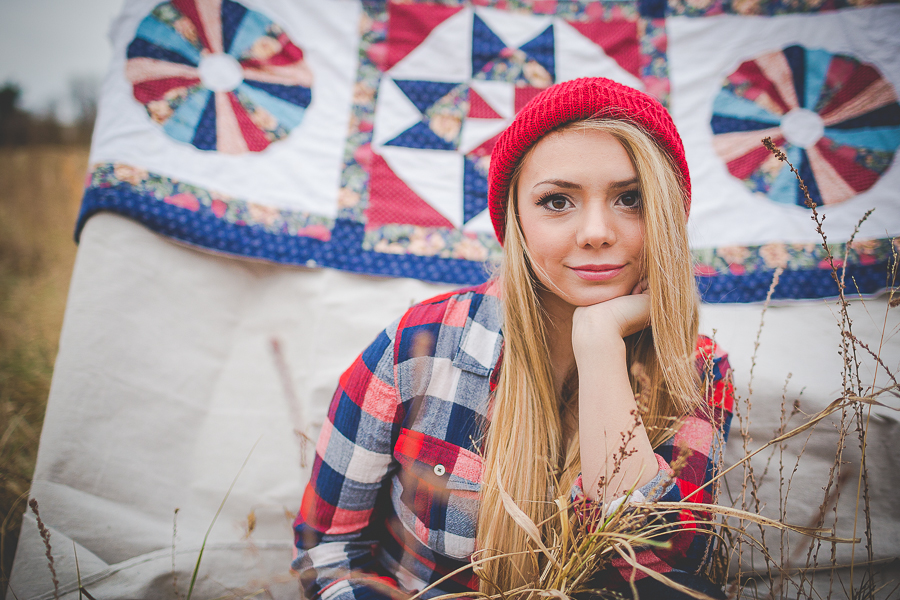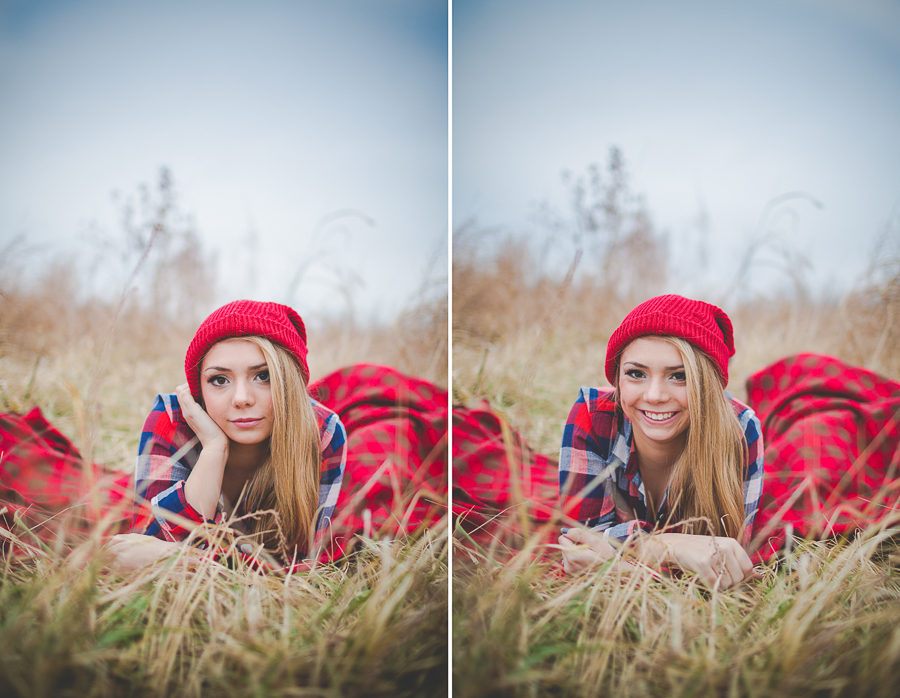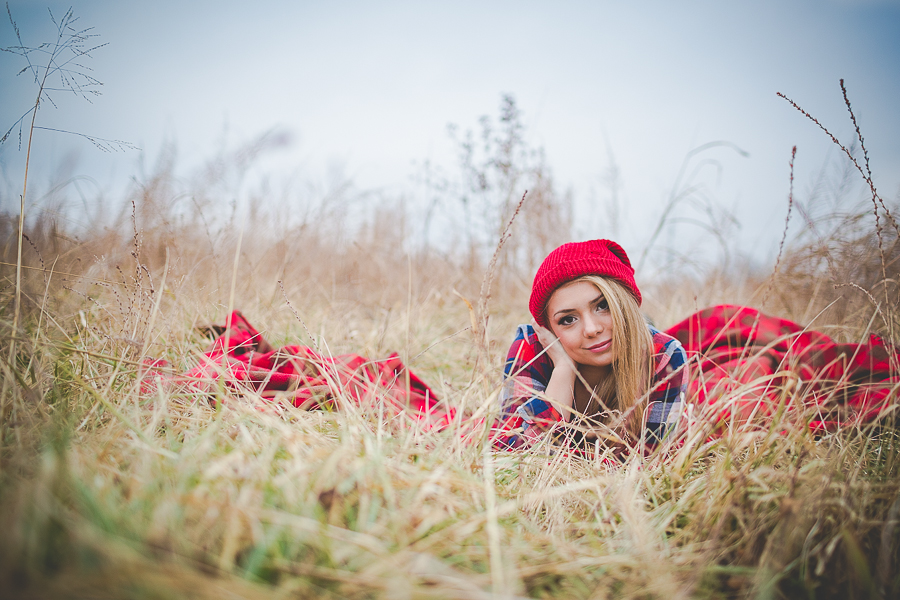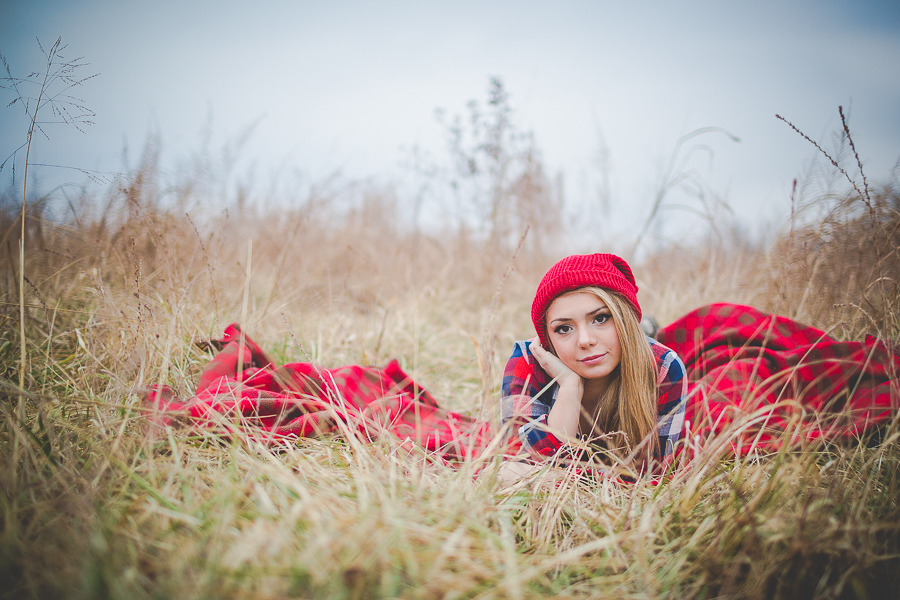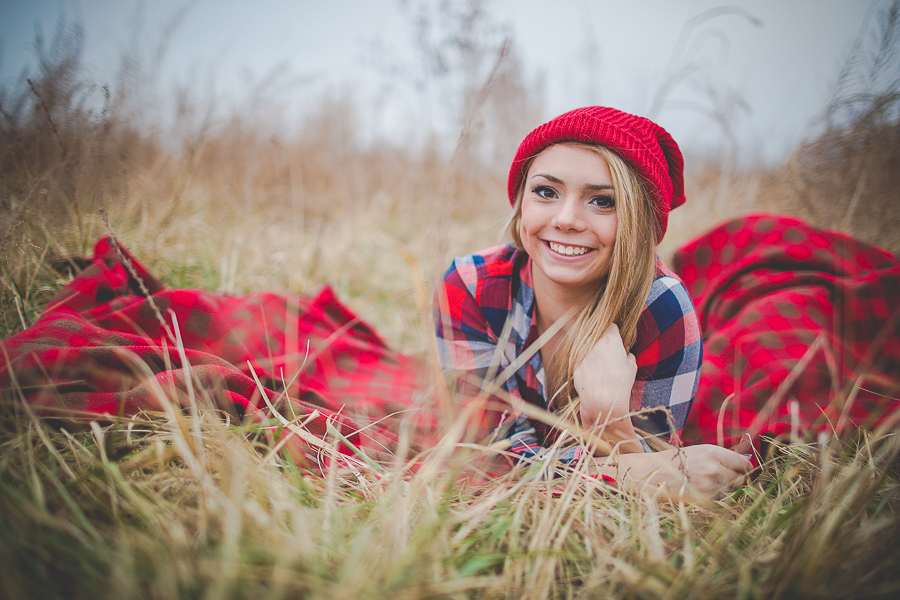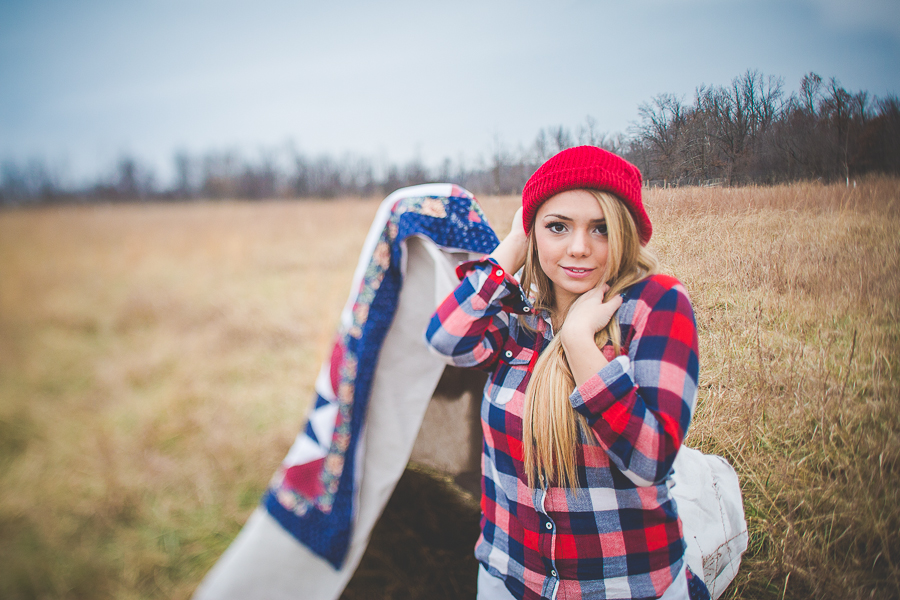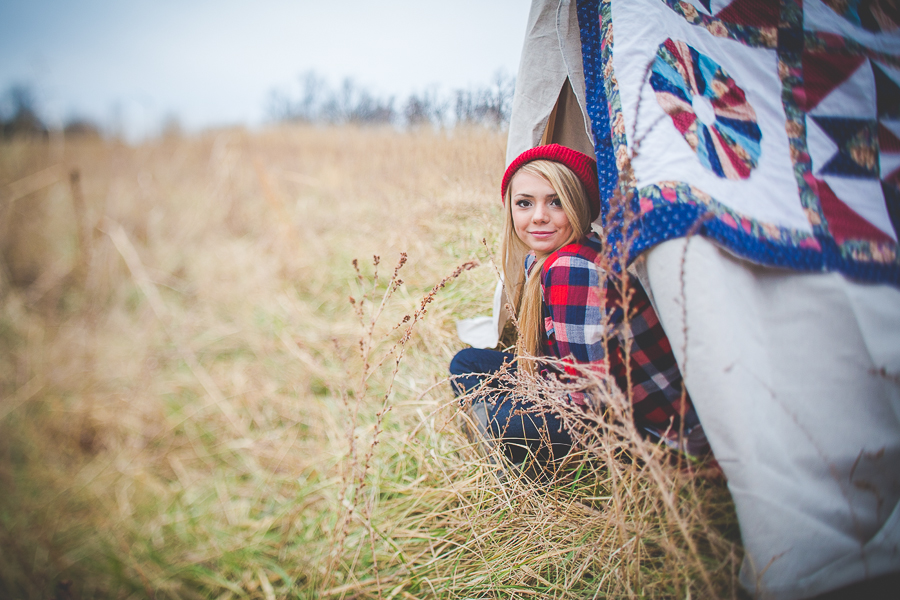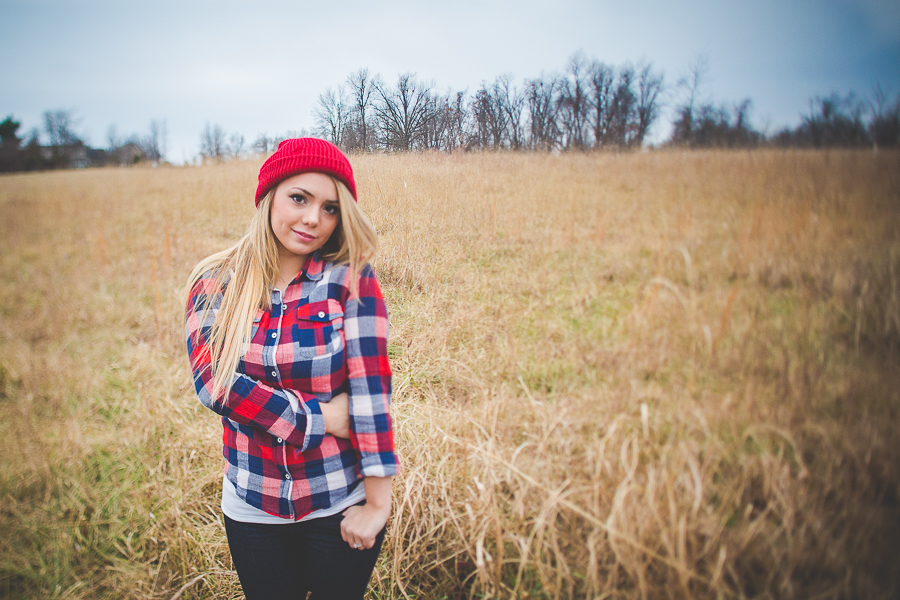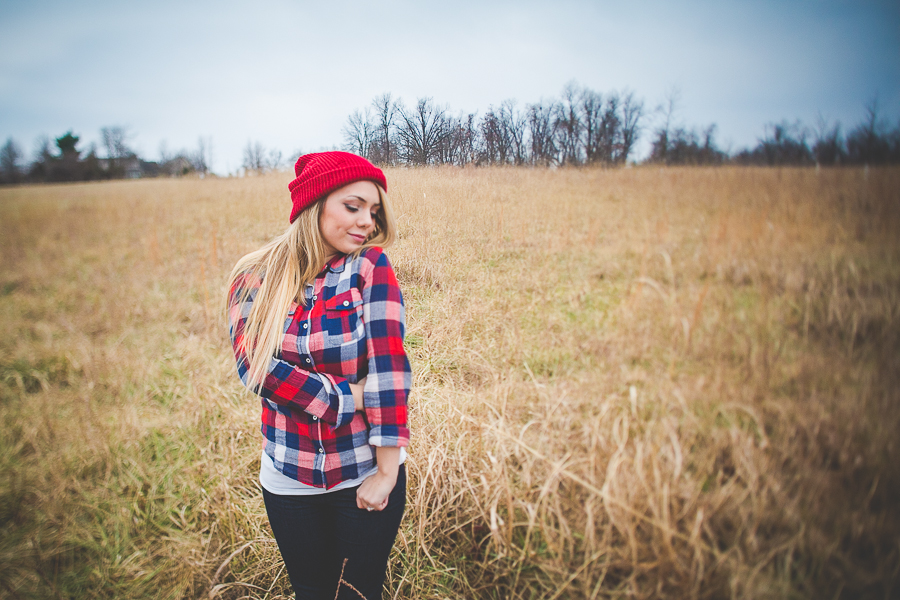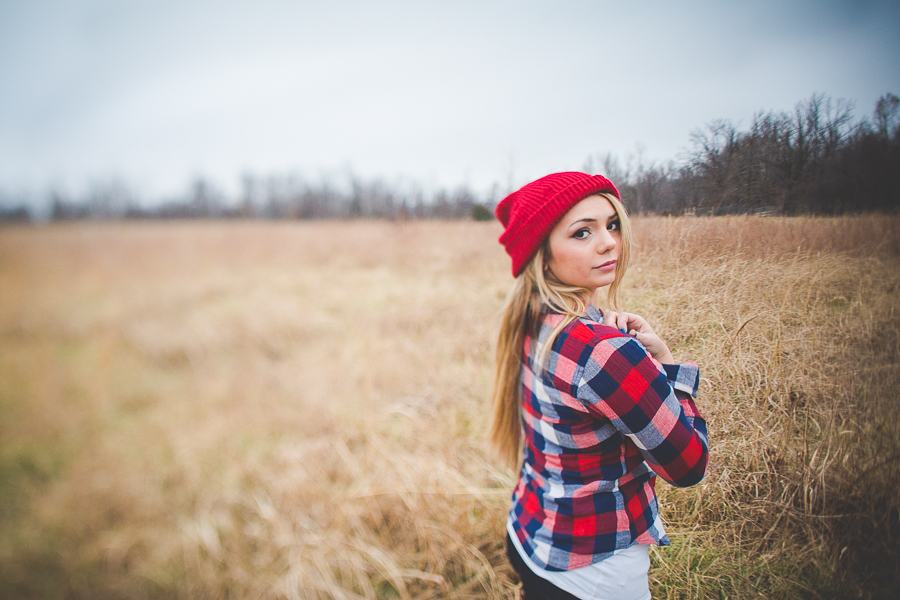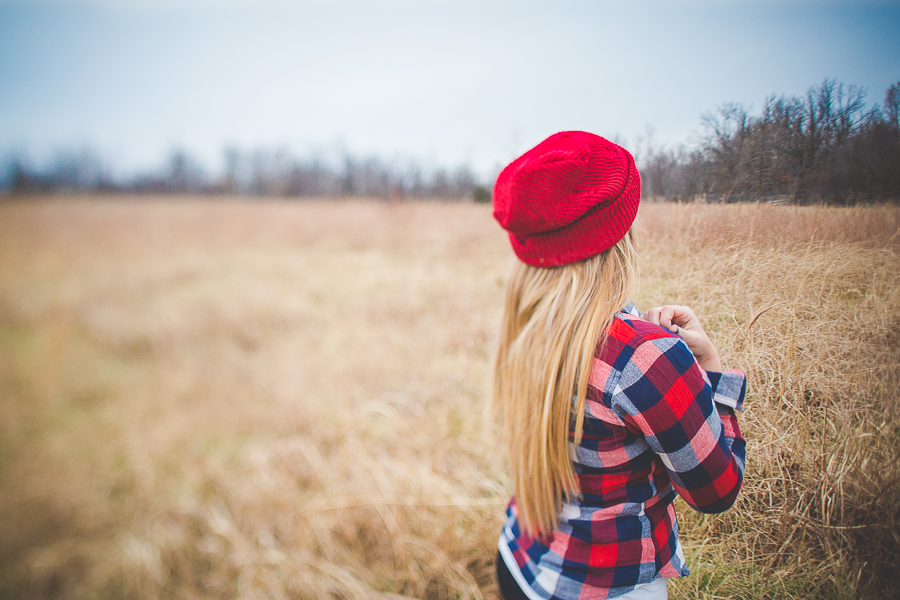 * Lissa Chandler is a creative portrait and wedding photographer in Northwest Arkansas who specializes in newborn, family, senior portrait, and wedding photography. Lissa currently lives in Fayetteville with her family: a husband she loves with her whole heart, a three-year-old who fell asleep in the car tonight, and a one year old who has never fallen asleep in the car. Lissa is available for travel nationwide. *
View Senior Gallery: Creative Senior Photography in Northwest Arkansas