It's August! And that means one thing:  There's about to be a ton of senior photographs in Fayetteville.
Senior Photographs in Fayetteville
I freaking love senior photographs but what I love most about them is this: they are is unique! I don't think I've ever shot the same senior shoot twice and, because of this, the are one of my very favorite photo sessions to shoot. They're fun and creative – which I love! – but, more than that, they're such a celebration of each individual senior and I just really adore that with my whole heart.
Like these photos of Bailey! We shot these dreamy senior photographs in my garage while it was totally dark outside. Her outfits + backdrops were strikingly different – even though they both had glitter! – and we came away with the most unique and creative senior photographs that were so fun + a total flex to my creative muscles (we lit her with car headlights in half of these!). Love these photographs, loved this session with Bailey, and love any high school senior that's cool with shooting in the dark in my messy garage with backdrops everywhere. Bailey, you're incredible! Obsessed with these senior photographs in Fayetteville! Due to covid, we took Bailey's senior photographs after her senior year and, if anything, I think this made her session more fun and creative, too!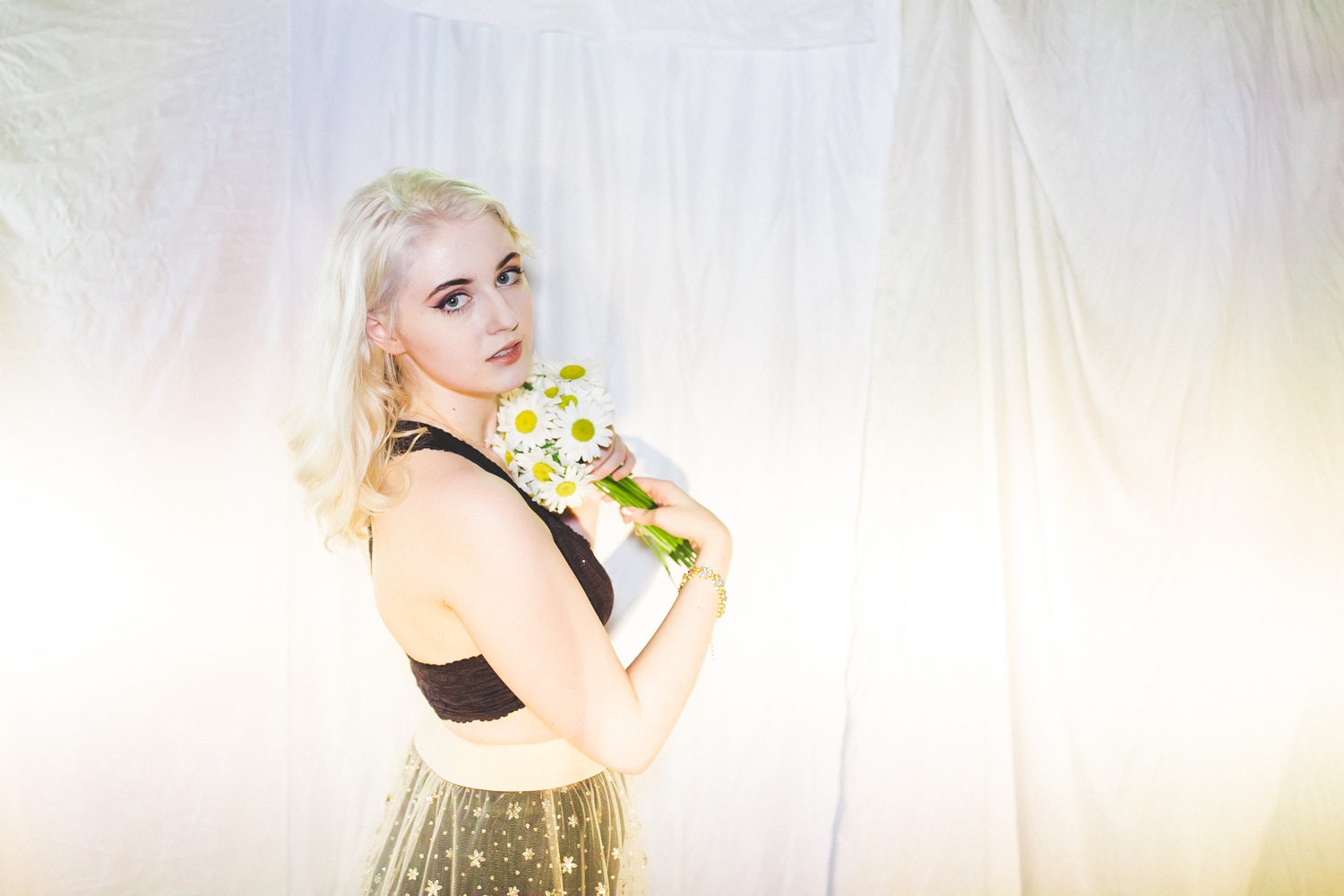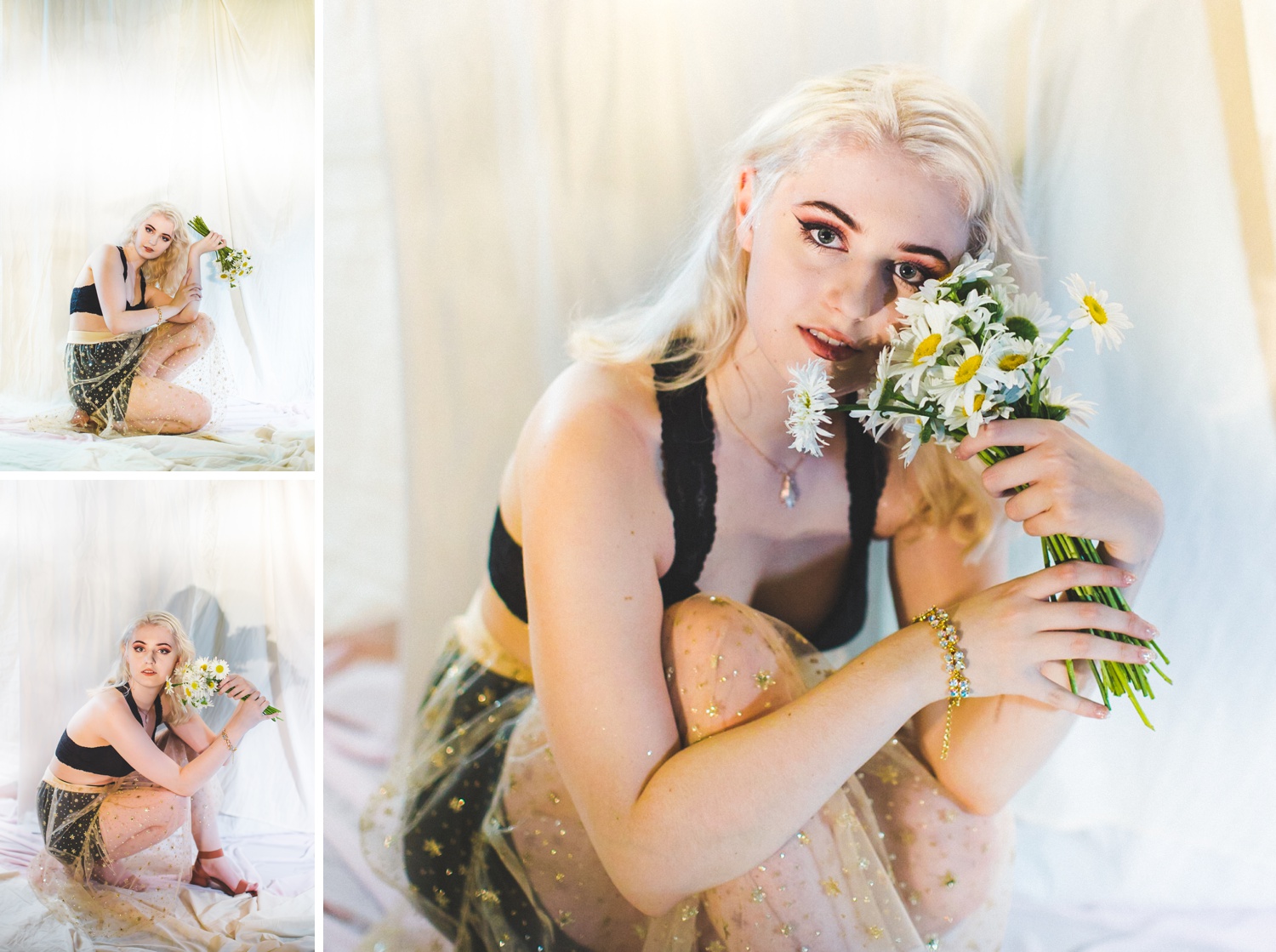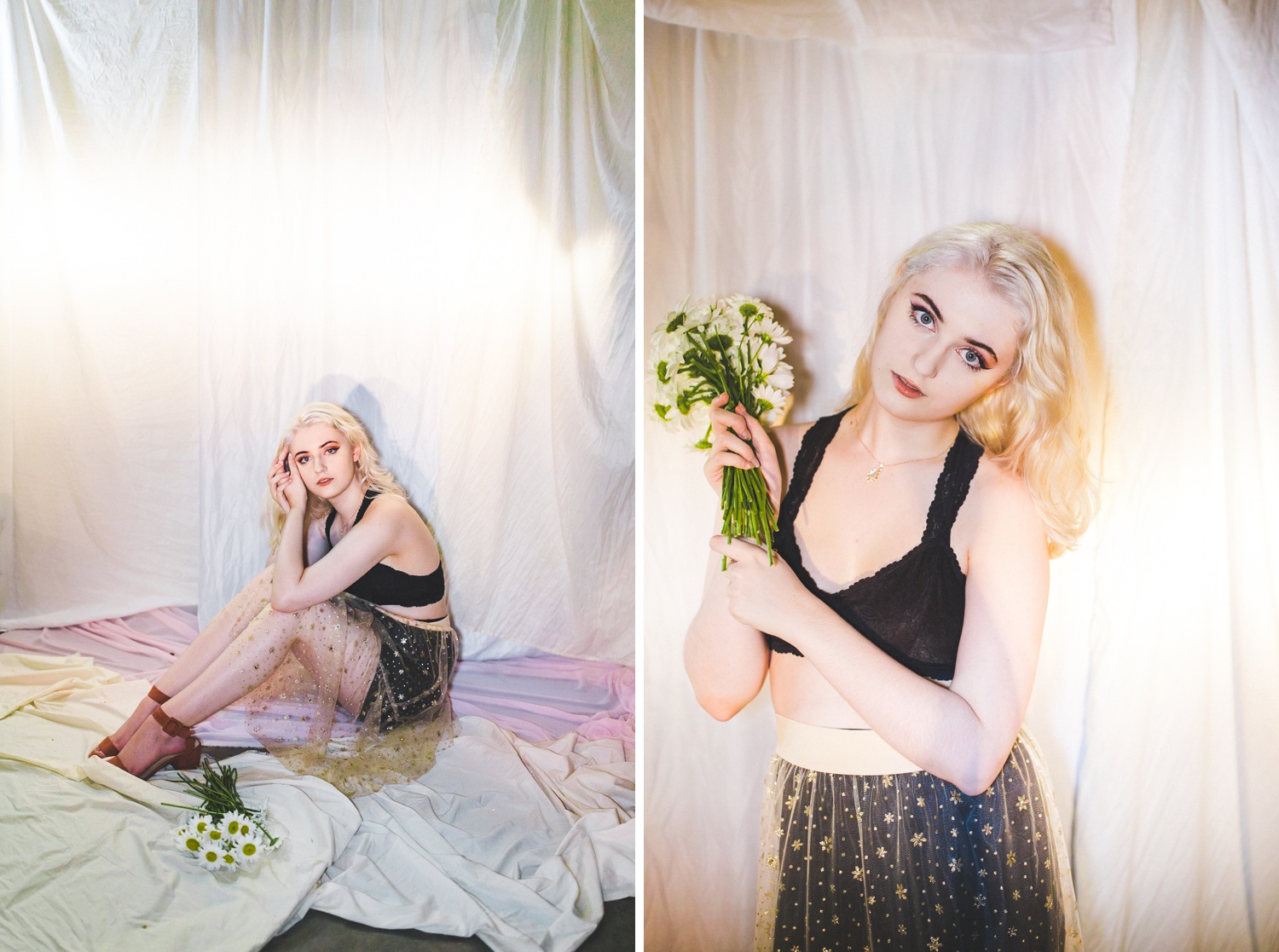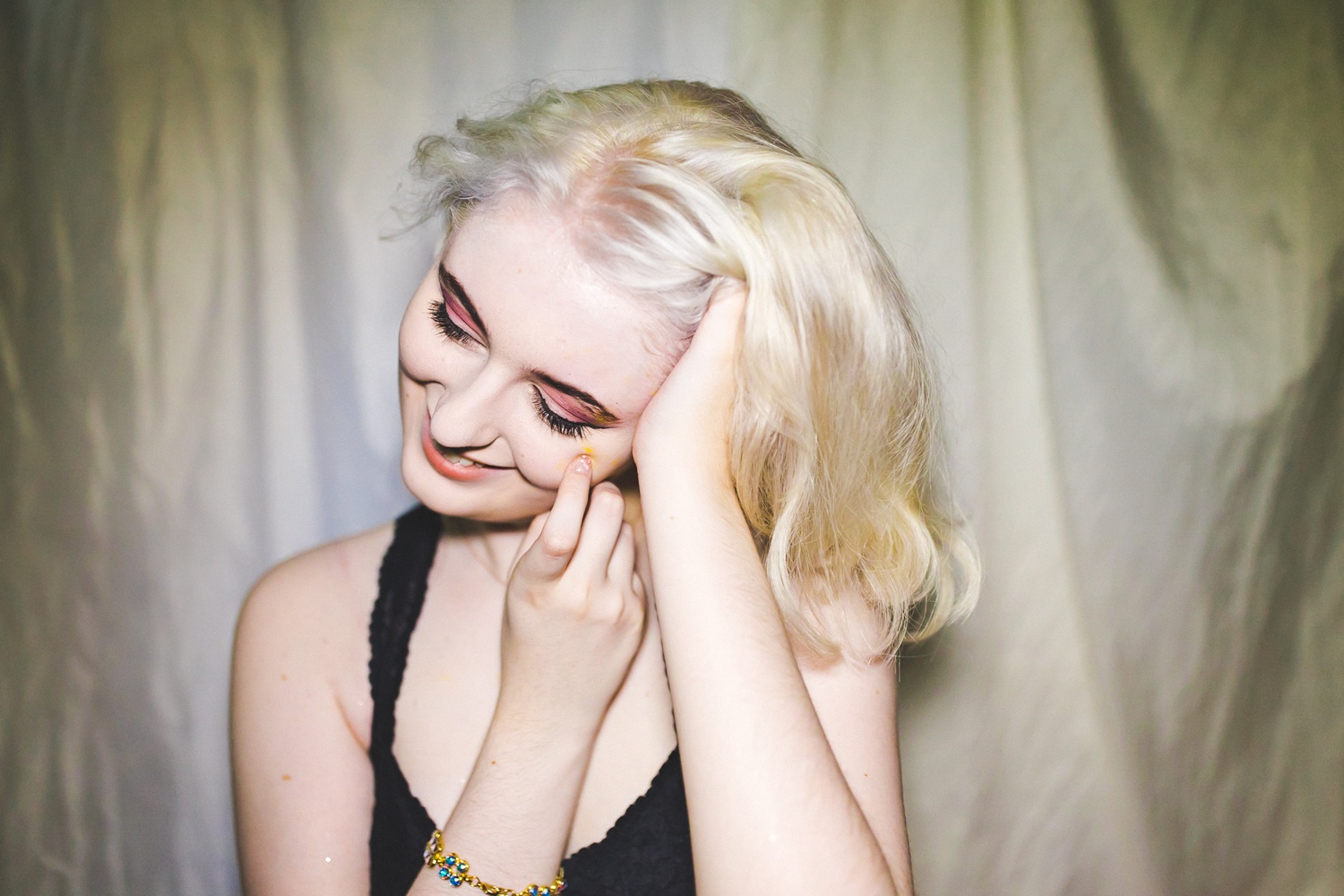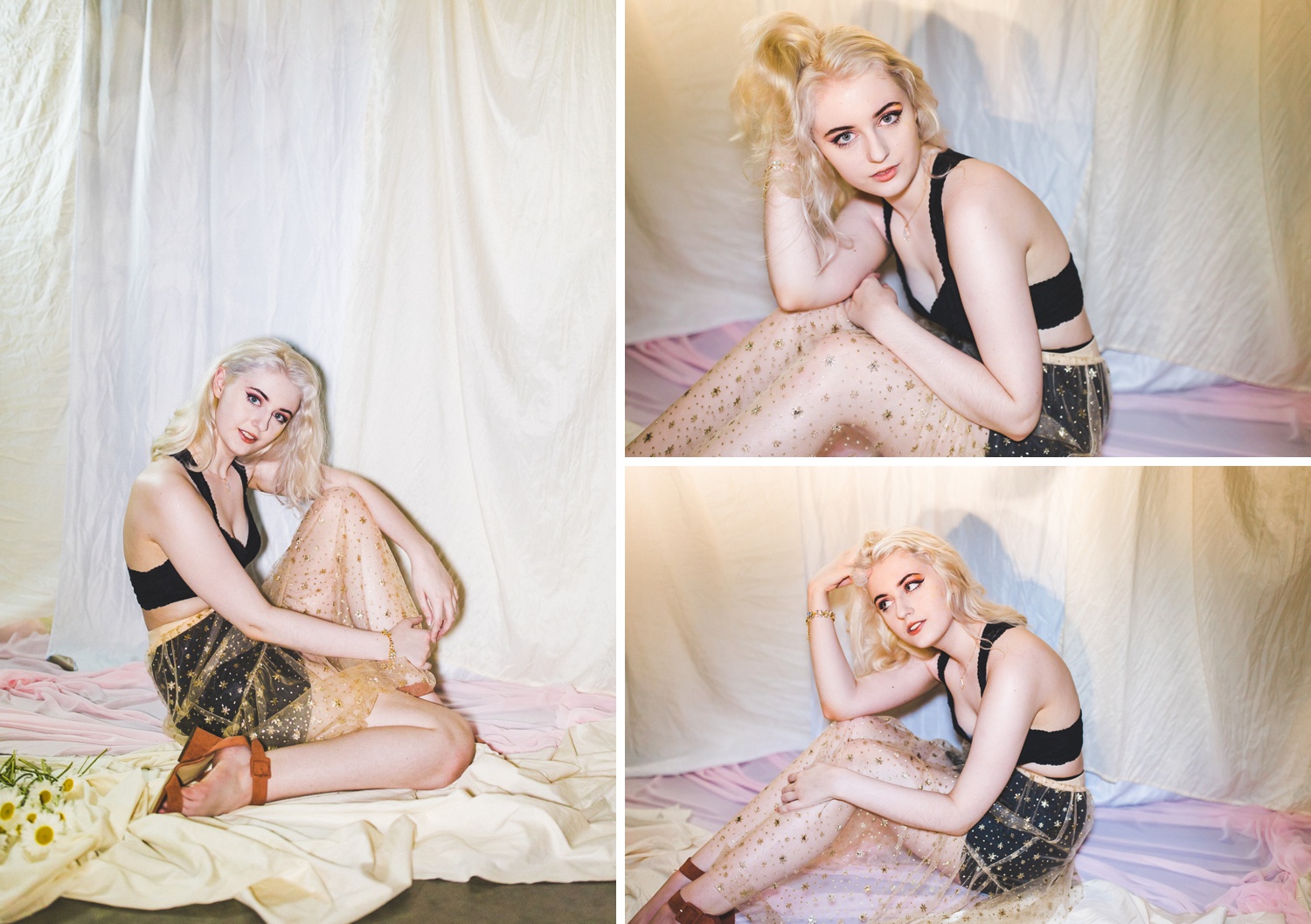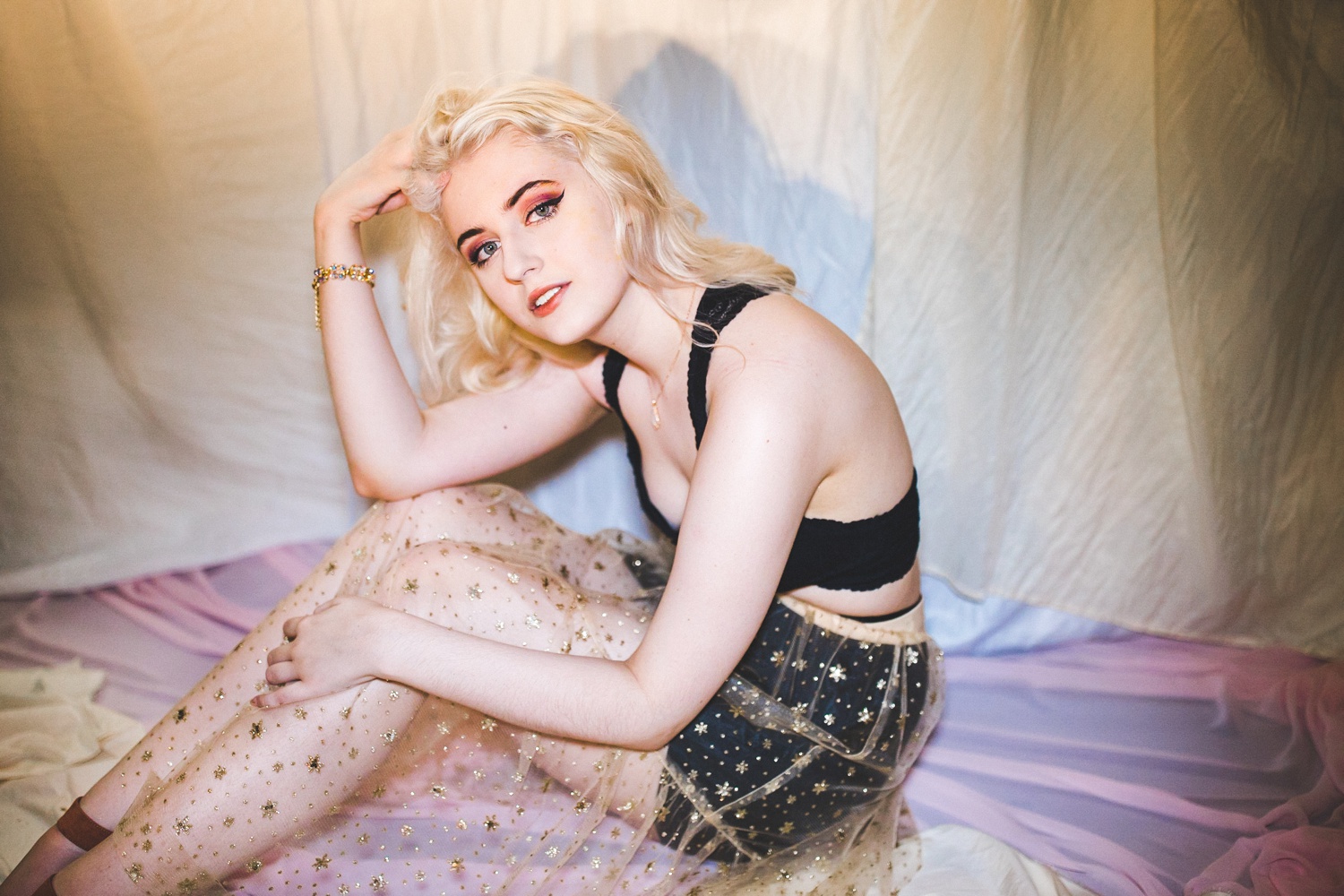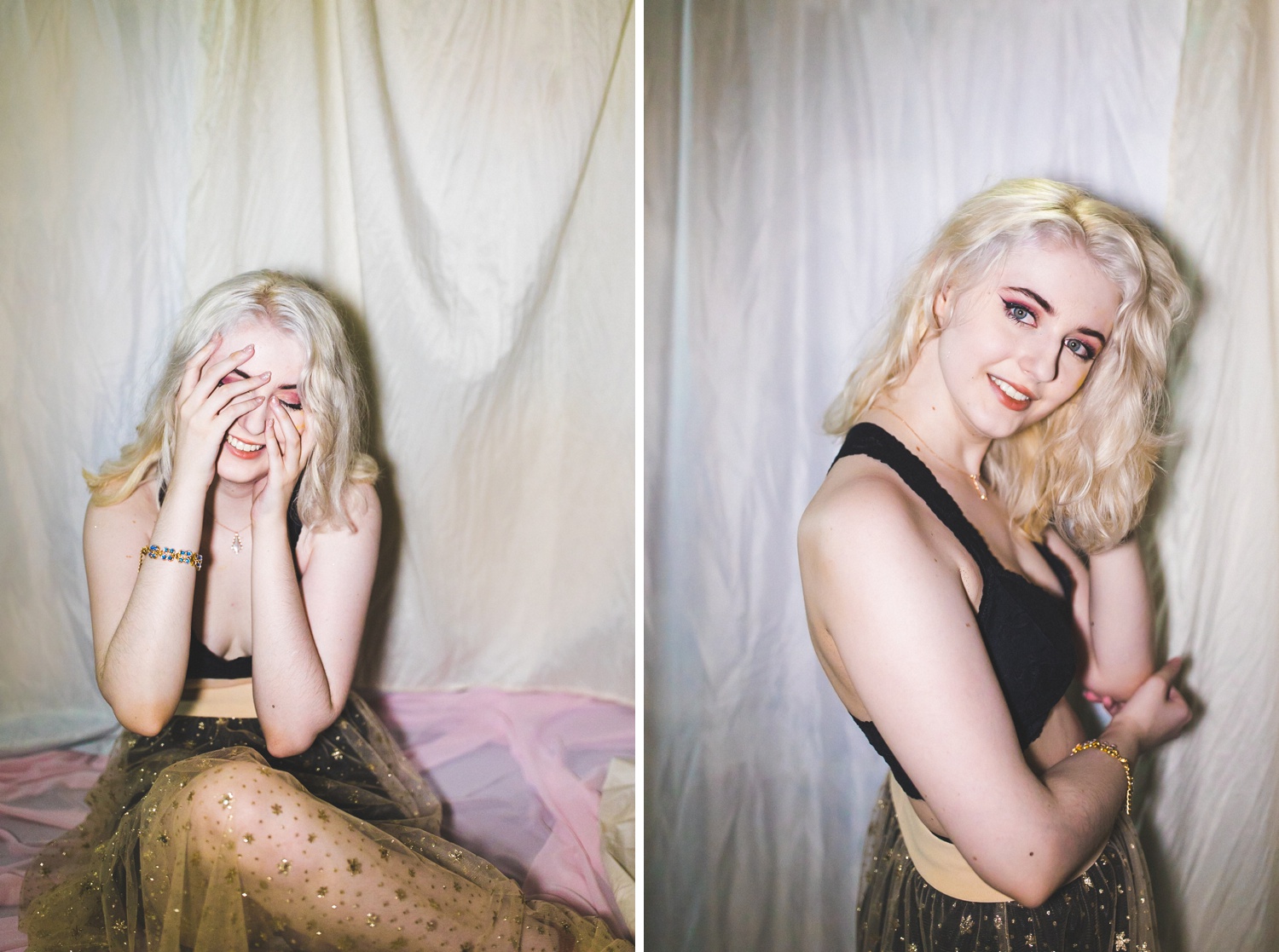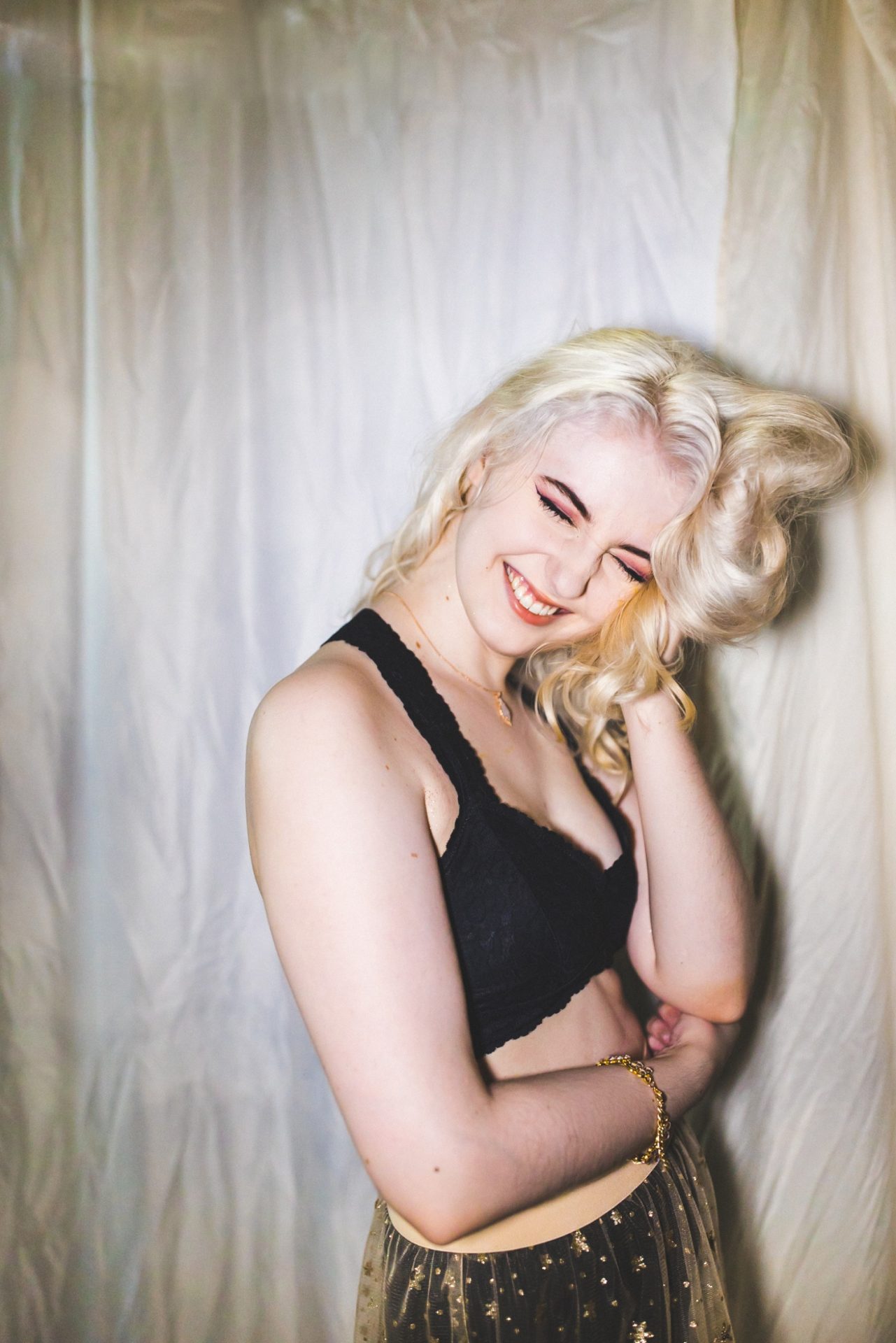 Get ready for an outfit change!
Bailey (and her wonderful mom!) came to me with such a specific vision and I so loved carrying it out for them. Poppy had I glued new gems to an old backdrop – you can see her shine here from another garage shoot! – and it was so fun to see them sparkle + shine behind Bailey's incredible gold prom dress. And with the addition of my fave golden chair? Everything just popped!
And yesssss! You know I had to use some purple tulle + shoot with some crazy light, too. So excited to share these with you! If you are a 2023 senior (or senior mom!) looking for senior photographs in Fayetteville, I am so your girl! Currently have some availability left in fall + am booking lots of spring shoots, too. Cannot even wait to hear from you!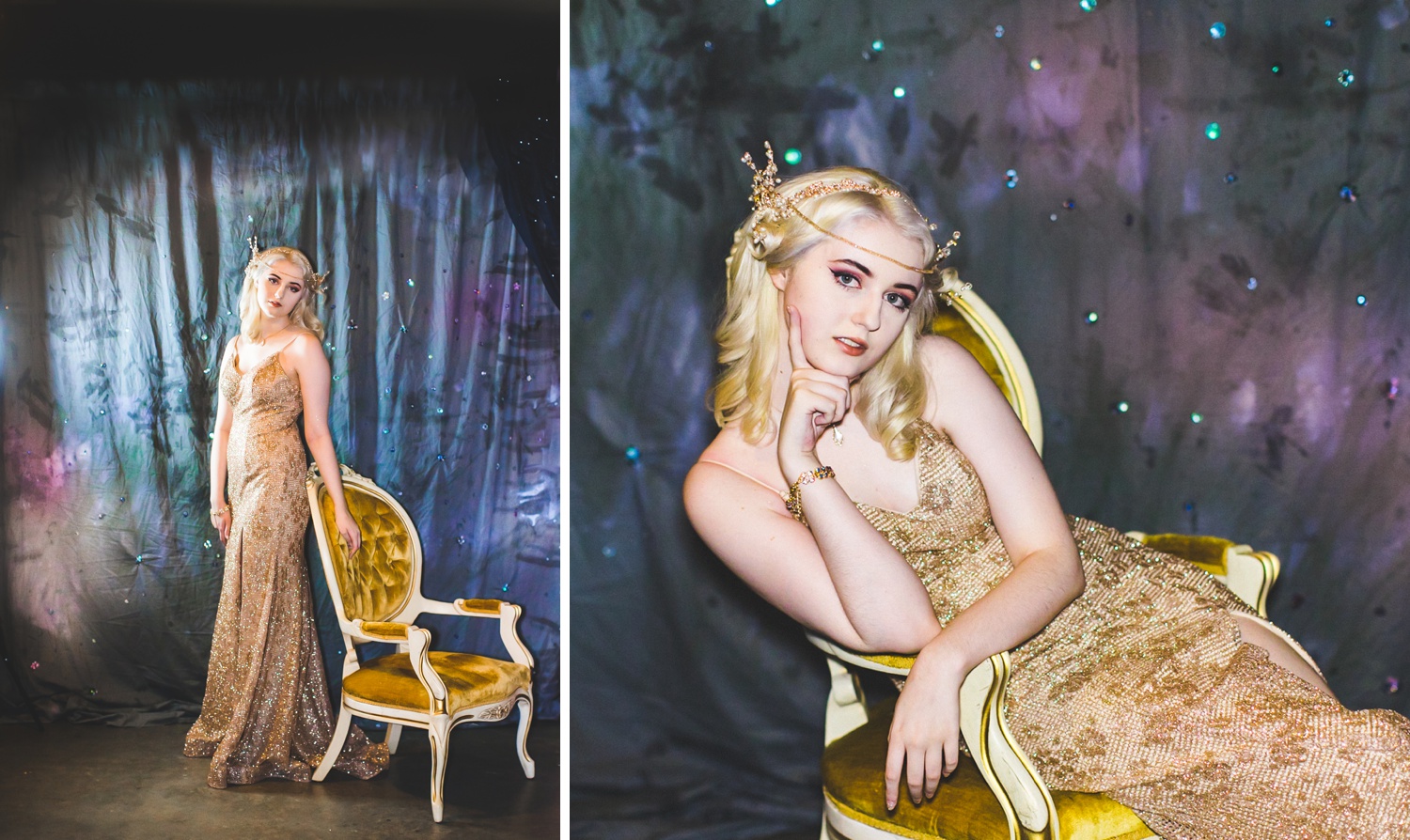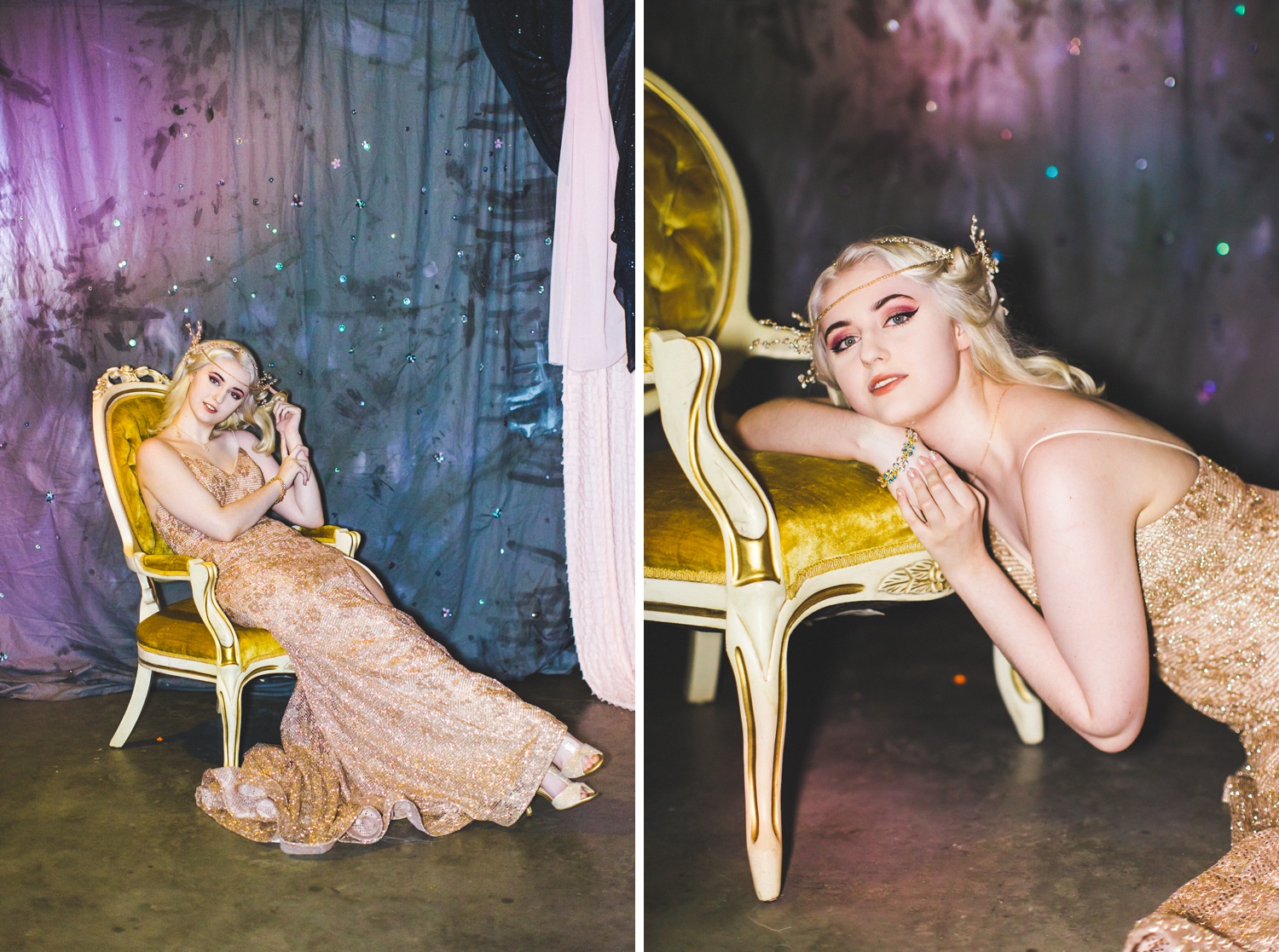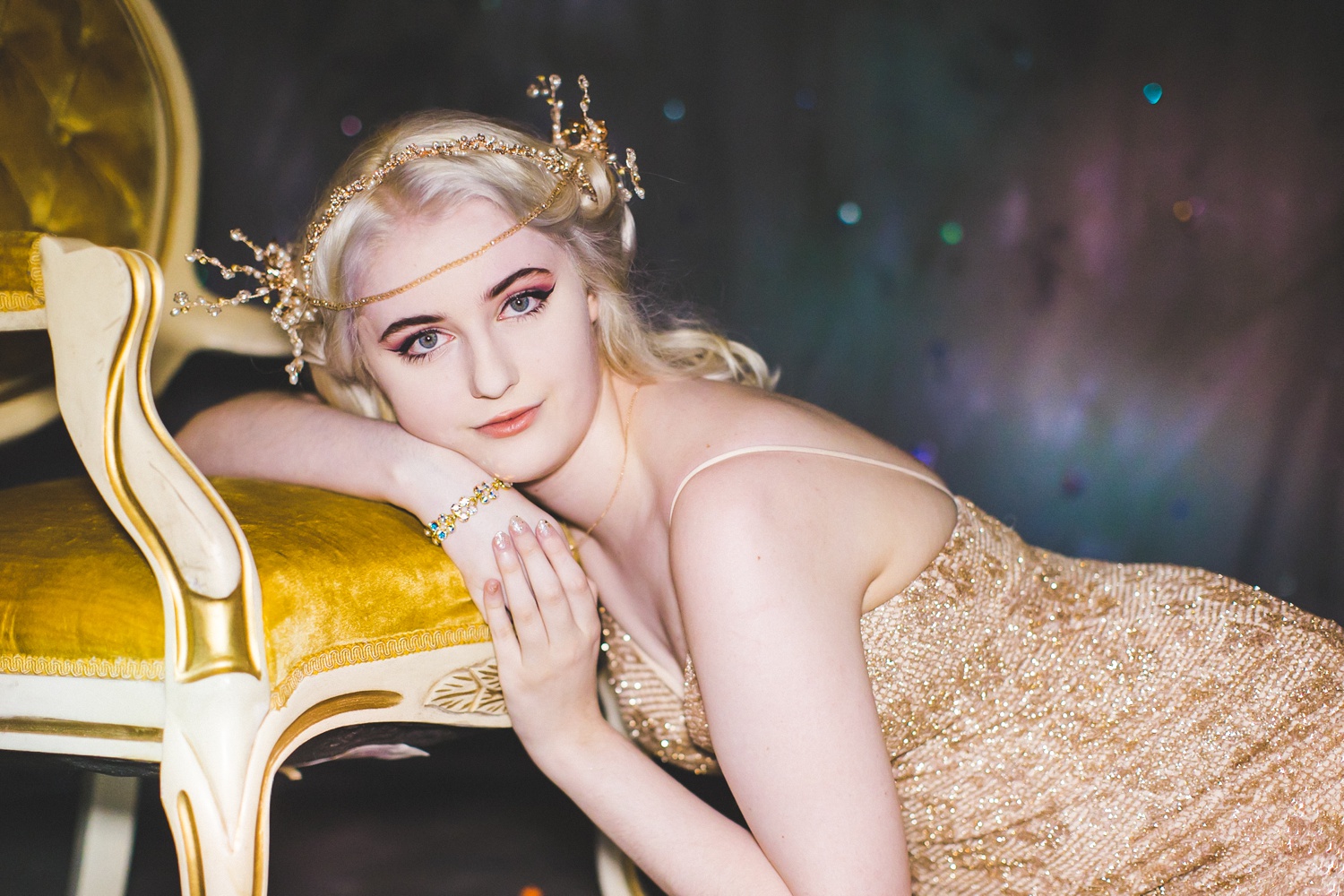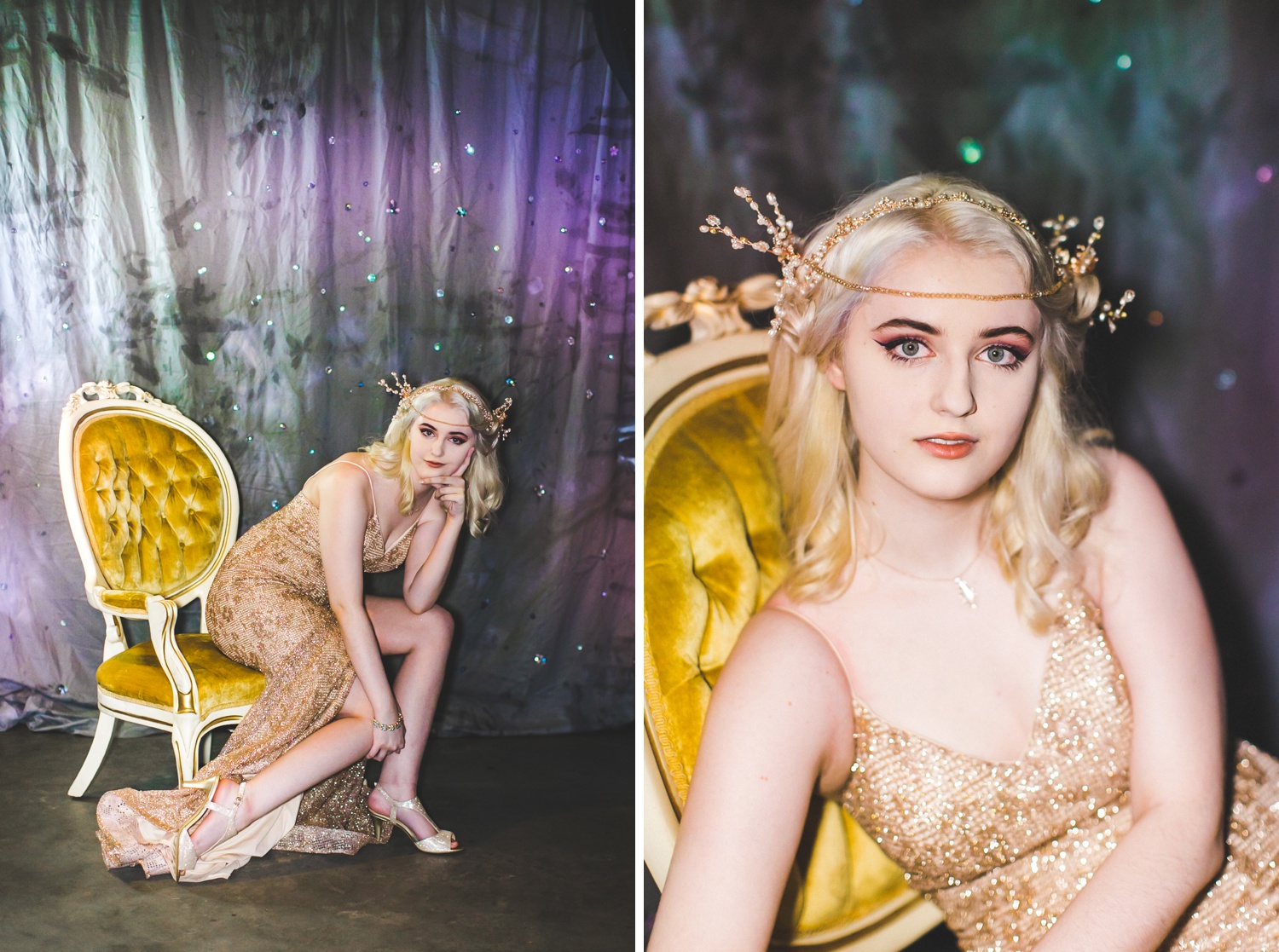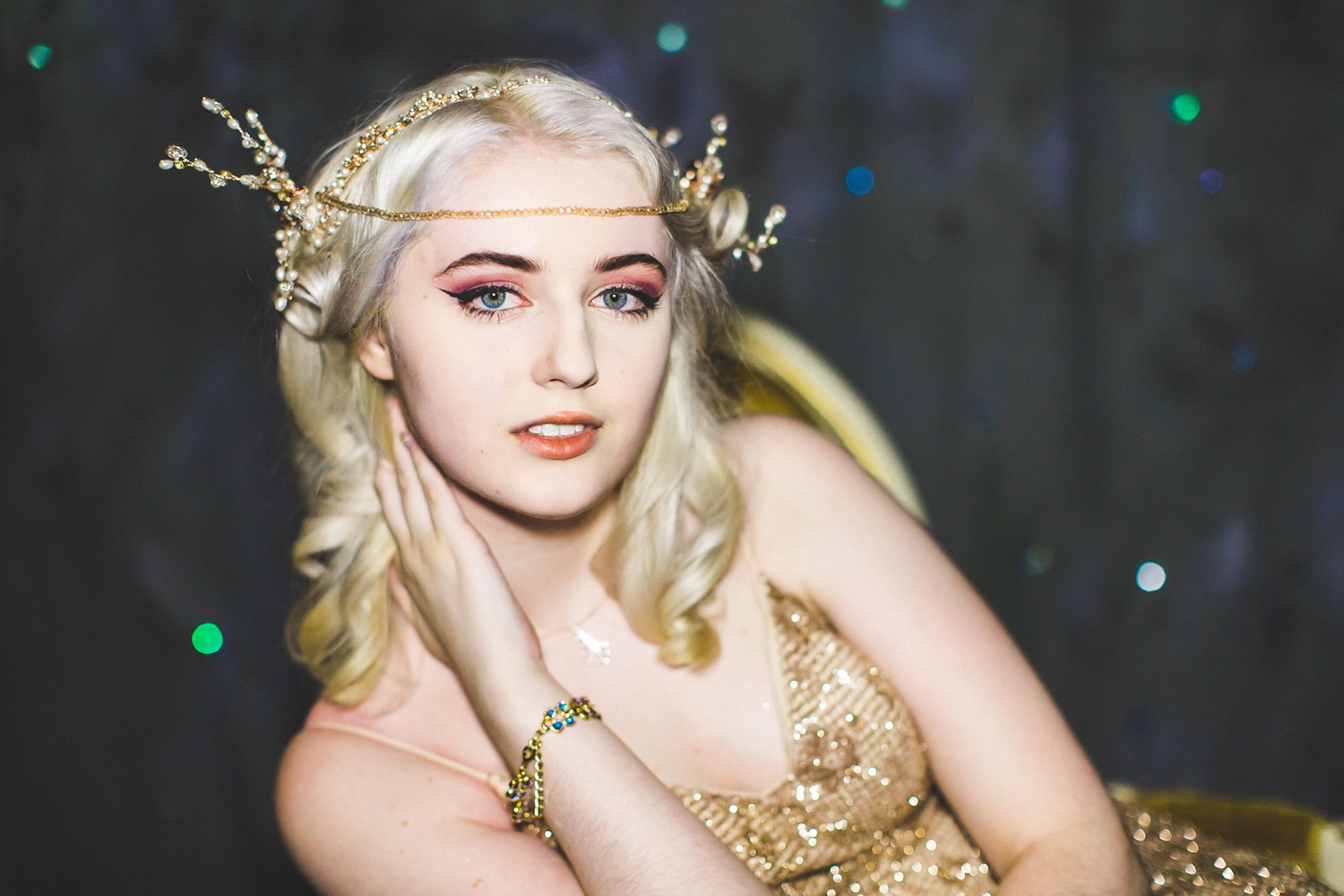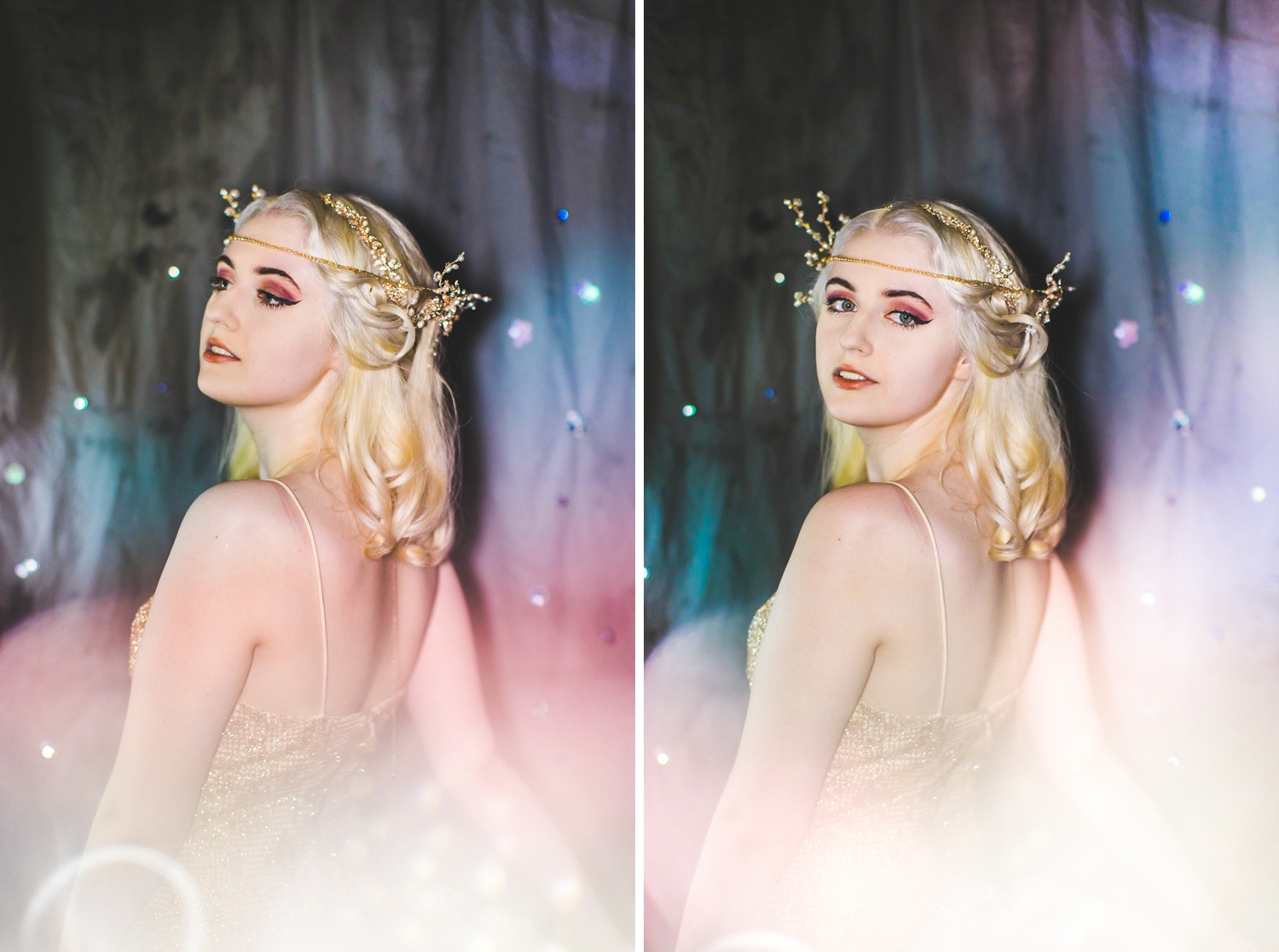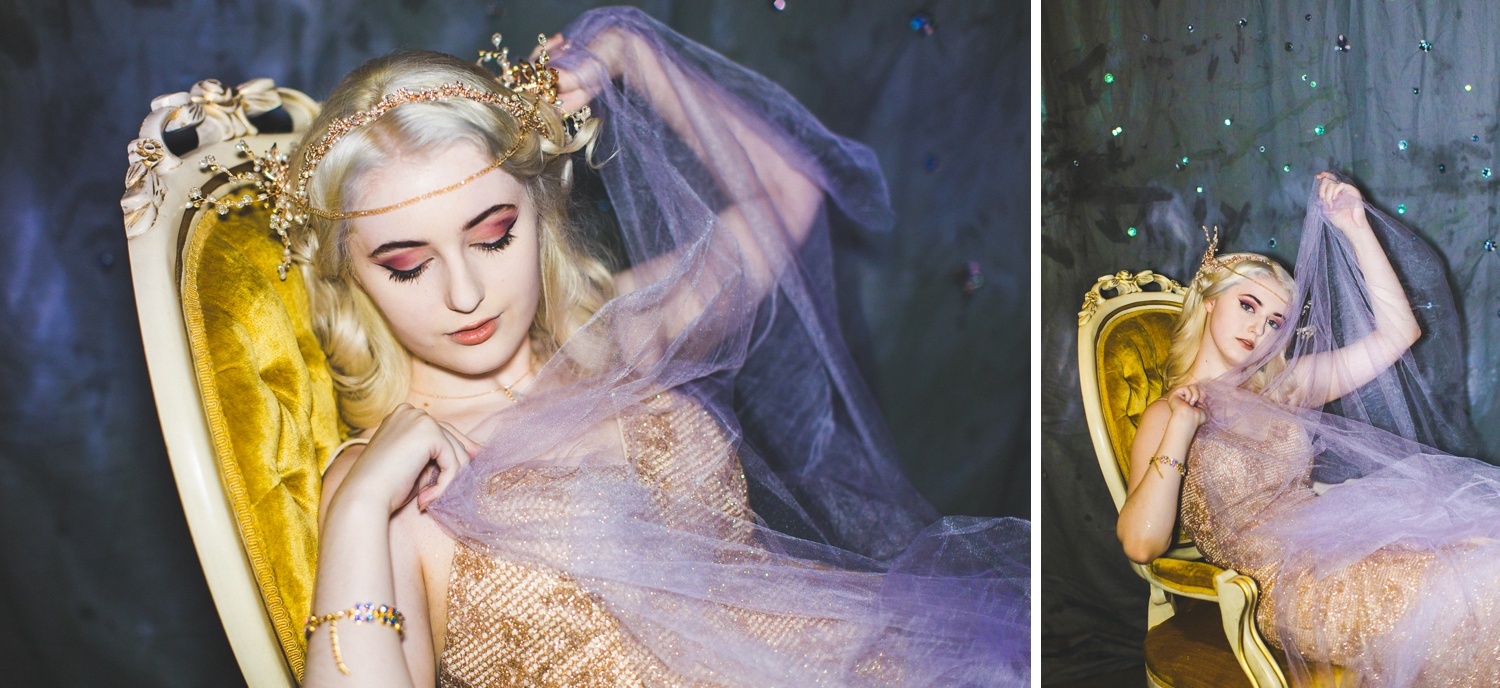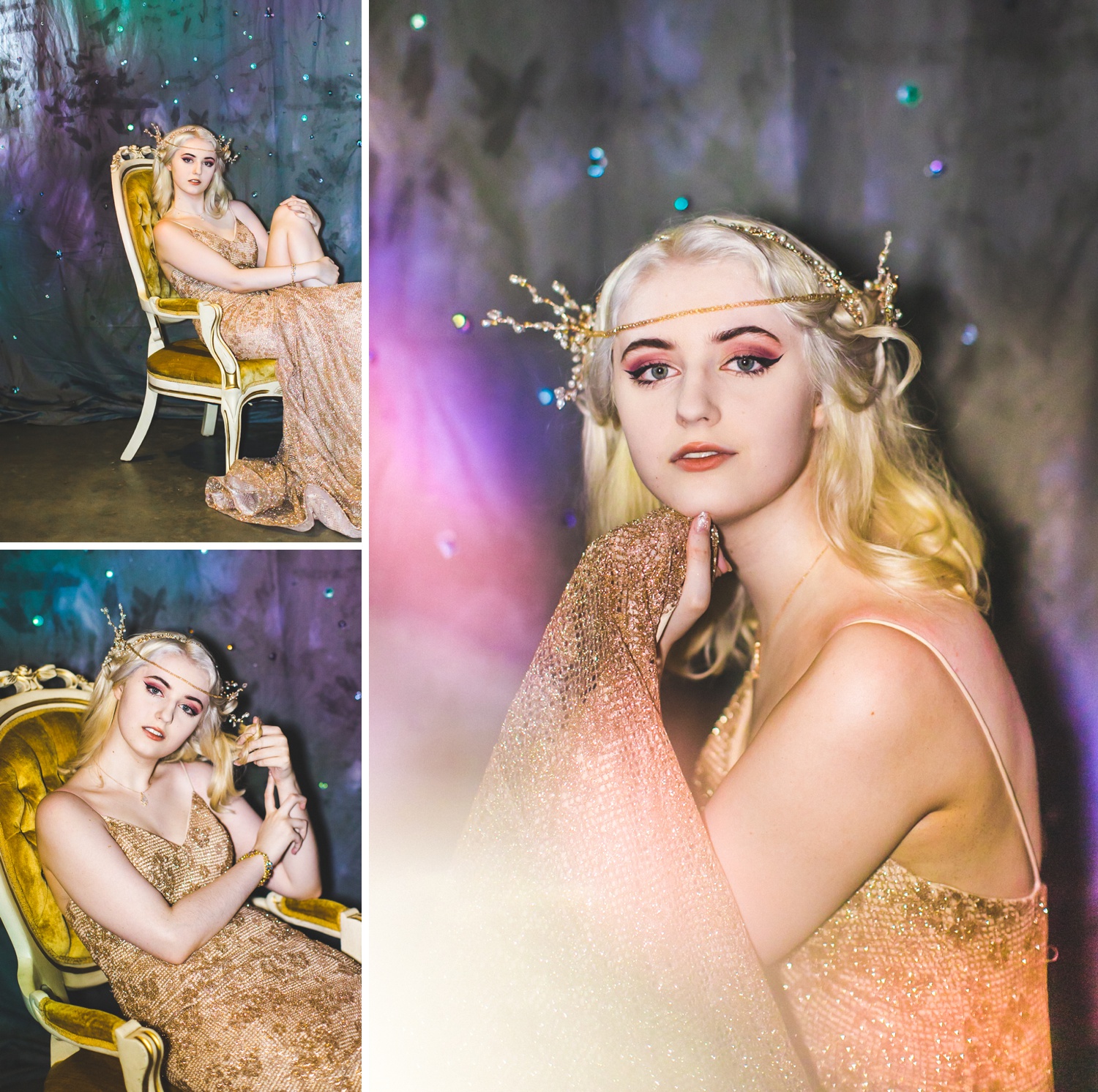 Links + Galleries:
Weddings | Engagements | Seniors | Families | Personal | Photographers
Based in Fayetteville, Arkansas Lissa Chandler is a traveling portrait and wedding photographer. Lissa is also the owner of Opal and June and the creator + instructor of The Hue of You, an online (and rad!) four week editing course offered through Click Photo School.
And Every Tuesday?
She's your photographer mom, too. | Etsy Shop | Planners + Logs | Composition Notebooks
Inquire About Your Wedding Date + Book A Session With Lissa Chandler Here