This shoot!! Gracie's senior photographs in Eureka Springs were a freaking dream.
I mean, a gorgeous high school senior, a super eclectic town, and a whole bunch of bright colors? I am IN!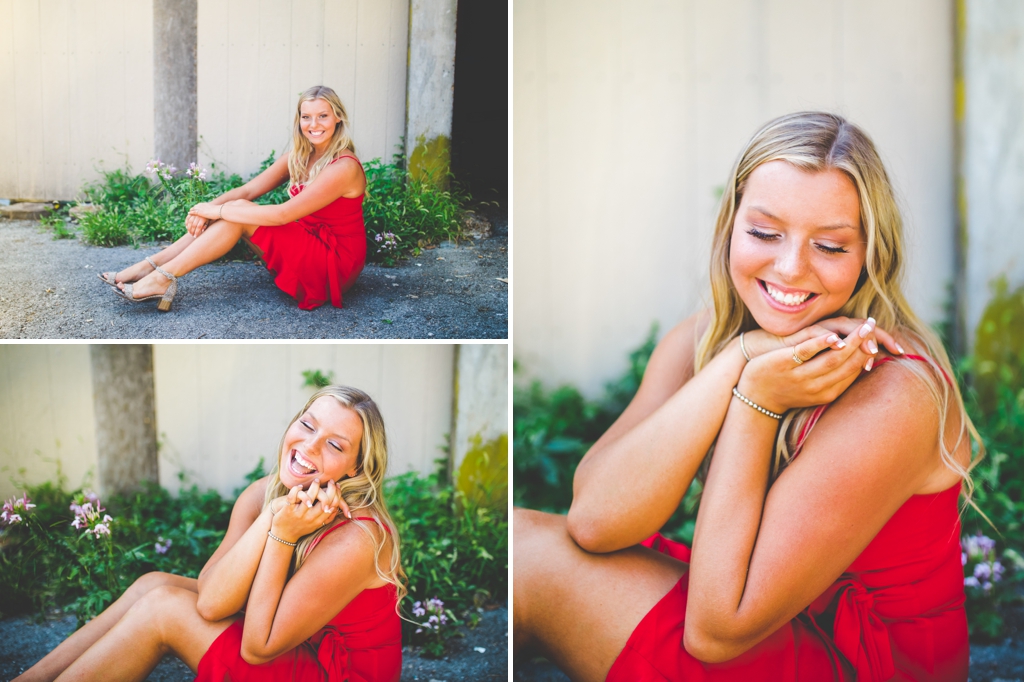 Gracie is such a ray of sunshine and, for her shoot, we decided to shoot in the middle of the day! Shooting in the middle of the day isn't really the norm for most photoshoots – it's pretty typical to shoot either right before sunset or right after sunrise – but I'm so glad we did! Gracie's peppy personality and bright outfits worked so well with the summer sun! Like, chef's kiss went so well together. The light was amazing and so strong and it just made everything pop. Seriously. I love that harsh midday light! It's so bright and unique!
And our good luck didn't stop there! You'll see it for yourself in a second but Eureka Springs showed off so hard for us during Gracie's senior photographs. From the top of a bluff to the most colorful street + walls down to the most peaceful water at Lake Leatherwood, every location was so unique and perfect. I've been visiting Eureka Springs since I was a teenager + shooting here since 2011 and, y'all, I'm always blown away by this place. It's so charming and colorful! We absolutely lucked out with this setting!
Gracie, you are a doll! So excited to show these photographs off until everyone's cheeks hurt from smiling too hard!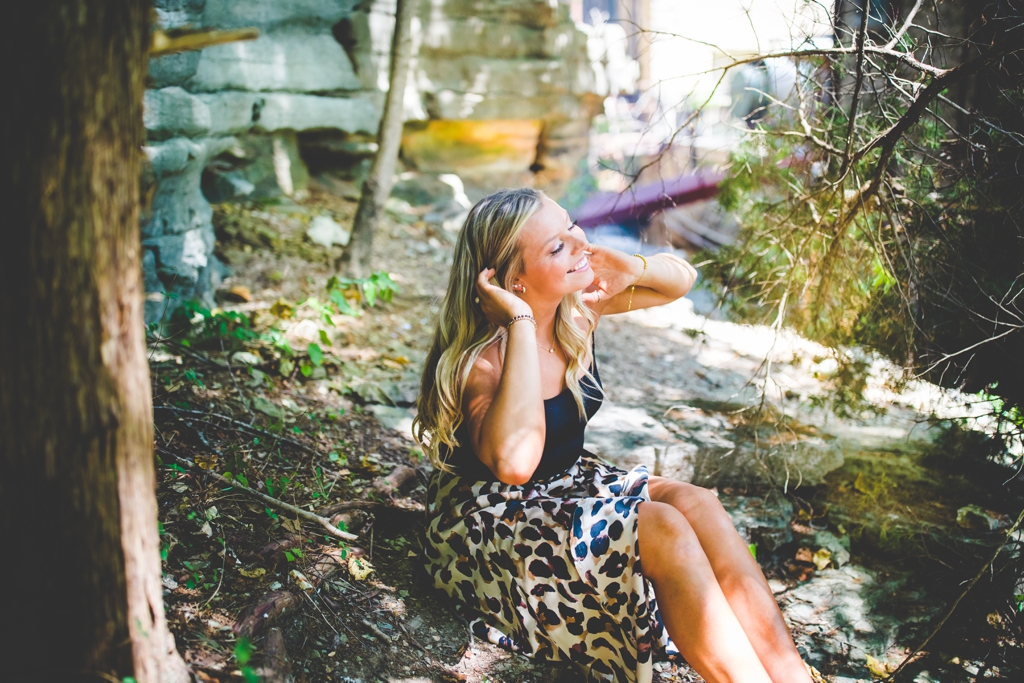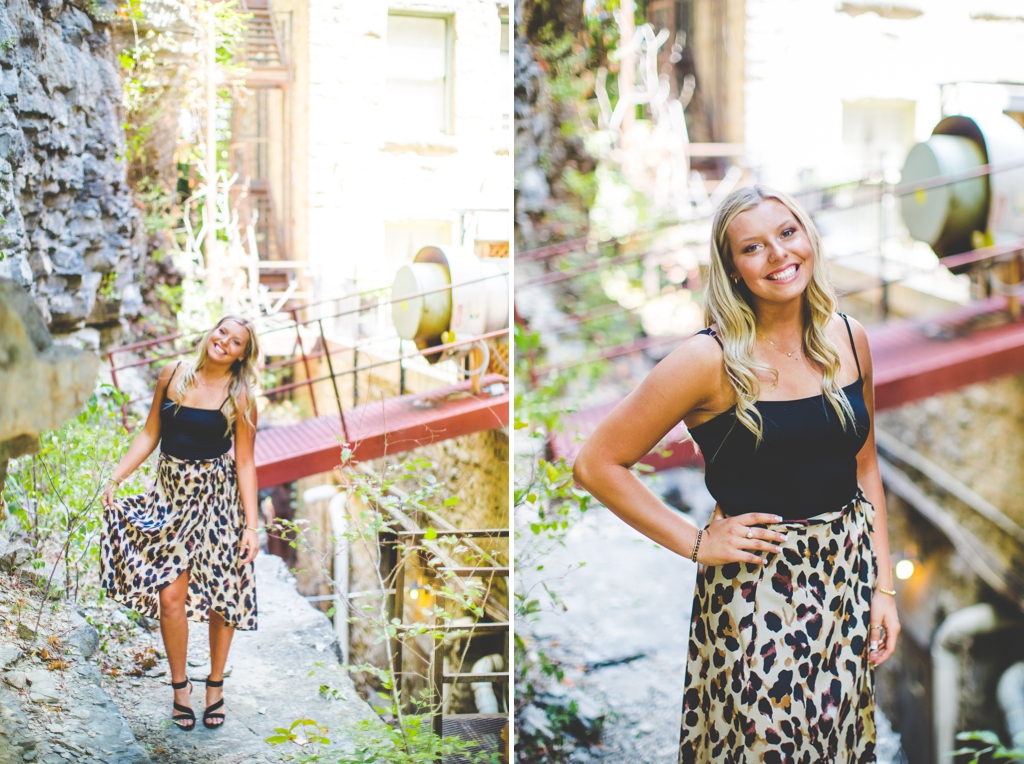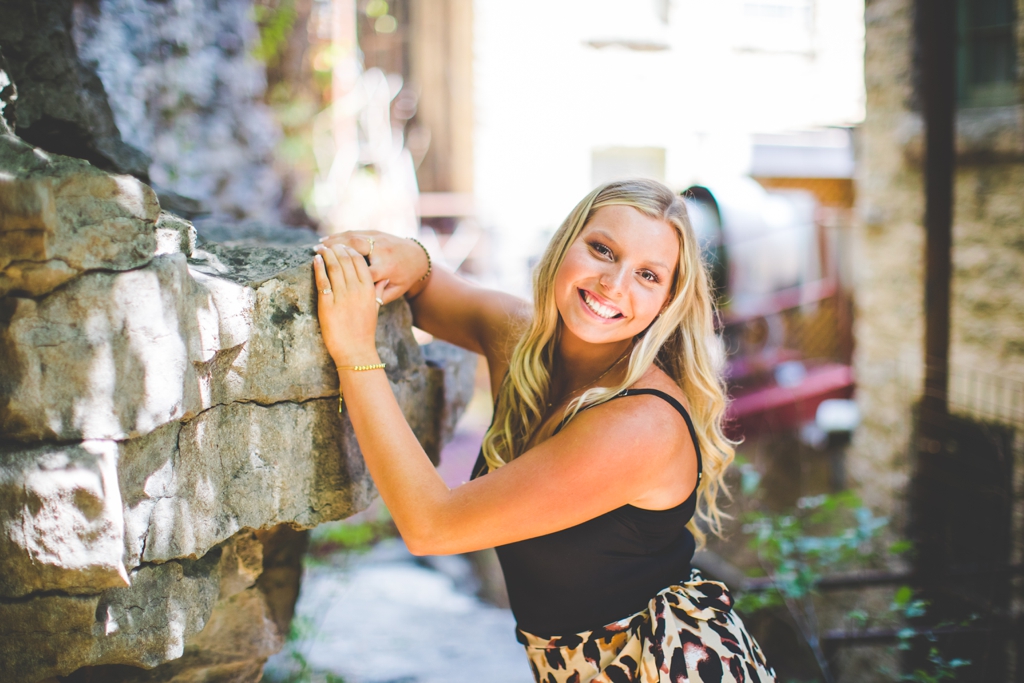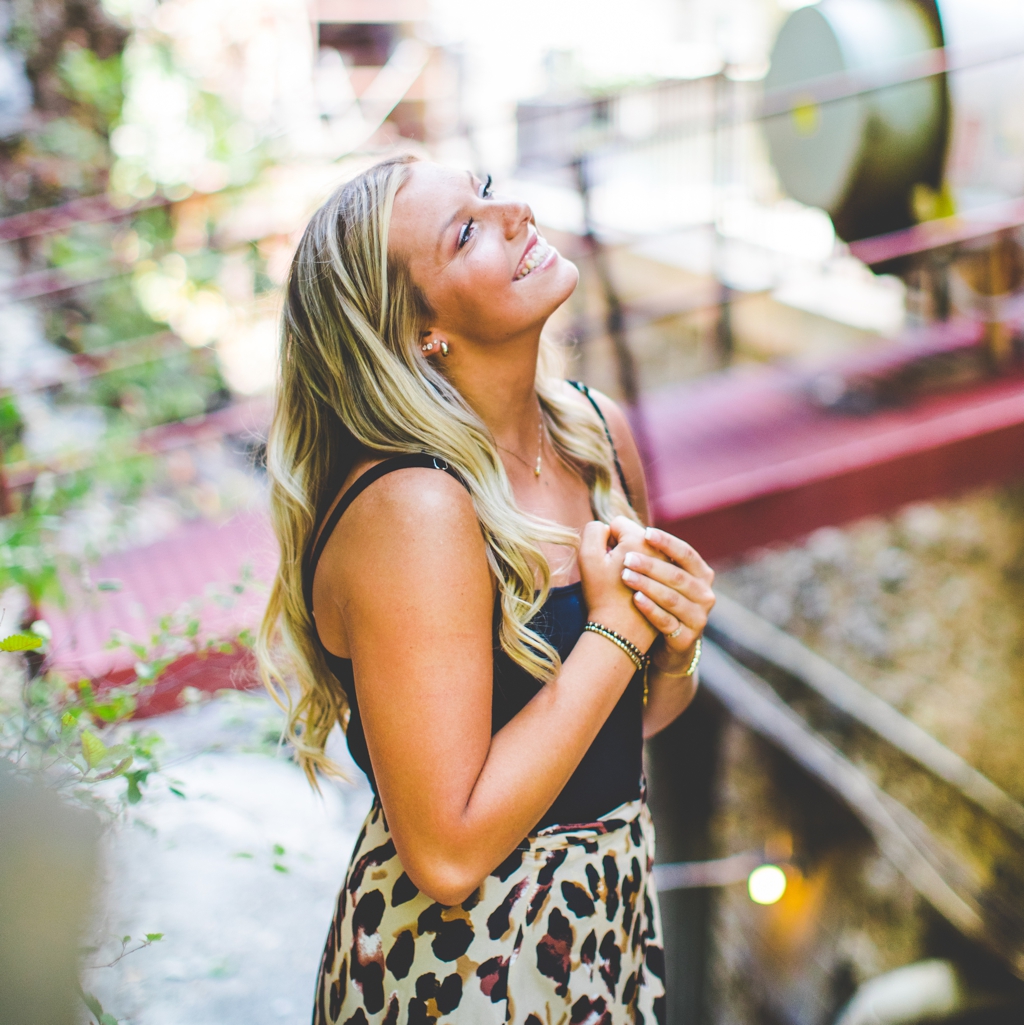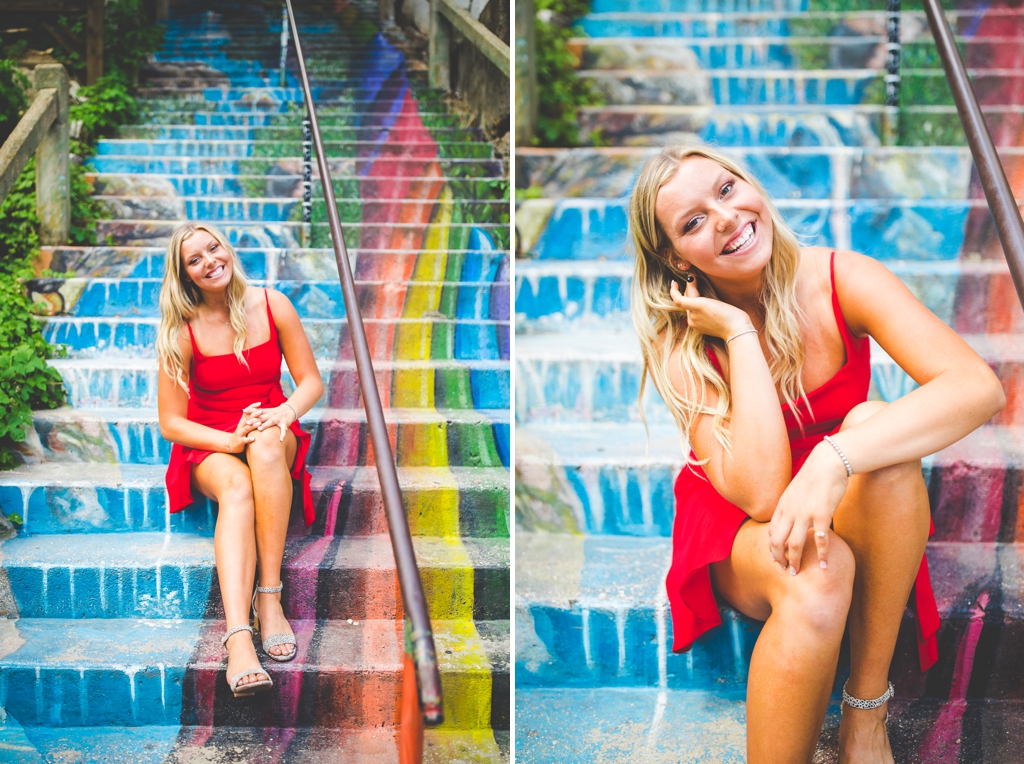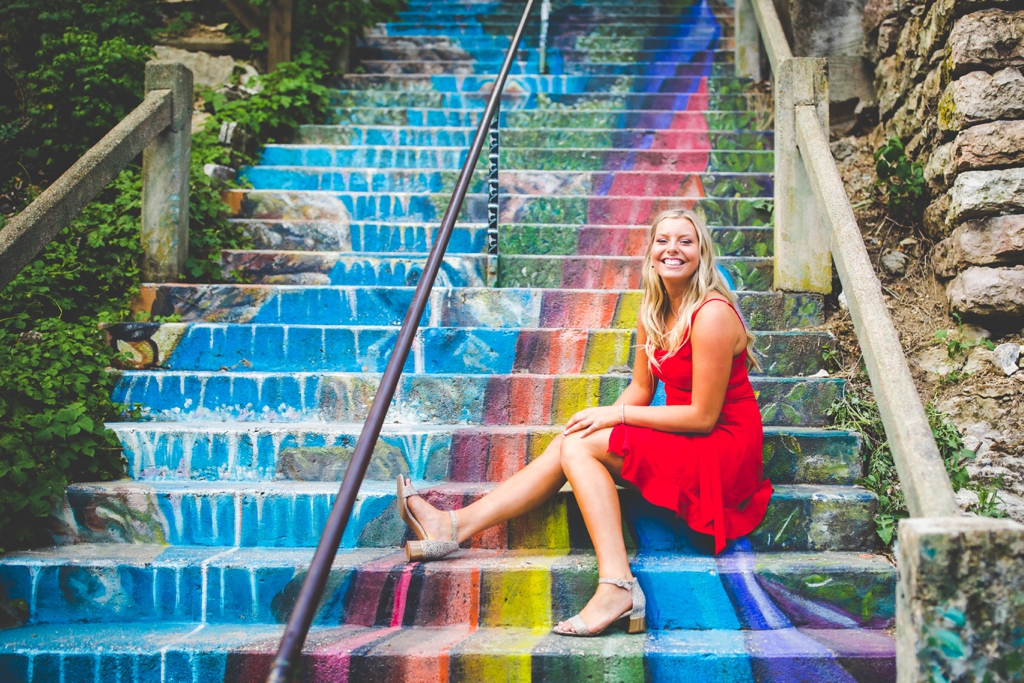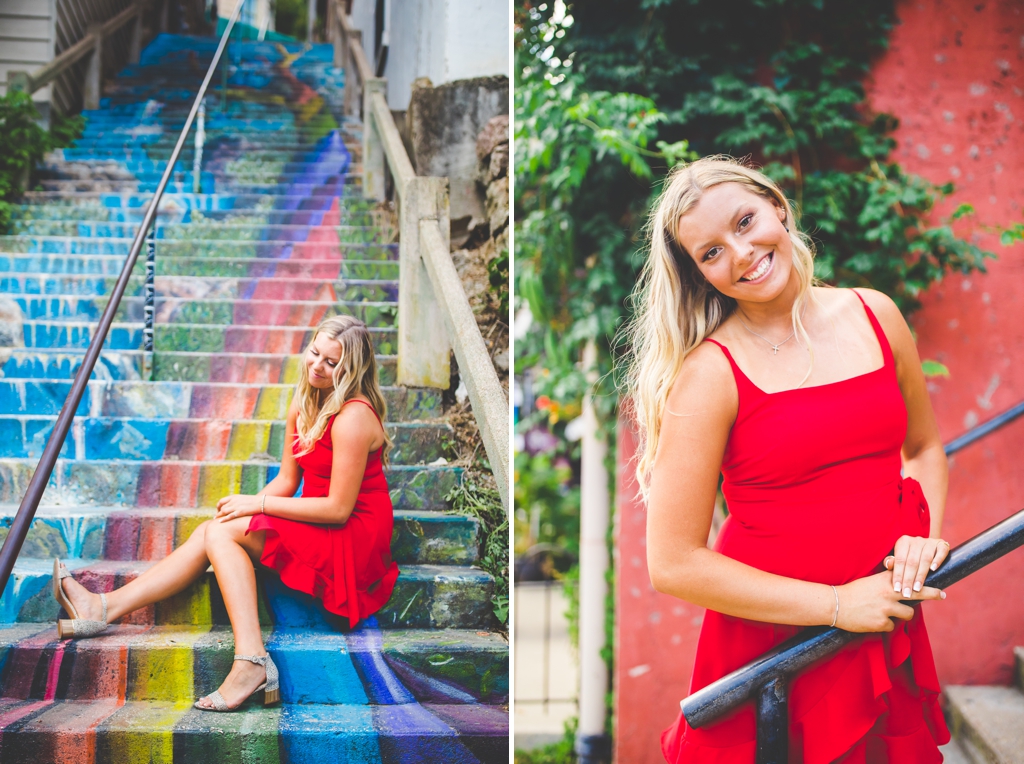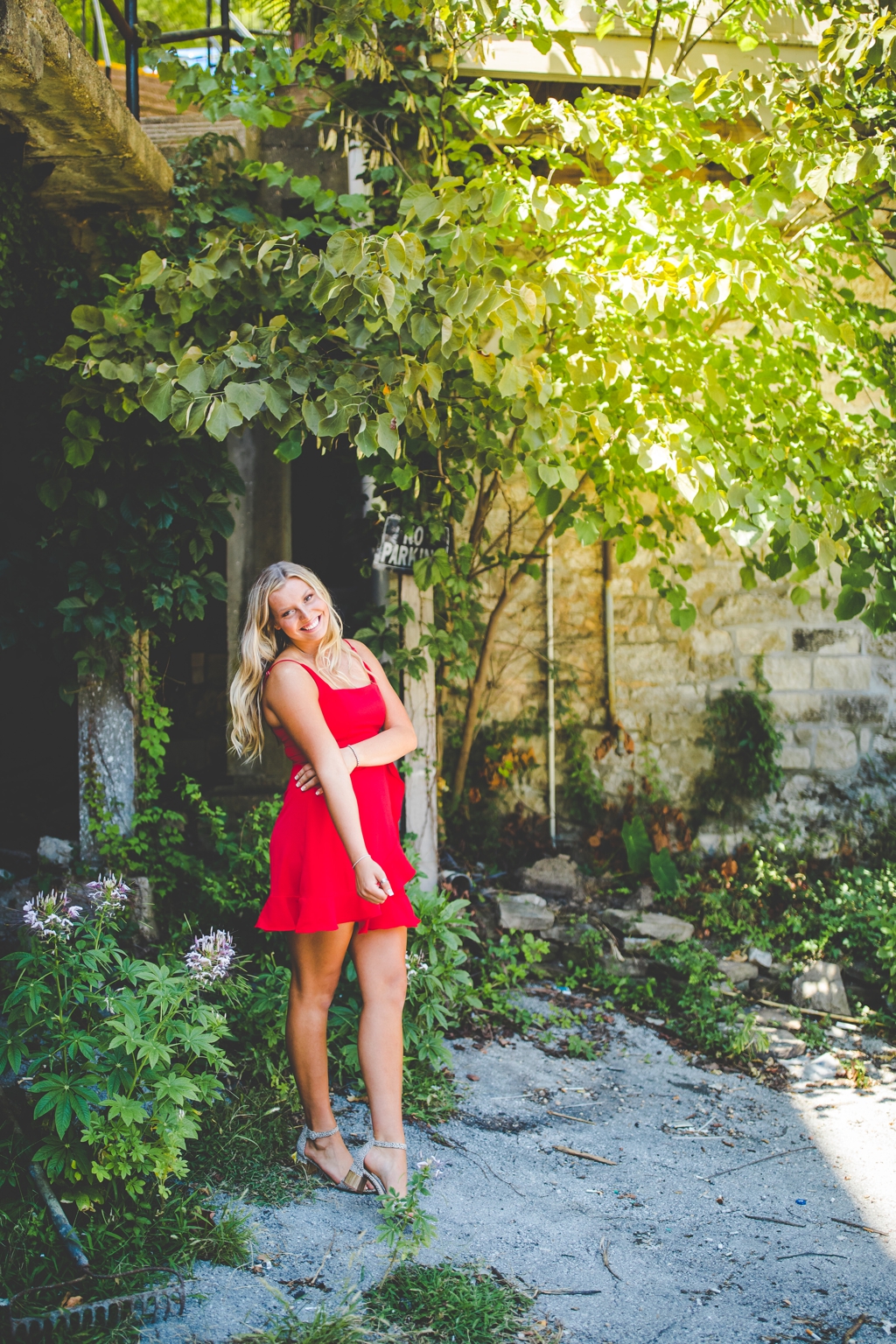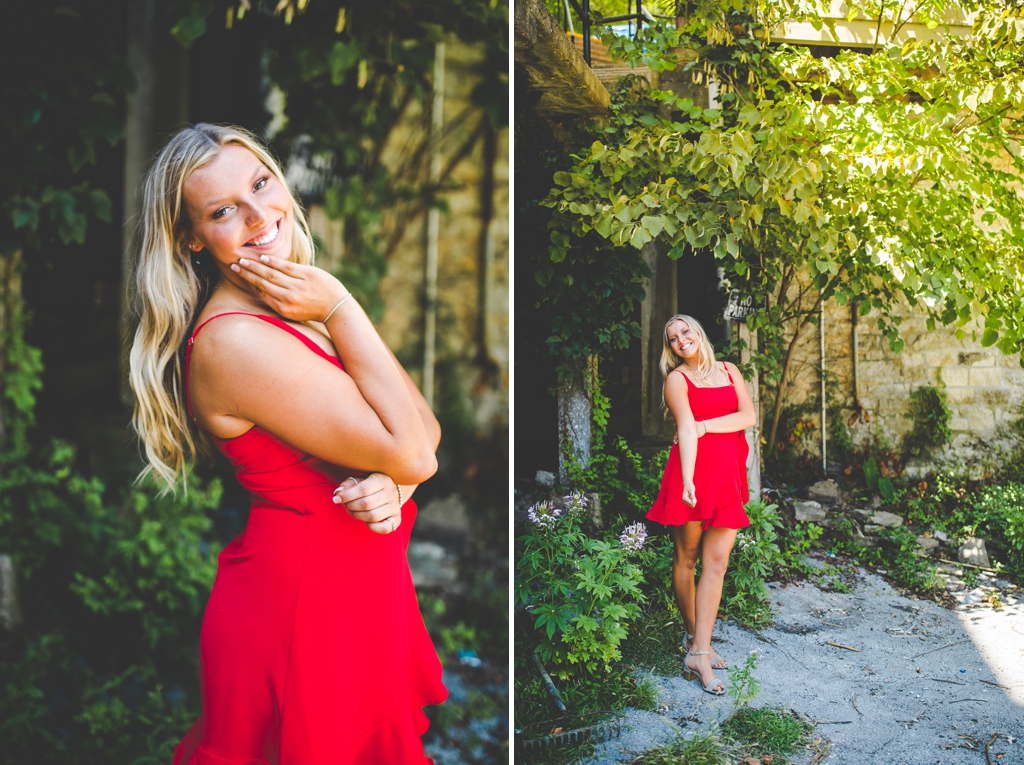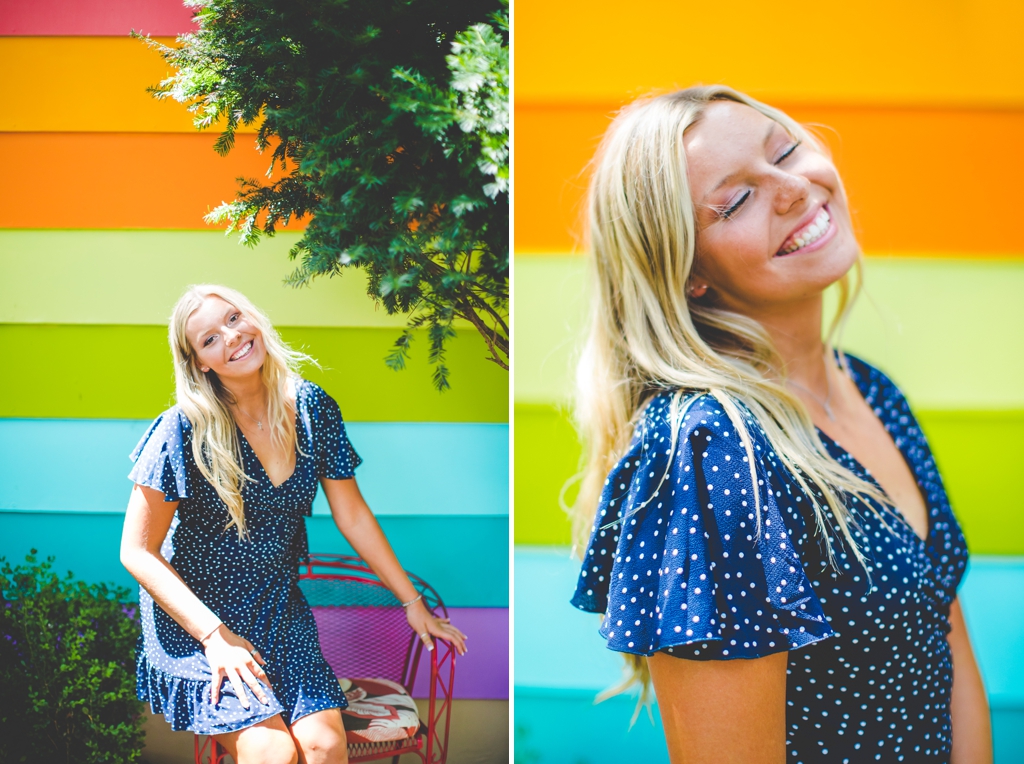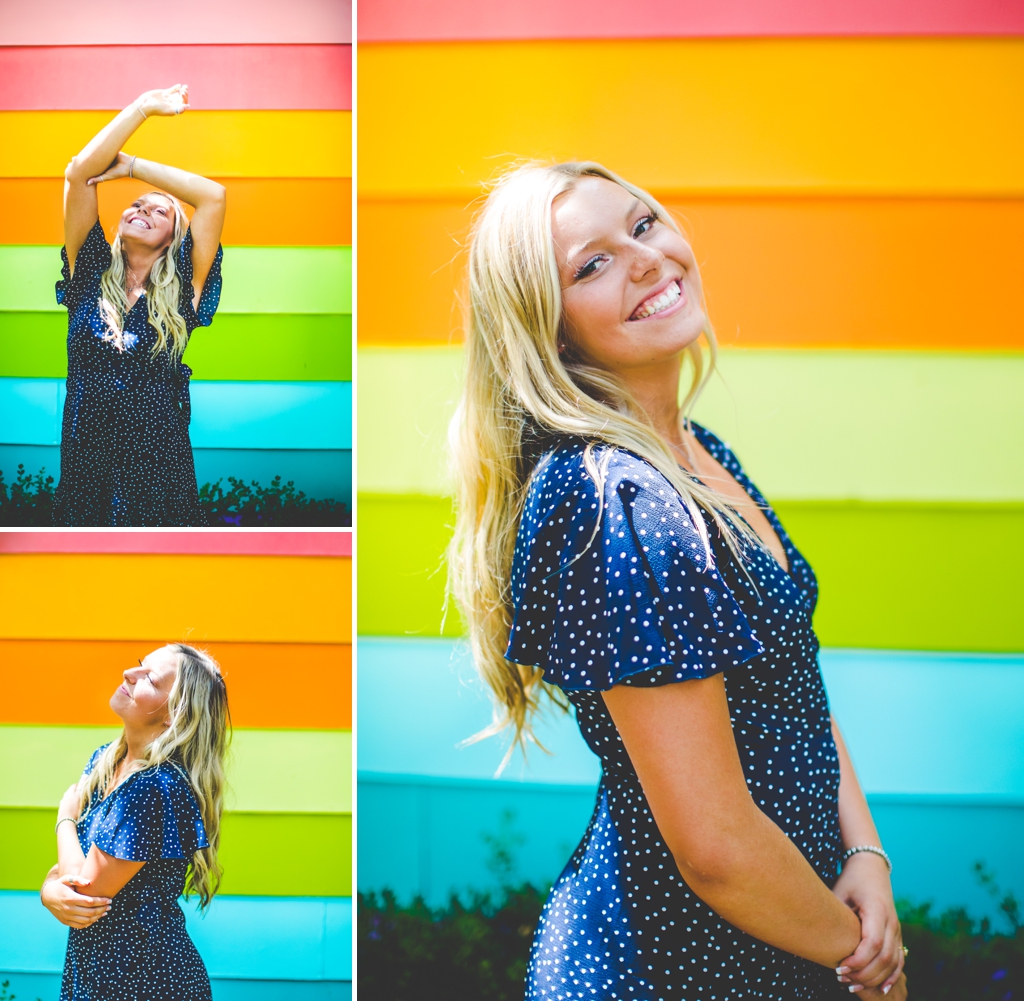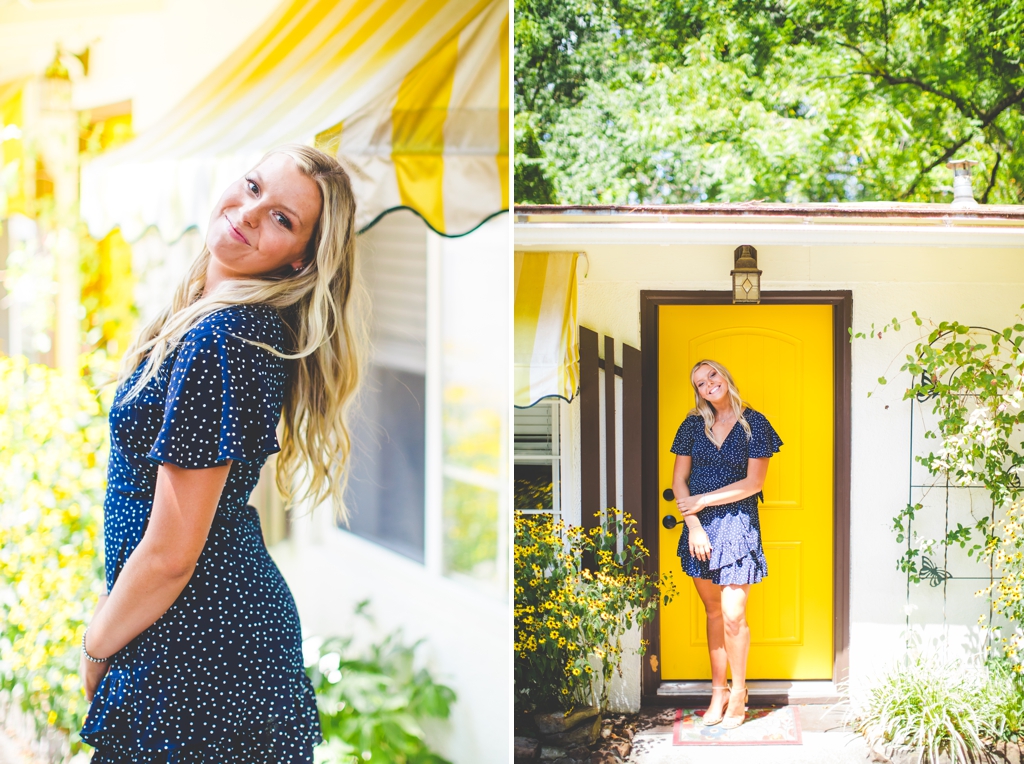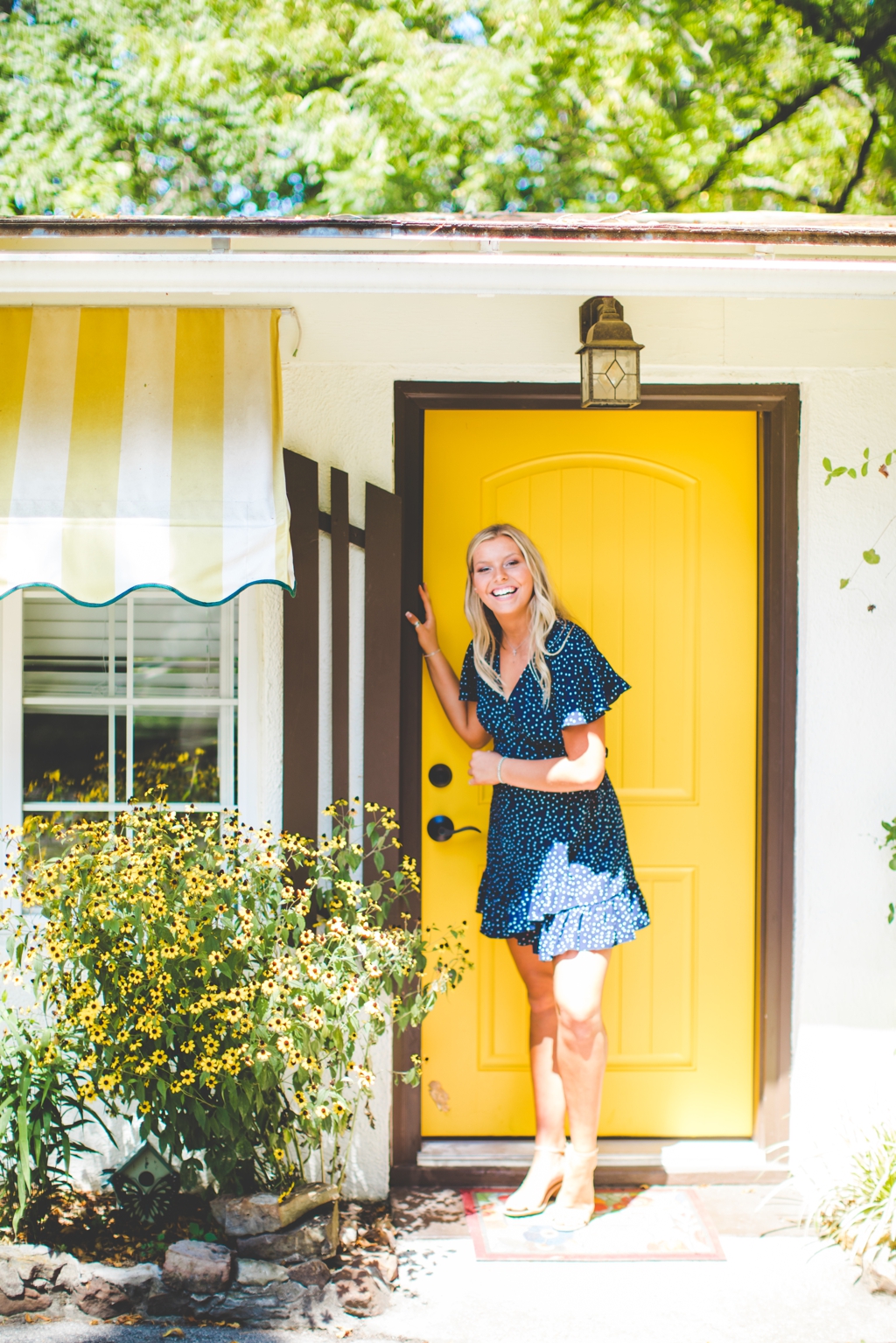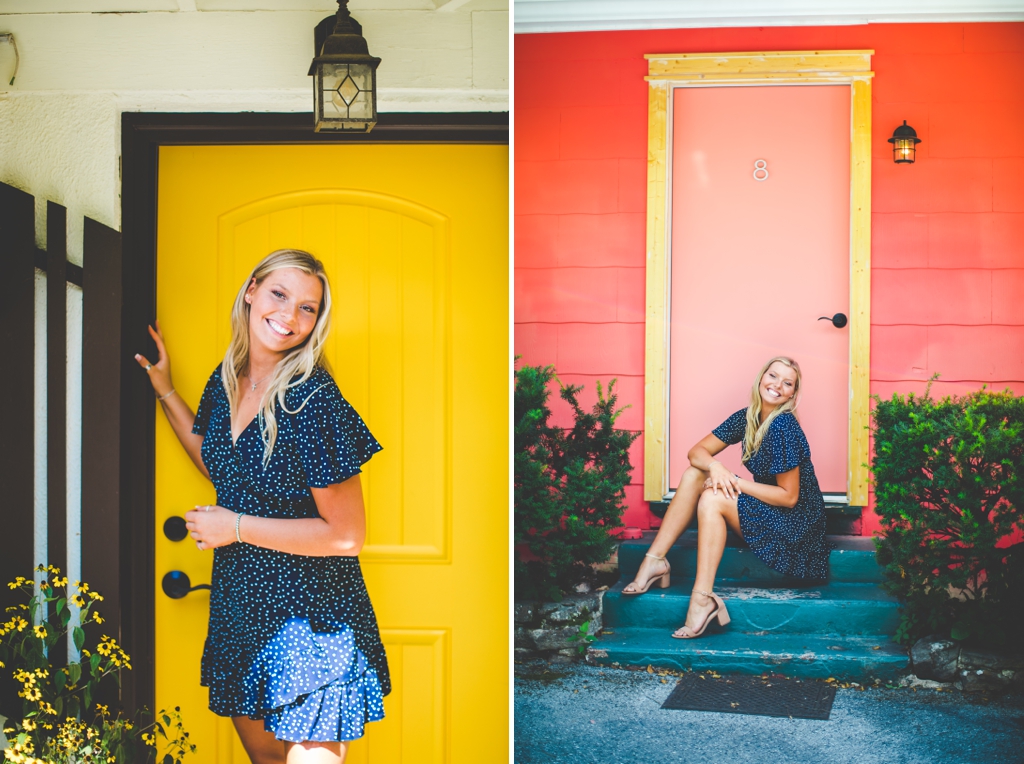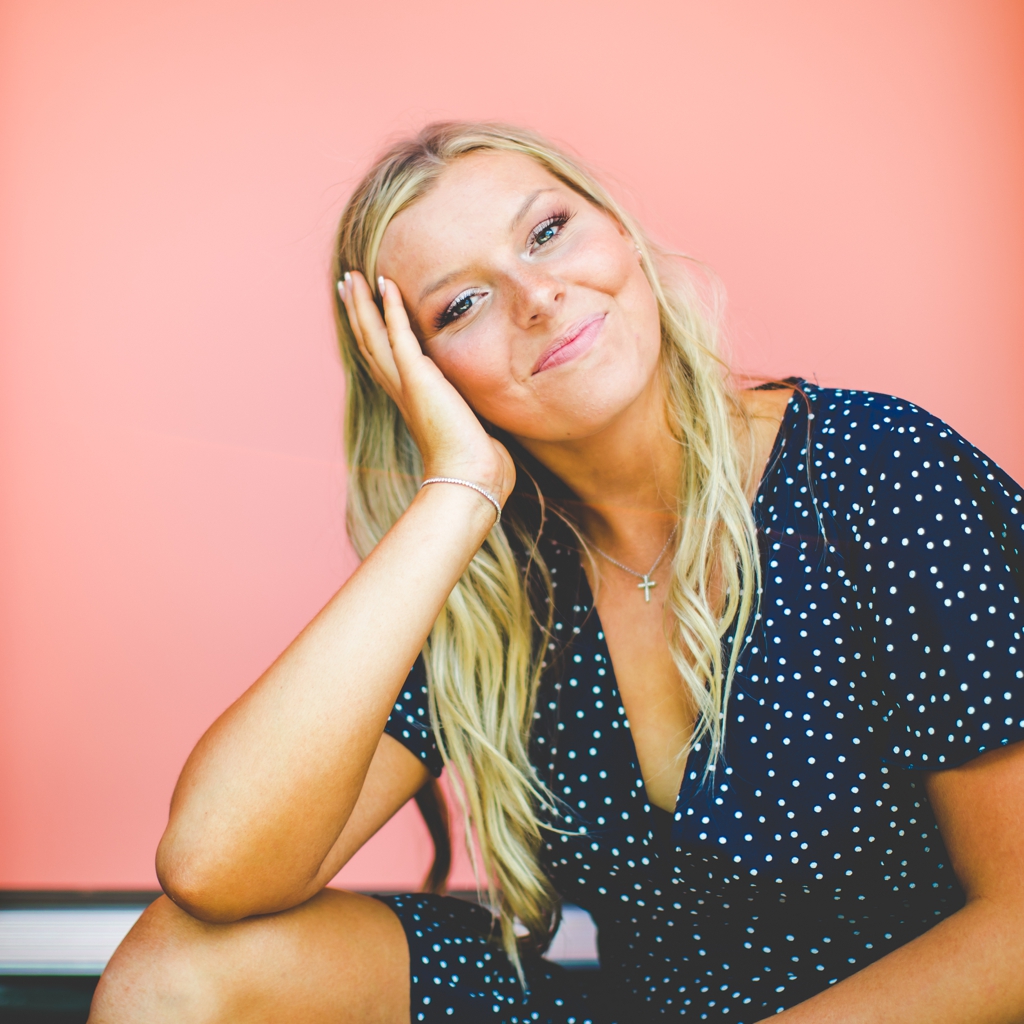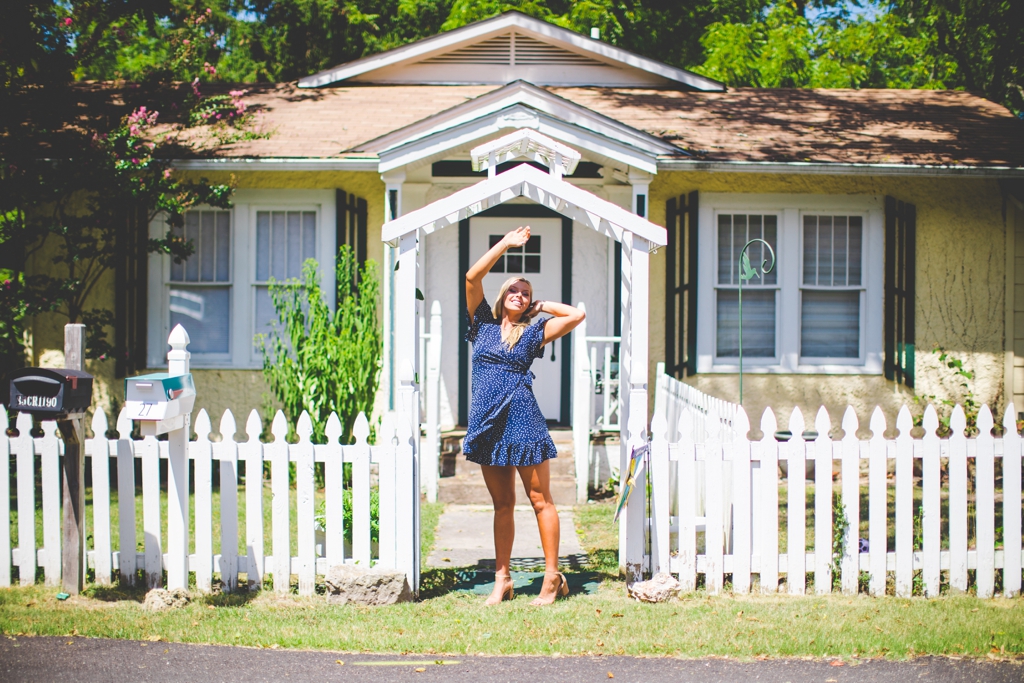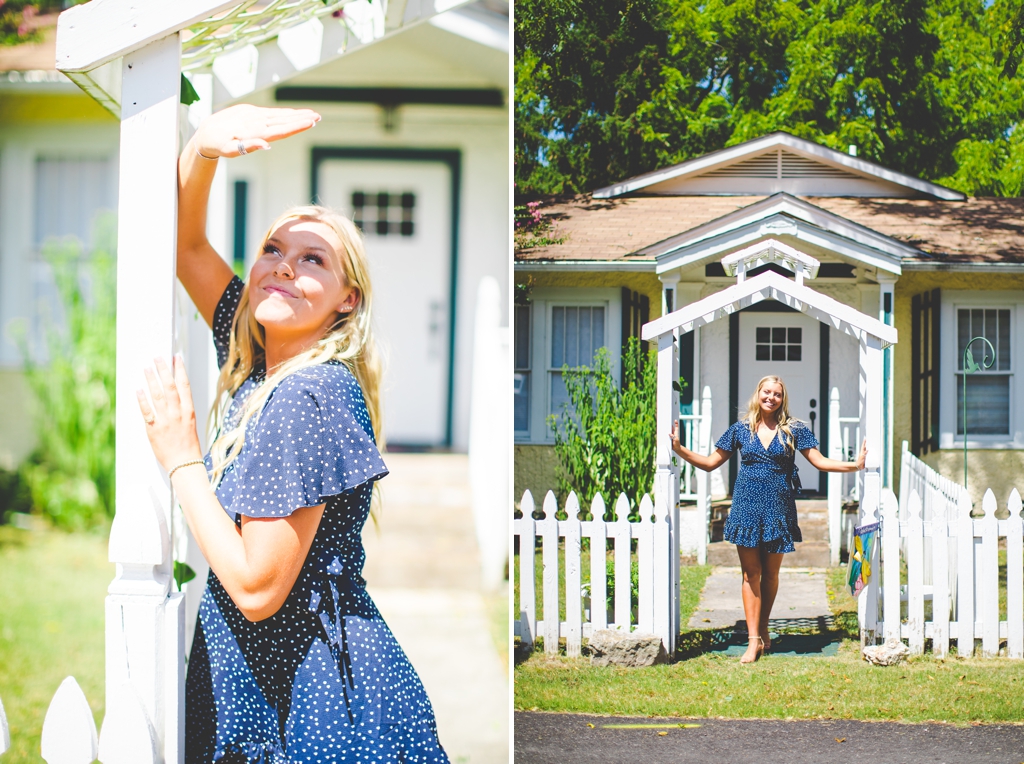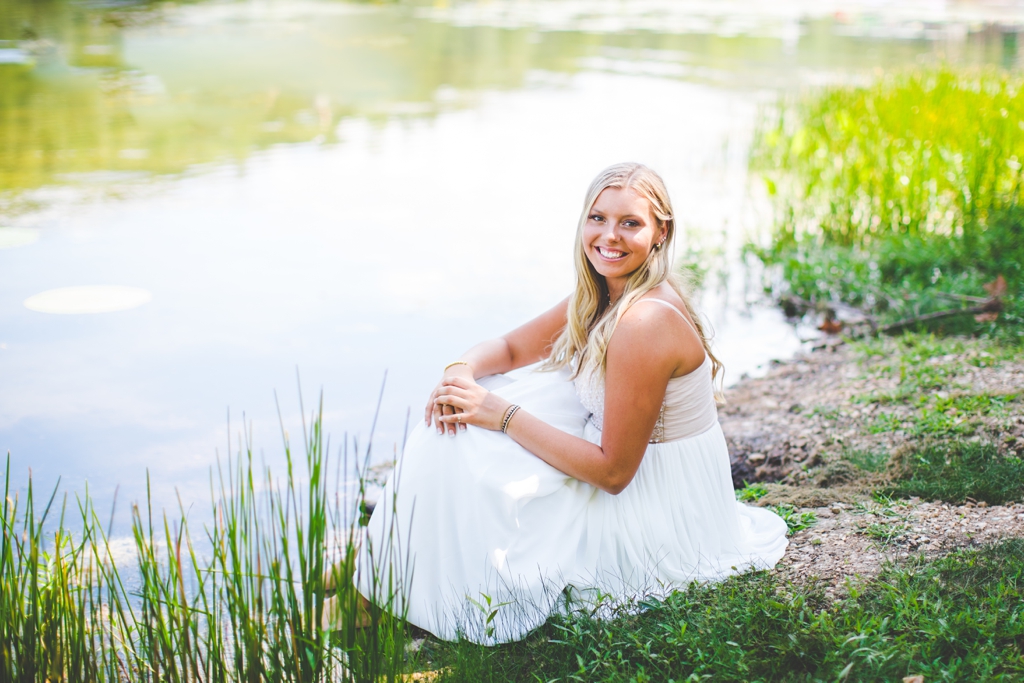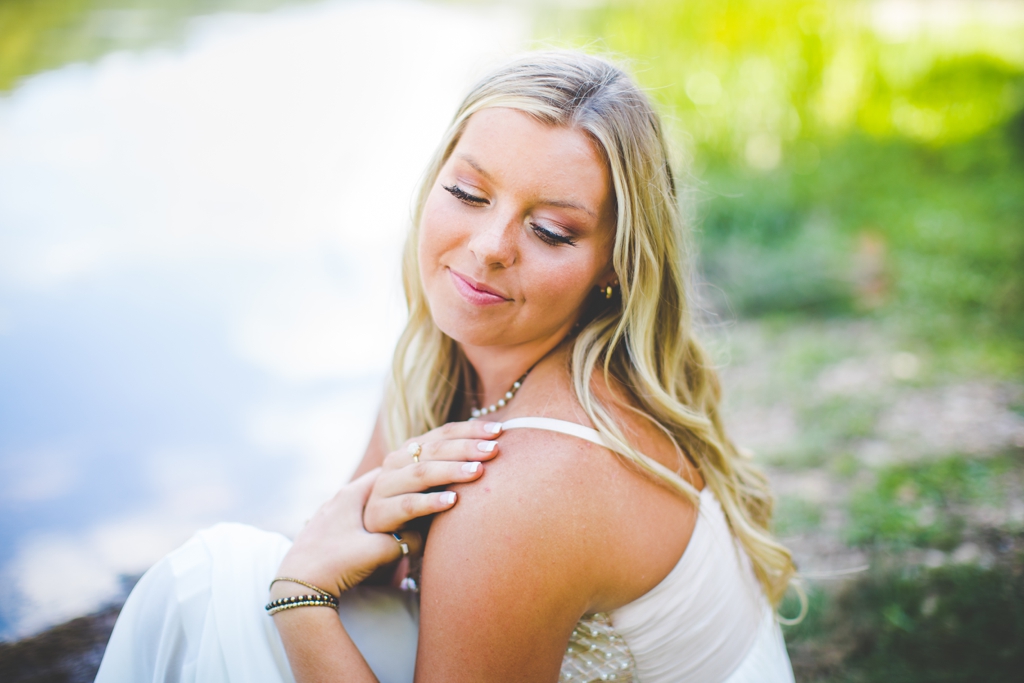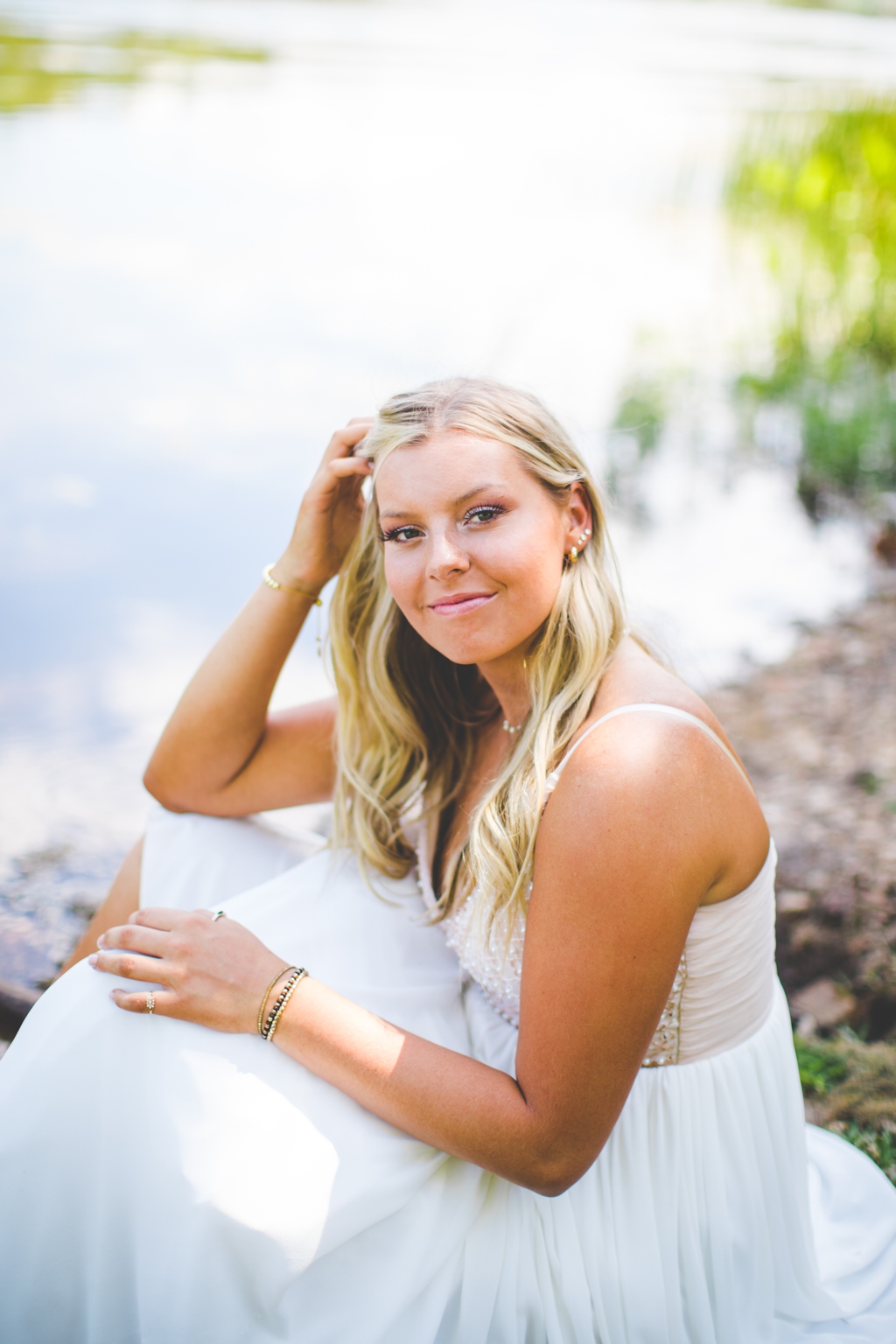 Weddings | Engagements | Seniors | Families | Personal