Senior Season is back in full swing and I am totally into it!
Victoria is one of the happiest High School Seniors I have ever met (anyone surprised she knows Katie?! I wasn't at all!) and her senior session was everything. For her senior portraits in Bentonville, Victoria climbed a bunch of rocks, walked through a million (meaning three) fields of flowers, waded creeks, ran really fast while chasing the sunset, and she ended the session with a boatload of chigger bites. And y'all?! It was totally worth it!! This session was so fun – Victoria and her mom are such lights! – and, a month later, I still can't get over it. I loved taking these photographs!!
Meet Victoria, y'all! She is incredible and insanely gorgeous, too!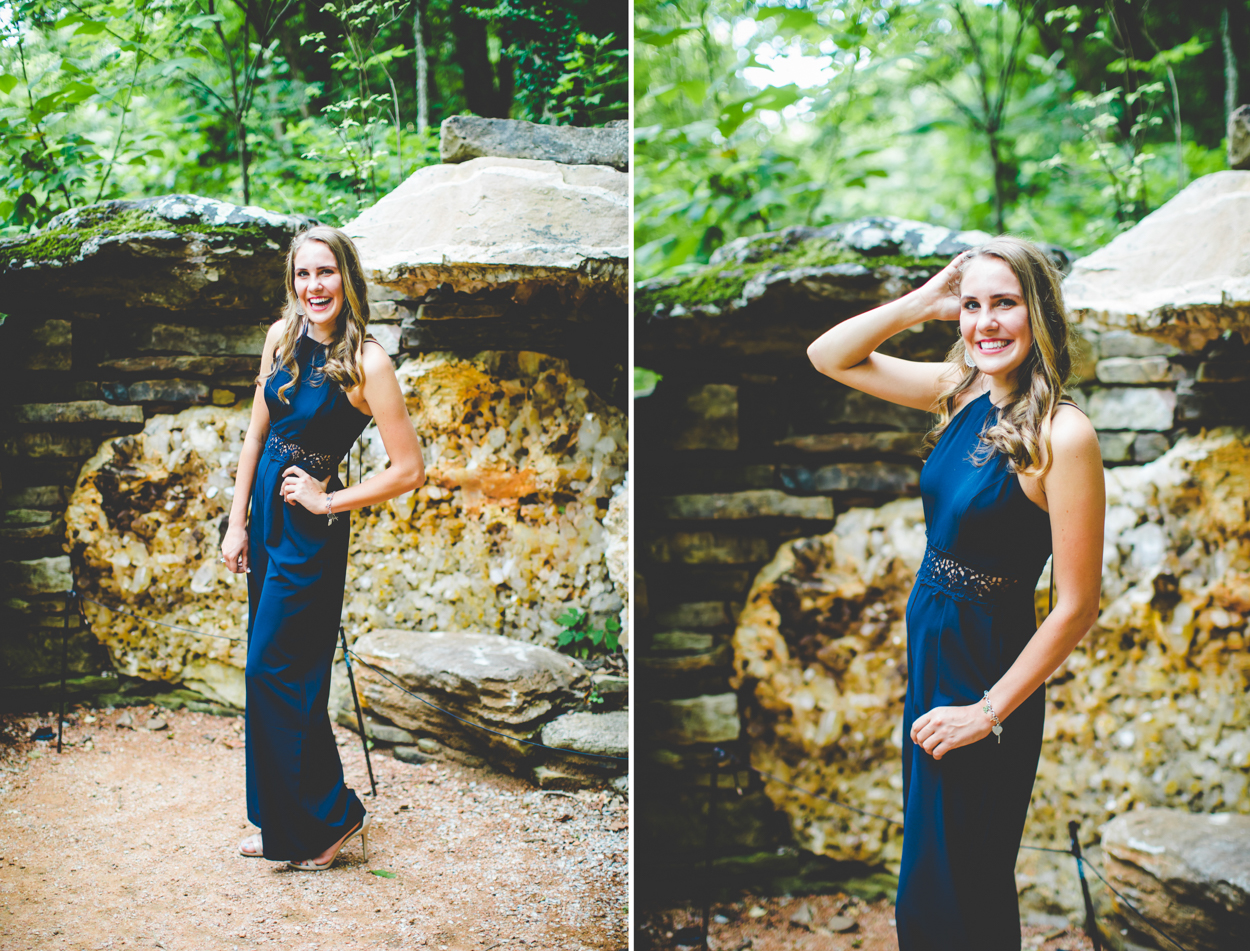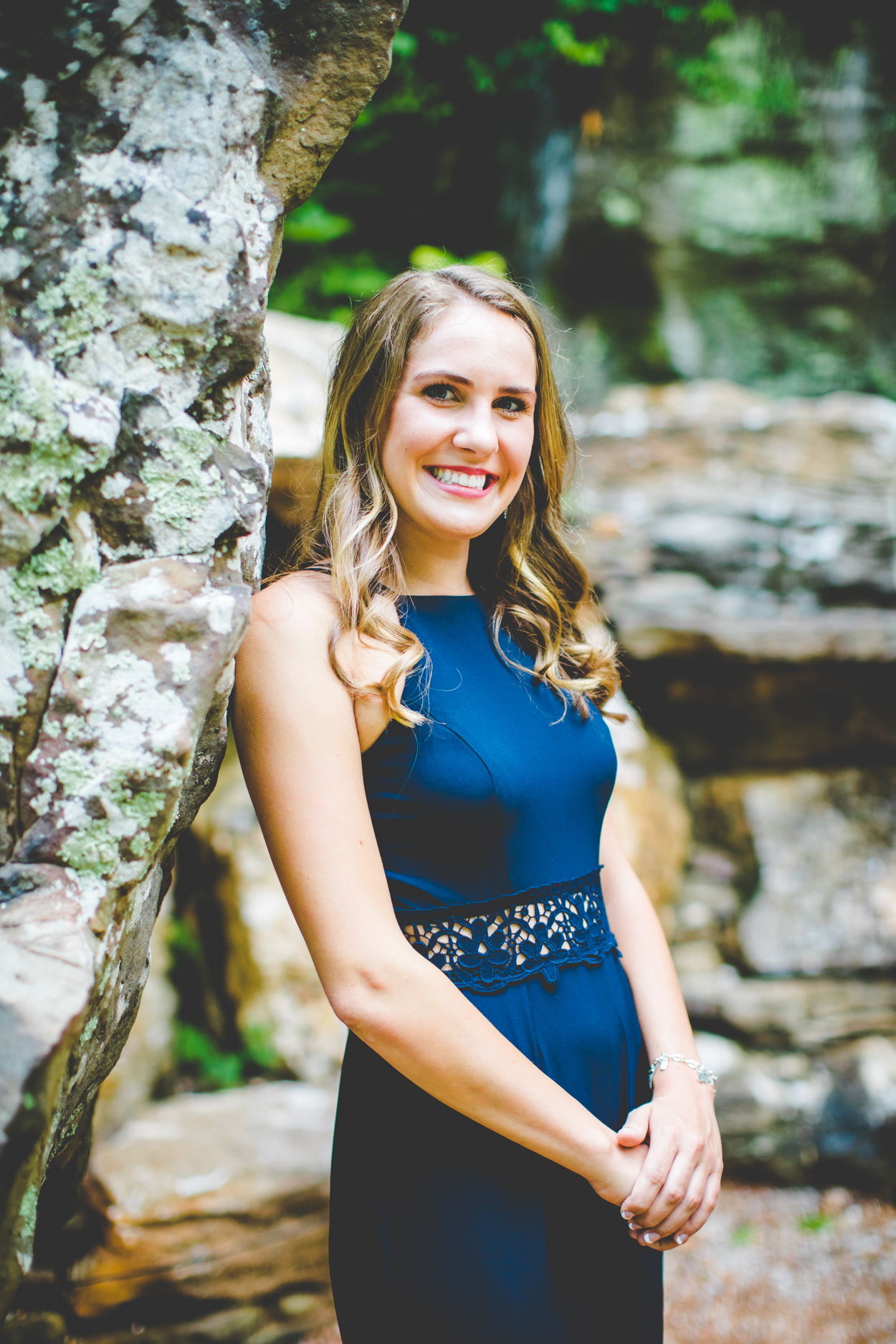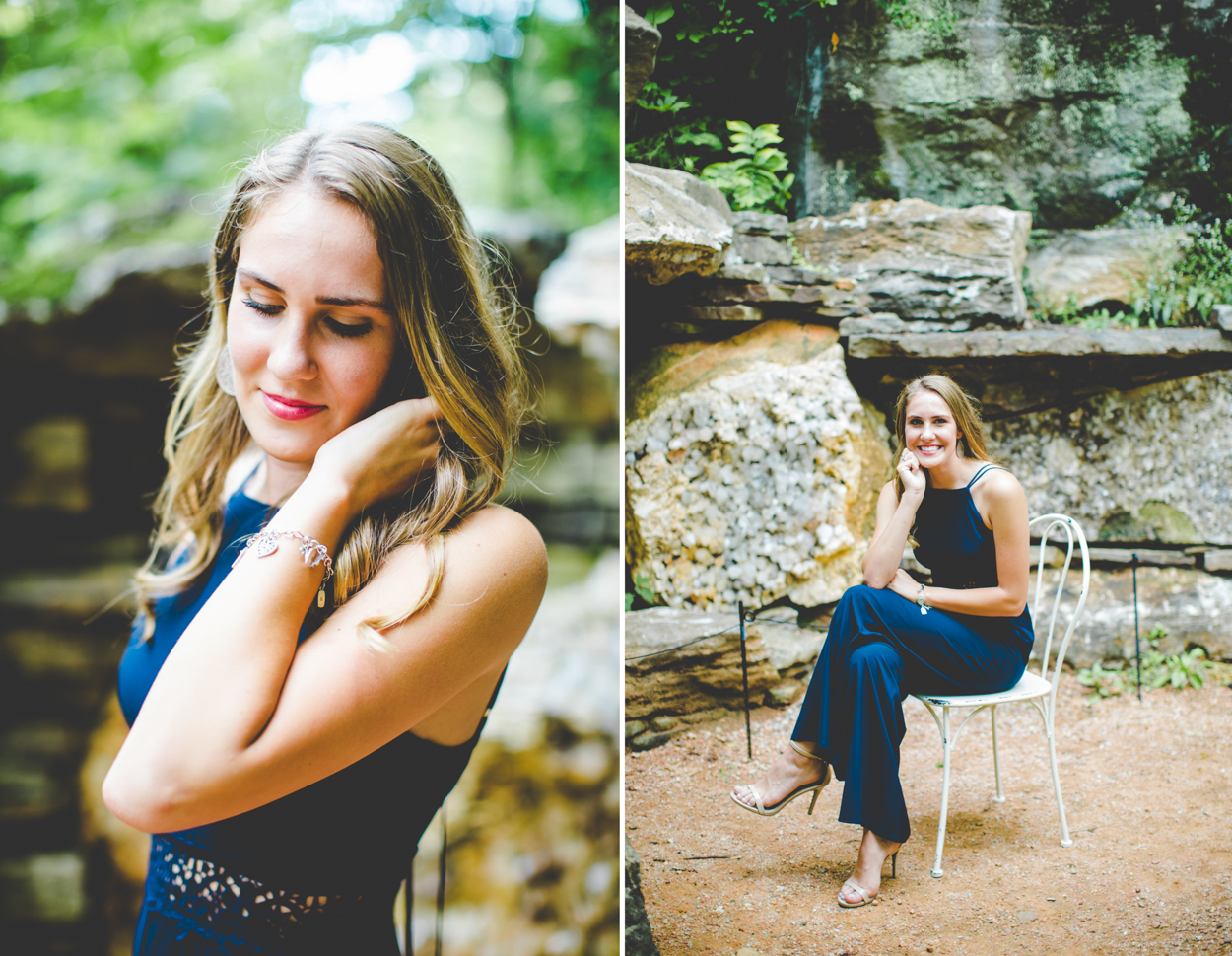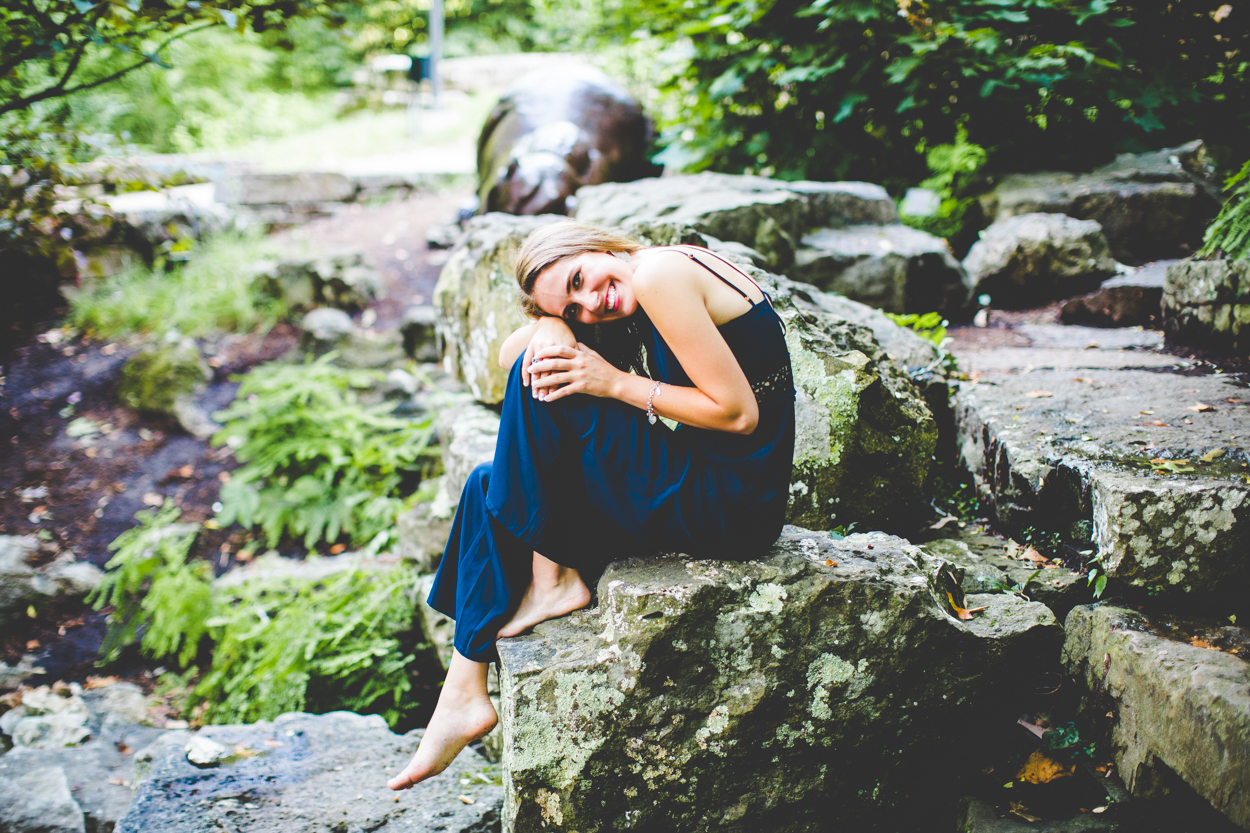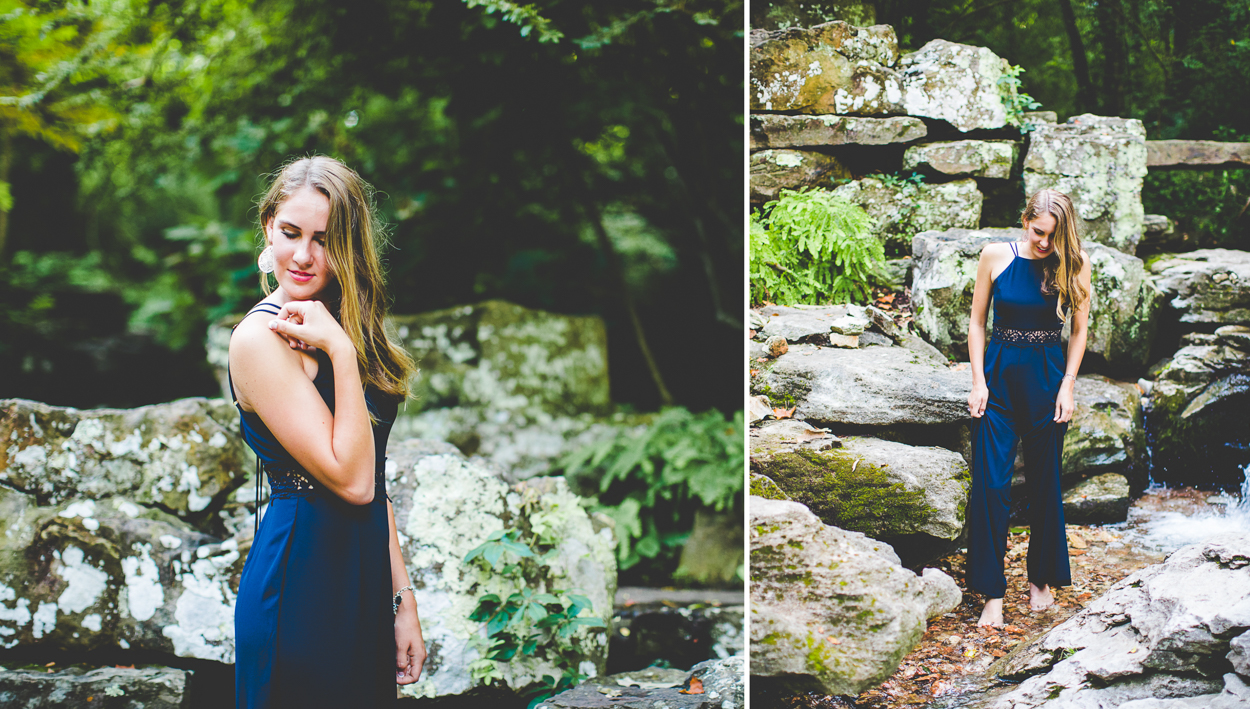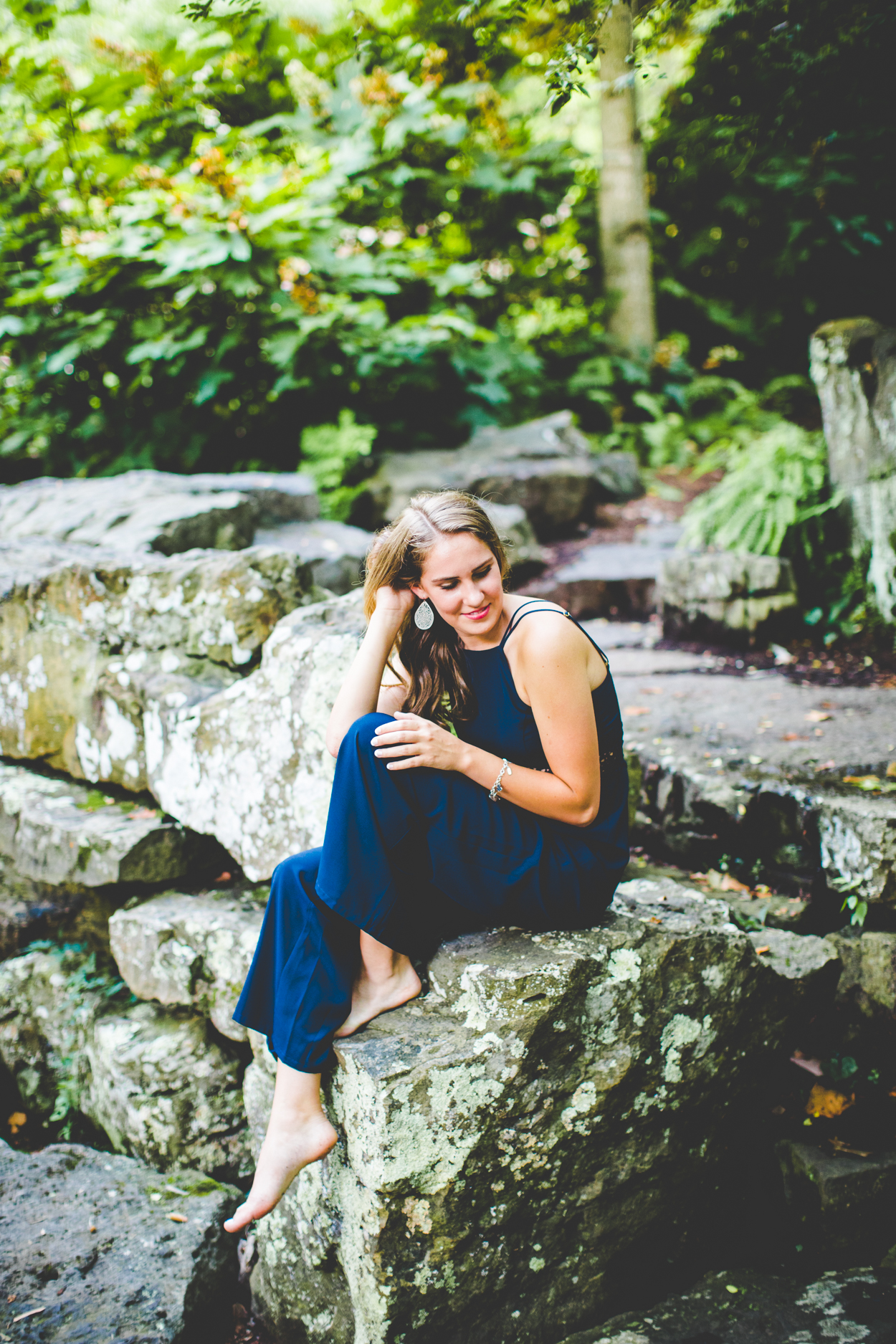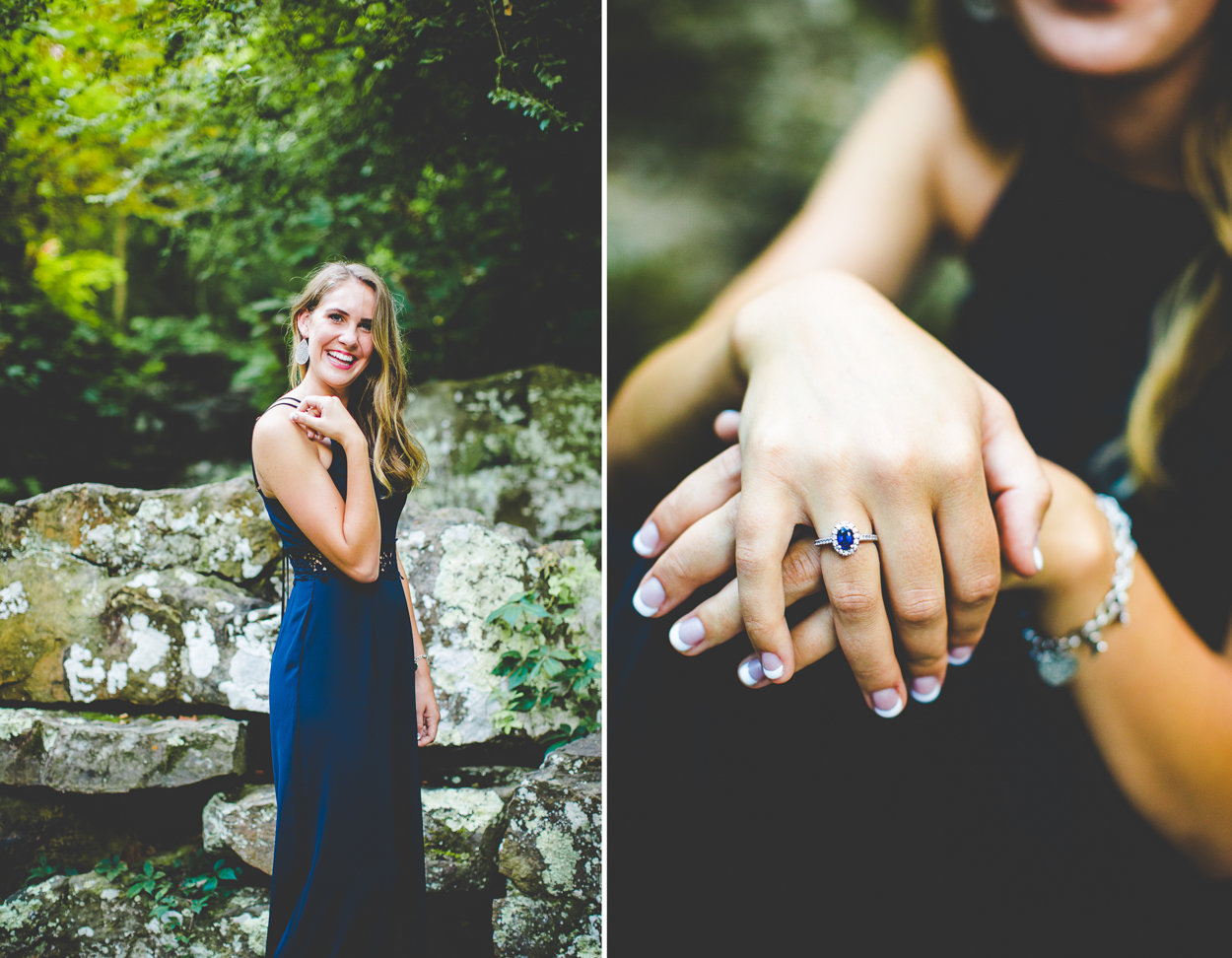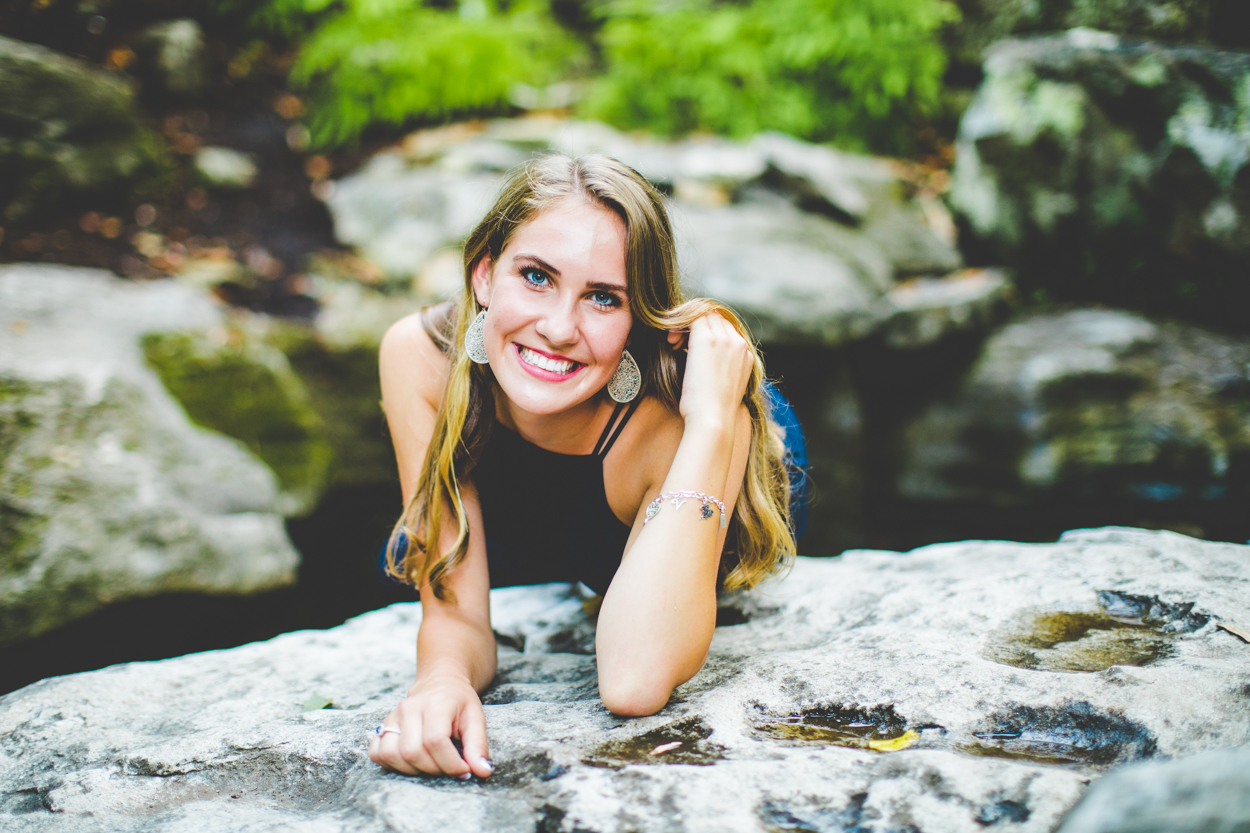 I wasn't kidding when I said Victoria walked through a million fields of flowers. Real Talk: I am such a flower girl (I swear 85% of my clothes have flower patterns on them… the other 15% are crazy patterns) and, when one of my Seniors loves flowers, too, we totally embrace it. A flower skirt + thousands of flowers at Crystal Bridges + the cutest Senior? I couldn't have asked for anything more!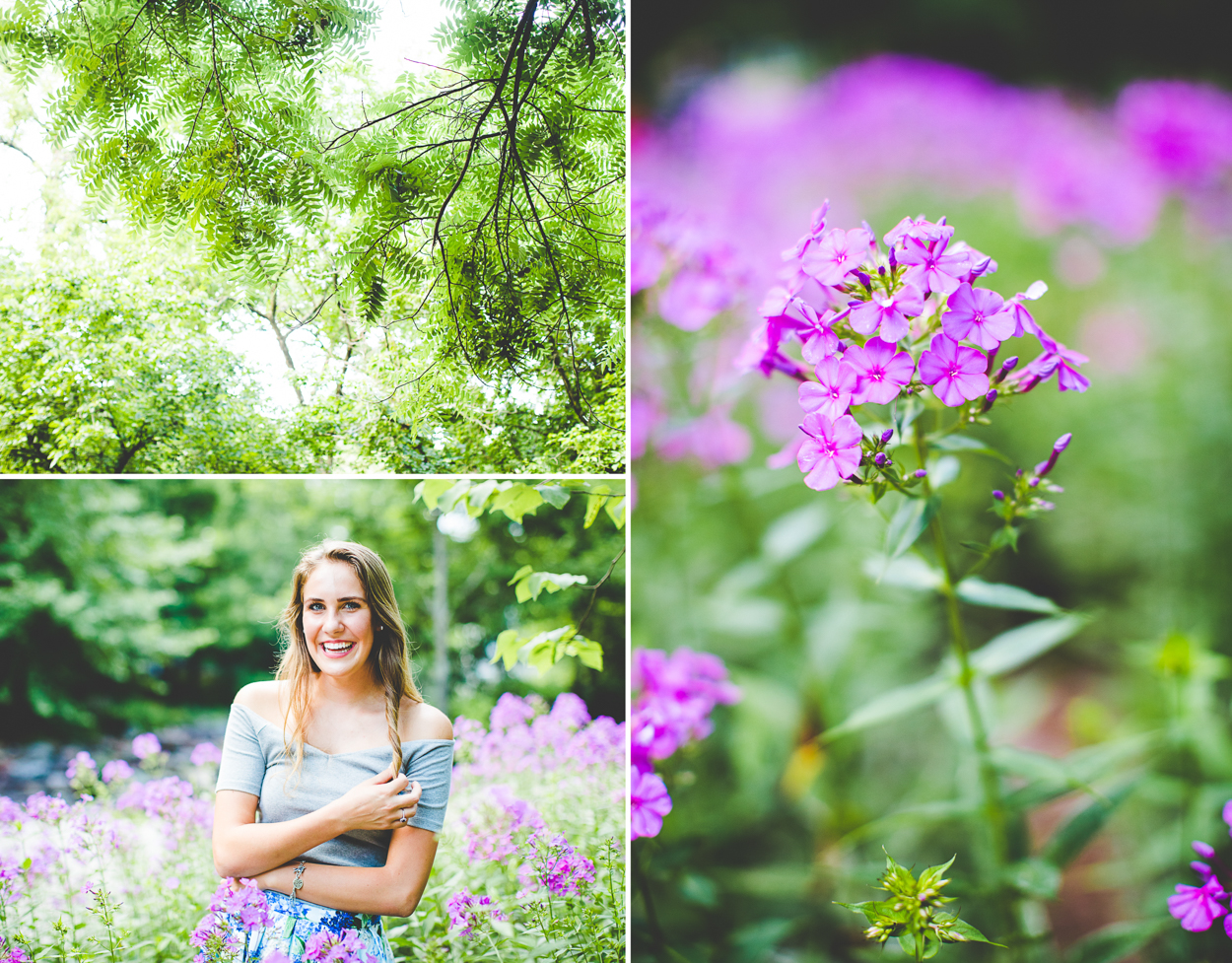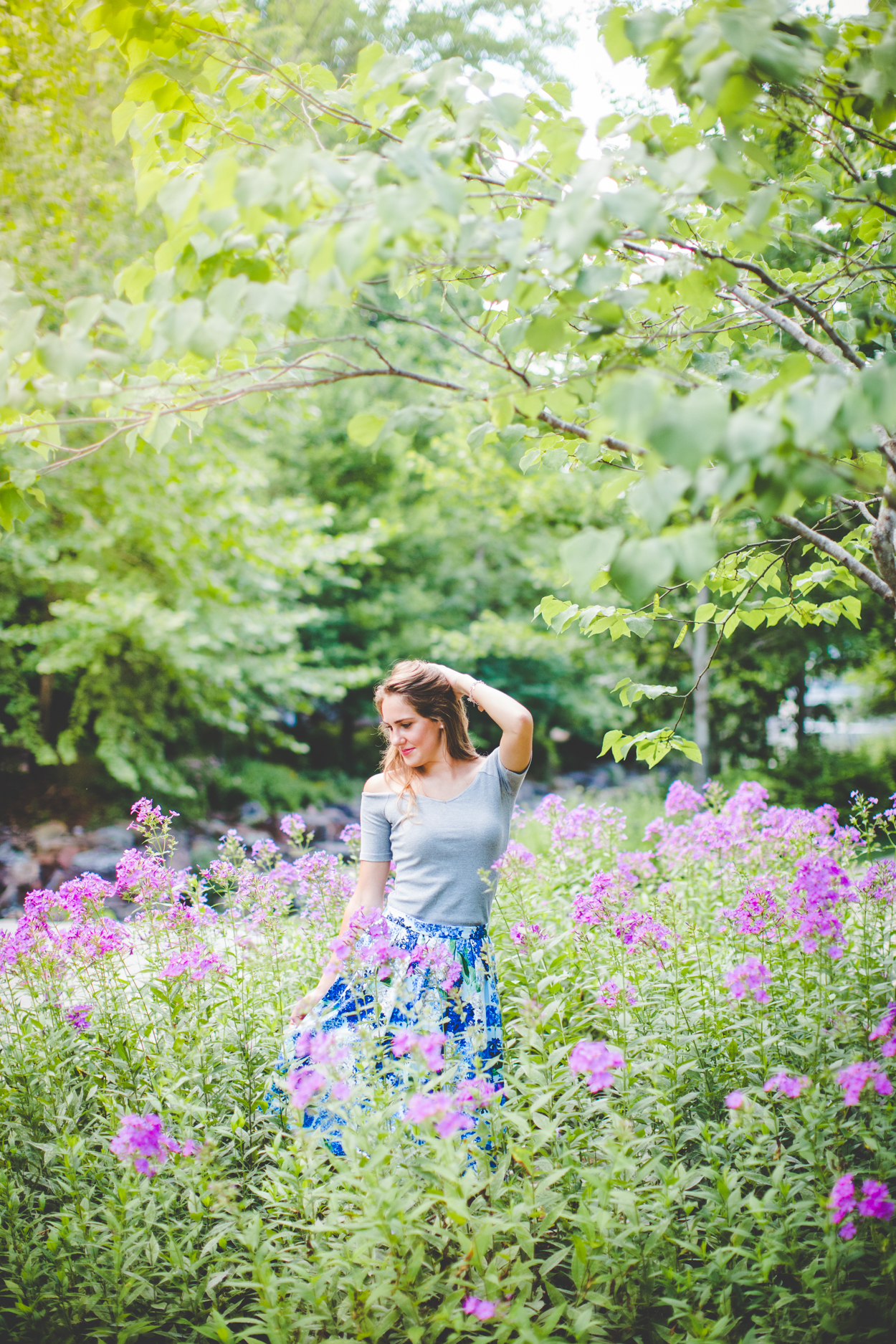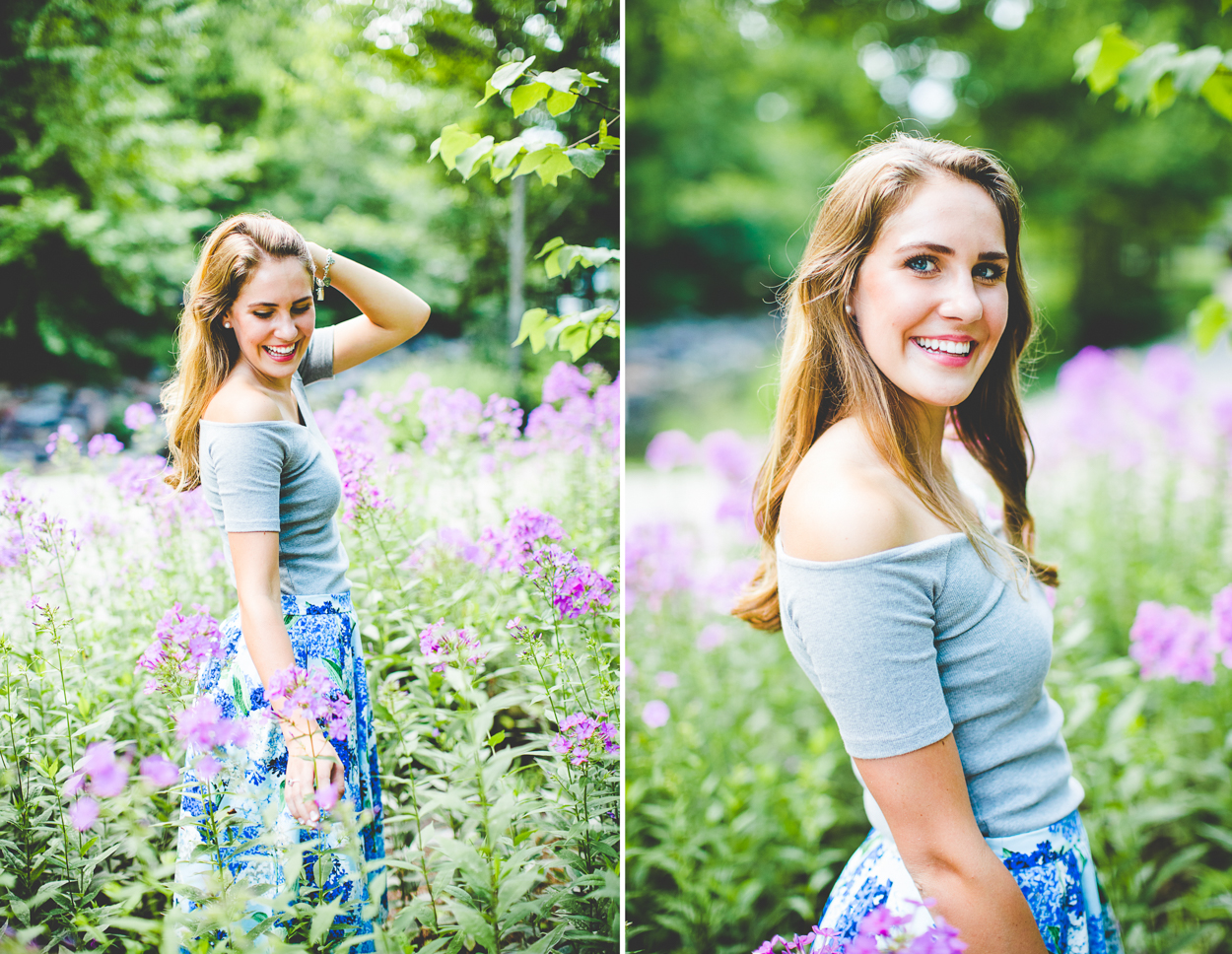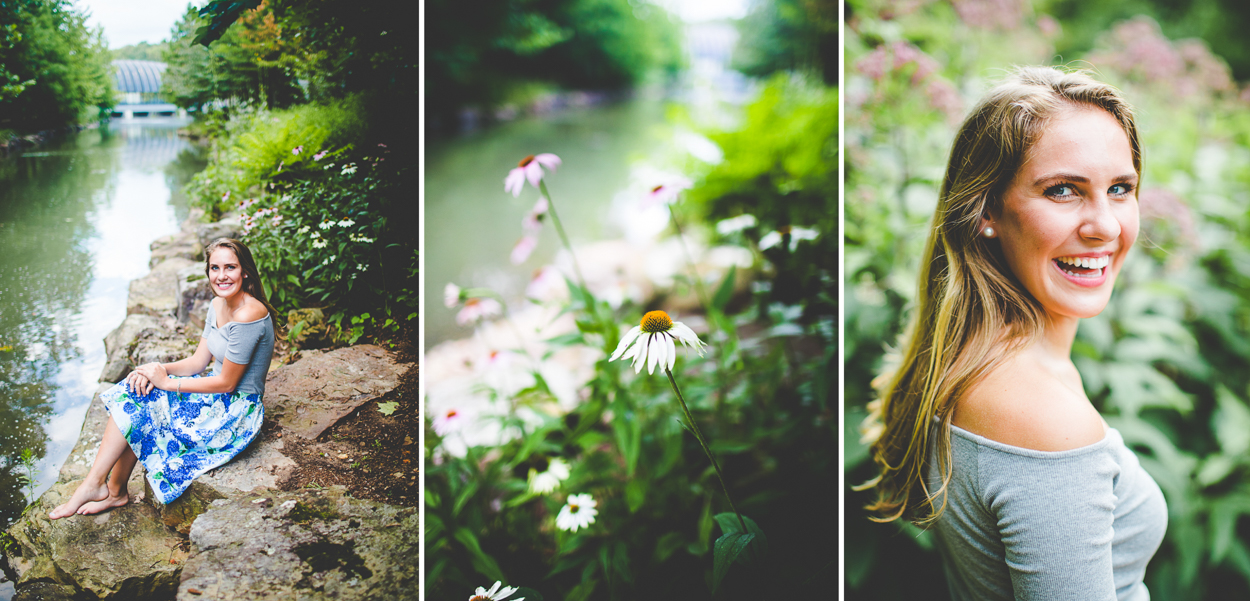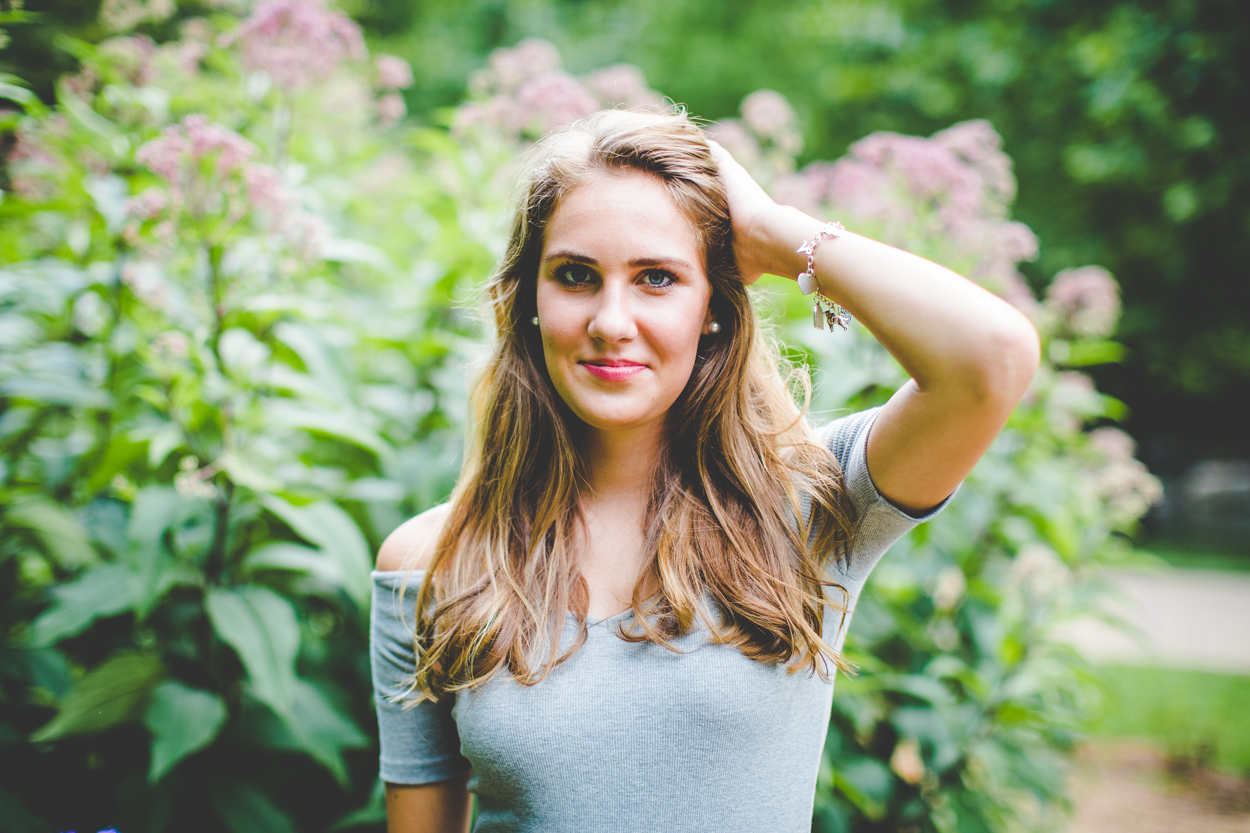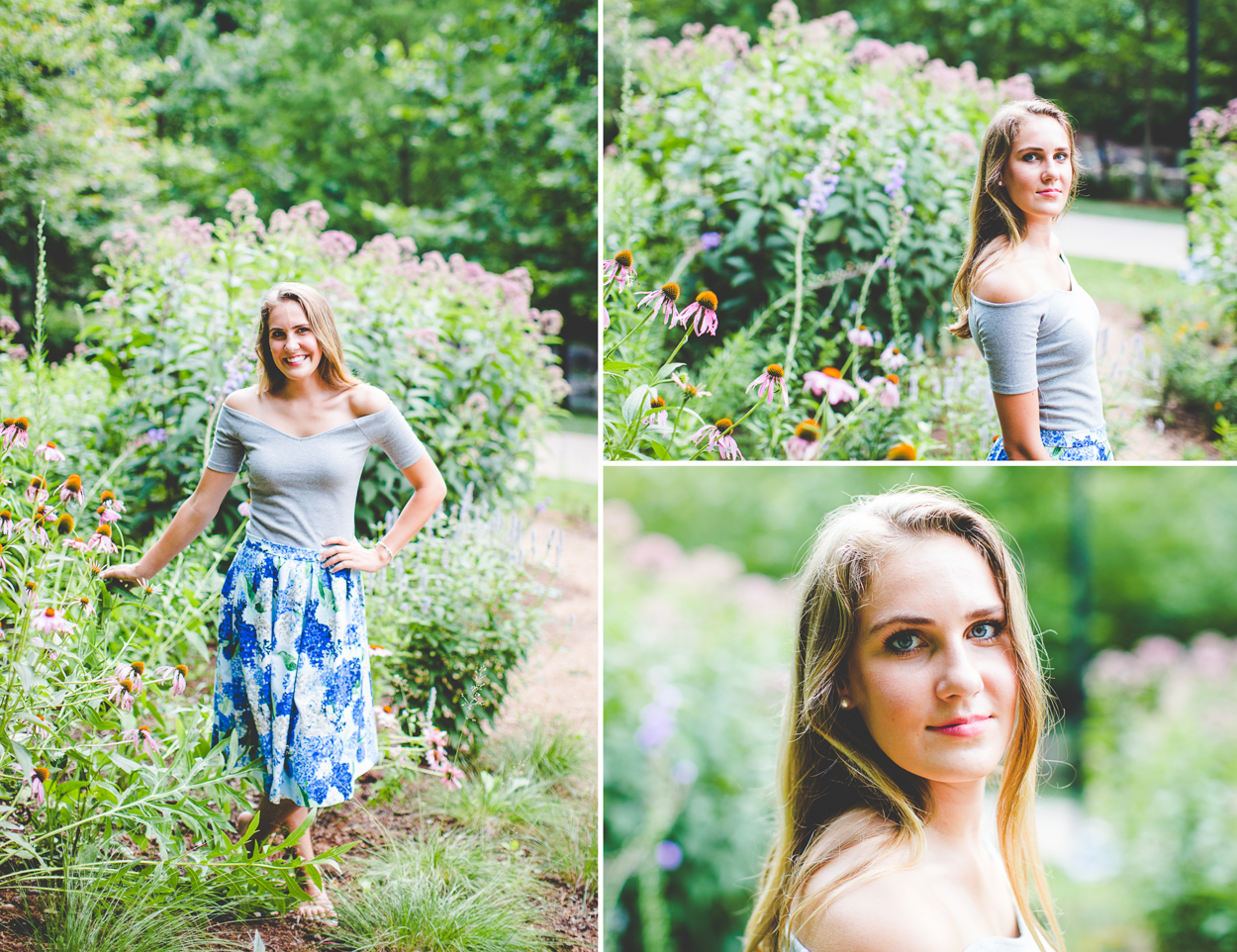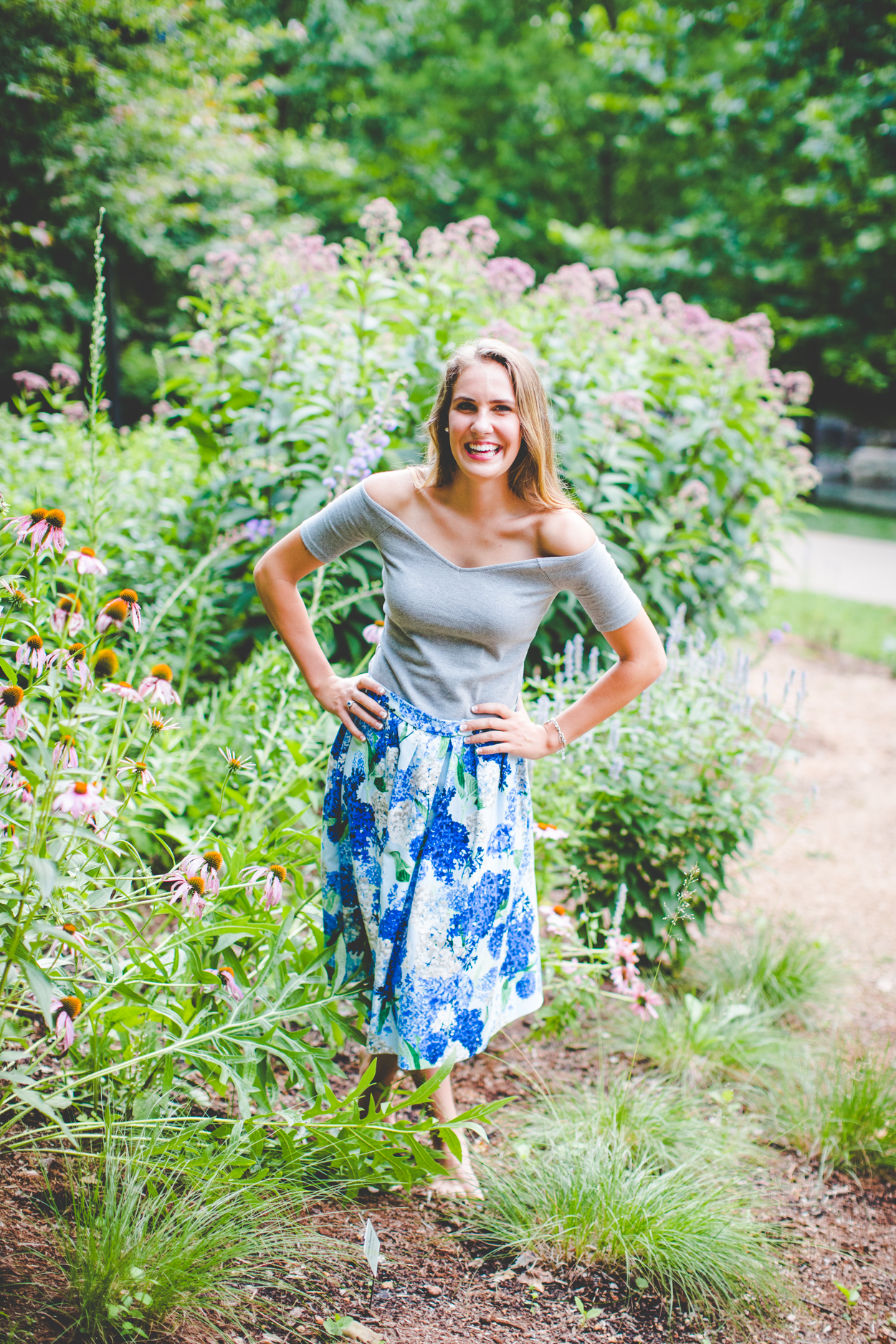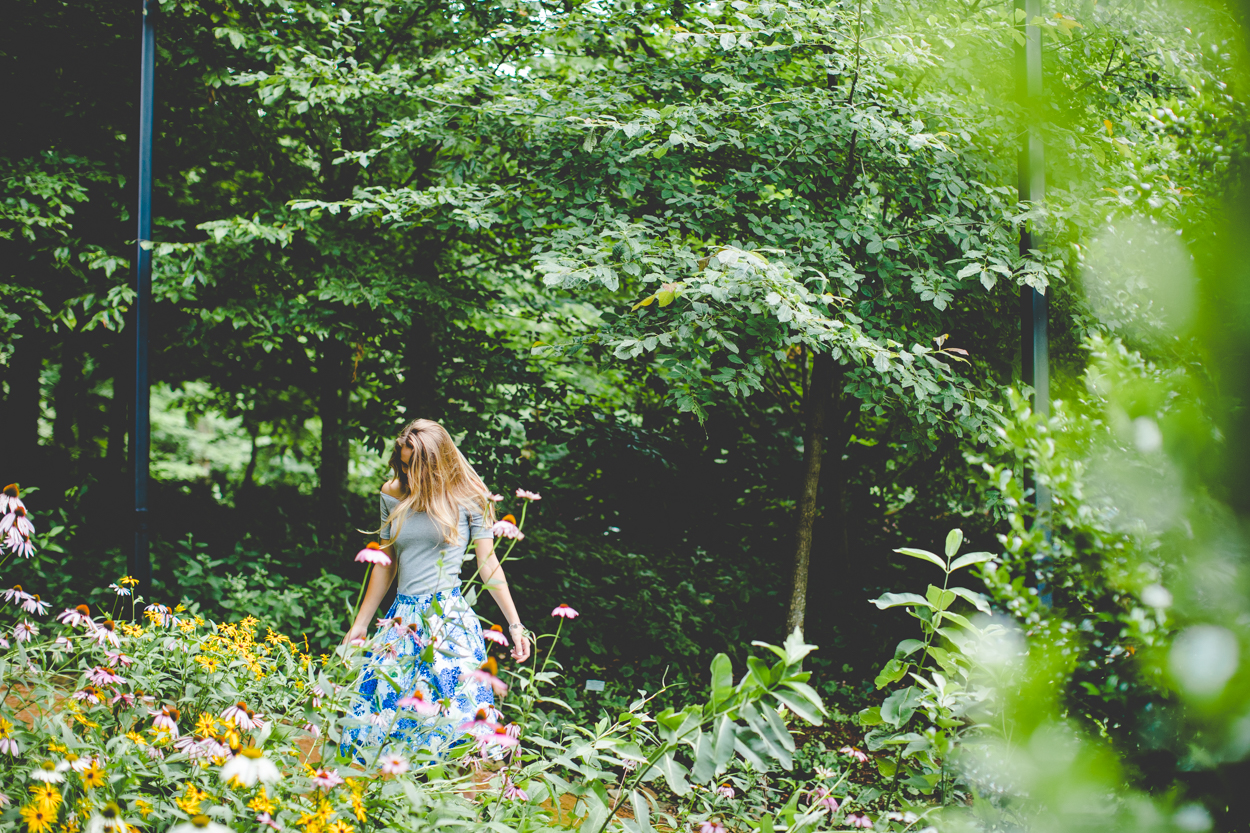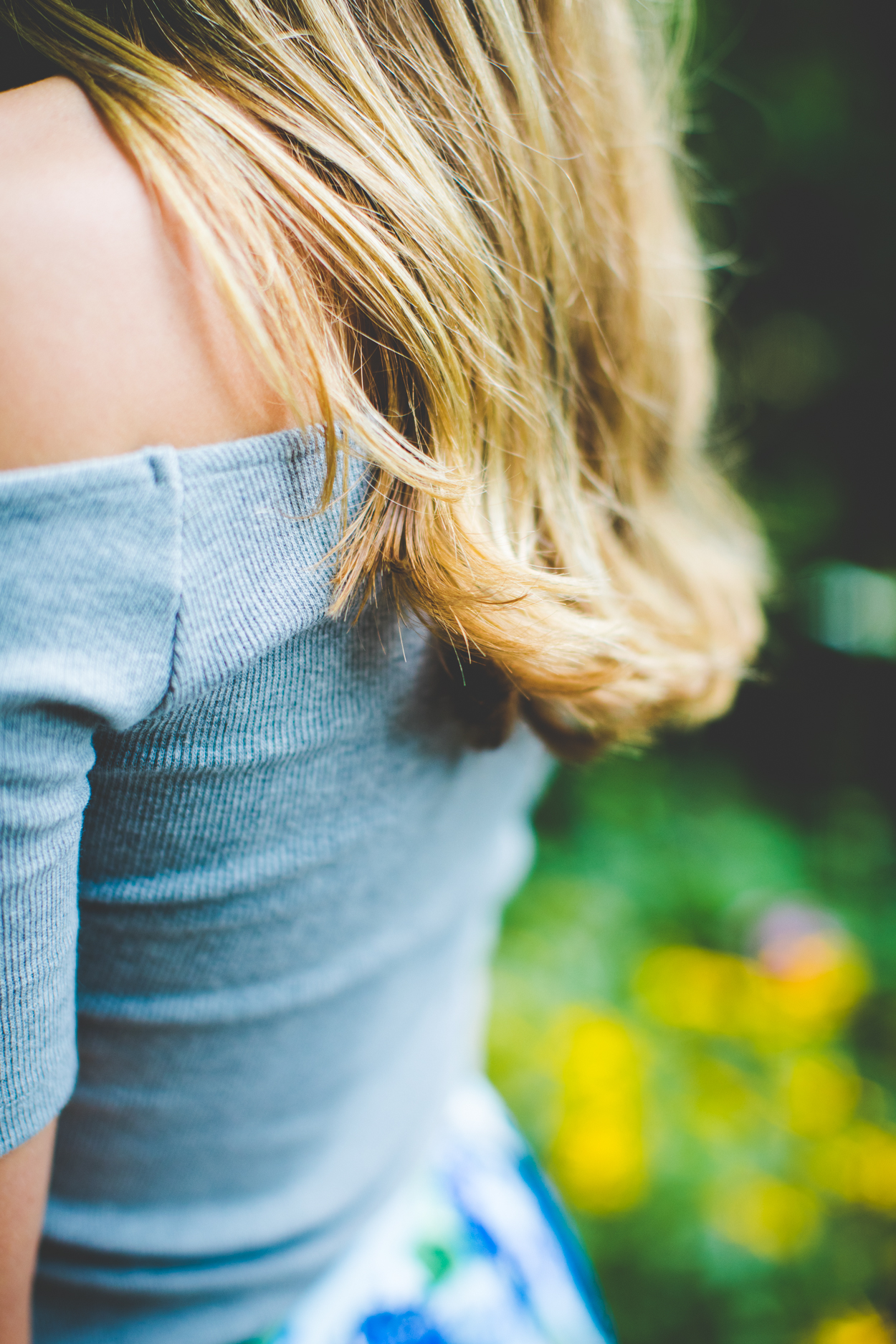 This next set of photographs have my heart!
Victoria and her awesome mom, Dawn, fell in love with a photograph from Maddie's Senior Session and, because of this, we knew that we wanted to take a photograph of Victoria in a vintage chair. Even better? We took this photograph in her yard!! I love photographs at home – they are my very favorite! – and I love these of Victoria so much. She is such a gem and was SO easy to photograph and I feel so lucky (and glad!) that I got to take her Senior Photographs!
Thanks so much for being awesome, Victoria! I hope you have the most amazing Senior Year!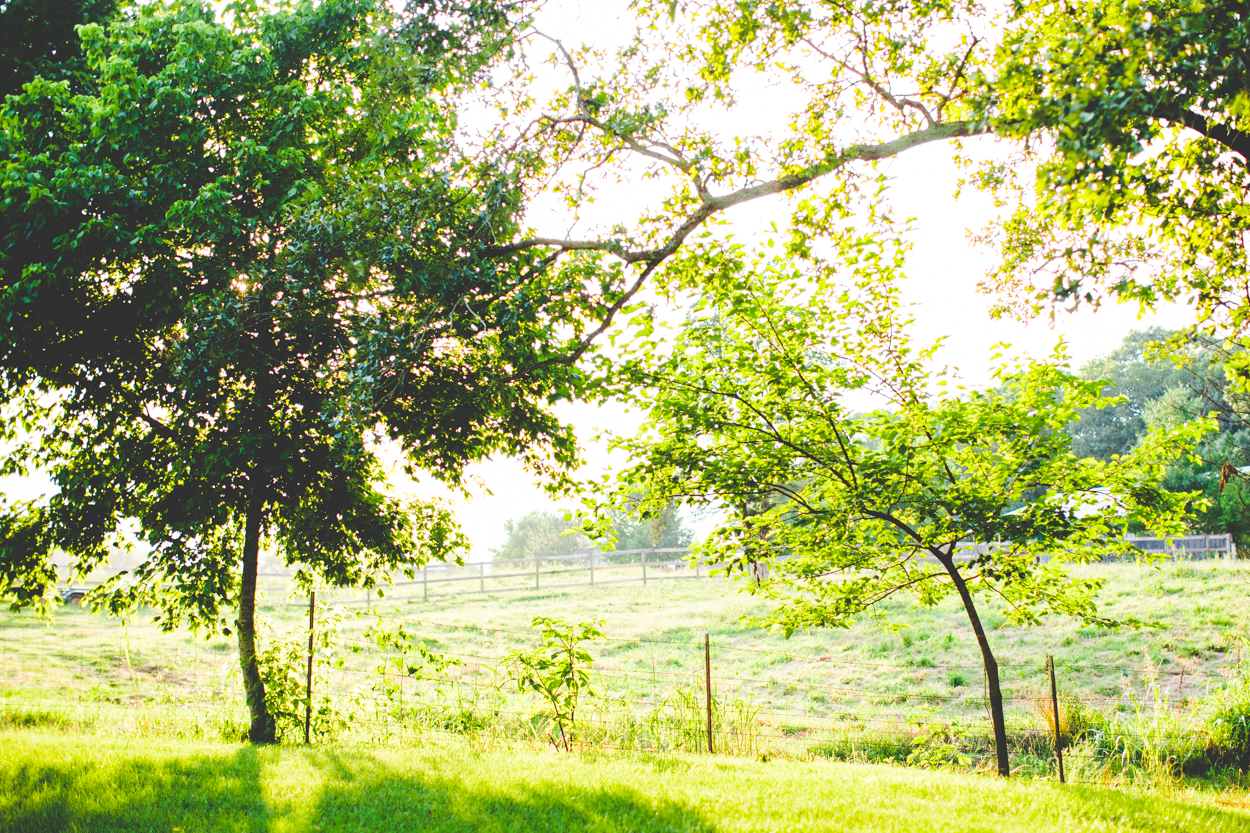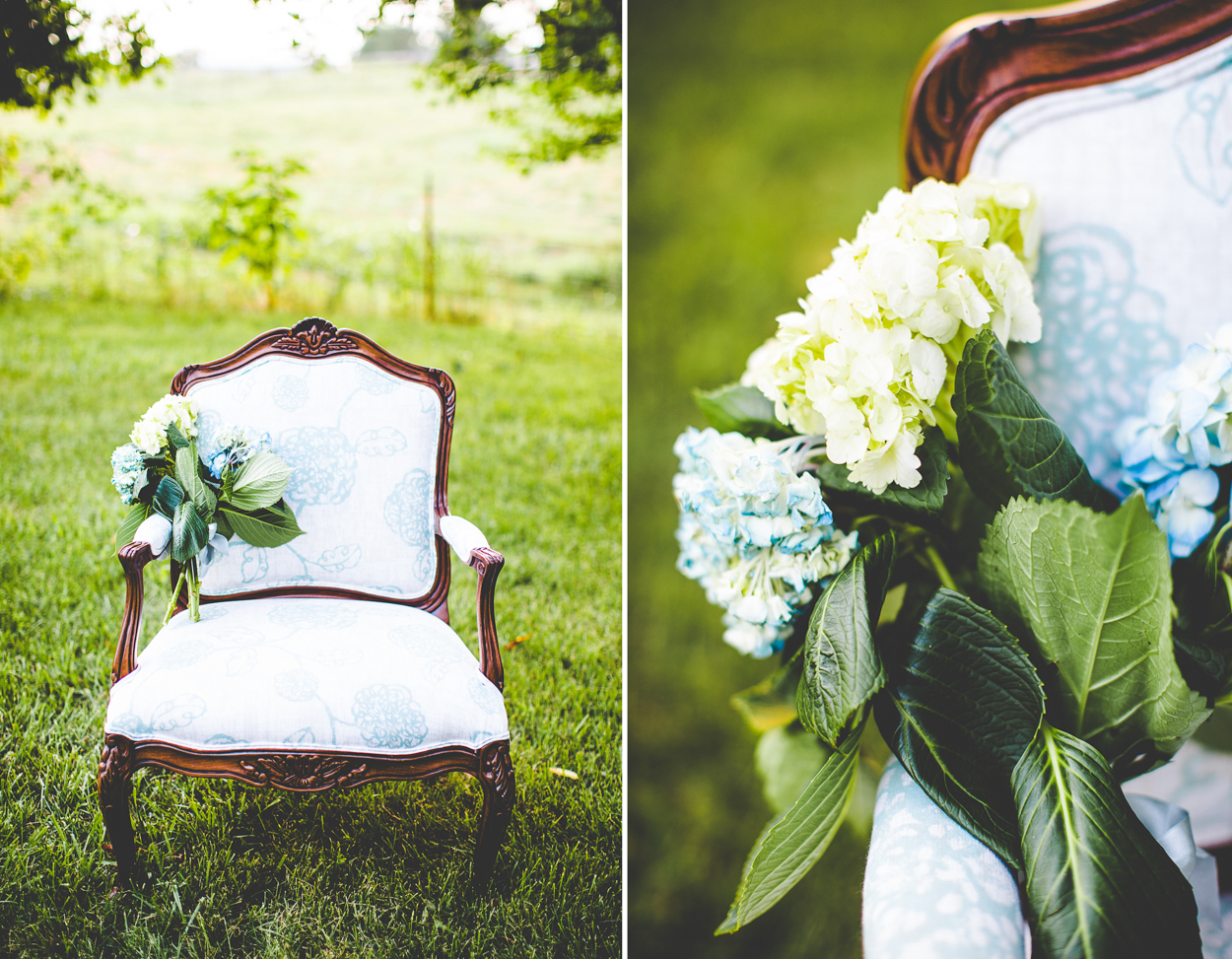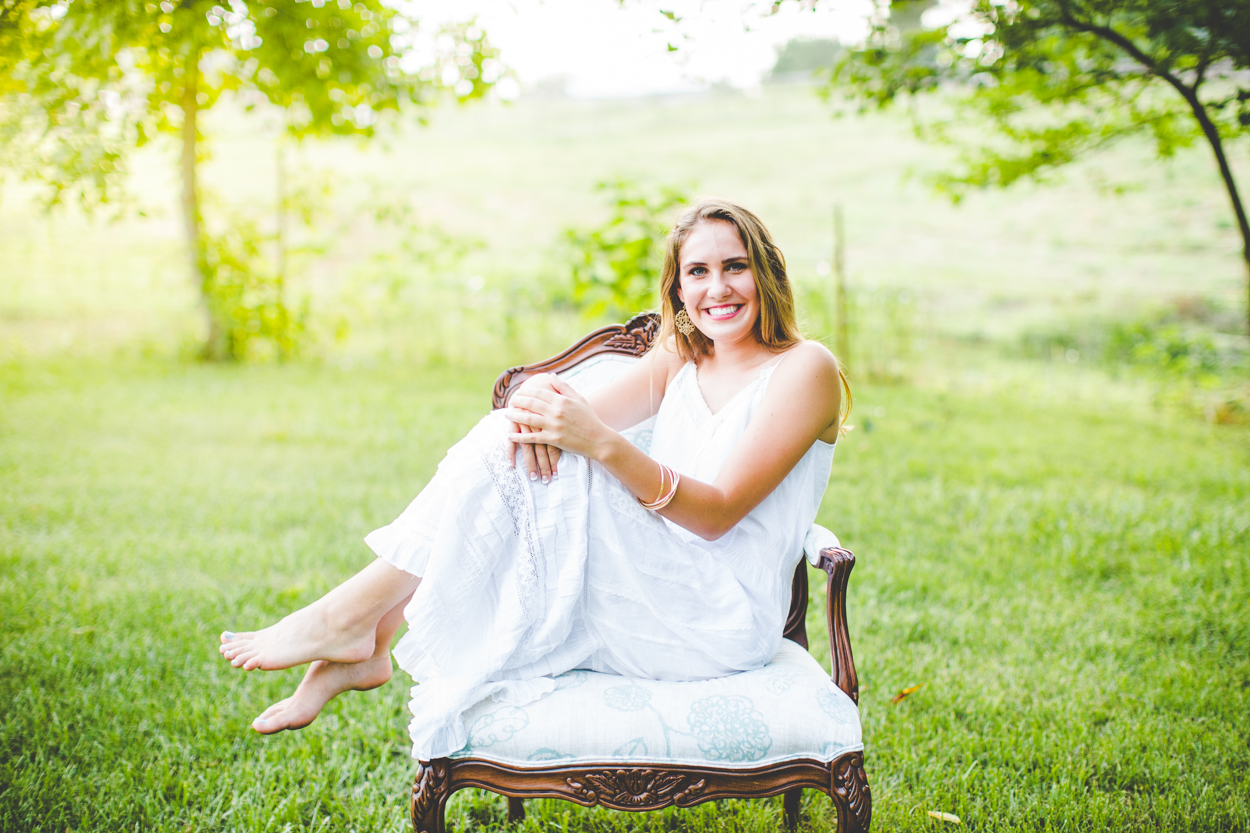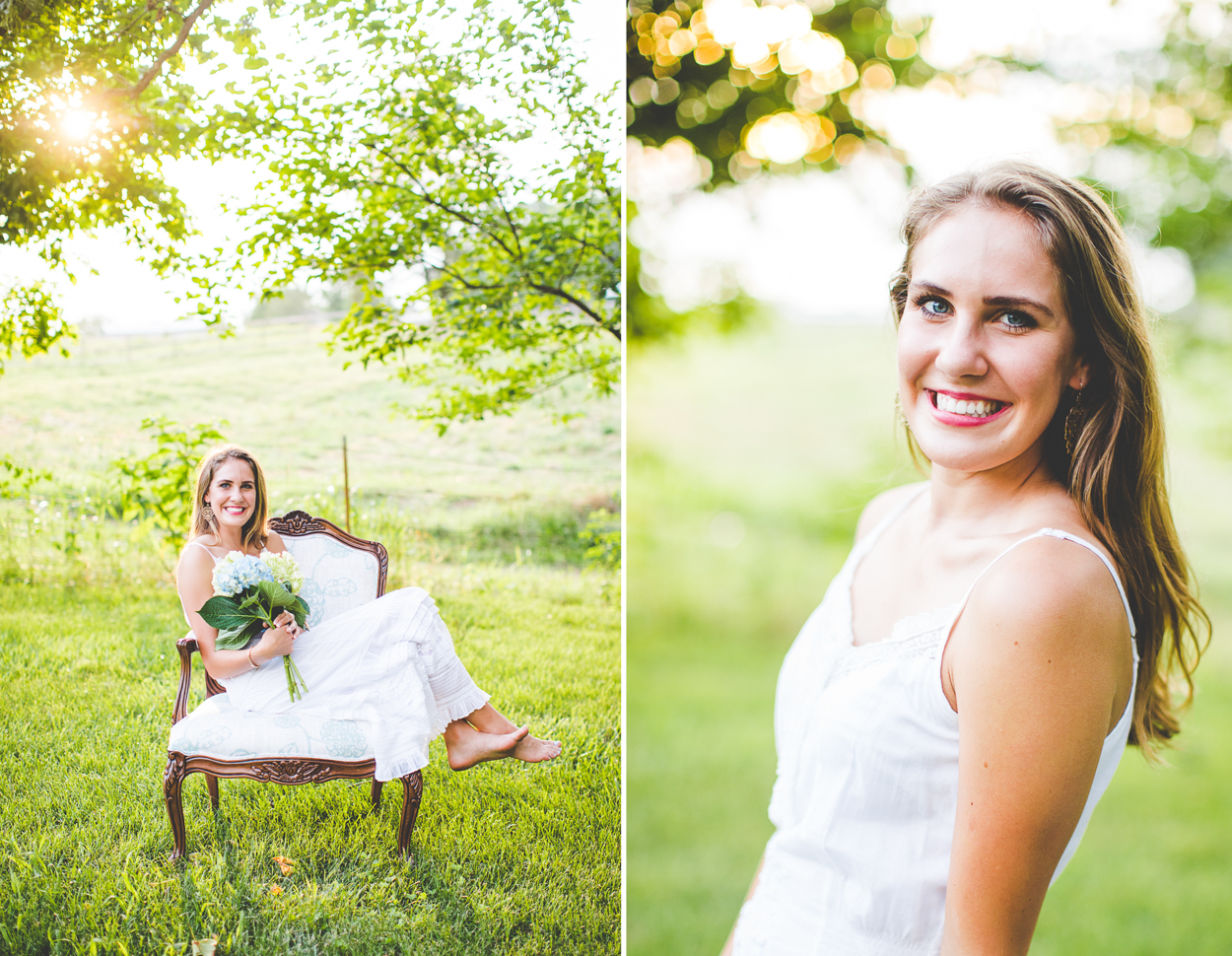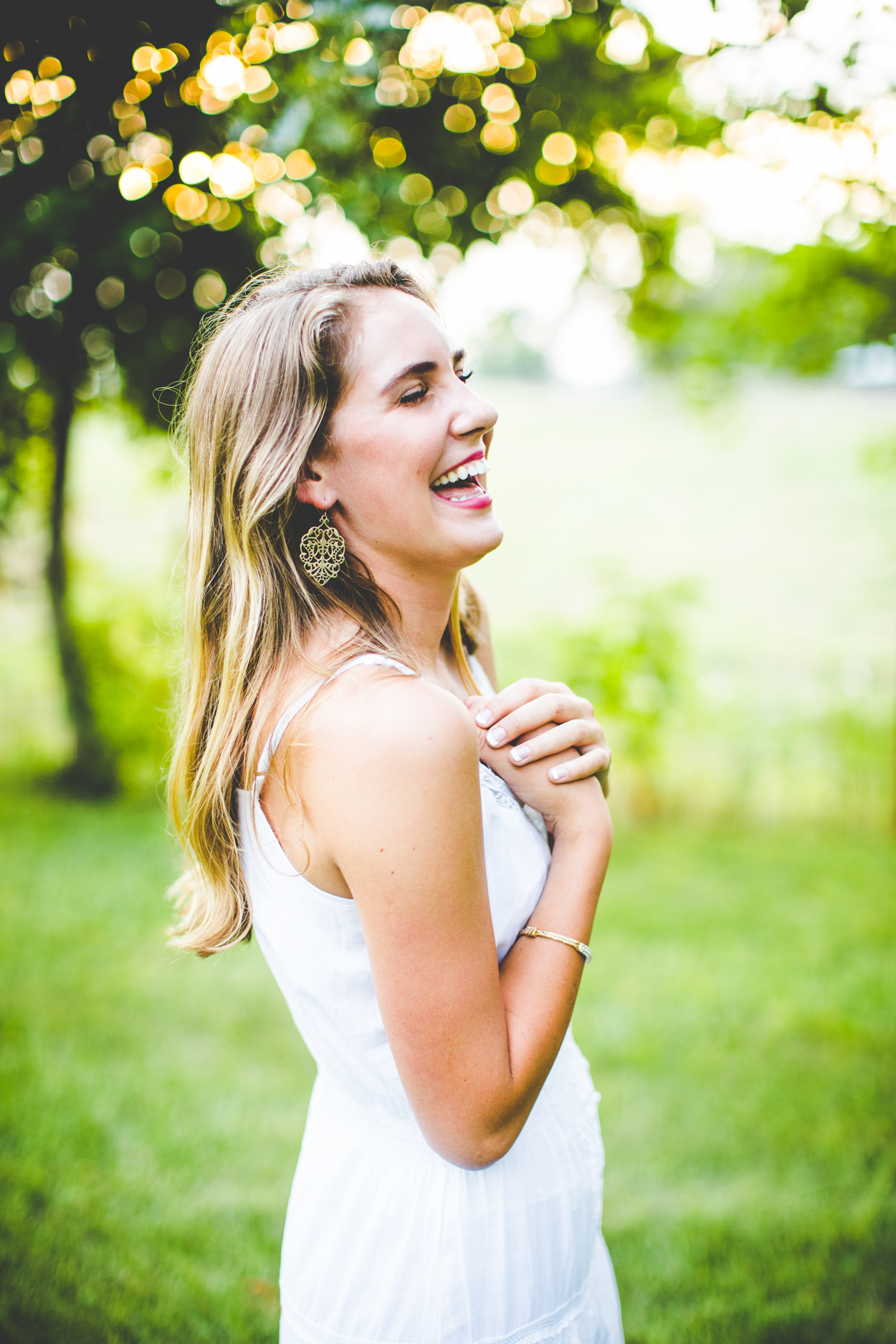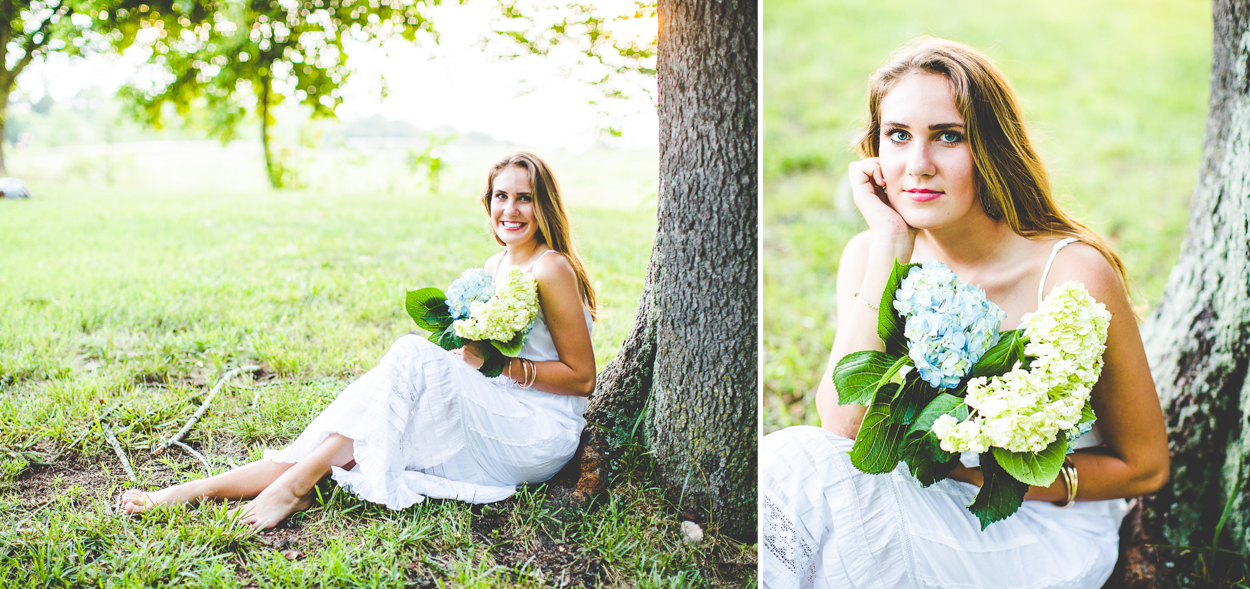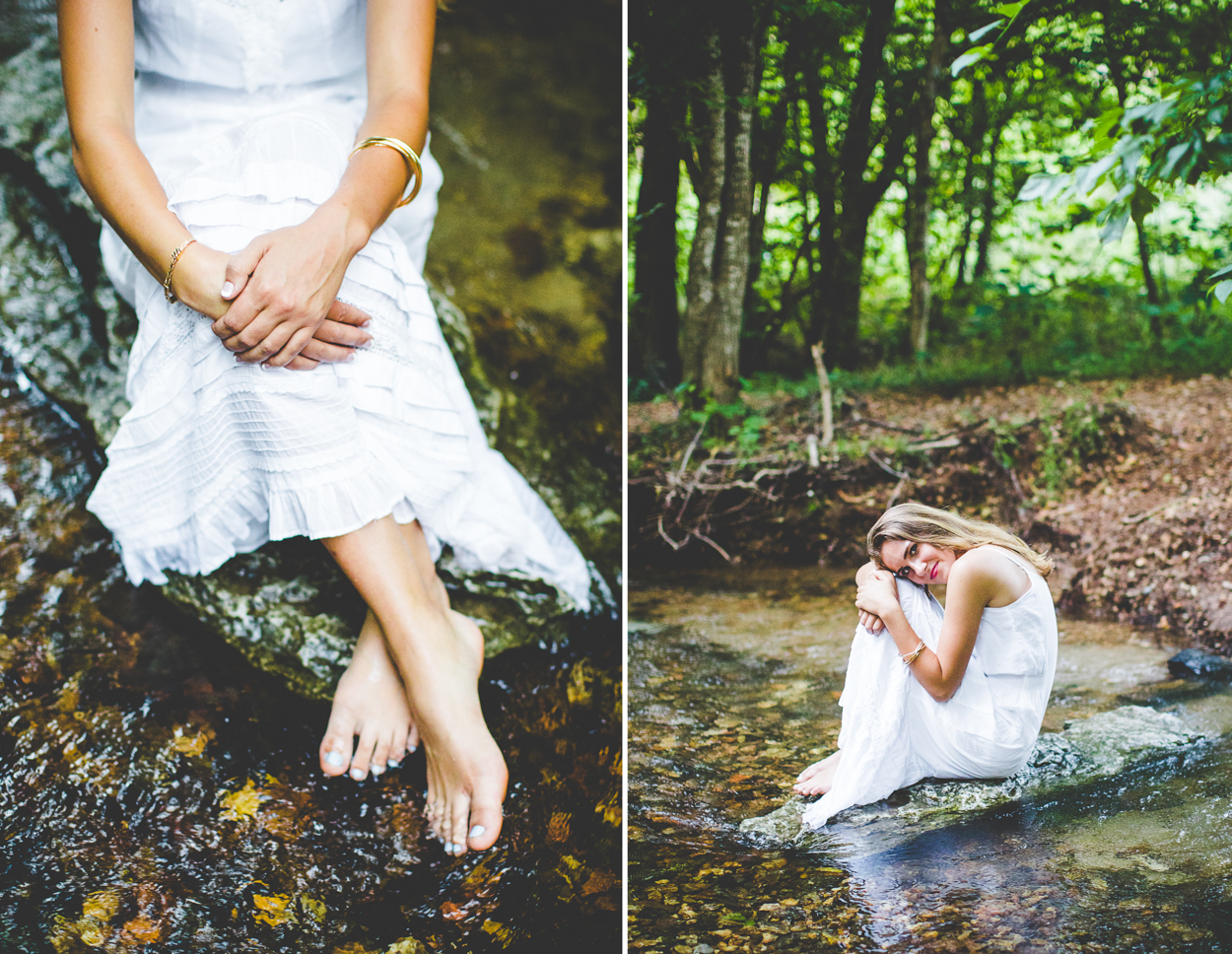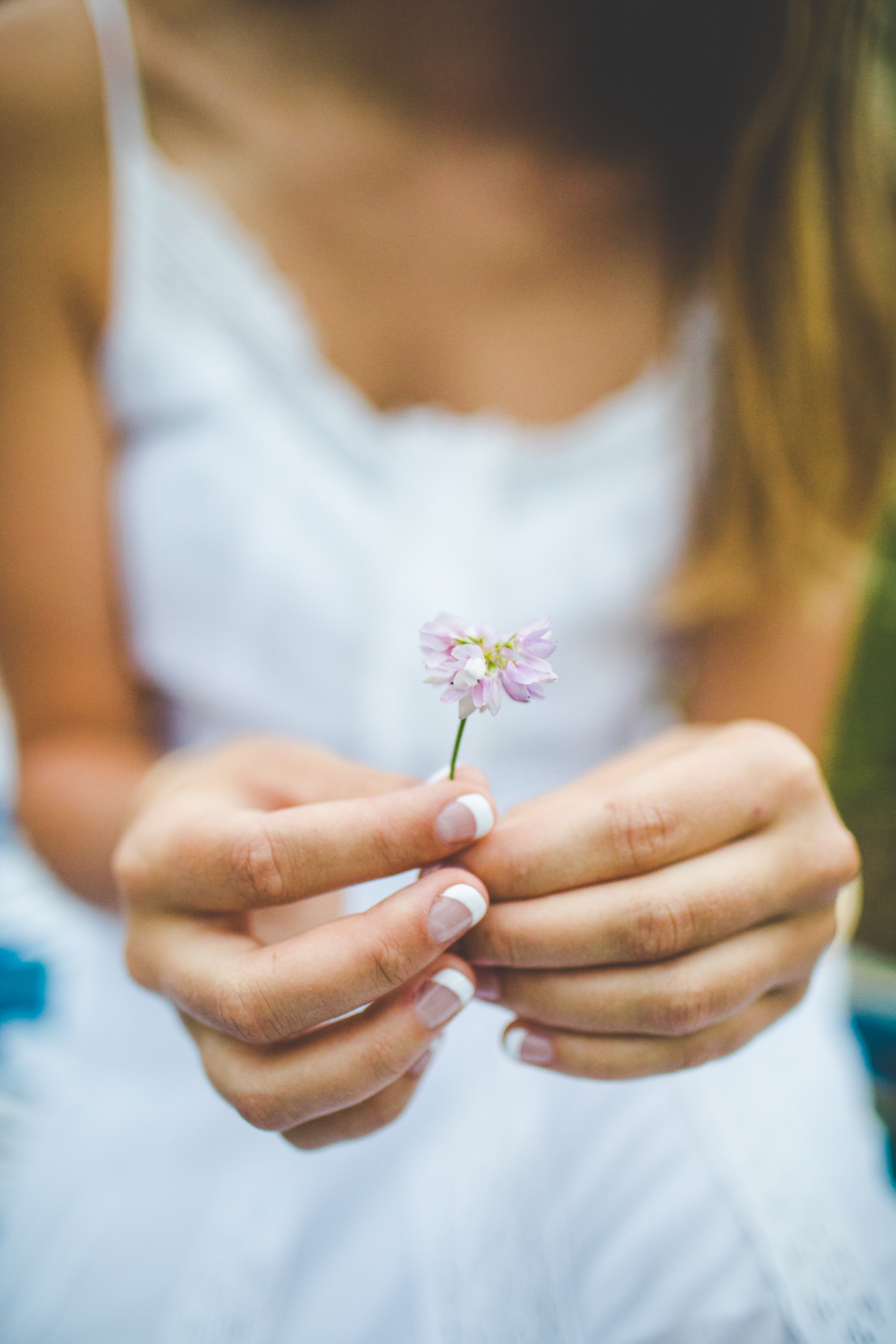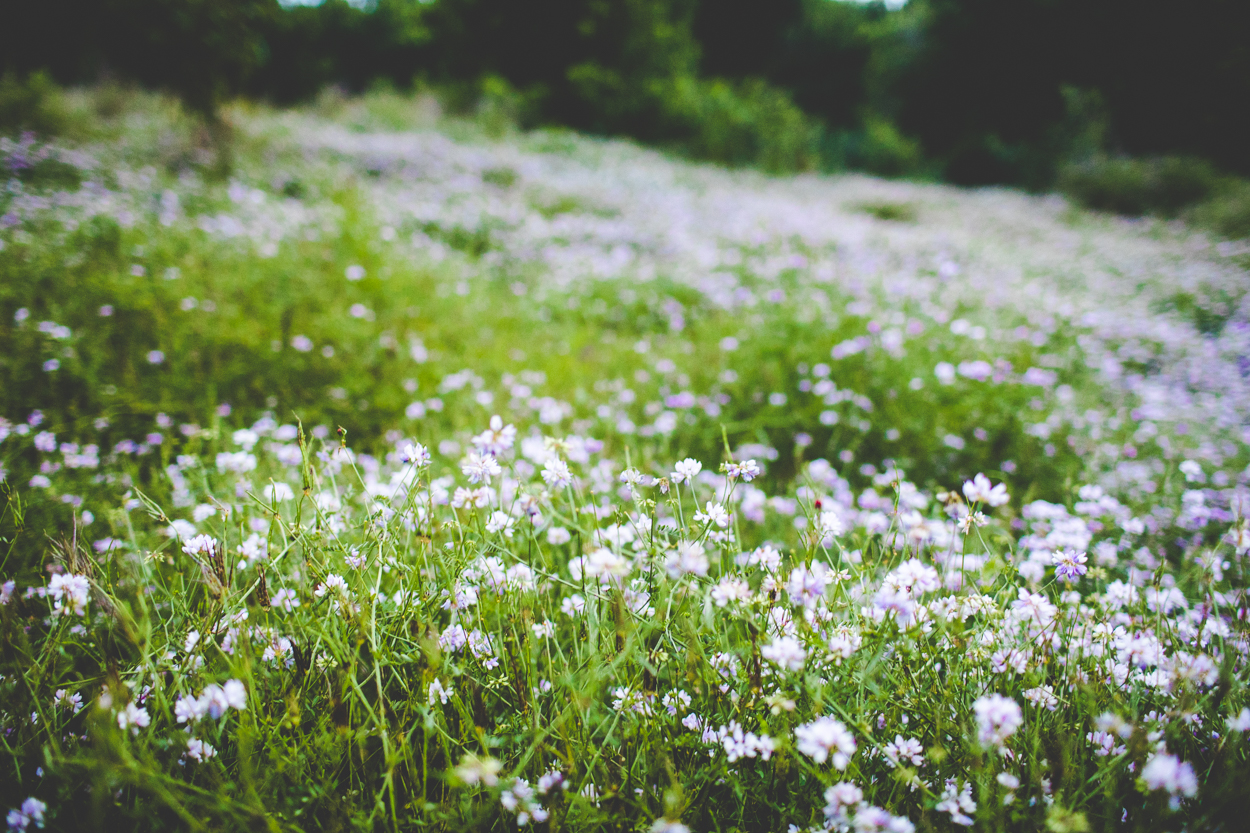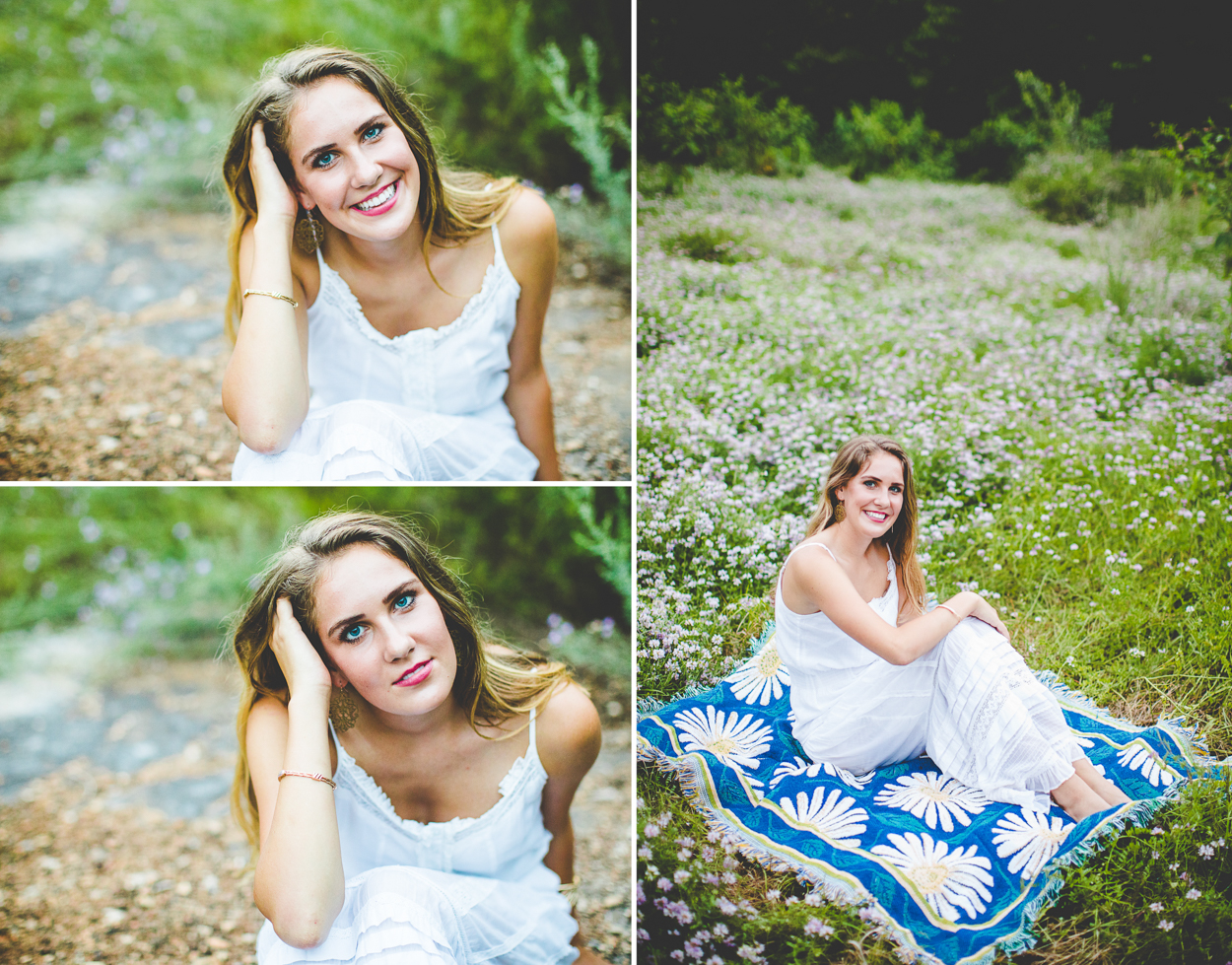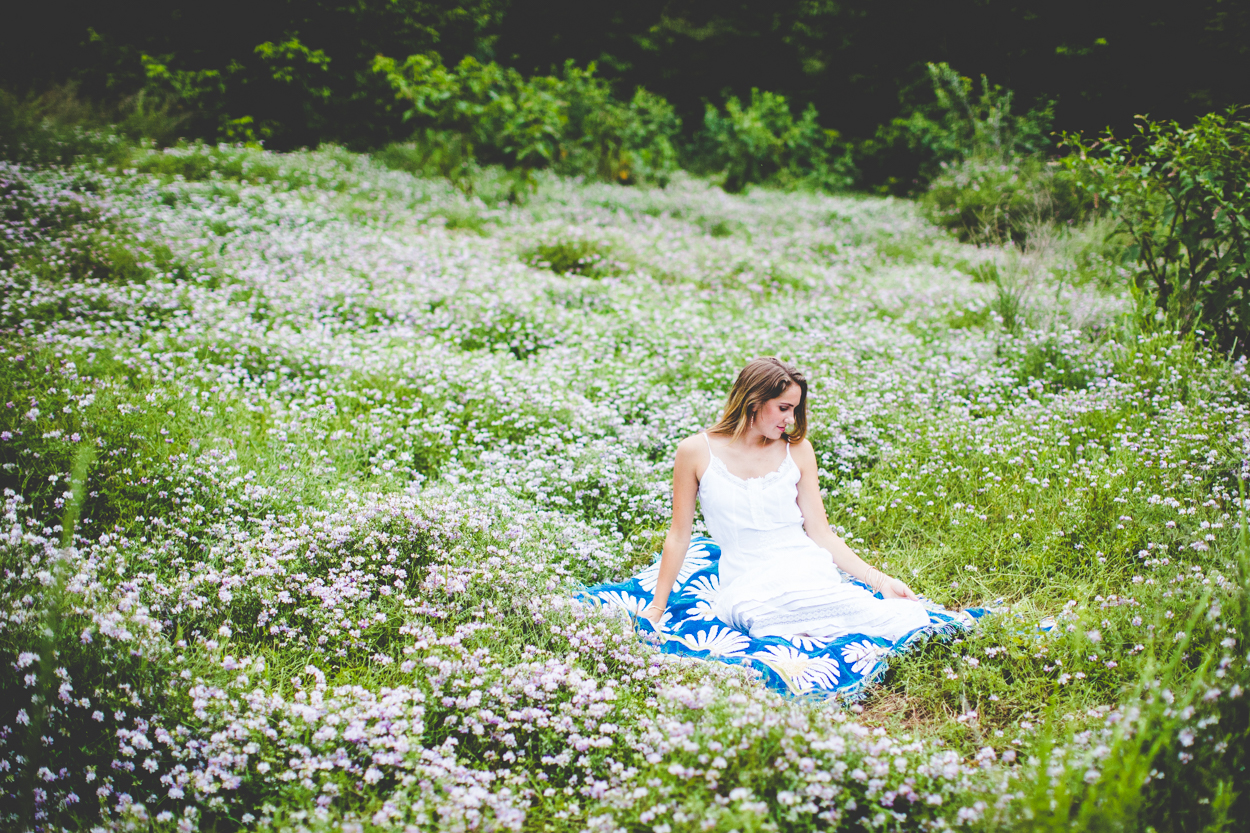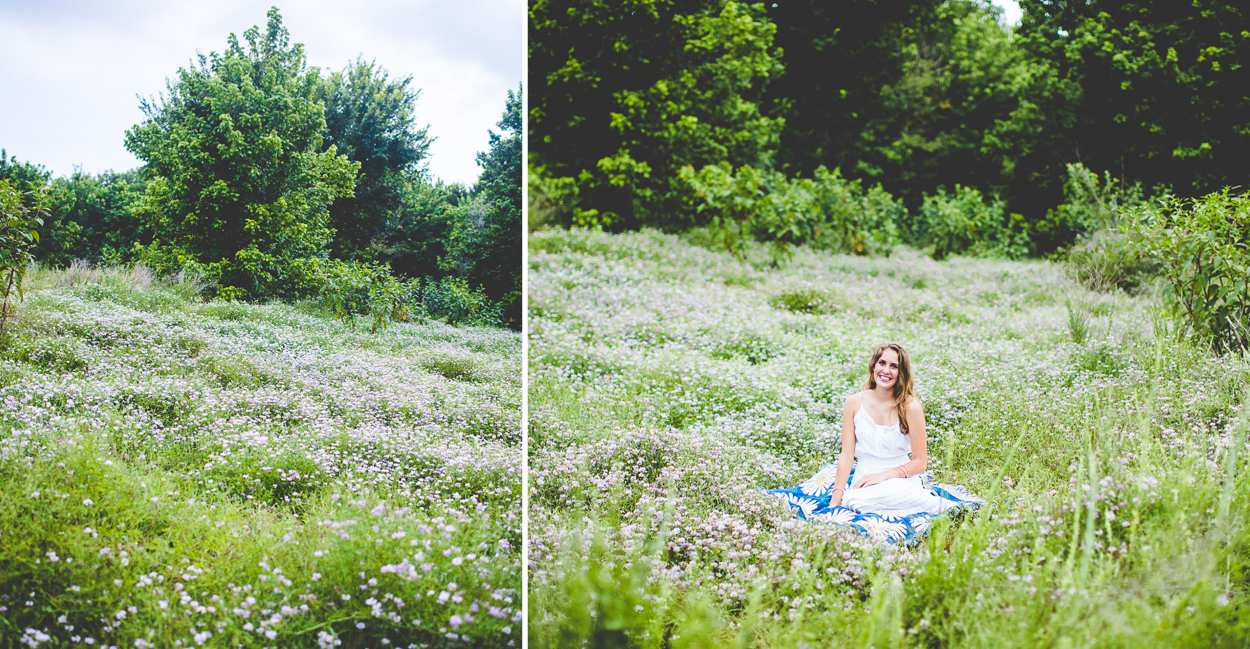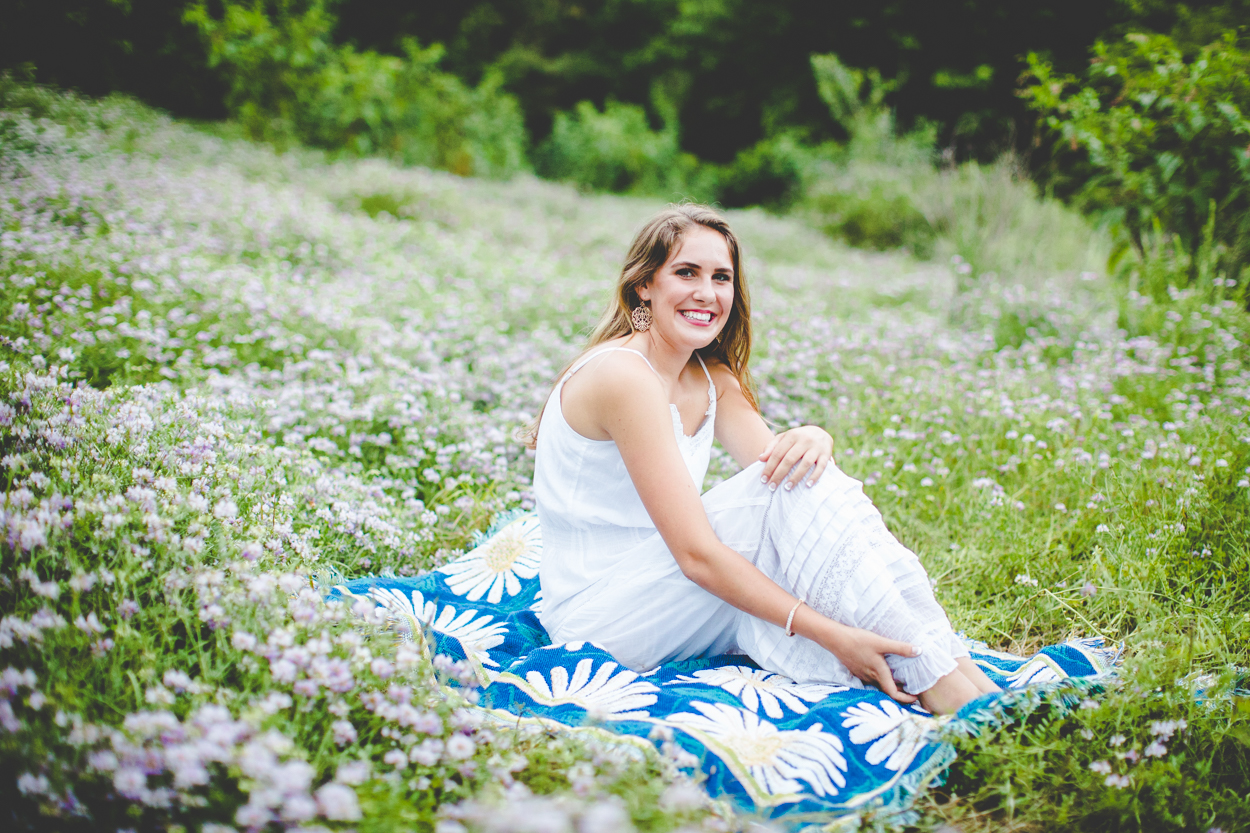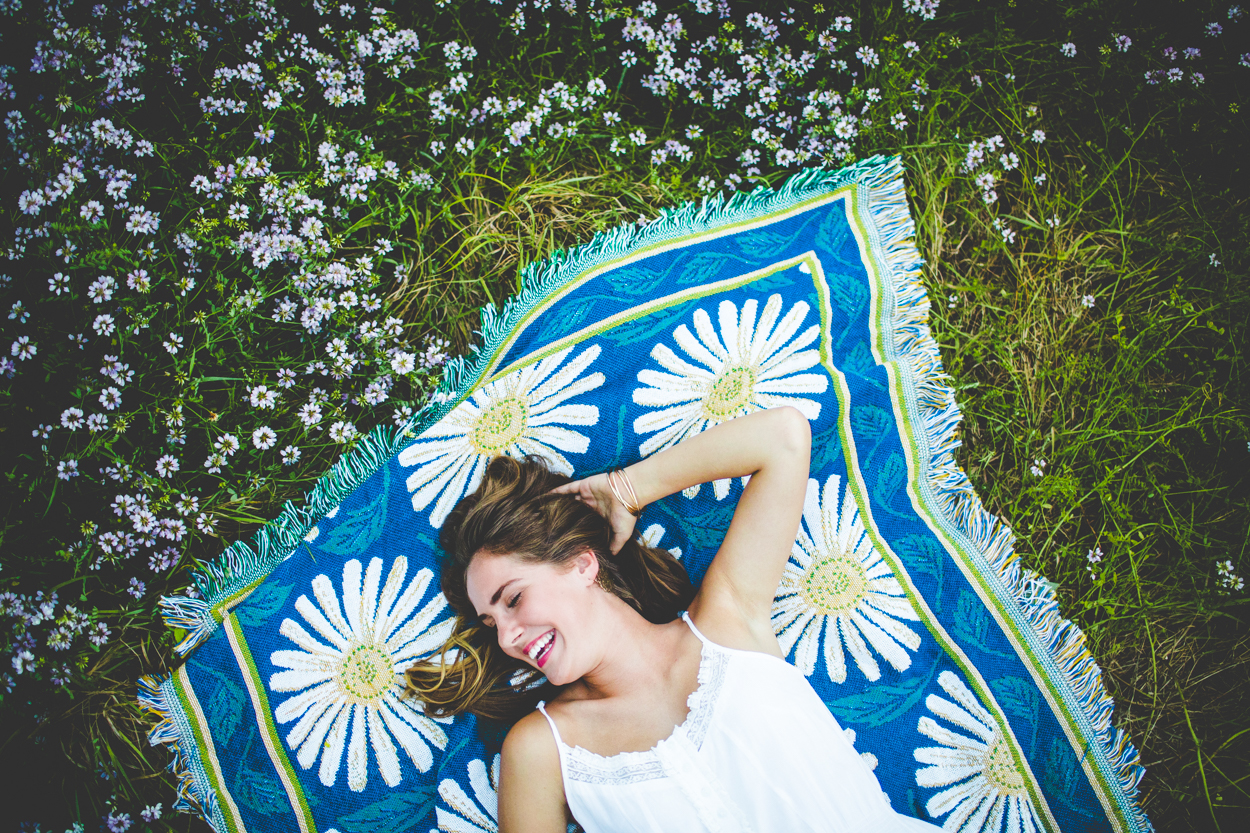 Weddings | Engagements | Seniors | Families | Personal