Get ready! I have the most bright and colorful senior photographs in Fayetteville to share with y'all today! Crossing my fingers y'all like rad light + fun outfits + awesome sunglasses, too! Ellen is the sweetest and our summer senior shoot was so fun!
With a photo like this, how could it not be?! Ah!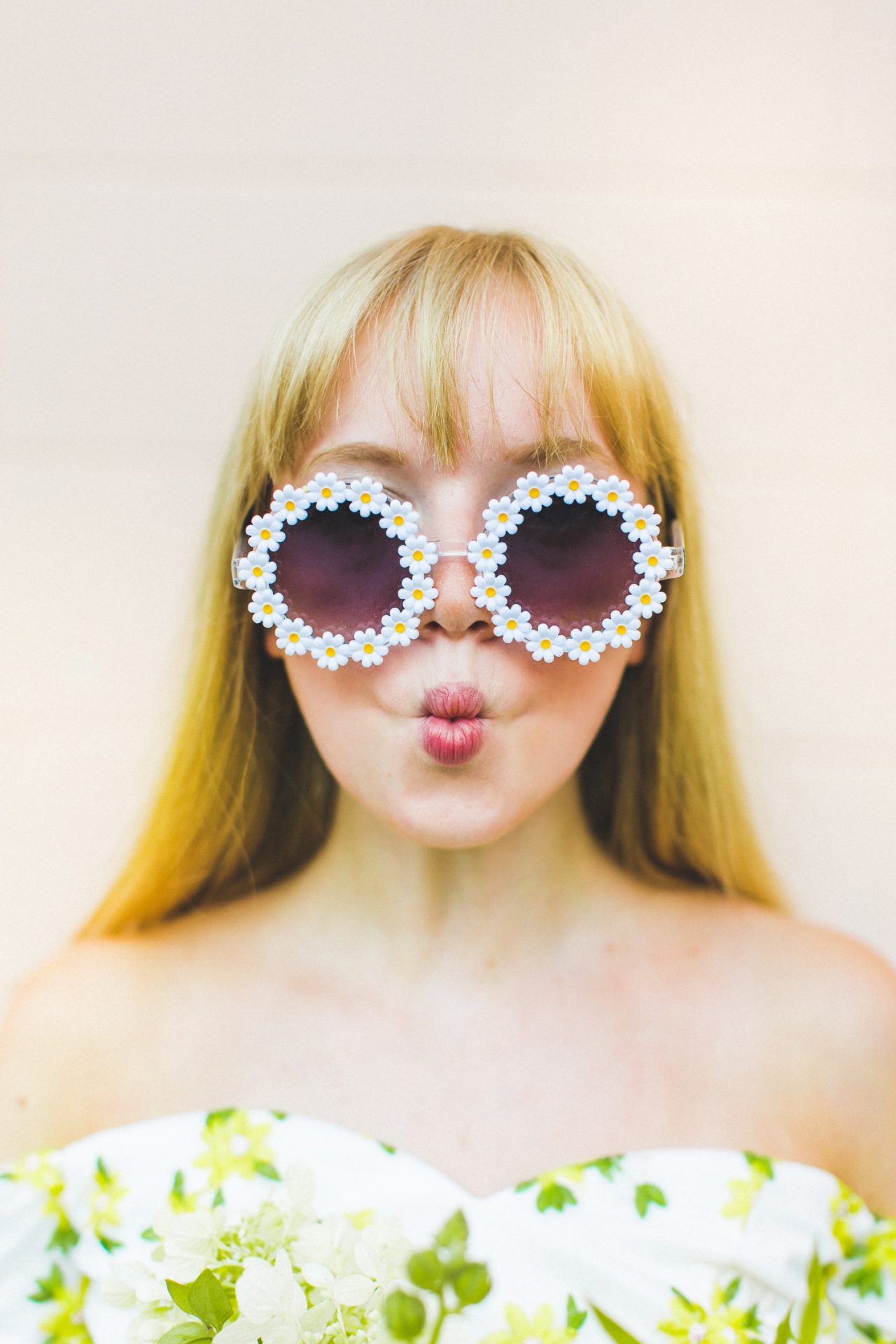 Real Talk:
This is the first creative senior shoot I've done in ages. Like, all my senior work is creative and so awesome to shoot but what I mean is this: I styled everything about this shoot. I planned the outfits – been hanging onto these yellow shorts for ages! – and did the flowers and brought the props. I picked the locations – one that we had to switch last minute when a car was parked in the wrong spot! – and really hoped for a cheerful, summery vibe. The last time I put together a shoot like this was easily in 2016 and possibly even early 2015 and – y'all! – I have been missing out! I'm always saying it's so important to shoot for yourself and then I forgot to shoot for myself, too. Haha.
Best of all? Ellen rocked this shoot! She has such a fantastic vintage look (those bangs!!) and, more importantly, she was just a total joy tp photographed. We traipsed through alleyways in Fayetteville, took roller-skating photographs in the middle of a super crowded parking garage, found some gorgeous greenery, and just had the most amazing time. I'm so excited to share these with you!
Here's to an amazing session with Ellen! And here's to all the bright and colorful senior photographs in Fayetteville! If you're a 2022 senior, don't wait to get on the calendar for the spring! And if you're graduating in 2023? It's not too early to snag a spot for fall 2022, either.
P.S. Want to scroll back a bit and see Ellen's sister's senior photographs? Y'know I've got you!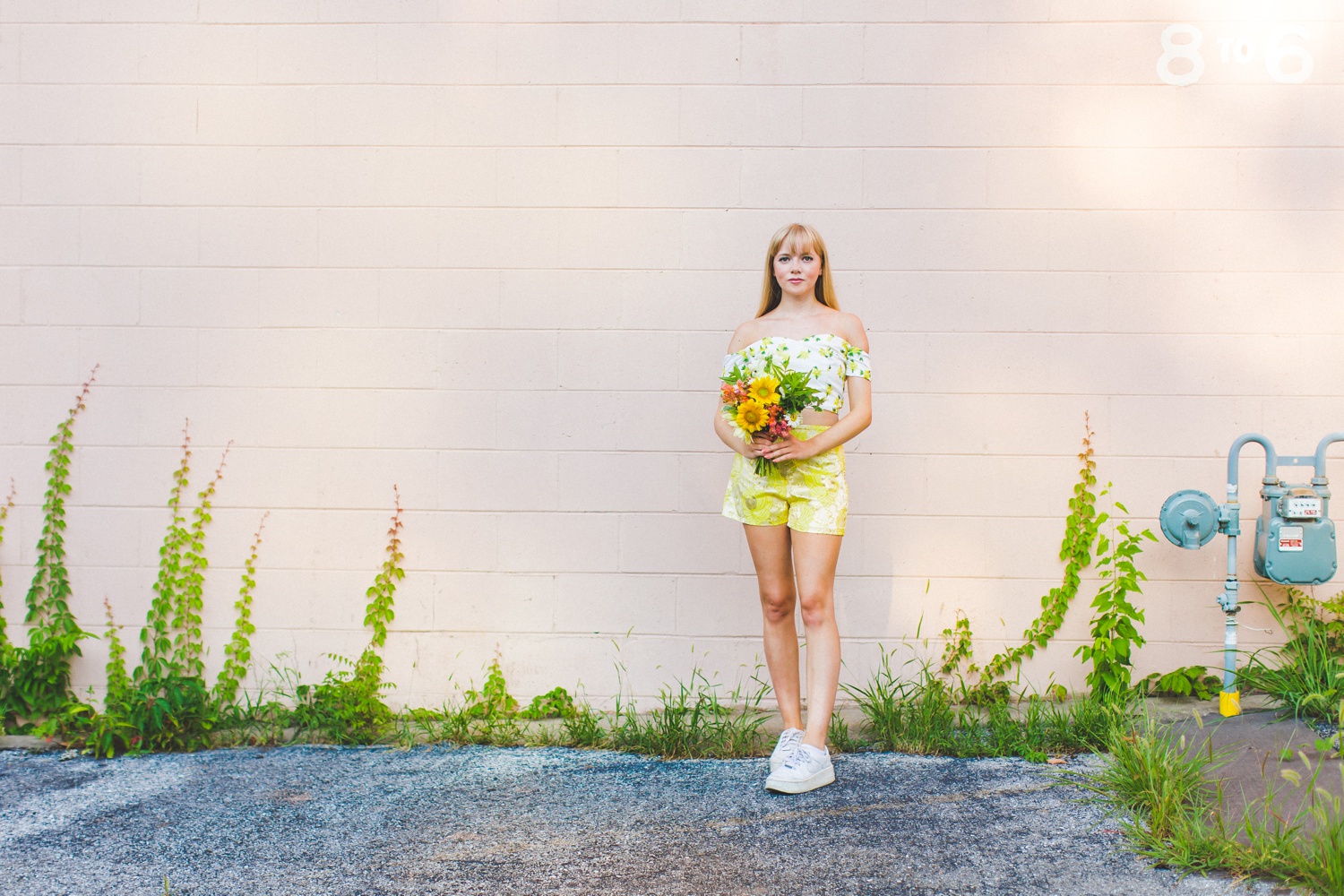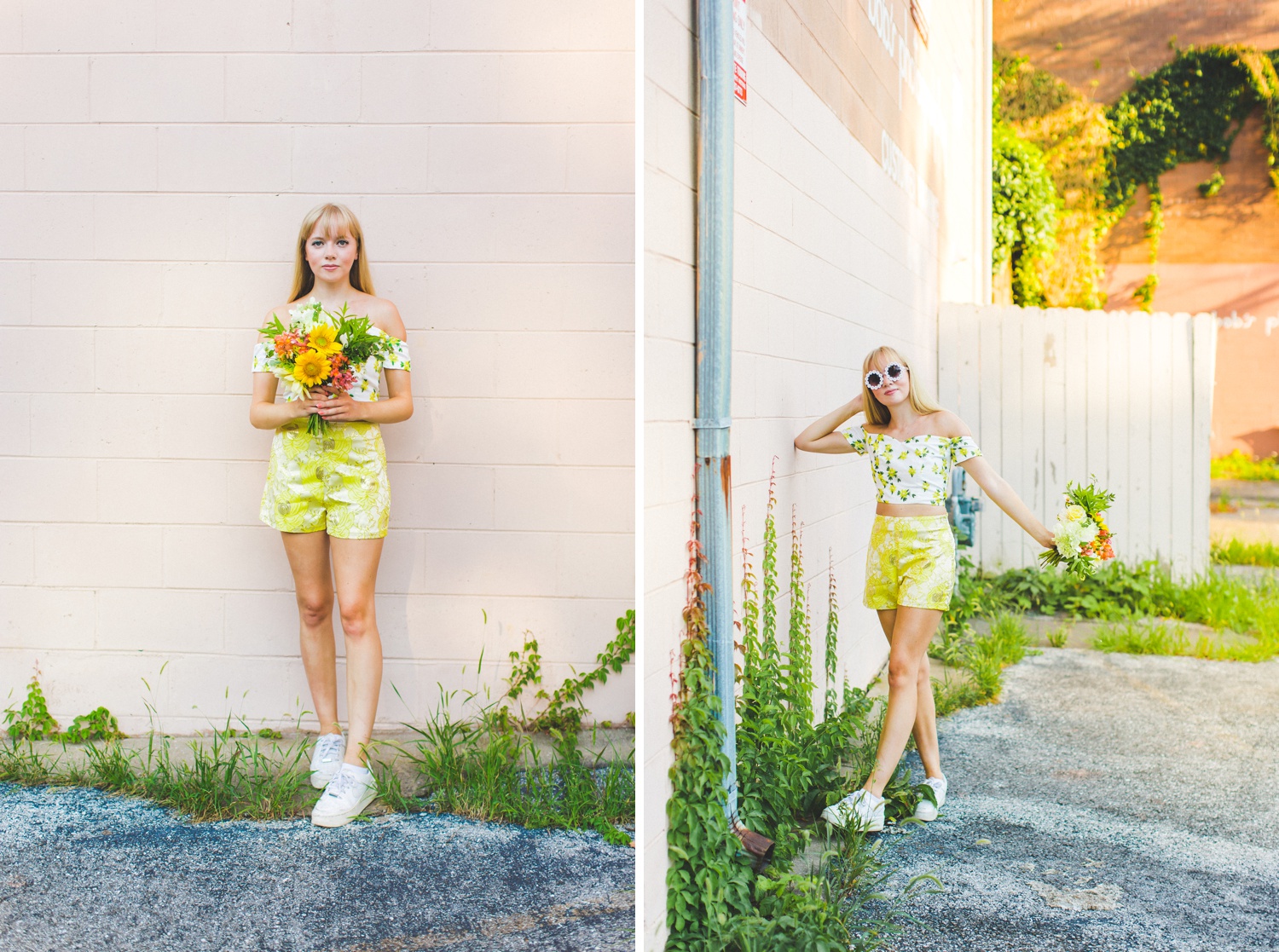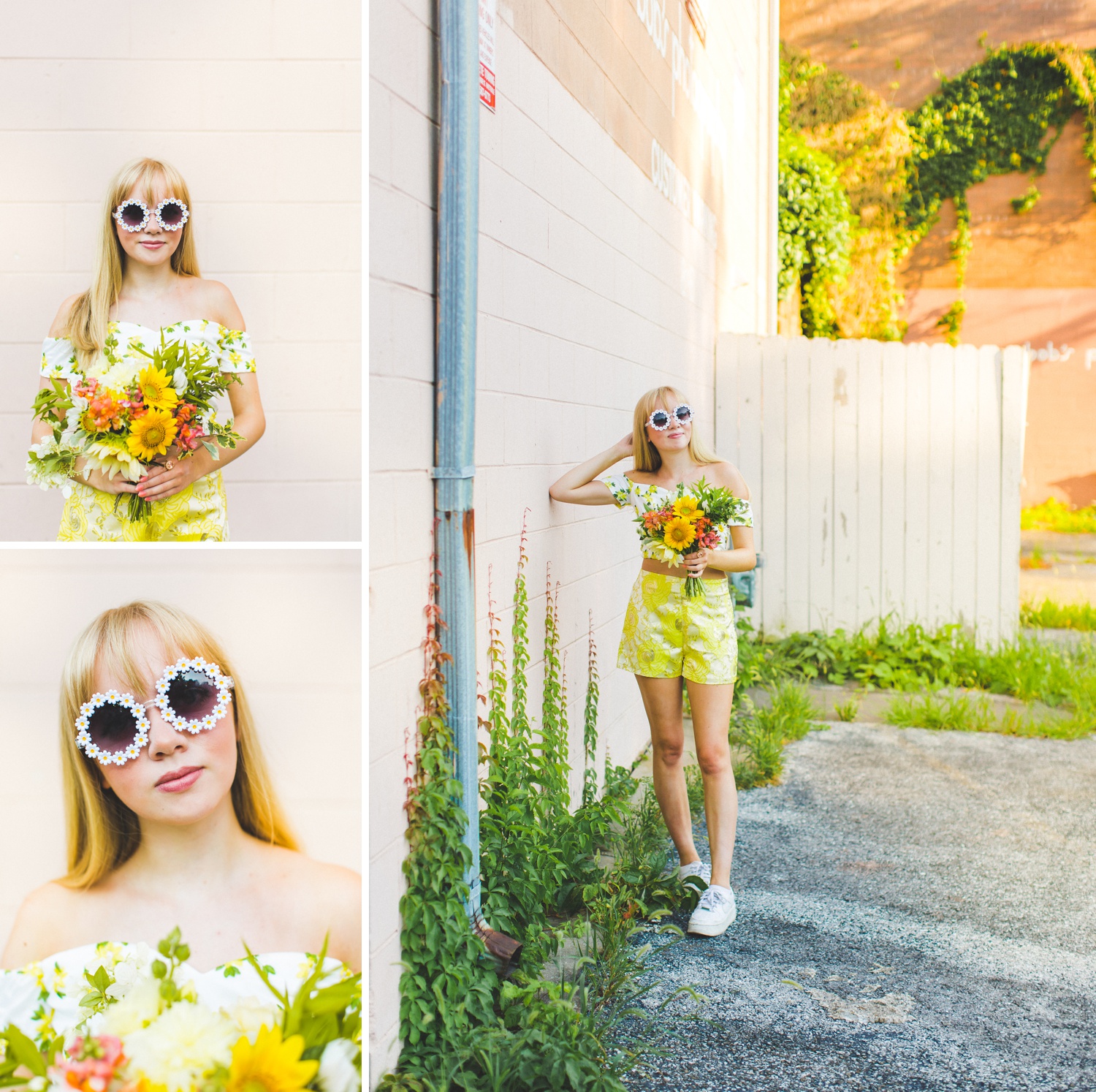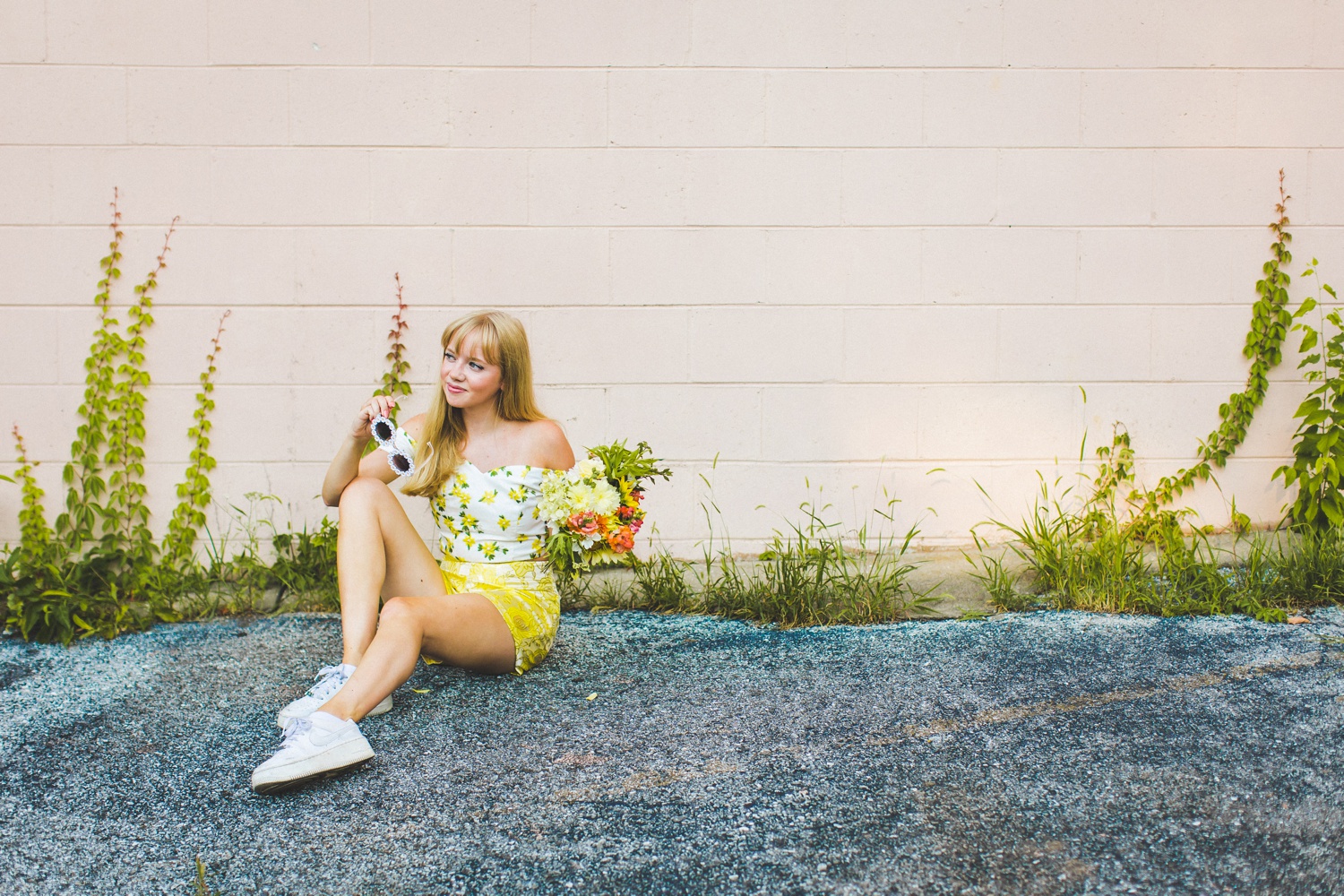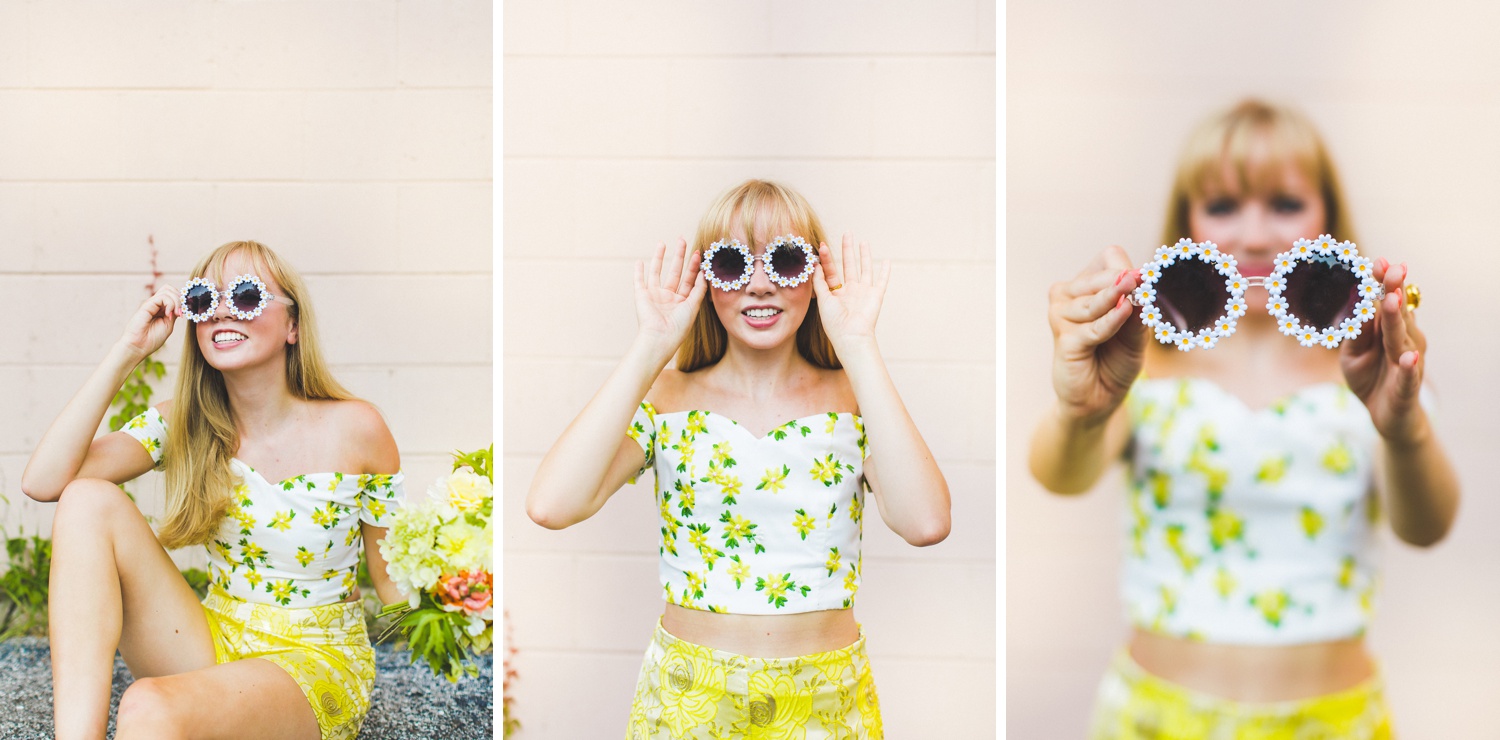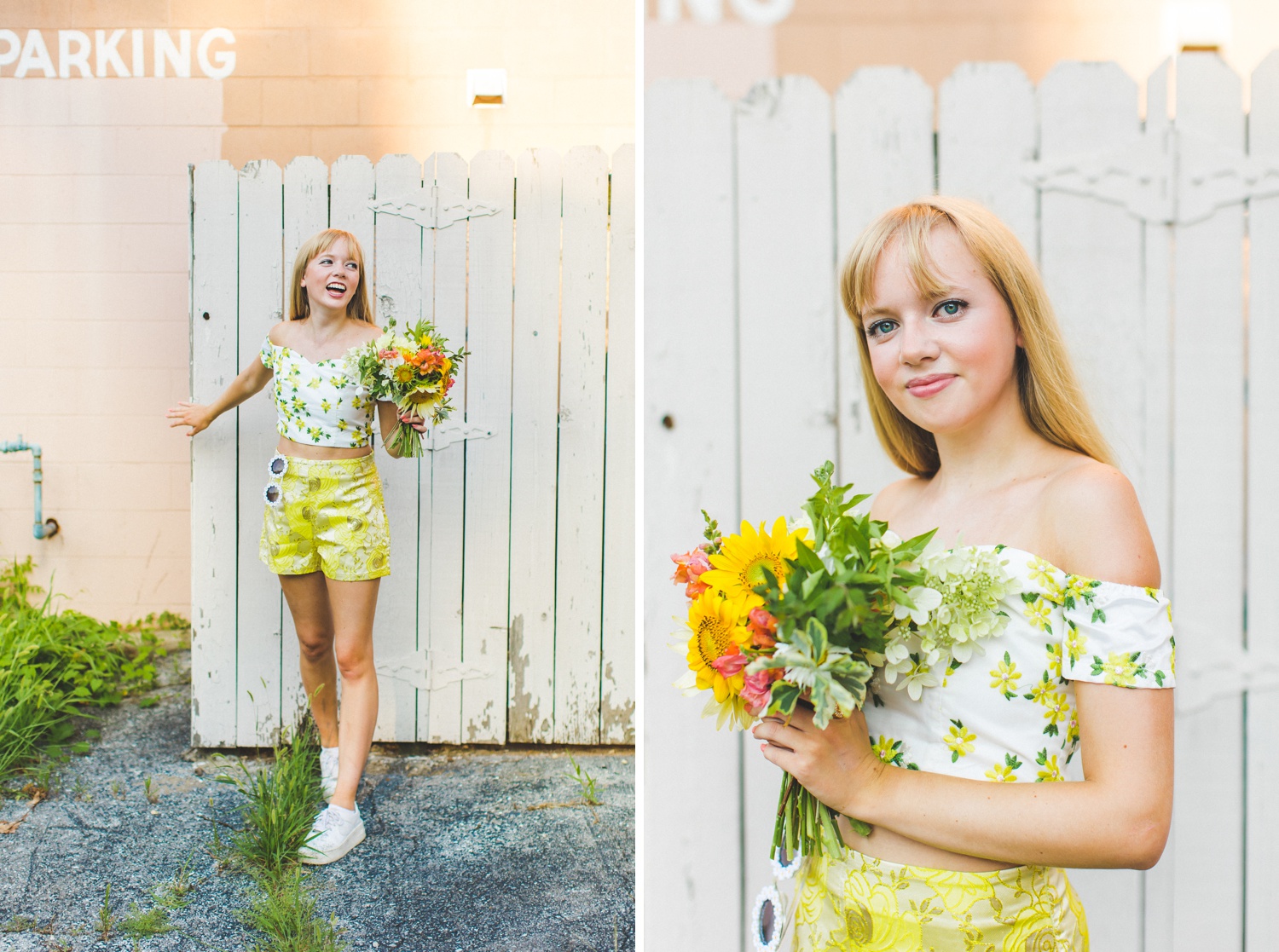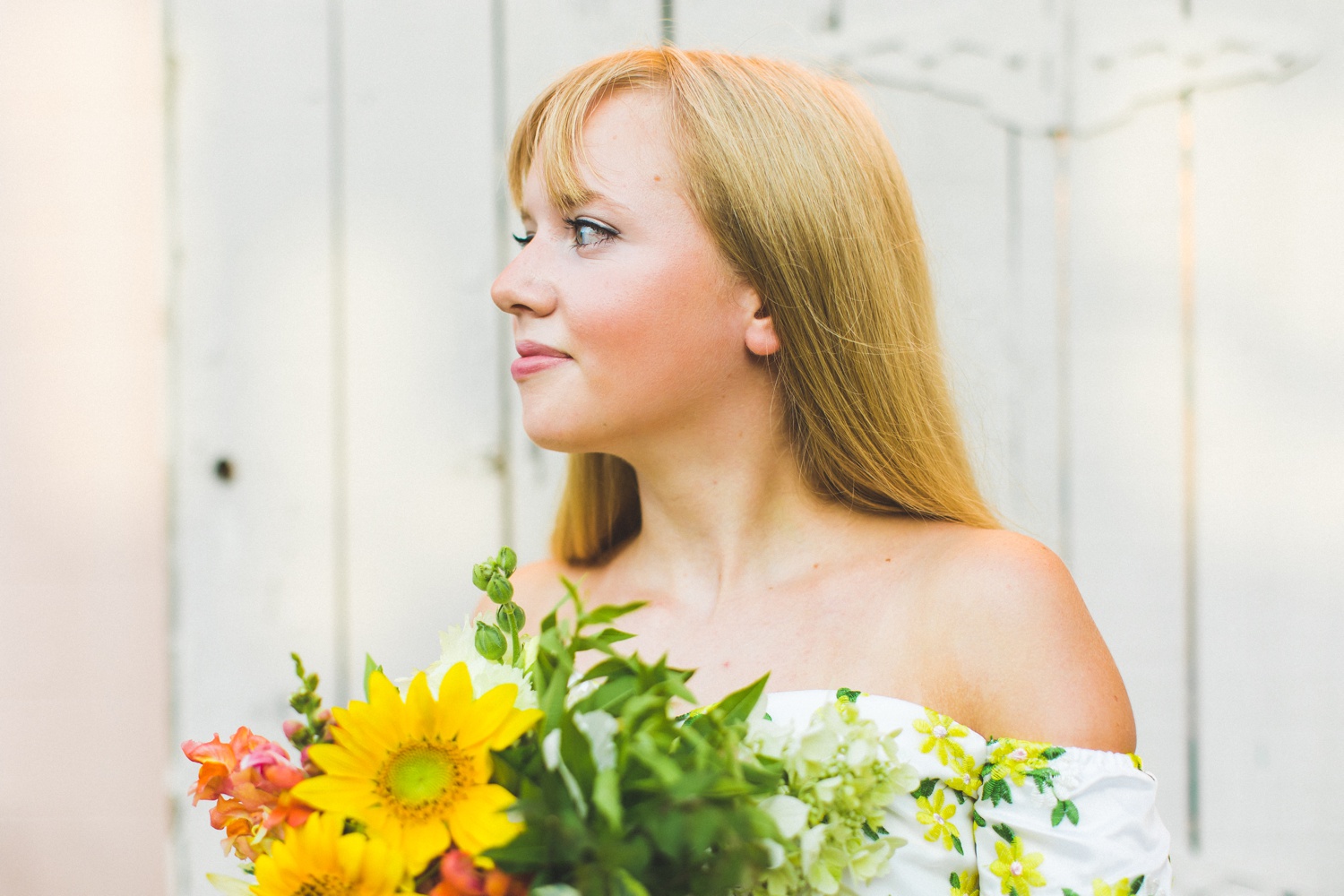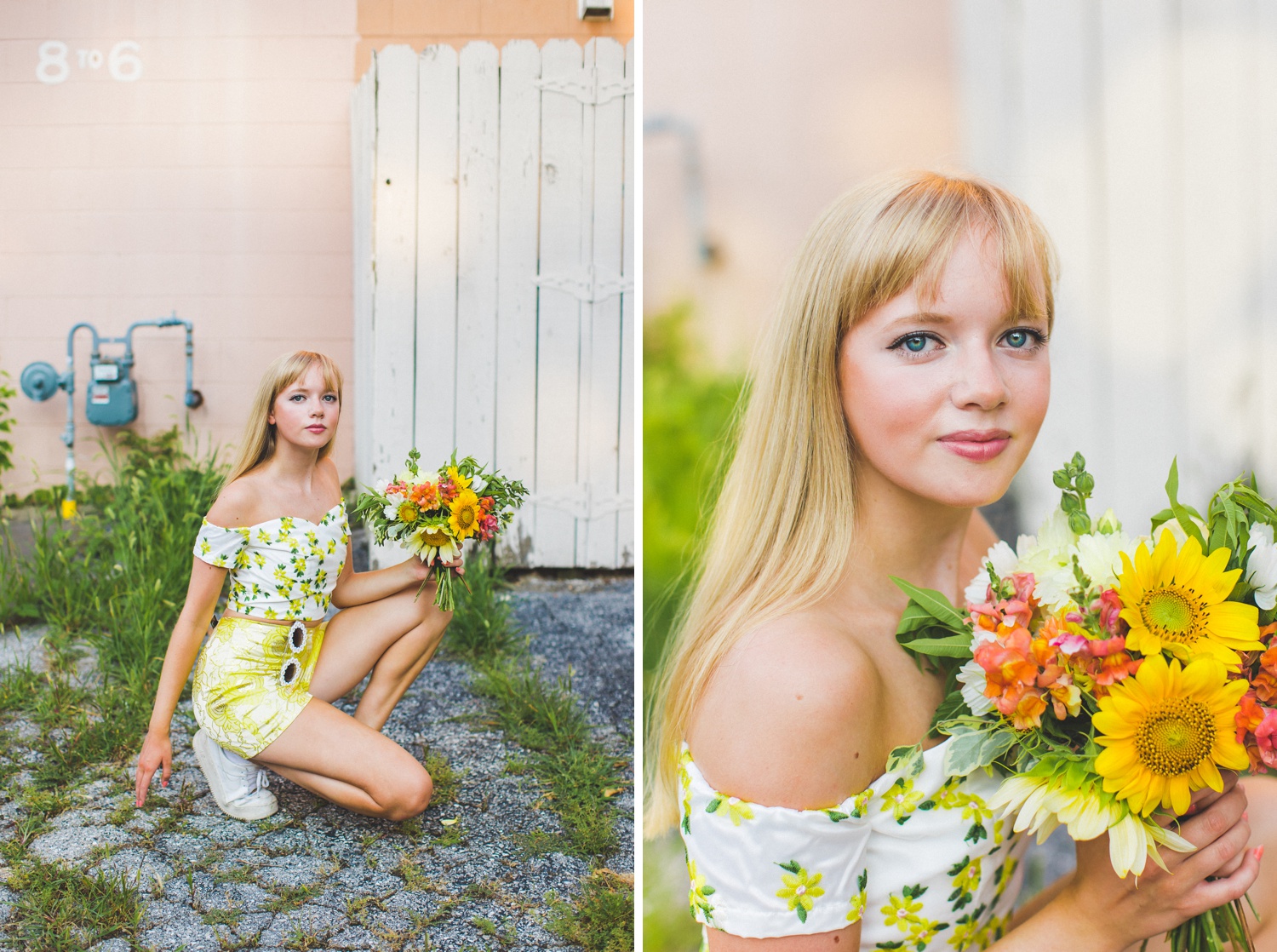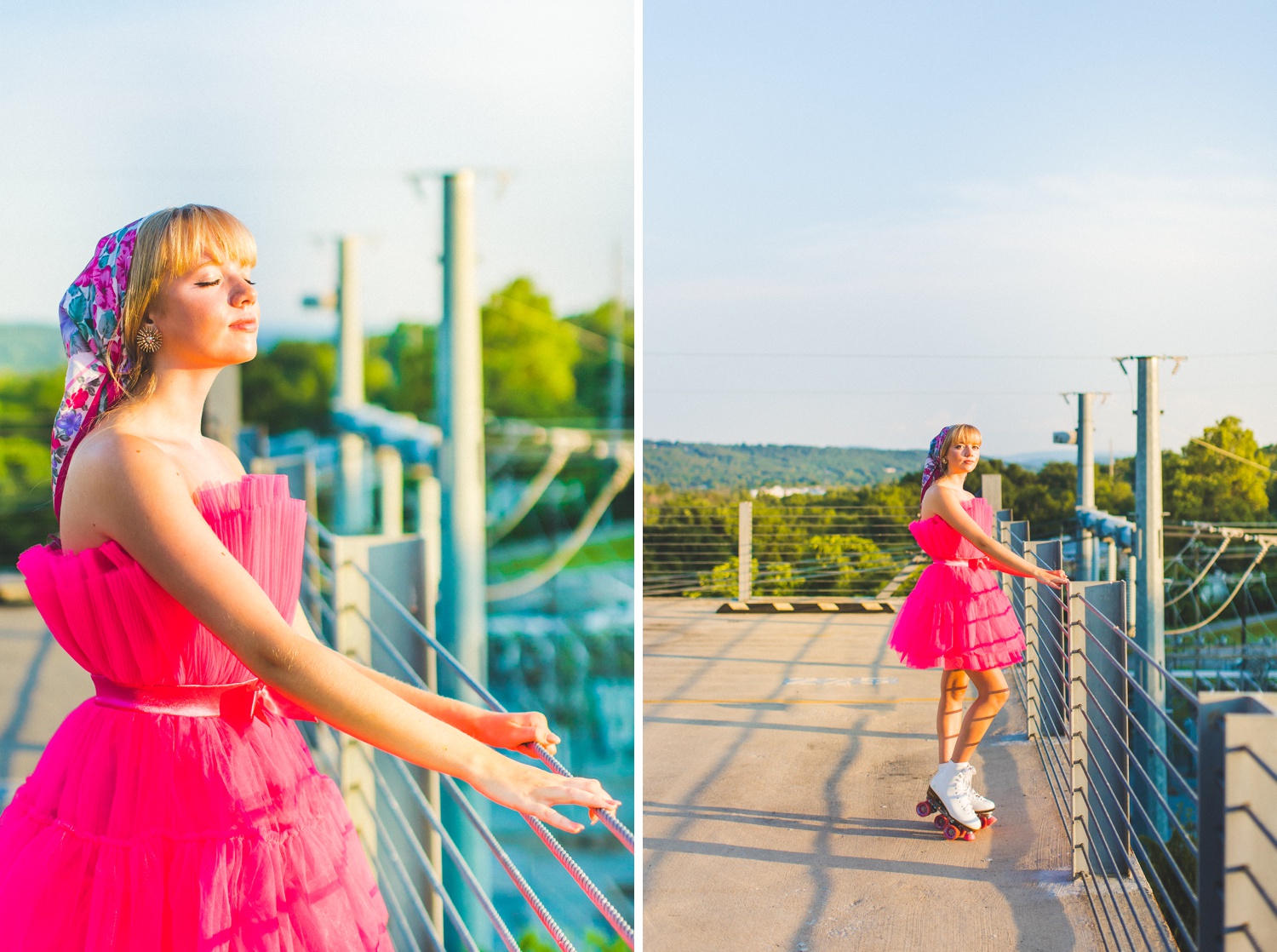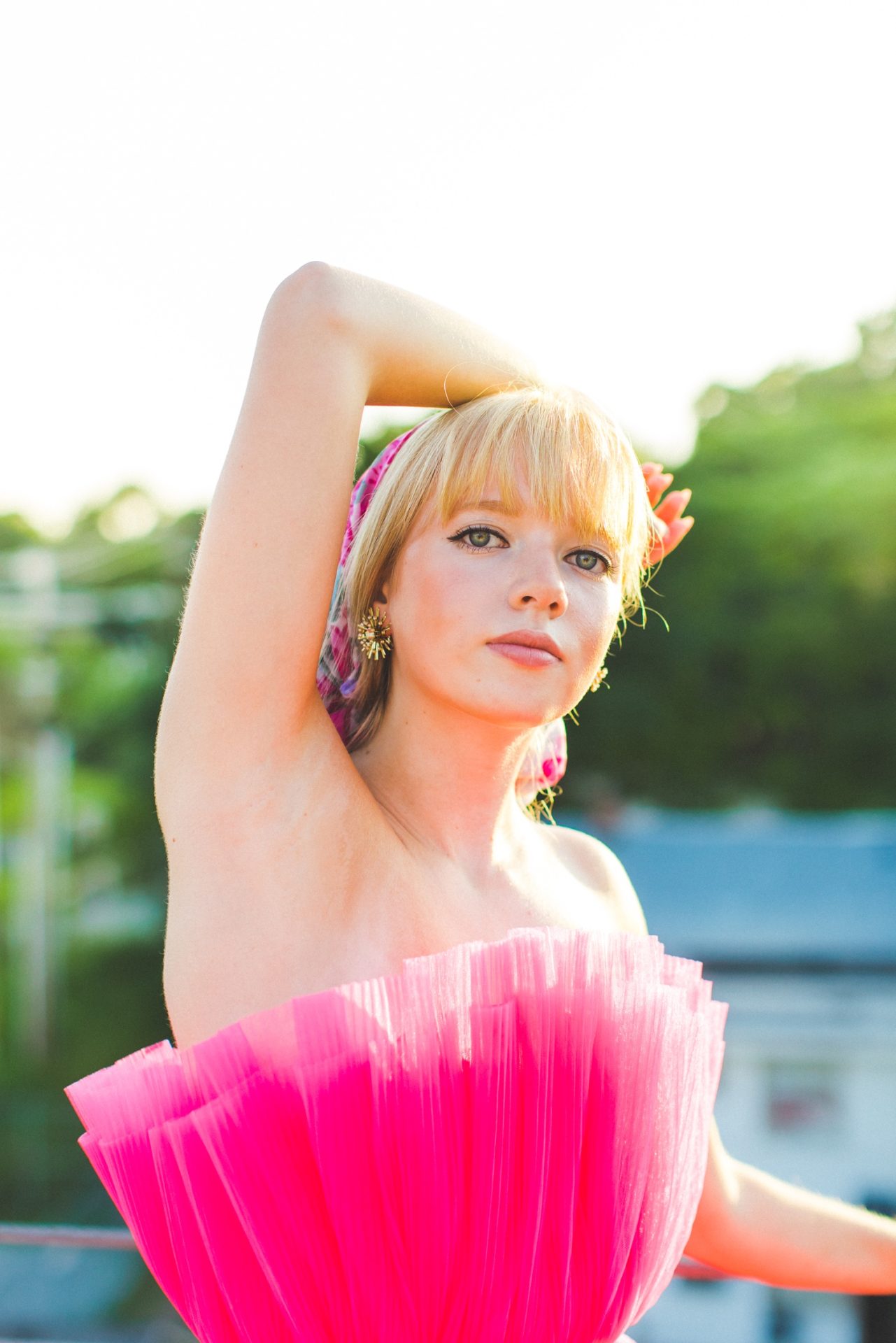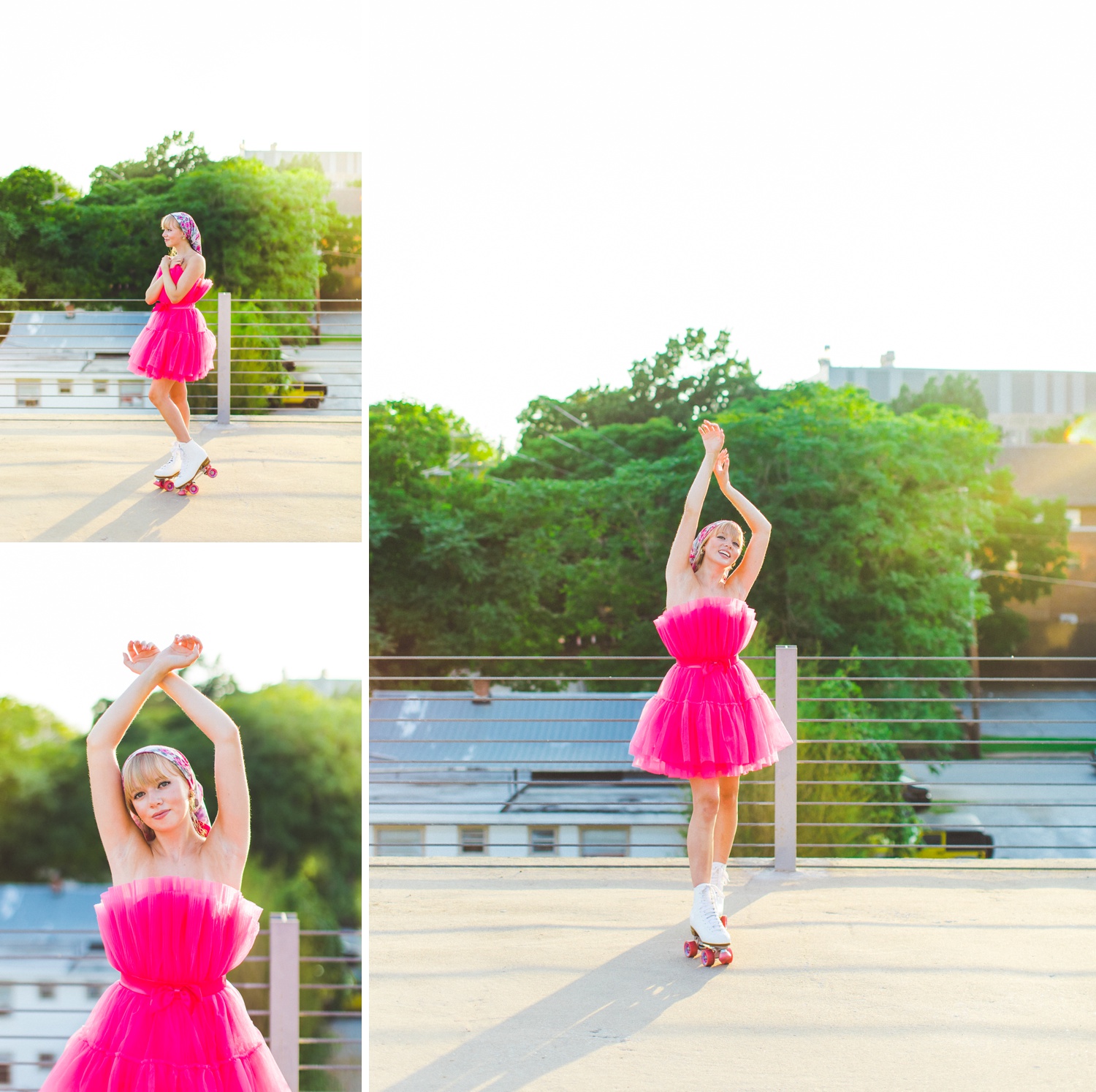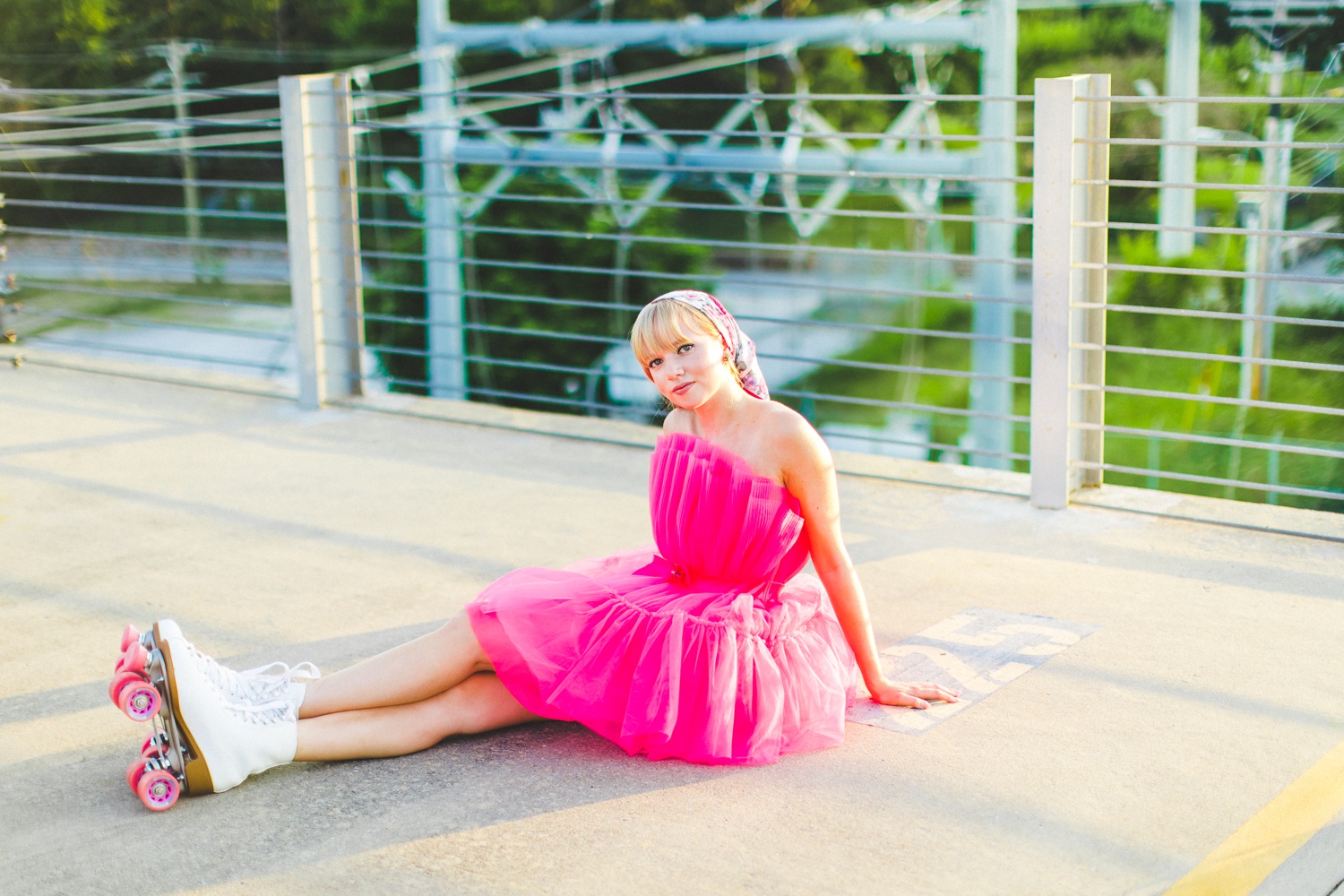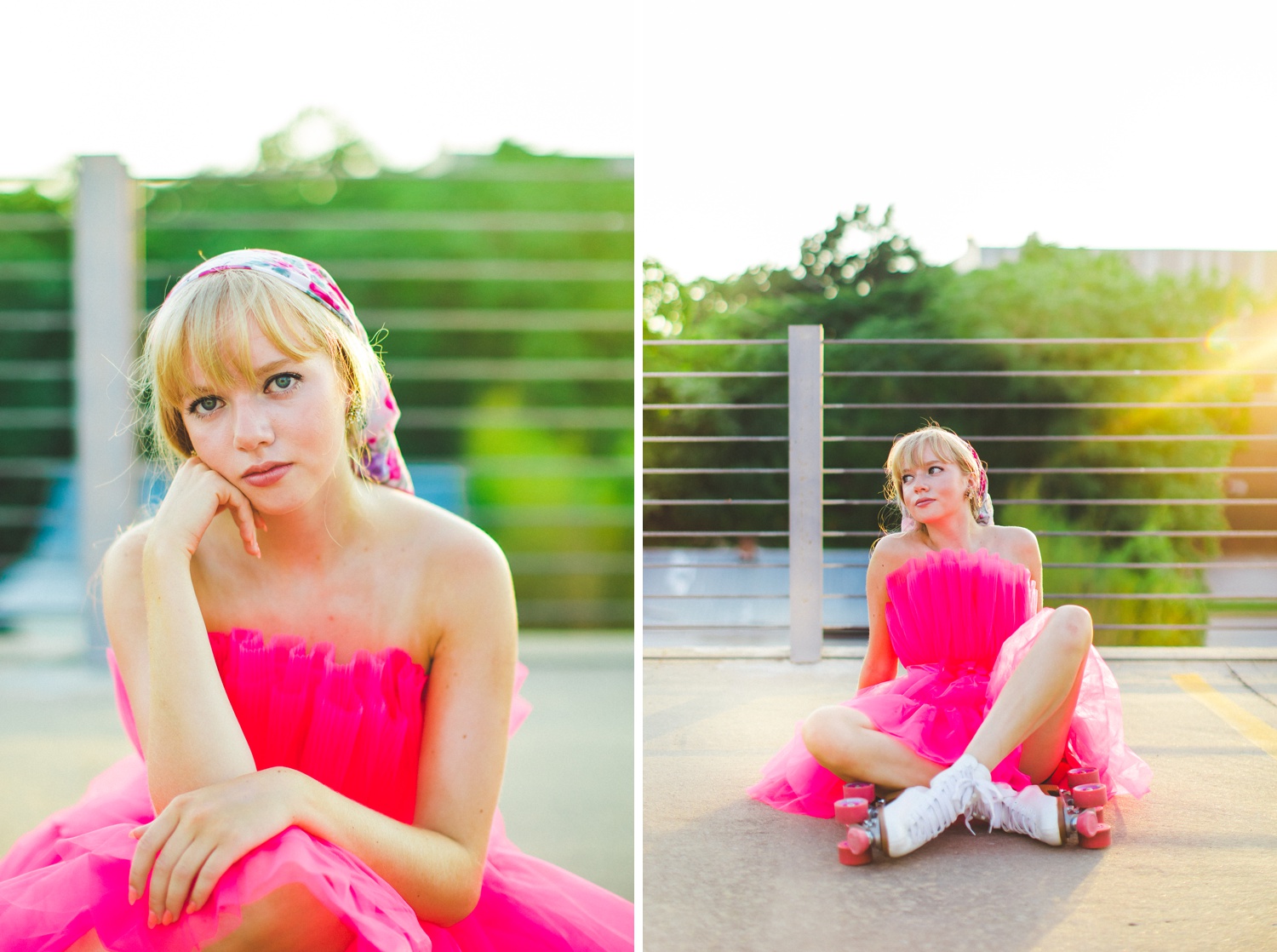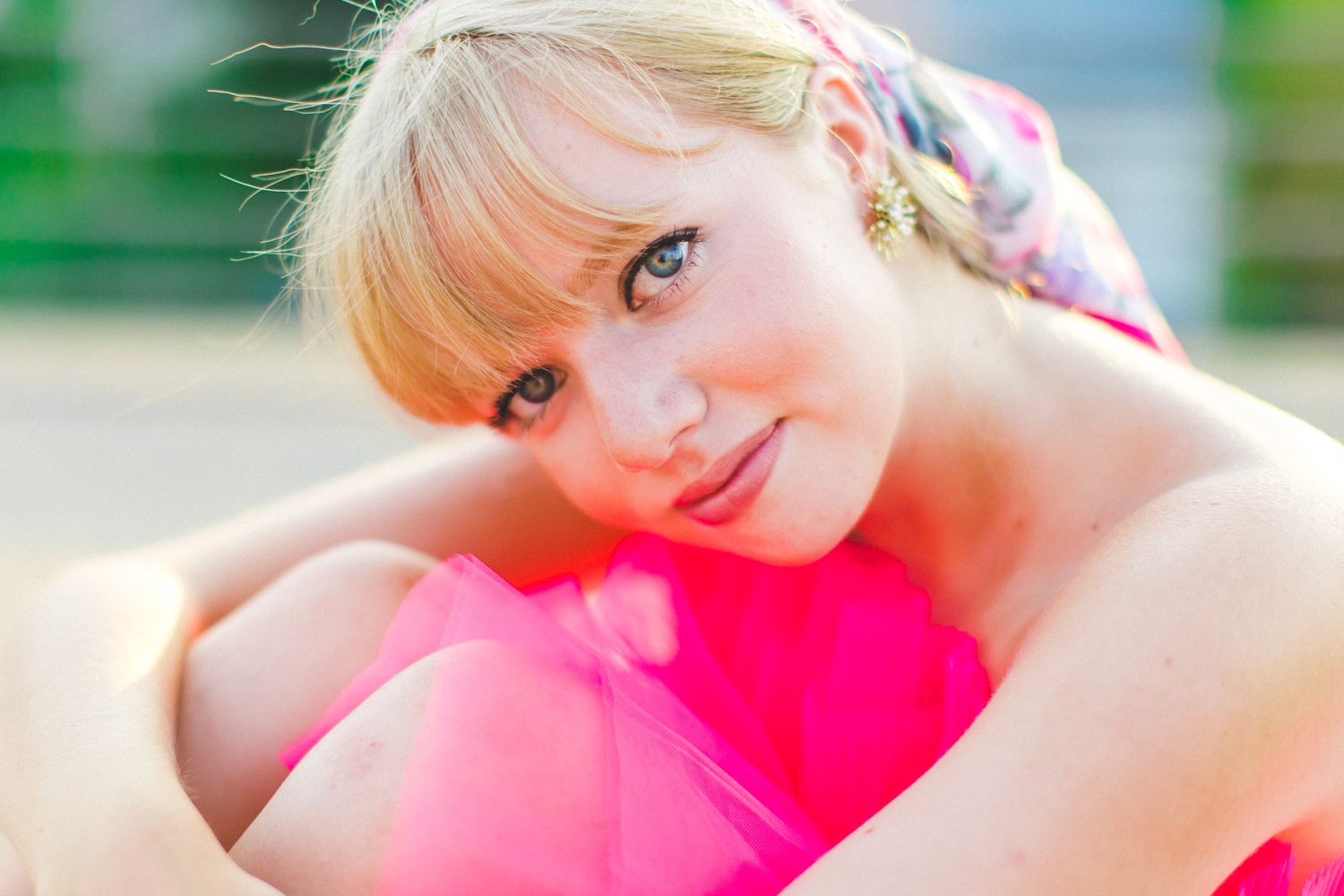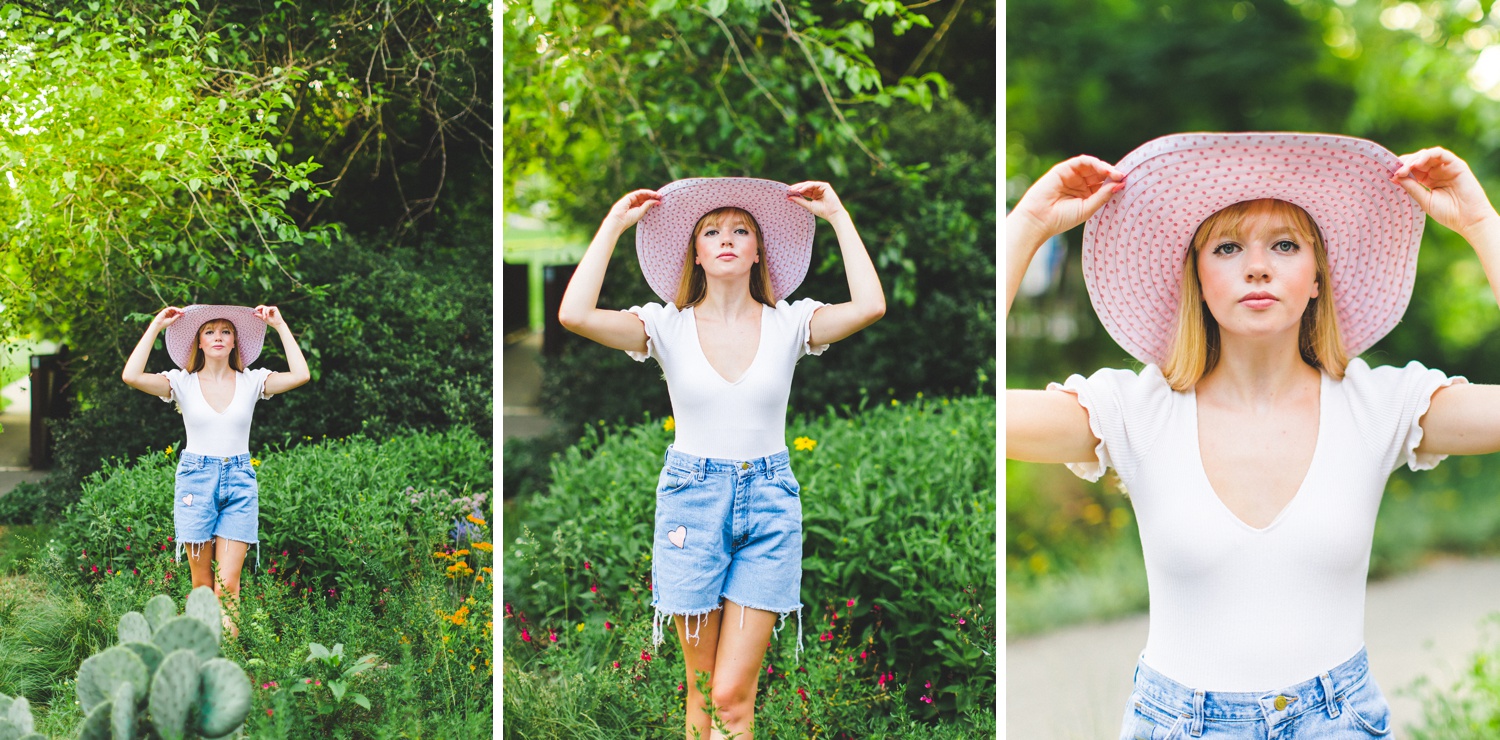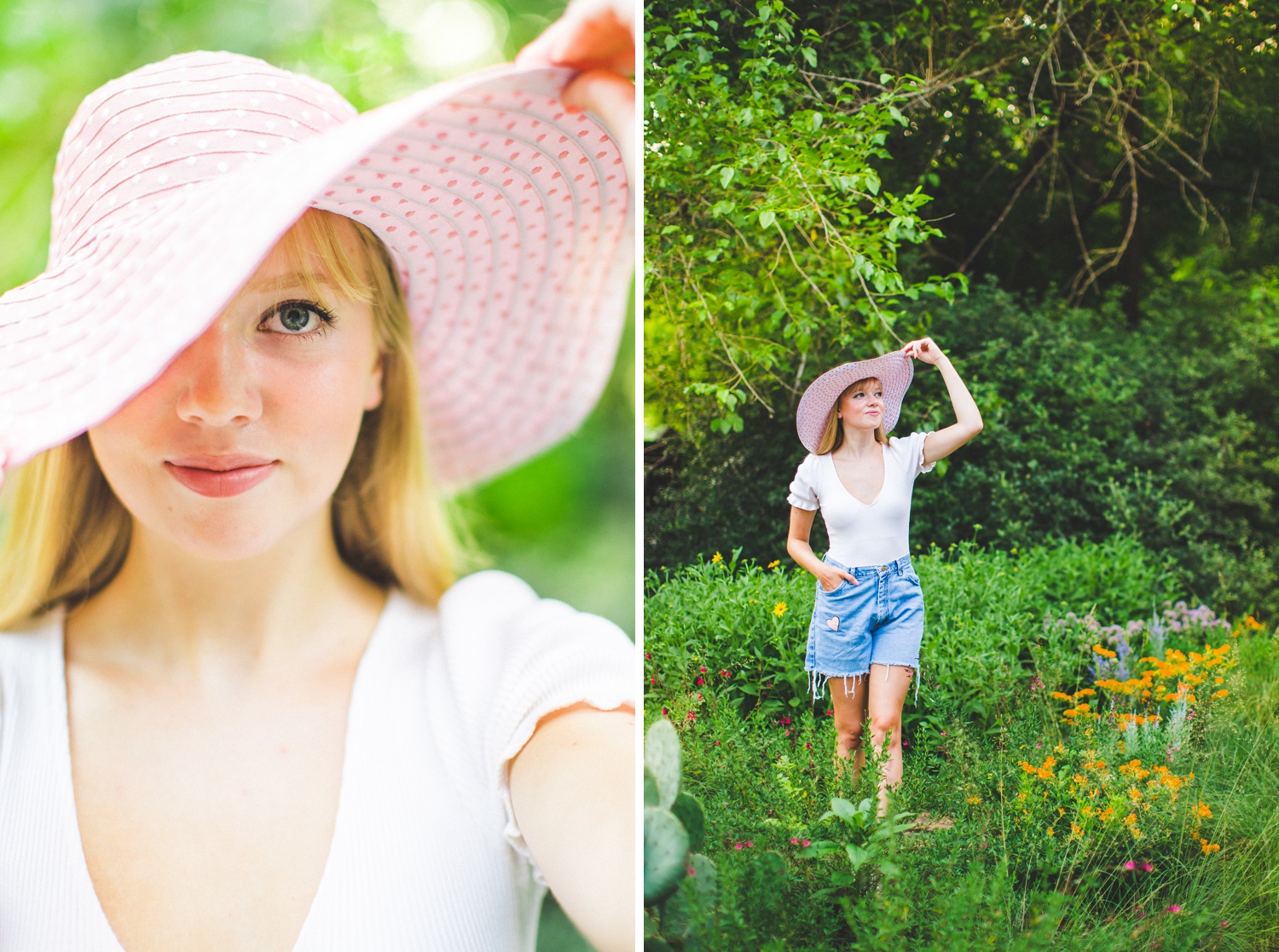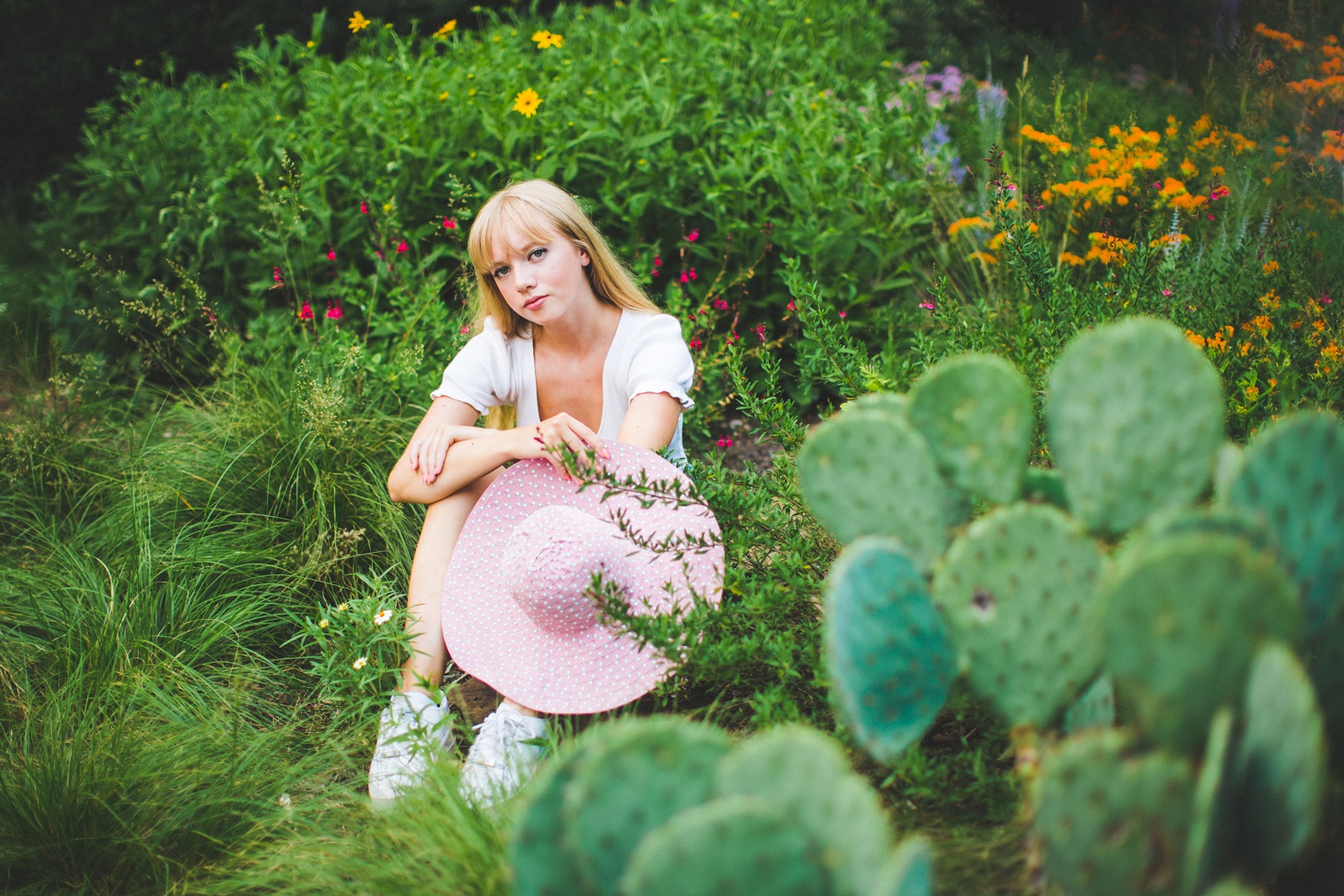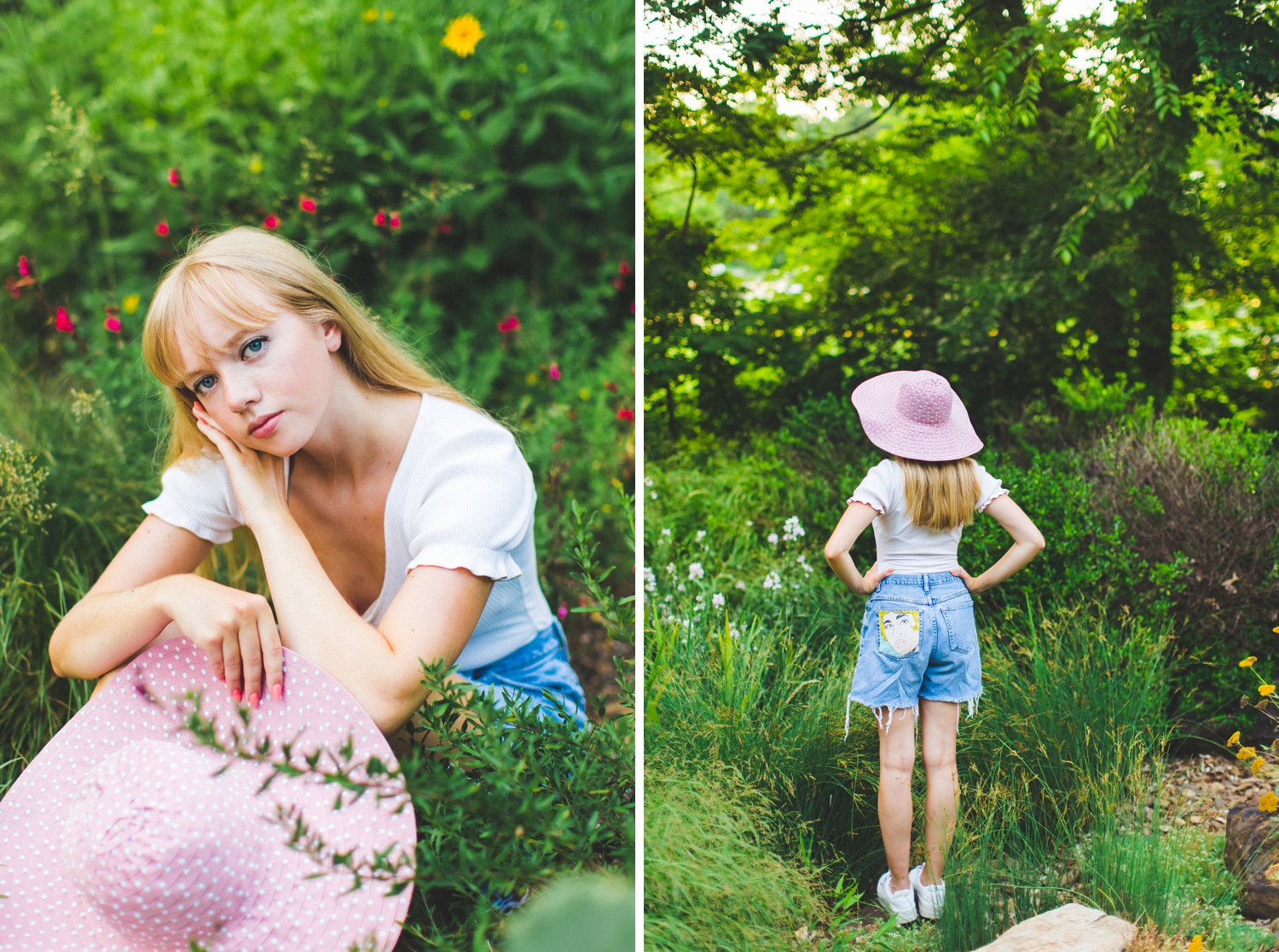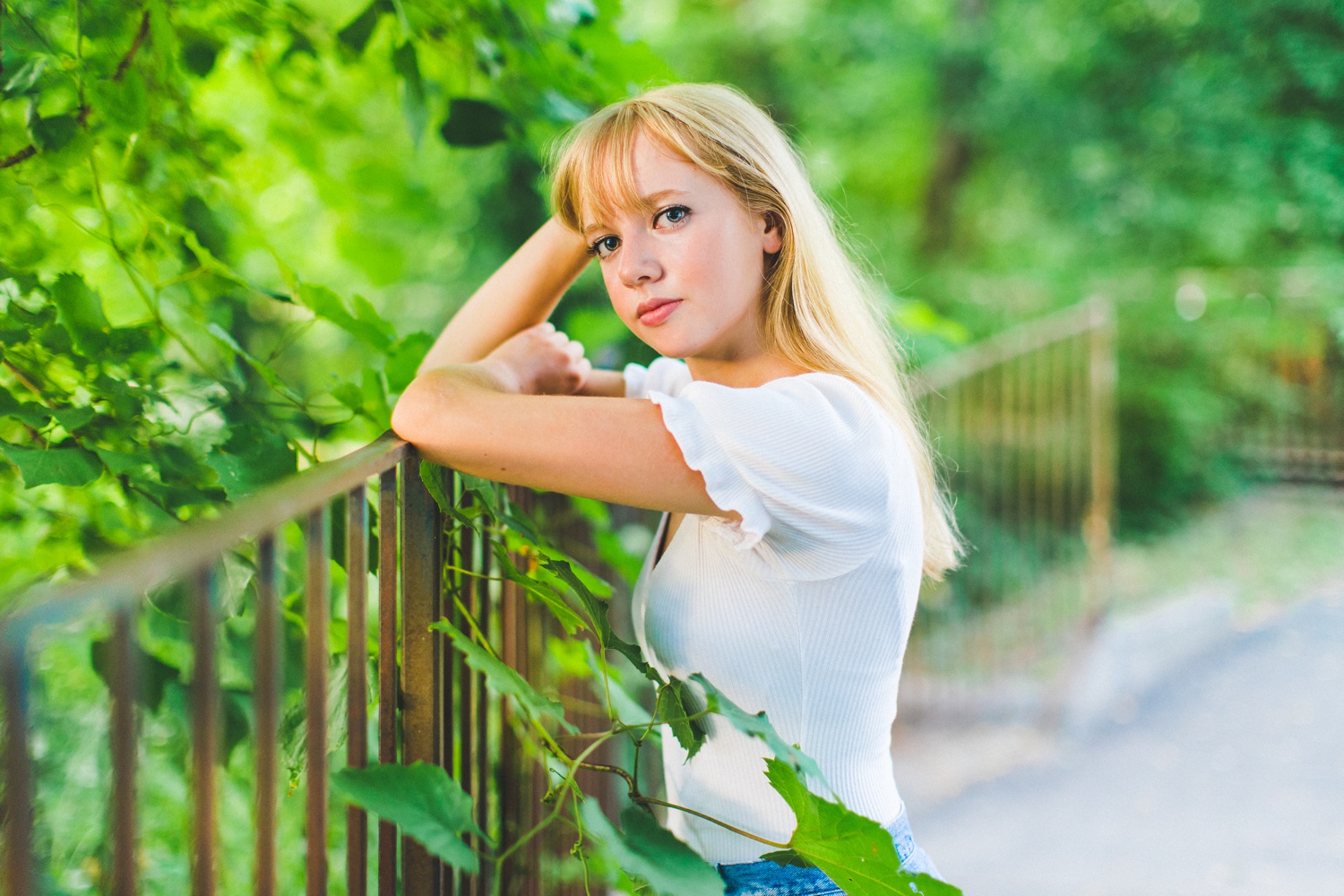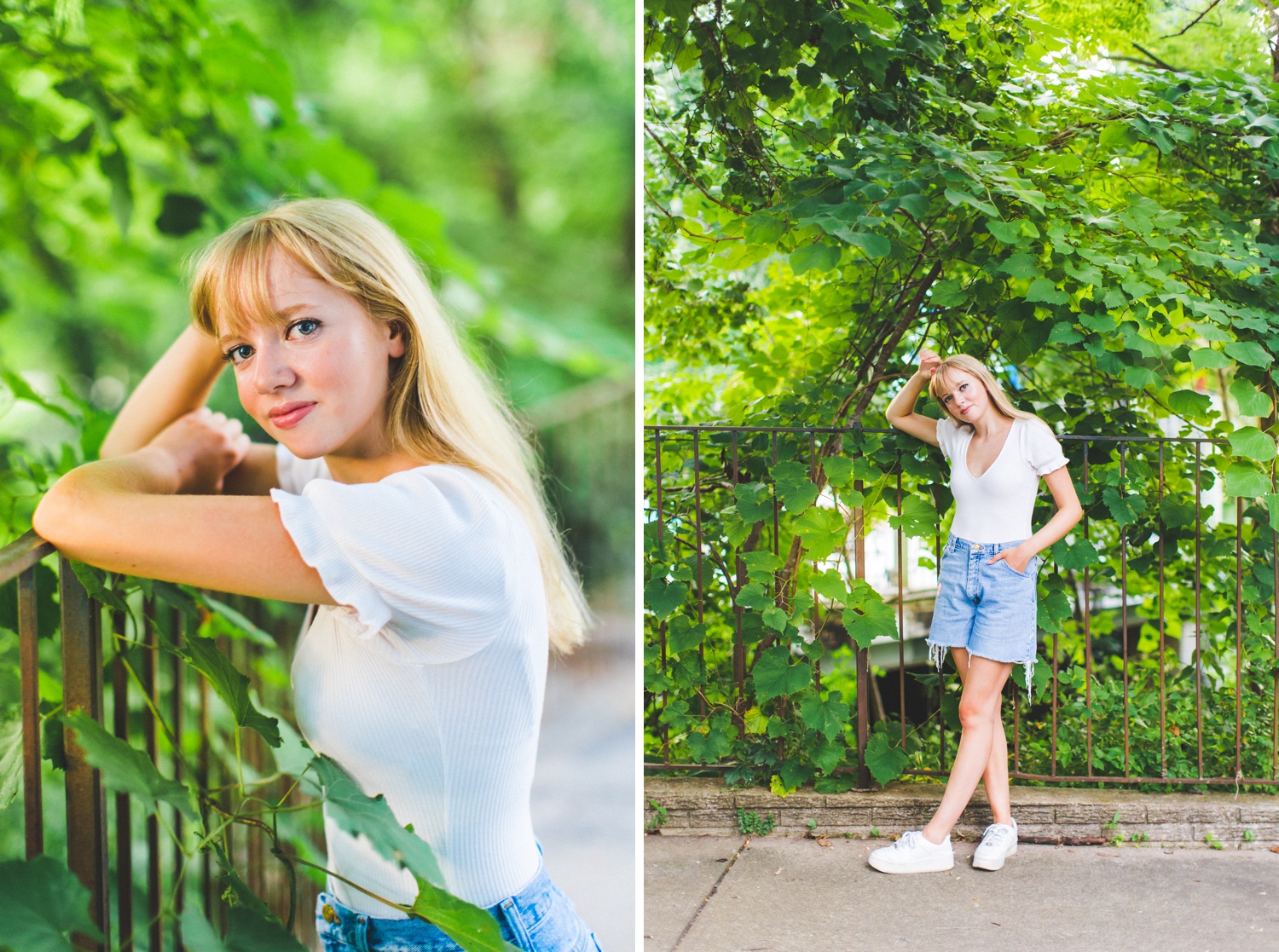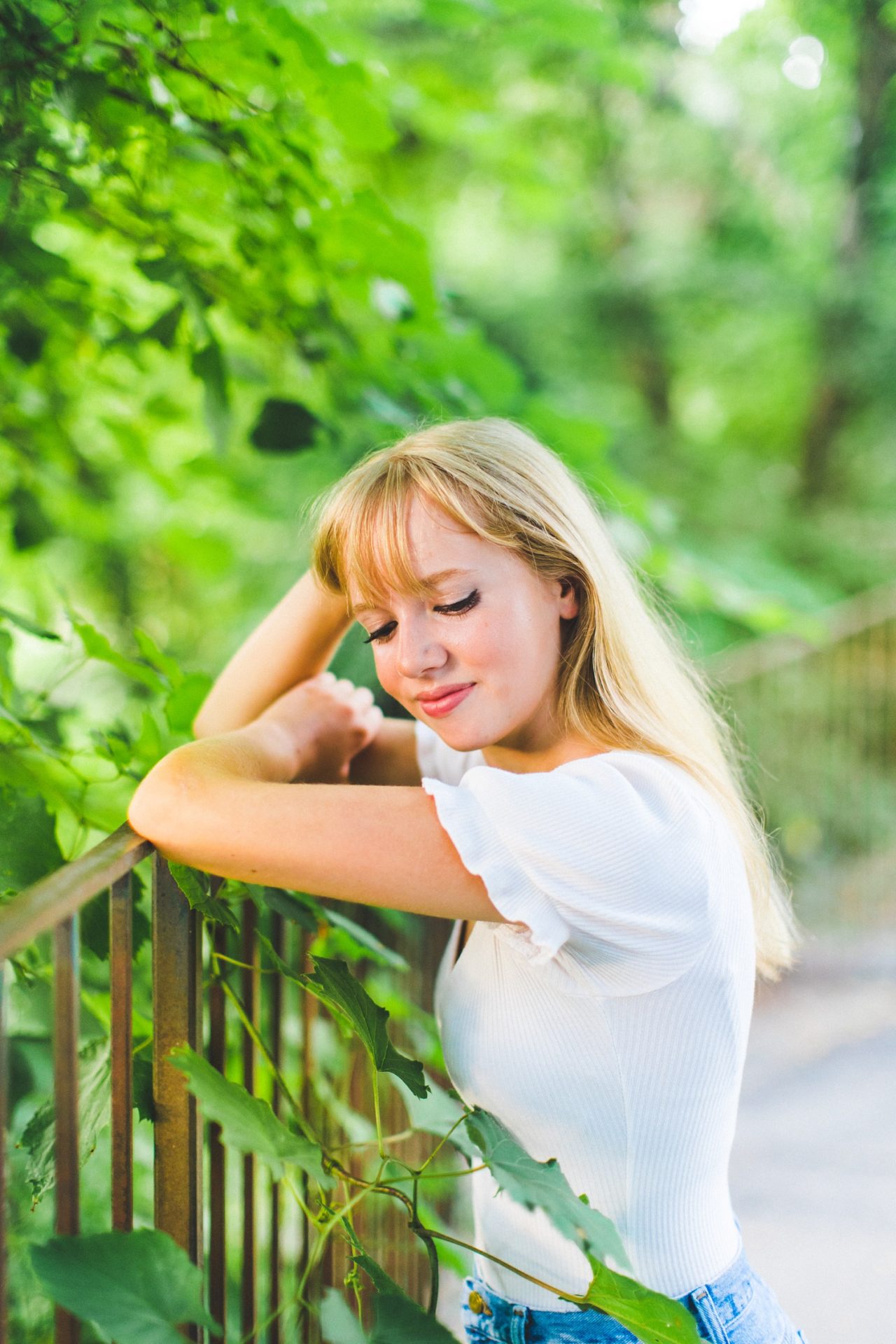 Links + Galleries:
Weddings | Engagements | Seniors | Families | Personal | Photographers
More Bright and Colorful Senior Photographs in Fayetteville:
Addie's Happy Senior Photos | Lia's Colorful Senior Session | Alyssa's Glittery Senior Photos