Have I mentioned lately that I have the most awesome kids ever? I mean, check out these sweet faces!!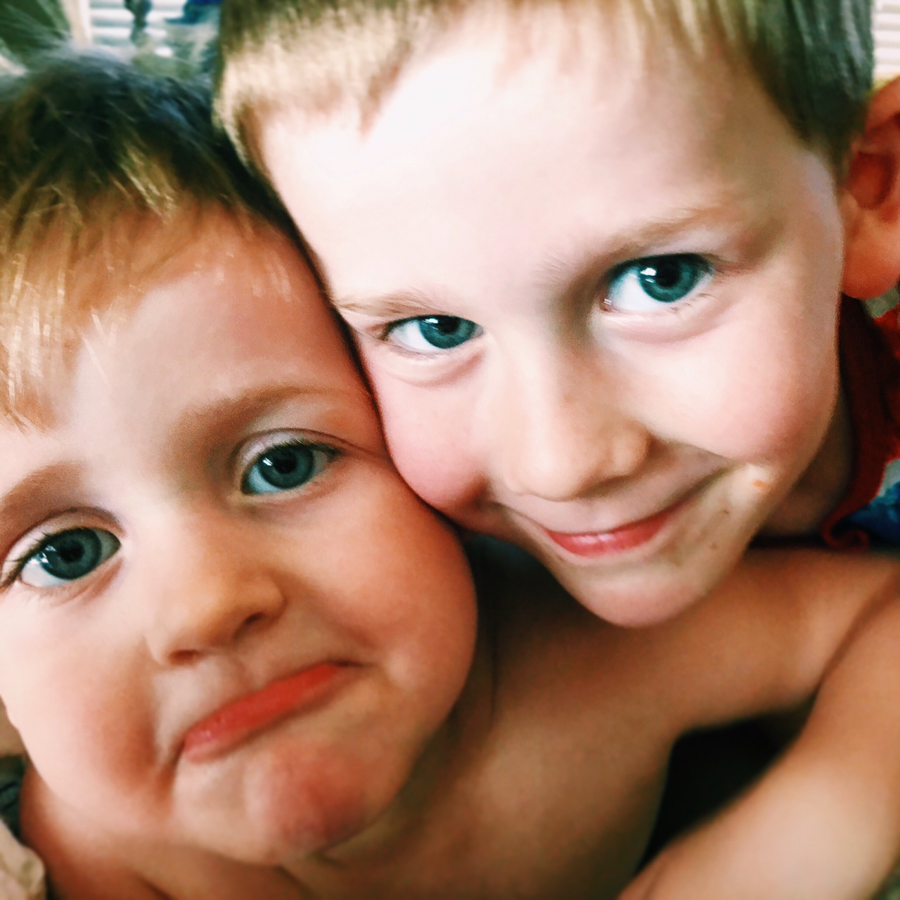 Here's three things we've been up to lately!
One! A few weeks ago, Andrew went out and bought a Wii U on a whim – and by "on a whim", I mean that he bought it after I told him we needed a gaming system that played Mario games because MarioKart is my jam. And early this week? Andrew found all of our old Wii remotes and Wii games from back when we were first married and we've been playing Super Mario Brothers as a family every night since. It is so fun! Henry jumps up and down with excitement like an Energizer bunny the whole time, Max works crazy hard to be an awesome sidekick, and Andrew basically beats every level while the rest of us float around in bubbles. It is awesome.
Two! I got a Salt Lamp! Andrew gave me one for Mother's Day (what is it with Andrew buying so much stuff lately?!) and I'm obsessed with it… also, a few days after I plugged it in, I walked by, looked at it, and said to Andrew "pretty sure we've invested in the lava lamp of the future". Ha!
Three! Max is set and ready to go to kindergarten! He had kindergarten orientation this week (he'll fit in nicely – the whole kindergarten is decked out with iPads) and, the past few days, we've been working on kindergarten workbooks and working extra hard on writing the alphabet. Andrew and I have a very easygoing parenting style and it's going to be interesting to see how that plays out once Max is in school. Fingers crossed I don't turn into a total helicopter.
Also, he made this sheet at school for Mother's Day and it cracks me up: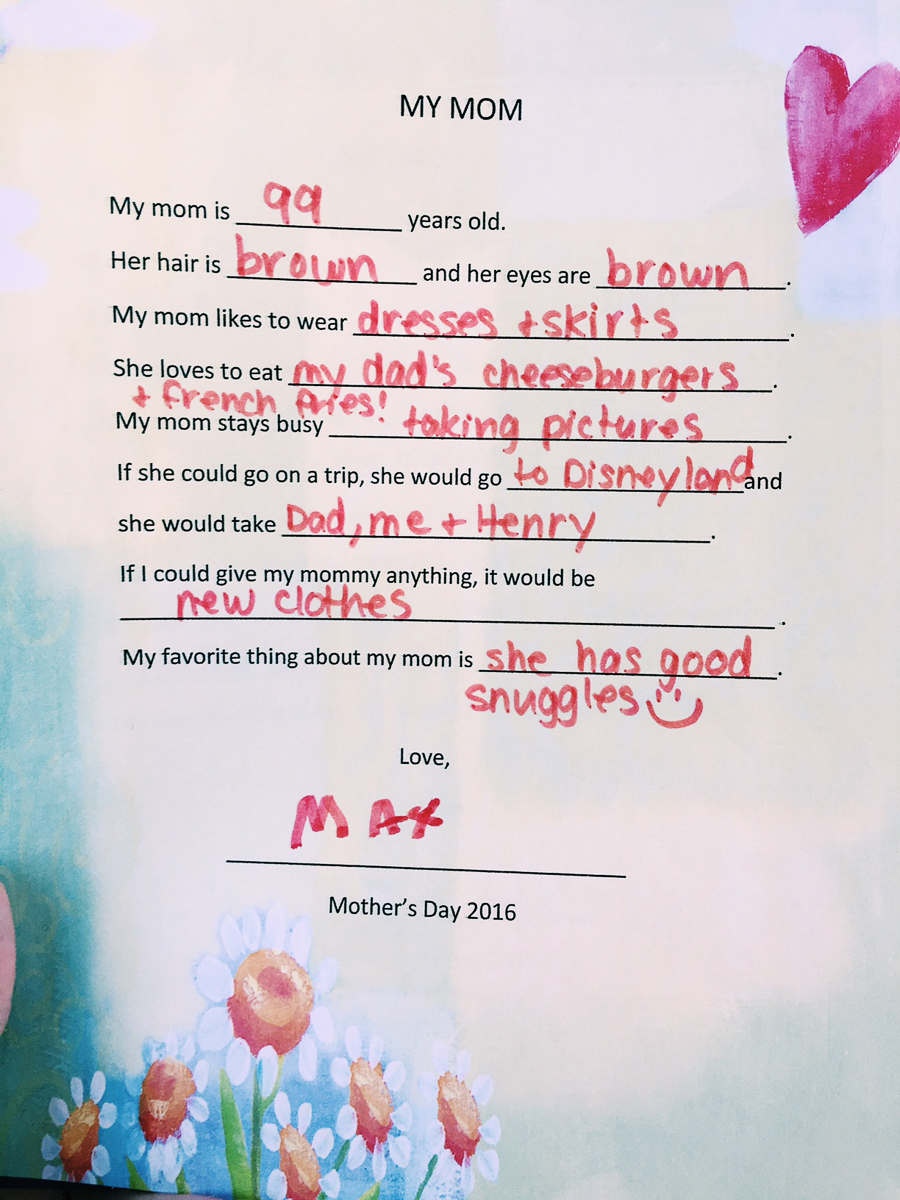 Here's some more photographs of what we've been up to the past few weeks!
Most of these are phone photographs and, obviously, I am recently obsessed with the light leaks on the Mextures app. I've never loved editing phone photographs but, nowadays, I look forward to it everyday. It's so fun!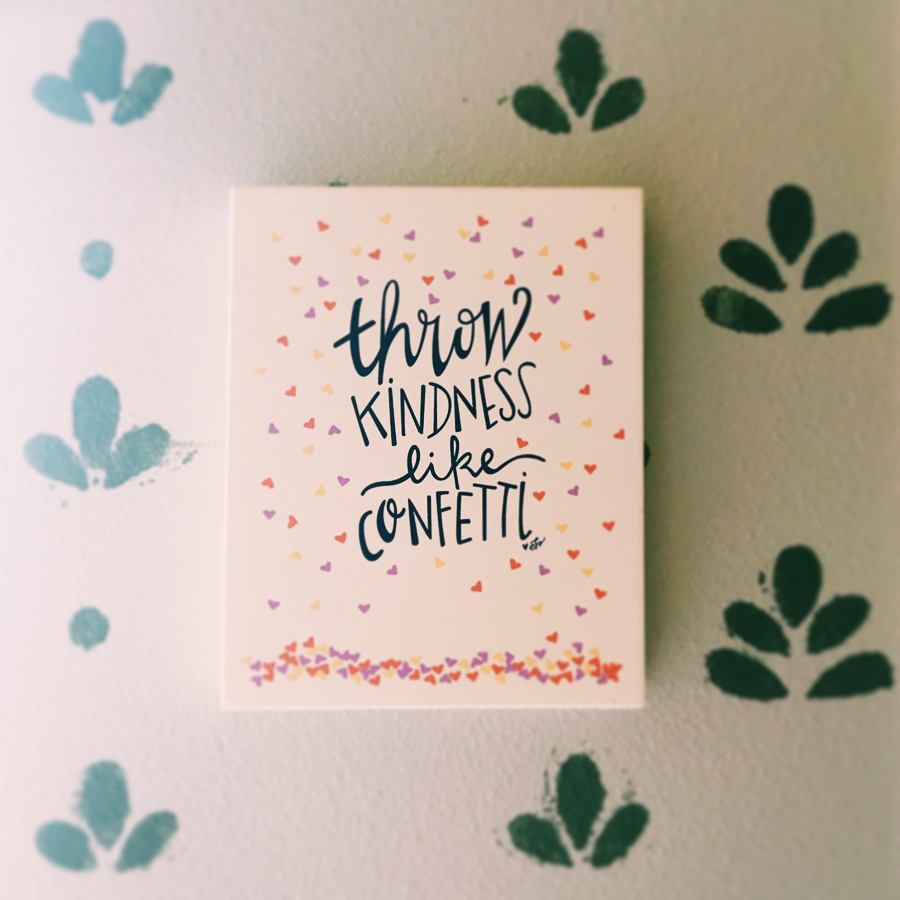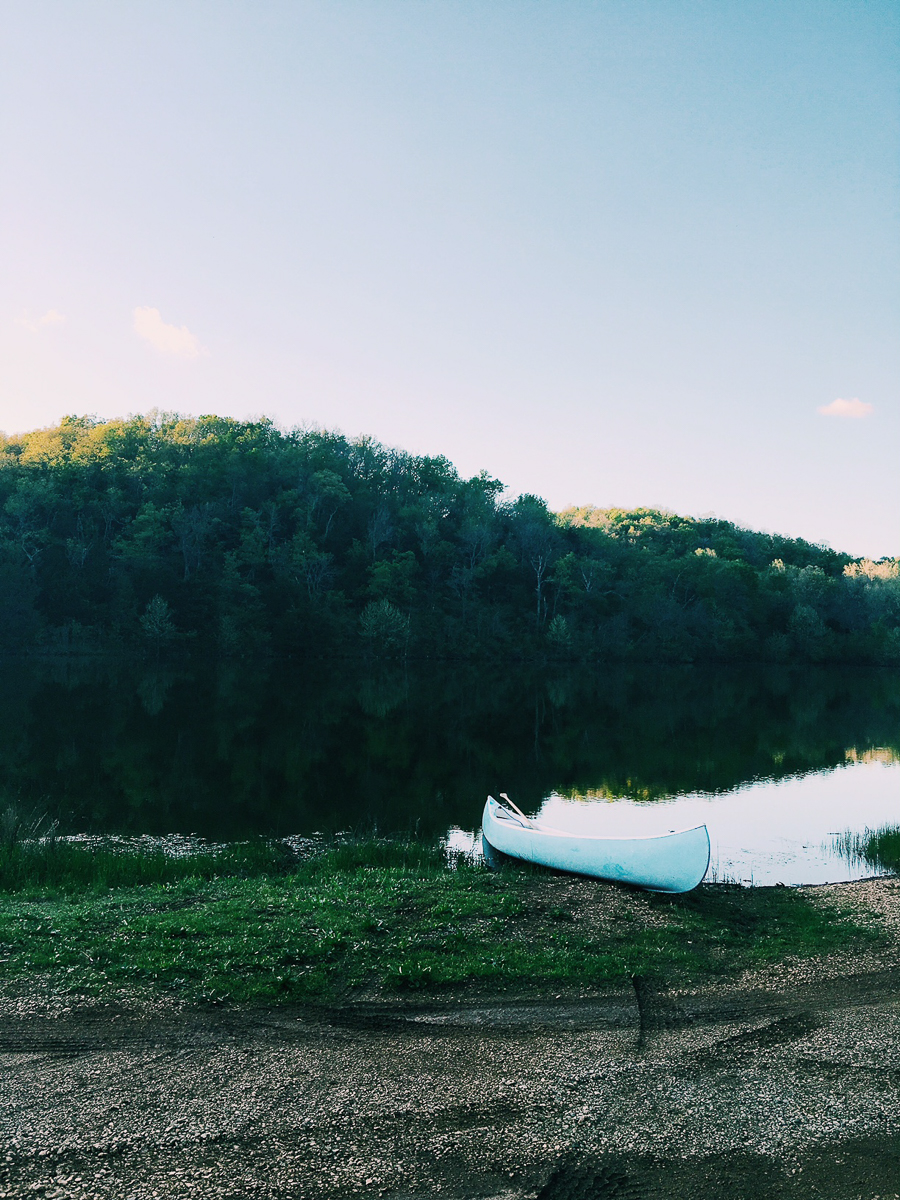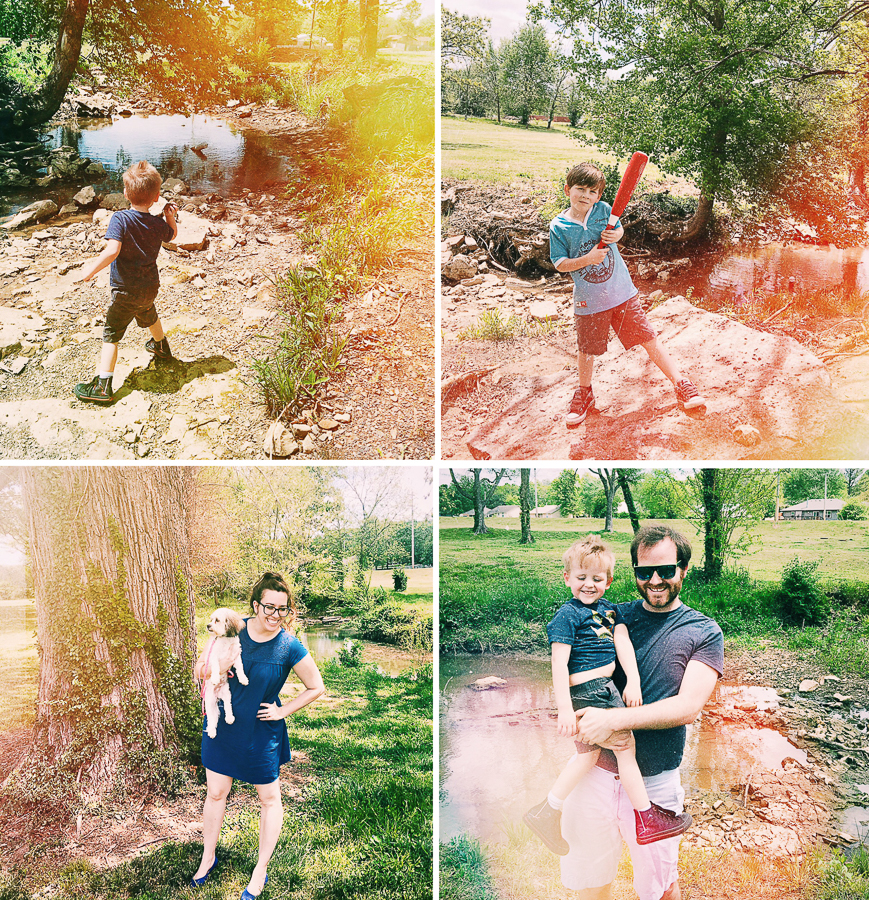 My friend Lauren had her baby a few weeks ago and he's perfect. And yes! I totally cried when I met him. Lauren and I became friends four years ago when I was pregnant with Henry and she'd just had her second son, Finn. We had lunch with our kids at Chick-fil-a (obviously) and we've basically been besties ever since. Love her and her sweet new babe, too!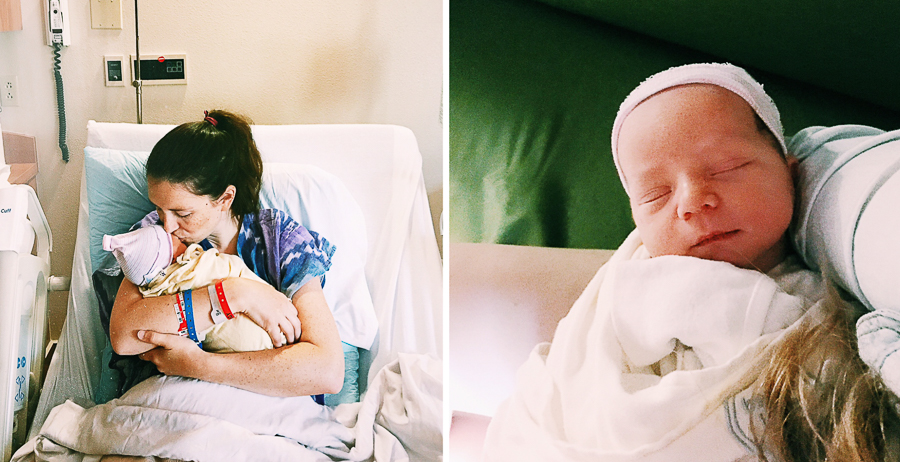 Okay, this next set of photographs may look weird if I don't explain.
Max and Henry are obsessed with the dentist's office. Max is a champ when it comes to getting his teeth cleaned. Henry is a bit of a stinker (huge surprise, right?!). And after every dentist visit? They want a photograph with the gorilla outside the front doors. These kids – they crack me up!
I'm also happy to report that we got through Henry's dentist appointment without anyone screaming or crying. He even let them take a picture of his teeth, too! #winning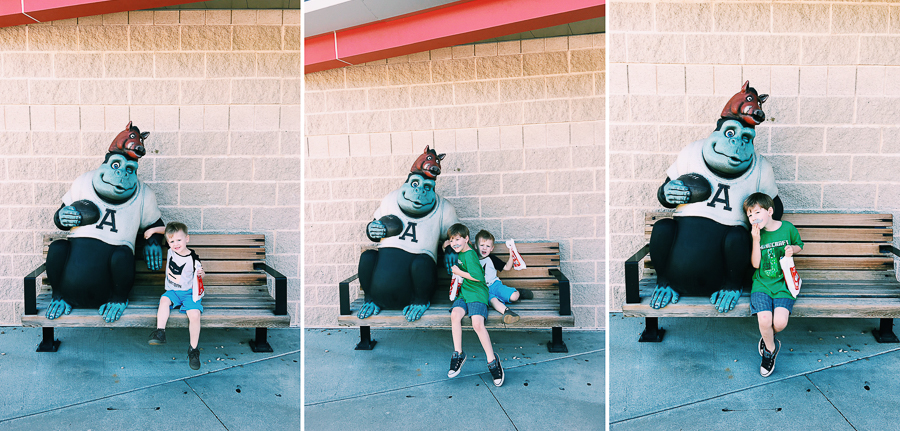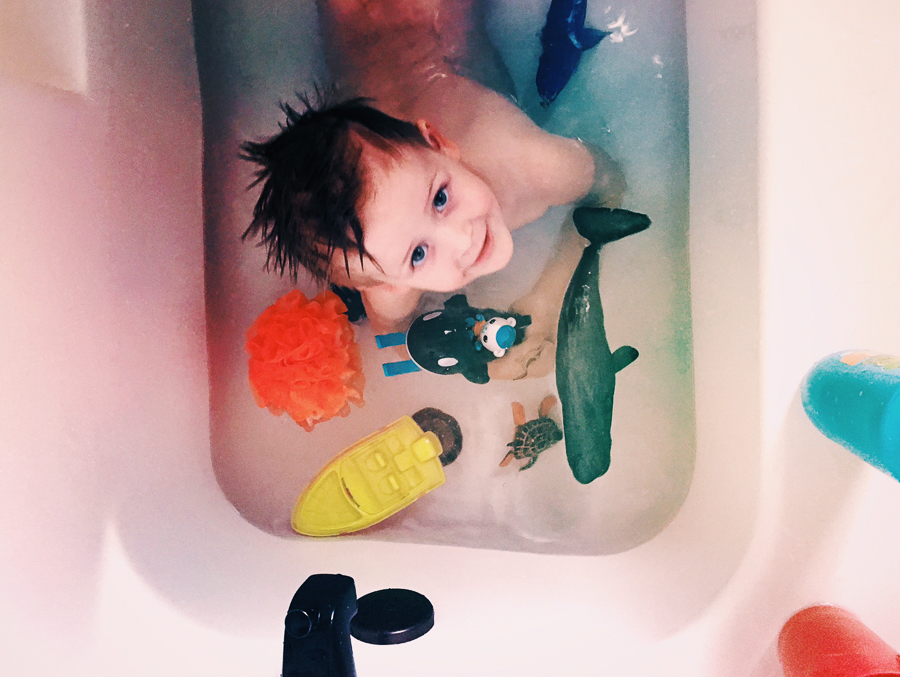 We have been having lots of cousin time with Sophie and Cole lately.
It's so fun seeing these guys grow up together! Cole turned seven two weeks ago and he had a laid back Minecraft birthday party. Max and Cole are total besties so, naturally, Max has requested a Minecraft birthday party, too. These kids love Minecraft.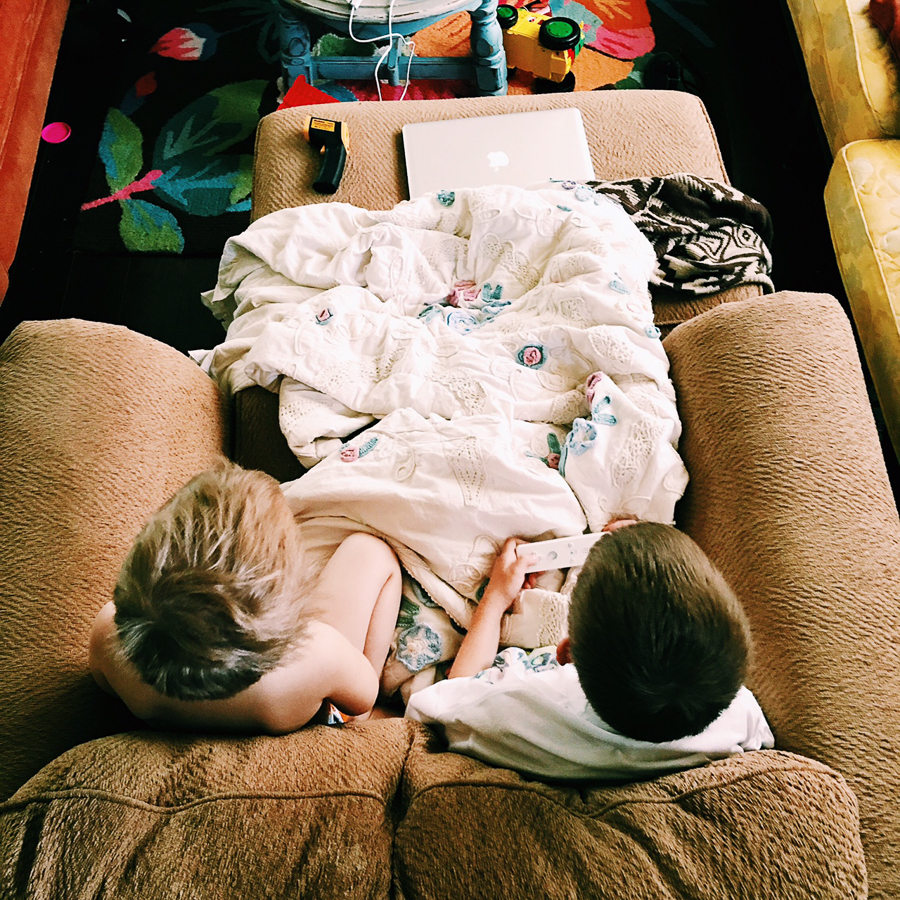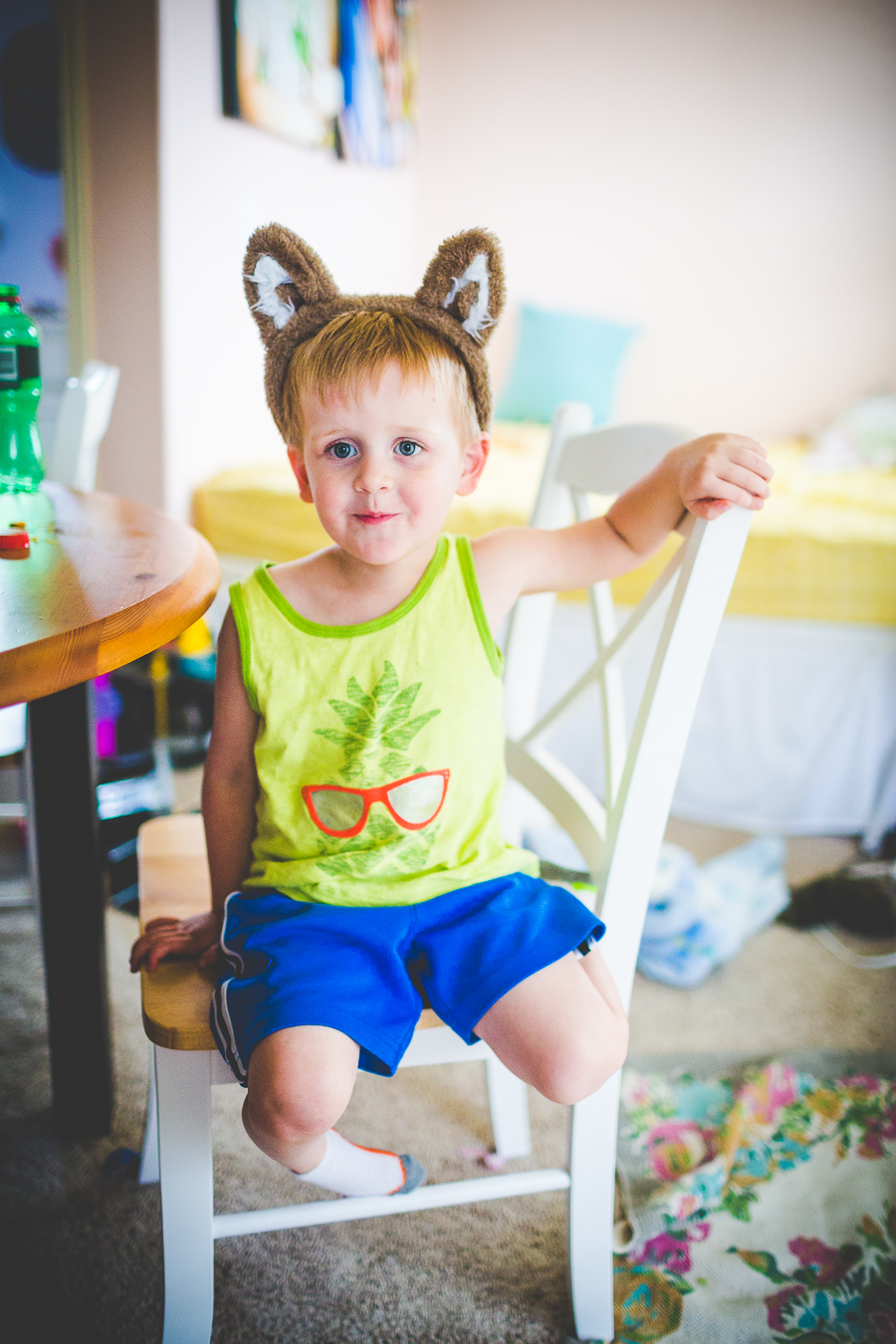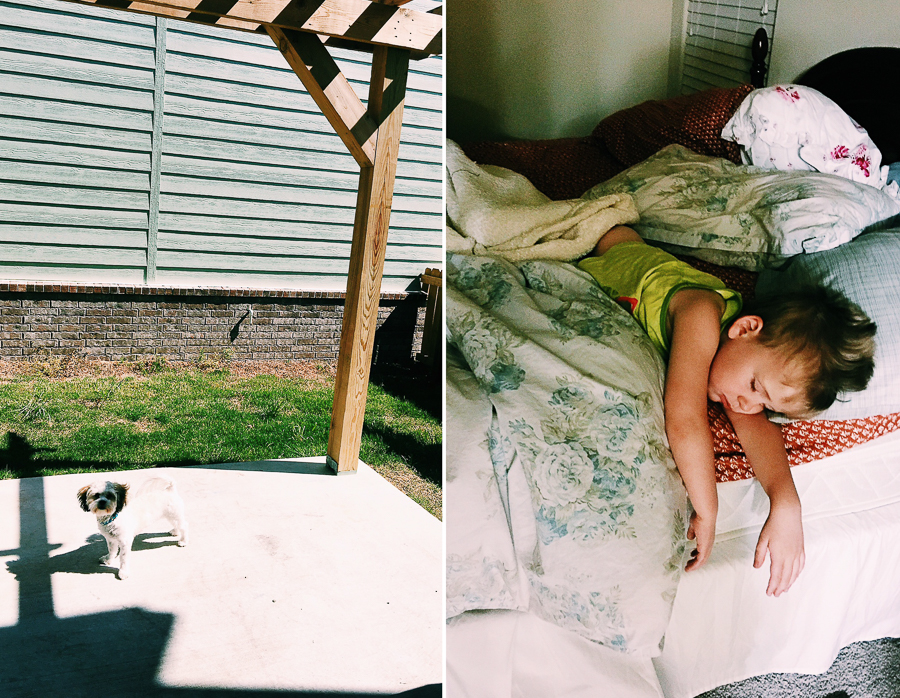 My parents and two high school-aged brothers were here two weeks ago and we took them to the Farmer's Market. We basically live at the Farmer's Market every Saturday morning (and sometimes every Tuesday and Thursday morning, too!) and it was wonderful to have them in town and to show them my favorite flower stands, too. We love Fayetteville!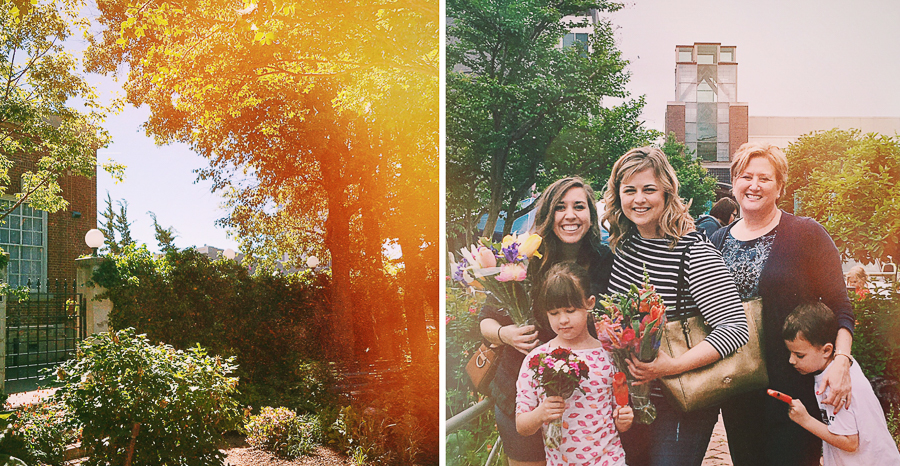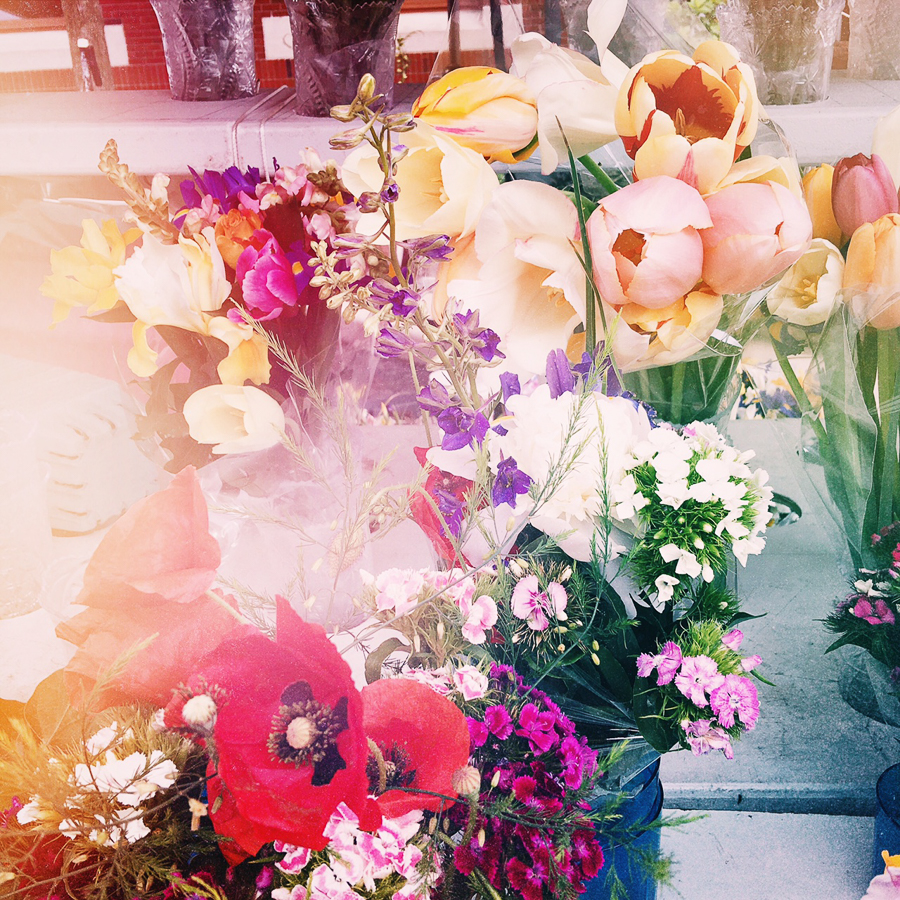 And, in closing, I'll just copy and paste the text Andrew sent me while I was writing this post:
"Henry just asked me if bugs fart. Then he wanted to watch videos of them doing it."
Life with two boys, y'all! It's definitely never boring (or fully clothed) around here.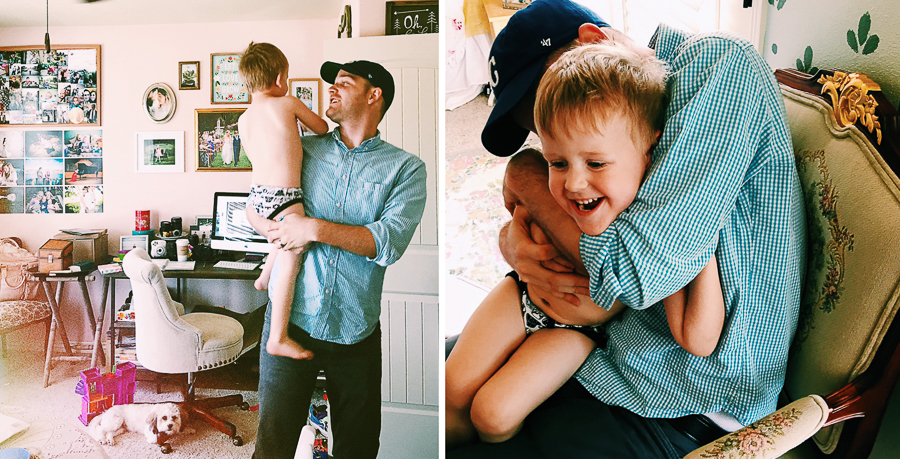 Weddings | Engagements | Seniors | Families | Personal