A week ago, Erin Wilson hosted the most beautiful styled shootout in her backyard.
I first met Erin this past spring. We were both shooting engagement sessions in Fayetteville and, after we wrapped our sessions that night, we met up at Arsaga's at the Depot for dinner and I quickly found that she is as kind – and fun! – as she is talented. And Erin? She is super talented. I always love seeing her work pop up on Instagram and Facebook and, basically, I think she is awesome.
Unsurprisingly, Erin's shootout was ridiculously gorgeous and super fun. It was full of amazing light and incredible flowers; wonderful dresses and stunning models; fajitas and key lime pie; a Photo Booth and fifty awesome photographers from all over the state of Arkansas. I was pretty shy at the shootout – it can be so intimidating to meet people you only know online! – but this get together was so fun and I'm so glad Erin put it together. She is the sweetest!!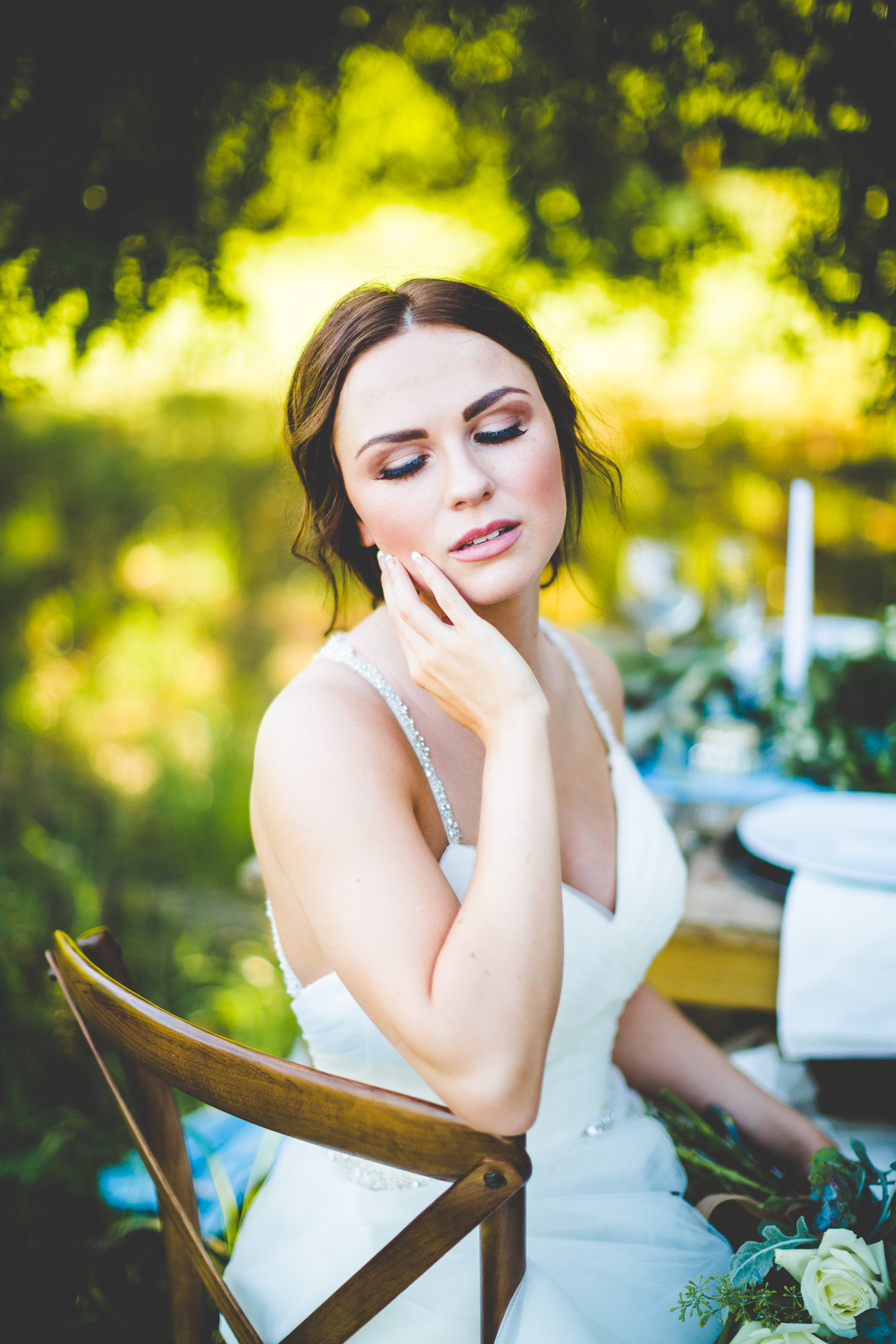 And before we get started? Here's all the details of the (amazing!) vendors who participated in this shootout. They made everything come together so beautifully. Y'all should definitely check them out!
Cake: The Cake Place // Flowers: Clarksville Florist // Hair & Makeup: Meagan Ford // Gowns: Danielle's Bridal // Calligraphy: Emily A Howell Design // Chairs: Kindred Barn
Models: Sculp Agency // Aly England, Lakyn Phillips, Shanae Stout and Ashley Taylor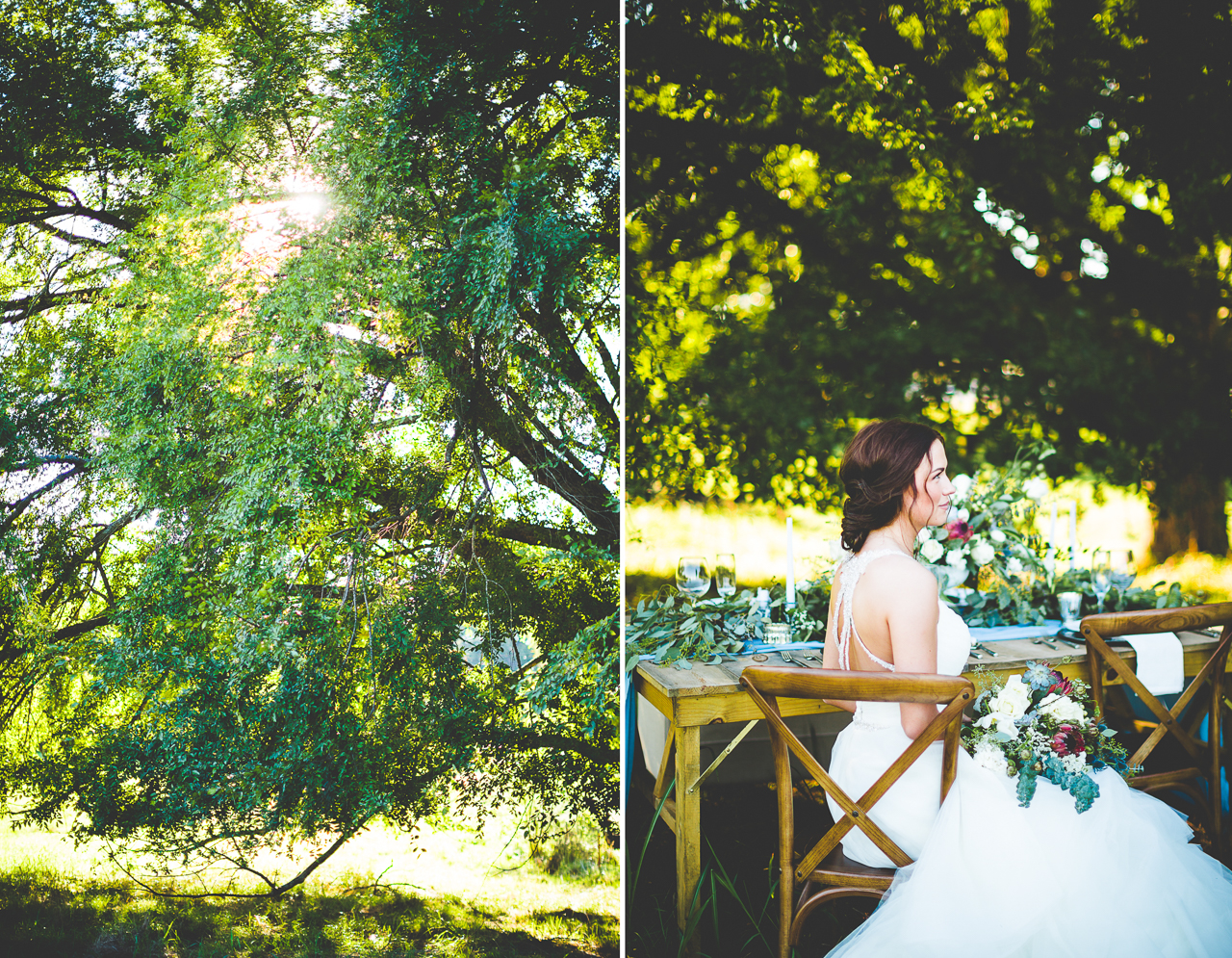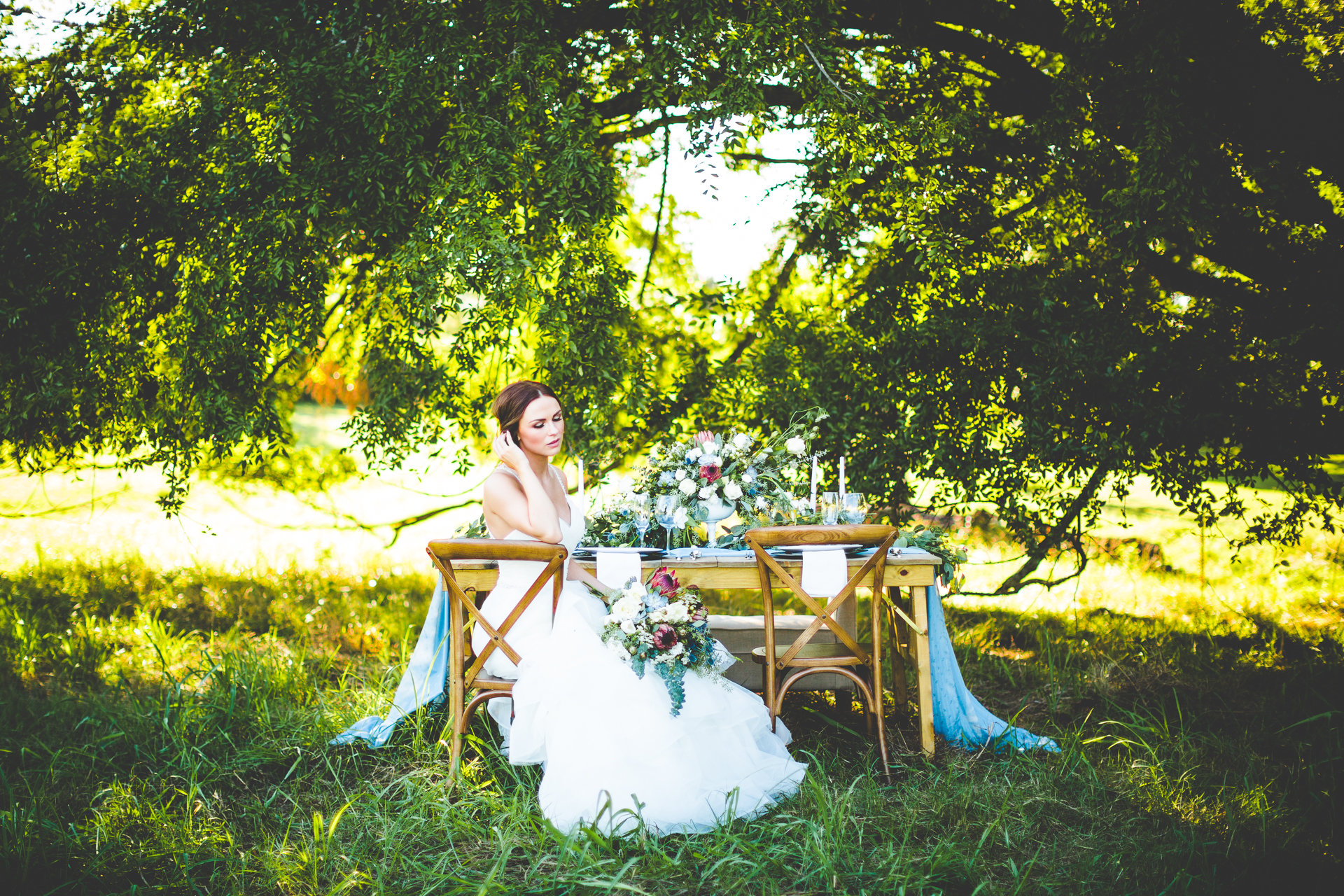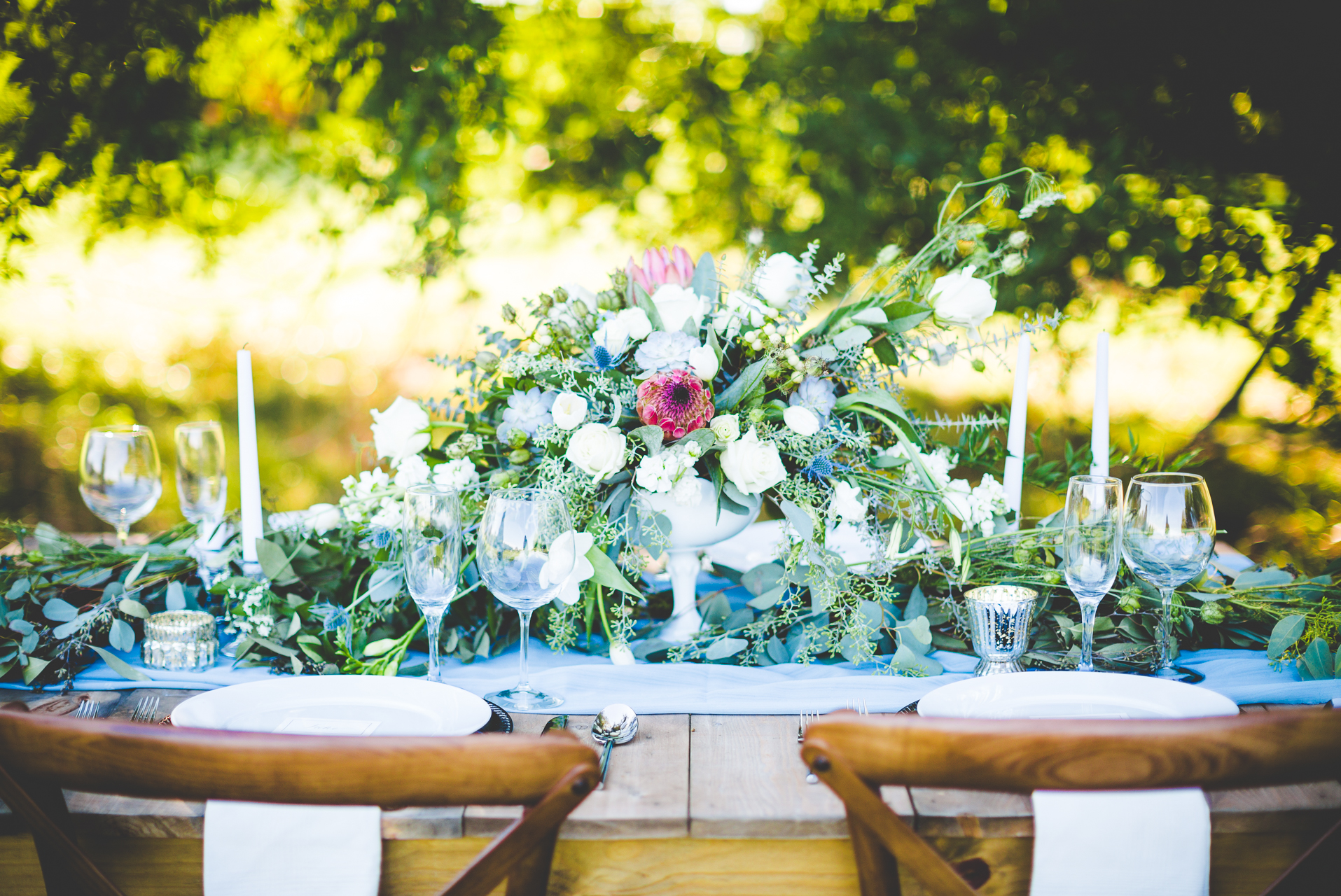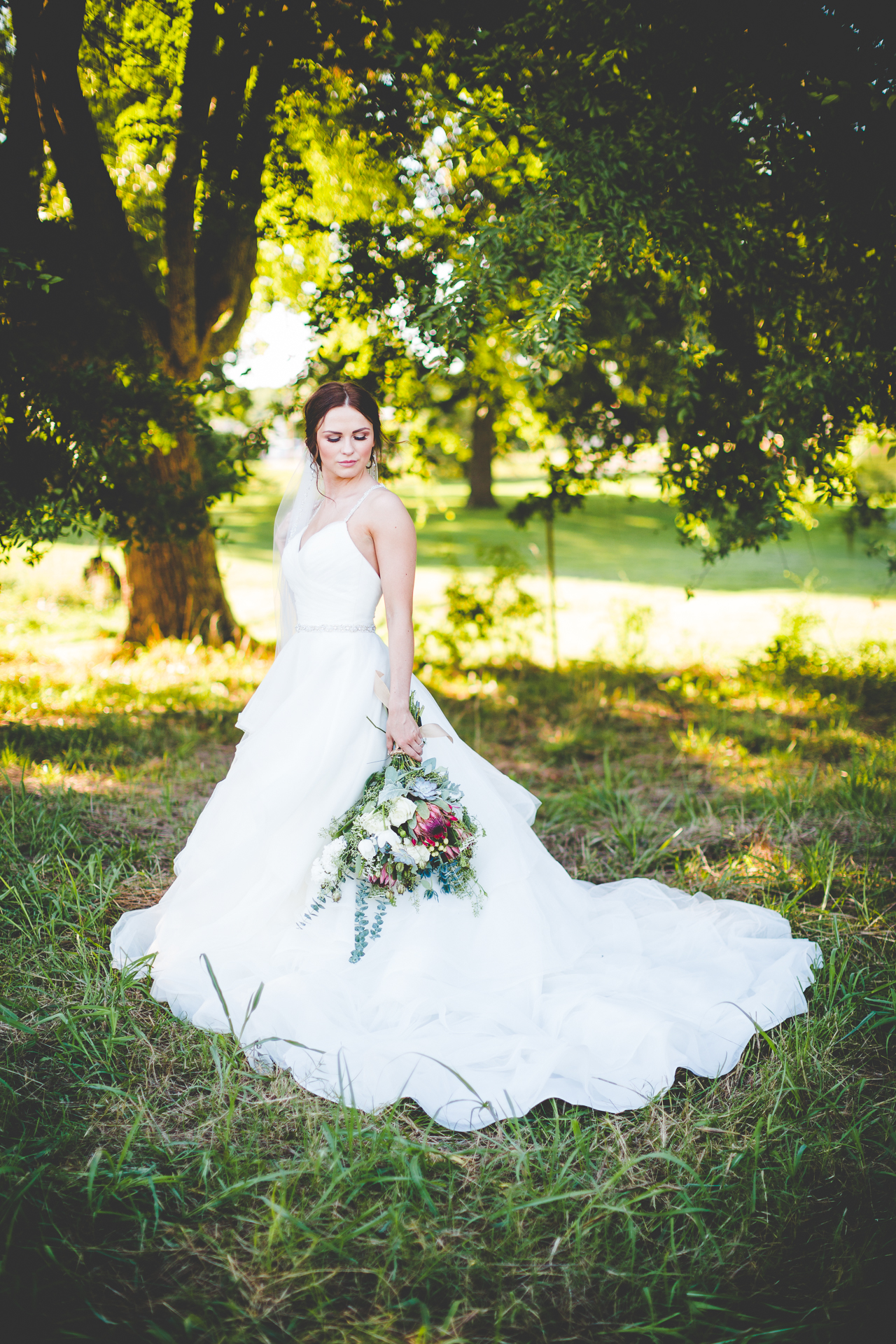 How gorgeous is this next setup?!
I've already said this twice already (once on Facebook and once on Instagram!) but these colors are my jam. I so love these jewel tones and can't get over how gorgeous the flowers are! Love them!
Thanks so much for this awesome shootout, Erin! It was so fun!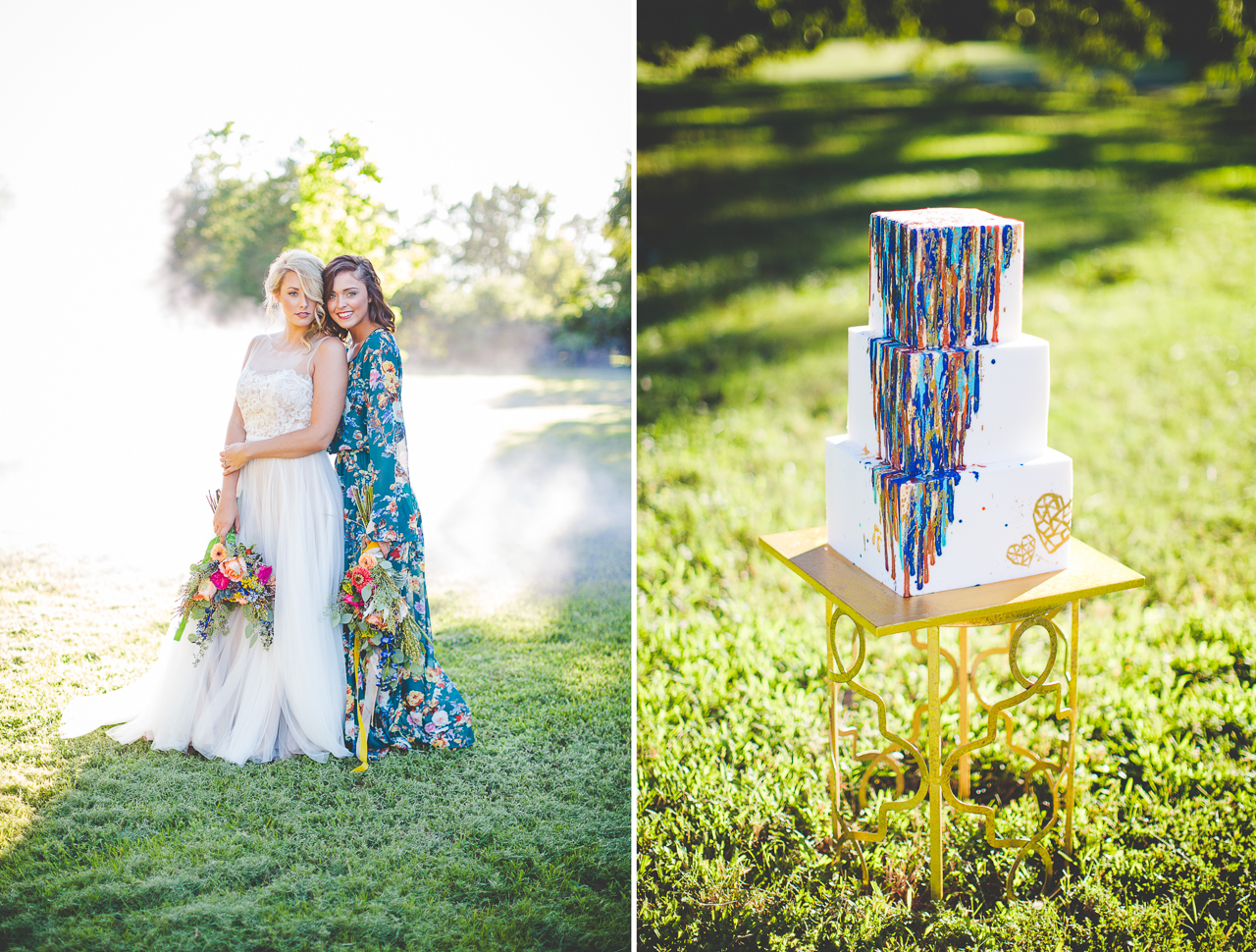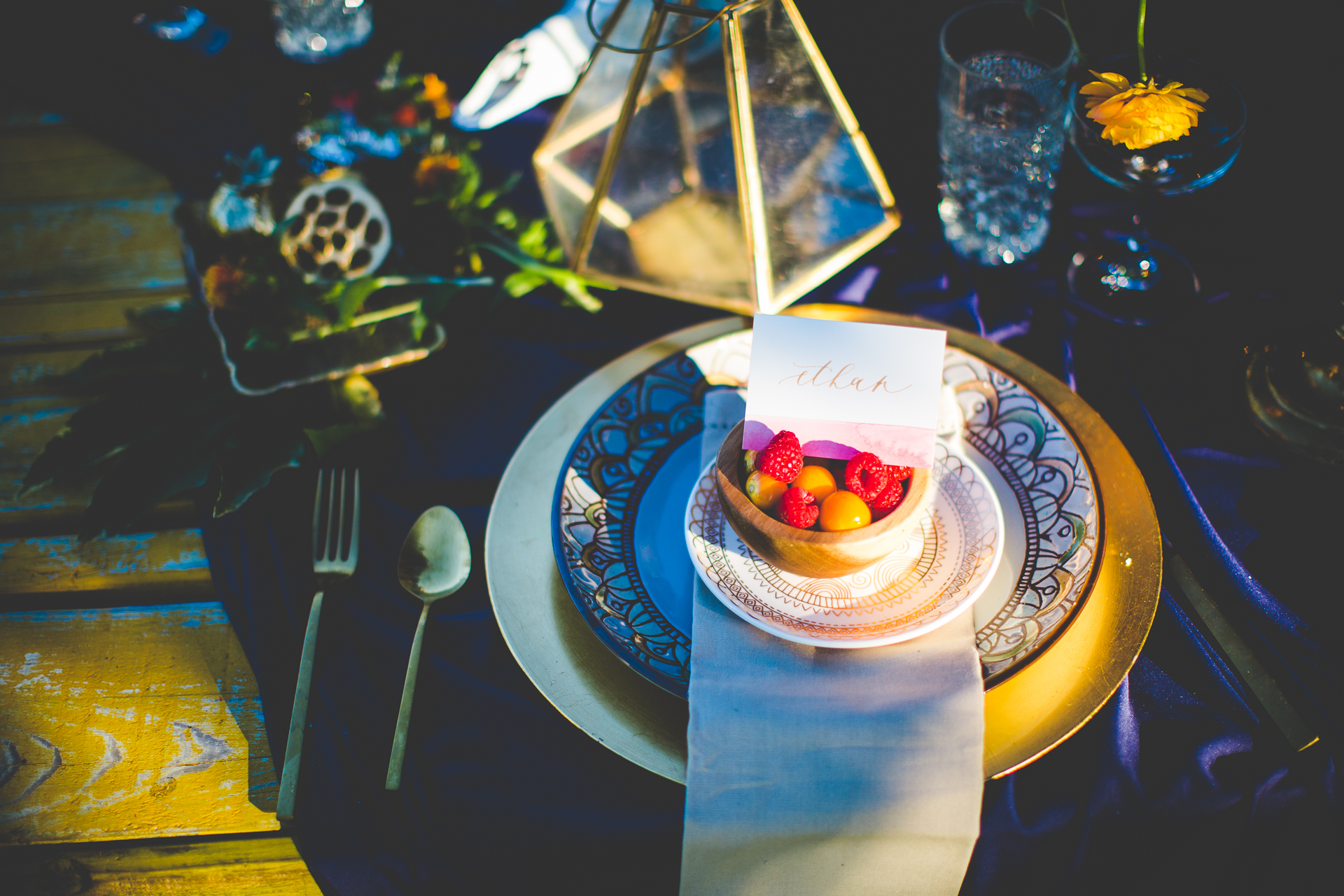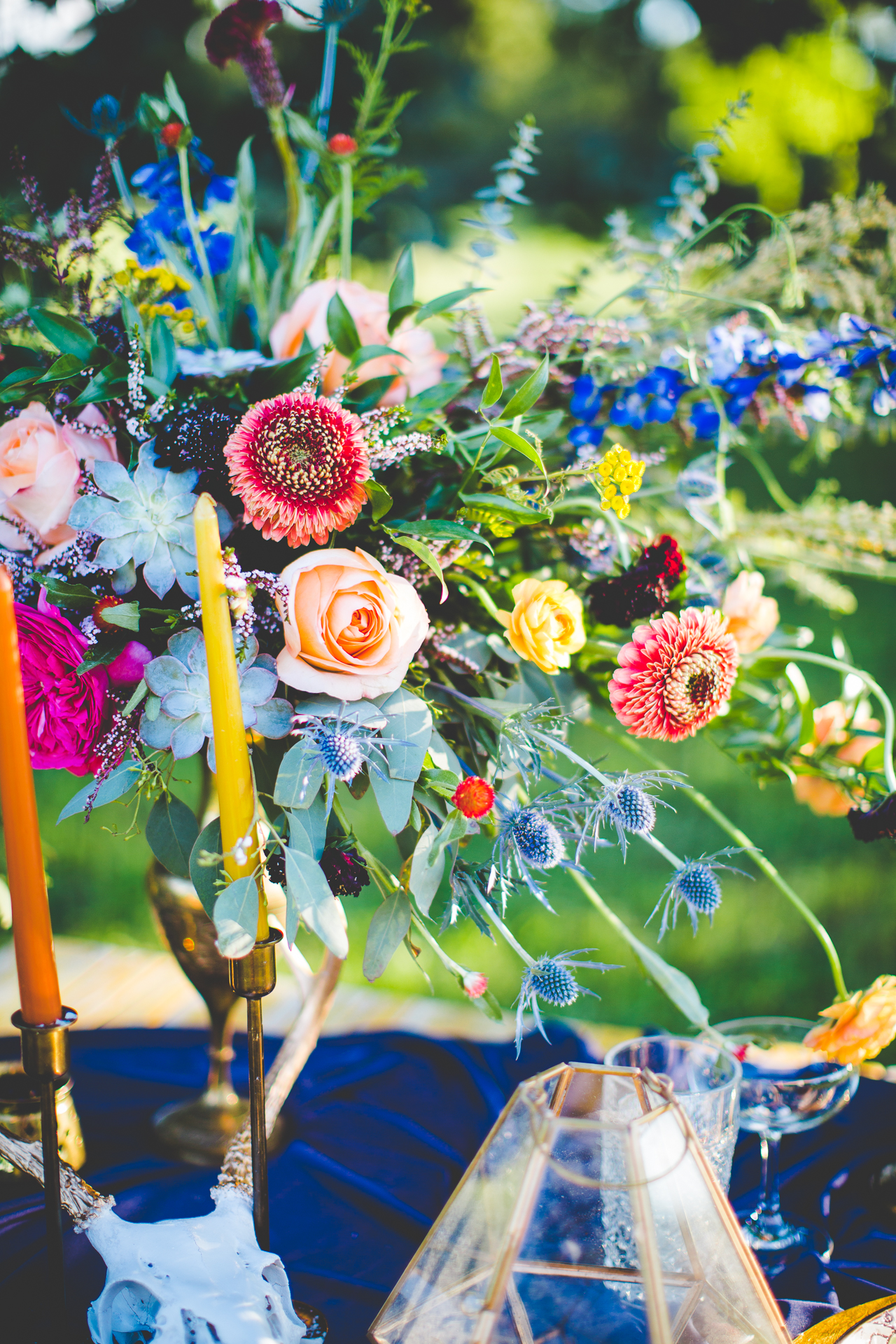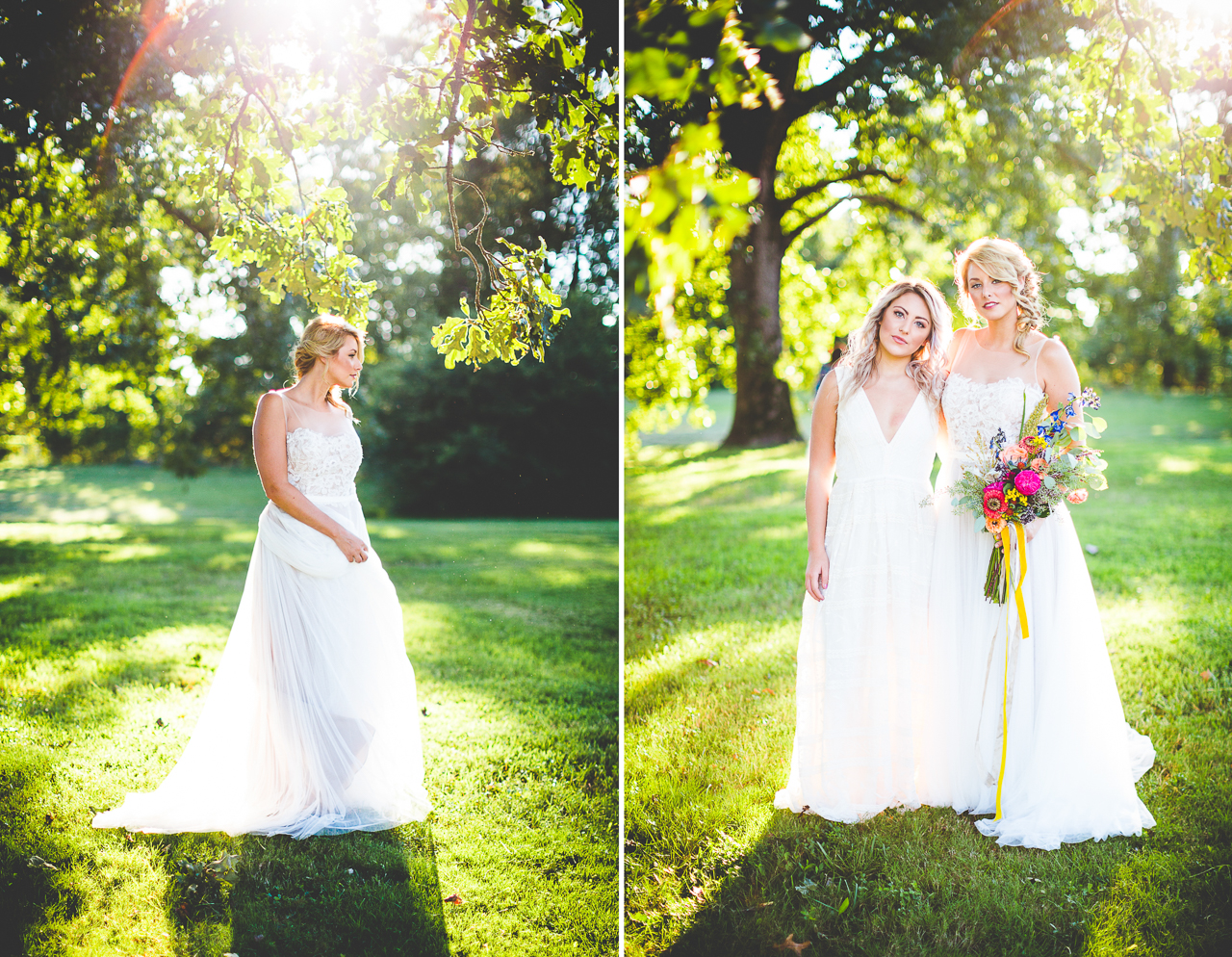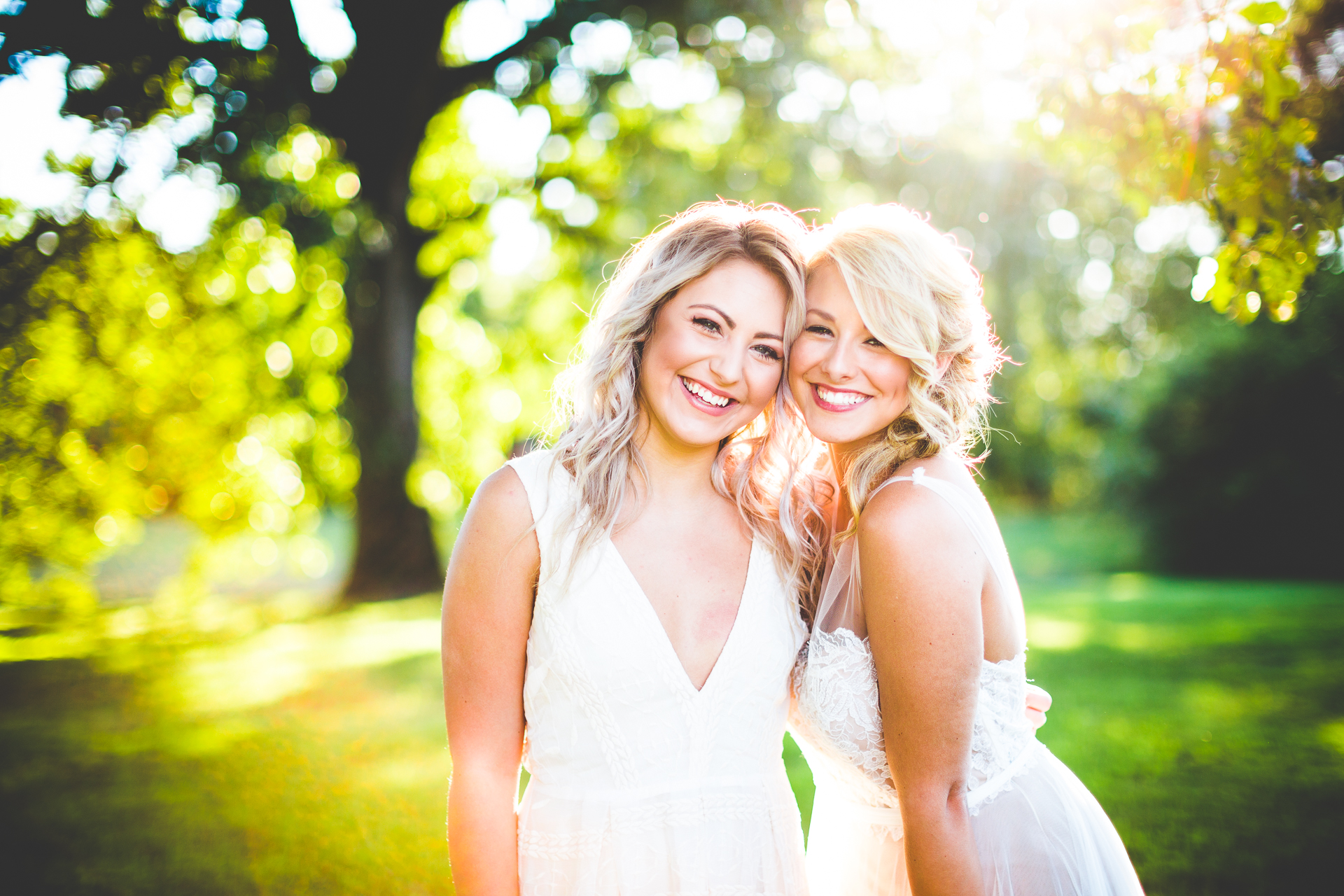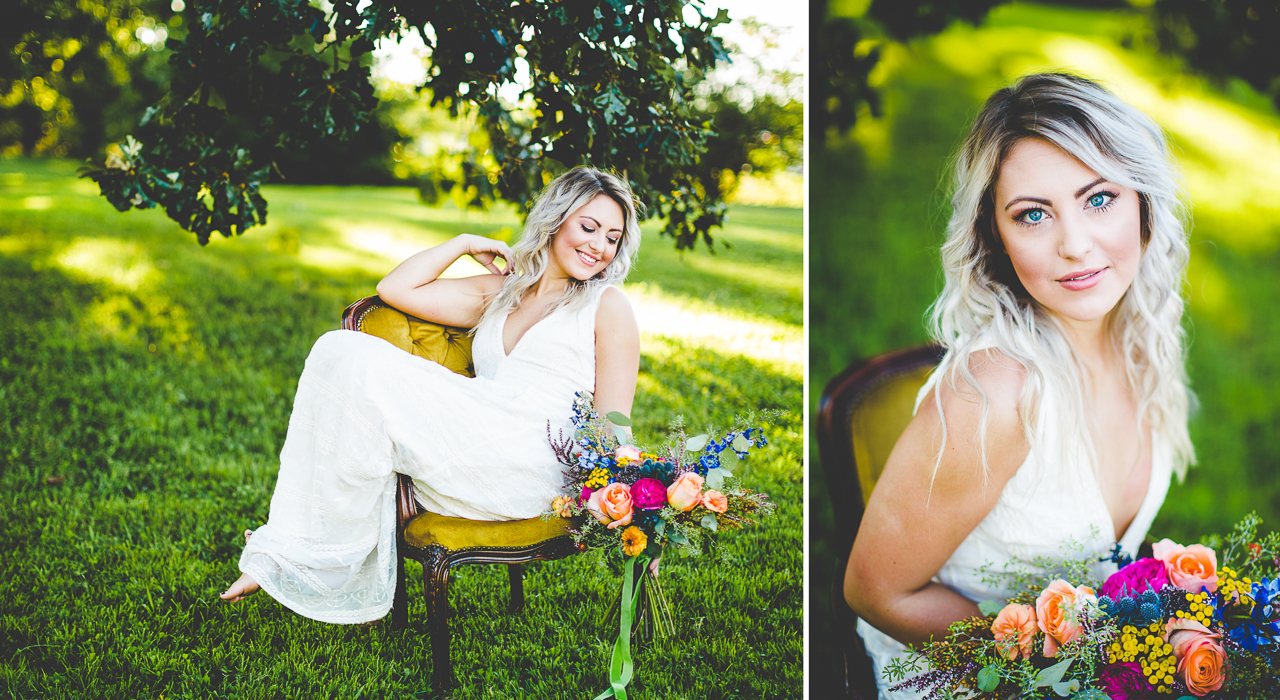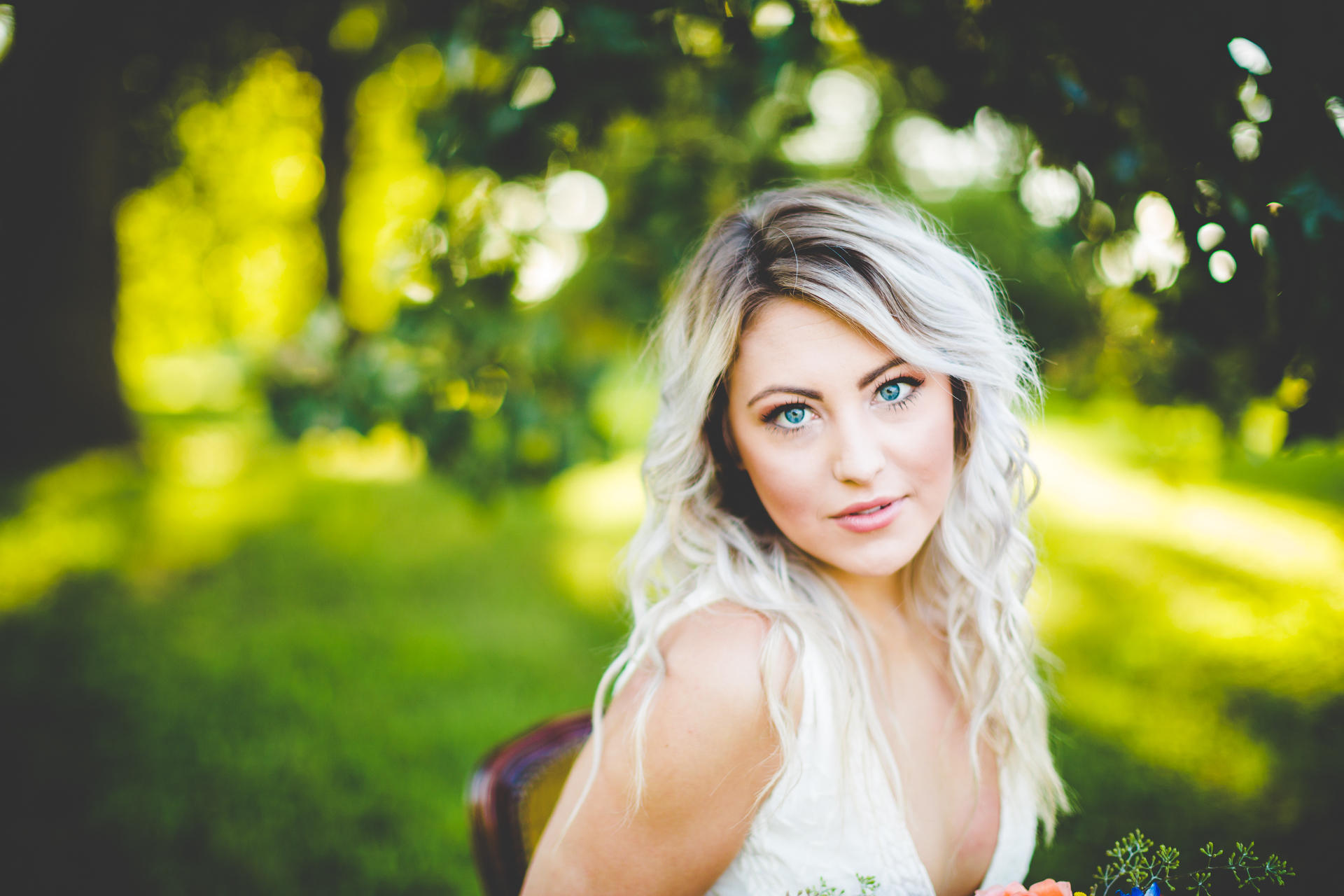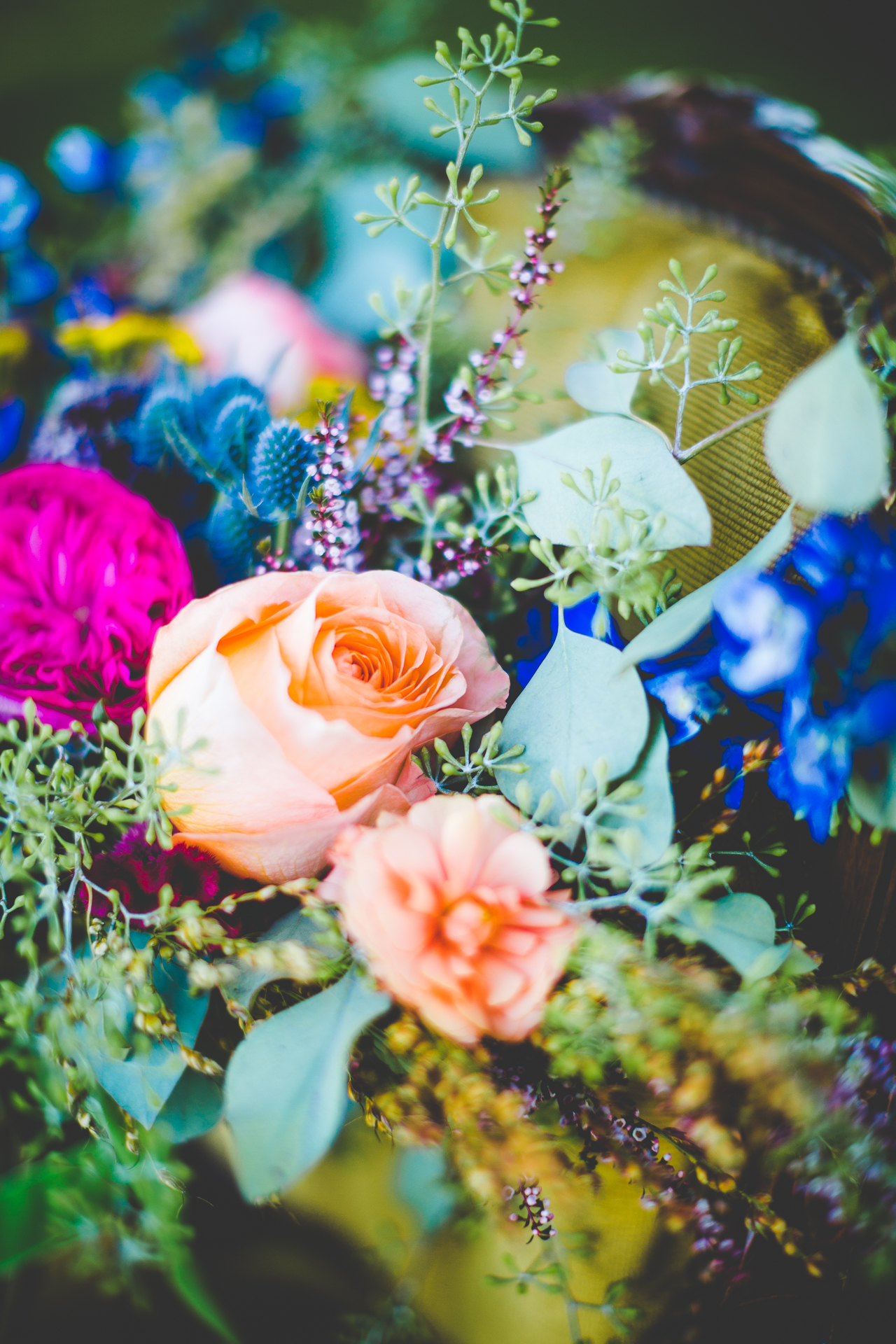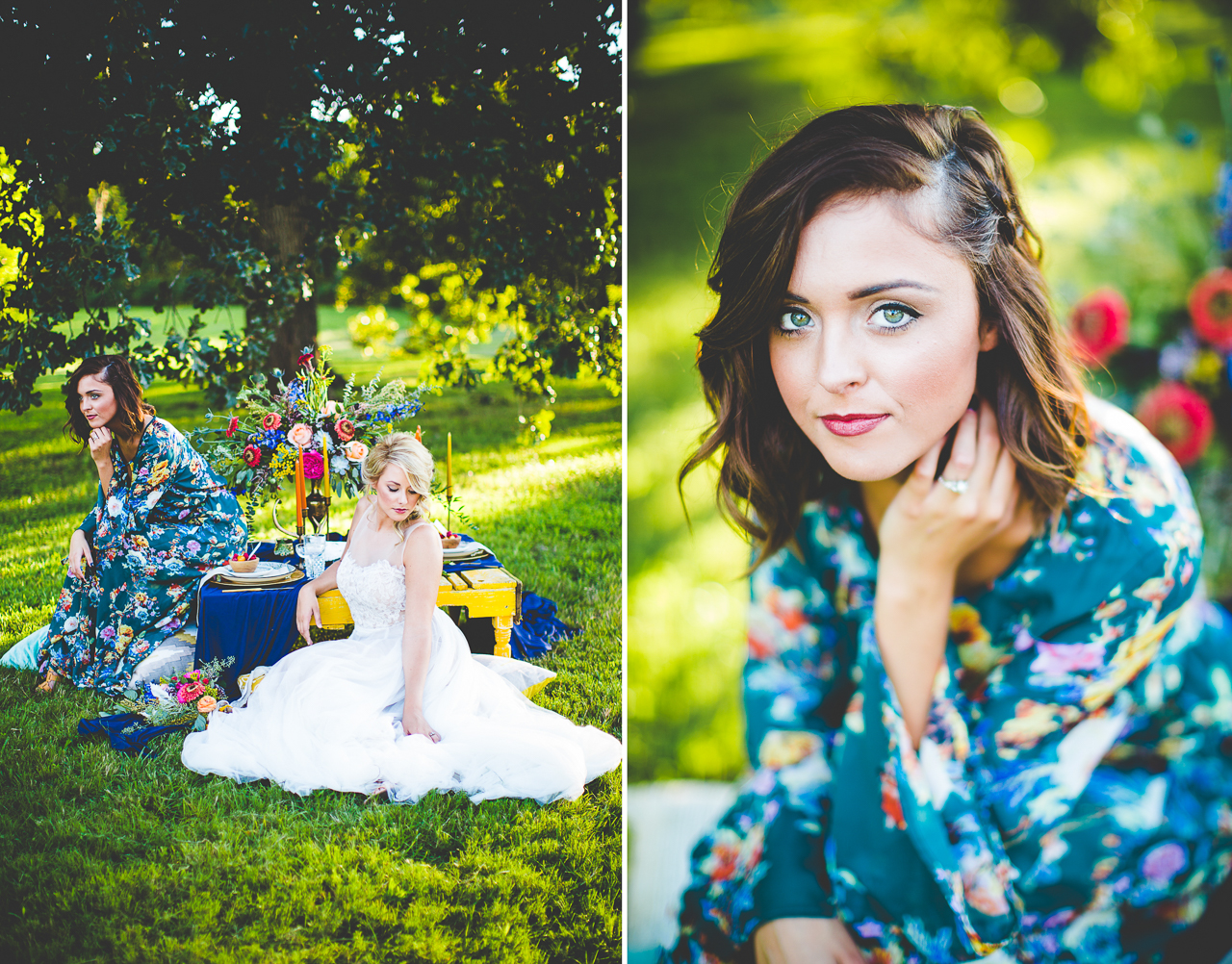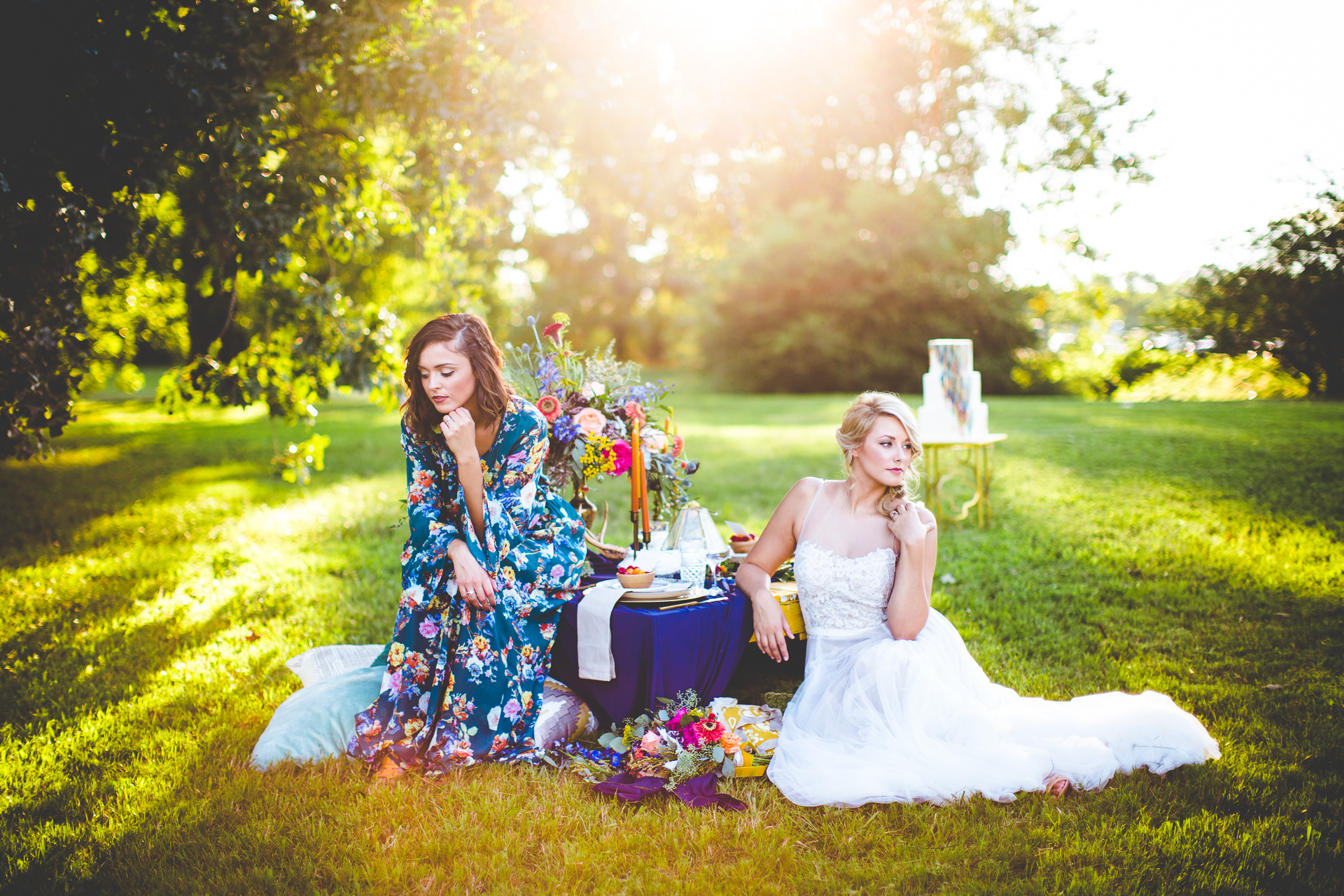 Weddings | Engagements | Seniors | Families | Personal