Y'all!! I hope you are having the most amazing Fourth of July!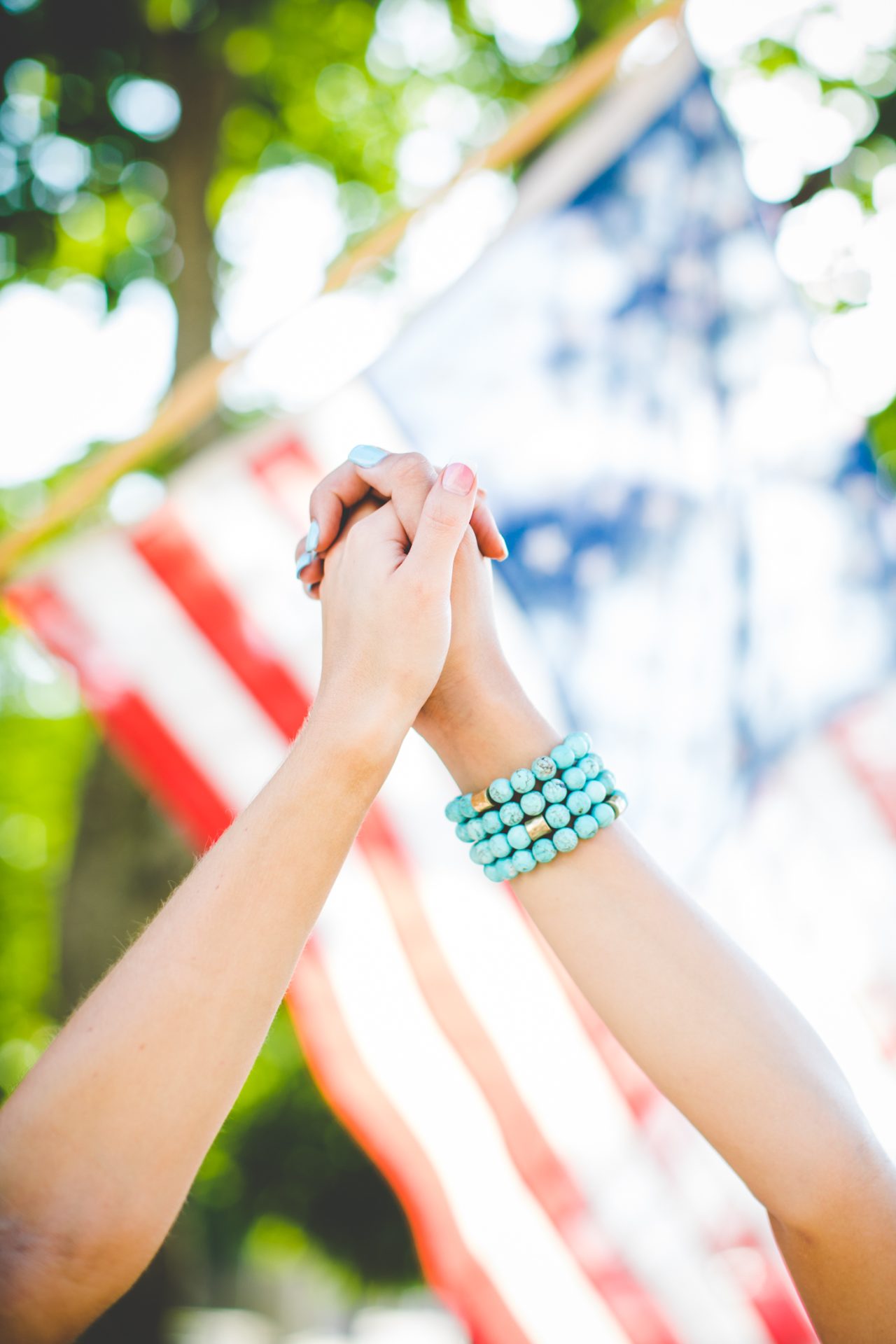 The Fourth of July is one of my very favorite holidays. Swimming, Summer, Awesome Food, Fireworks, and Family? It is the BEST! And a few weeks ago? I had the most wonderful time shooting the All American Sweetheart clothing line for Shop Impressions. This shoot was seriously so much fun – there were so many creative people involved in this! – and, by the time I put these photographs together for this blog post, my cheeks felt like I'd been laughing for, like, five hours. This clothing line is so bright and happy, these girls are so bubbly, and I'm so excited to share these photographs with y'all! They feel like a celebration and I so love how they turned out!
I've been holding onto these babies so that I could share them today and I'm so thrilled it's time!
HAPPY FOURTH OF JULY, FRIENDS!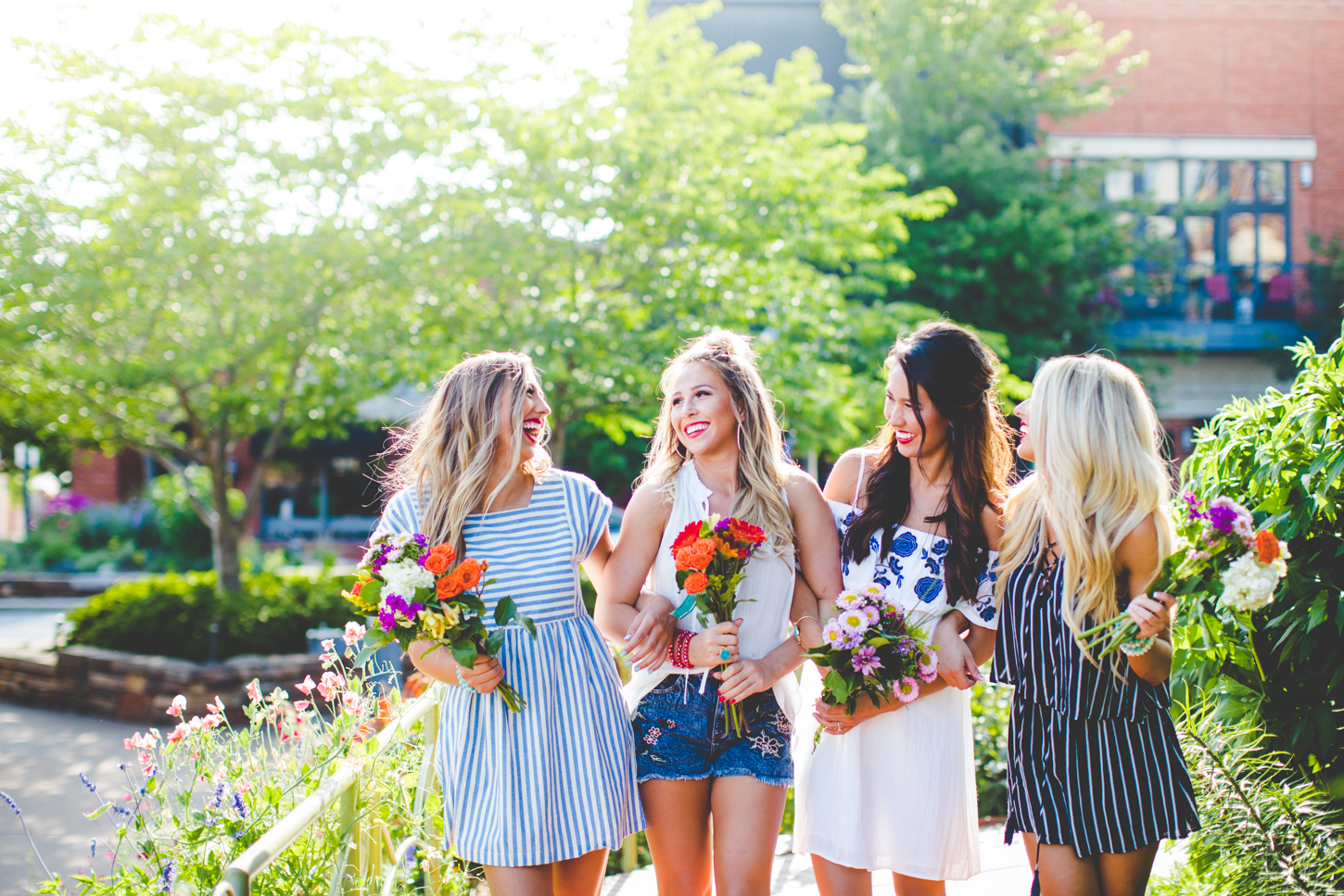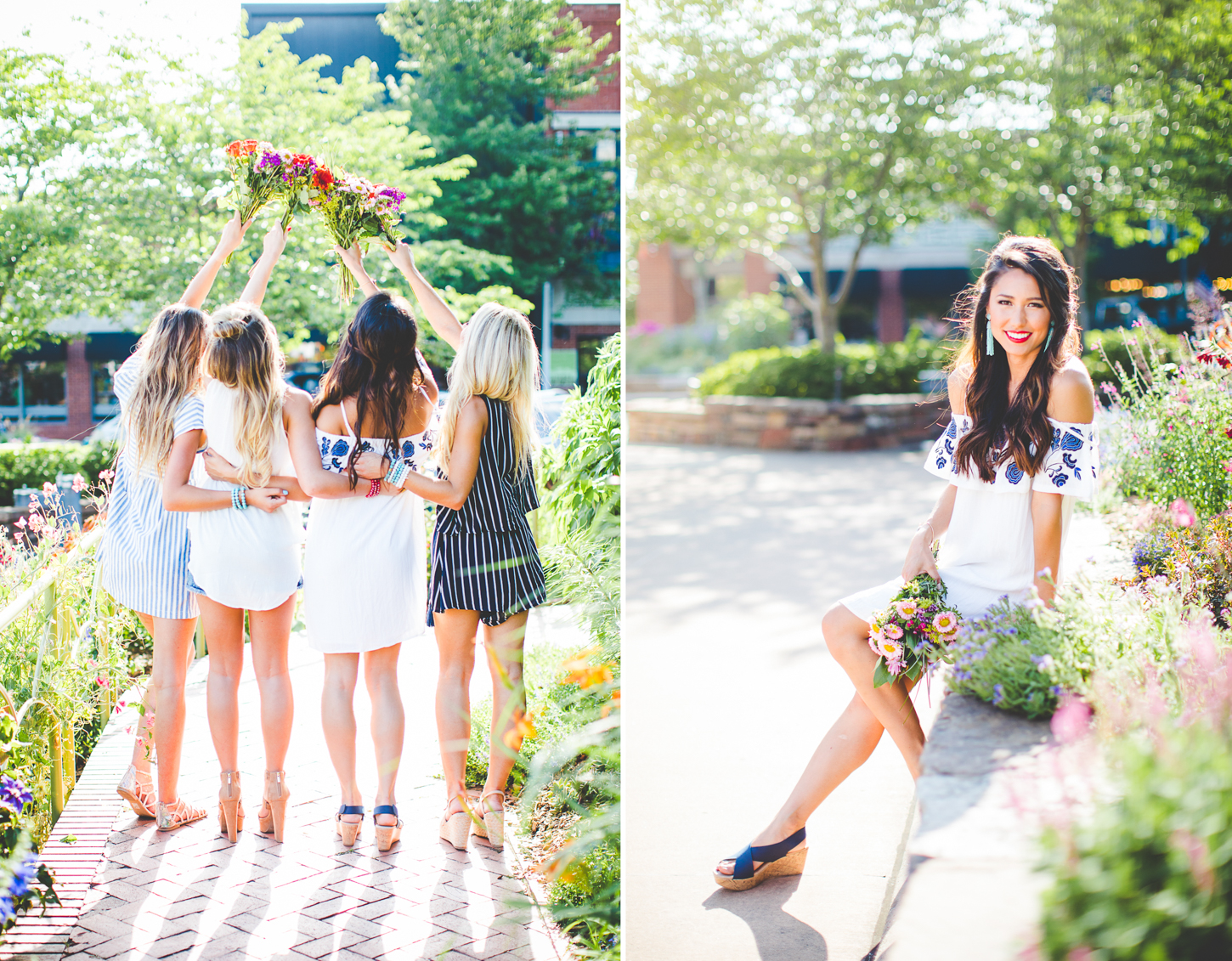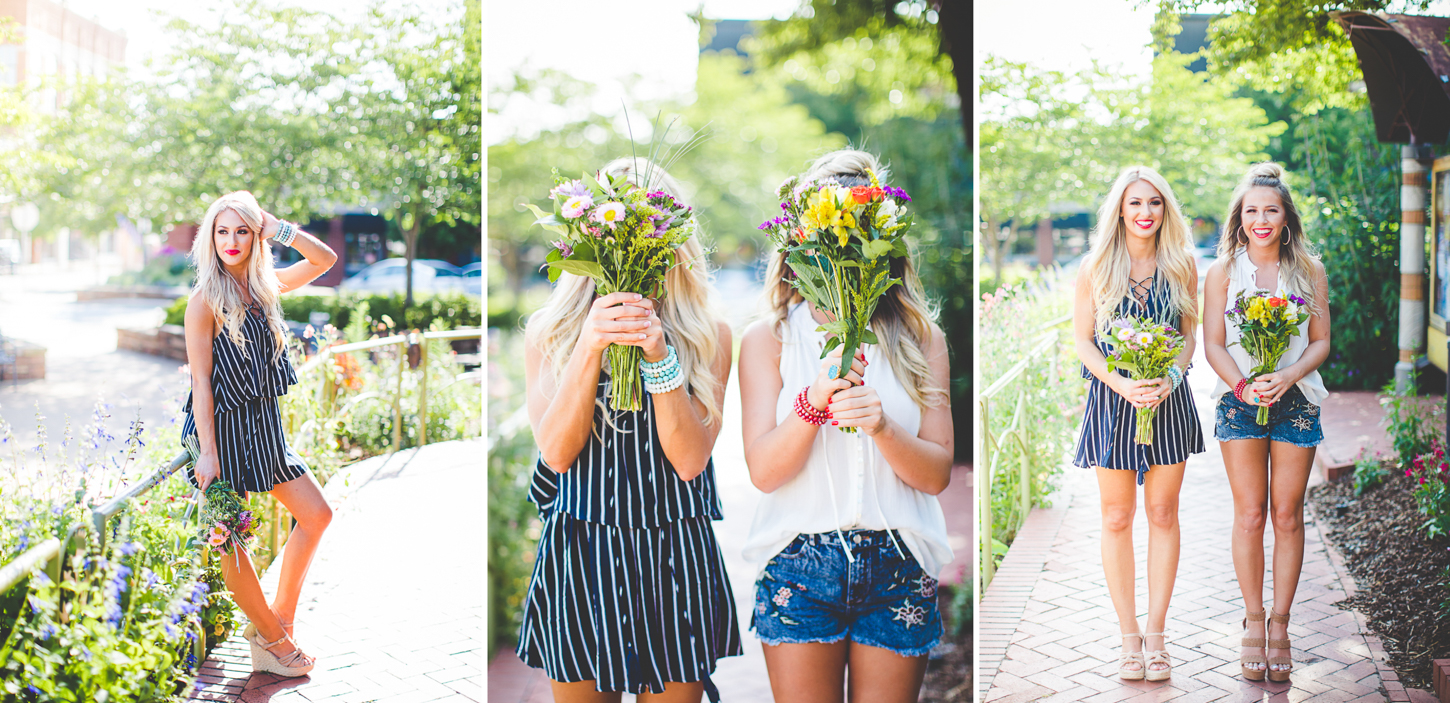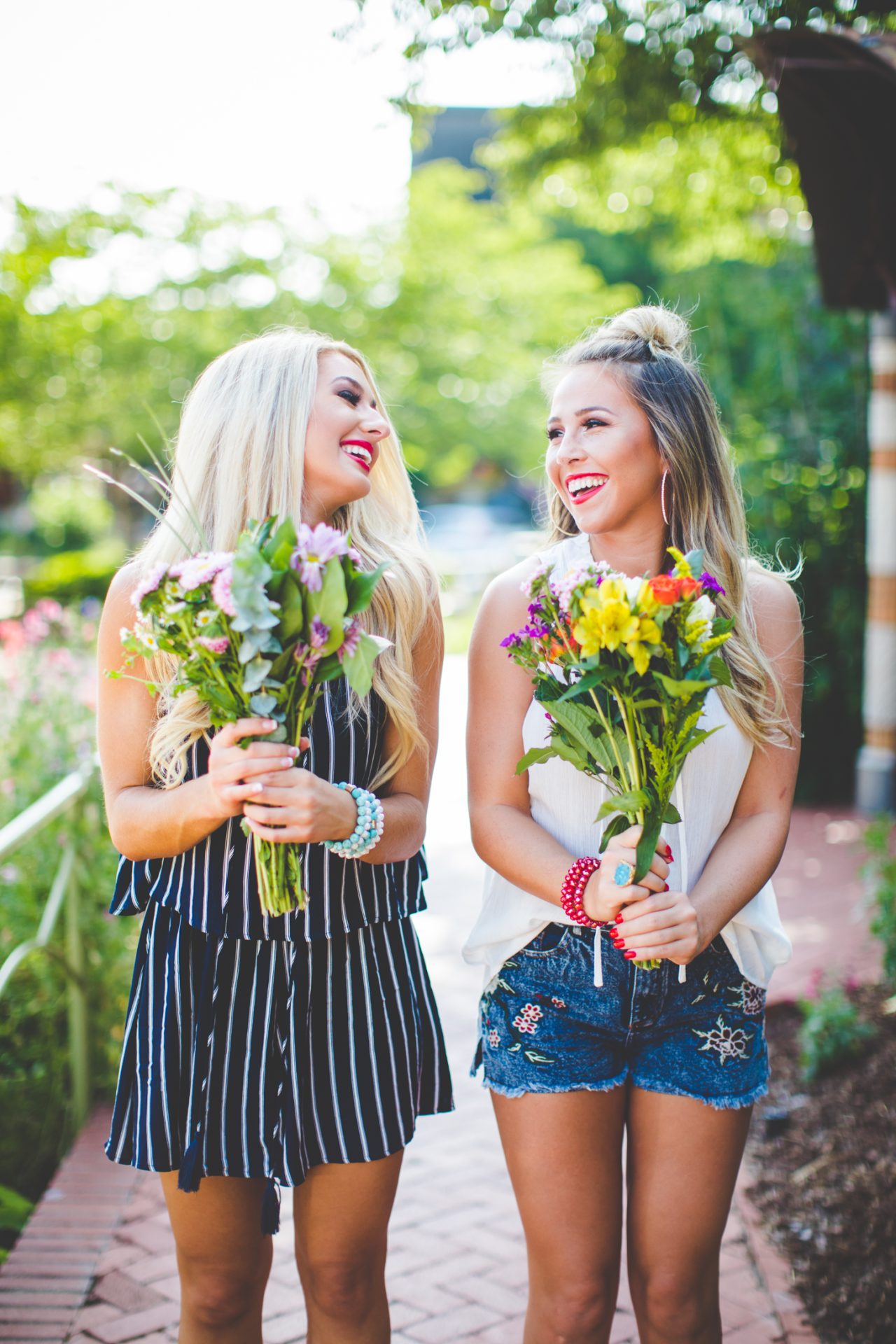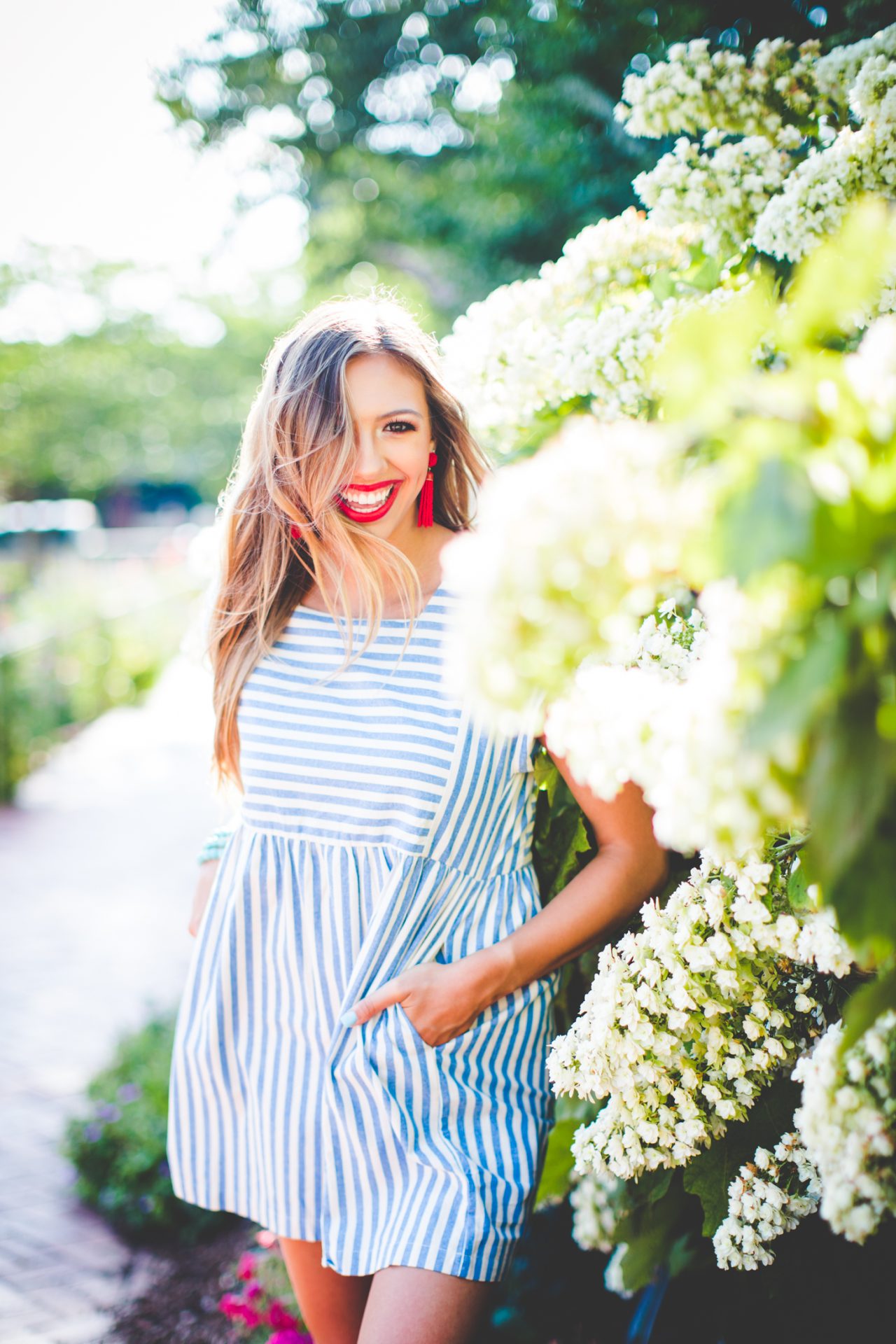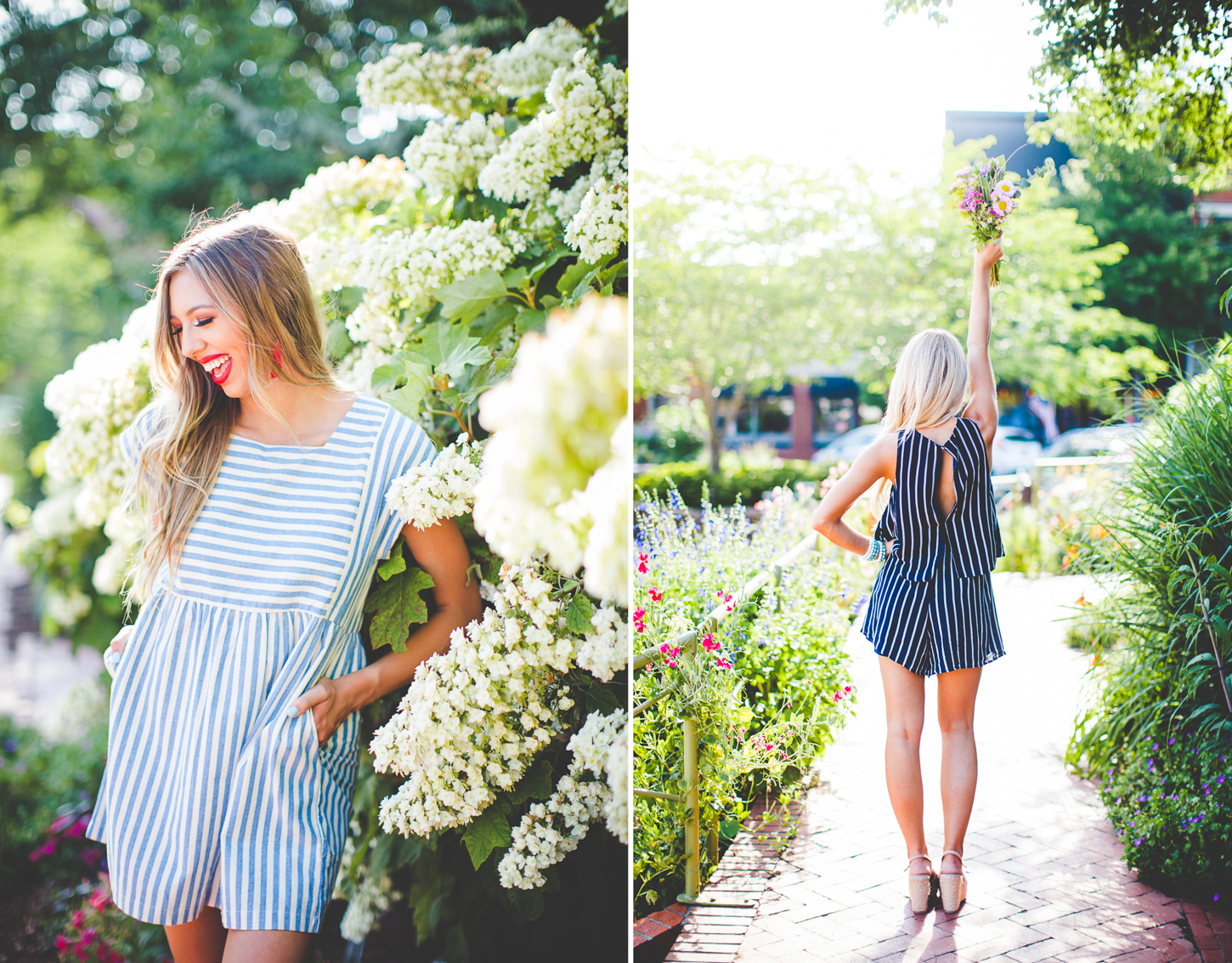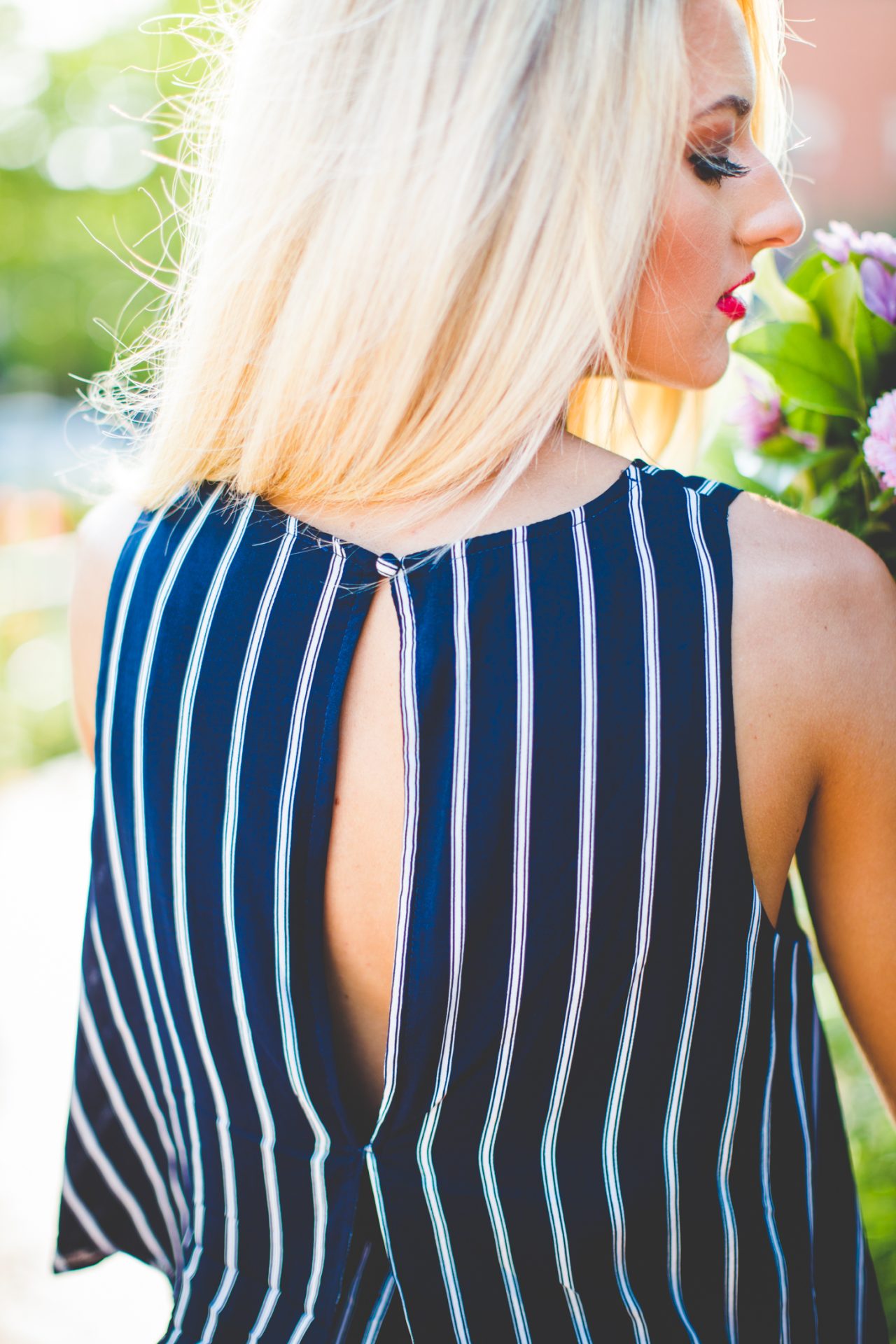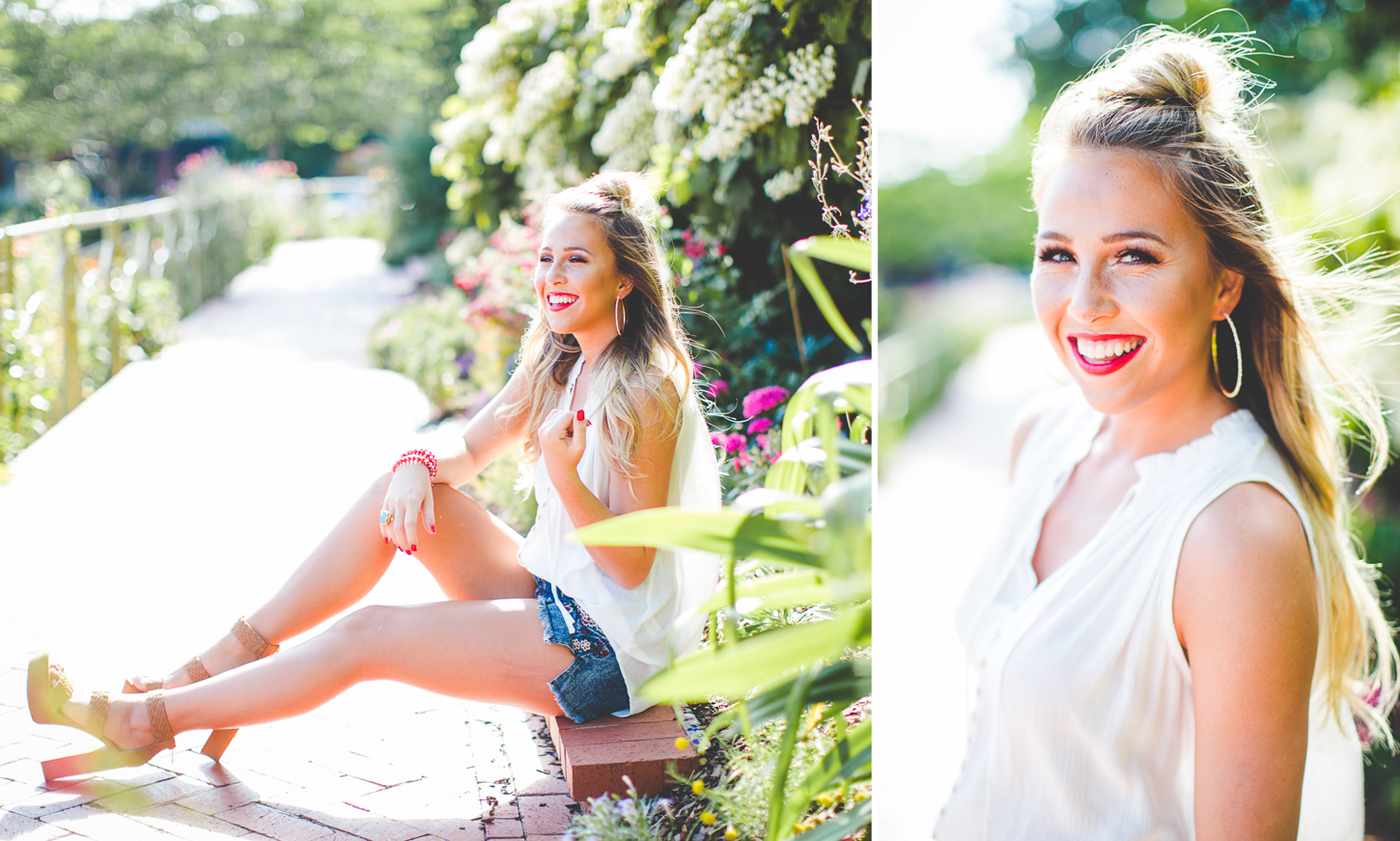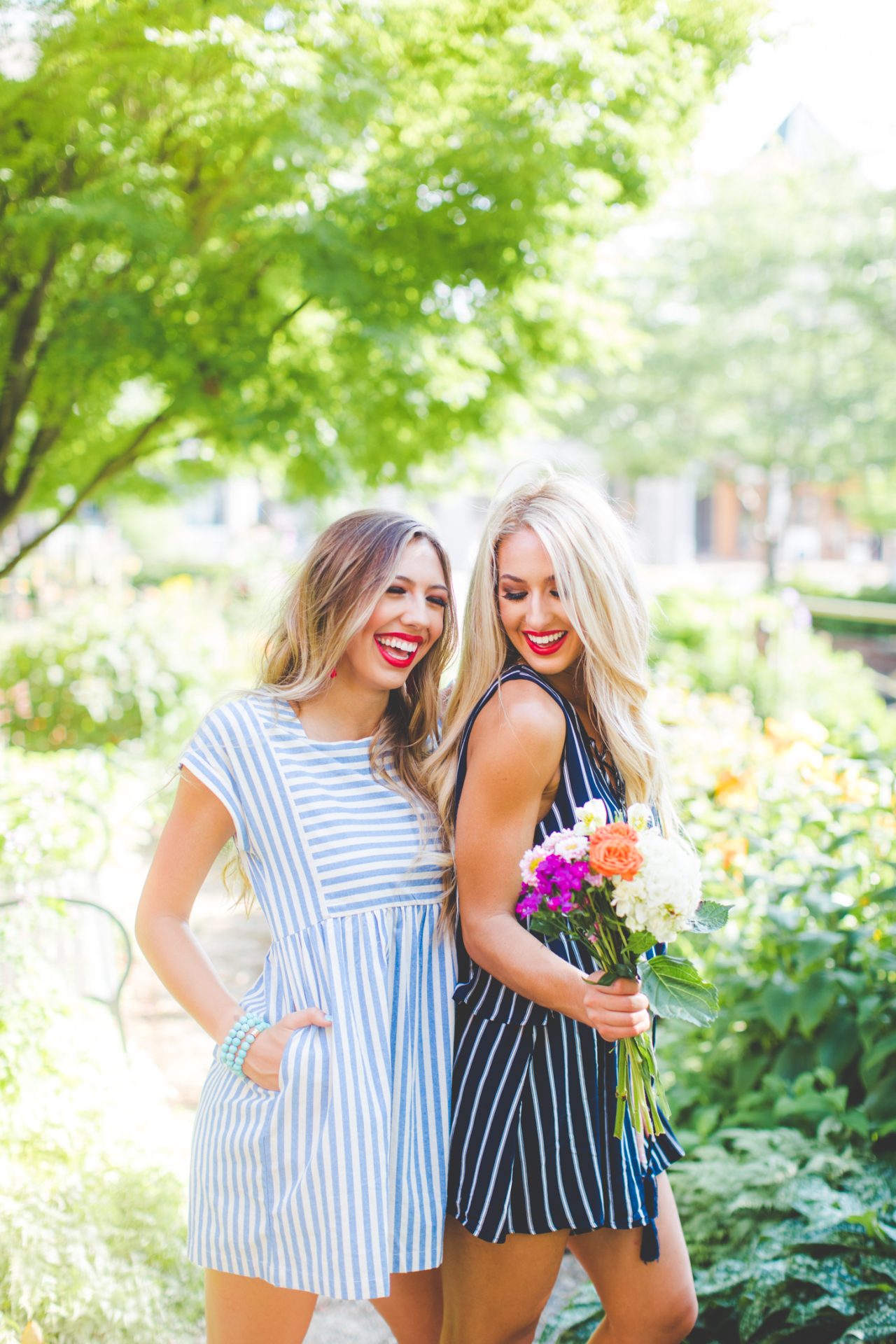 Ashley is the most amazing girl boss ever and, while she owns Shop Impressions (no big, right?!), she also designs their Merrit Clothing Line. I LOVE this clothing line – I wear their maxi dresses all of the time! – and it was so fun seeing so many new pieces. I'm super impressed with all the new styles (and colors!) Shop Impressions constantly puts forward and so are so many of my brides, too! Abby even wore one of their floral maxi dresses for her engagement photographs this spring!
Seriously, dying over all the florals and stripes in their collection right now!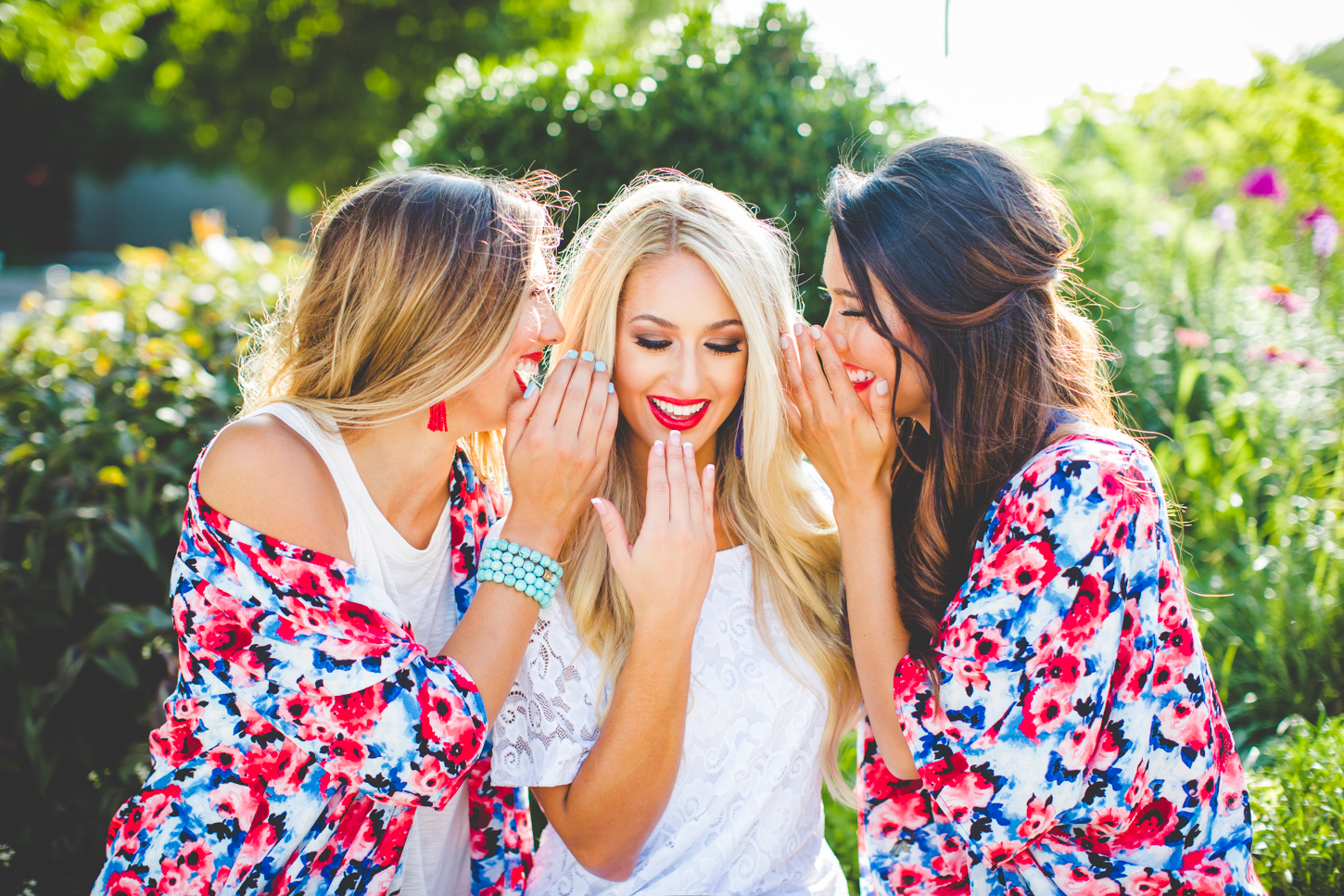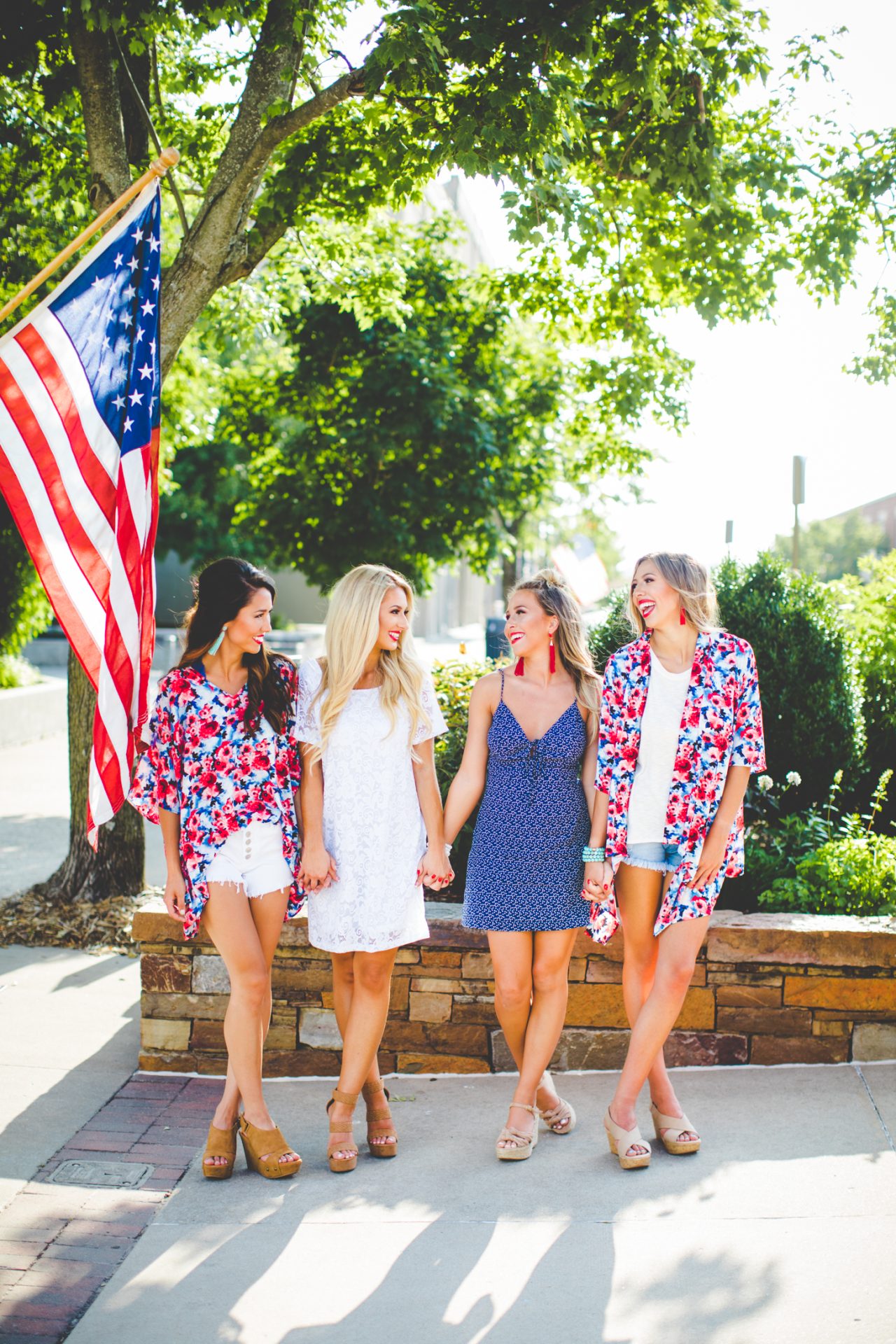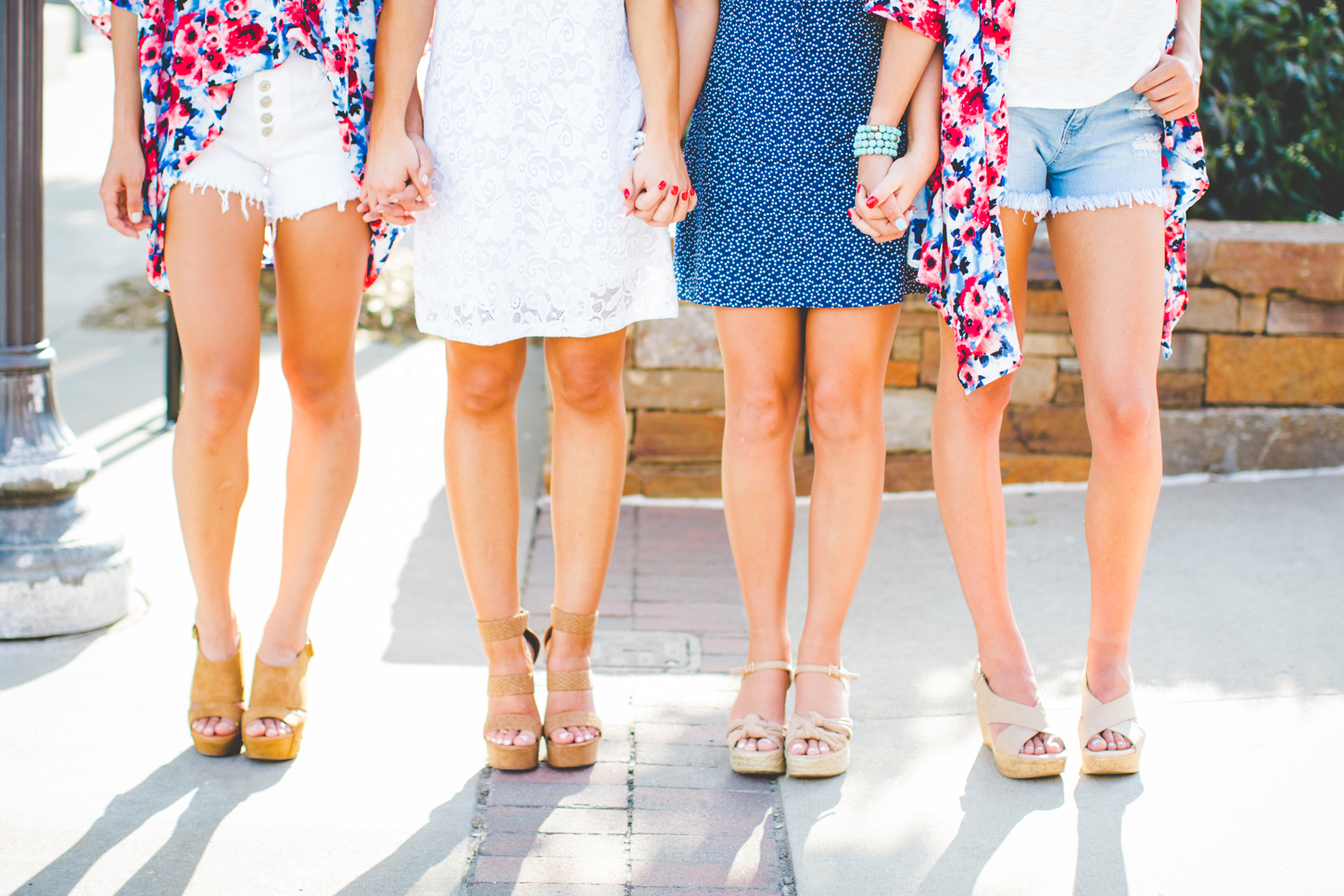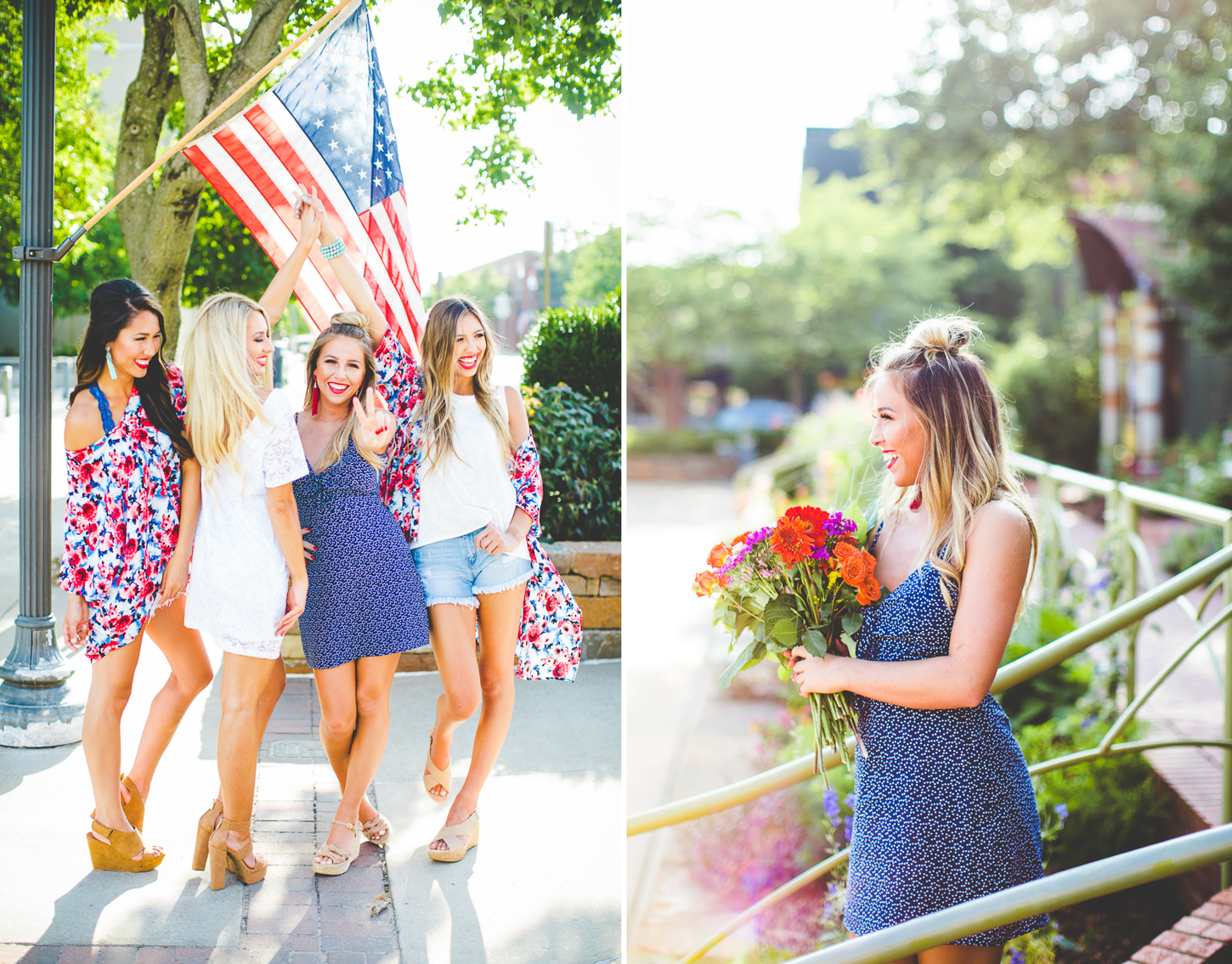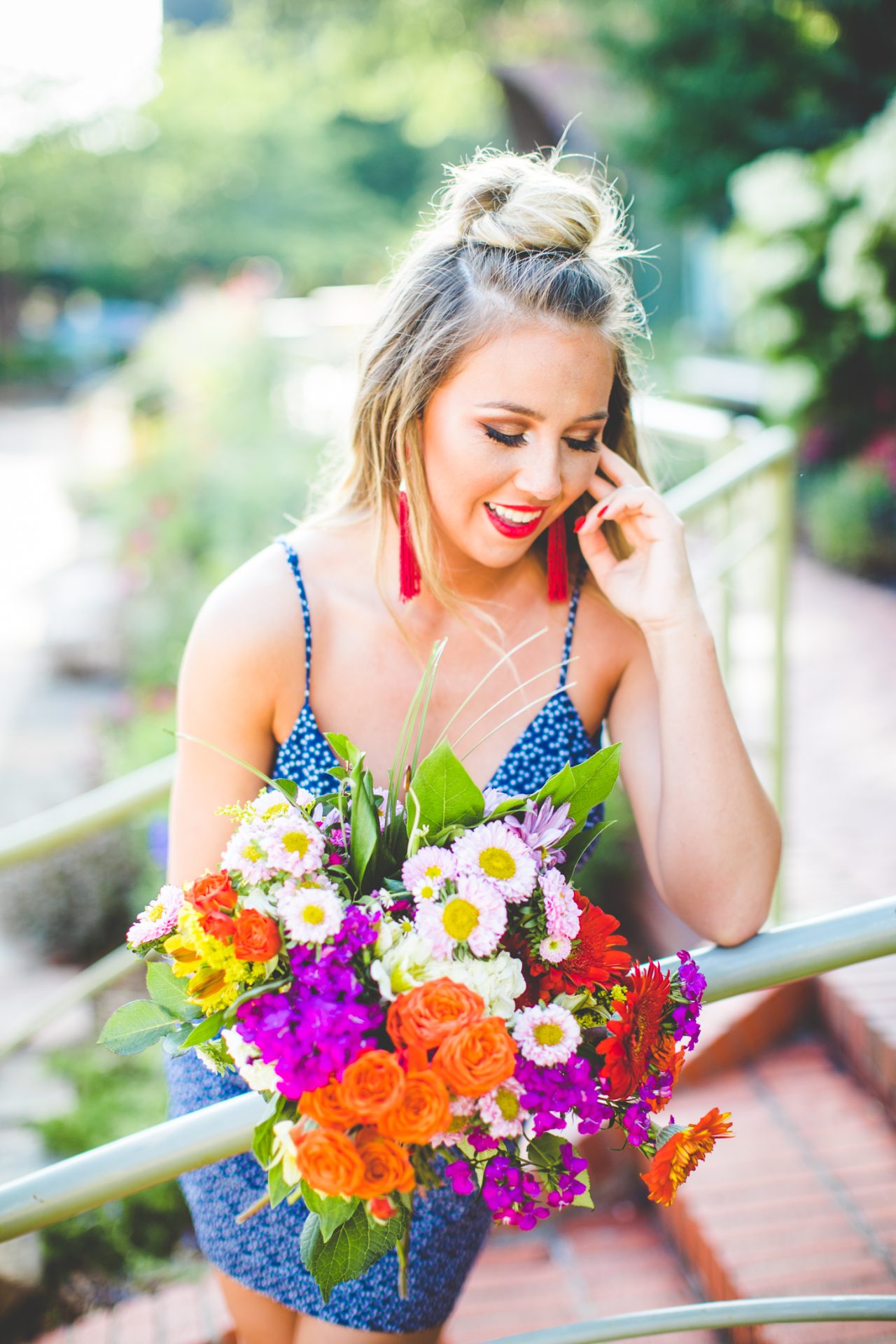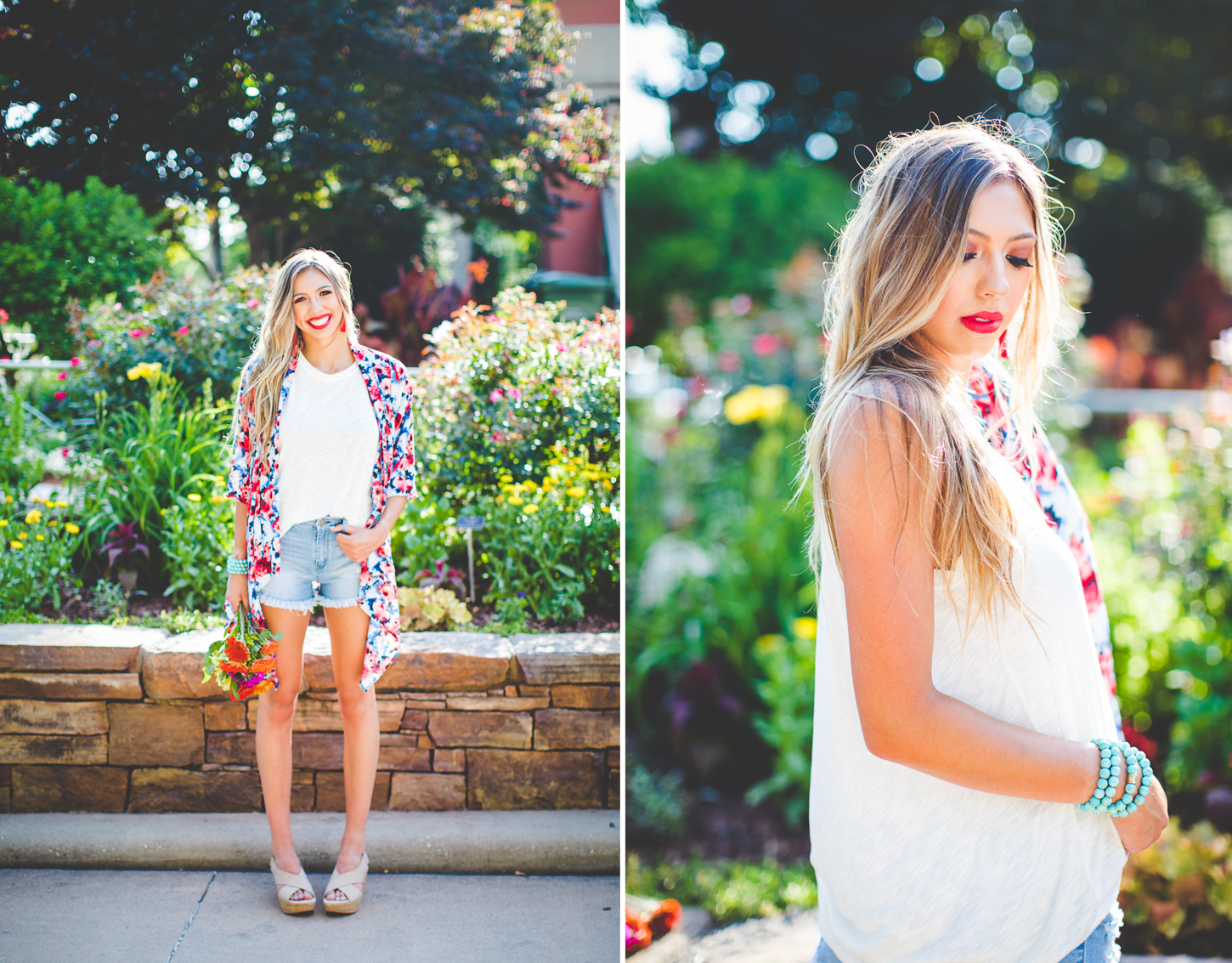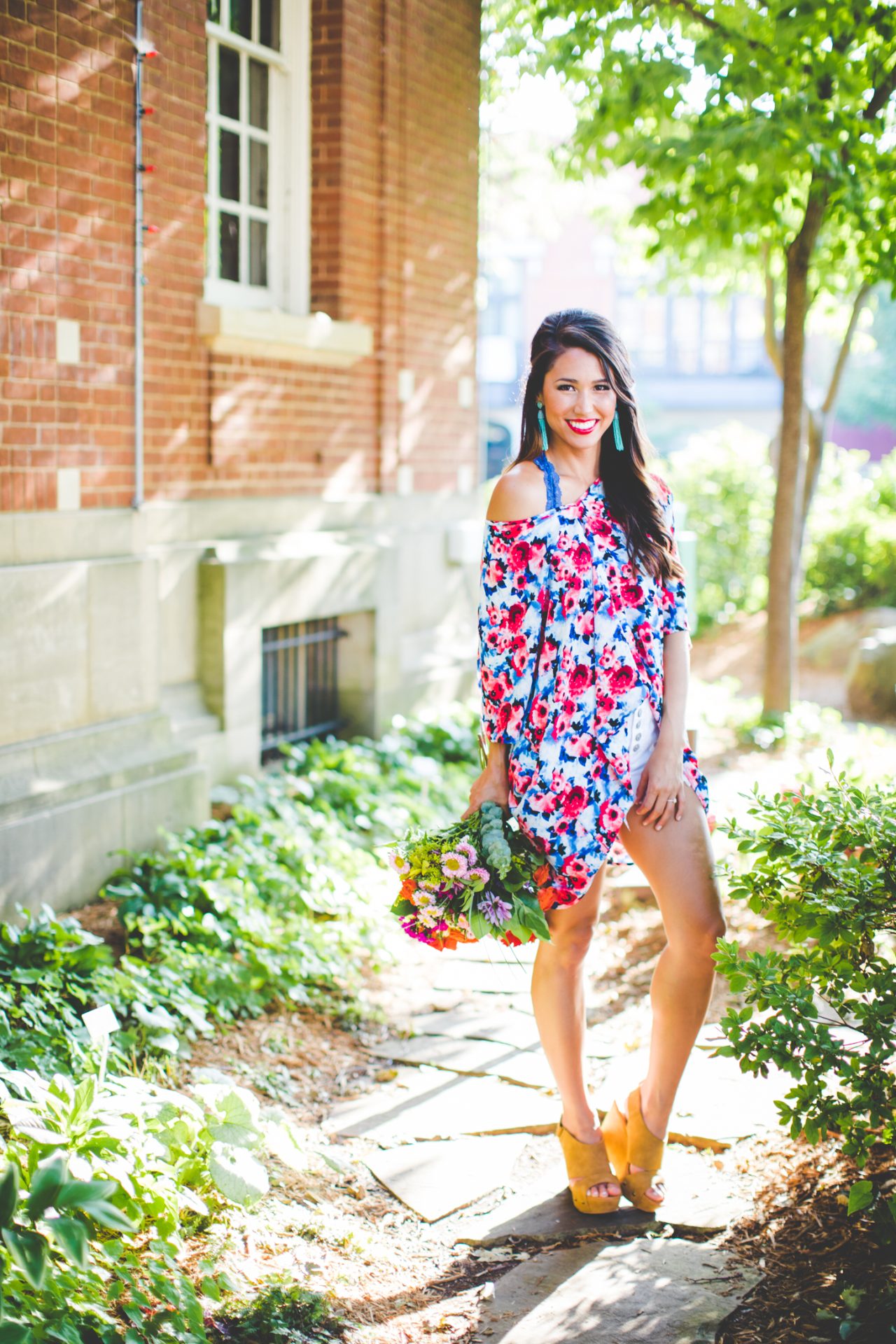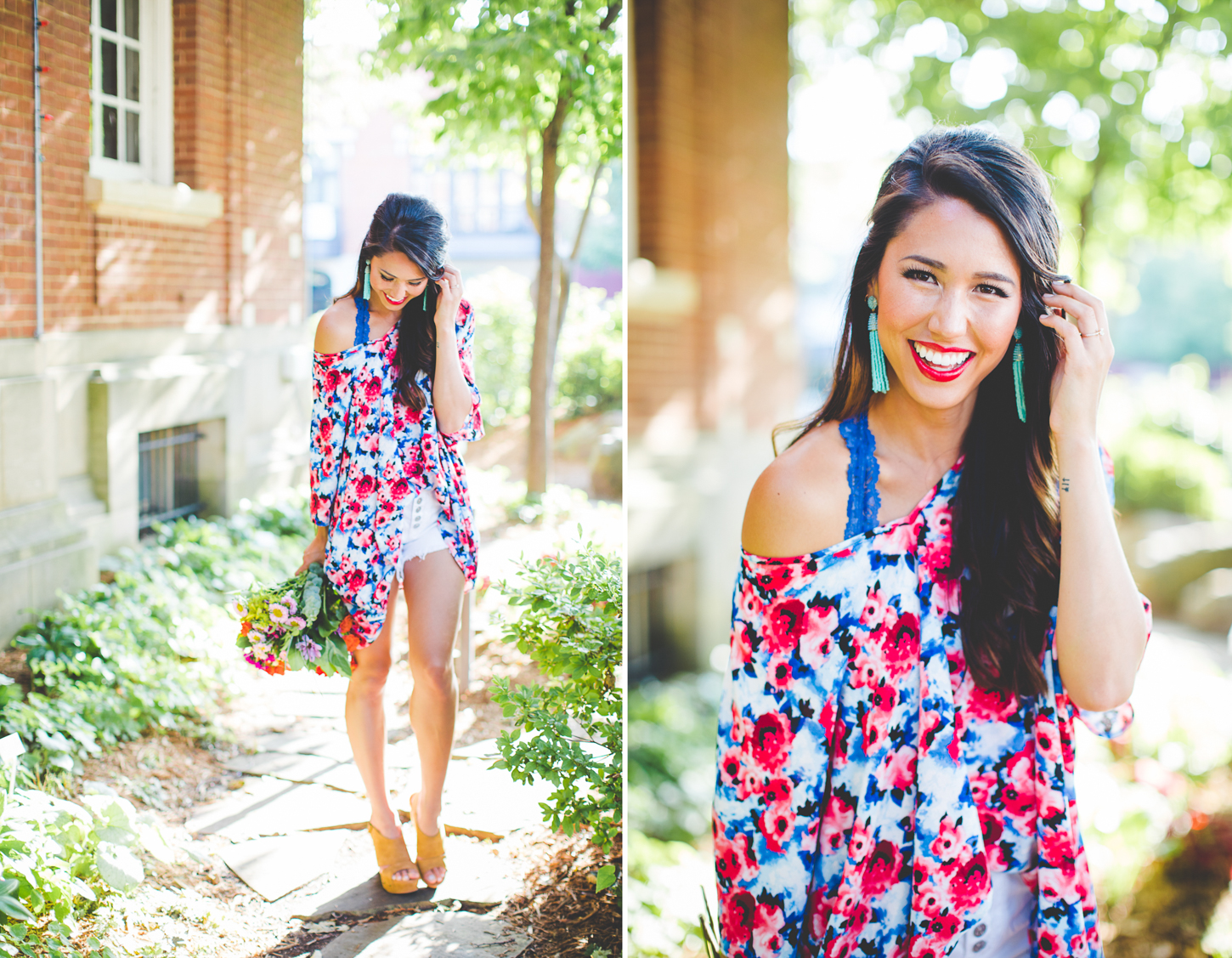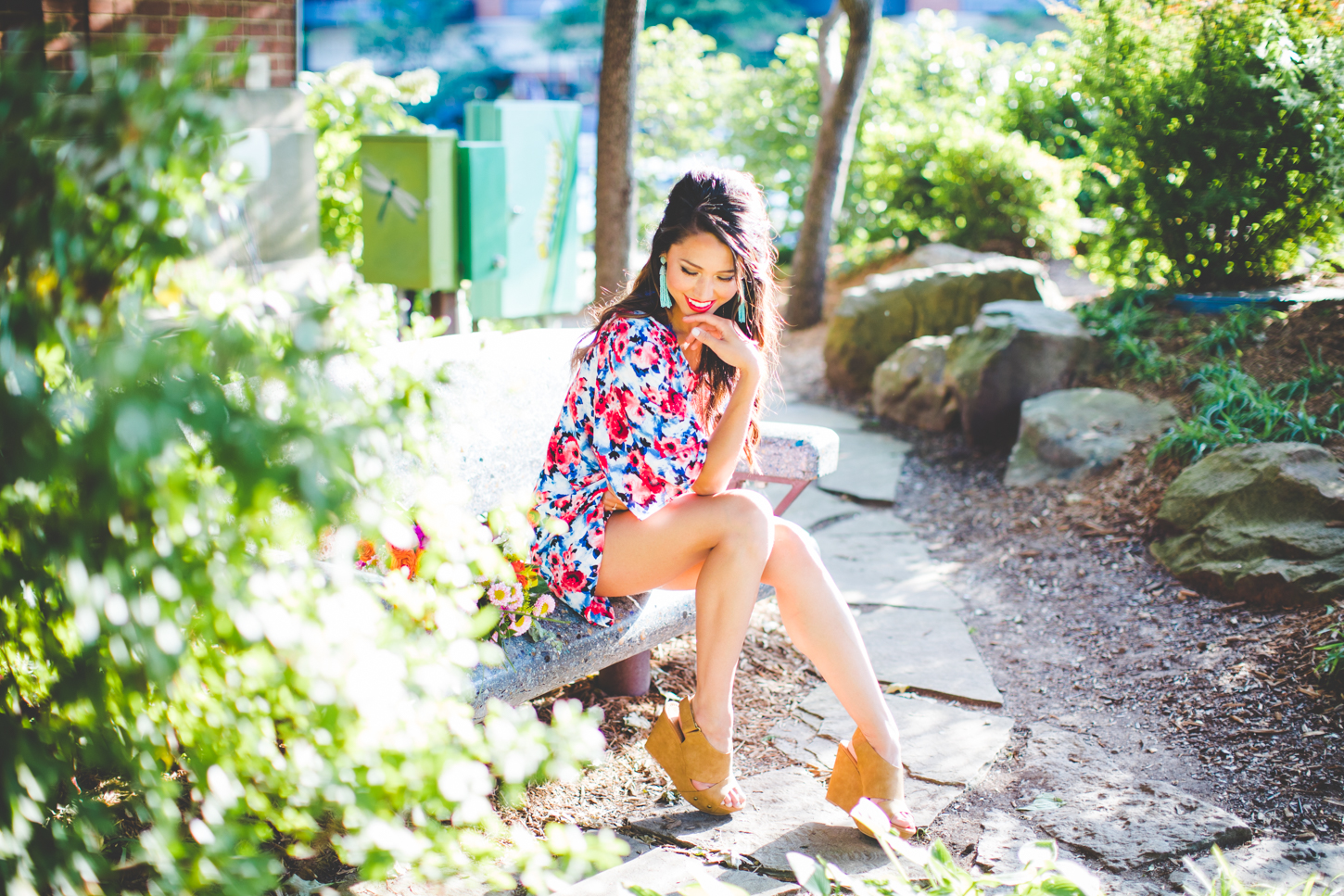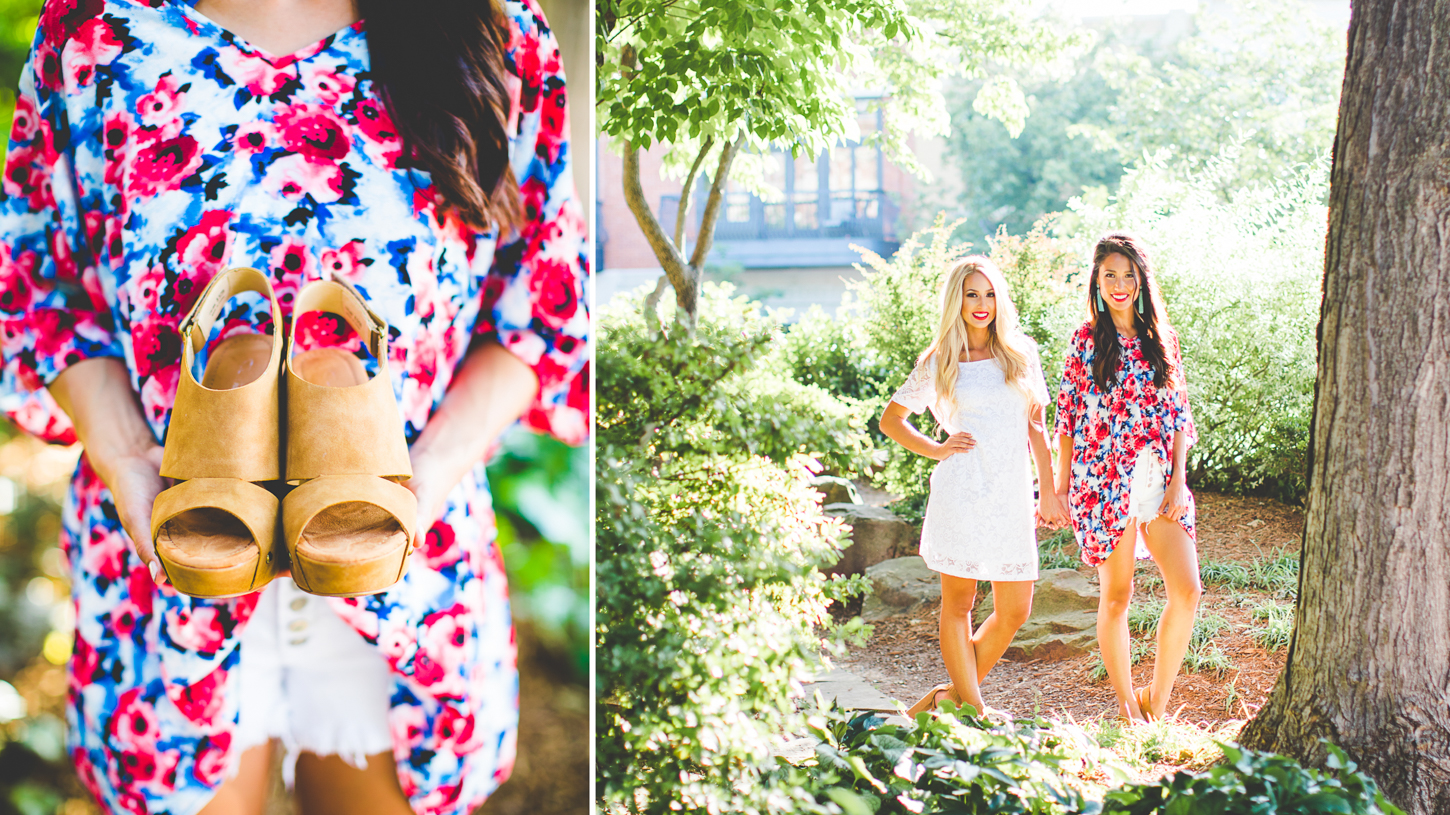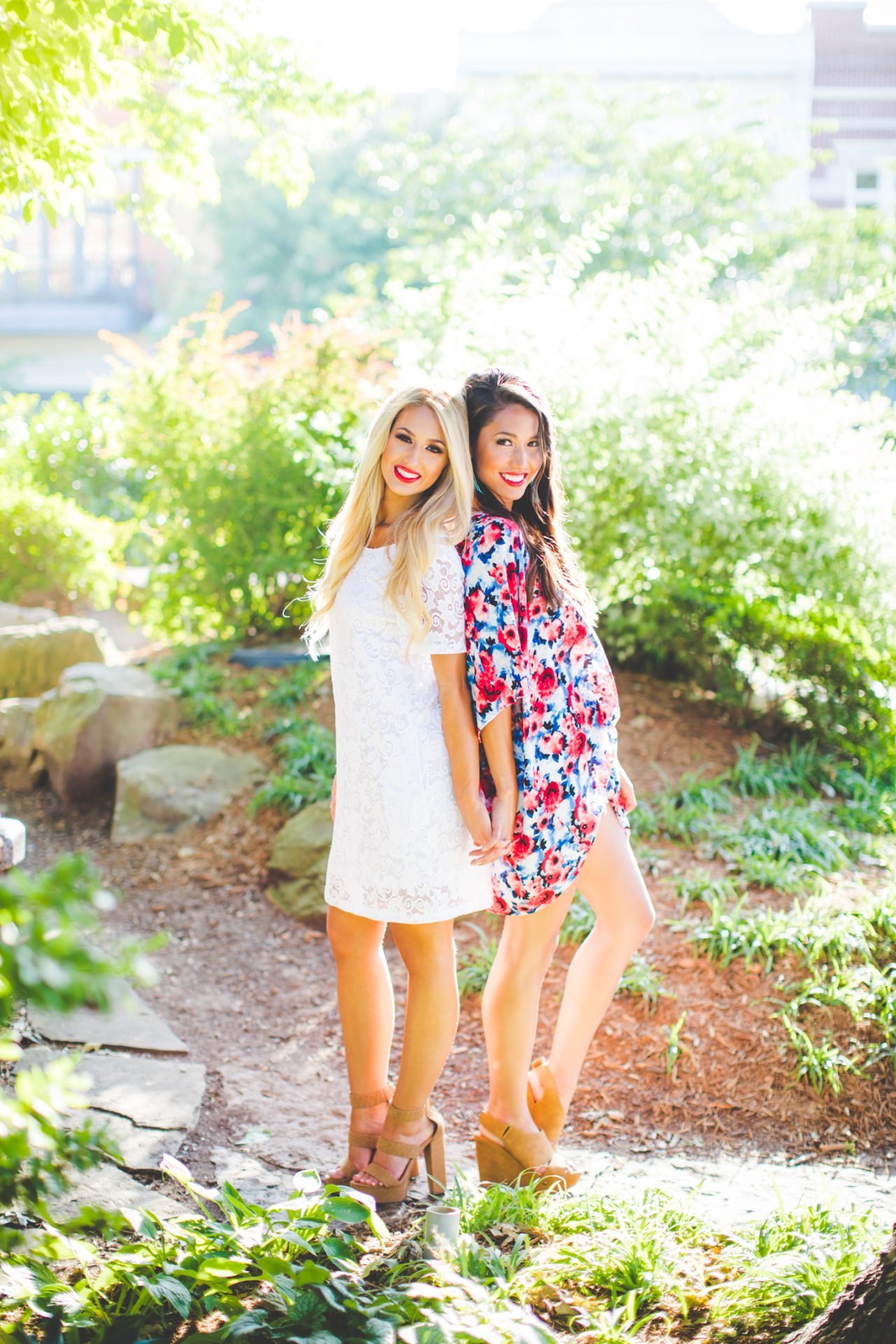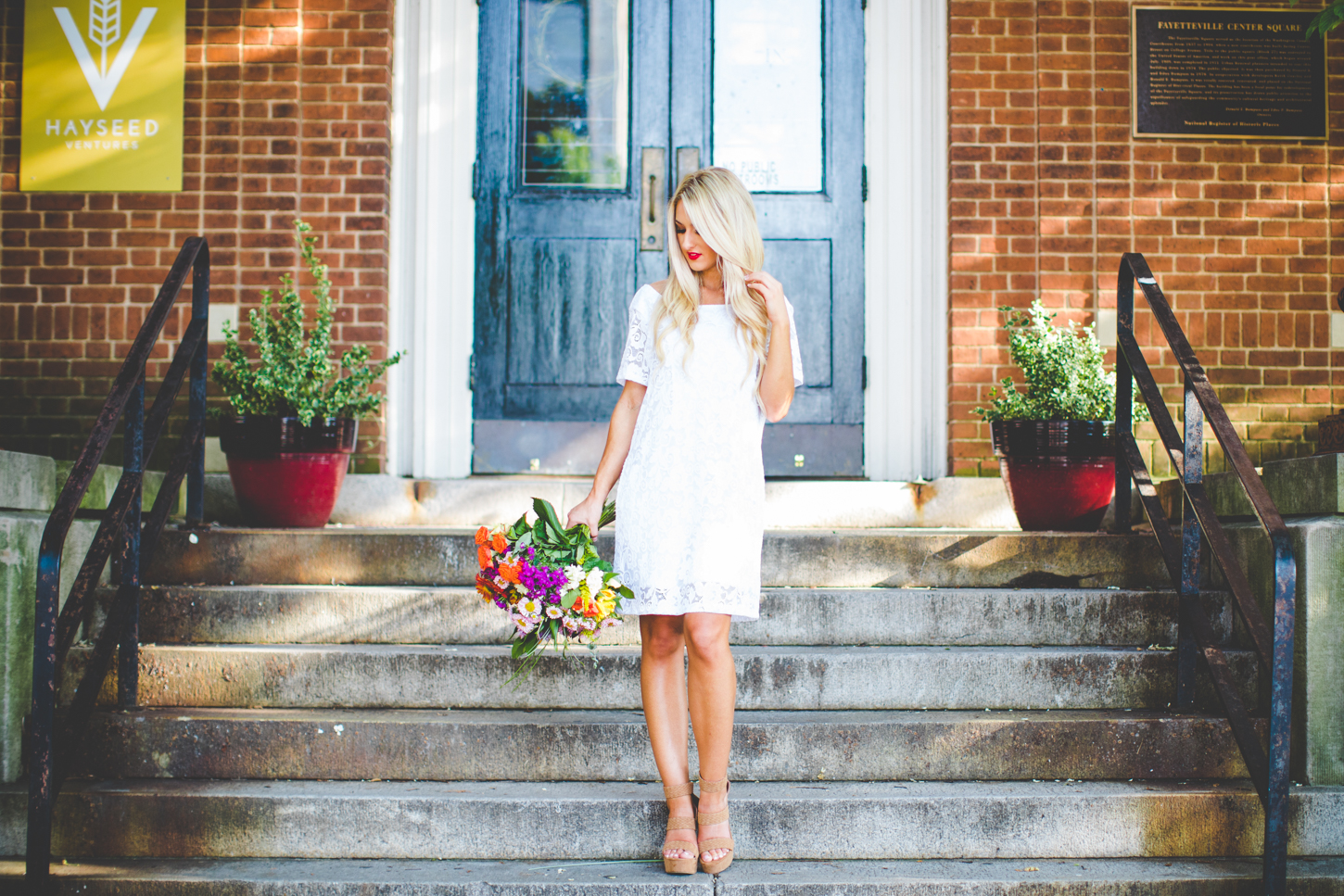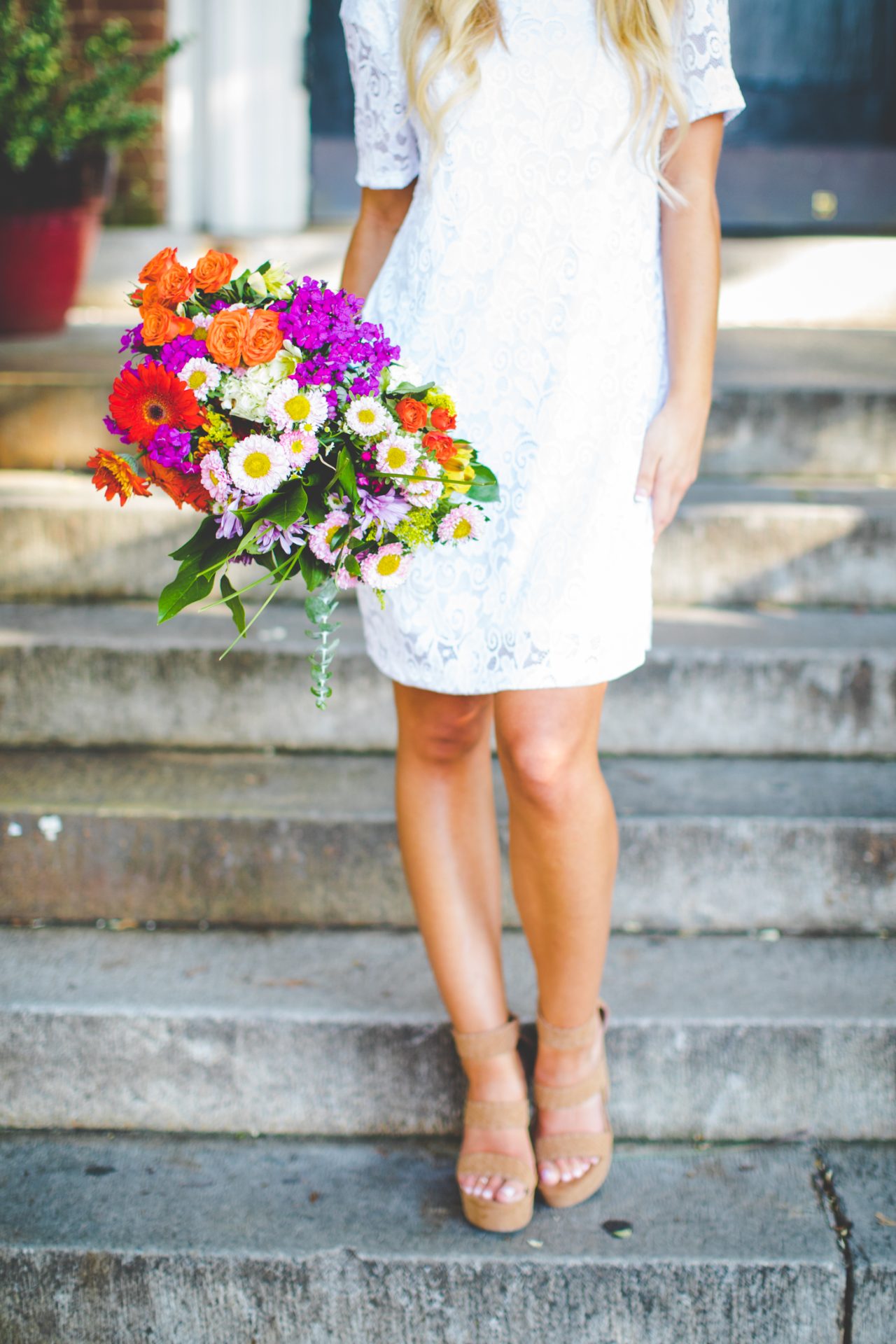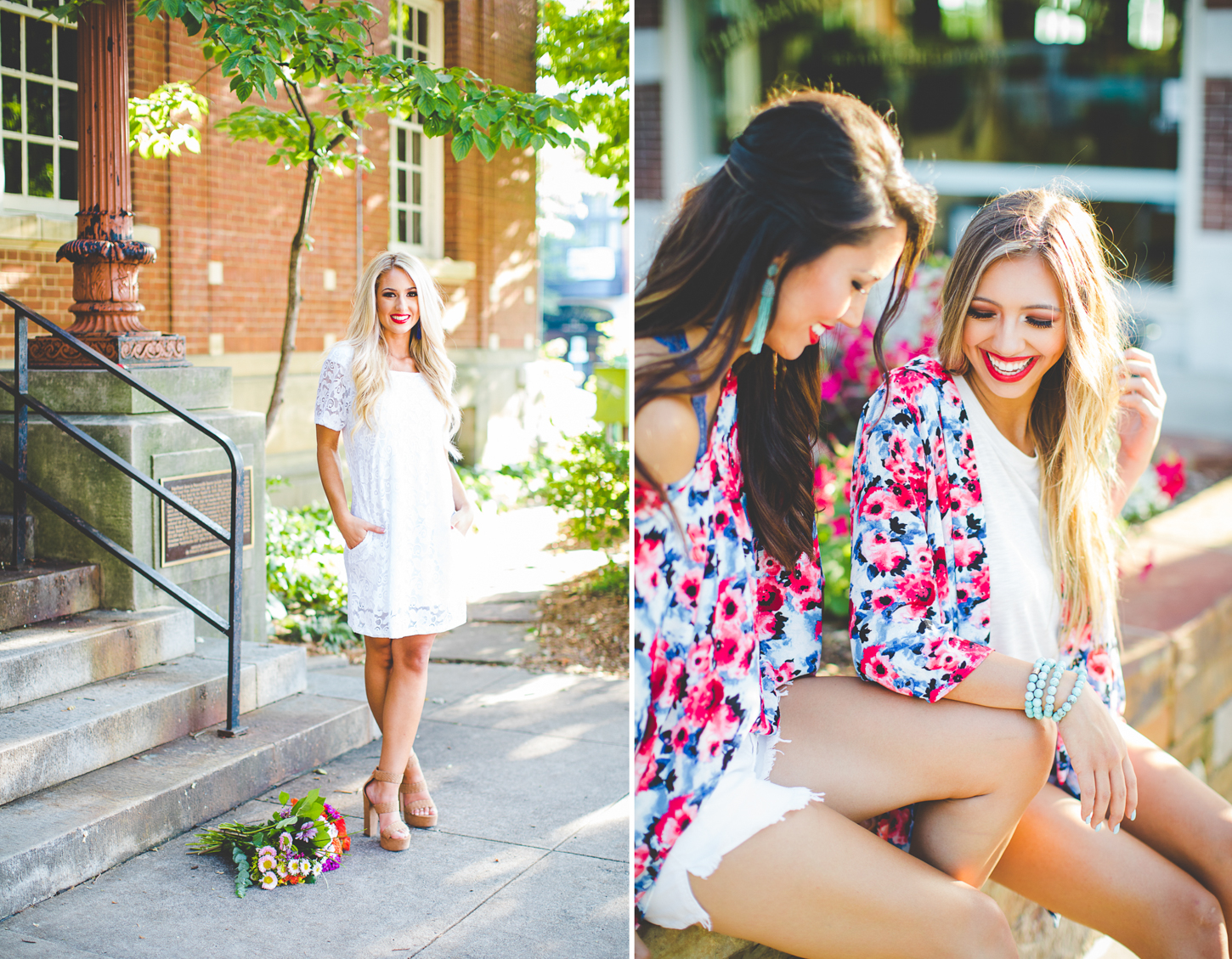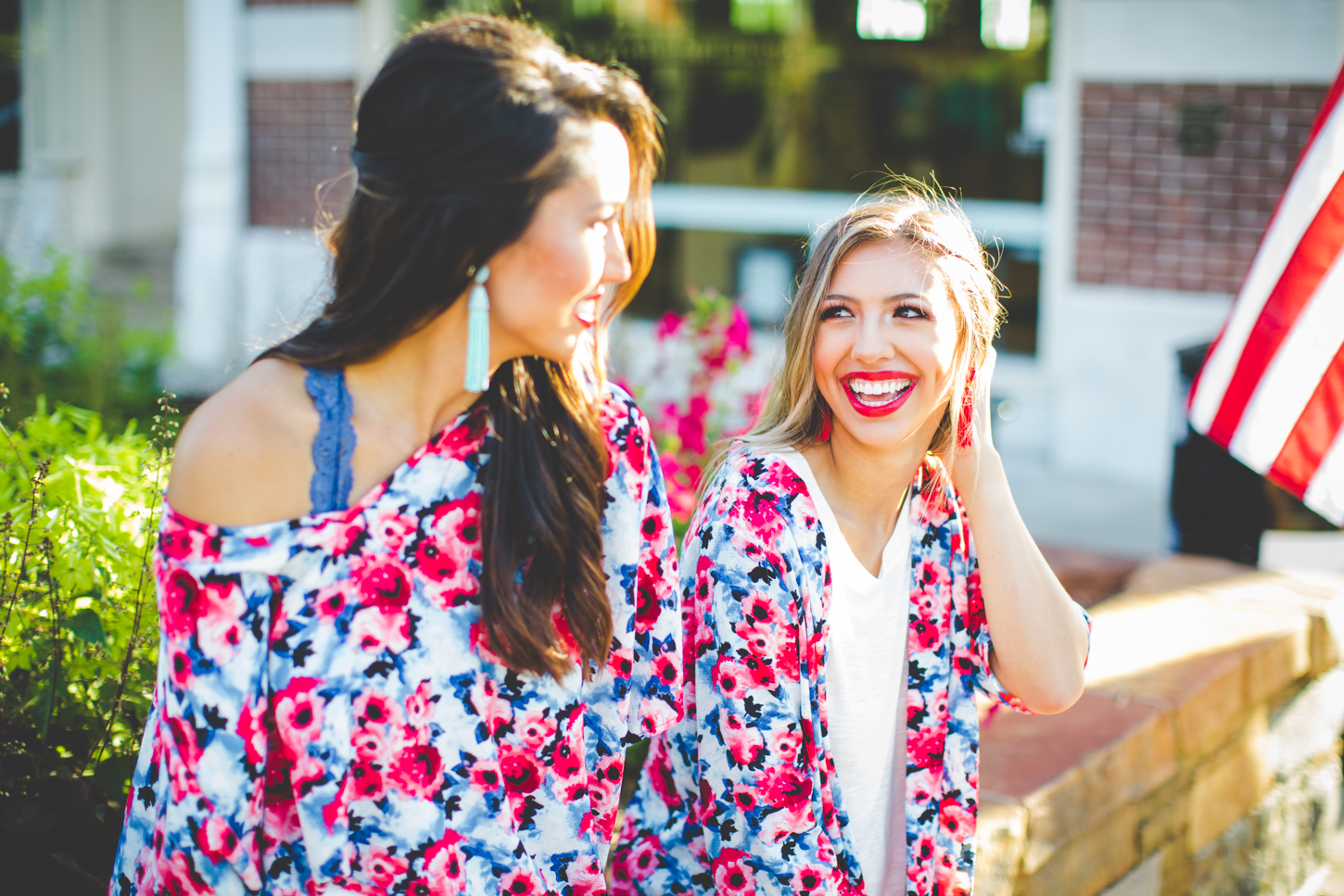 See what I mean? These photos are so happy and I love every single one!
After shooting on Fayetteville Square, we moved to a nearby city park for sparklers, smoke bombs, and the cutest picnic setup. Thanks so much for having me take these photographs, Ashley! I had so much fun shooting with all of y'all and I can't even wait to shoot with y'all again in the future!
P.S. These adorable mason jar mocktails? Read how to make them here!
P.P.S. See more from Shop Impressions HERE! Their clothes are so girly and flirty and perfect.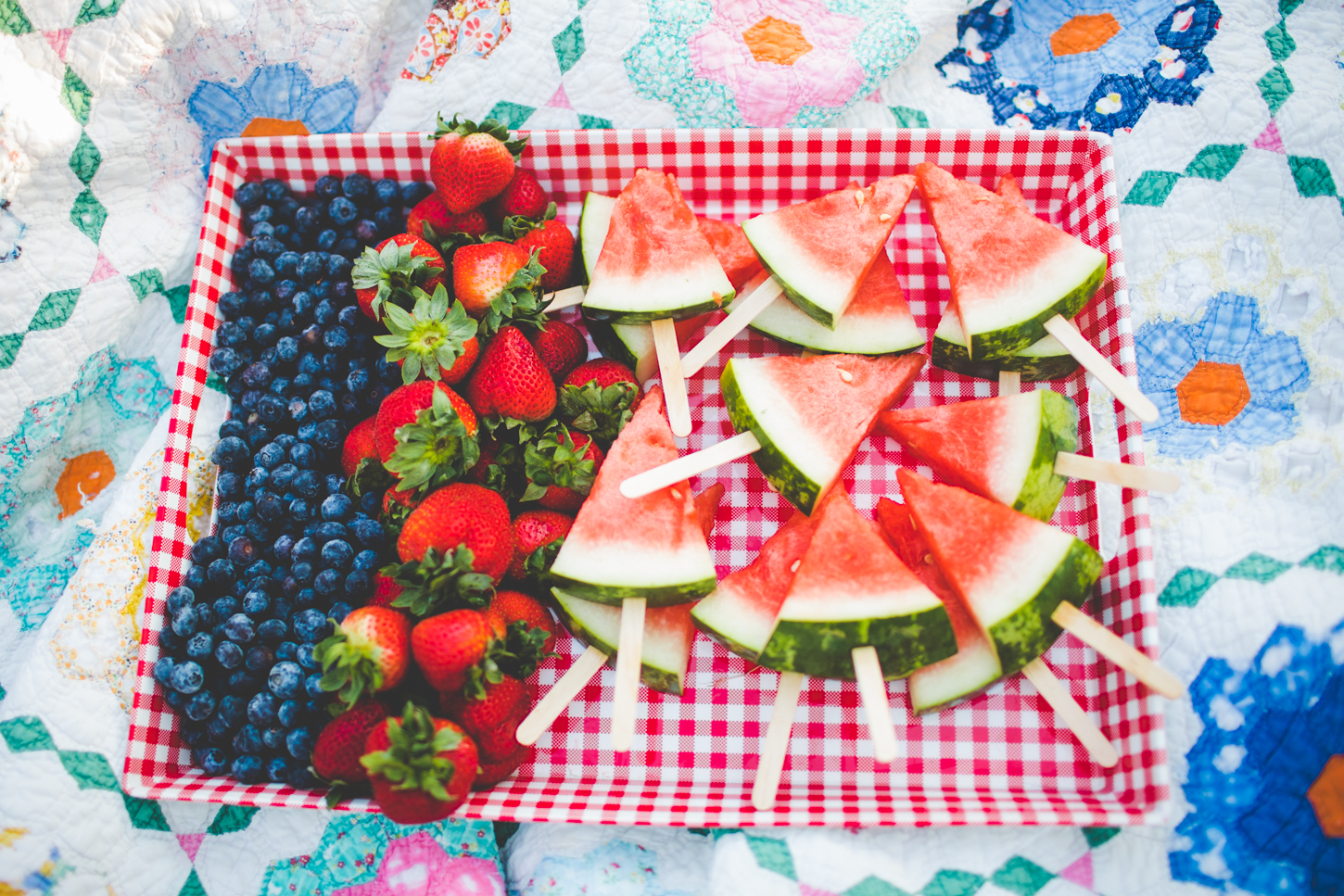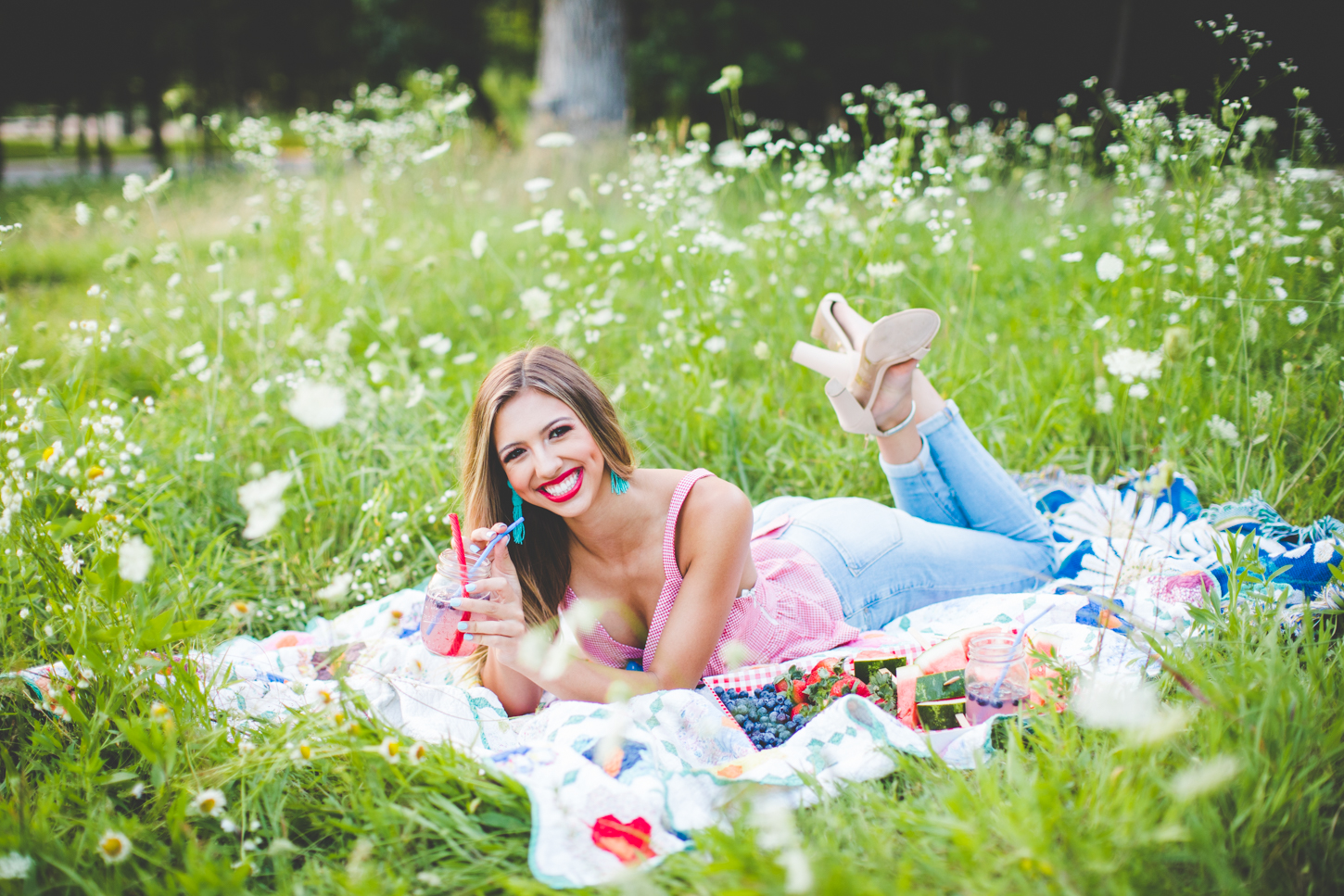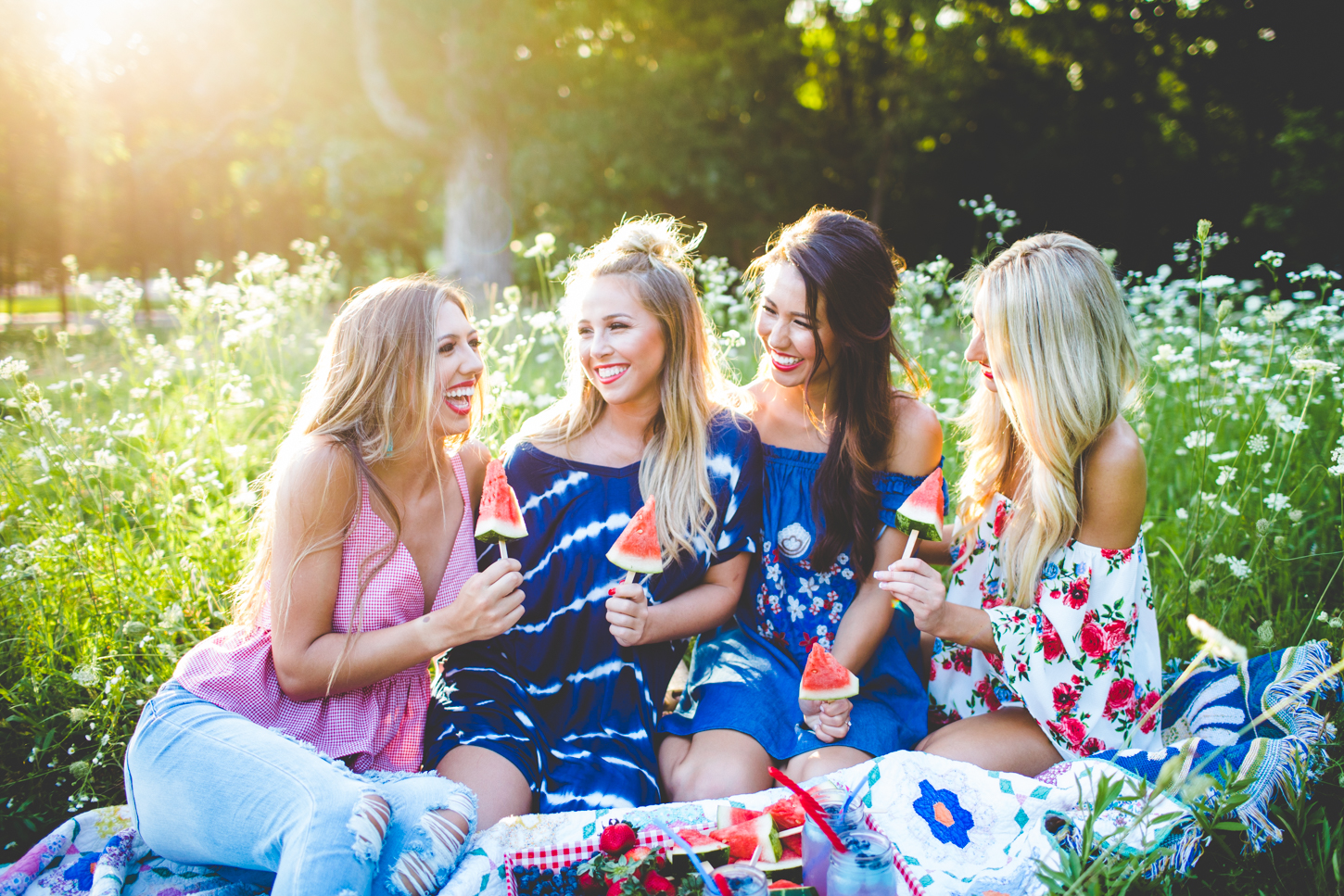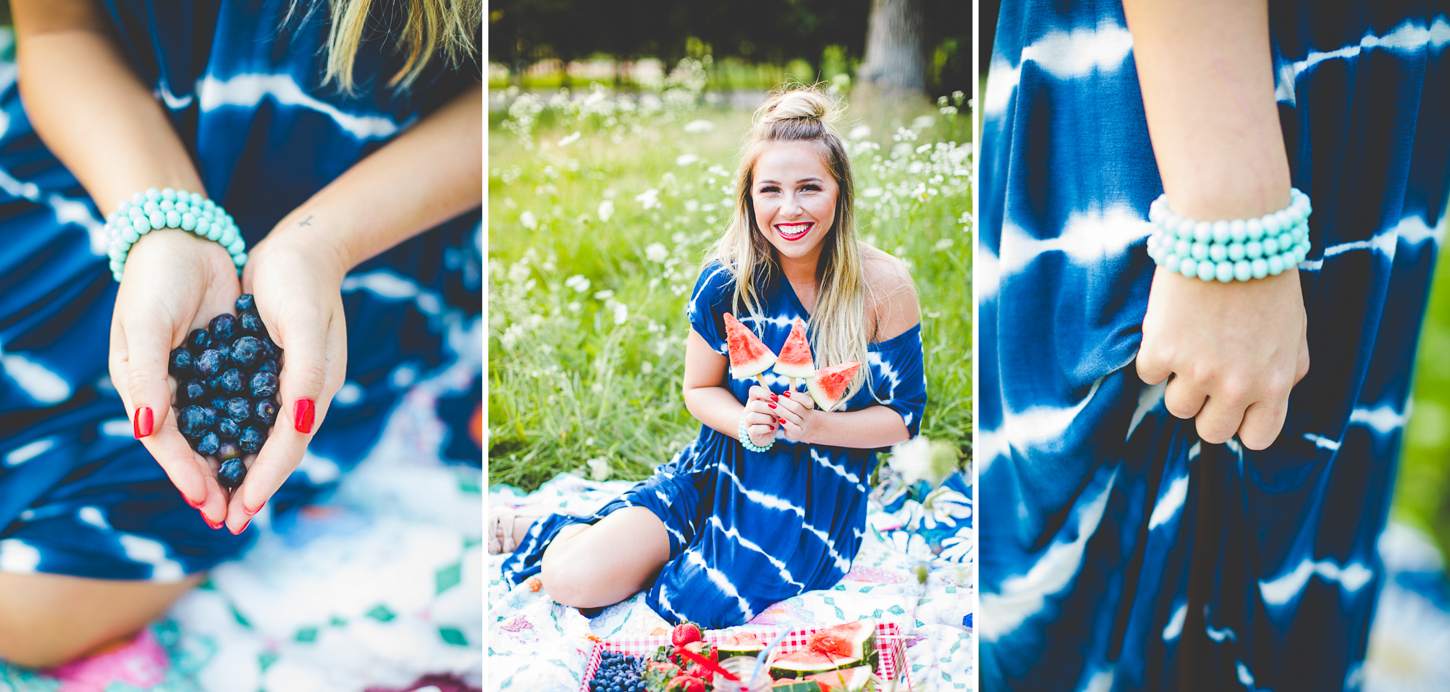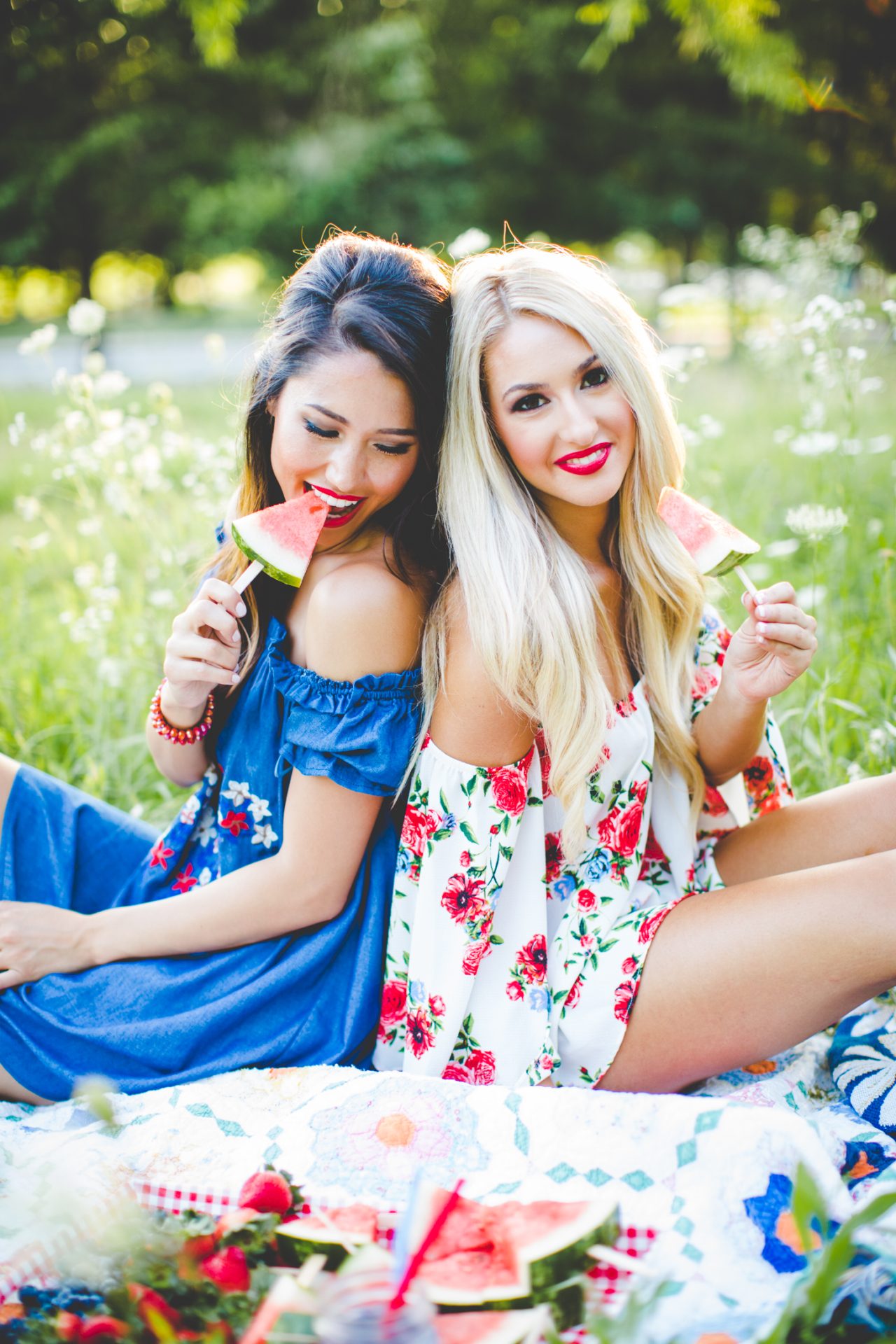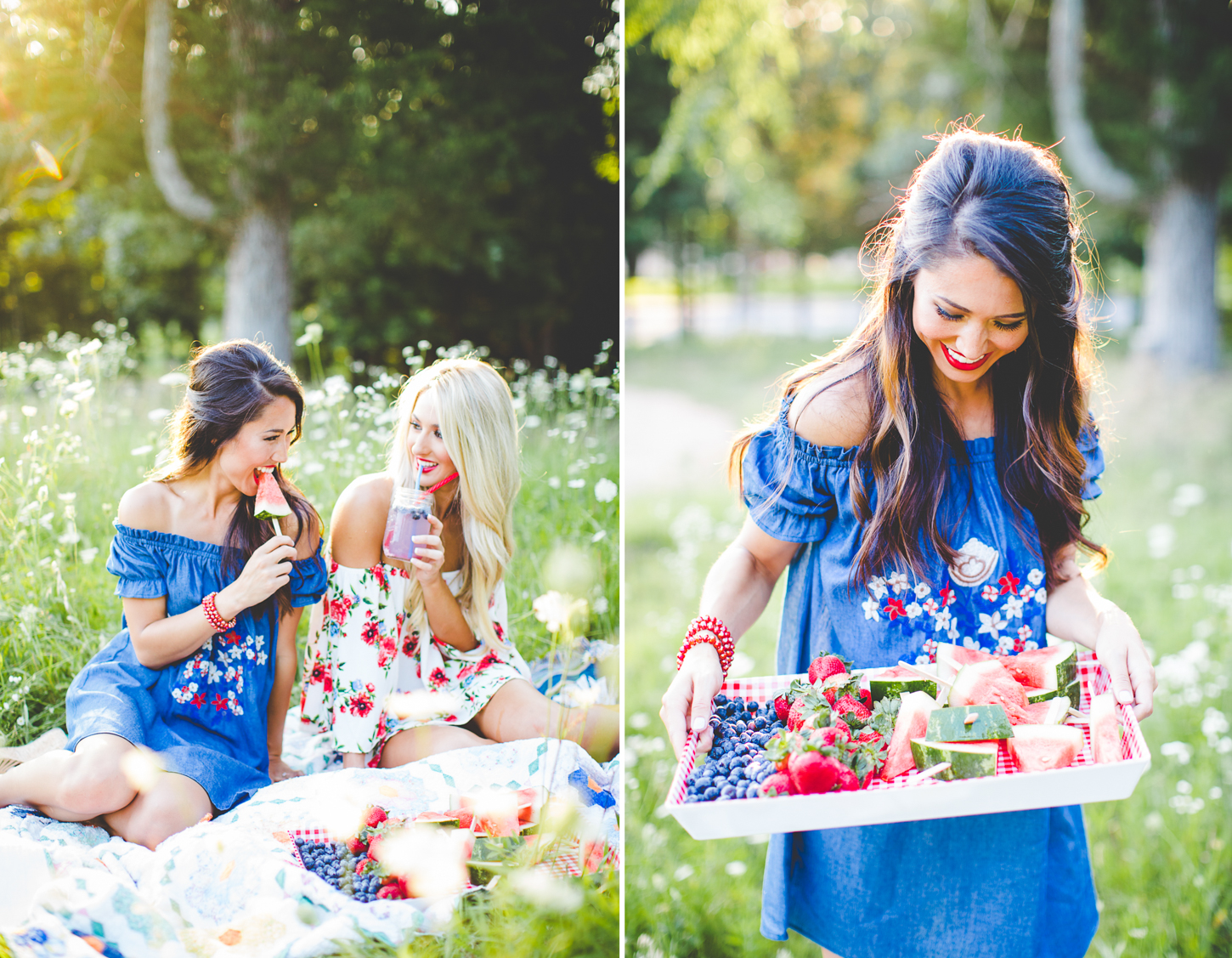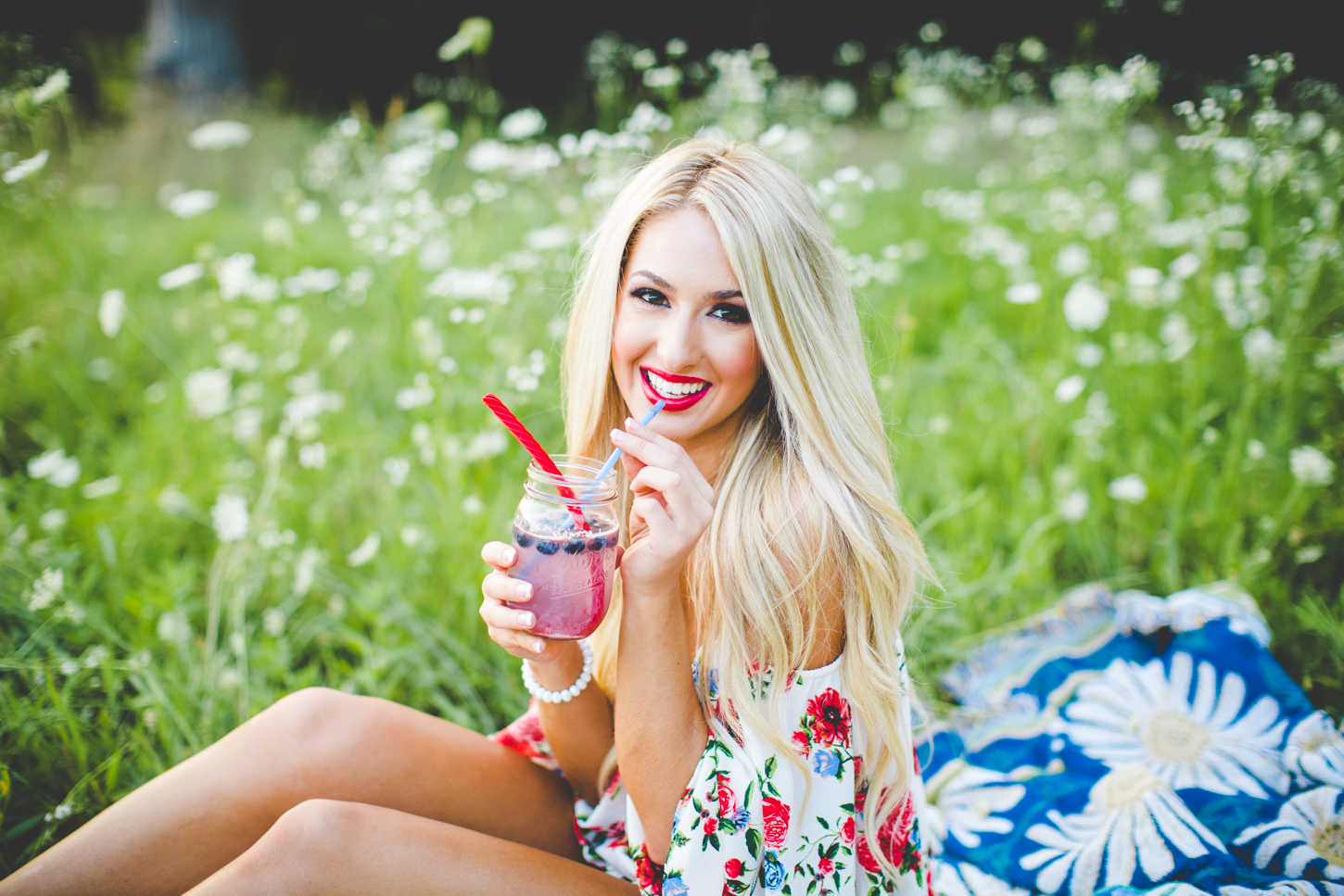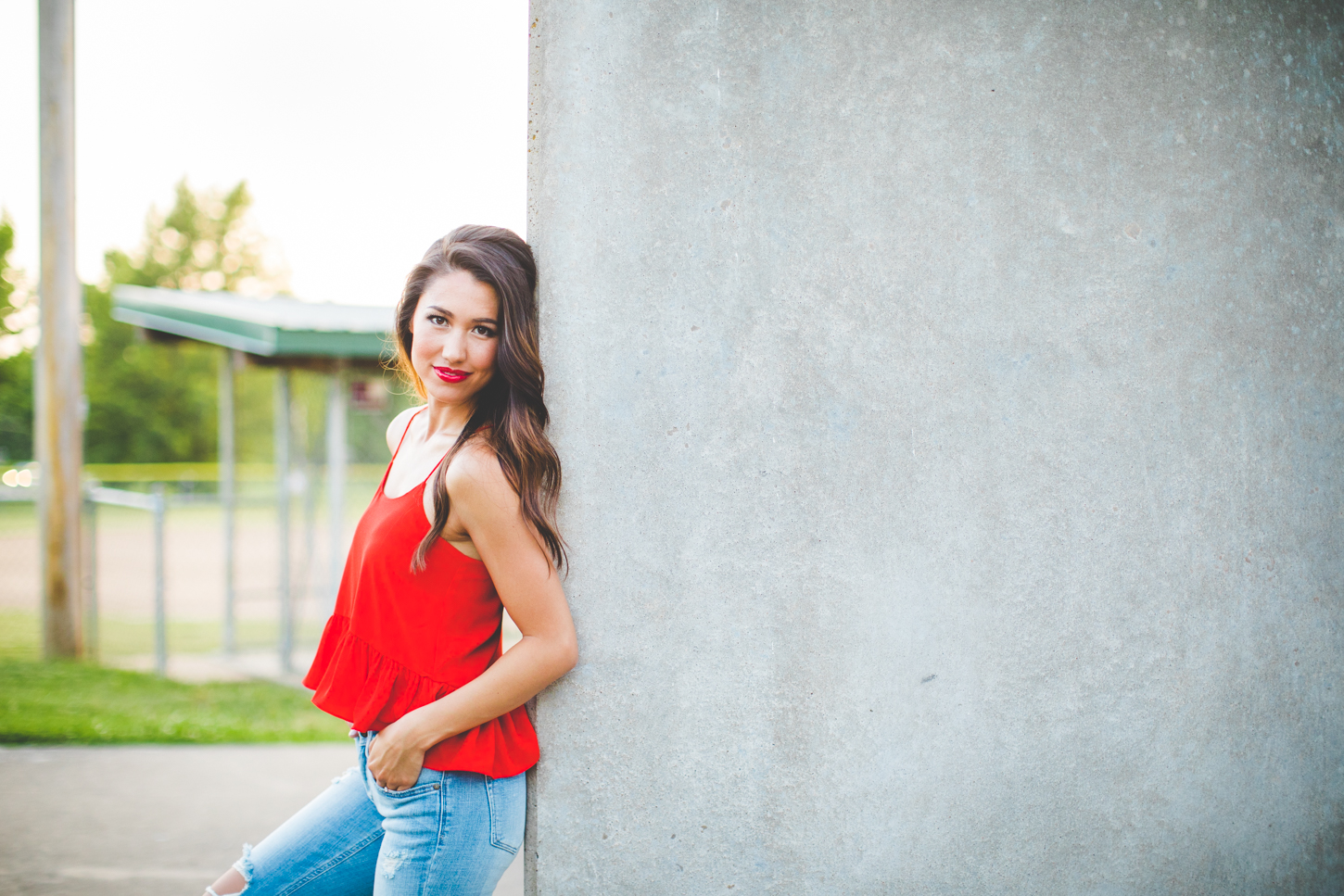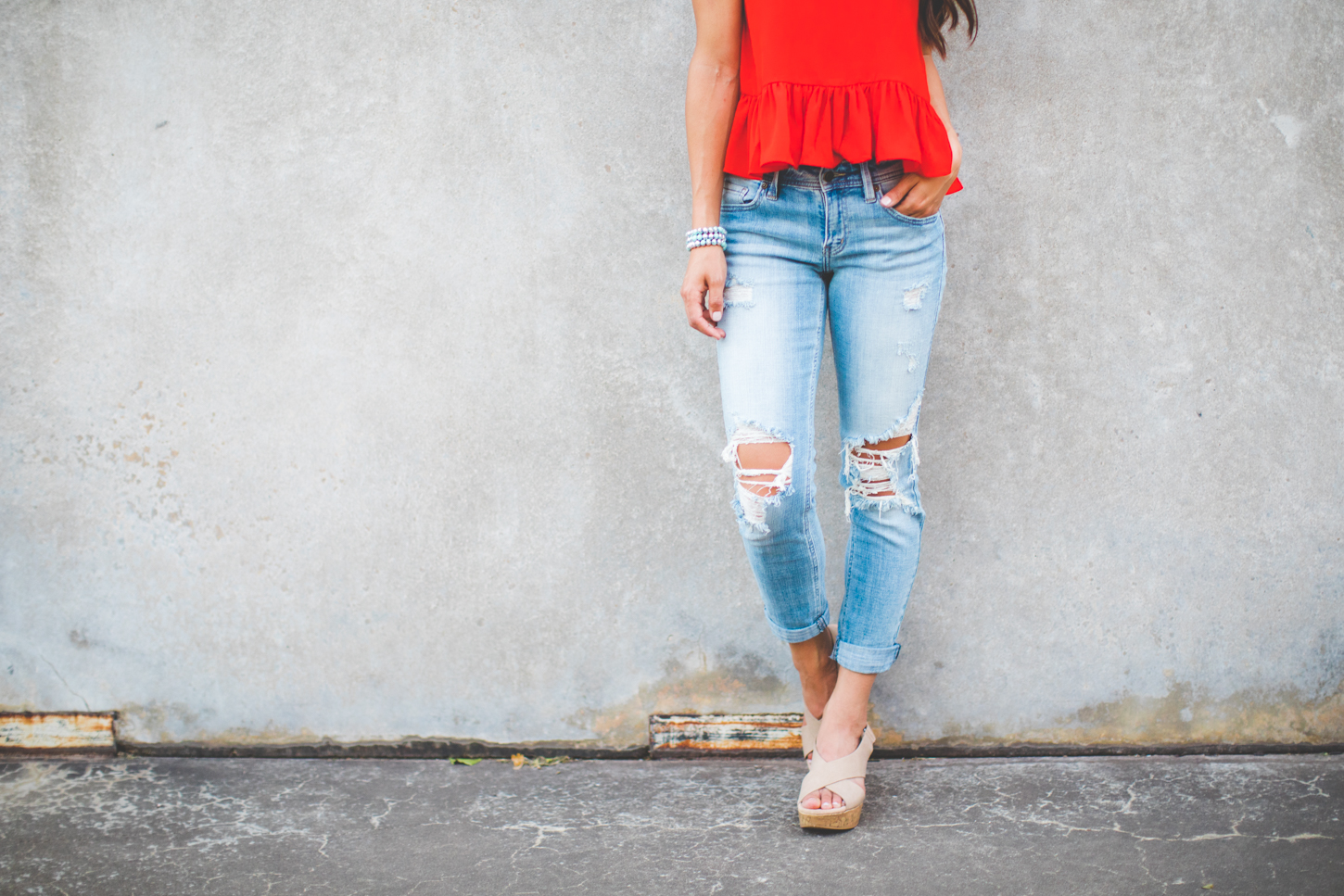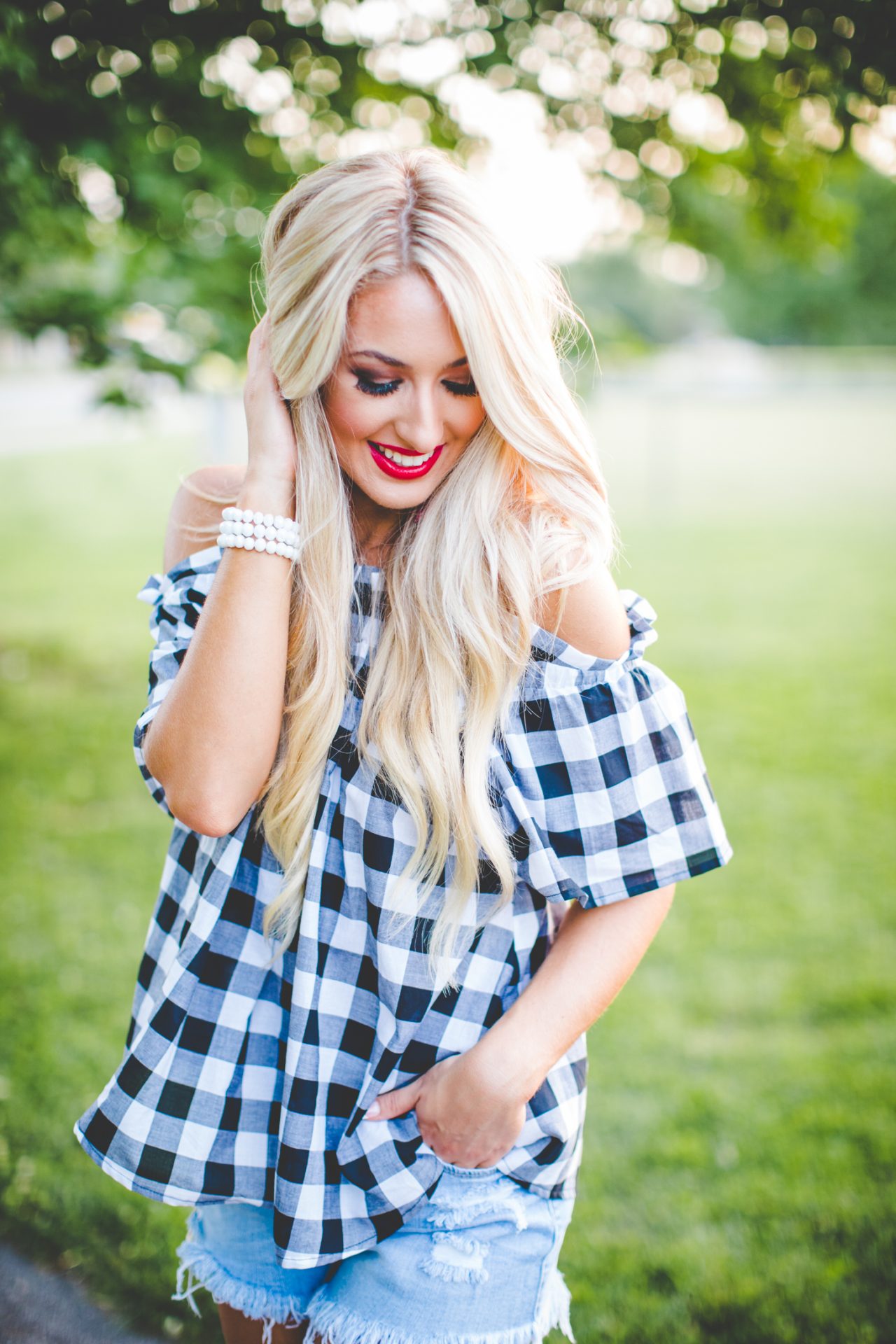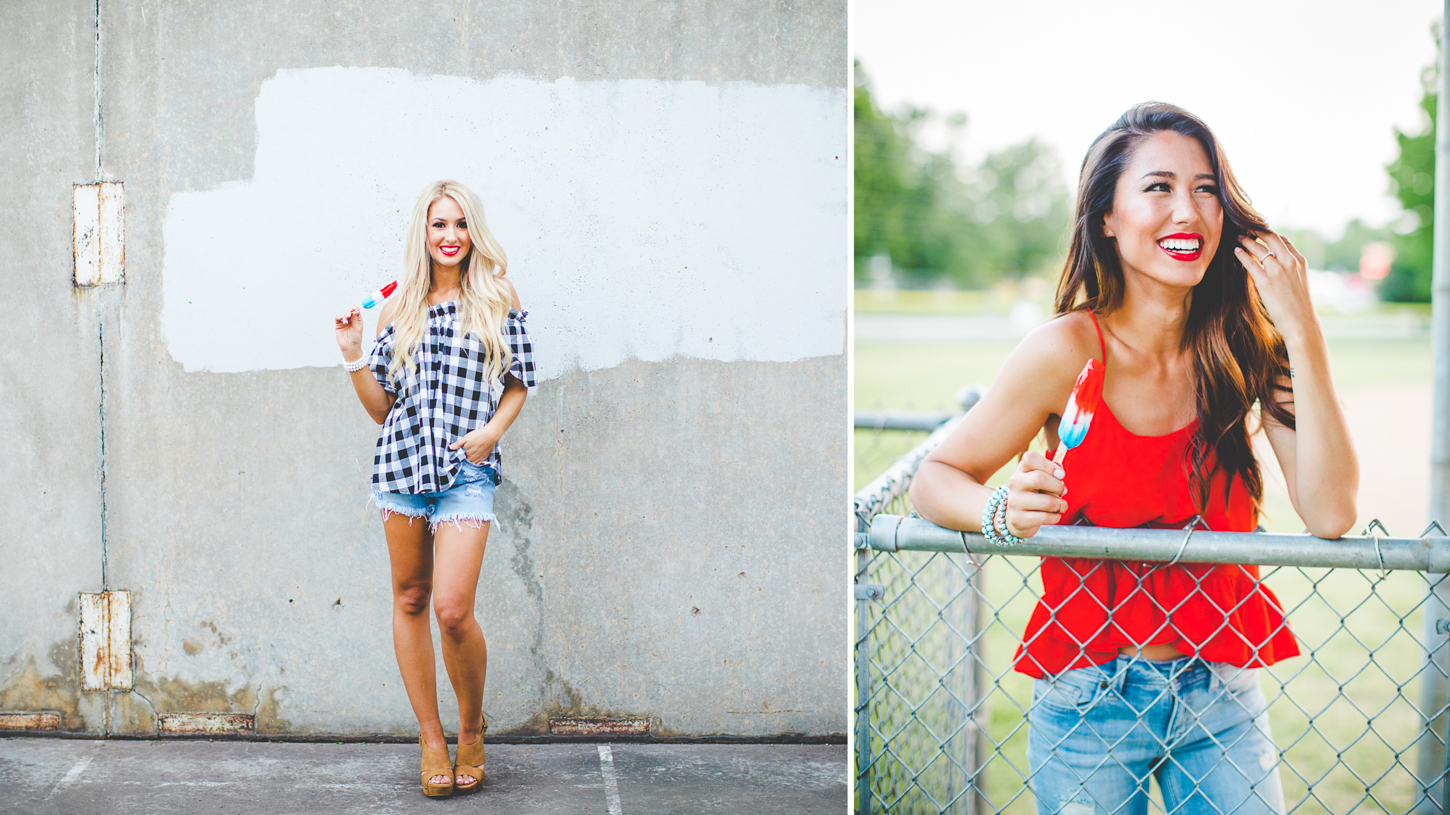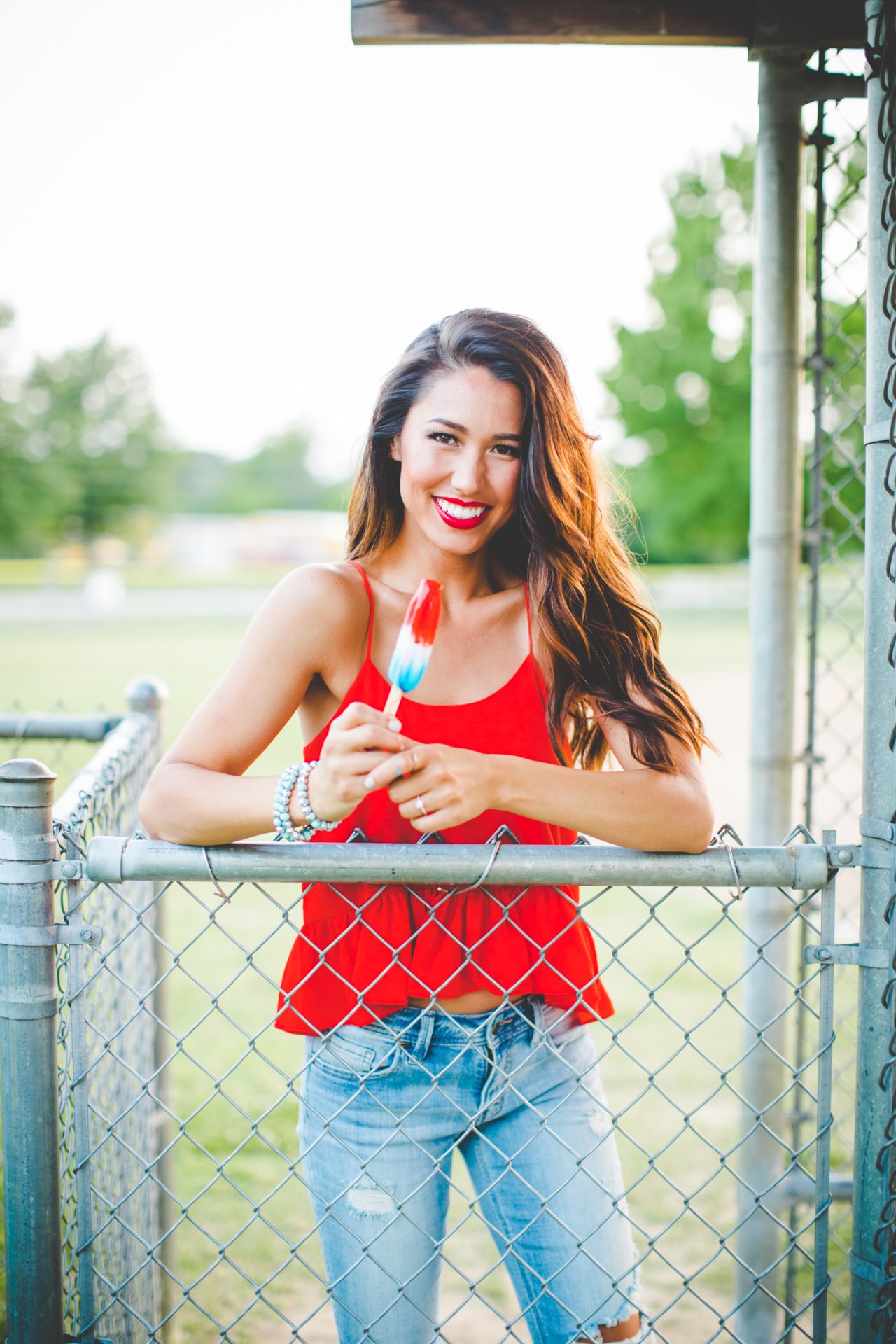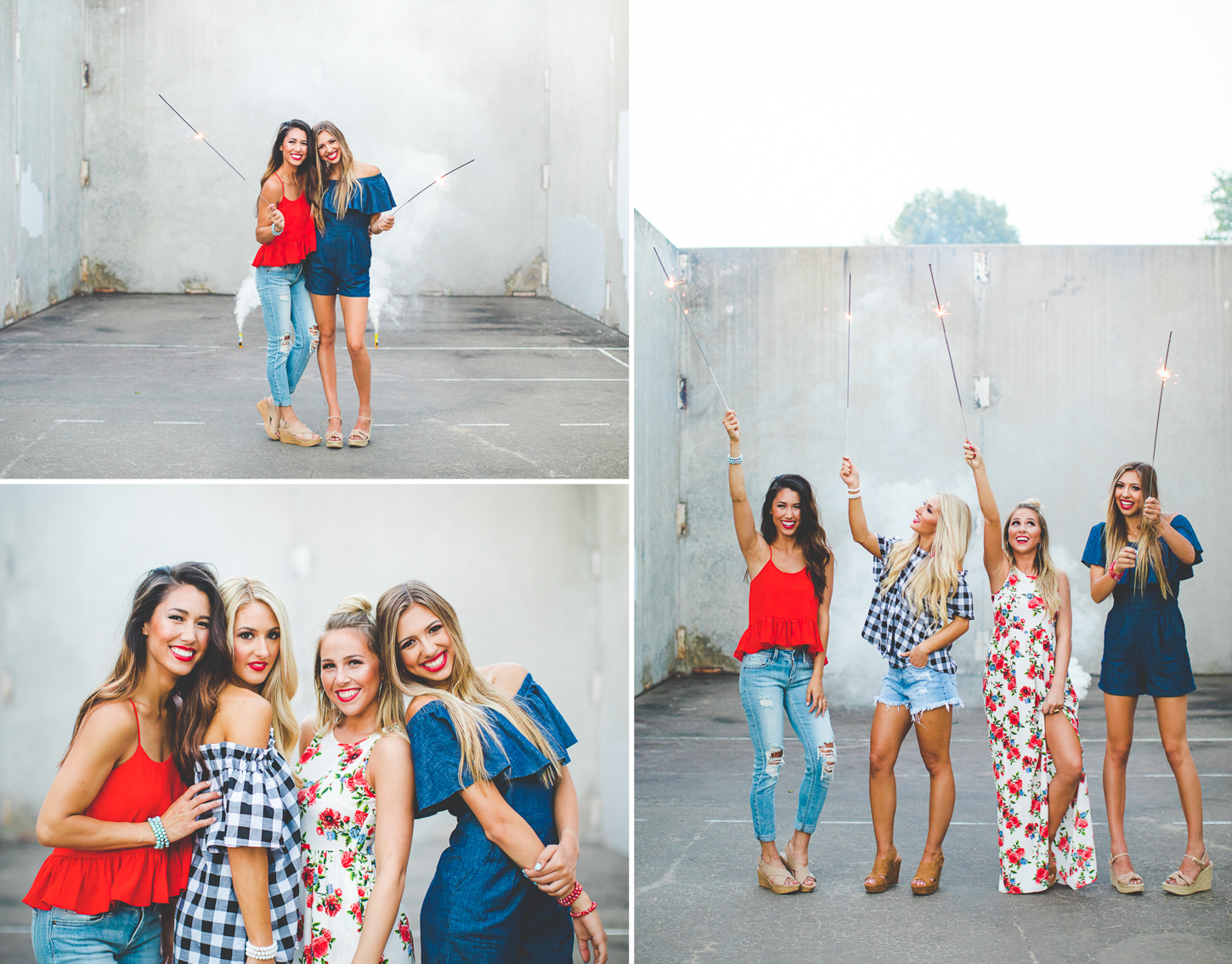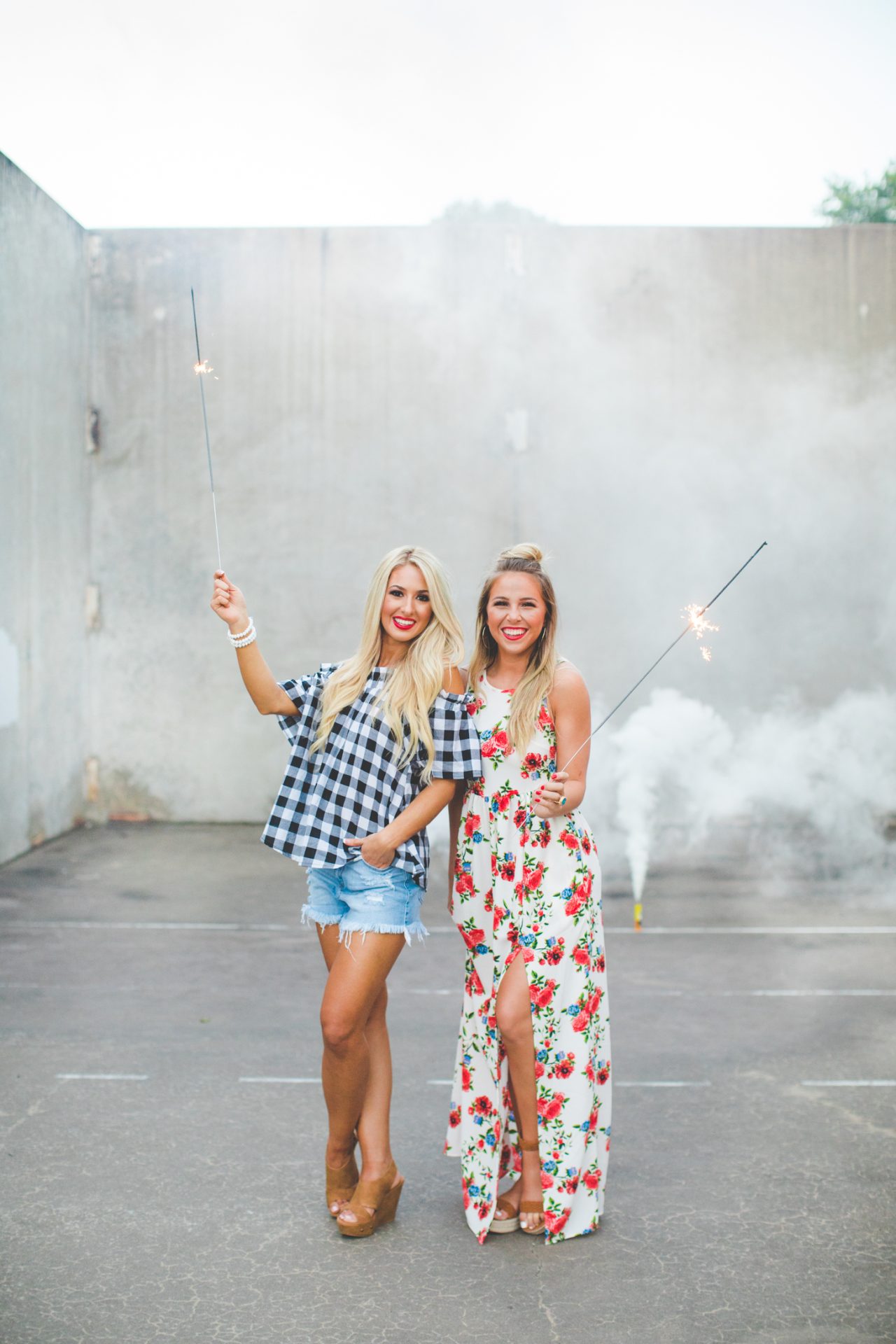 Weddings | Engagements | Seniors | Families | Personal