April is a doll.
This gorgeous girl married her husband, Matt, this past April at the Hunt Chapel in Rogers and, in June, we were finally able to take her bridal photographs. While I love bridals at any time- in the spring or the summer or the fall or the winter or before the wedding or after the wedding or, heck, during the wedding- there is something so relaxing about taking bridals after the wedding. My favorite thing about April is that, along with being super chatty and awesome (seriously, we are always talking up a storm), she is just totally chill and down for anything. And that aspect of her attitude coupled with a wedding dress that was already worn on her wedding day? It made for the perfect combination.
Which totally explains the water photographs at the end of the blog post.
Also! April made her bouquet for her bridal session with flowers from Wal-Mart and flowers she found outside. Which means she should become a florist because her bouquet? It was so gorgeous!!
I have had so much fun getting to know April the past six months and I am so thrilled to share her bridal session with y'all today! She is so amazing and beautiful and y'all are going to love these!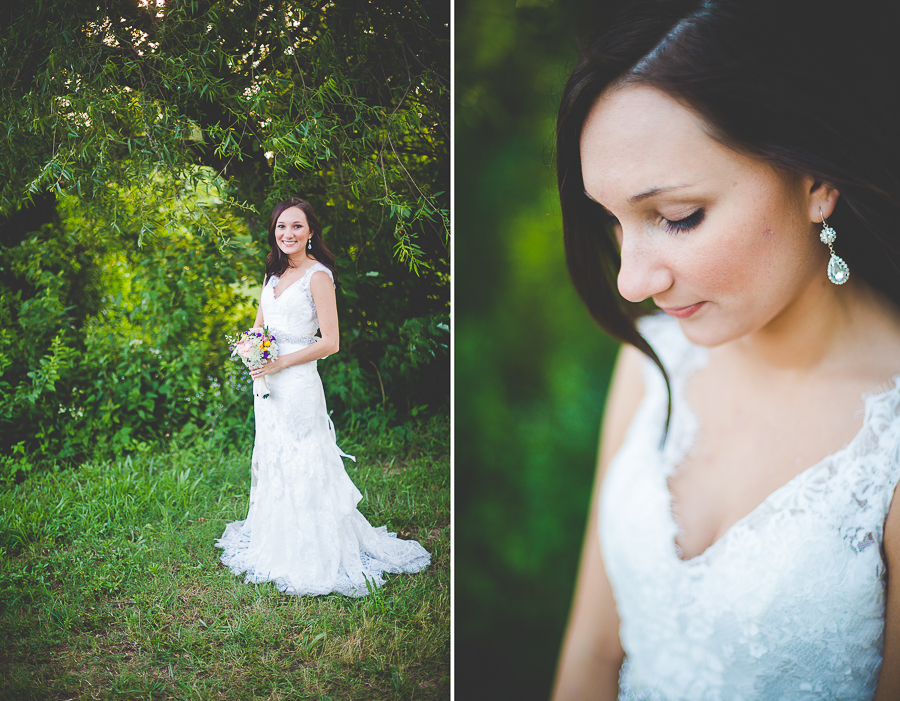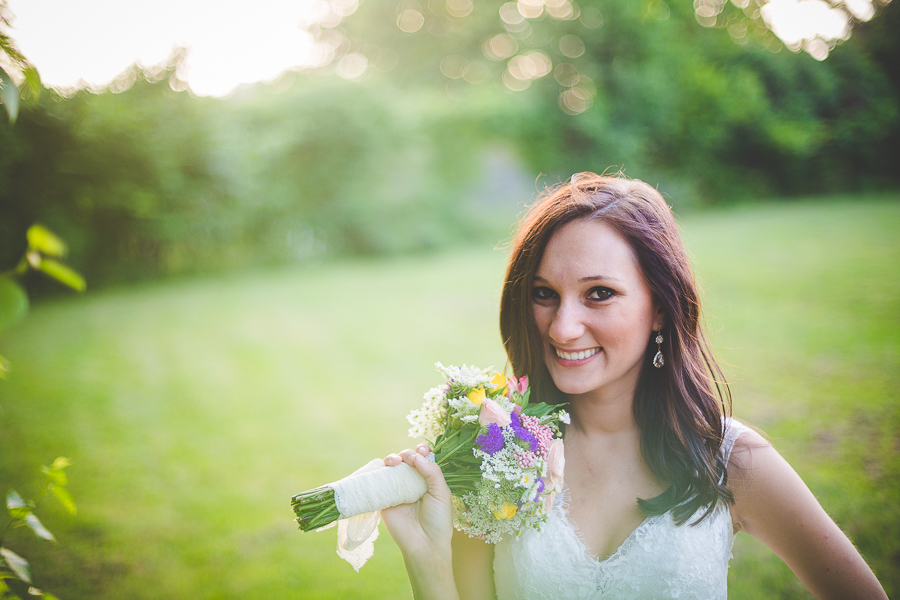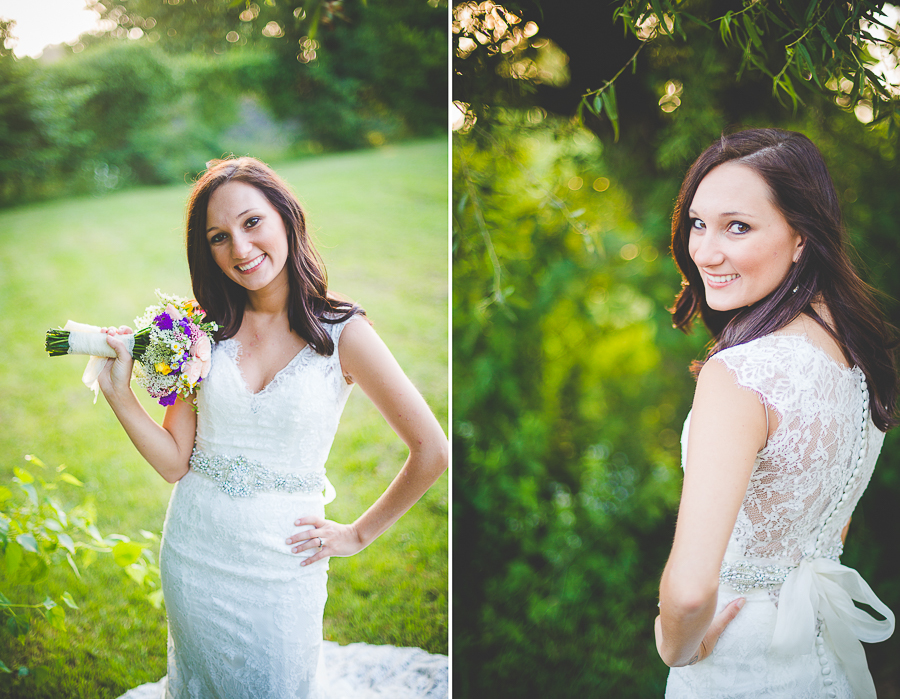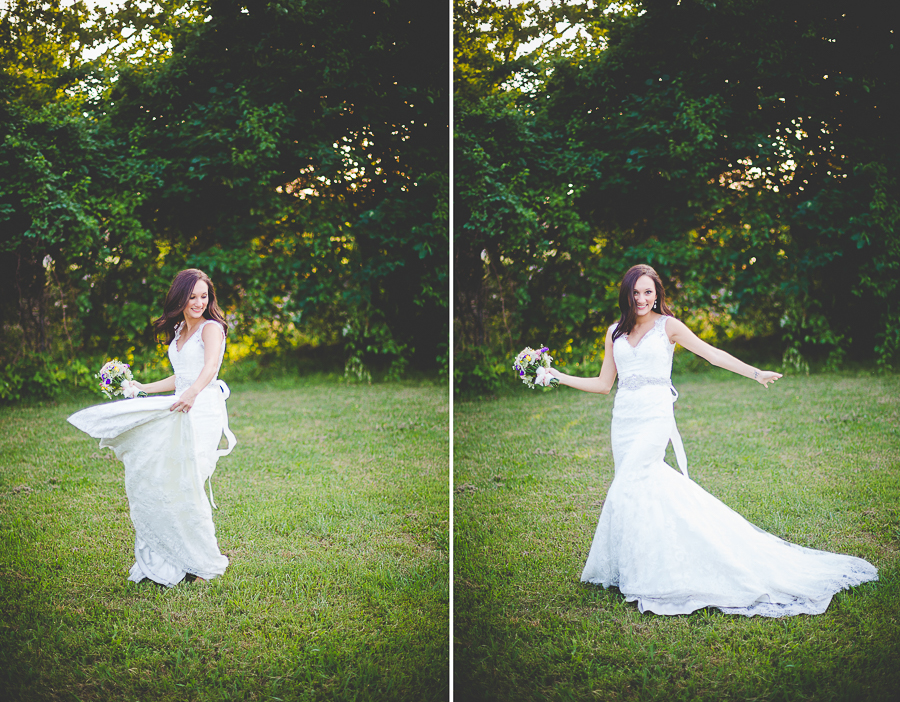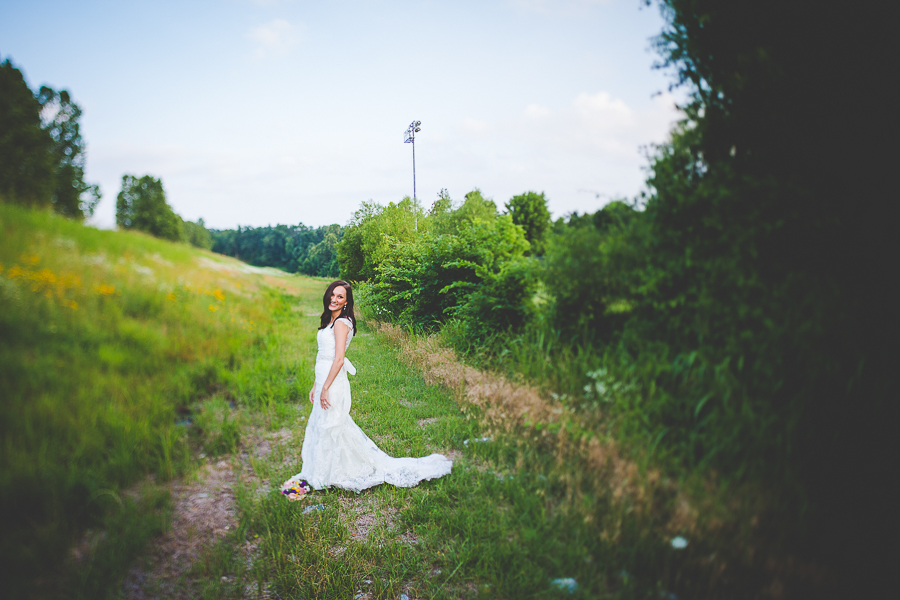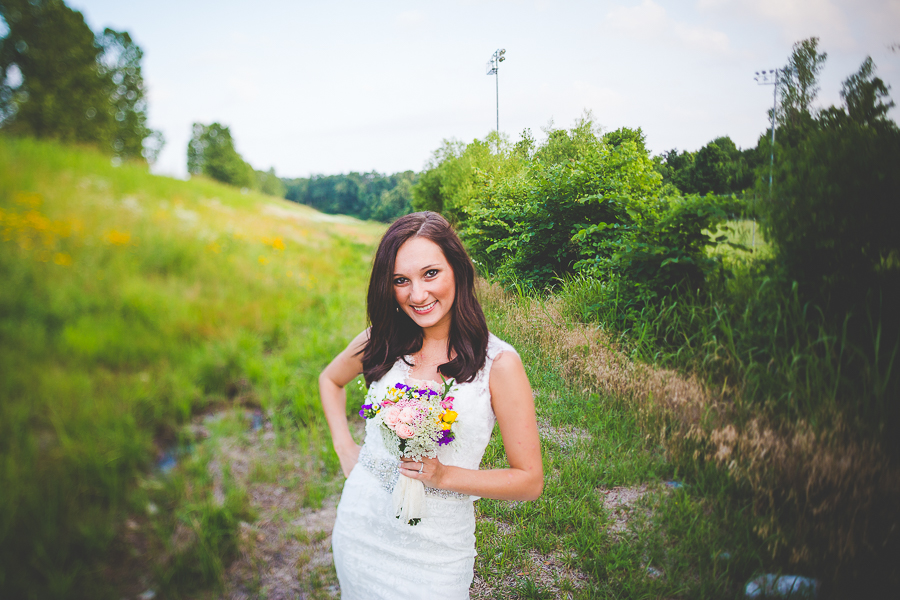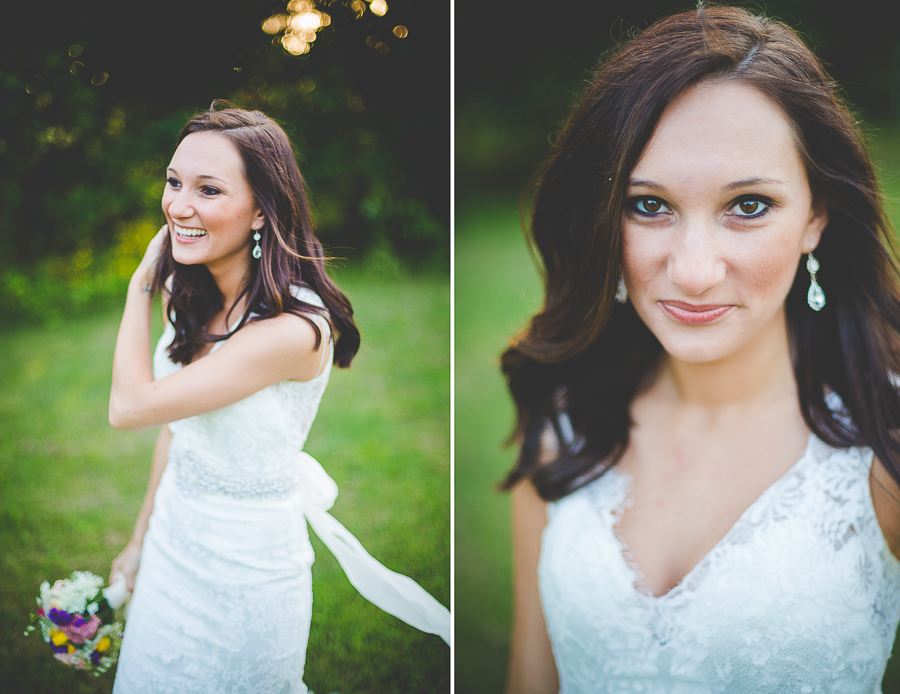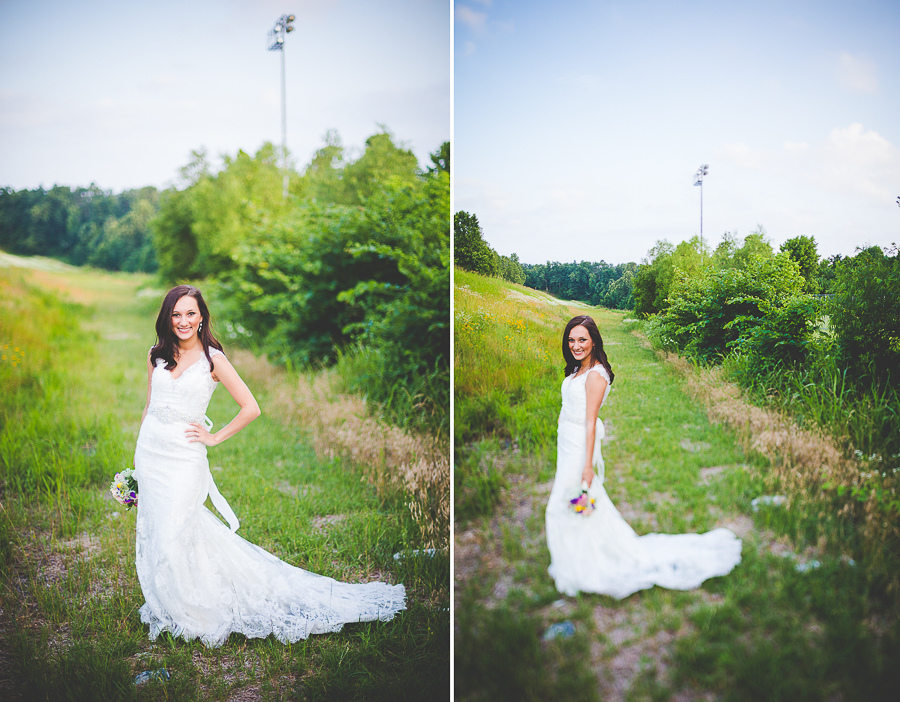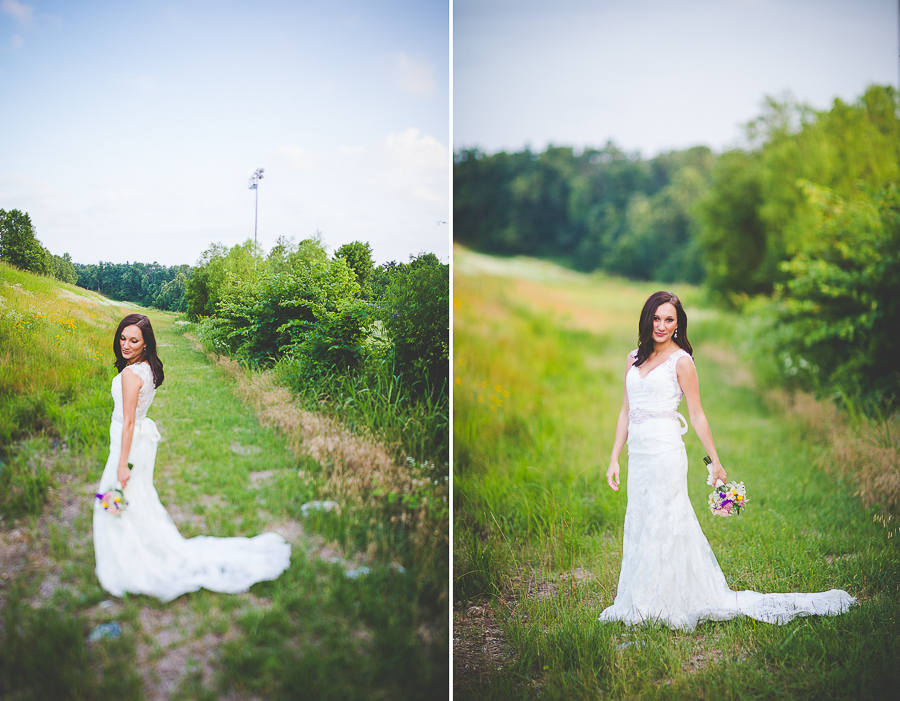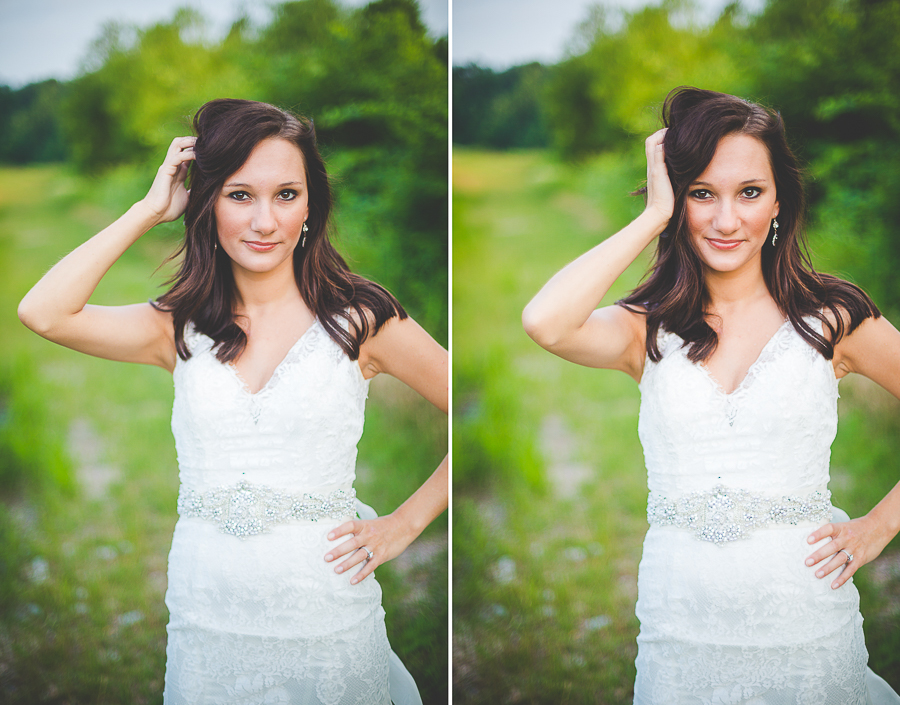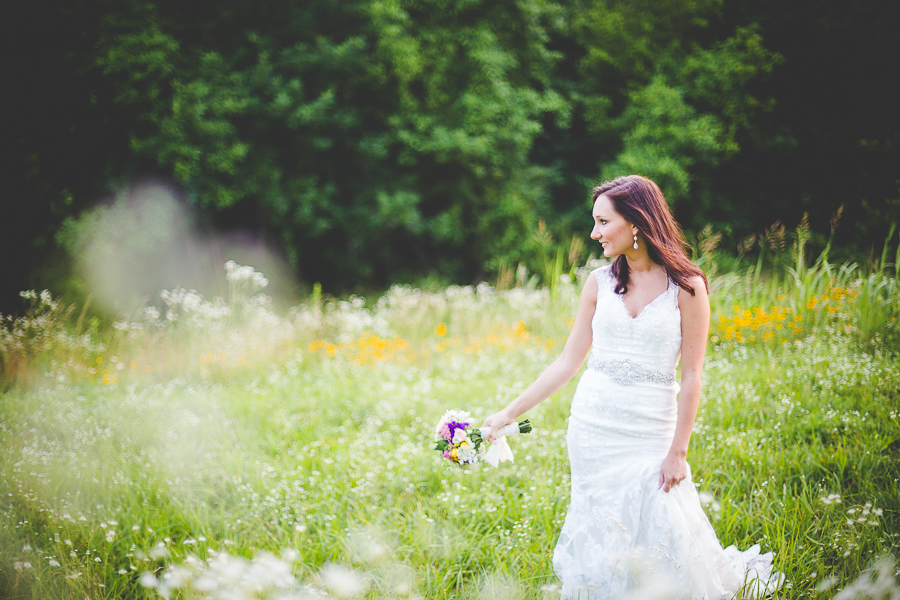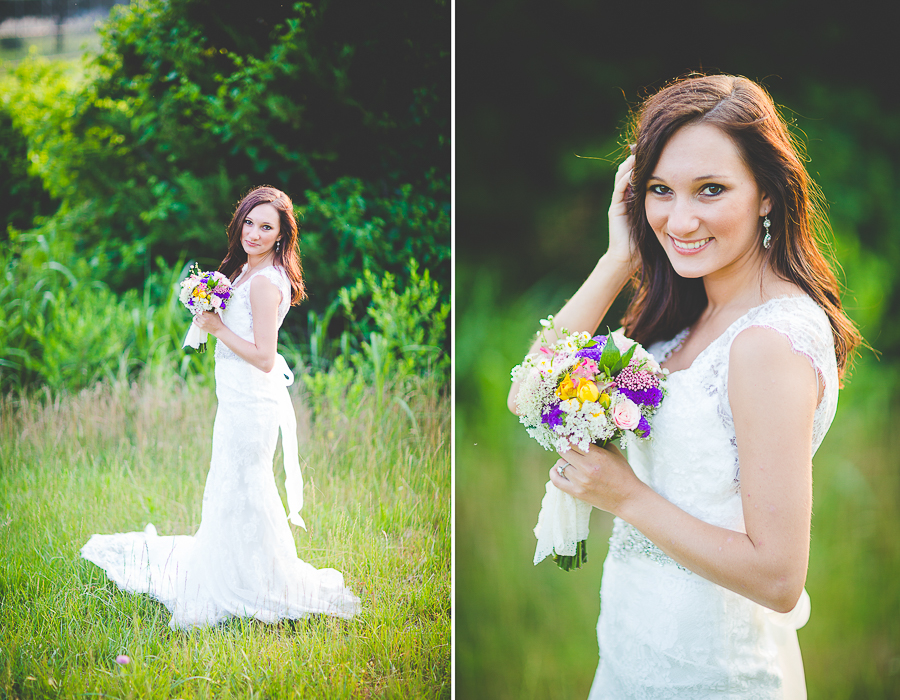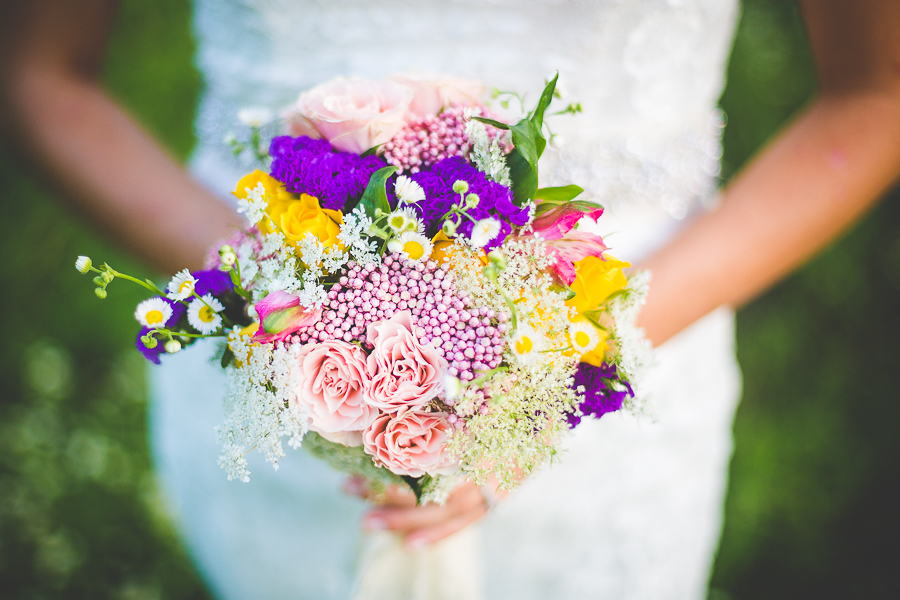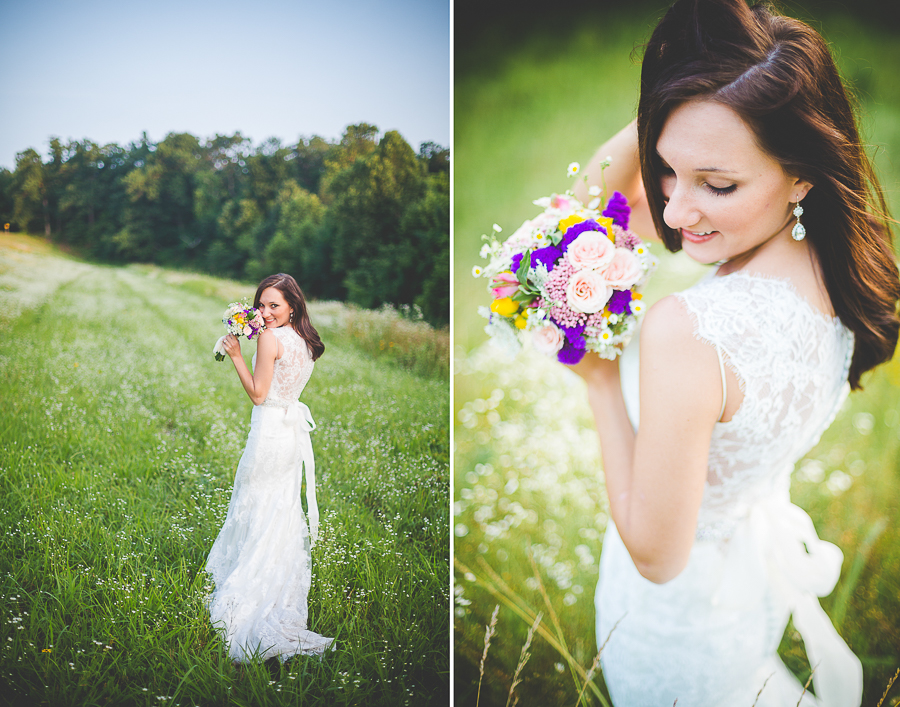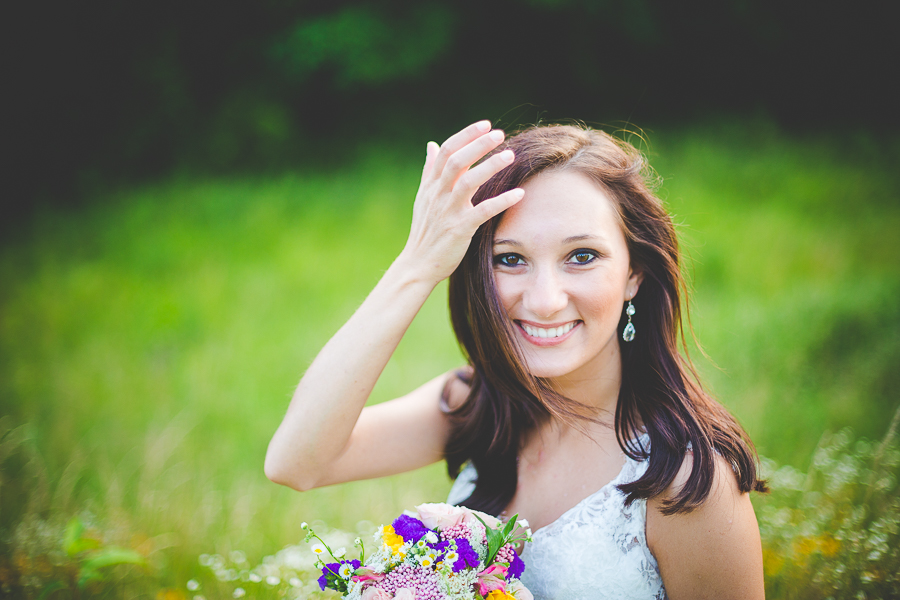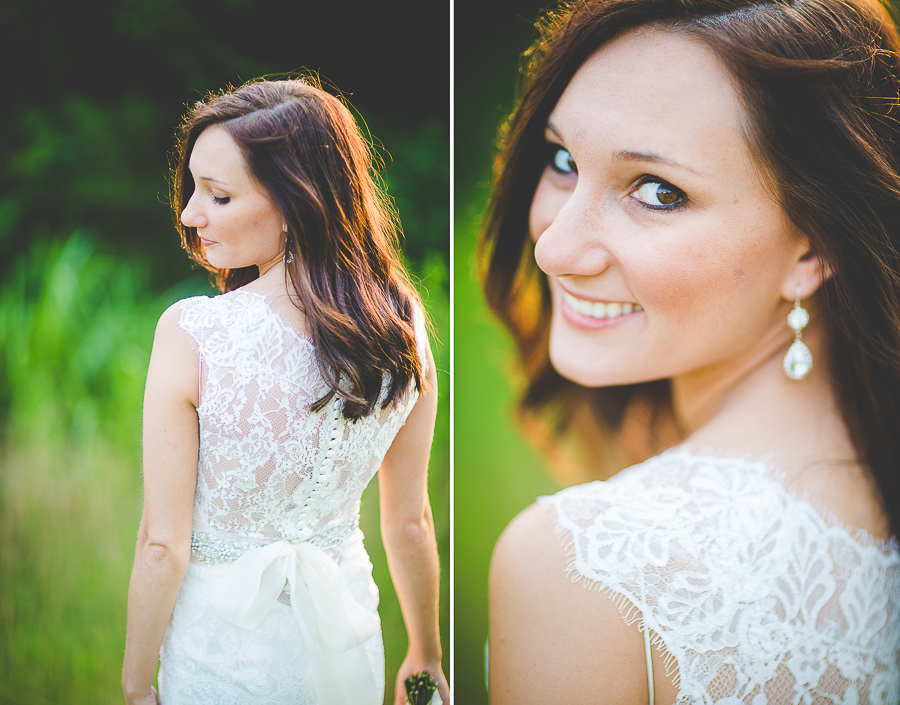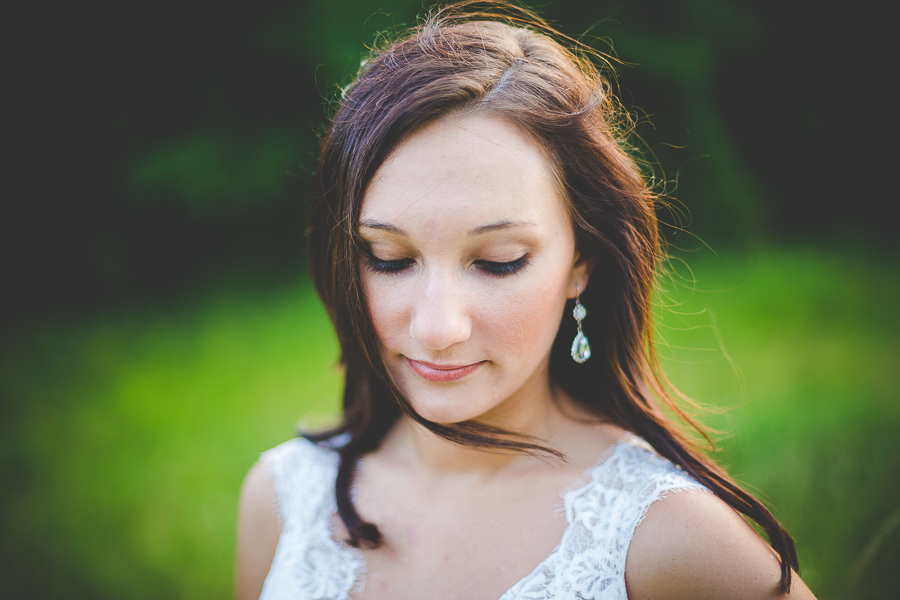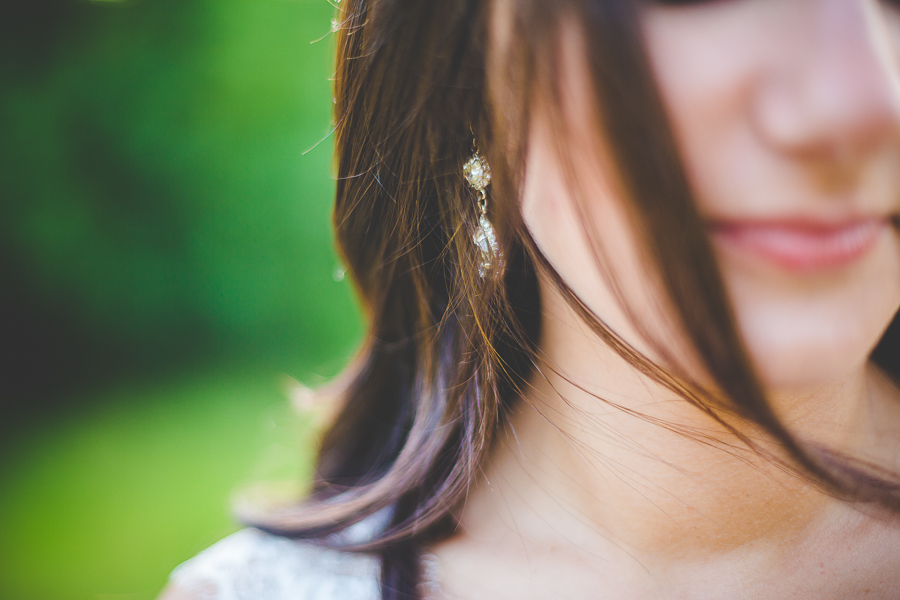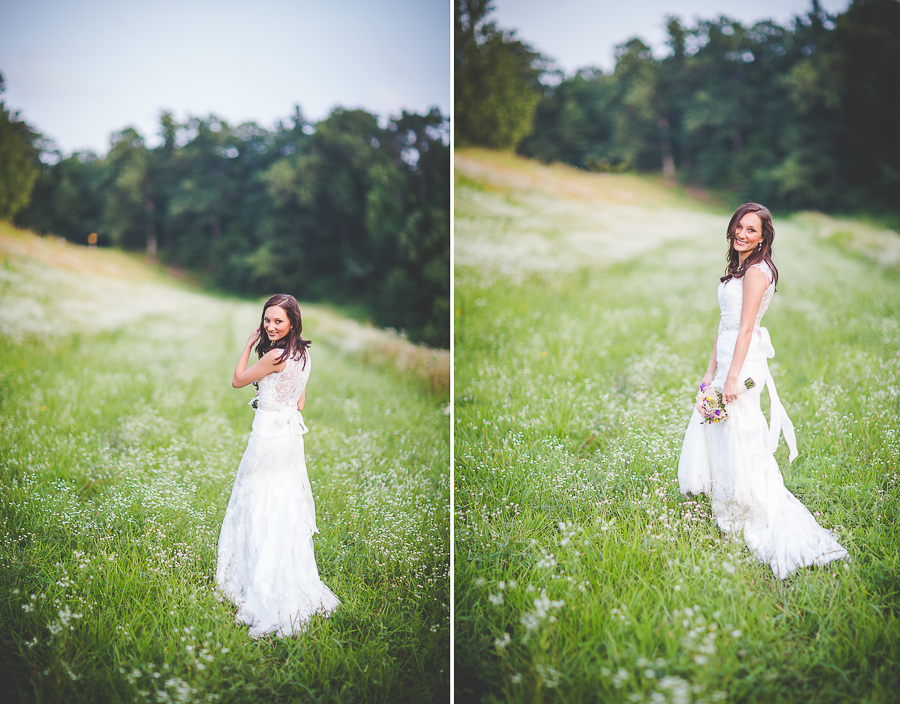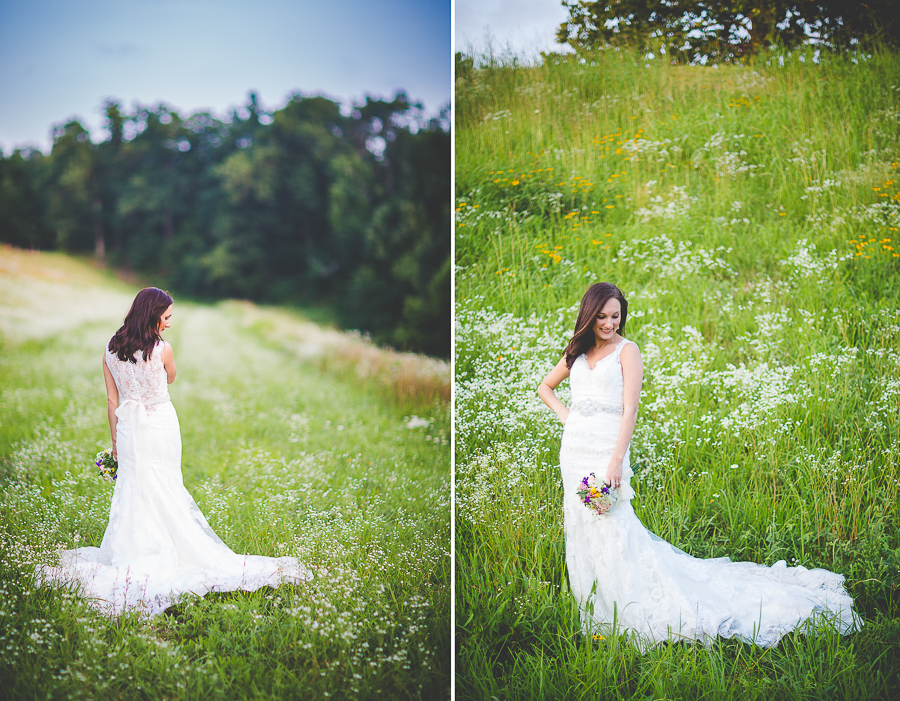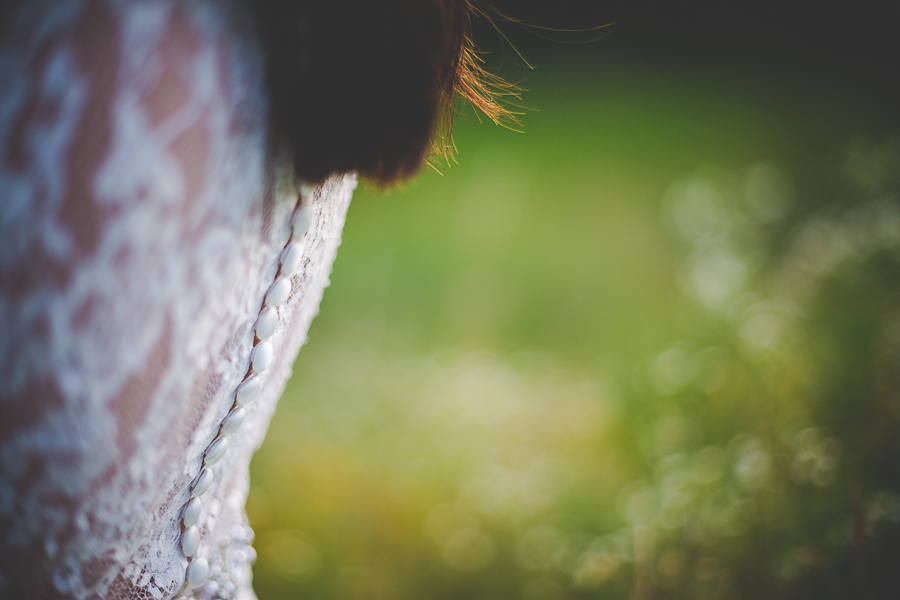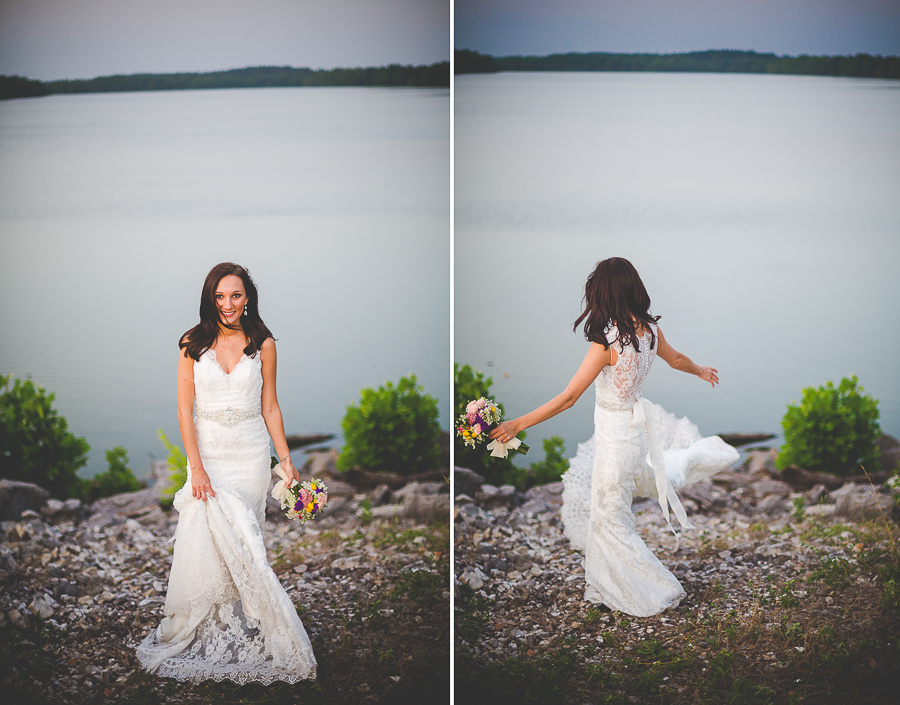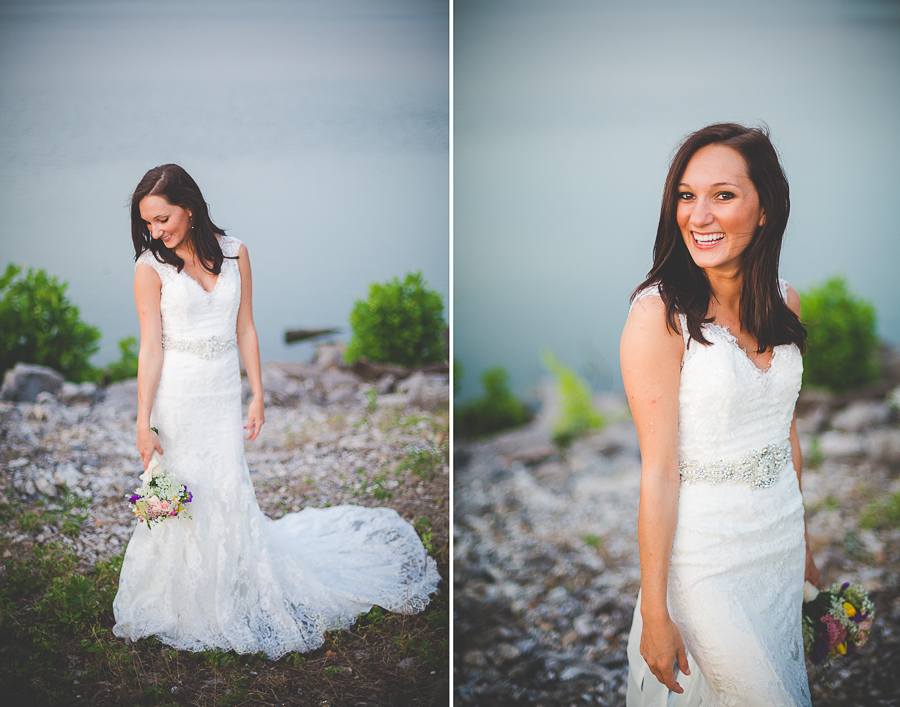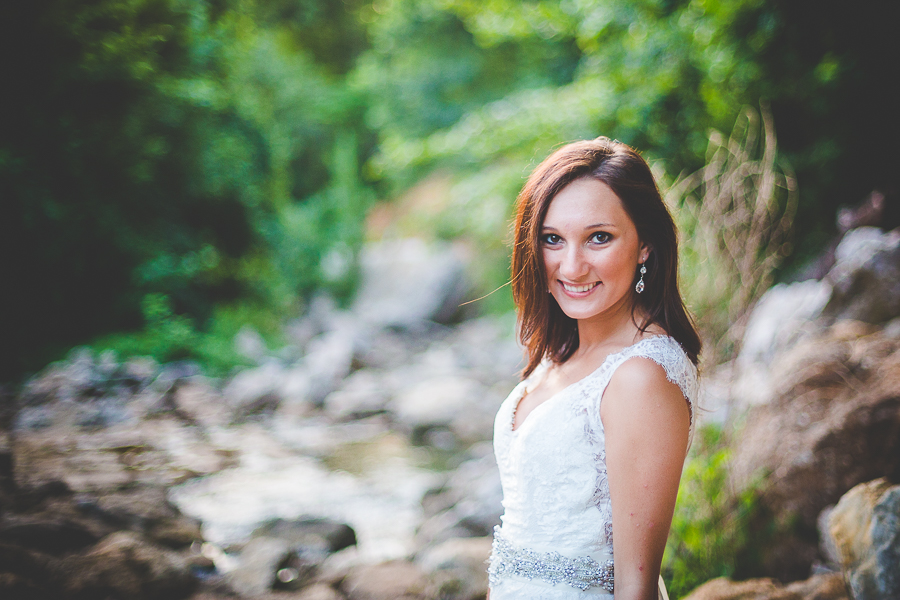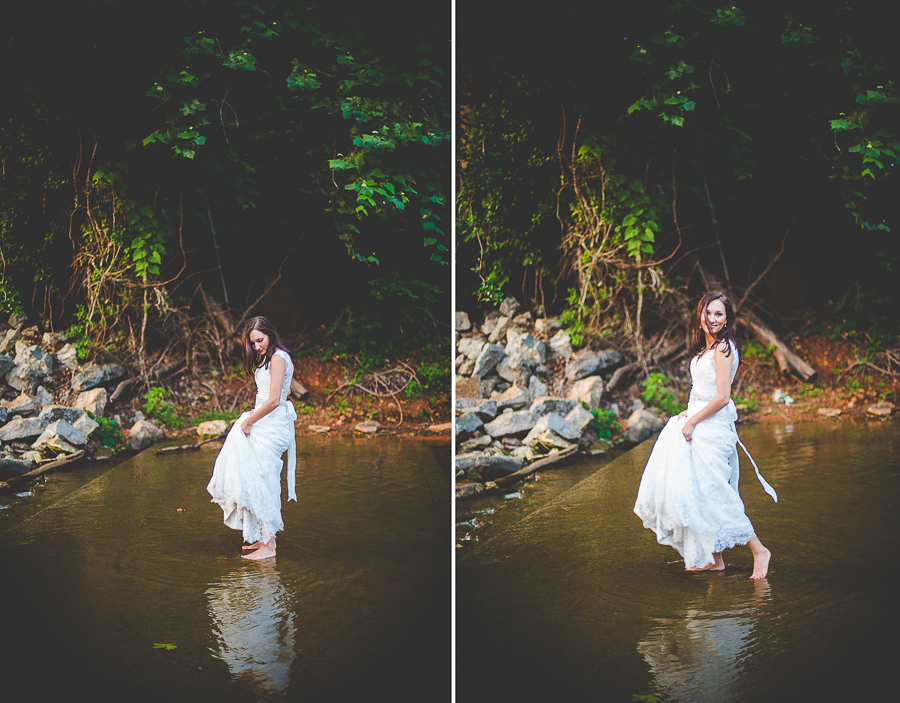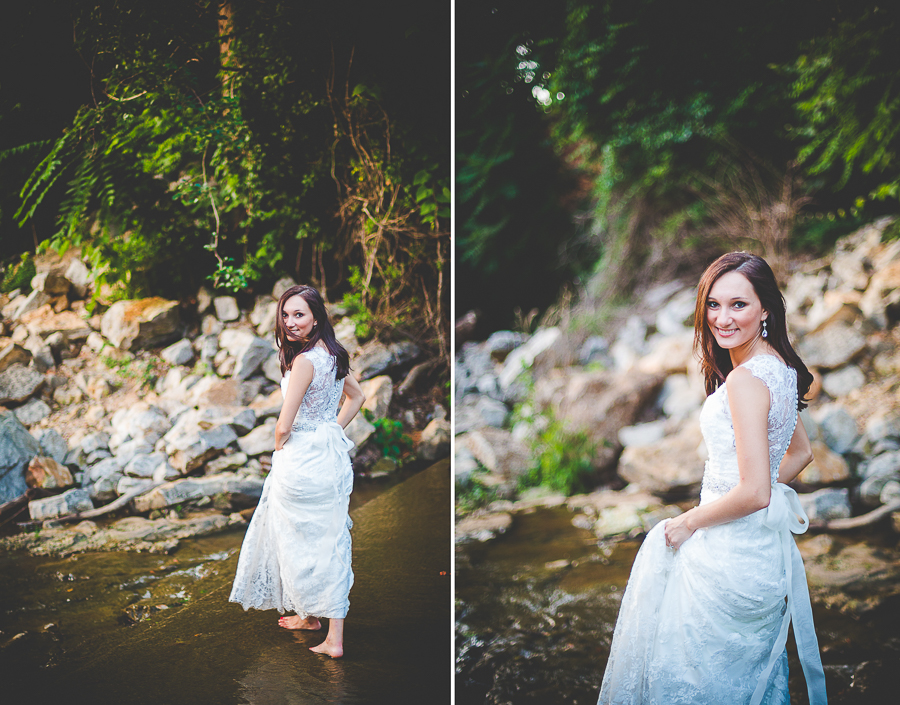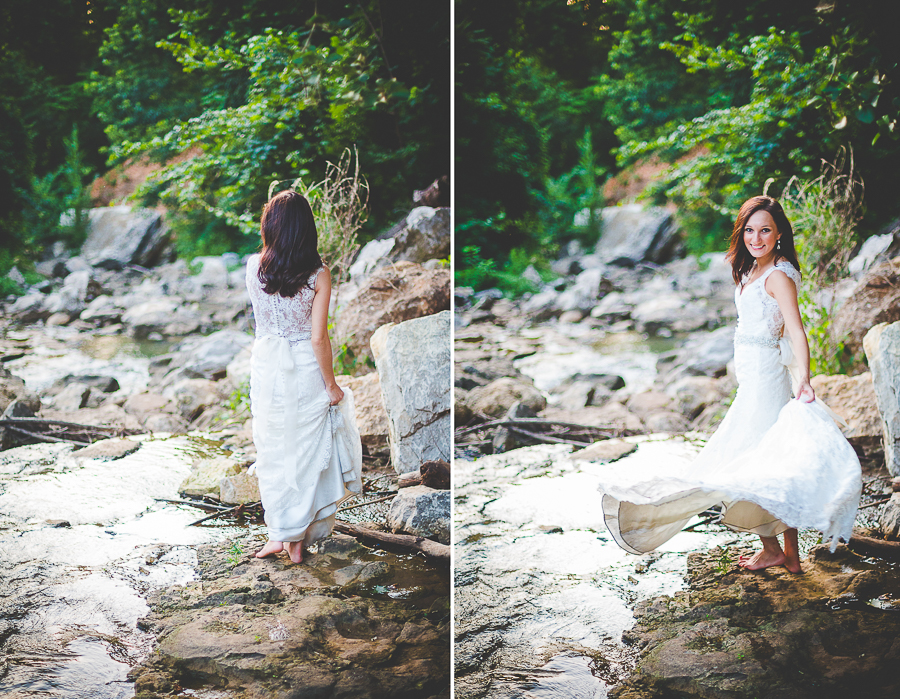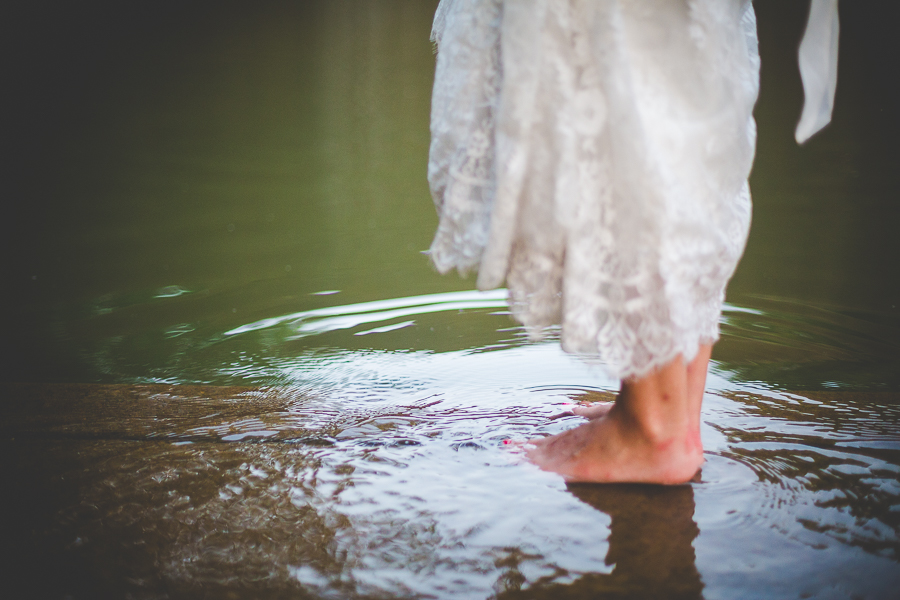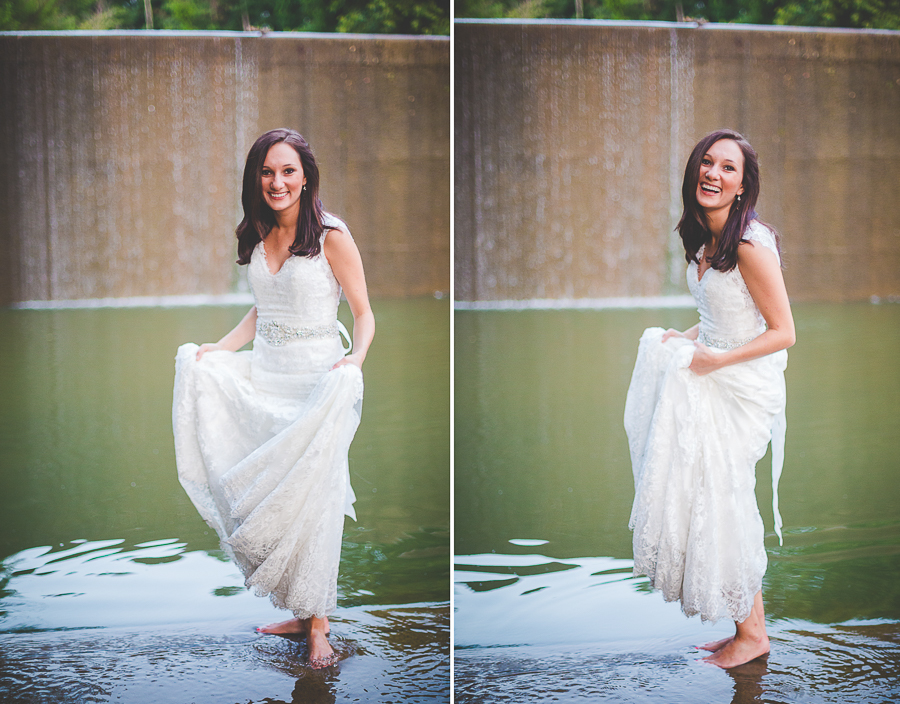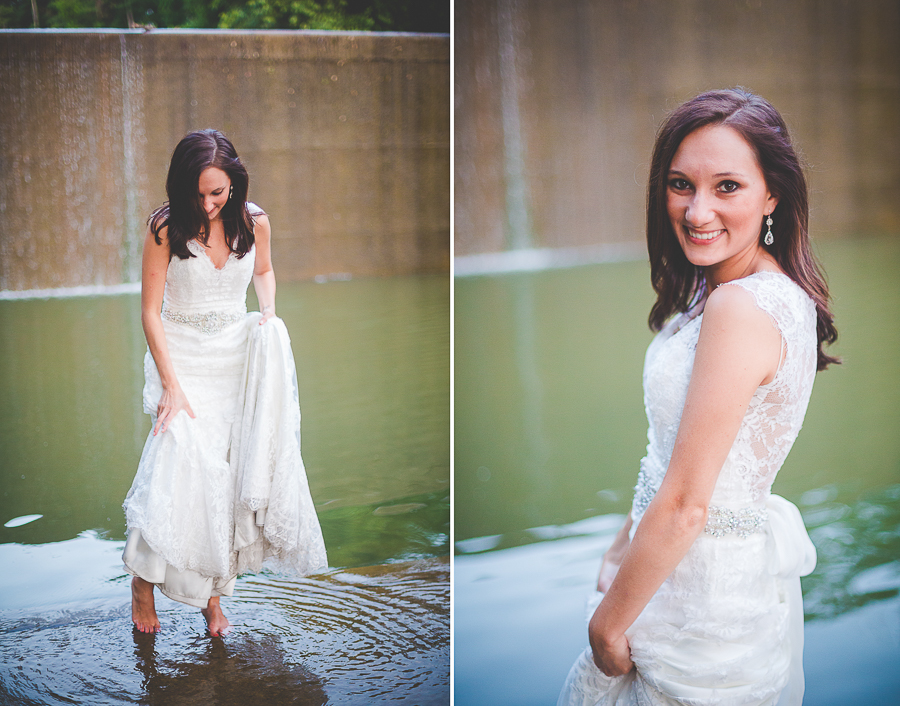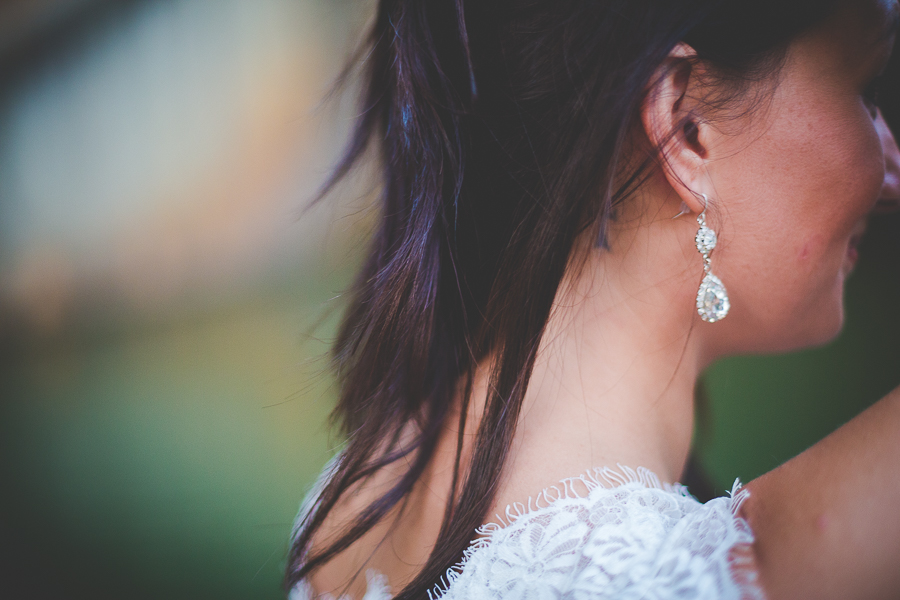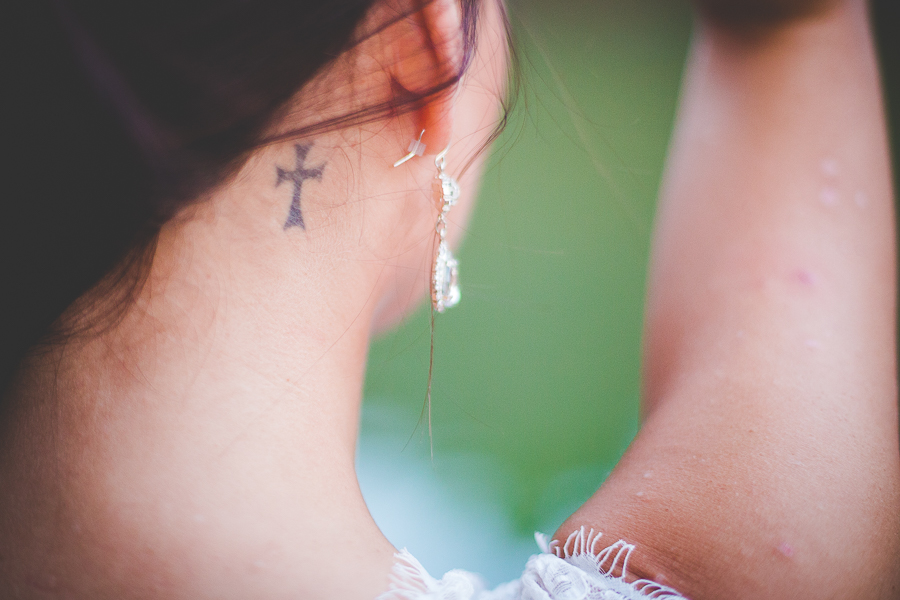 Weddings | Engagements | Seniors | Families | Personal
Like LCP on Facebook | Lissa Chandler Photography on Google Plus
* Lissa Chandler is a creative portrait and wedding photographer in Northwest Arkansas who specializes in senior portrait and wedding photography. Lissa is known for creative, personality-driven, and fun senior portrait photography in Northwest Arkansas and currently lives in Fayetteville with her family: a husband with the cutest grin, a four year old who is currently learning how to cut paper (meaning there are paper shards all over the floor right now), and a one year old who was defeated by nap time. Lissa is currently booking 2015 Seniors, late 2014 and 2015 weddings in Fayetteville, Bentonville, Siloam Springs, Rogers, Springdale, and all of NWA. She is available for wedding work nationwide. *