Y'all up for a blog post of a Northwest Arkansas wedding two years in the making? Wonderful!
I wrote the outline of this blog post way back in early fall of 2020 and, last week, I found her buried under some other drafts. I freaking loved Emily and Travis' wedding, though, so when I found this post, I had to shine her up for y'all! Emily and Travis were married at Osage House in the summer of 2020 and, nearly two years later, I am so excited to share a sneak into their day!
Also, yes. Yes I just admitted that I outline all my blog posts before writing them. I'm 35 and a total nerd, okay? Lol.
But! I digress! The wait has been long enough. Here's three things I loved about Emily and Travis' wedding day!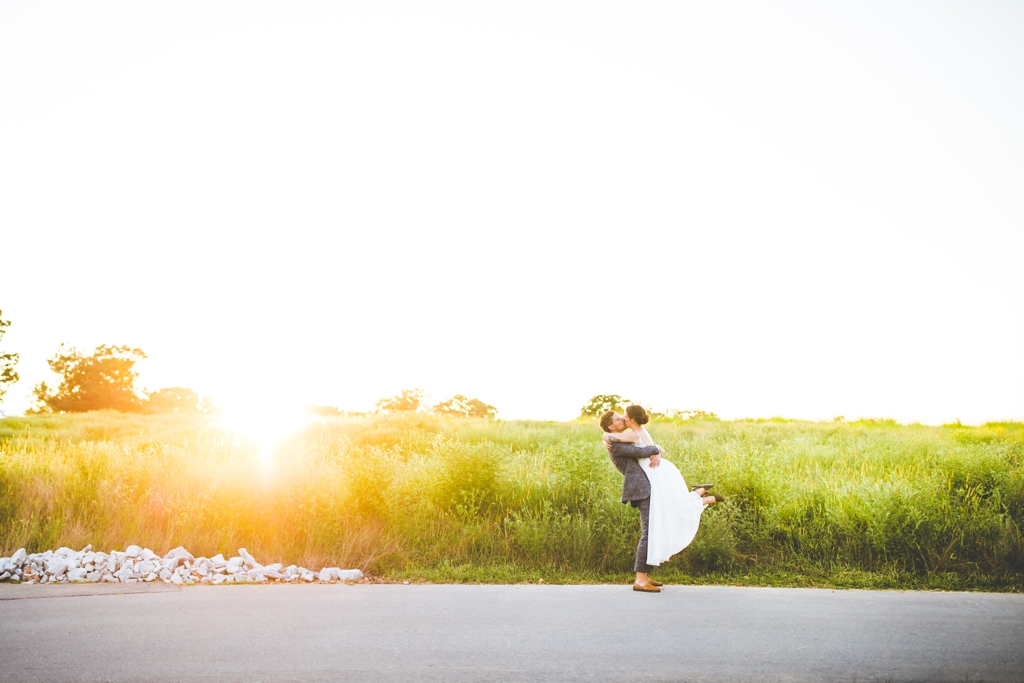 One: Those Olive and White Tones!
Y'all know I'm a total sucker for all the color at any and all Northwest Arkansas weddings (or any wedding anywhere) but I'm also a total sucker for a wedding where the couple has such a timeless color palette. And Emily and Travis? They crushed these olive green + white tones! From the cake to the bridesmaid dresses to Emily's shoes to the greenery outside of Osage Chapel, the whites and greens were popping all day long.
Just, like, total chef's kiss. Over and over, amen.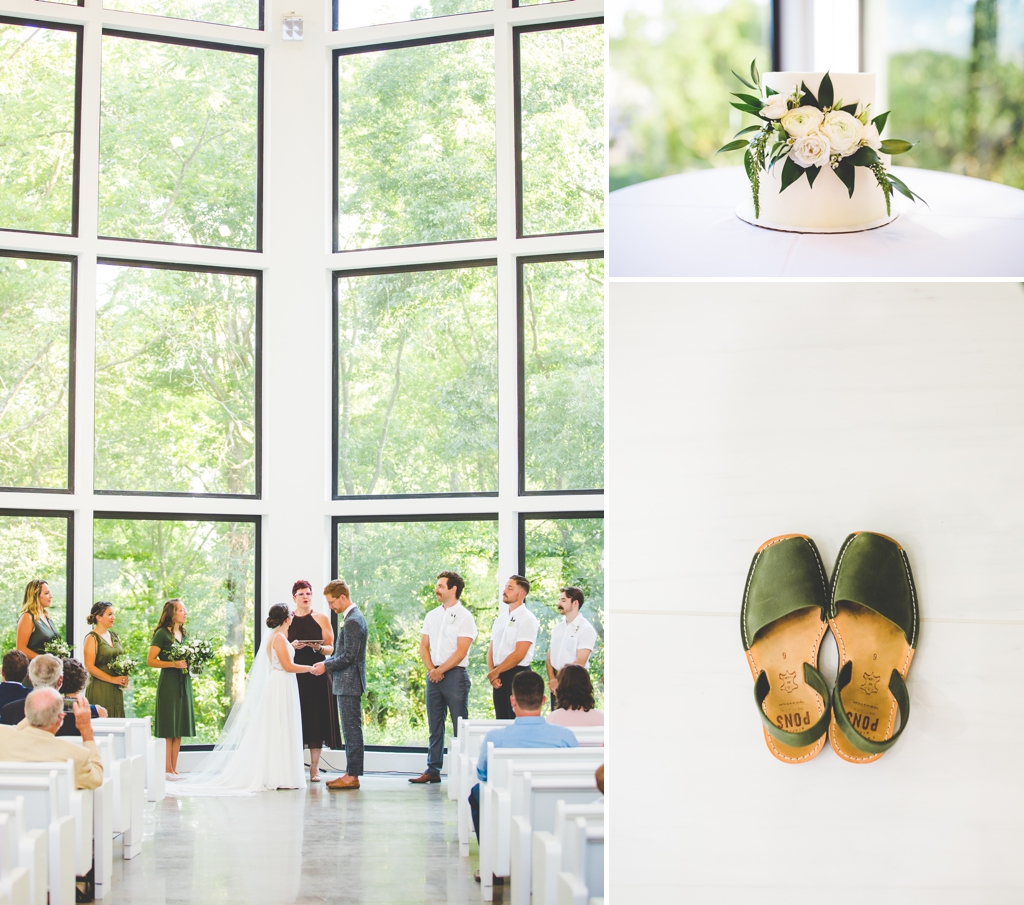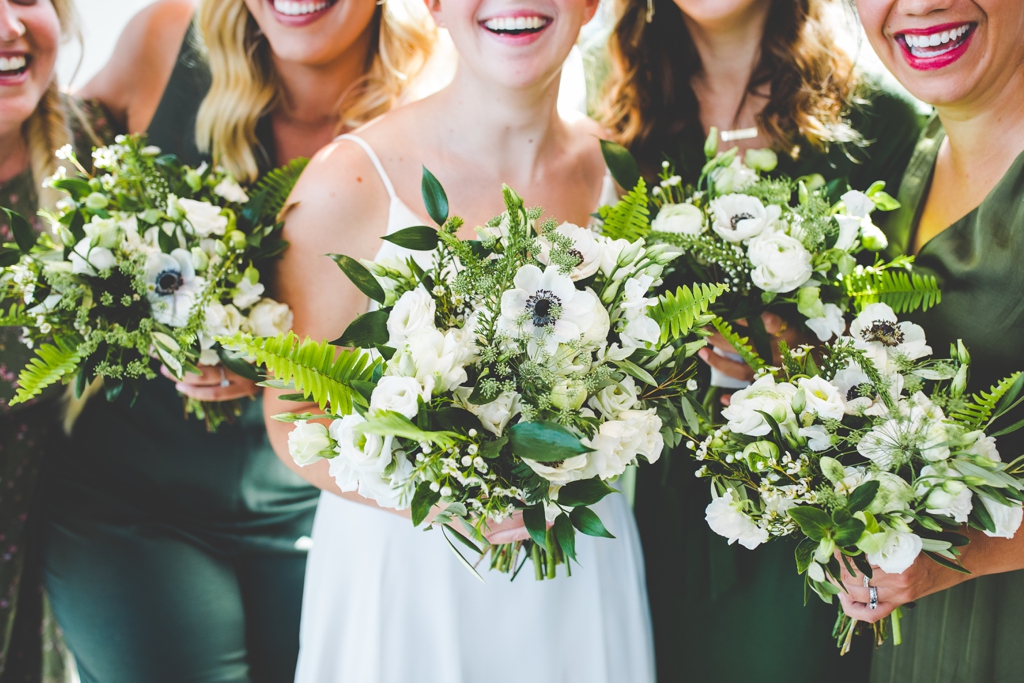 Two:  Burton's Ice Cream Truck!
Ice cream is probably my fave desert ever and, lately, it's a total theme at our weddings!
This past weekend, our sweet bride Maddie (sister of Sydney!) surprised her new husband with an ice cream bar at the end of the night. And in August 2020? Emily and Travis (brother of Austin!) surprised their guests with Burton's ice cream truck! And y'all! I swear! There is nothing wedding guests love more than surprise ice cream… unless it's surprise pizza. Maybe.
Seriously! There's something about that mid-reception or late night ice cream or pizza that just hits perfect.
And Bonus! It makes for real cute photos.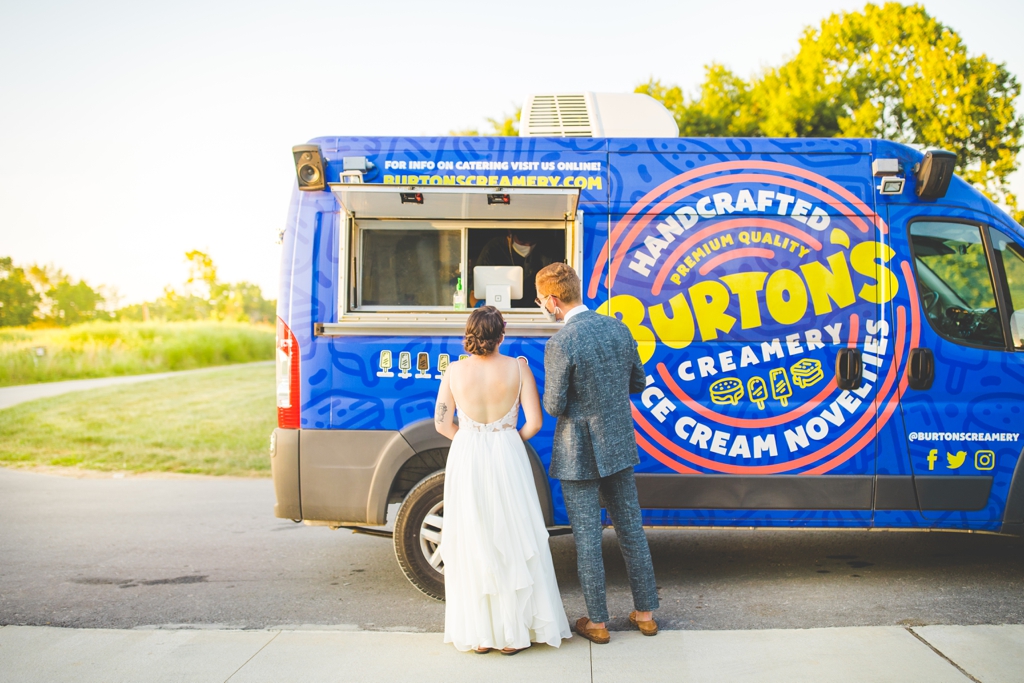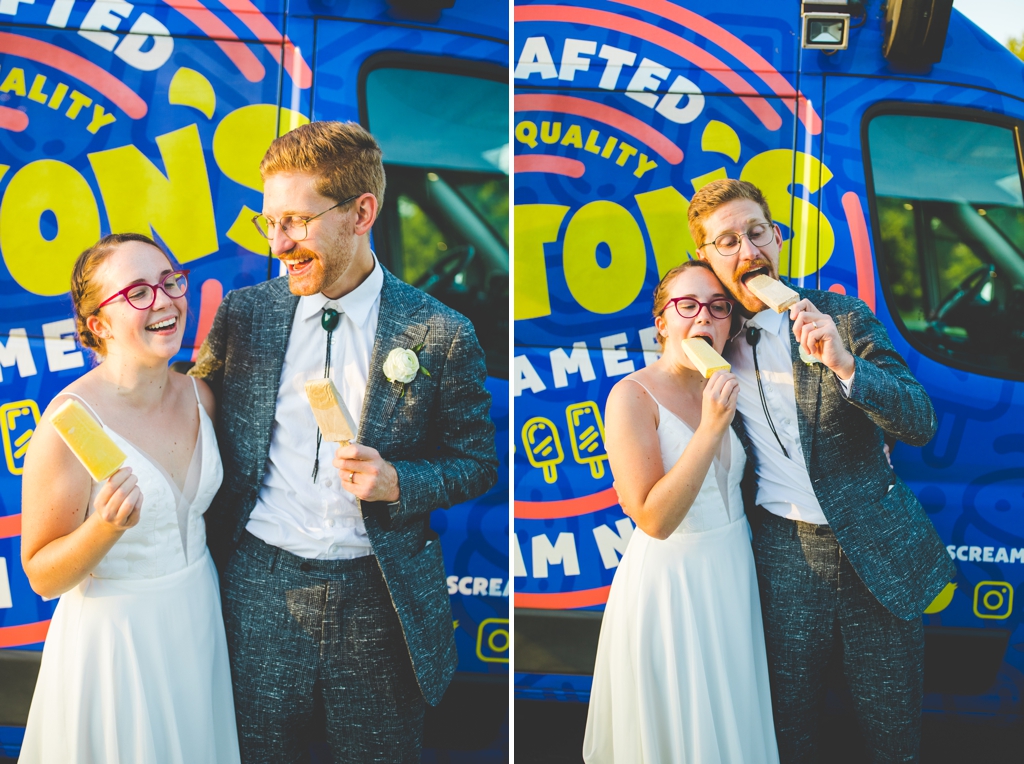 Three: The Custom Masks
Ah yes! 2020 was the most bizarre timeline but Emily and Travis rocked their monogrammed masks.
Love them, love their cute masks, and love how they rocked them for a few photos! Emily and Travis, Arkansas natives, came all the way from Seattle to have their Northwest Arkansas wedding near their family + friends and it was the most incredible day. So thrilled I (finally) got to share these photos with y'all! These two are so much fun + crazy adventurous, too!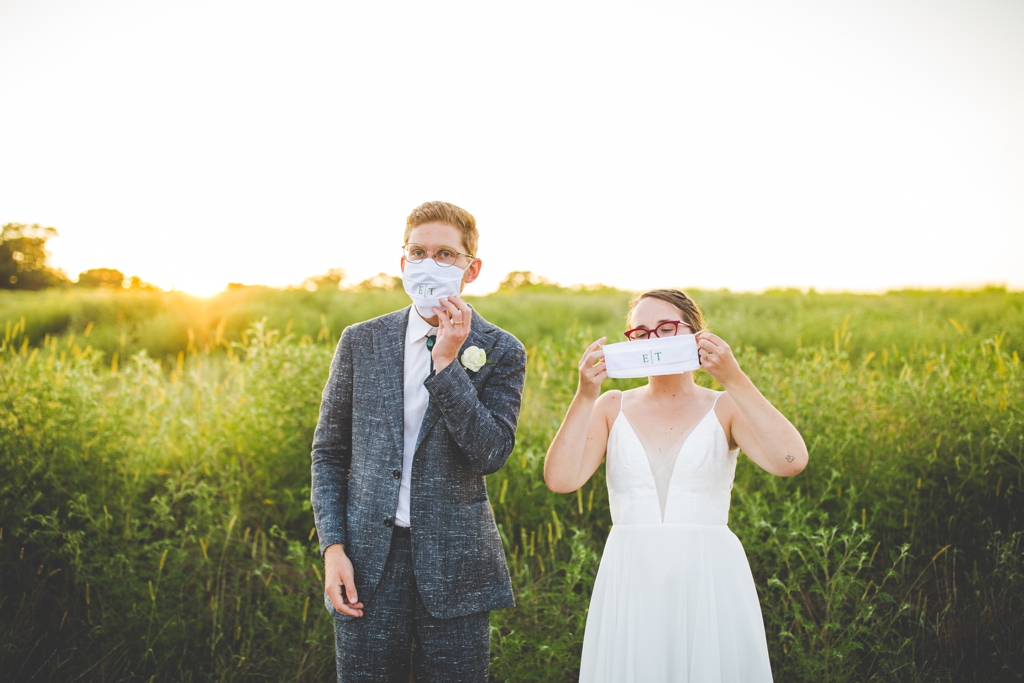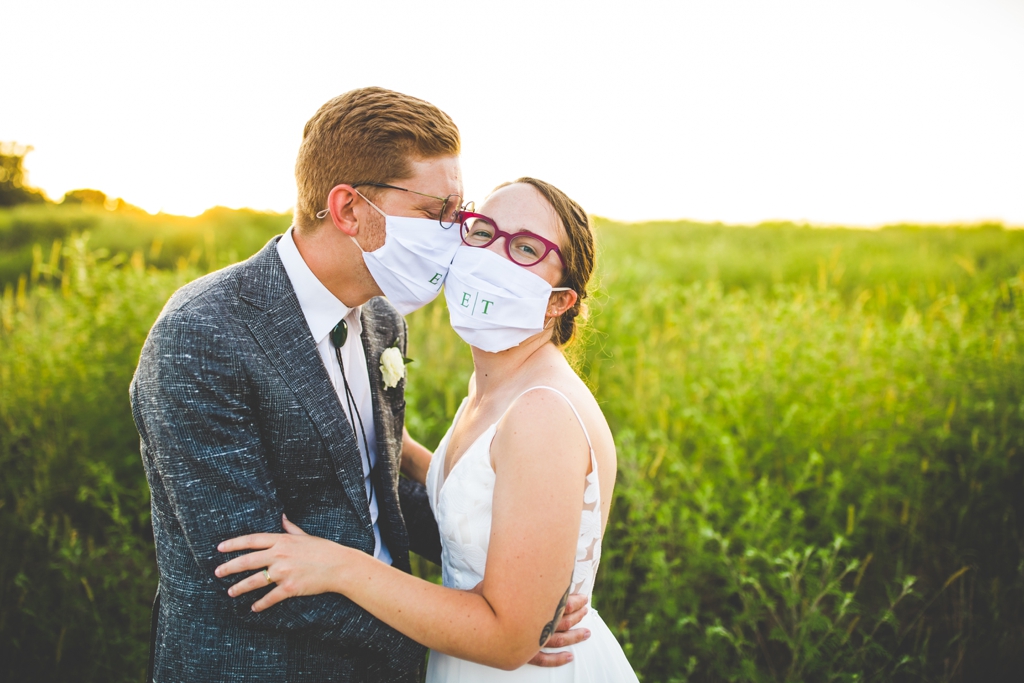 We love Northwest Arkansas weddings!
Vendor Roundup! Planning: Sonnet Weddings (We miss you! Texas is so lucky to have you!) // Venue: Osage House // Flowers: Fleurish // Cake: The Cake Occasion // DJ: DJ Afrosia // Food: Table Mesa + Burton's Creamery // Rentals: Eventures Part Rentals
And a HUGE shoutout to Food Loops NWA for making Emily and Travis' wedding be a zero waste event!
Did I mention that Emily and Travis are the most amazing people? Because, truly! These two are so kind, so sweet, so fun, and so in love, too! We felt so lucky to photograph their wonderful August wedding! There's nothing better than photographing weddings of past couples' family members, especially when they are just the most incredible and fun-loving people. And hey! All that summer sun didn't hurt, either! Such a gorgeous wedding day in Arkansas!
If you're getting married in Northwest Arkansas – or anywhere in the US! – contact me here to talk about photographing your day!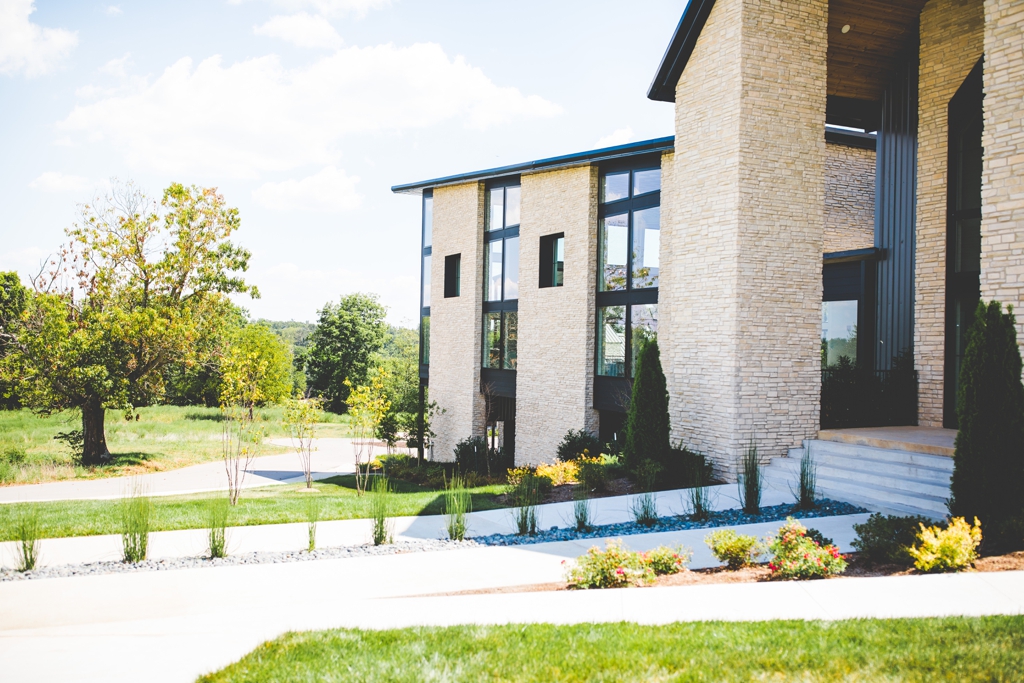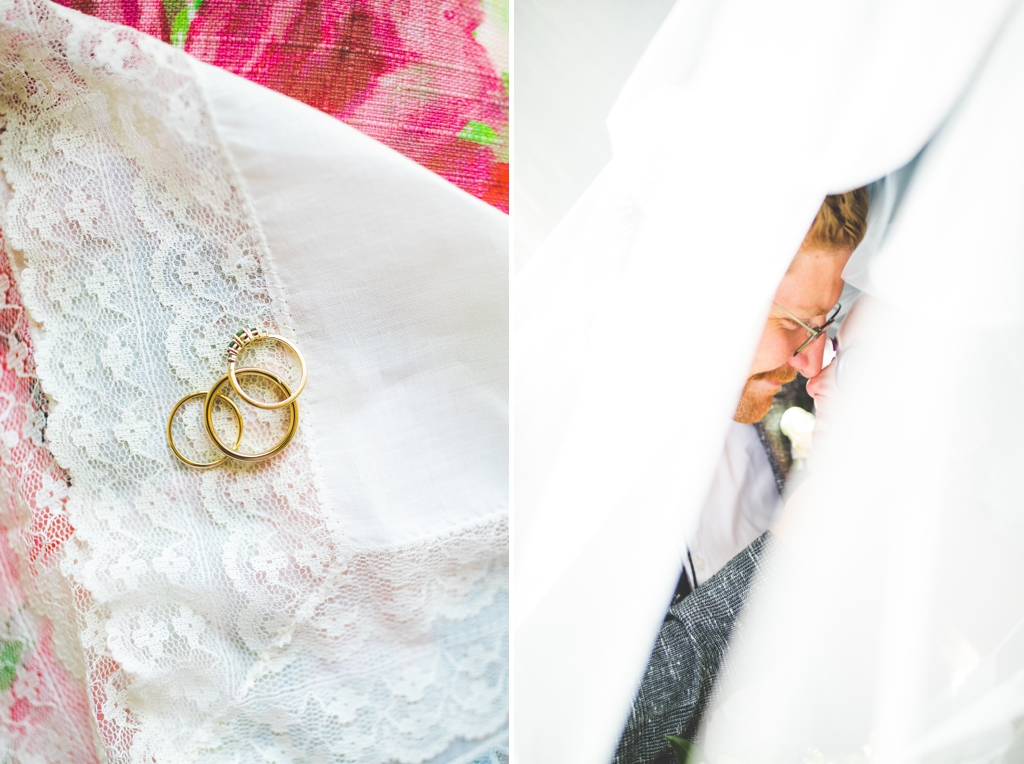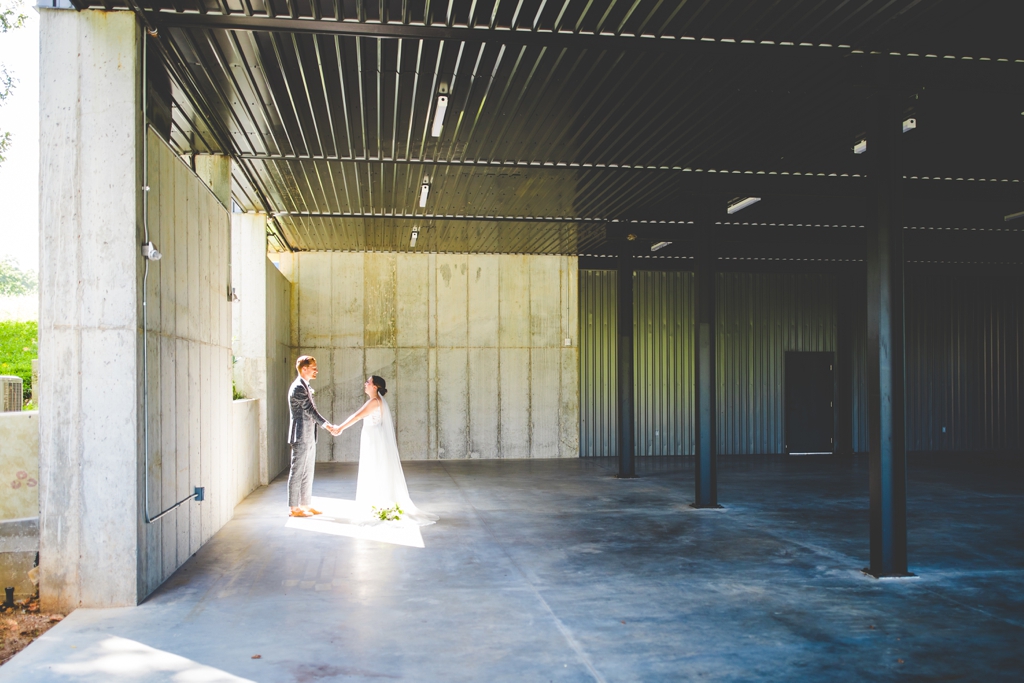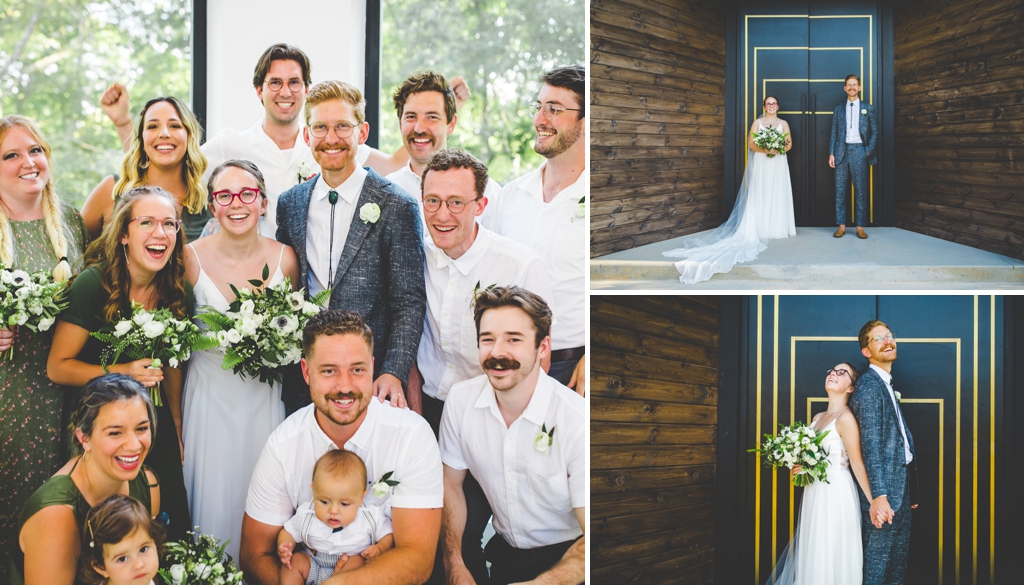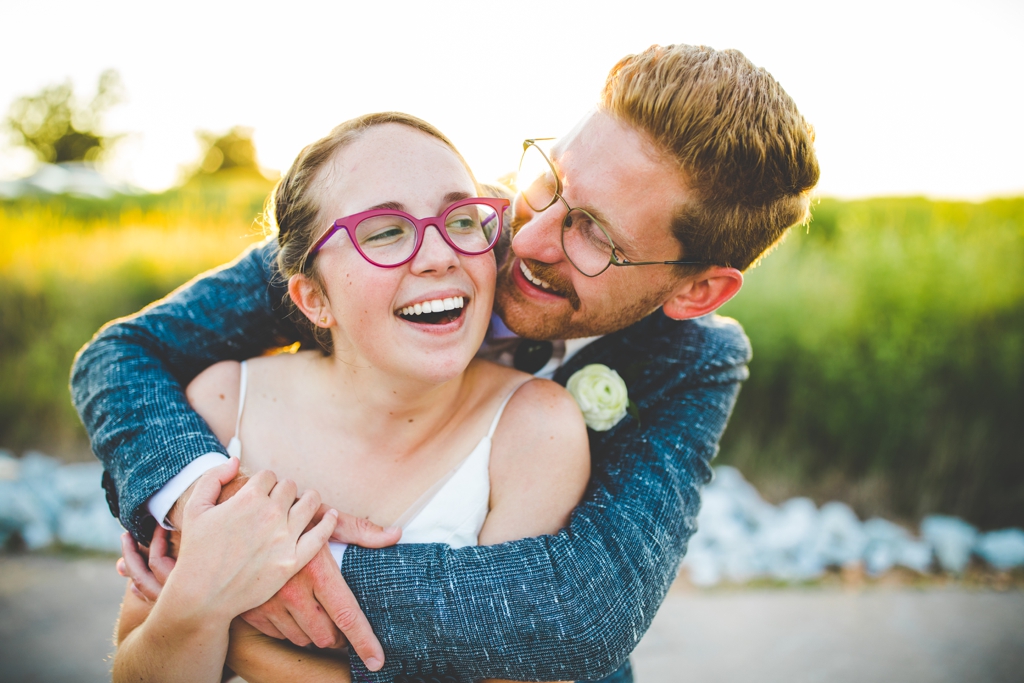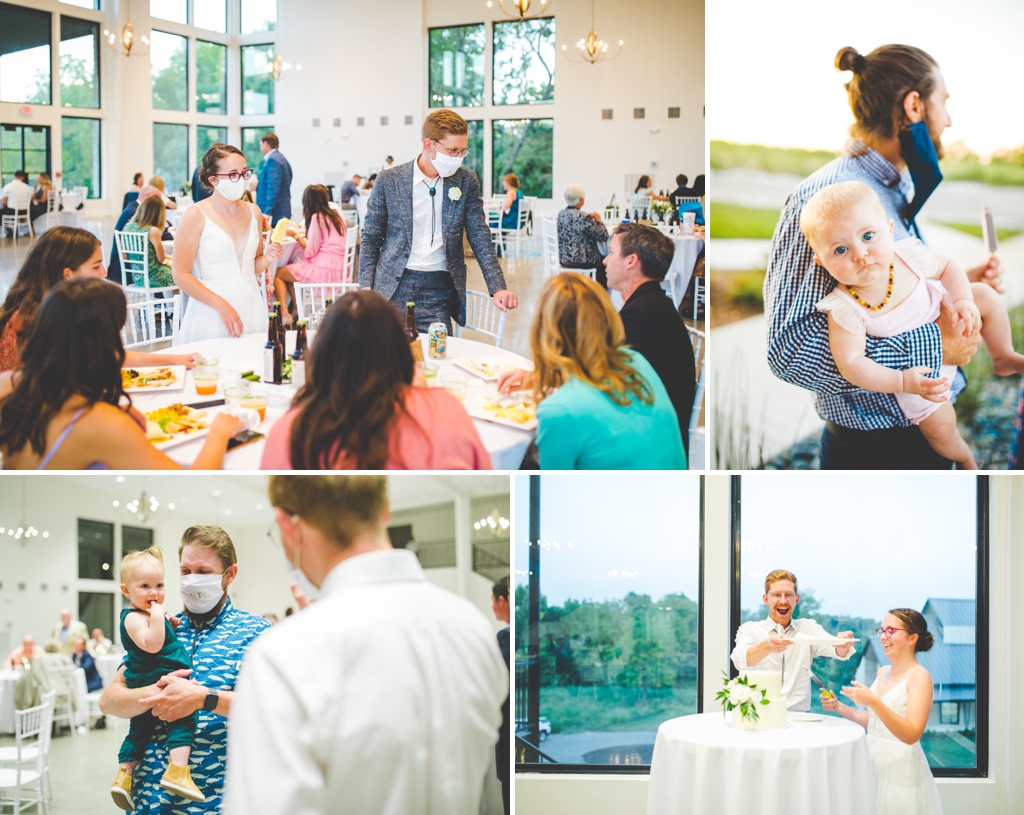 Links + Galleries:
Weddings | Engagements | Seniors | Families | Personal | Photographers
Based in Fayetteville, Arkansas Lissa Chandler is a traveling portrait and wedding photographer. Lissa is also the owner of Opal and June and the creator + instructor of The Hue of You, an online (and rad!) four week editing course offered through Click Photo School.
And Every Tuesday?
She's your photographer mom, too. | Etsy Shop | Planners + Logs | Composition Notebooks
Inquire About Your Wedding Date + Book A Session With Lissa Chandler Here