Anyone else get a crazy spark of energy around 11:00pm every night?
No? Just me? WELL! Tonight I have that crazy burst of energy (I mean, it could be from the coffee I there back a few hours ago or belated energy from playing racquetball with Steph Smith this morning or planning Opal and June rules – ha! – with Lauren all afternoon) and I am SO pumped to channel that energy into the most gorgeous blog post before I head to bed tonight.
And in the spirit of full disclosure? Y'all should know that I'm totally listening to Toni Braxton's Unbreak My Heart on repeat as I put this post together. That song is my jam!!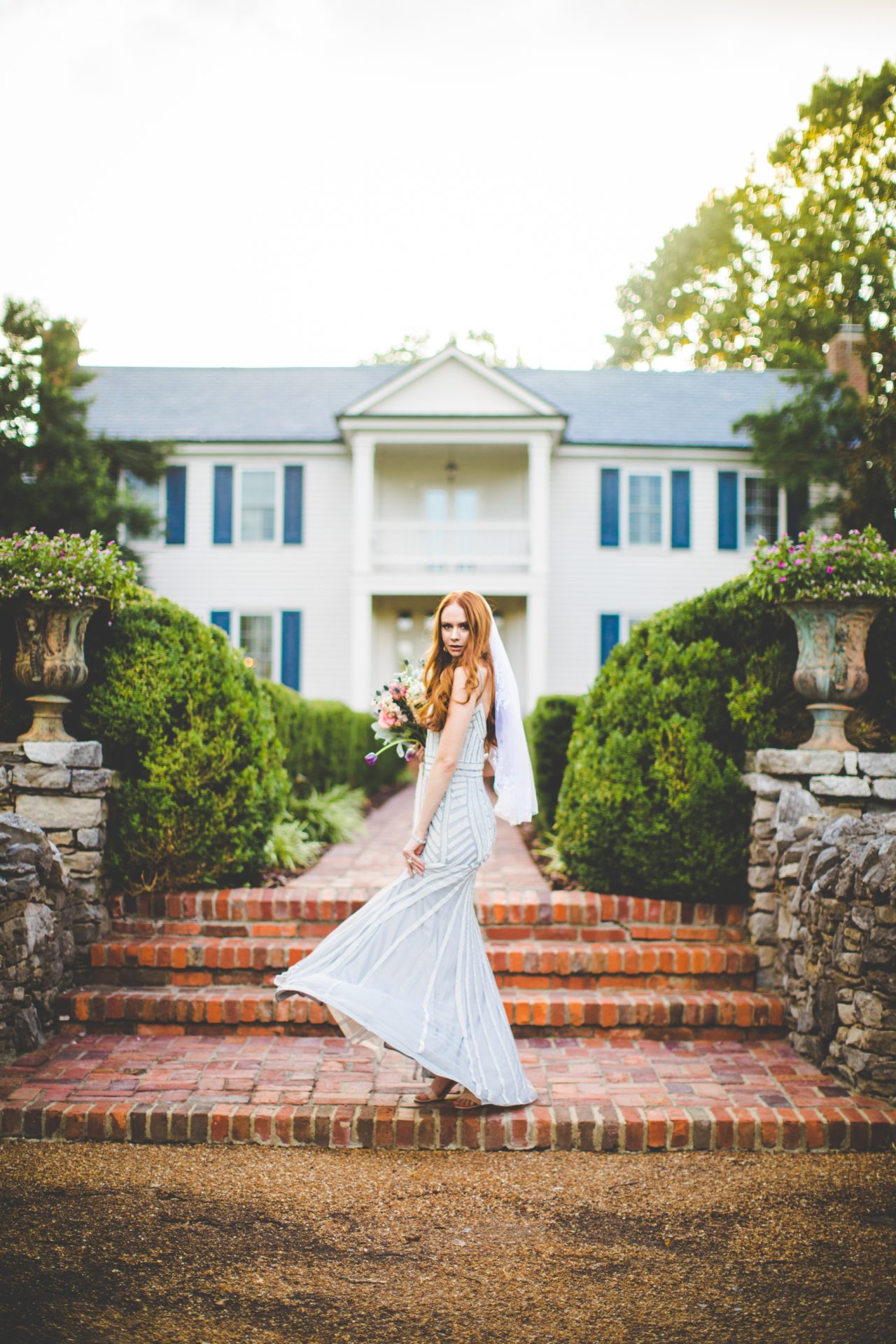 However! A few months ago, Opal and June was a bunch of ideas scribbled ferociously into a cute-but-battered spiral notebook, I'd never played racquetball in my life, my house was clean (such a good – and distant! – memory!) and, while in Nashville on a road trip with my awesome husband, I found myself standing at the most enchanting estate venue and I absolutely fell in love with it! The Adalea is a seriously breathtaking wedding venue in Nashville – it's been around since the 1800's! – and I had so much fun photographing Lauren of The Block Agency in the most sparkly dress!
For this shoot, I wanted to bring vintage modern glamour to a historical venue and I could not be more happy with how these photographs turned out. I found my voice in photography a long time ago but shoots like these have really allowed me to fine tune the colors and variety and show-stopper-ness (is that okay for me to say about my own photos?! Hahahaha. I love shooting!!) that I want my photographs to have and I'm just so happy about these photographs and absolutely tickled to share them with you!
Here's Lauren at The Adalea, y'all! She is a gem!!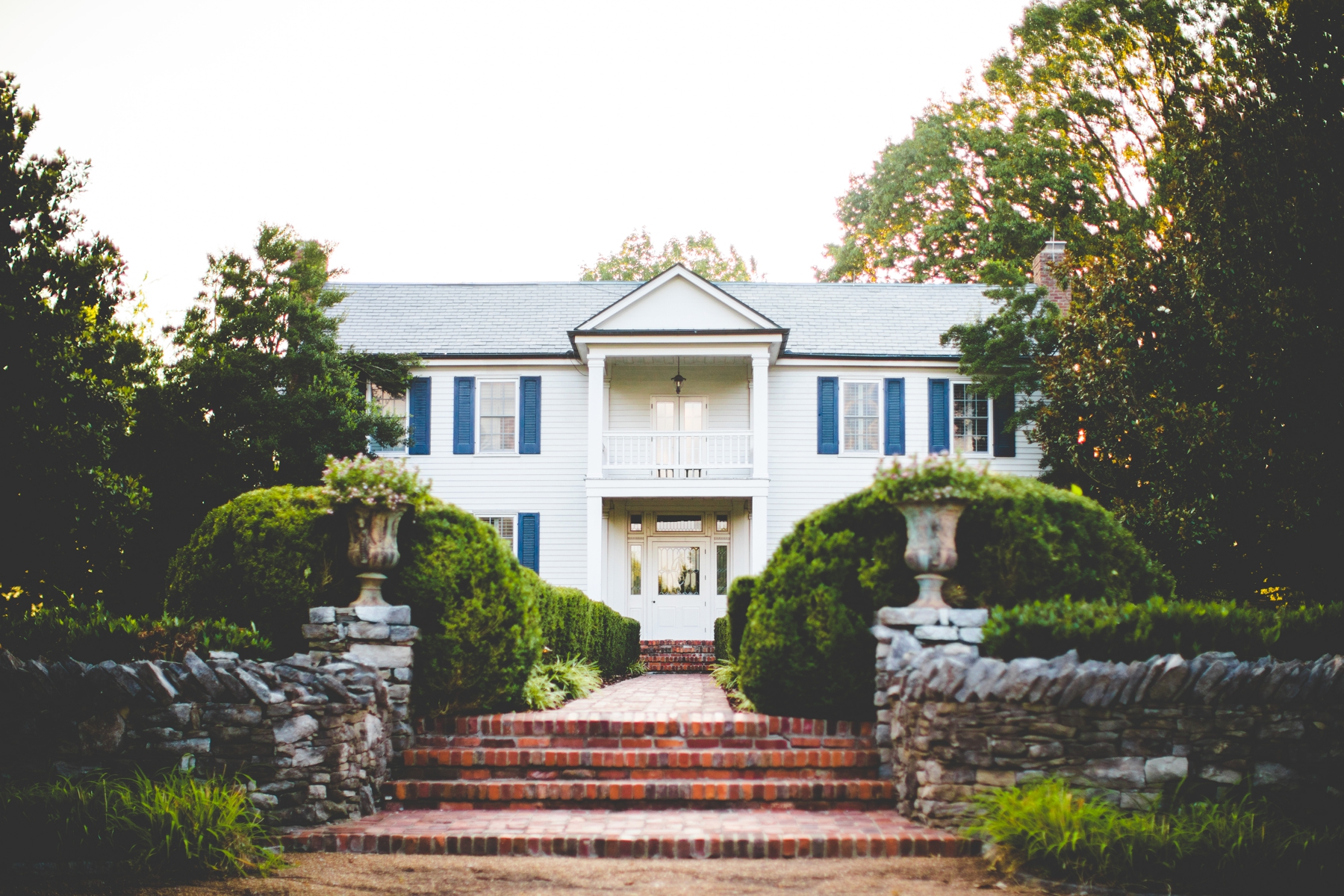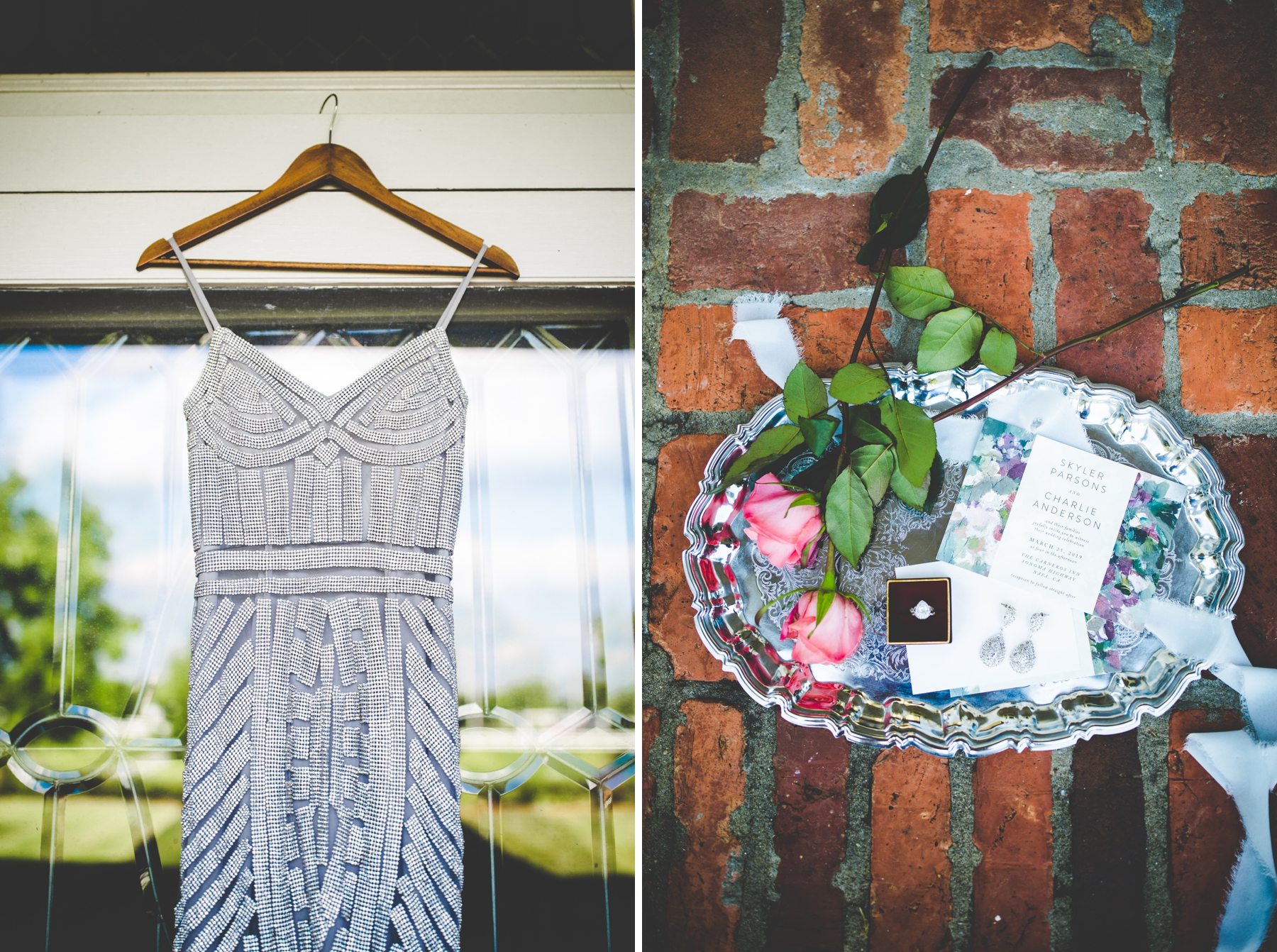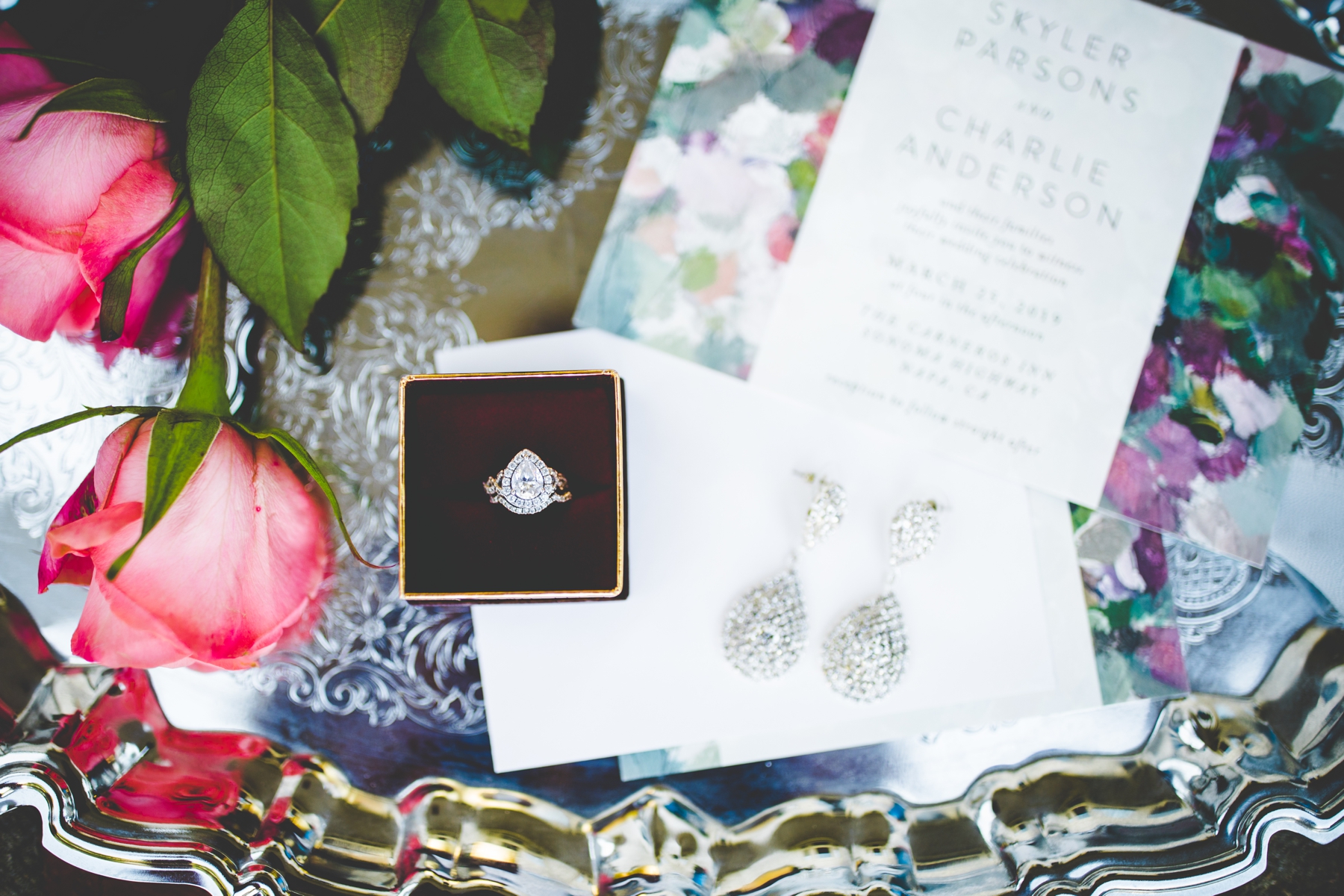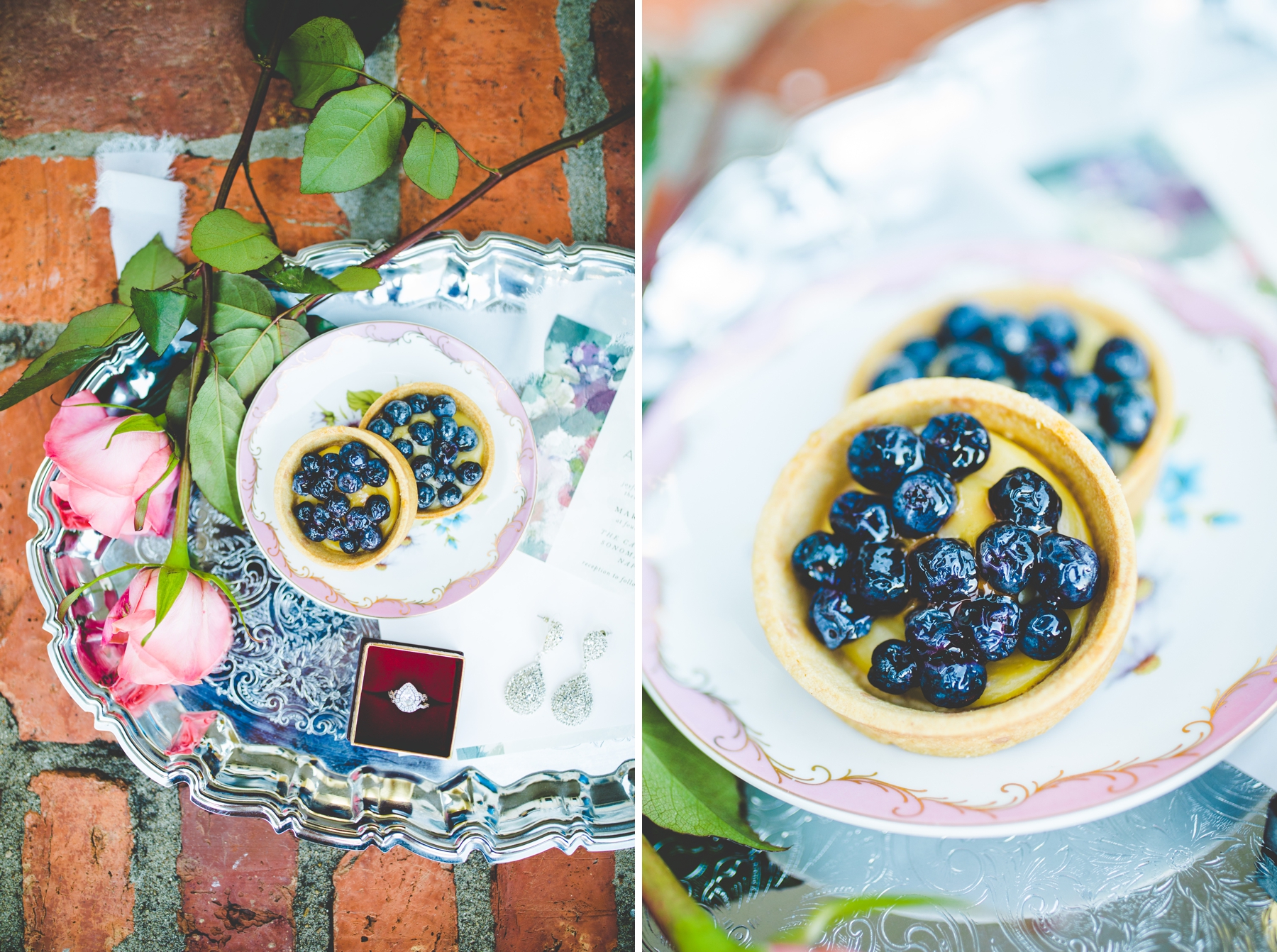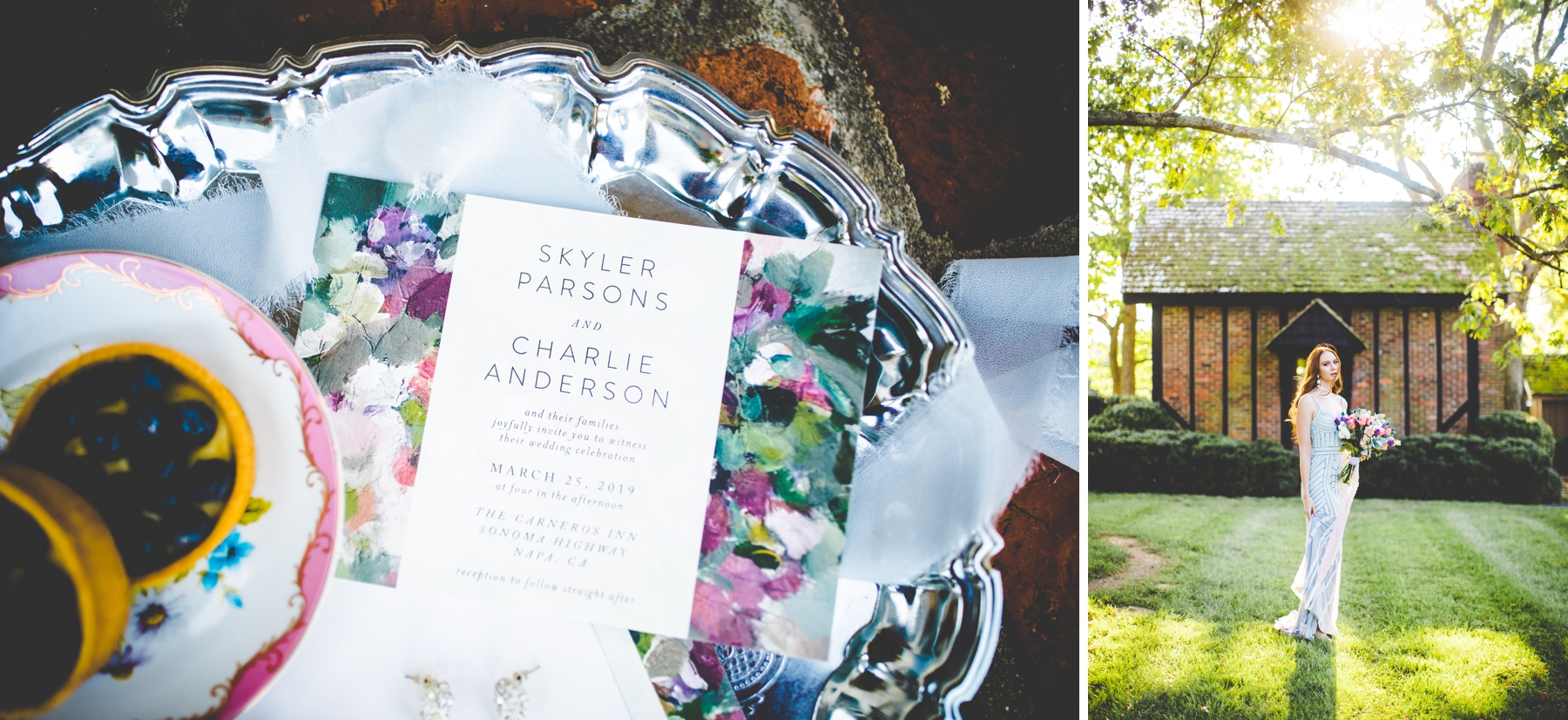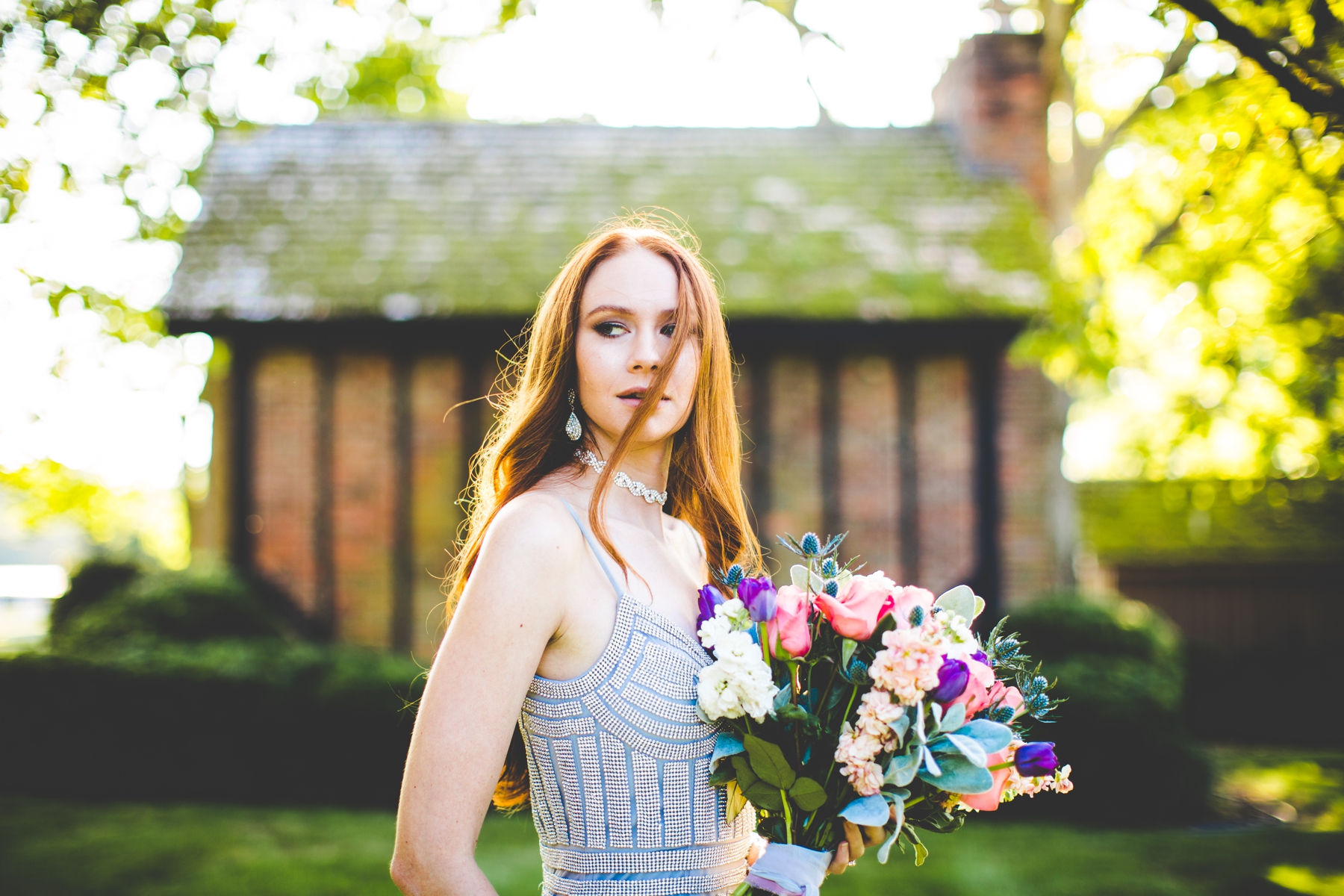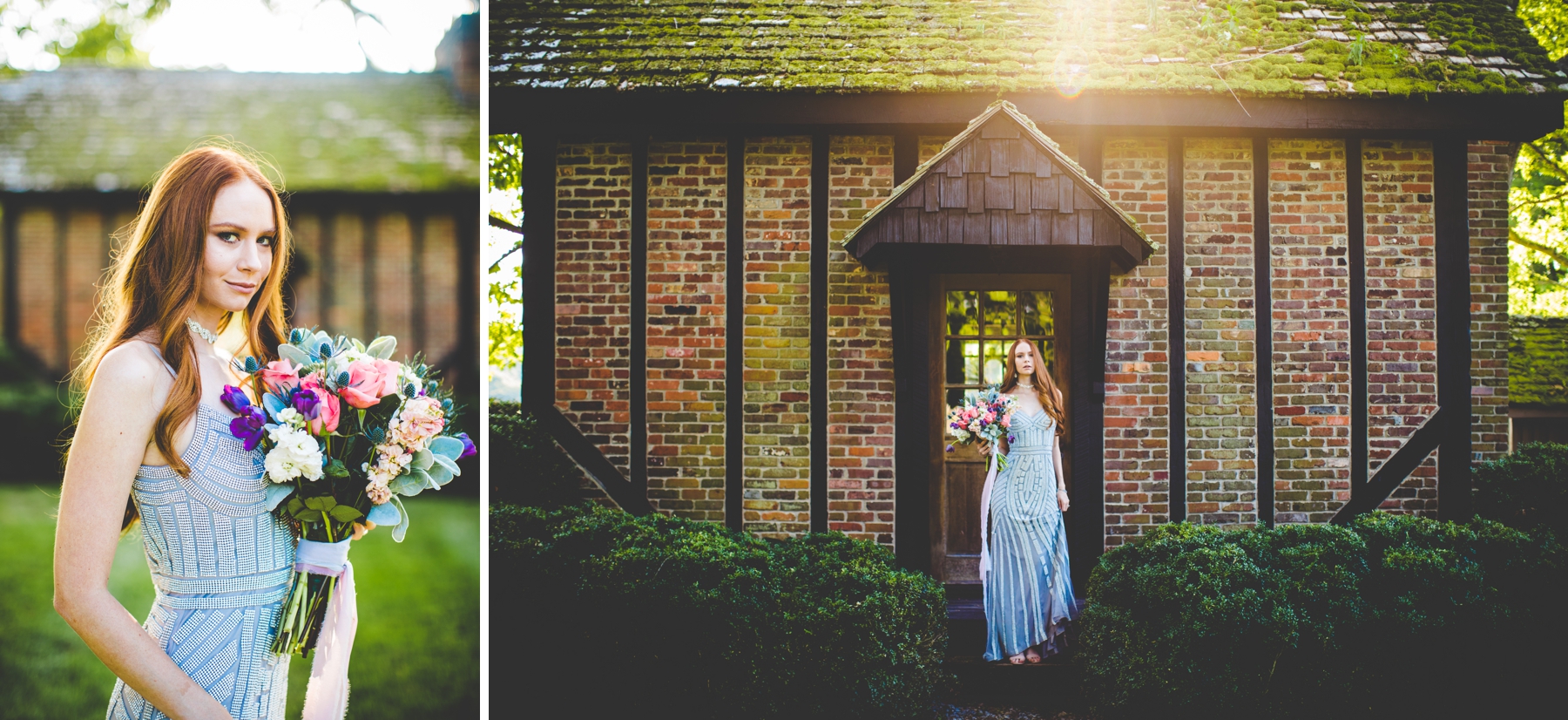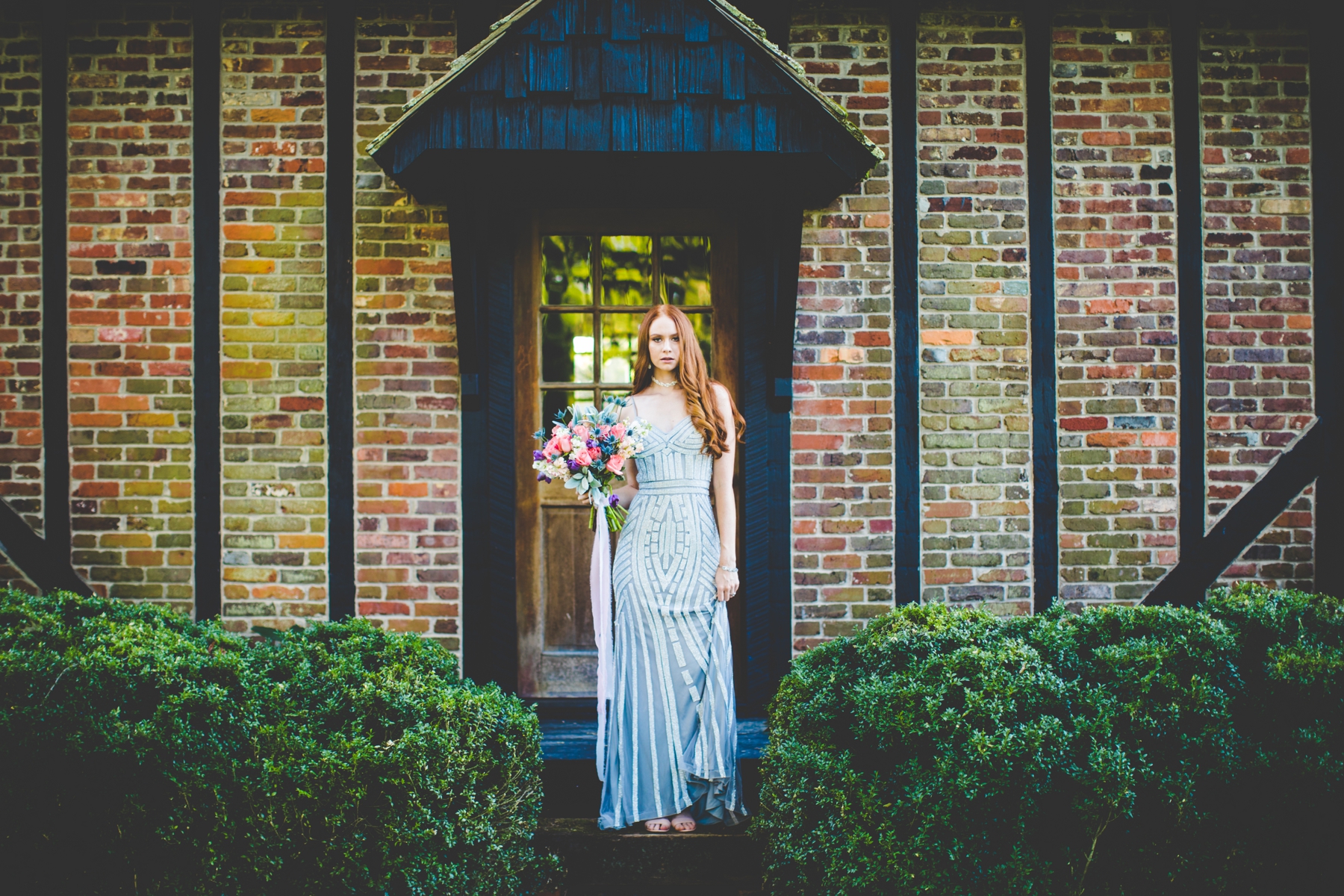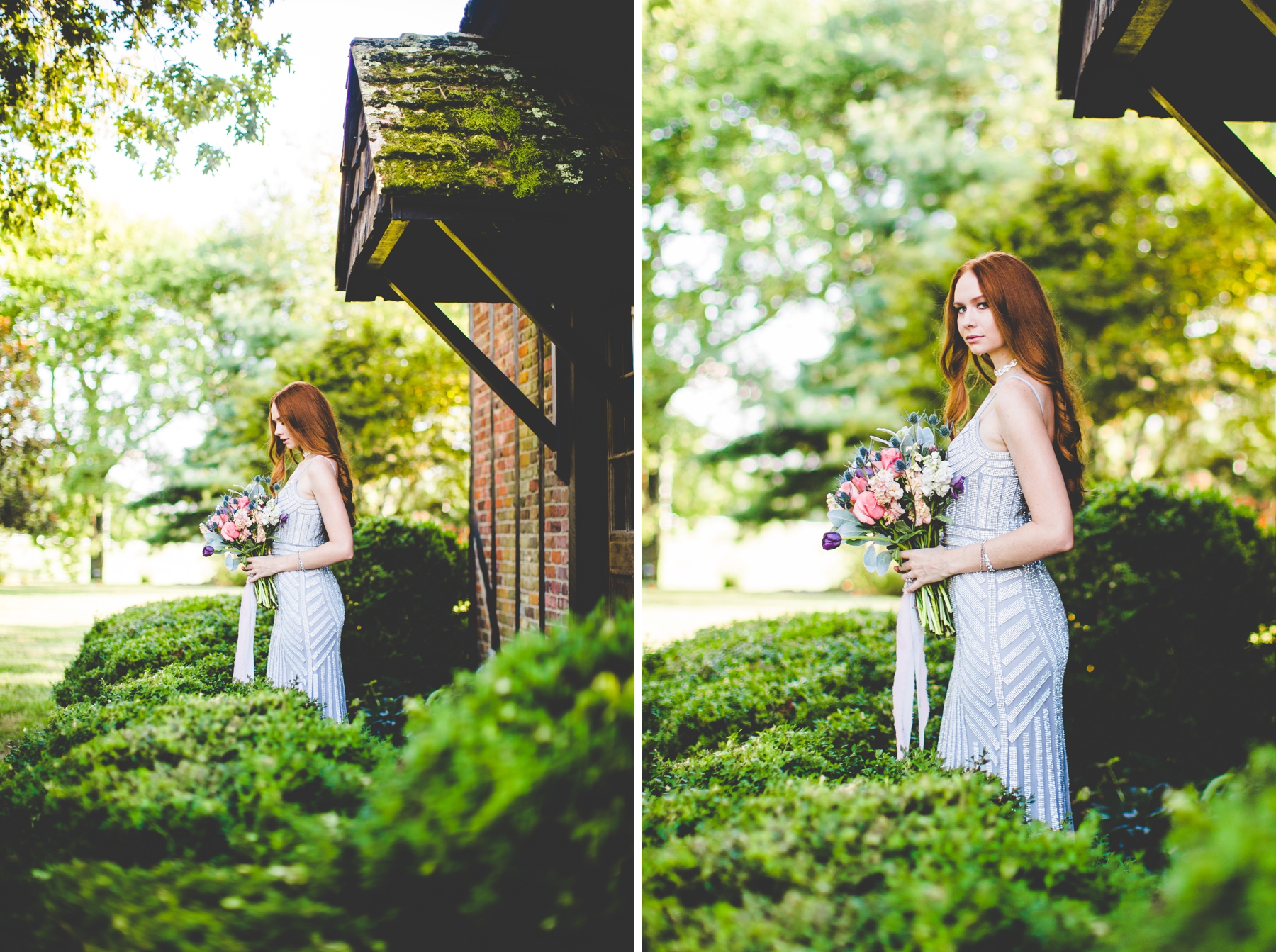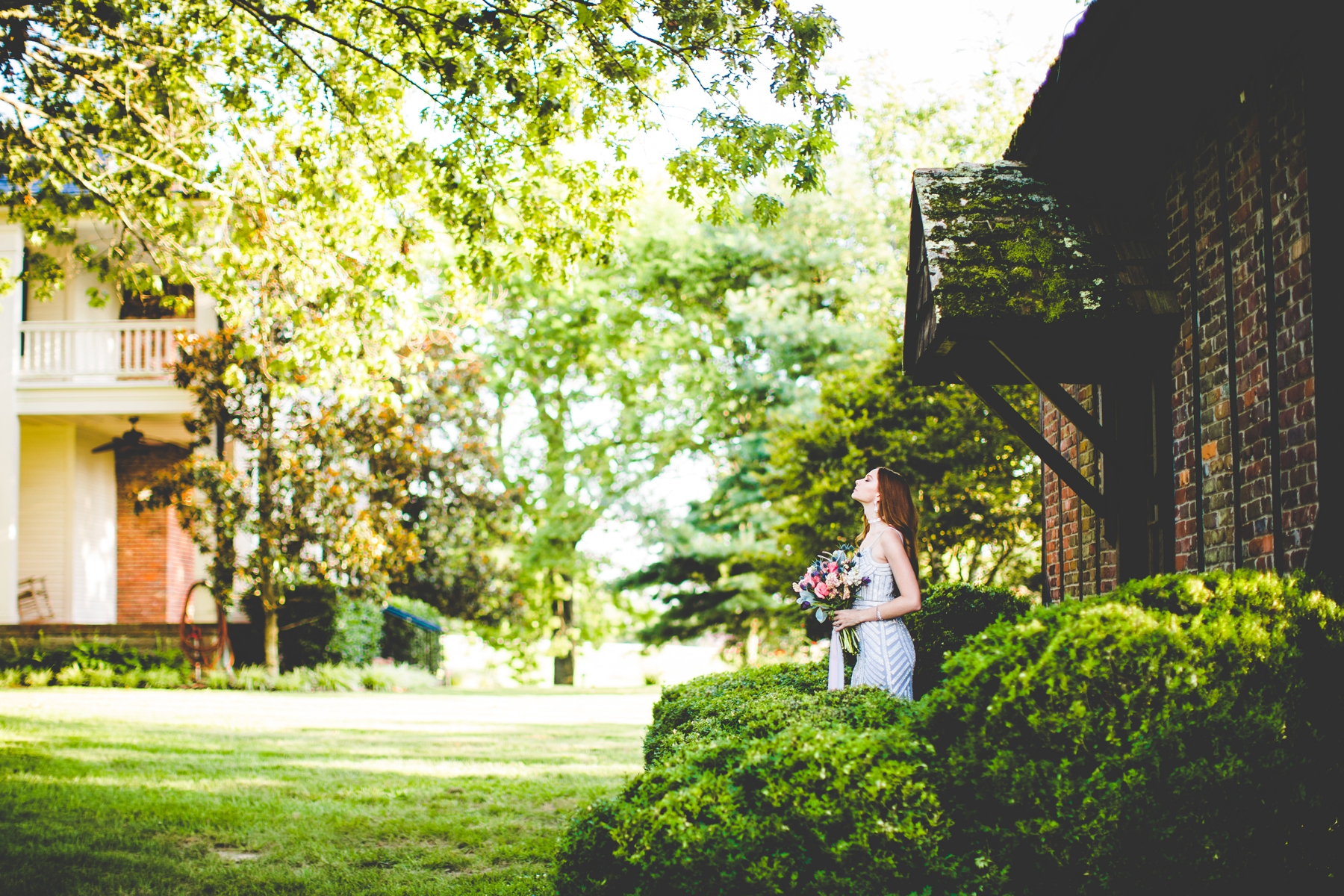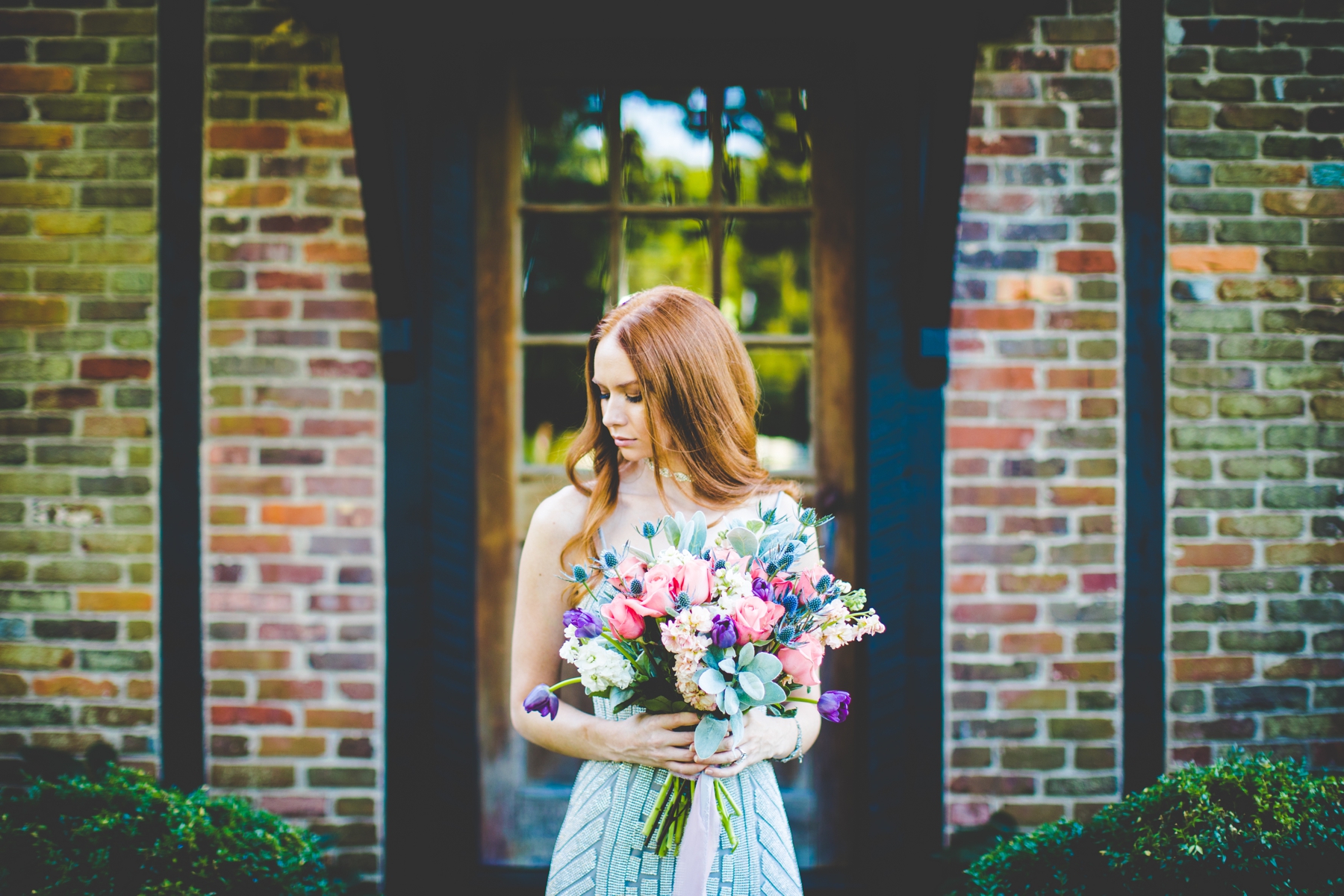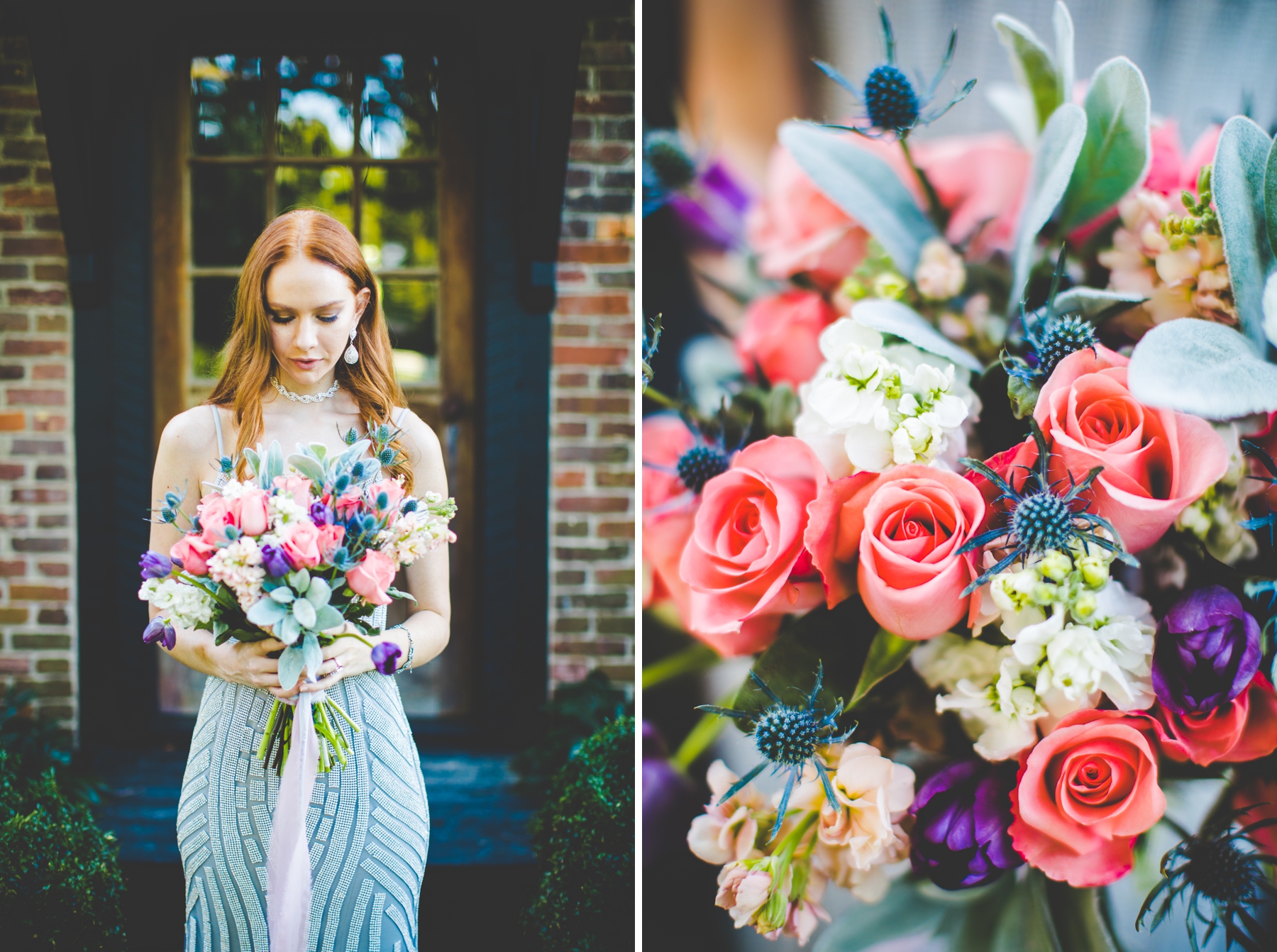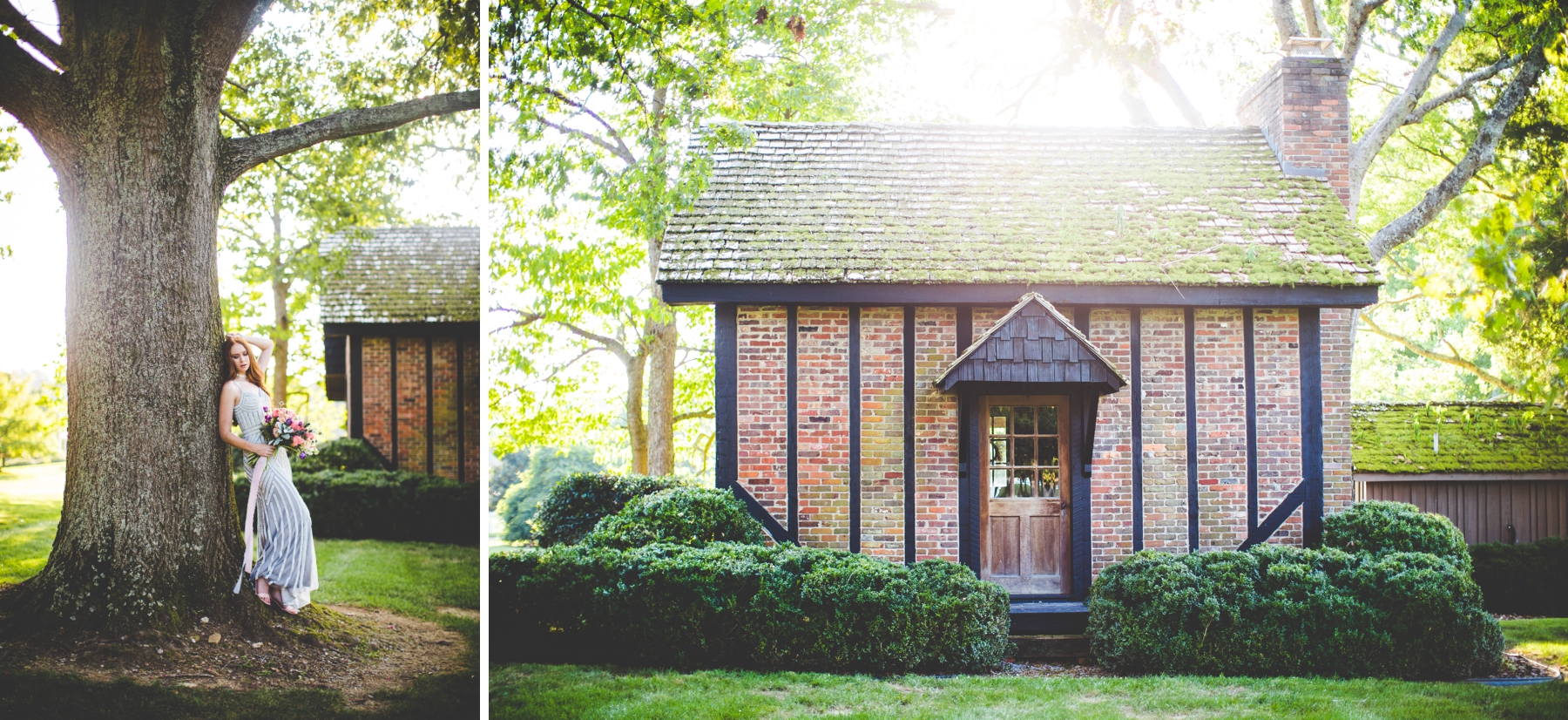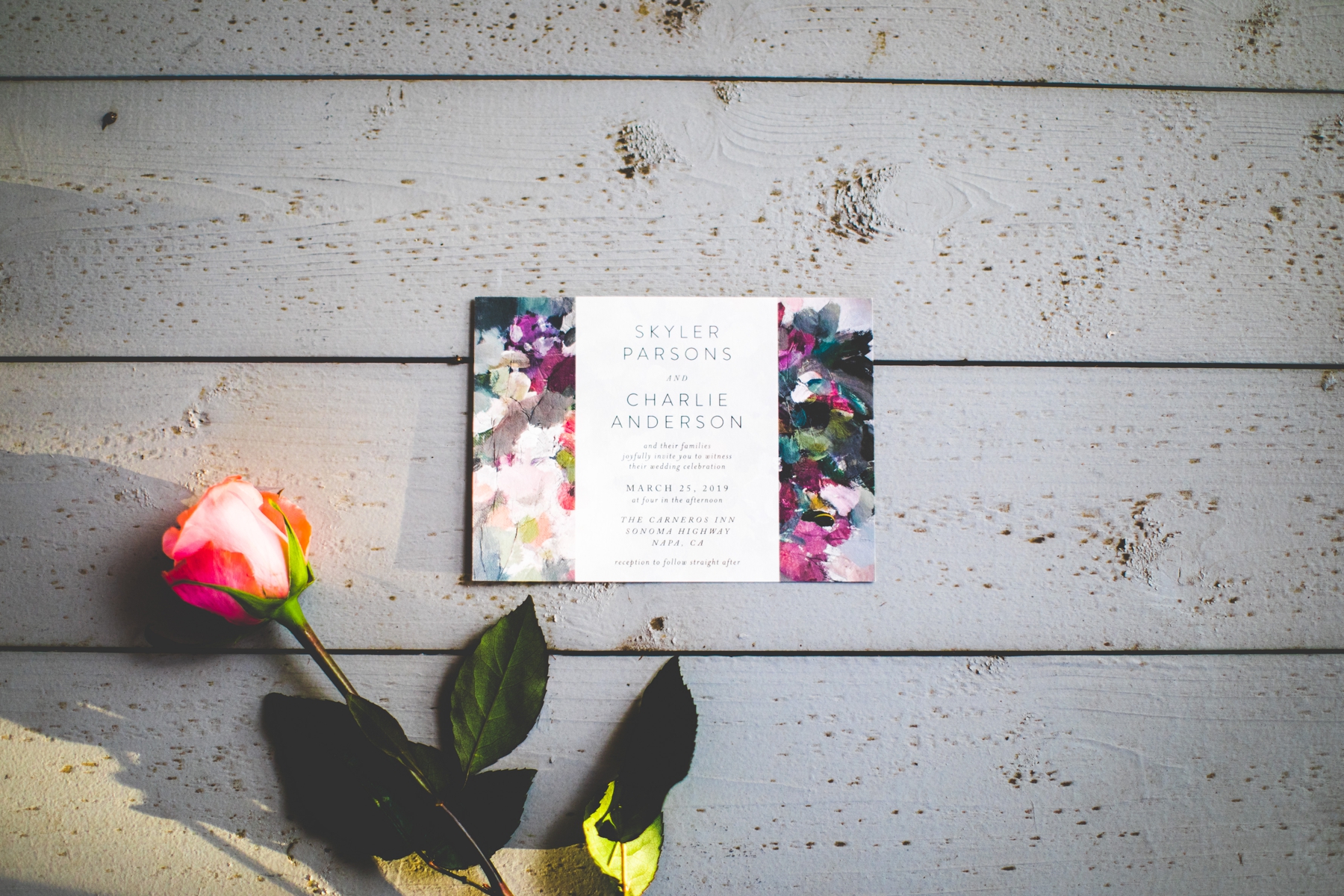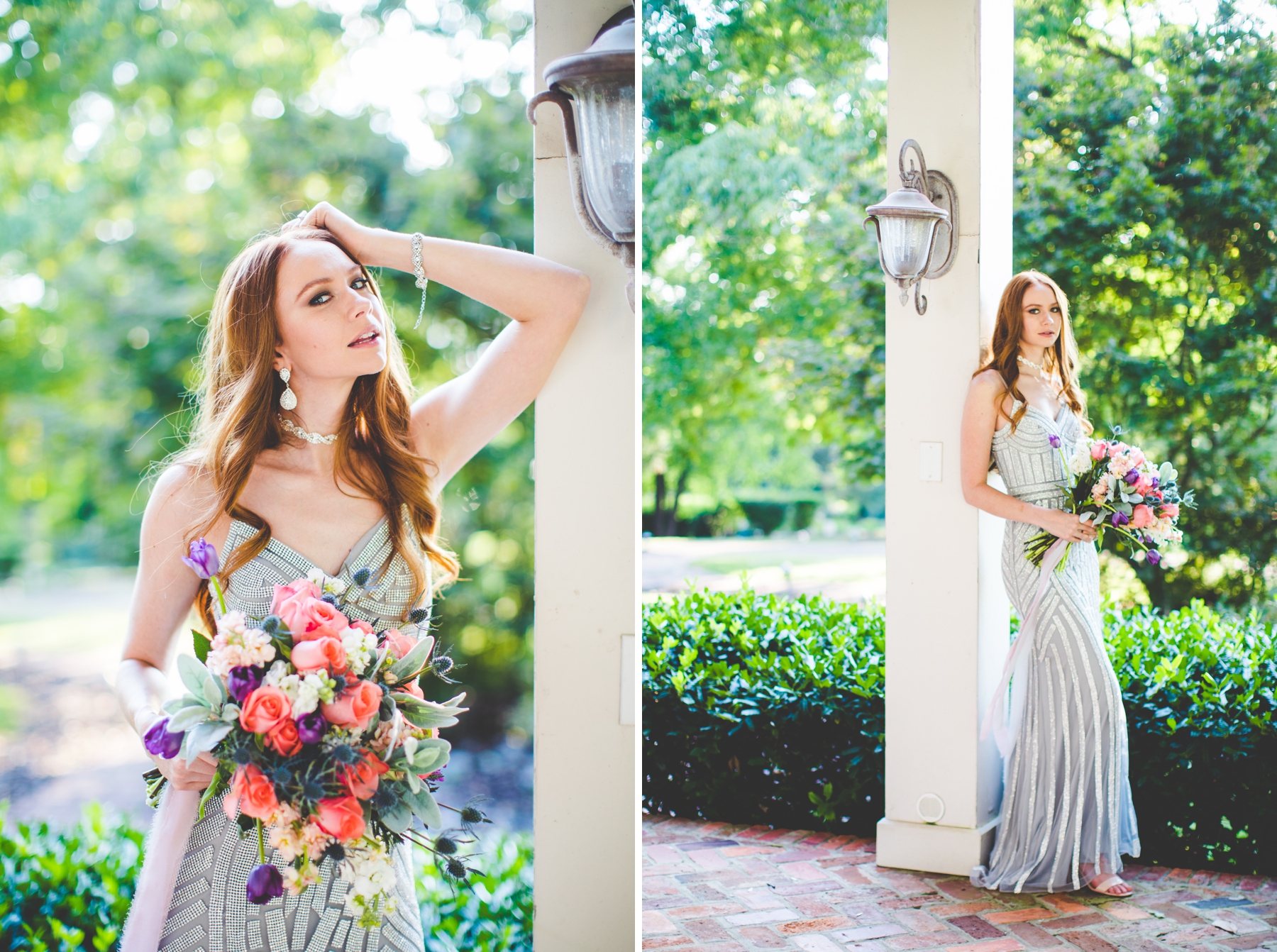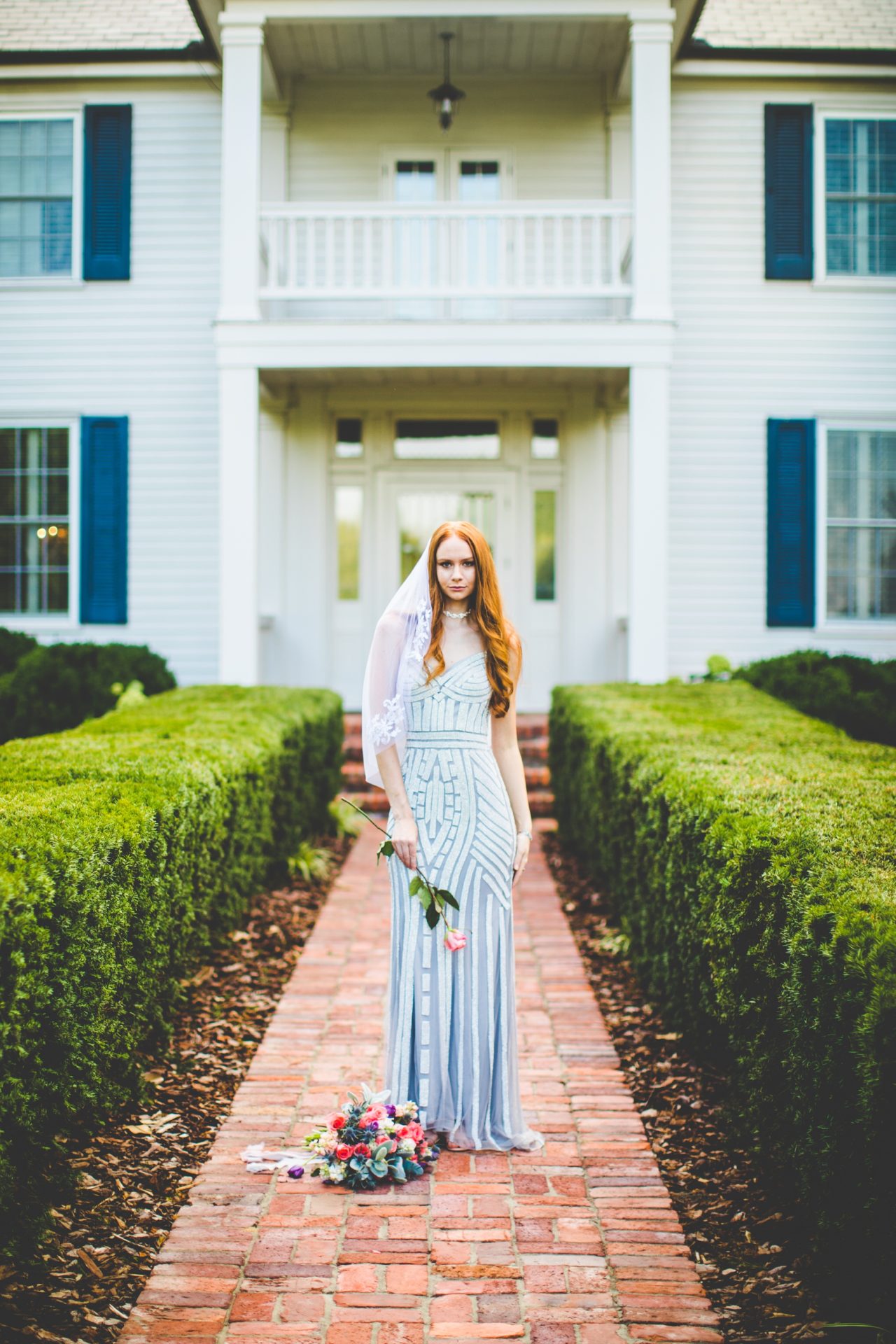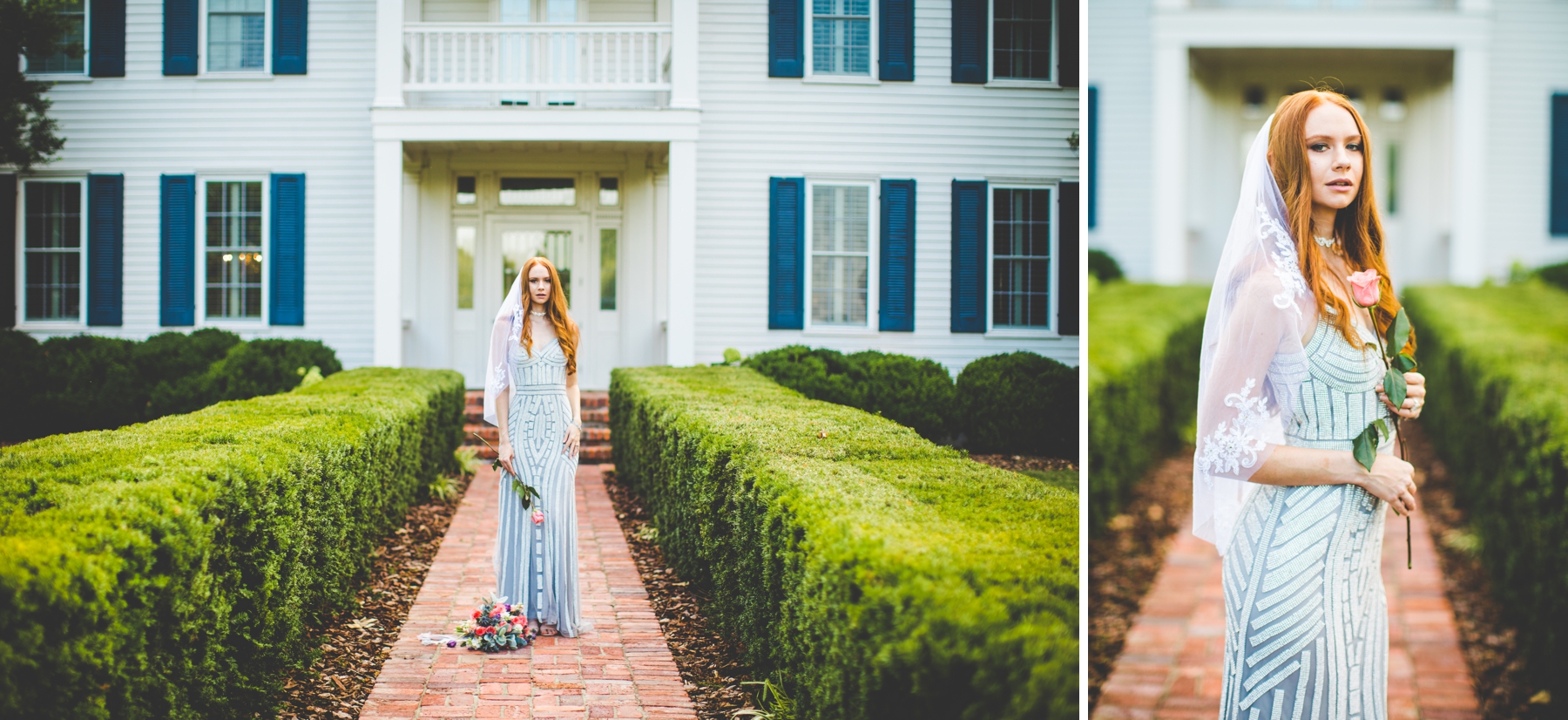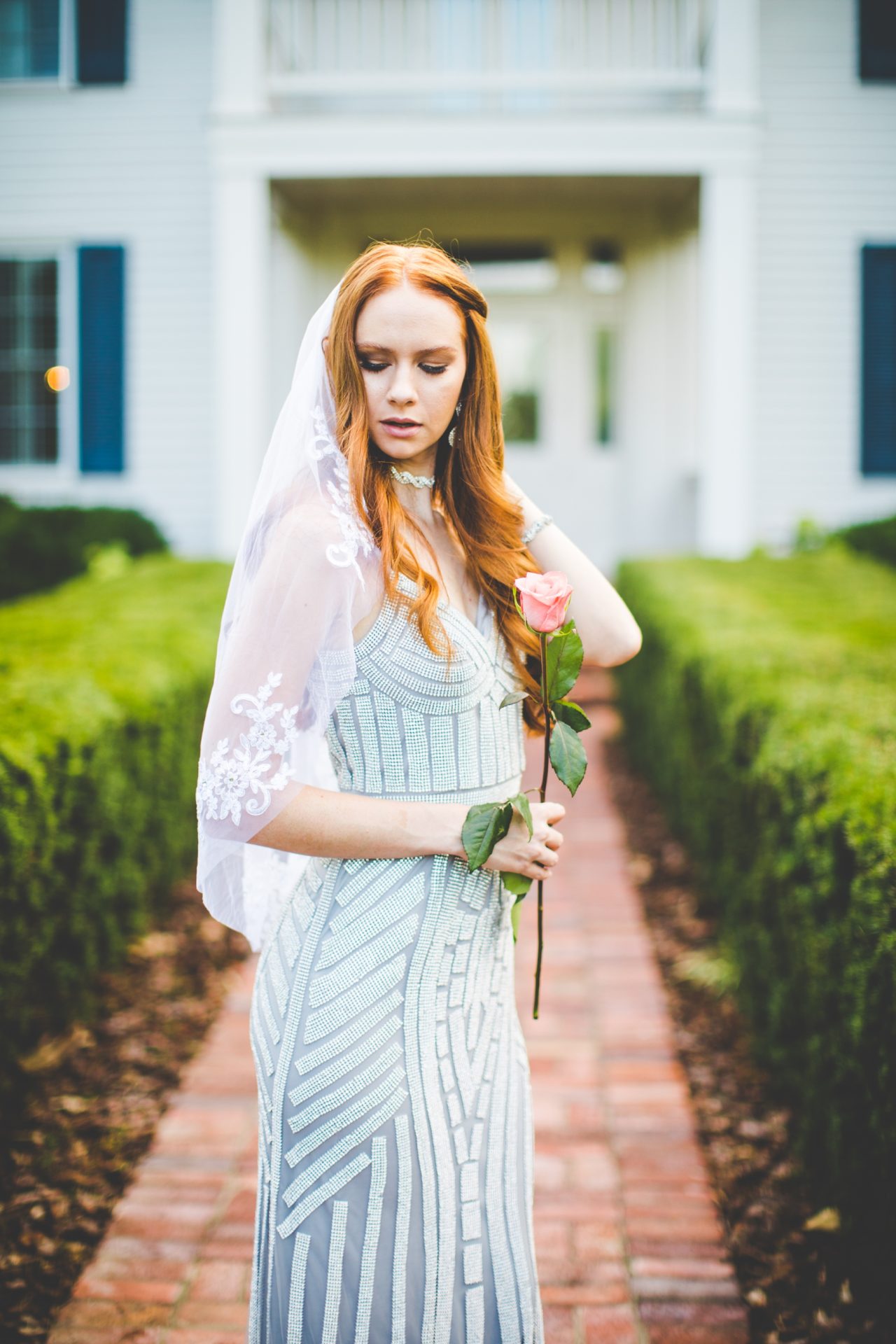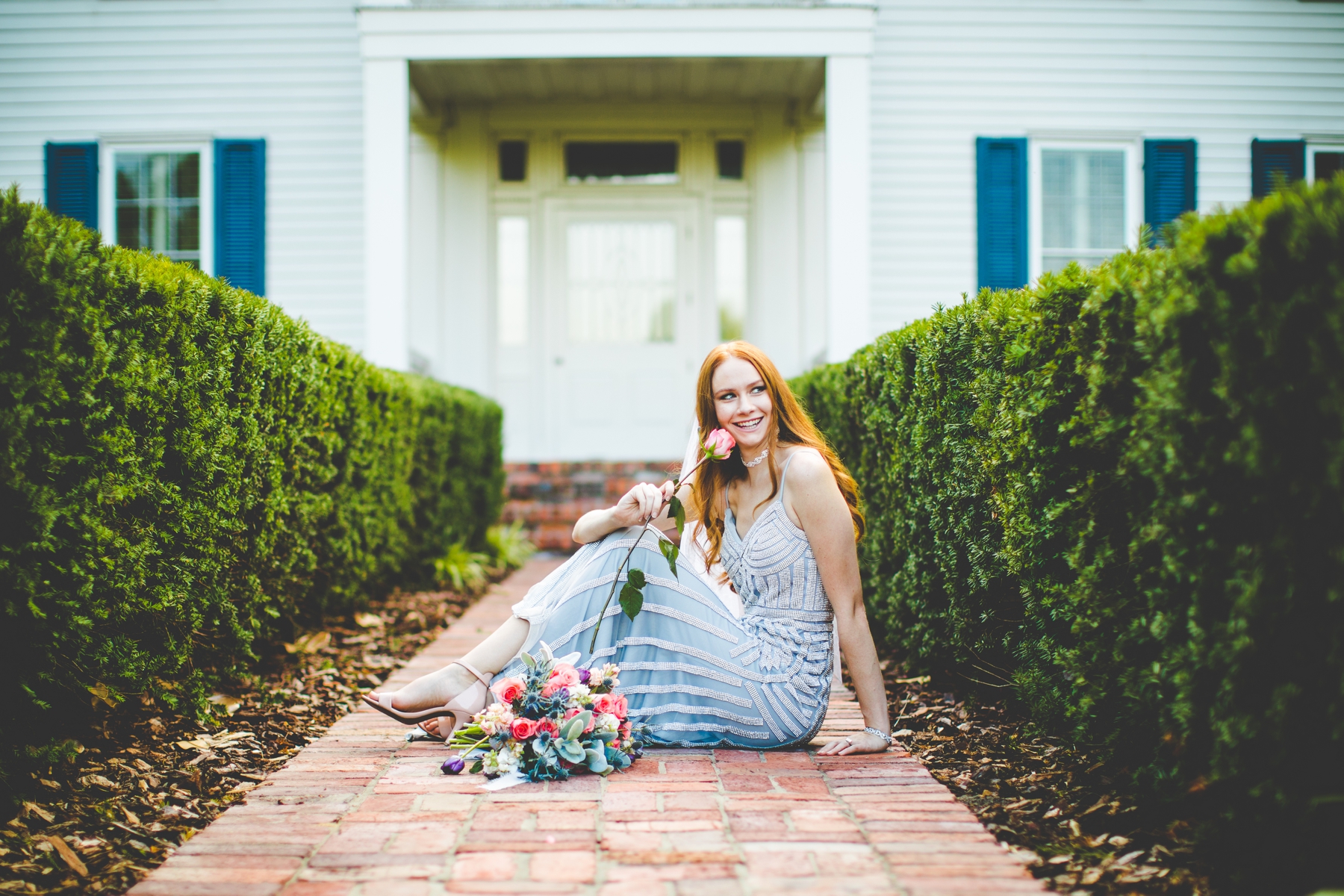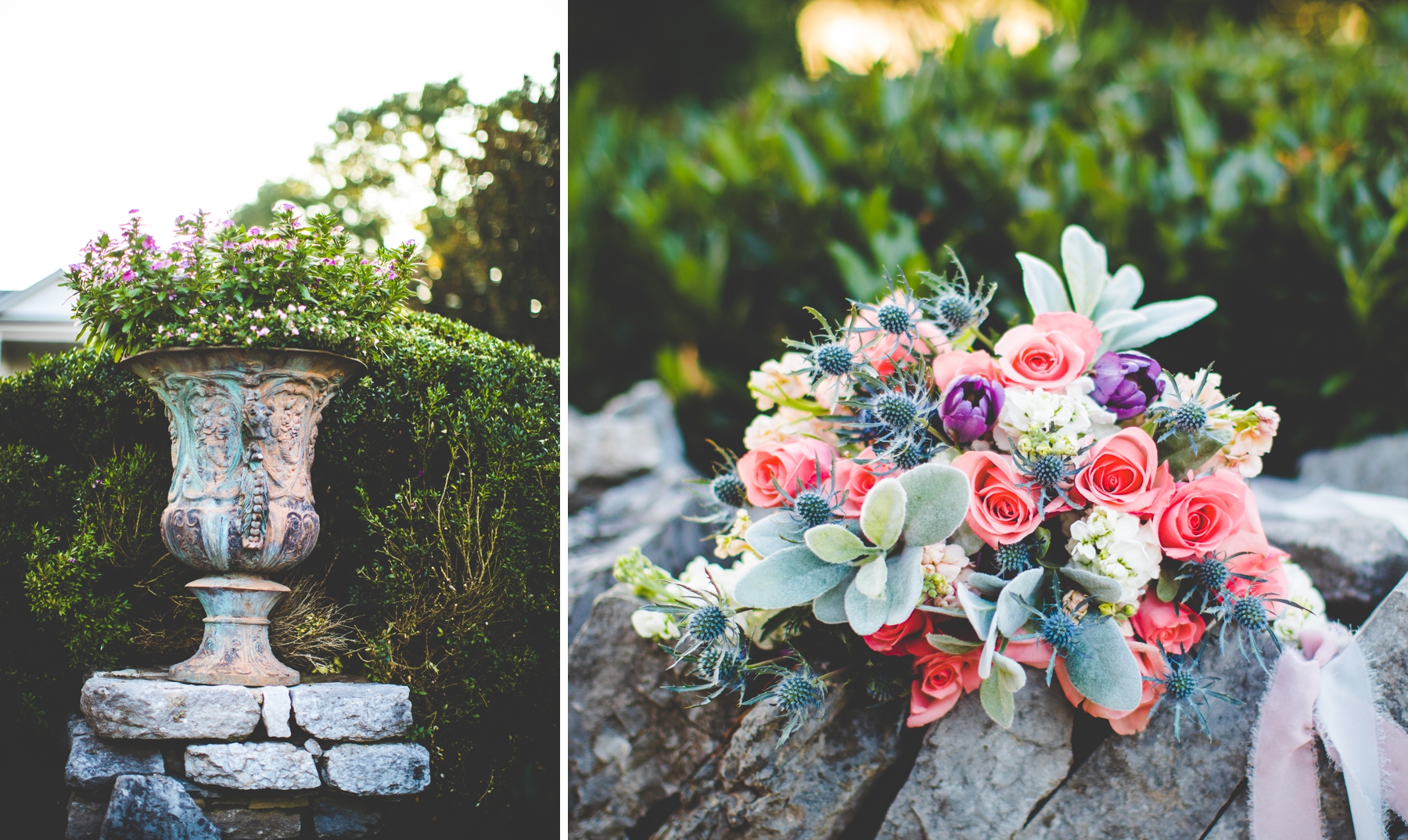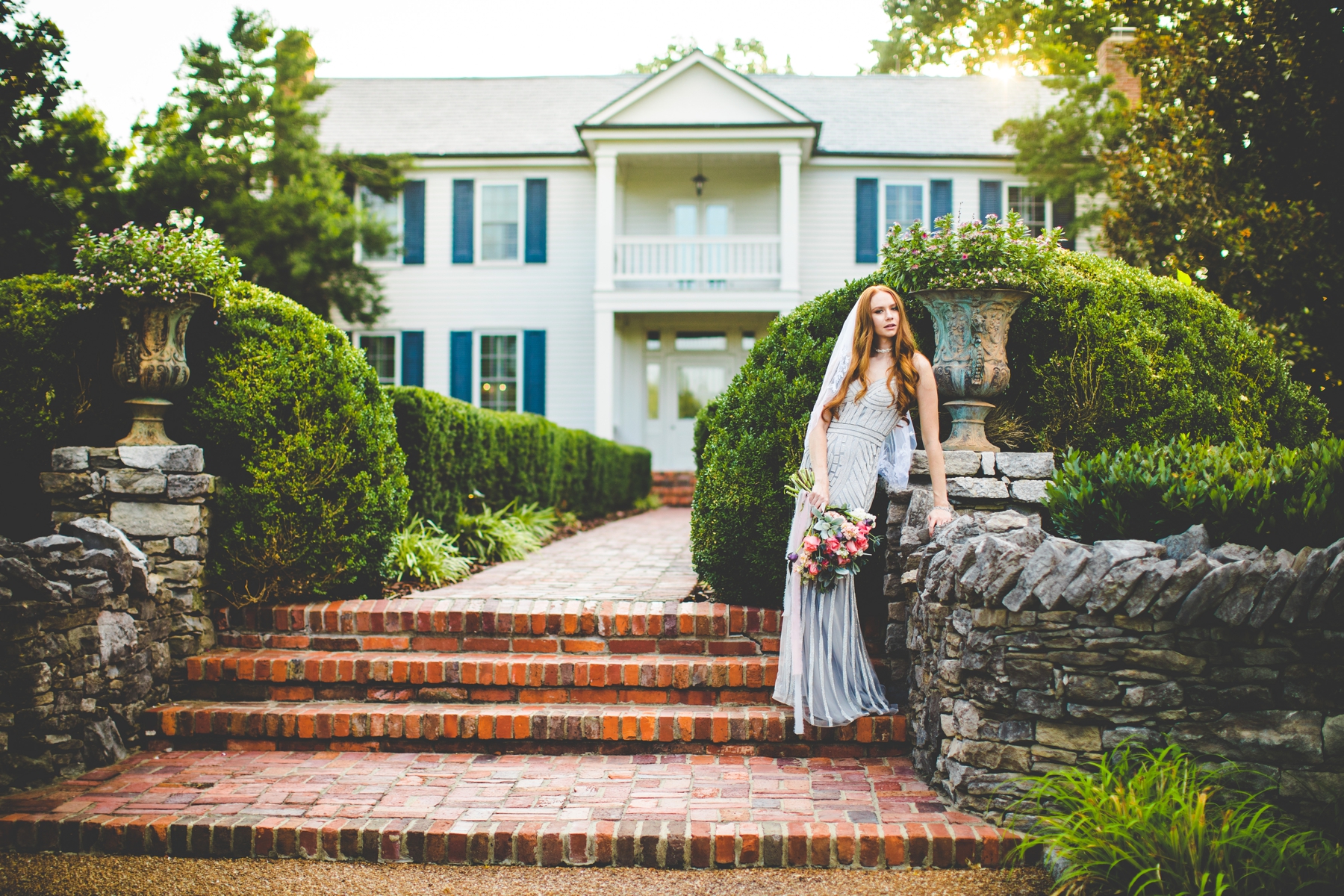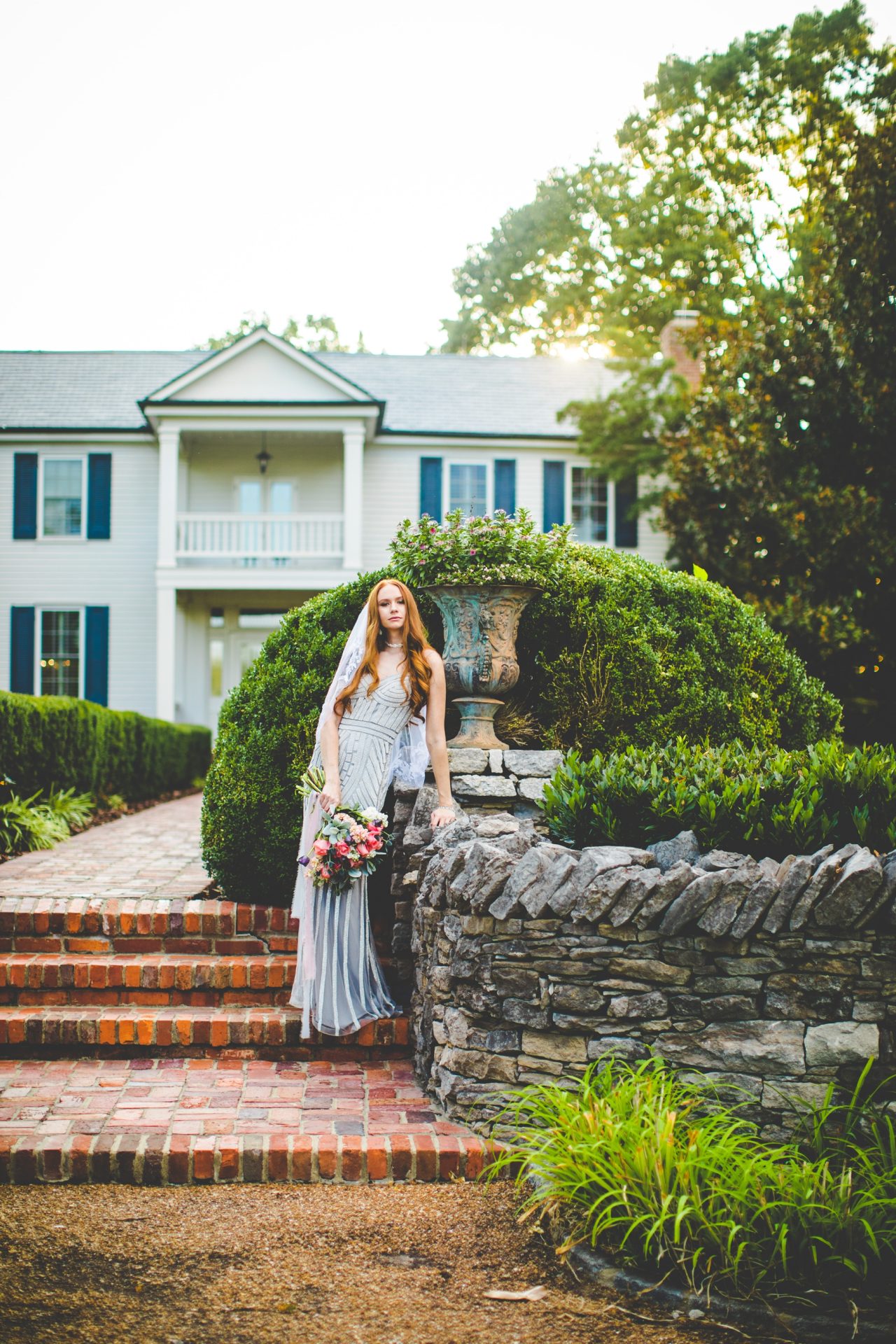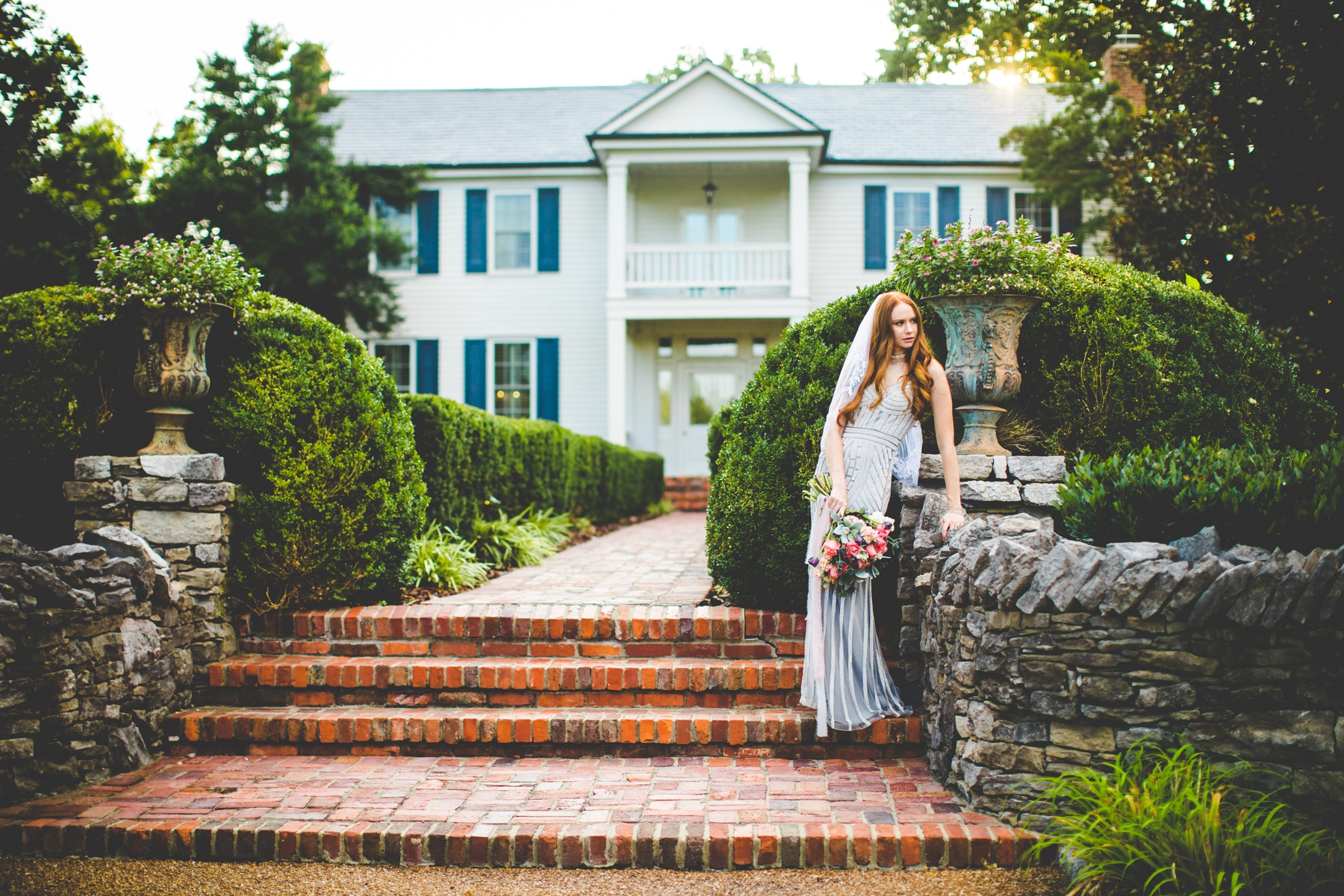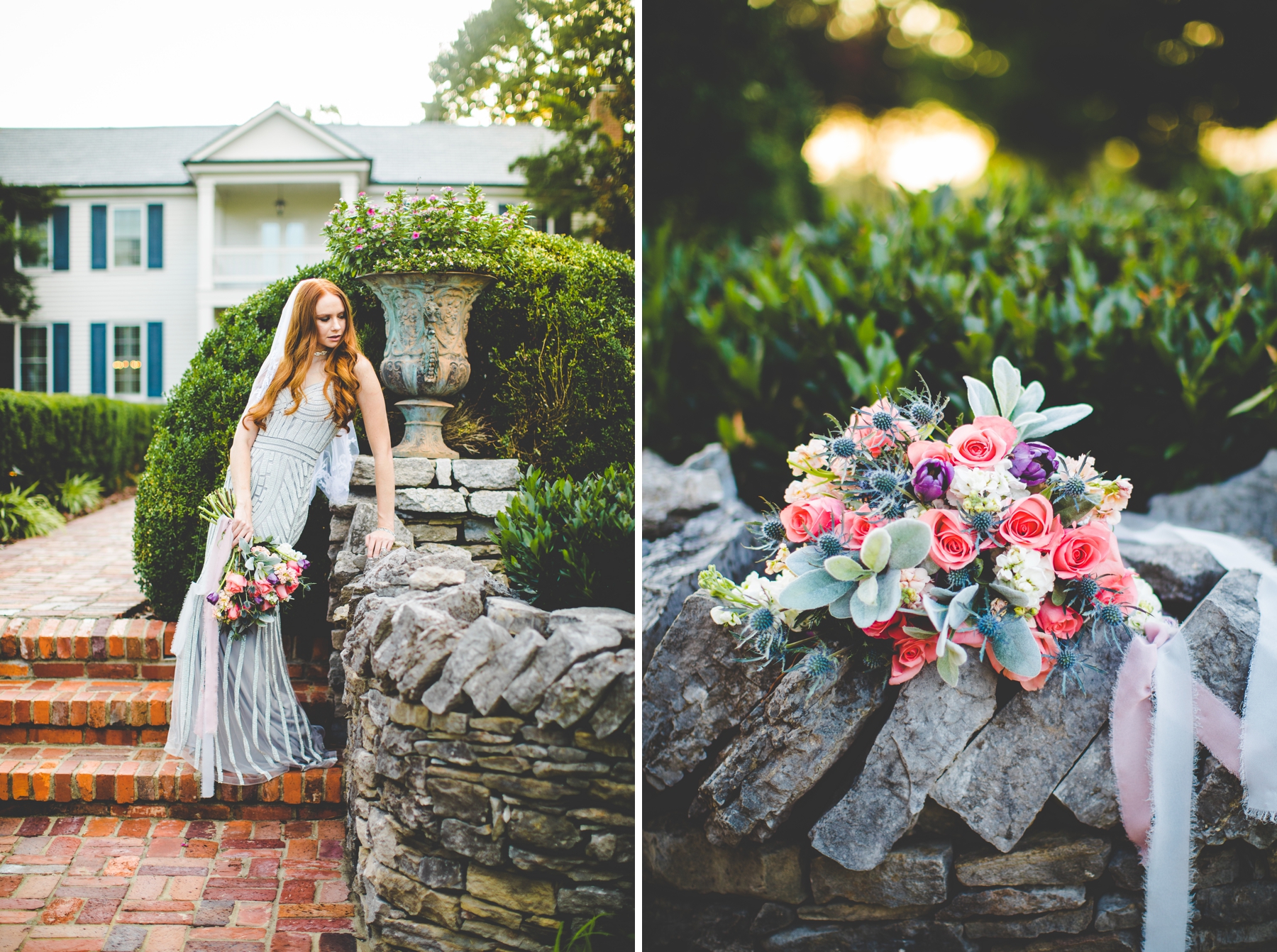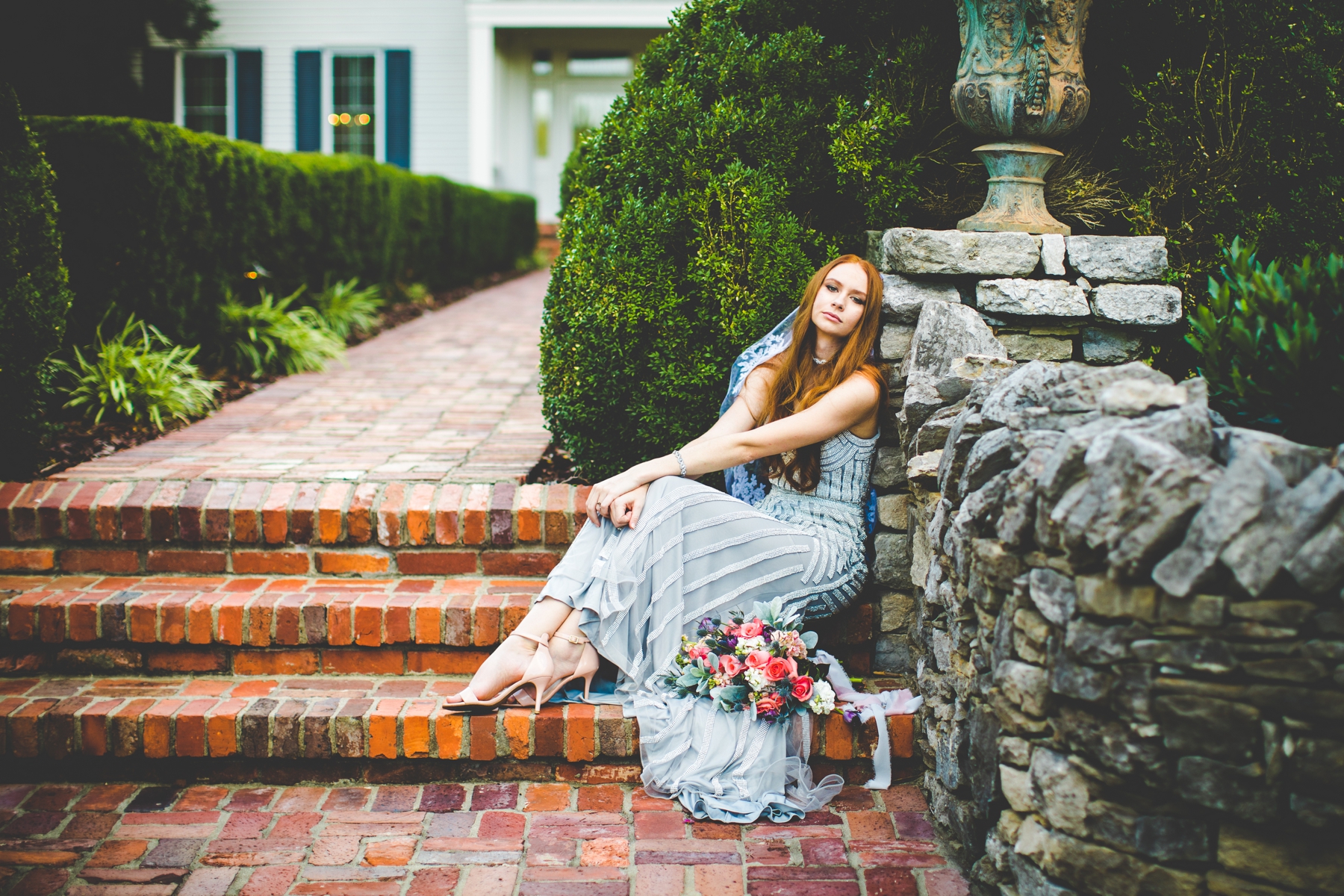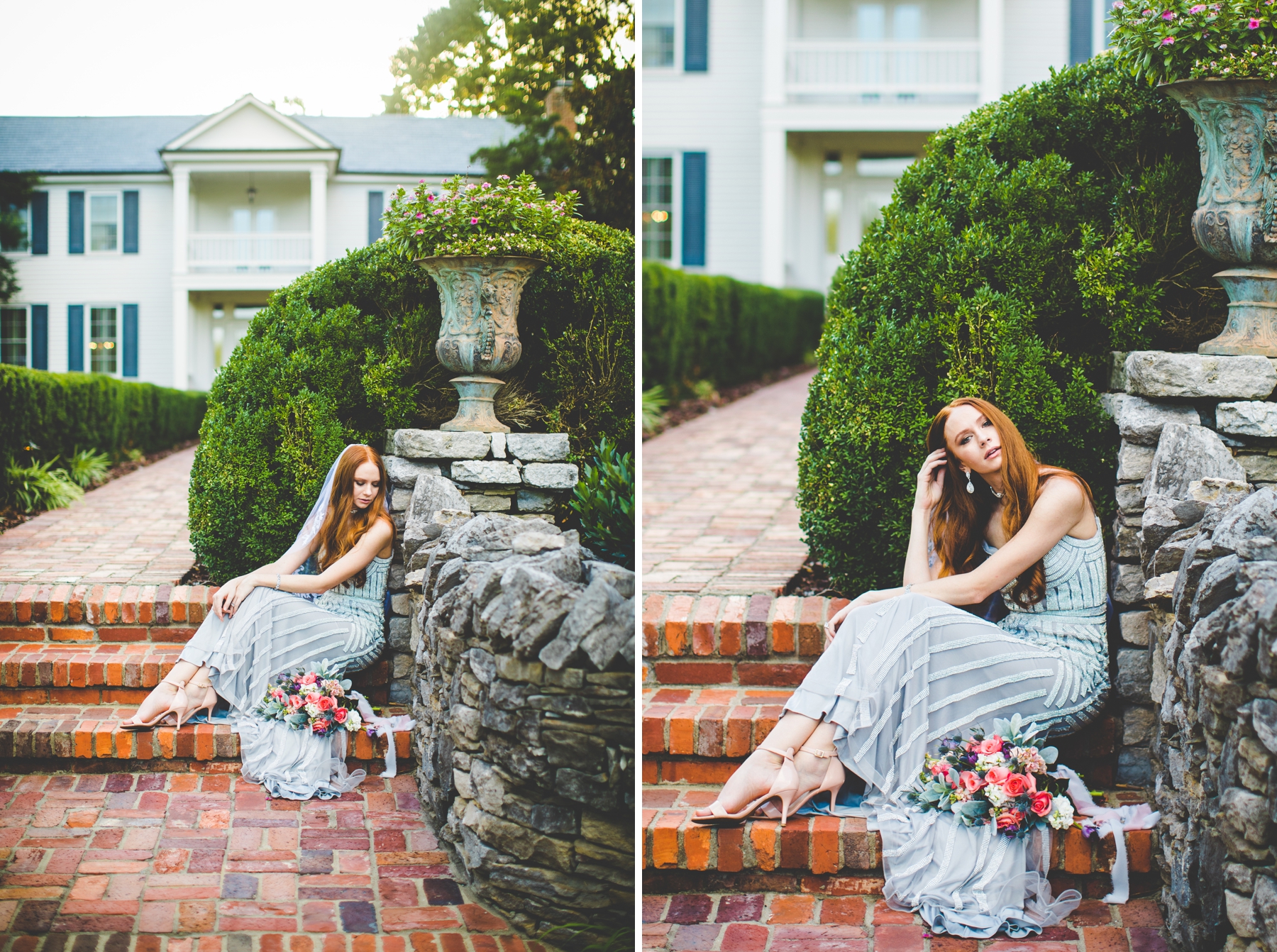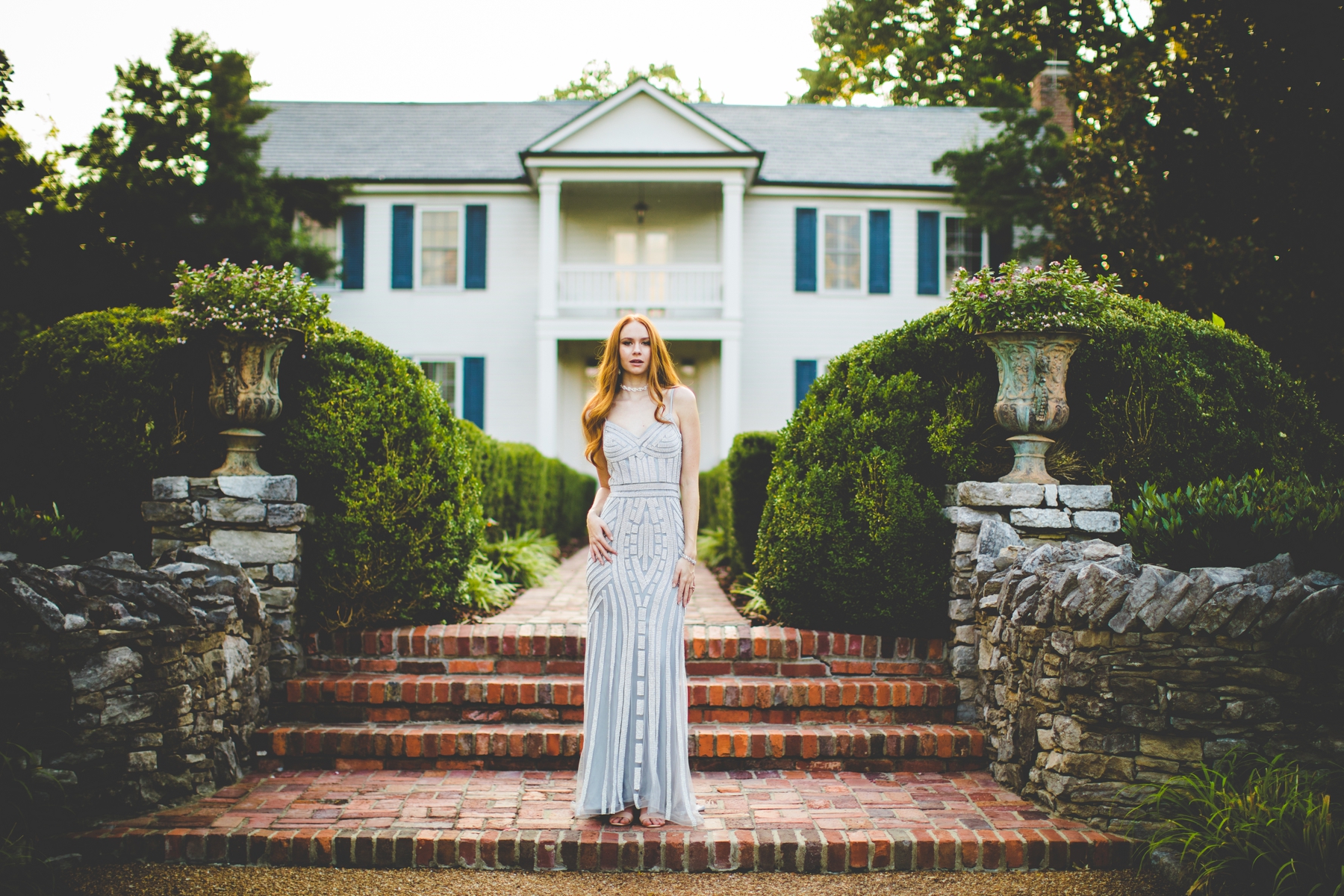 Weddings | Engagements | Seniors | Families | Personal
Inquire About Your Wedding Date + Book A Session With Lissa Chandler Here
Lissa Chandler is an Arkansas wedding photographer based in Fayetteville, Arkansas. Lissa is the owner and lead photographer of Lissa Chandler Photography and, along with associates Kristen, Jamie, and Michaela, photographs happy weddings all over Arkansas and the United States. Lissa is also the co-founder and owner of Opal and June, a styled shoot rental shop.
Since opening her business in 2011, Lissa has mentored countless photographers, taught at nationwide conferences, and has been featured + interviewed in lots of blogs, photography workshops, and photo-related publications. Additionally, Lissa has had work published in both local and nationwide magazines including Click, Arkansas Bride, and People. Don't be afraid to go for it, y'all!
Want to learn more about photography? Workshop Dates Coming Soon!