Looking to see some super cute fall family photos in Fayetteville? I've got you!
And this sweet little face does, too!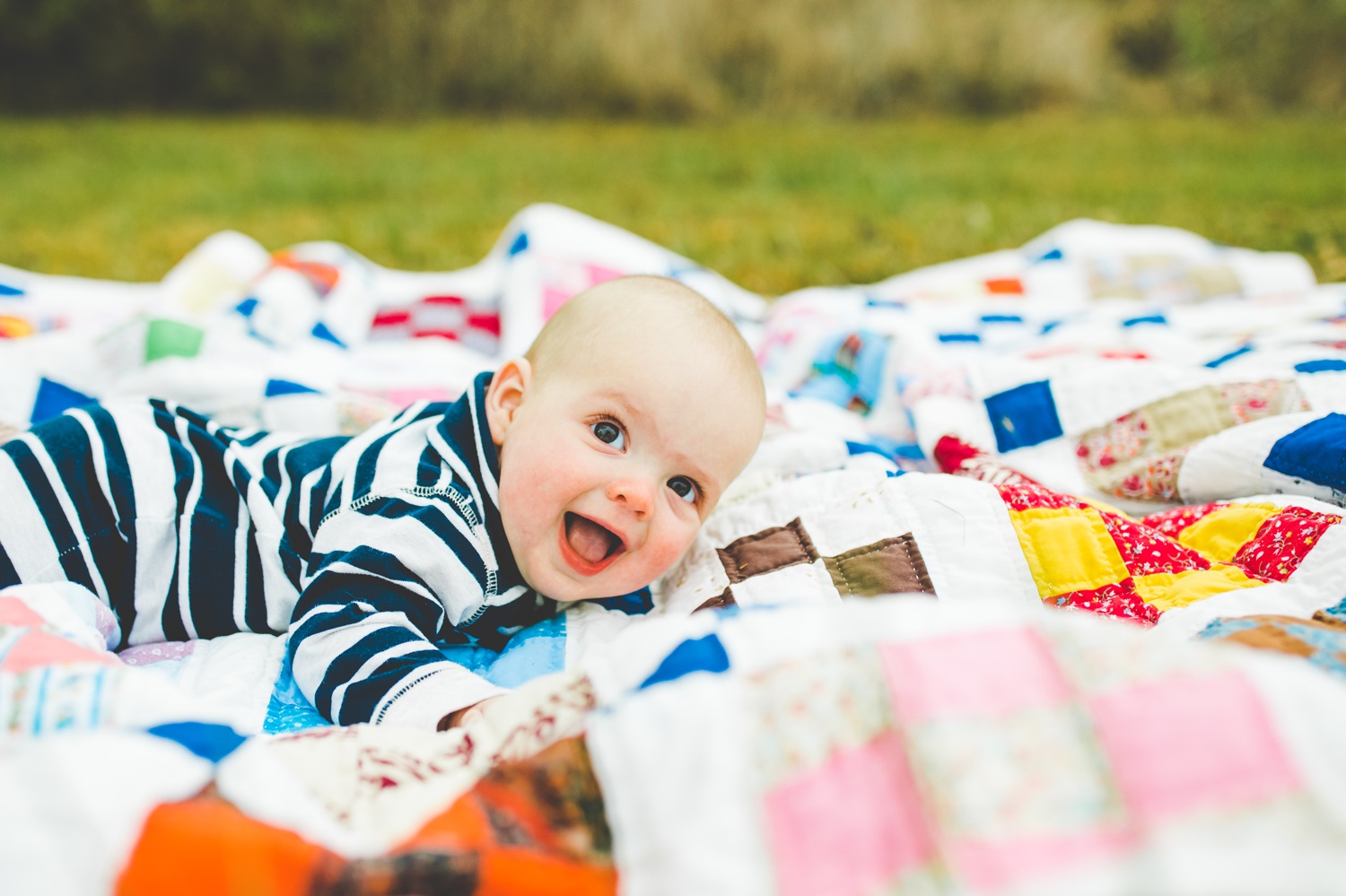 Y'all! I've been a mother since I was twenty-three years old and I can say this with my whole heart: Being a mom is the freaking best.
I love all kinds of family sessions – and love them more the older I get! – but something about a family session with a young babe just tugs at my heart. And if you throw in this sweet family, these fall colors, and those cute cheeks?! I'm one seriously happy photographer! Even when we're in an unexpected October cold front! And not just any cold front: a cold front that killed all my 2020 flowers, lol.
But! This isn't a blog post about the October cold front that killed my flower garden last year. This post is about Hayley and her boys and the super happy family photographs we took at Lake Fayetteville during said cold front. Here's how it went! Hayley and her boys met me on a blustery October day for their fall family photos and we immediately walked straight towards the woods. Once there, we found the most incredible early fall colors (those yellows!), used an heirloom family quilt for some snuggly shots, walked through the woods for more fallen leaves, and ended our shoot on the cutest wooden walkway. We talked, we laughed, we made funny faces at the baby, laughed at the funny faces made right back at us, and our ears turned pink from the chilly weather. It was such a good shoot!
Cannot wait to share these with you! Get ready for the happiest fall family photos in Fayetteville!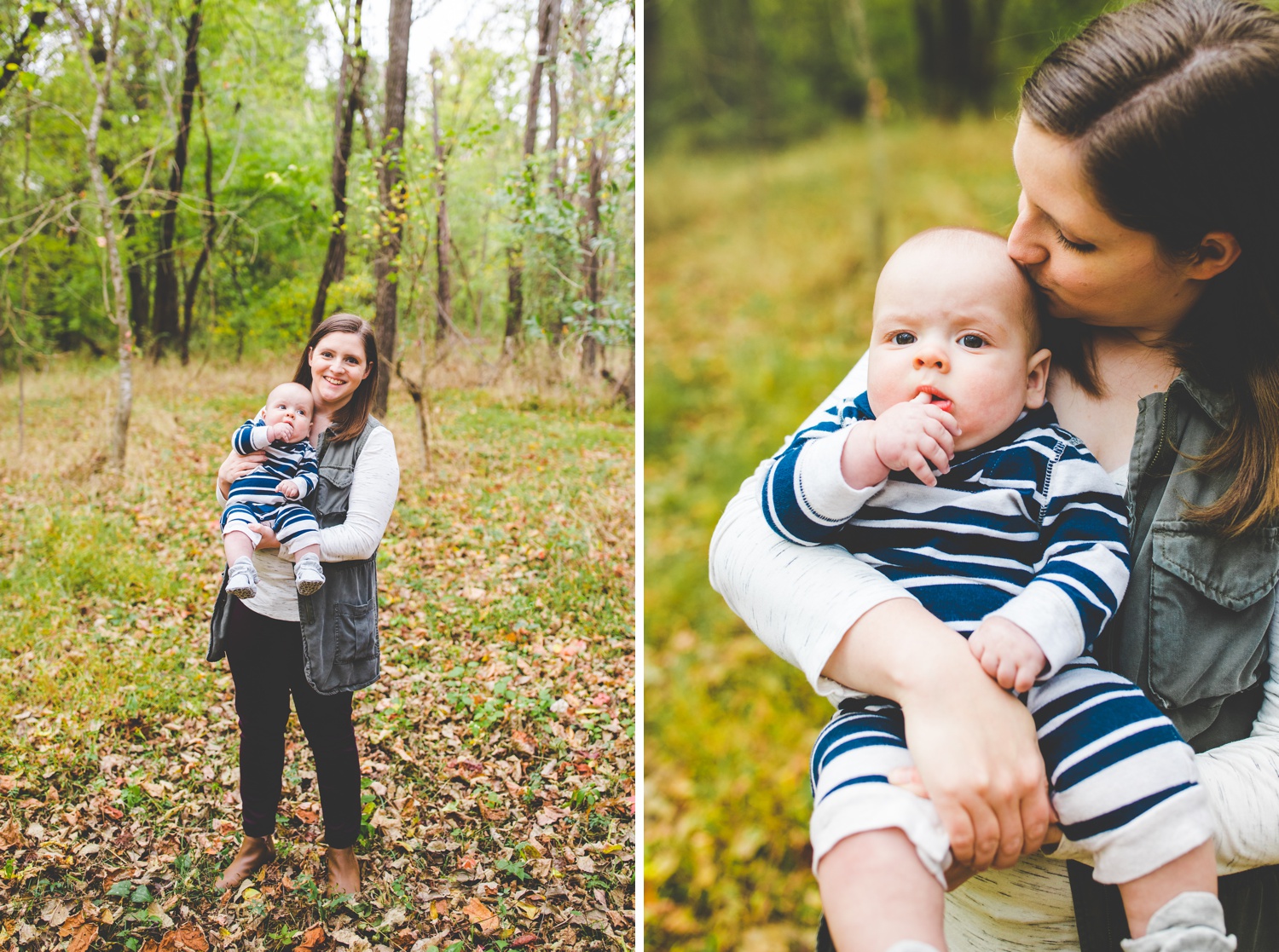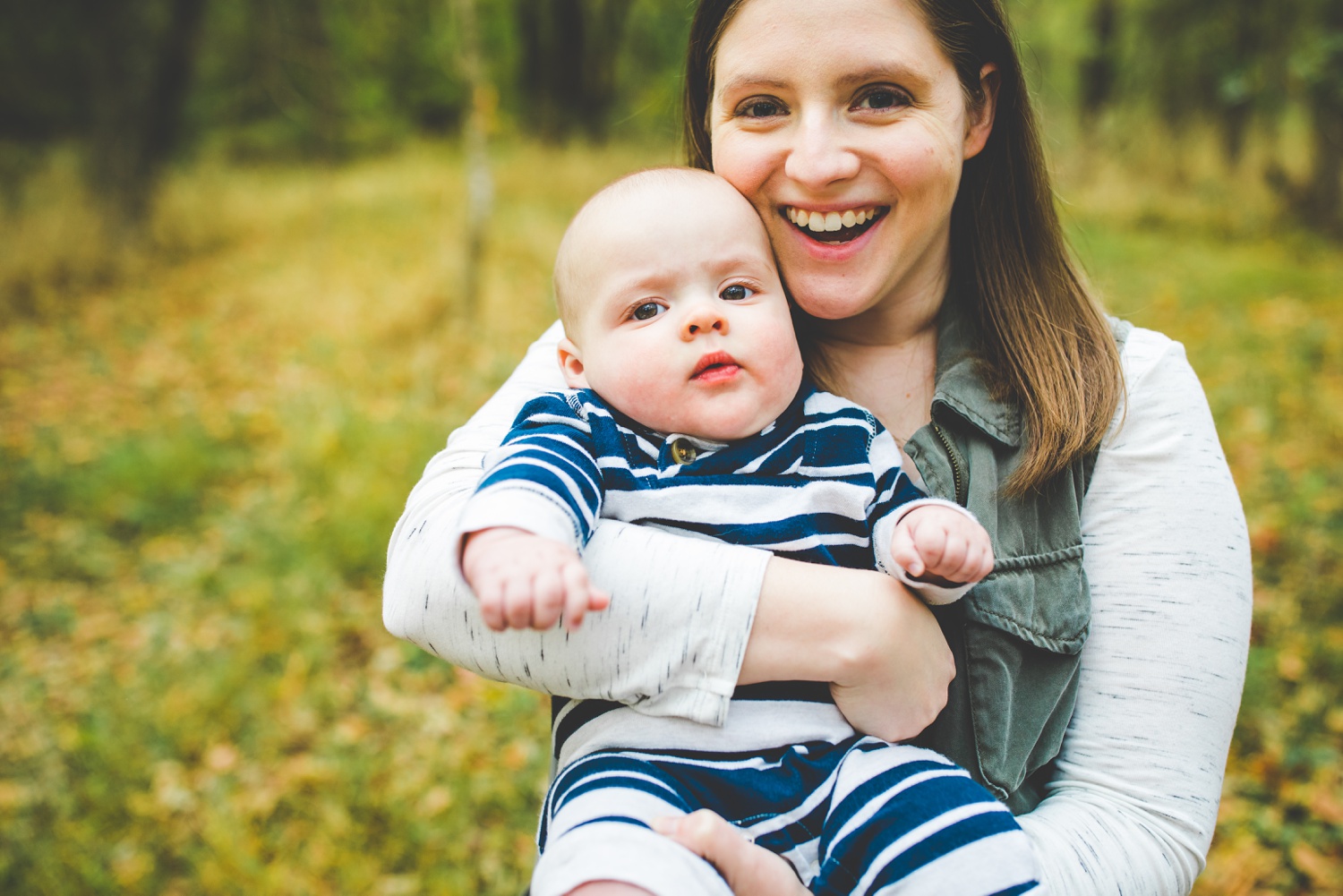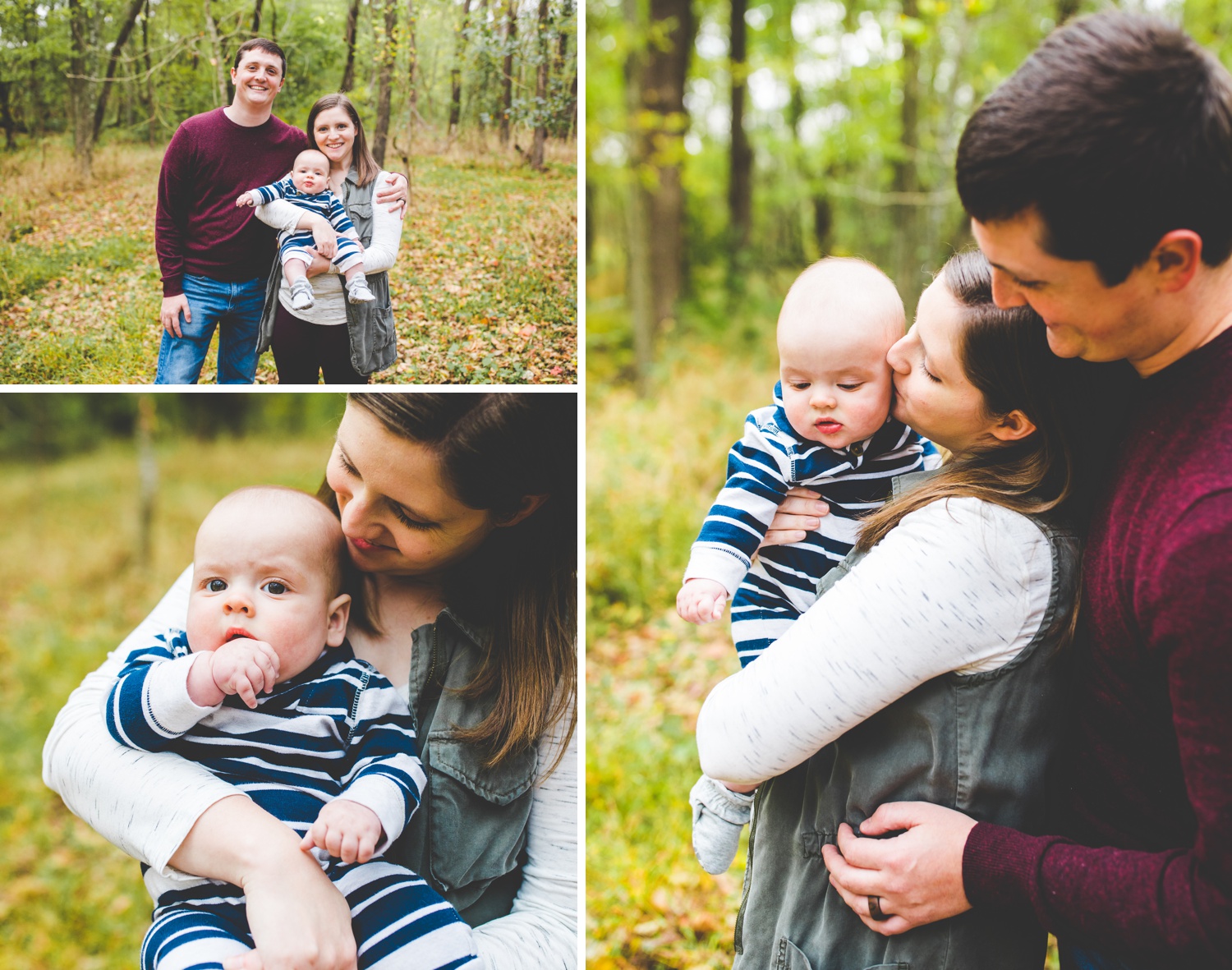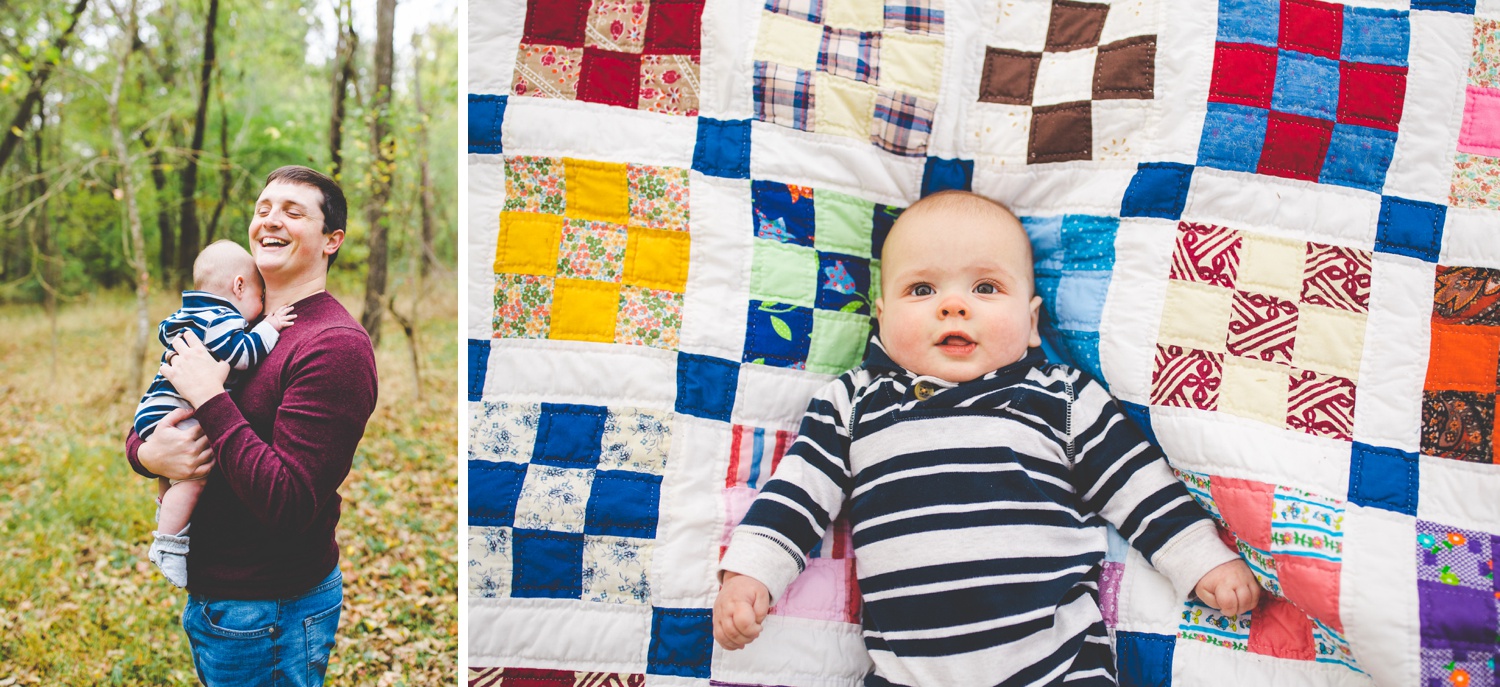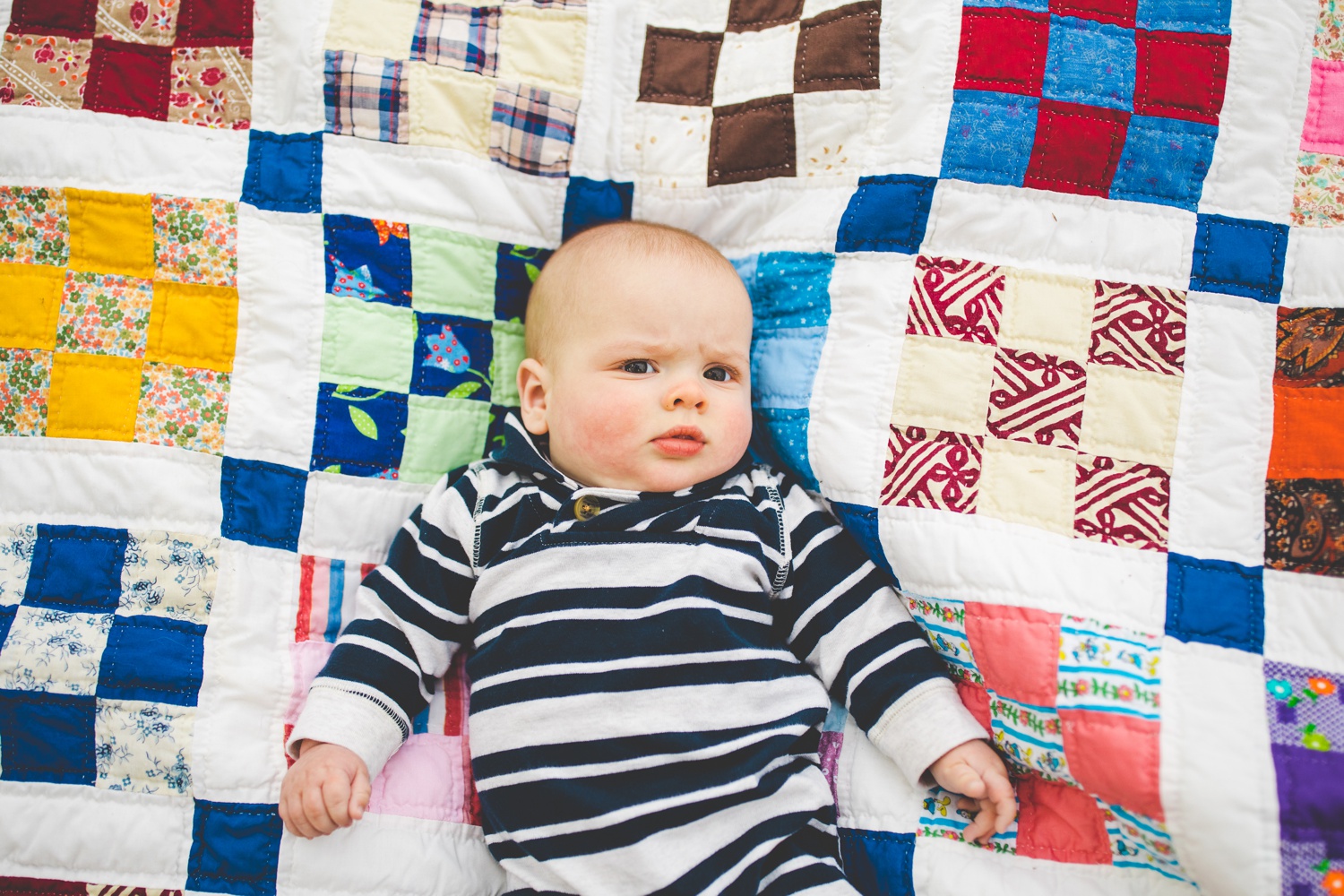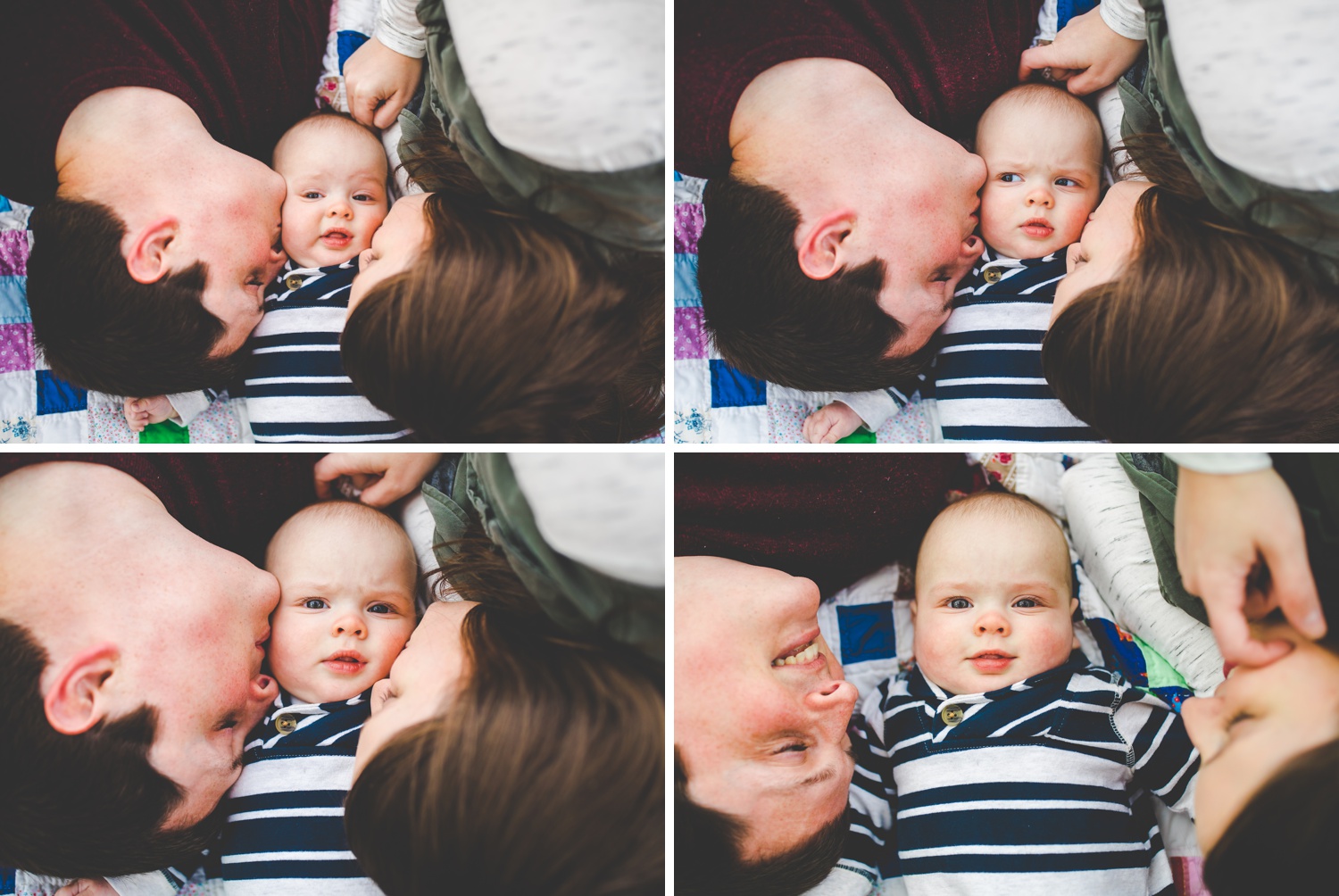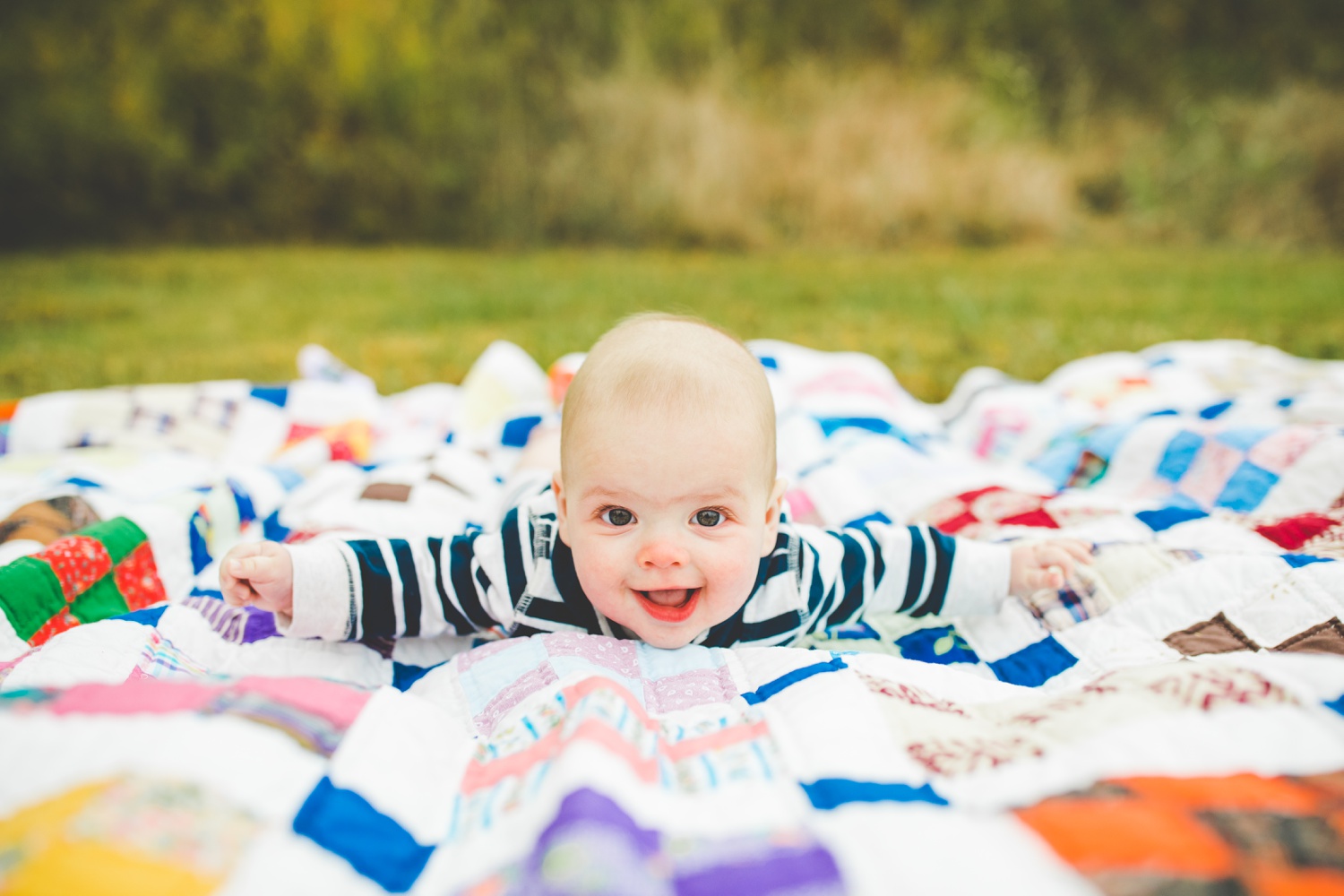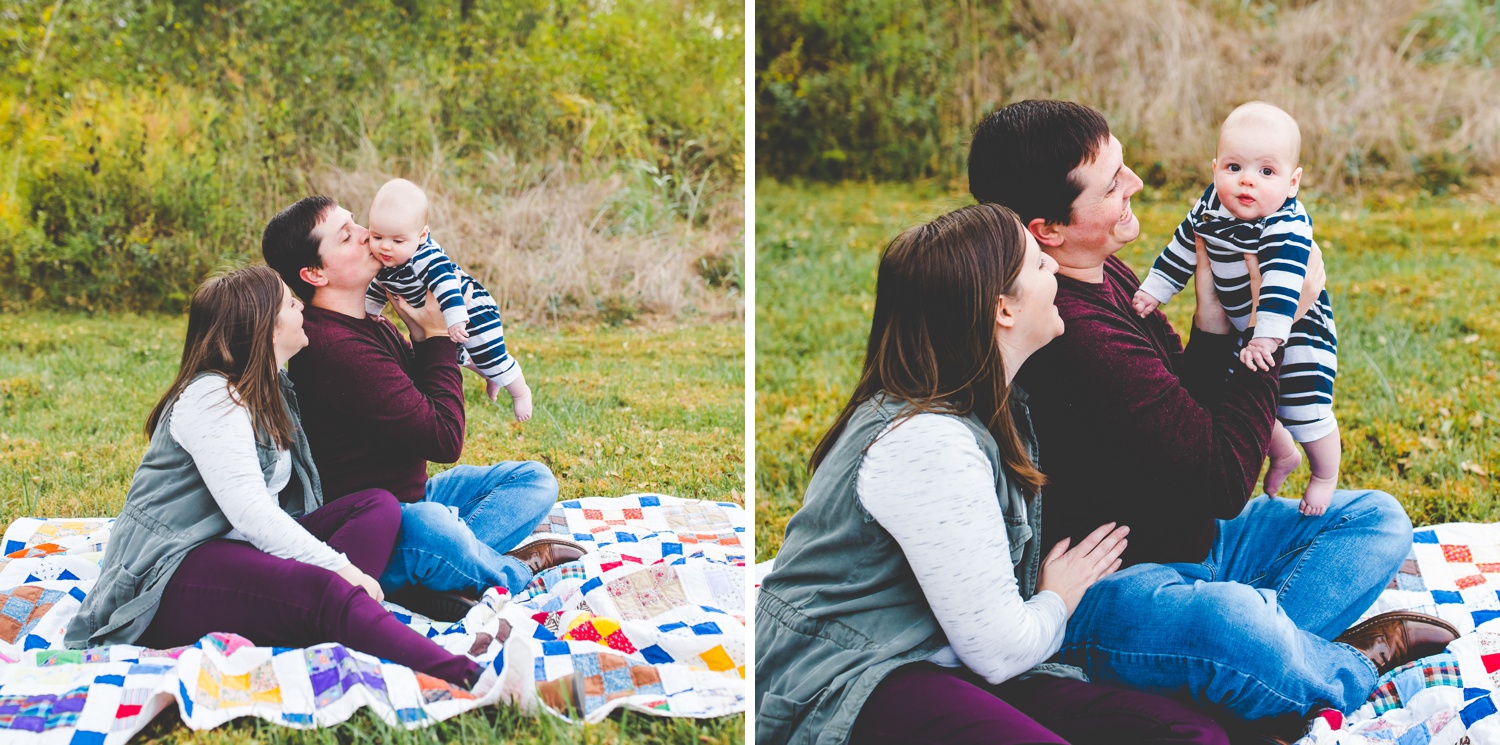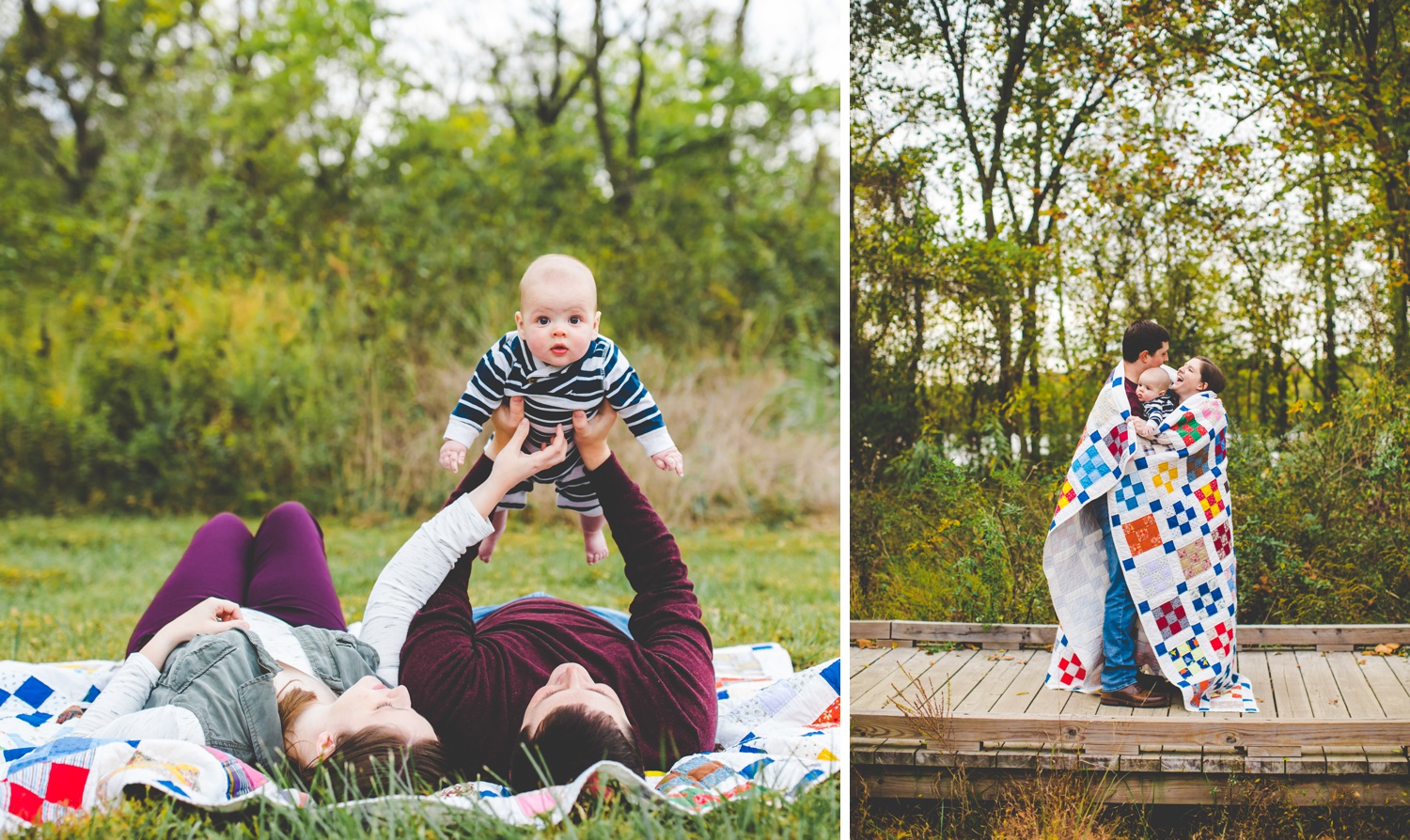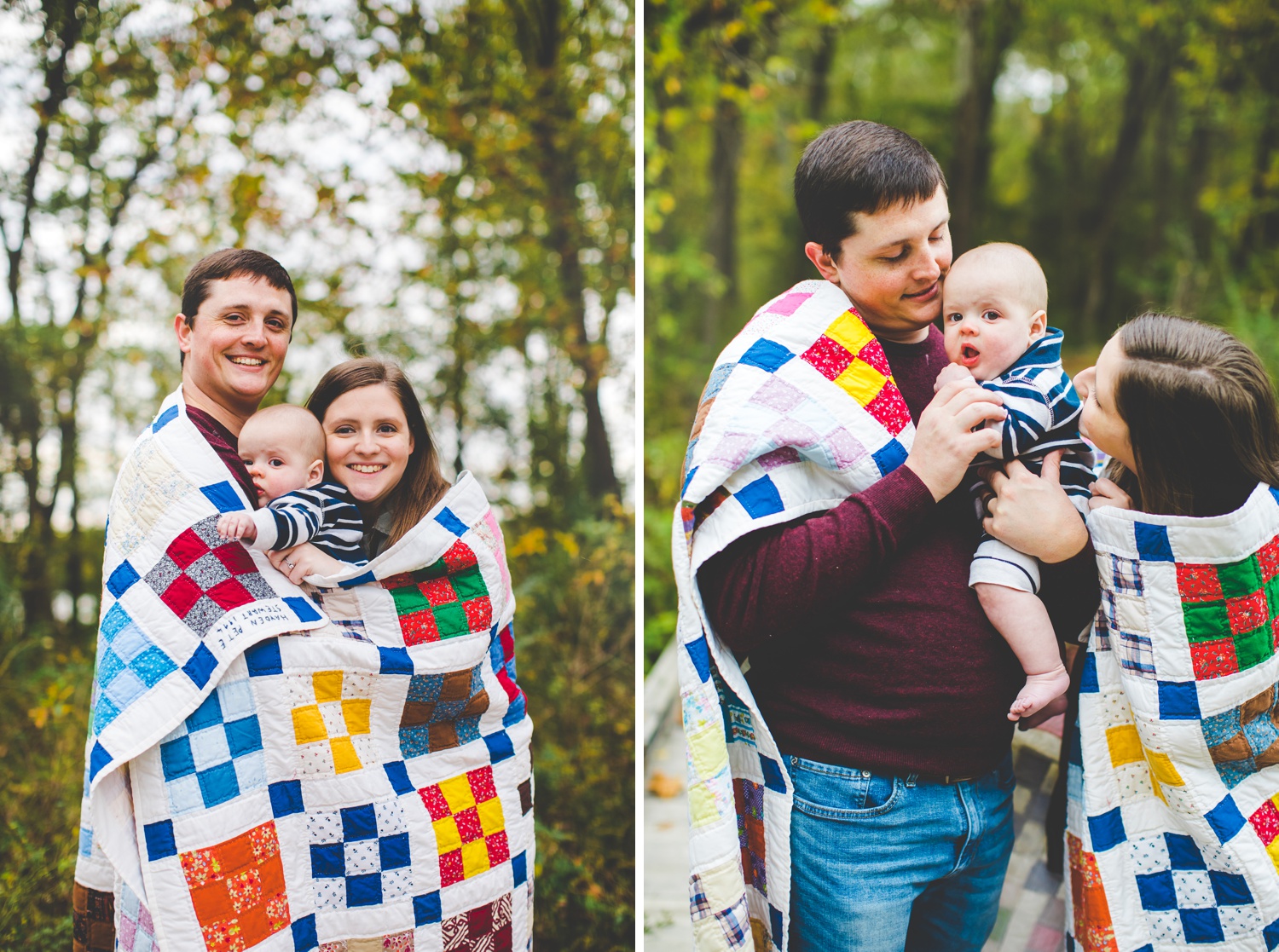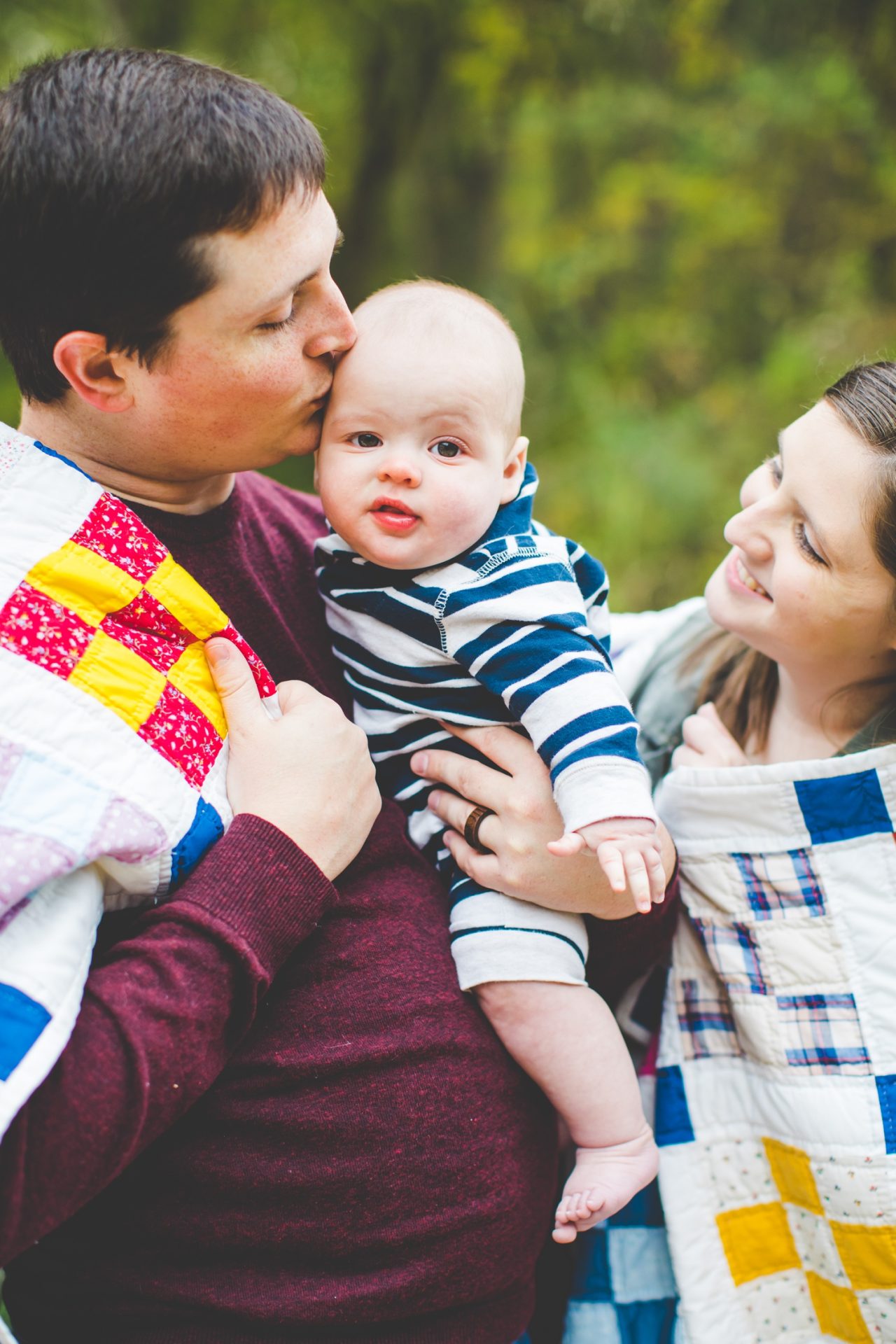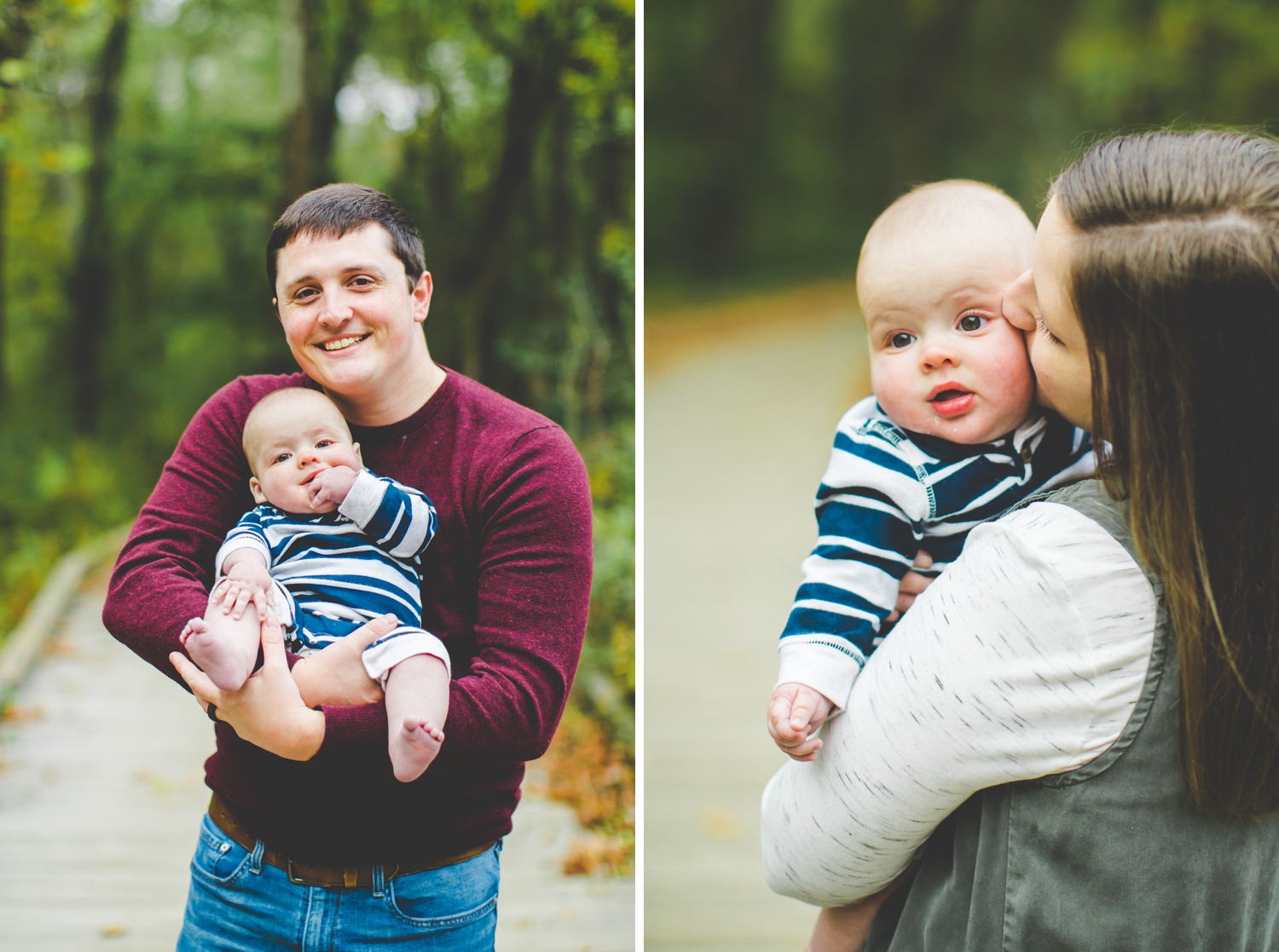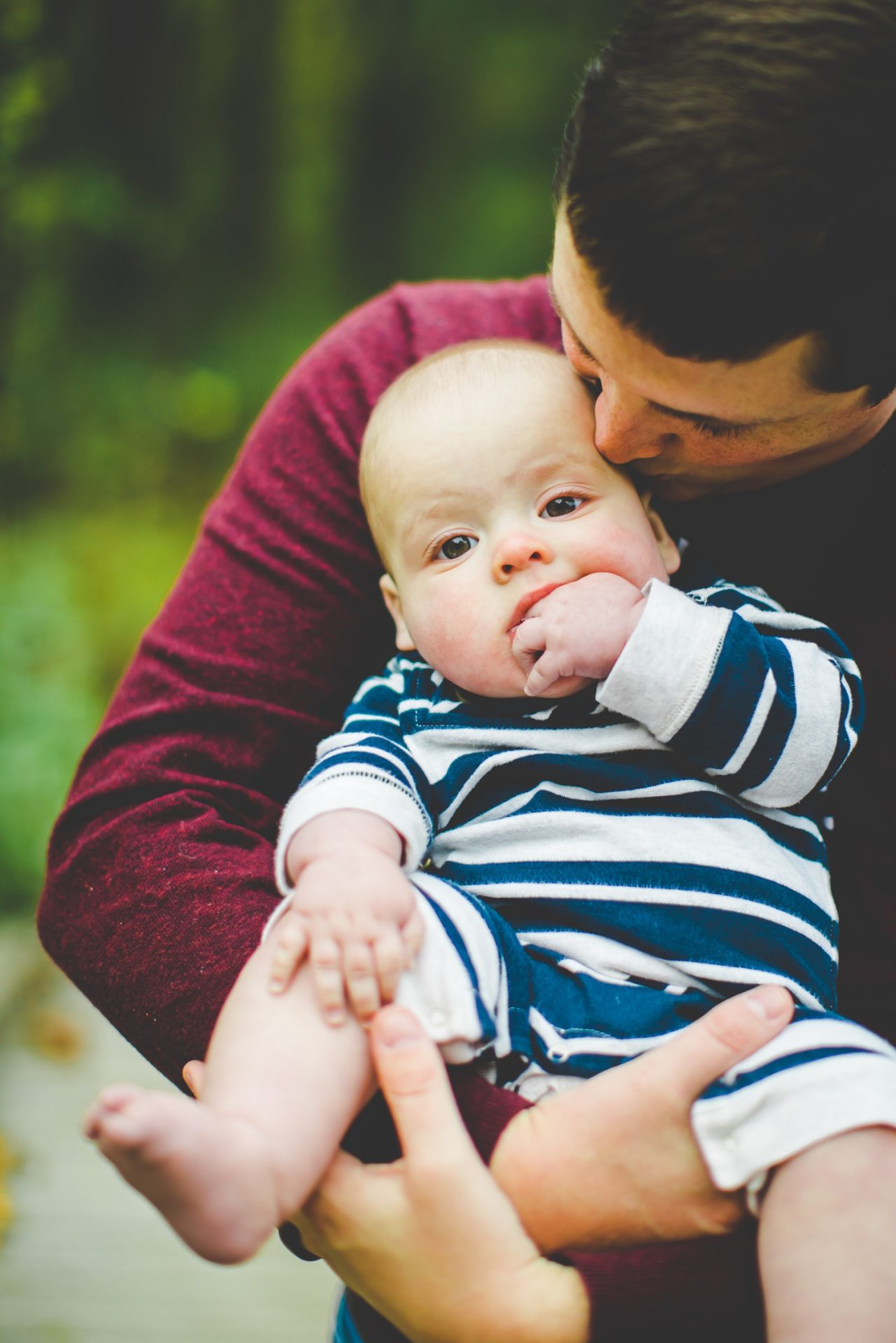 Weddings | Engagements | Seniors | Families | Personal | Photographers