I love so many things about photography but, for me, one of the very best things is seeing the families that I get to photograph each and every year. I've been photographing Canem and her family since 2013 – back when Levi was just a babe! – and, last fall, we had the most amazing family session on an October afternoon in Fayetteville. Love this family, love their style, and love these photographs!
Want to see some past photos of Canem of her family? Check 'em out here!
2013 | 2014 | 2015 | 2016 | 2017
And yep! We've already had our 2019 session and I am so excited for them to see their photographs! Can't even start to say how grateful I am to get to photograph this awesome family and all the other wonderful families I've seen growing up throughout the years, too! It's an incredible feeling!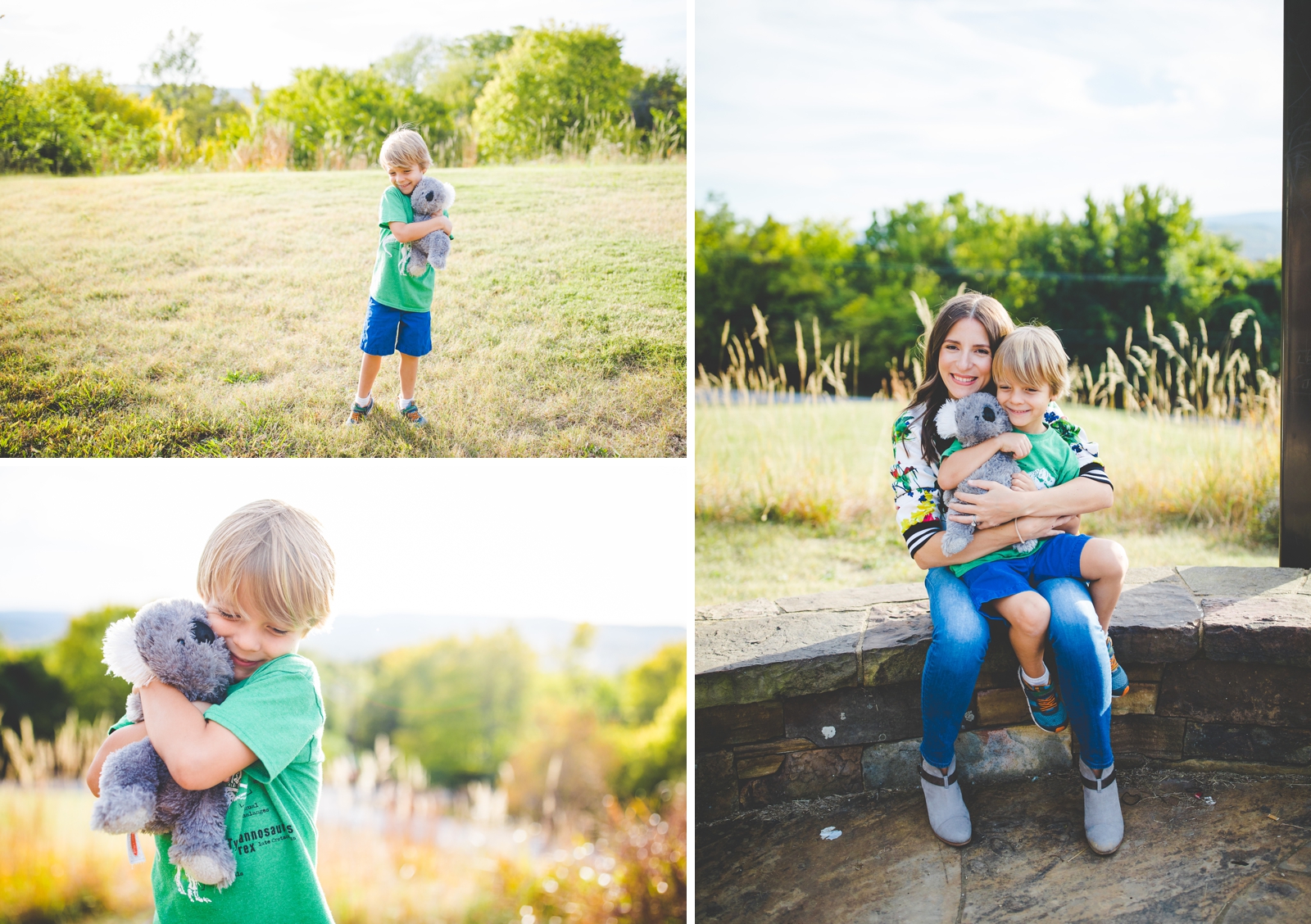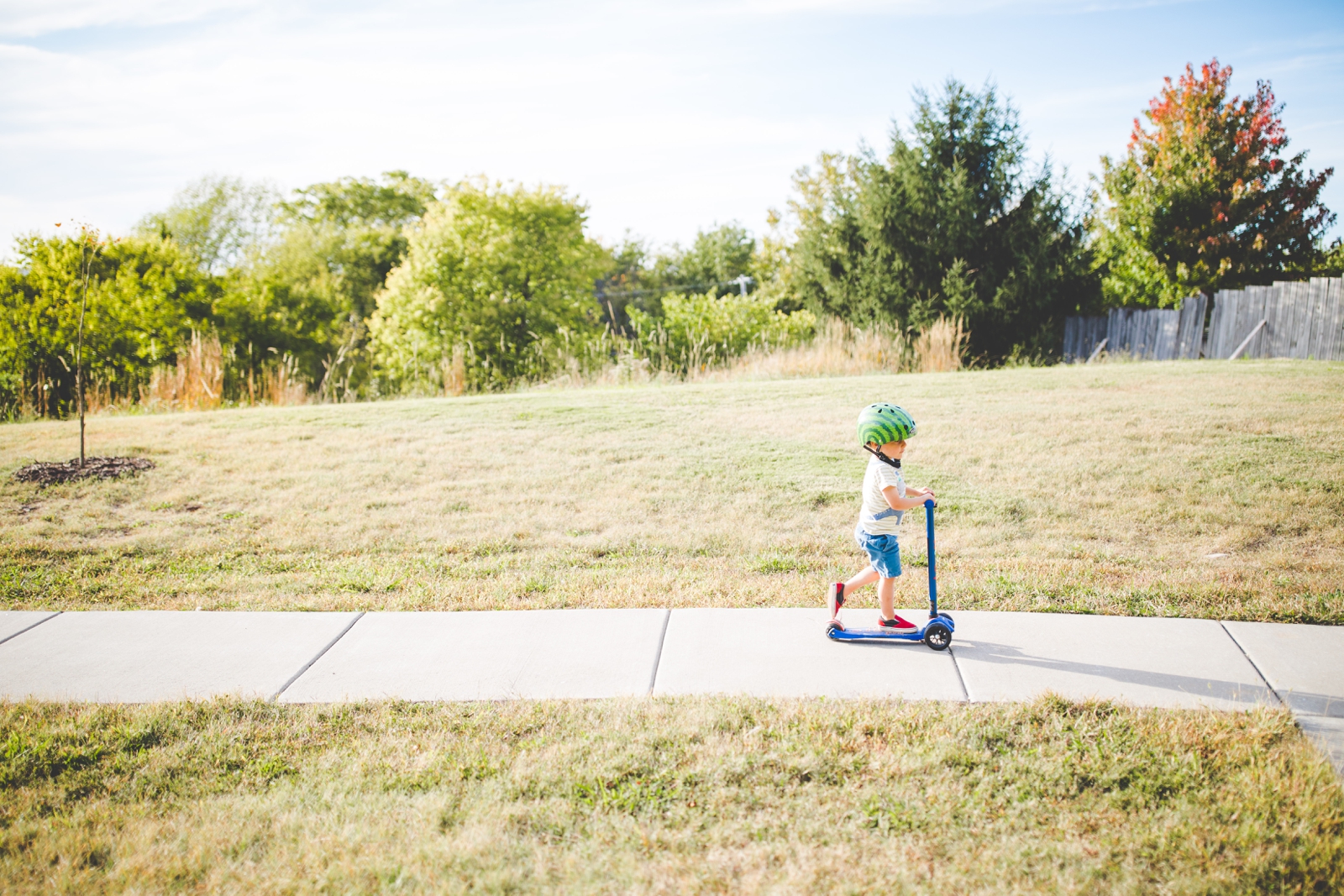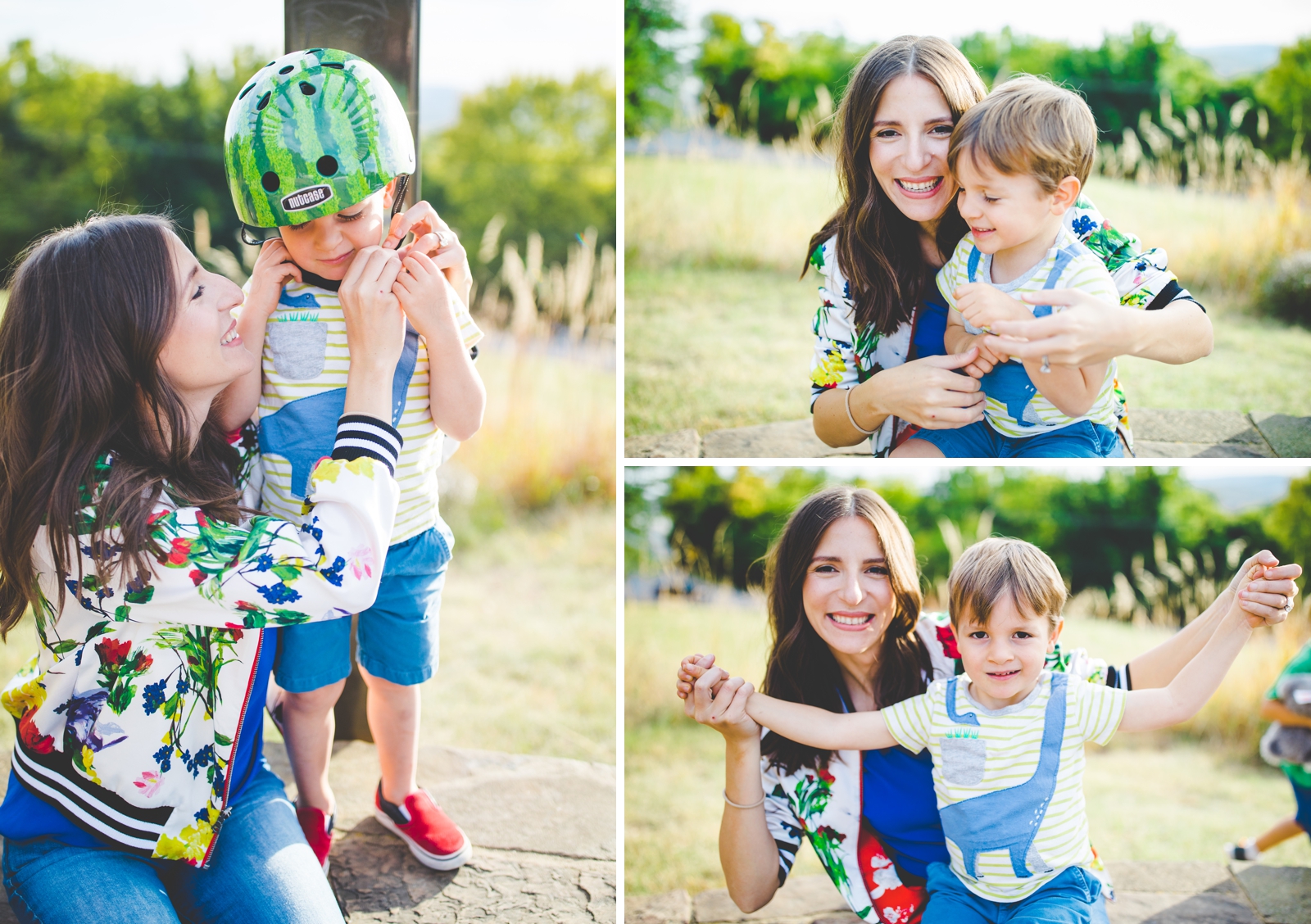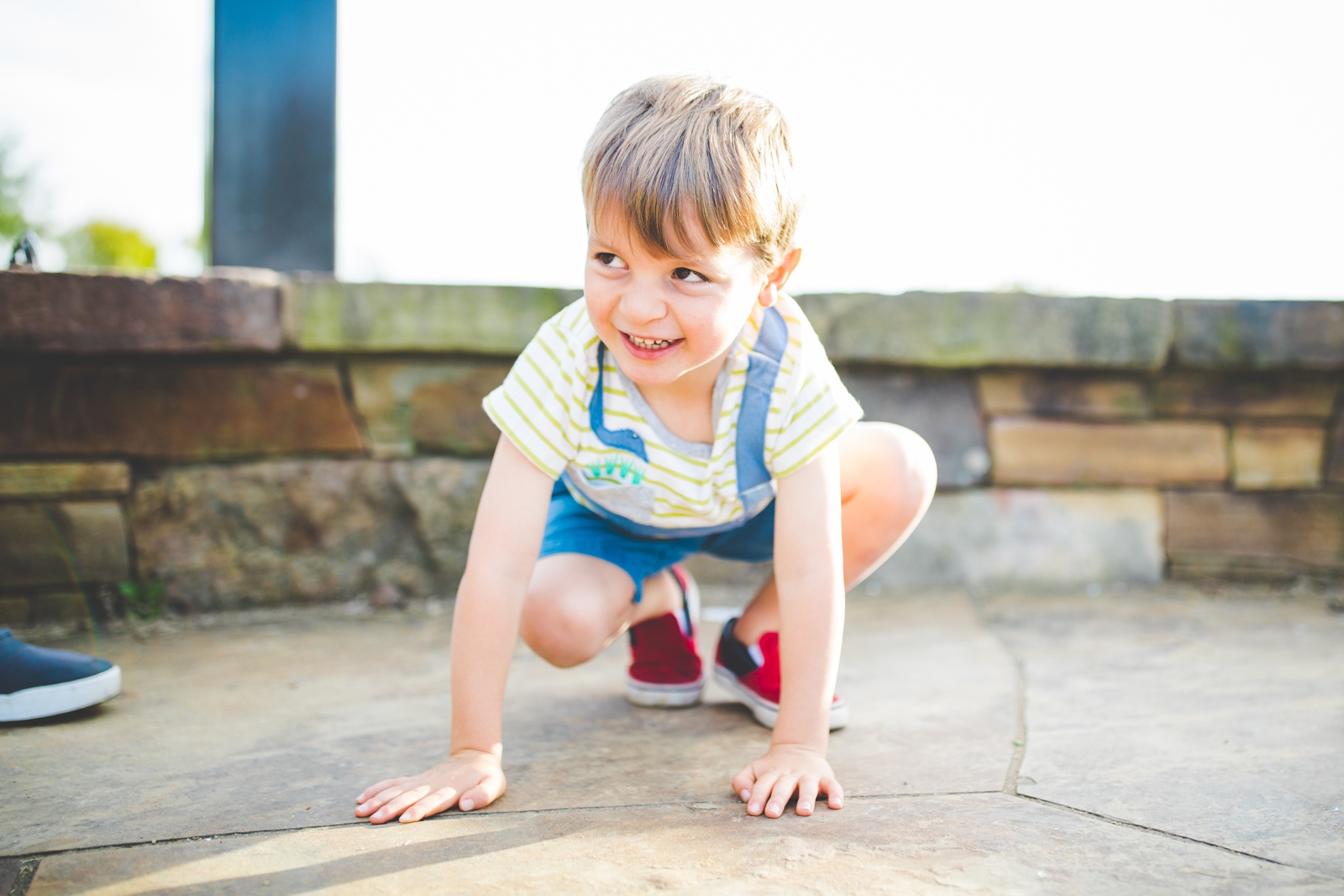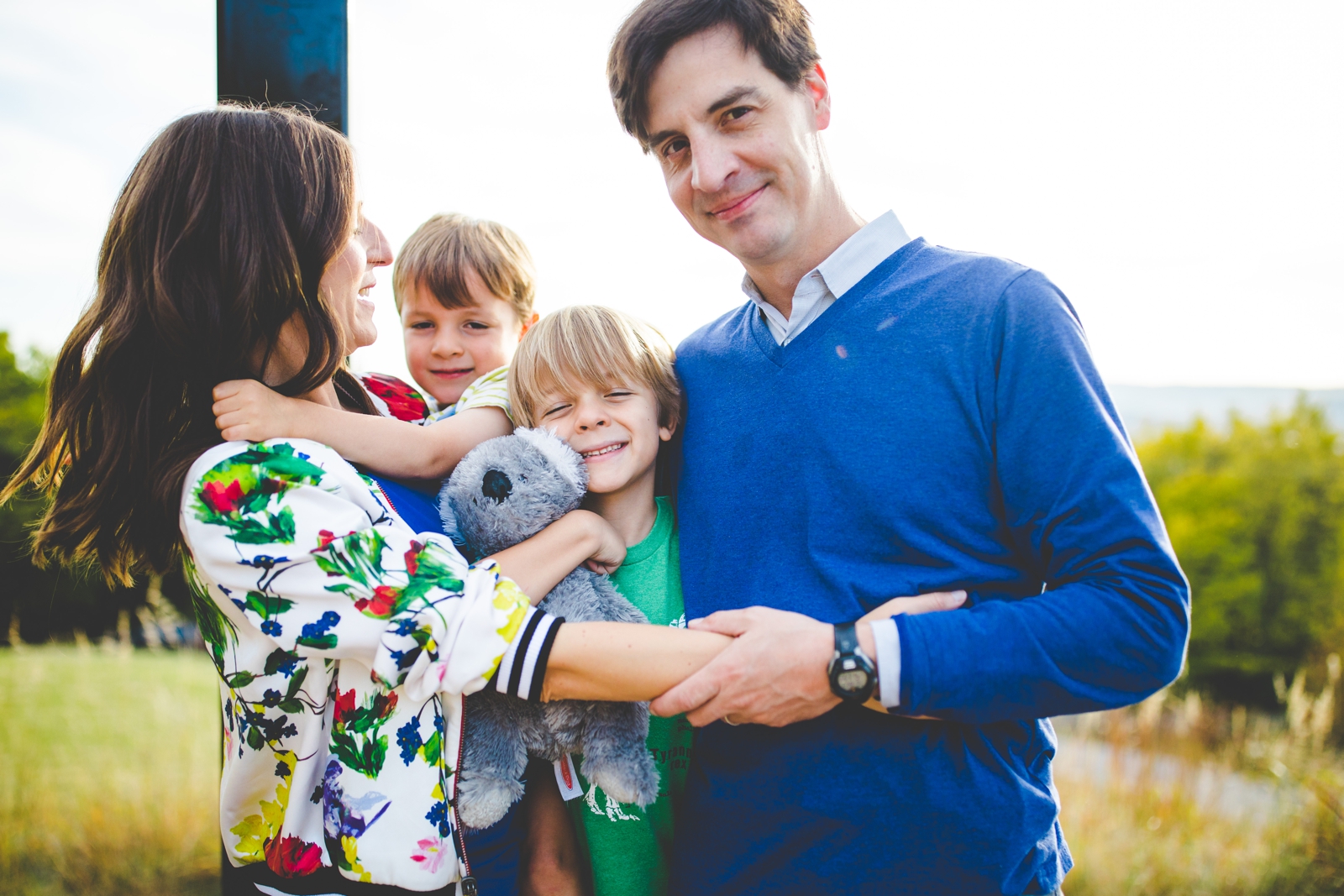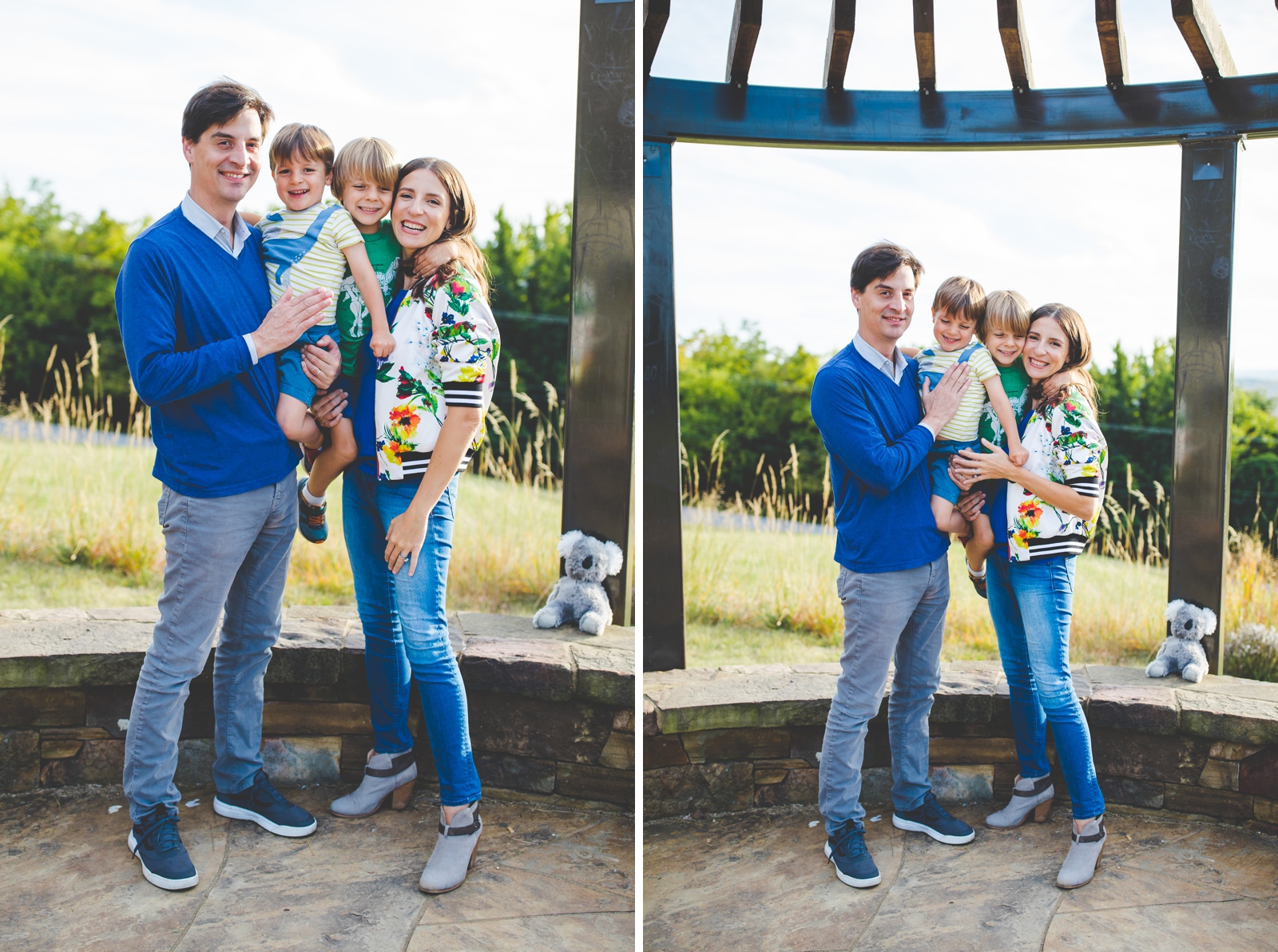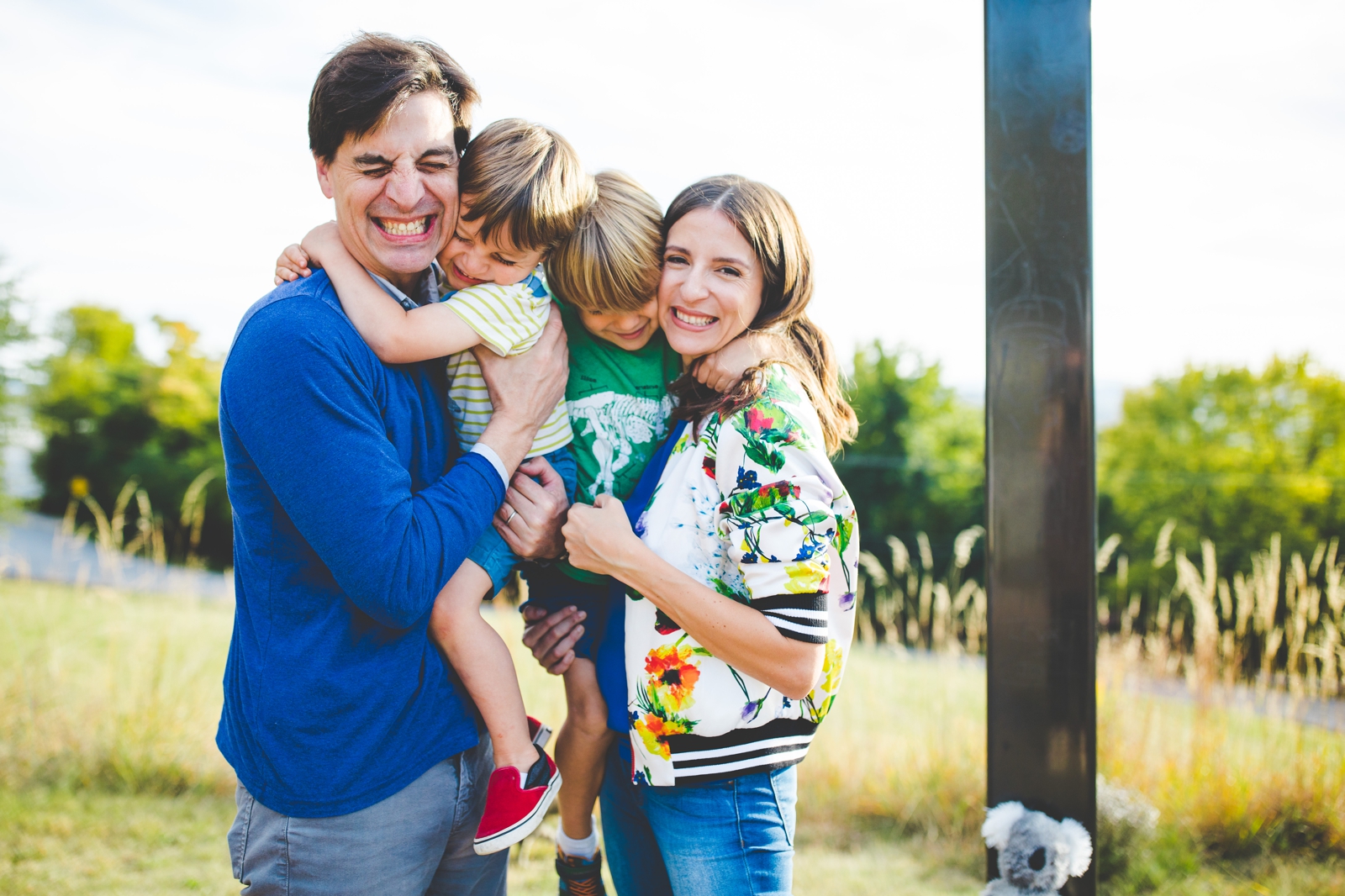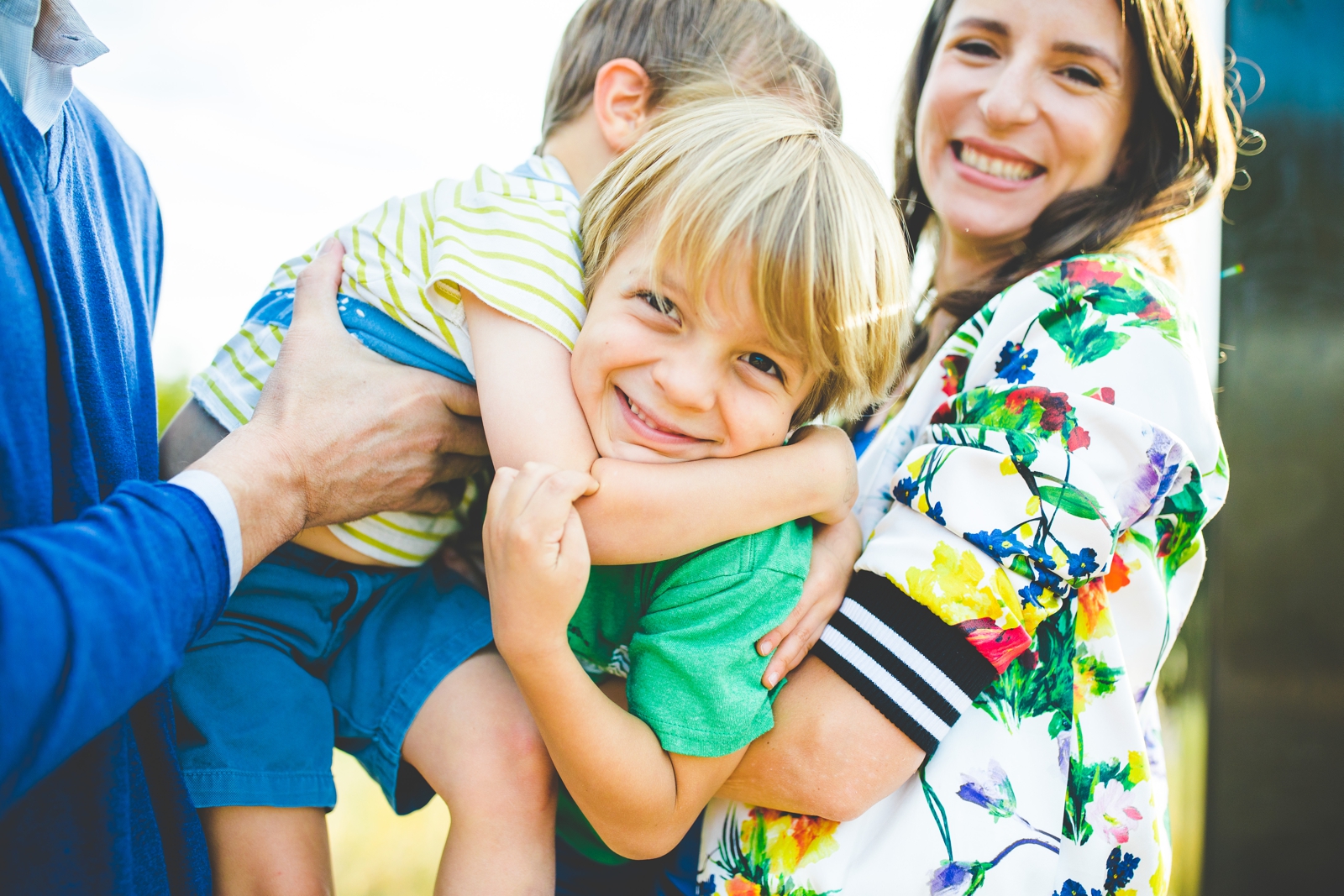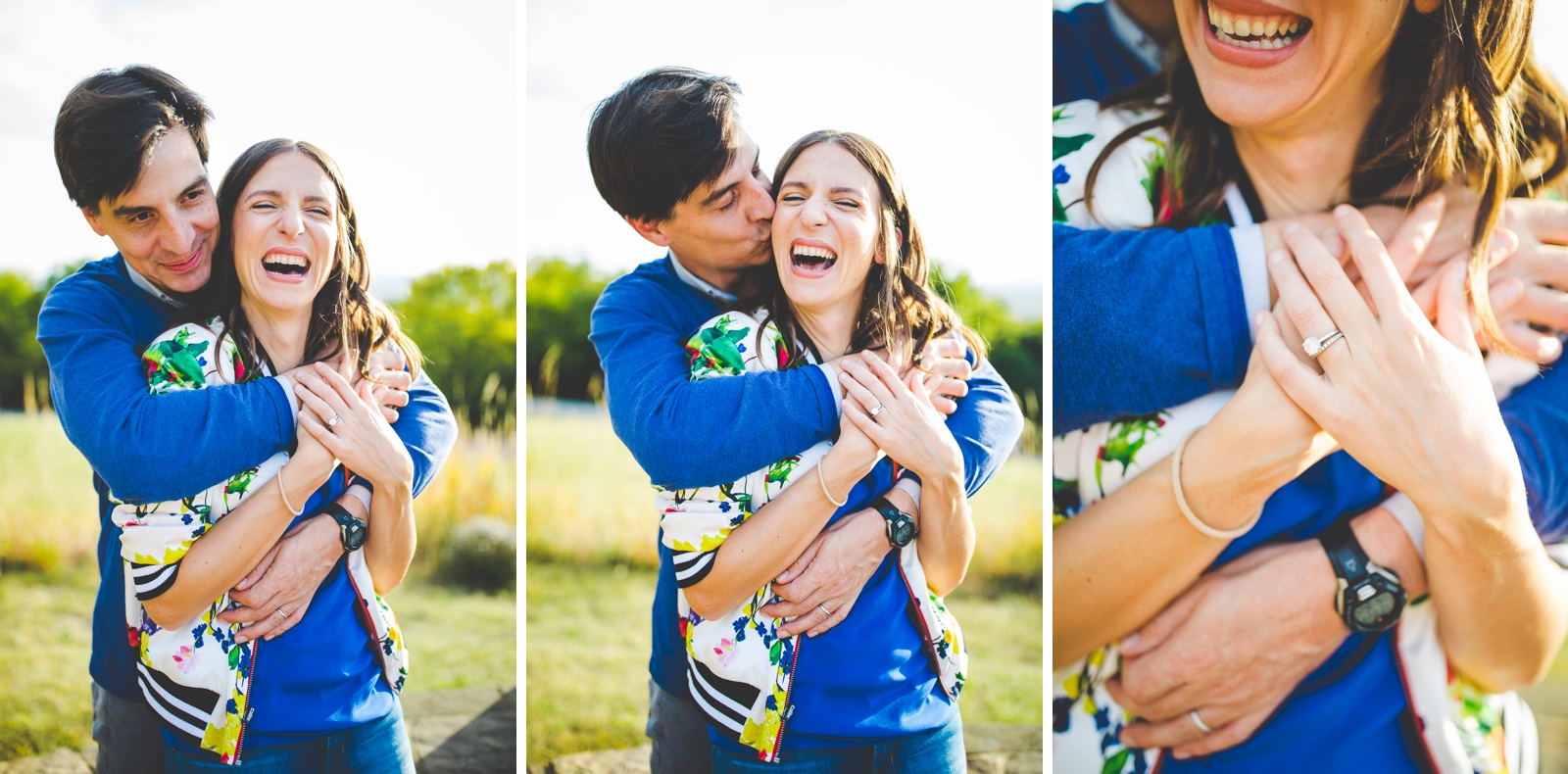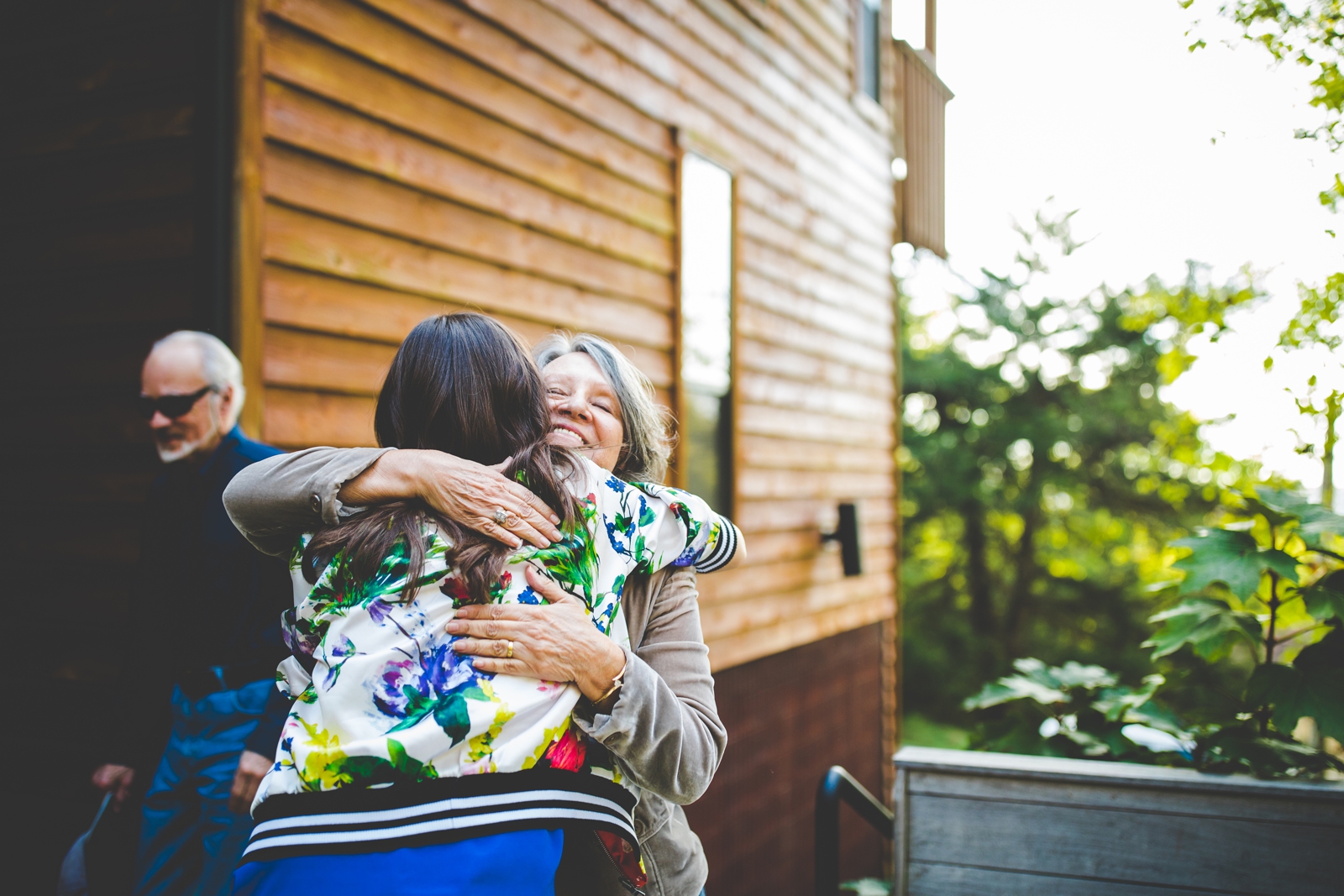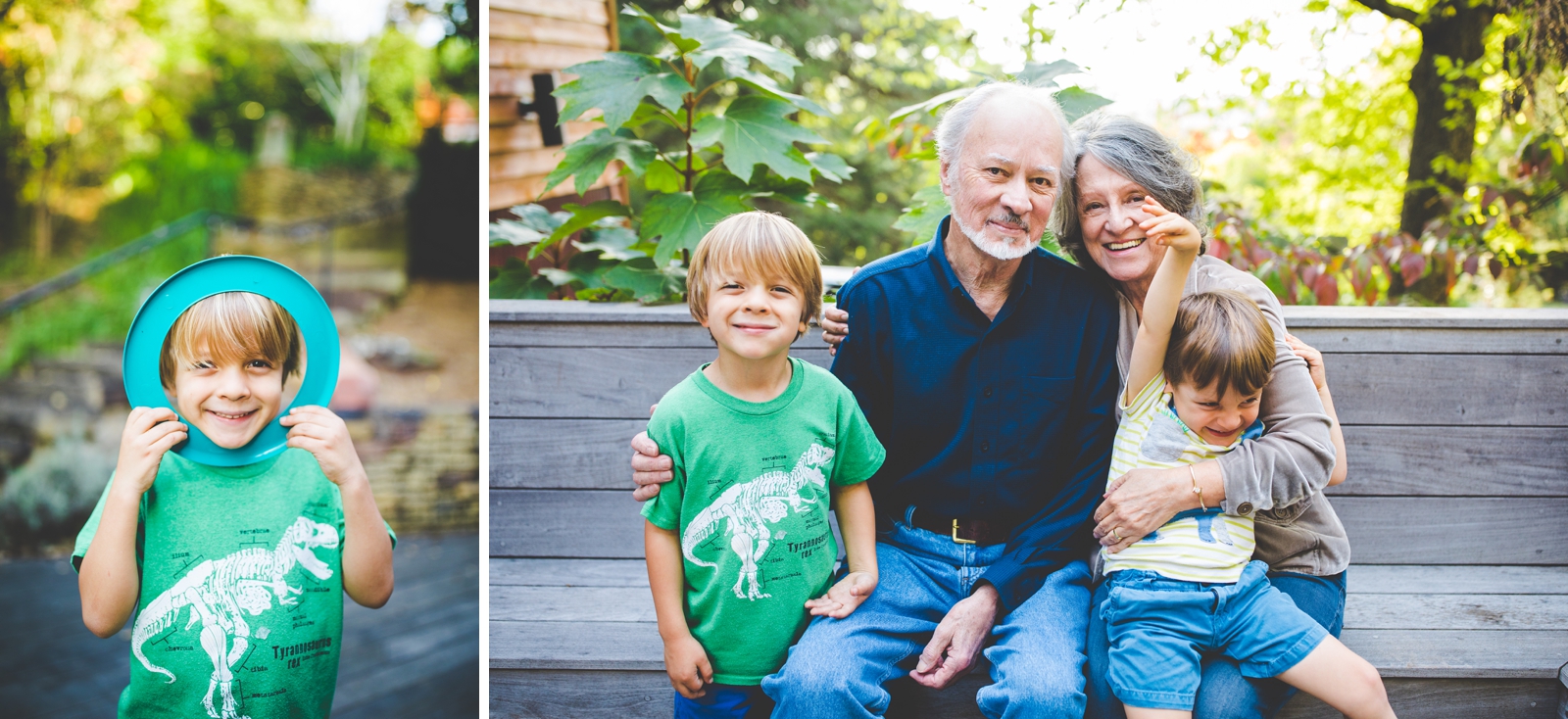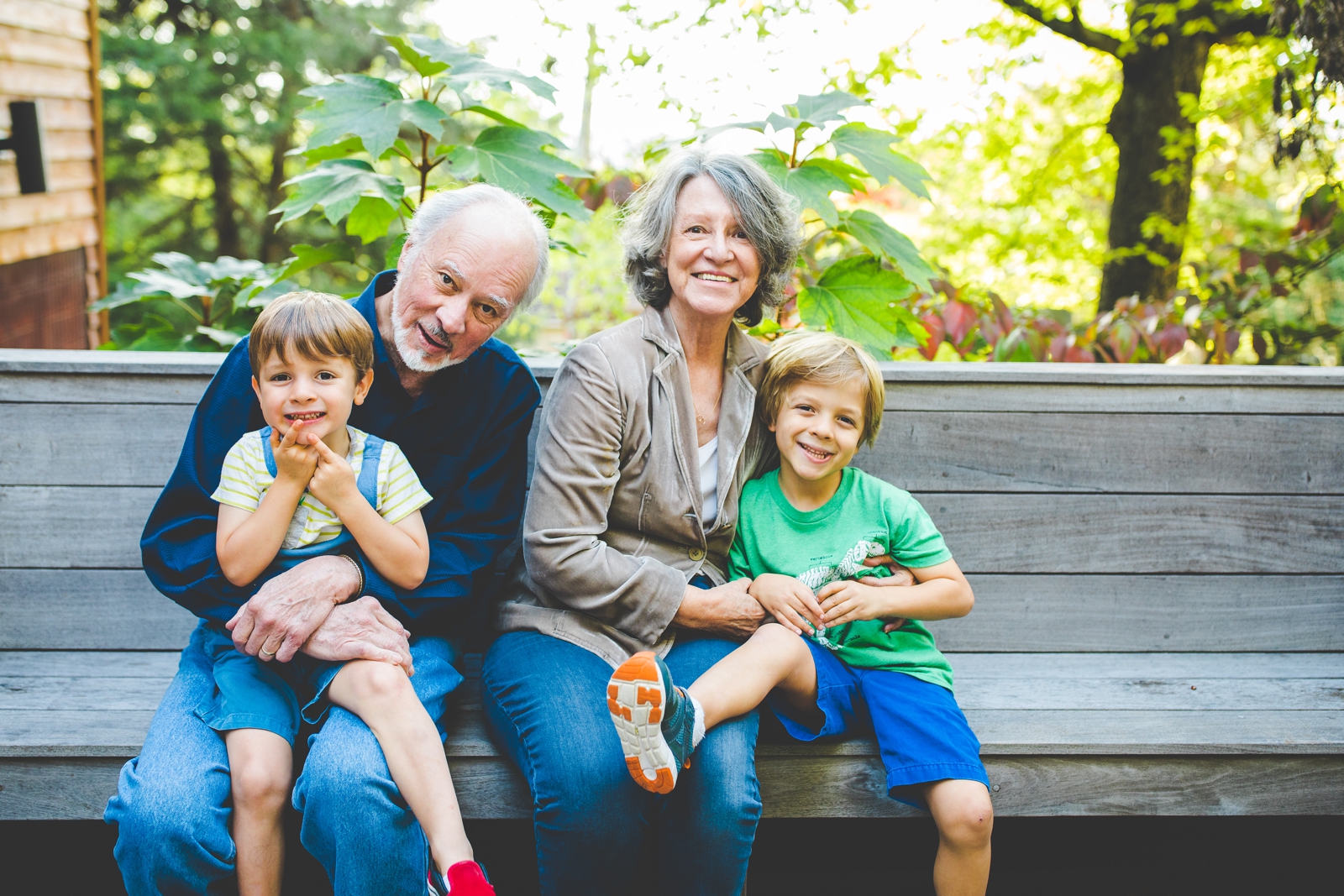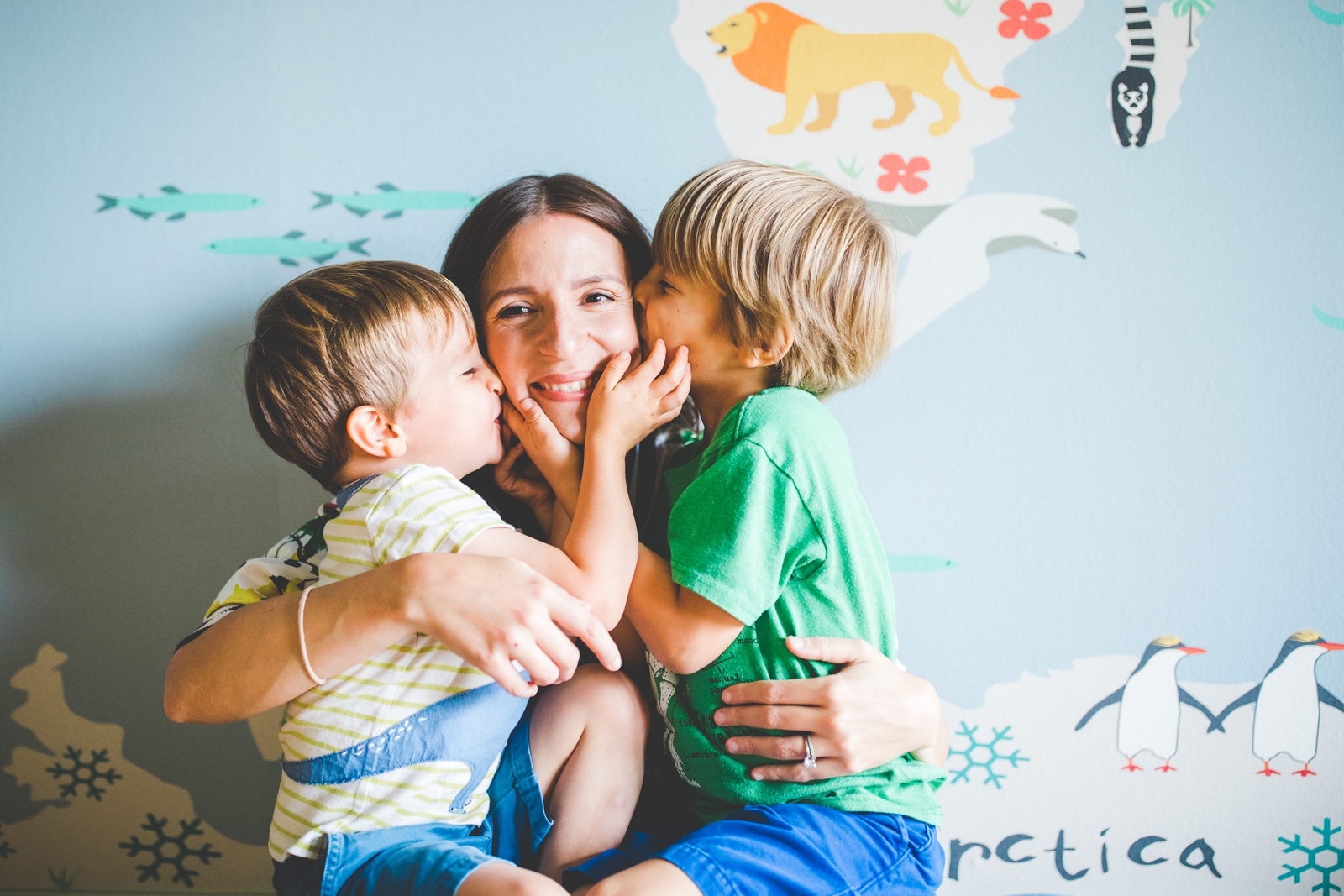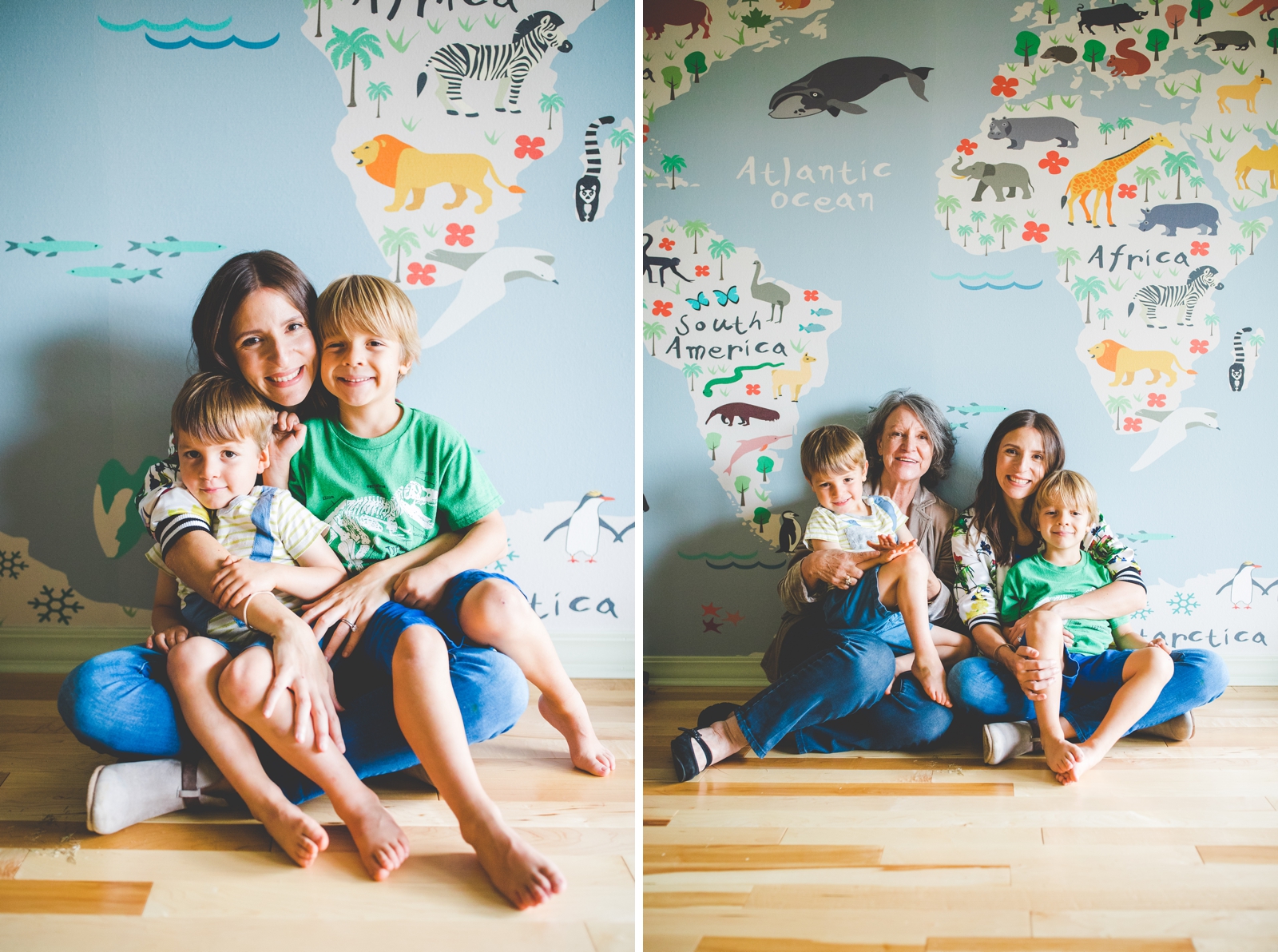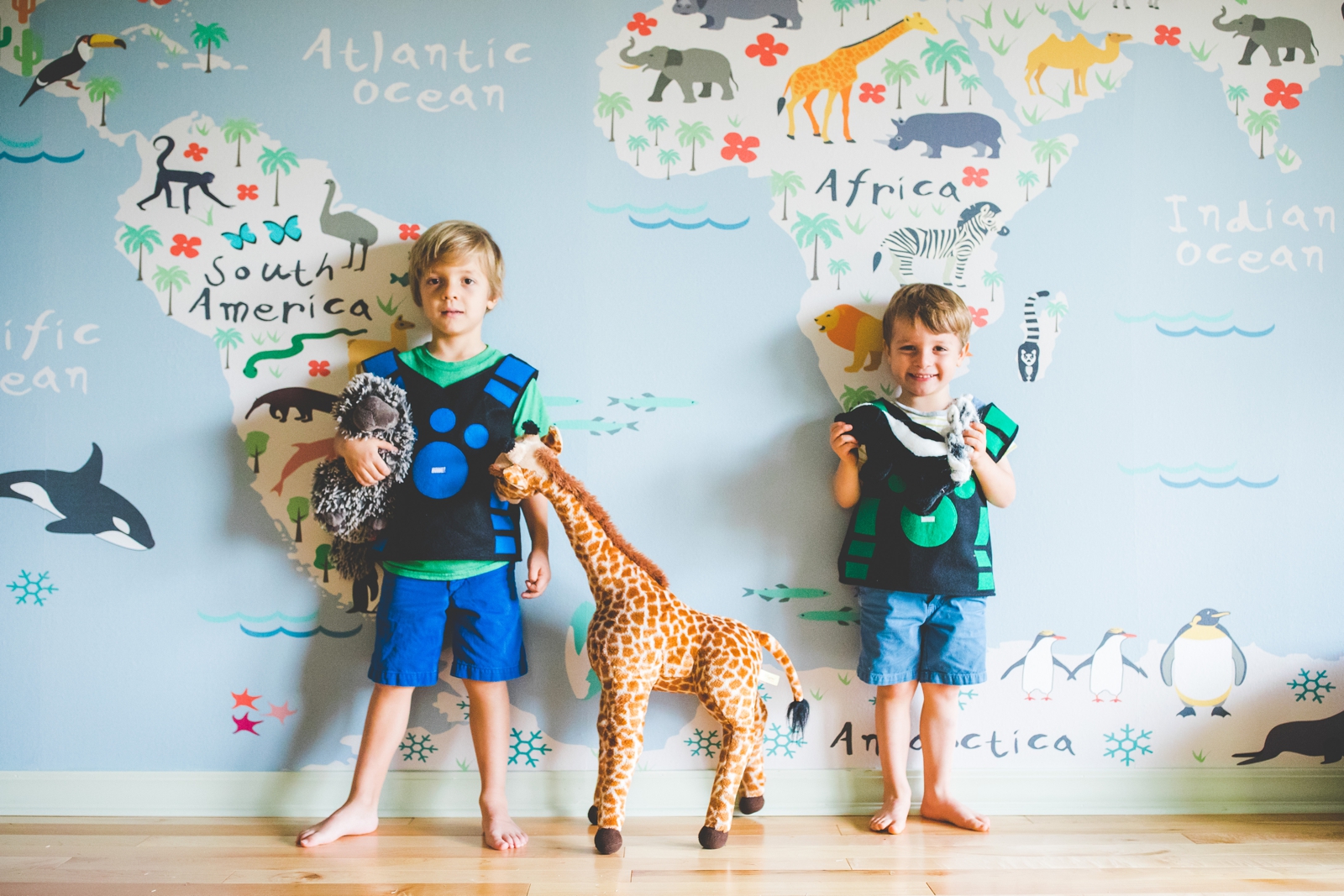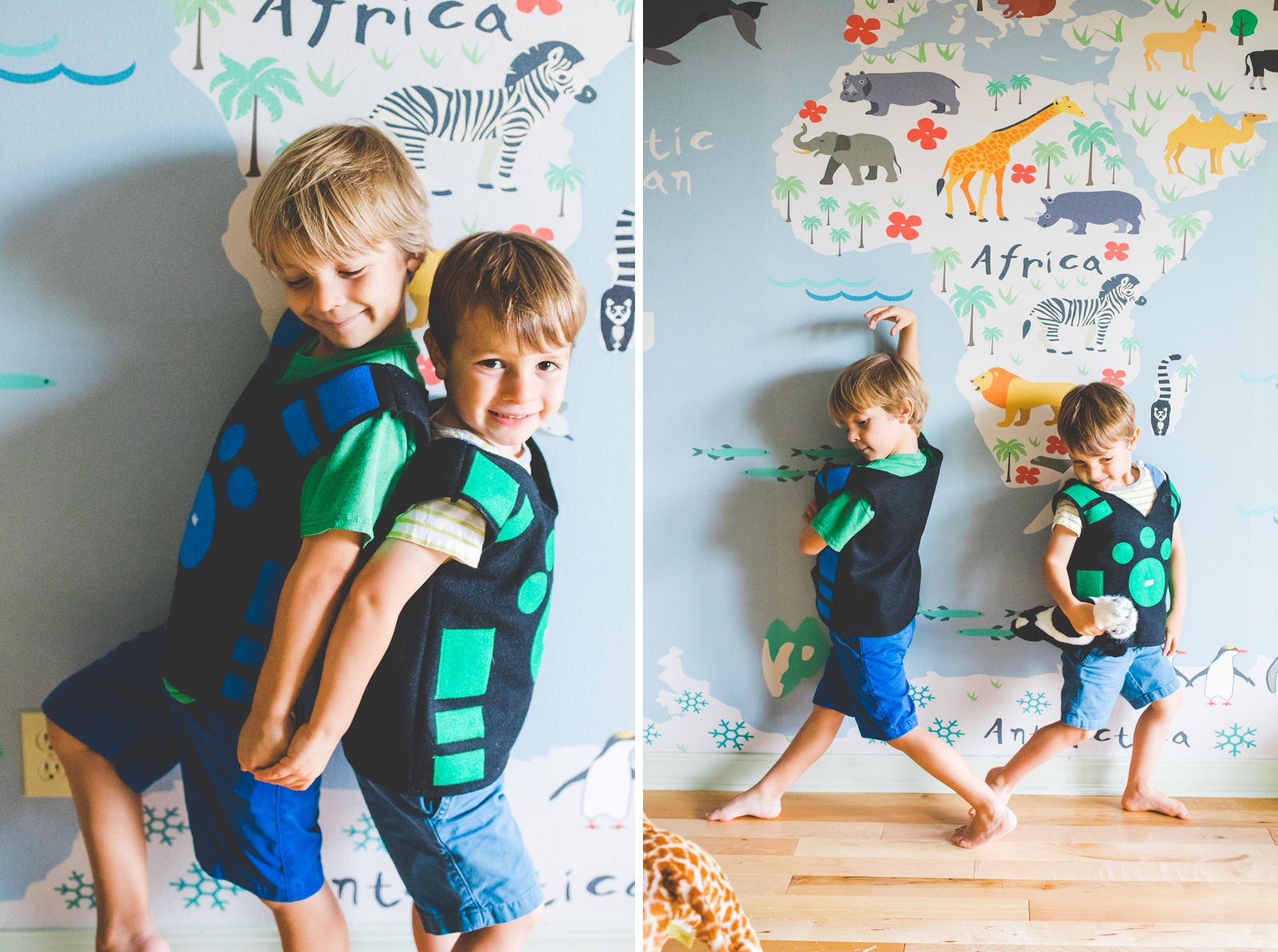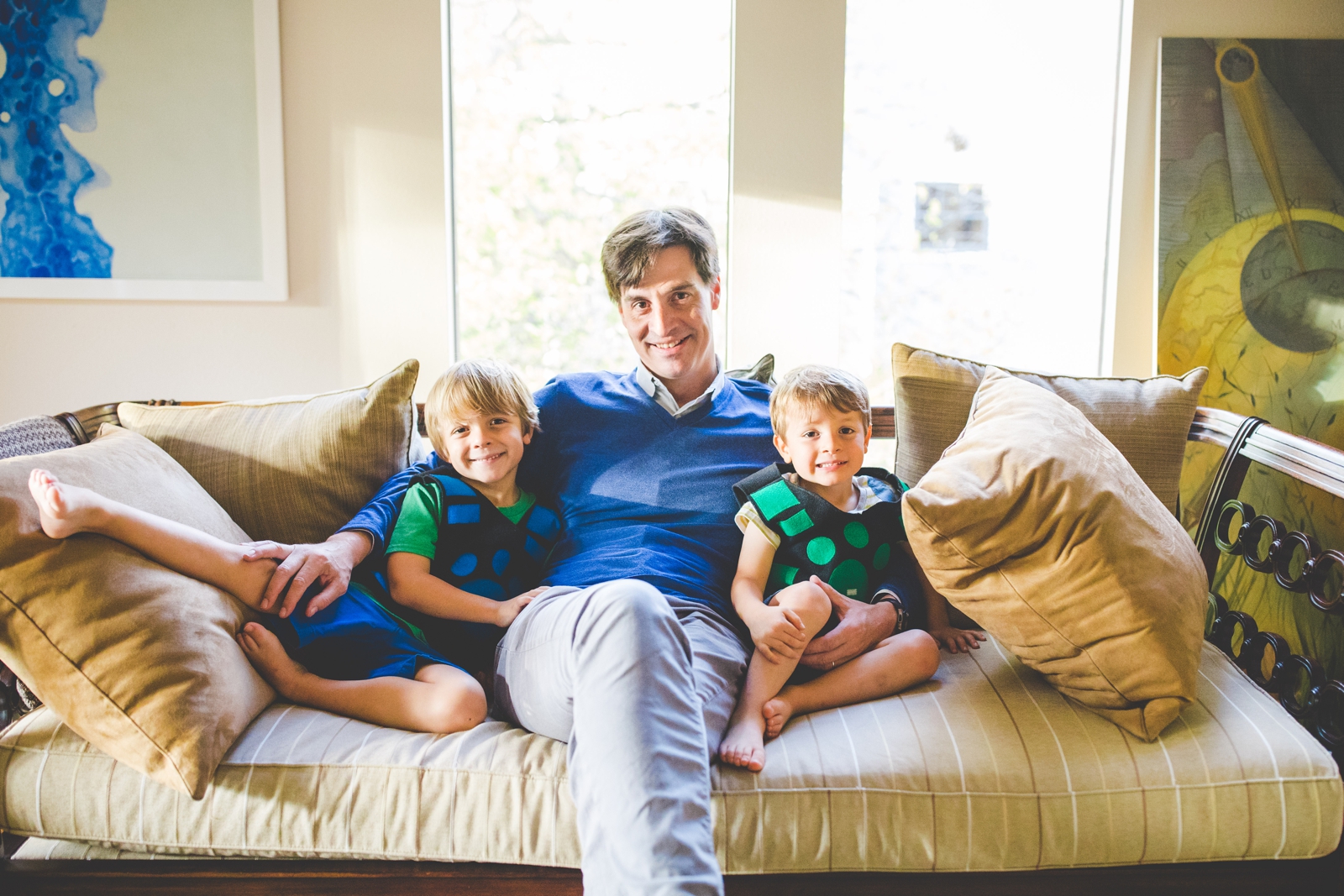 Weddings | Engagements | Seniors | Families | Personal