GUYS! I don't want to brag too hard but we have, like, the most gorgeous baby niece in the entire universe. Look at those eyelashes!! And that surprised face, too! Could she be even a smidge cuter?! I think no!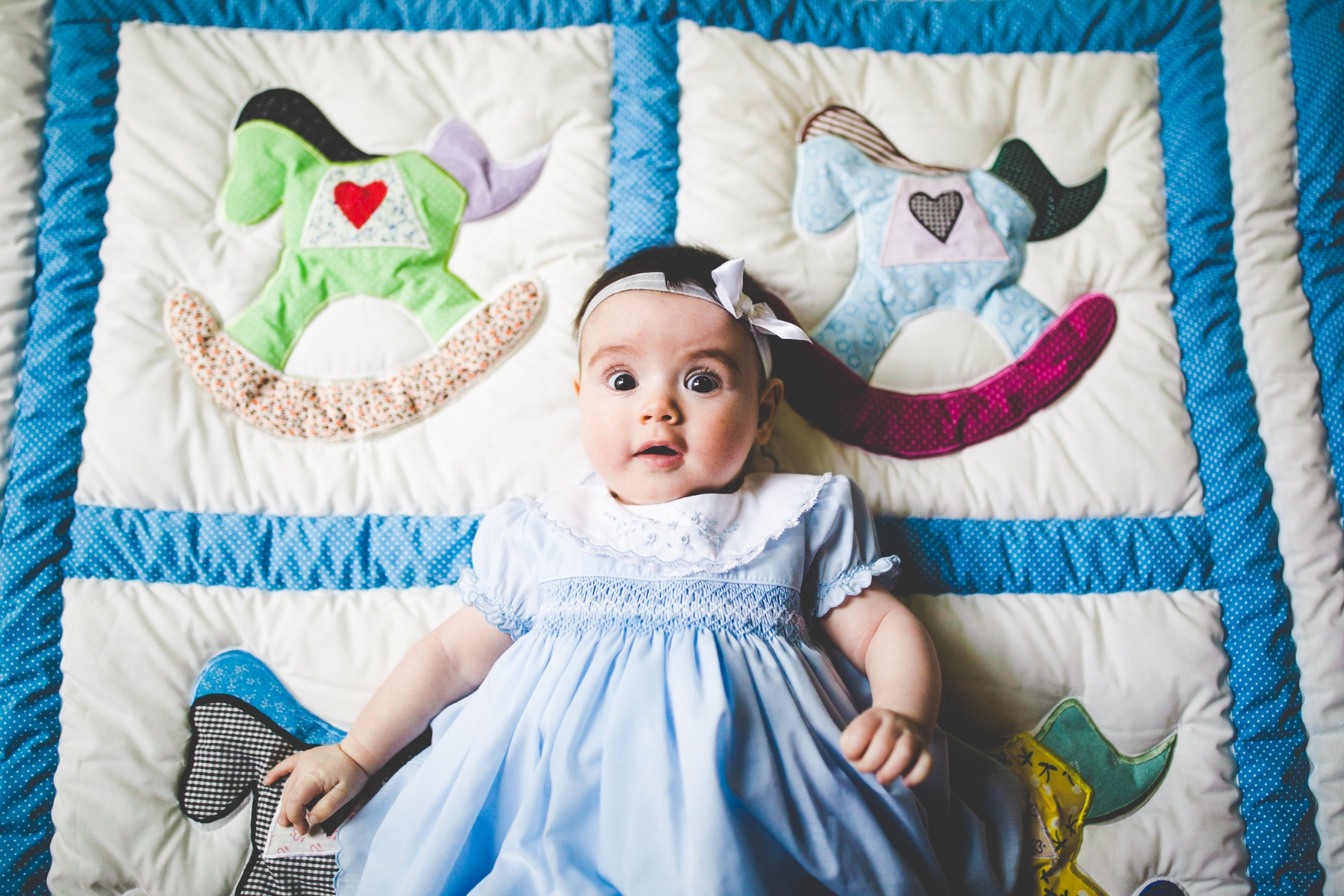 Poppy's a really lucky yet-to-be-born baby because she has girls cousins close in age on both sides of our family (our niece Norah is also the most beautiful baby on the planet! She's still totally bald at six months and it is a-freaking-dorable!) and, when we visited Seattle last month for a family wedding, we lucked out and got to see them both! Scarlett is the newest of the nieces and nephews on the Bogart side of our family and she is the first baby girl our family has seen in nearly twelve years! This girl is the chillest baby I have ever met – she's perfectly happy to just gurgle and bounce around in her bouncy chair for hours – and my whopper of an aunt heart melts to a puddle every time I see a photograph of her. Love this sweet girl and so glad I got to take some photographs of her when we visited! SHE IS SO CUTE!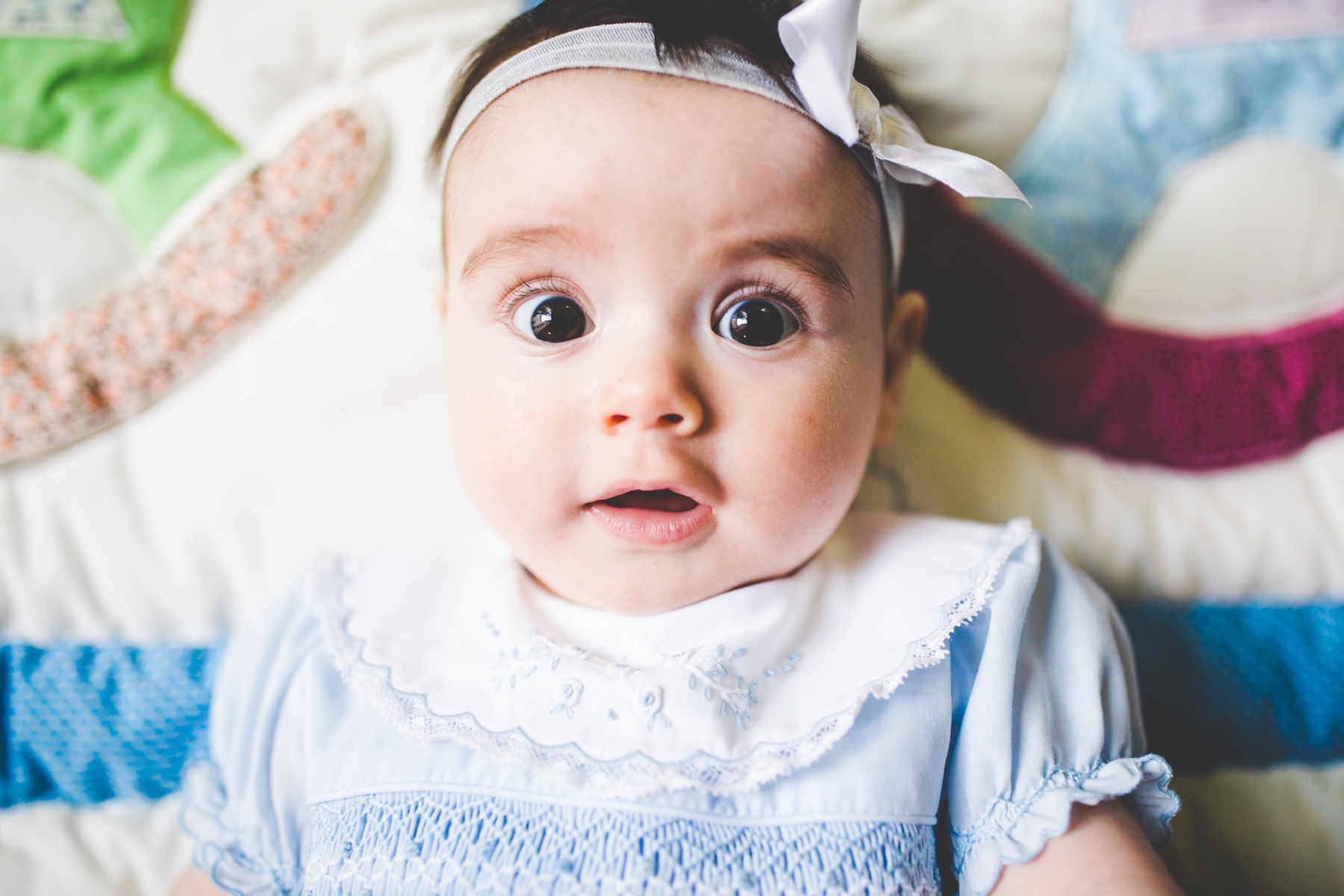 Aren't these photographs with my brother so sweet? Scarlett has Josh totally wrapped and, as his younger sister who grew up with him constantly drawing on my baby dolls and not letting me play video games, it's the funniest thing of my life. Josh has a good amount of tattoos – not going to lie, I got my first tattoo with him because I knew I wouldn't chicken out if he was getting one at the same time. Ha! – and I just love the way we got to take some photographs of Scarlett nestled up between the tattoos Josh has for his boys! Not jealous of him having to figure out where he's going to put his tattoo for Scarlett, though. Hahaha.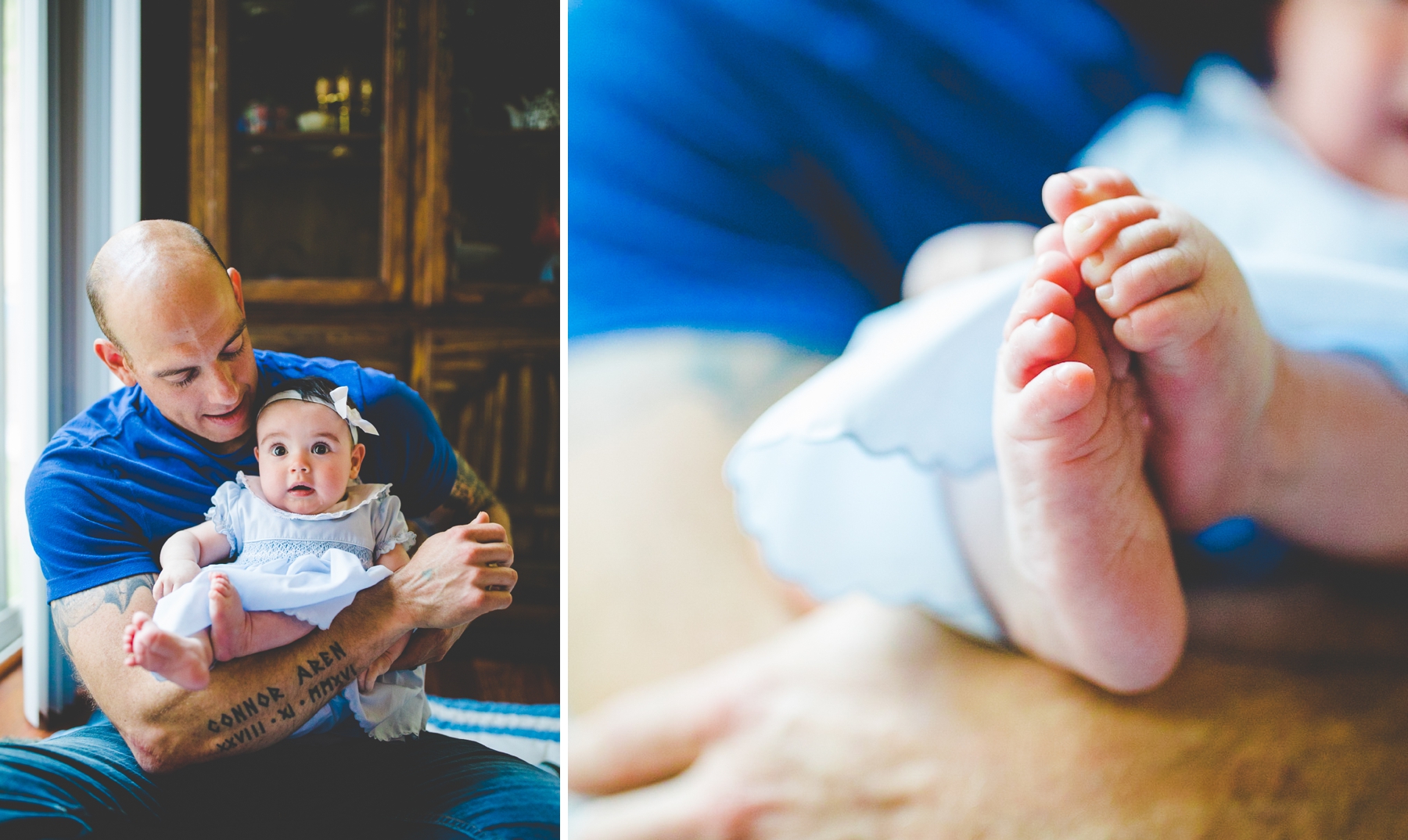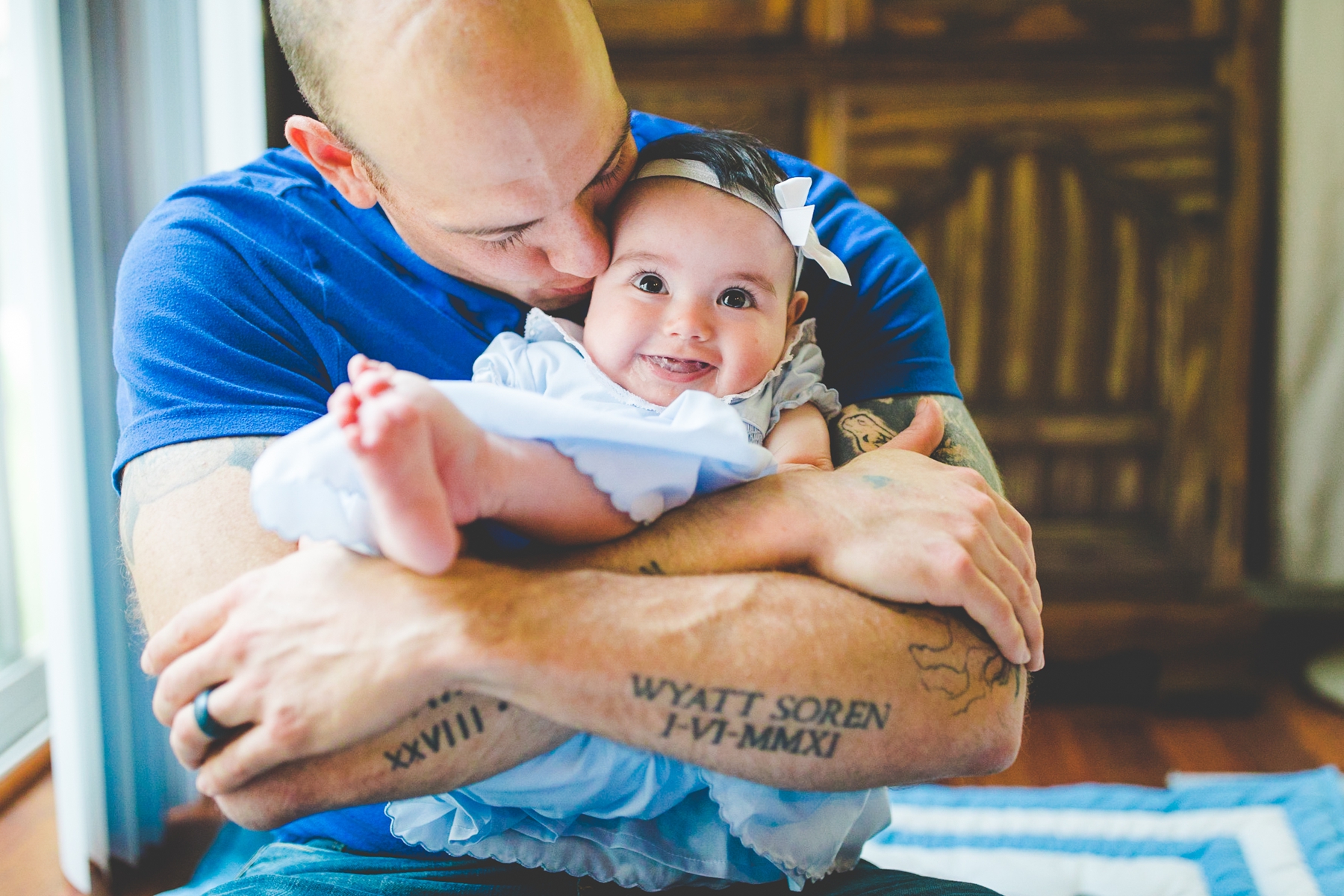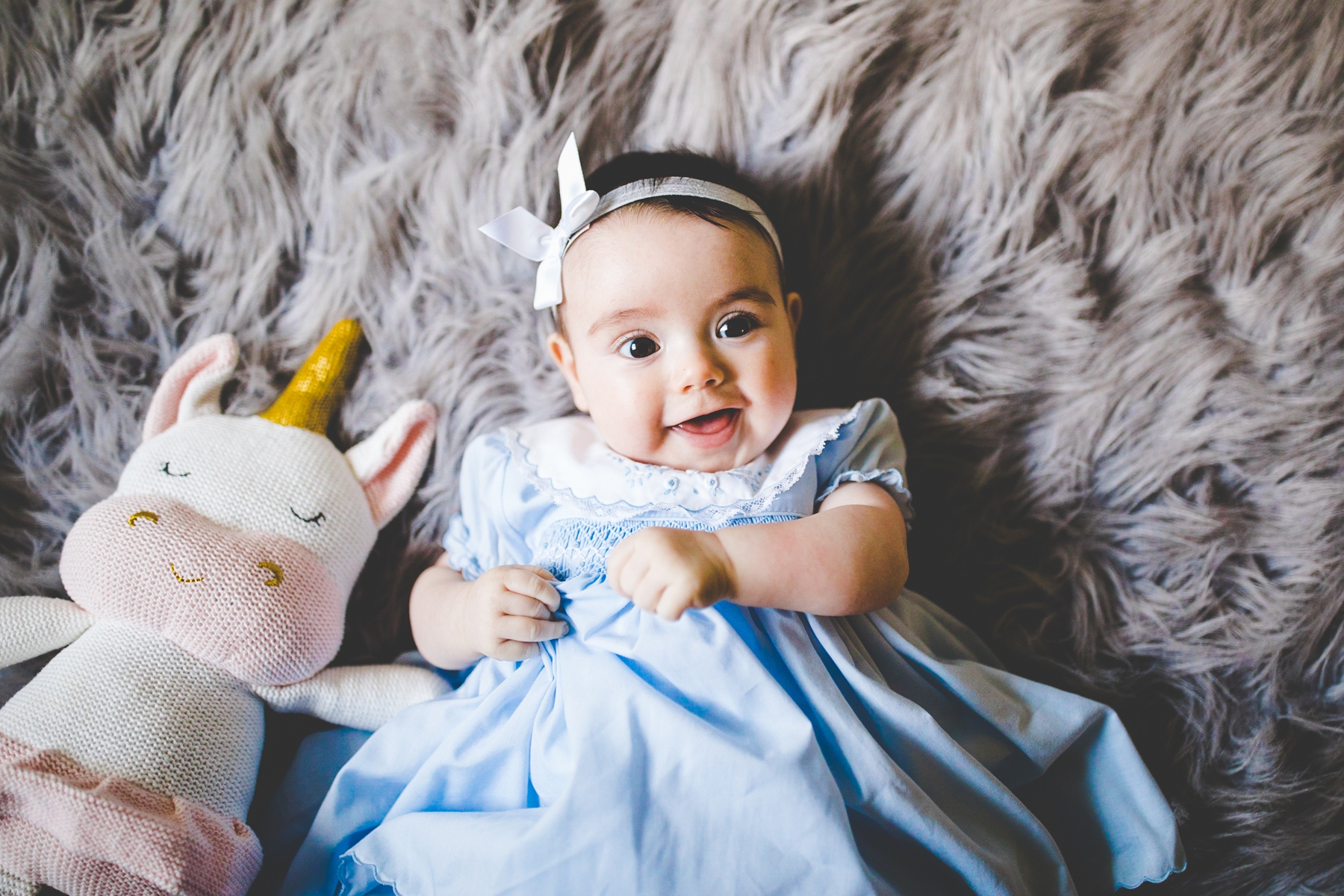 After photographing Scarlett above in the sweetest little outfit that my mom picked up last time we were in Alabama, we snagged some photographs of Scarlett and her brothers and her amazing mama, too! And this outfit? I totally picked it out while visiting my mom in Chicago earlier this year annnnnd I may have snagged Poppy a matching one in blue, too. Cousins wear similar clothing all the time, right?! I love this sweet family, love these photographs, and can't wait until we see 'em again! Love them!
And one more thing! My sister-in-law Ana is such an amazing mom and the photographs of her and Scarlett below are my favorites! Mommy and me photographs are some of my very favorite photographs to take (and just to look at!) and the ones below just melt my whole heart so basically I'm a pregnant puddle who, if possible, is going to be even more sappy once Poppy arrives in the next few weeks. Get ready for it!!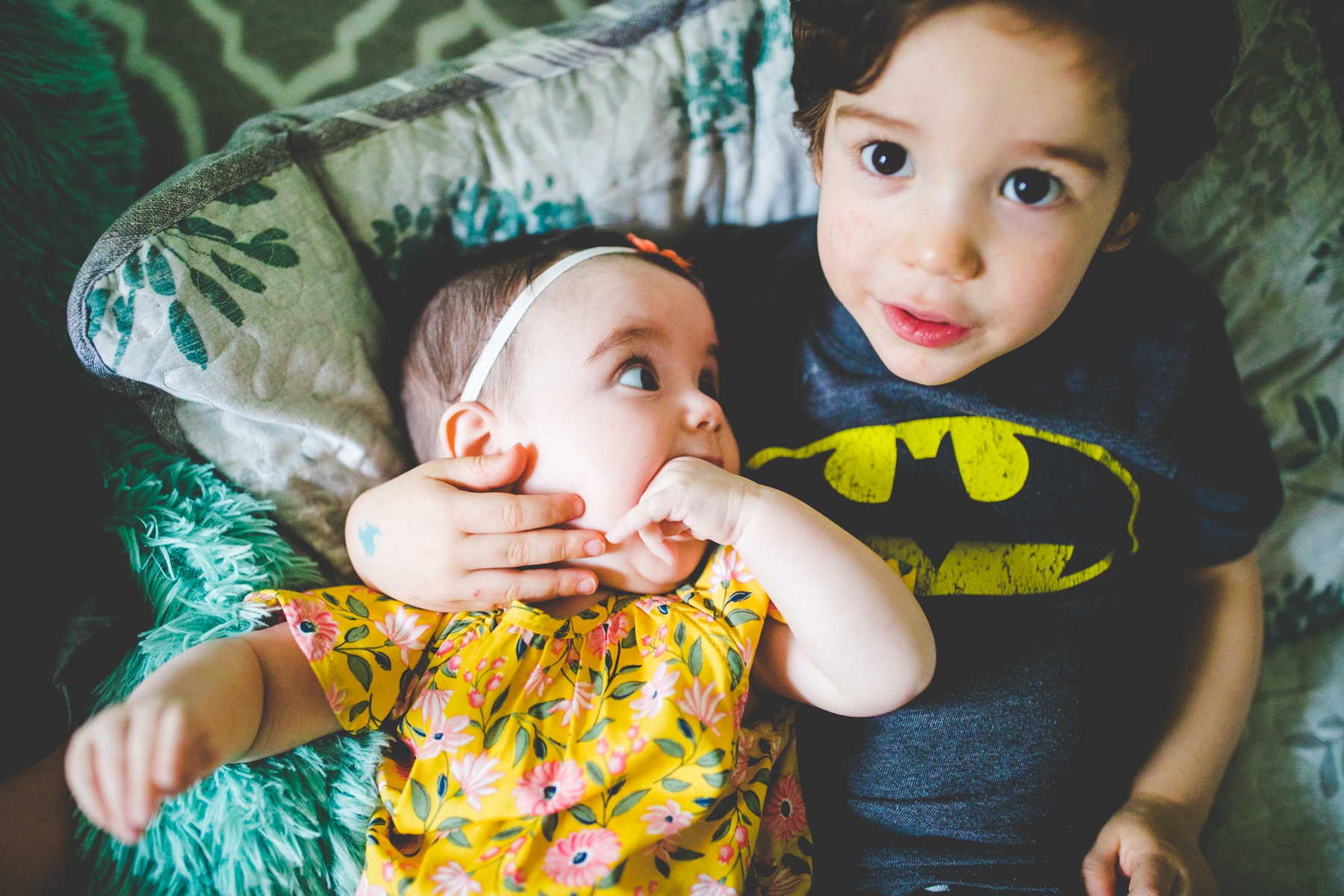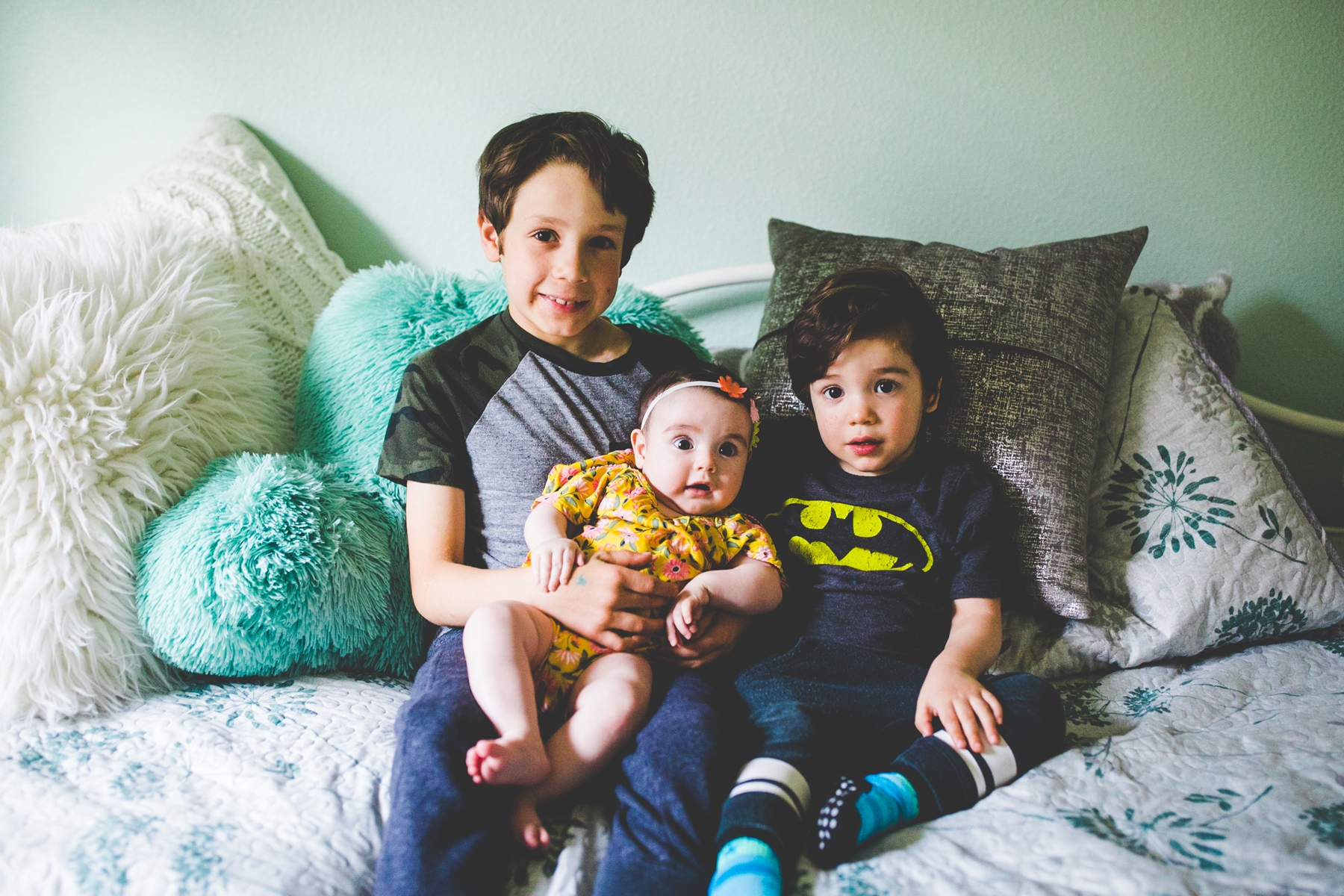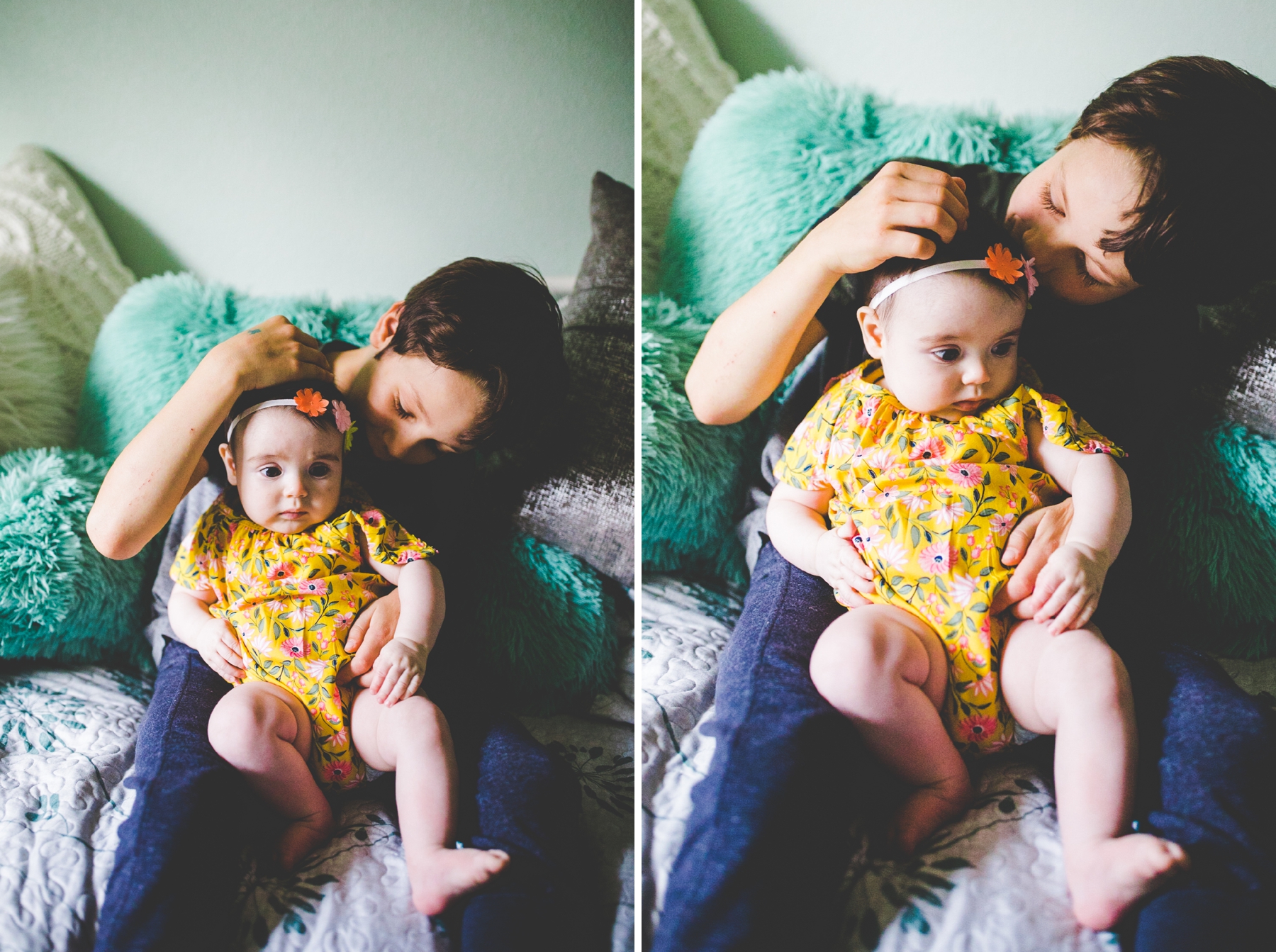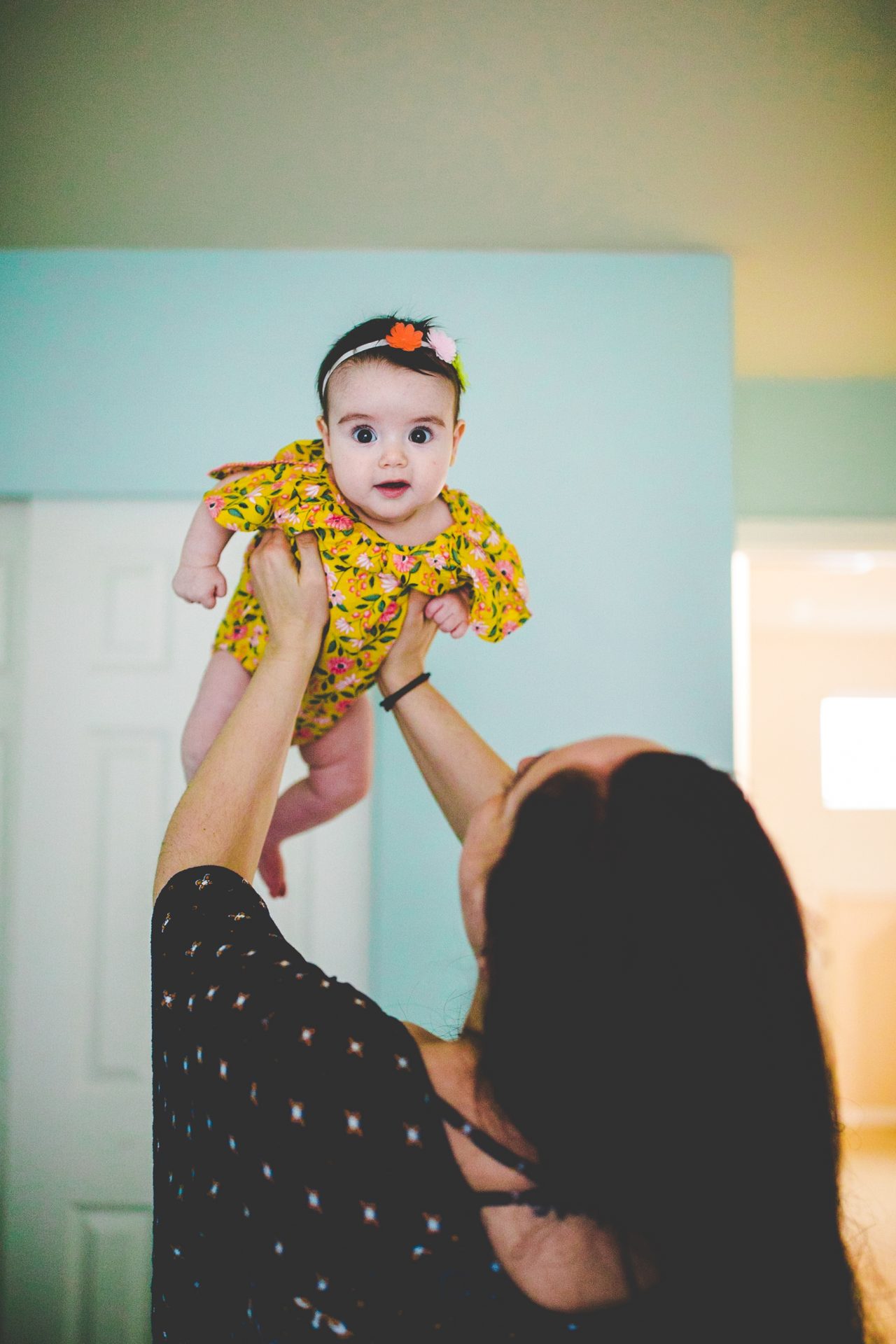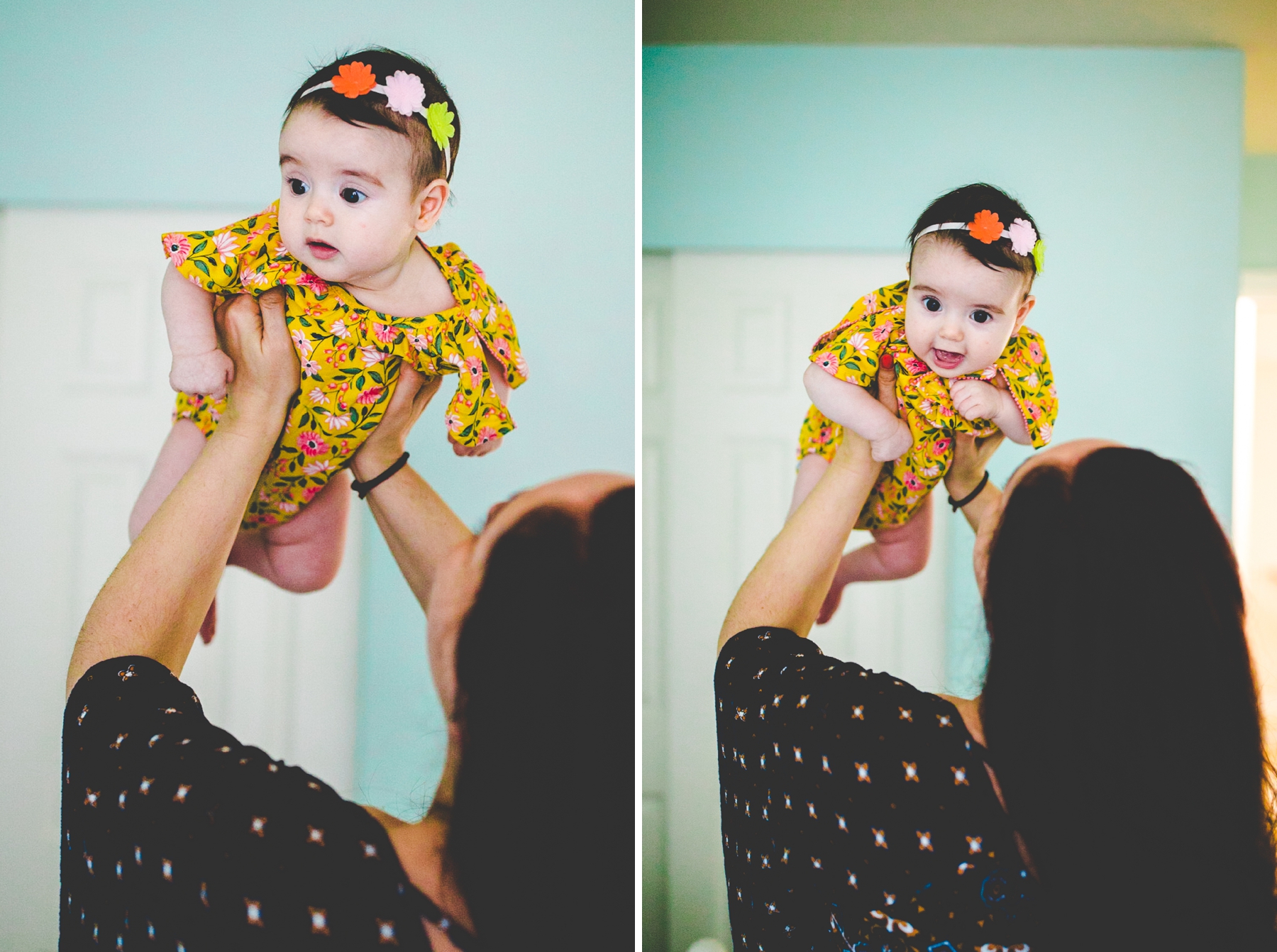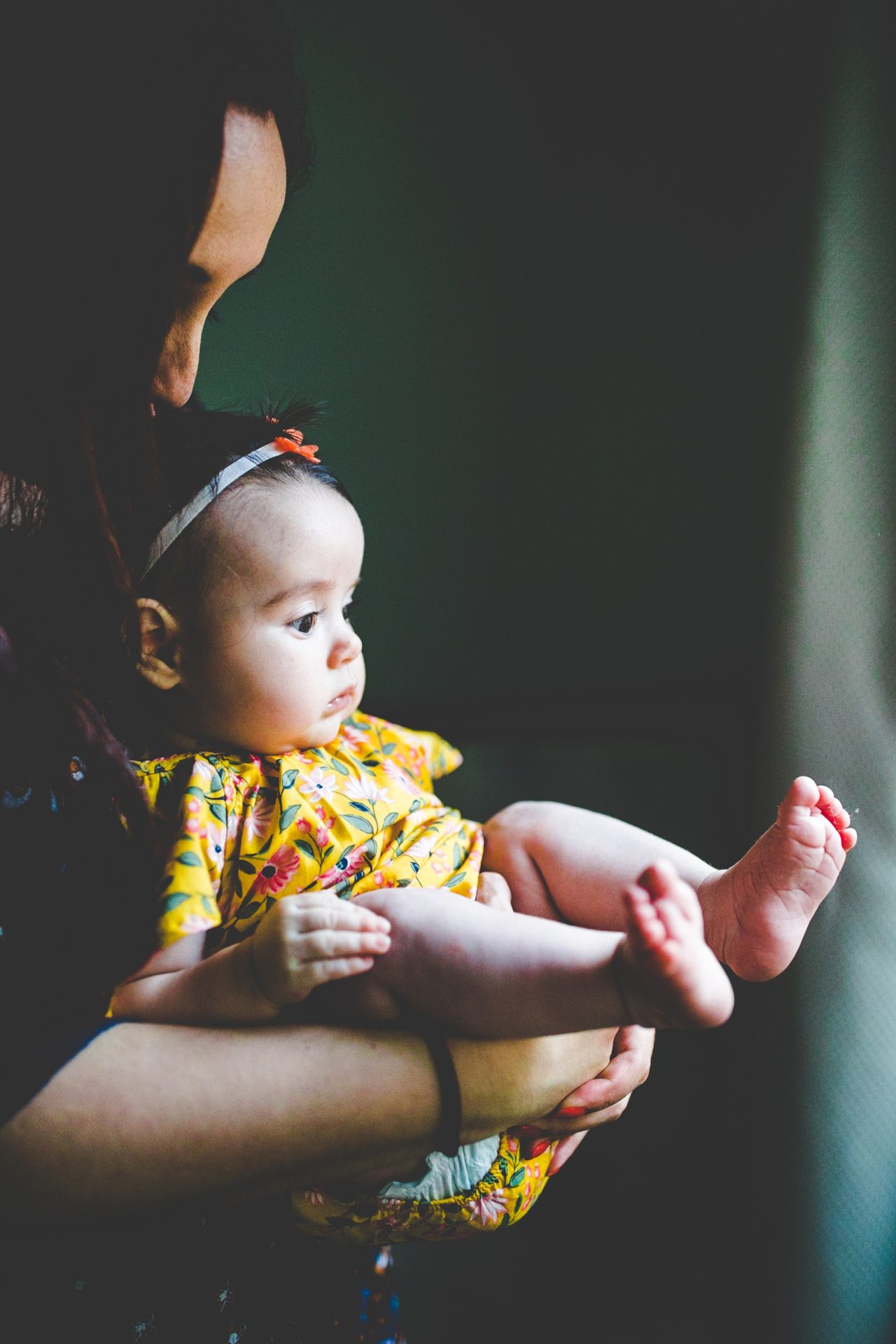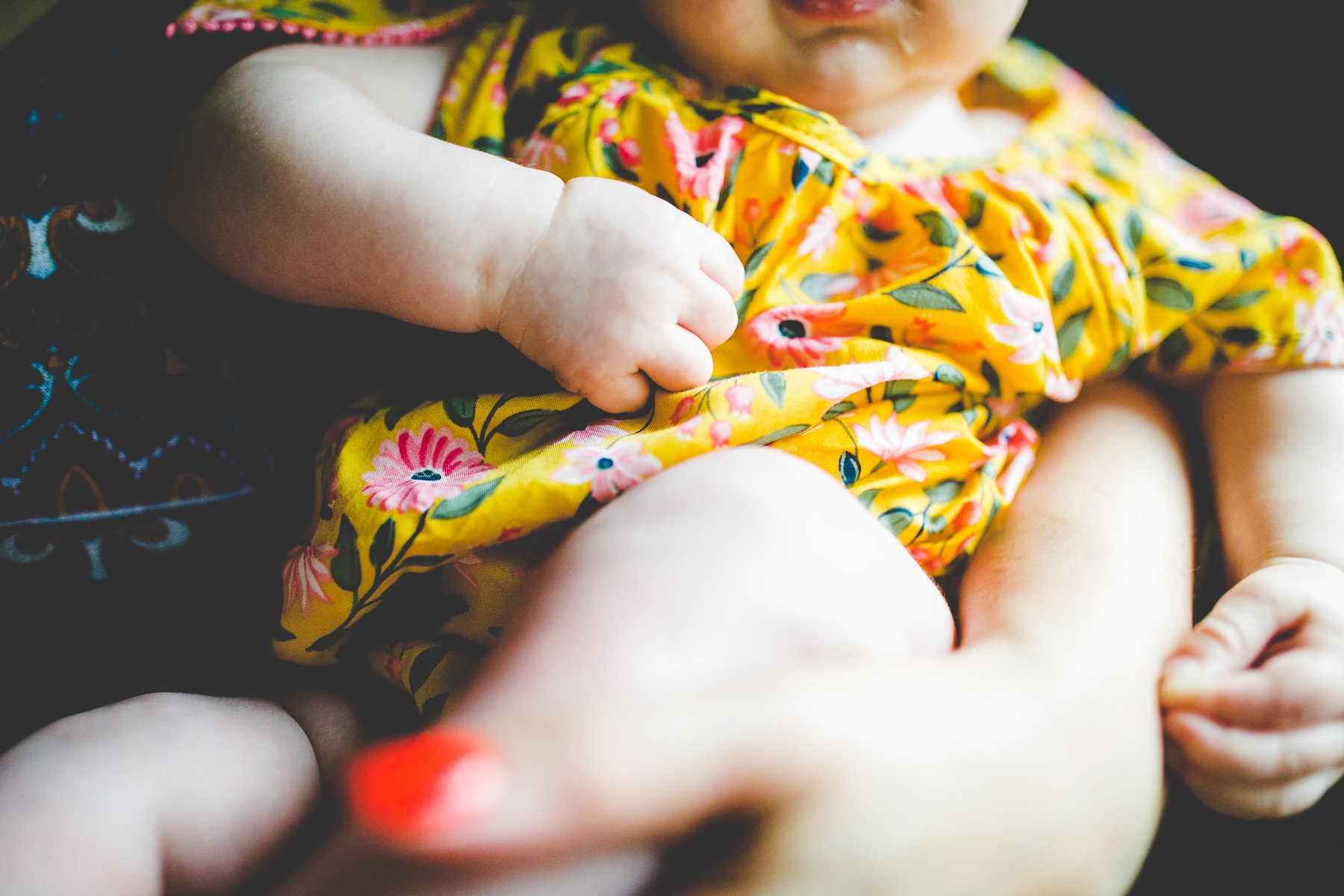 Weddings | Engagements | Seniors | Families | Personal