One of the best perks of being a photographer is being able to photograph your family.
My brother Josh LOVES the camera. And by LOVES it, I mean that it takes every fiber of his being to not roll his eyes whenever a camera comes near him- especially if I am the one holding the camera. Out of my five siblings, Josh is the closest sibling to my age- he's twenty five months and two days older than me, to be exact, and we had a ton of fun (and drama!) growing up together. I just love him.
My favorite story about Ana is that, the first time she met my brother, she told him that her name was Vesper. Josh totally believed her and liked her so much that he called our brother and told him about this amazing girl, Vesper, that he had just met. Weeks later, we found out that Ana was Vesper and, years later, I still like to tease him about it (obviously). Anyway, the moment I found out that Ana had lied about her name, I knew she was absolutely perfect for Josh. She is a sassafras and my family loves her. These two are awesome together and, years later, I am still so happy that they found each other. And that baby of theirs? I may have Aunt Goggles, but I think he is just the sweetest.
So! Here's Josh and Ana and Wyatt, too! I think you'll like them as much as I do.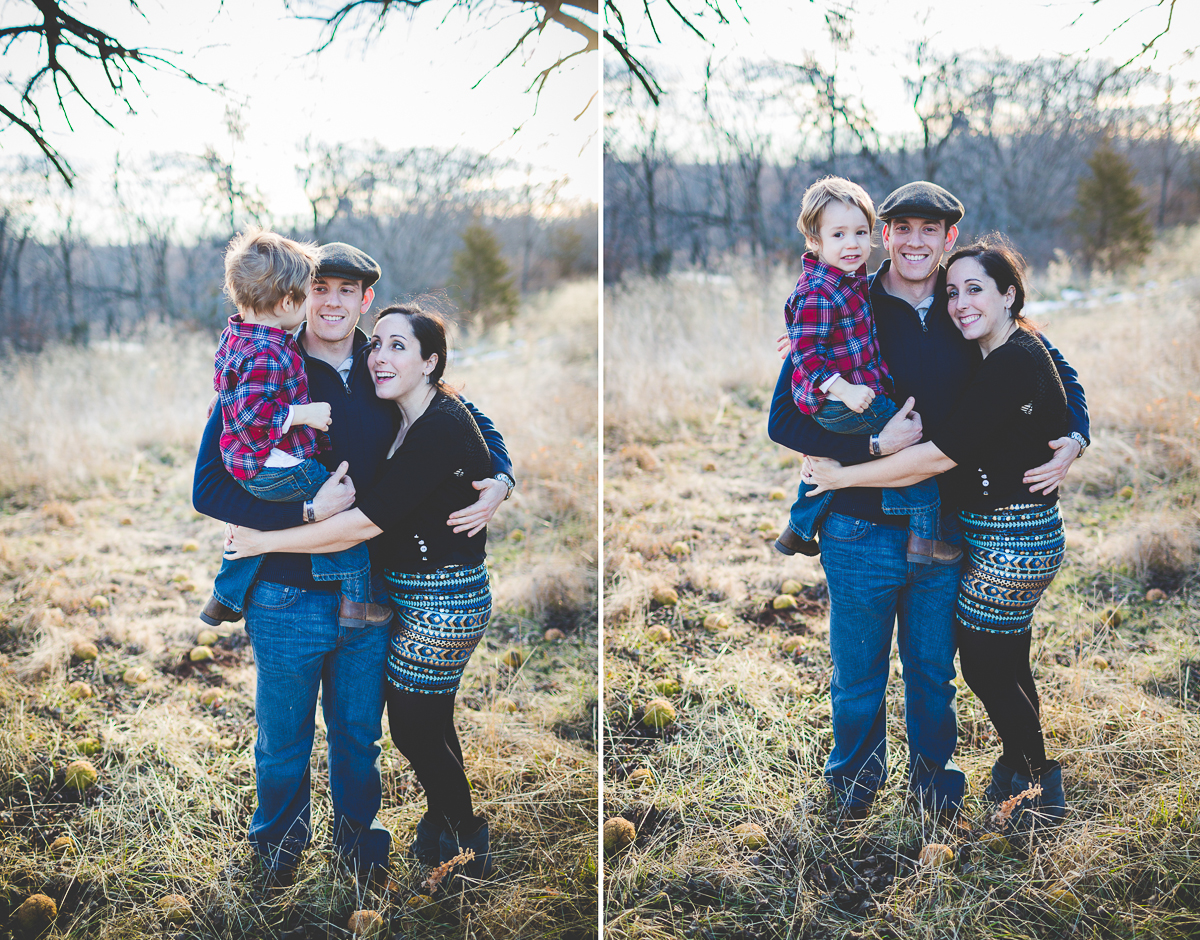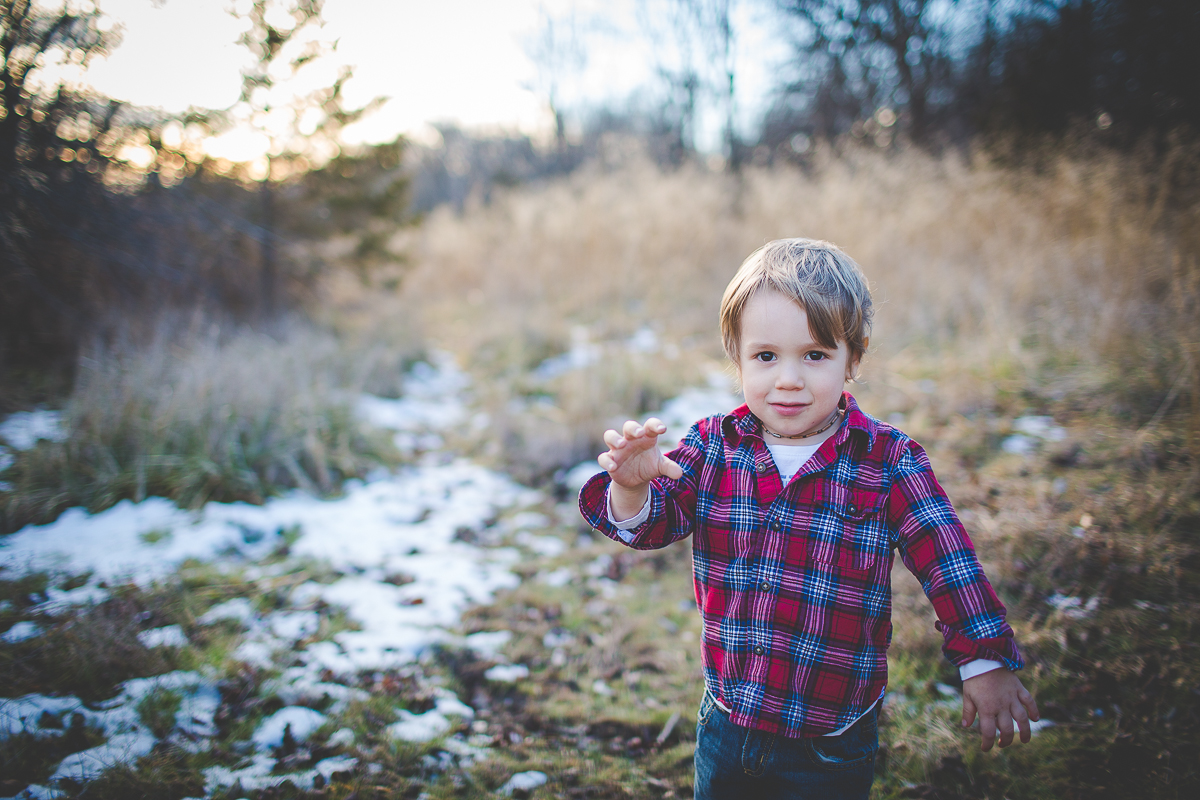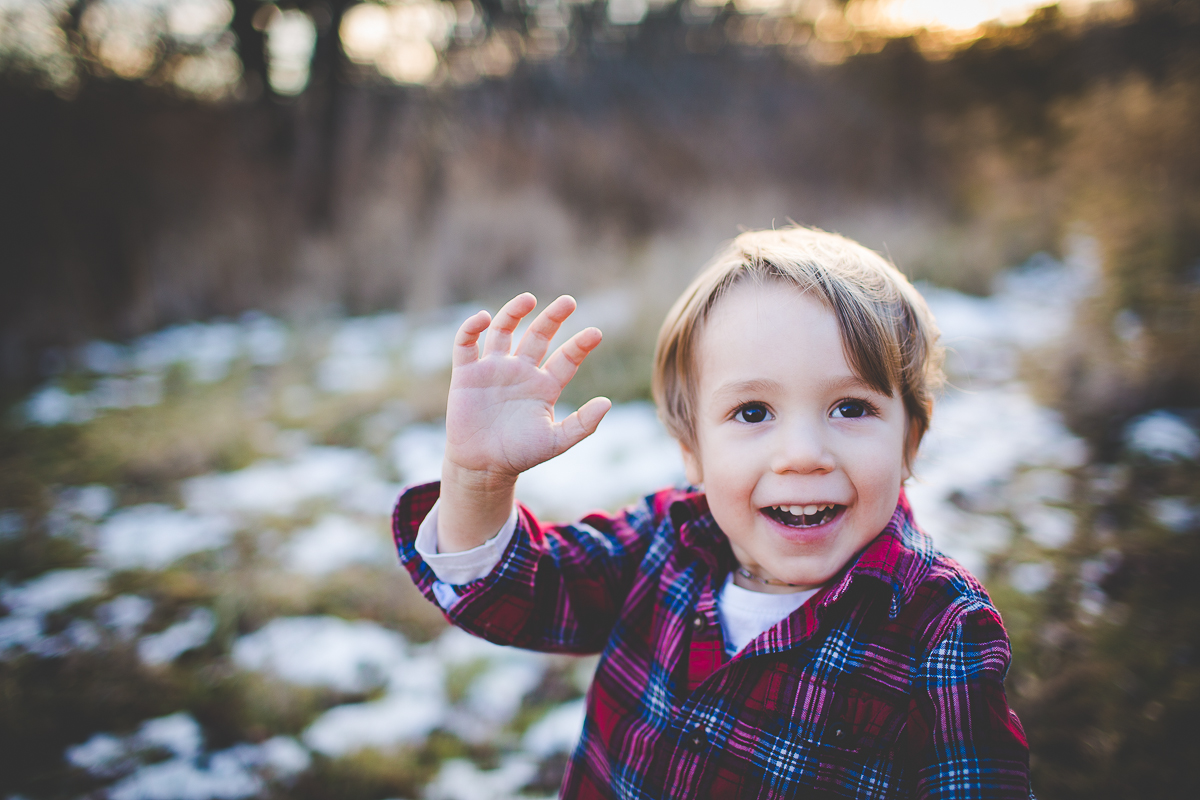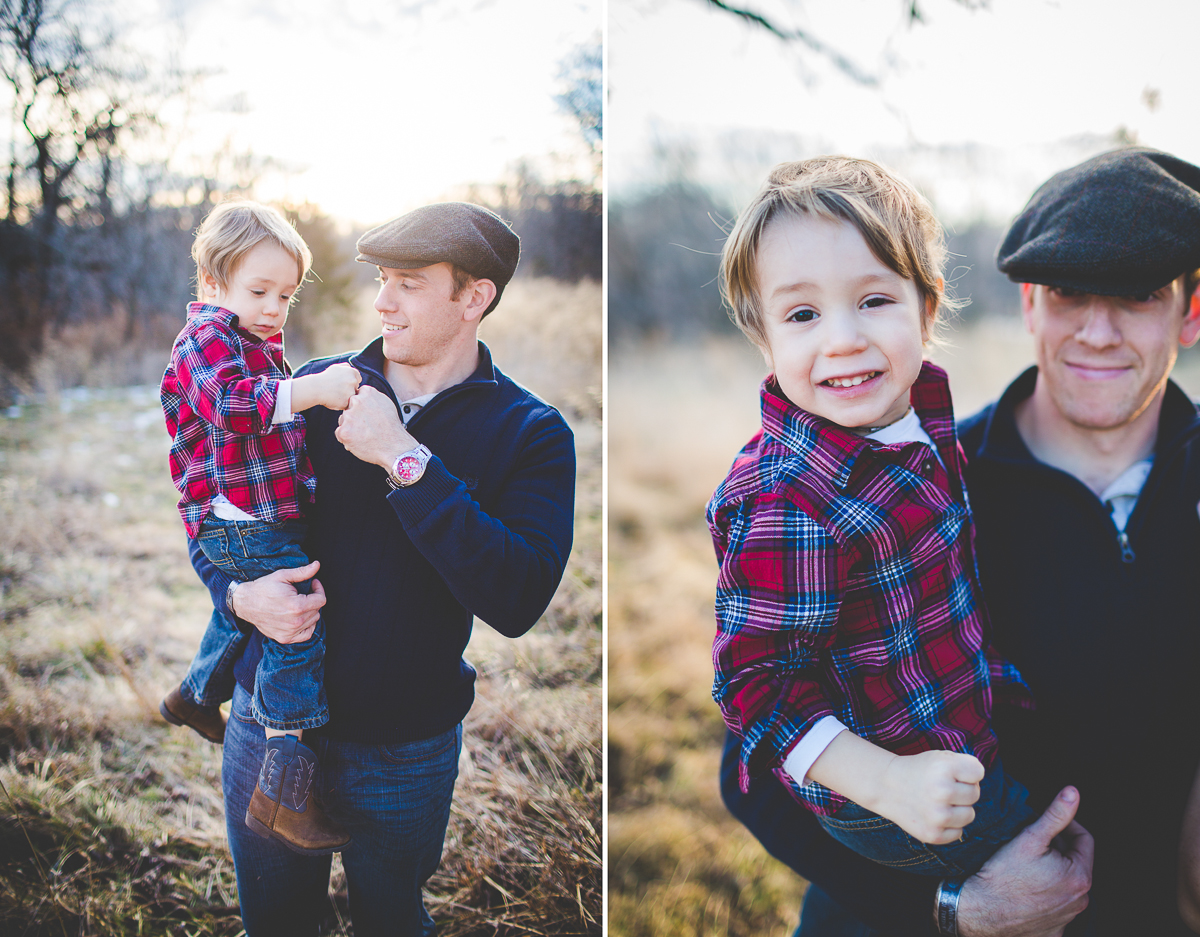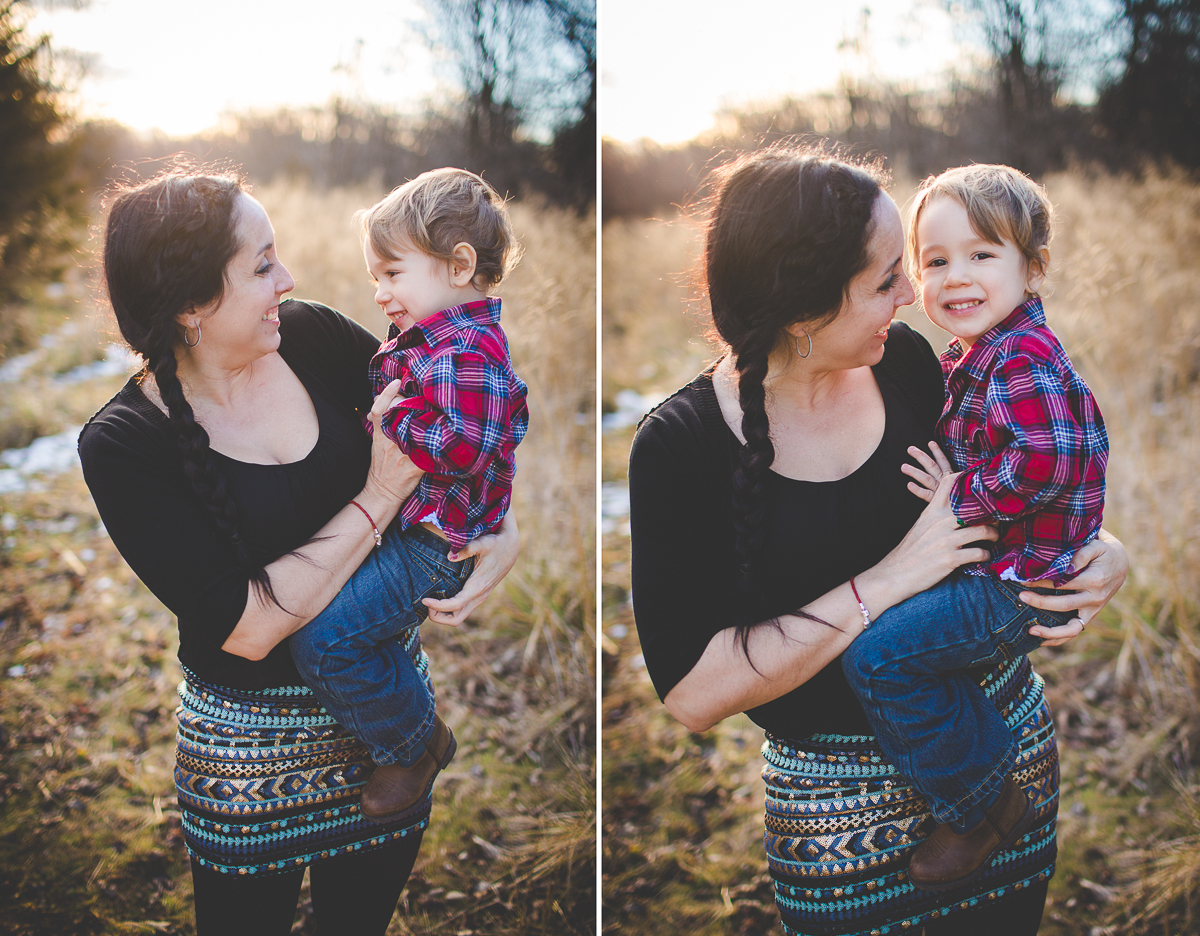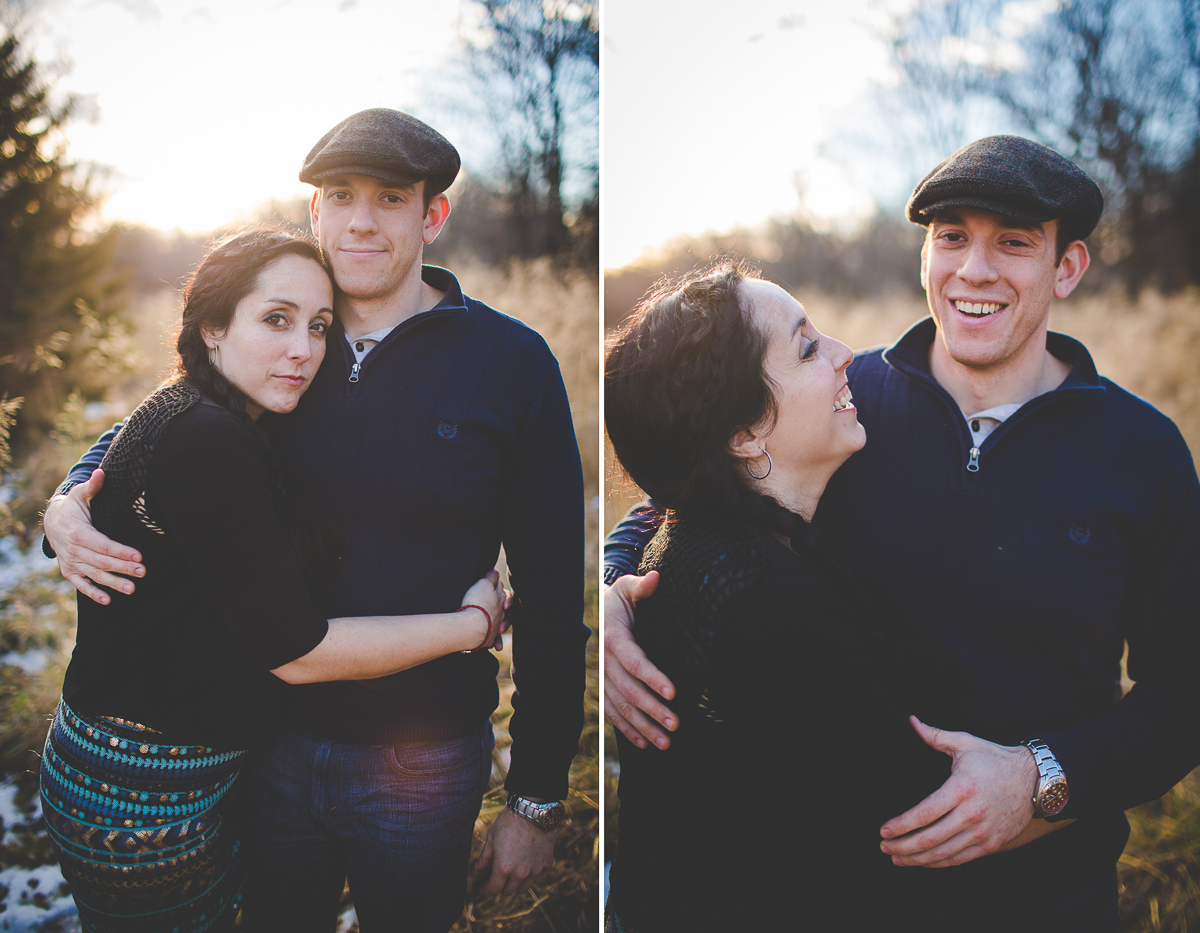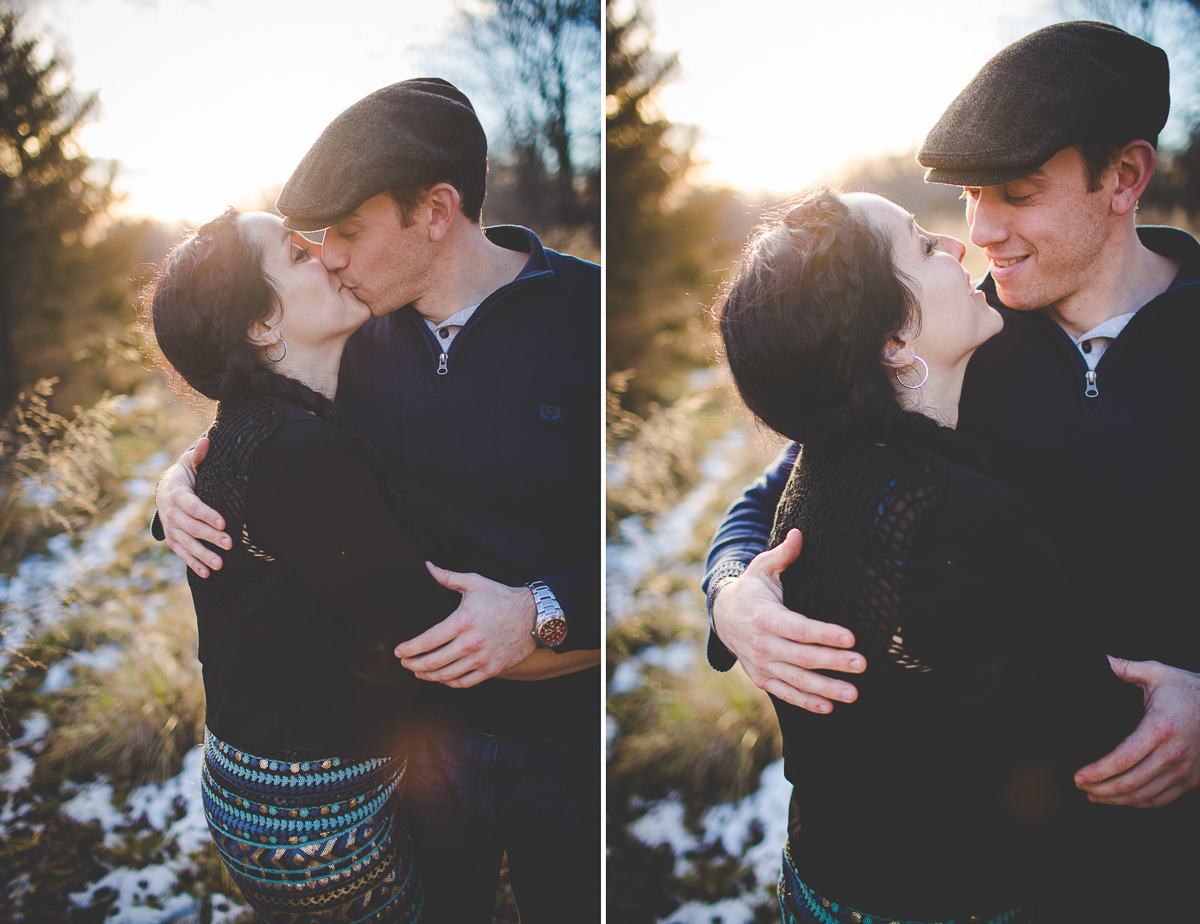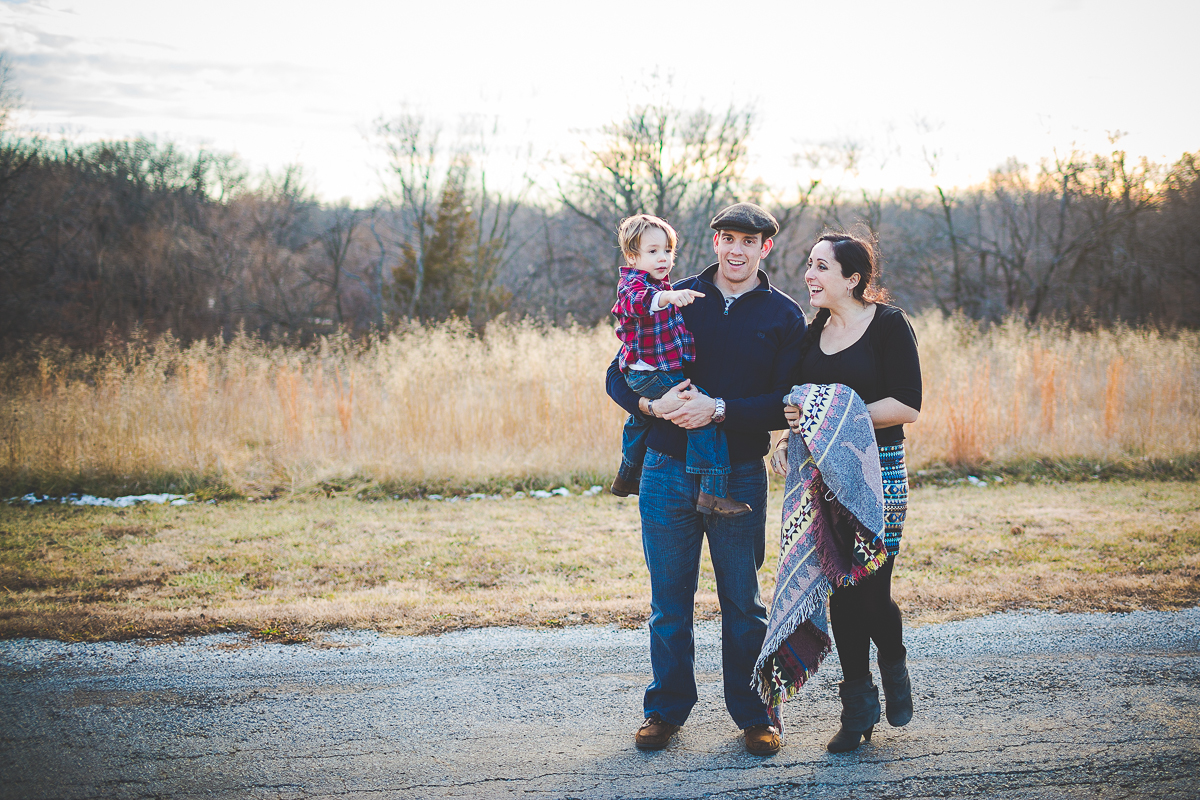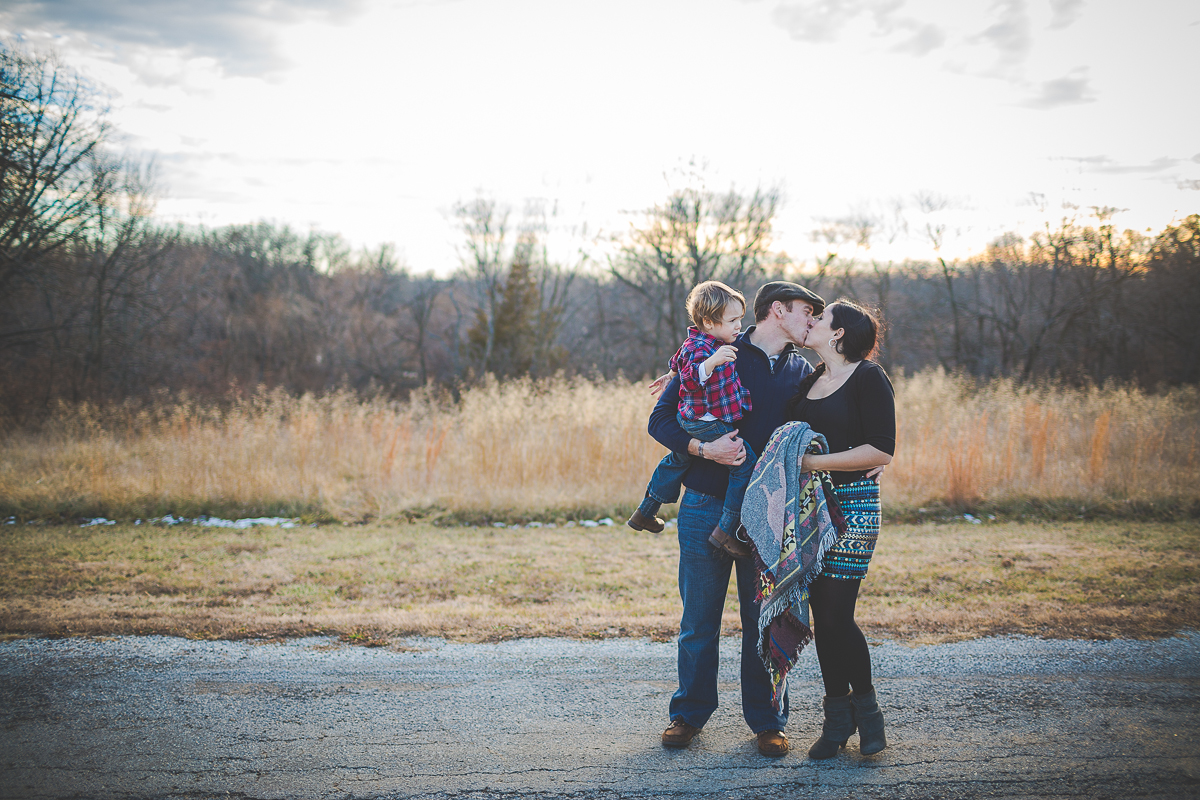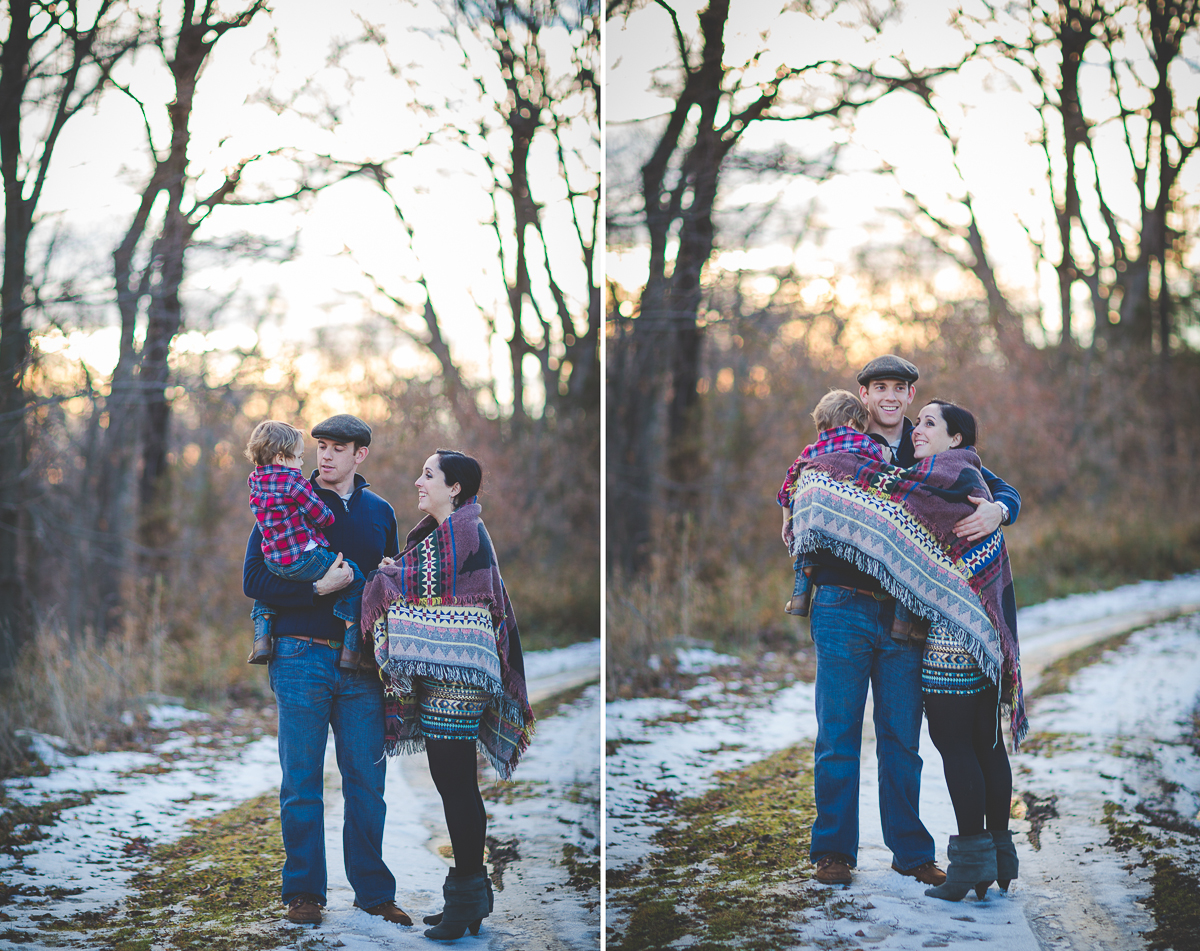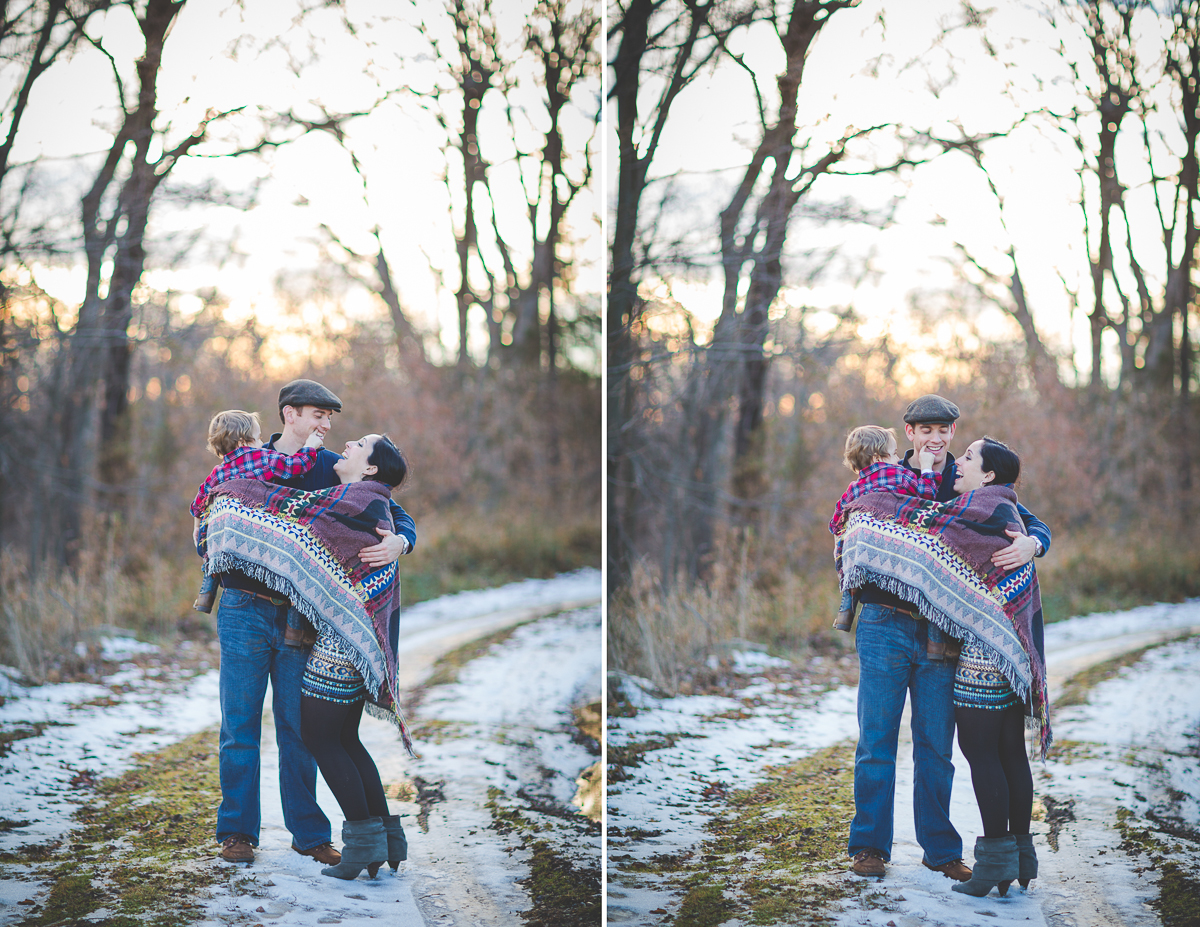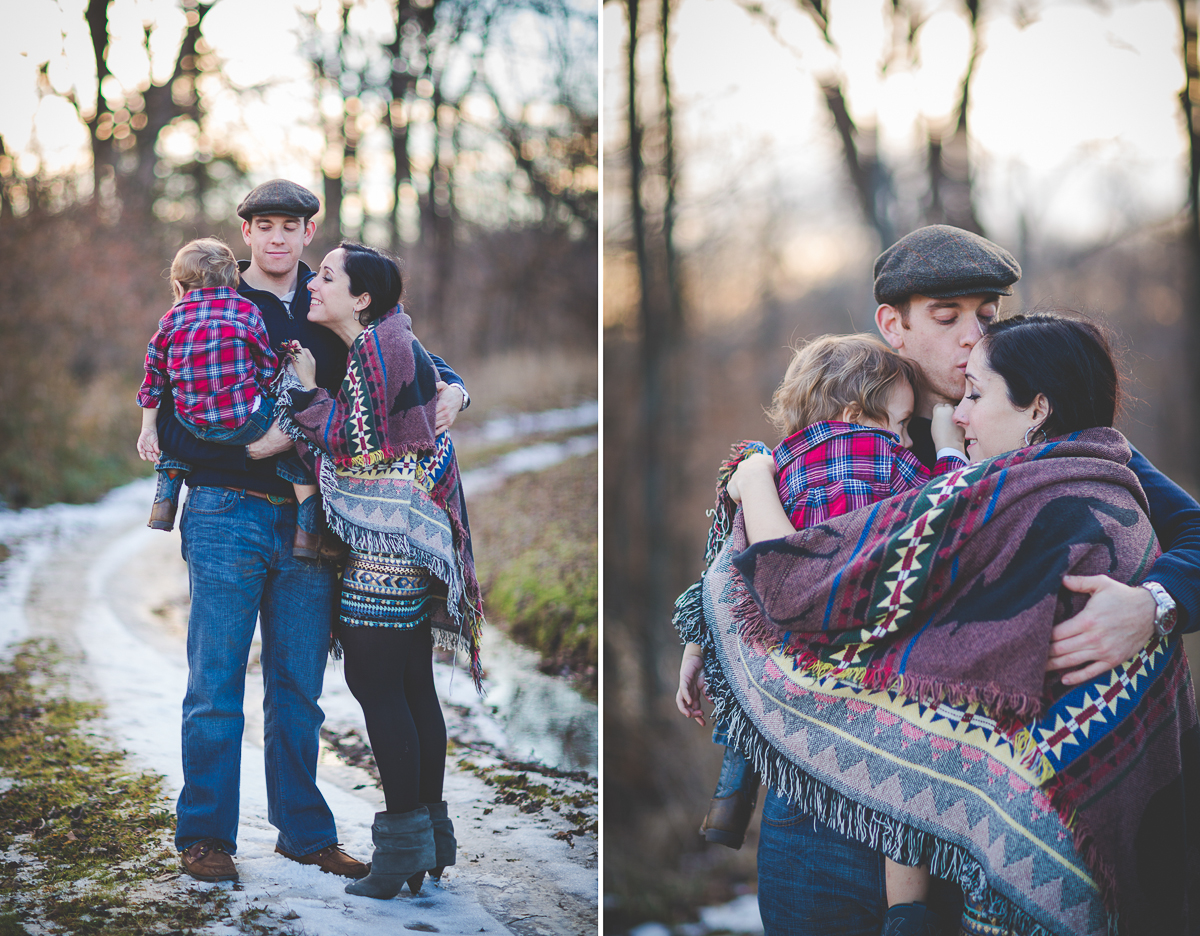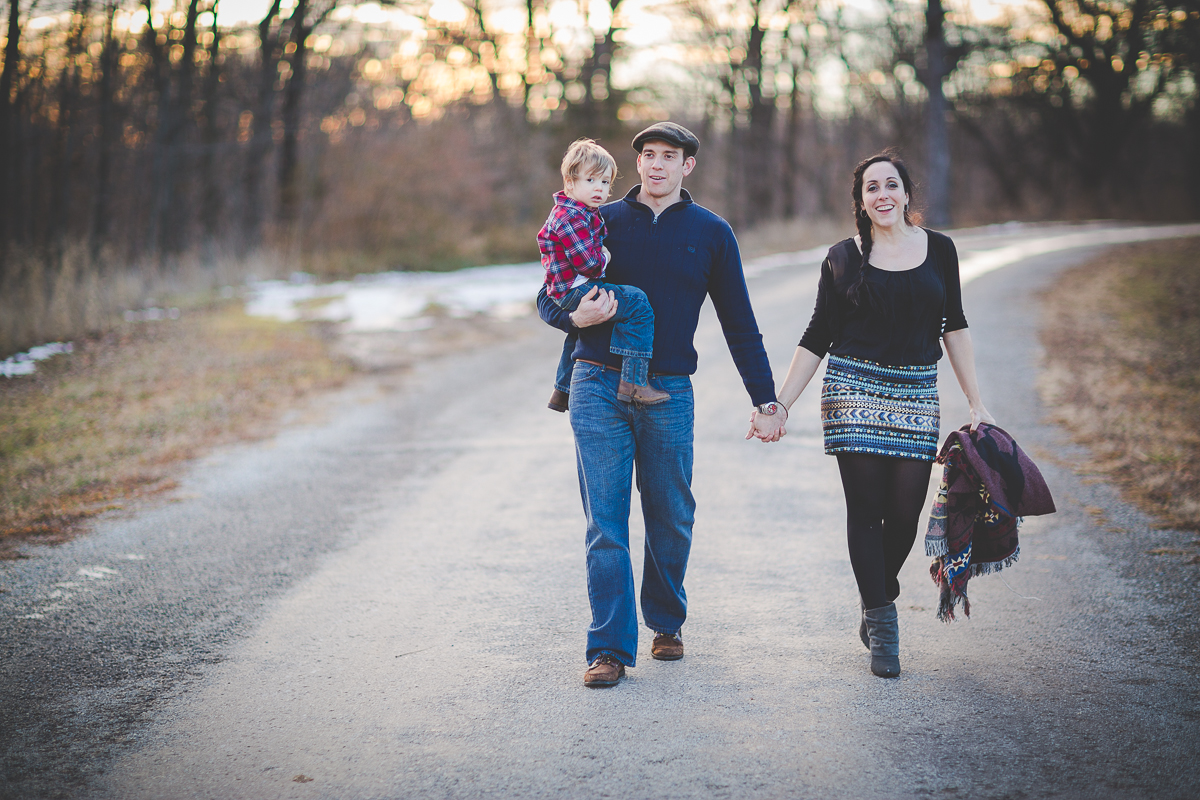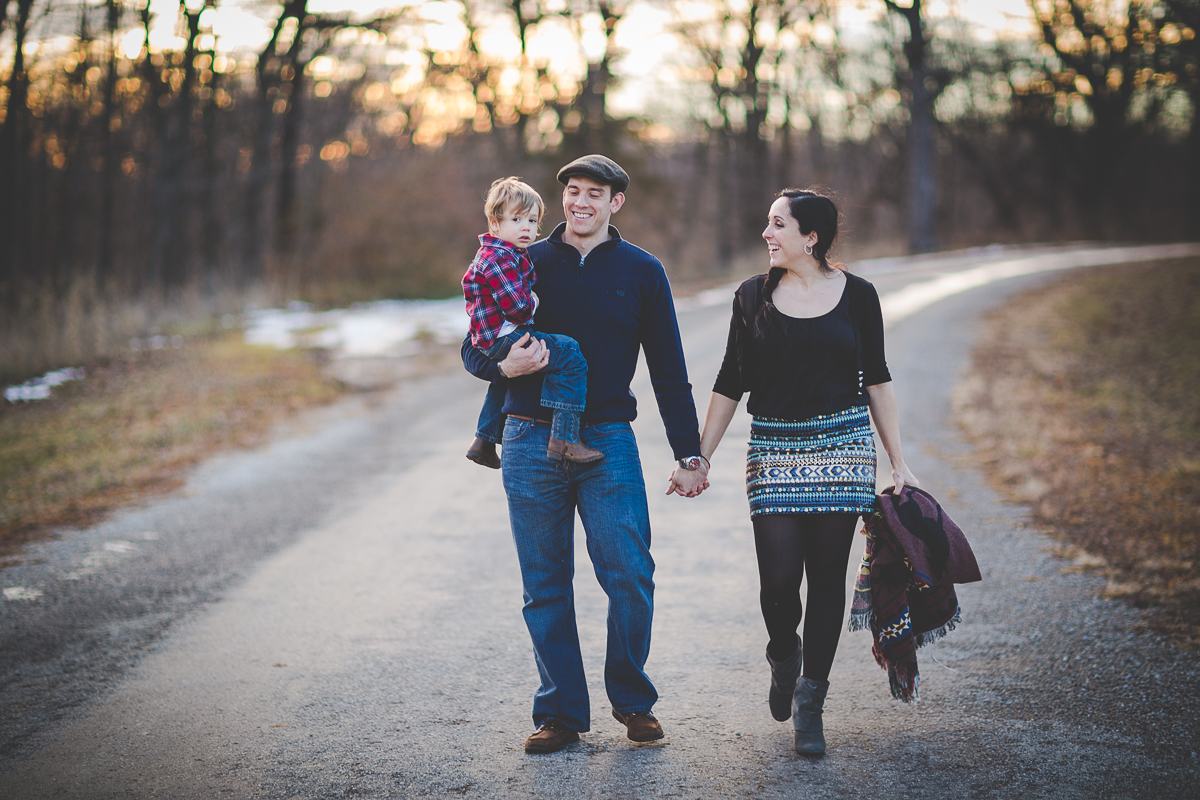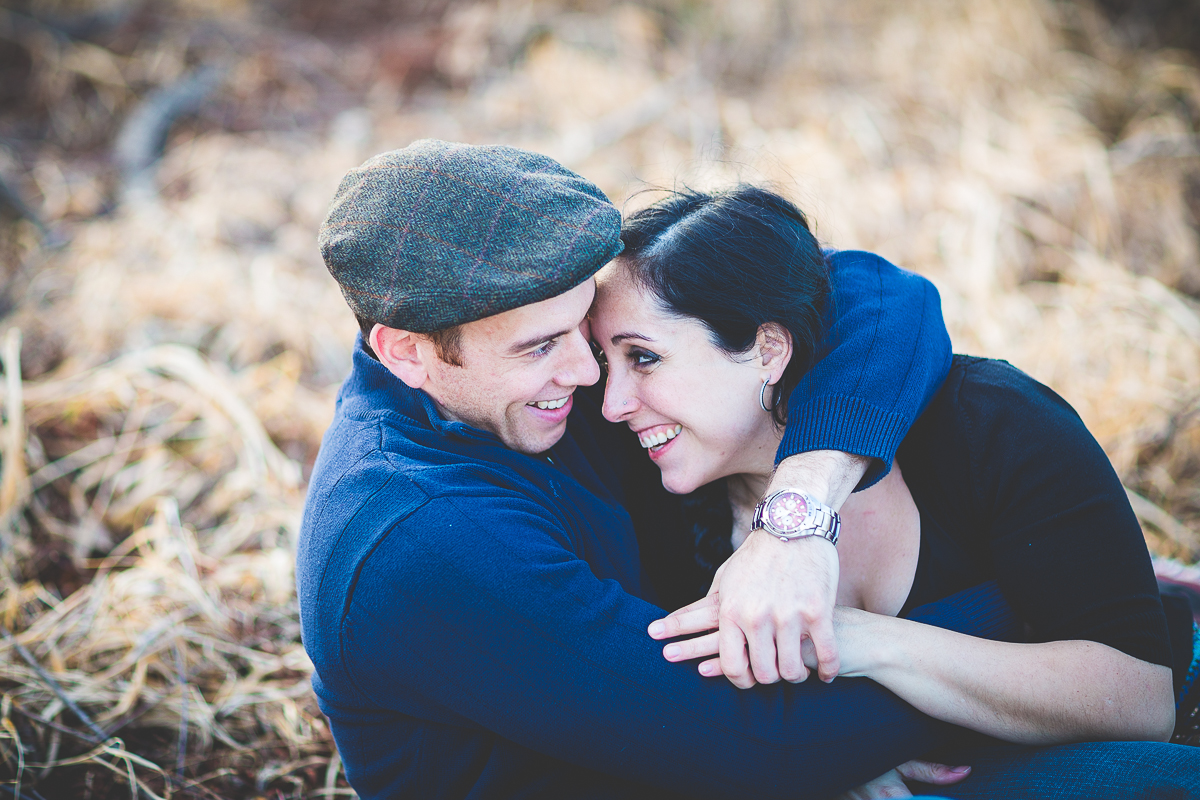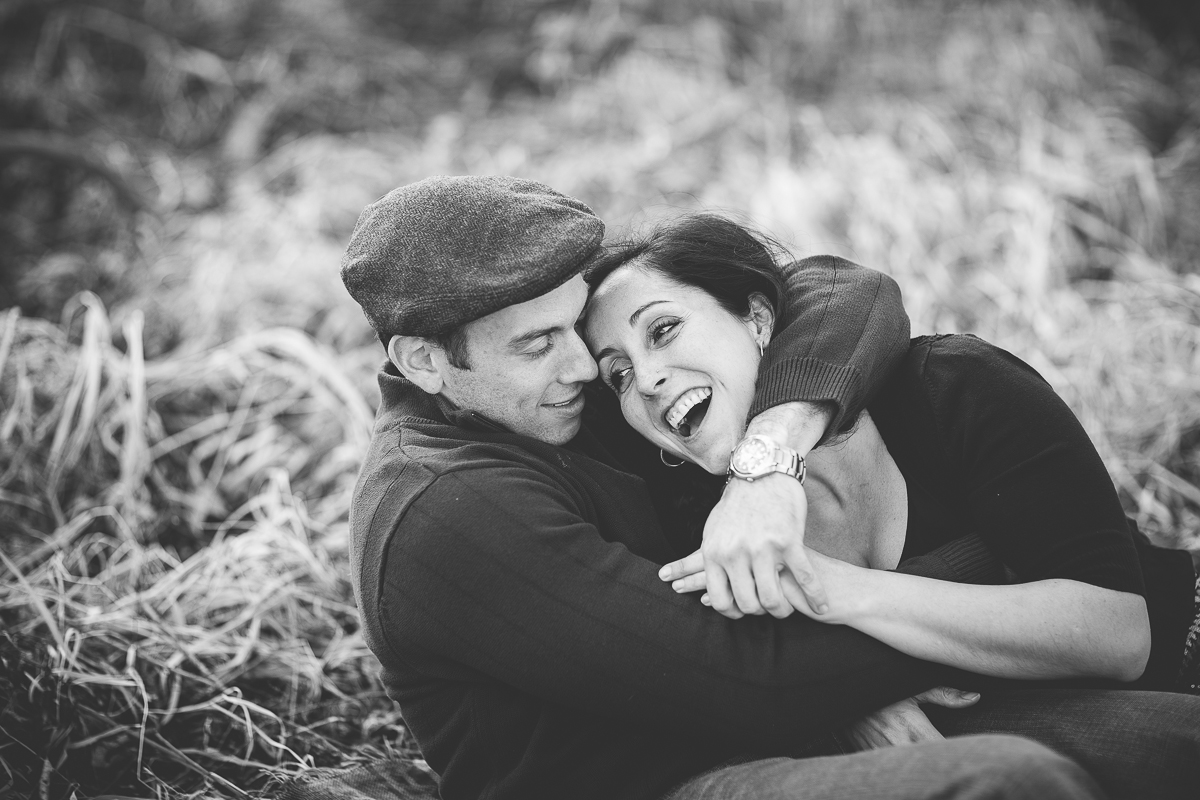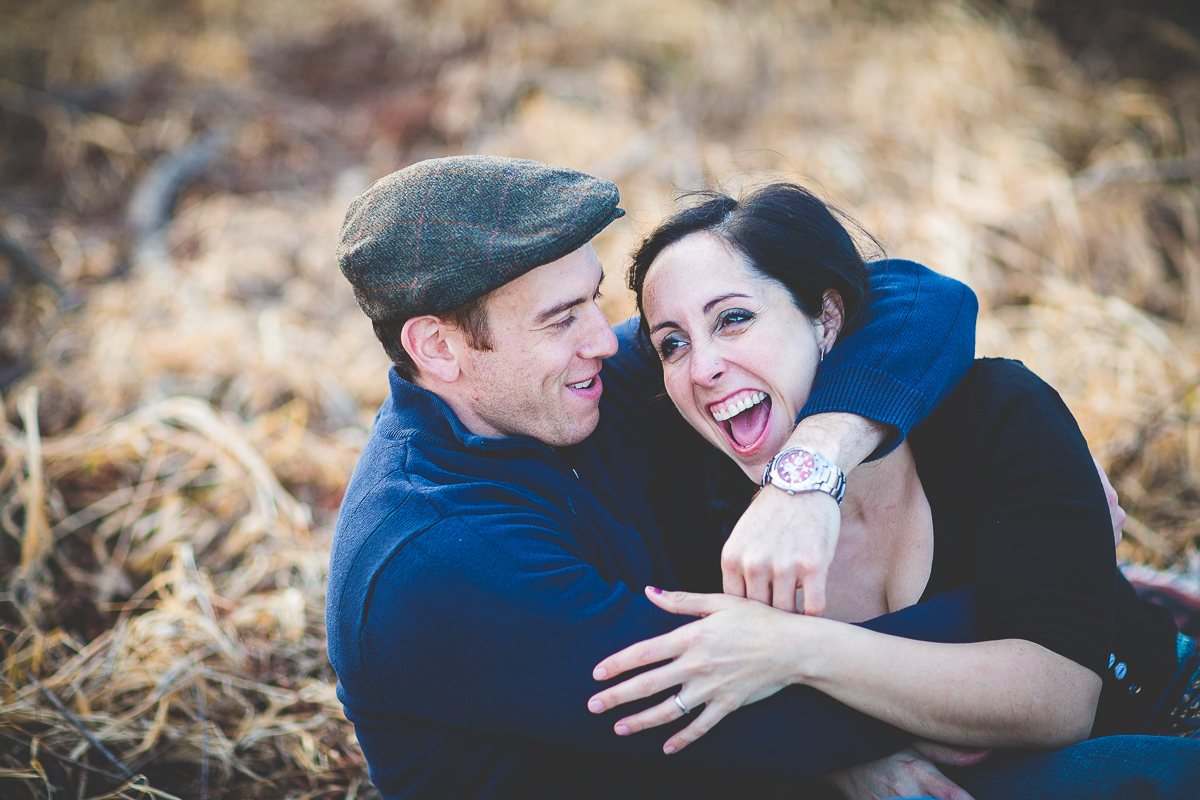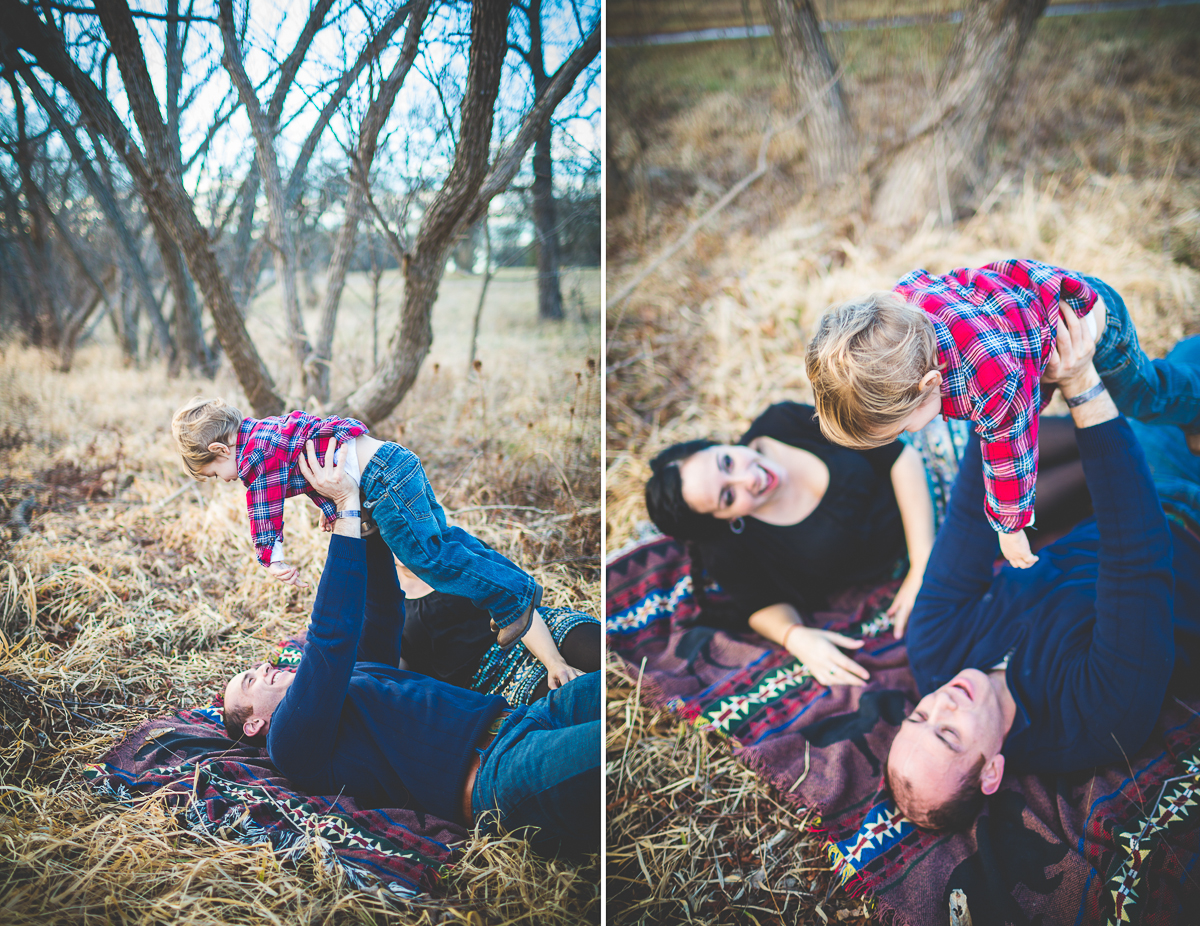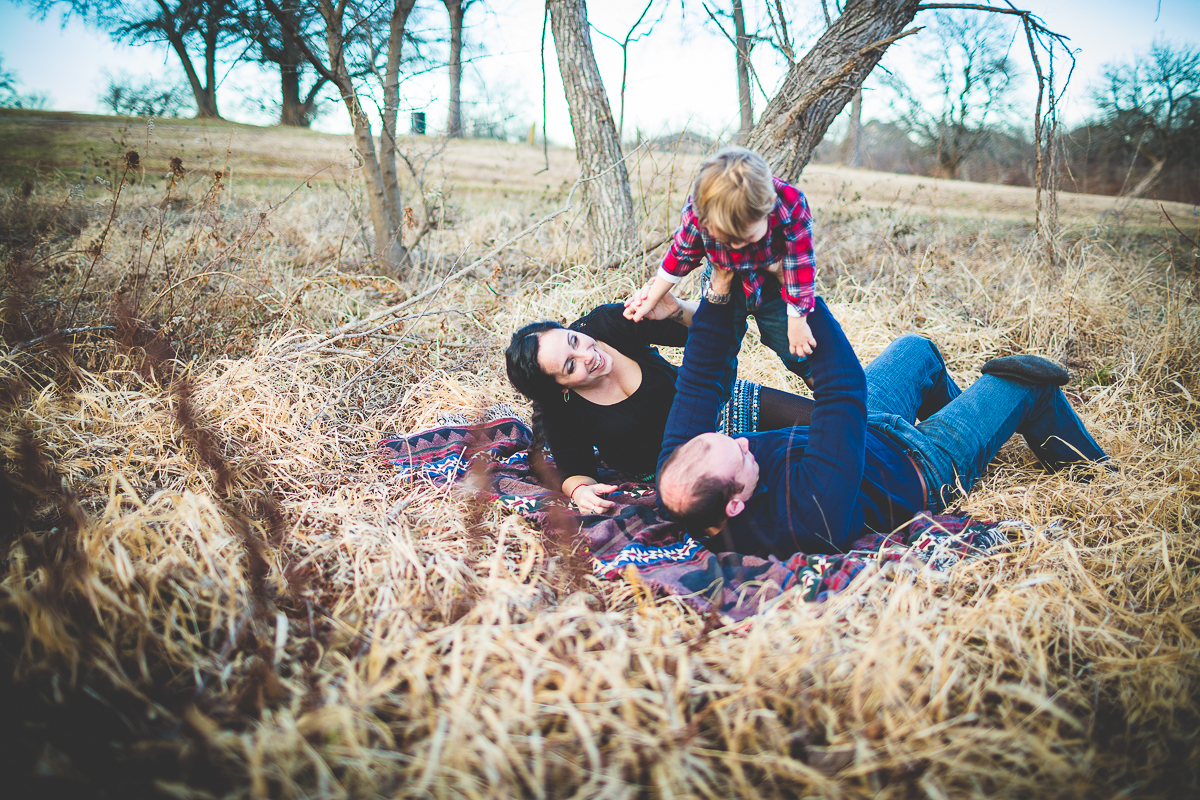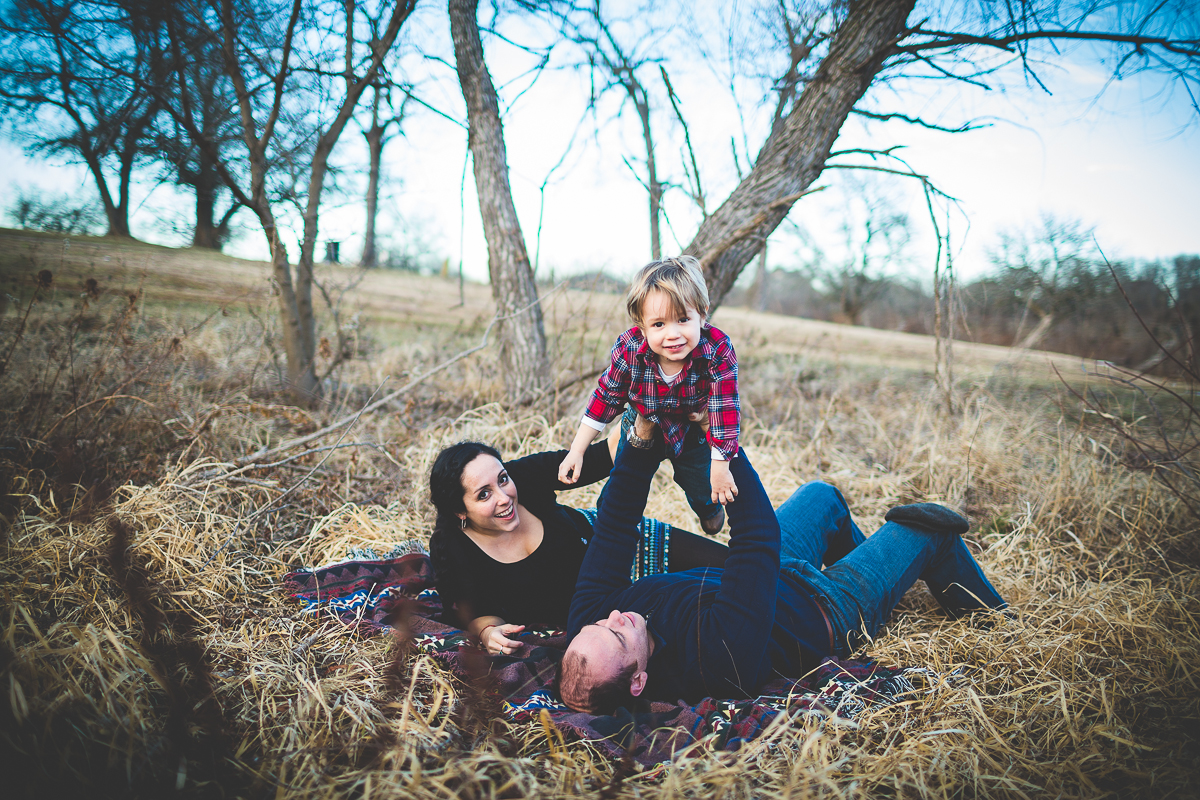 * Lissa Chandler is a creative portrait and wedding photographer in Northwest Arkansas who specializes in newborn, family, senior portrait, and wedding photography. Lissa currently lives in Fayetteville with her family: a husband who has a new-found love of watching as many cooking shows as possible, a three-year-old has traded his Batman cape in for cowboy boots, and a one year old who knows all the notes to Thomas & Friends. Lissa is available for travel nationwide. *
 View Family Gallery Here: Photography in Northwest Arkansas