Family Photographs in Rogers, Arkansas
Today's the day! I am sharing the CUTEST family photographs Rogers, Arkansas has ever seen.
Cause this one? It has my heart!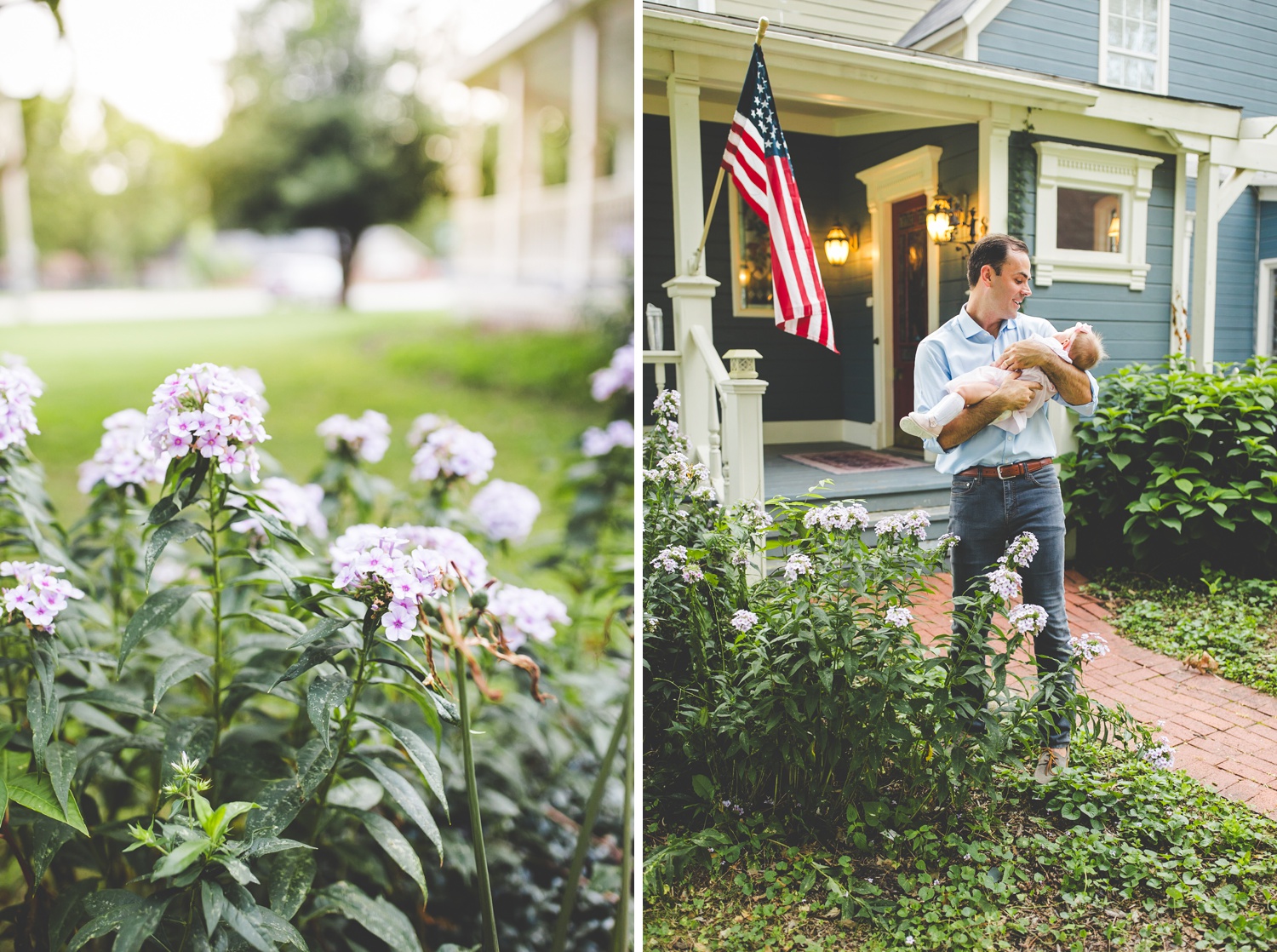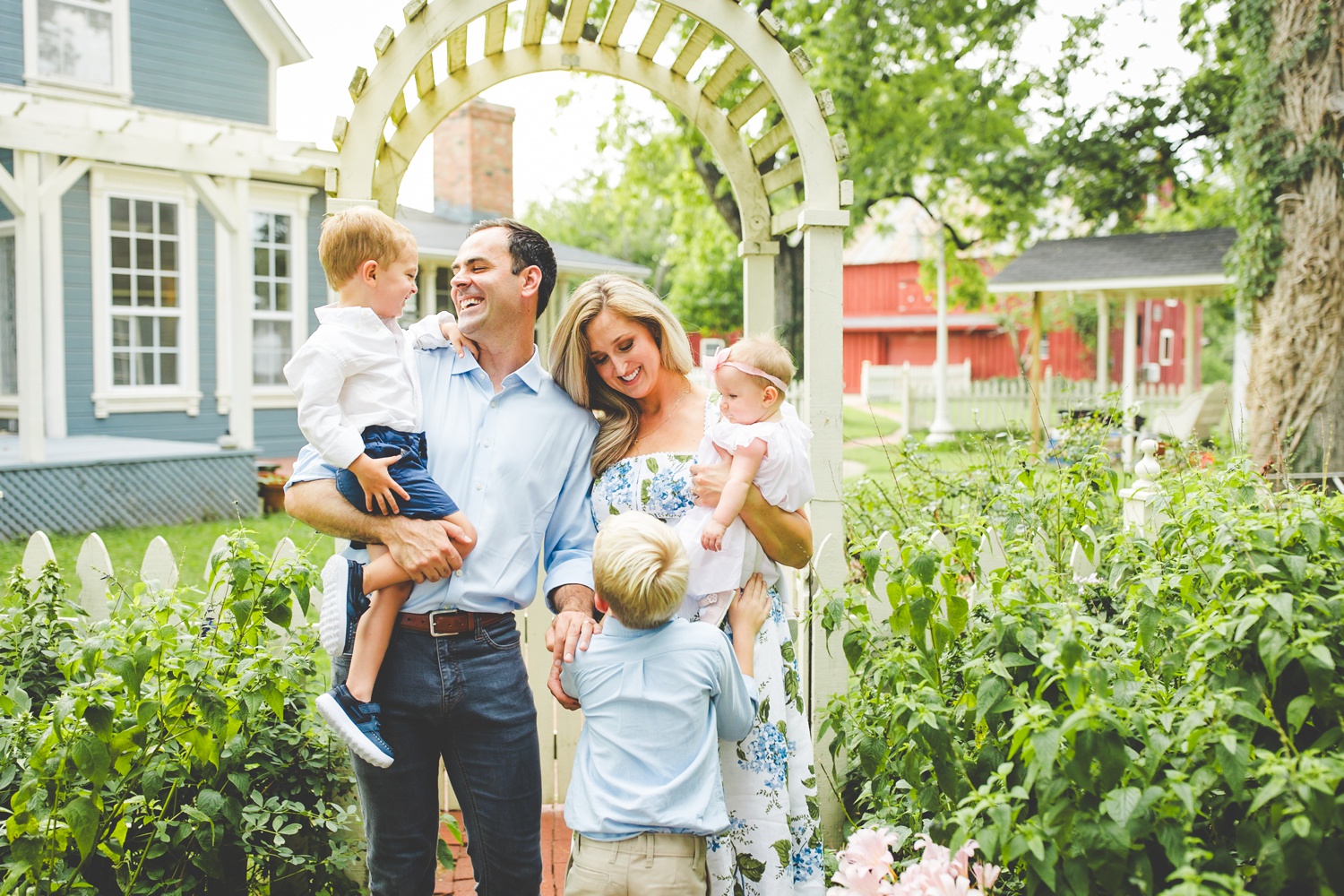 I first met Anneliese and Brad wayyyy back in 2013 (possibly early 2014?) when they booked me for their wedding photographs. These two are the absolute sweetest pair ever – you just feel great after hanging out with them! – and, when they reached out for family photographs this summer, I was IN! We did their photographs outside Anneliese's childhood home and it was just the most perfect summer day full of gorgeous light, the most beautiful backdrop and, of course, the most awesome (and stunning!) family. Absolutely loved hanging out with this sweet crew!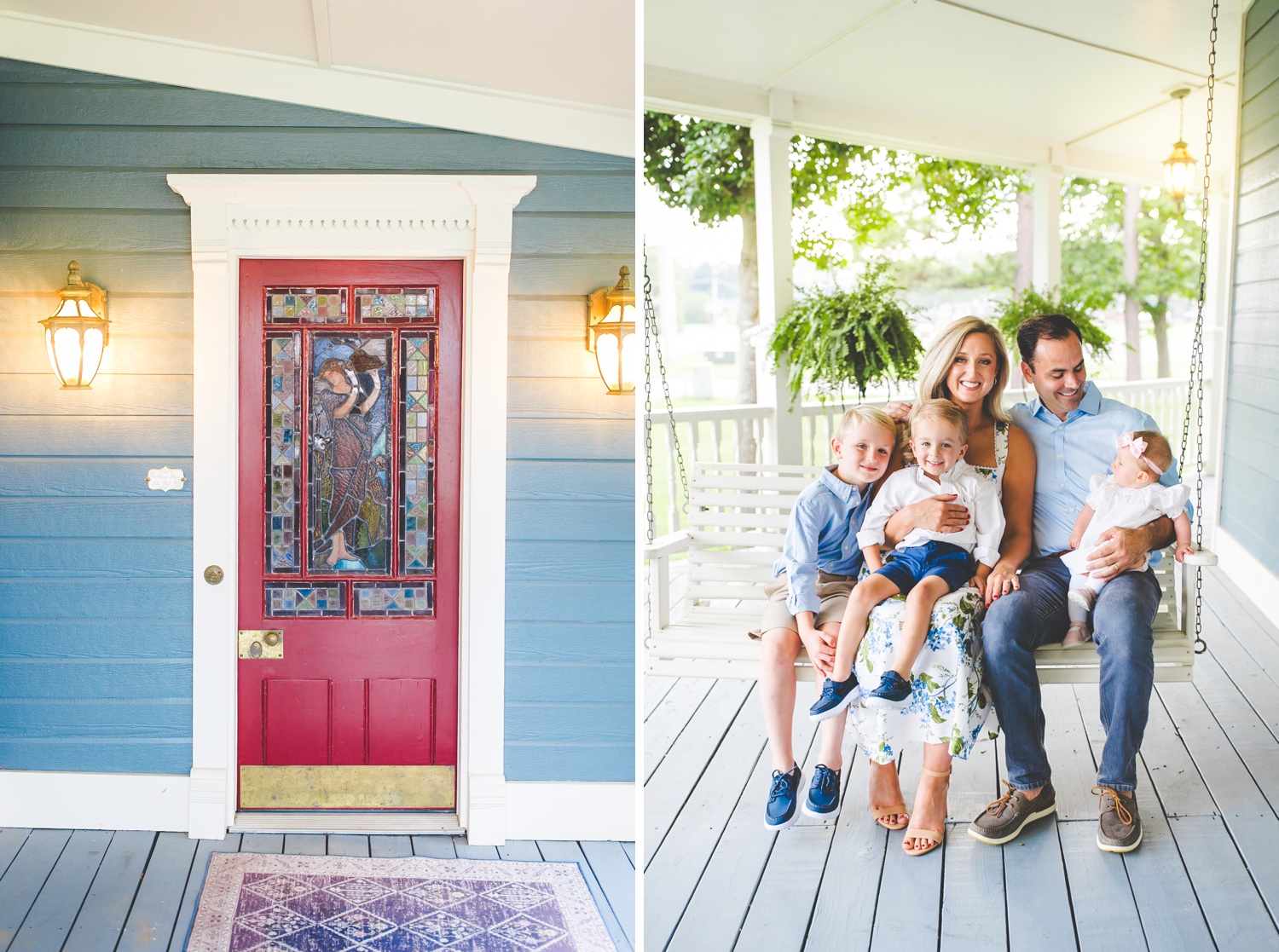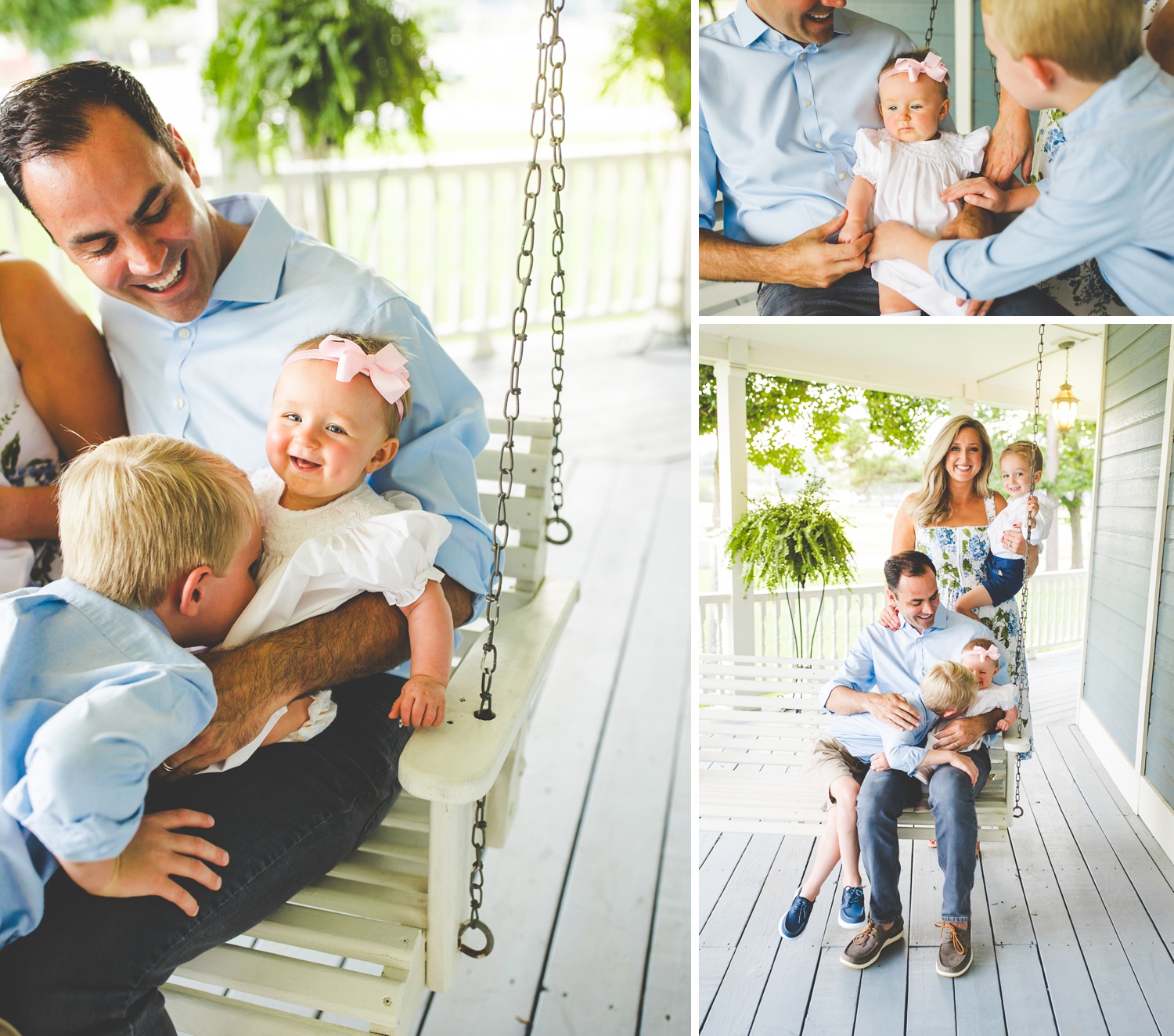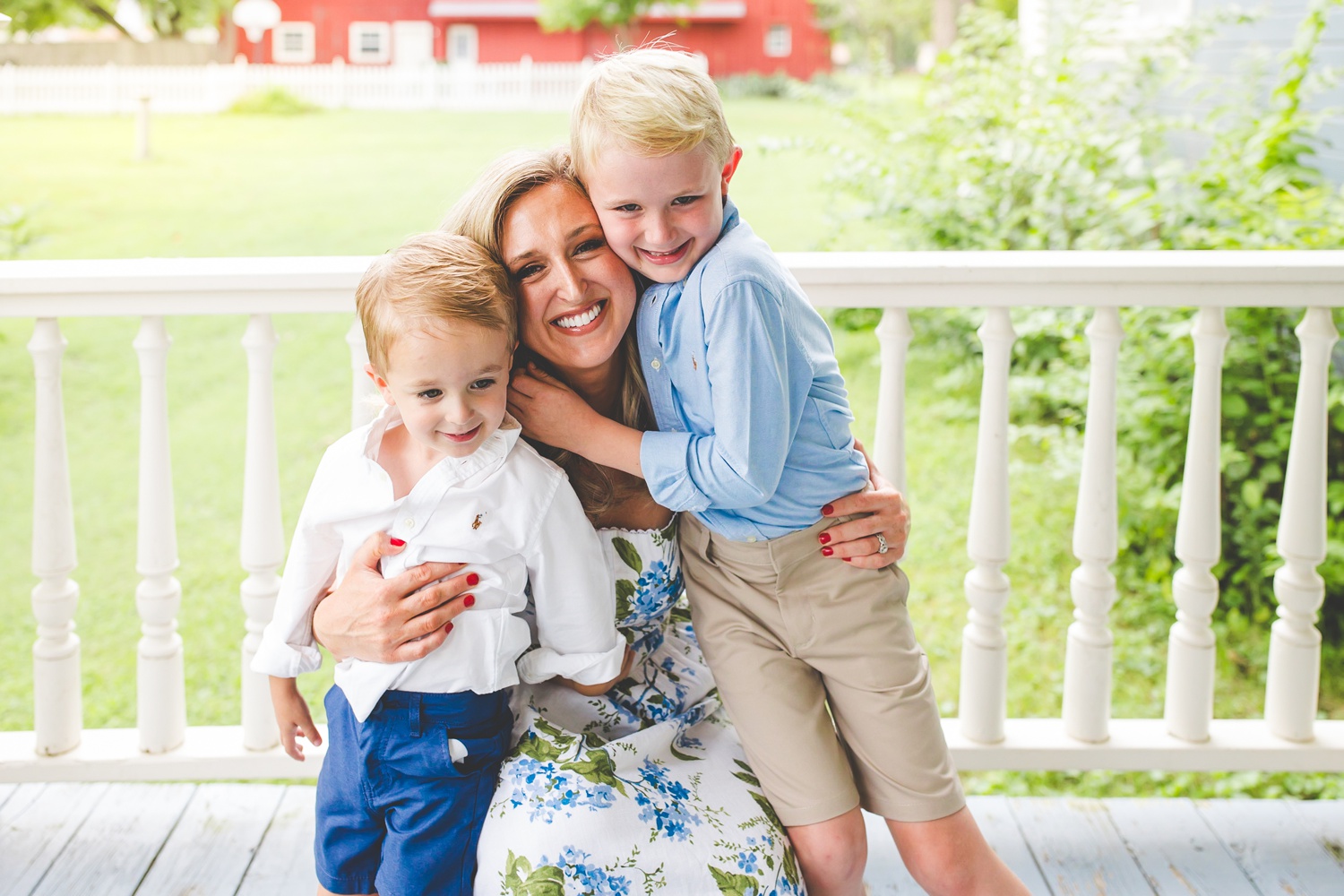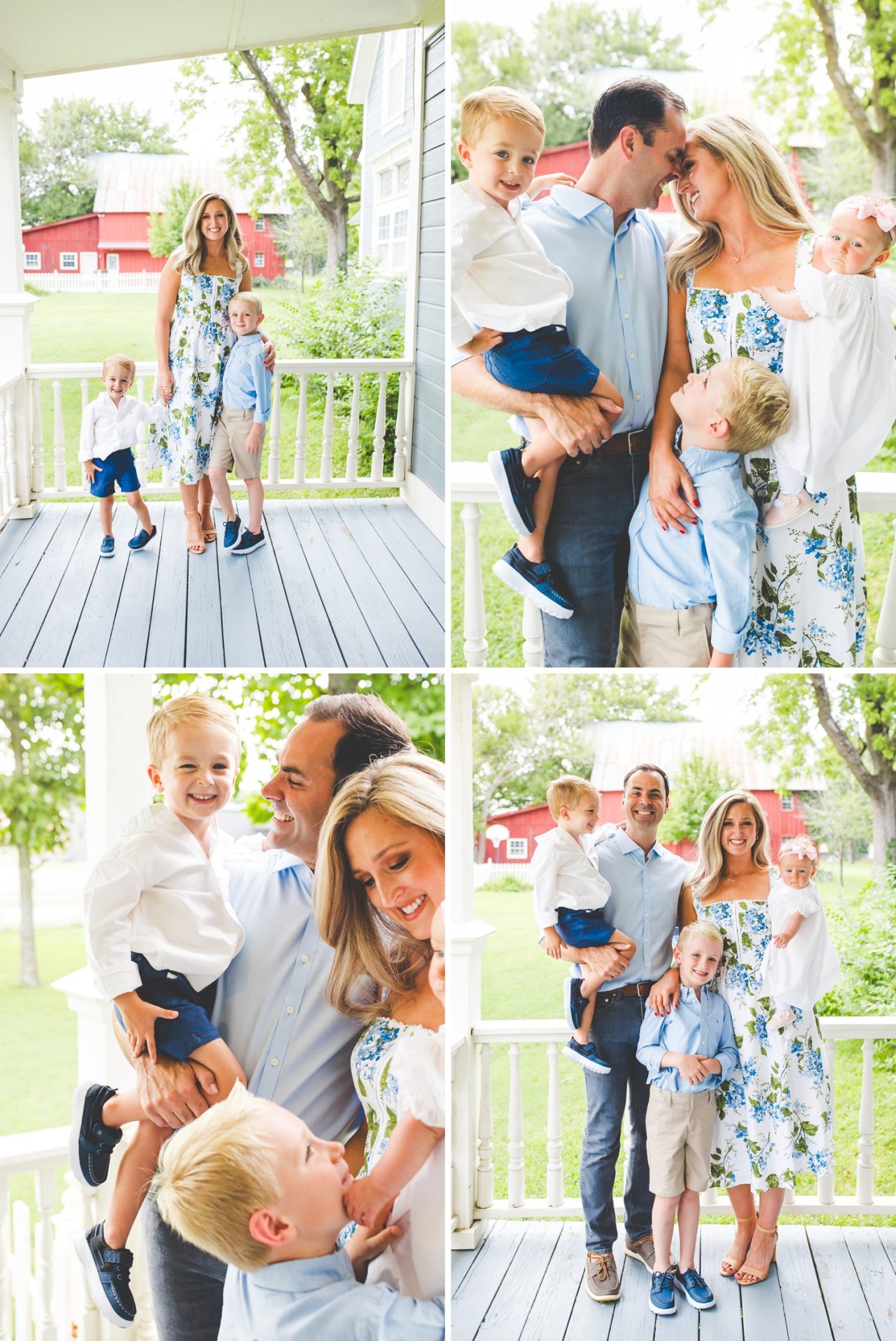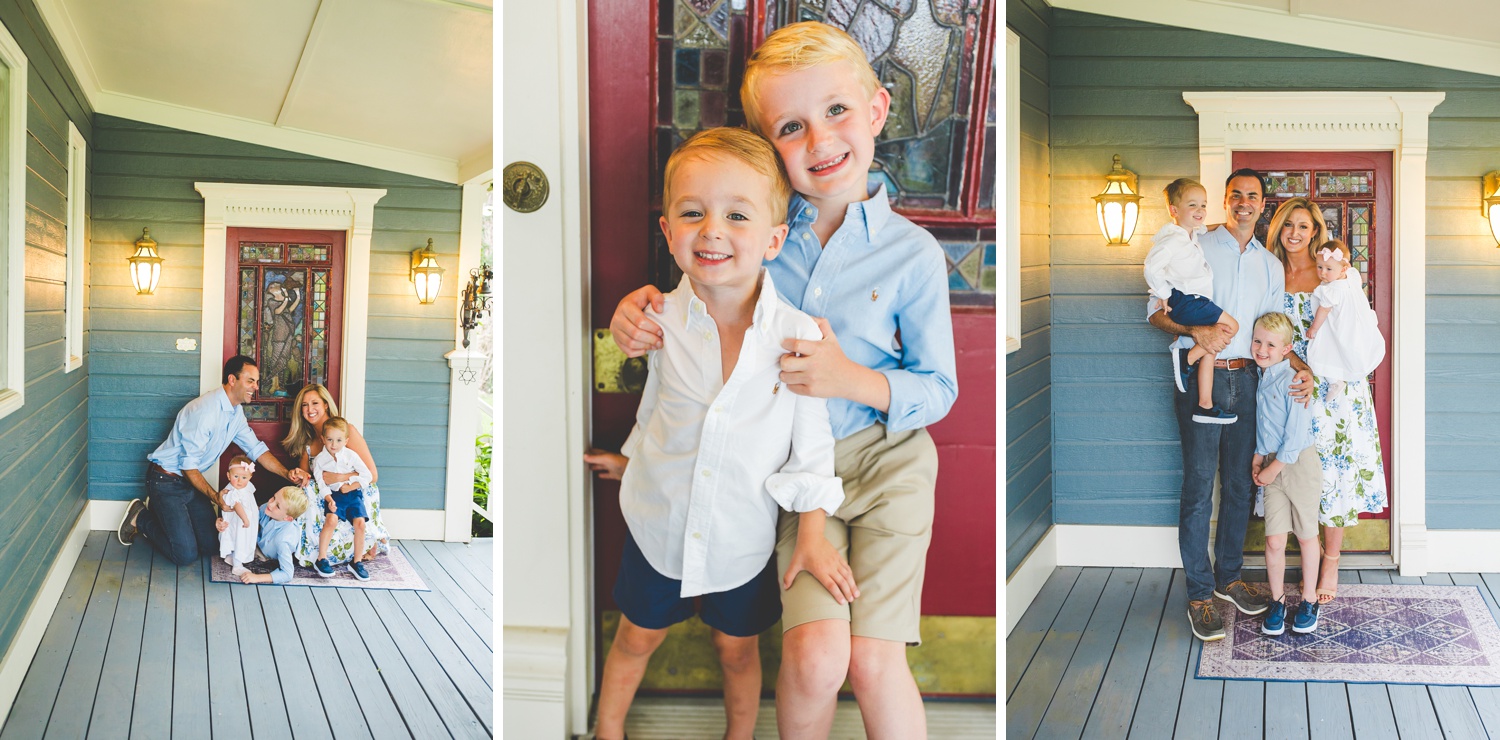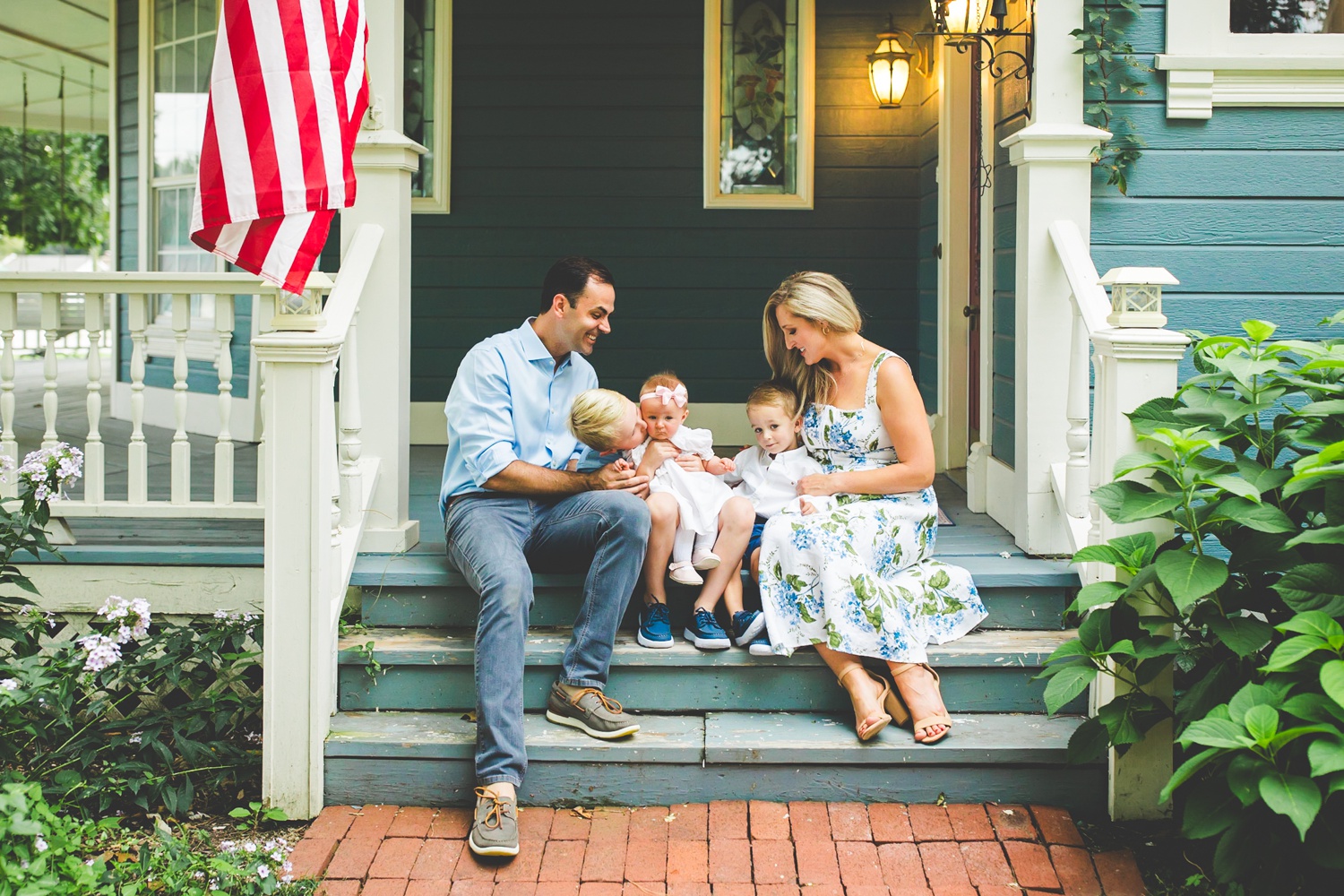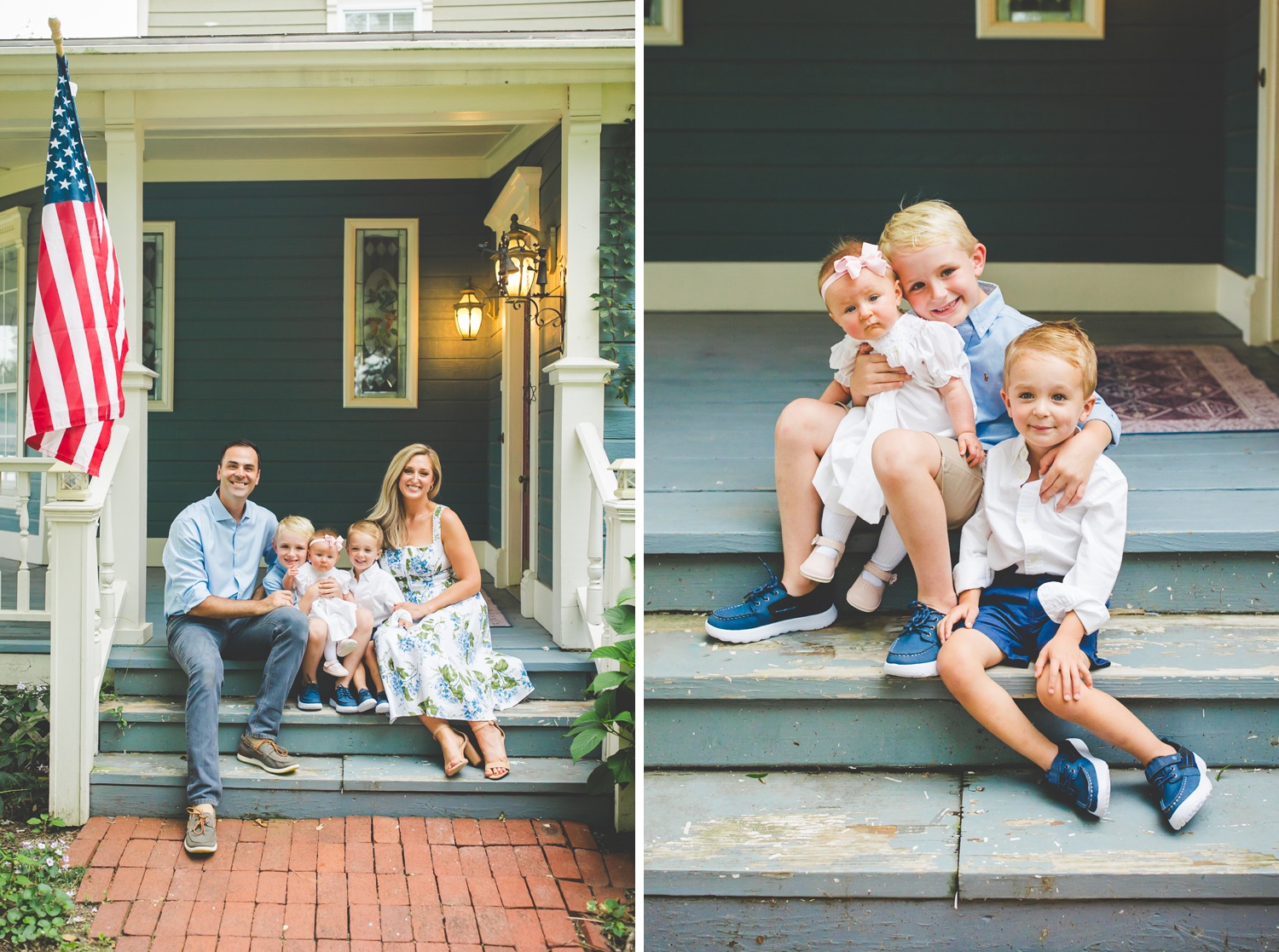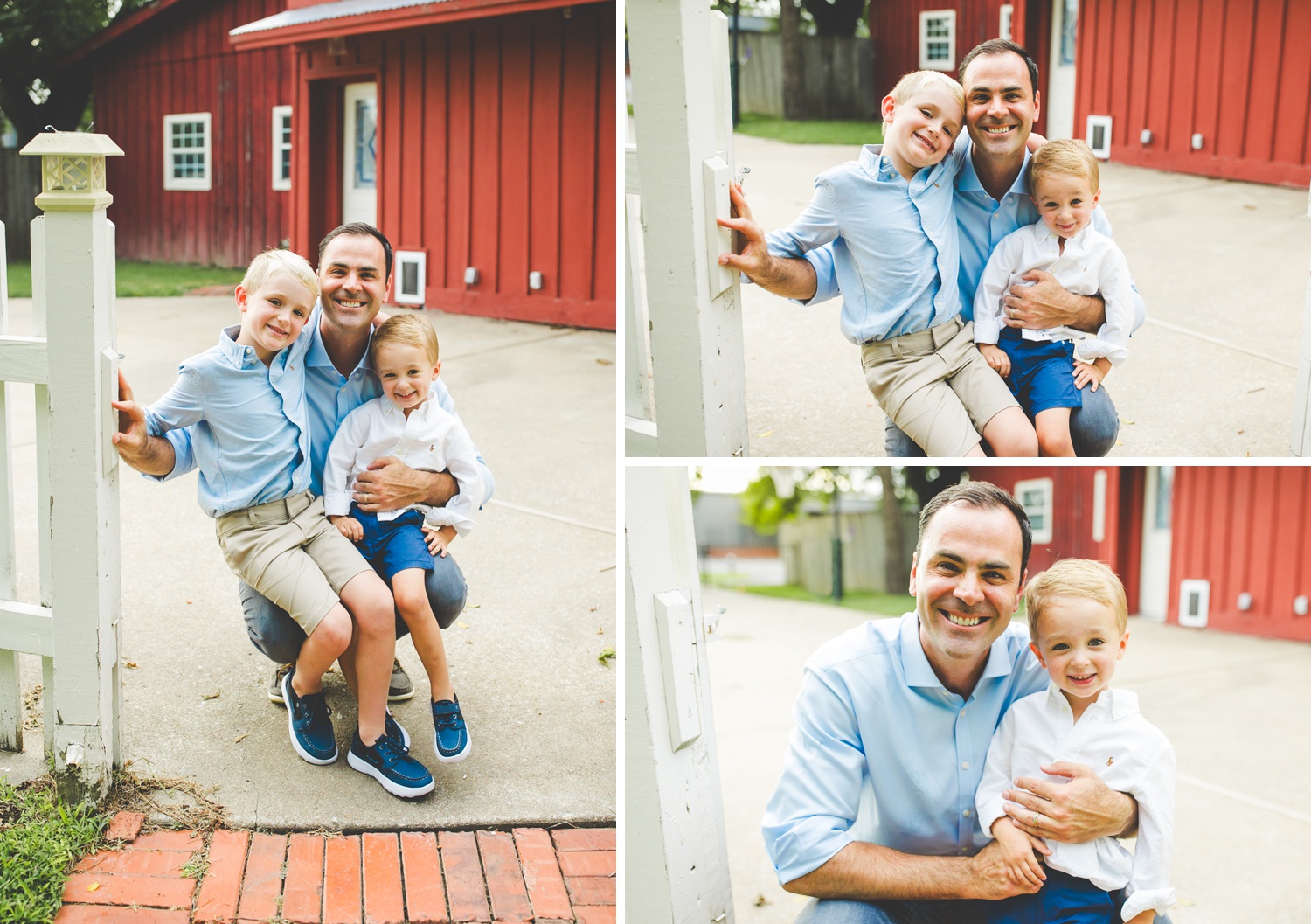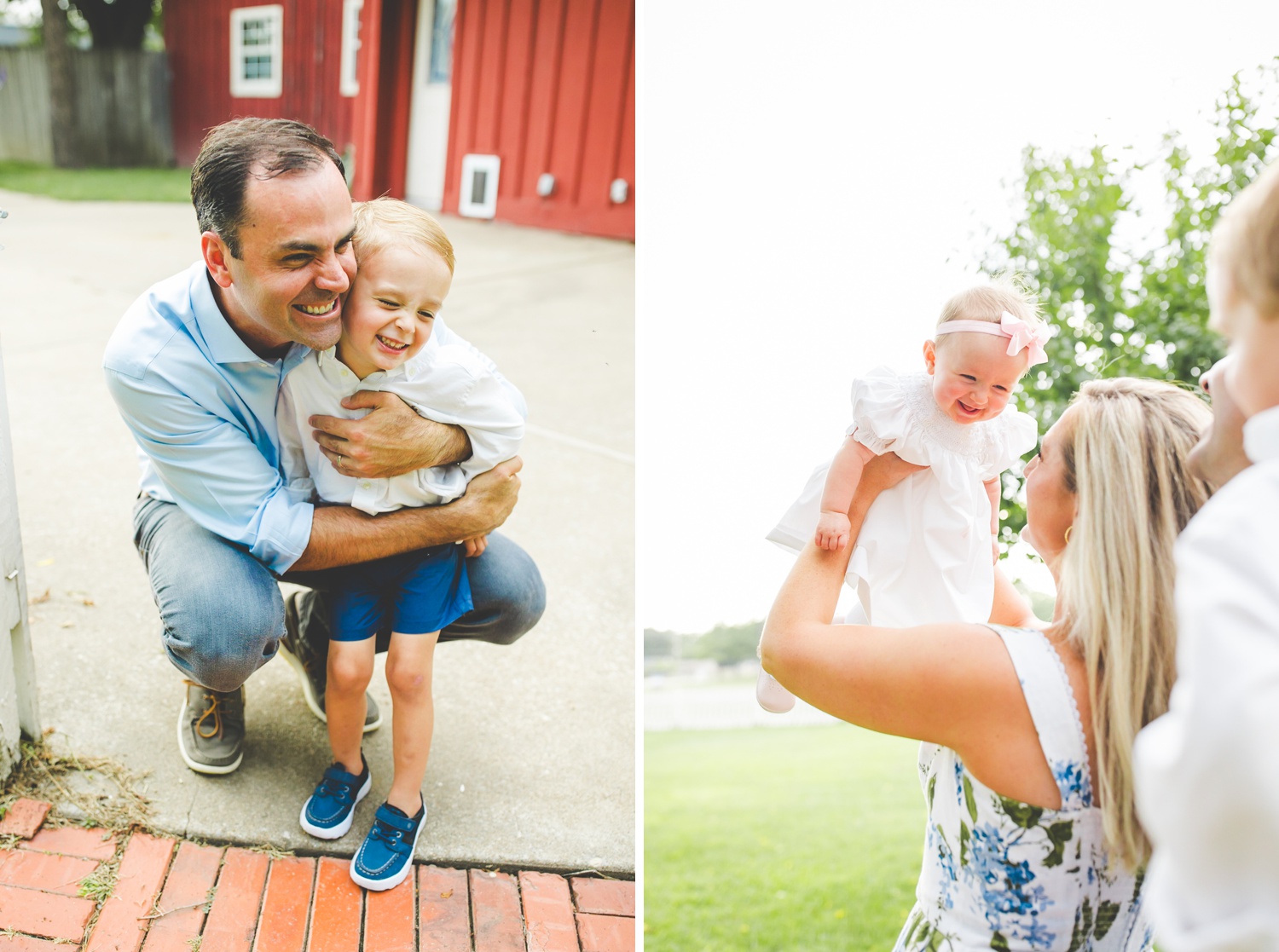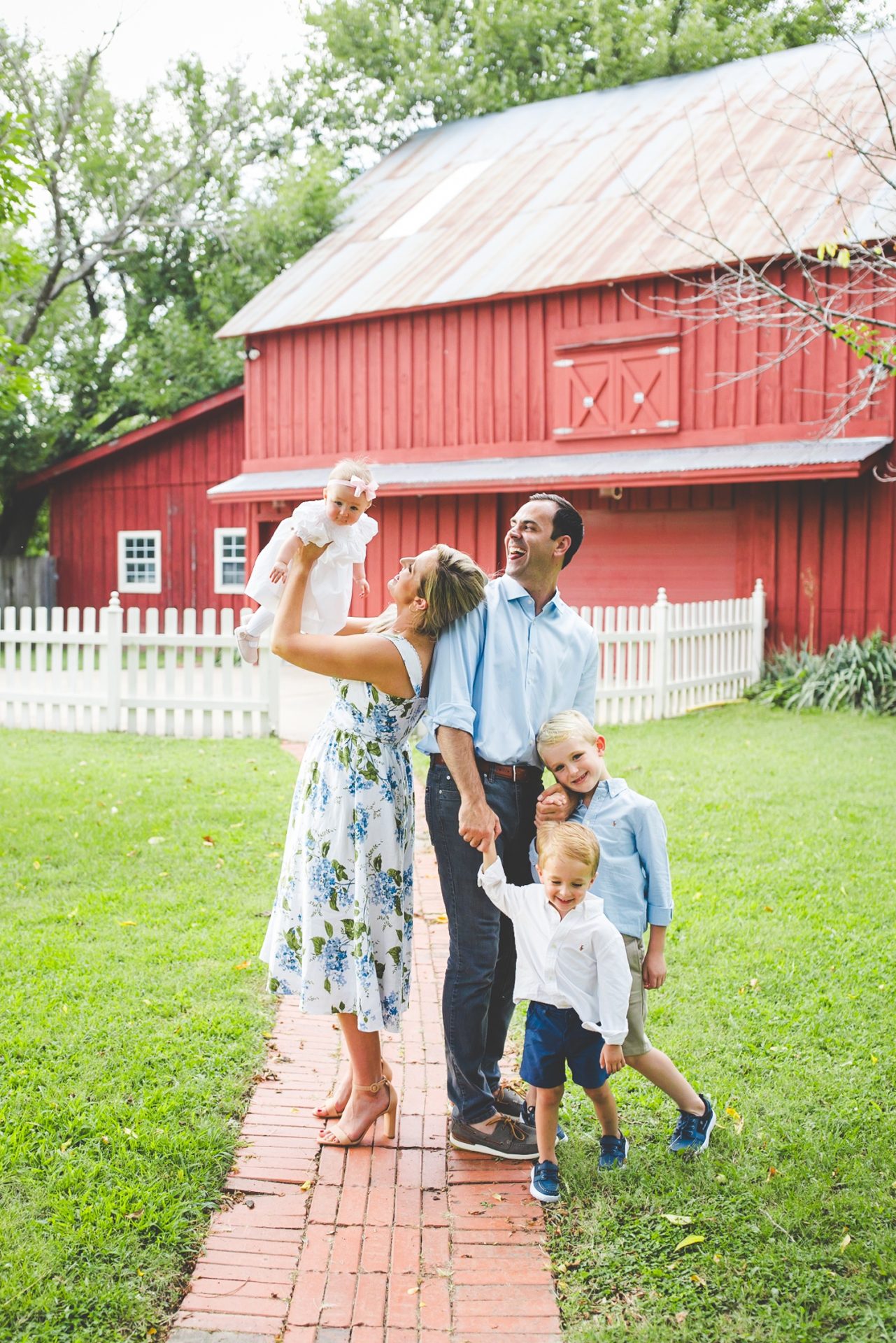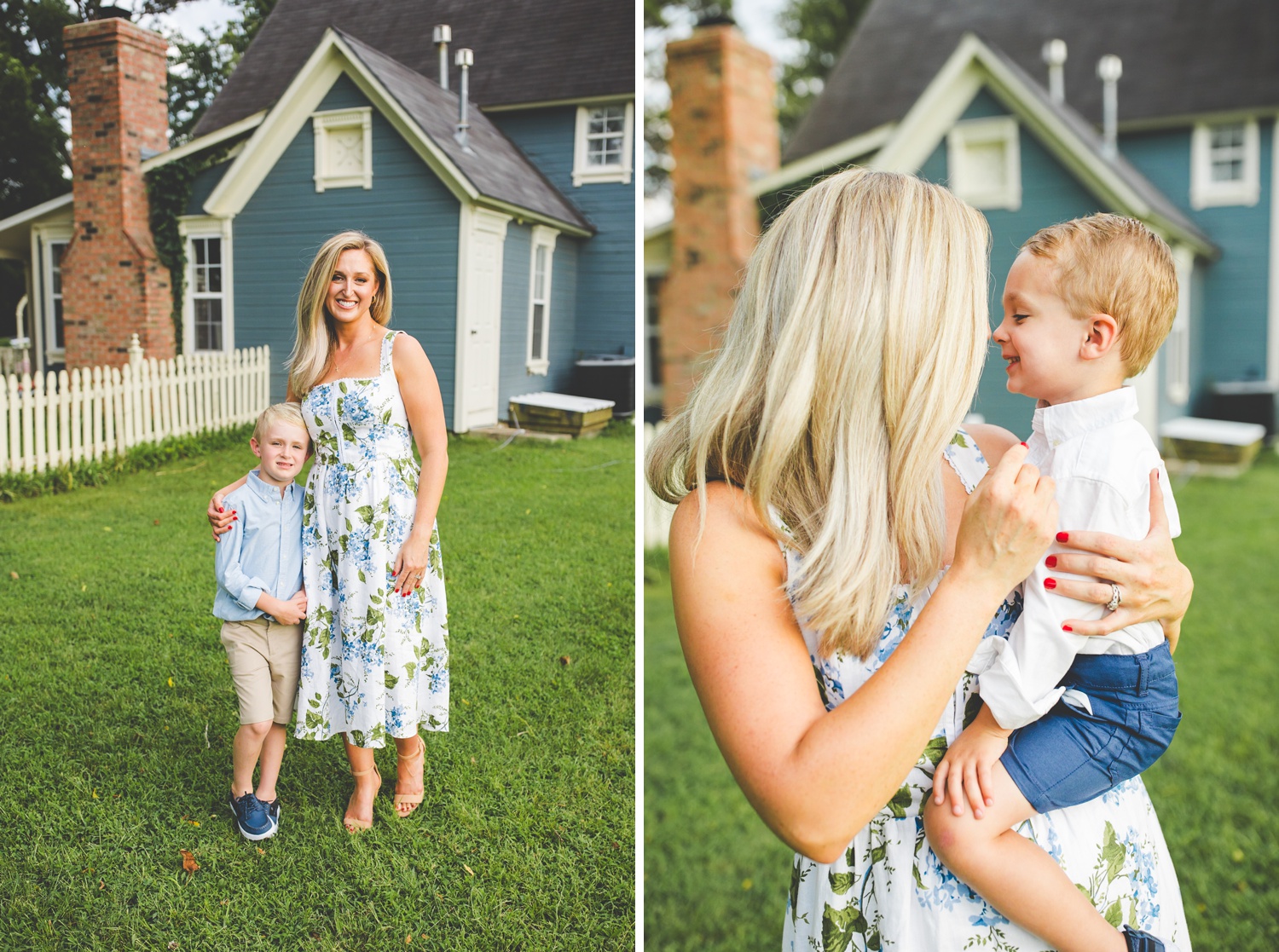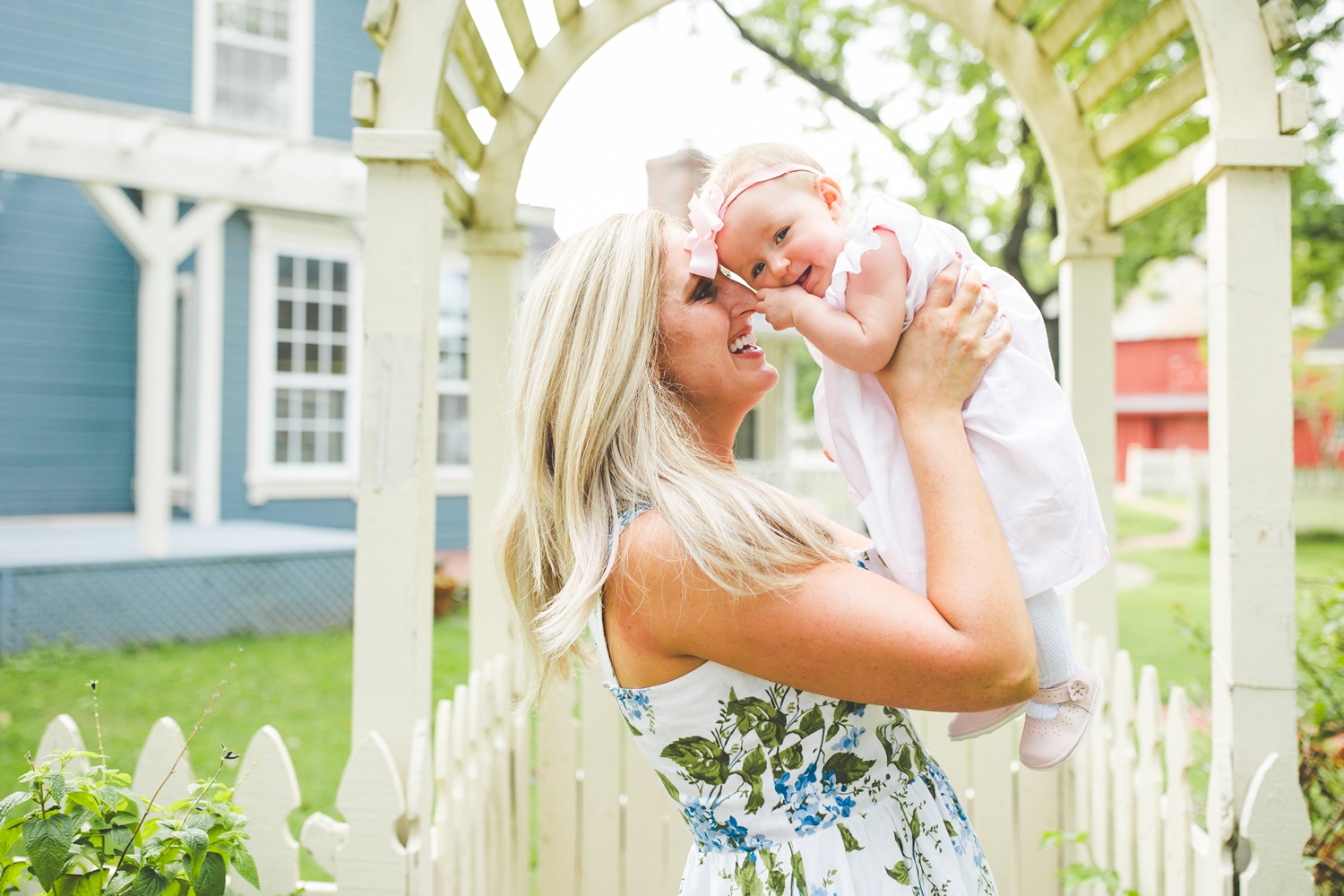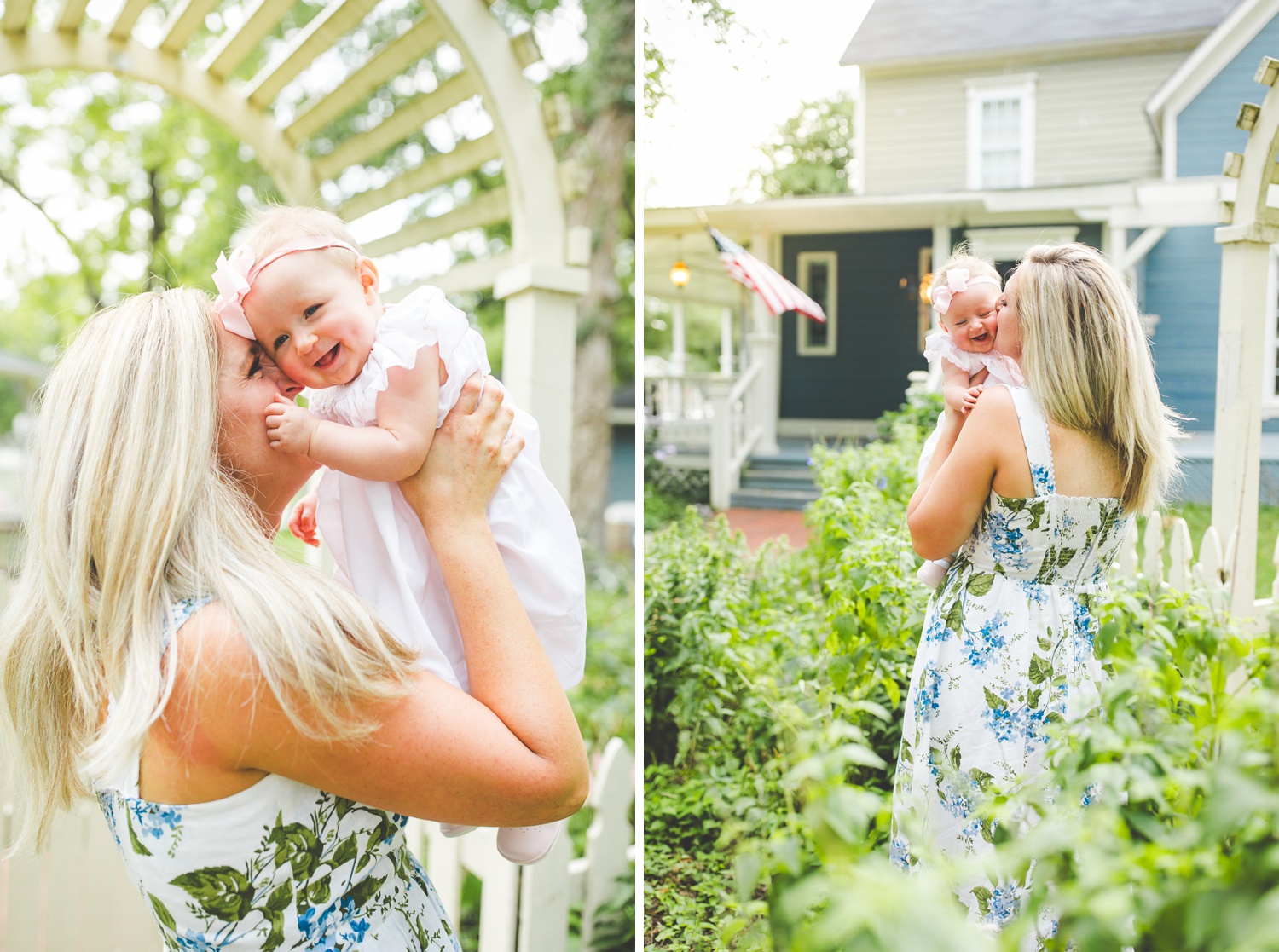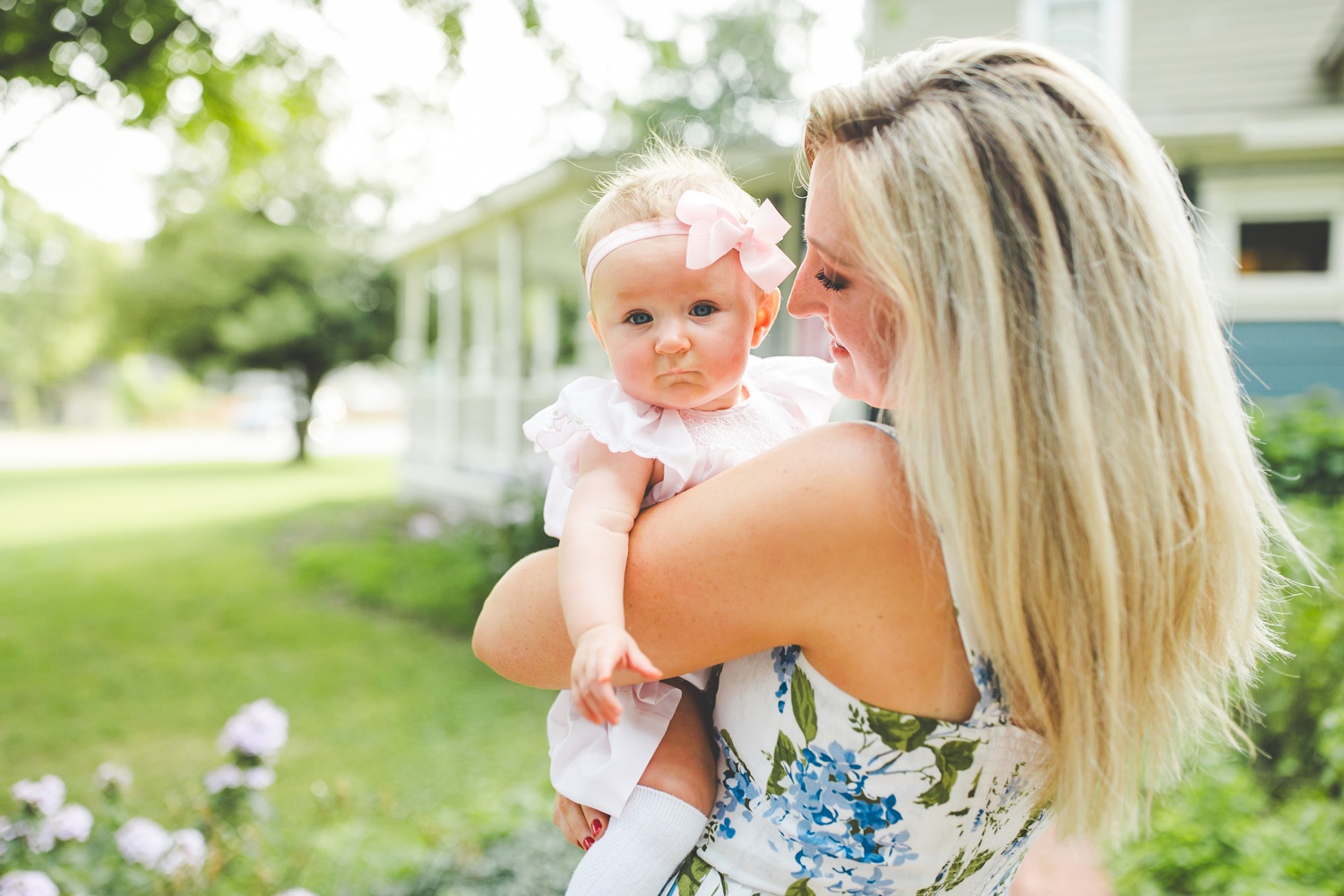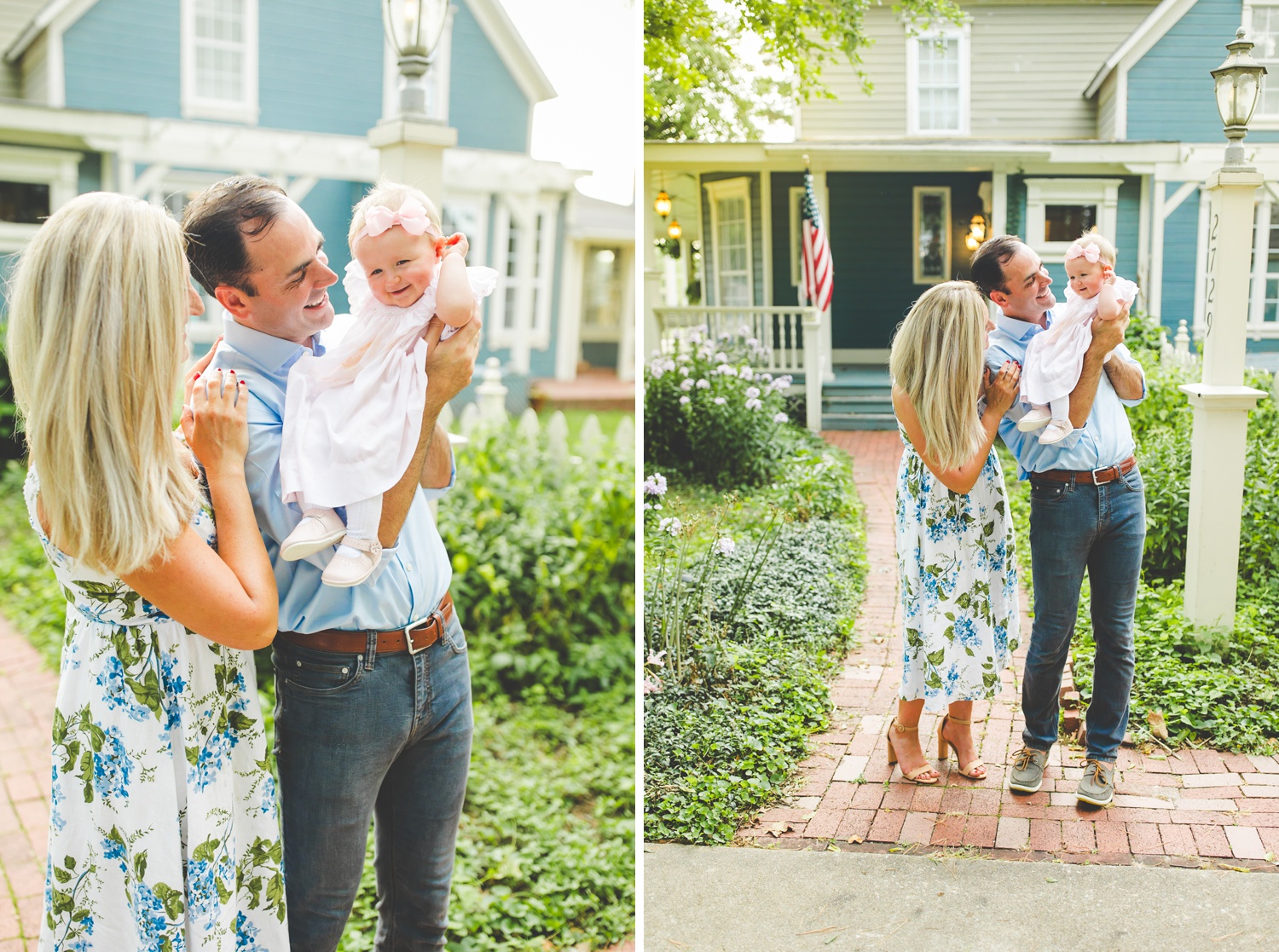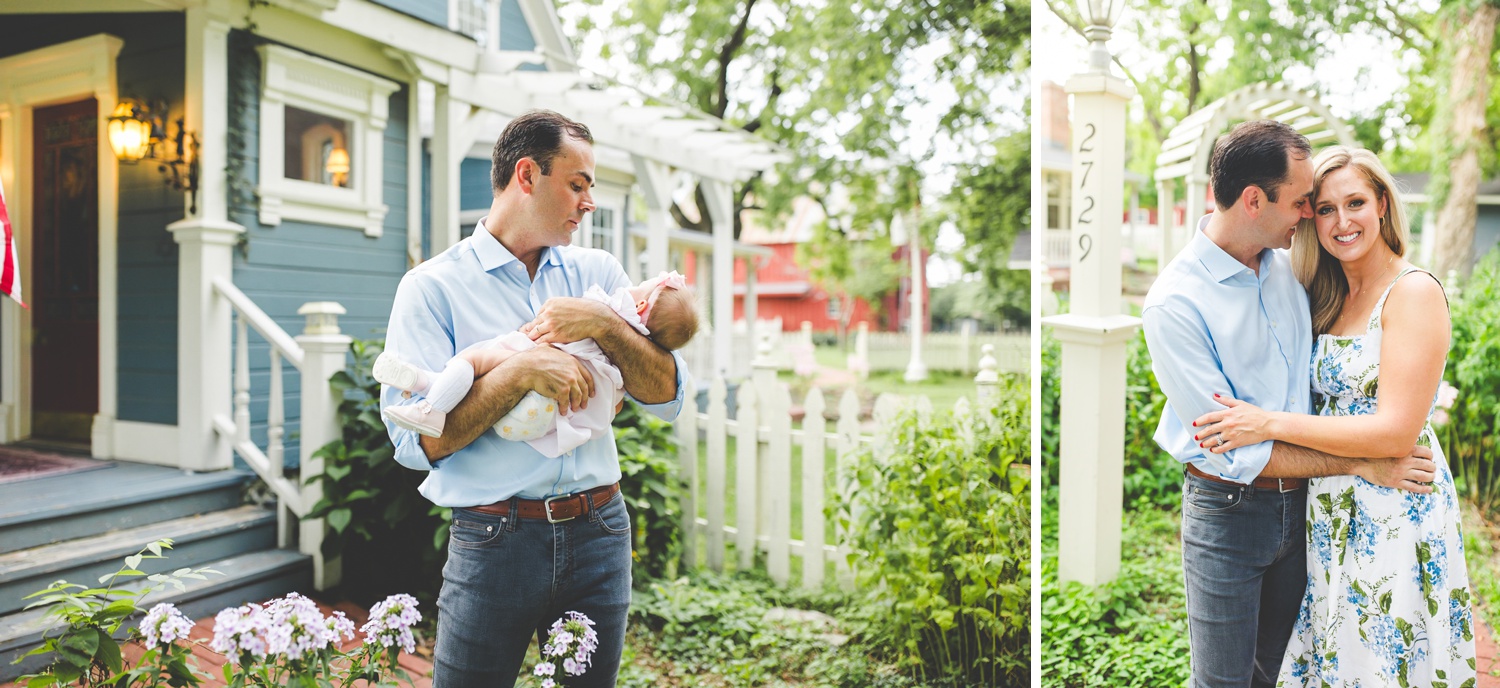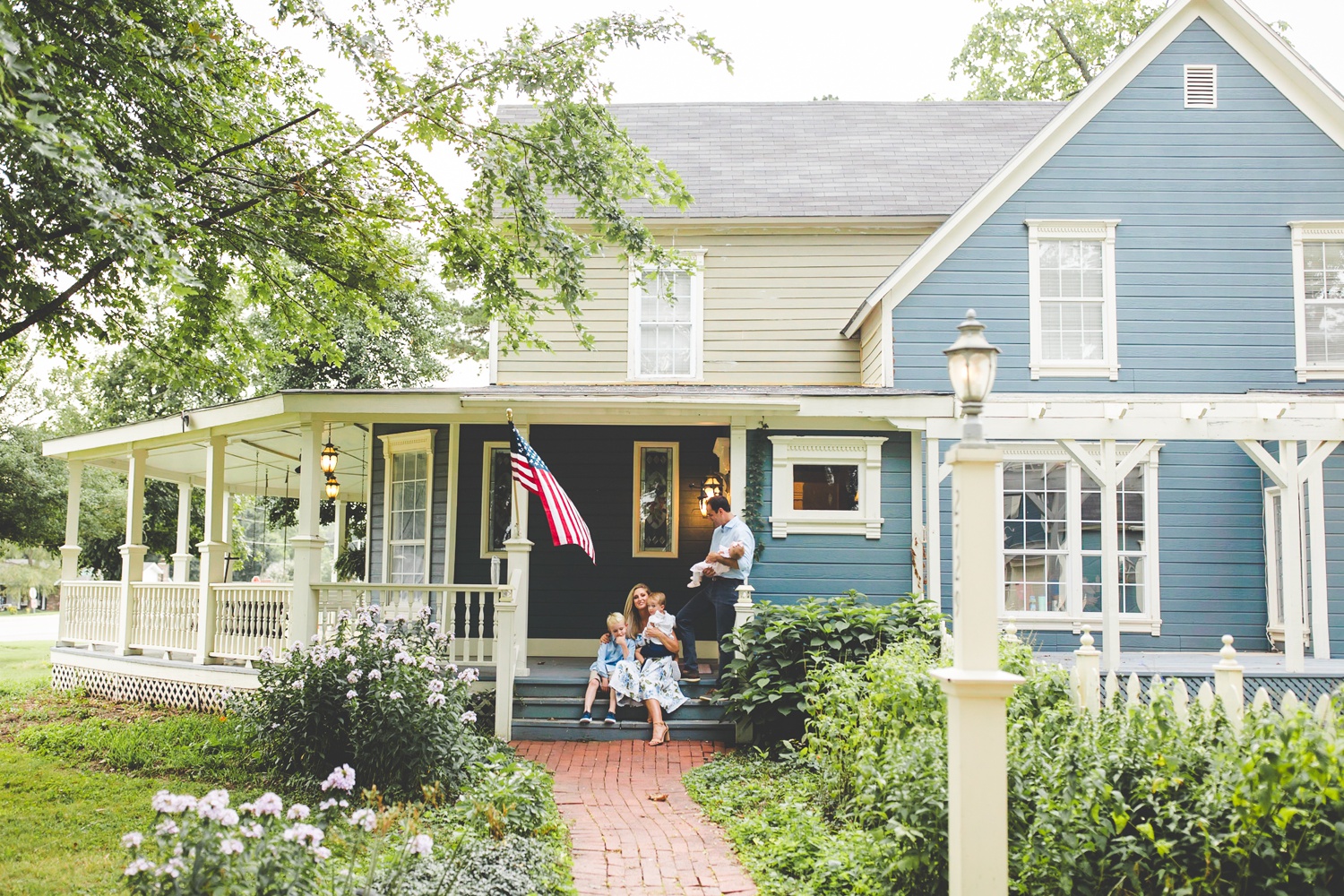 And with this post! I've got an announcement!
With opening my books back up to more sessions, I made the decision to wiggle things around a bit volume wise. And the biggest change? I'm hoping to book way more family sessions than in the past. I've always photographed family sessions in Northwest Arkansas – they are the best! – but, with three kids with totally packed schedules, I am super excited to take on more family shoots this coming year. I always knew this day would come (lol) and I am so psyched it's finally here! It's going to be a blast!
Have any questions about family photographs in Rogers, Fayetteville, or Bentonville? I'm your girl!
Just want to read? Totally cool! Here's five tips for awesome family photos!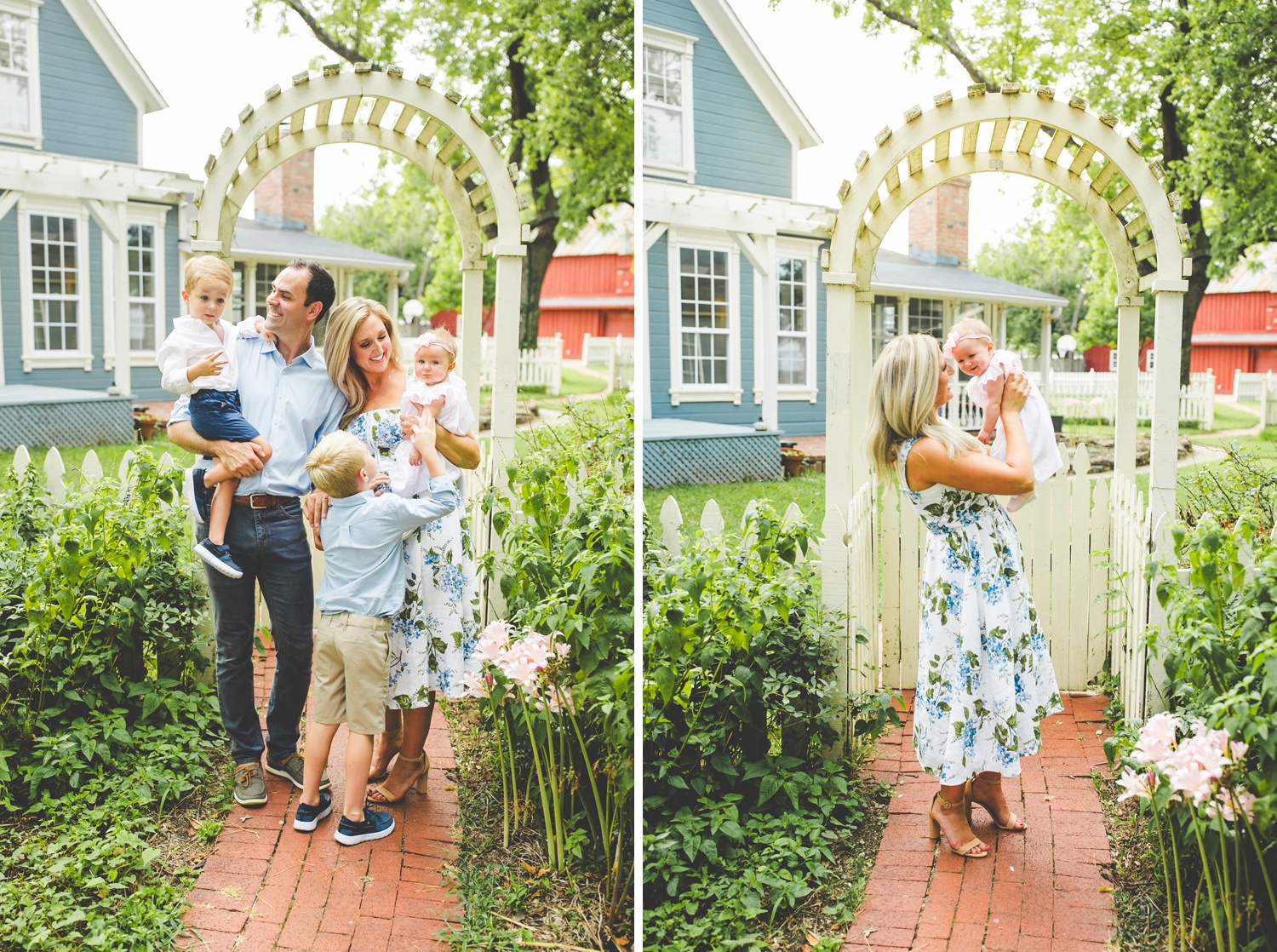 Galleries + Links +  More
Weddings | Engagements | Seniors | Families | Personal | Photographers
Etsy Shops: Tee Shirts + Sweatshirts + Puzzles + Pillows | Mockup Photos
Based in Fayetteville, Arkansas Lissa Chandler is a traveling family and wedding photographer. Lissa is also the owner of Opal and June where she offers unique mockup photographs, bookish + history merch, and the dreamiest photoshoot dress rentals. Additionally, Lissa is the host of the podcast Your Photographer Mom. As a creative photographer in Northwest Arkansas, Lissa doesn't niche down on a genre. She niches on a feeling instead! That feeling? The huge, happy feeling of hope and excitement that you feel as a kid opening up a huge box of 120 crayons. Sound like a feeling you remember? Let's shoot!
Inquire About Your Wedding Date + Book A Session With Lissa Chandler Here