Lincoln may have been barely one week old, but he wanted to party during our session.
Most babies his age are droopy-eyed and sleepy, but Lincoln wanted to stay up and stare. He didn't fuss or cry and he didn't seem to care whether he was swaddled or held- he just wanted to stare at his mama and it made my pregnant heart melt. He was so sweet and gave me a seriously needed baby fix. He is such a cute babe!
I knew Lincoln's mom in high school so it was extra fun to take these. Lincoln's parents were high school sweethearts and he has one older brother close to my son's age, so it was wonderful to catch up with his mom and just talk some Mom Talk while shooting this session. I love outdoor baby photos and wanted to mix things up a bit from traditional newborn shots, so we made sure to take Lincoln outside for part of our session. The outdoor photographs were taken in Lincoln's grandparents' backyard and I love everything about them. These are definitely some of my favorite newborn photographs I have ever taken and I am so thrilled to share them today.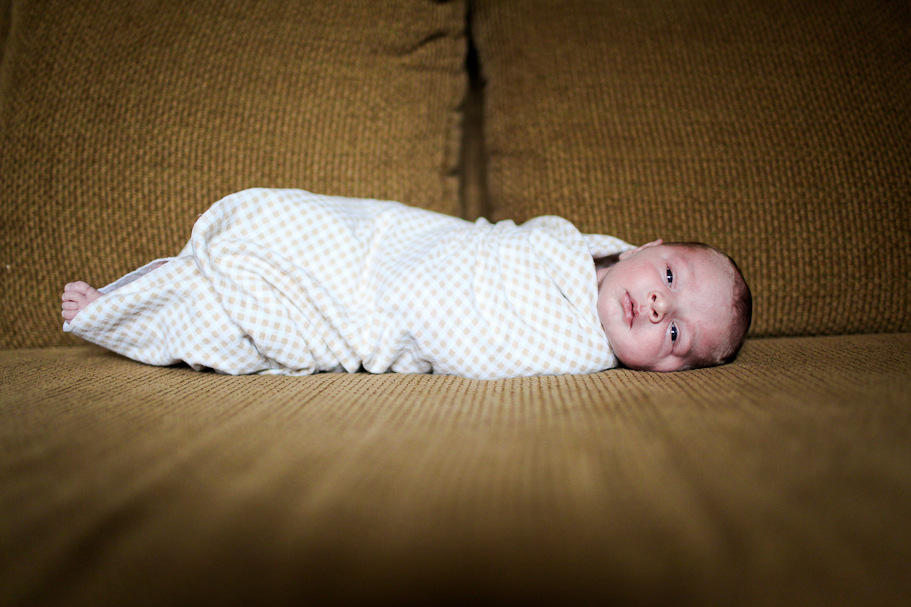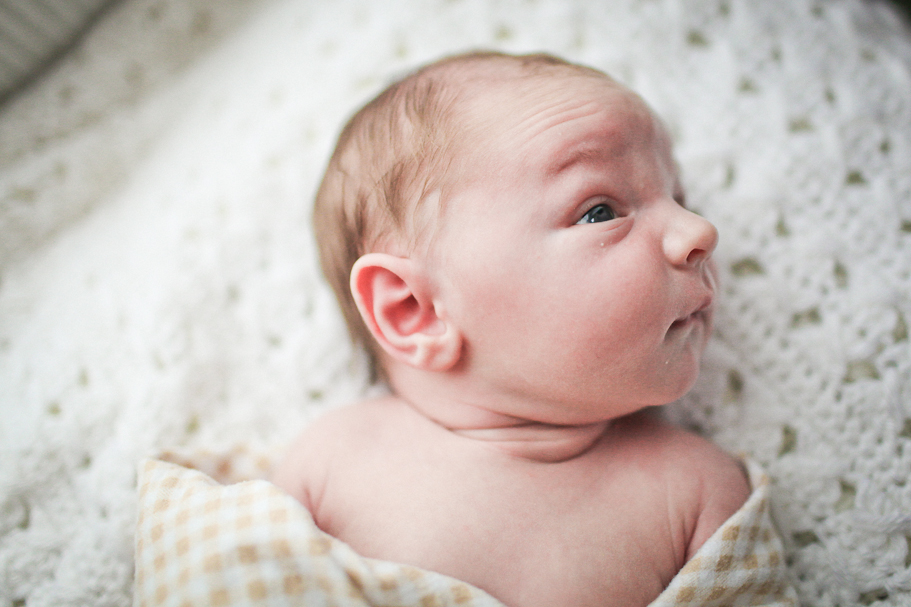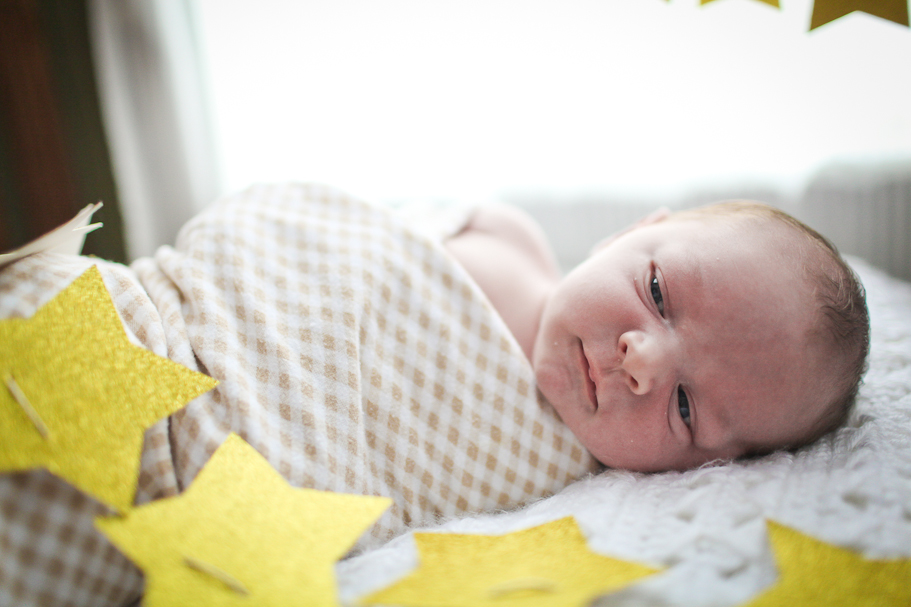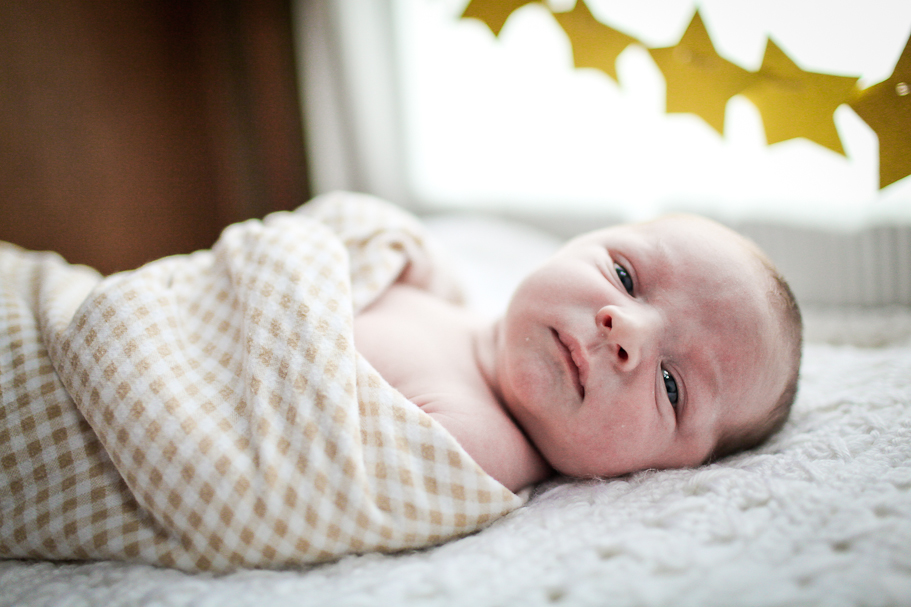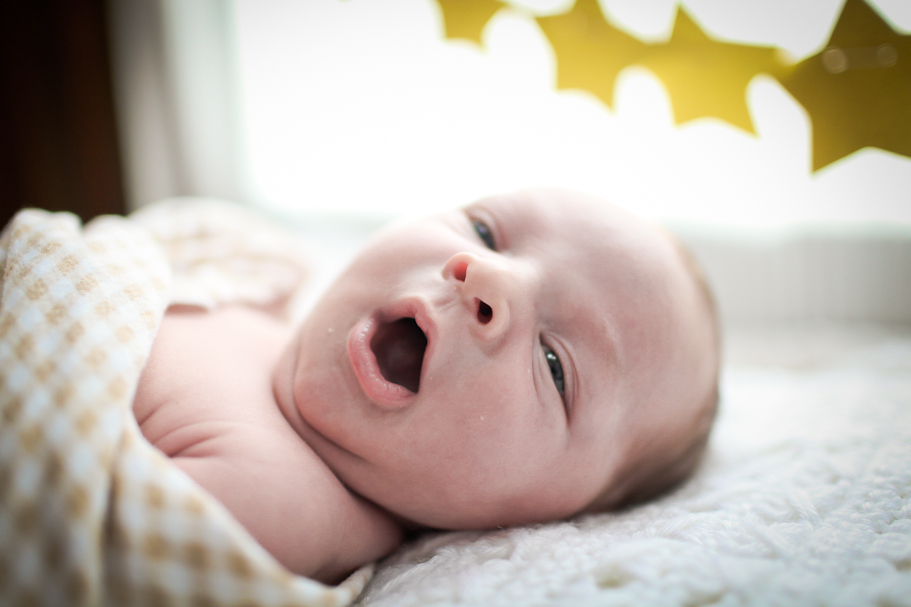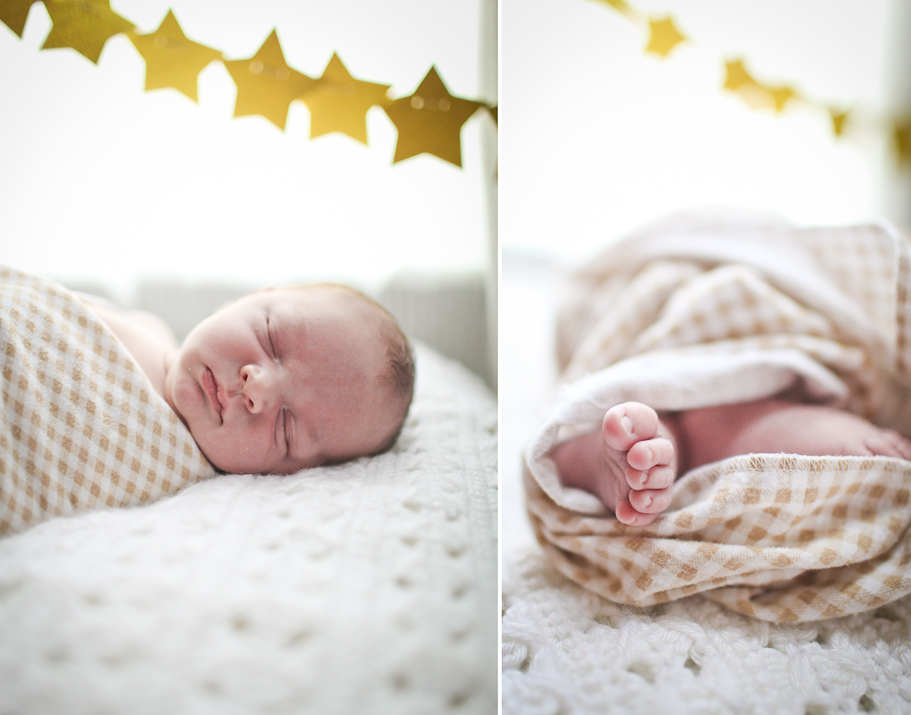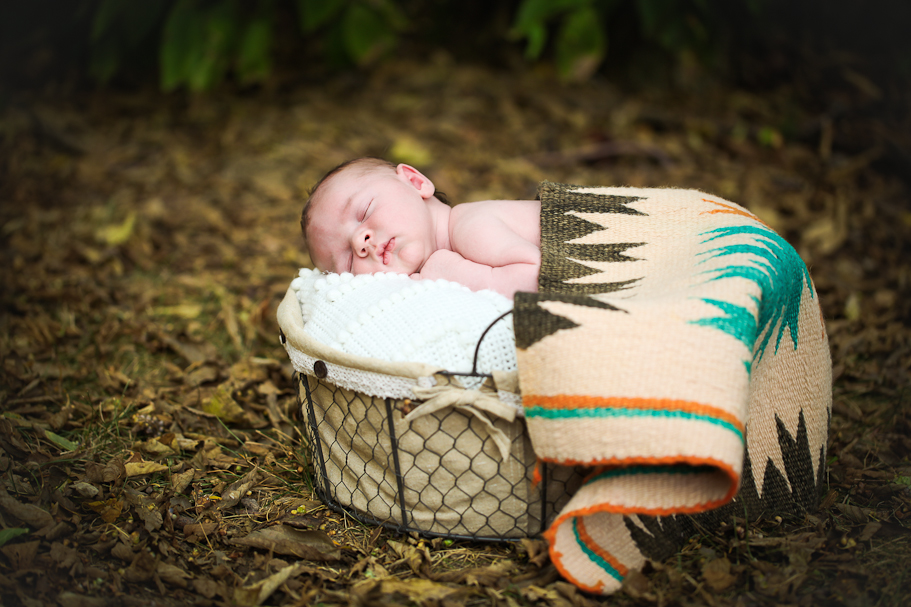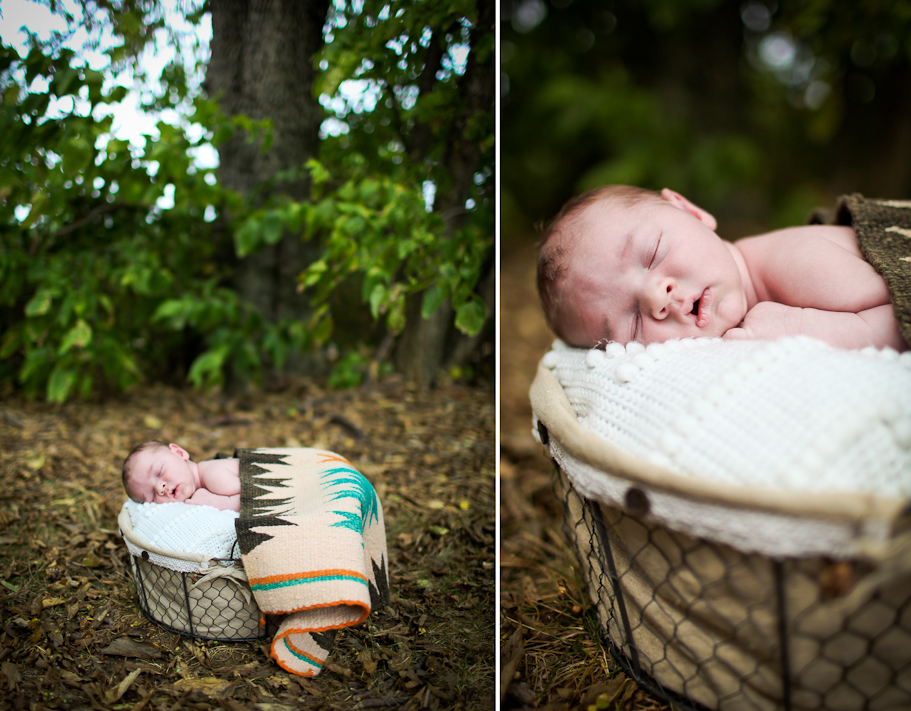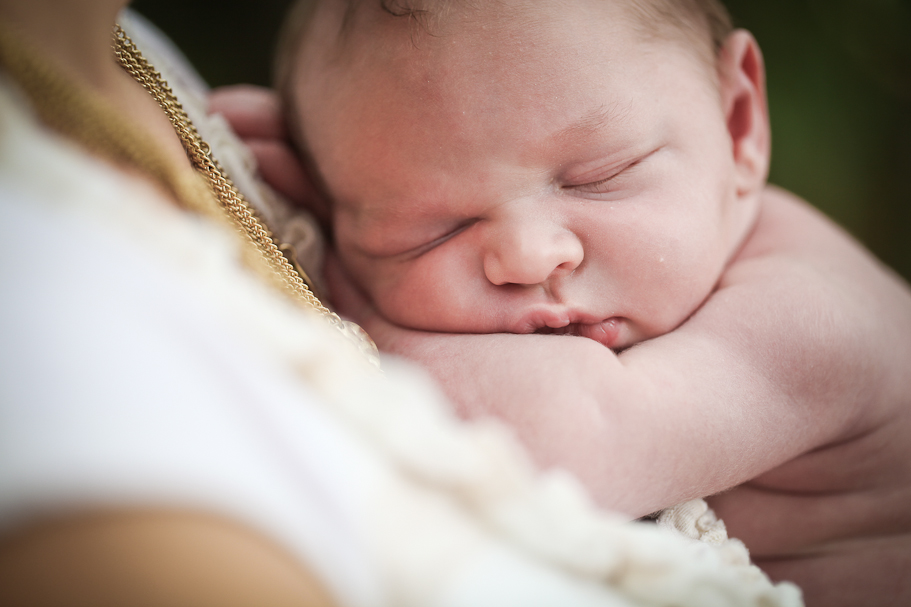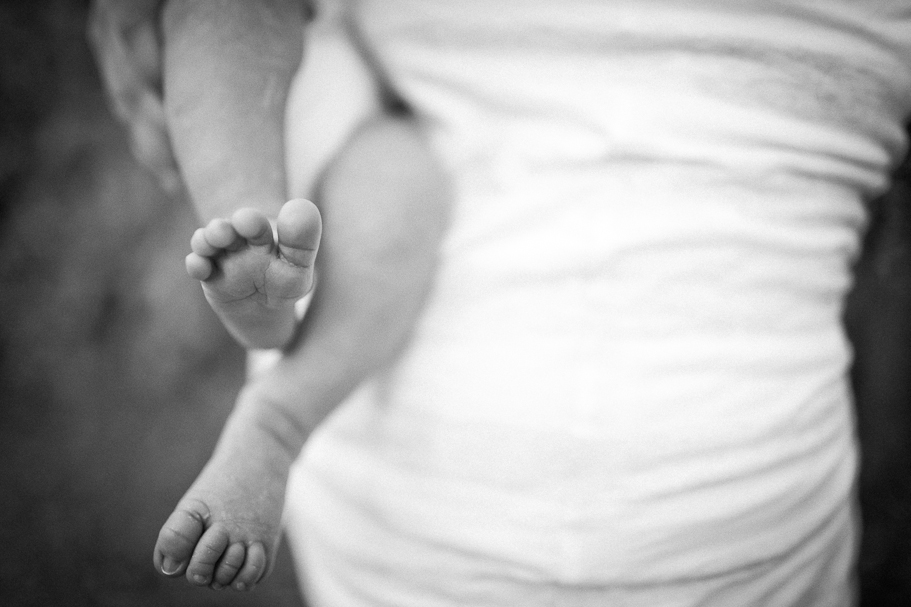 * Lissa Chandler is a portrait and wedding photographer in Northwest Arkansas who specializes in creative newborn, family, senior portrait, and wedding photography in Fayetteville, Bentonville, Rogers, Siloam Springs, Eureka Springs, Fort Smith, Springdale, Bella Vista and surrounding areas. Lissa lives in Fayetteville with her family: a funny husband, an awesome two year old, and a sweet baby boy named Huck. Lissa photographs primarily in the Northwest Arkansas area but often travels to the Greater Kansas City area and is available for travel nationwide. *