Studio family photographs in Fayetteville sound kinda boring, right?
Wrong! Studio family photographs are so freaking fun! If you're new around here, here's the skinny: I LOVE fun studio photographs. Technically, I don't have a studio but I do have a home office, a living room, and a garage where I get to create the most fun studio photographs in Fayetteville and they are just a freaking blast? Don't believe me? Here's some links!
Anna in the Garage // Product Photos in the Living Room // Esther in the Office
Need further proof? I've got you, boo! These rad studio family photographs in Fayetteville were taken last winter in my living room and, to this day, I am totally obsessed with every single frame. Styled with velvet blankets, dried flowers, a fun rainbow light, and the most adorable outfits, I love everything about Hannah and Korey's family photographs. Hannah – the most incredible flower preservationist – and Korey – the most fun wedding videographer in Joplin – are  the most amazing couple and I so loved capturing their family photographs for them!
Get ready for the CUTEST family, y'all! And the most incredible amount of love! This sweet family of three is the absolute best and I feel so lucky I got to capture these fun photographs for them! Hannah and Korey, you're amazing! Love how these turned out!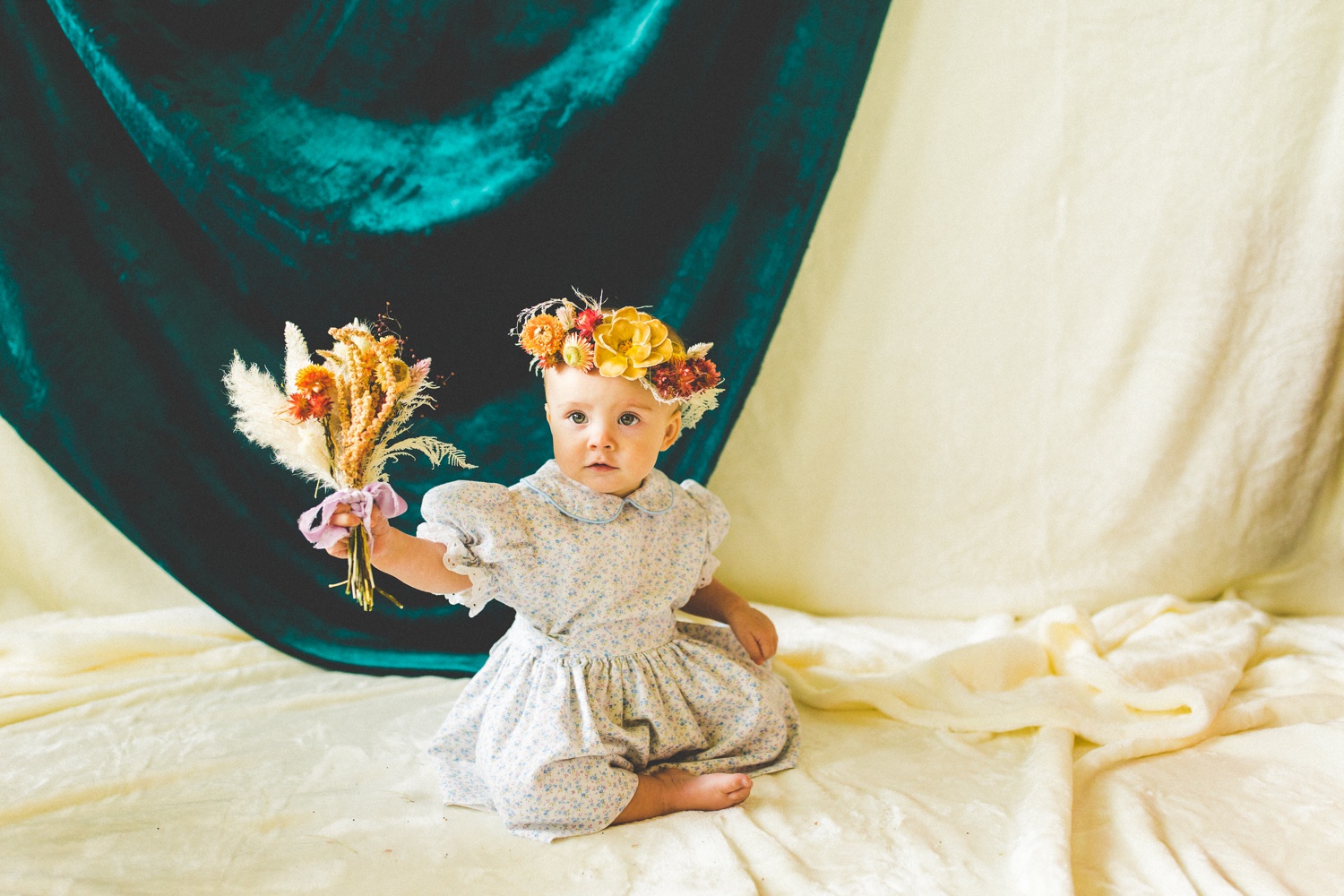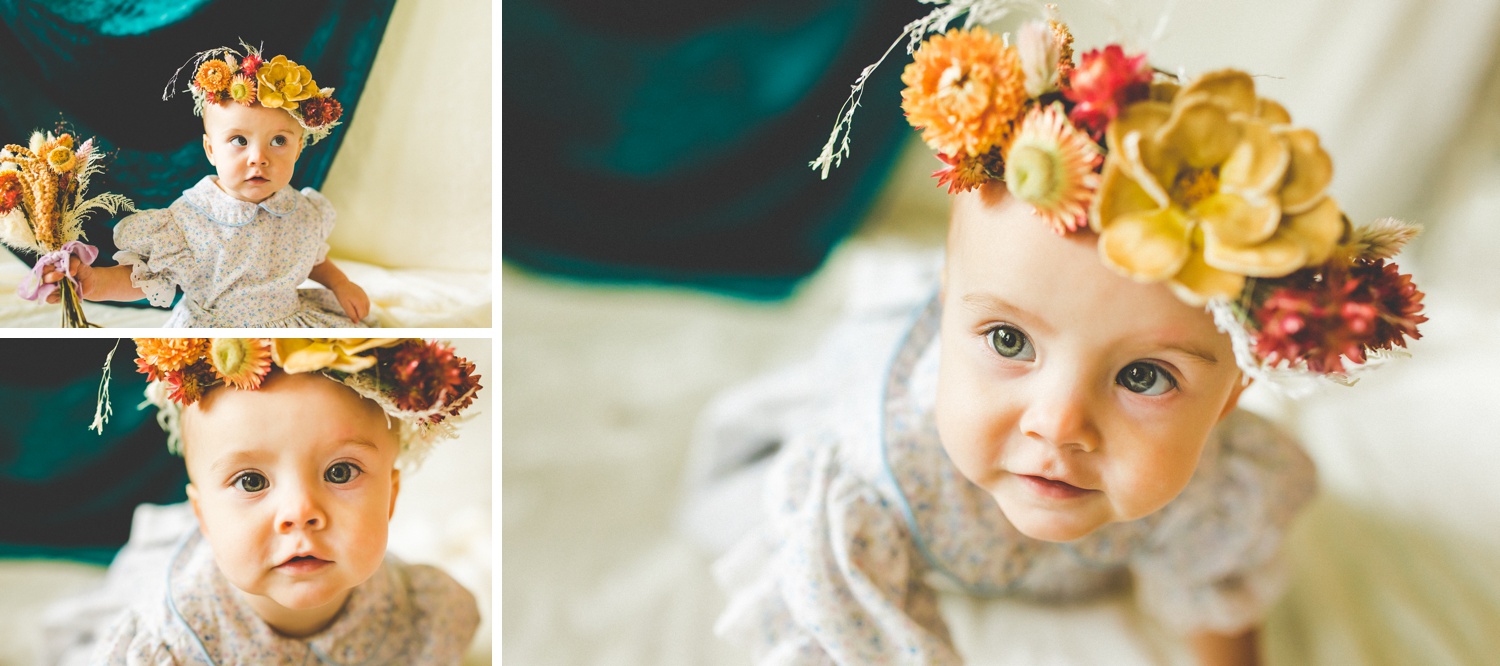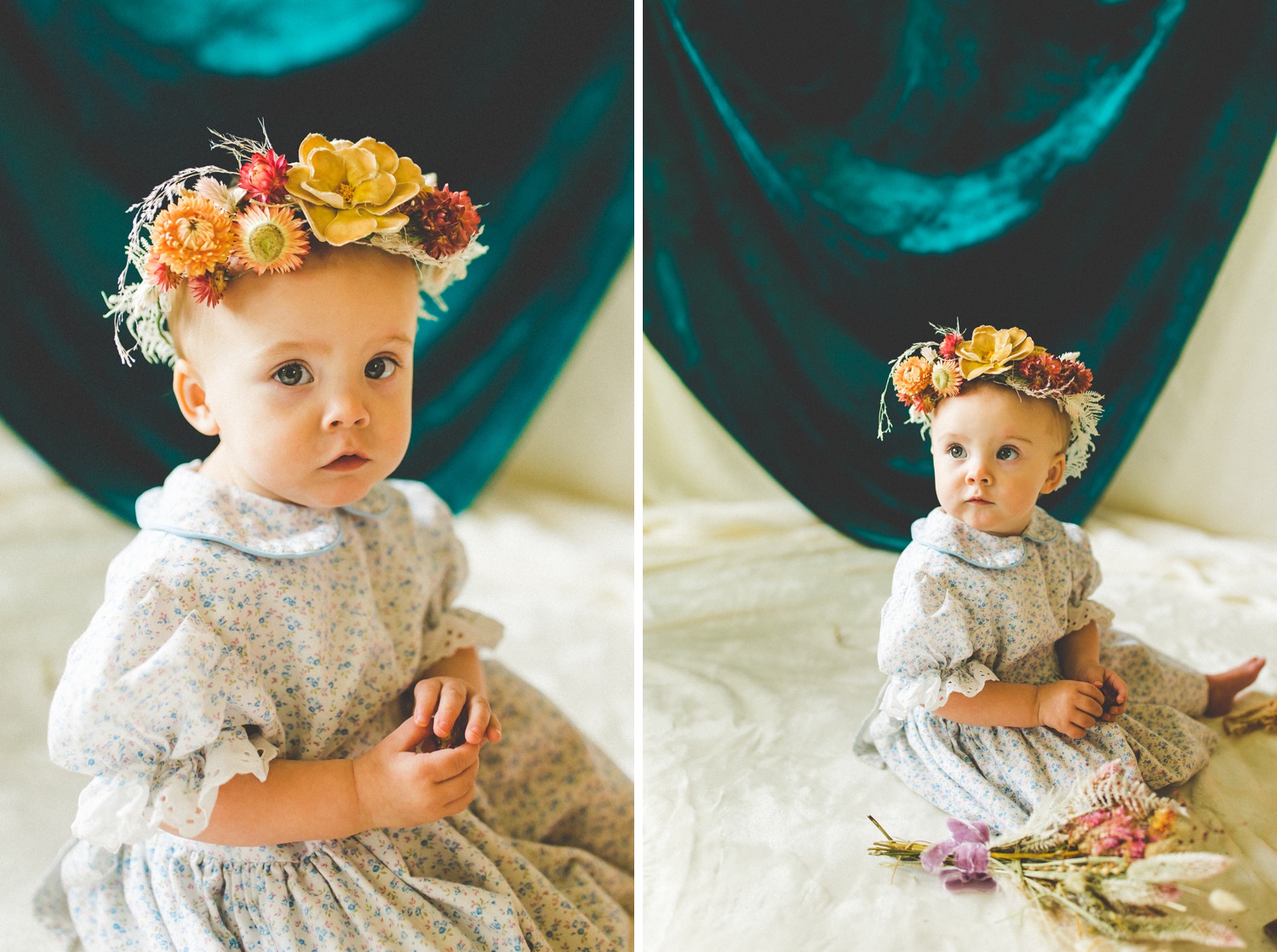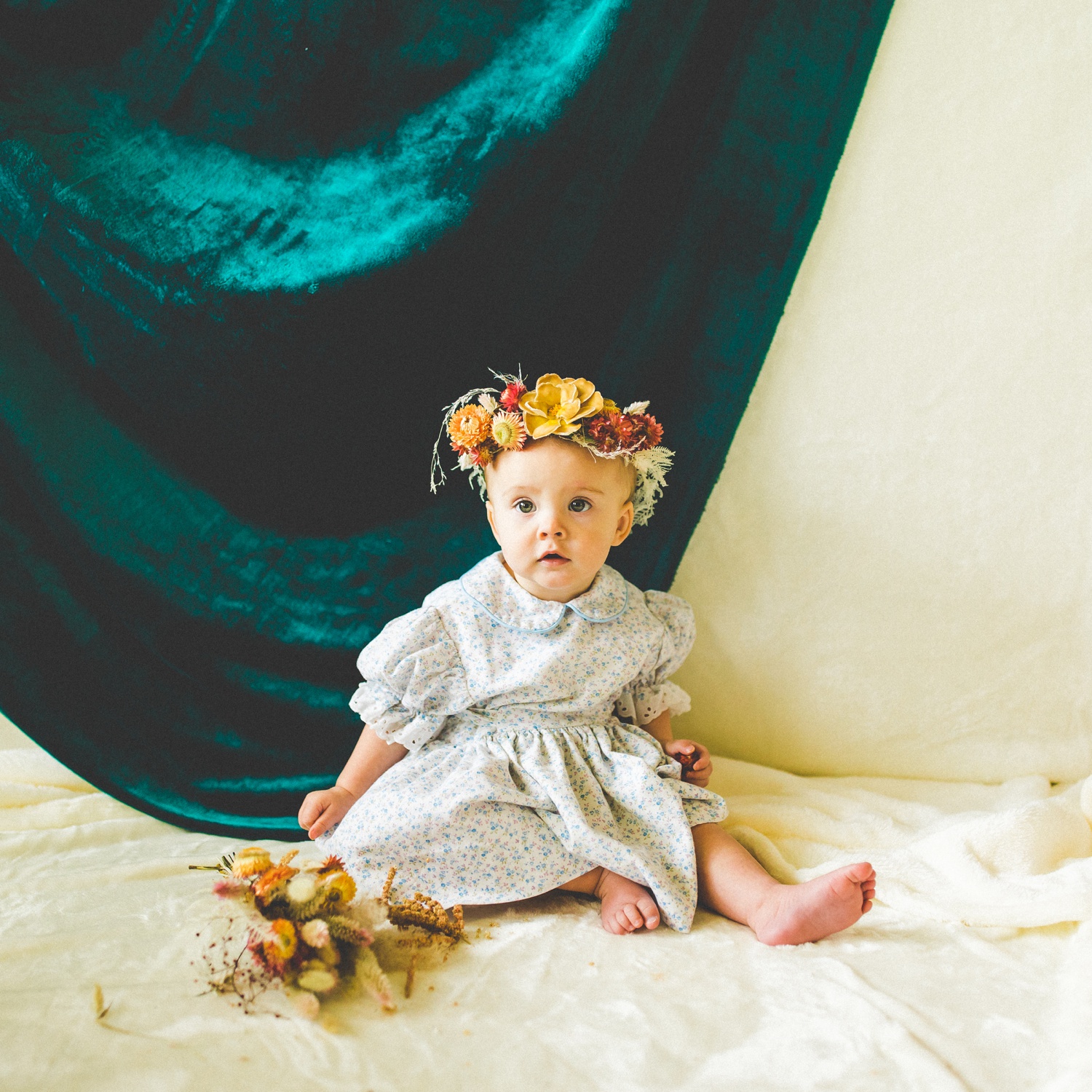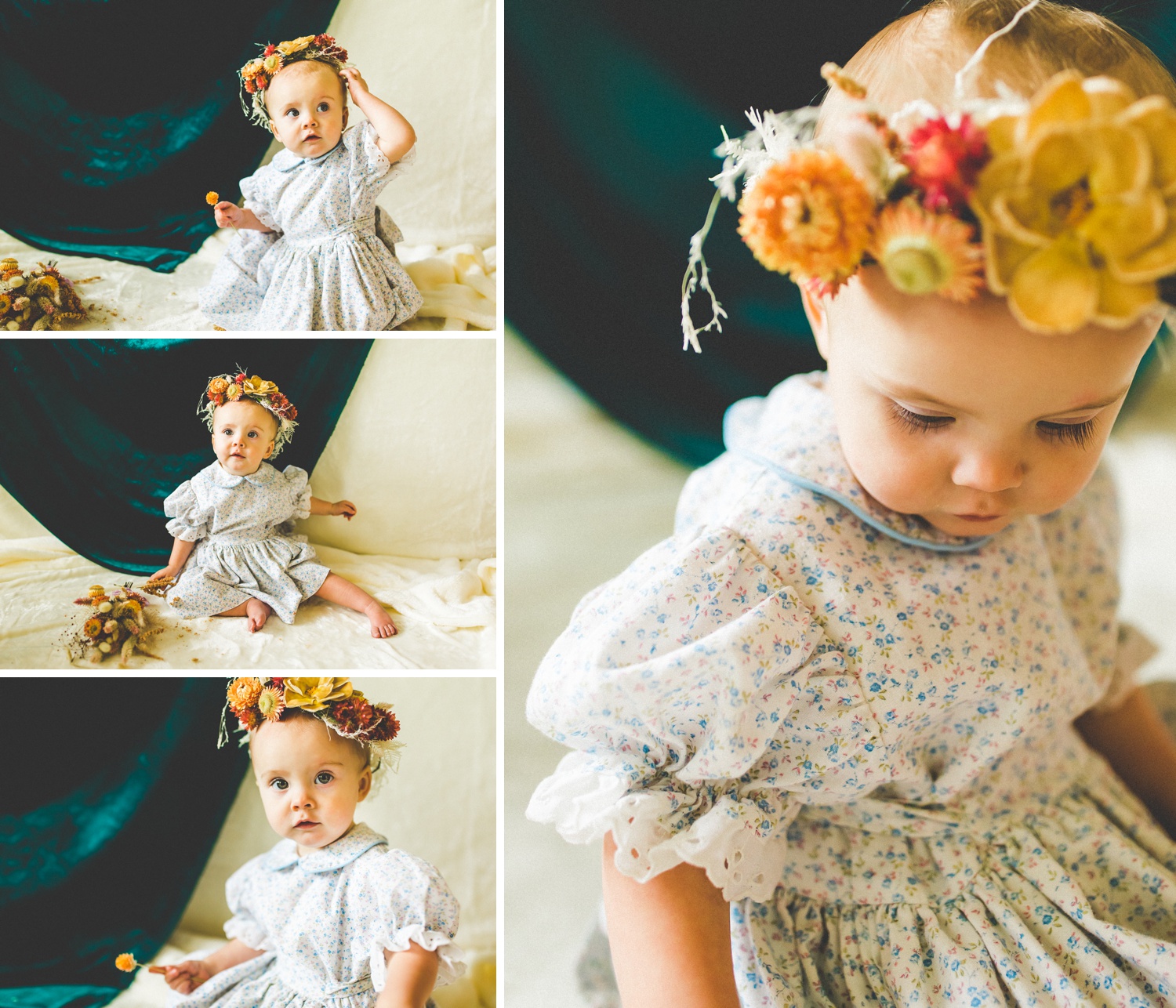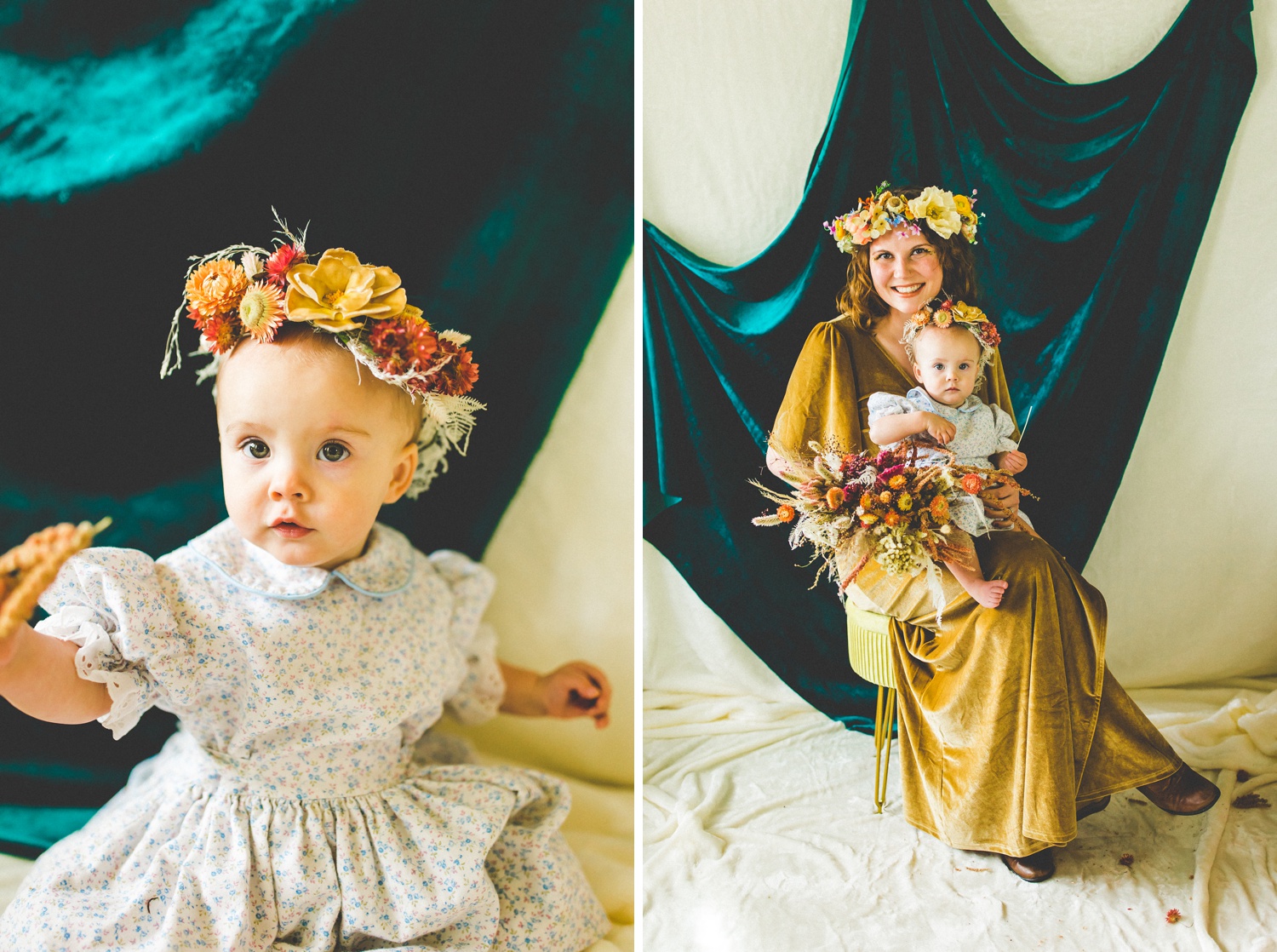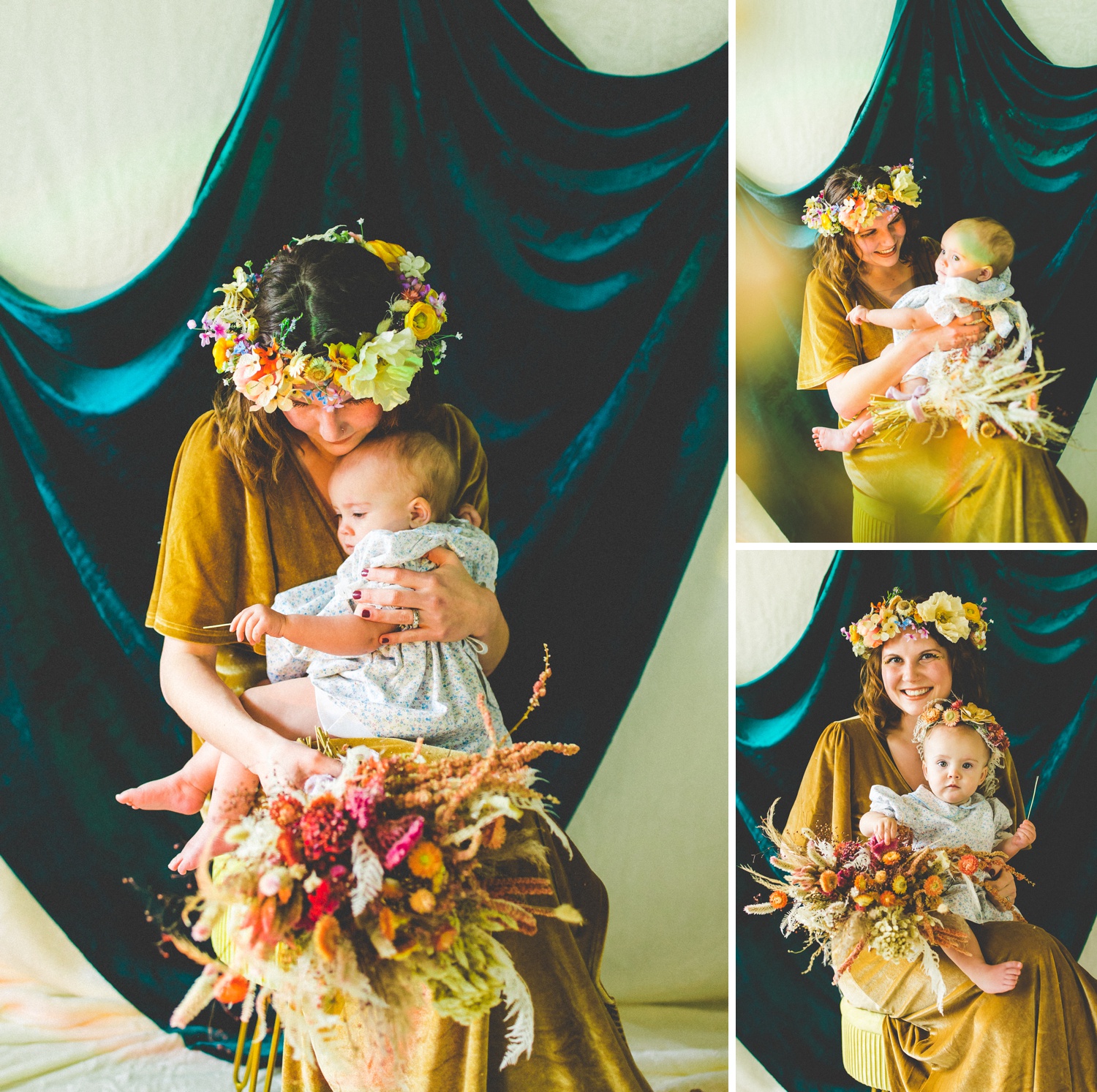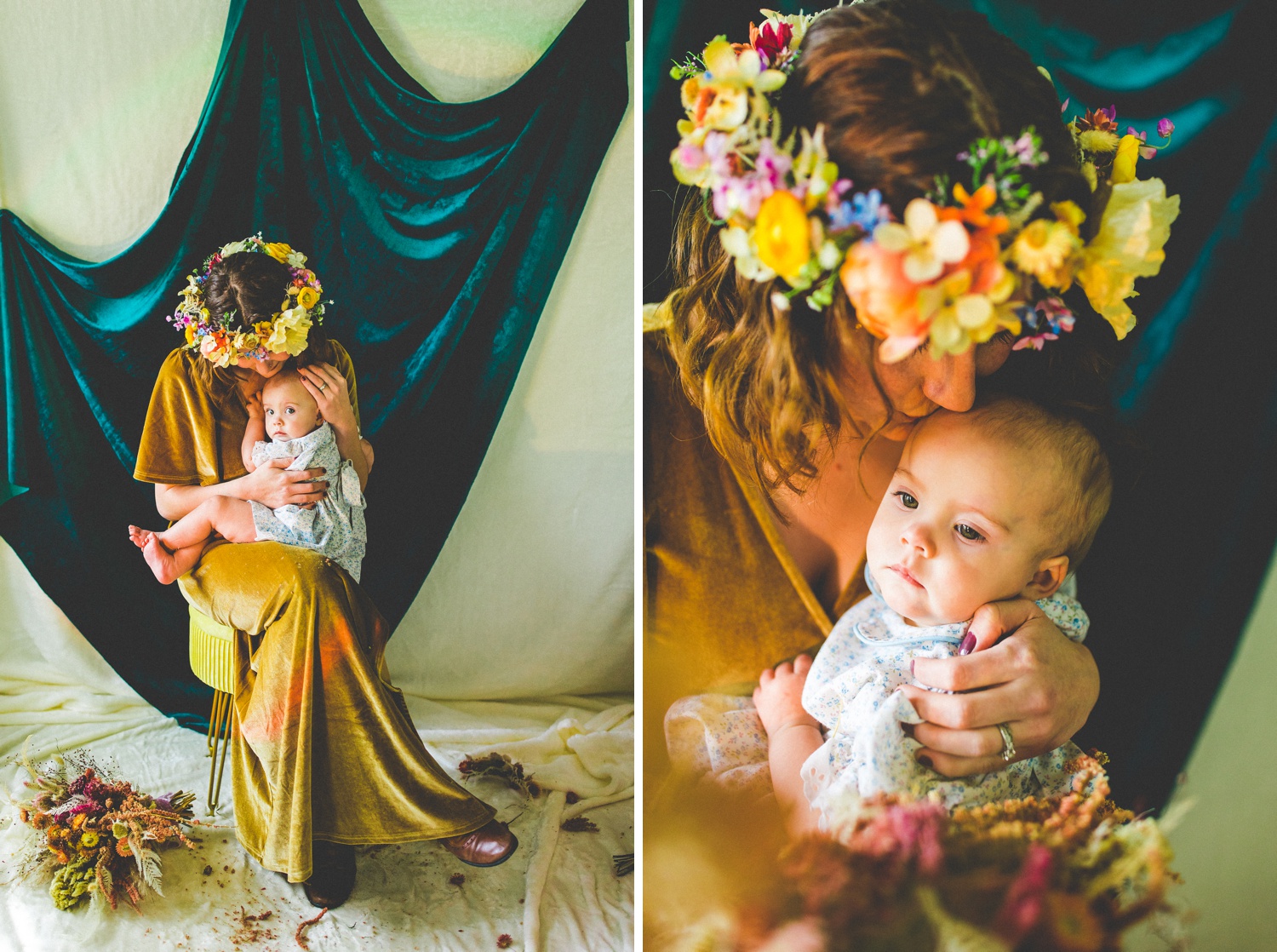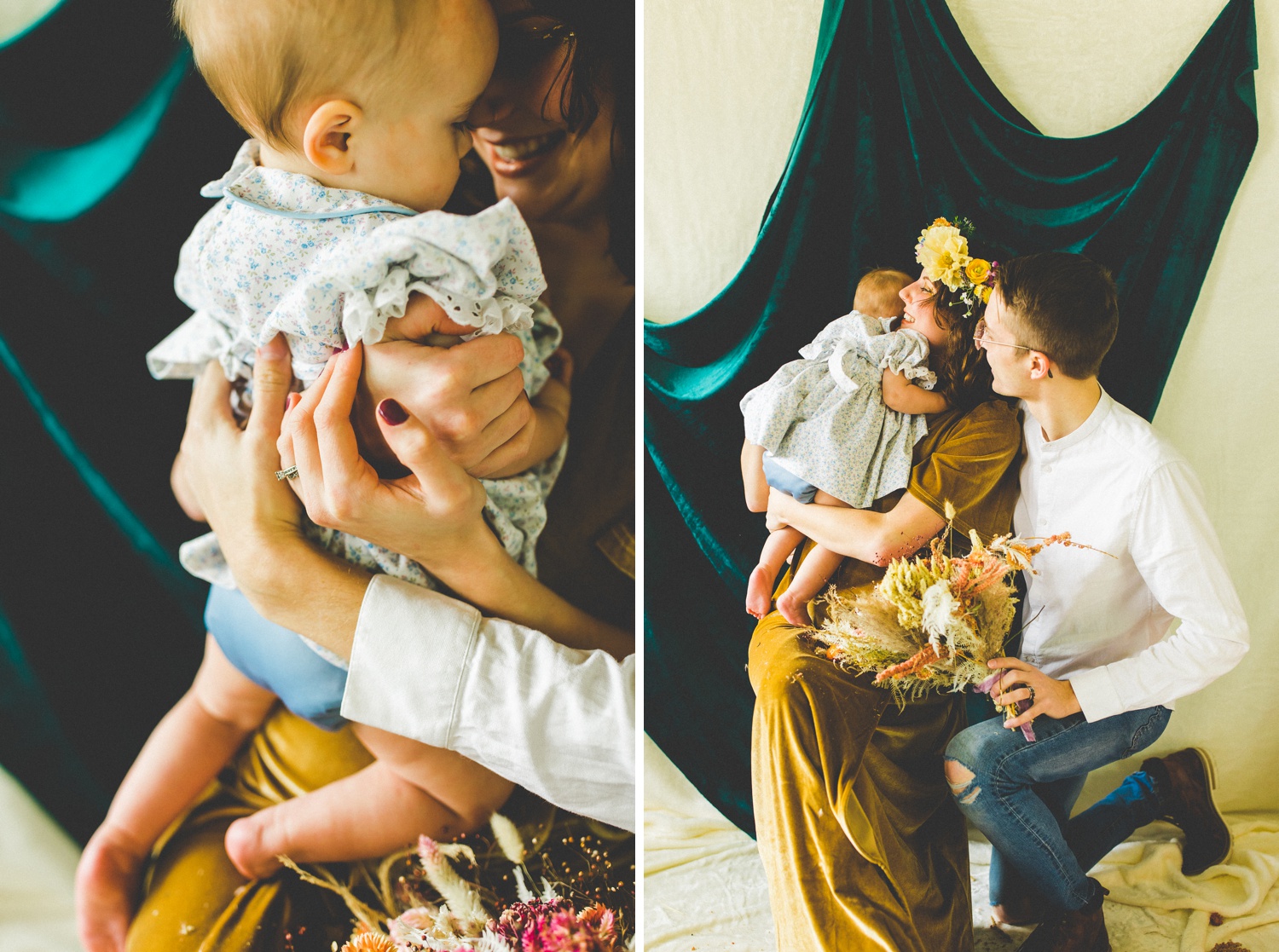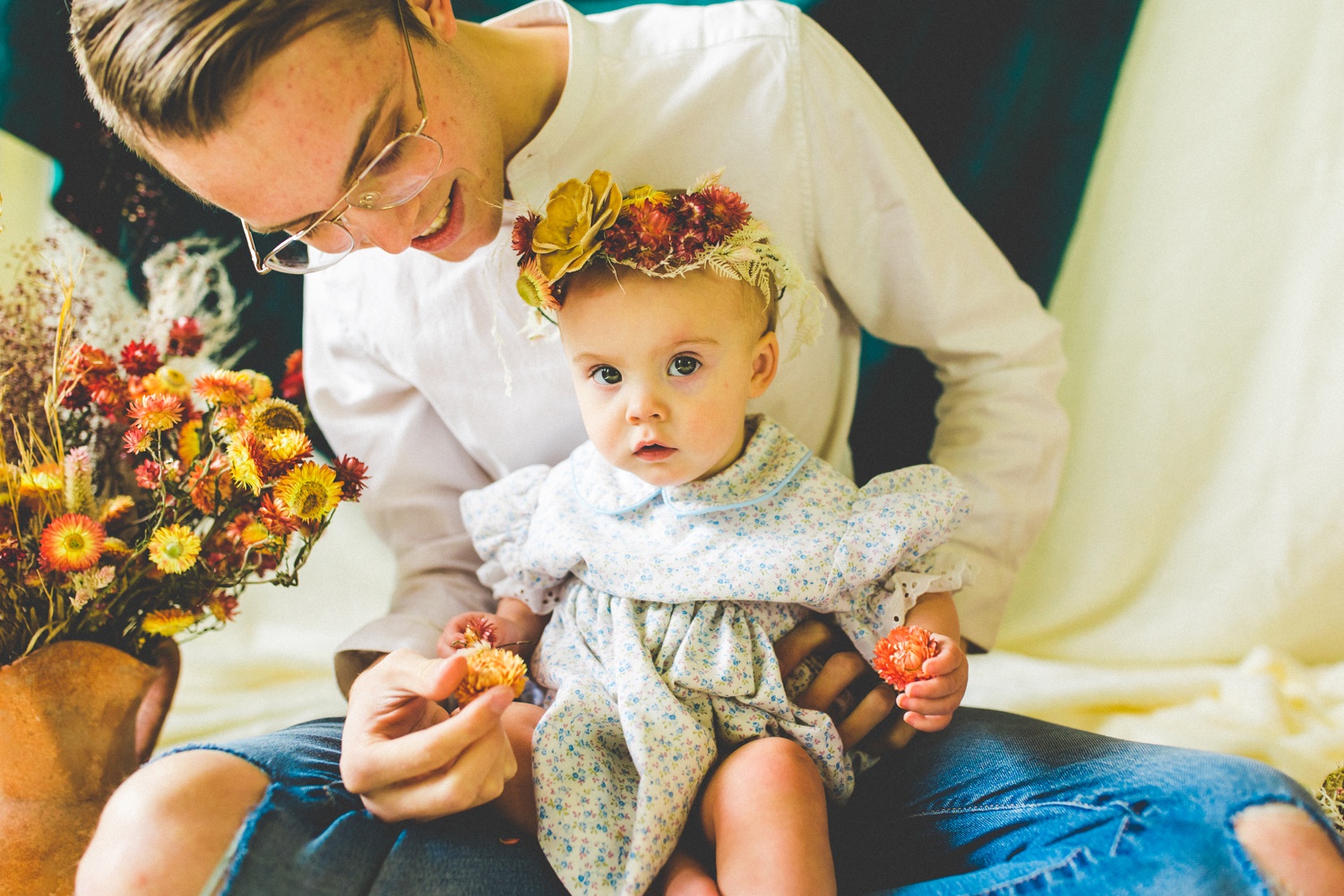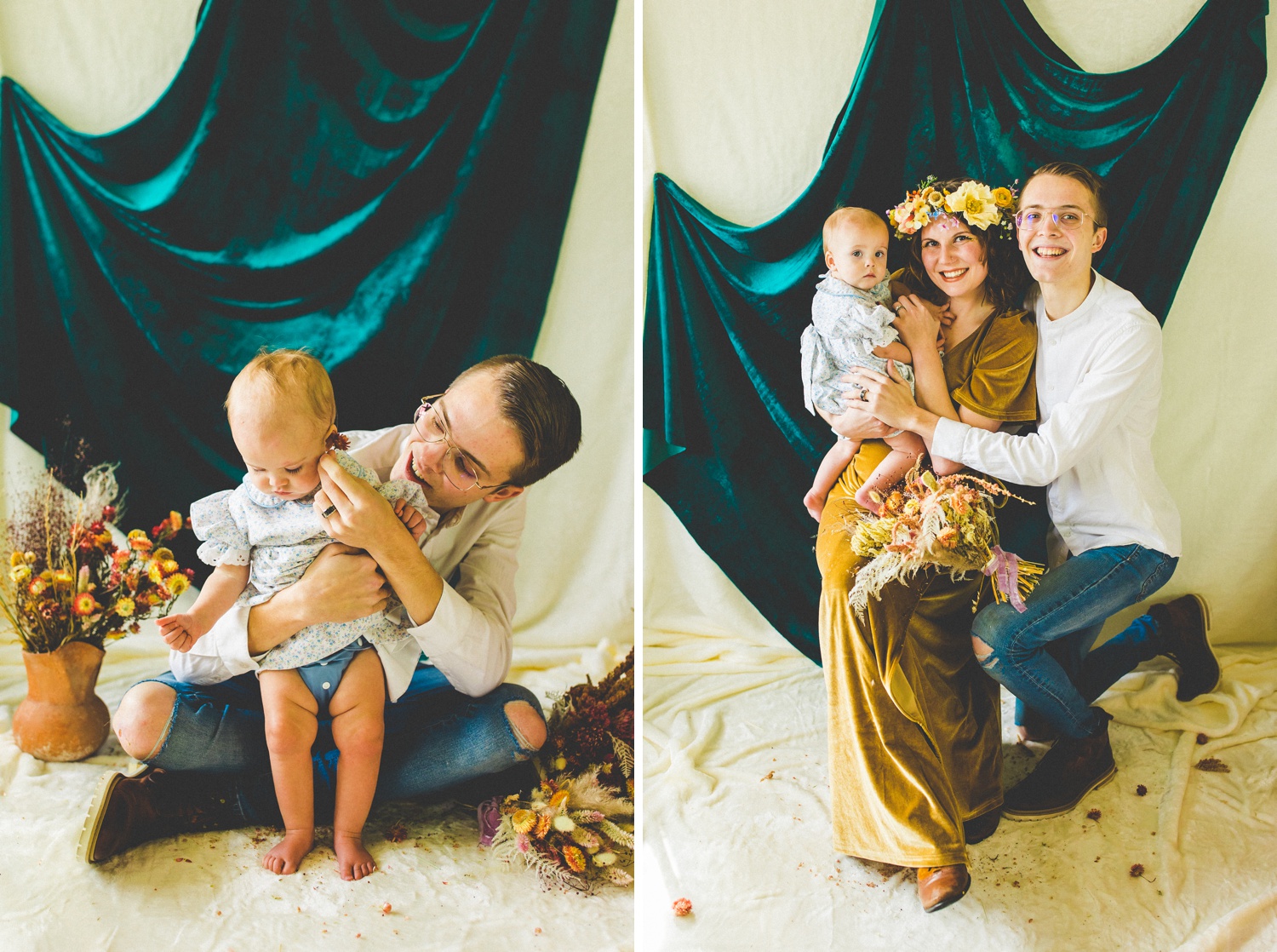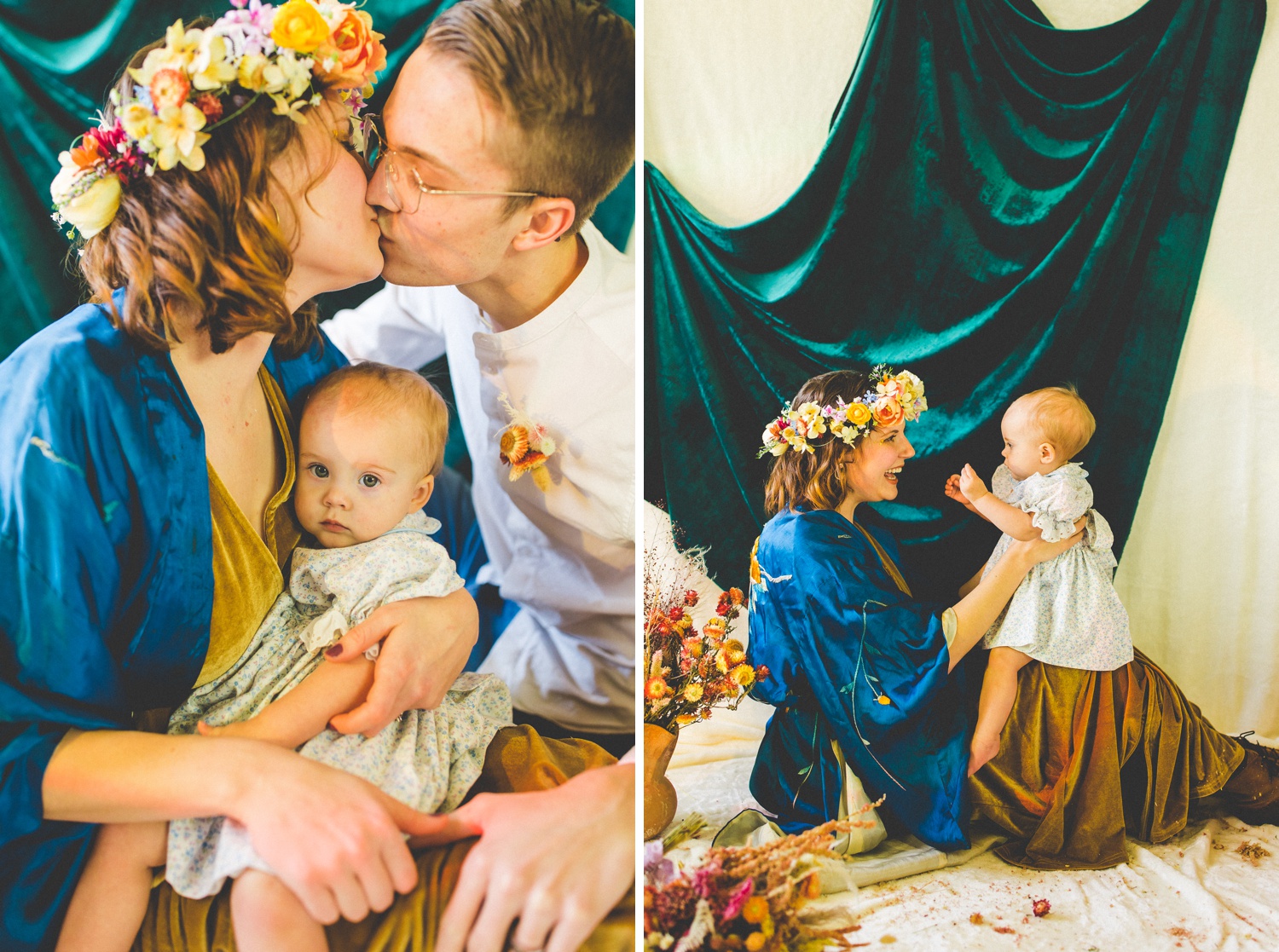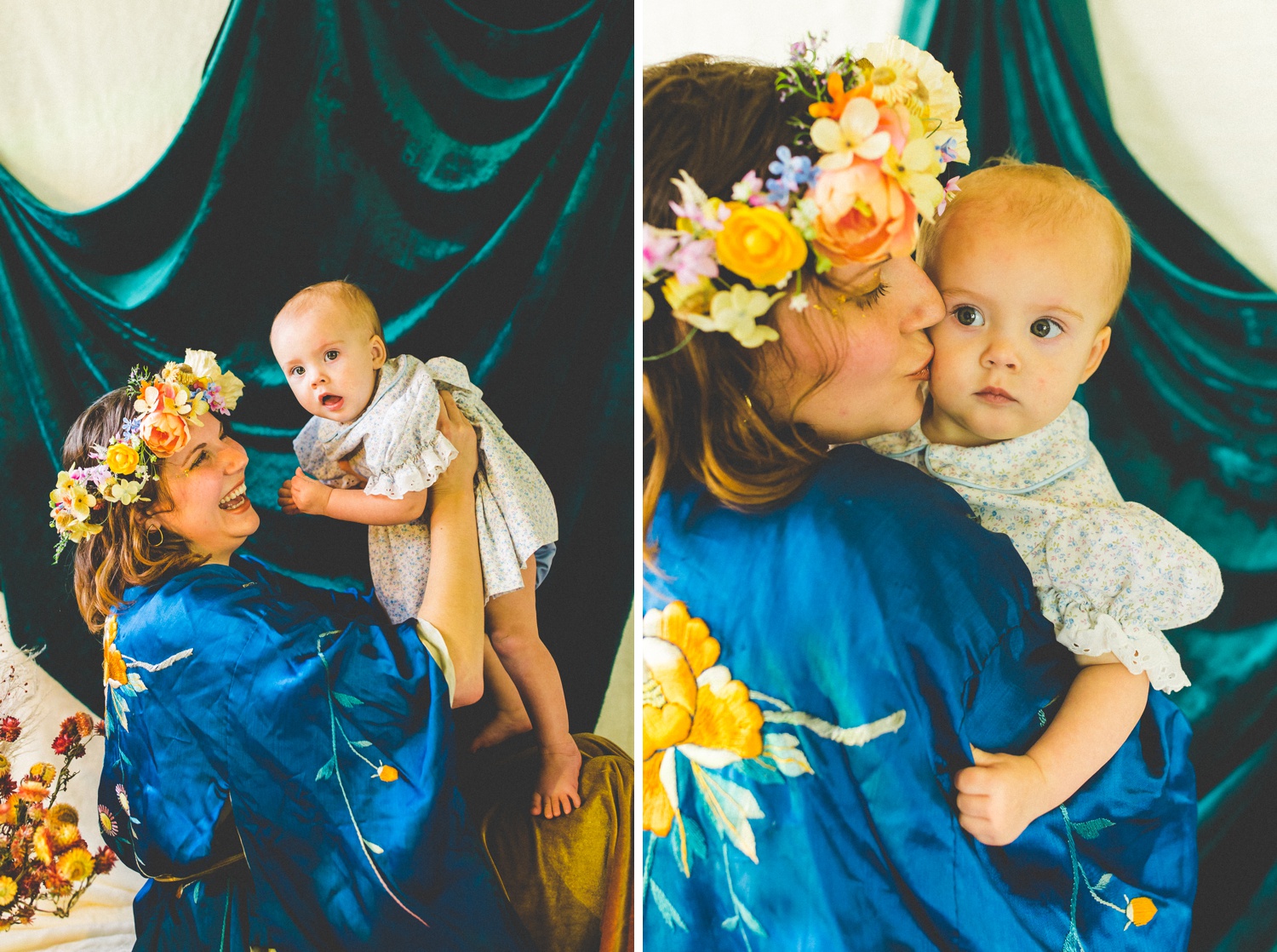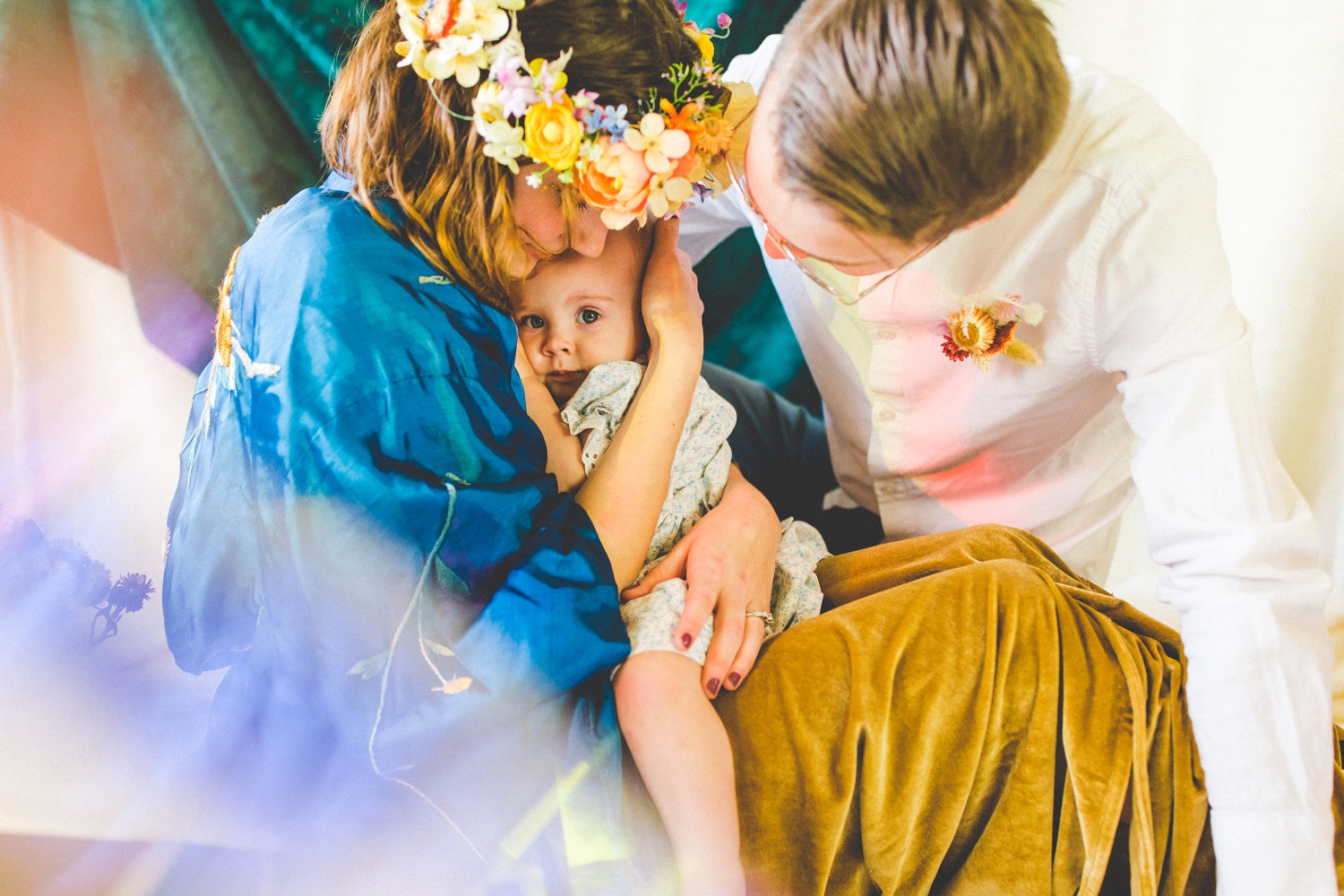 Galleries + Links +  More
Weddings | Engagements | Seniors | Families | Personal | Photographers
Etsy Shops: Tee Shirts + Sweatshirts + Puzzles + Flower Prints | Mockup Photos