Twelve years ago, I went to junior high school with Kaytee and, when I think of her then, I remember her laughing while wearing  one of those late nineties/early 2000's tattoo necklaces. Full disclosure: I'm not sure whether or not Kaytee actually wore tattoo necklaces in junior high (more disclosure- I totally did) and, honestly, I can't remember exactly when we met even though I'm ninety percent sure it was in the seventh grade, but as I was driving to our session last weekend, that is exactly how I remembered her: Brown Hair. Huge Smile. Tattoo Necklace.
Kaytee still has brown hair and an awesome smile, but now she is married to her high school sweetheart and they have one of the cutest little boys I have ever seen. Like, if I didn't have my little blue eyed blondies, I would swear up and down that Kaytee's son is the cutest child ever. I'm a loyal mom (and aunt!) though, so instead I will just say that Katyee and Nathan's son is an awesome little dude with a ridiculously perfect personality and a smile that turns hearts to butter. All three of these guys were serious troopers- we met at seven o'clock in the morning- and, honestly, it was just so much fun. I didn't even feel tired once the session was done!
Thanks for a wonderful morning, y'all! I love how these turned out!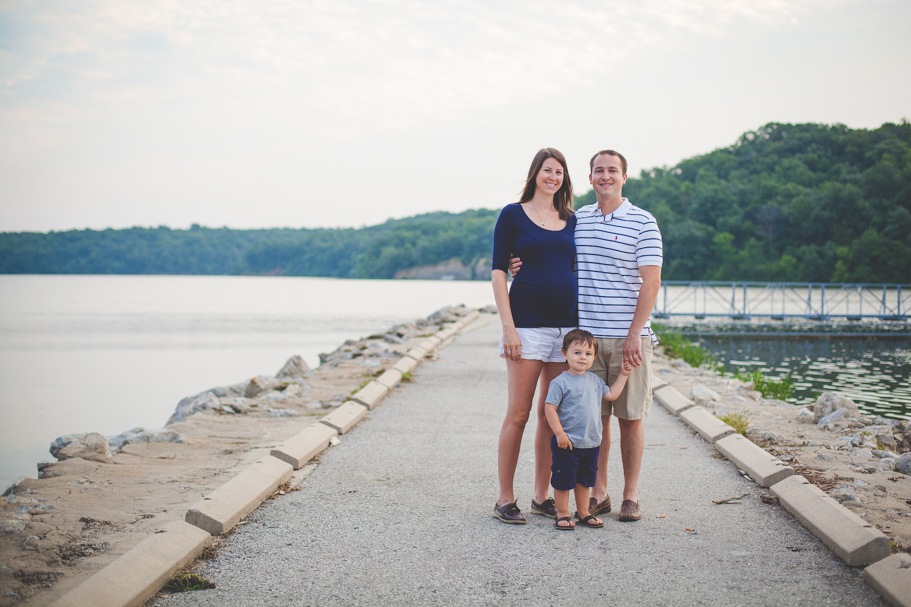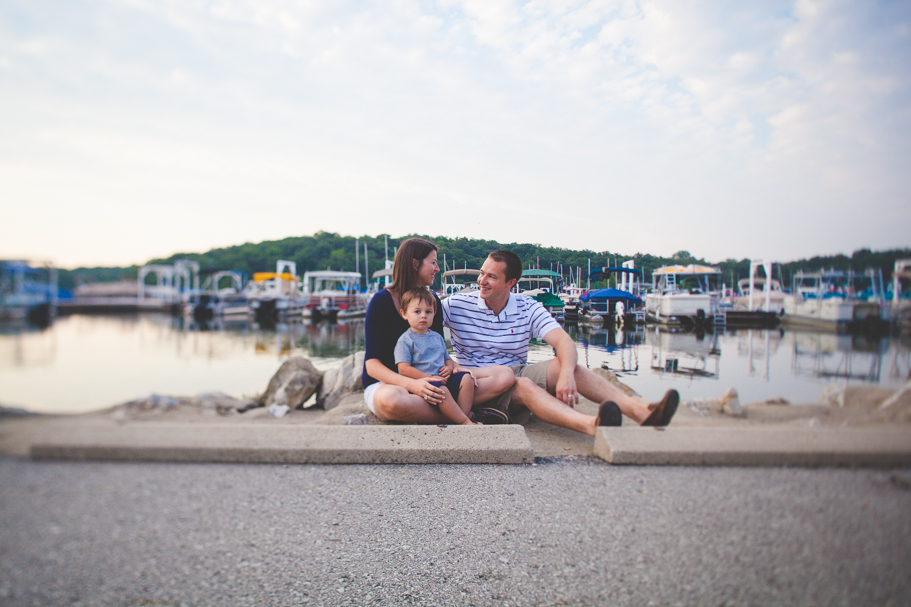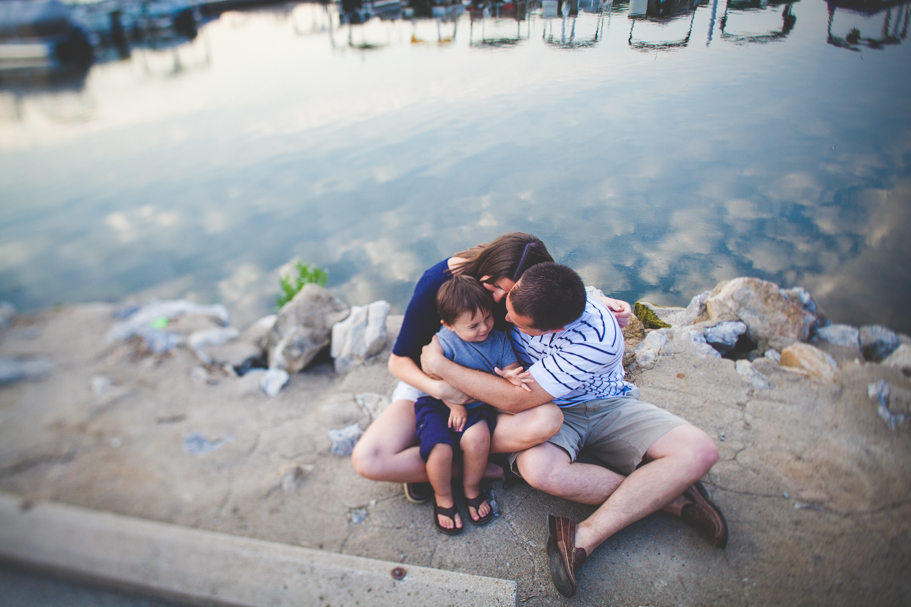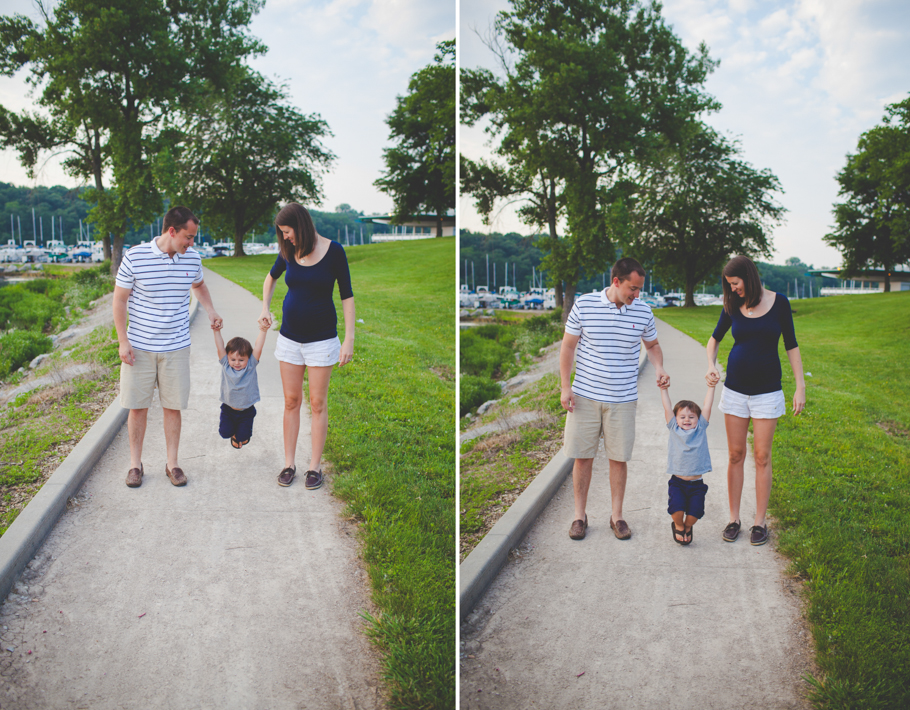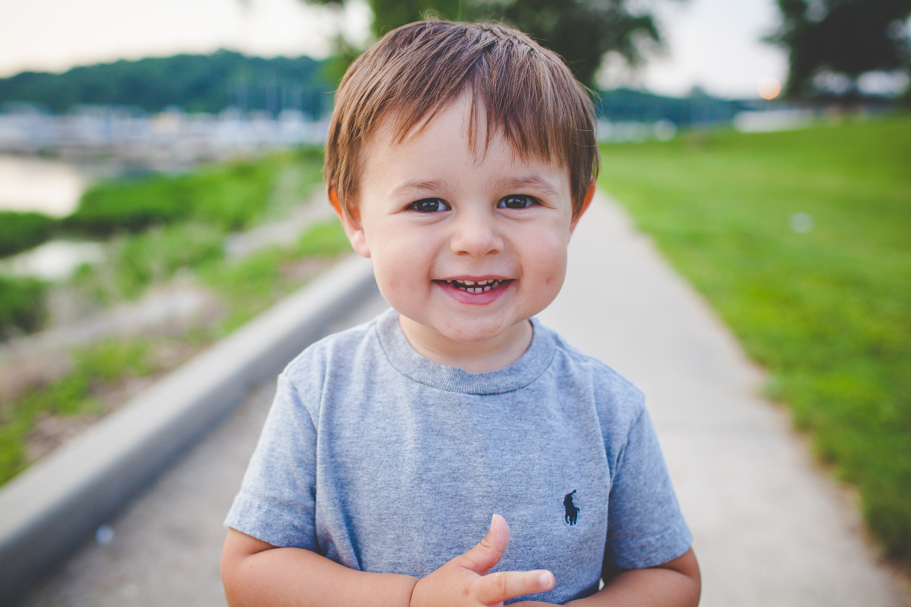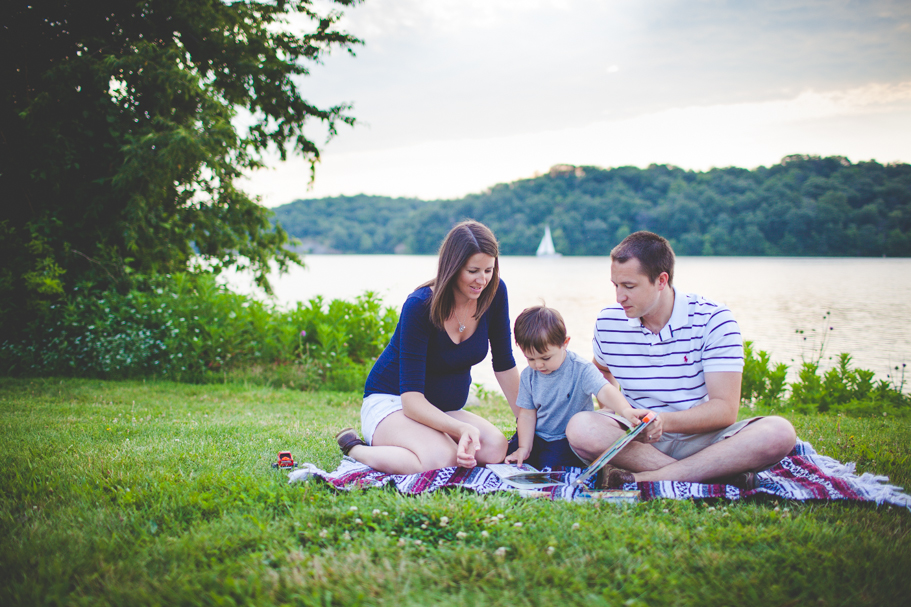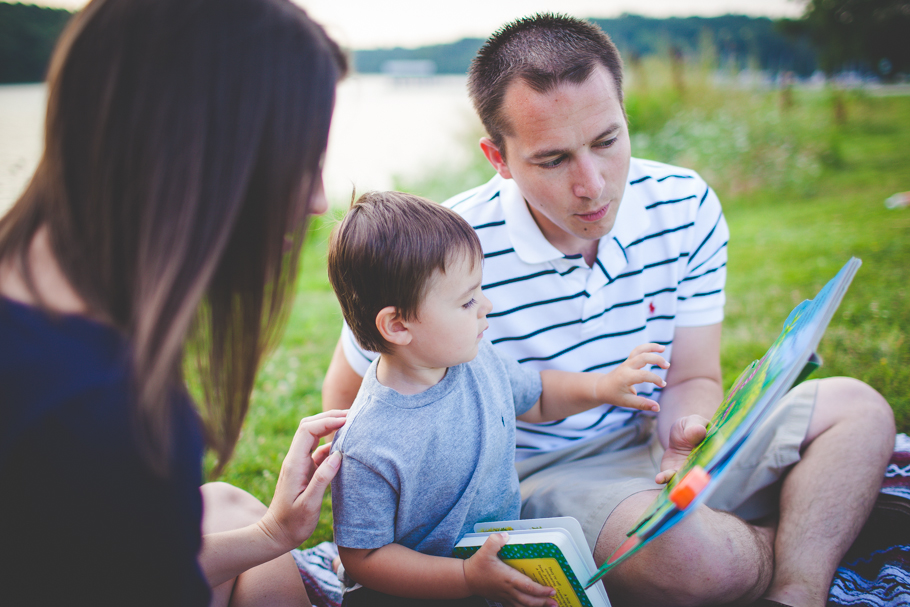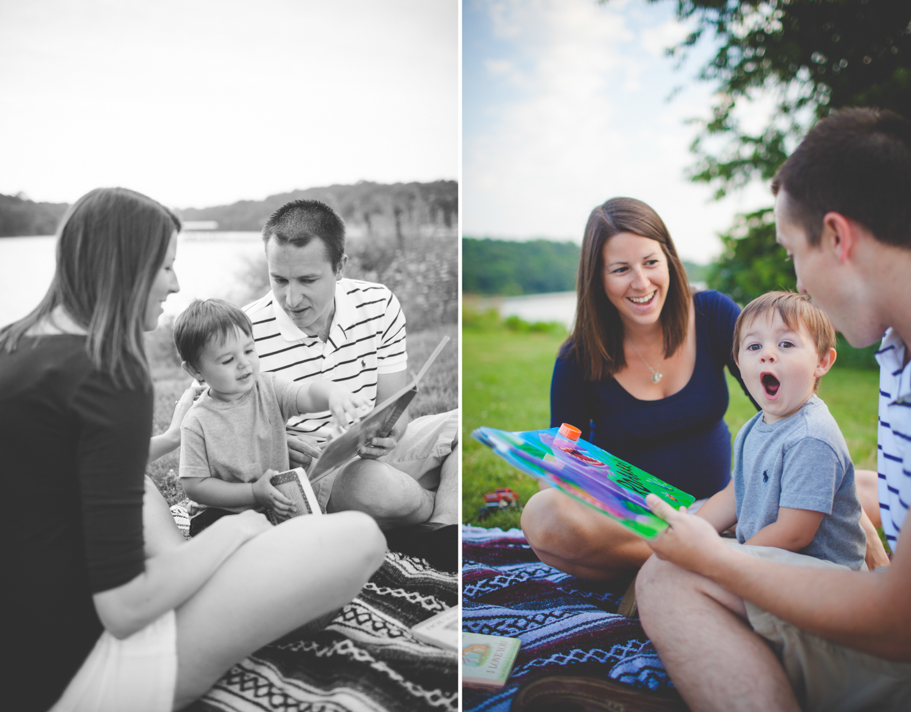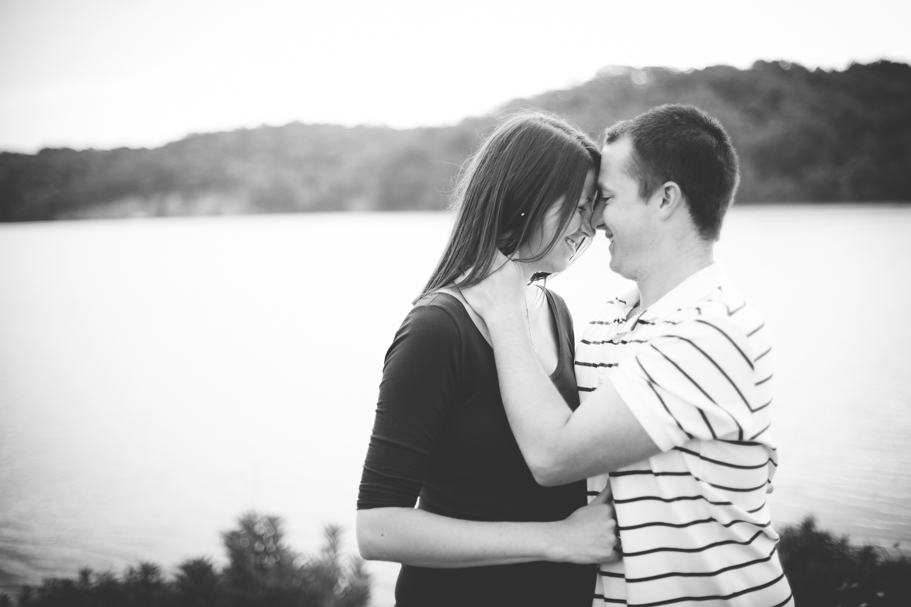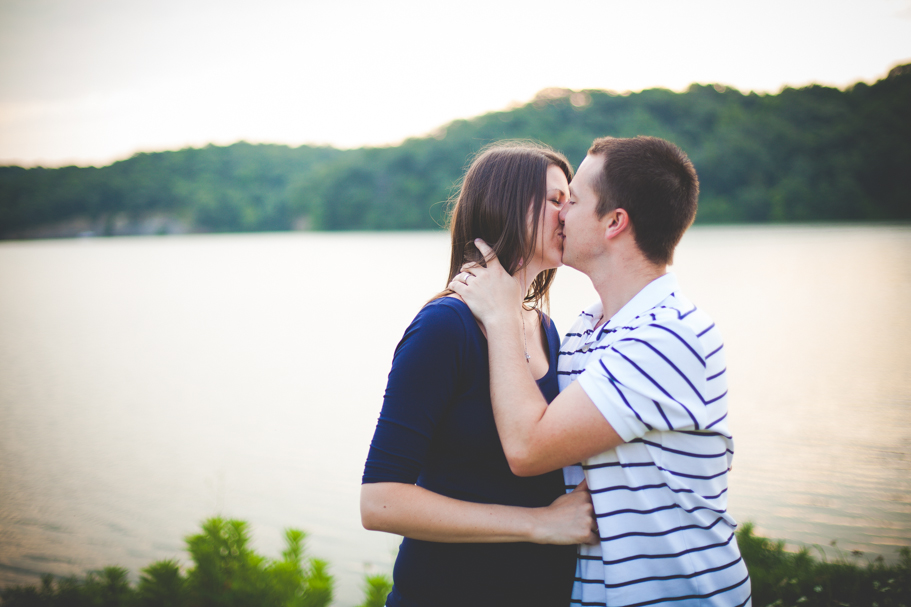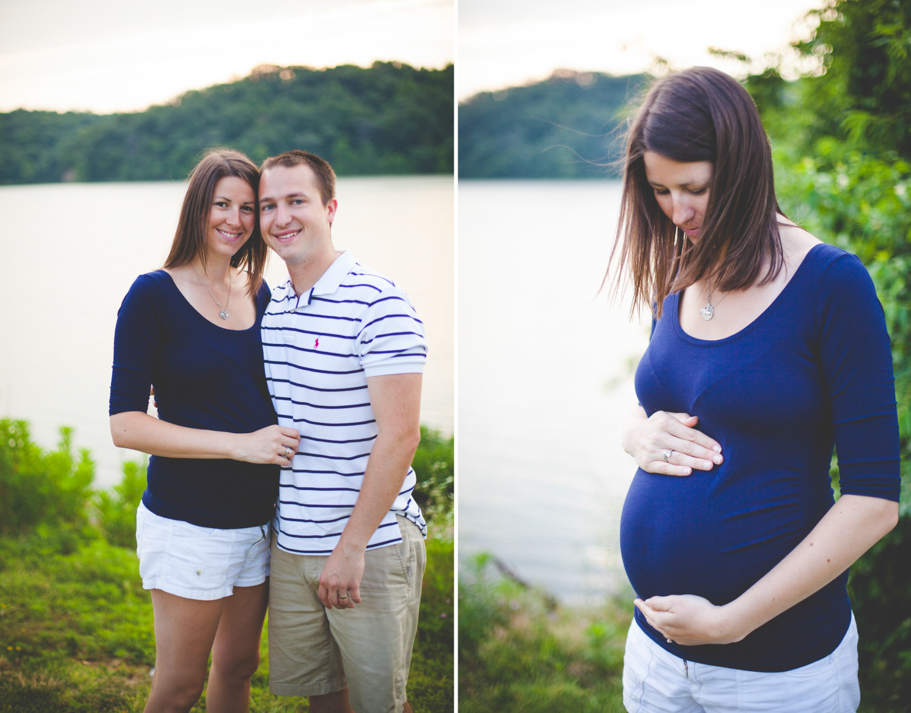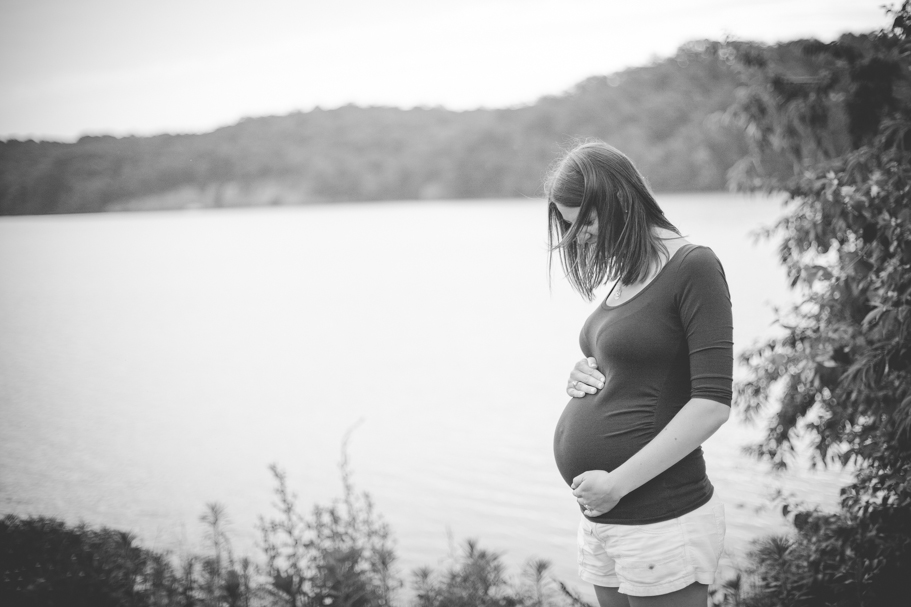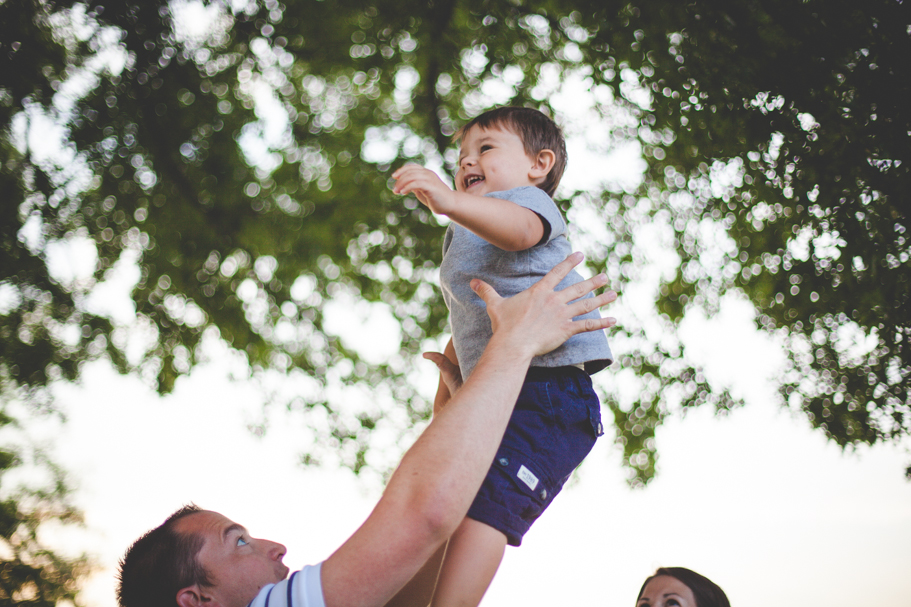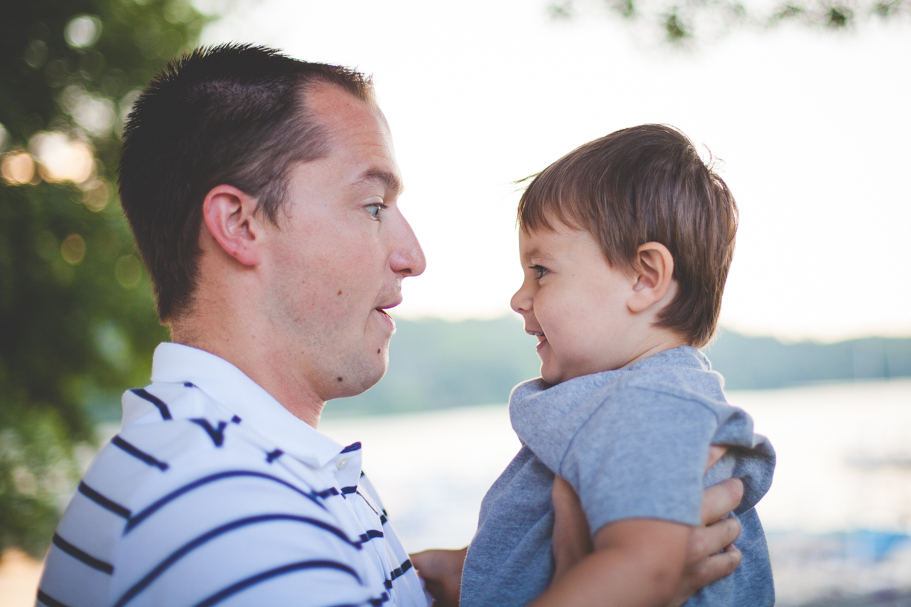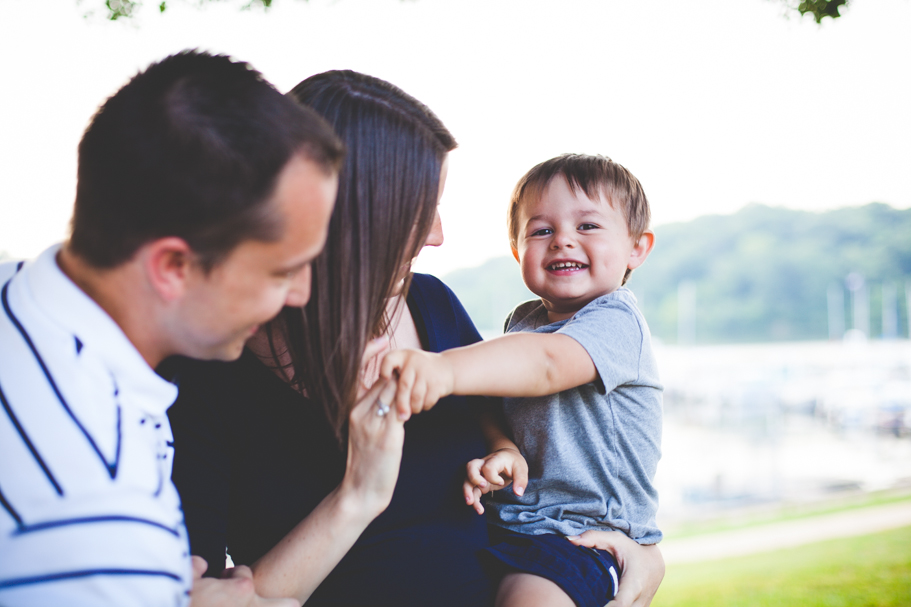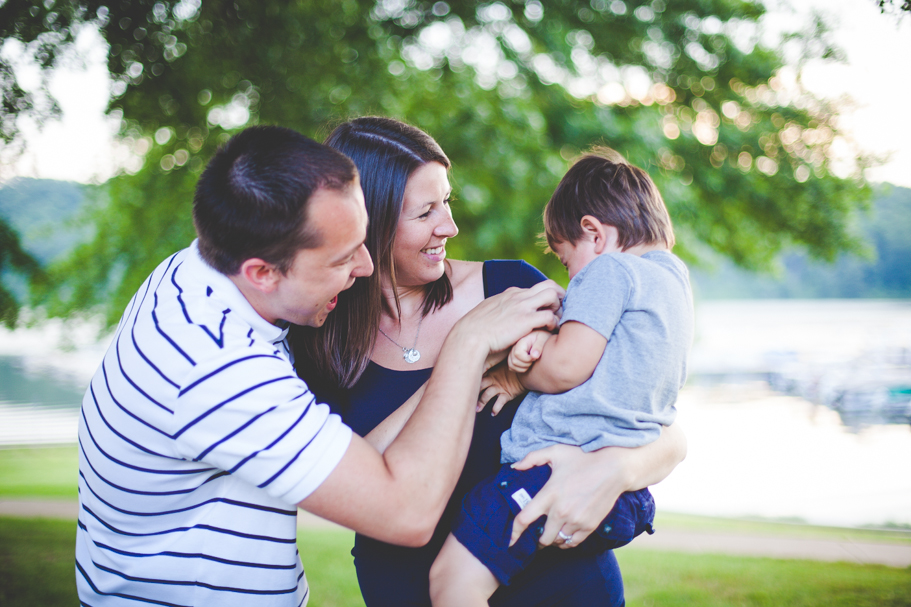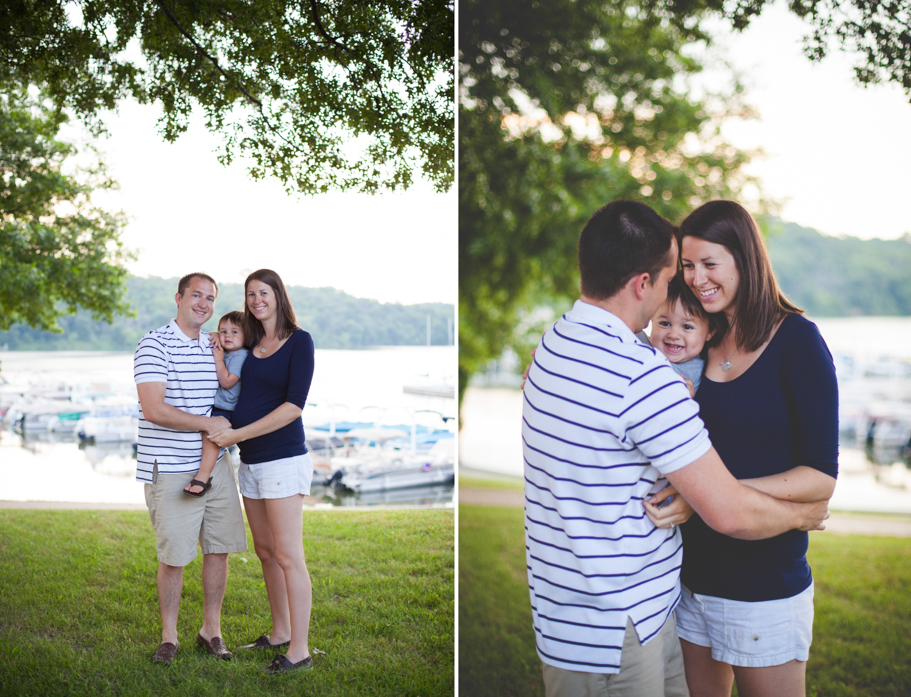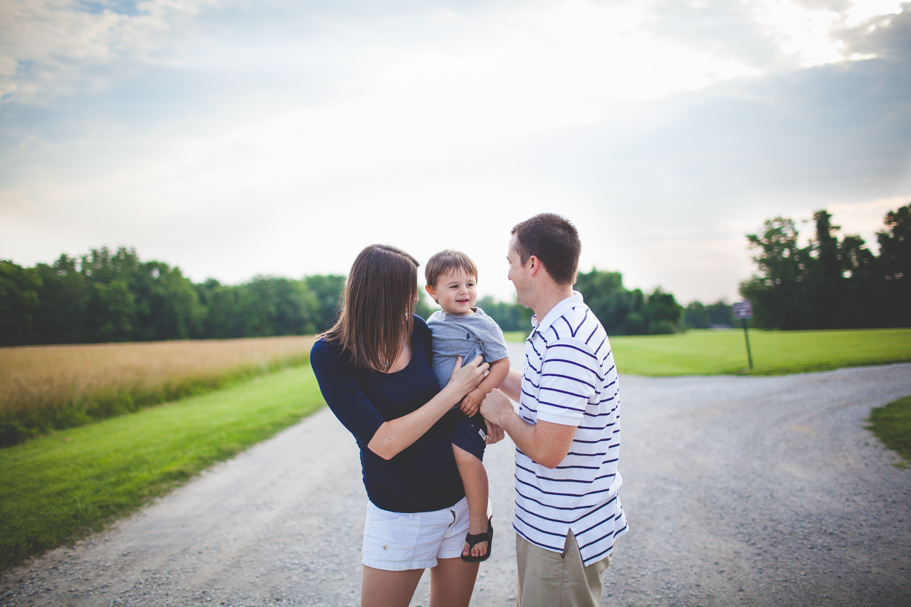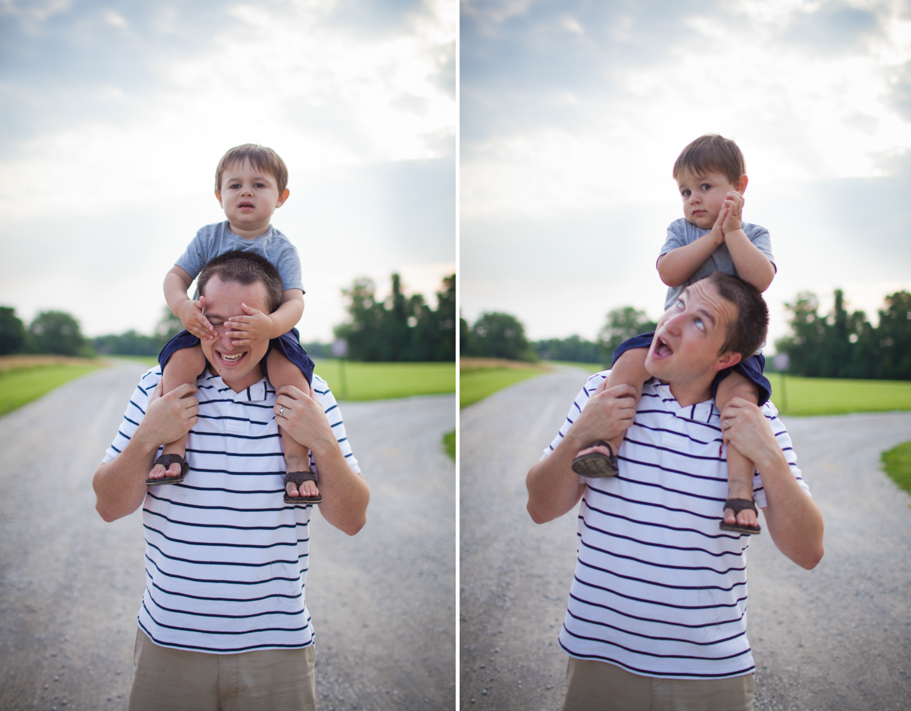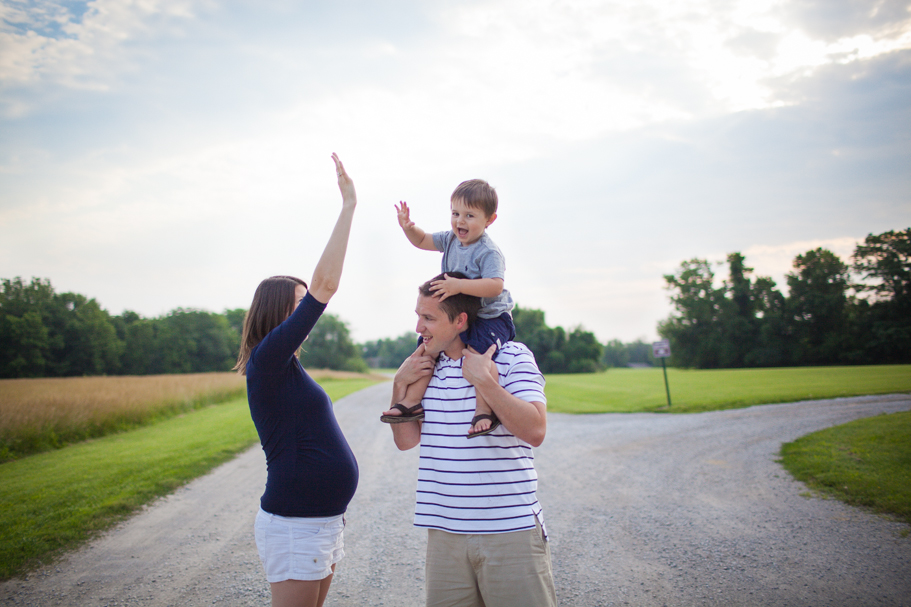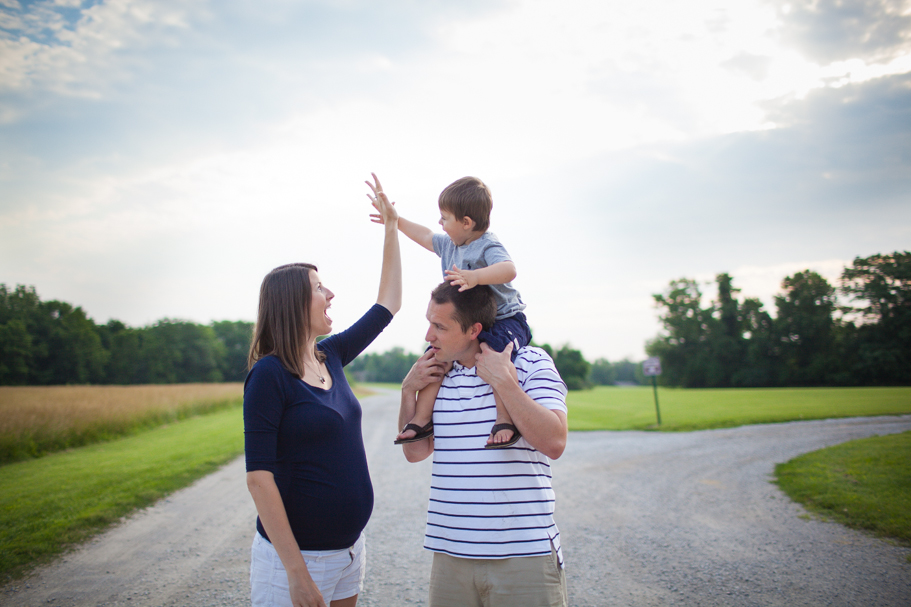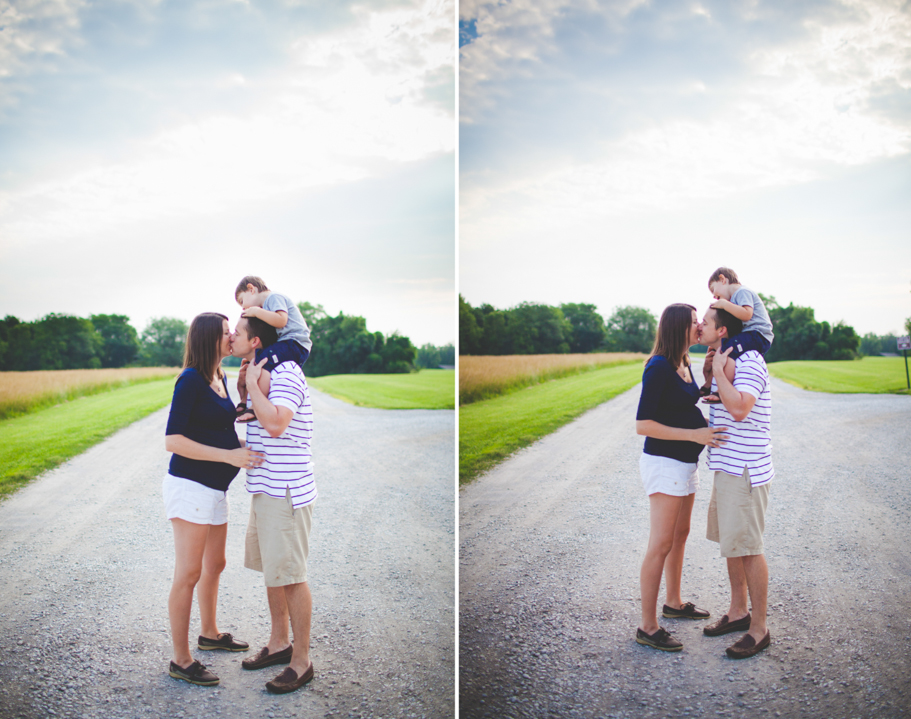 * Lissa Chandler is a portrait and wedding photographer in Northwest Arkansas who specializes in capturing authentic, beautiful moments in everyday life and special days, too. Lissa lives in Fayetteville with her family– a husband who is actively counting down the hours until their beach vacation and a three year old who is currently napping at the same time as his nine month old brother (!!!). Lissa often travels to the Greater Kansas City area and is available for travel nationwide. *
More Children and Families! Griffin + Alivia + Sophie + Lincoln + The Harris Family