Y'know how sometimes you'll meet someone and their name just works for them? Maybe it's a fairly obscure name like Holden or Eleonora or a more common name like Cassie or Mark, but for some reason that name fits the person like a glove, not for any reason that you can put your finger on but because the name is just so… them. I LOVE it when that happens! And two week old Griffin? His name fits him perfectly. I have seen lots of babies with lots of different names and I've been able to imagine different names for most of them- even with my own kids I could envision them with other names! (I have zero name regret with my kids, but I have always thought that Max would have made a good Tom and that Henry would have made a good Rocky or a good Henry Bogart Chandler, too.) But Griffin? Honestly, I can't imagine this babe with another name.
Oh, and did I mention? This baby is CUTE! Here's the photographic evidence!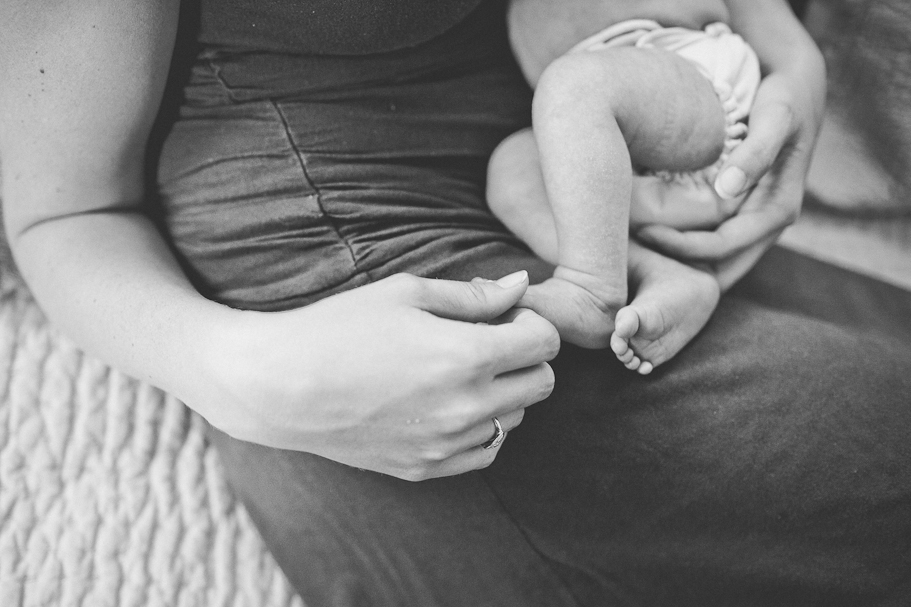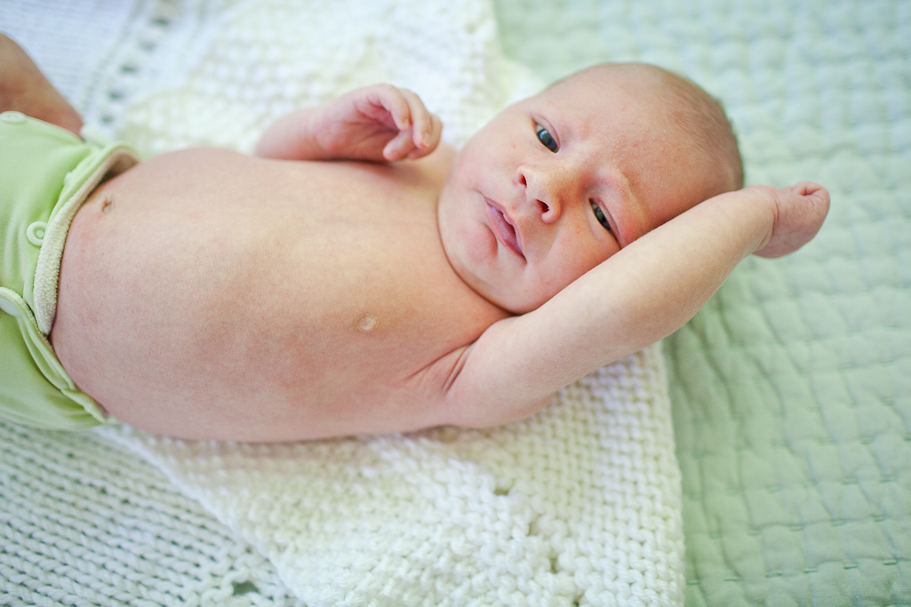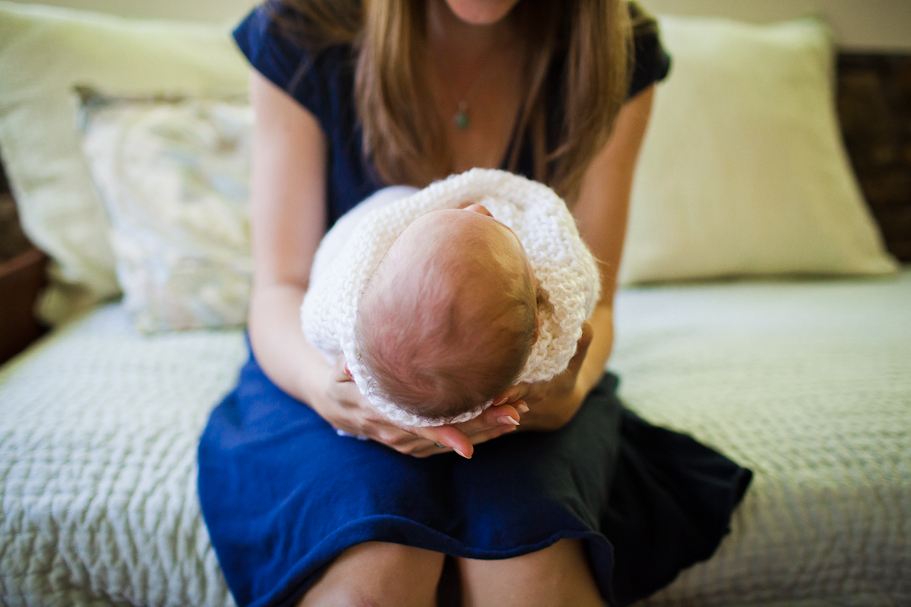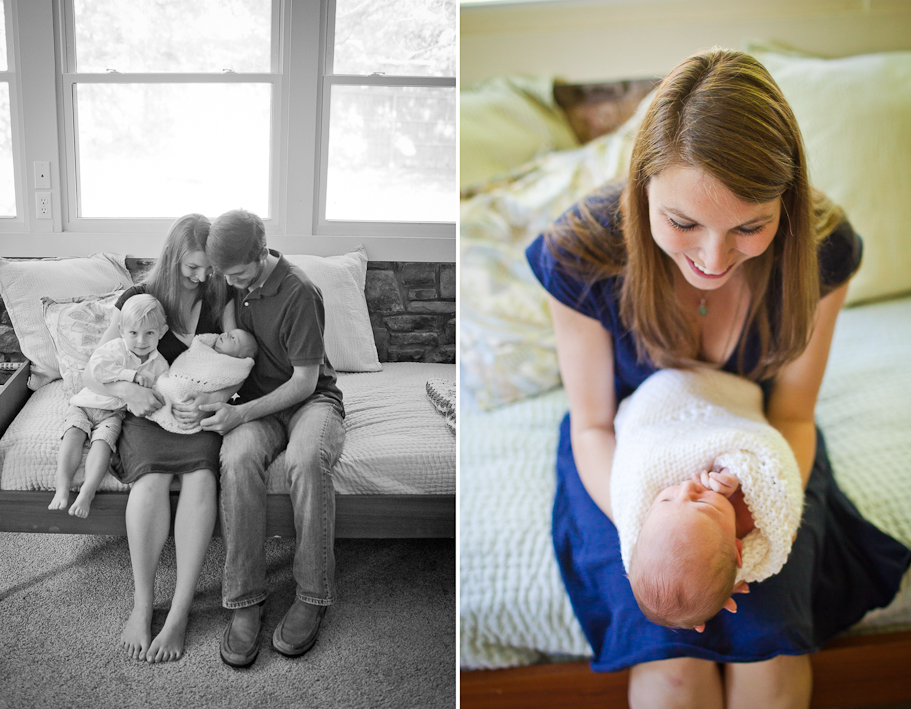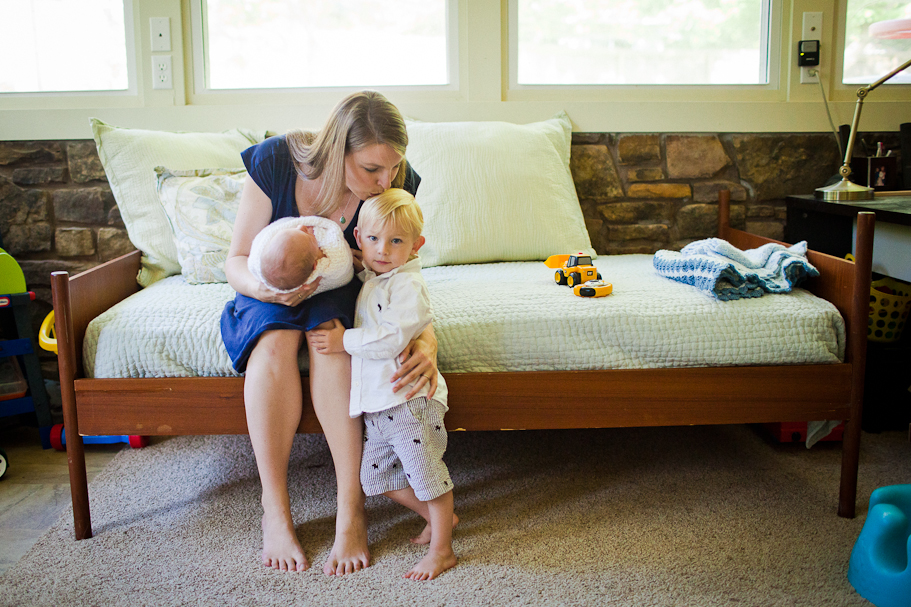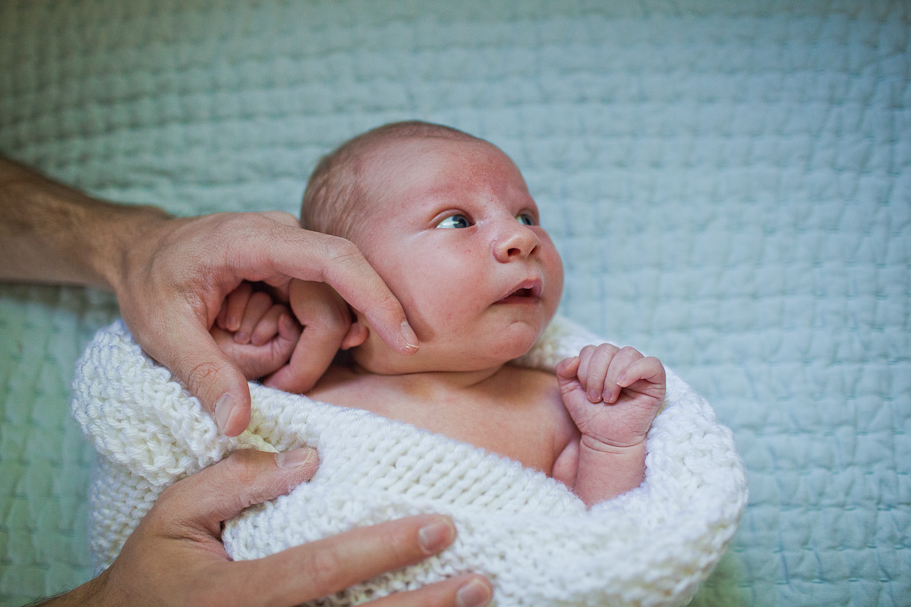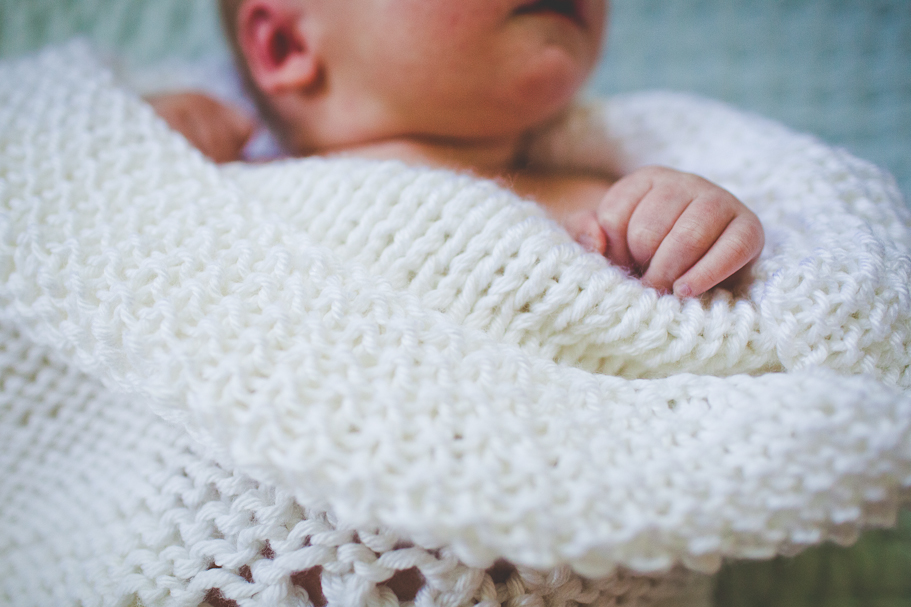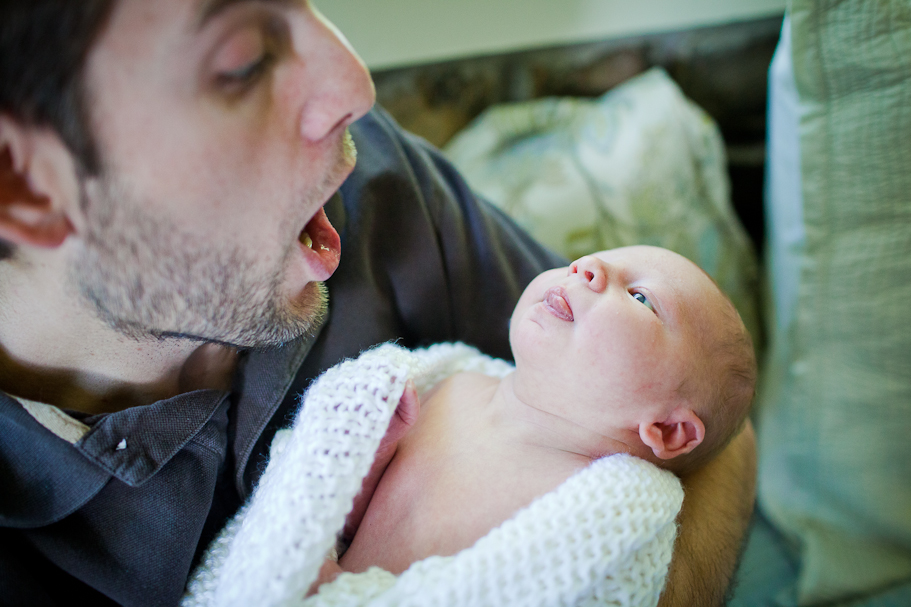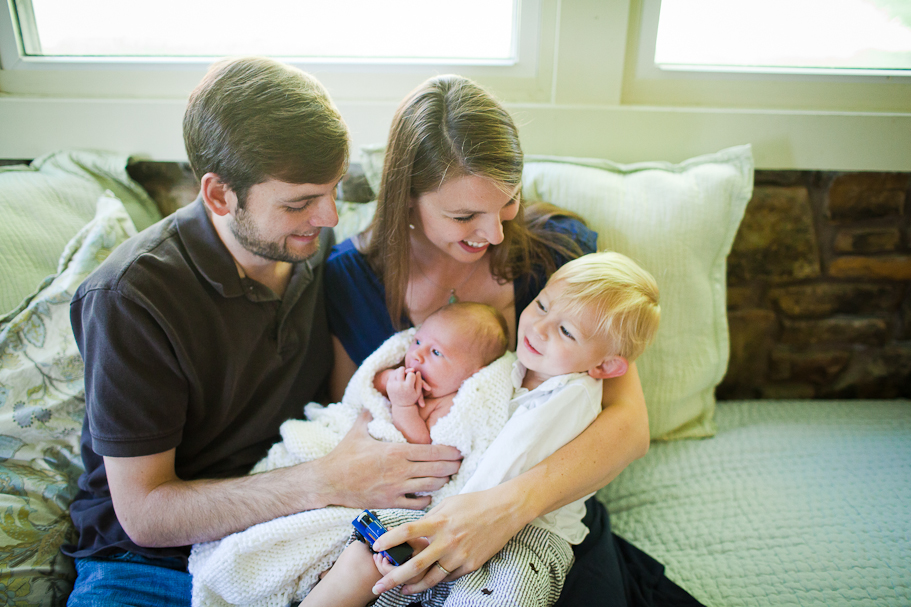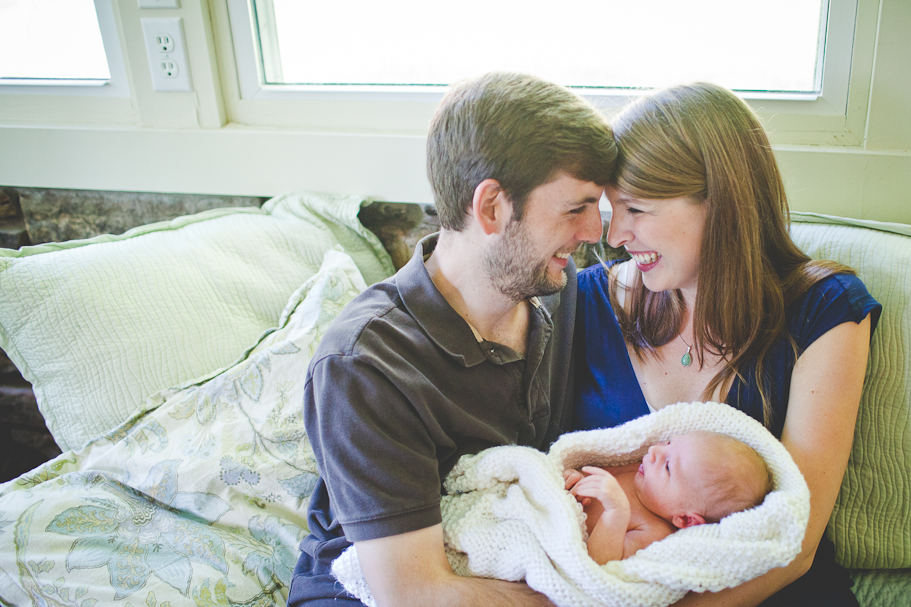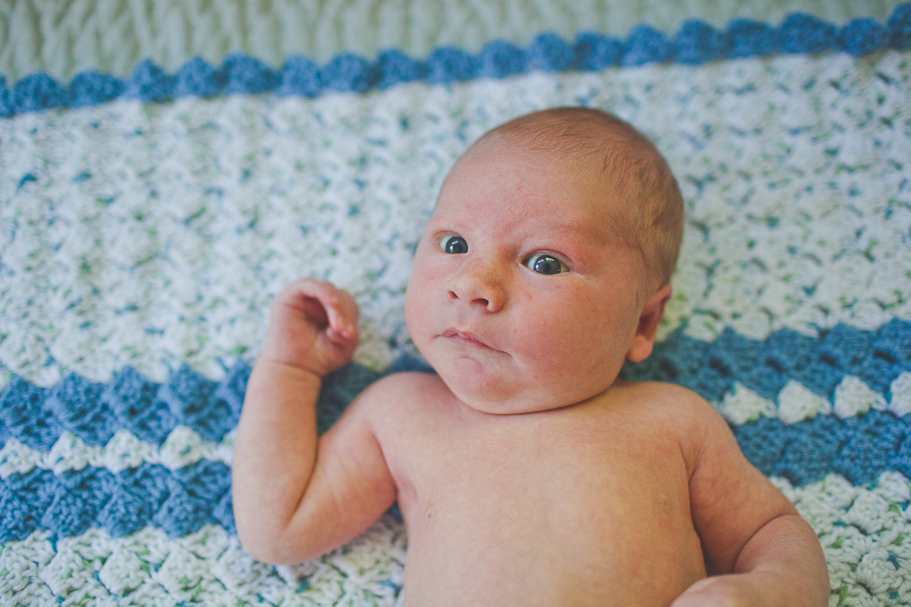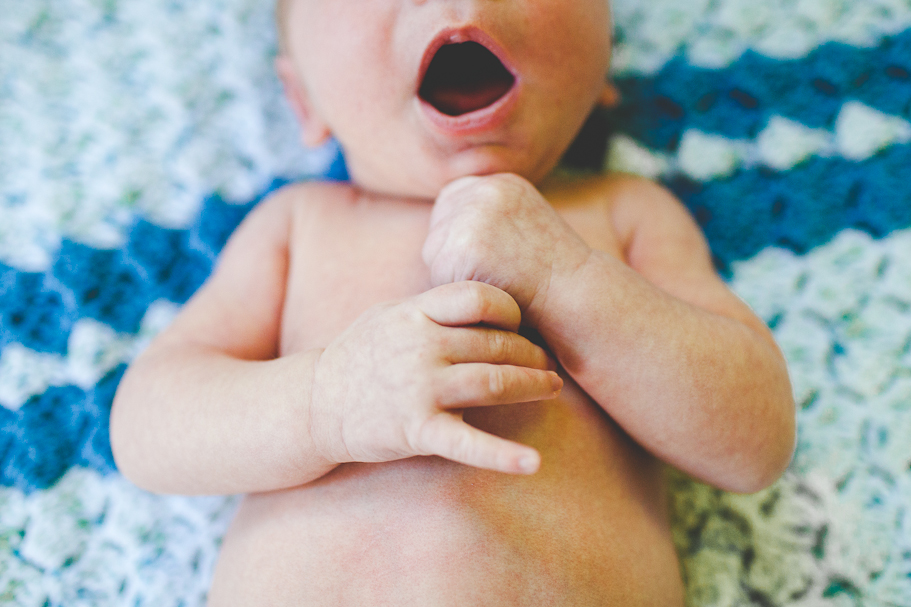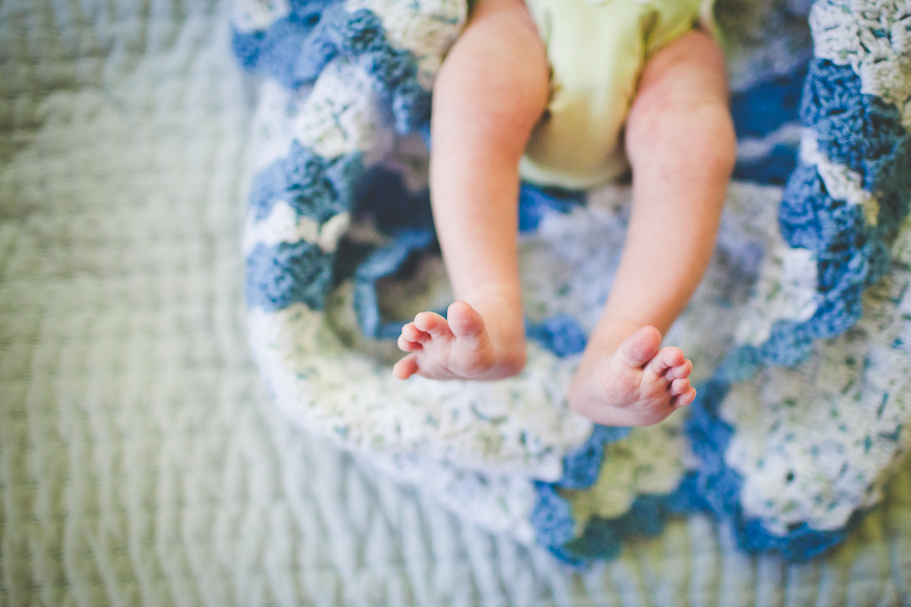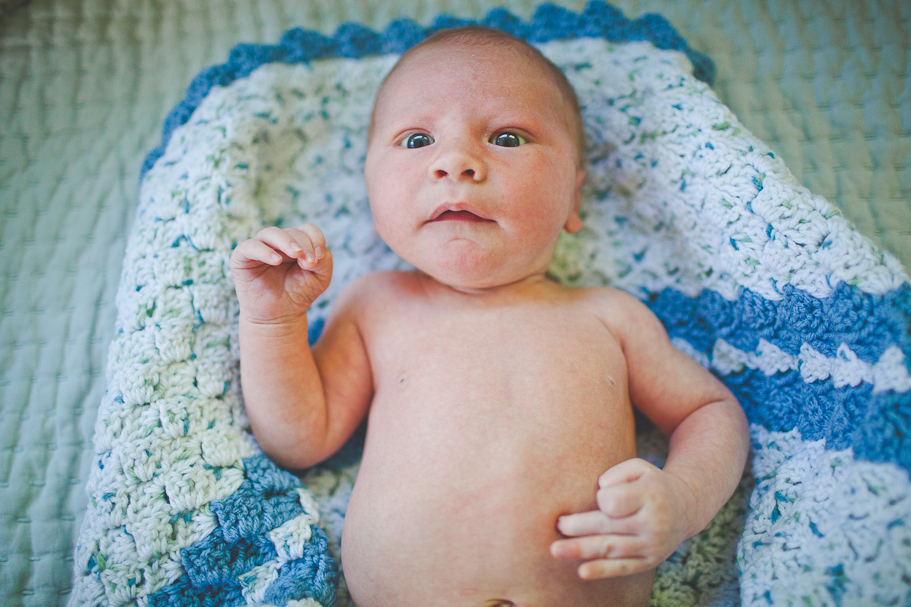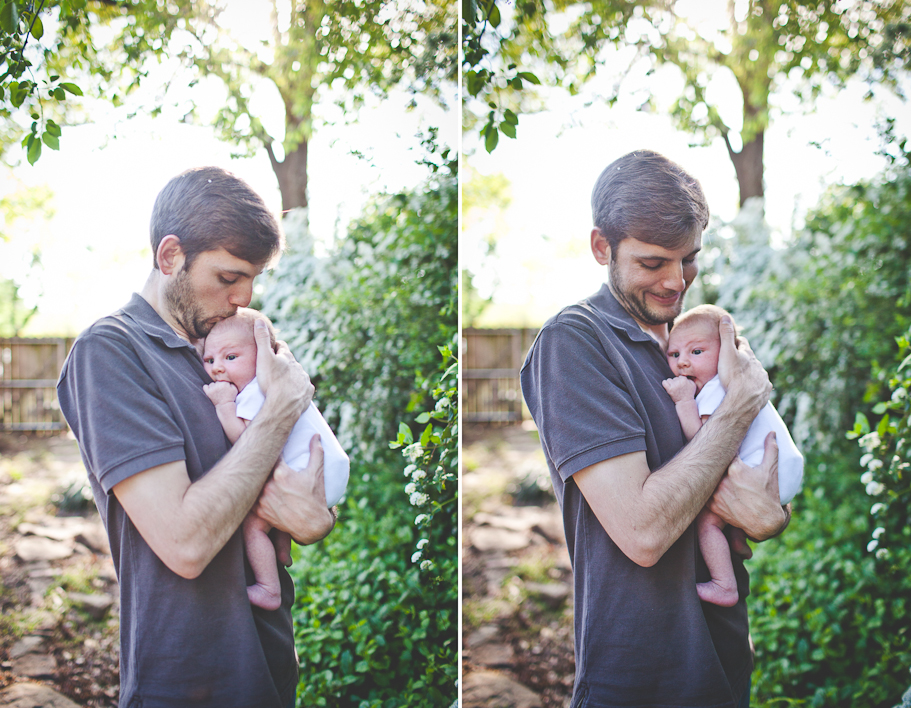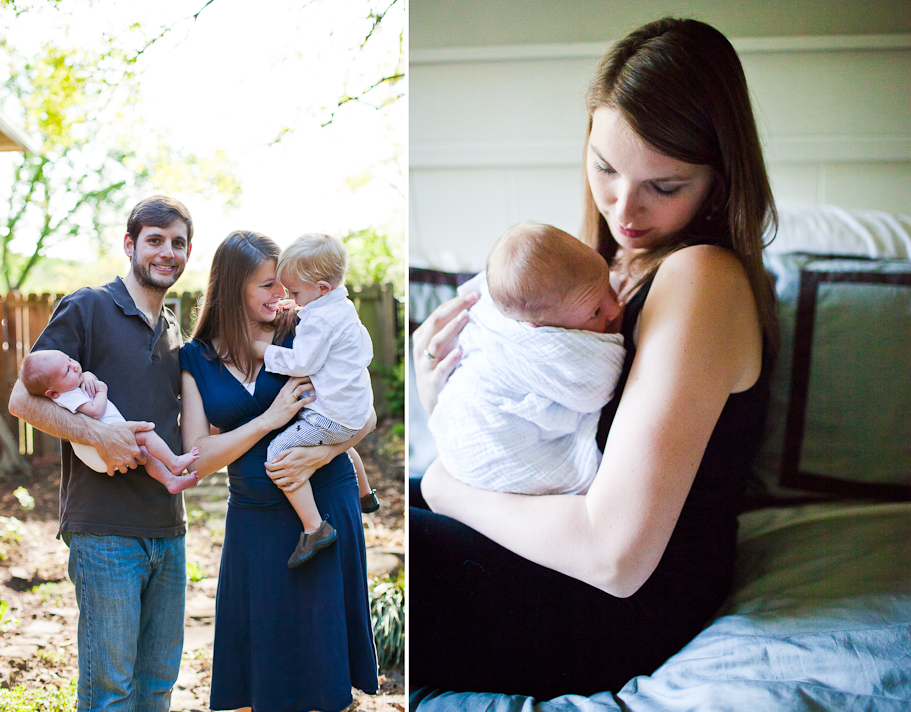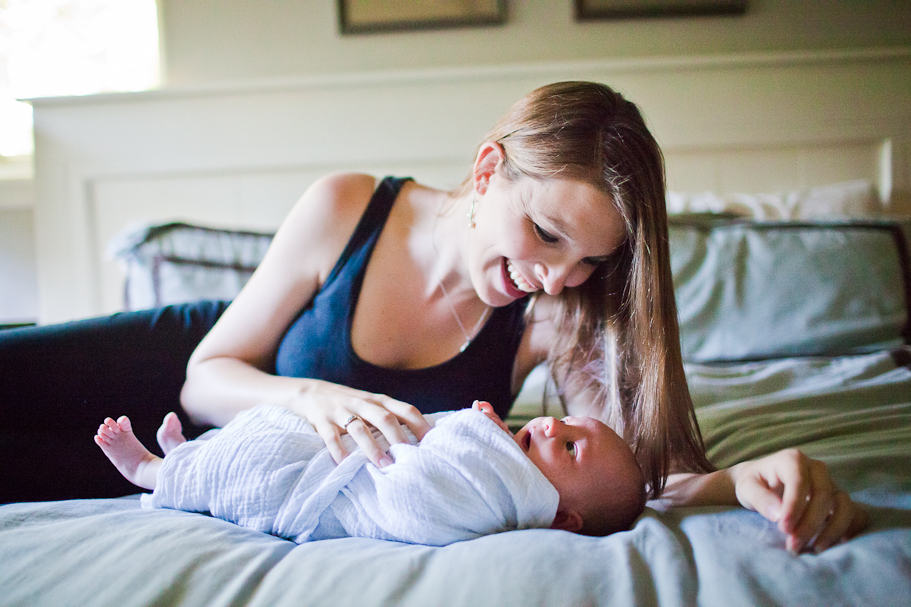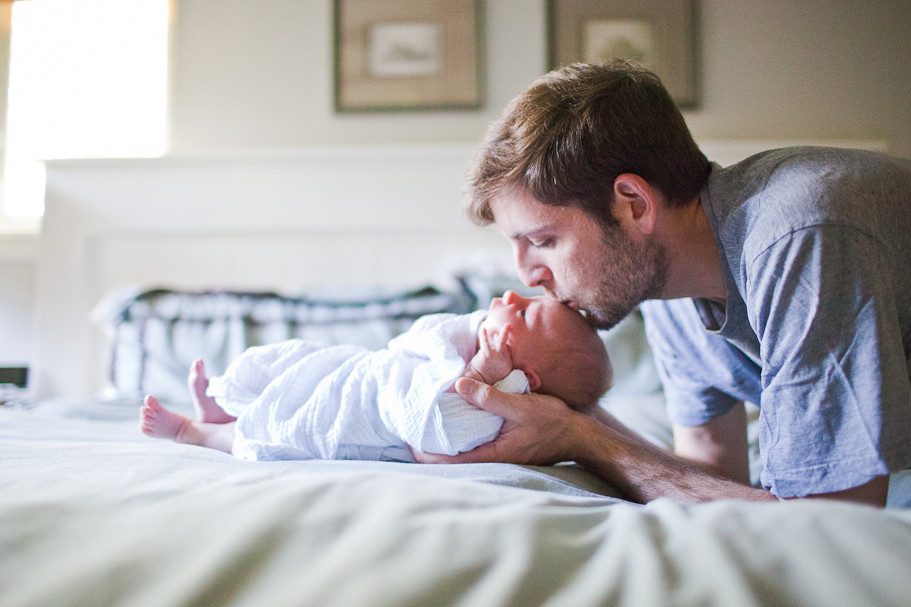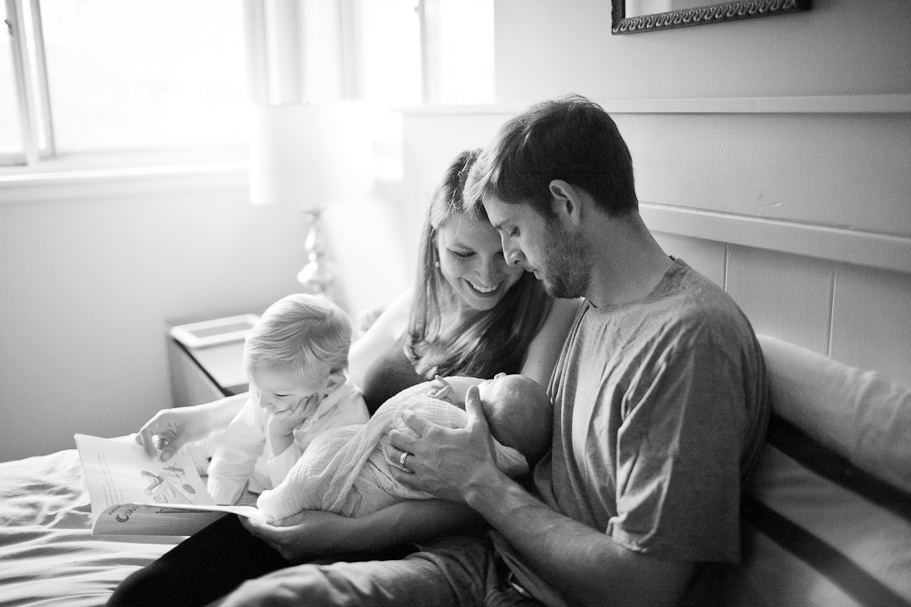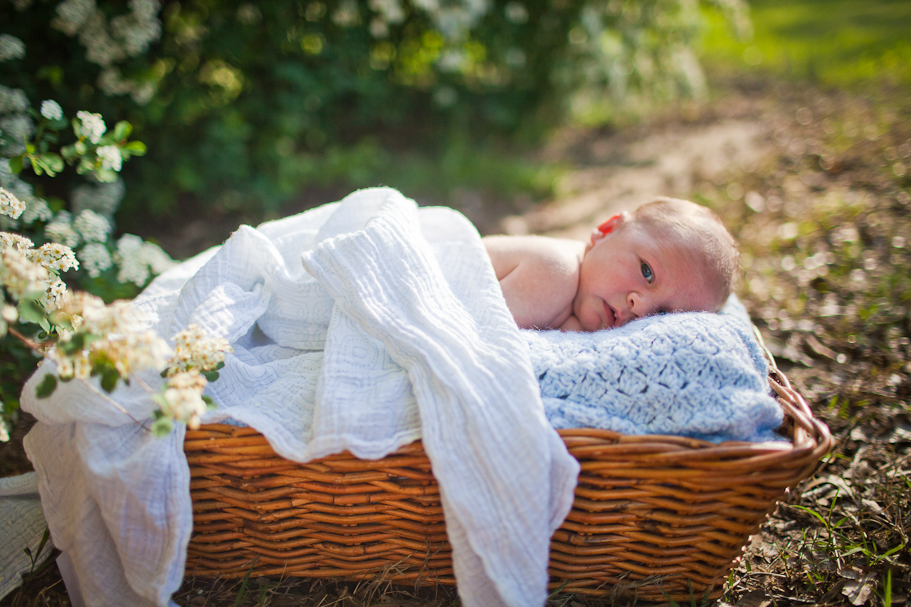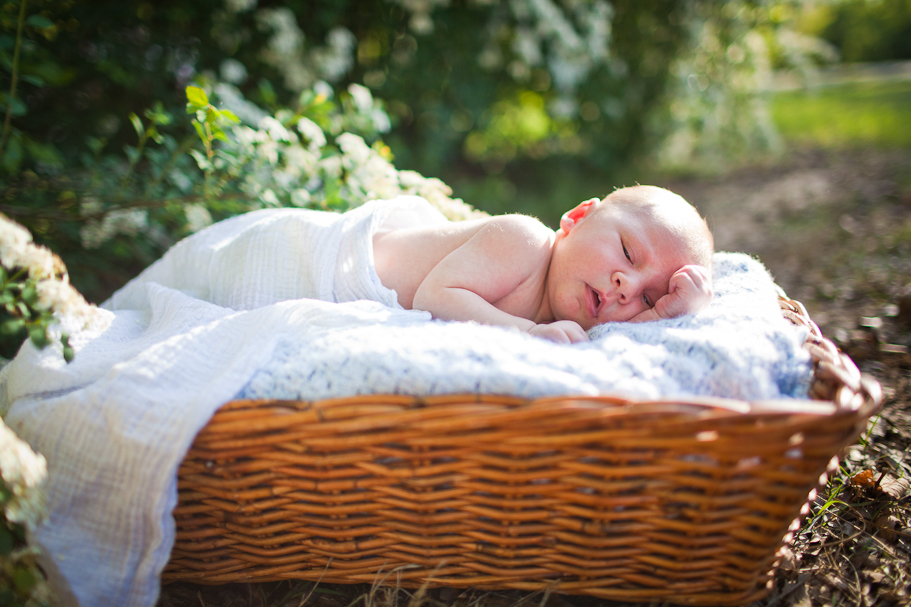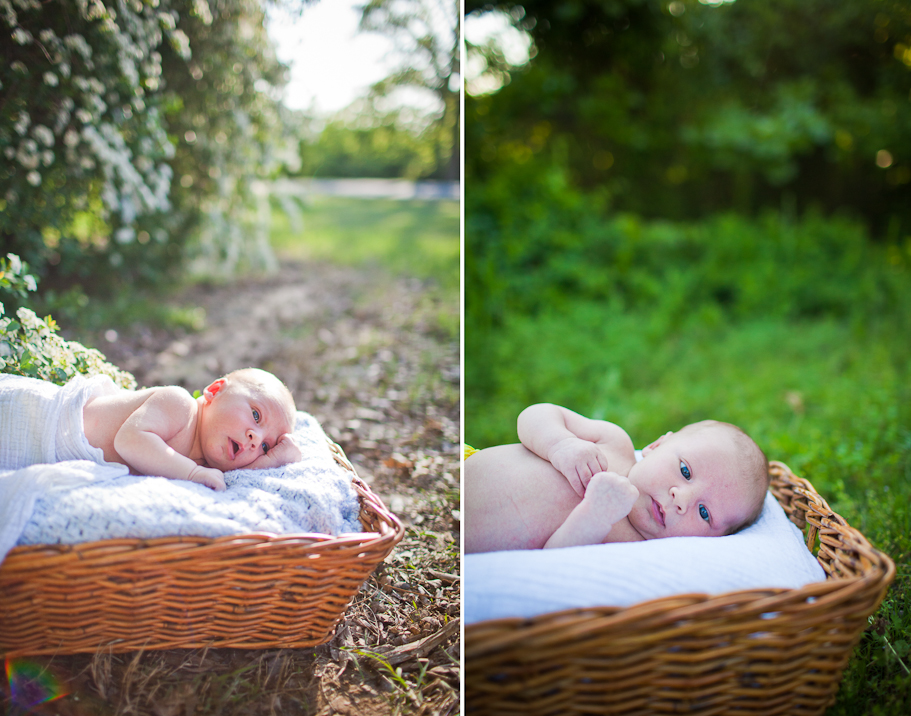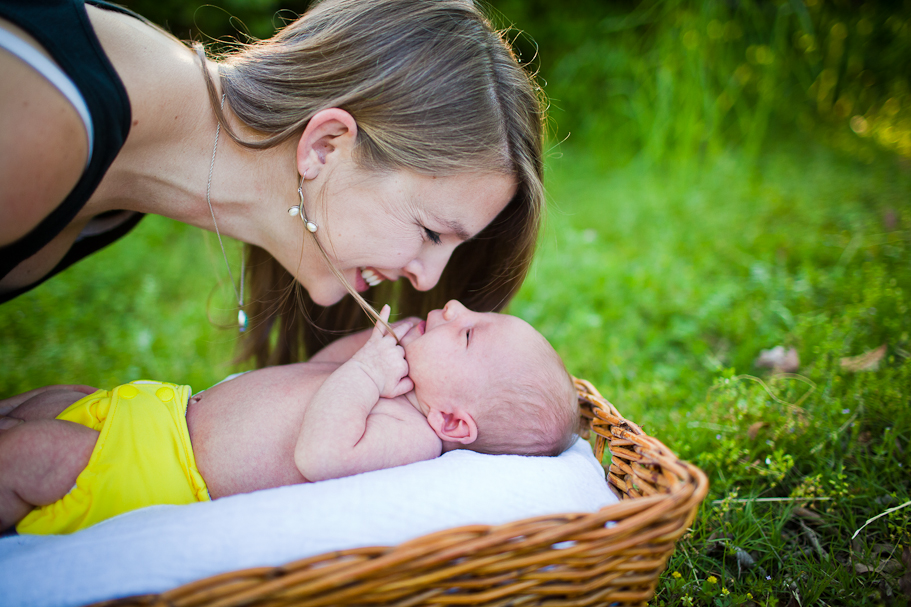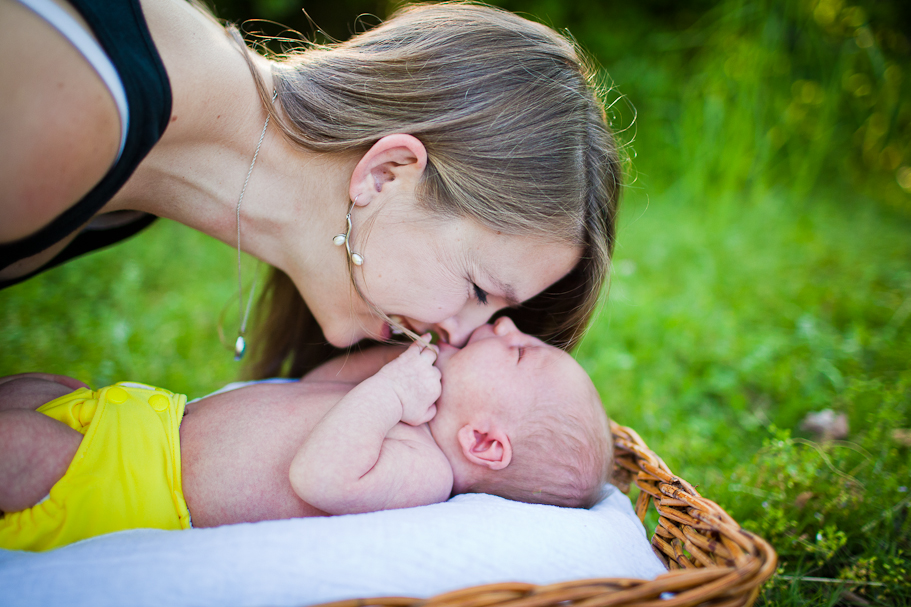 Congrats Matt and Heather! I am so happy for you and your new addition!
* Lissa Chandler is a portrait and wedding photographer in Northwest Arkansas who specializes in capturing authentic, beautiful moments in everyday life and special days, too. Lissa lives in Fayetteville with her family: a husband who is done with school this year (hooray!!), a two year old who is currently jumping on the couch, a seven month old who looks really cute in blue, and a shaggy dog, Napoleon, who she frequently mistakes for a teddy bear. Lissa often travels to the Greater Kansas City area and is available for travel nationwide. *