My niece Sophie is the funniest little girl and we absolutely adore her.
So! When I was in Kansas City a few weeks ago, Sophie and I took some photographs early on a Sunday morning. It was just us and her mom (hi, Joy!) and Sophie was absolutely thrilled to take photographs. She'd been eyeing her flower crown for an entire day and had even picked out the flowers that went onto the crown and she was so excited to wear it that she was bright eyed and bushy tailed at seven in the morning. And then! We got to our location, she twirled, I pulled out my camera and a look of fear came across her face.
Other child photographers can relate to this, no? Joy and I looked at each other and then we just told Sophie to run around. We shot for maybe twenty minutes and, honestly, I love how our mini session went. Sophie is just such a beautiful girl and she is growing up so fast! Sophie was the niece who made me an aunt (cheesy, right?!) and I just absolutely adore her- pouty face and all. Here's the little firecracker herself!
(And really, who doesn't like a firecracker?)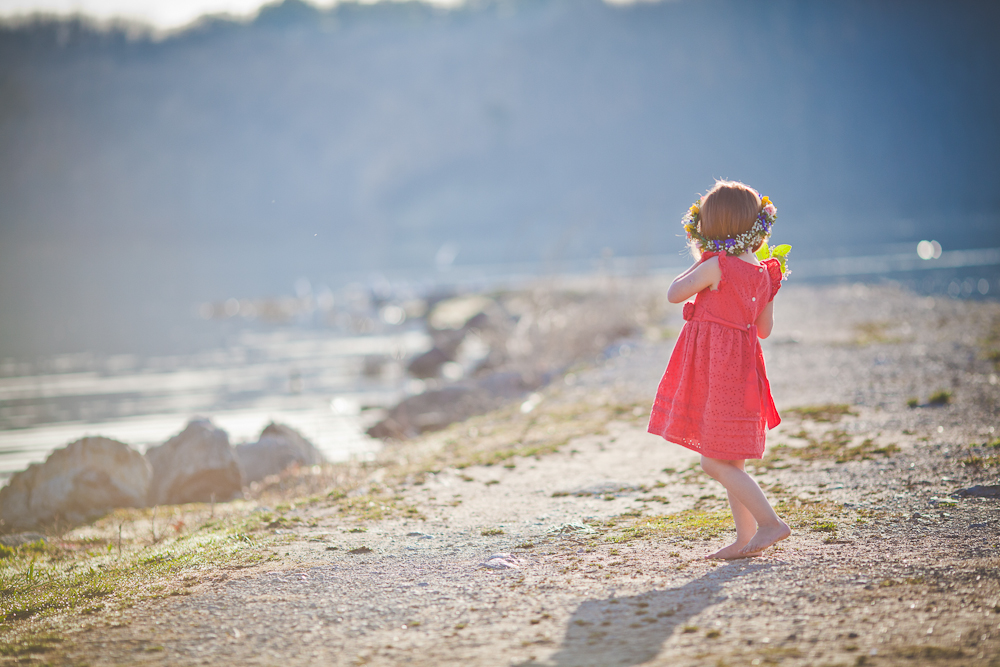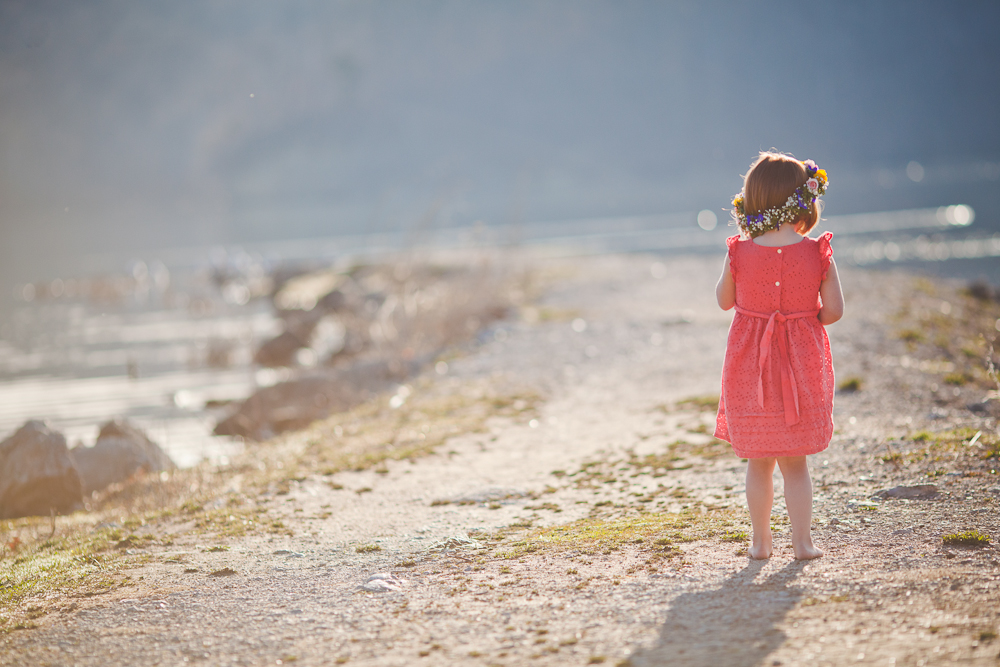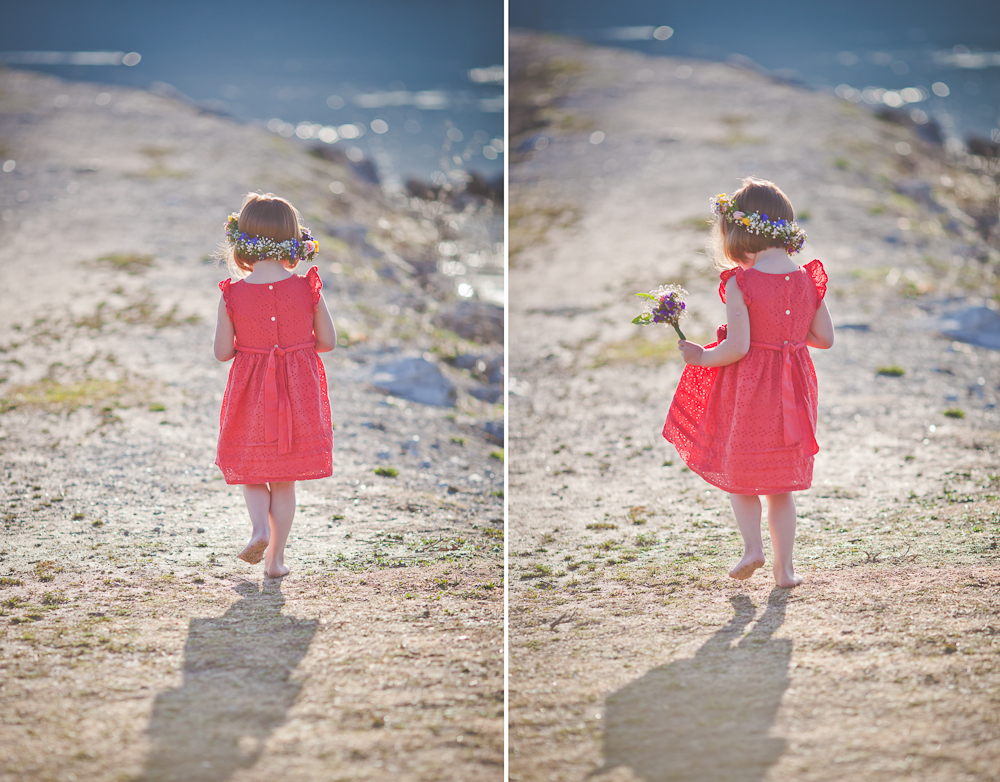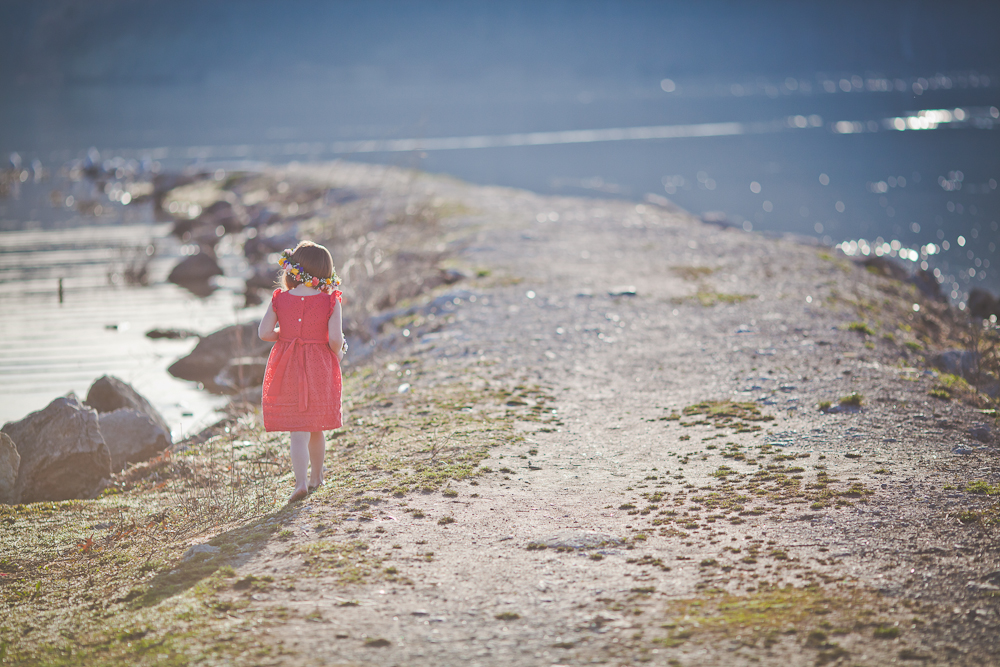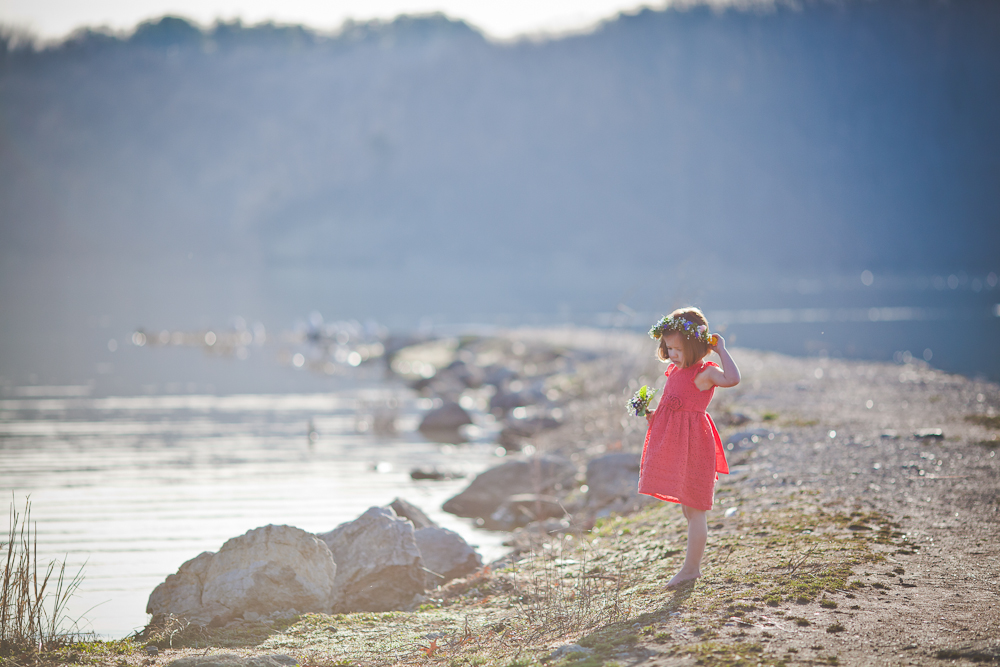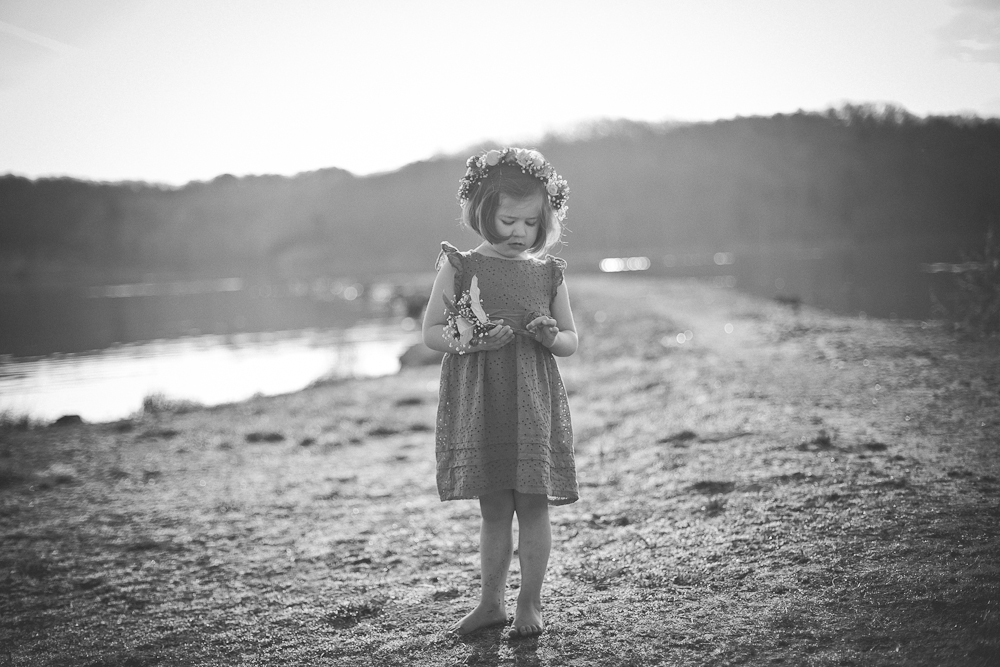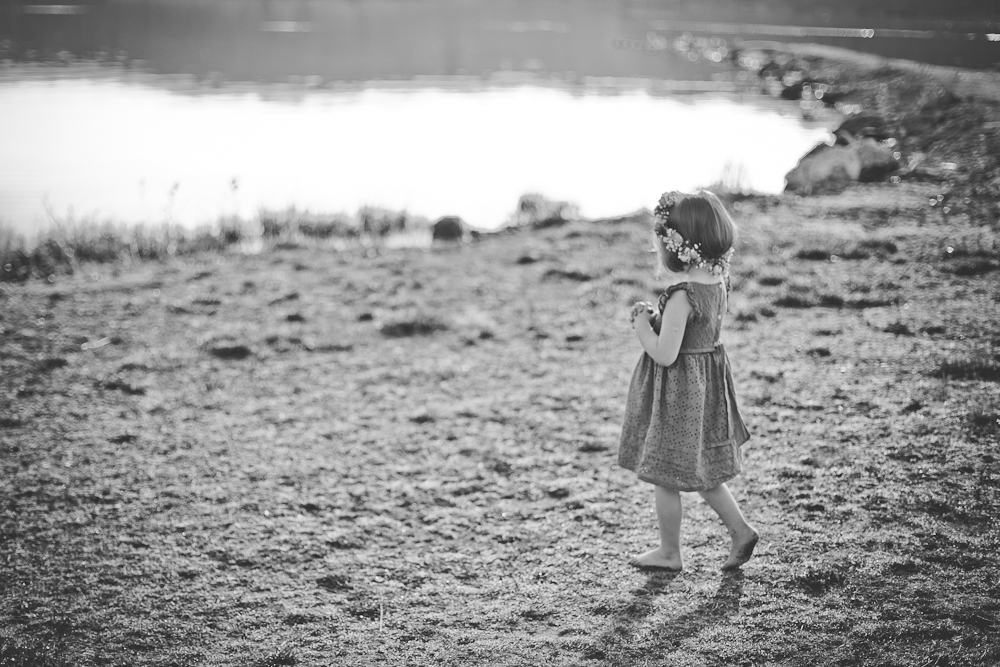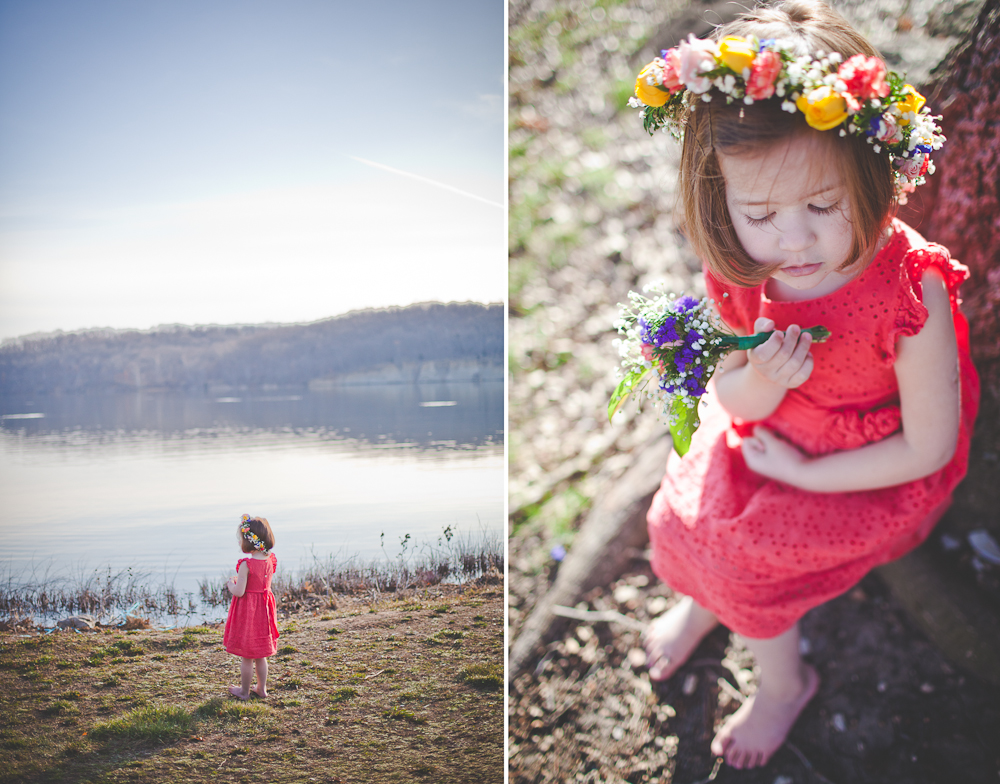 Don't worry… we got some goofy faces in there, too. Love this girl!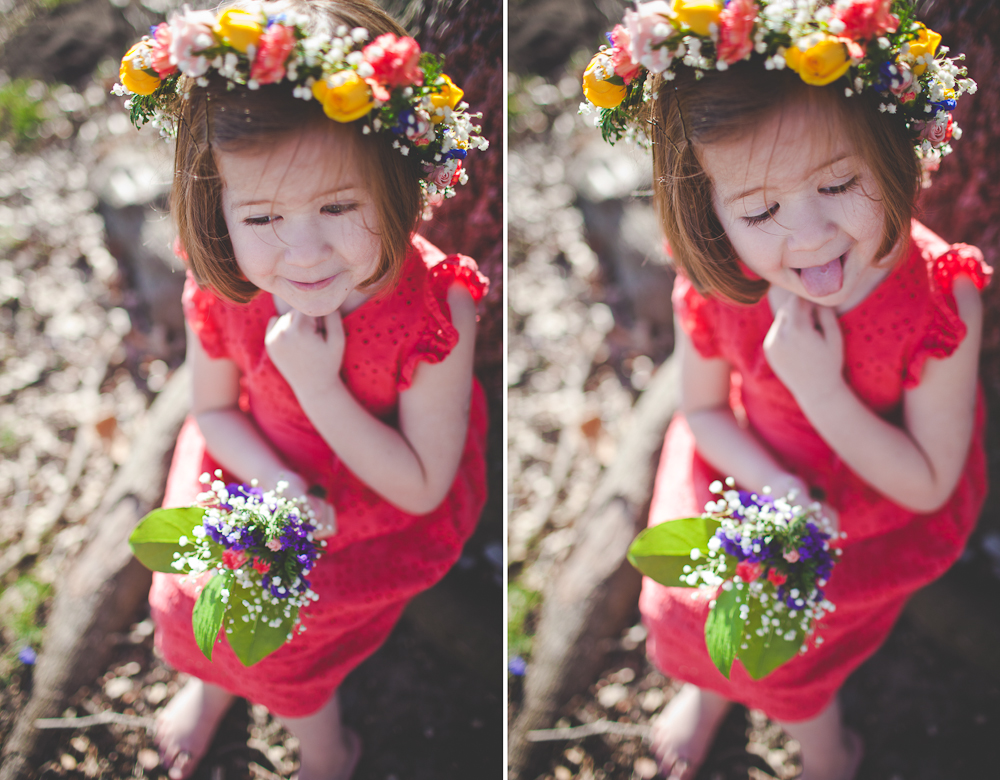 * Lissa Chandler is a portrait and wedding photographer in Northwest Arkansas who specializes in capturing authentic, beautiful moments in everyday life and special days, too. Lissa lives in Fayetteville with her family: a husband who is ALMOST done with grad school this year (!!!), a two year old who has transitioned into chapter books at bedtime (we have a bookworm!!), a six month old who would much rather play with Hot Wheels than baby blocks (he finds them no matter how well I hide them!), and a shaggy dog, Napoleon, who she frequently mistakes for a teddy bear. Lissa often travels to the Greater Kansas City area and is available for travel nationwide. *
See more portraits here! Sweet Baby Sarah + Heather's Maternity Photographs at Lake Fayetteville + Our Week in Kansas City (when these were taken!)