Fine Art Wedding Photography in Tulsa, Oklahoma
Ready for some absolutely stunning bridal photographs from the dreamiest garden venue in Tulsa?
I've got you, boo! I photographed Ashton for my mockup shop a few months back (and a couple weeks ago, too!) and she is the freaking best! And because she's the best? We added the dreamiest bridal photographs to the end of our mockup shoot! The photographs are so full of light, so whimsical, and just are the most fun. I absolutely love them and am so excited to share them, too!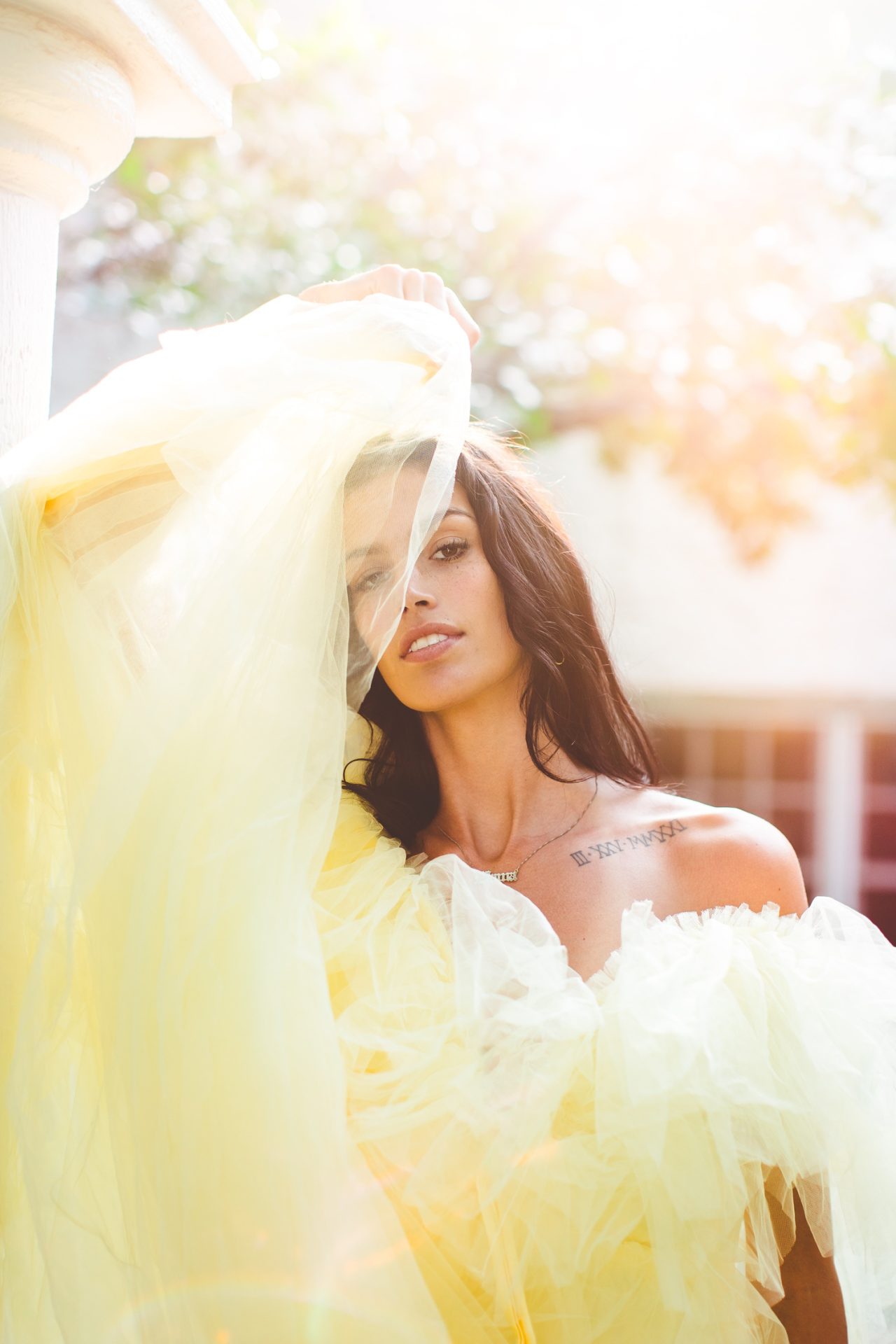 Y'all Know I Love a Good Fine Art Bridal Session
As someone who is always up to create fine art wedding photography in Tulsa – or Arkansas! or anywhere! – I absolutely loved this shoot. To create these photographs, we went extremely minimal while showcasing the most extra dress ever. This dress – Sunshine! – is one of my favorite tulle gowns on Opal and June and it was so fun to photograph her! Also, never getting over Ashton's look of surprise when I said I had some dress options to pull from as I pulled this gown out. I know it's not totally expected for someone to pull out a super puffy dress out of a (admittedly huge) tote bag but, honestly, it is pretty normal for me. Hahahaha.
Love this shoot and Ashton from Linda Layman Agency, too!
So excited to share these with y'all today!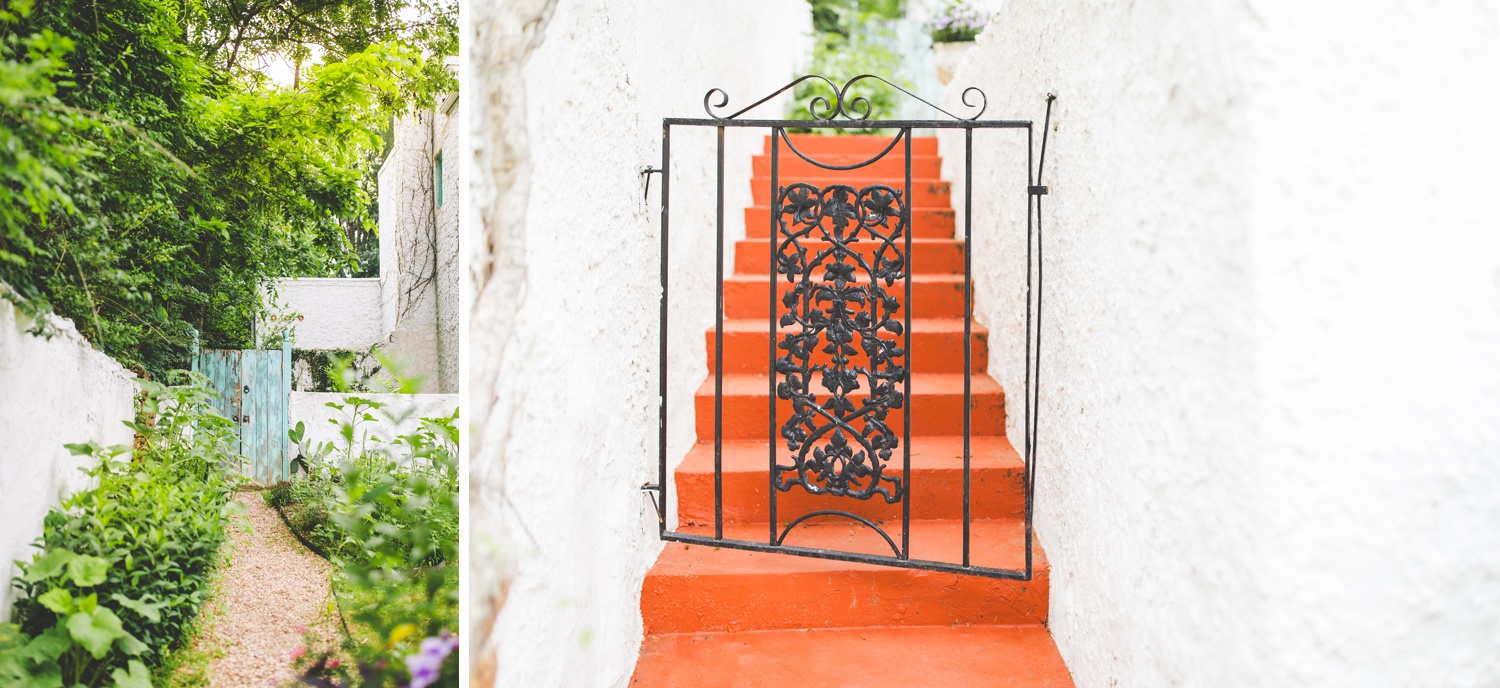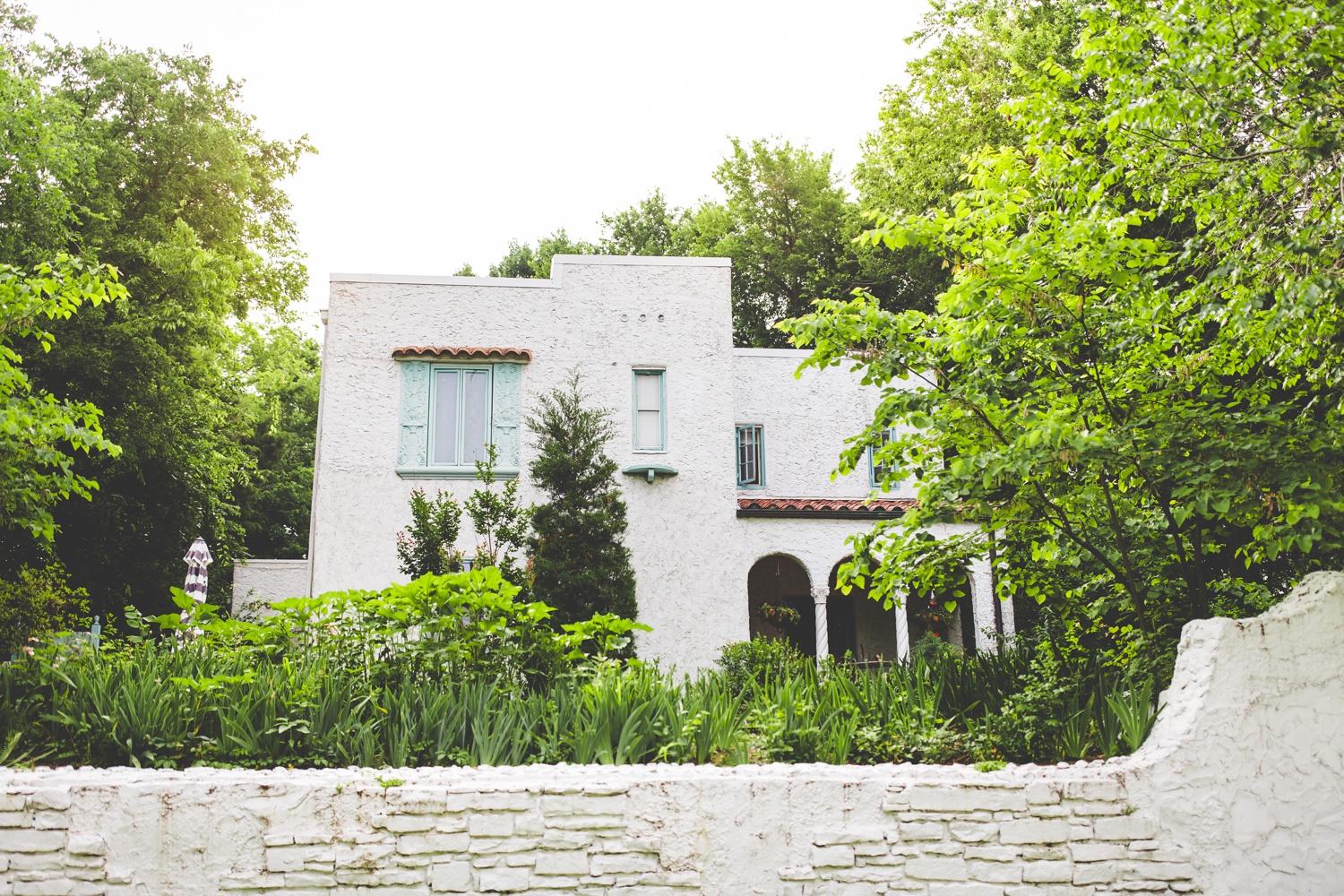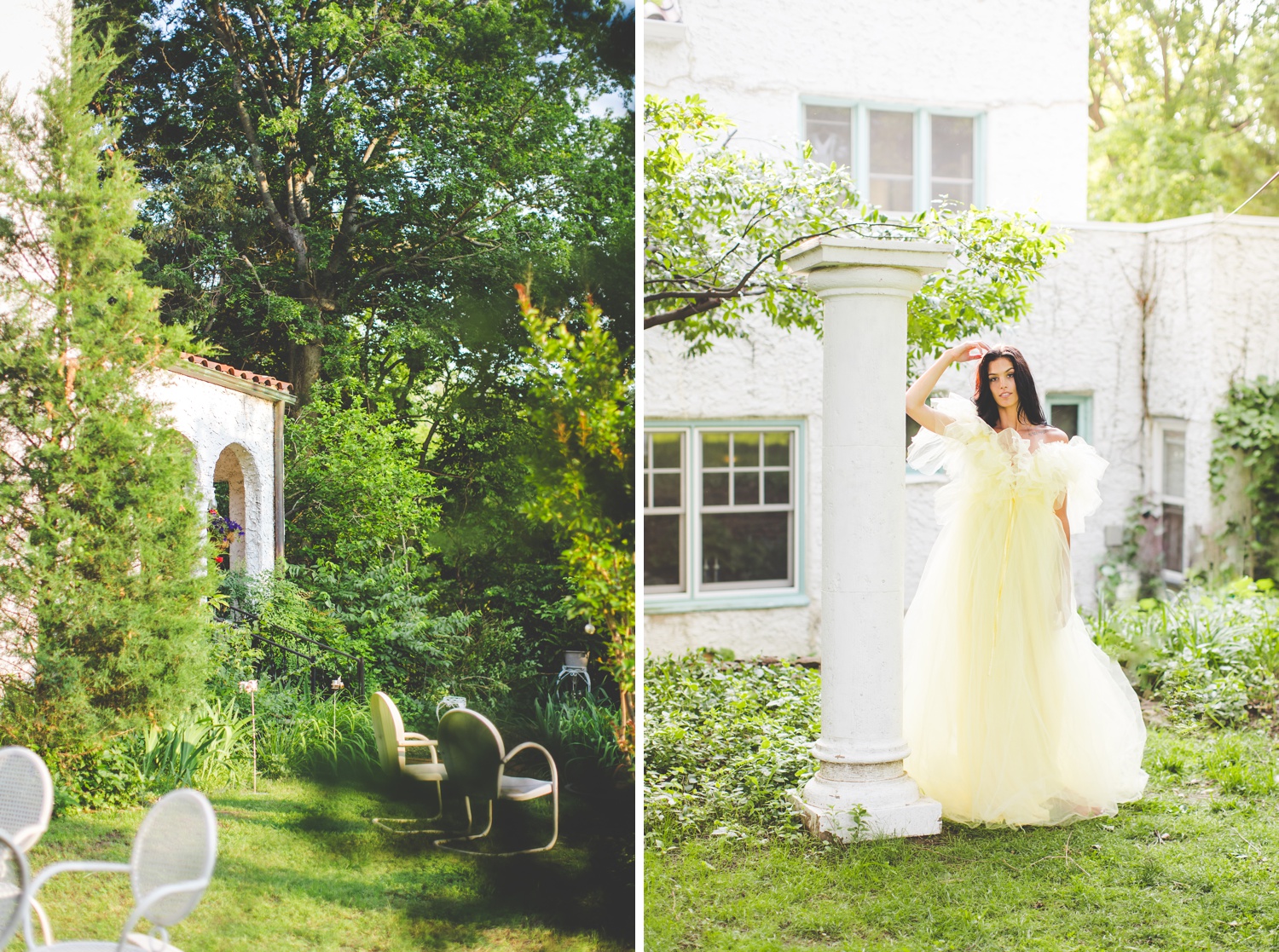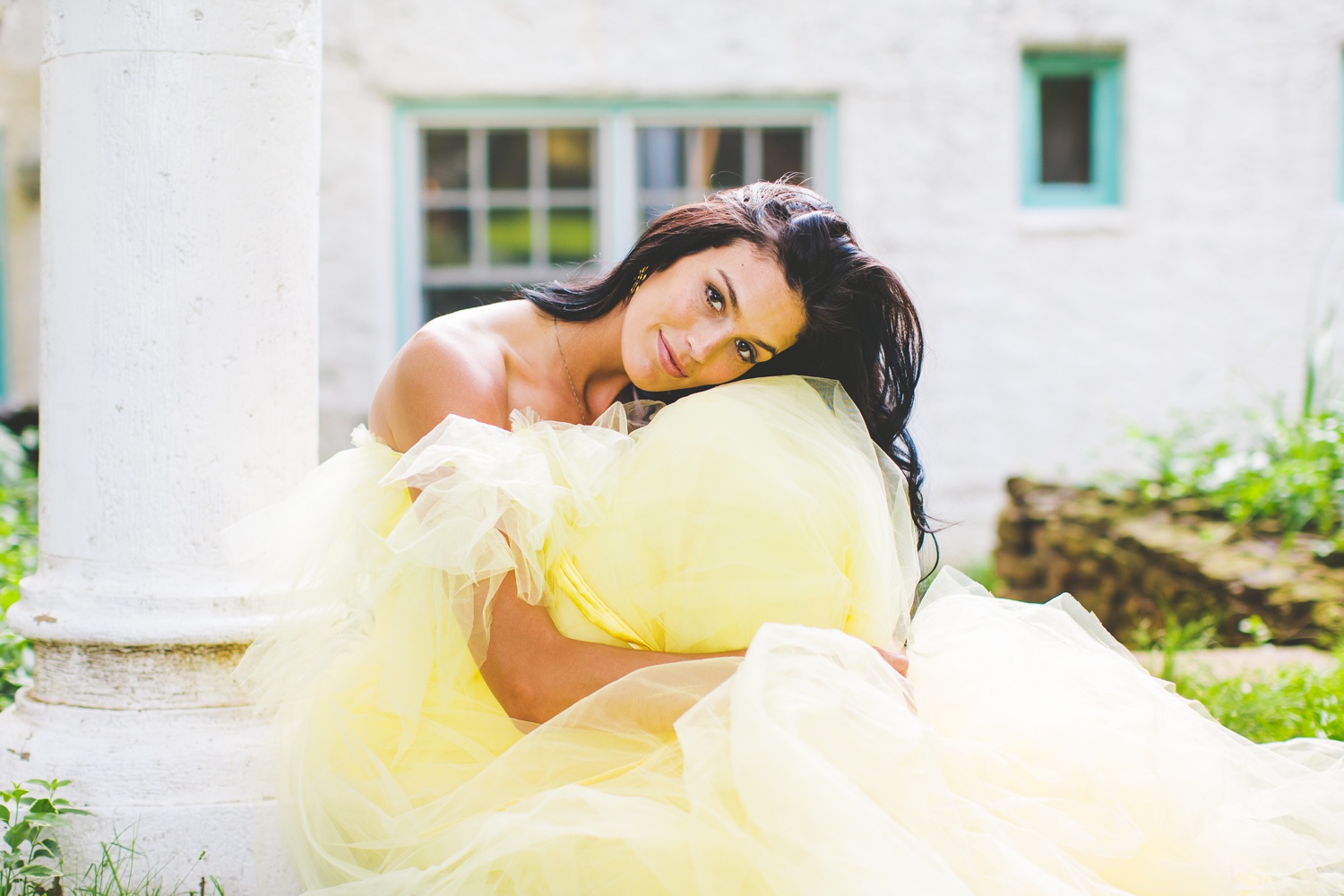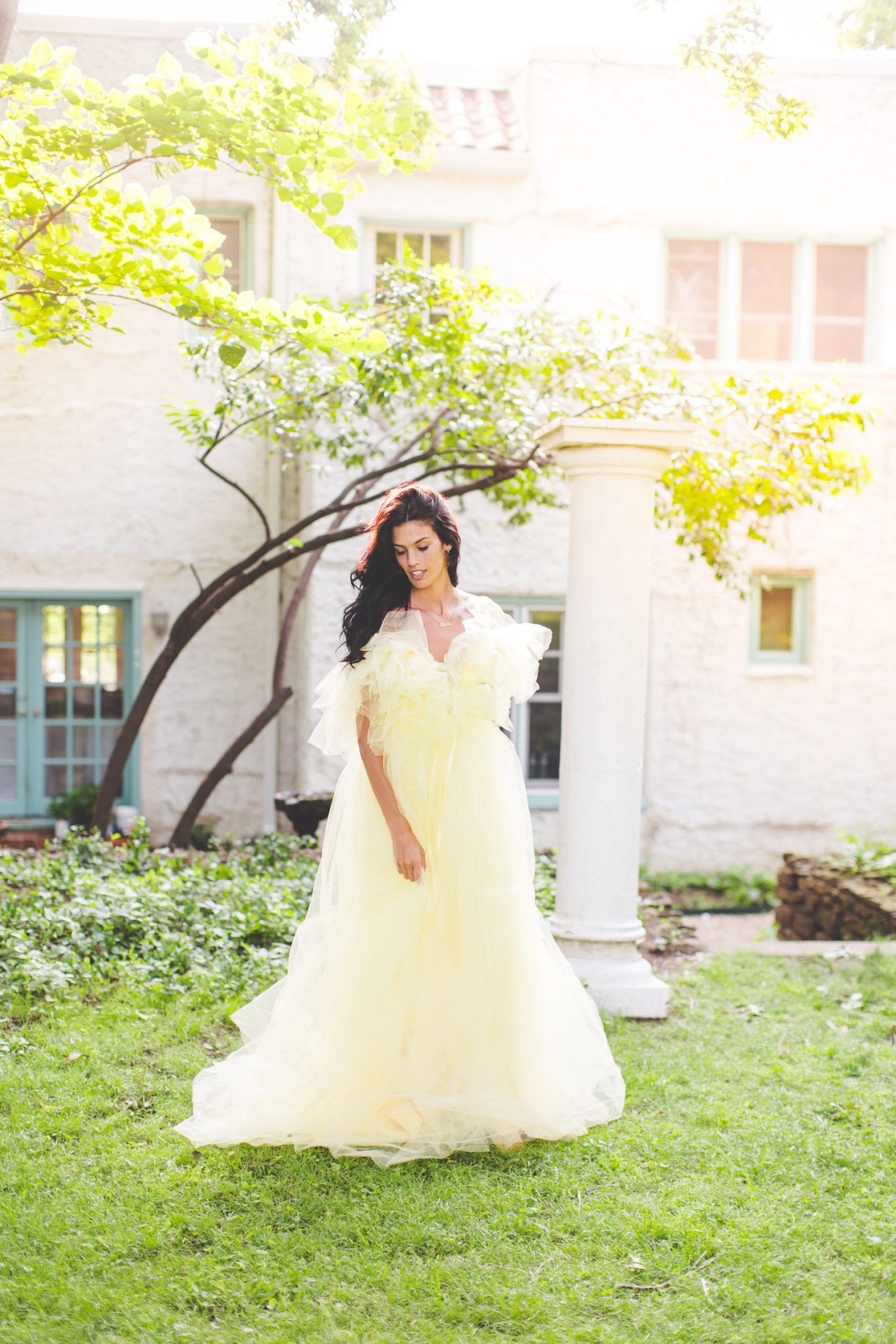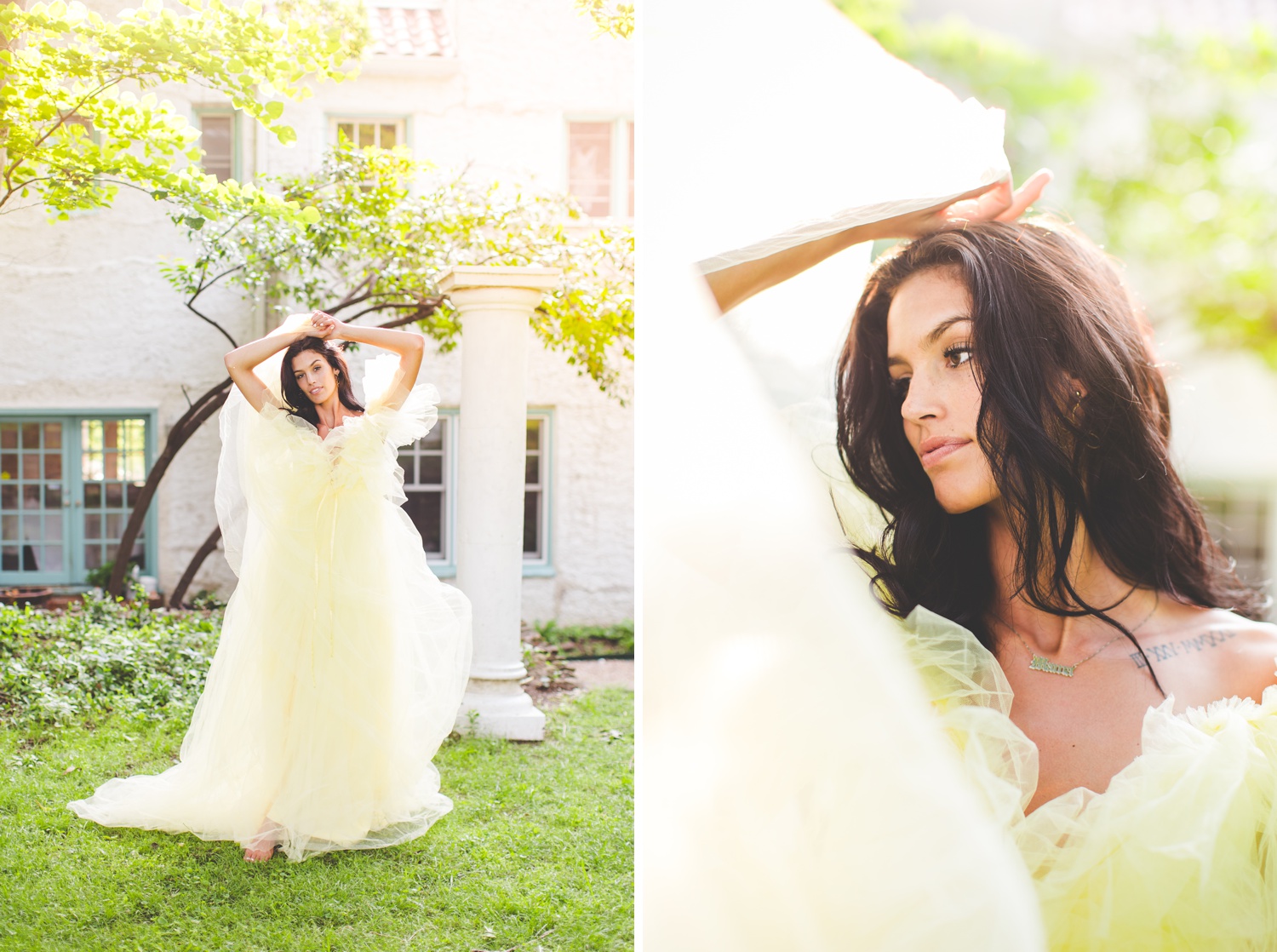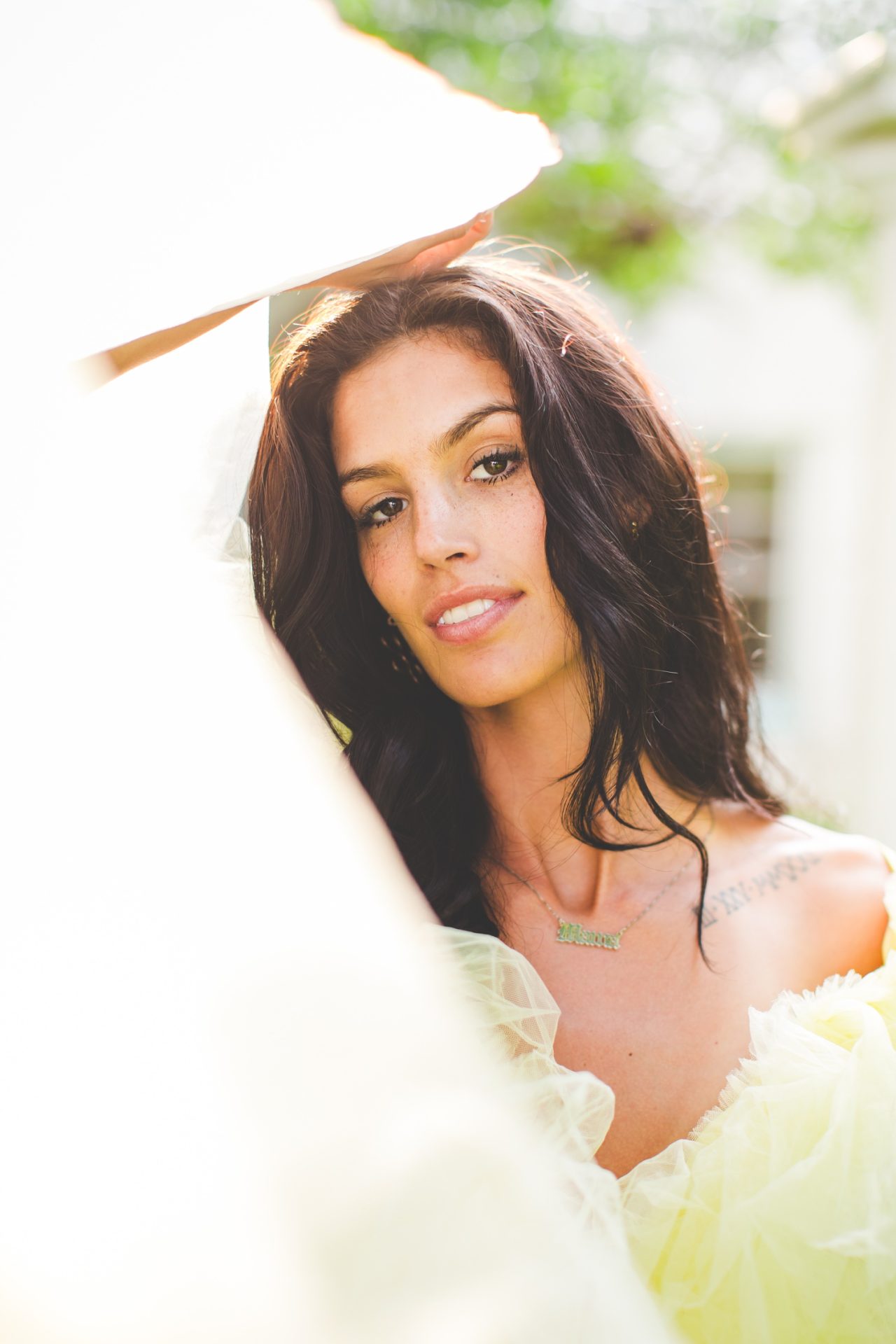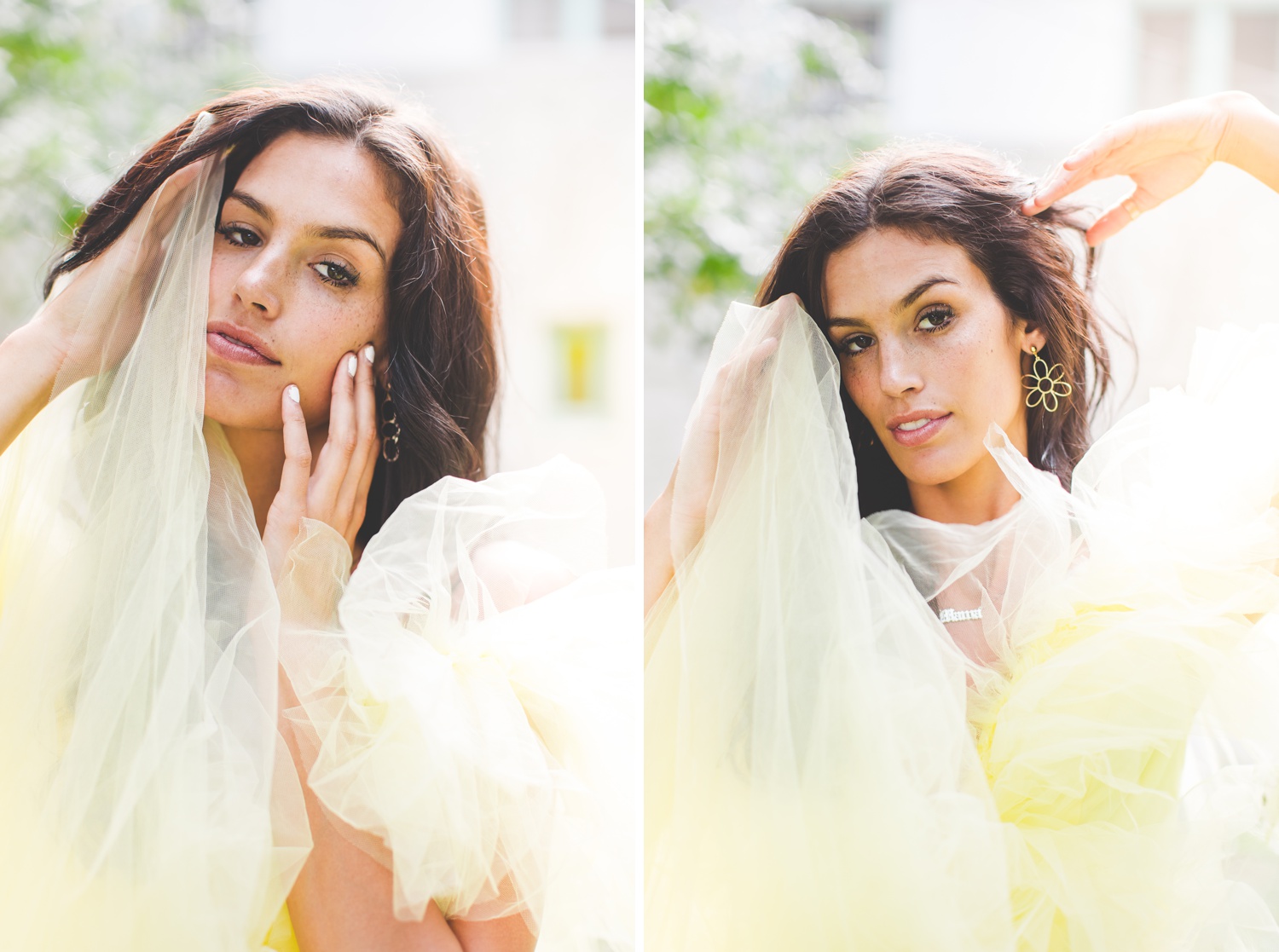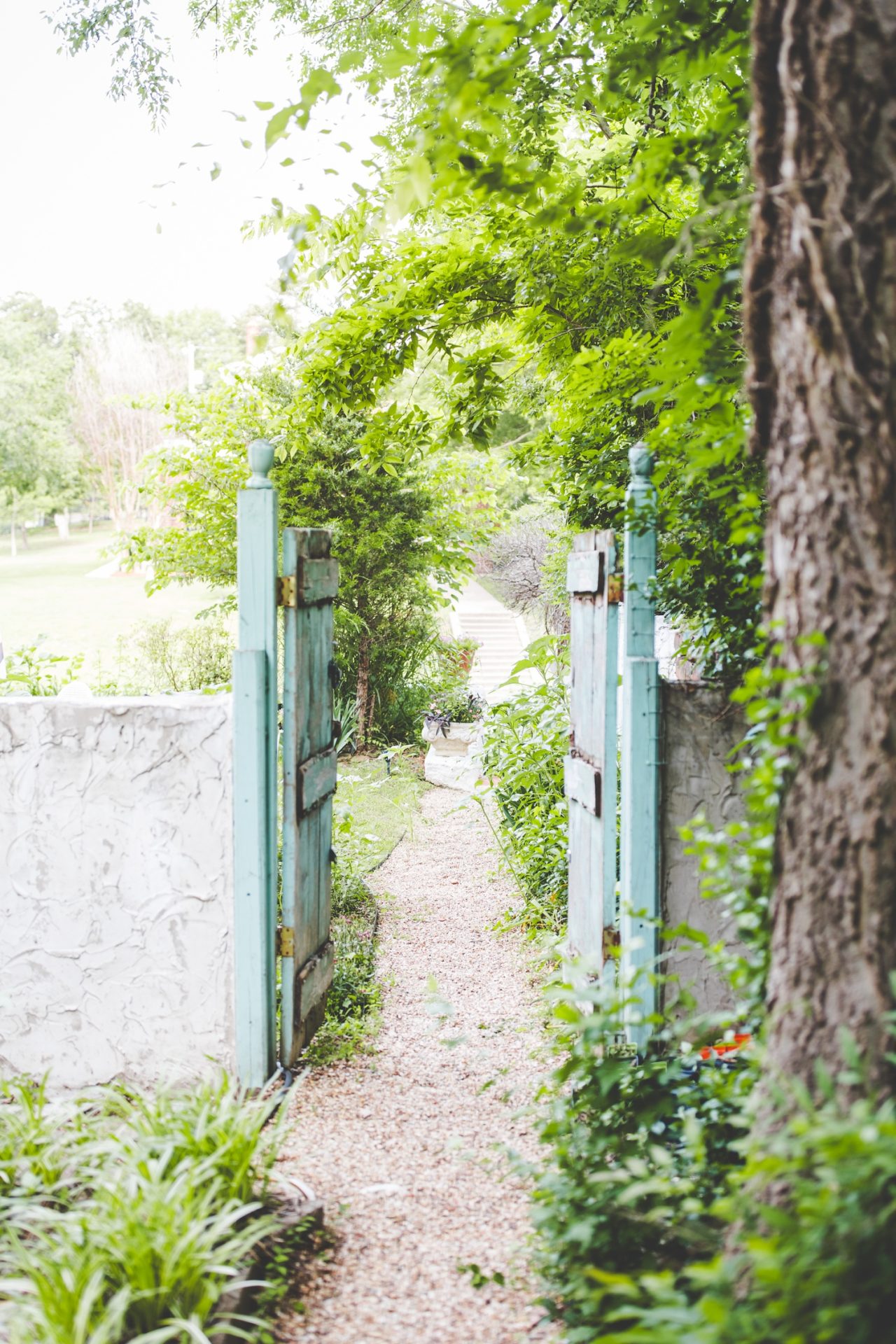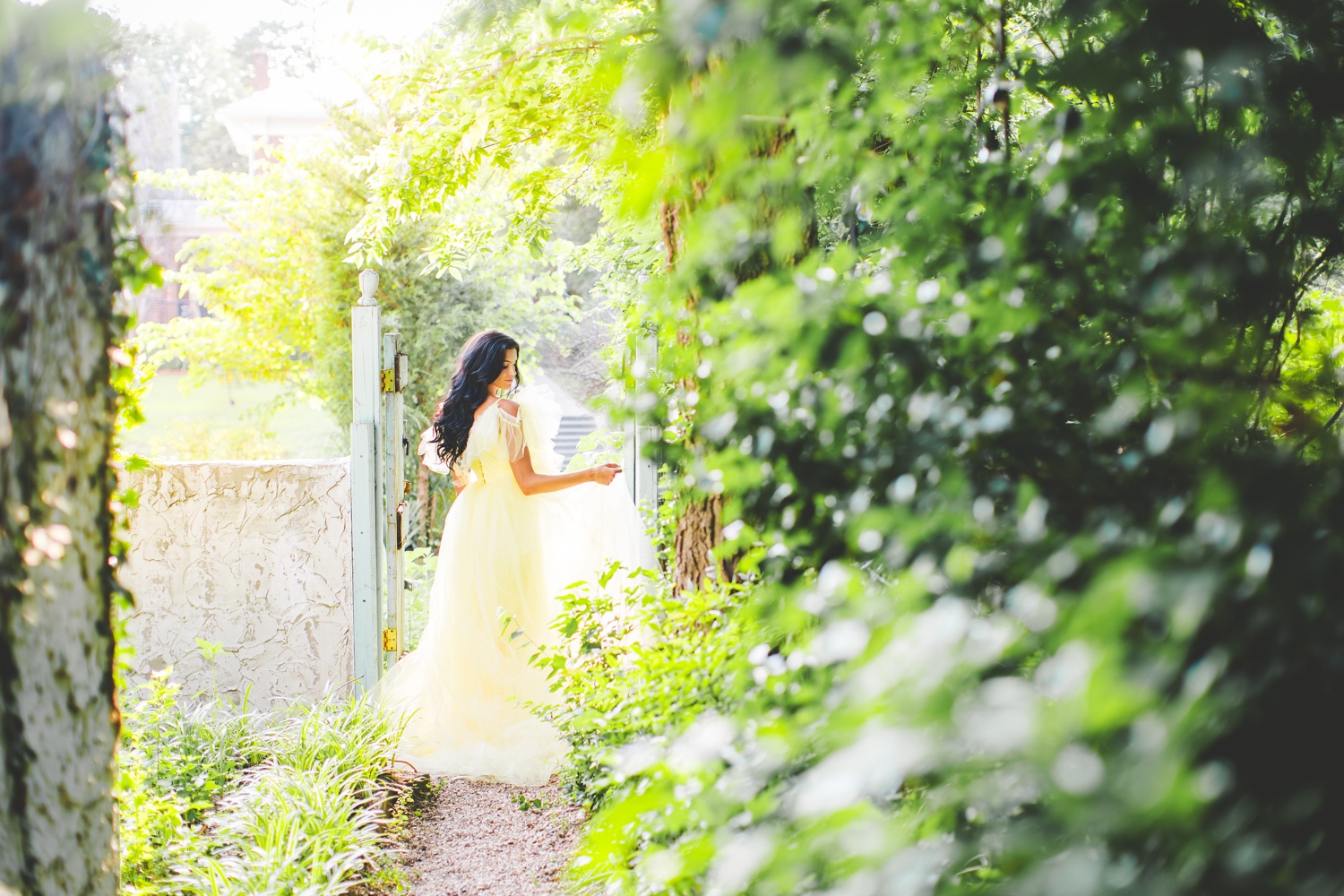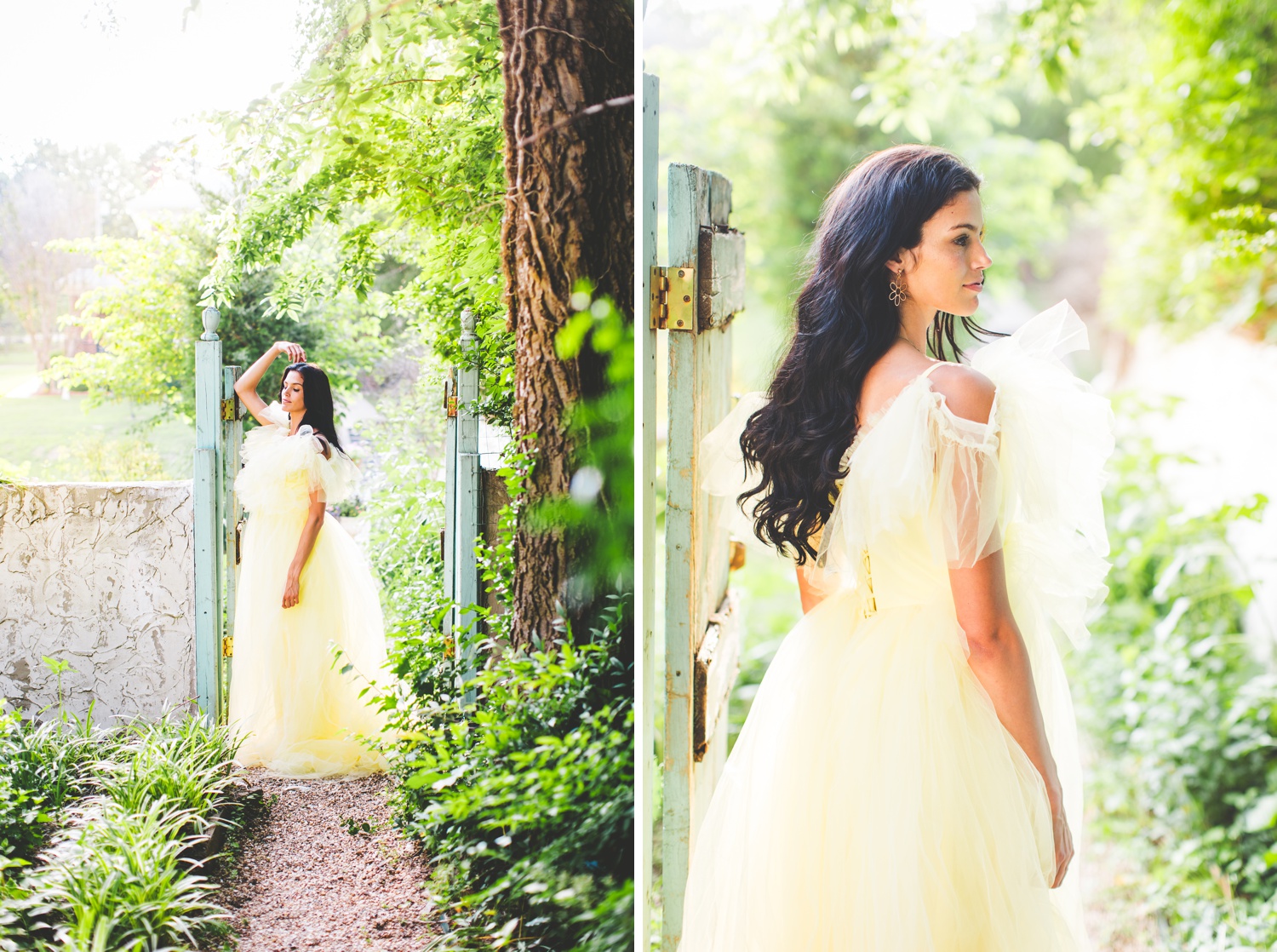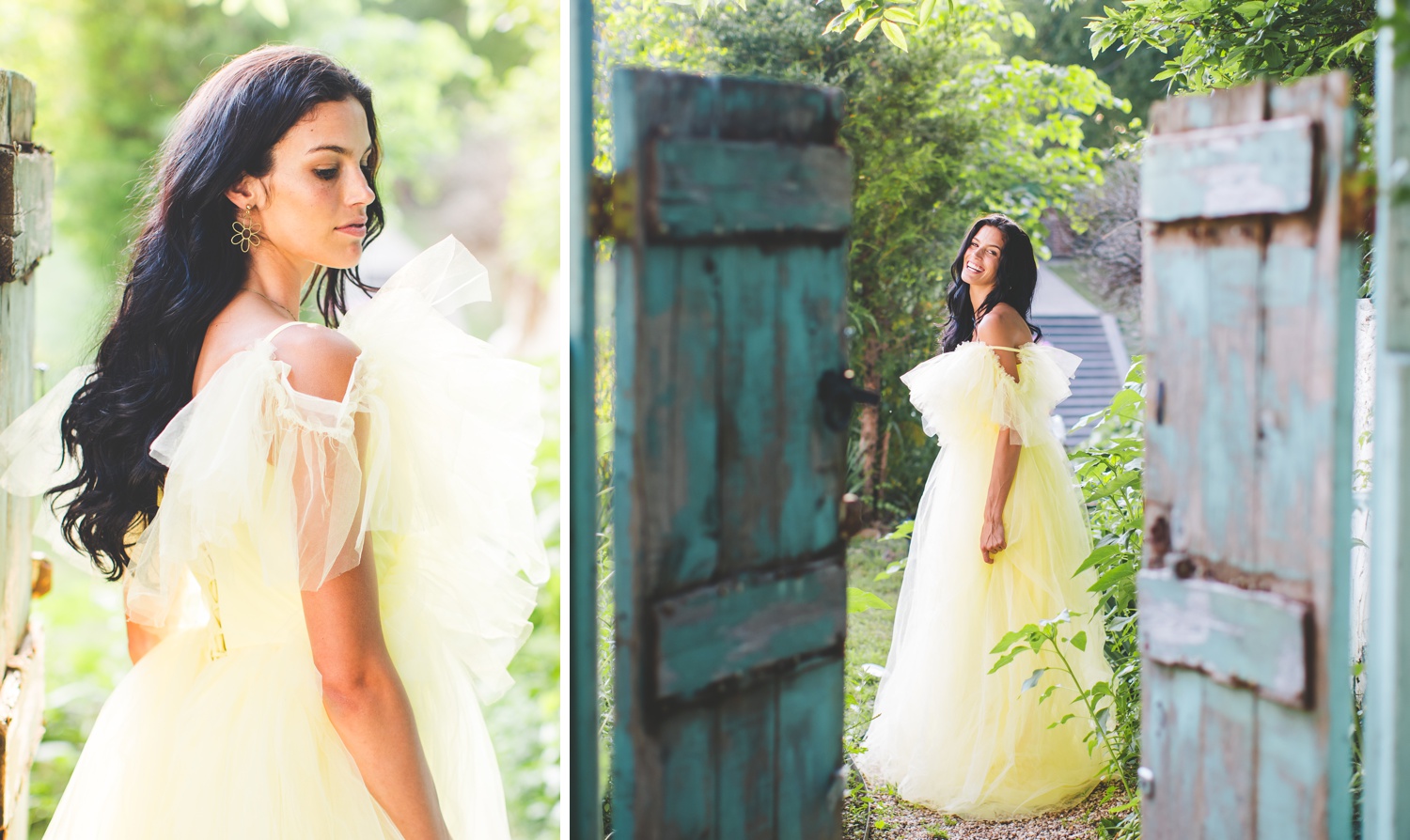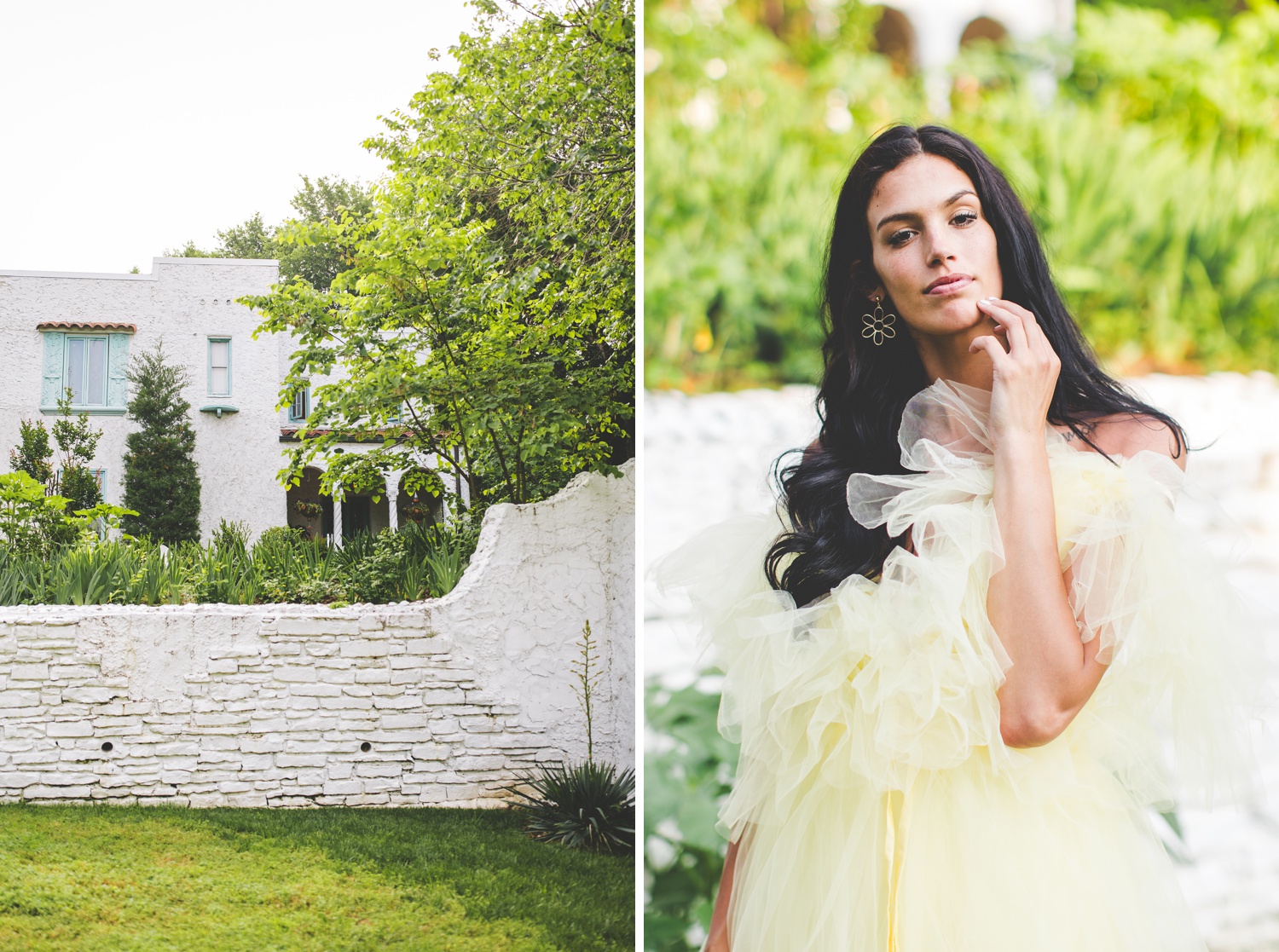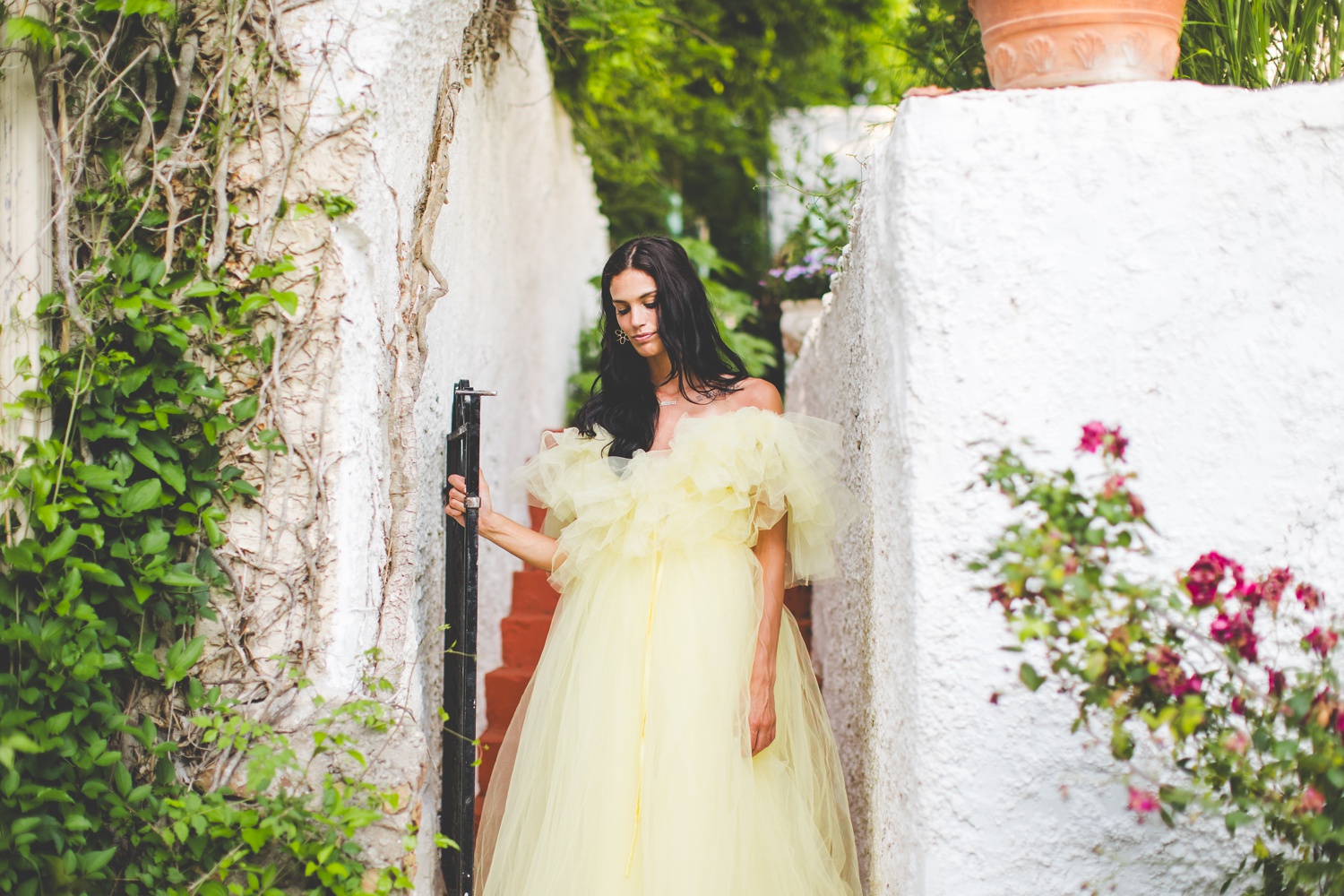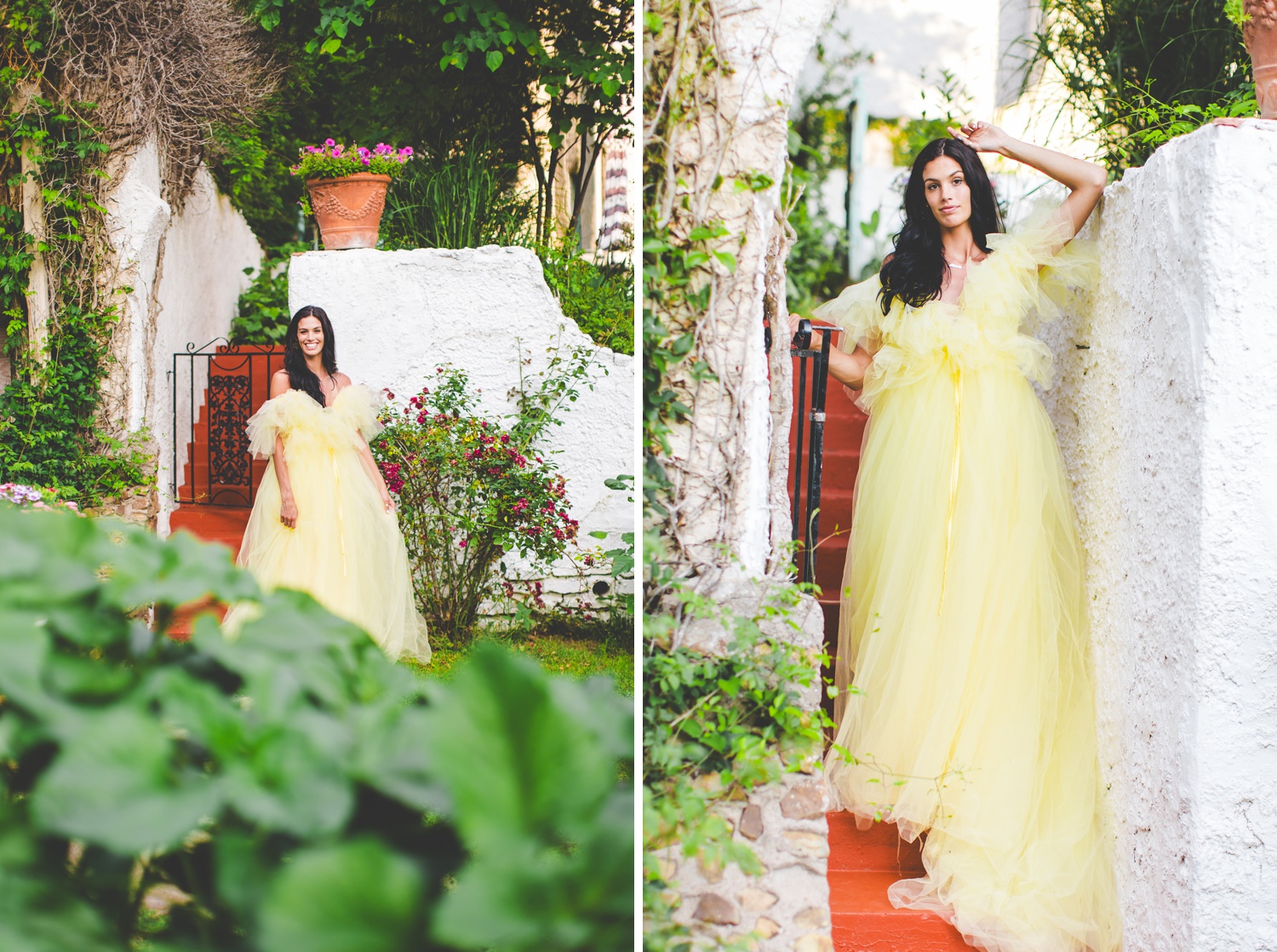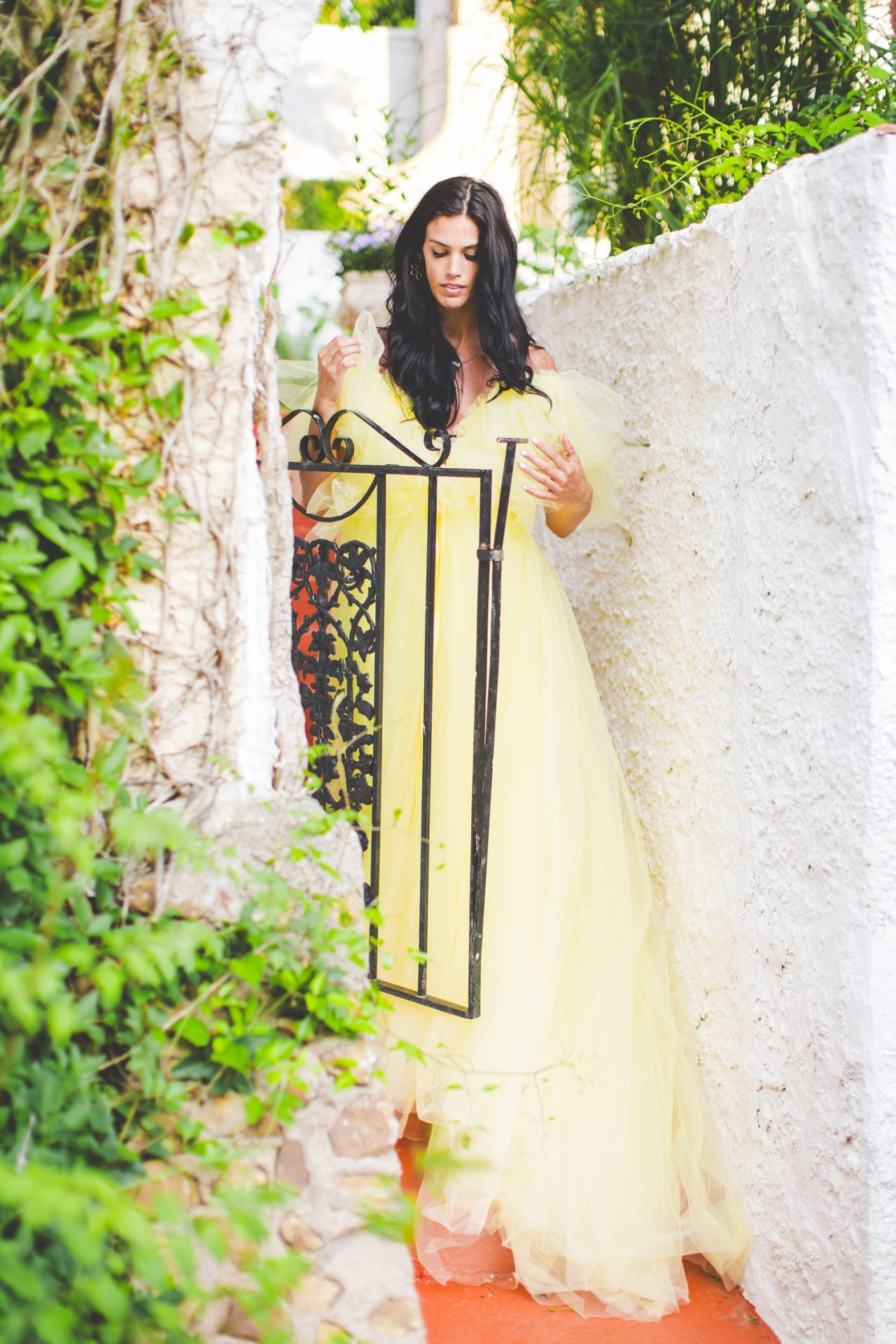 Galleries + Links +  More
Weddings | Engagements | Seniors | Families | Personal | Photographers
Etsy Shops: Tee Shirts + Sweatshirts + Puzzles + Pillows | Mockup Photos
Based in Fayetteville, Arkansas Lissa Chandler is a traveling family and wedding photographer. Lissa is also the owner of Opal and June where she offers mockup photographs, bookish + history merch, and the dreamiest photoshoot dress rentals. Additionally, Lissa is the host of the podcast Your Photographer Mom. As a creative photographer in Northwest Arkansas, Lissa doesn't niche down on a genre. She niches on a feeling instead! That feeling? The huge, happy feeling of hope and excitement that you feel as a kid opening up a huge box of 120 crayons. Sound like a feeling you adore? Let's shoot!
Inquire About Your Wedding Date + Book A Session With Lissa Chandler Here