Hello, photography friends!
This past month, I completed another incredible run of my Lightroom based editing workshop, The Hue of You! It was an amazing run with awesome students and I just loved seeing everyone's work evolve so much. It's such a wonderful experience!

Want the short version of this post? Listen here!

Wanna read a little more before listening? Keep on below!
The Hue of You is actually a re-used workshop title for me: in 2014, I published a Click Photo School breakout (now retired!) also called The Hue of You. That one wasn't about editing – the breakouts published back then were very self reflective so I talked a lot about my own photography journey + gave insight into how I found my own style. I talked a lot about my gear and assigned about a million exercises for photographers to really dig in + ask questions about how they wanted their work to evolve. What's crazy, though, is that, at the time I wrote the original workshop, I was unknowingly standing on my own photography precipice. I had no idea how my work or career would evolve at that point and, around the time the workshop launched, everything exploded for me! In the best way.
Here's a favorite photograph from that time period!
(Y'all might recognize Jamie as one of my former associate photographers! Love her!)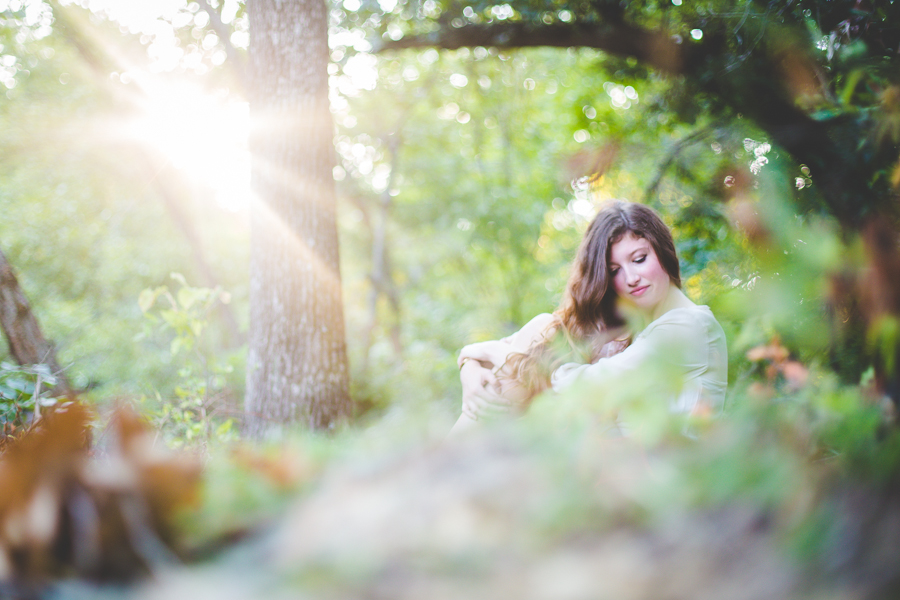 And one from the subject of this blog post!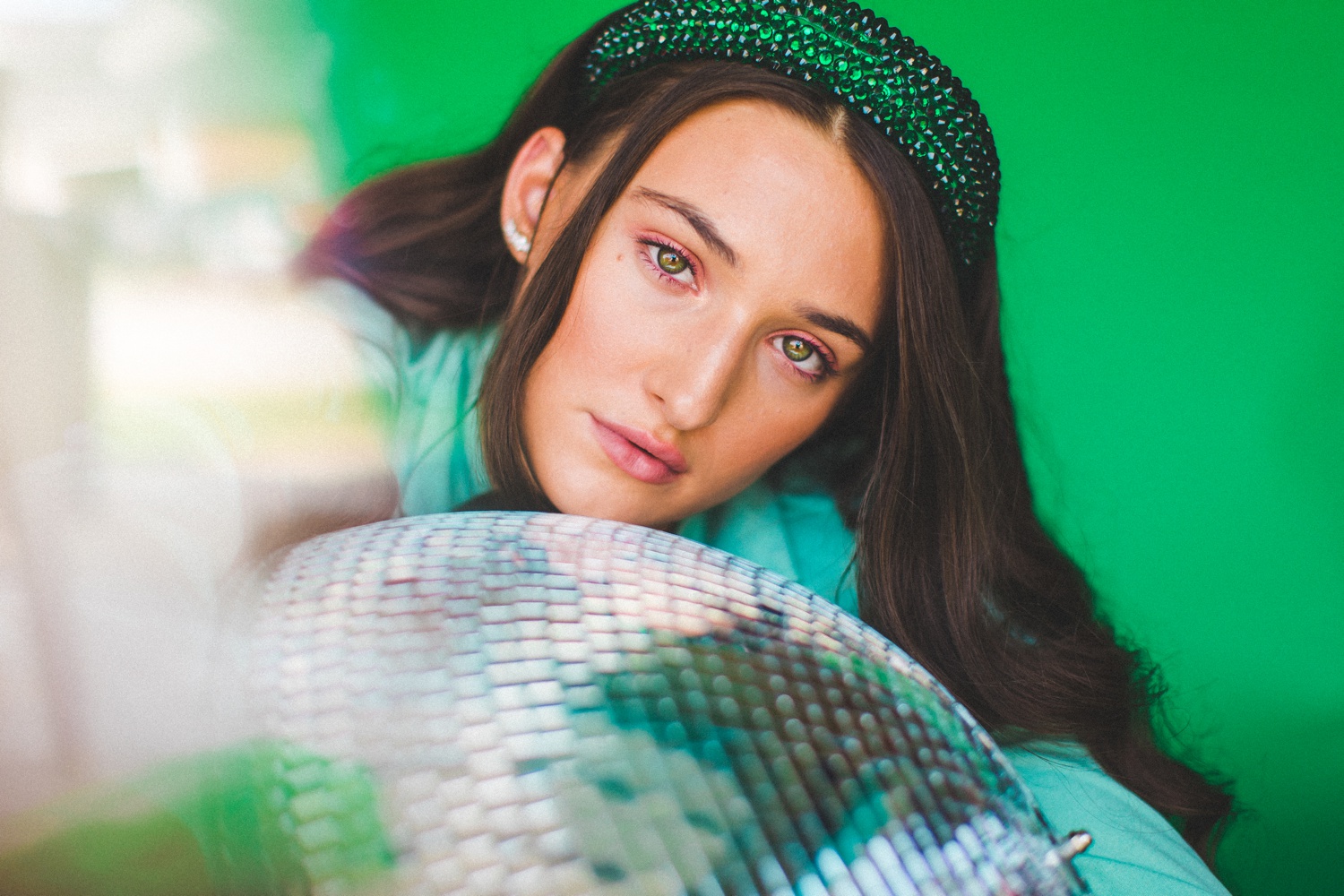 See what I mean?! Like, in my 2021 perspective, I was very much a baby of a photographer in 2014 but I had already figured out the most important thing: I wanted my work to look like me. And I wanted it to feel like me, too.
I'm not someone who naturally loves to edit photographs. Like, it's something I've really had to work at enjoying over the years. I don't love sitting at my desk for long periods of times and I don't love how editing has made me, already a night owl, into a perpetual night owl who never falls asleep at a normal time. BUT! That said. I LOVE what editing does. Editing takes a rough idea of a photograph and turns it into something sparkly and shimmery and just totally YOU. Not that all photographs sparkle and shimmer of course but, when edited with feeling, they sparkle and shimmer with the personality of the photographer who created them. That's amazing! And that's the whole focus of my Lightroom based editing workshop. See why I love it? It's a seriously rewarding workshop to run and I'm so thankful to do so.
Getting to the point, I promise!
This fall, I added a ton of new material to my class and, of that new material, one session + editing video that I freaking adored got totally nixed. It's not that I didn't love the shoot or material but I ended up scrapping it for a shoot that was harder for me to edit (it was from a backyard Opal and June product shoot – you can see some of the final photos here!) and, today, I thought I'd bounce on here, pull up those photos, and give y'all a few pointers of how to balance a whole bunch of green hues. So! Let's go! Longest introduction ever, am I right?!
I've recently decided to record most of my tutorials instead of typing them out so don't be afraid! Push "play" on the audio right after the list of what we'll be talking about. Just don't judge me if I snort when I laugh or if the audio echoes a bit. Cause it will!
One: Use the HSL Panel
Two: Brush Away!
Three: Throw In Something Extra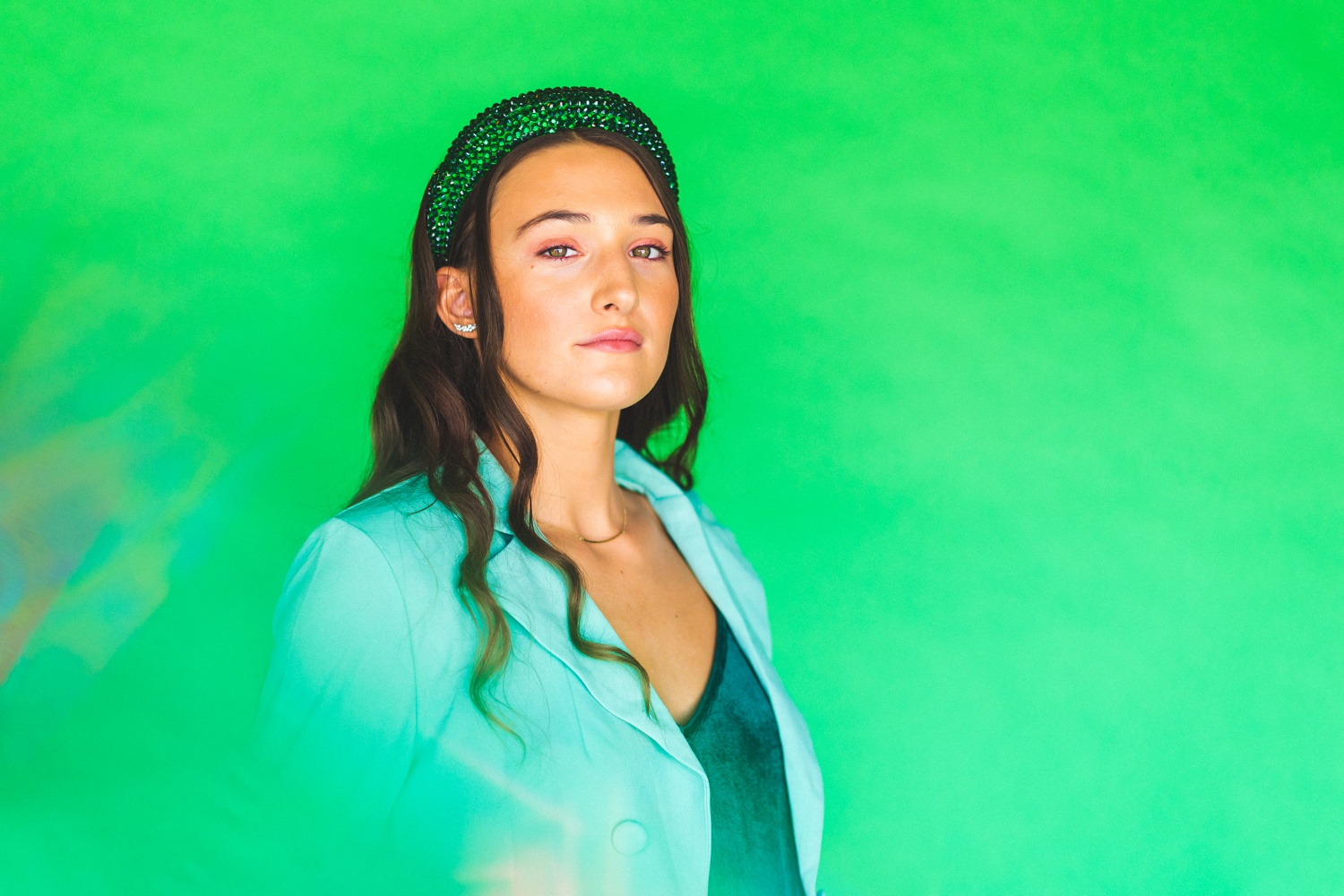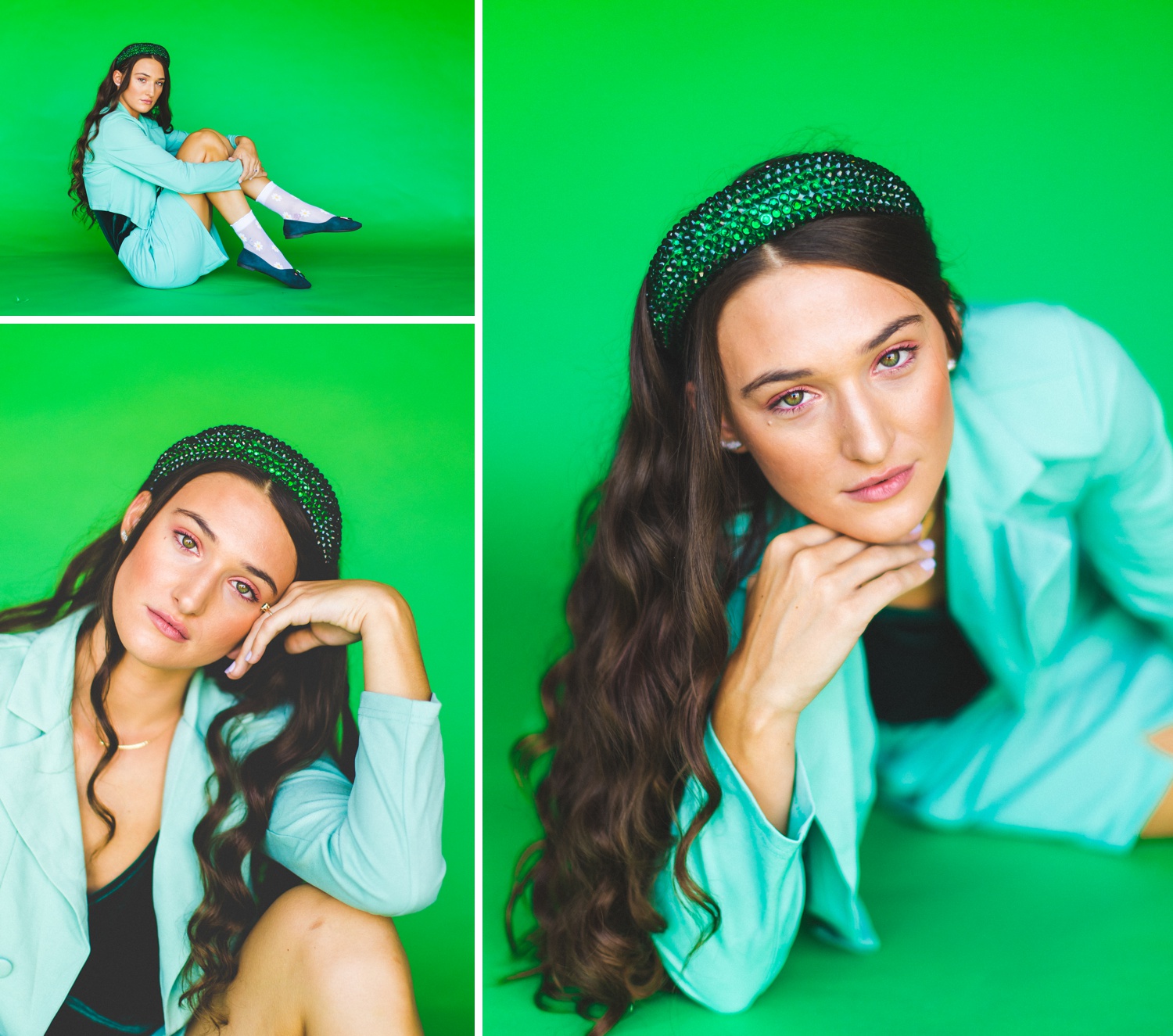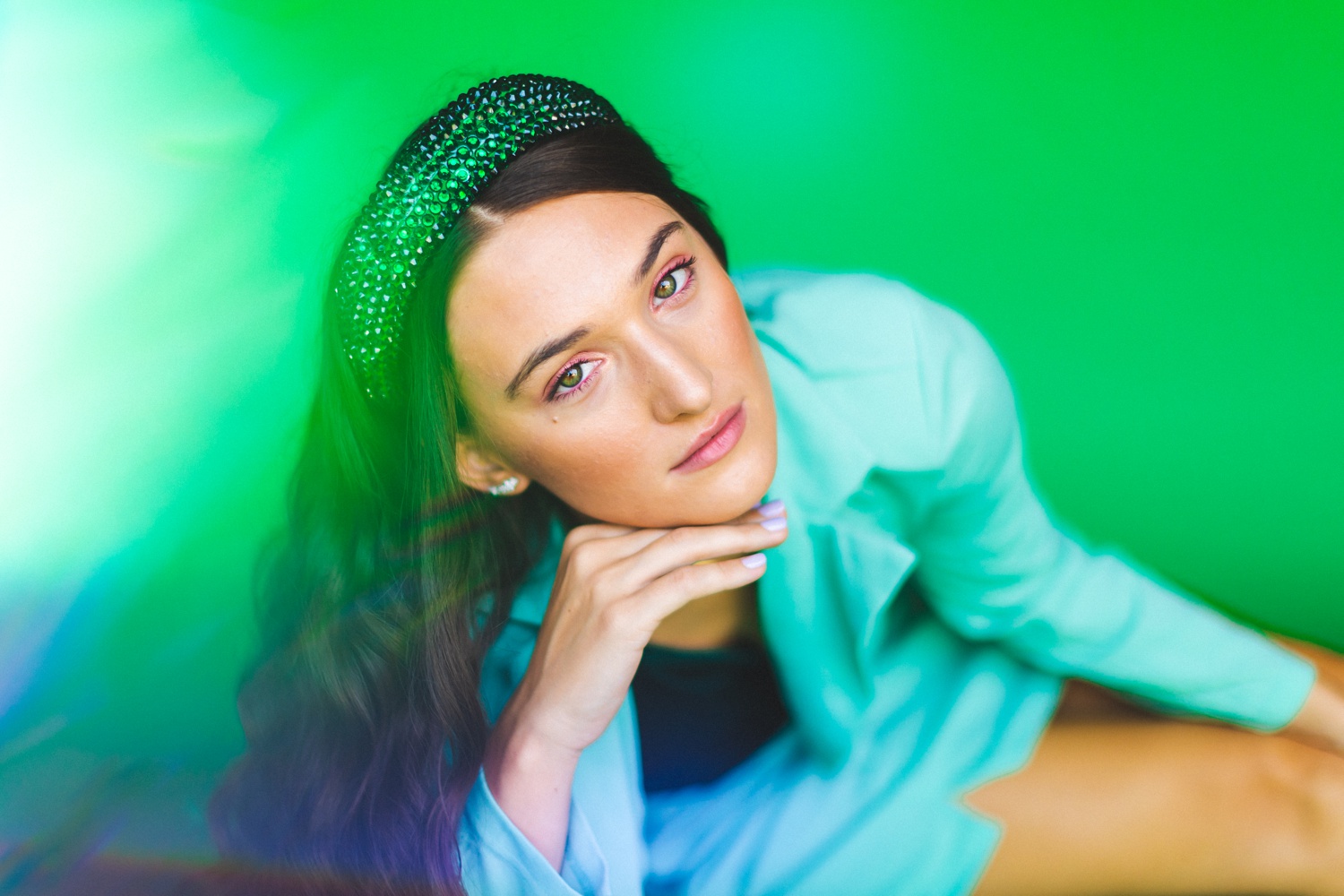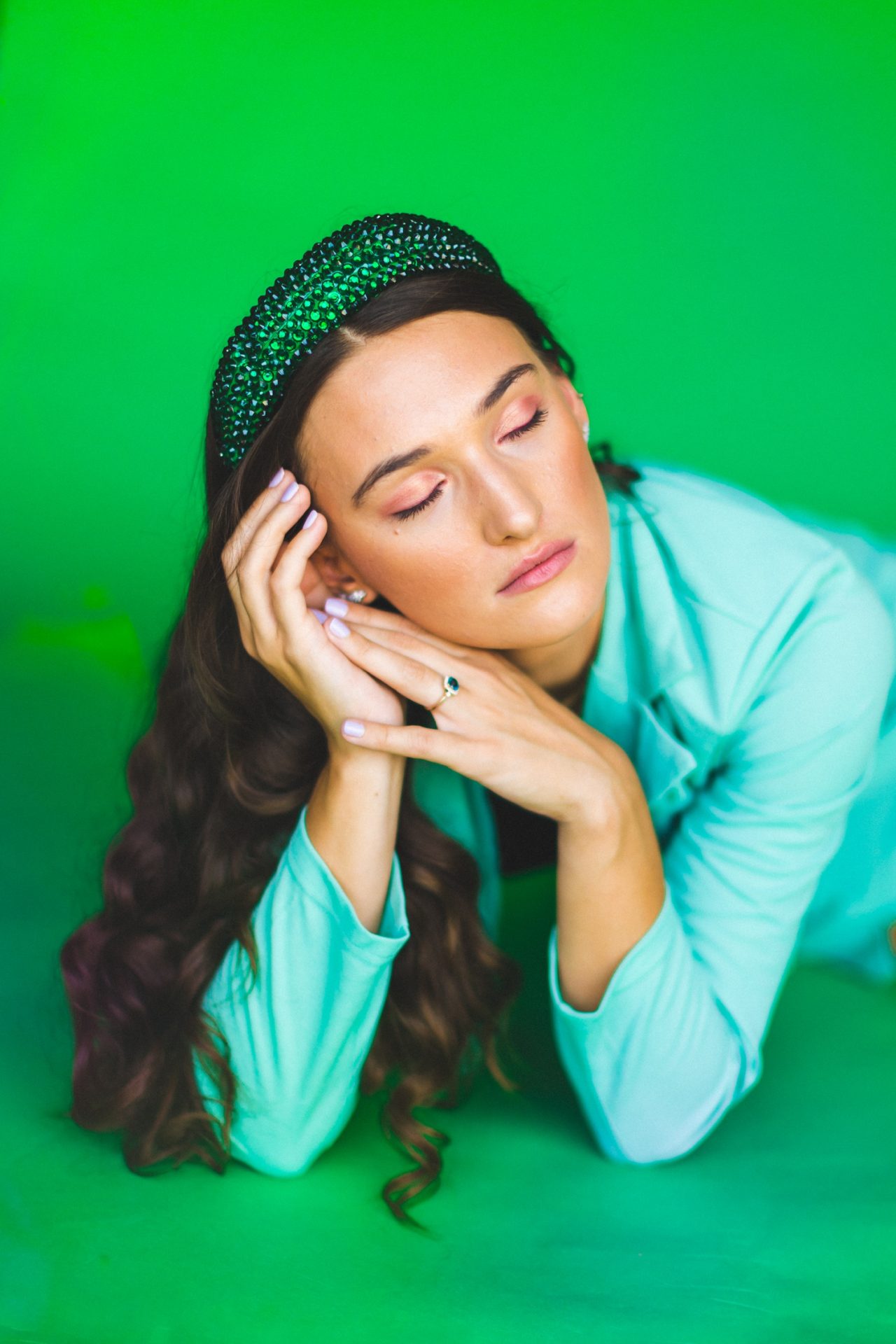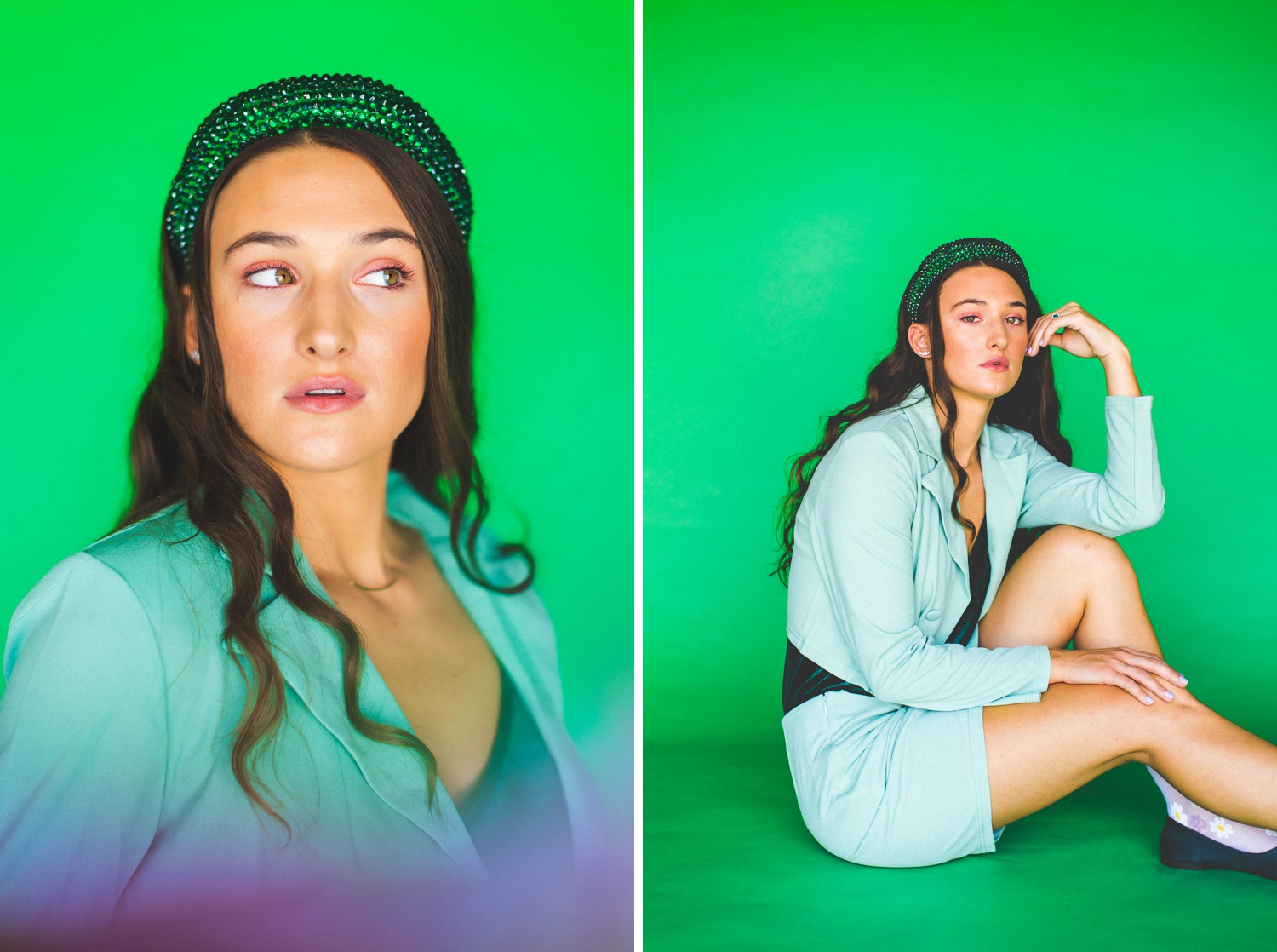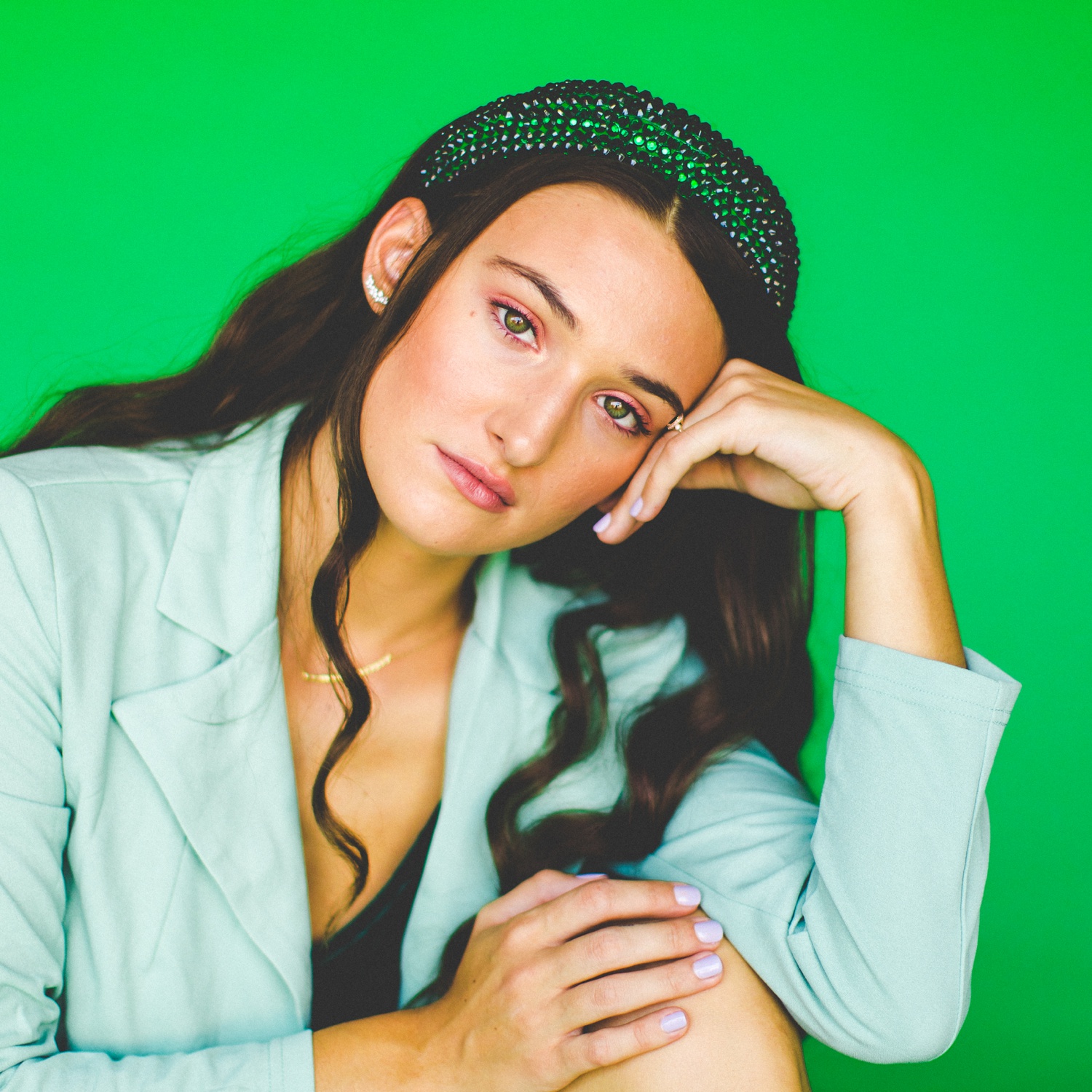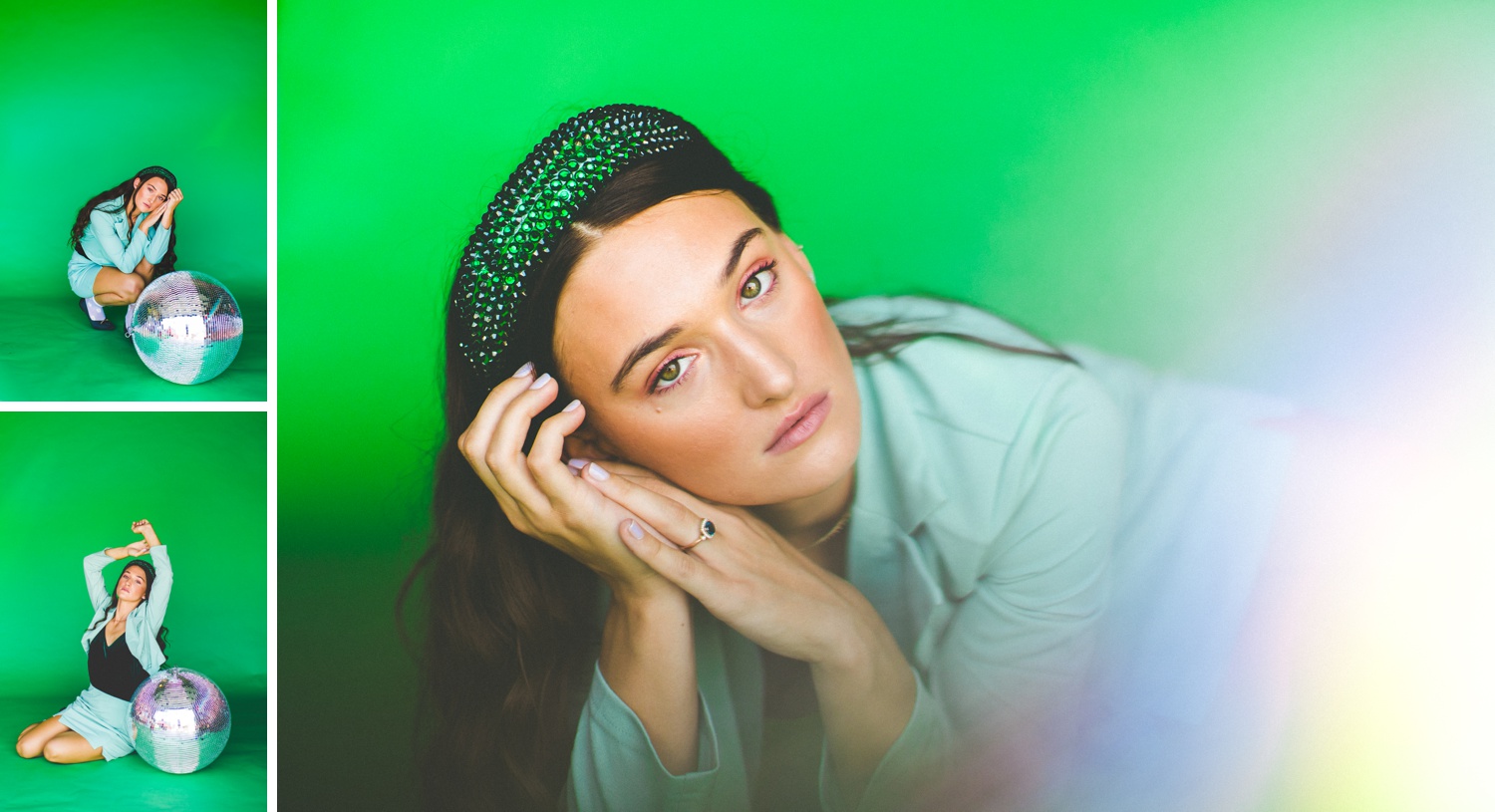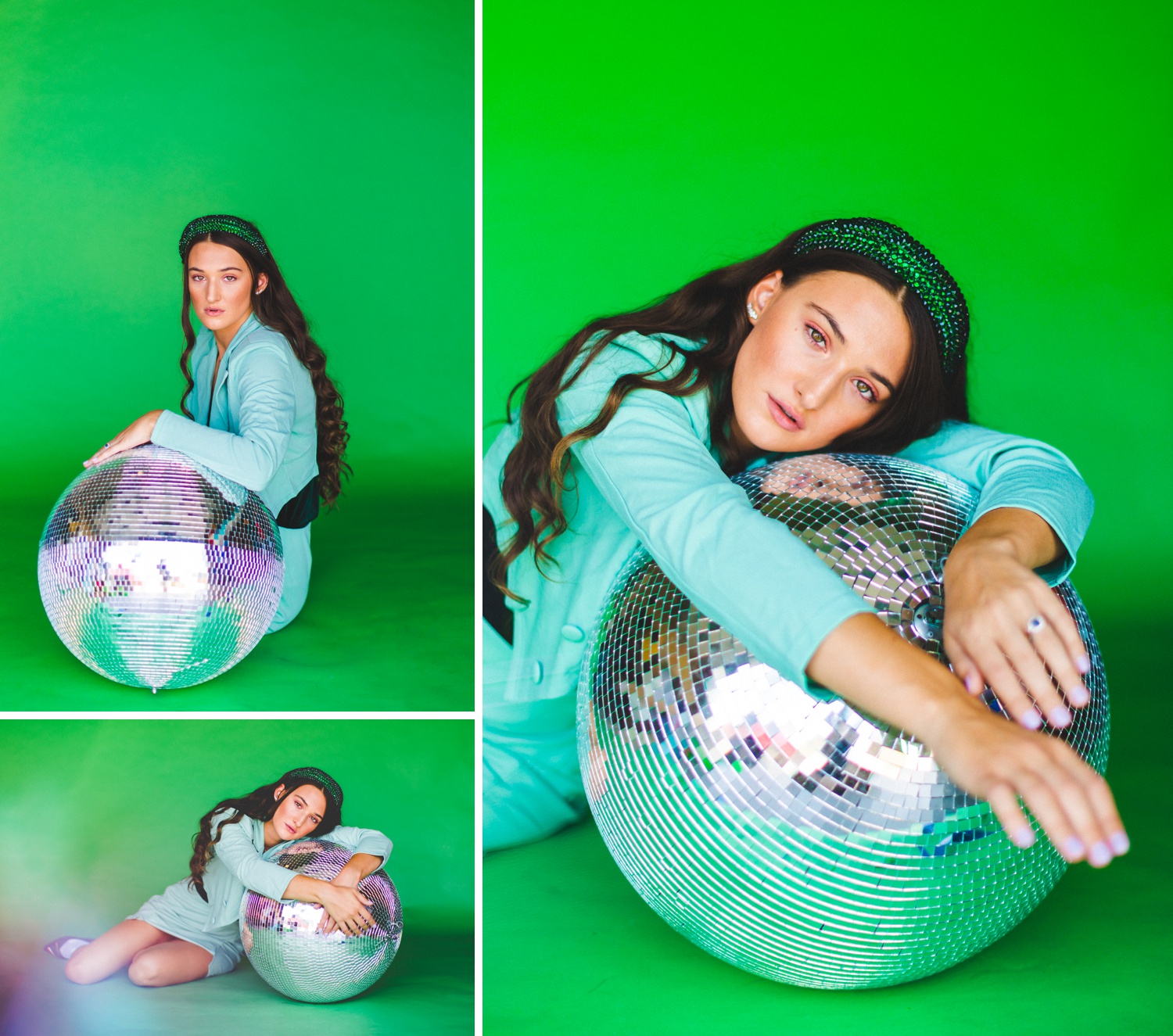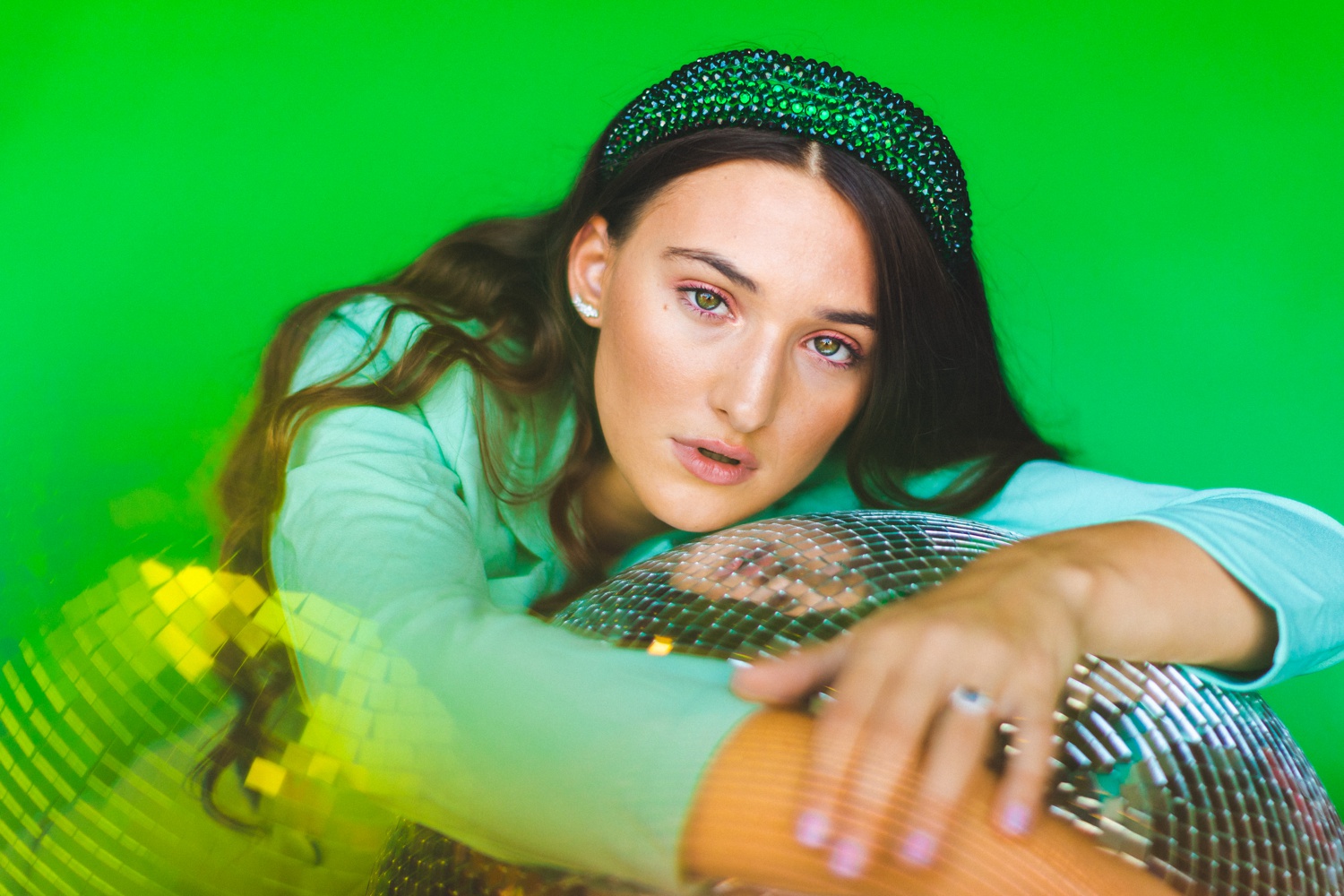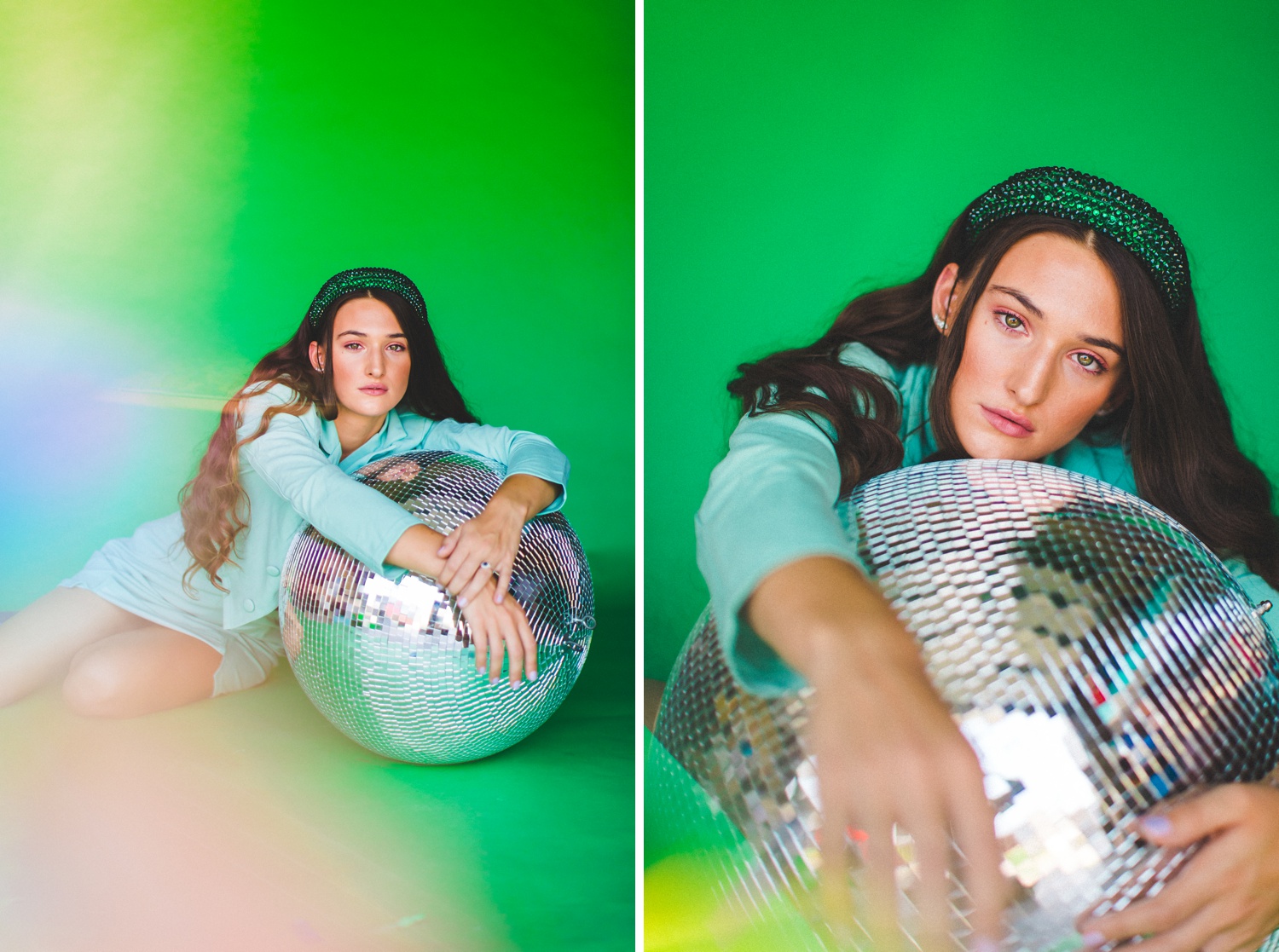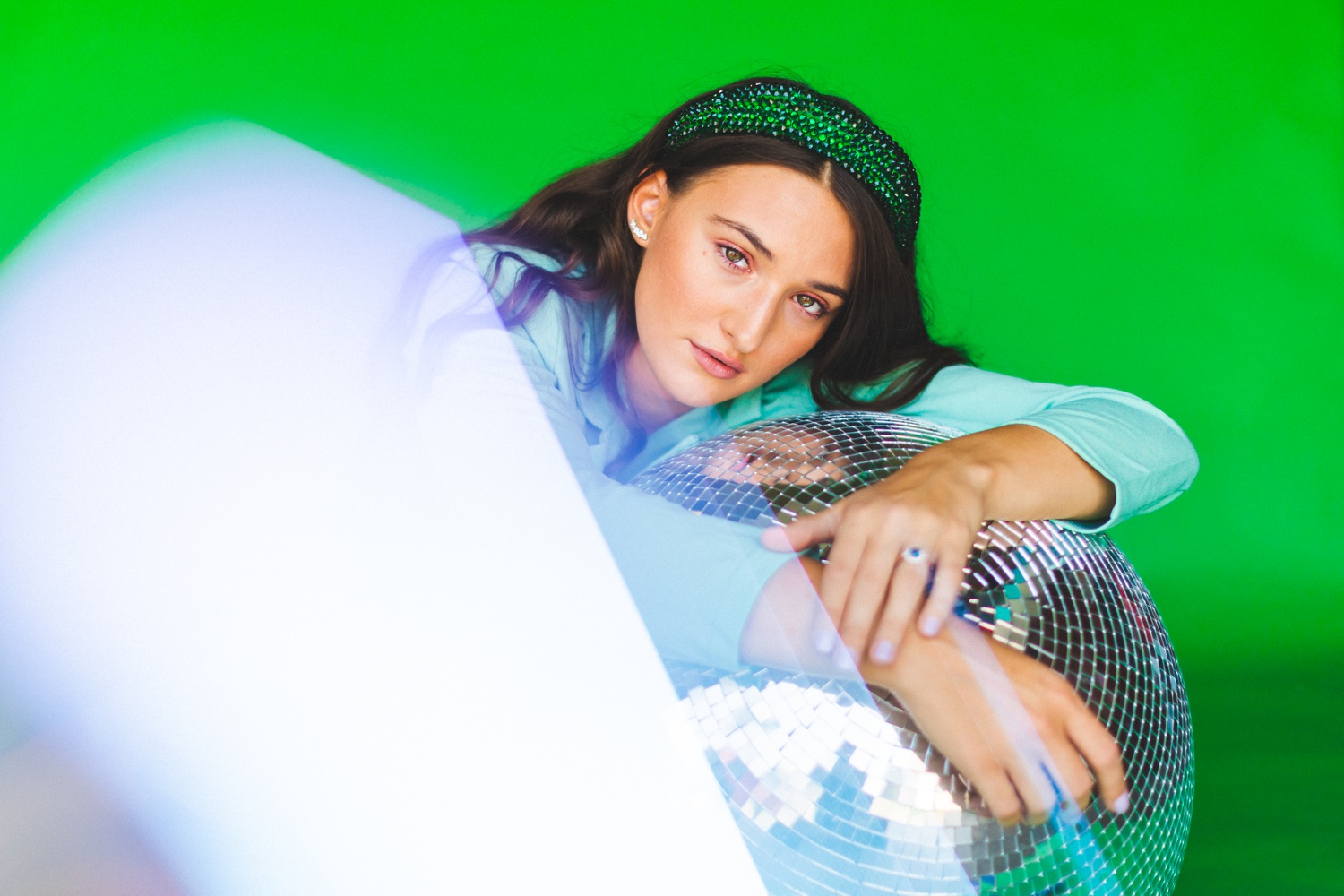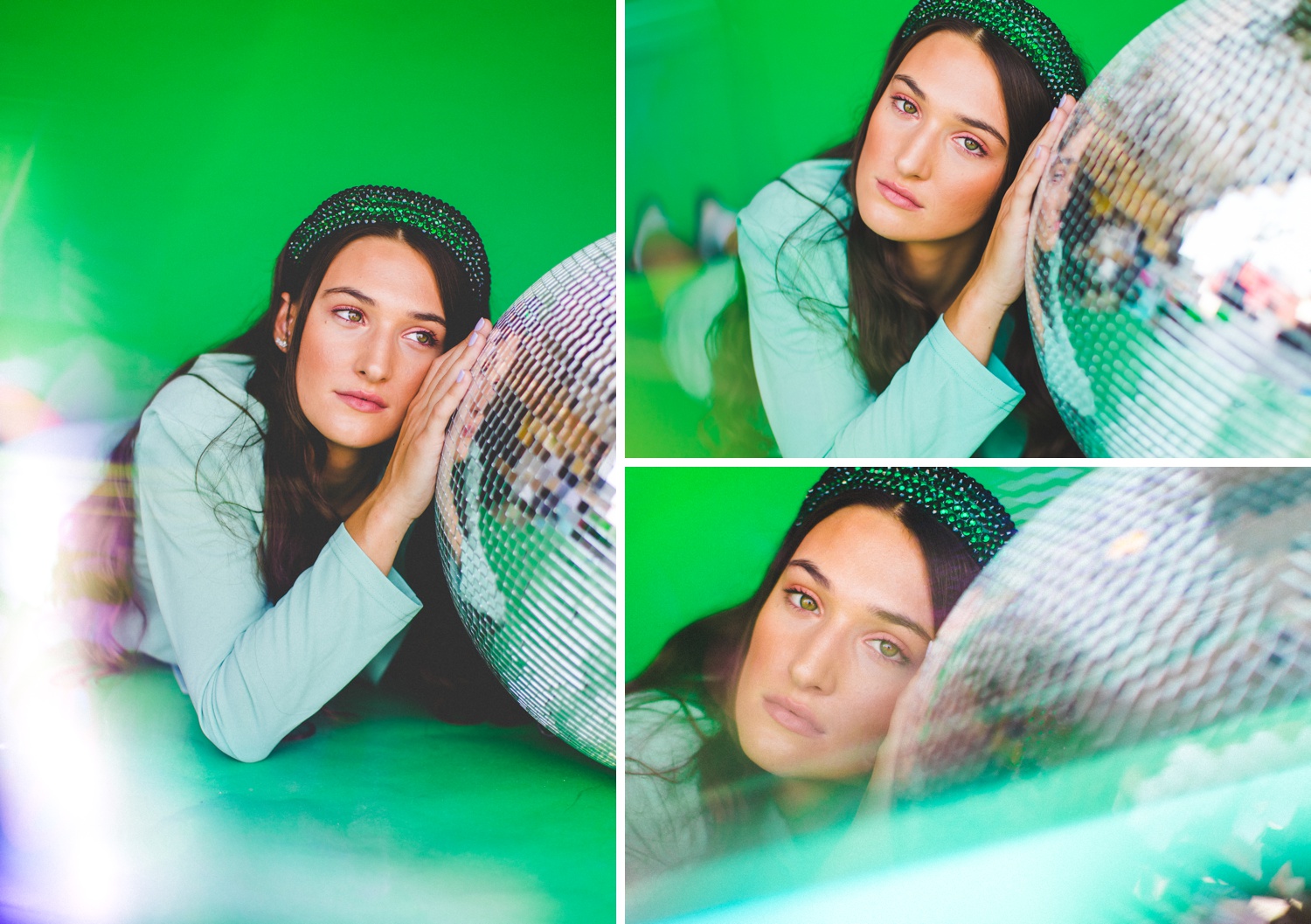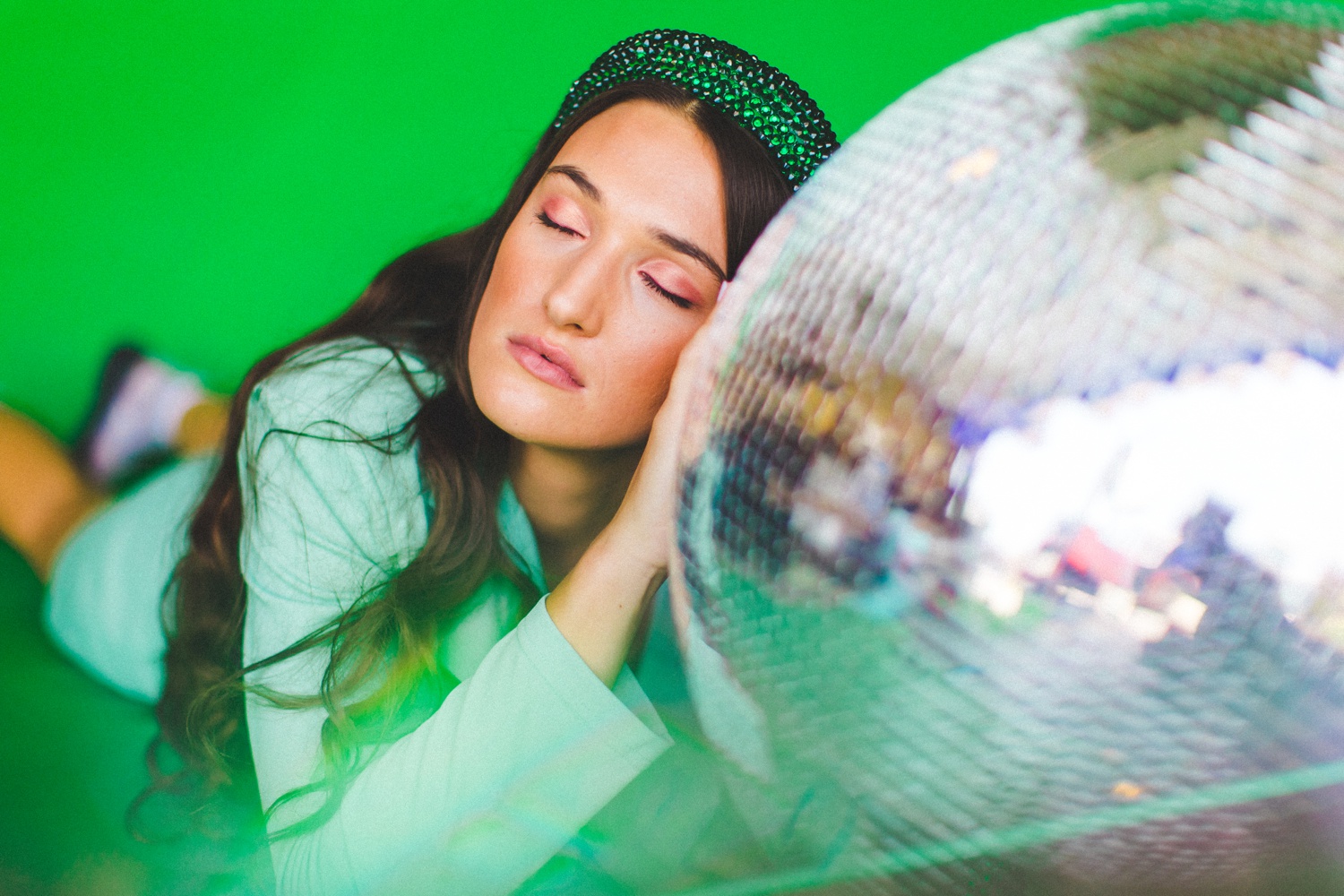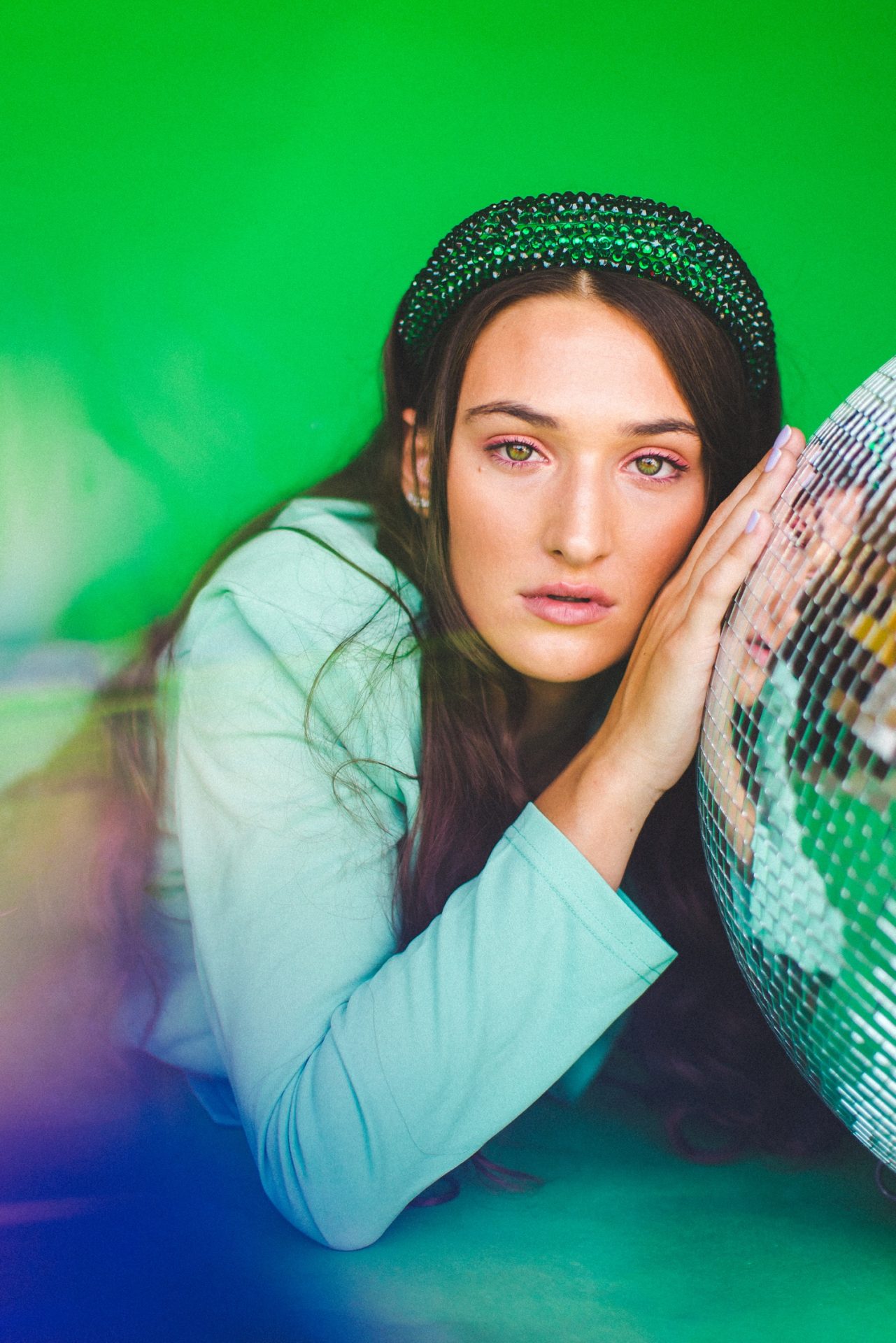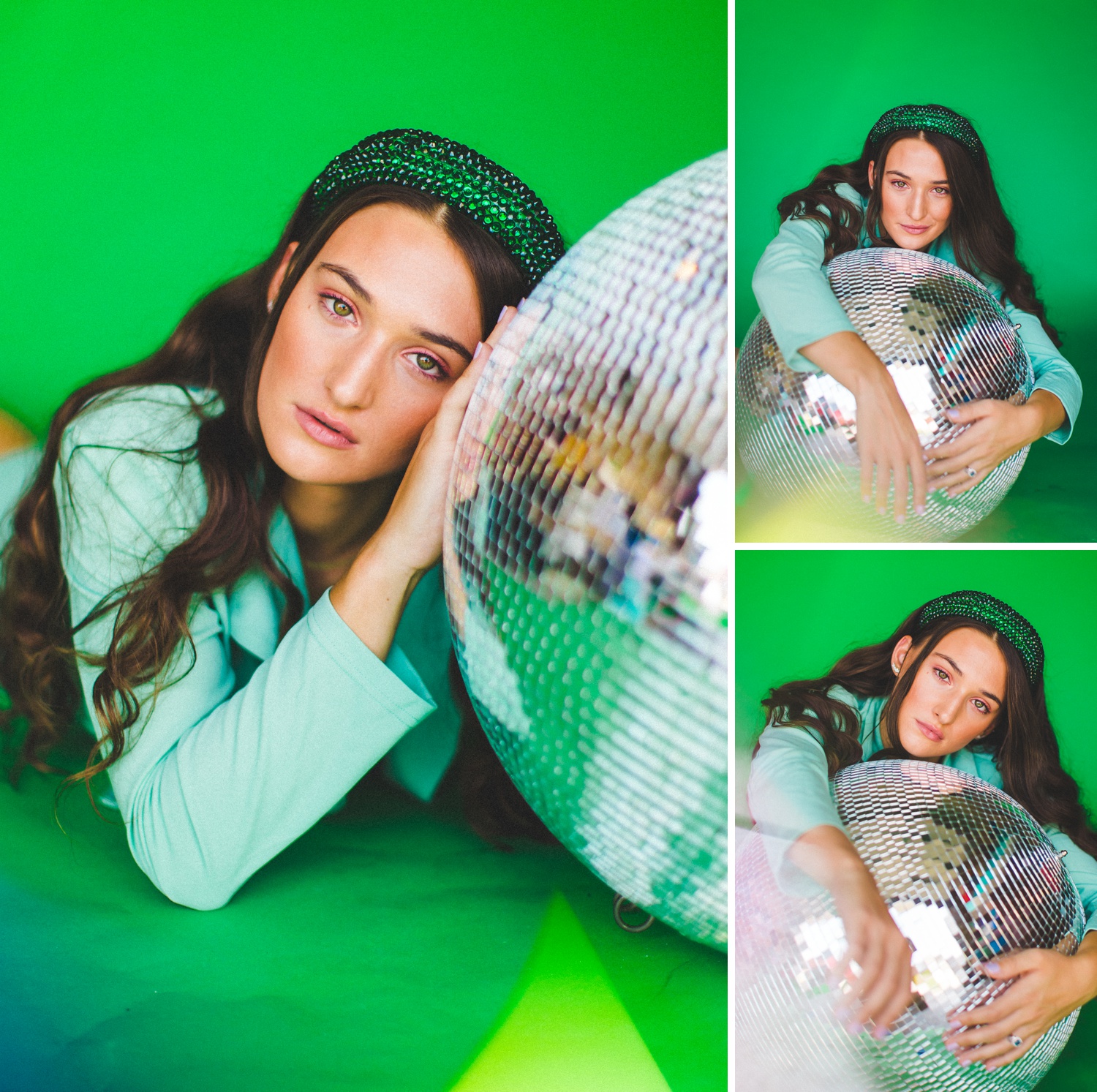 Weddings | Engagements | Seniors | Families | Personal | Photographers