I promised myself I'd start sharing more iPhone photographs on here (I stinking love 'em!) so buckle your seatbelts, y'all! Welcome to the last few weeks at the Chandler household!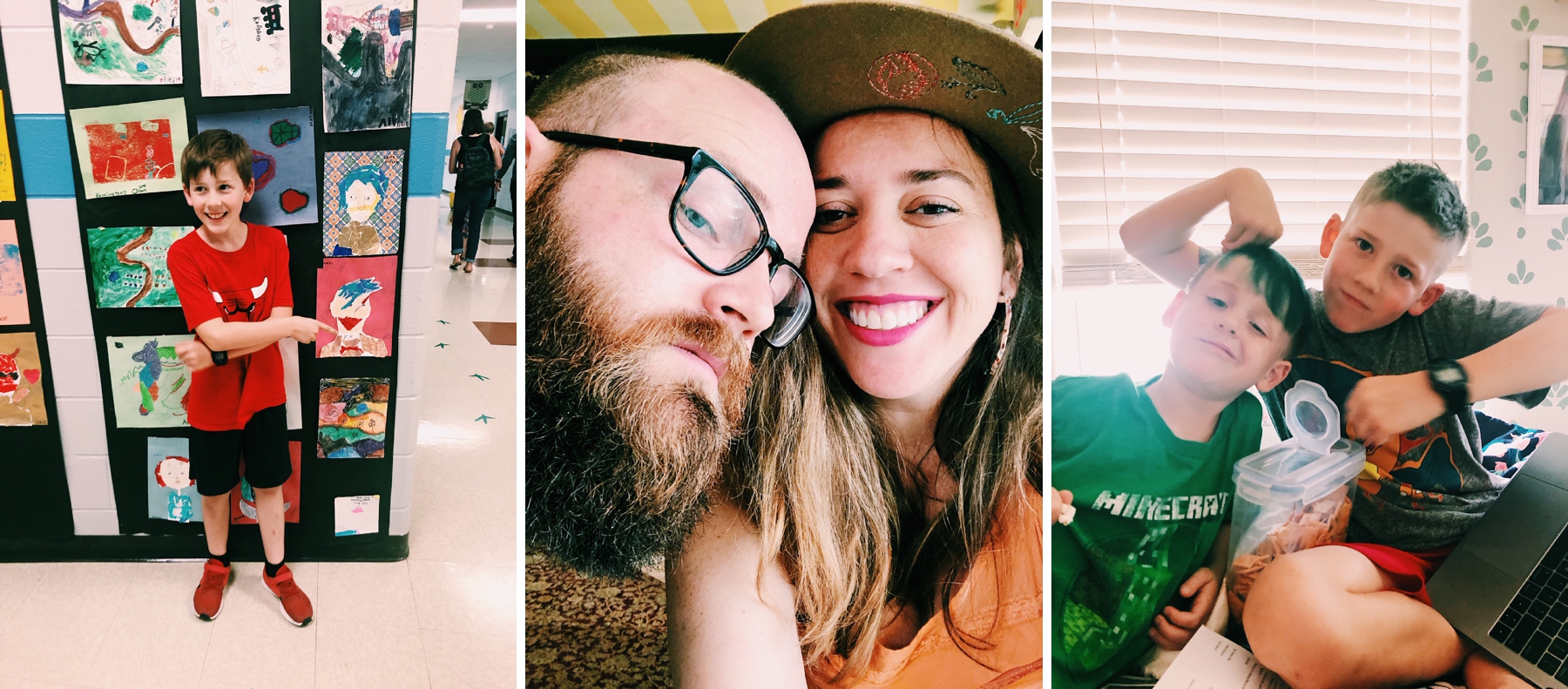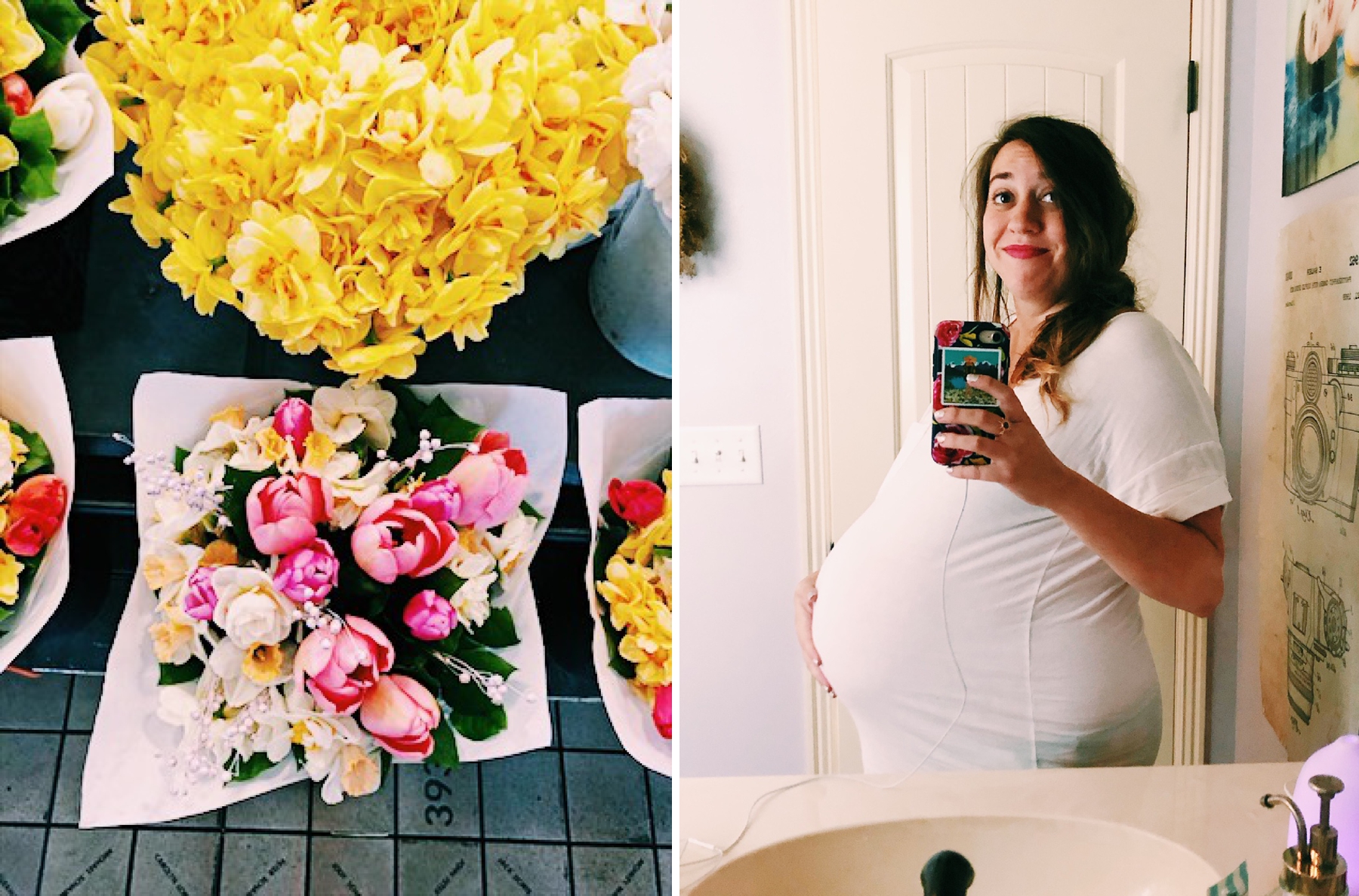 Andrew's brother Ben got hitched in Seattle a few weeks back and it was so fun! I visited Seattle a few years back to teach at a photography conference and I loved going back to explore the city with my family + see so much of our extended family, too! We were only there for a few days but we hit up lots of museums, beaches, and tourist attractions! My kids LOVED Pike Place Market and thought the Gum Wall was the most amazing thing on the planet. Andrew was totally grossed out, though. Hahaha. And Bonus!! My brother Josh lives in Seattle so we were able to kidnap our nephew for a day and then spend time with them, too!
P.S. At the bottom of Pike Place Market, there's a super tiny coffee shop called Ghost Alley Espresso and they have the cutest ghost coffee mugs of all time. We aren't really huge souvenir people when we travel but you know we had to grab one!! I didn't even know a mug could be so adorable!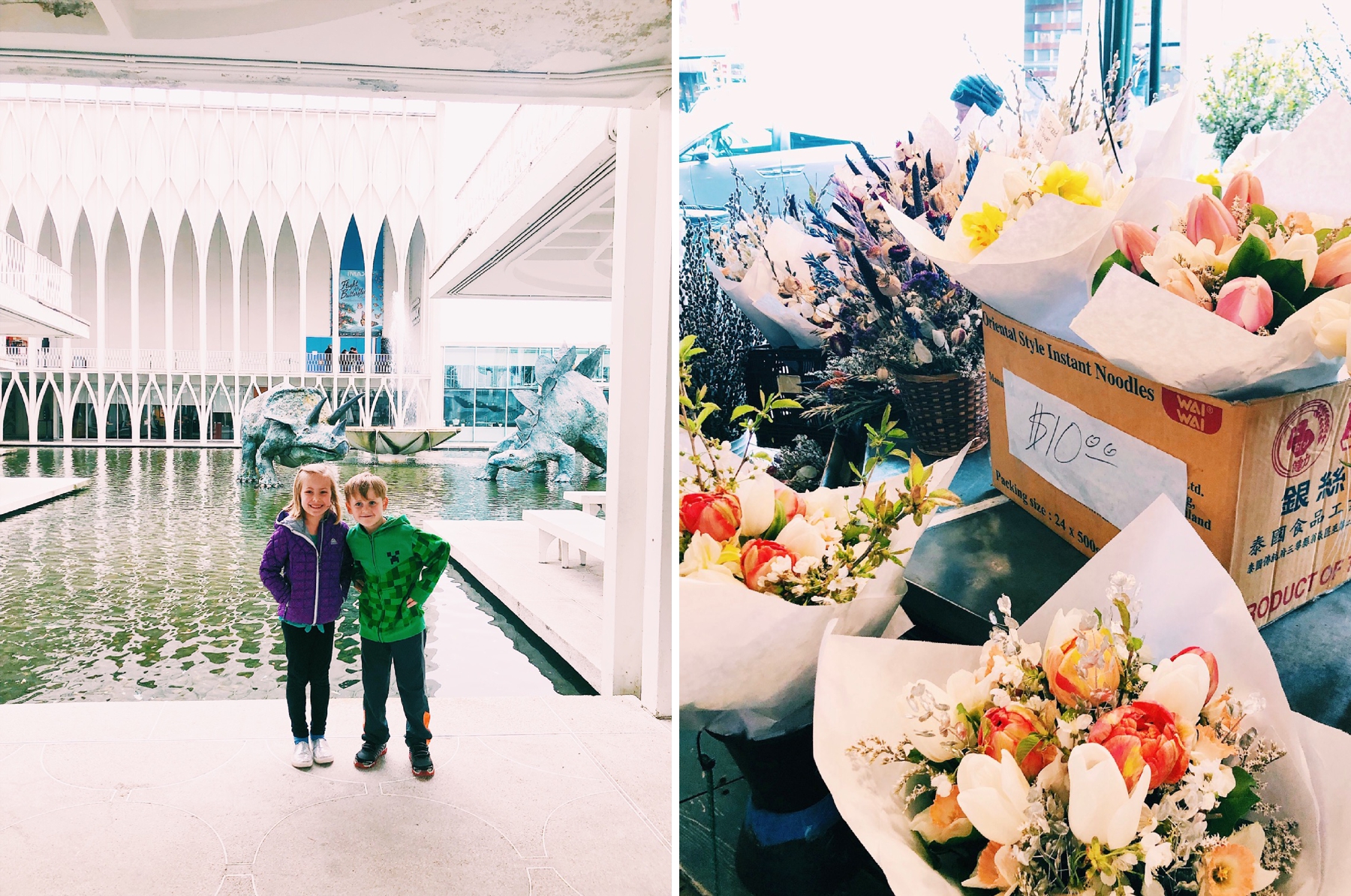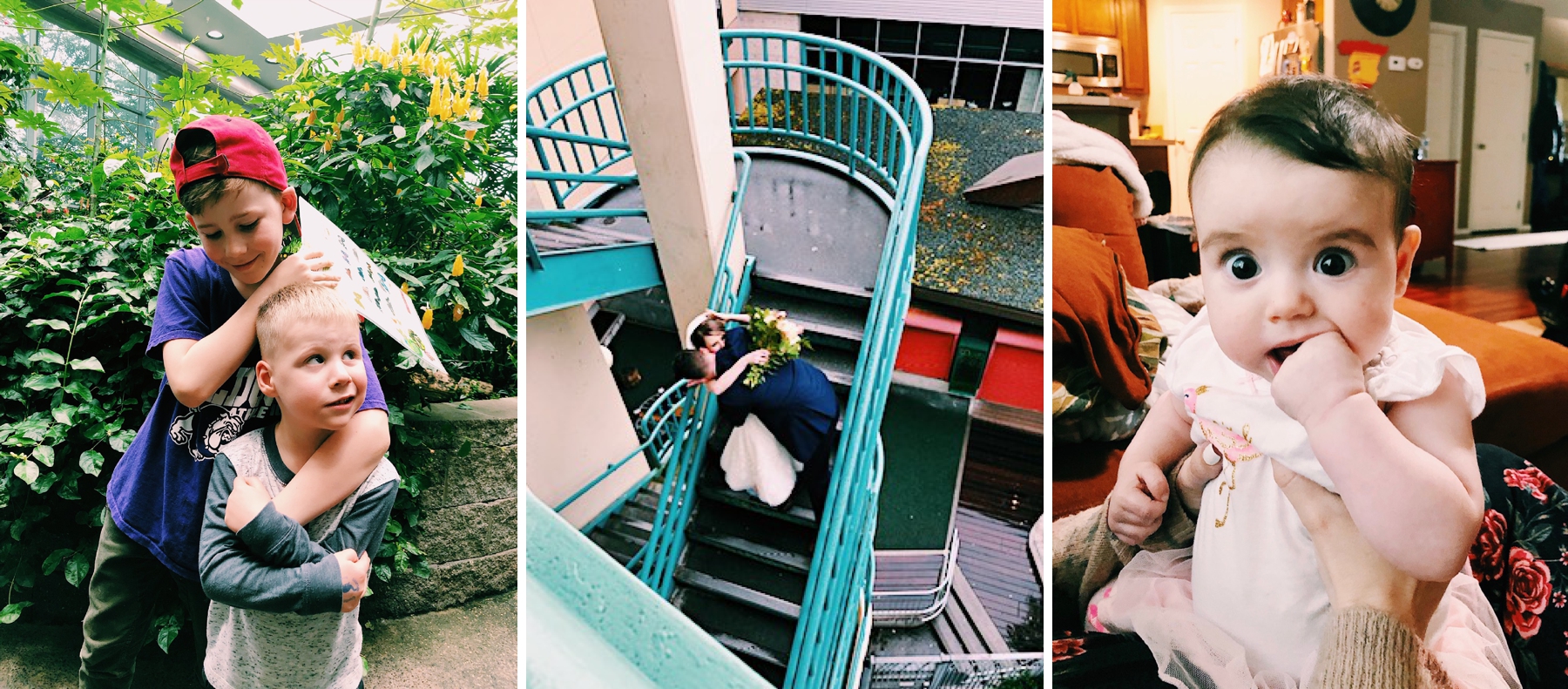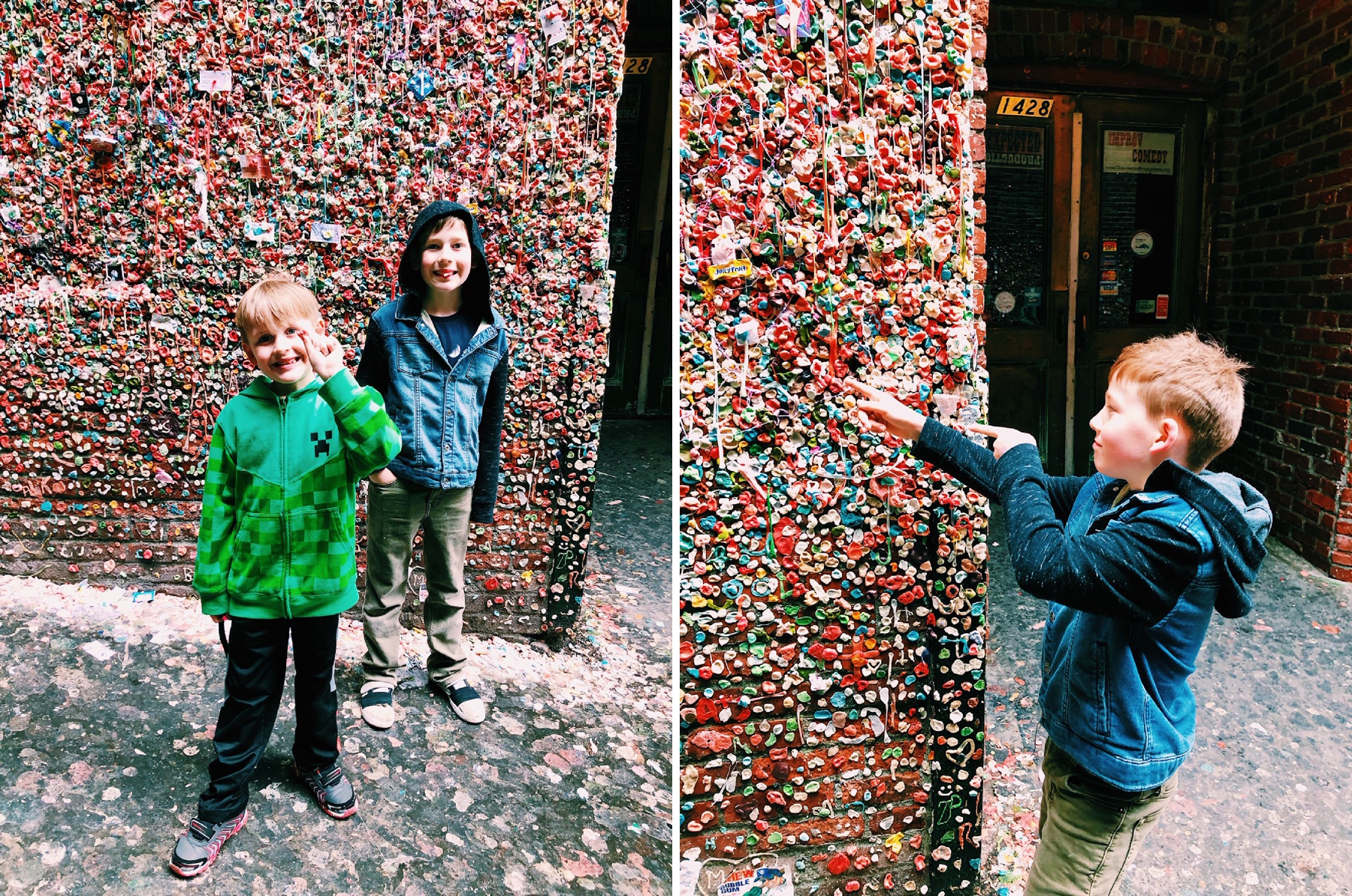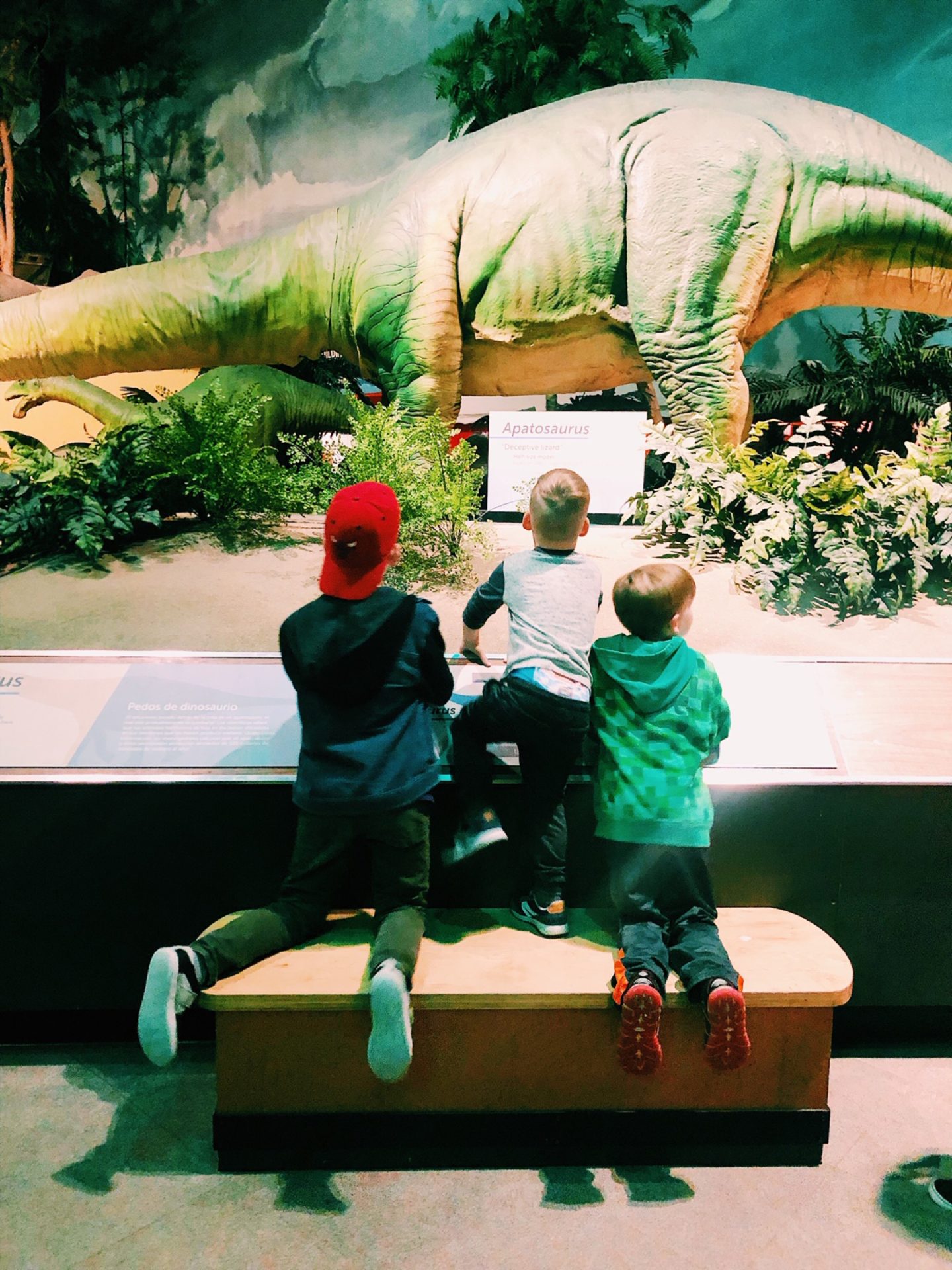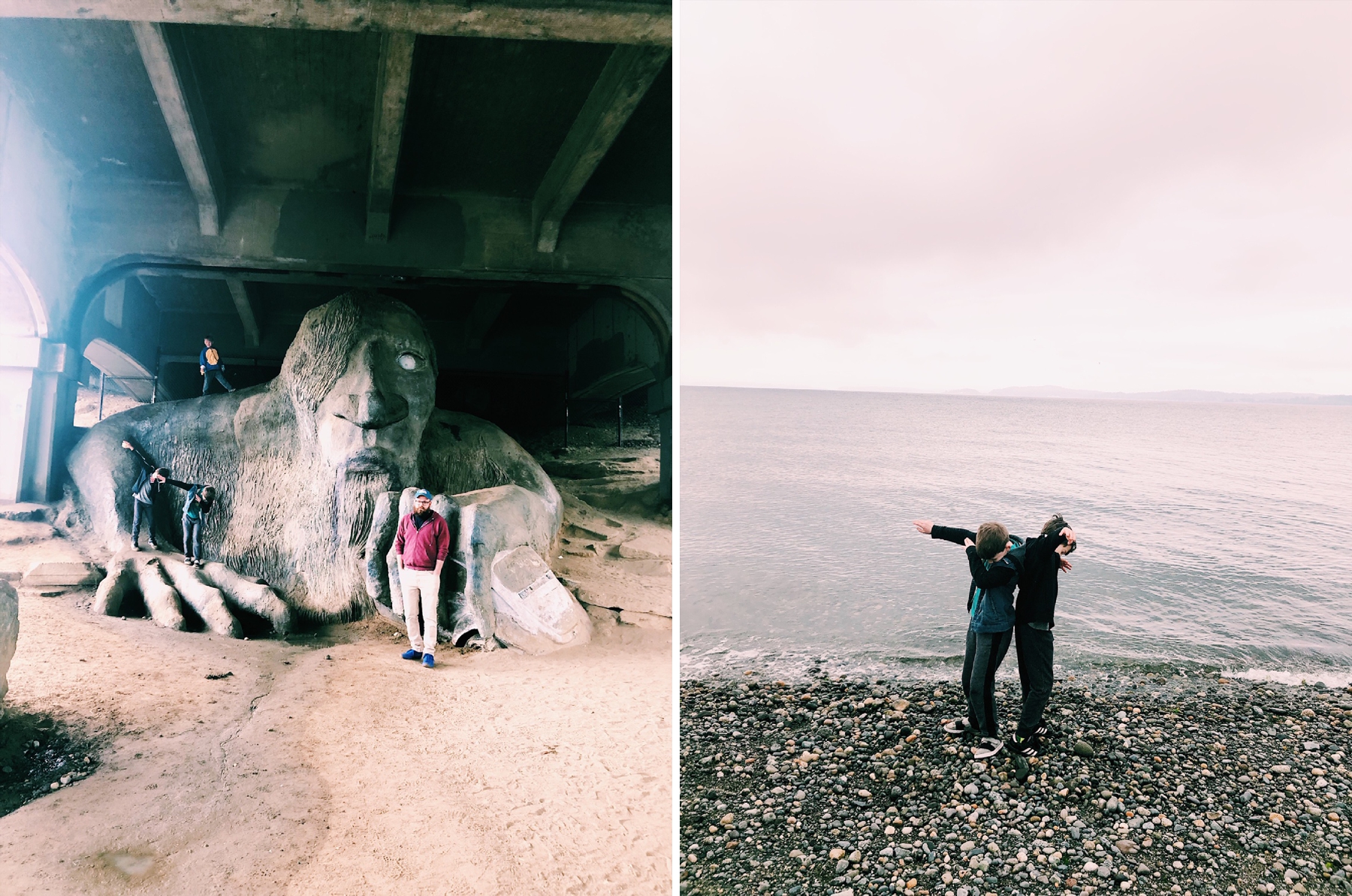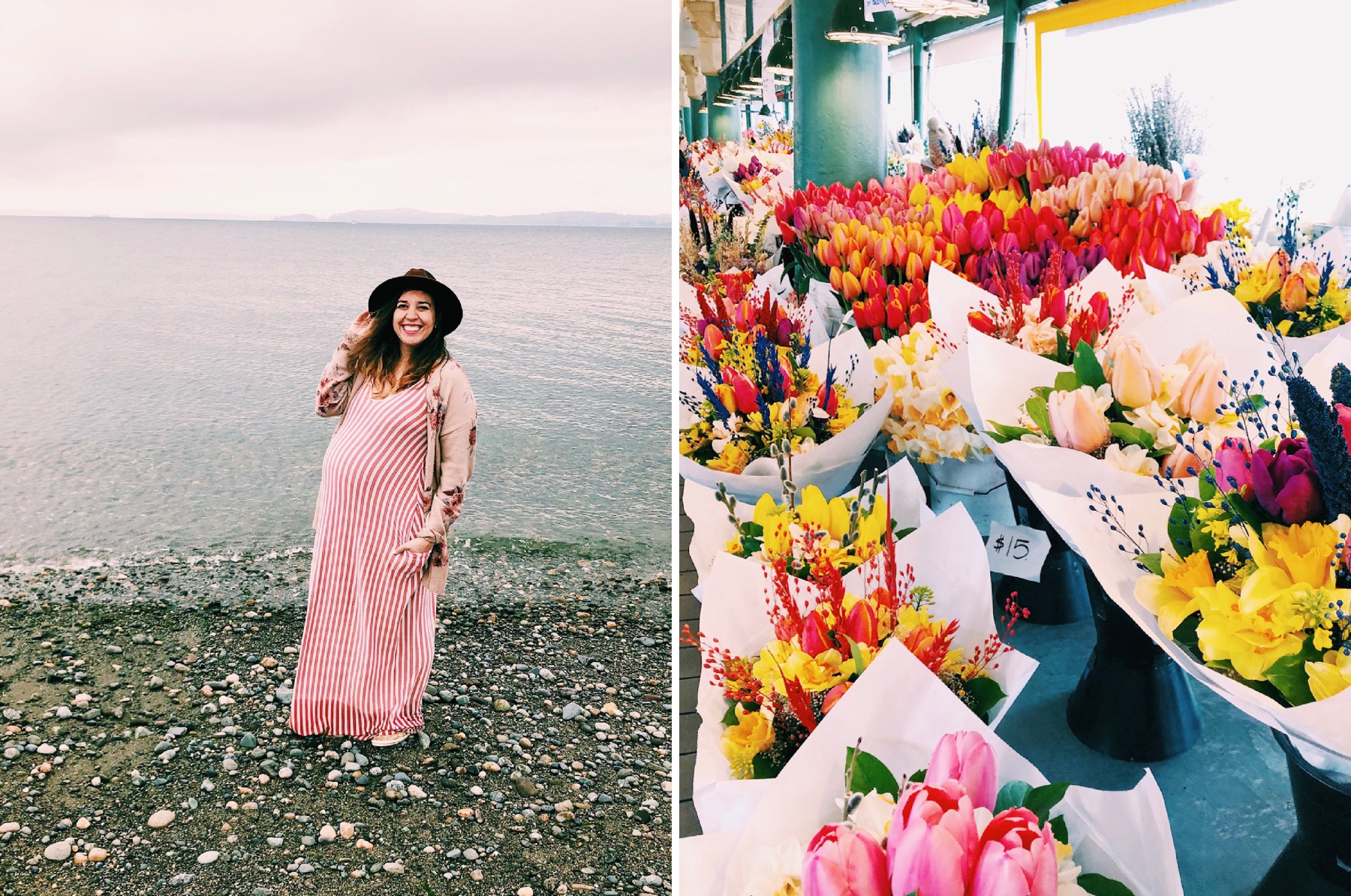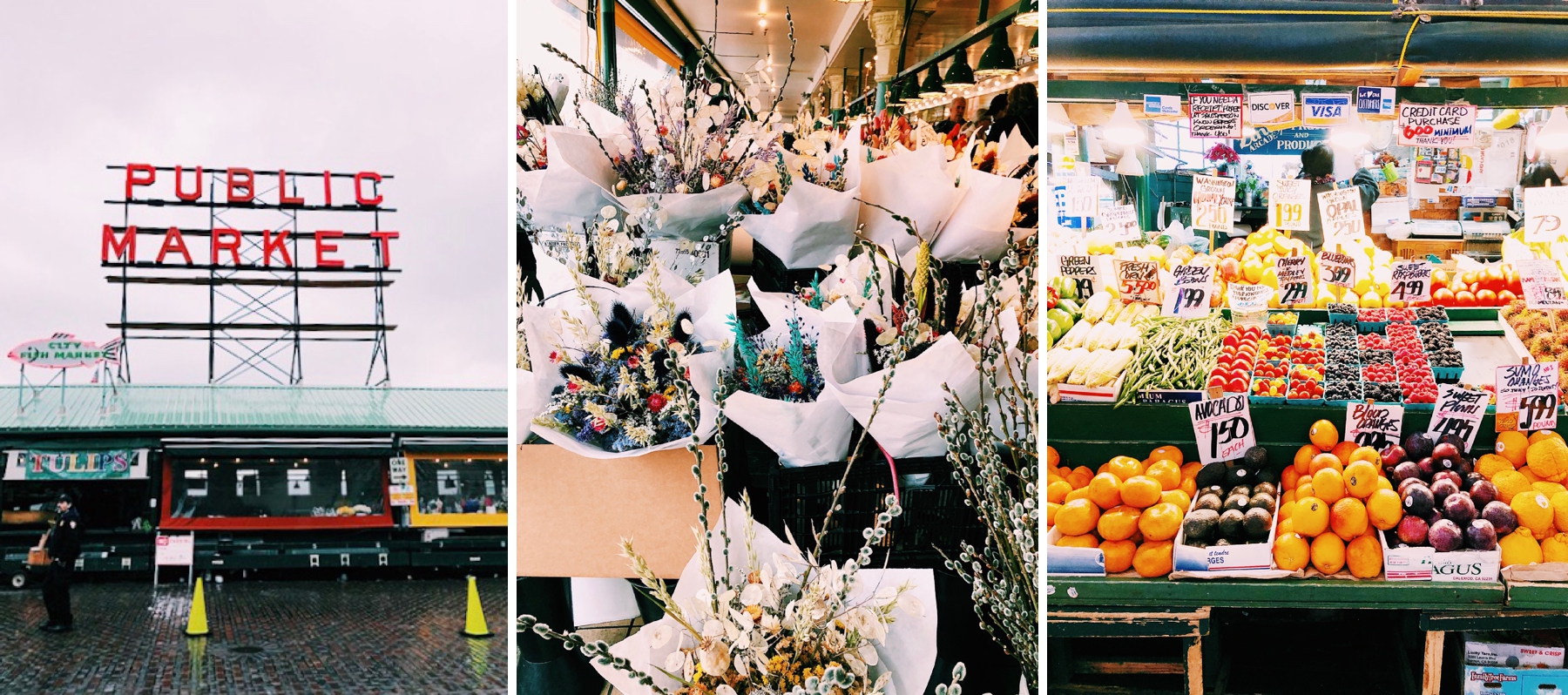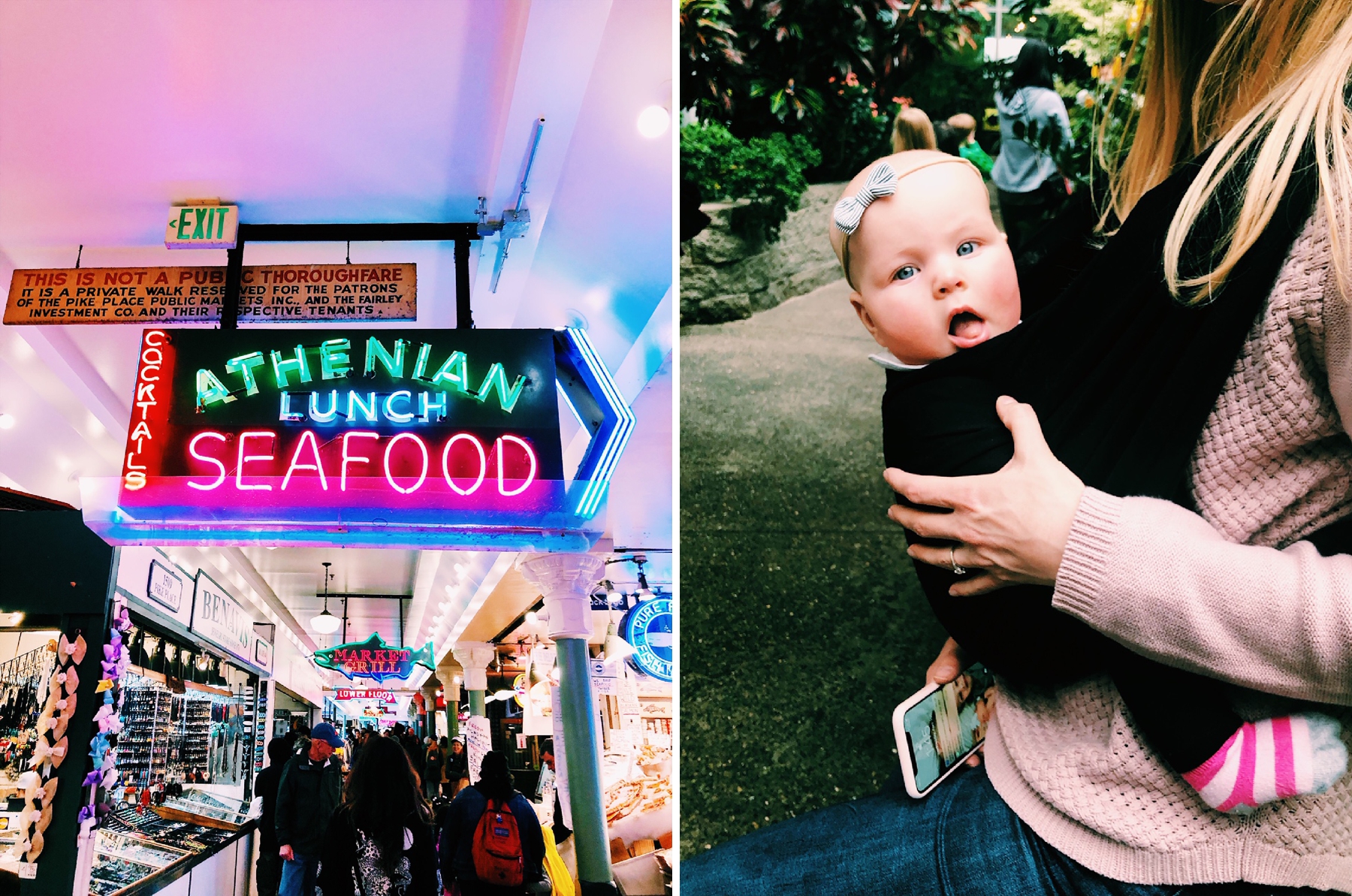 When we got back, I hit gardening hard. I'm not technically on bedrest (it's a miracle!) but my doctor banned me from shooting right after we got home from Seattle and, because I cannot sit still, I literally planted five flower gardens just in our backyard. We've got over a hundred gladiolus flowers growing like crazy, a huge wildflower patch where Henry can hunt for bugs, and so many other fun combinations, too! Also, there's like five million planters spread throughout our porches and patios. It's been awesome – I knew nothing about gardening two months ago and it's been really interesting to research fun ways to help a garden grow! And I've only killed like two plants so far! I can't believe it, either!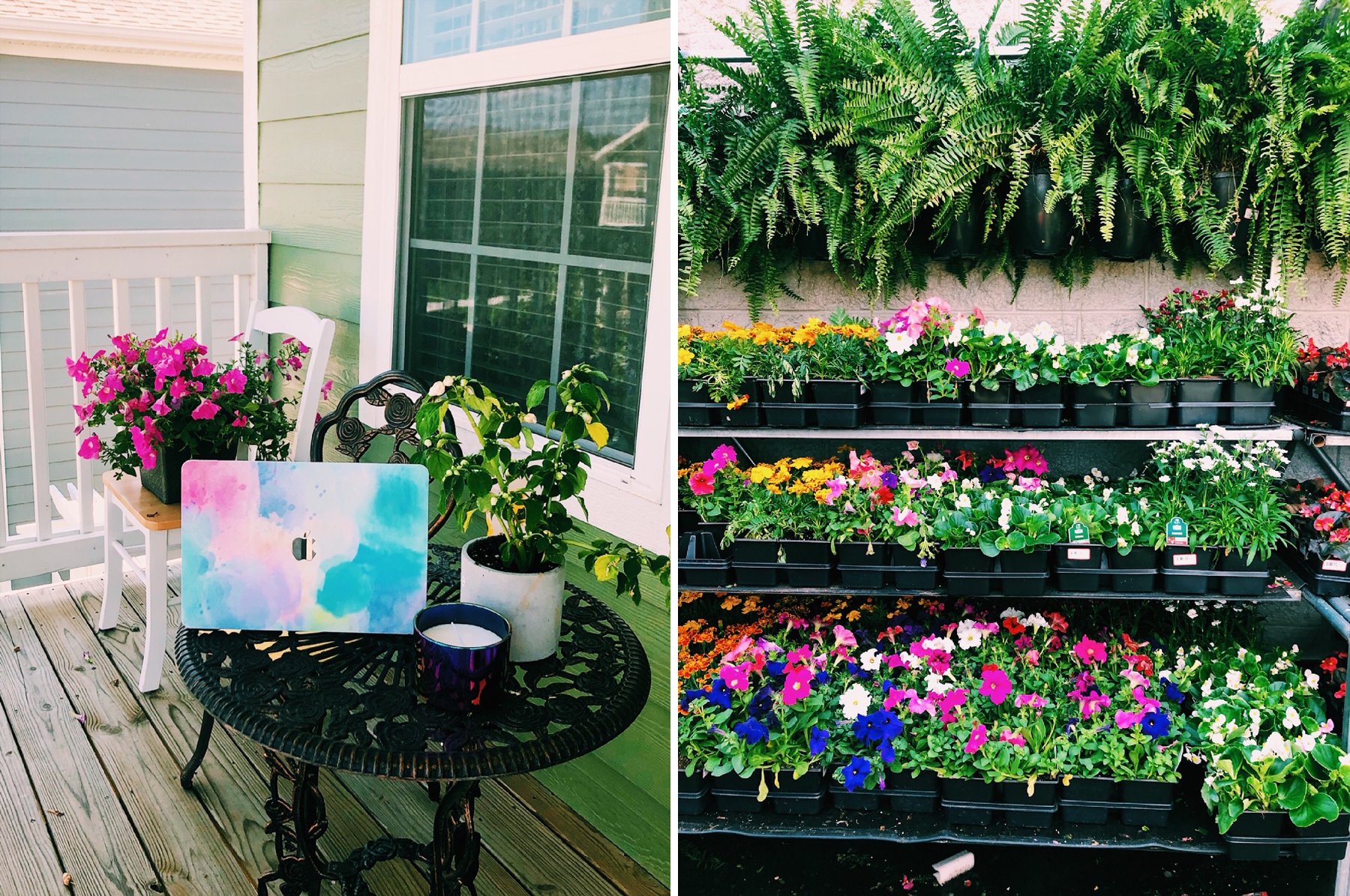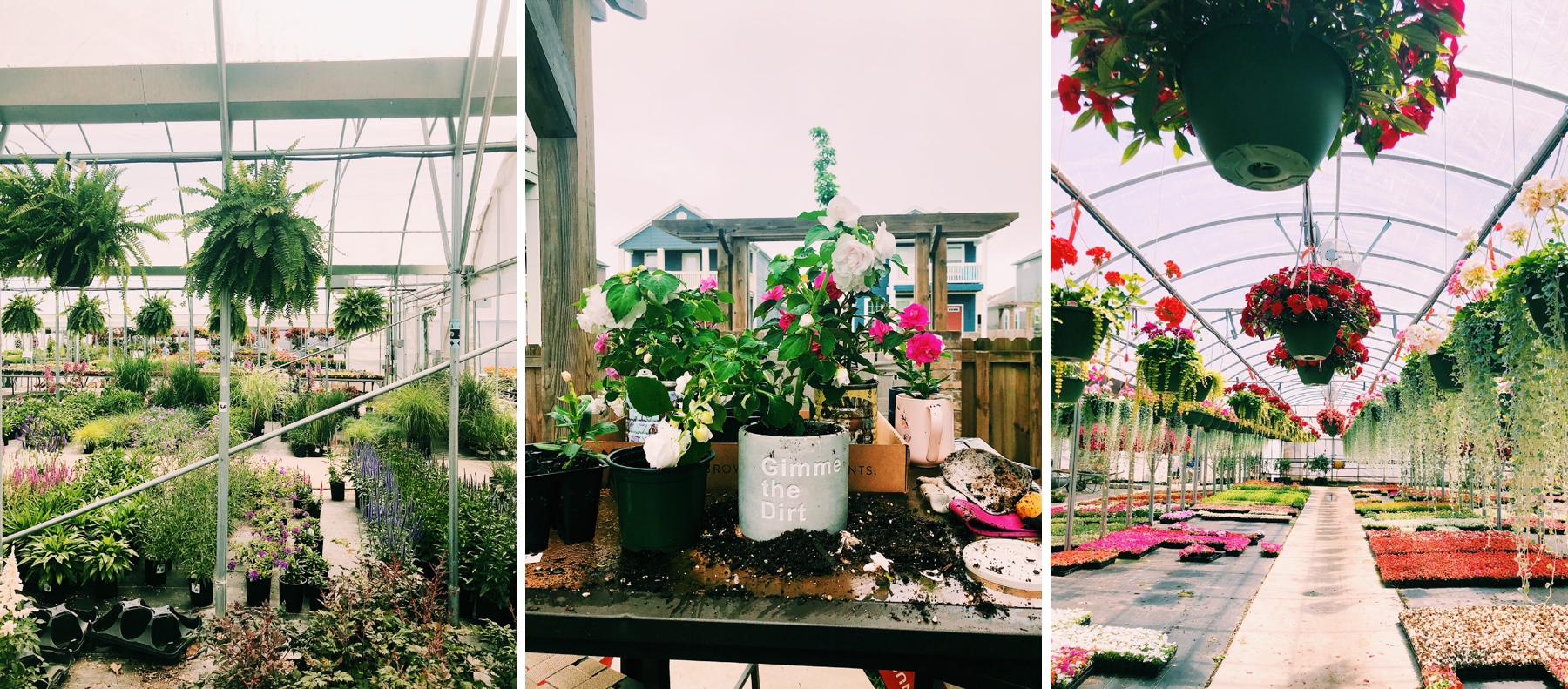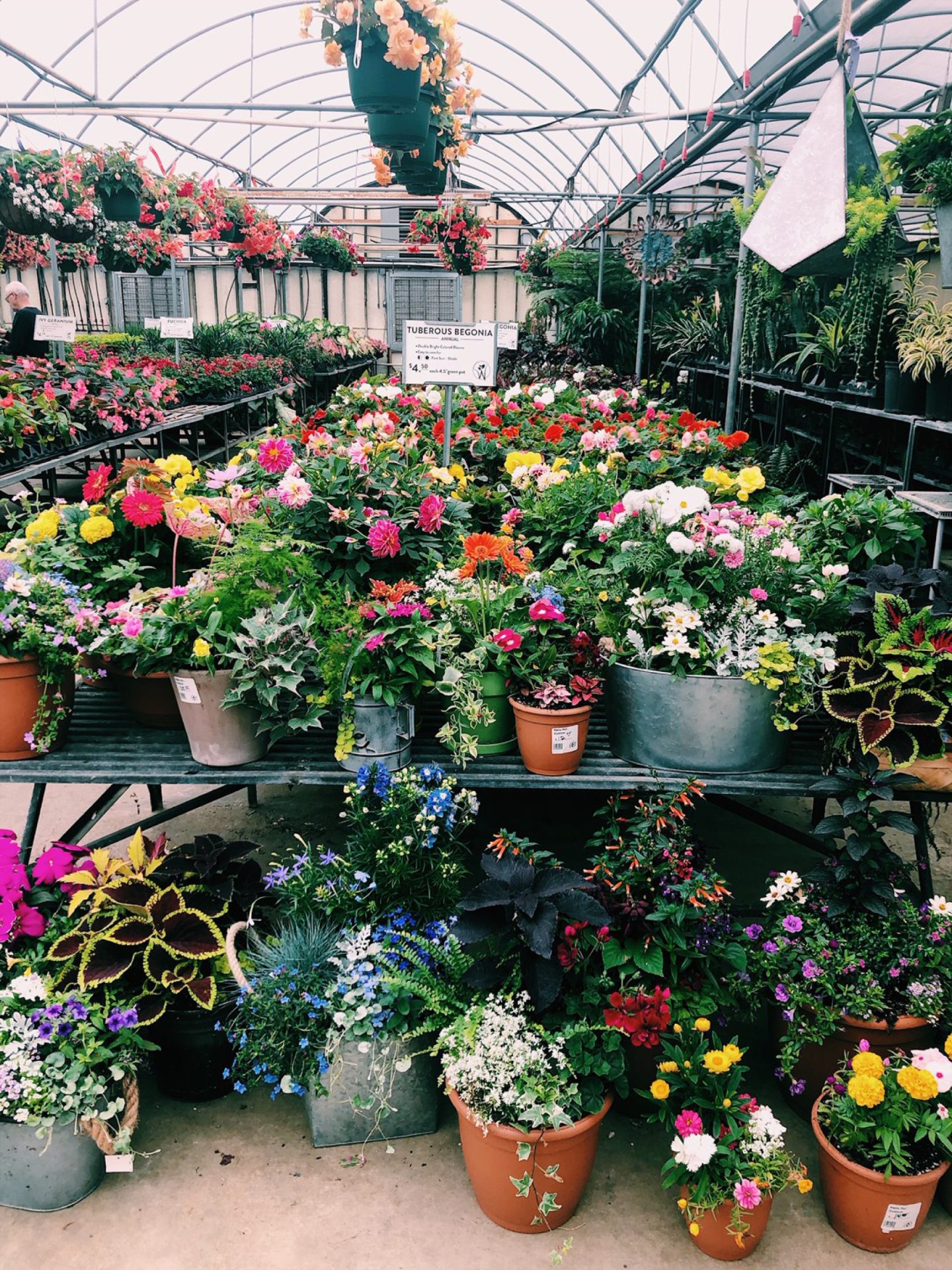 We've also been so busy with our family and friends! My mom came into town a couple of weeks ago to help me with Poppy's nursery (IT IS SO CUTE!), the boys are already living at the pool, I don't think we've ever been to so many birthday parties in such a small amount of time, and we've just been having so much fun living life as a family of four! I went through two weeks where I only ate cinnamon rolls, Andrew got a rad new job within Walmart's Home Office (can't believe he's been working there for nearly four years!!), and Max has been reading Goosebumps like nobody's business. And Henry? He graduated kindergarten last week and, I'm not even going to lie, when he went to bed that night, me and my pregnant self had my husband run to the store, grab me a bag of peanut butter m&m's, and then I sat on my bed and ate candy and cried like a fool. I'm so excited for him but just can't believe how fast time flies by! There's nothing better than being a mom and I'm so grateful for this awesome family of mine! I adore them!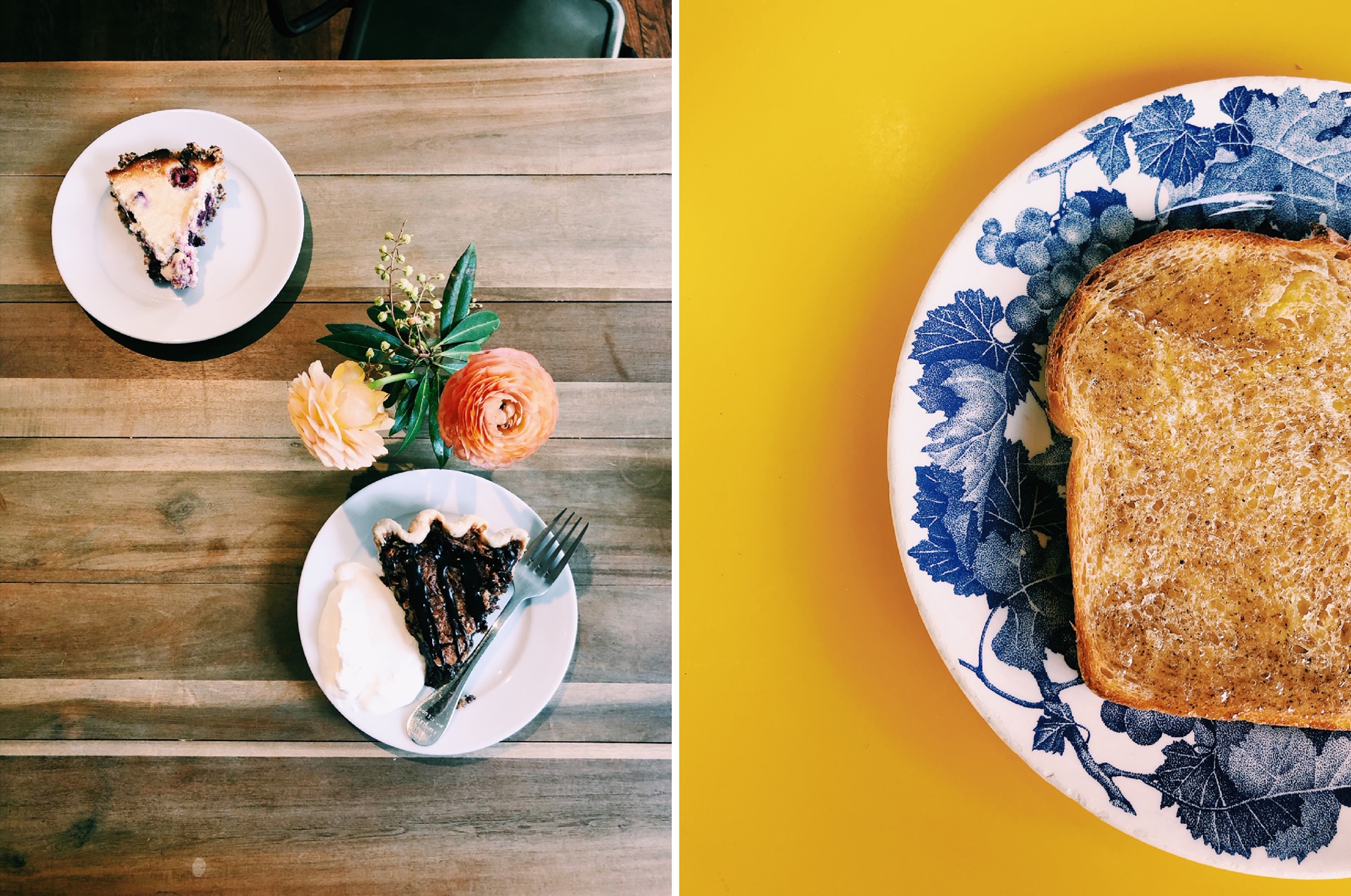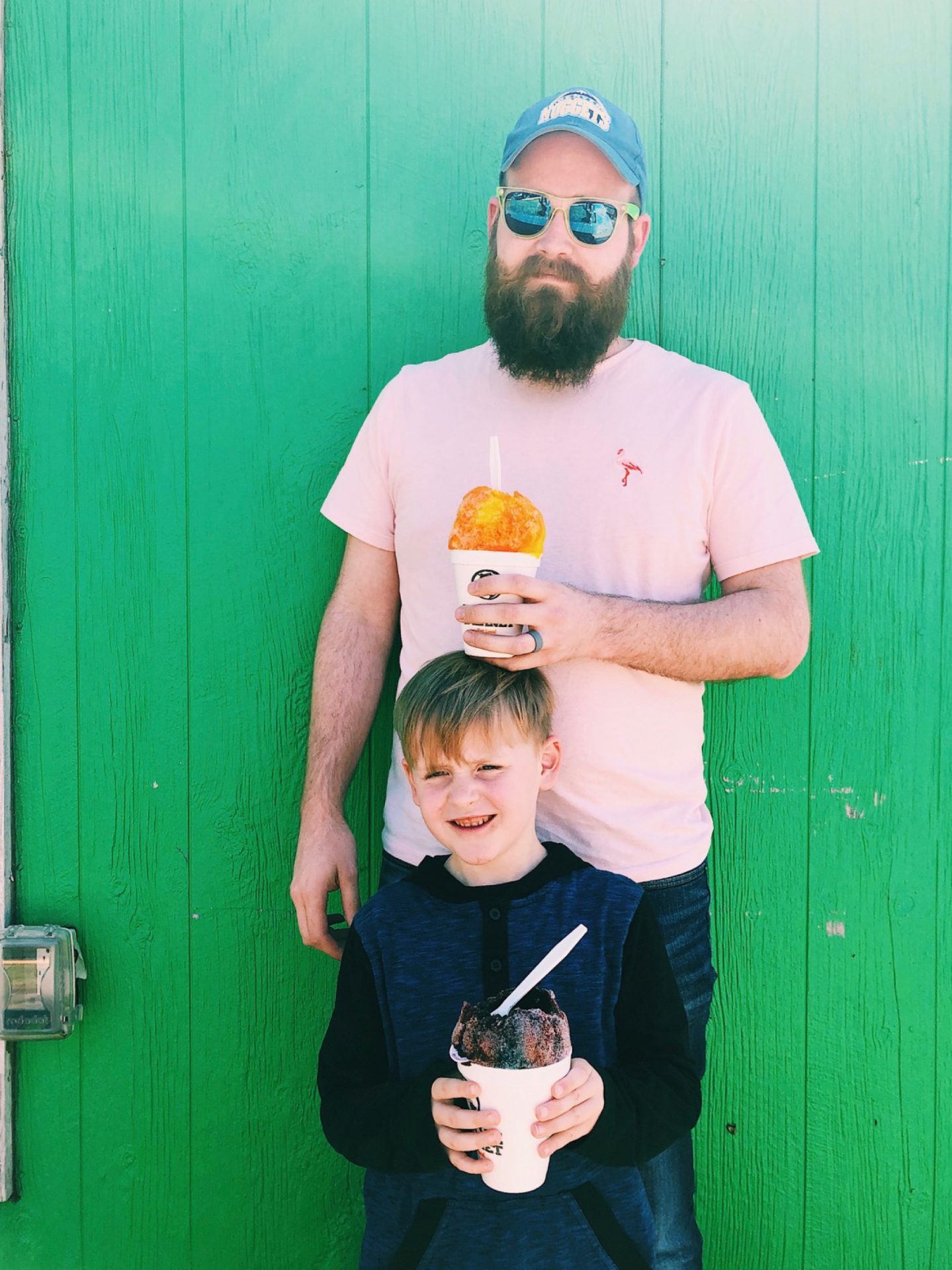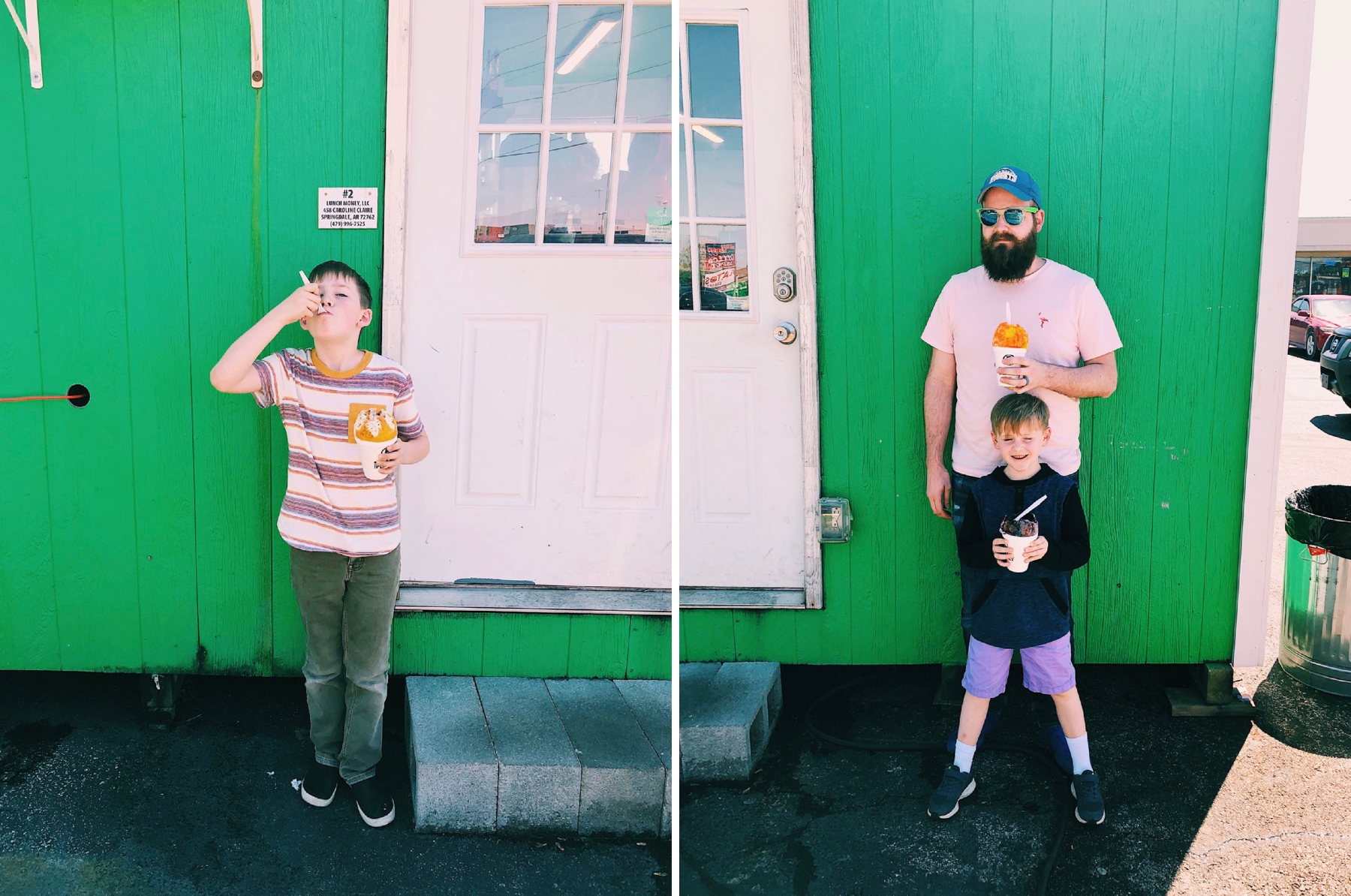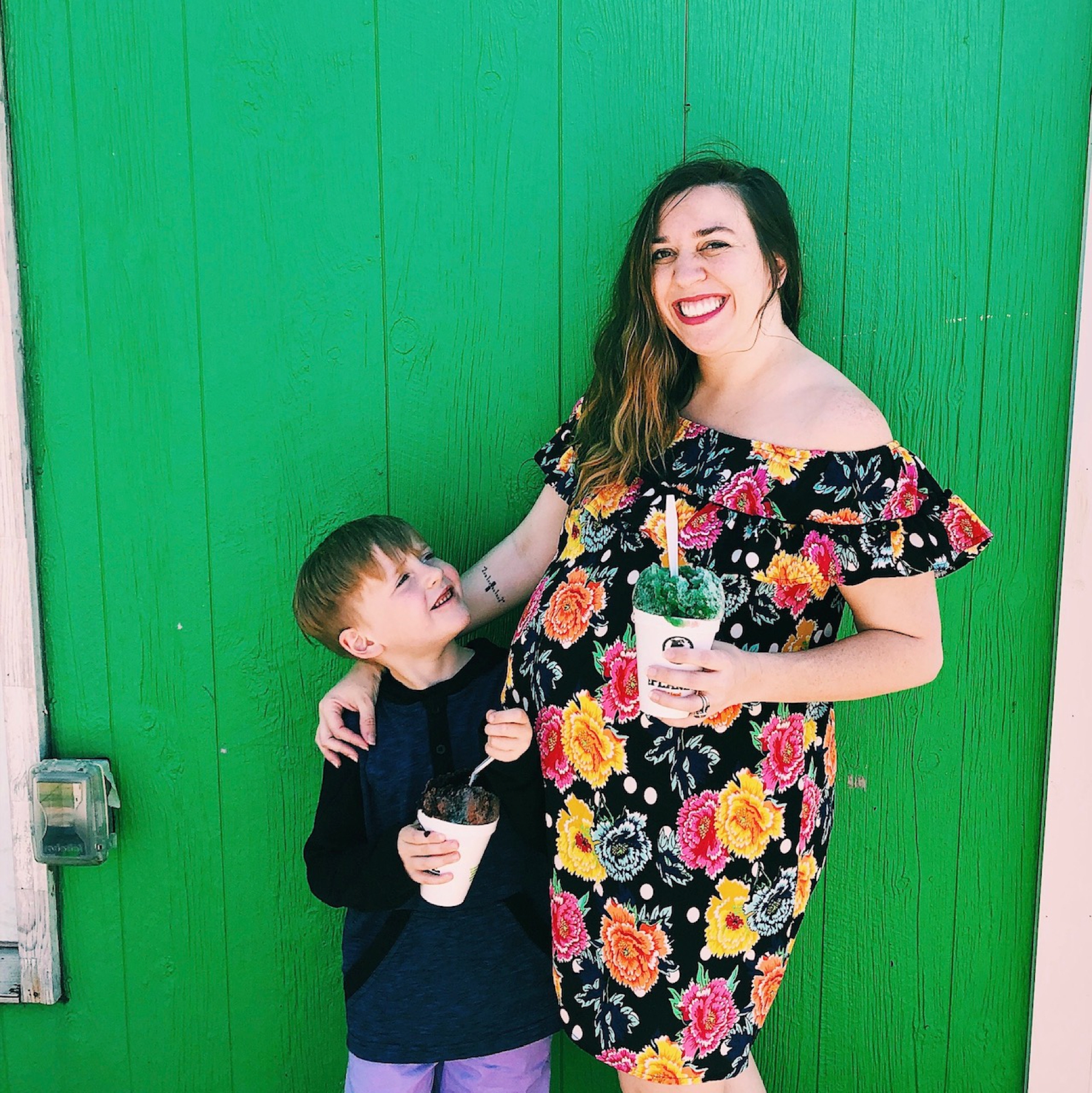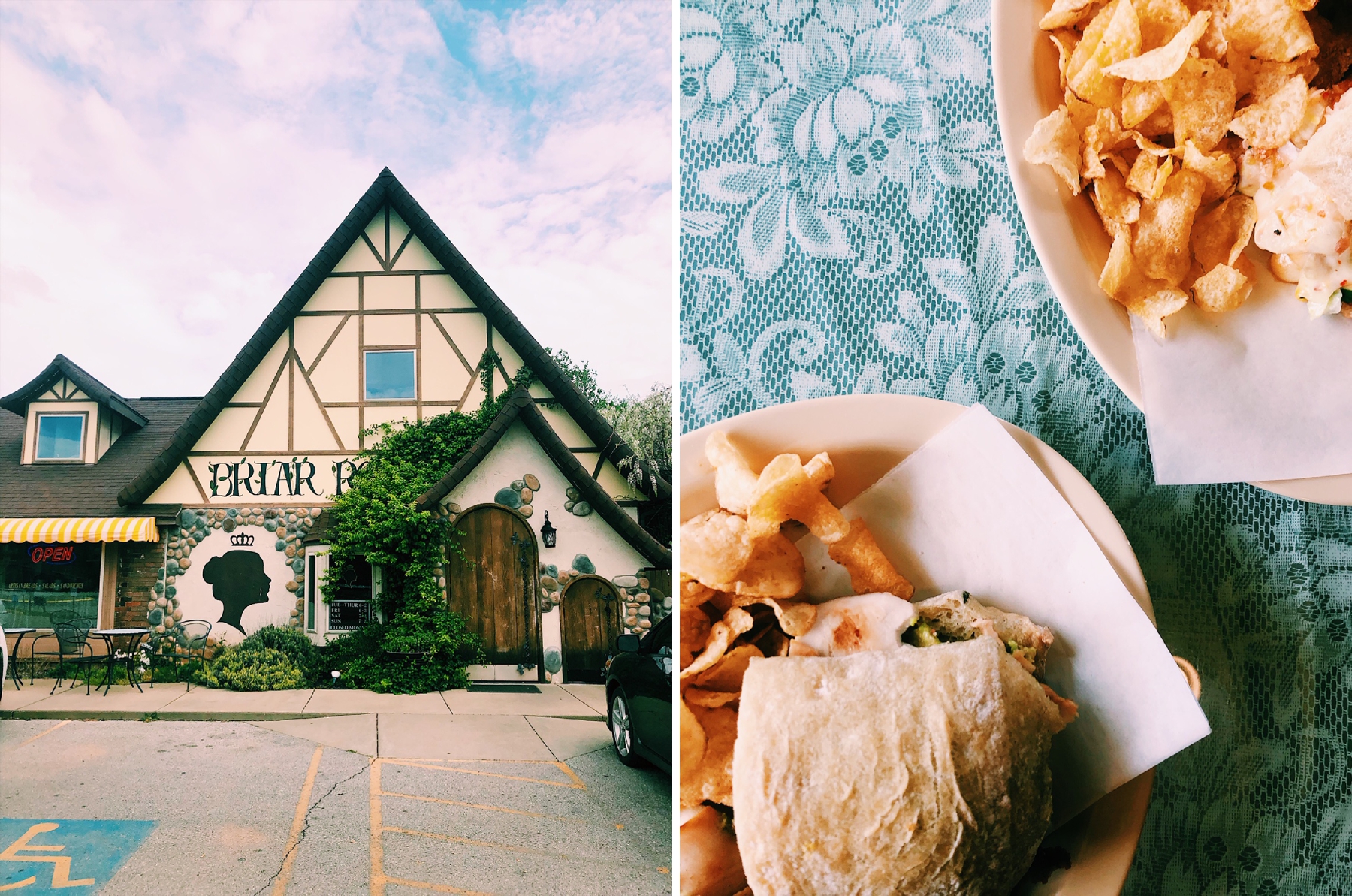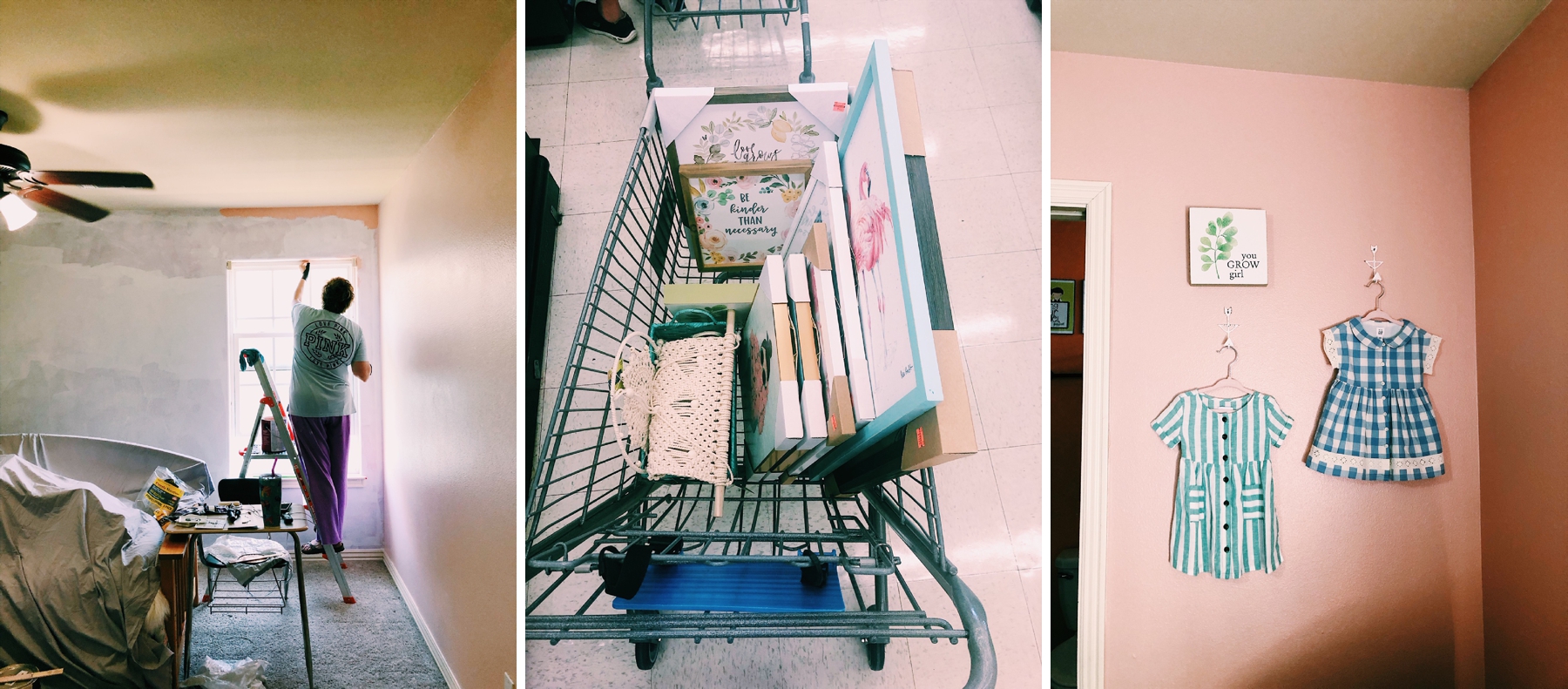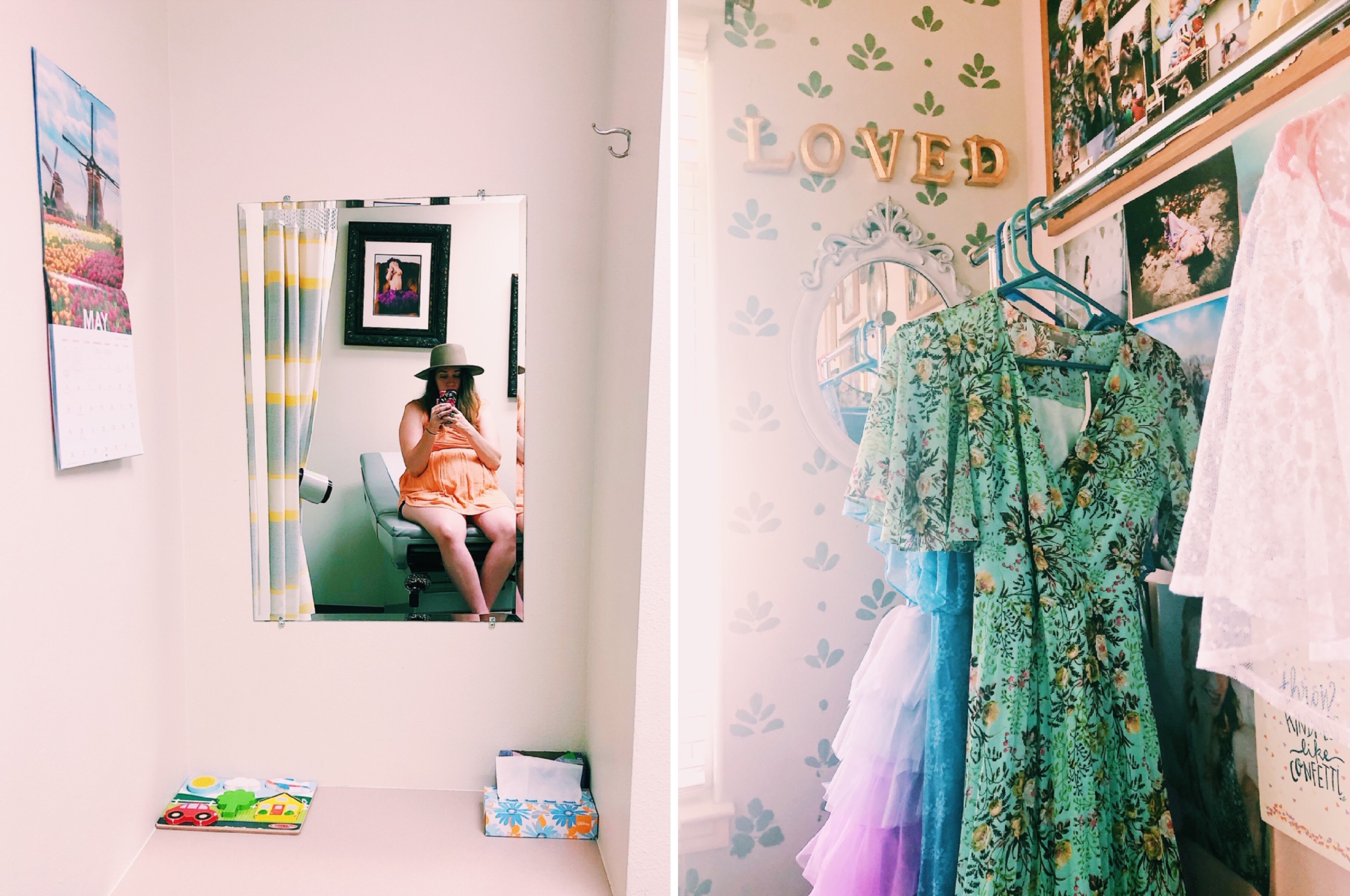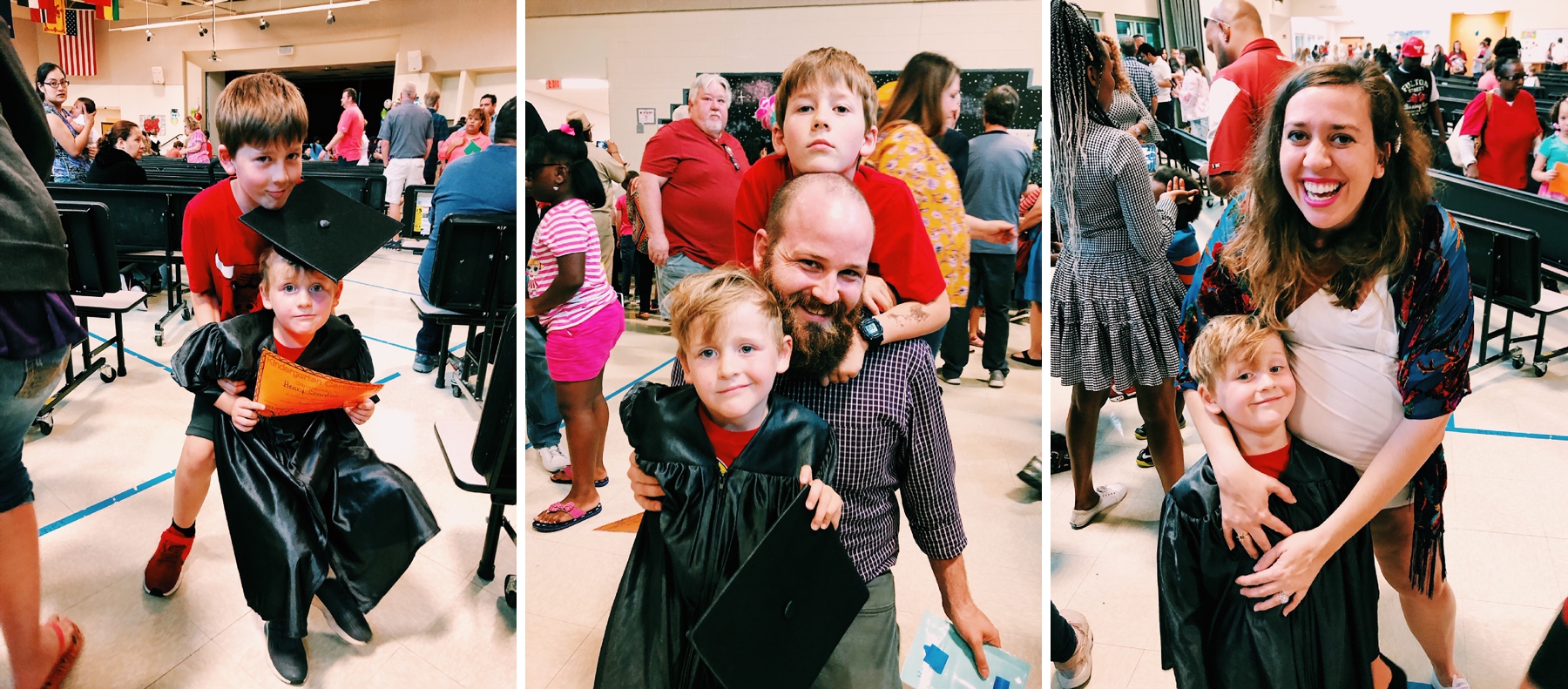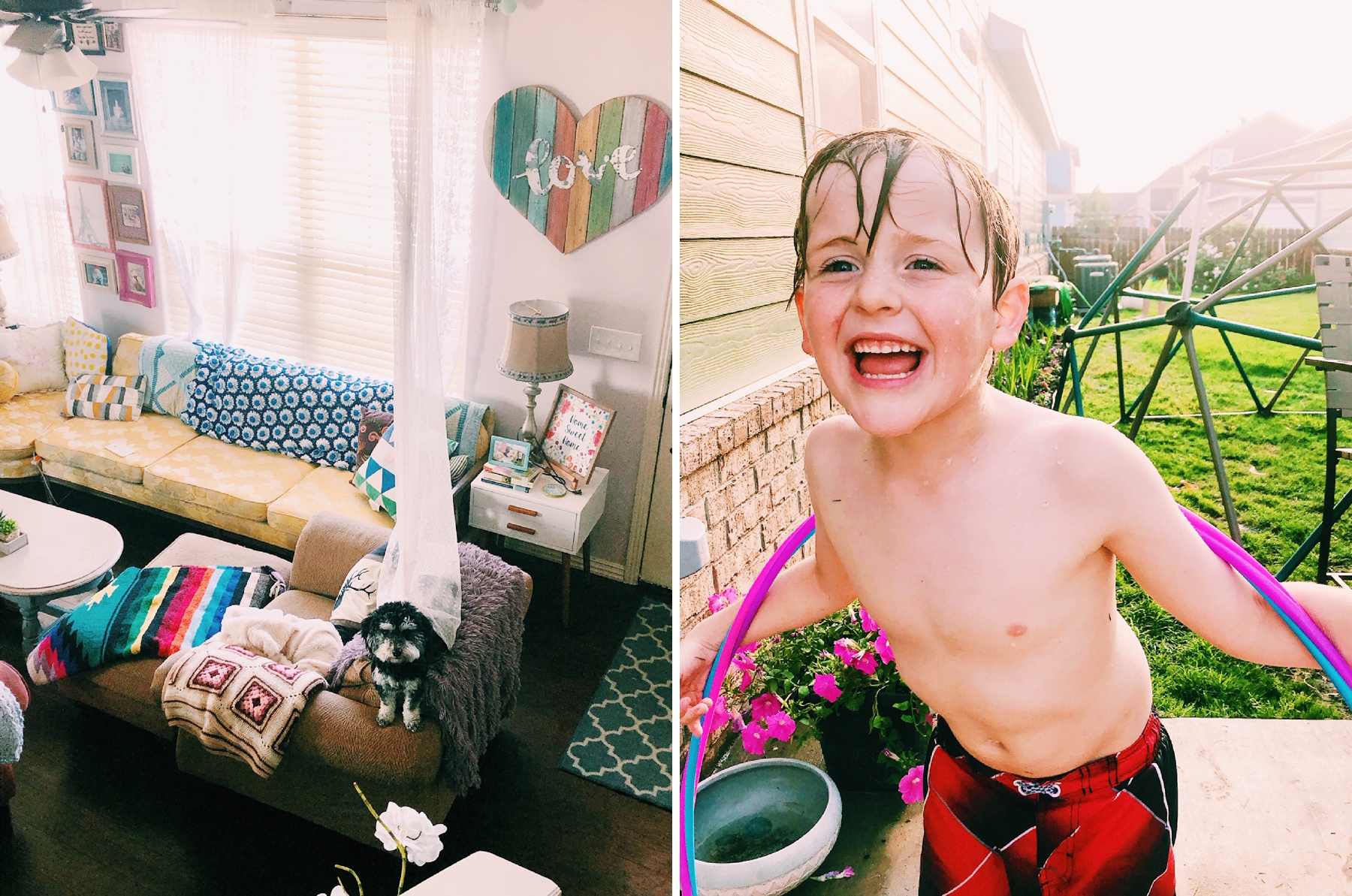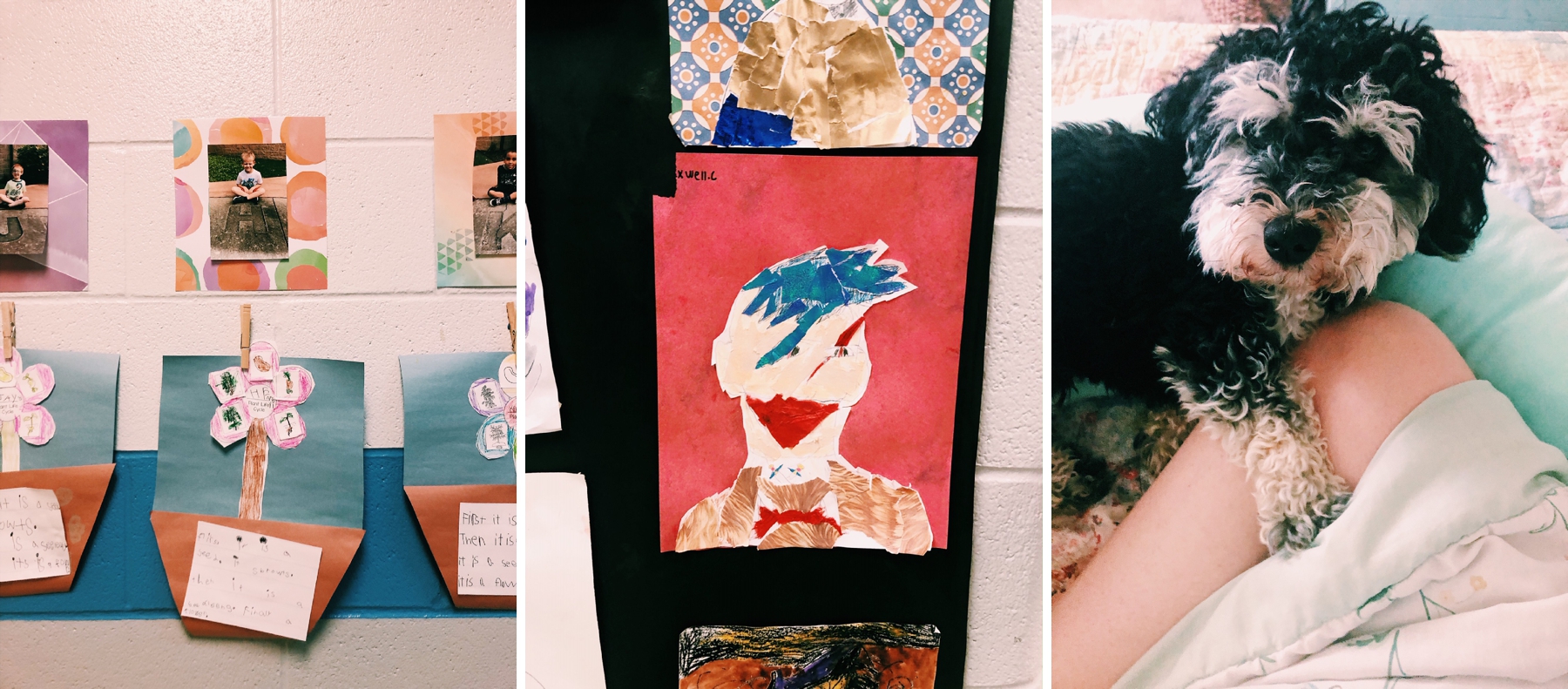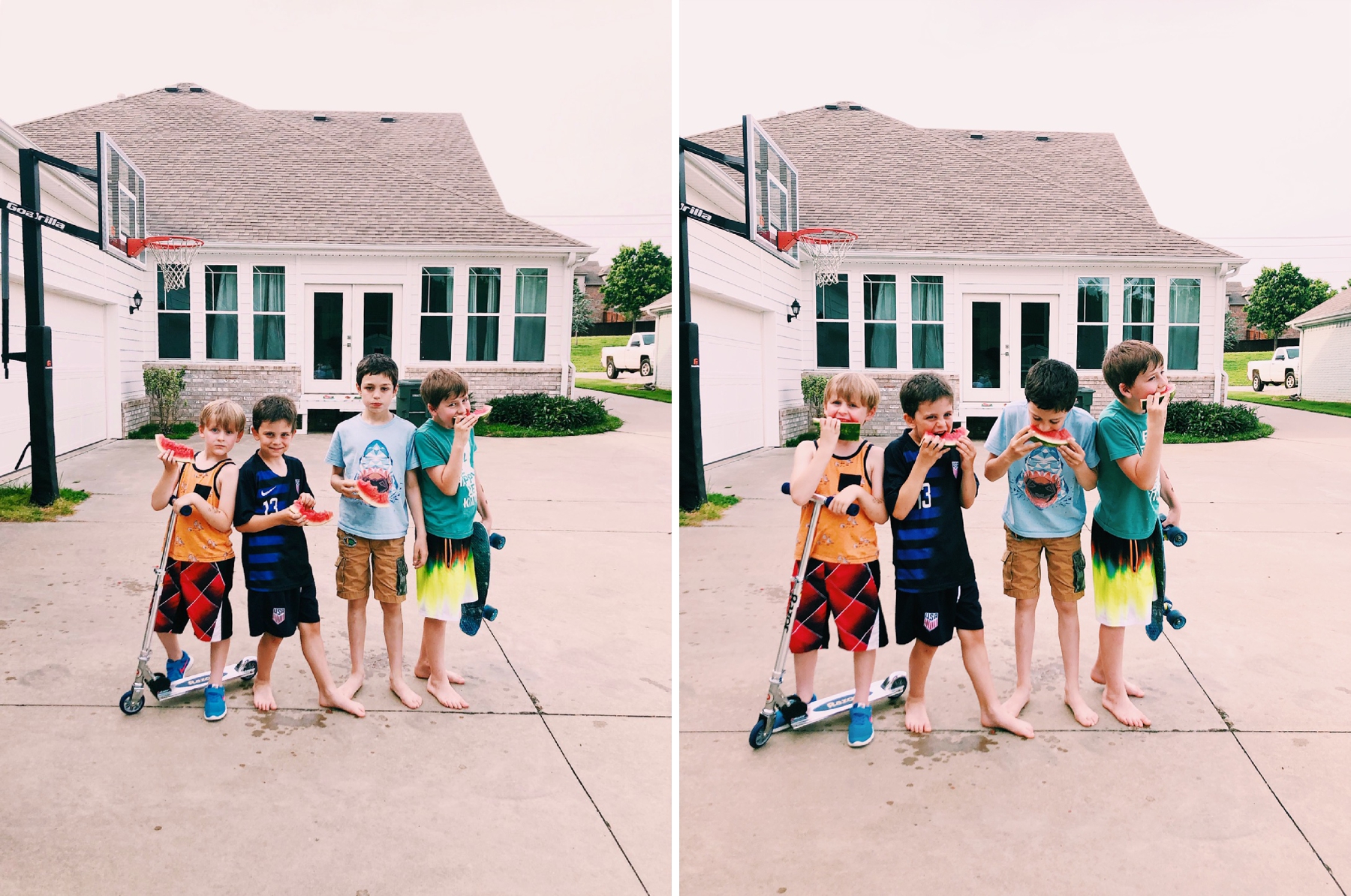 Weddings | Engagements | Seniors | Families | Personal
Inquire About Your Wedding Date + Book A Session With Lissa Chandler Here
Lissa Chandler is an Arkansas wedding photographer based in Fayetteville, Arkansas whose children really just want to live at the swimming pool and eat popcorn this time of year.