Y'all! I've got the sweetest little Air Bnb to share today!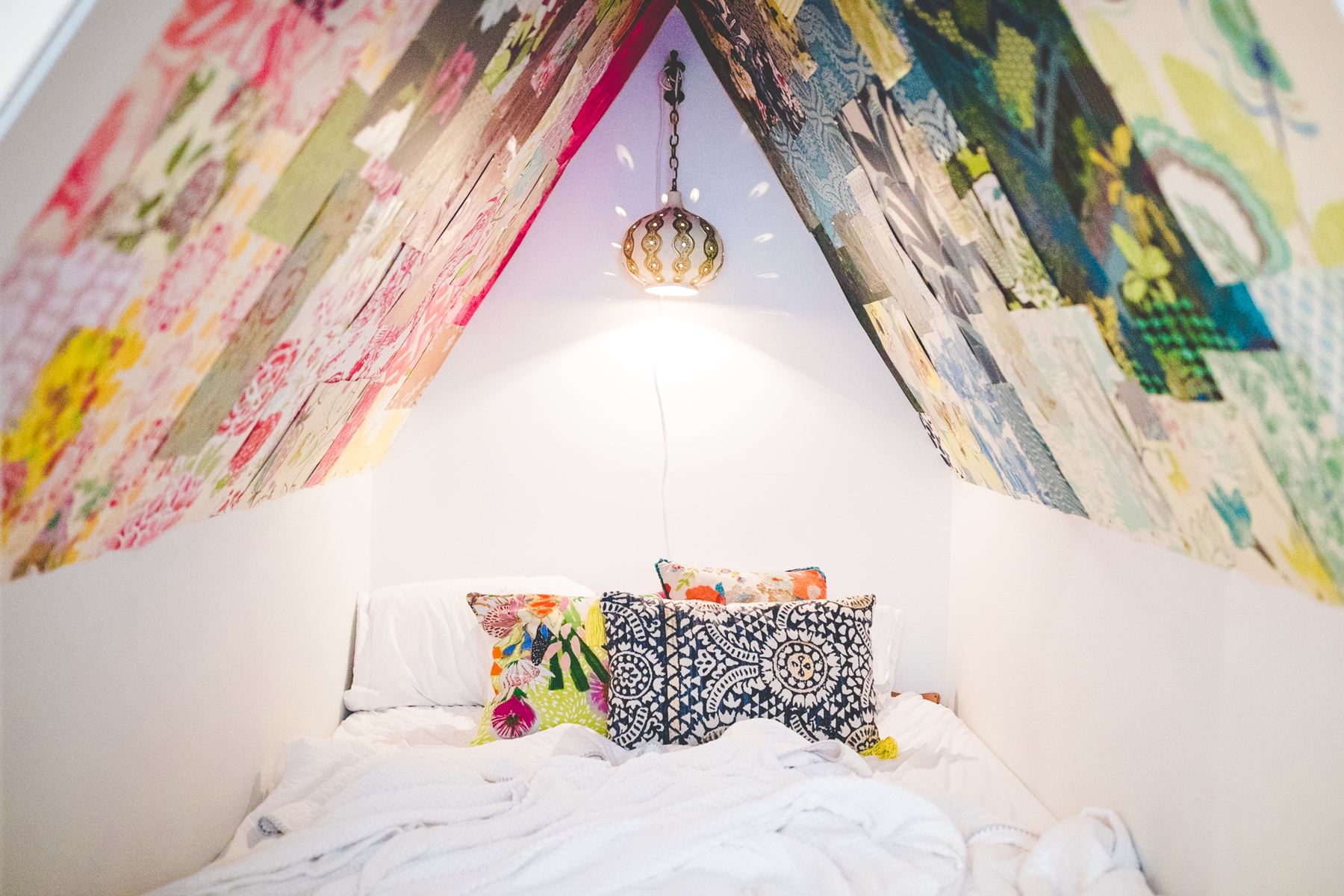 Andrew and I have stayed in a lot of Air Bnb's, VRBO's, and vacation house rentals in the past ten years. When we travel with just the two of us, we almost always stay in Air Bnb's, when we travel with Andrew's family we usually stay in large rentals from VRBO and, on beach vacations, we usually find houses from private rental companies. I love traveling this way – there's something so fun and inspiring about experiencing towns and cities in homes rather than hotels – and, when we stayed in this incredible Nashville Air Bnb, I had to photograph it because I knew I couldn't keep such a gem to myself!
This little oasis is the perfect spot for a couple's trip or a girl's trip. There's a cozy little nook of a bed, the most adorable boho bed / couch in the living room (seriously one of my favorite parts of our ten day road trip last year was snuggling up on this couch, watching movies, and eating pizza), and even an adorable loft bed. It is awesome and if you're going to Nashville, you have to check it out!!
And nope! This blog post is not sponsored in any way whatsoever – I was just totally delighted by this little space and had to share it with y'all! We loved staying here so much – it's in walking distance to Draper James, an amazing Mexican restaurant, burgers, barbecue, the best cookie store of my life (I KNOW!) and, when we were there, Amelia's Flower Truck was even hanging out in the neighborhood. And for the Instagram lovers out there? There's so many popular murals in the area, too! I can't imagine a cuter space – Andrew laughed + shook his head at me for days at the way I squealed when we first walked in – and we loved the time we spent here so freaking much! Here's some photos!
Dreaming of going to Nashville? Y'all can see Air Bnb listing here! This place is perfect!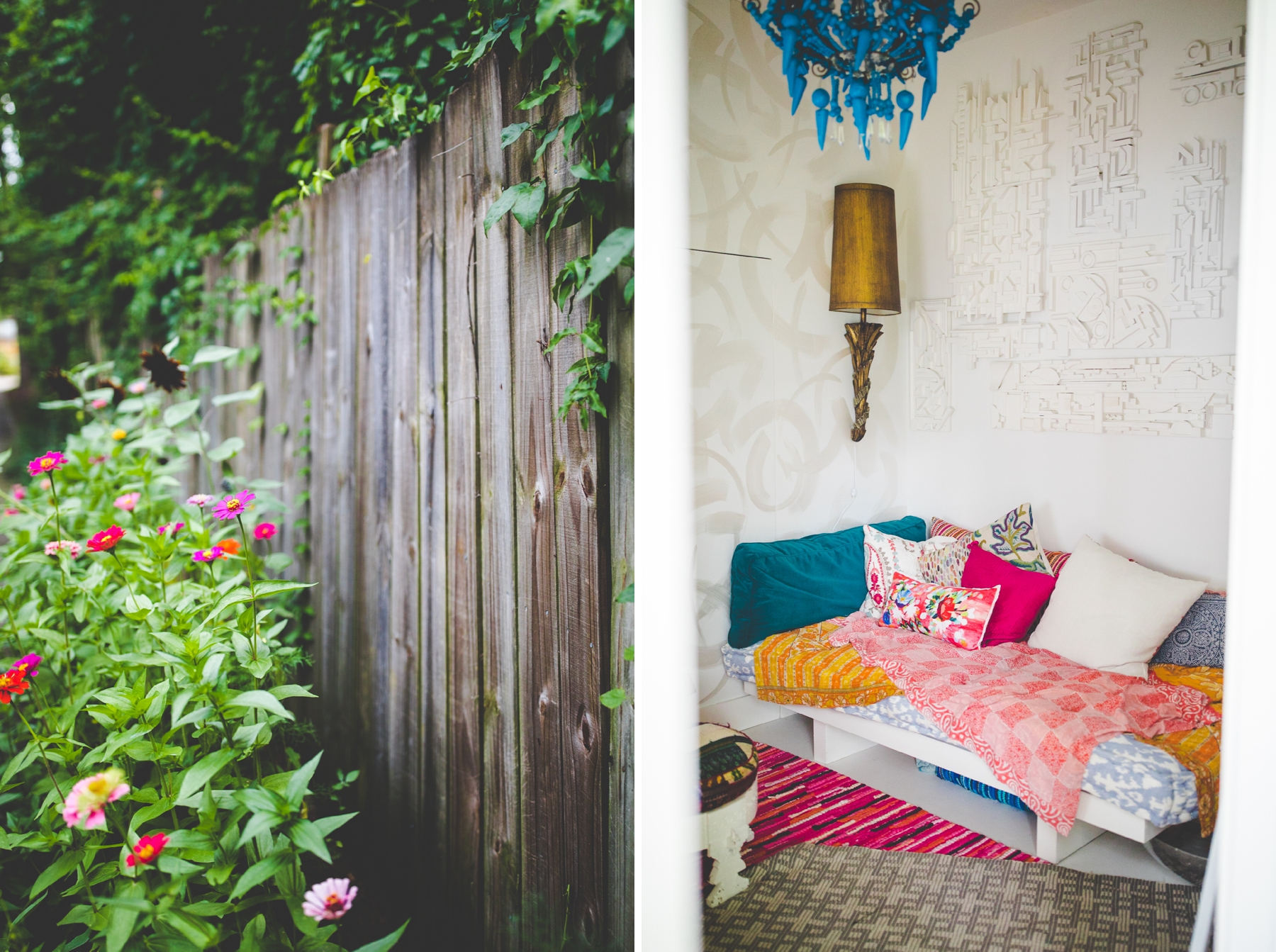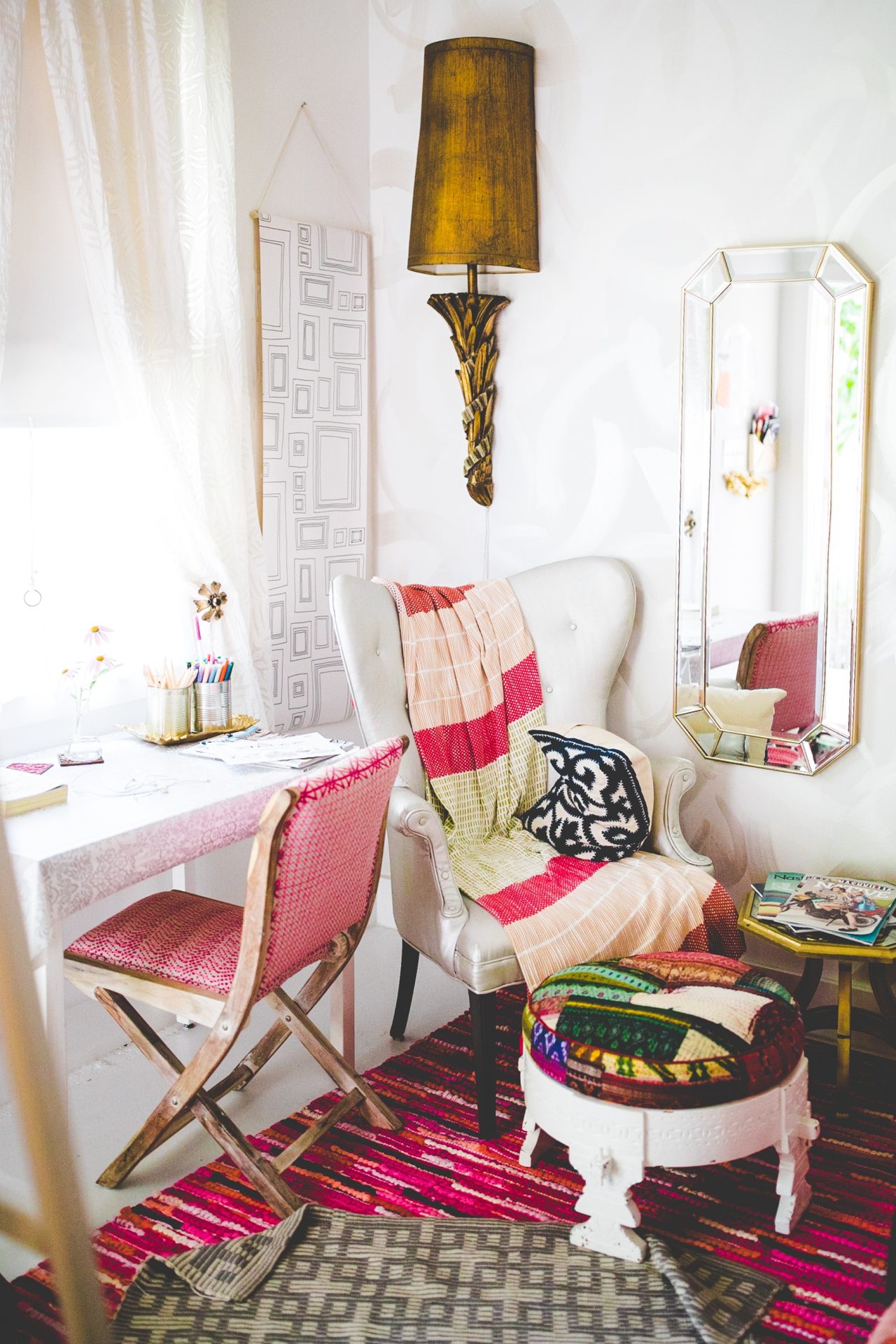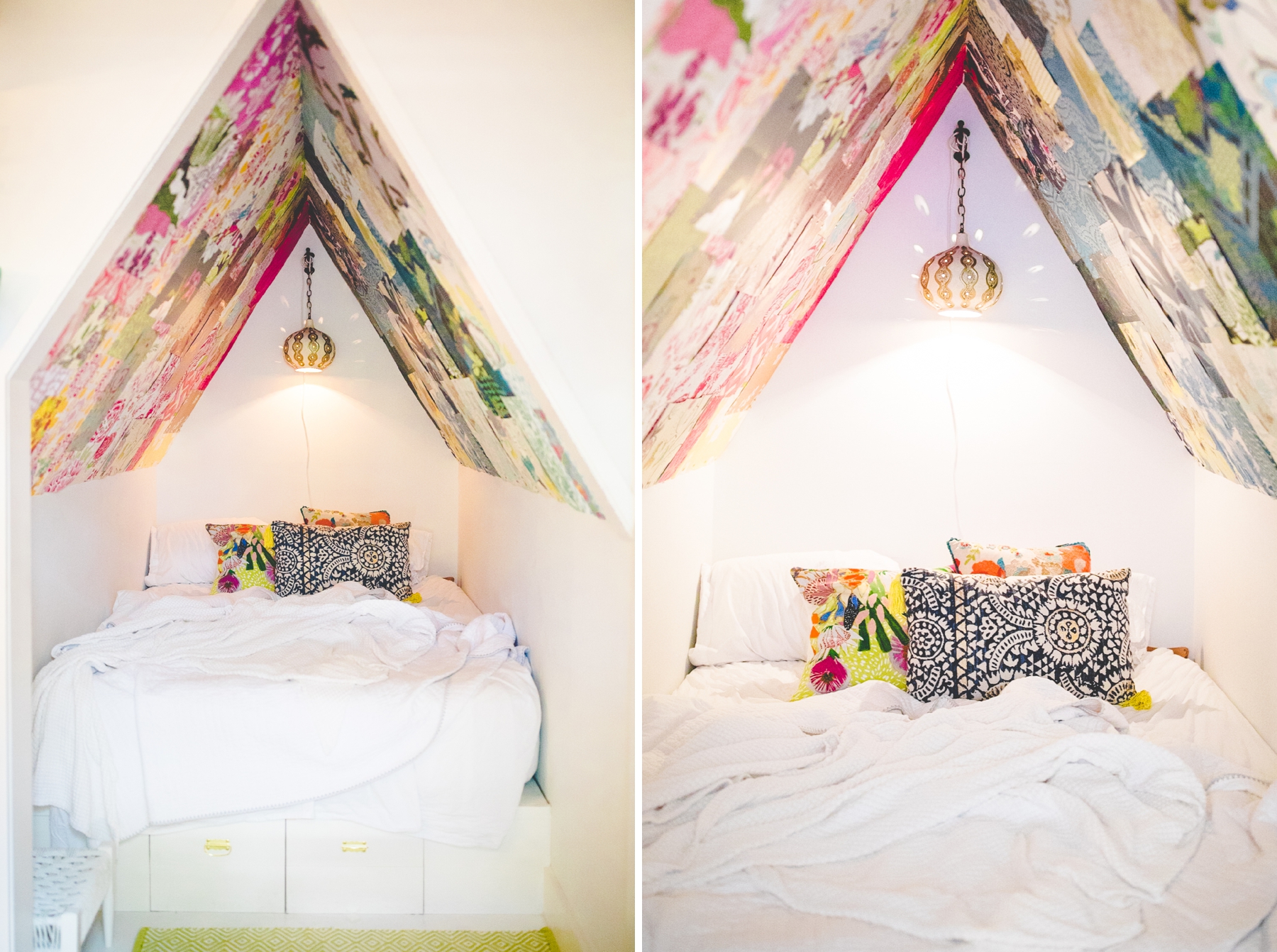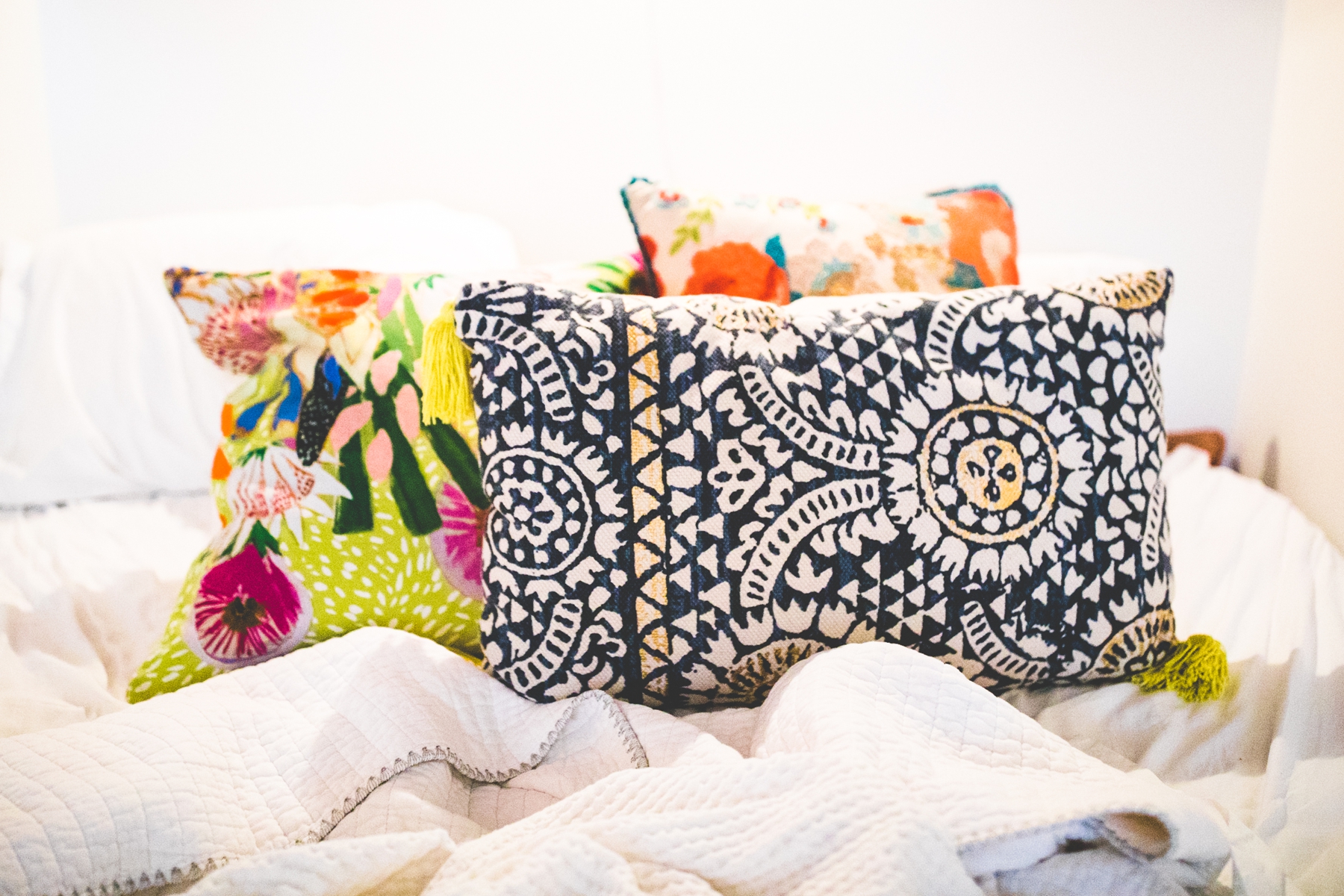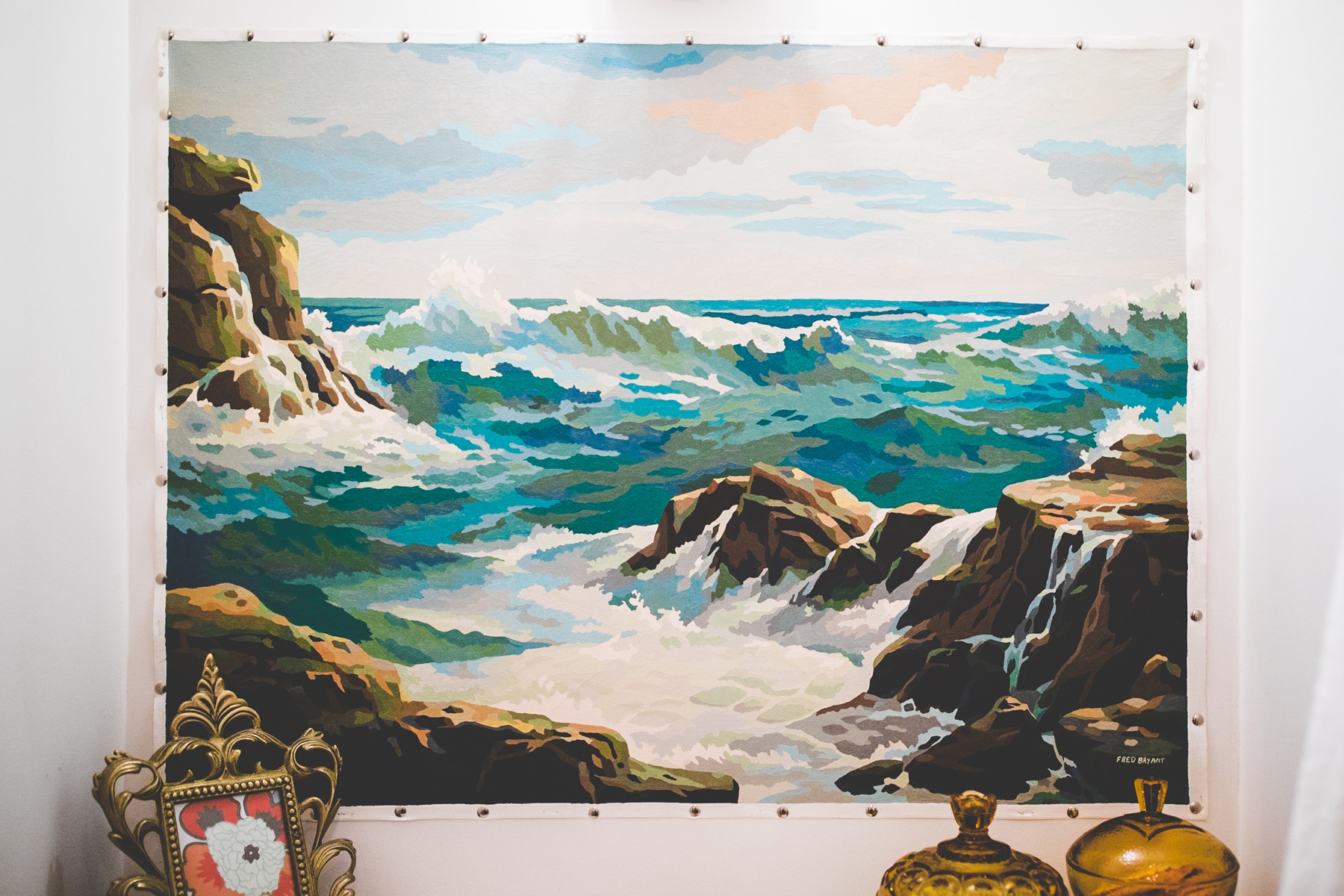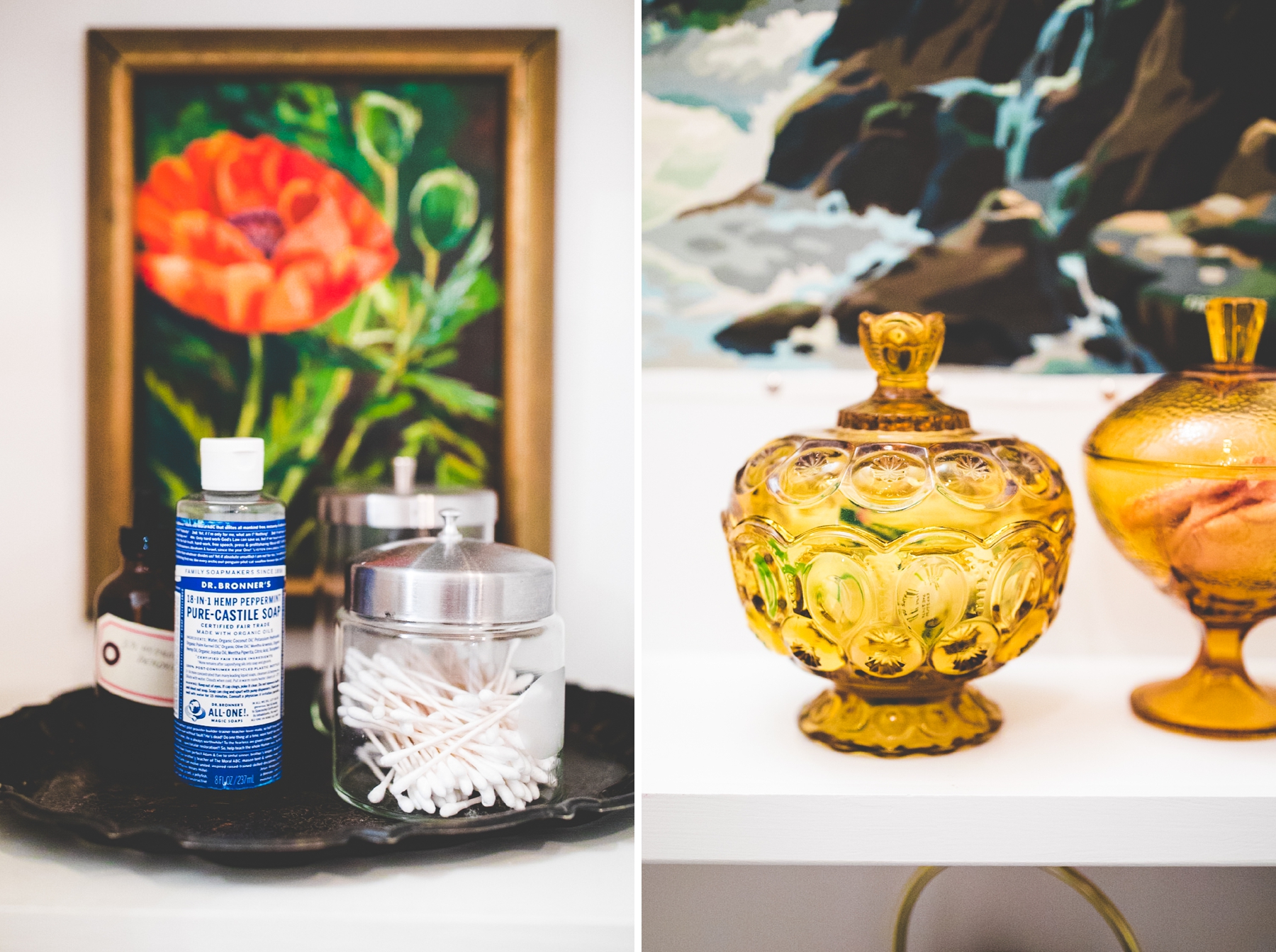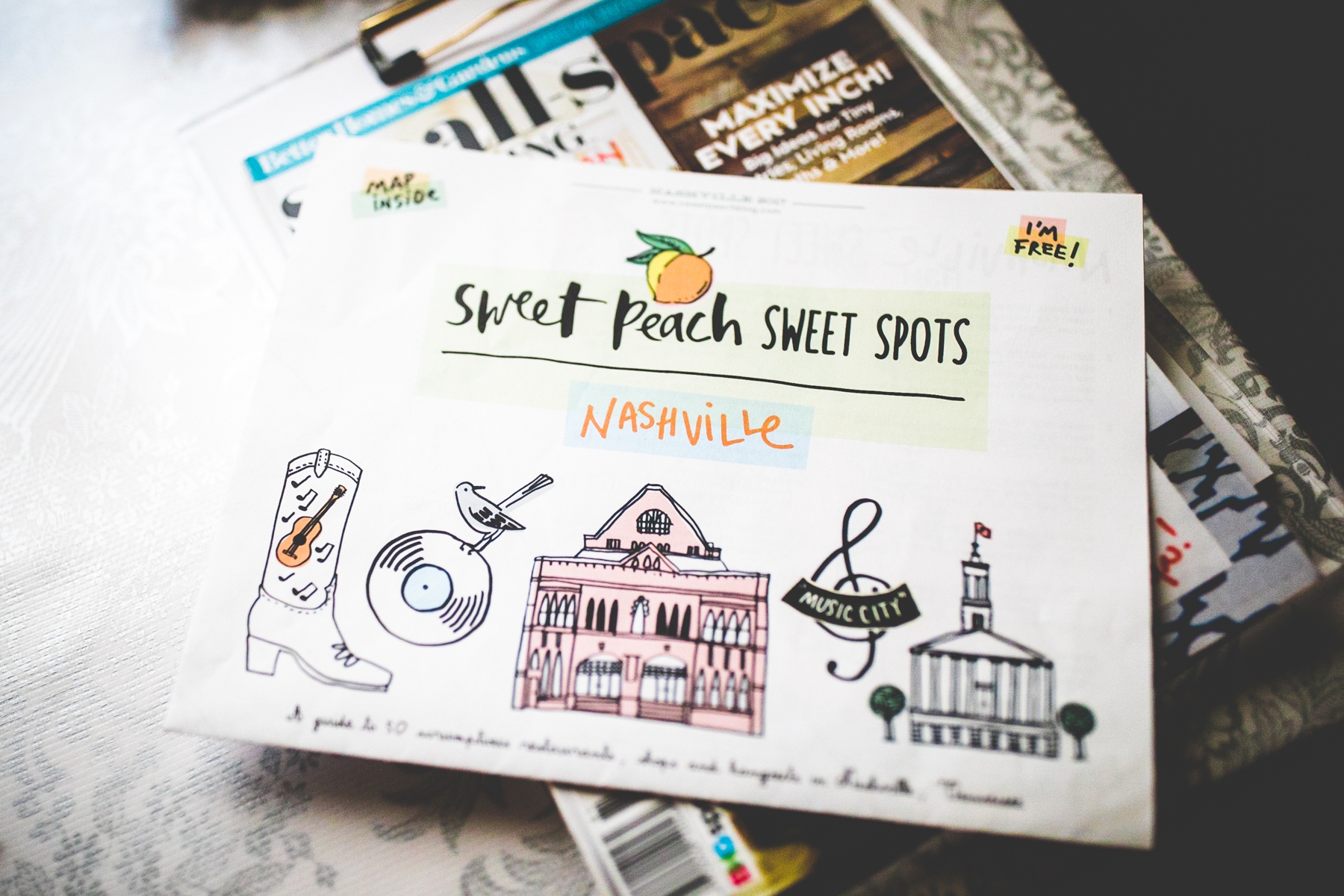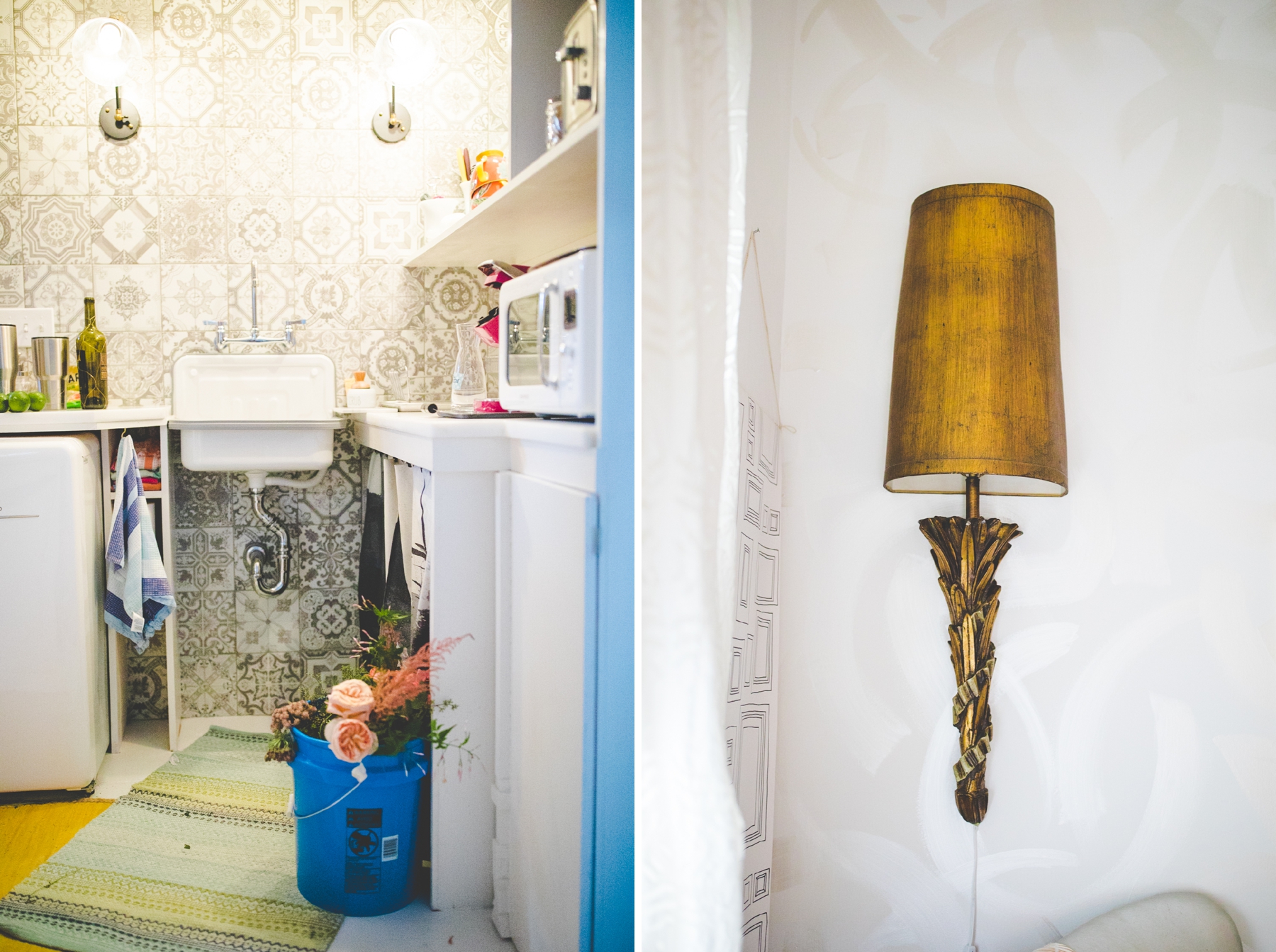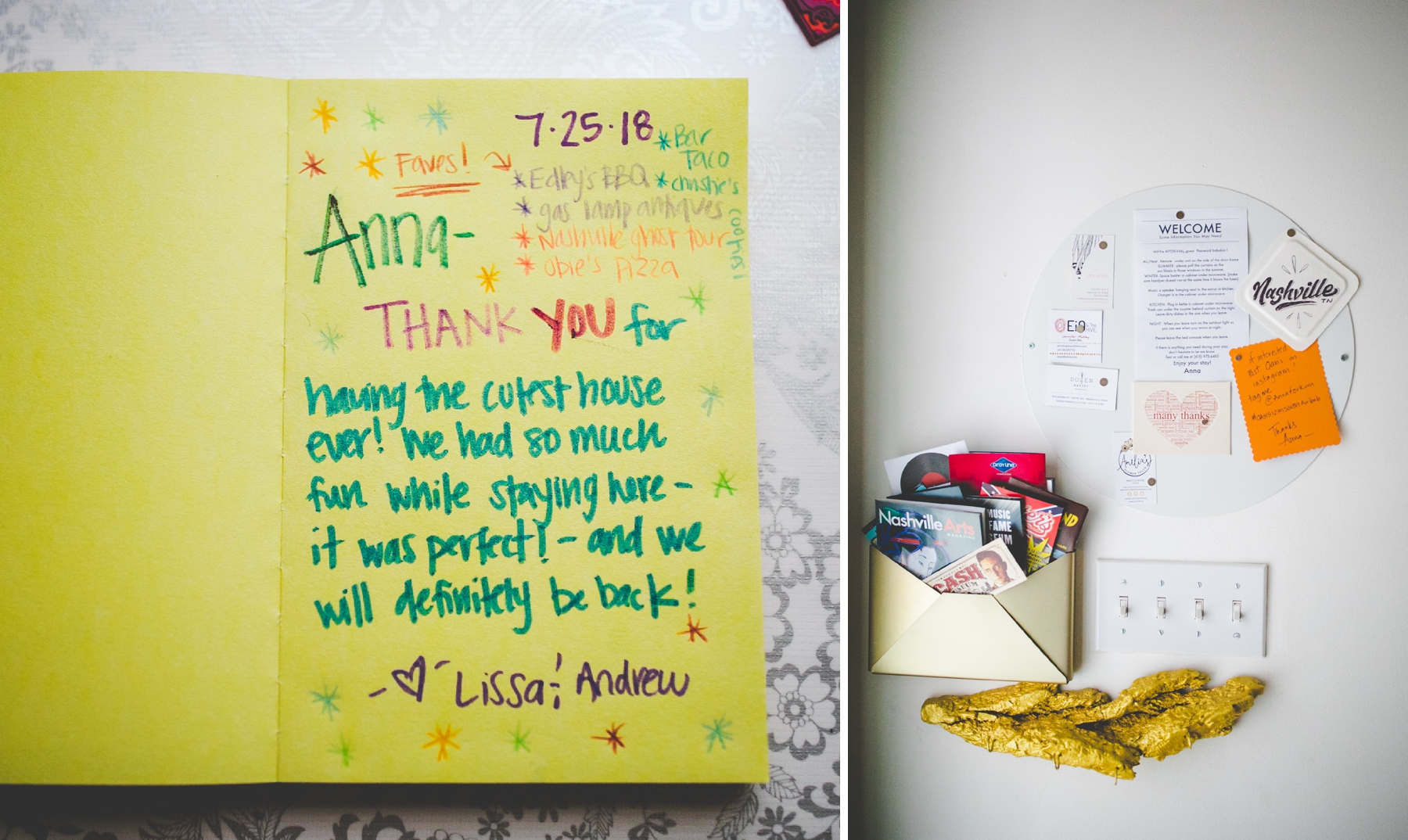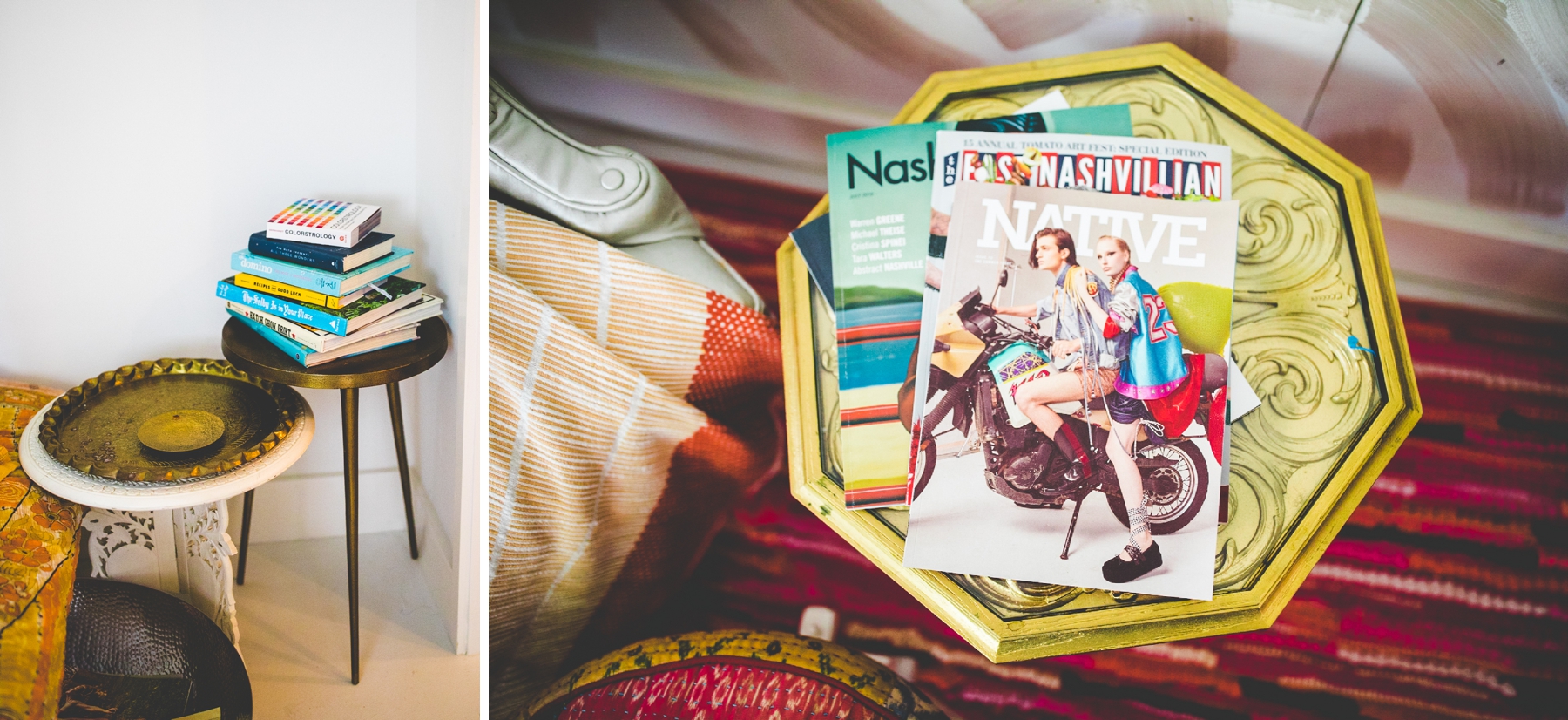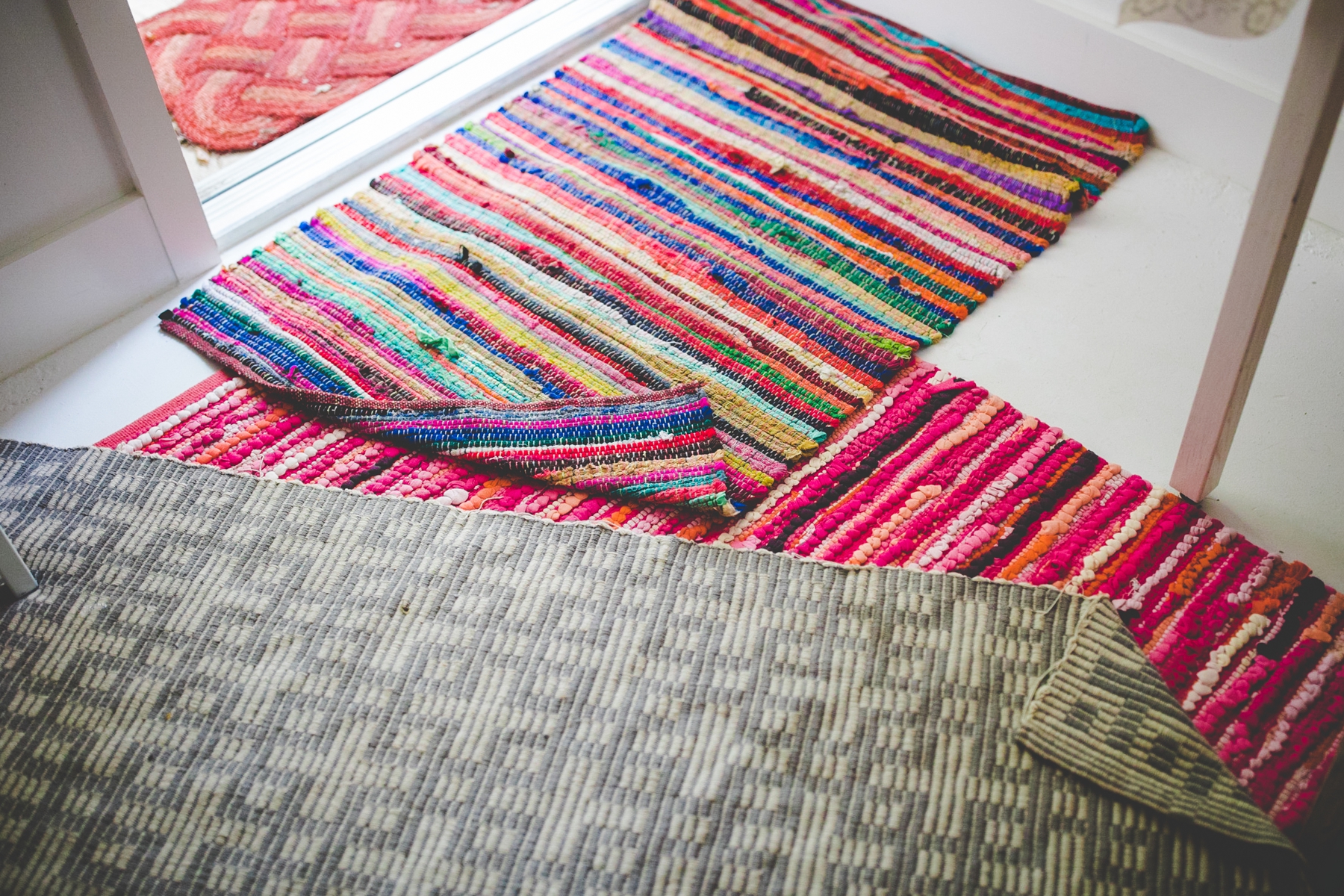 Weddings | Engagements | Seniors | Families | Personal
Inquire About Your Wedding Date + Book A Session With Lissa Chandler Here
Lissa Chandler is an Arkansas wedding photographer based in Fayetteville, Arkansas, the co-founder and owner of Opal and June, a styled shoot rental shop, and the creator + instructor of The Hue of You, an online (and rad!) four week editing course offered through Click Photo School.
Since opening her business in 2011, Lissa has mentored a bunch of awesome photographers, taught at nationwide conferences, and has been featured + interviewed in lots of blogs, photography workshops, and photo-related publications. Additionally, Lissa has had work published in both local and nationwide magazines including Click, Arkansas Bride, and People. Don't be afraid to go for it, y'all!