Back in May, I was lucky enough to get to photograph Kaela, a 2016 Senior at Shiloh Christian. Kaela is so much fun to be around – she is funny and super easy to talk to and we laughed through, like, her entire senior session. So! When she sent me an email about photographing her family, I was totally down. These guys are such an awesome group!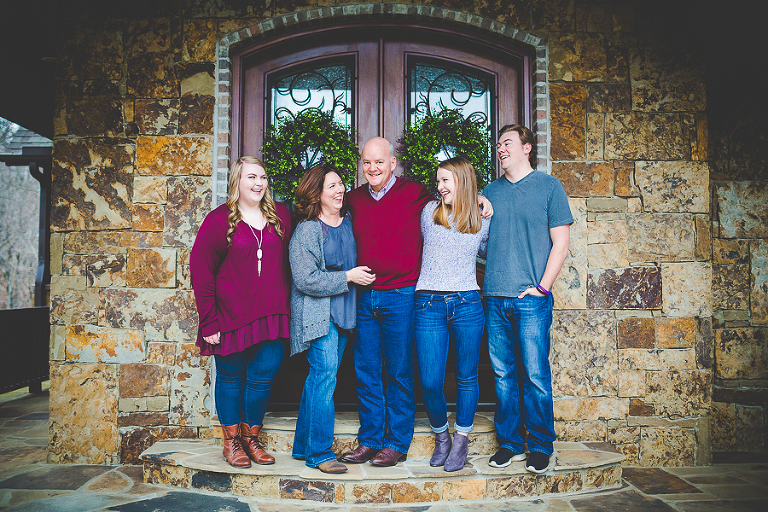 Kaela's family is super warm and fun to be around and, as I expected, their family session was a total blast. Just like at Kaela's senior session, we laughed the entire time! We did their photographs at their house (which I love!) and, not going to lie, I got totally lost in their neighborhood before their session. I went down, like, four roads before I finally found their street! And the kicker? Besides the fact that I was using a map the whole time? I've totally gotten lost in their neighborhood before! Kaela's family lives two doors down from Kayla's family. Kayla is one of my all time favorite brides (she is the sweetest person ever!) and, back in the fall of 2014, we ended her engagement session with Evan at her house. So! It's not like I was new to the neighborhood! Just super clumsy at finding the right house.
But! Despite this! No one made fun of me and my bad sense of directions and I had the best time photographing this awesome family. They are so wonderful! And Bonus! They have the cutest little dog ever whom they call Boyfriend. I mean, if that's not enough already to make you love this family instantly, I'll sway you over with the photographs below. Meet Kaela's family, y'all!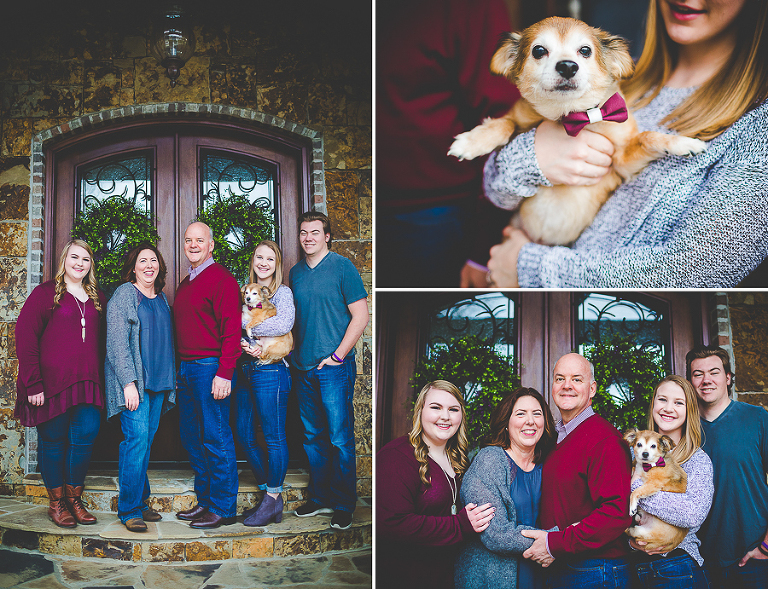 Anna's boyfriend, Hunter, came to the session, proving that he is a total keeper. He wasn't expecting to be in many photographs, but he ended up being in nearly all of them!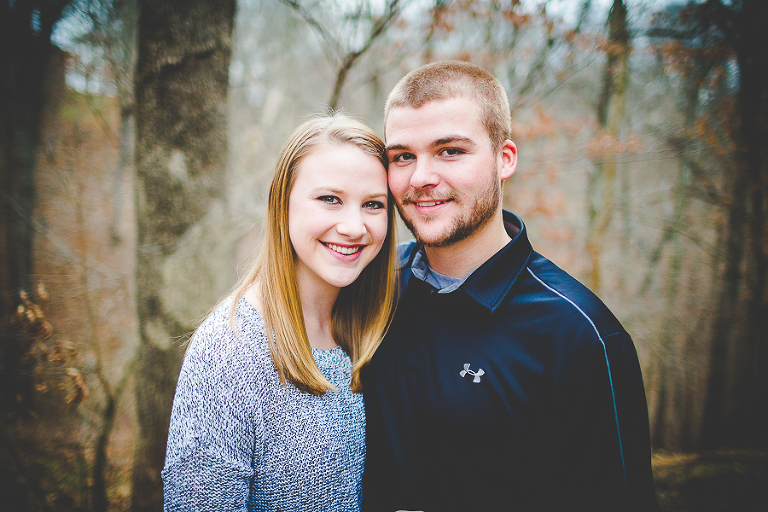 How cute are these two?! They are the happiest couple ever!
Weddings | Engagements | Seniors | Families | Personal
Inquire About Your Wedding Date + Book A Session With Lissa Chandler Here