Remember your mom's homemade scrapbook?
These belong there.
Hey! My name's Lissa and I'm a photographer based in Fayetteville, Arkansas who just really freaking loves photos. Welcome to the friendliest photography blog on the internet, y'all! I have so much to share with you!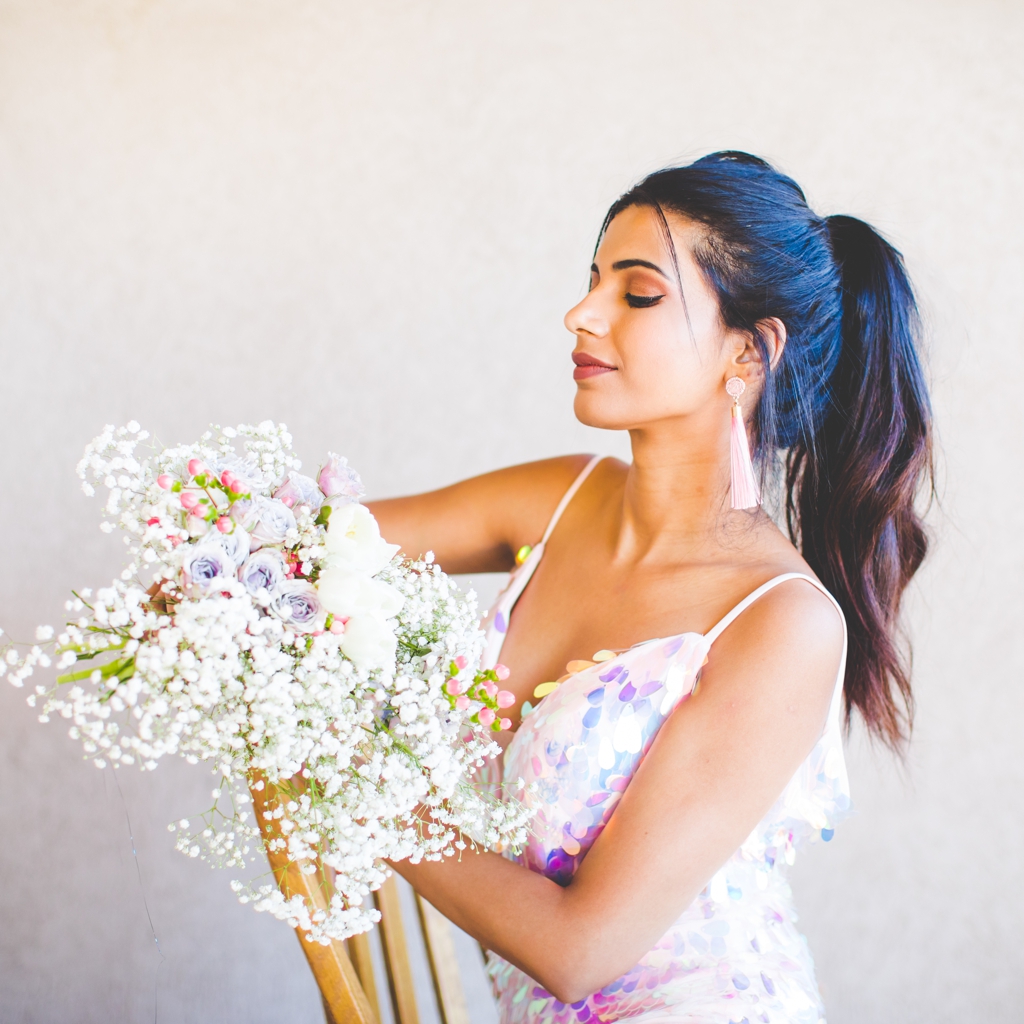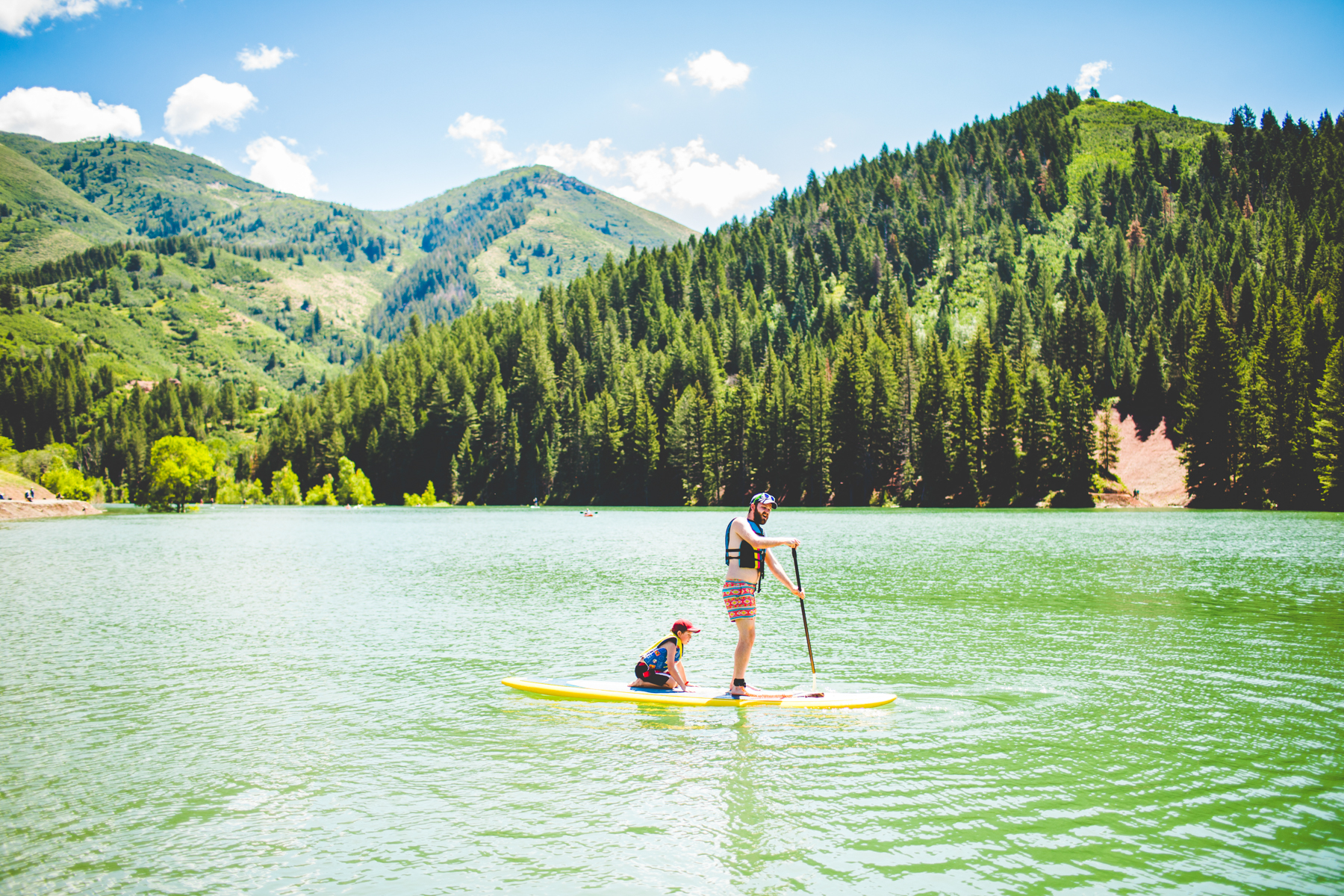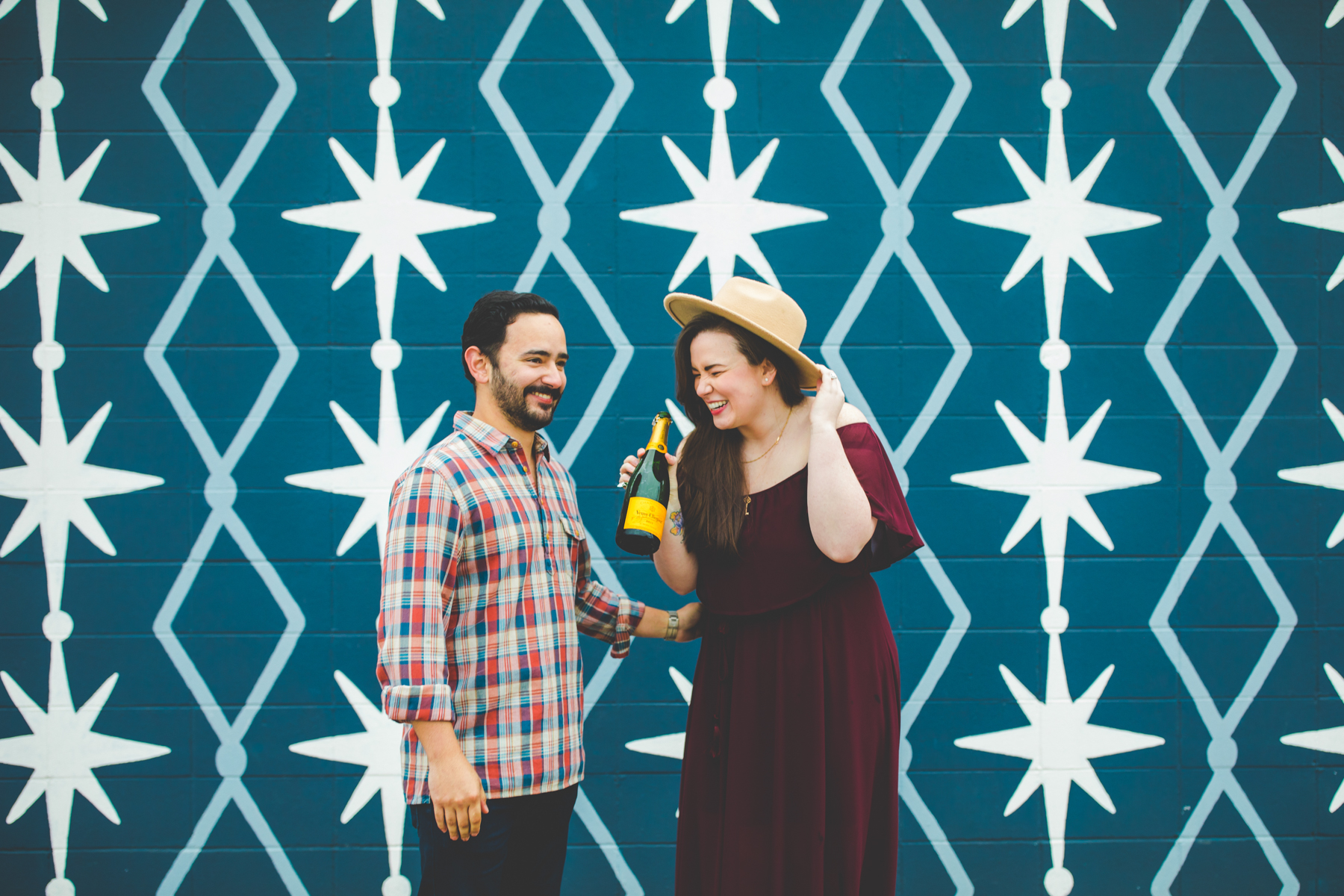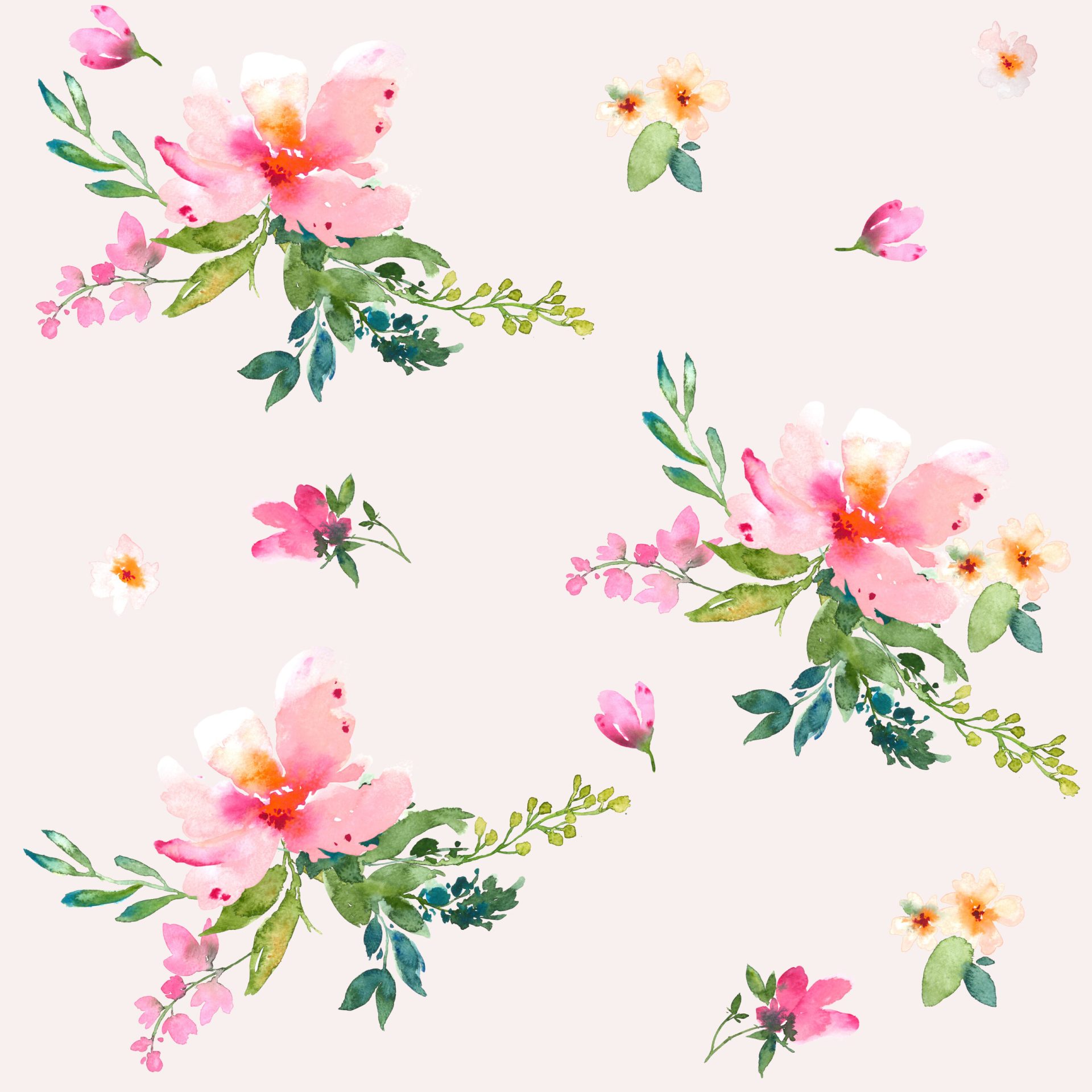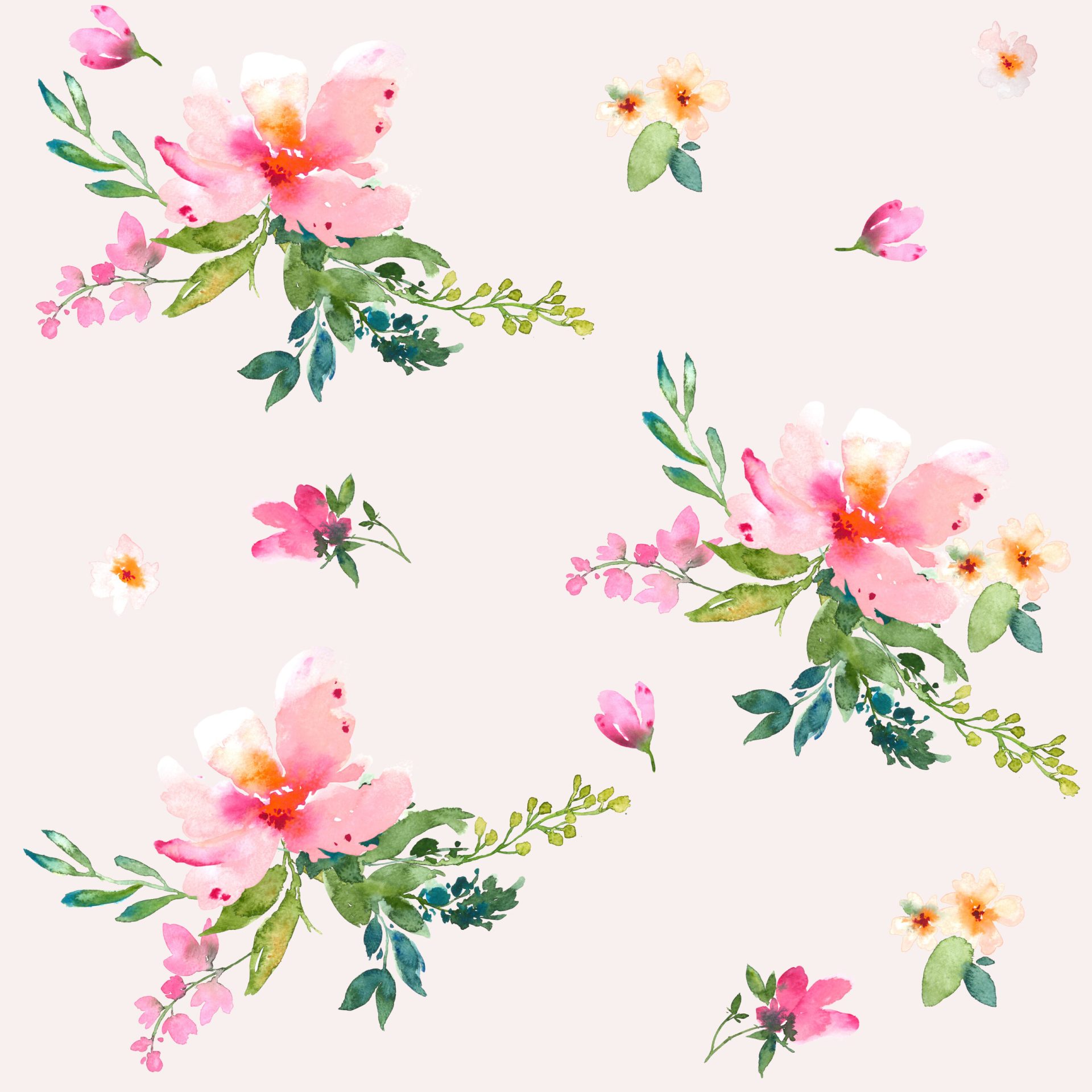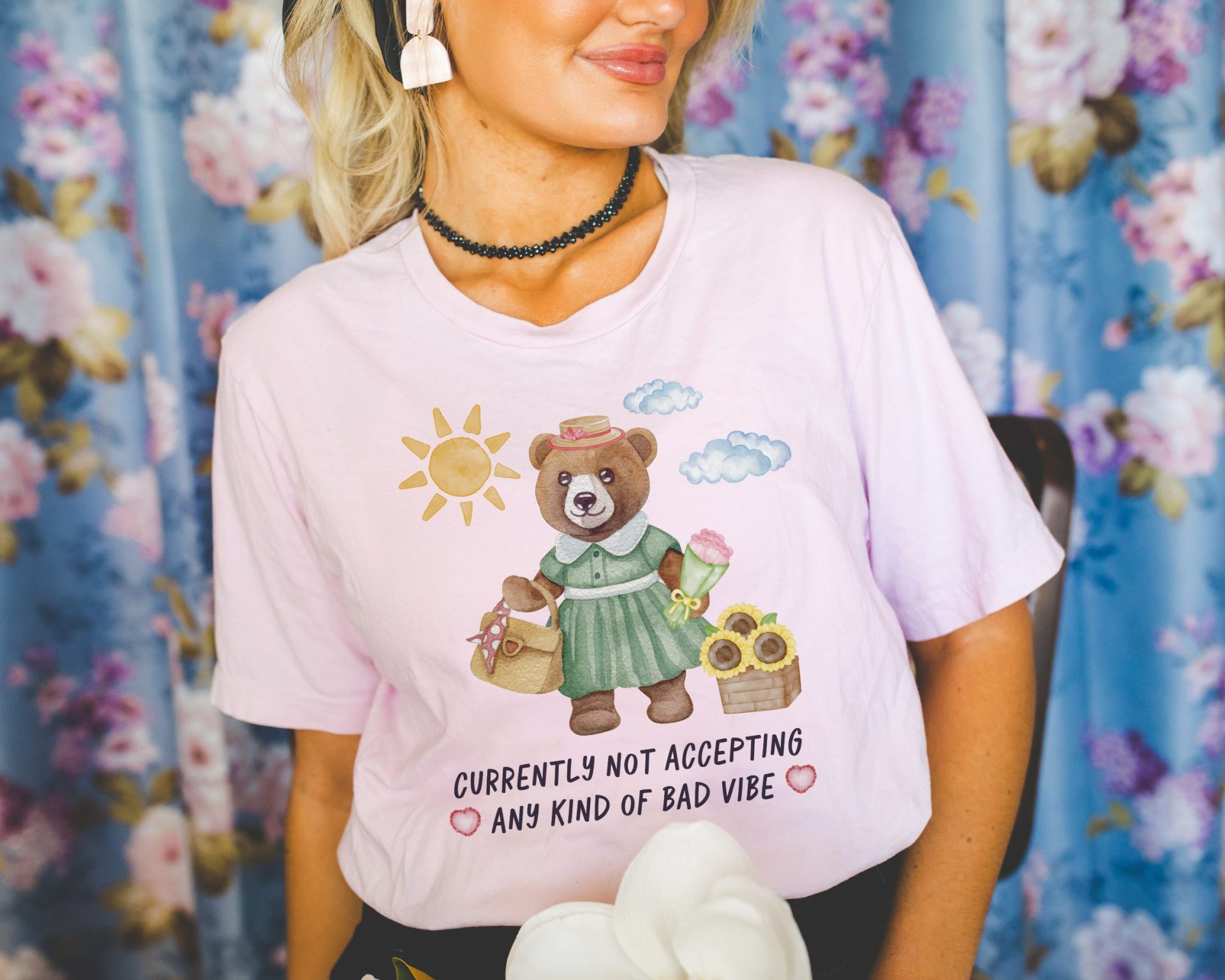 I see you! I started a Print on Demand Etsy shop as an extension of Opal and June in March 2022
for fun photographer accessories and it has turned into SO. MUCH. MORE. Think a little pop art + a
little vintage + a lot of totally over the top collage creations, too. Like, it's so extra and fun. You'll love it!
We offer: colorful tees + sweatshirts, fun office gear, adorable tumblers + mugs, cute journals,
ridiculously cute puzzles, and more! Love a retro throwback, happy faces, bright flowers, messy art,
butterflies, women's rights, books, plants, history, and photography? I've got something for you.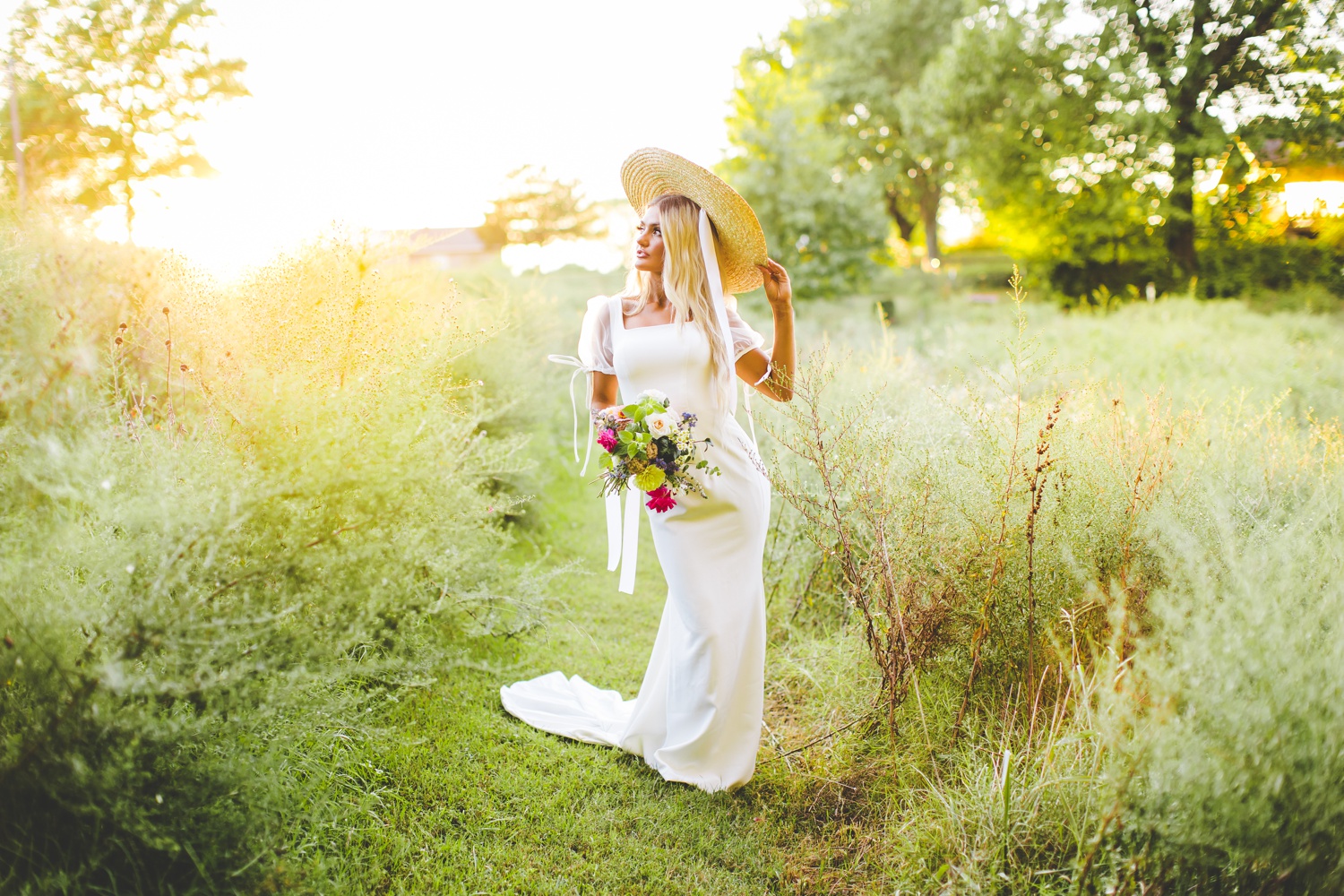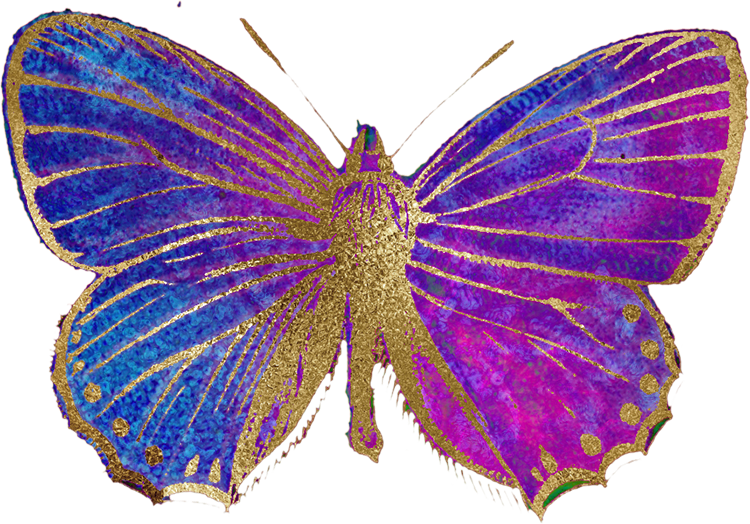 Ready for photographs that'll make your heart stop?
You're in the right place!
Lissa Chandler photography
est. 2011