I remember exactly where I was when I decided to open Opal and June.
Smack dab somewhere between Arkansas and Missouri driving with the windows down on a super hot summer day and a car overflowing with items for a gorgeous shoot at Stella Springs with Sonnet Weddings. It was a sticky, almost sweltering day and, as I drove down country roads, I called up my husband and said "I'm doing it!" and, because I always have a million ideas, he asked me what I meant and I told him I was going to open up a photoshoot rental shop. I had a ton of items I knew other photographers would love and, turns out, I was totally right!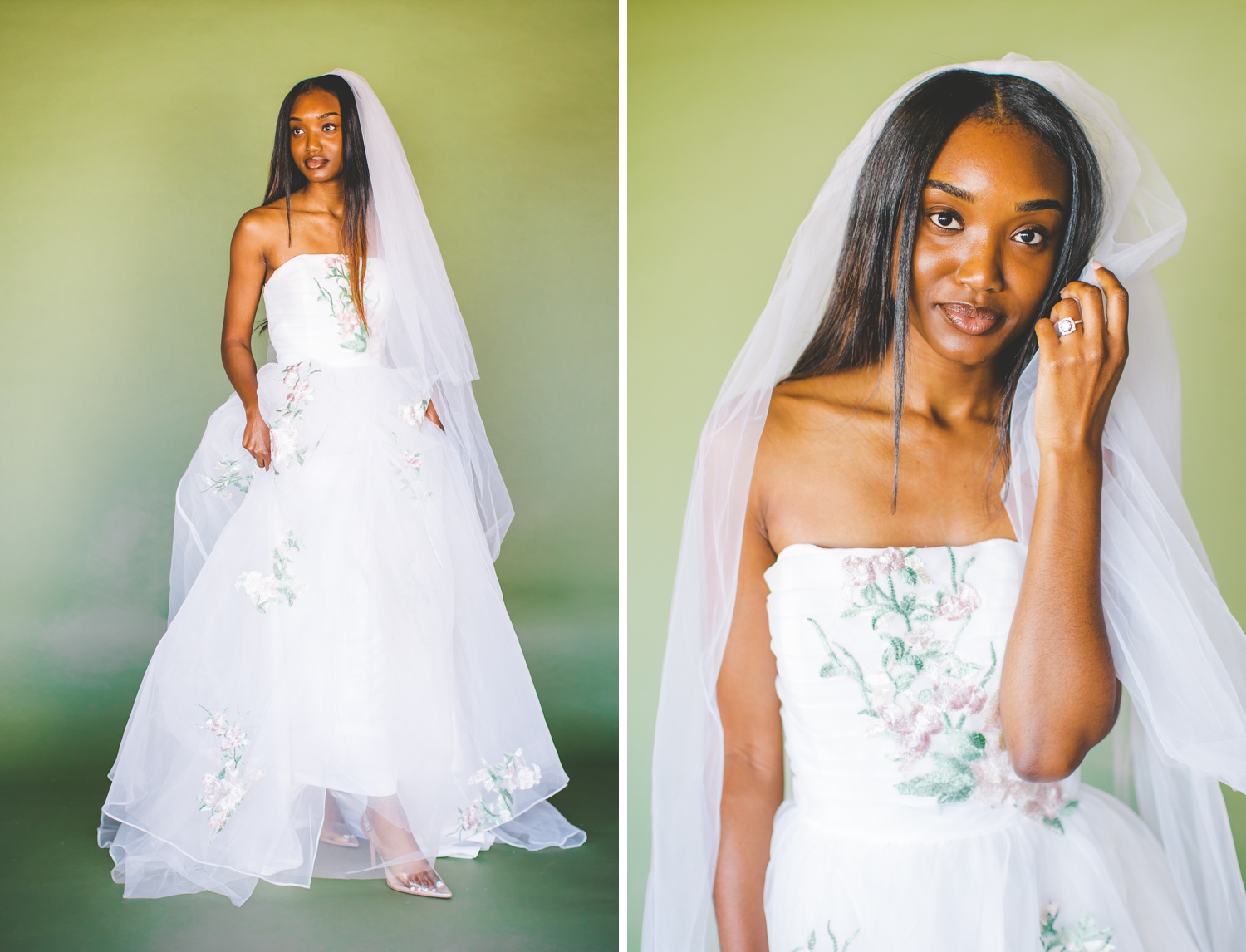 Running Opal and June has been a really fulfilling and super interesting (lol) experience for me. I've always thought of myself as a photographer / artist and not so much as an entrepreneur or business owner. Like, yes, I own a business but I opened a business to be able to shoot all the time and create art. I don't create art so that I can own a business. I know these sound kinda similar but they're incredibly different perspectives.
I've always loved Opal and June so much but, three and half years later, I'm so freaking – almost unspeakably! – grateful for all the fun + creativity it has brought into my life. It's funny. Last year, Opal and June expanded a TON to include shirts + gifts made from digital art collages + photo mockups and, because of this, I had to basically stop posting on my websites and on social media. I'm only one person and, while it may not seem like a lot of work to create floral dinosaur shirts with butterflies or historical romance inspired puzzles, those suckers can take hours! Especially because I had to learn several different new-to-me selling + design platforms. It was a whirlwind! An absolute craze of a whirlwind that I'd do all over again in a second!
Like, it's been so freaking fun and incredibly fulfilling but also – y'all! – it's been so much work that there were nights I thought all my creativity had drifted away forever, hahaha. Today, though, I'm finally at a place where I don't have to learn anything totally new for setting up my shops and I'm just so ridiculously excited about all the creative freedom that these shops will bring to my work + business over the next few years. Ah! It makes me so freaking pumped for the future I can't help but dance in my chair a little. It's going to be amazing!
So! Get ready for so much creativity and fun coming your way. It's going to be awesome for all the photos + all the funny animal shirts + all the rad dress rentals, too. And today? I'm sharing these stunning photographs of Ryanne we took for Opal and June last fall!
Obsessed with these gowns + how awesome Ryanne is to shoot with, too! Seriously can't get over these and I am SO excited to share all I've been working on with y'all over the next while. I've been in a true behind-the-scenes grind phase of my business for such a long time and, in 2023, I am totally over the moon to start sharing stuff more frequently with the world again. All that to say: Get ready! It's going to be so much fun.
And if you're a photographer (or model!) who's reading this? You know what's next: go rent yourself a dress!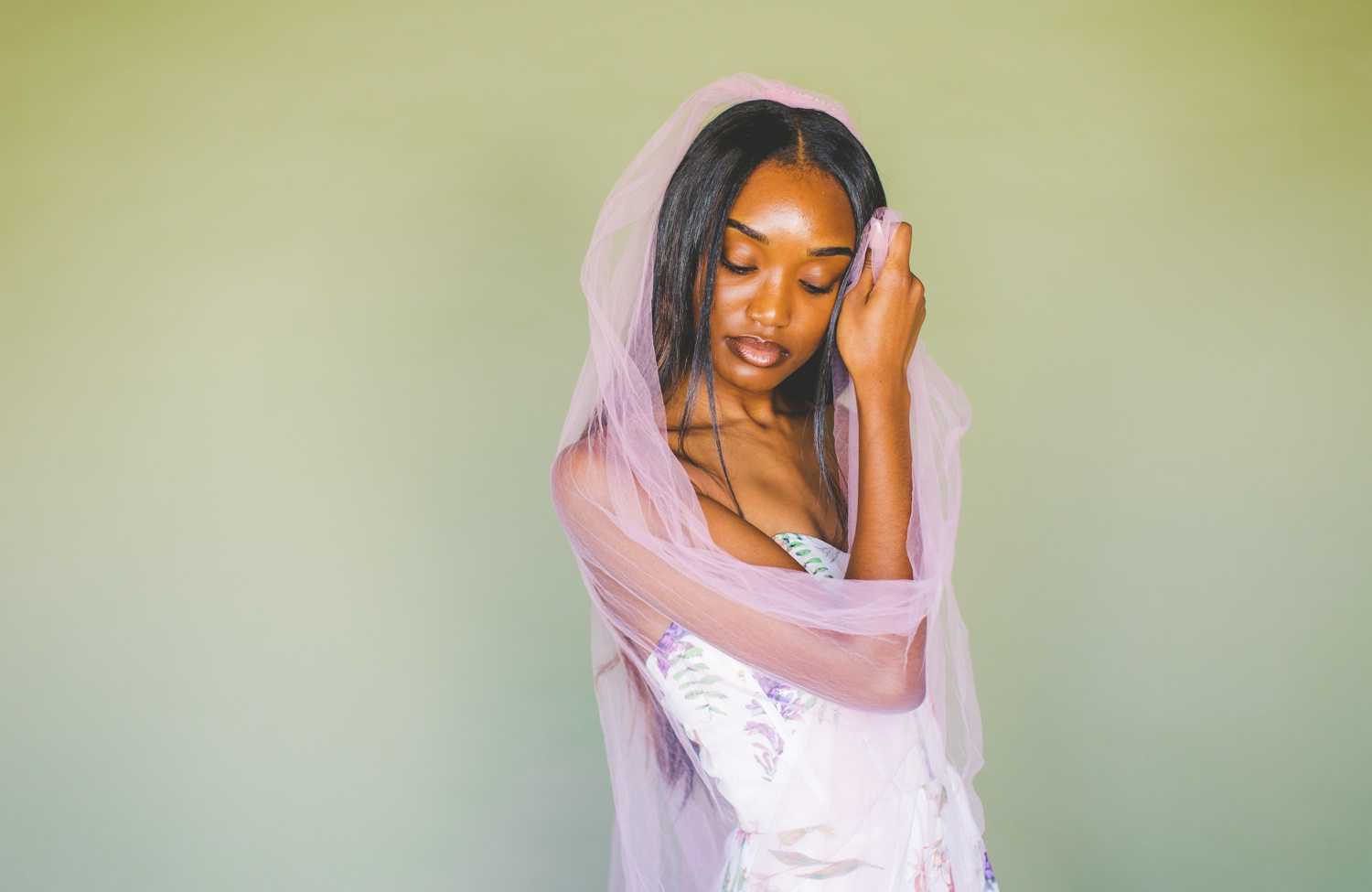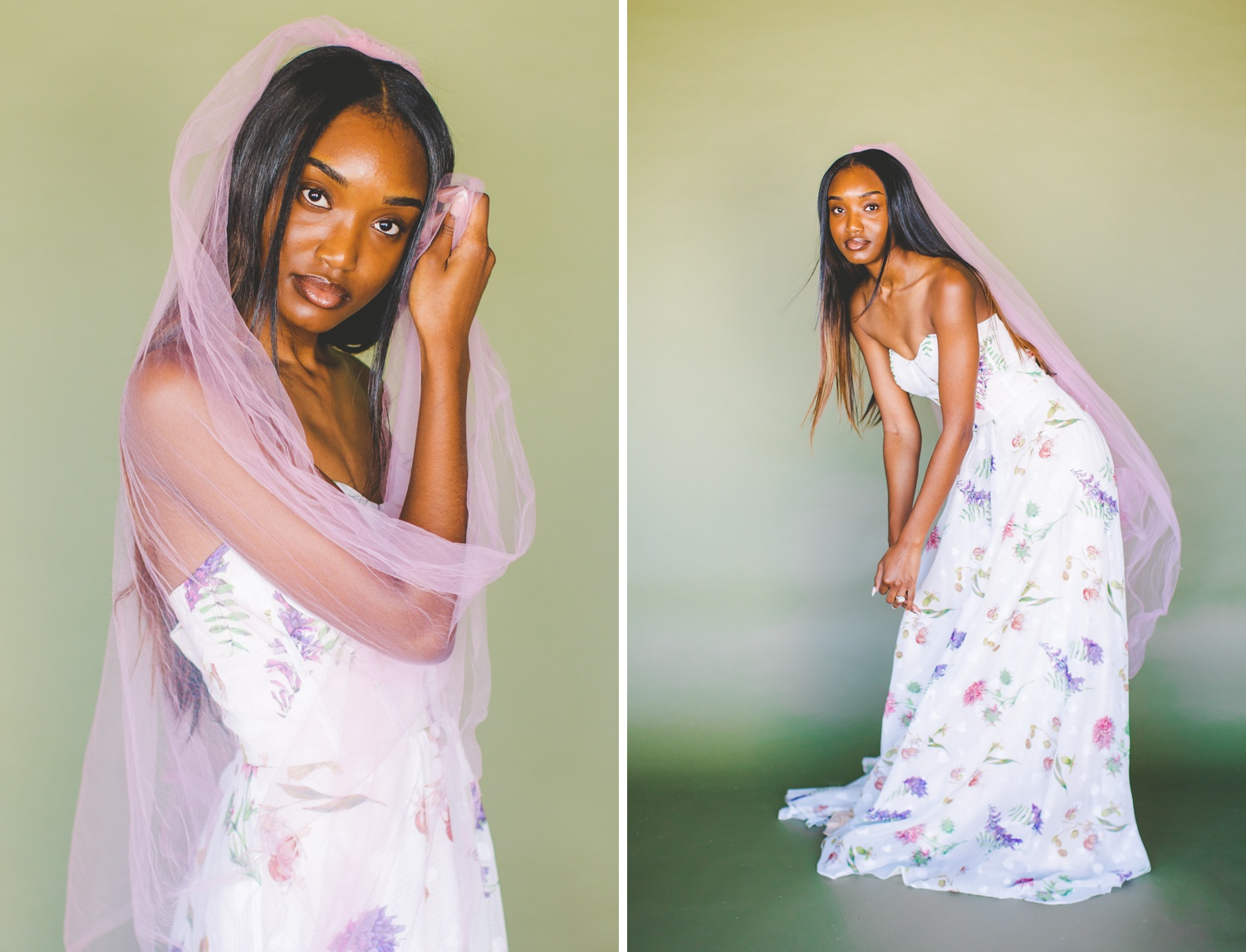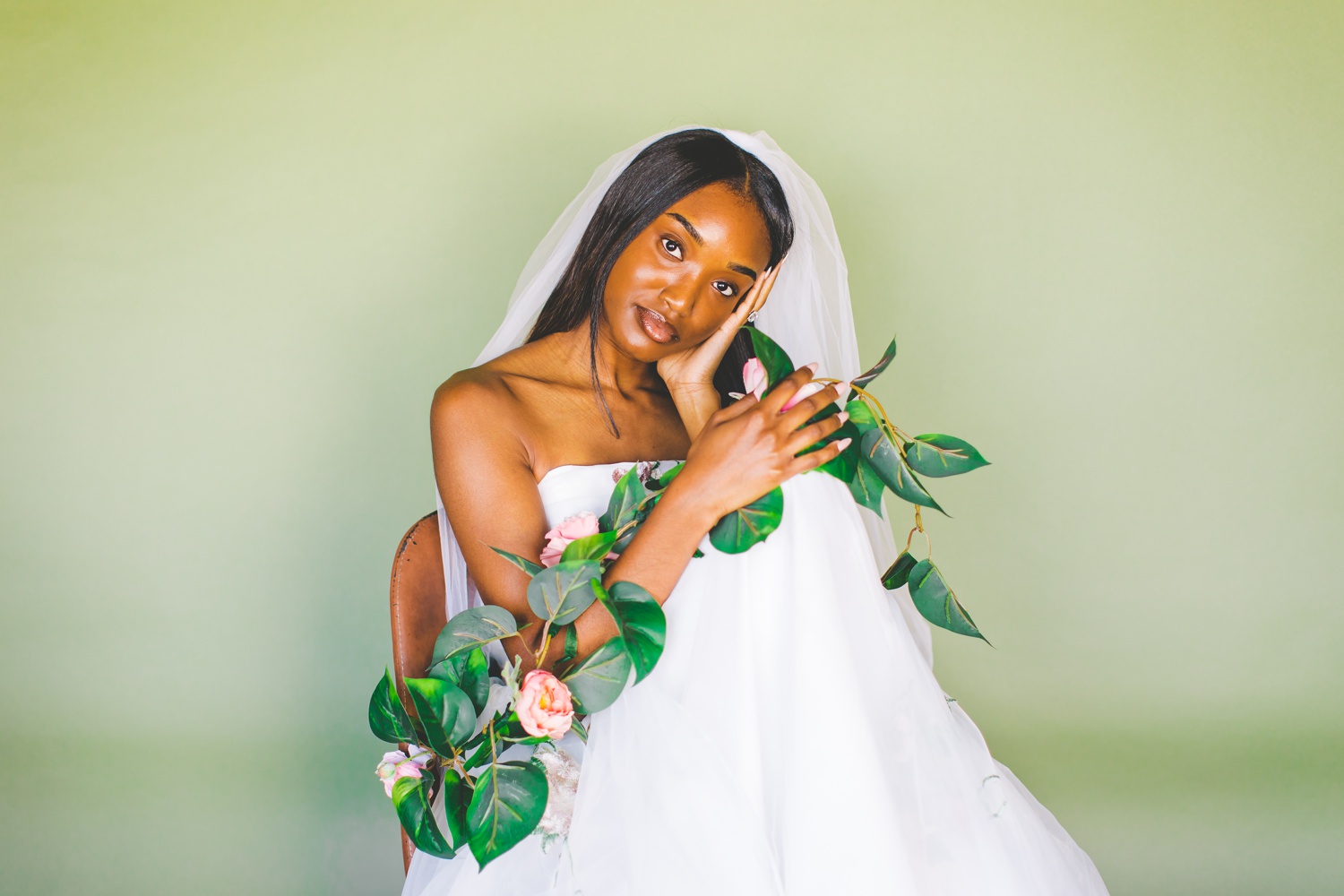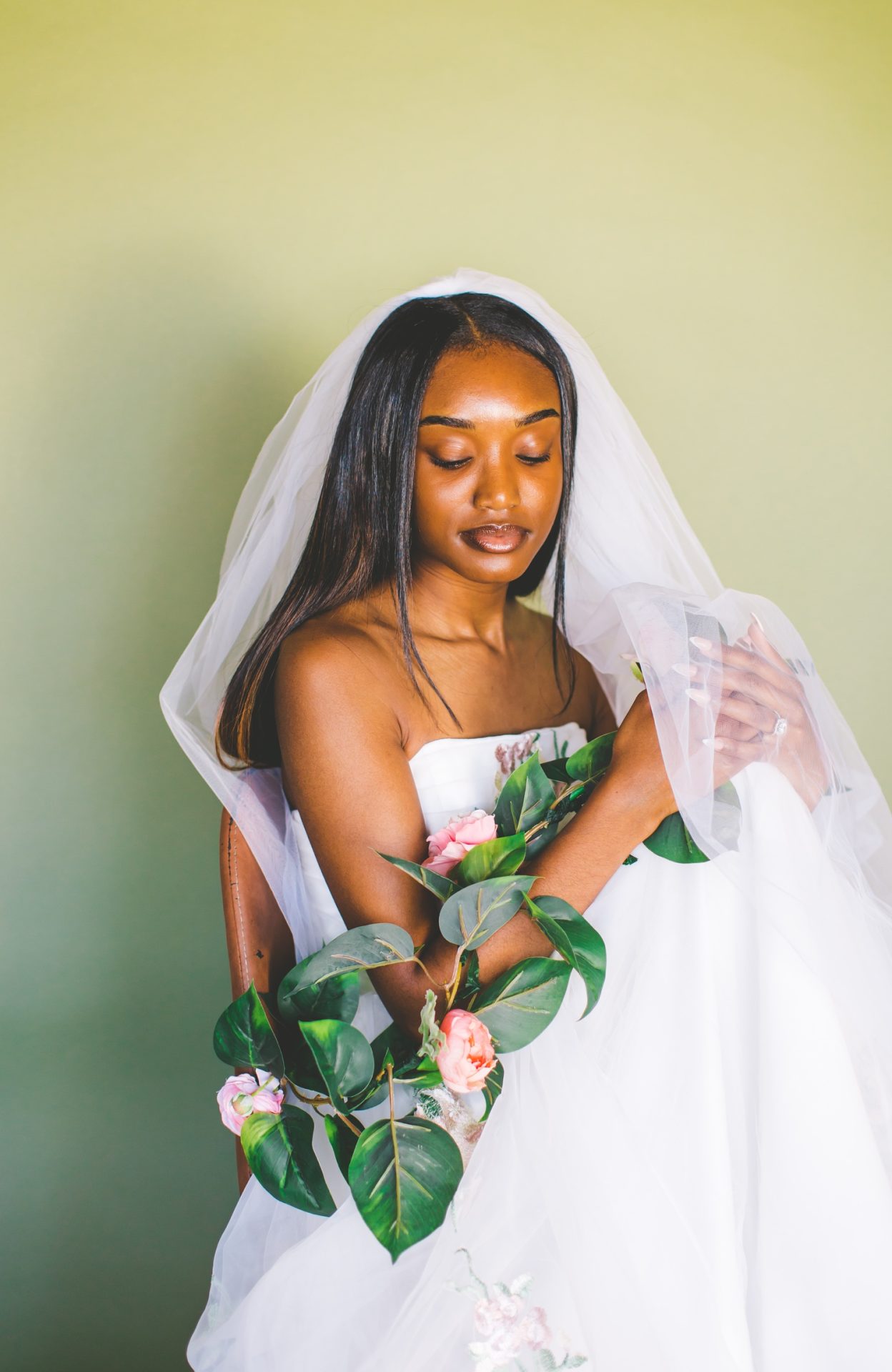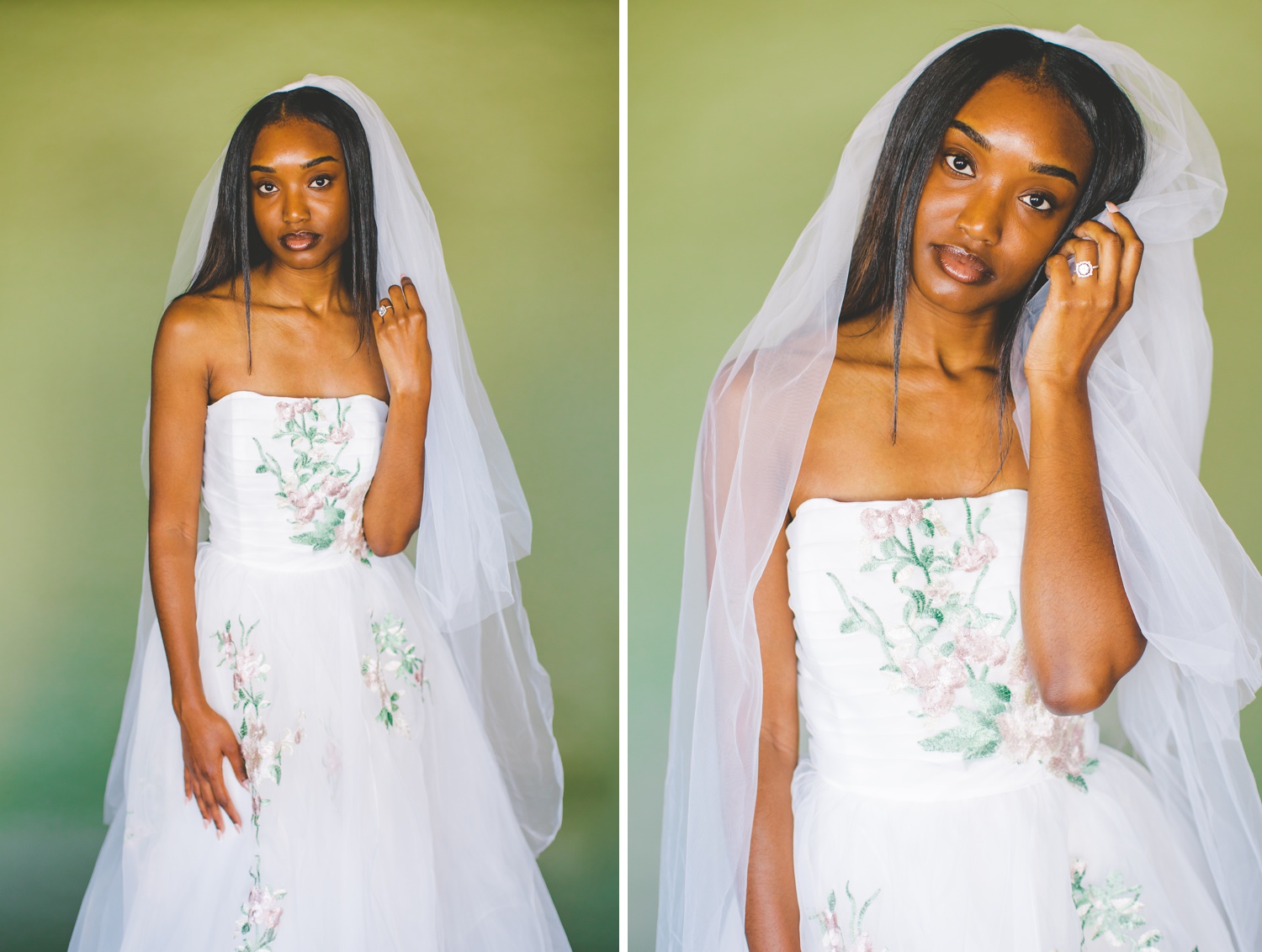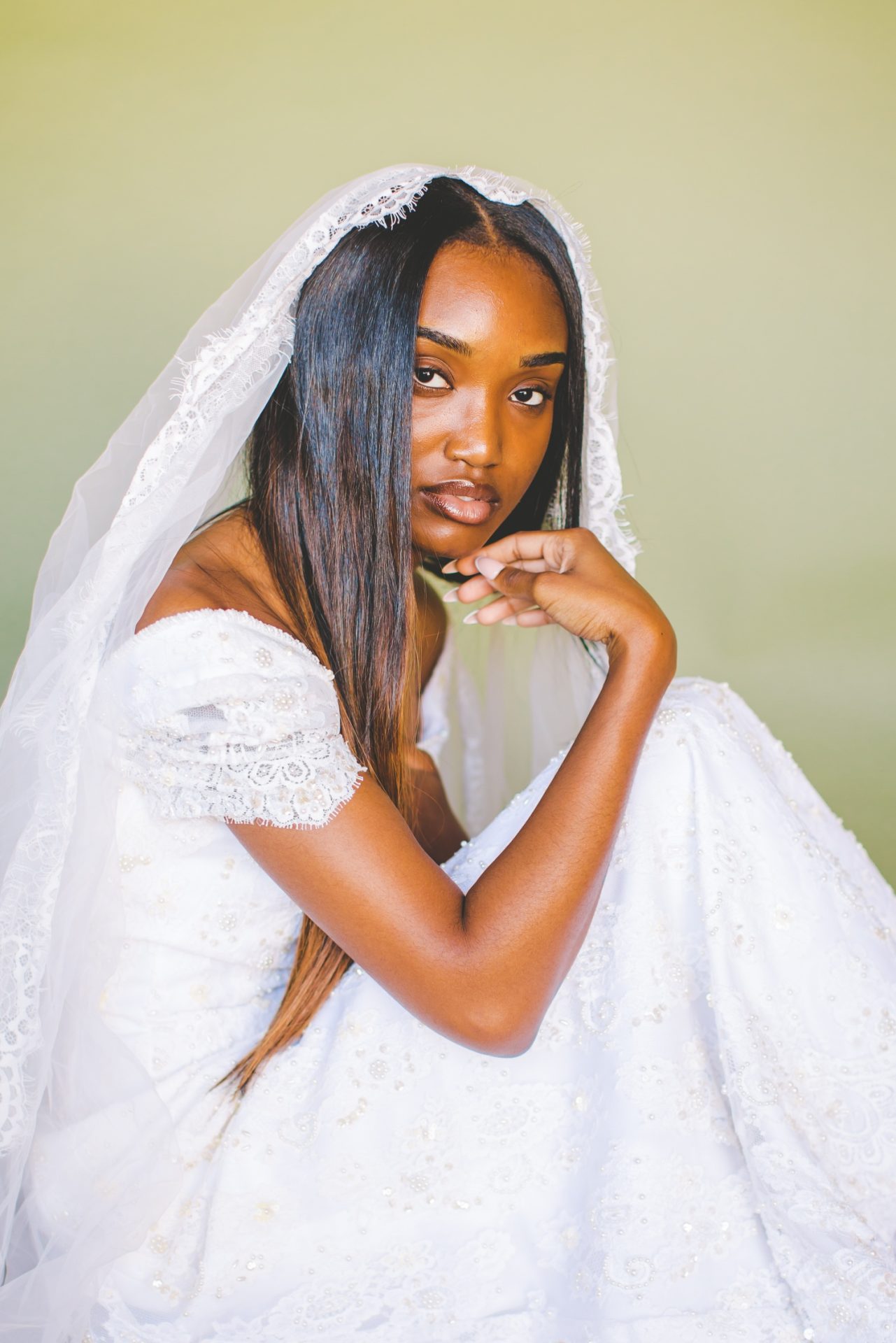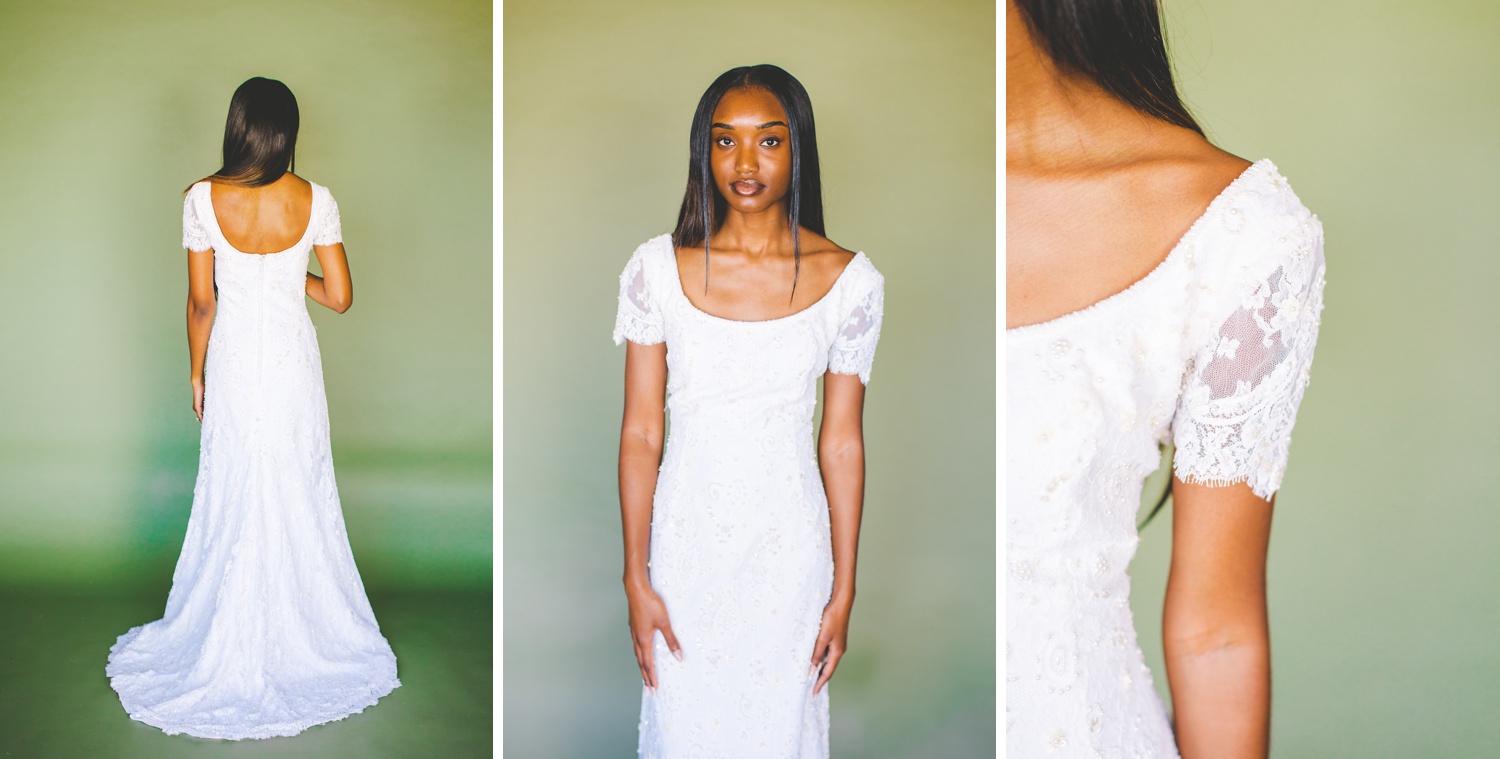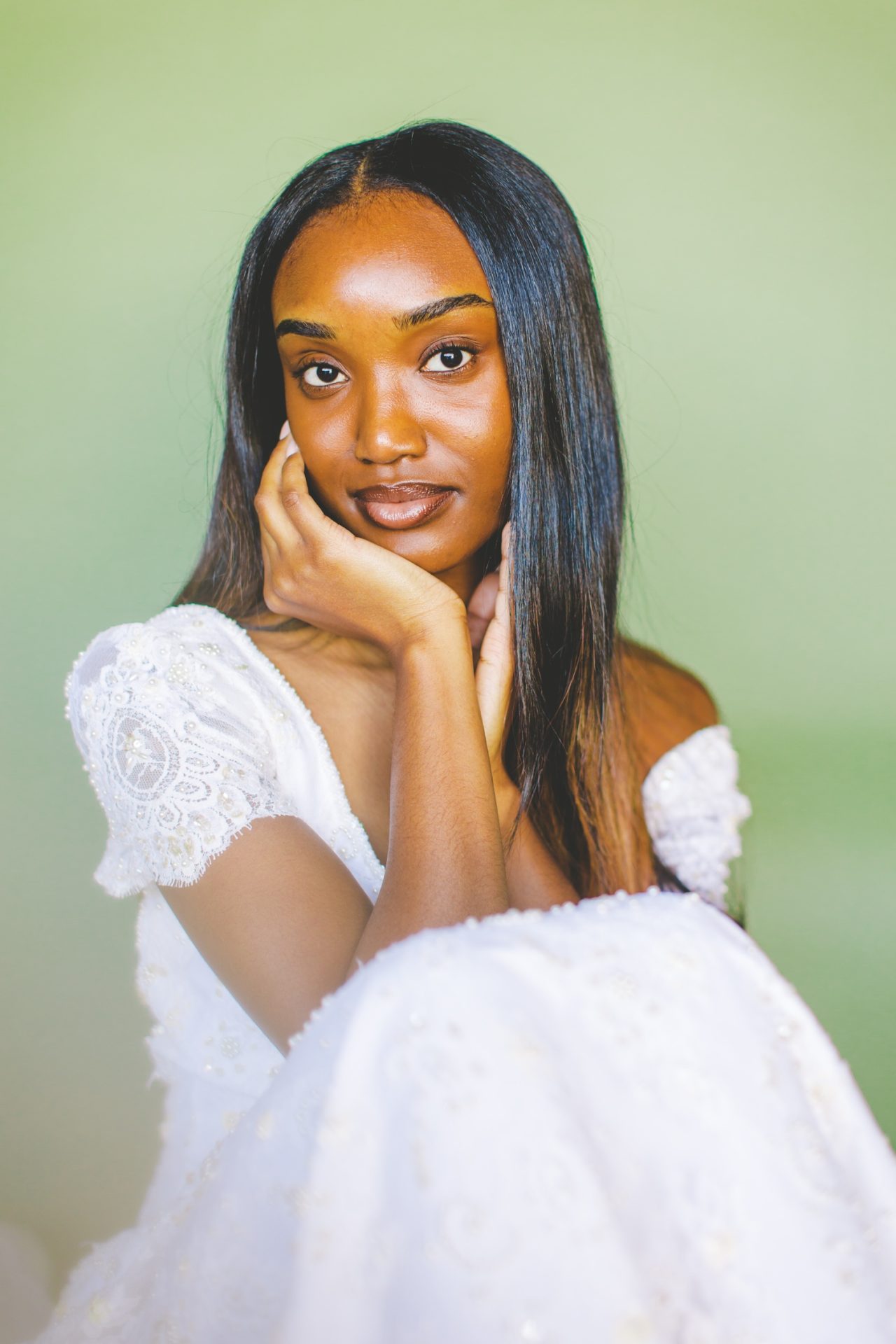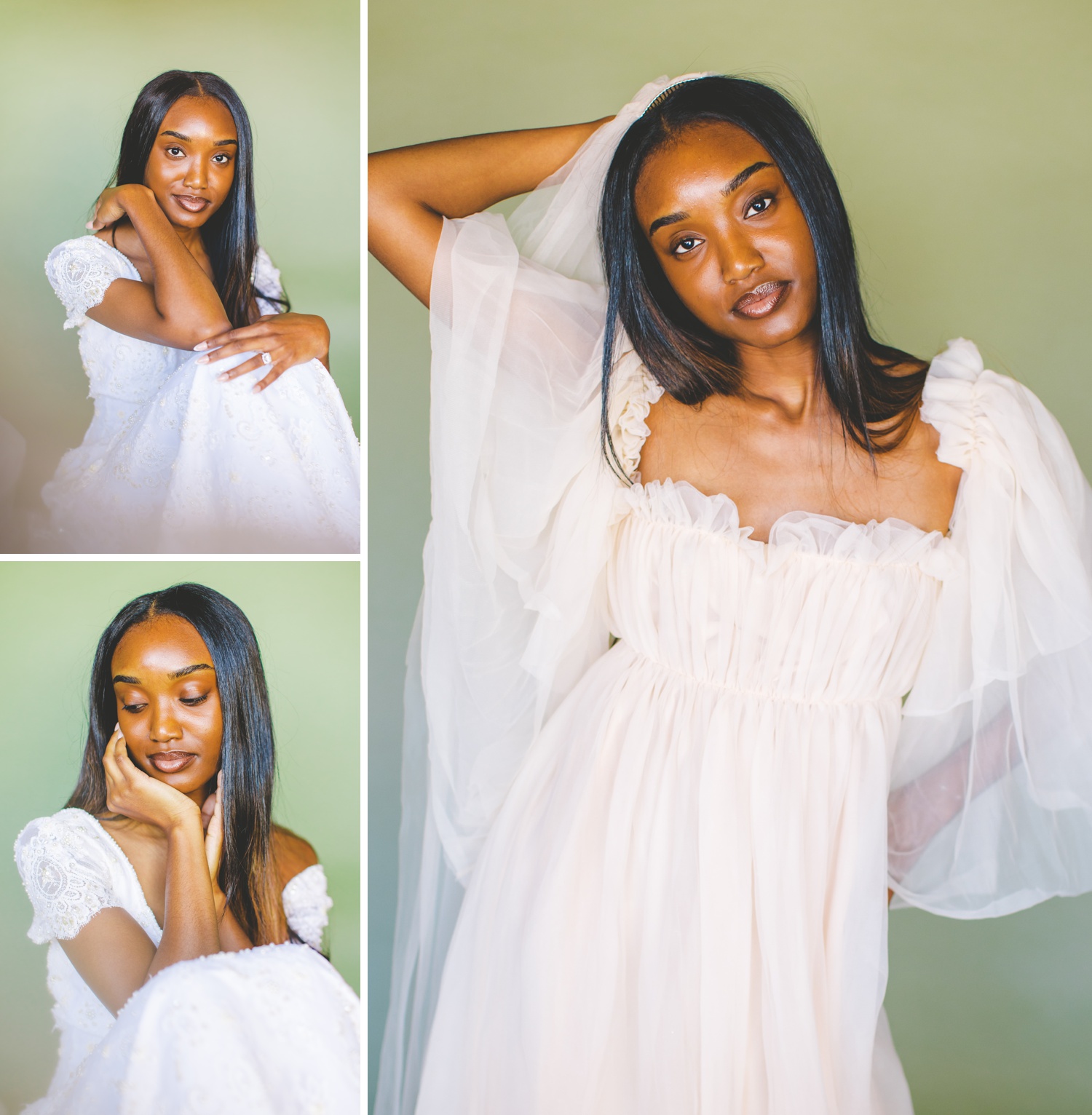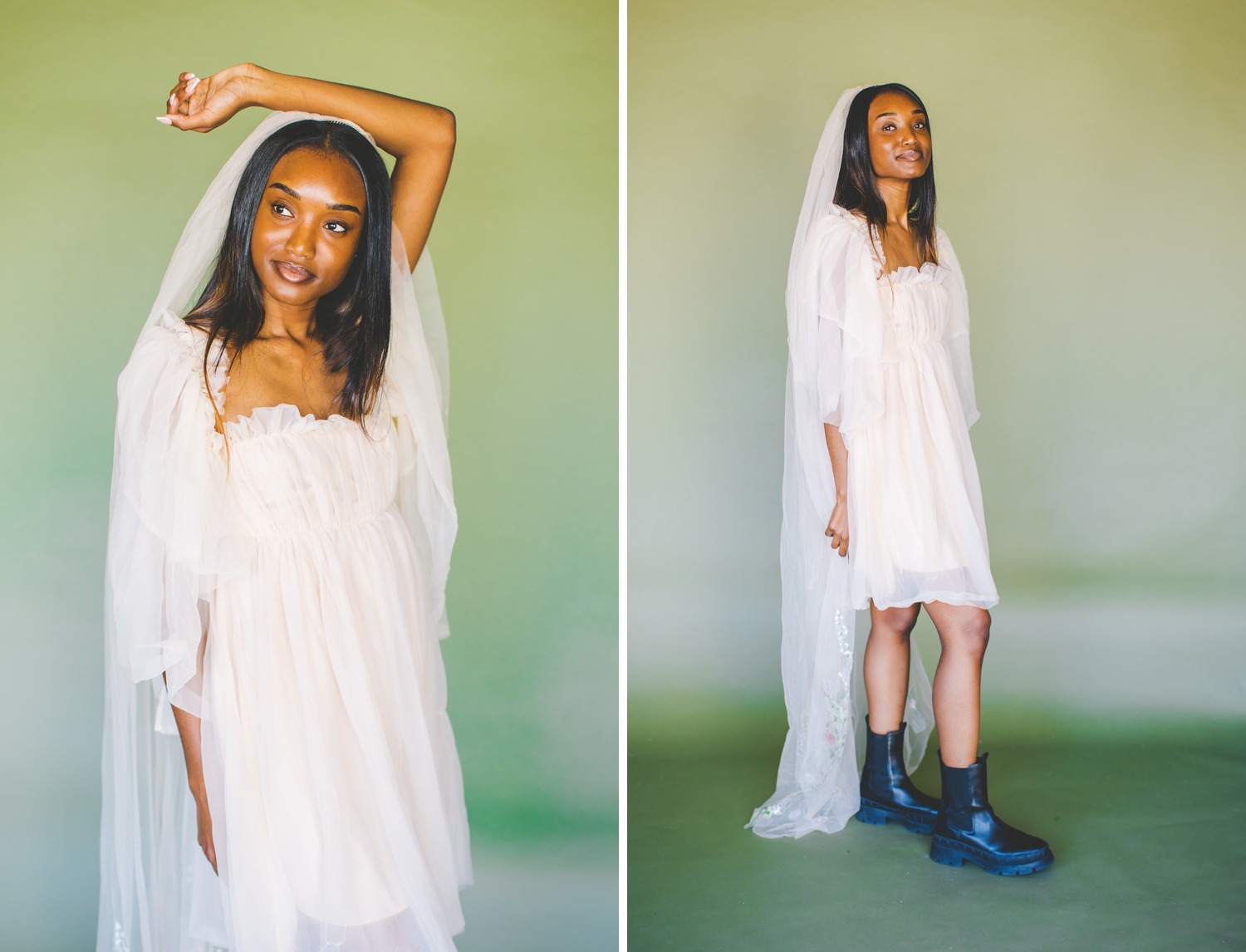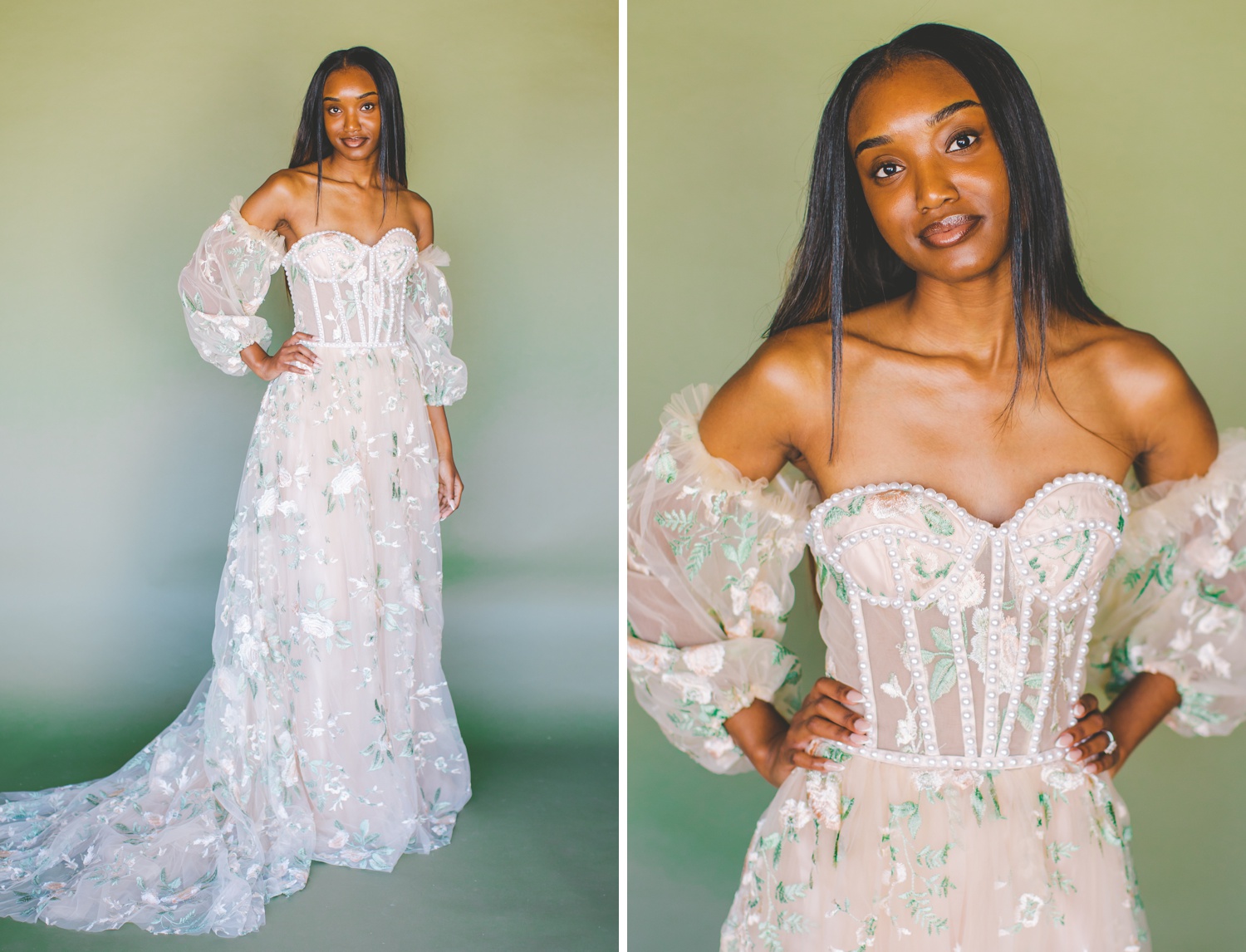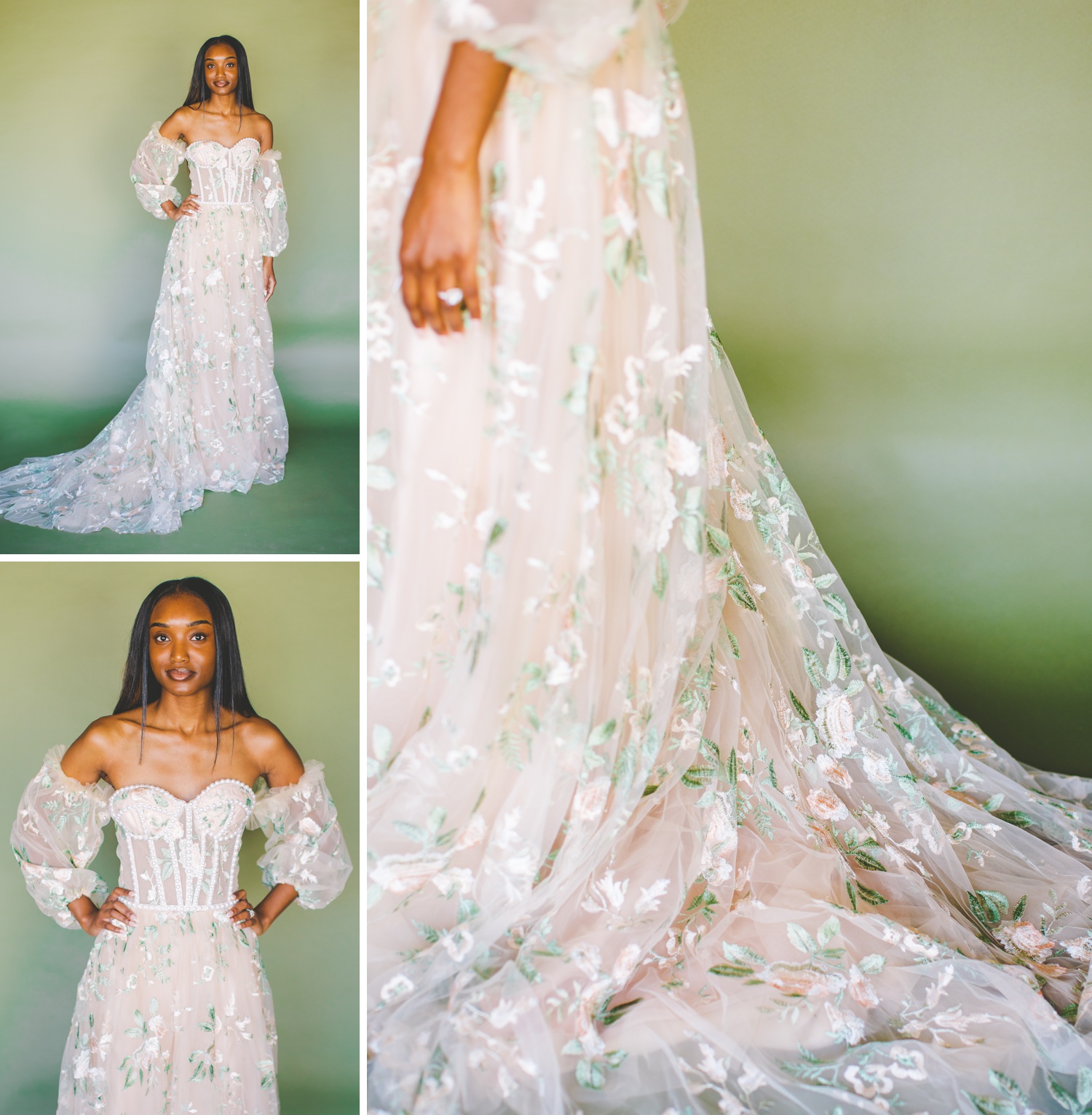 Galleries + Links +  More
Weddings | Engagements | Seniors | Families | Personal | Photographers
Etsy Shops: Tee Shirts + Sweatshirts + Puzzles + Flower Prints | Mockup Photos
Based in Fayetteville, Arkansas Lissa Chandler is a traveling portrait and wedding photographer. Lissa is also the owner of Opal and June and the creator + instructor of The Hue of You, an online (and rad!) four week editing course offered through Click Photo School.
Inquire About Your Wedding Date + Book A Session With Lissa Chandler Here