It's a Monday morning in March and, like every March, I am PUMPED for a new year full of shooting the most amazing shoots + weddings. This year is 10000% going to be one for the books – I have so much to share with you! – but, today, let's talk about an oldie but goodie that's right around the freaking corner: My Click Photo School Workshop, The Hue of You.
The Hue of You is a four week photography editing workshop full of the most amazing content. Am I biased because I wrote all the content myself? Absolutely! But! We do have this review to lean on, too!
"This was seriously the best workshop I've taken." – Elizabeth
So today! To celebrate four years of Lightroom learning, here's four reasons you really need to take this Lightroom editing workshop. It's real fun, real full of information (possibly too full, lol) and, best of all, it's centered around YOU. Not what I like – what you like!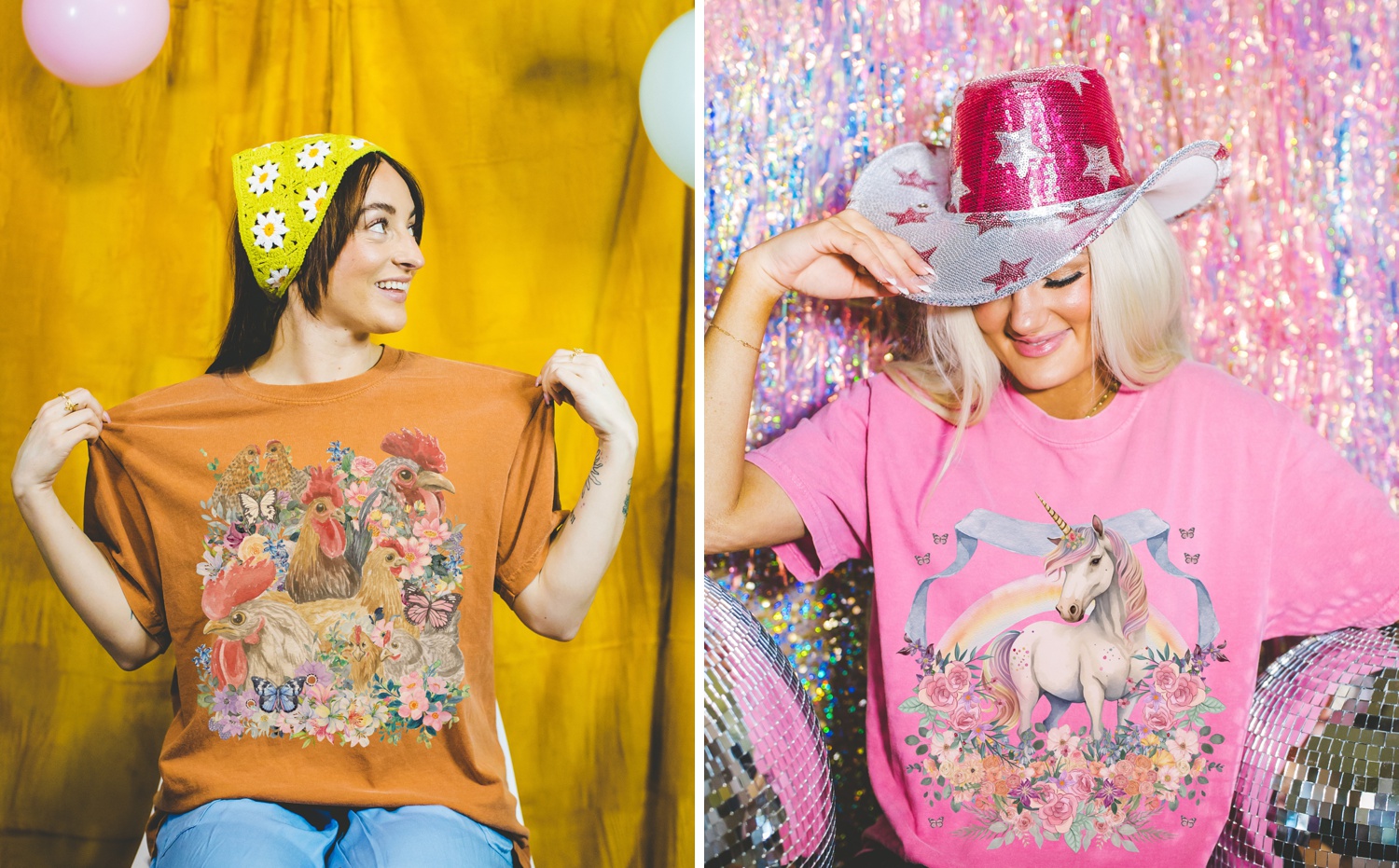 One: It's really all about you.
This workshop is focused on YOU. This isn't the kind of course where I tell you exactly what you should do all of the time. Instead, it's one where I constantly ask questions about what you like + give you advice on how we can blend those likes + dislikes into your work. This workshop isn't about me and my preferences. It's about YOU and the heart-stopping images you want to create! Thus the name! The Hue of You.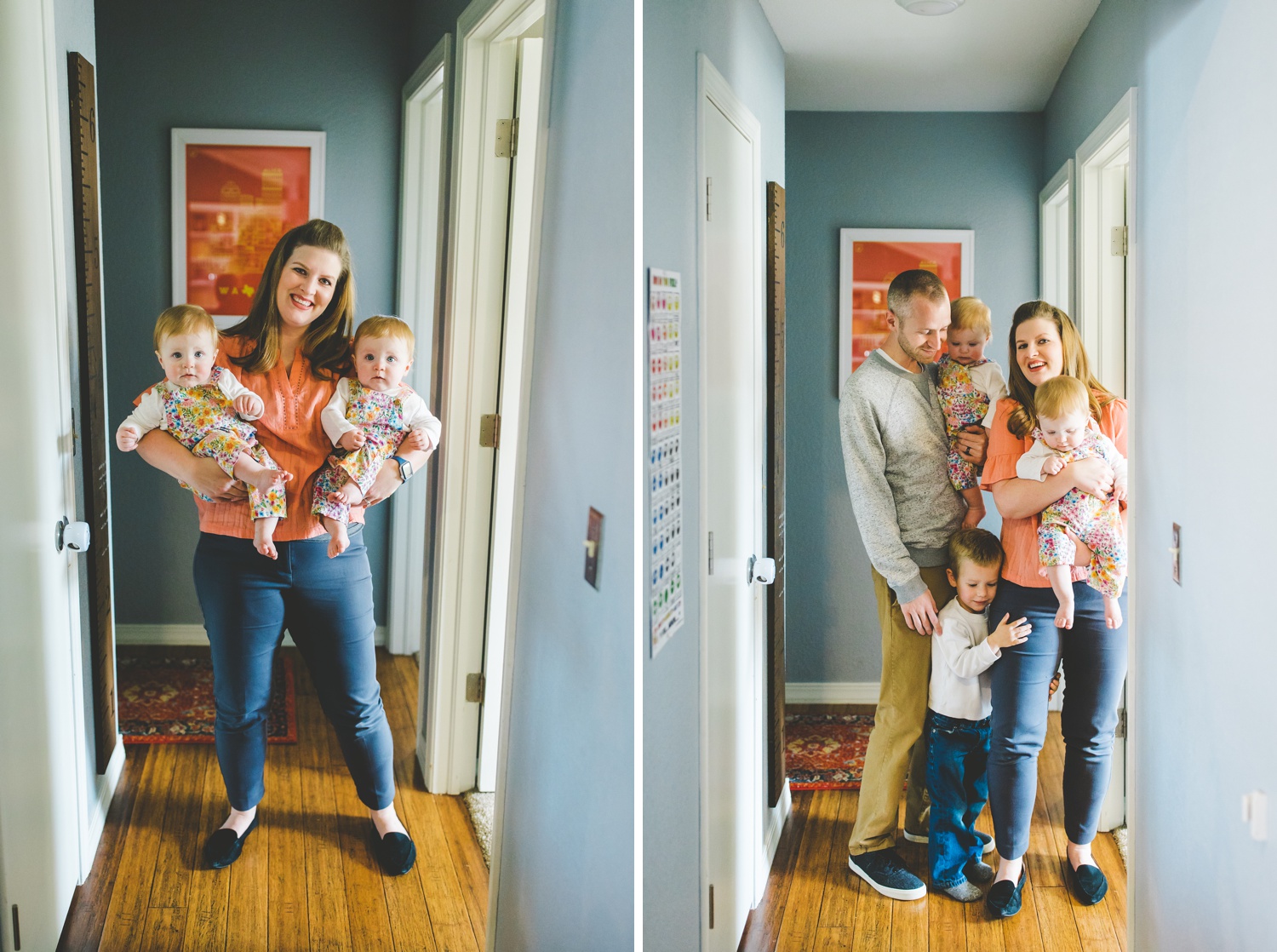 Two: The Hue of You is about editing but so much more, too!
My workshop is about editing but, even better, we talk so much about how to marry your shooting and editing style to create photographs that feel like you. Notice a theme? Me too! This class is about creating the work YOU want to create. And y'all! Your girl (me, lol) is the kind of photographer who literally always wants to have a camera in hand. I freaking love to shoot. Like, I love literally everything about shooting. There's nothing I don't love about it in, like, any genre ever. Shooting is my jam! It's just really freaking fun and I adore it.
And editing? It's my jam now (and has been for years!) but it was definitely a learning curve over multiple years for me to feel that way. If you don't love editing but want to love editing, then look no further! The Hue of You is so here to help!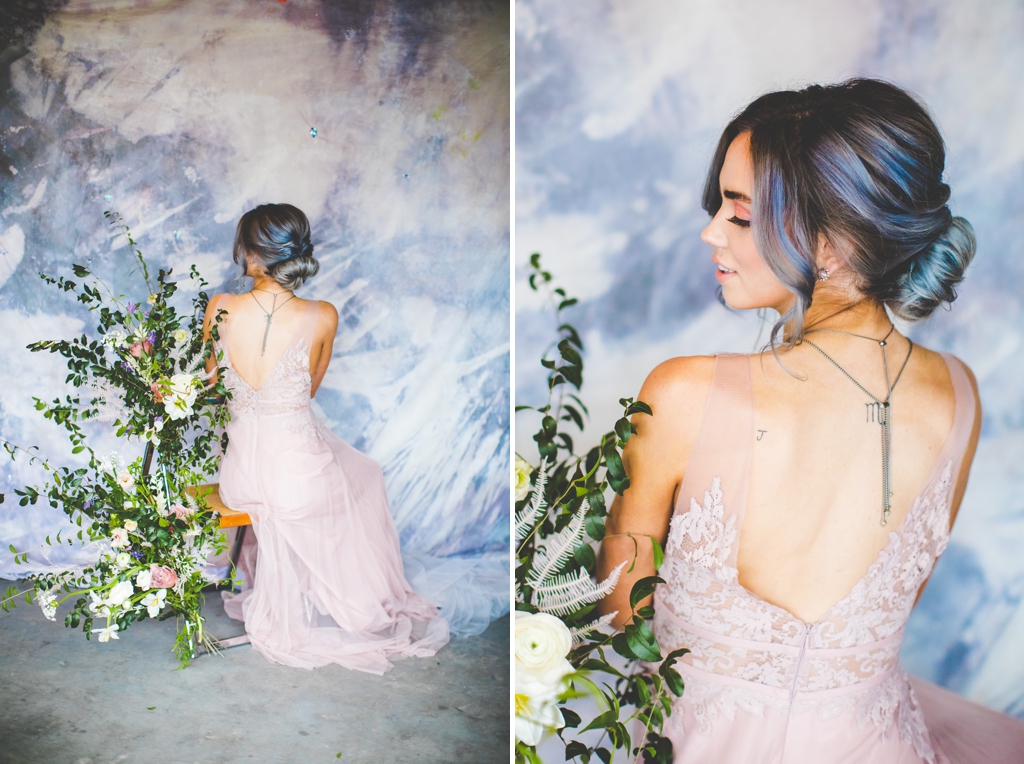 Three: Did I mention there's free Lightroom brushes that I use literally every time I edit?
That's it. That's point three. I am obsessed with Lightroom brushes and this workshop includes my fave set of Lightroom brushes that I built from the ground up. These brushes are all totally unique to this course and are not offered for sale anywhere else. And y'all?  They're really freaking good. Think sunshine, sharpness, colors, fog, light changes, and so much more. I've literally used these everyday for over five years and so many of my photographer friends that tested them for me use them all the time for their photographs, too. Obsessed!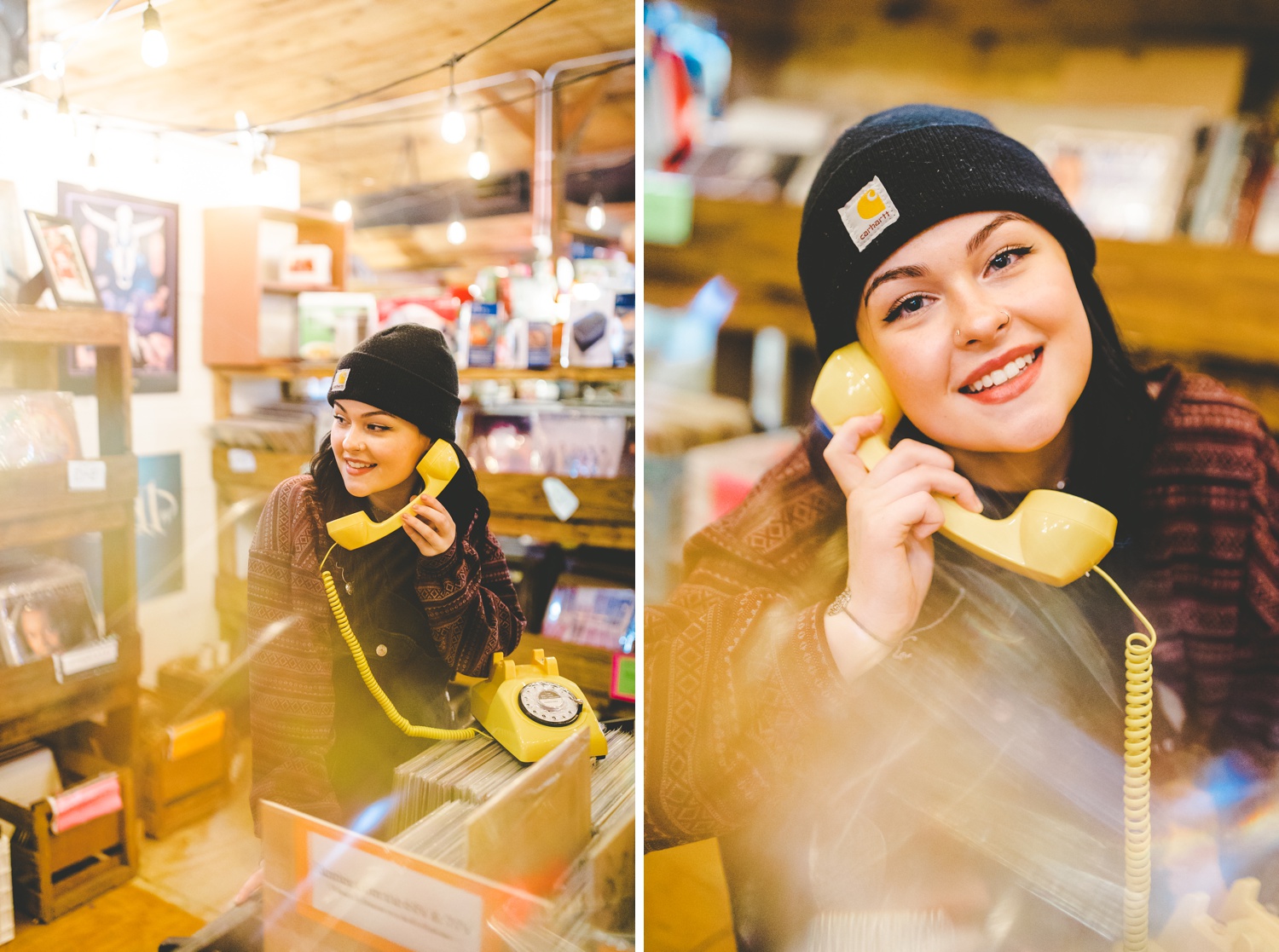 Four: This workshop will let you break the mold.
Y'know that pressing feeling where you feel like you have to create work in one specific style?
The kind of feeling where you double (or triple!) check all your decisions? That's not what this workshop is about. Forget about numbers and creating images in a "right" way – we are going to talk about what feels best to you instead! Editing skin by numbers? We don't know her. Paying attention to the histogram? We're not interested. Spilling our guts about what we like about our photos? We are IN! Please and thank you.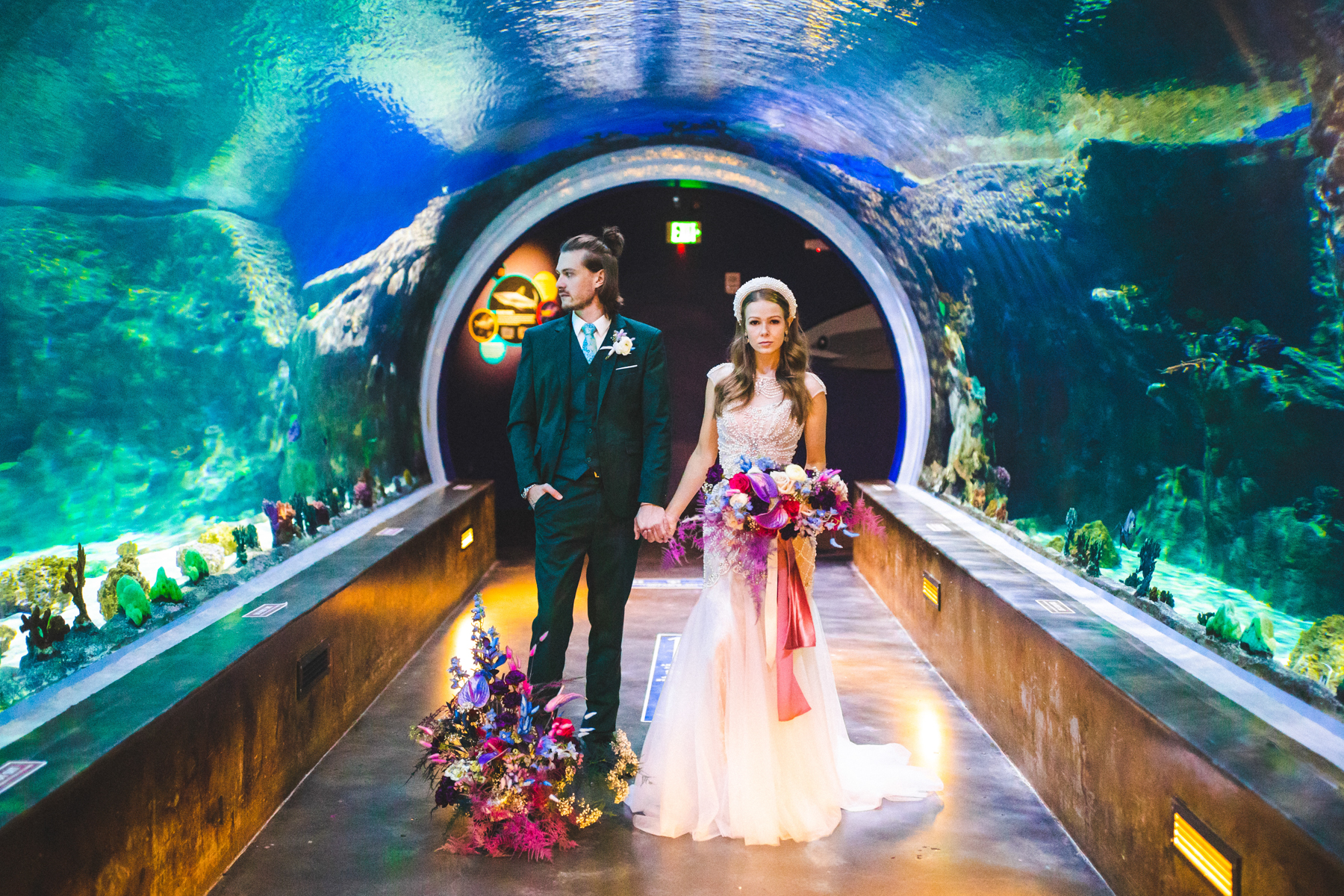 The next run of The Hue of You starts in TWO weeks – March 20th! – and I can't wait to see y'all there. It's going to be awesome.
Want a teaser of the kind of information The Hue of You covers? I've got you, boo!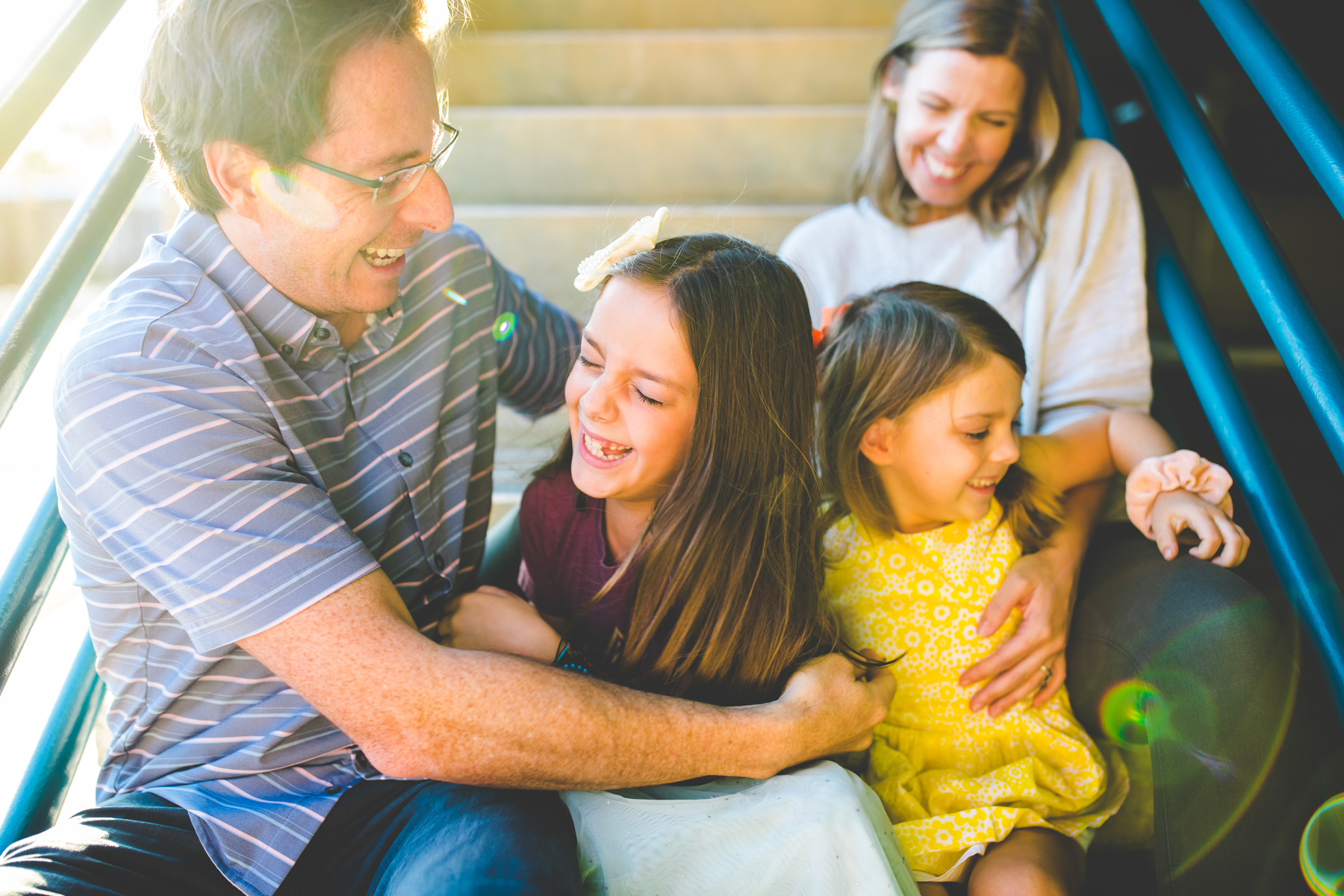 Galleries + Links +  More
Weddings | Engagements | Seniors | Families | Personal | Photographers
Etsy Shops: Tee Shirts + Sweatshirts + Puzzles + Flower Prints | Mockup Photos
Based in Fayetteville, Arkansas Lissa Chandler is a traveling portrait and wedding photographer. Lissa is also the owner of Opal and June and the creator + instructor of The Hue of You, an online (and rad!) four week editing course offered through Click Photo School.
Inquire About Your Wedding Date + Book A Session With Lissa Chandler Here